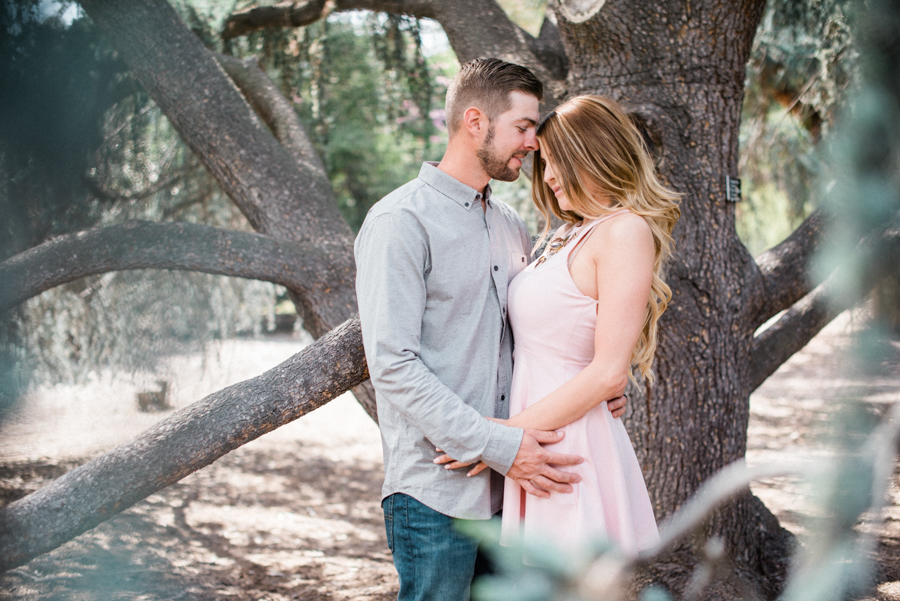 Tips For Choosing Outfits For Engagements
I wanted you to have these key tips for choosing outfits for engagements cause they make a huge difference in photos. No matter who you decide to go with for a photo or video I wanted to send these over cause most couples don't know what clothing looks good from a photographer's eye.

DON'T wear plaid, or clothing with lots of tiny patterns. Plaid doesn't look good on a camera and small patterns can cause moire (weird, unintentional lines).

Most couples have a dressier outfit change and a casual, relaxed outfit change. Don't forget to bring accessories for both.

If you coordinate your wedding colors into your outfits then your prints will match at the wedding. Your save-the-date invitations will also match your colors and theme.

If you want a romantic look then wear something long and flowy.

Don't be afraid to be yourself and wear something unique to you. This is your shoot after all. The shoot is about you and your lover so wear whatever you feel confident in.
You can see some examples of one of my brides who brought three outfit changes HERE.
See our latest engagement save-the-date video HERE.