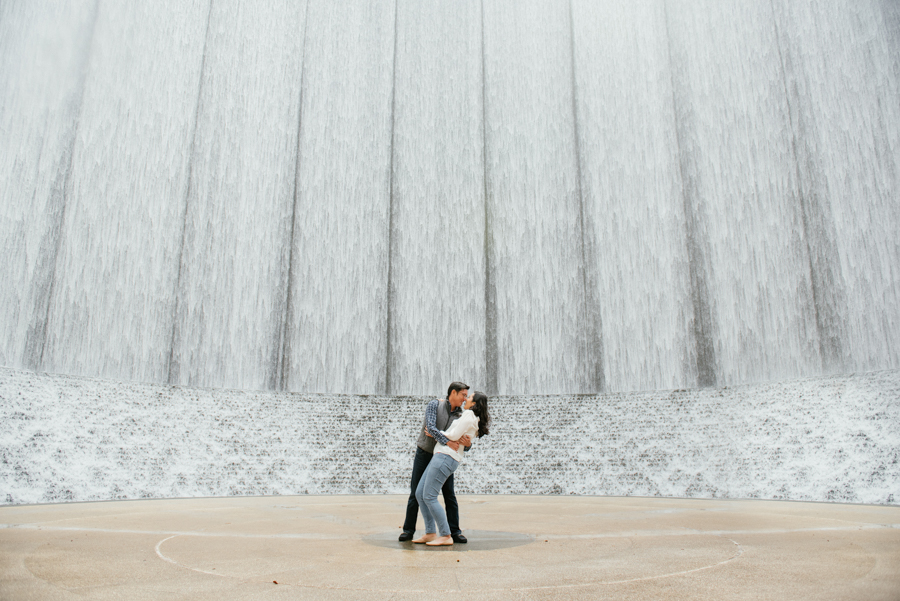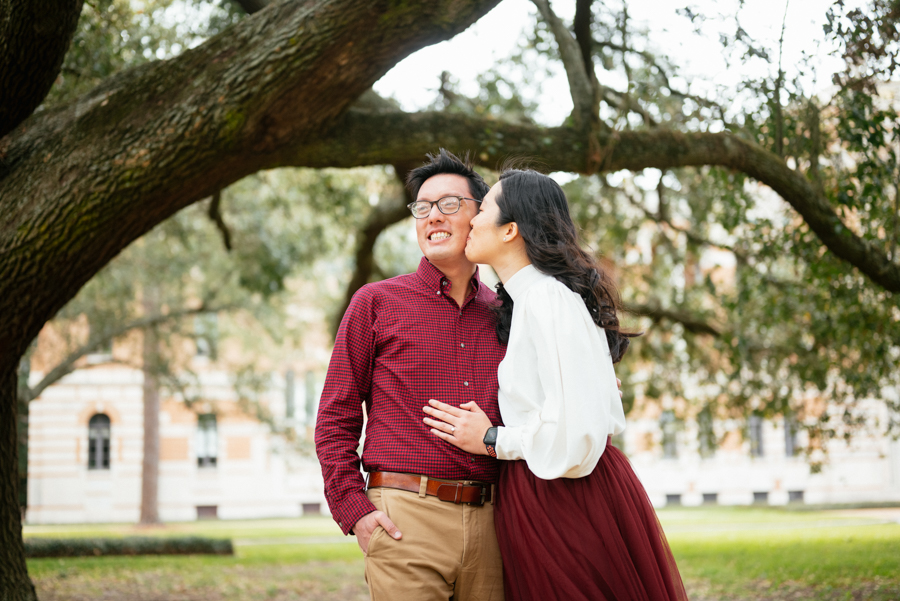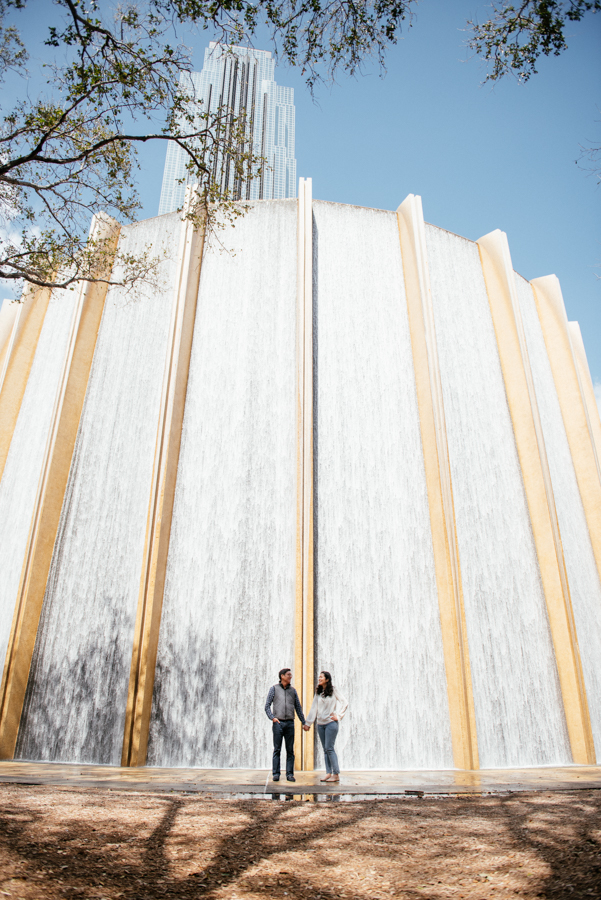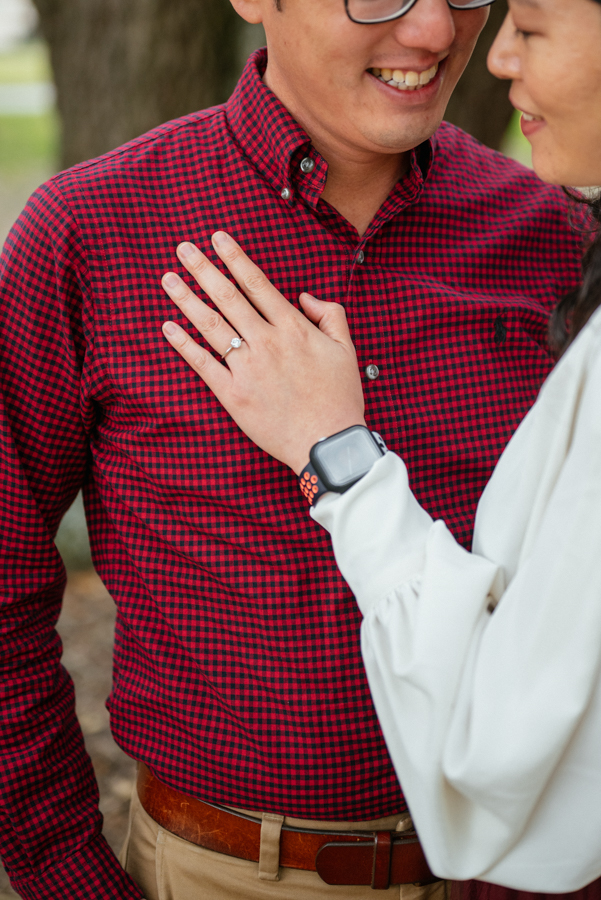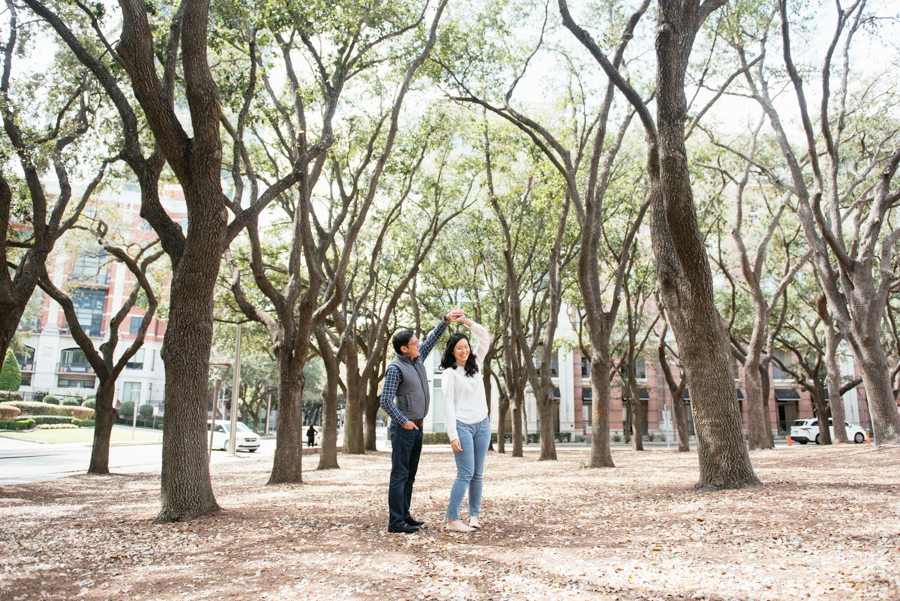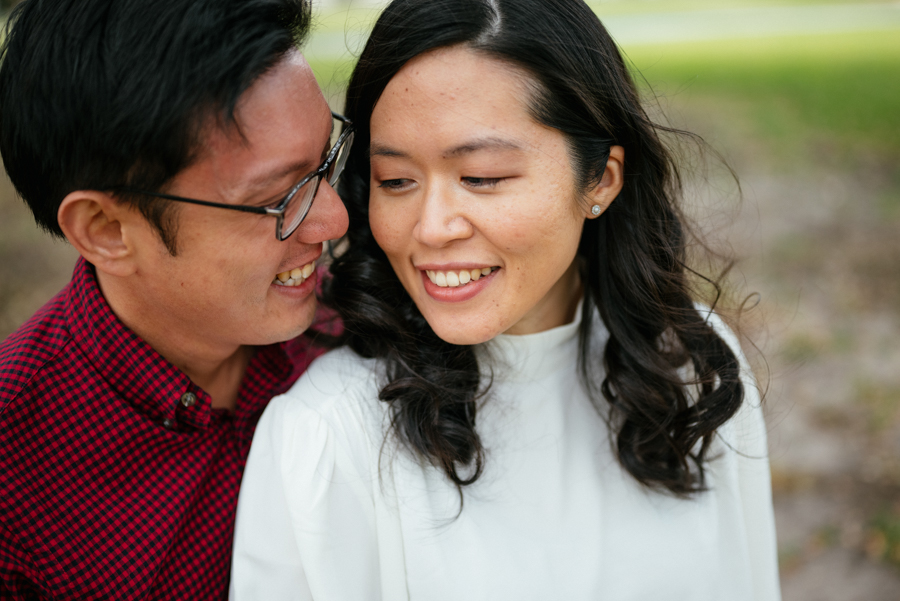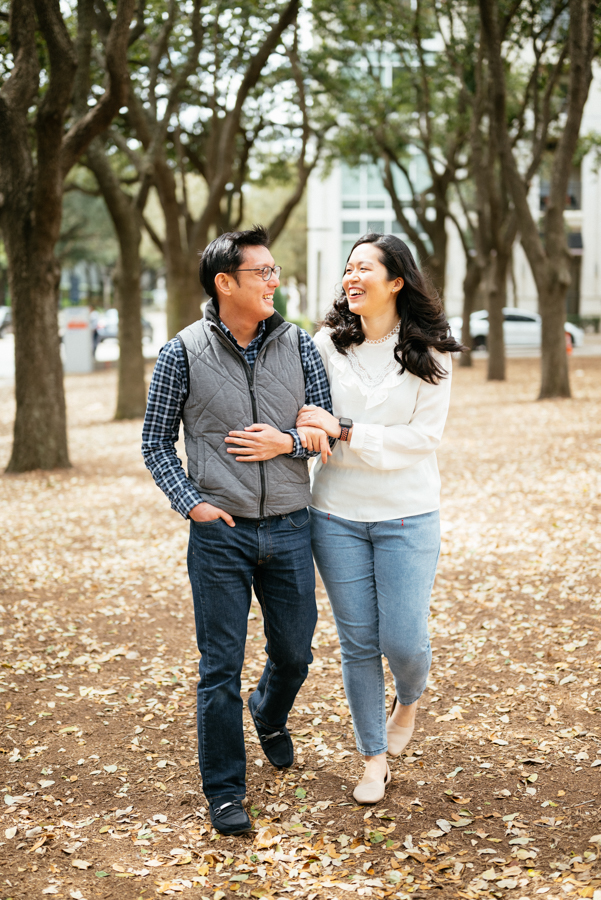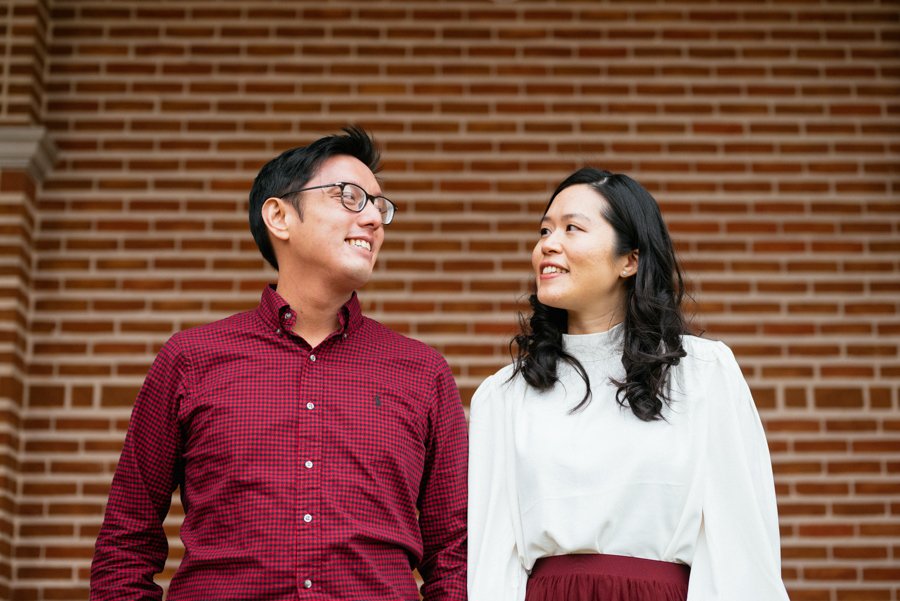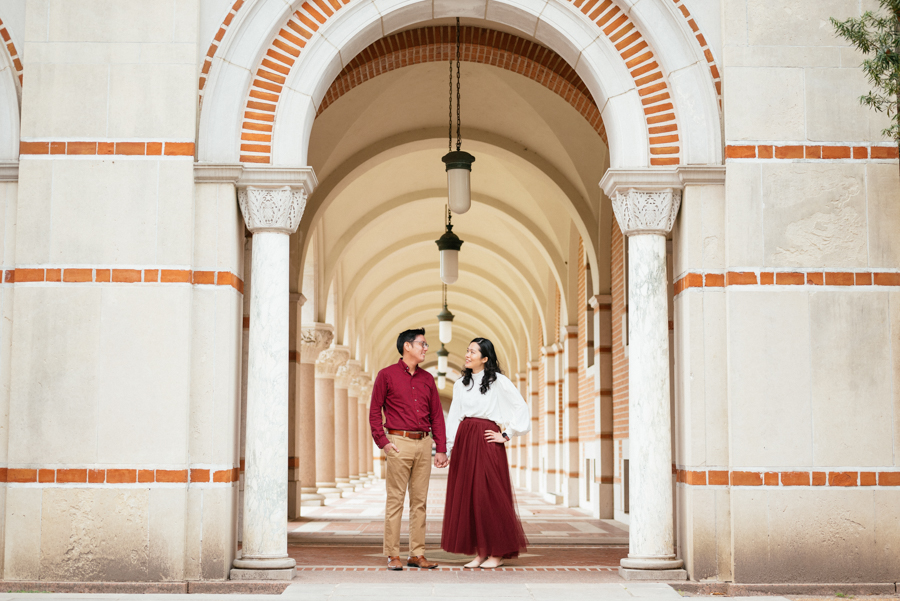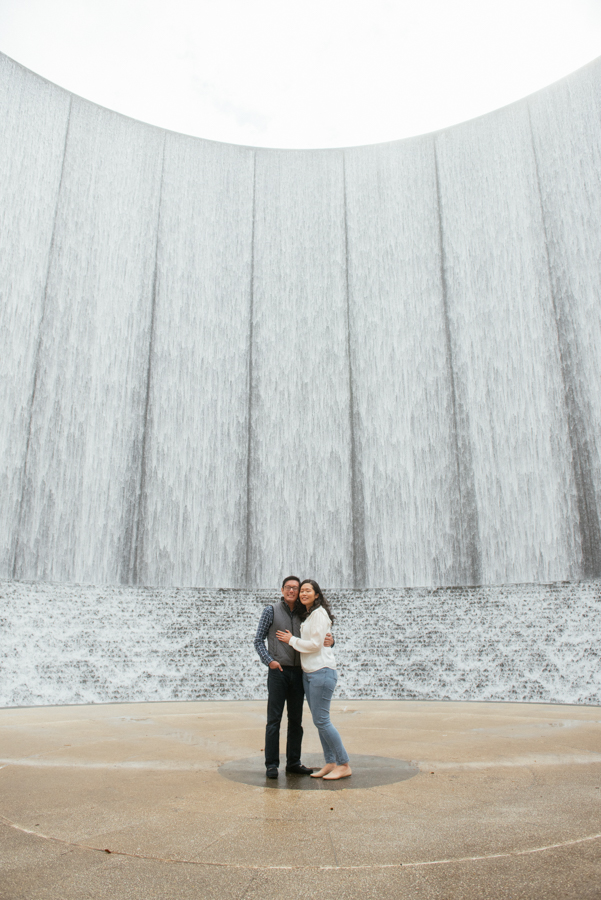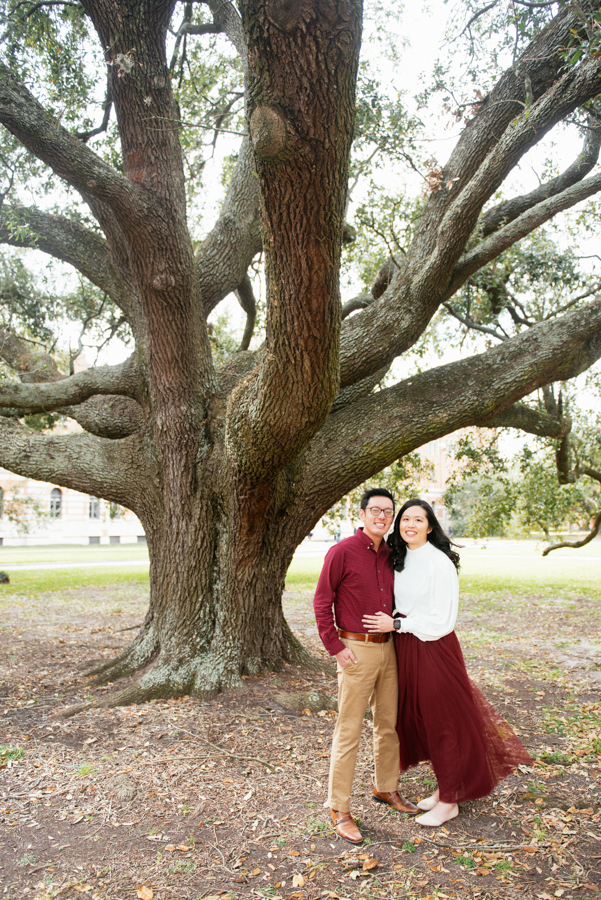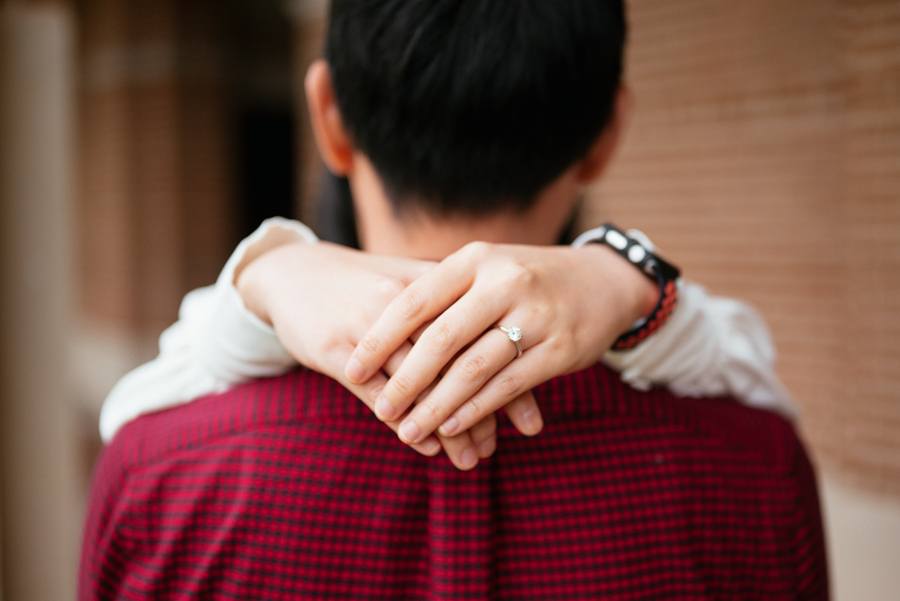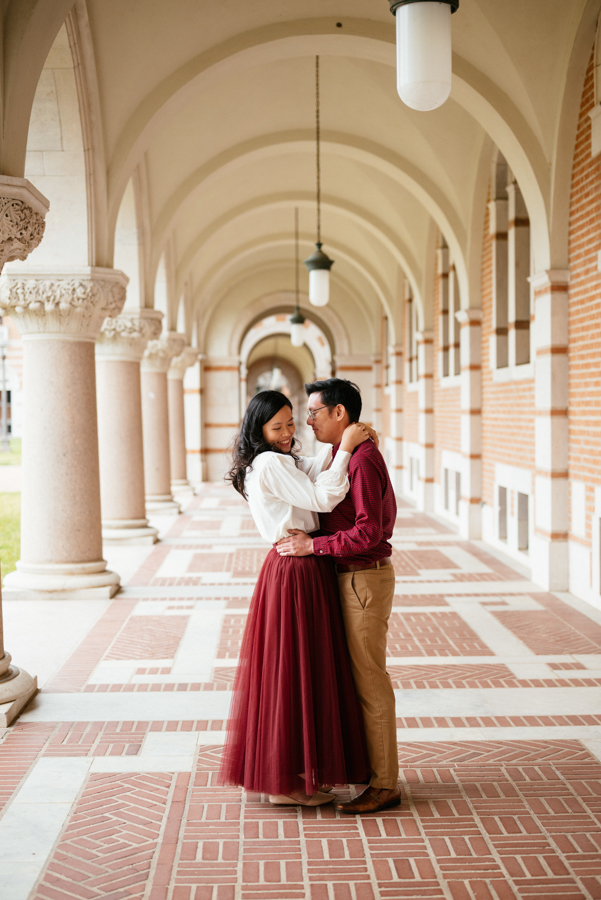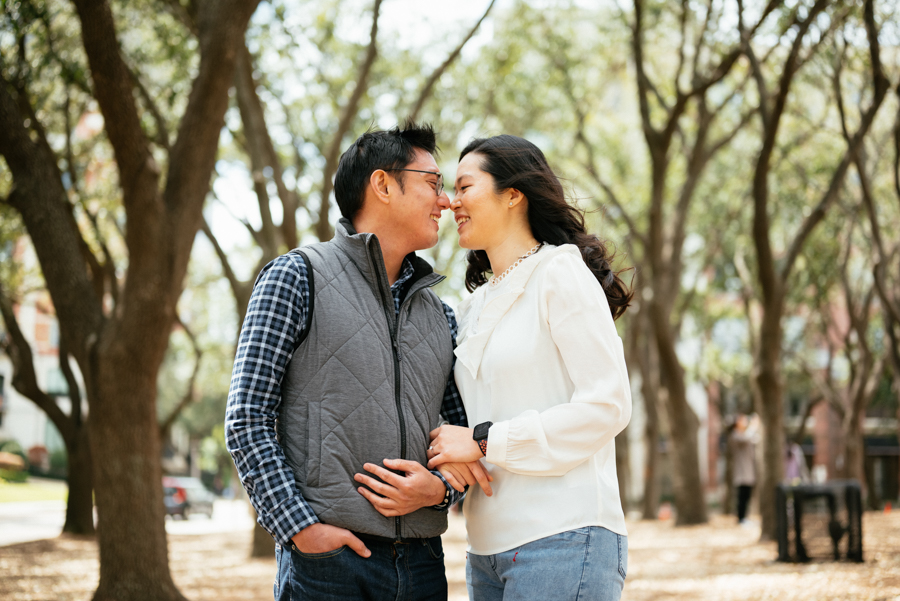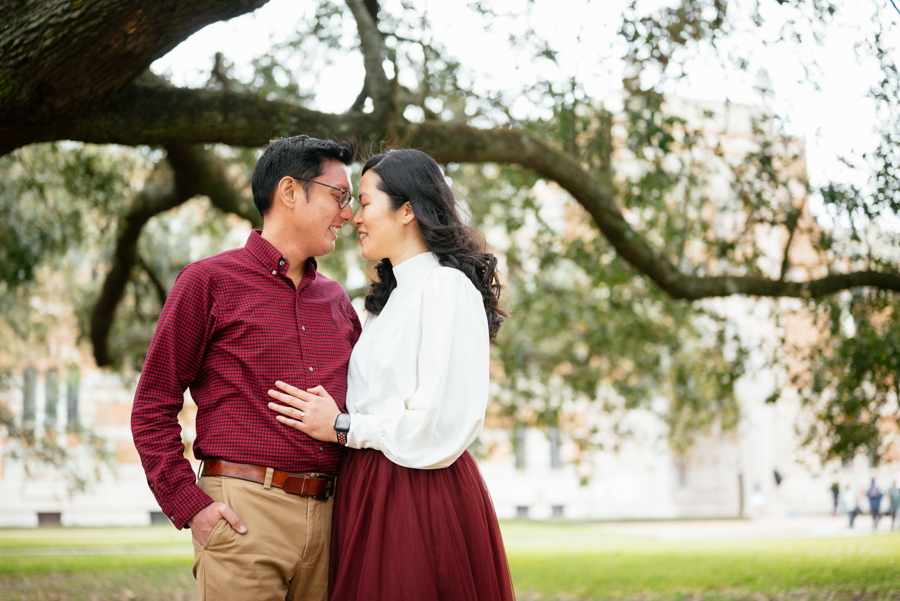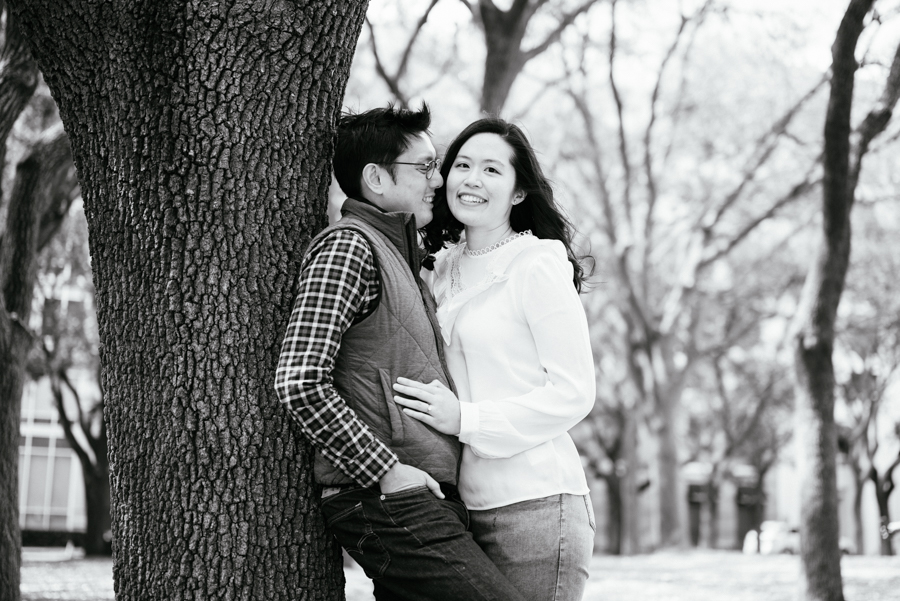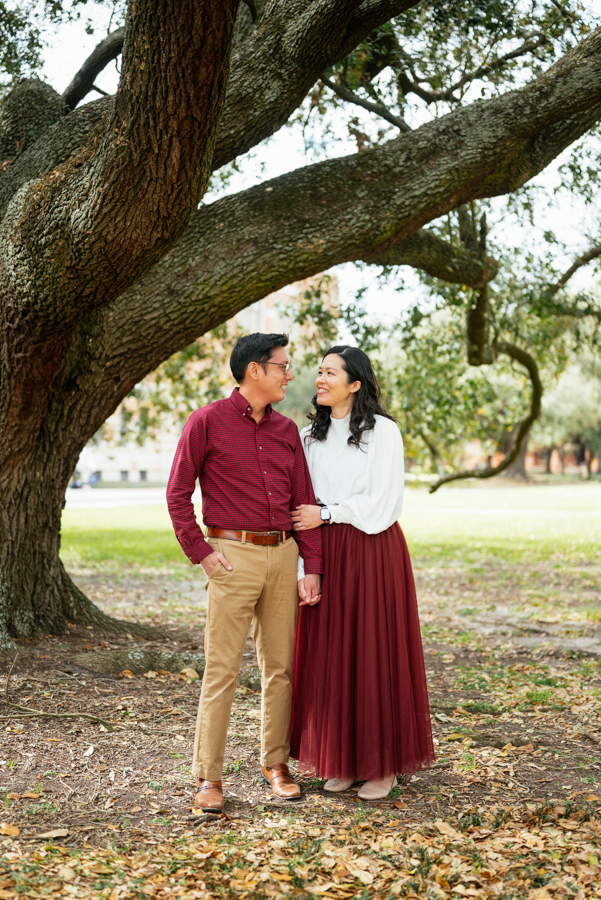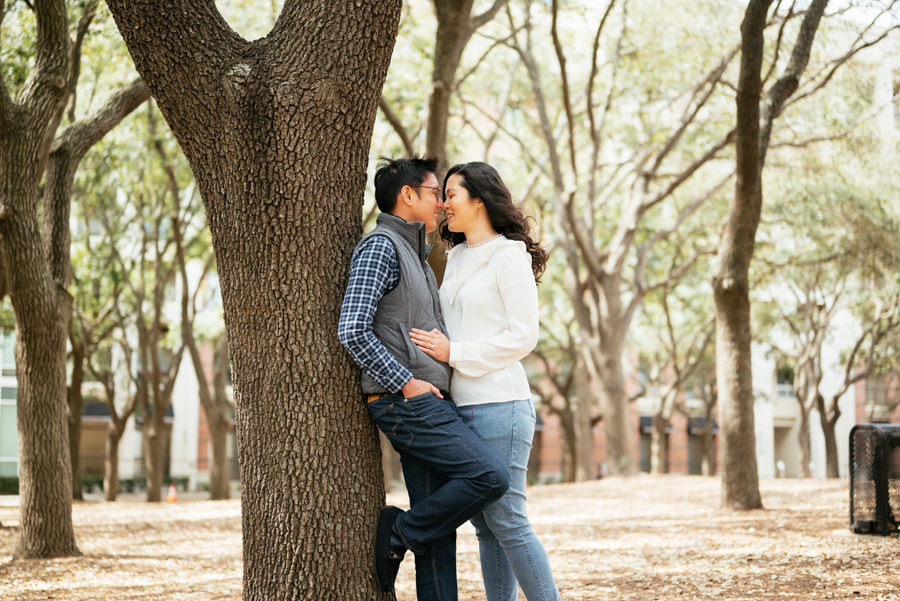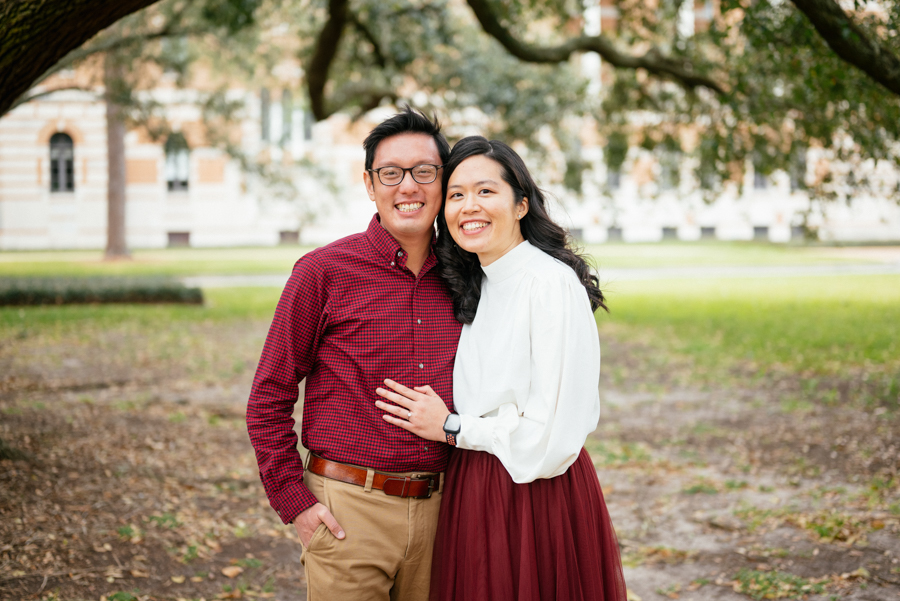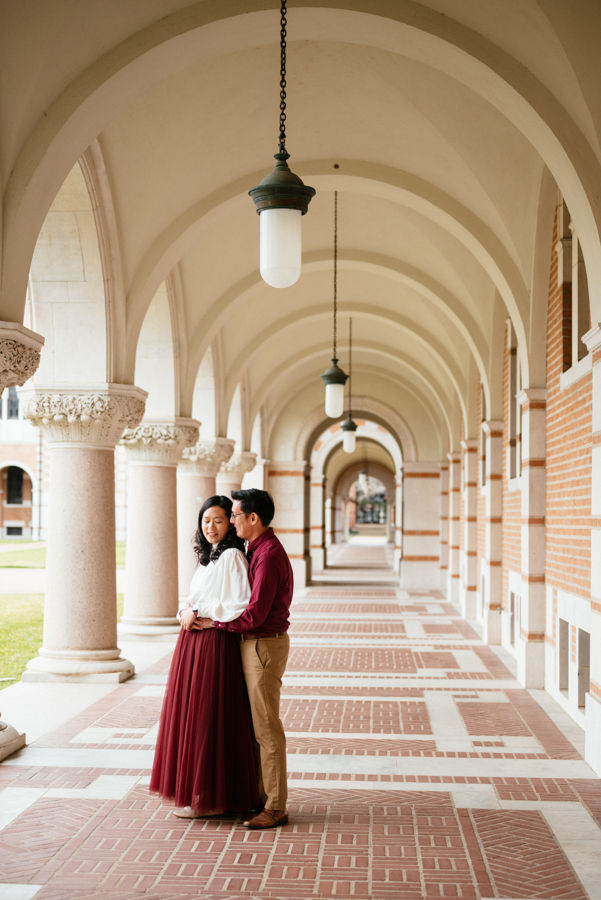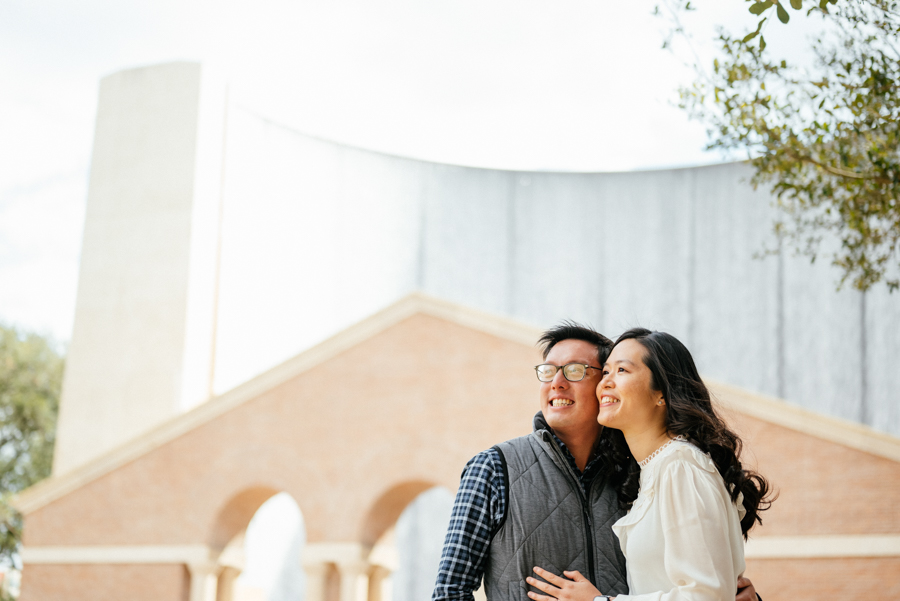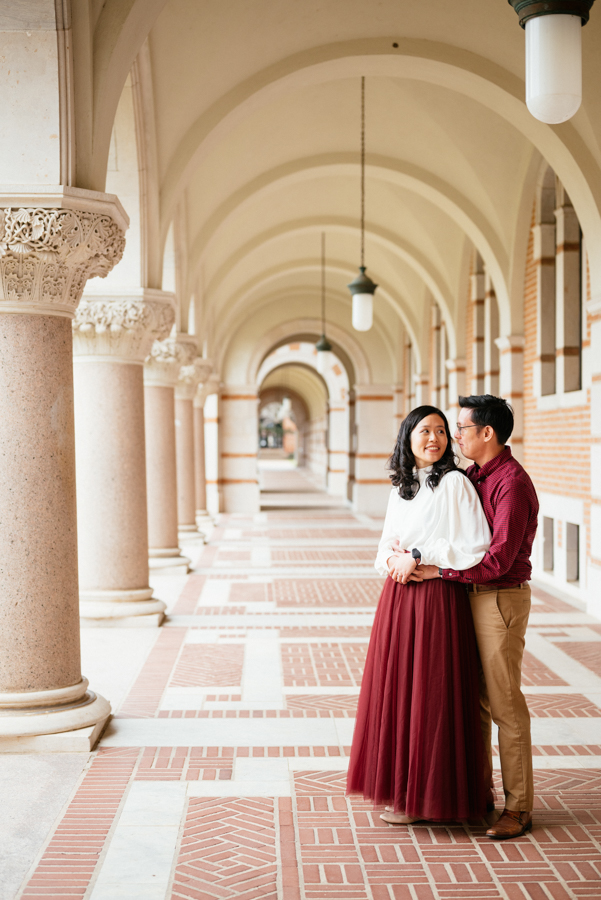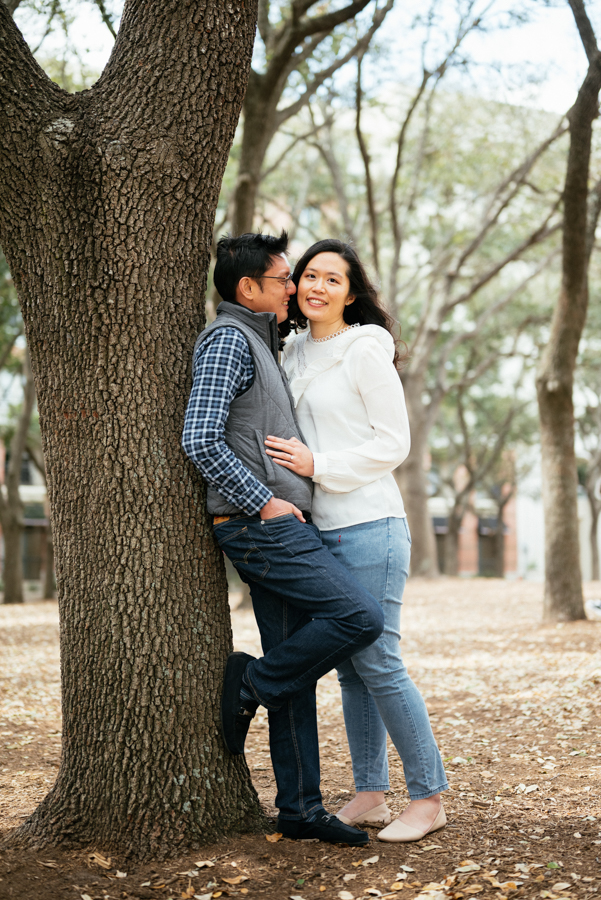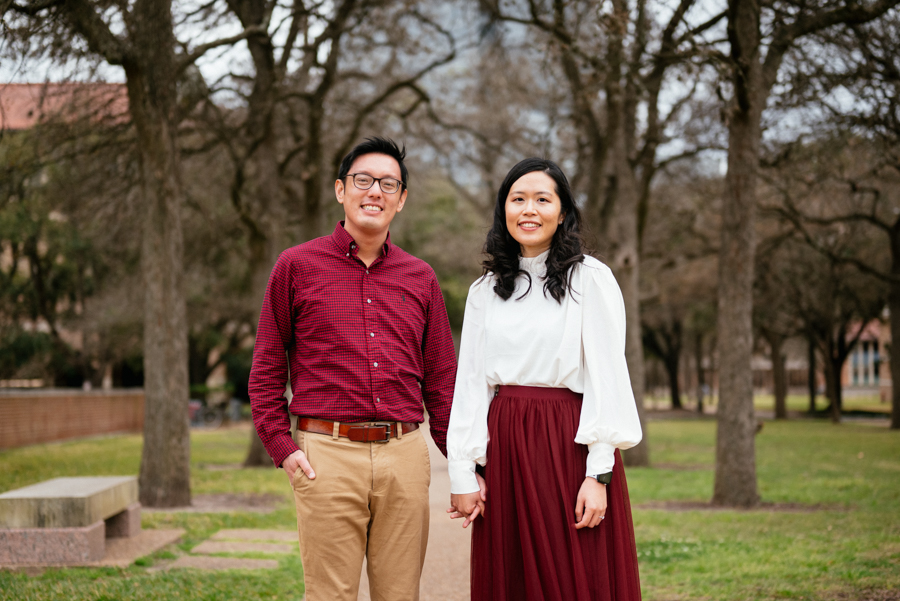 Check out this loveable pair! Don't they look amazing? Meeting up with them for their engagement session at Houston's Waterwall Park and Rice University, I couldn't have been more excited! Looking incredible in their formal attire and their smiling faces, they both were just head over heels in love! It was awesome to have them pose or even just spend time together as I did some candid shots. Both turned out phenomenal and their love shone through in each image. It was perfect – just like the two of them! Congratulations on your engagement and I wish you many more years of happiness to come!
Checkout our other photo galleries:
– Waterwall Engagement Session, HERE.
– RIce University Engagement, HERE.
– Wedding Gallery, HERE.