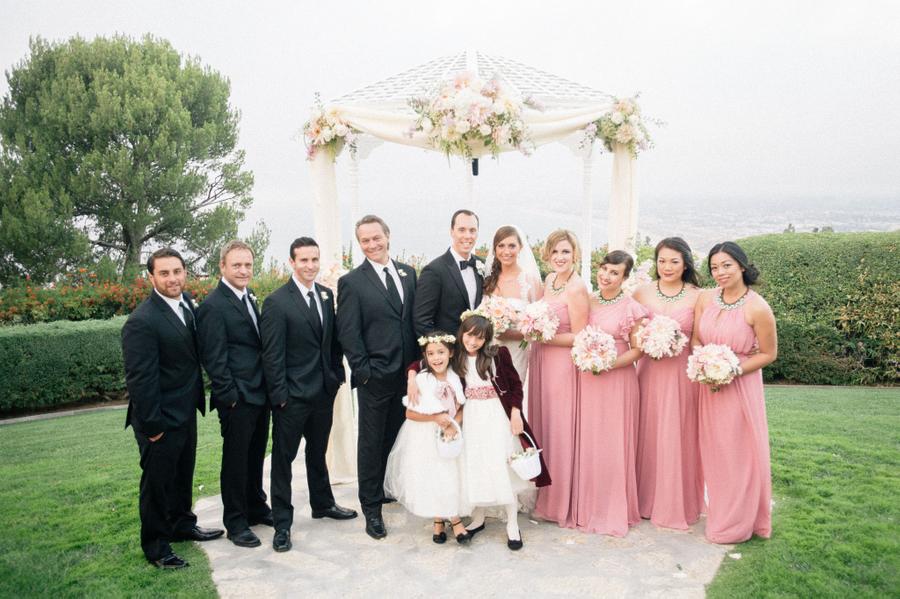 Light & Airy Photography by Houston Texas Wedding Photographer
We wanted to let you know that we have shot combined over 250 traditional wedding ceremonies and receptions in California and Texas and we know exactly how to get every important shot you want, use any venue lighting situation in my advantage, & organize/pose large families.

When a bride books with us, we send over tips and guides so they can get the best photos and/or video possible. No matter who you hire for your photographer/videographer we wanted you to have these key tips cause they make a huge difference.
Tips To Get The Best Photos / Videos During Wedding Ceremony:
Tell your officiant to slide out of the way when you kiss so you can have that shot be just the two of you.
Tell your quests to refrain from using their cell phones to take pictures during the ceremony, and to fill in the front seats first so there aren't empty gaps.
Look at your fiancé during the ceremony not the officiant (even though he will be talking) so the guests and cameras can see your faces.
Make sure your photographer gets shots of the venue decorations, details, and all the hard-work you put into making it beautiful and meaningful.
Tell your videographer to use a "directional mic" to record your vows so they don't tape a mic on your dress.
You can check out an example of our ceremony photos HERE.
Or an example of one of our videos HERE.
Lighting is HUGE when it comes to your photos/video. If you want the best imagery possible you should schedule your wedding day timeline based around lighting.
I know the best schedule for any type of indoor or outdoor wedding venue. What venue are you getting married at? I'd love to help.