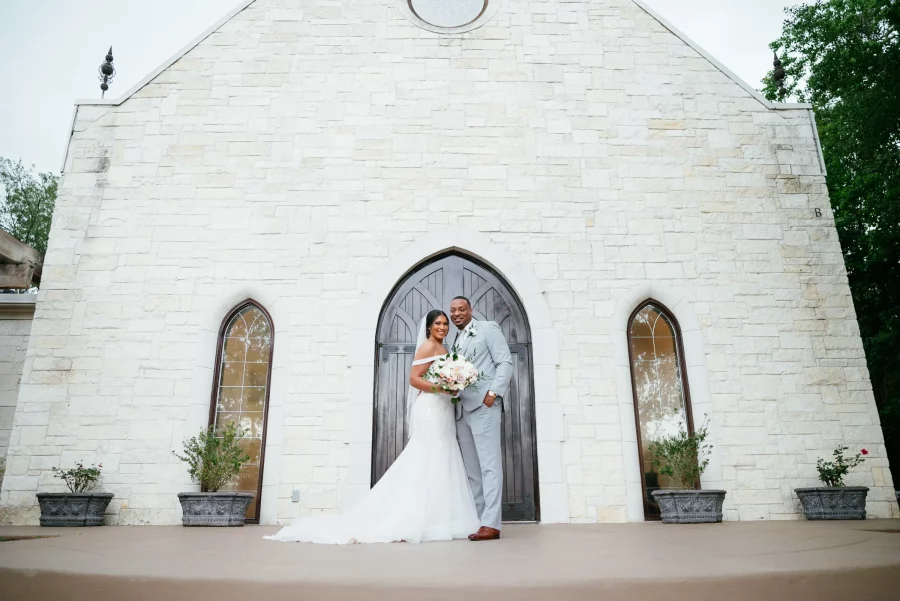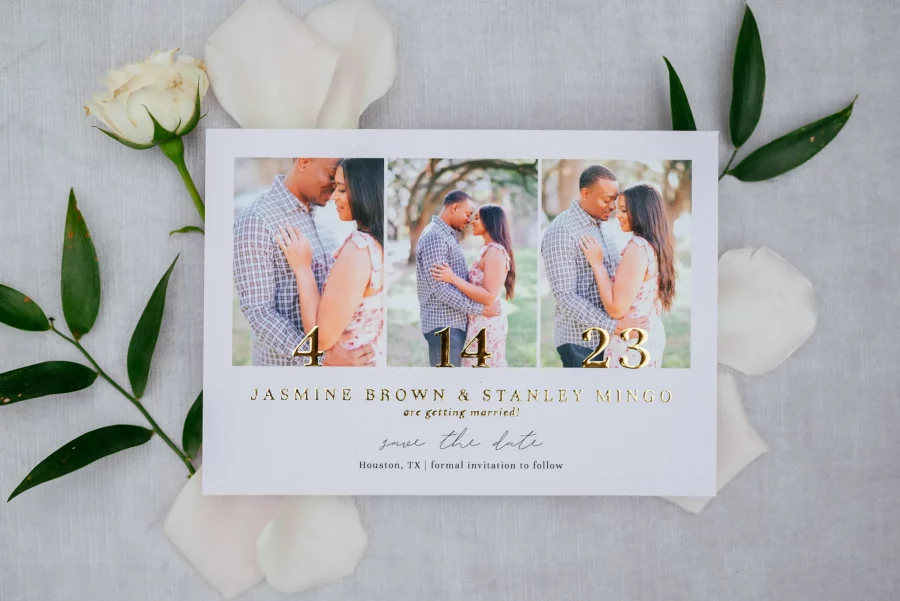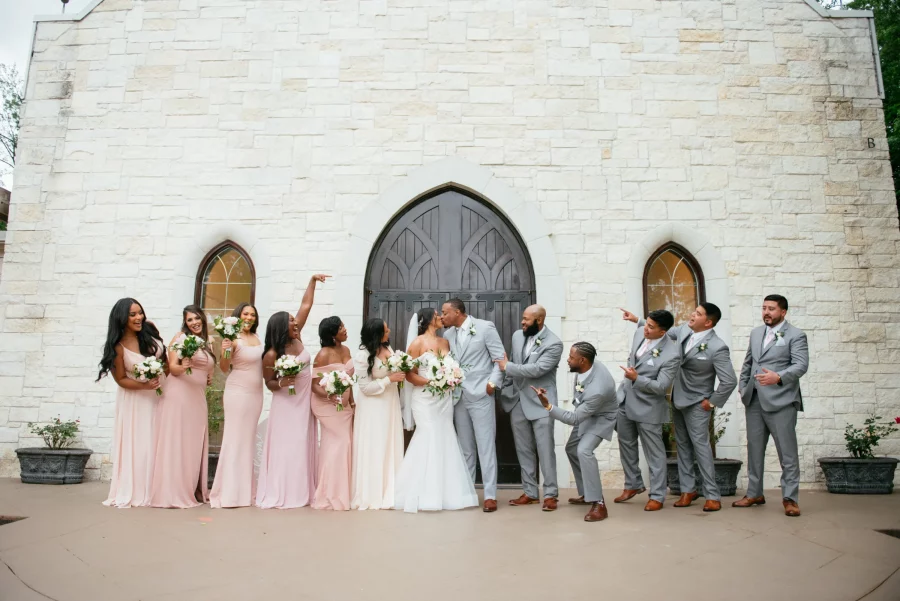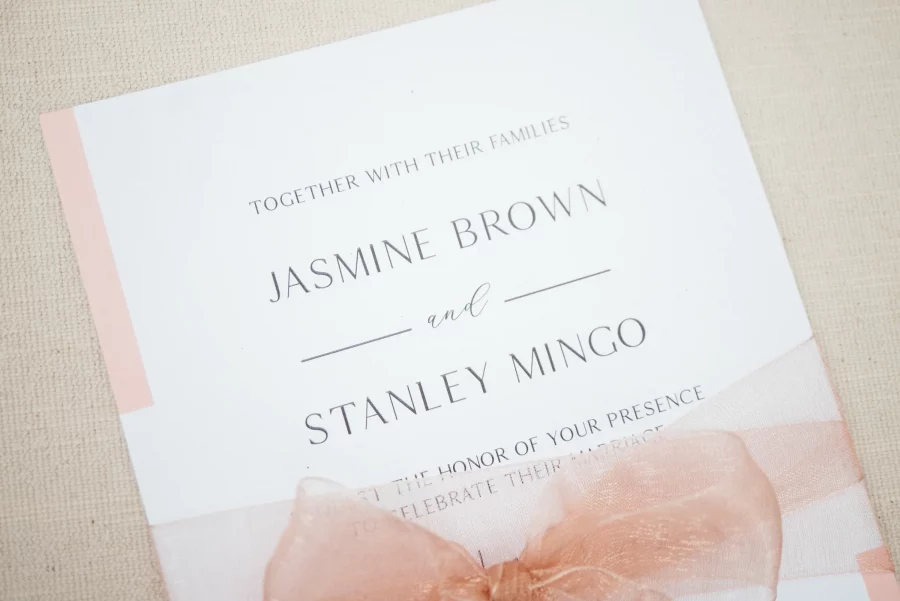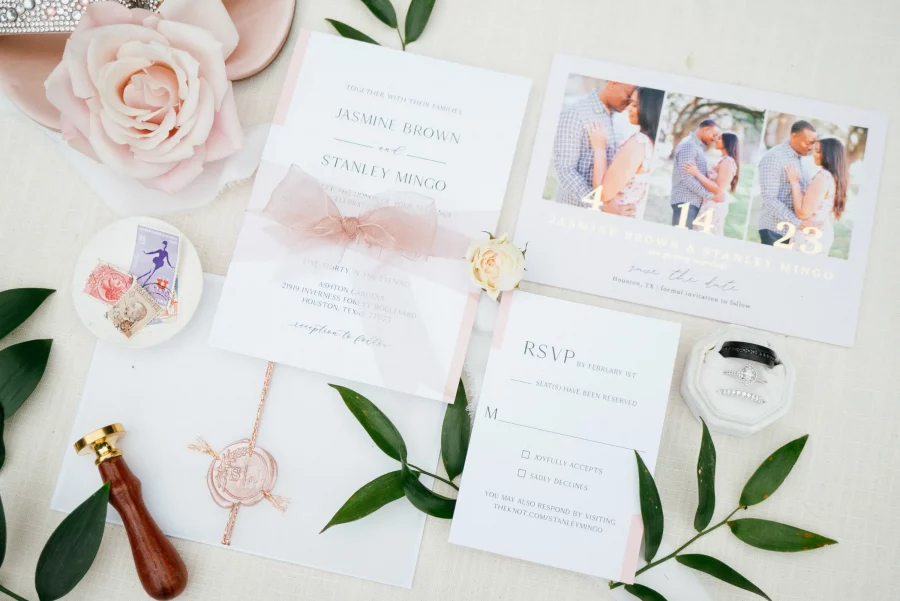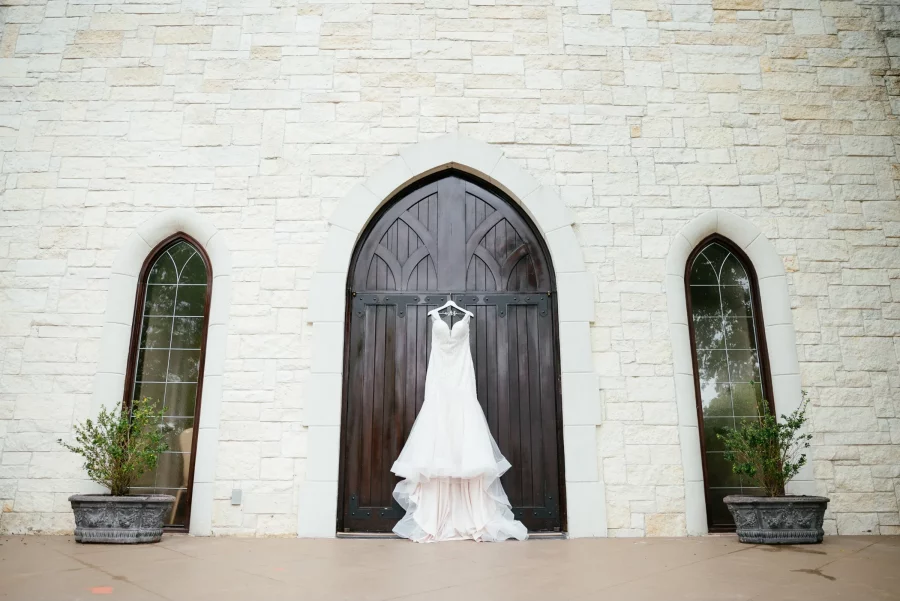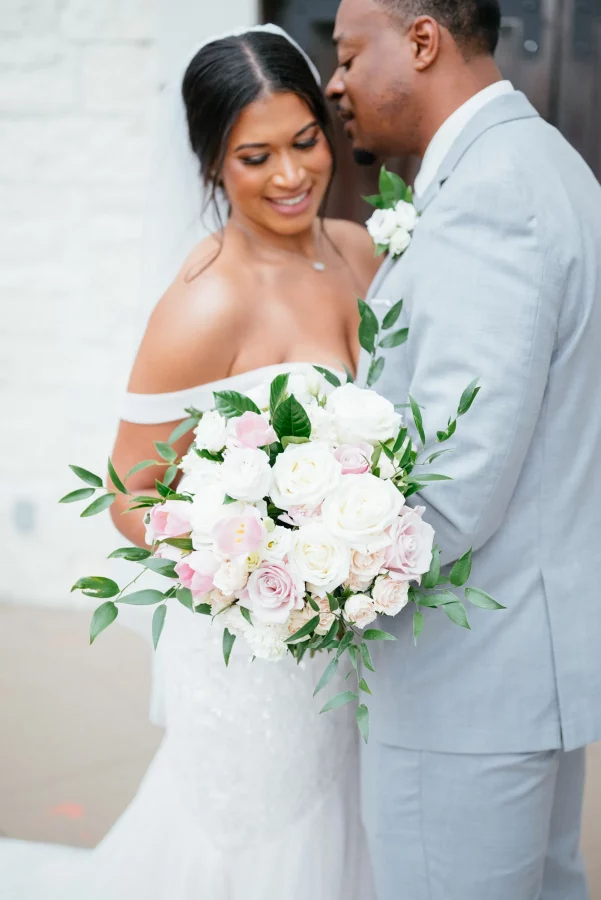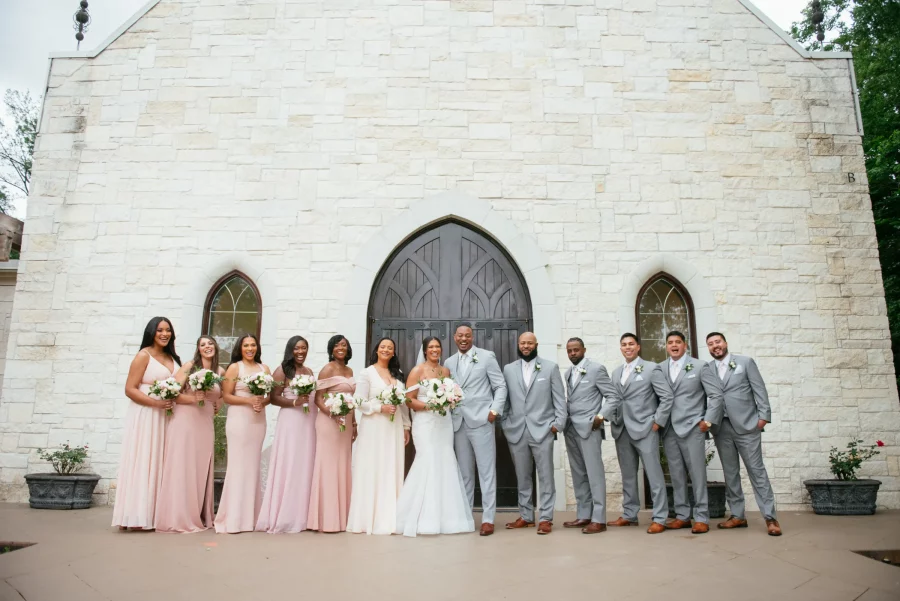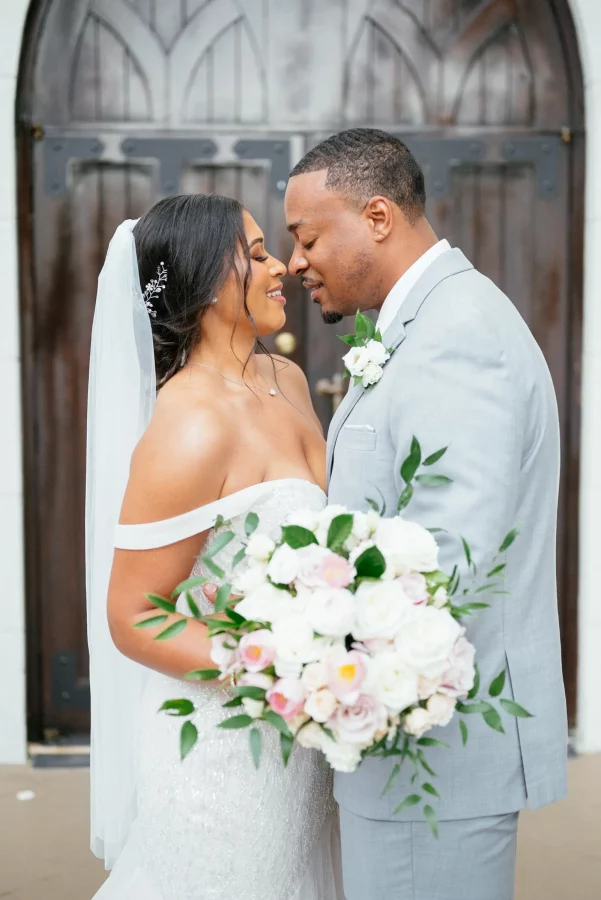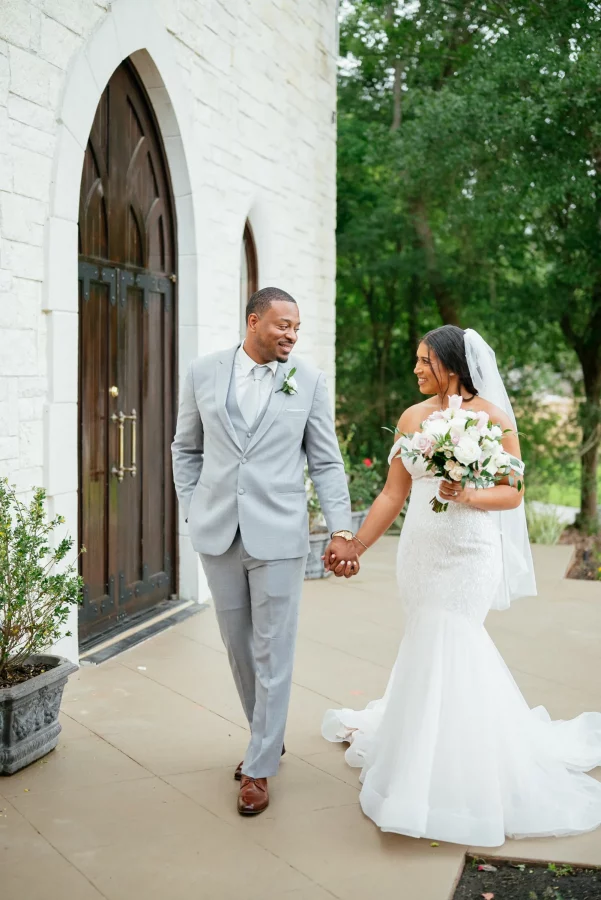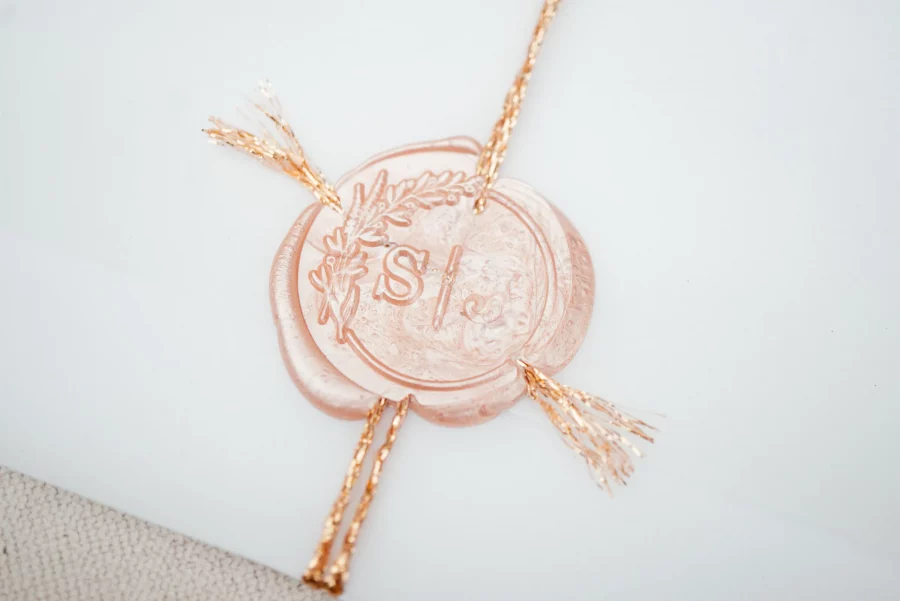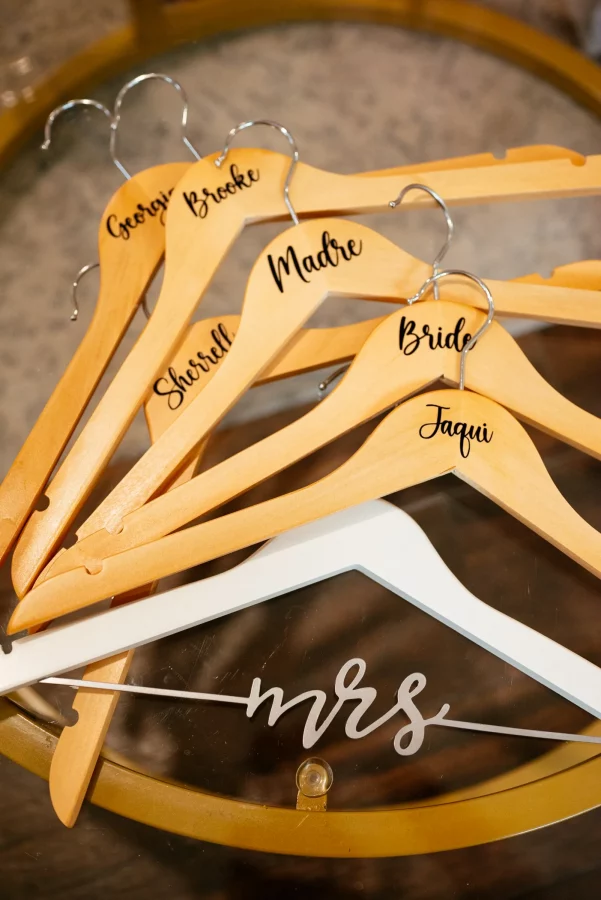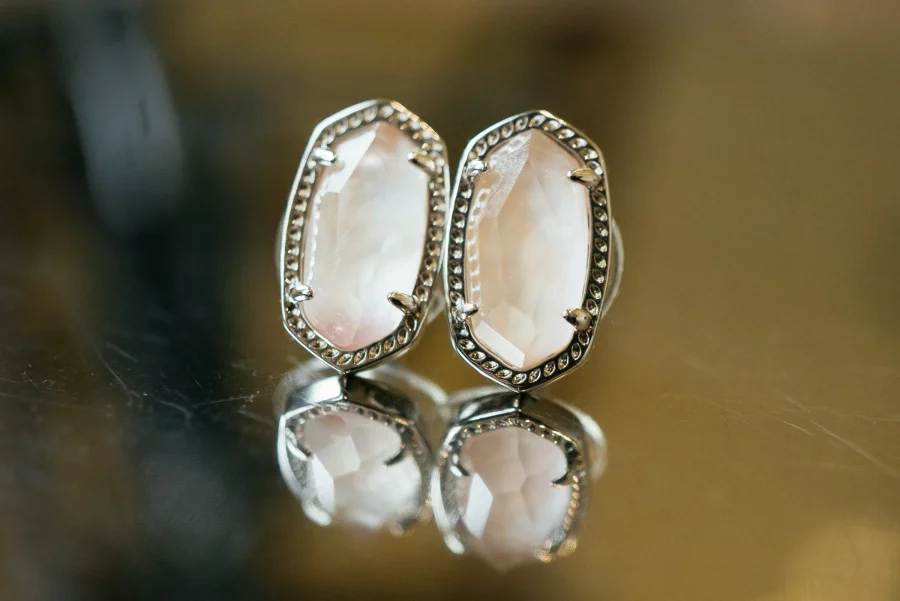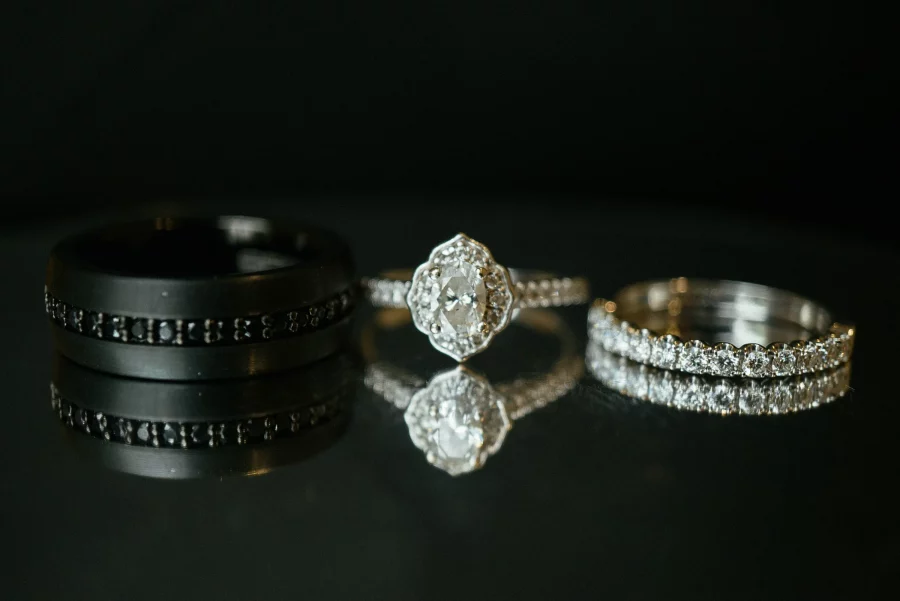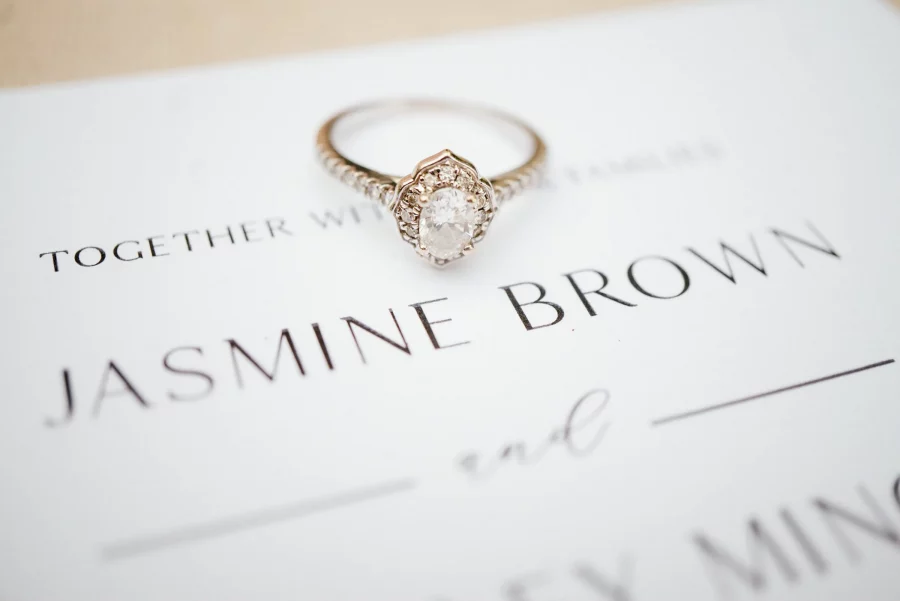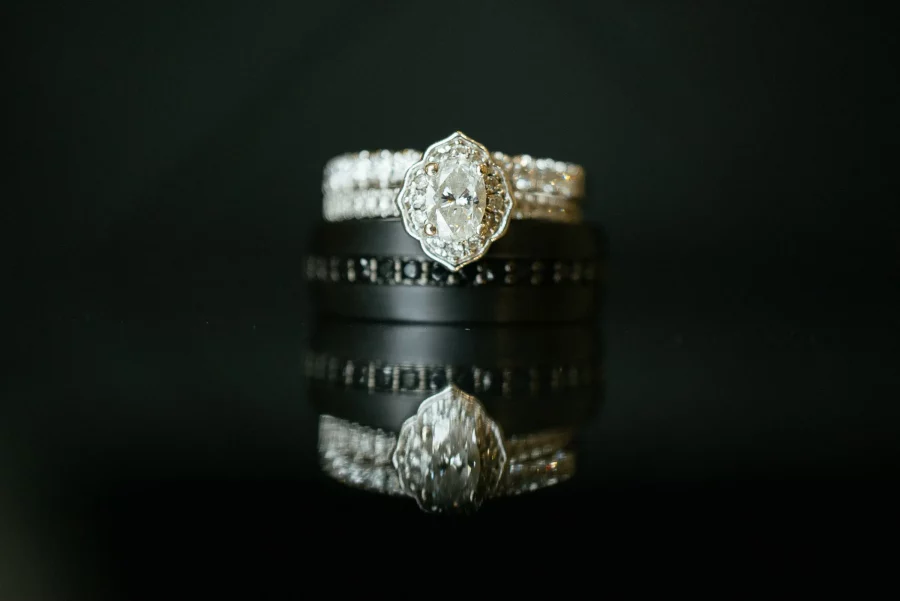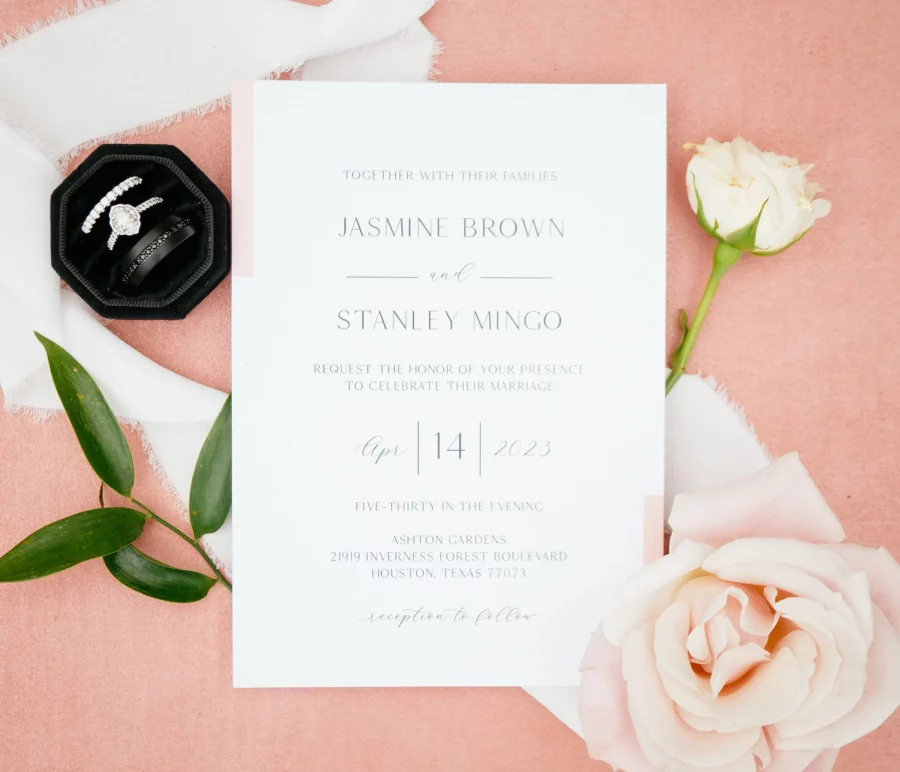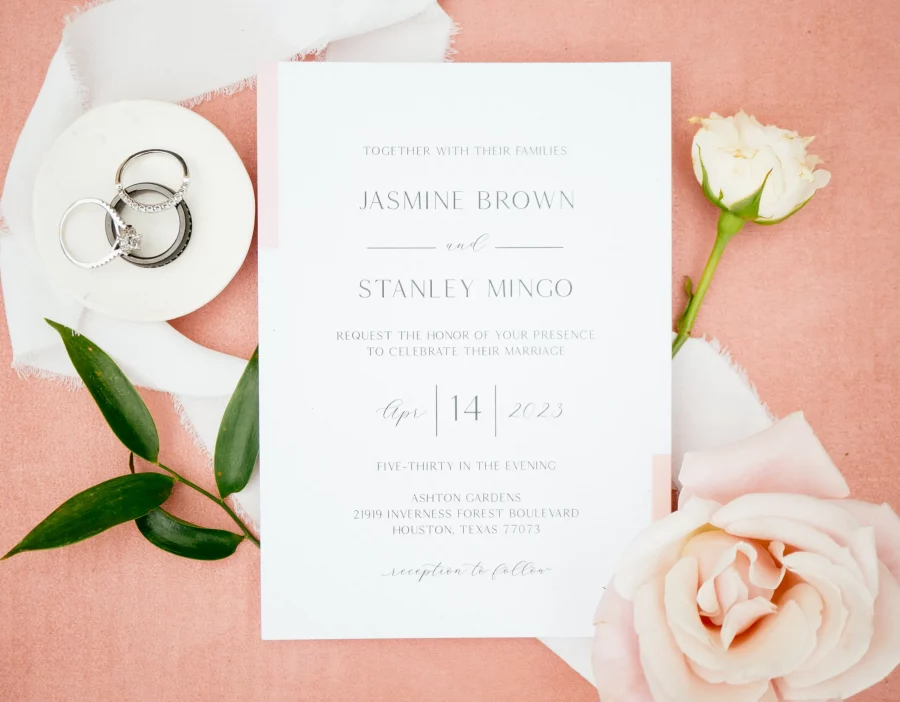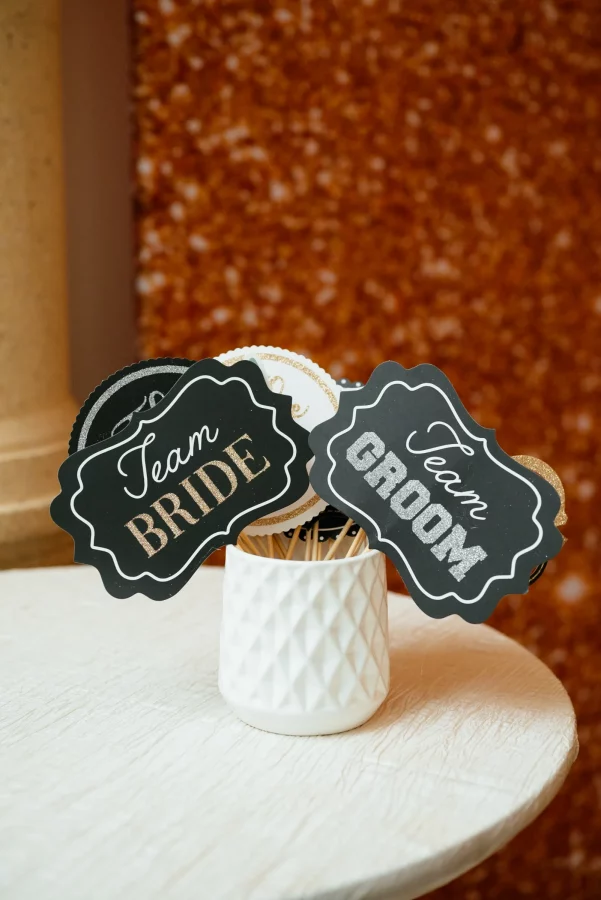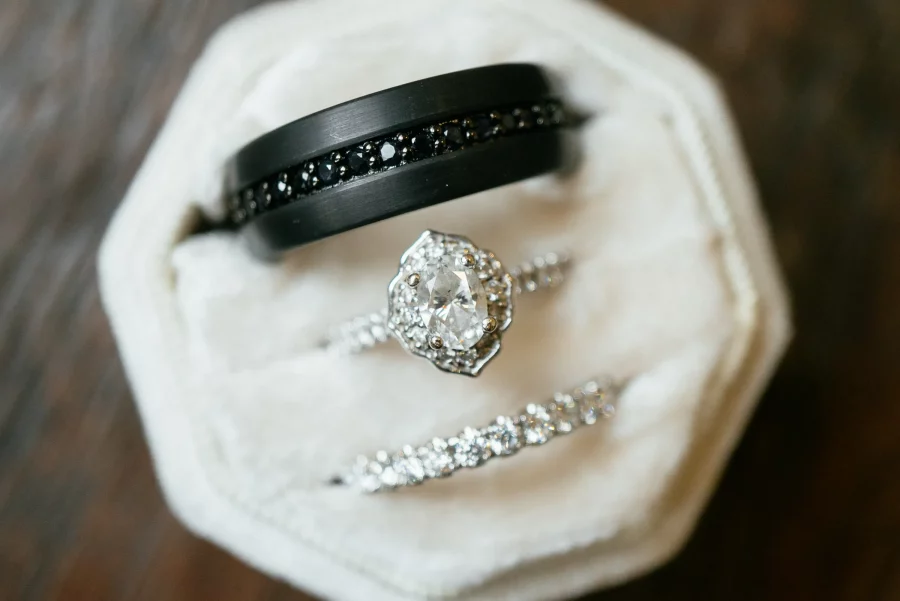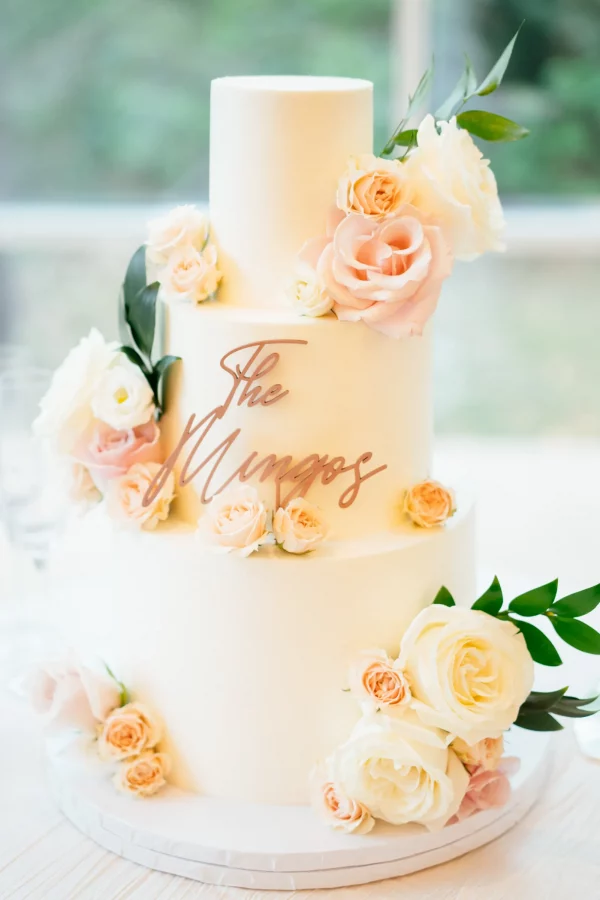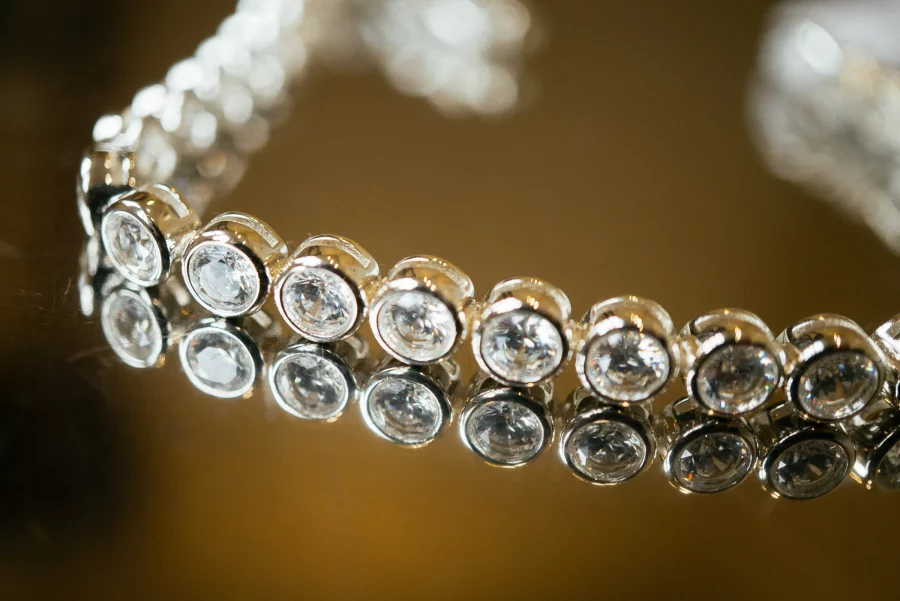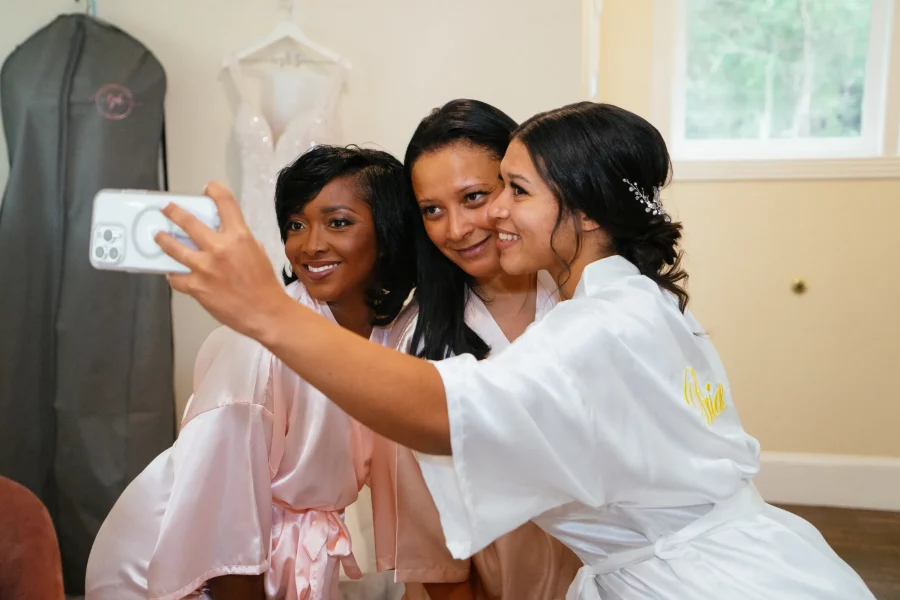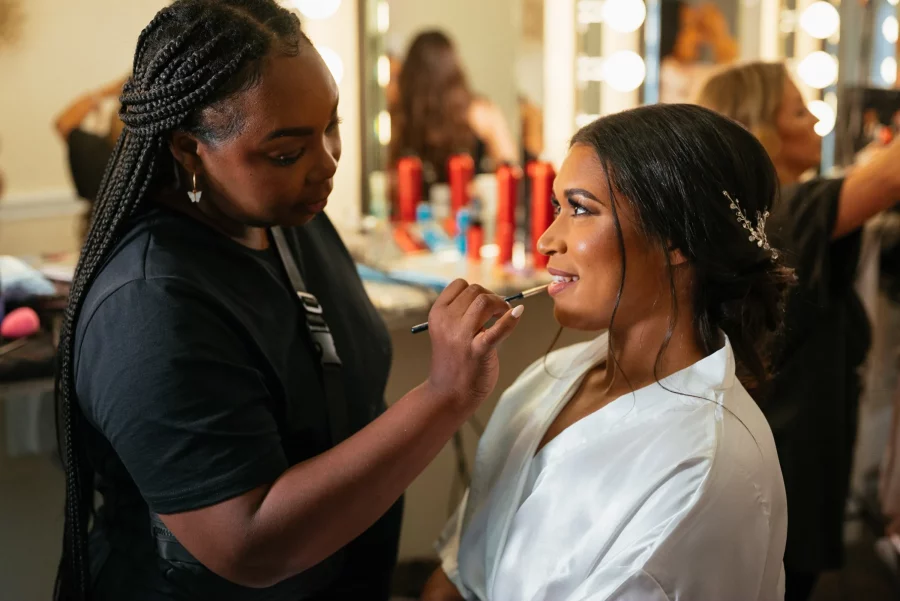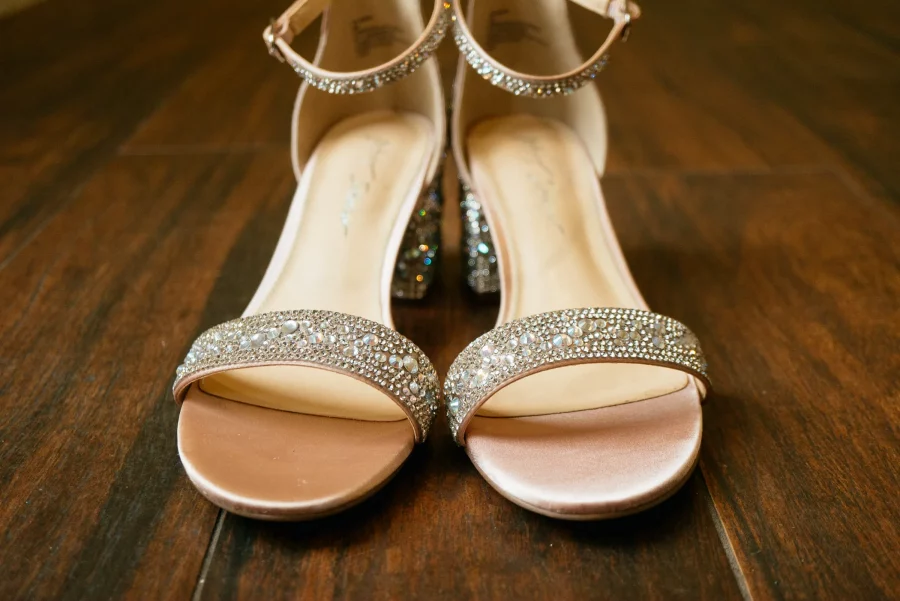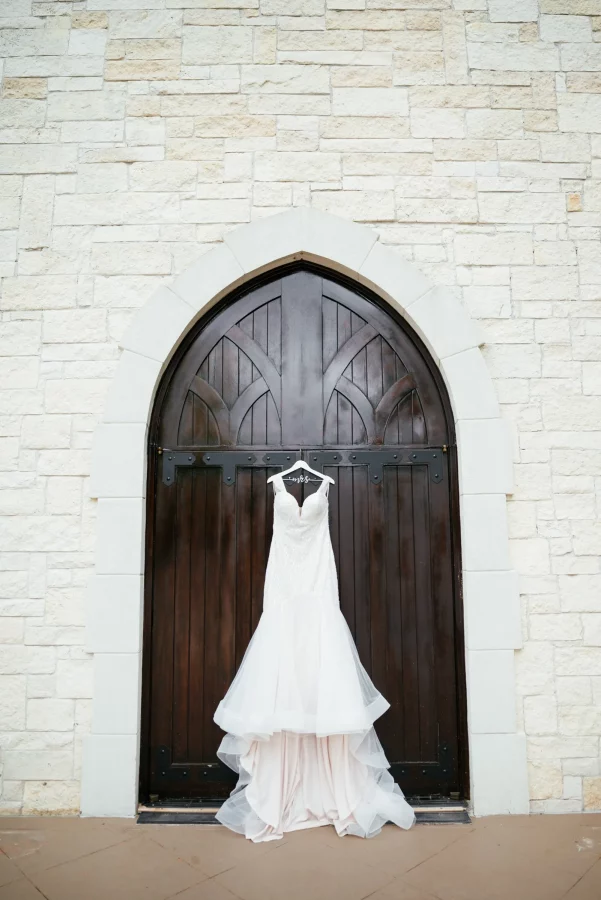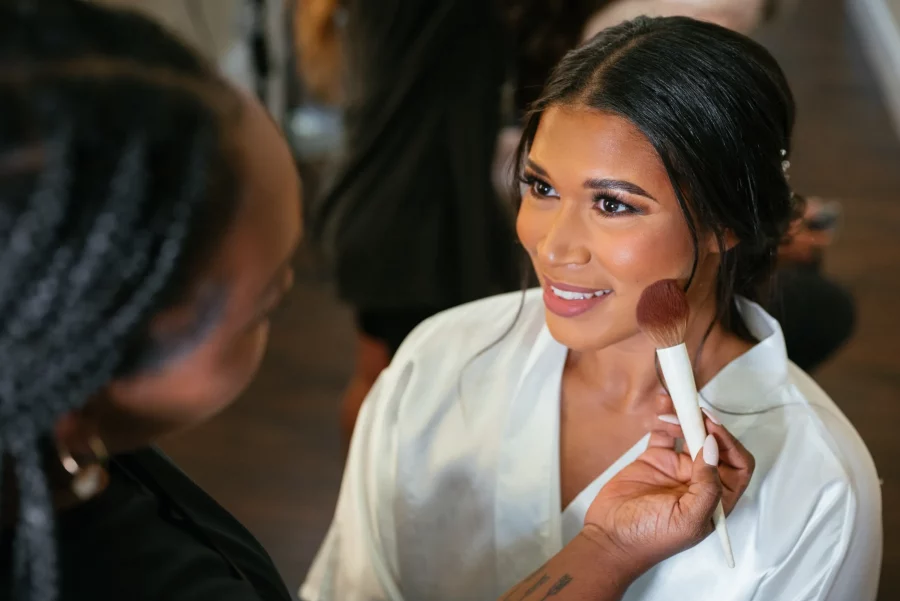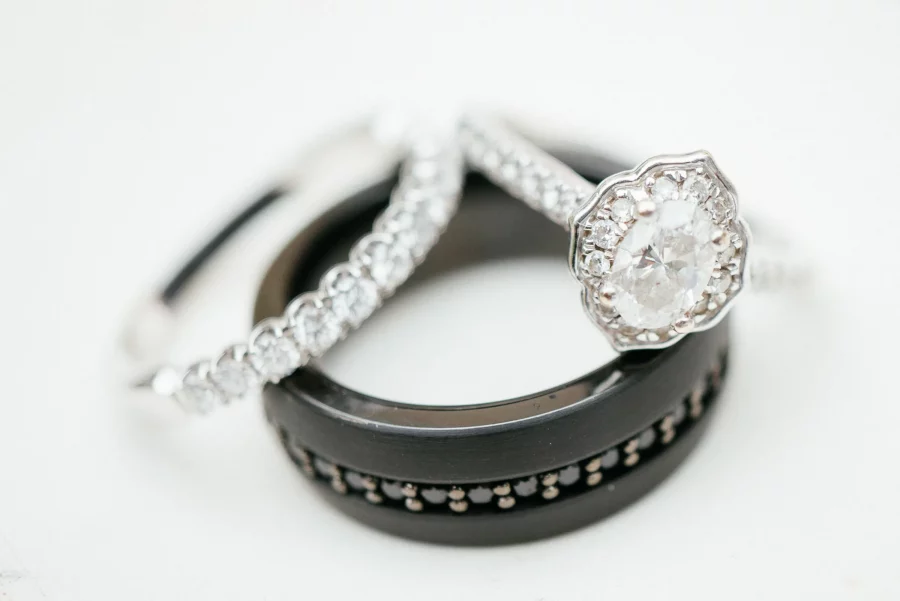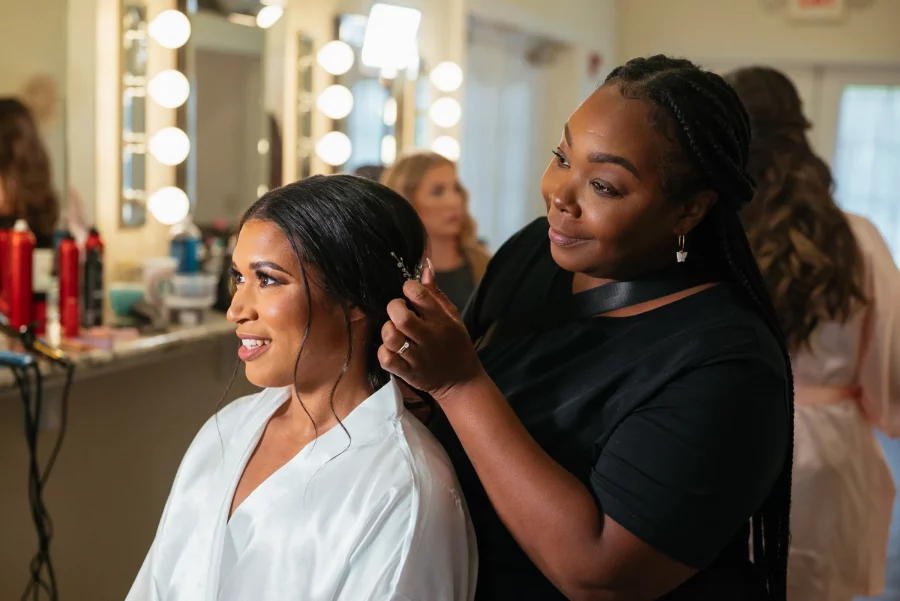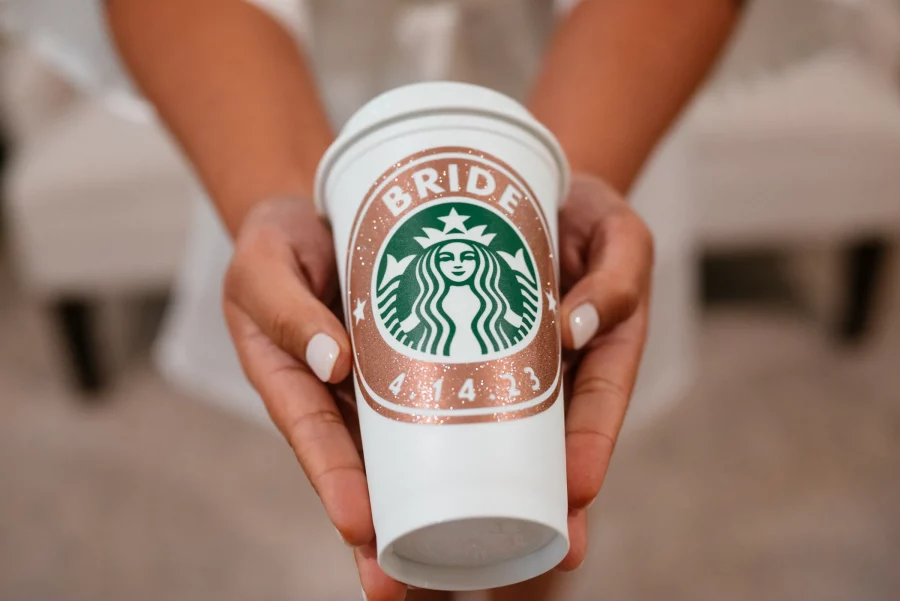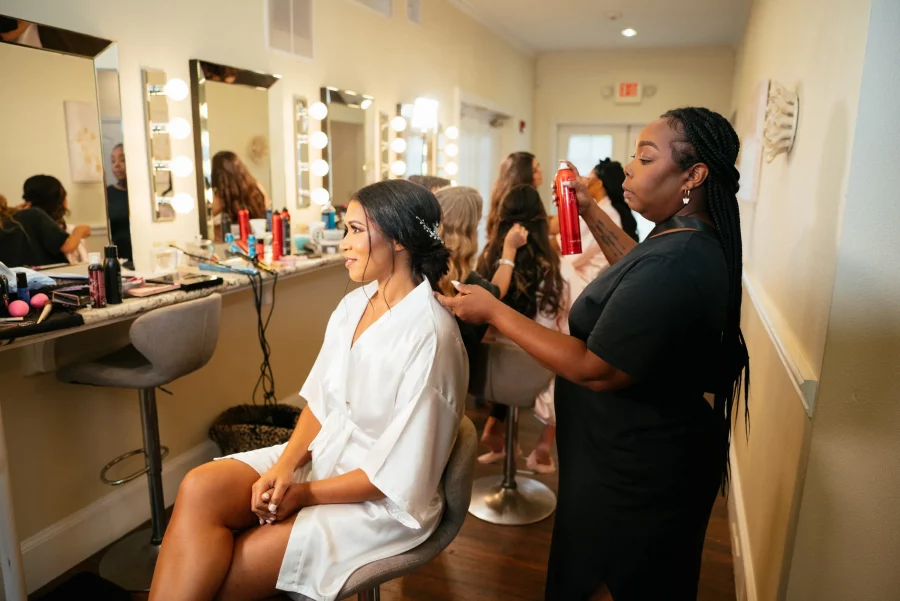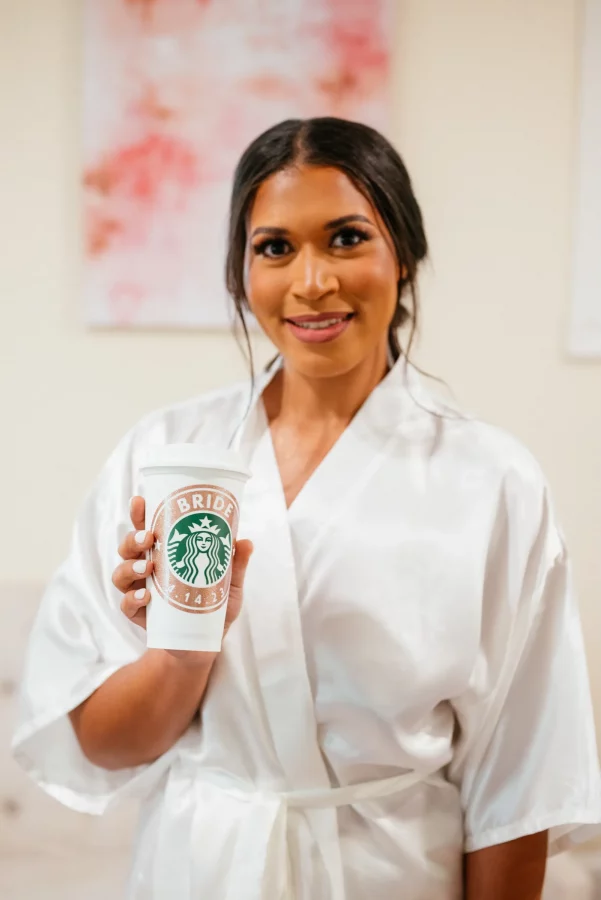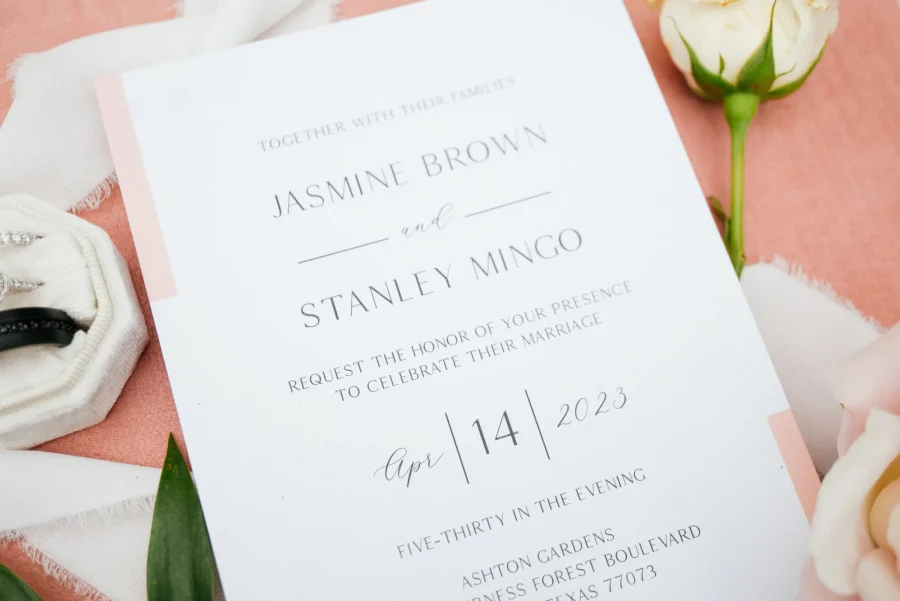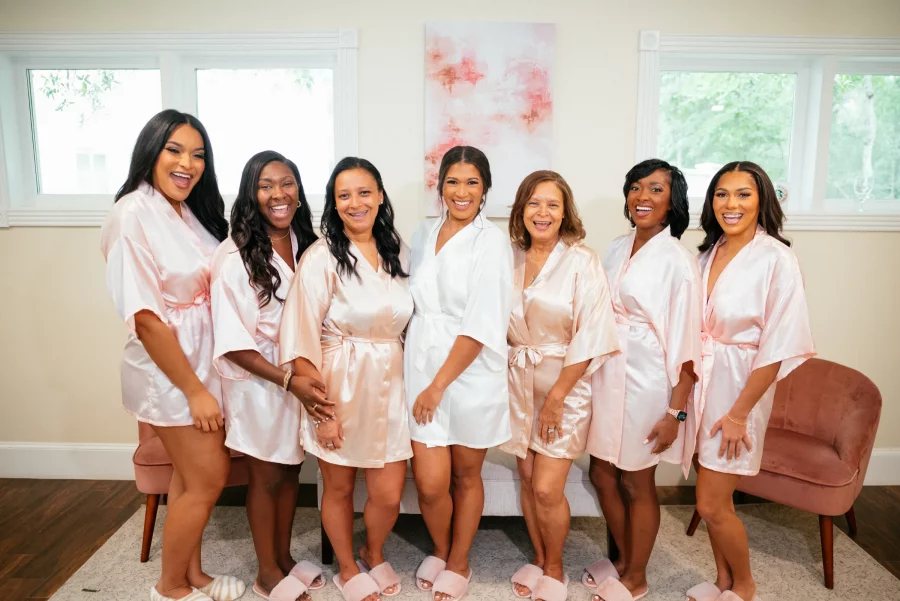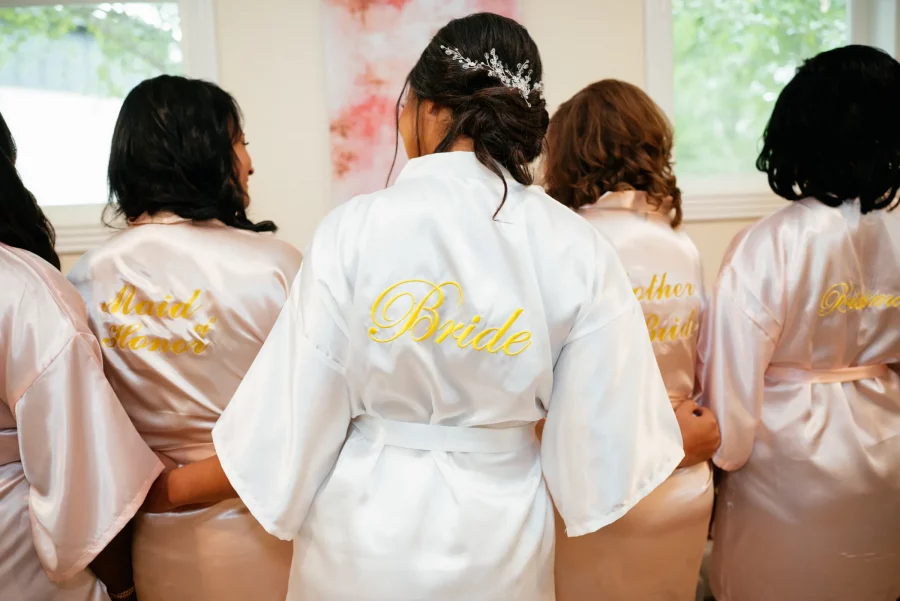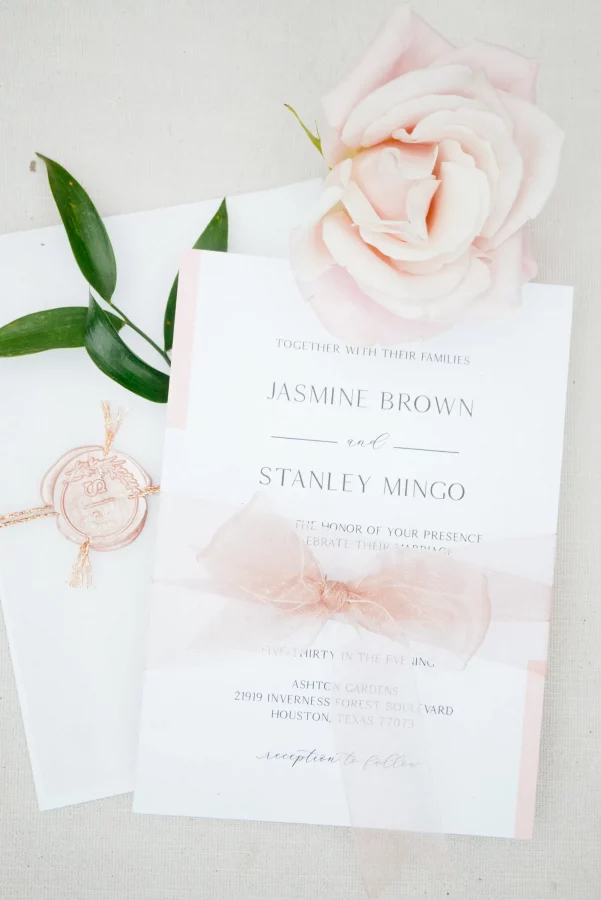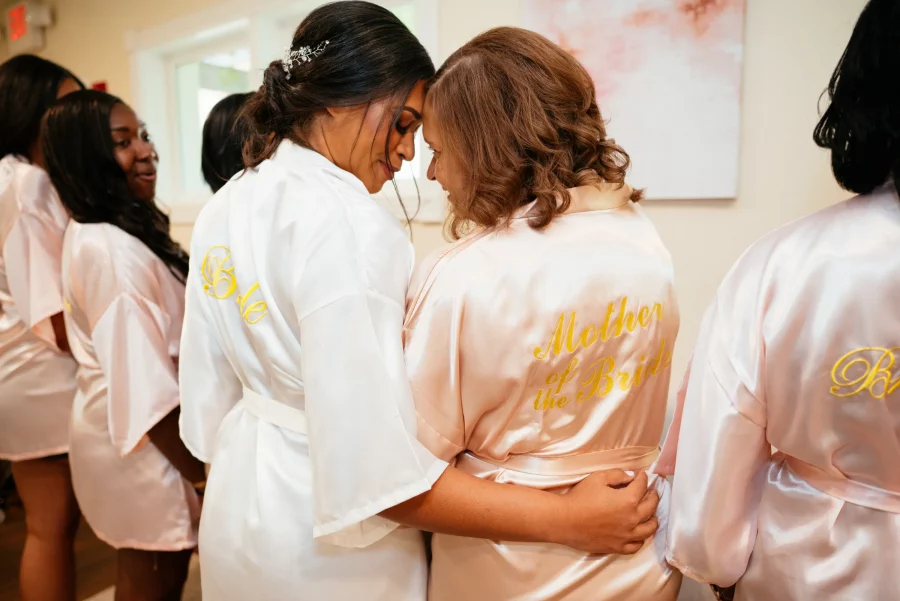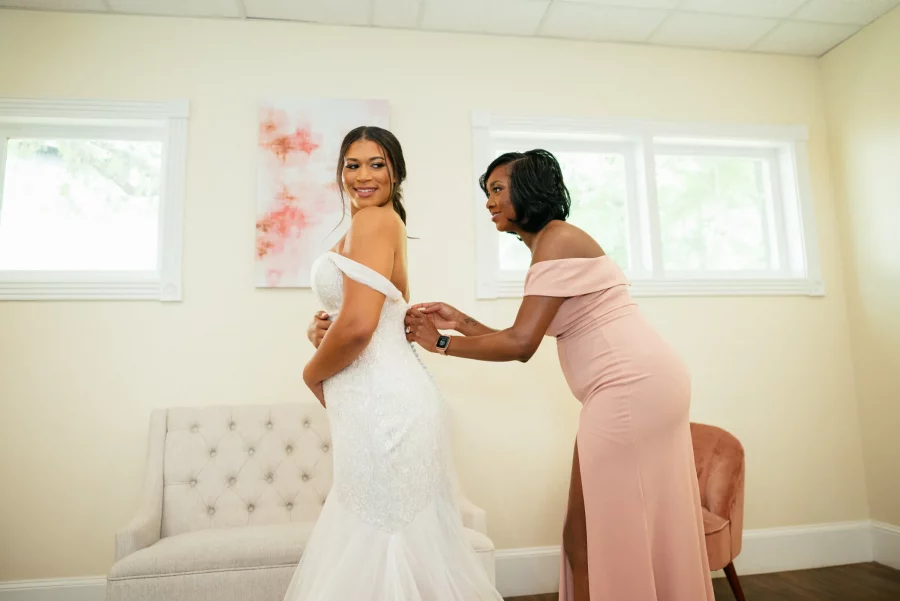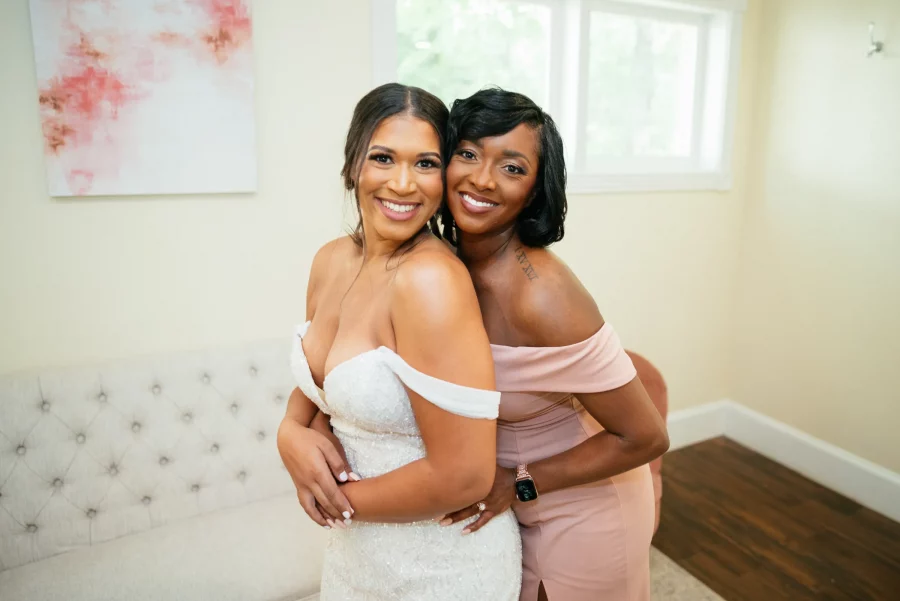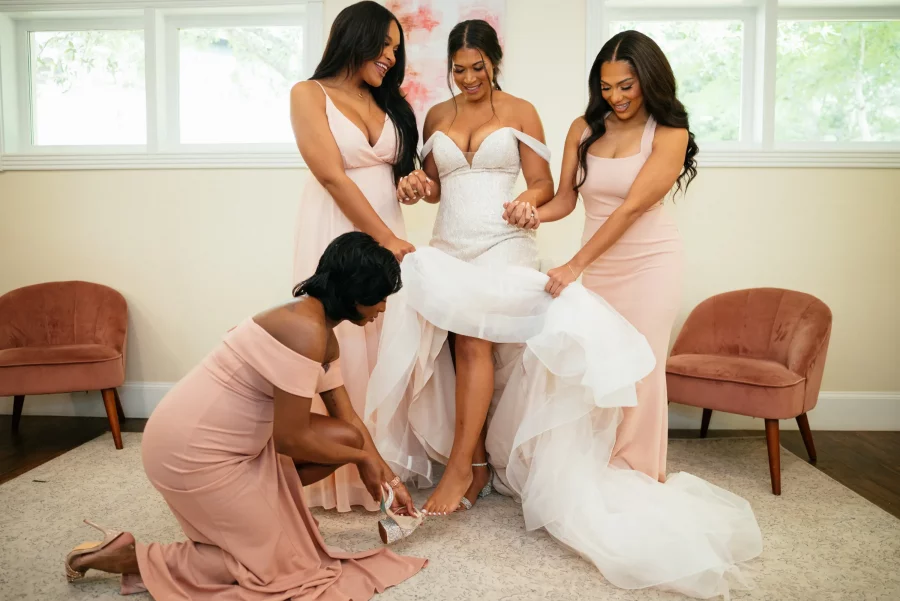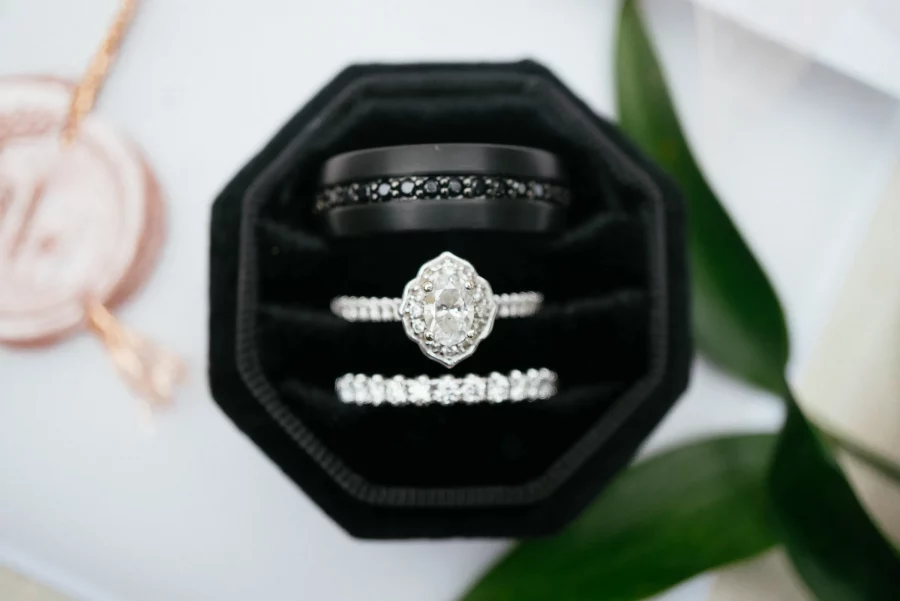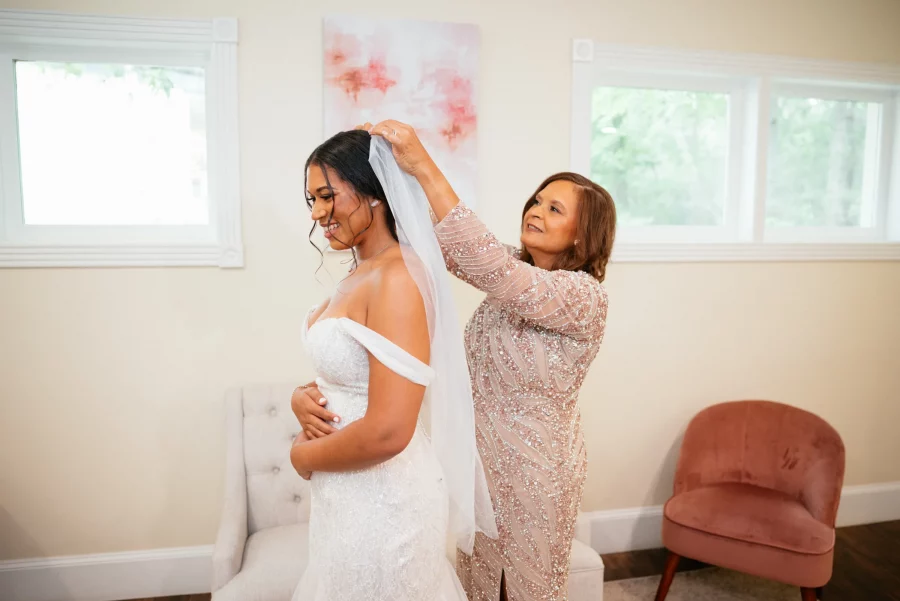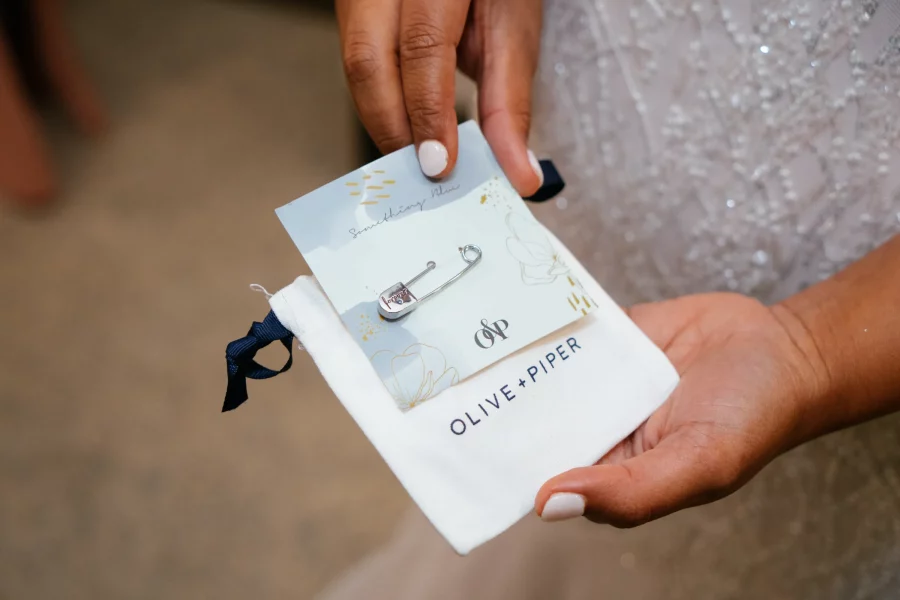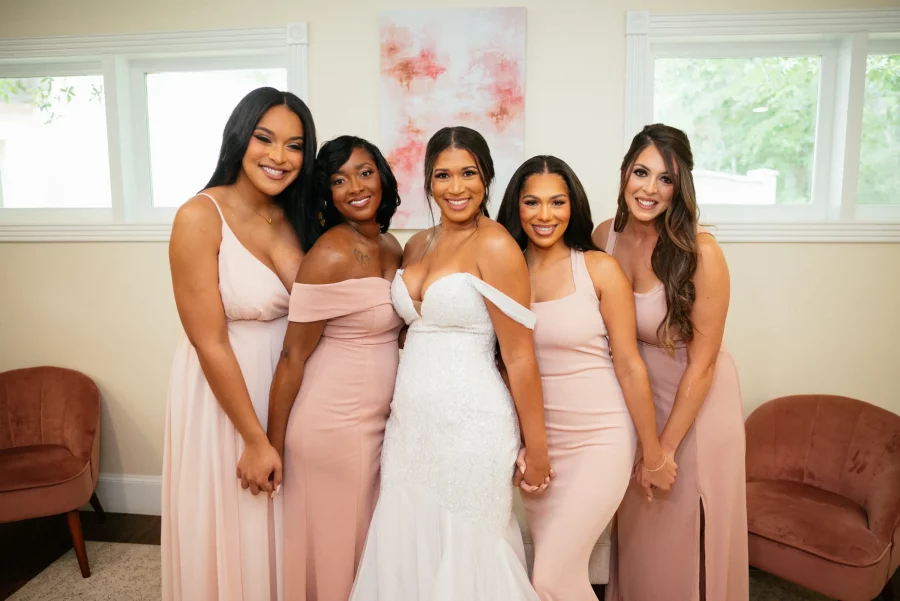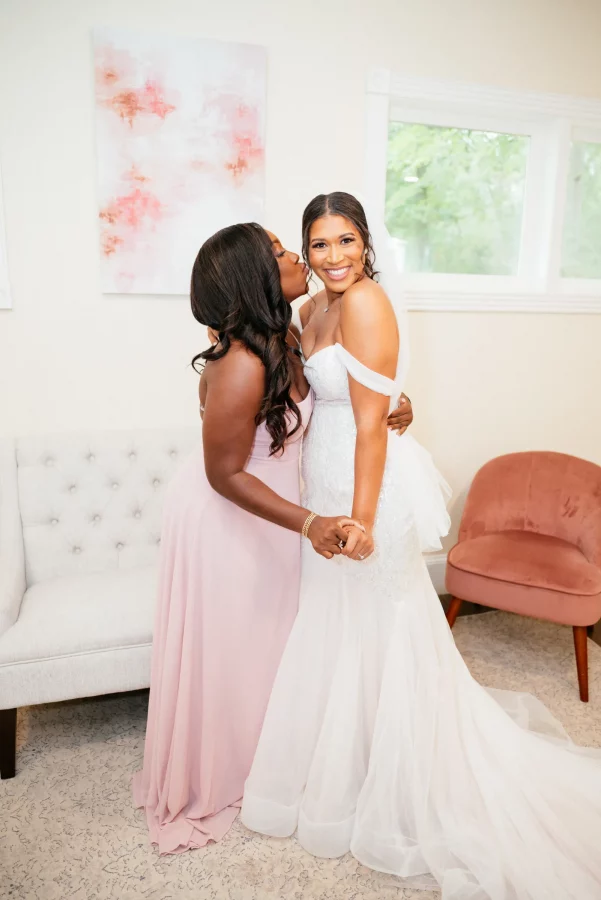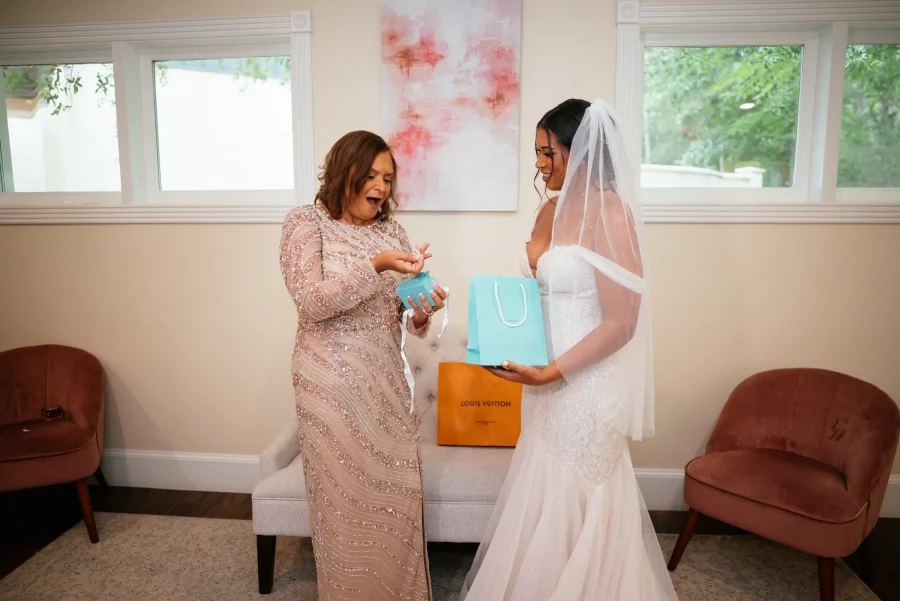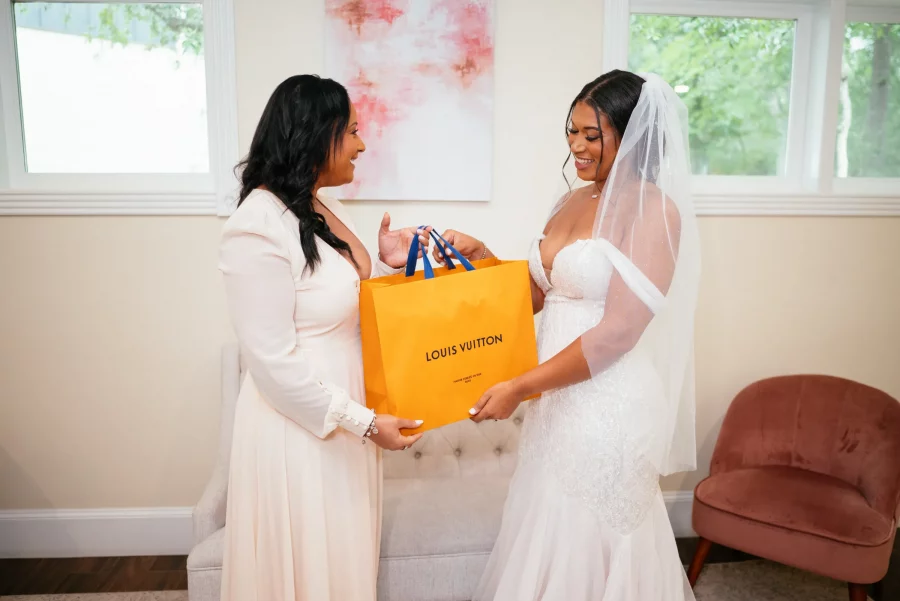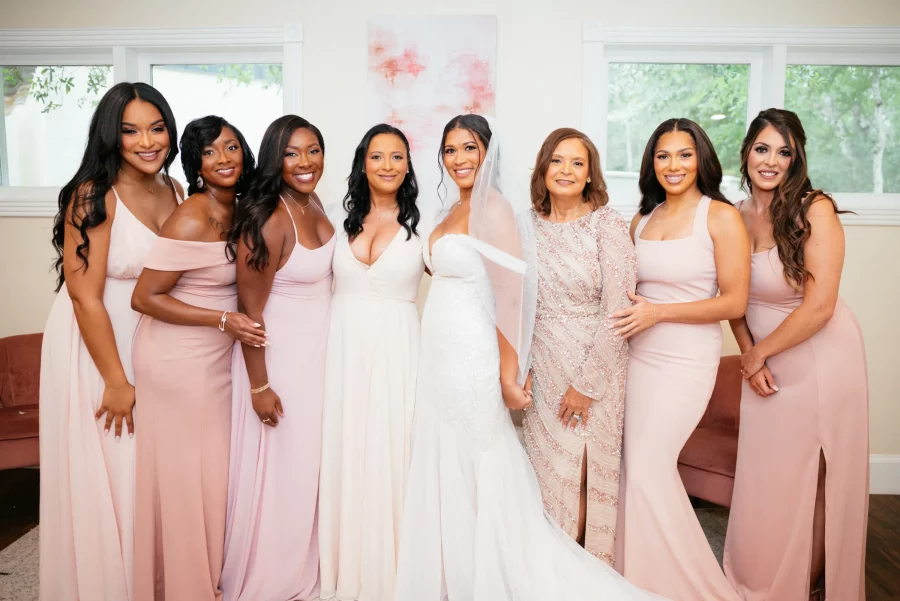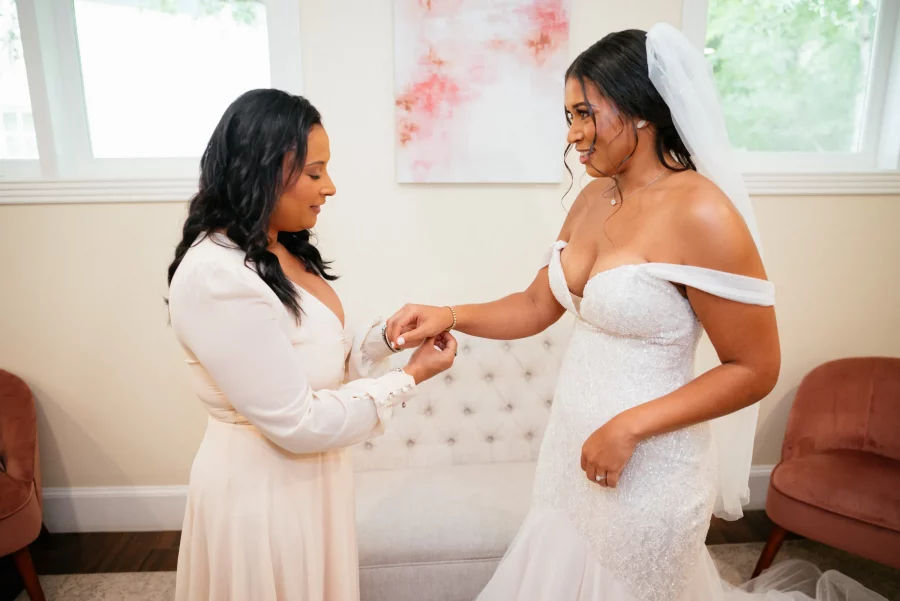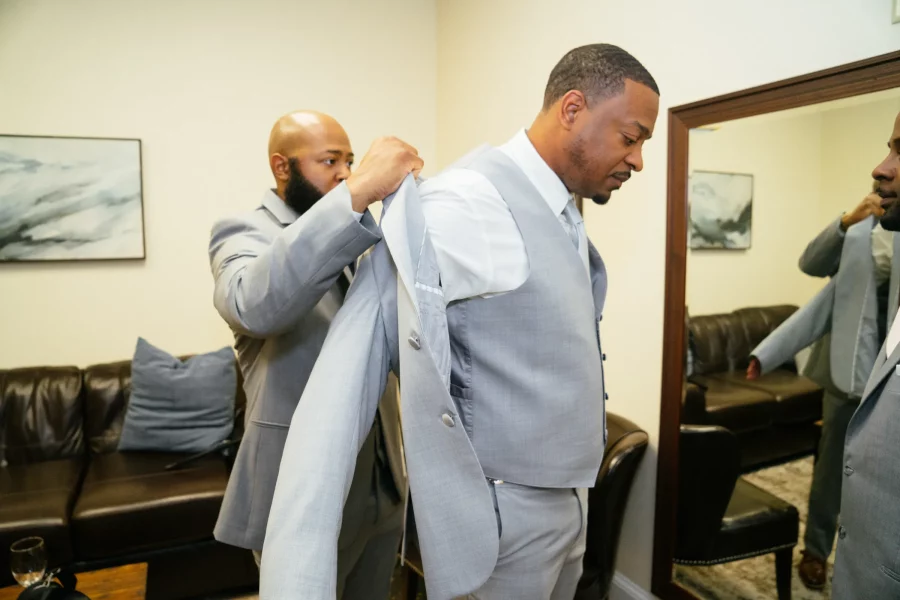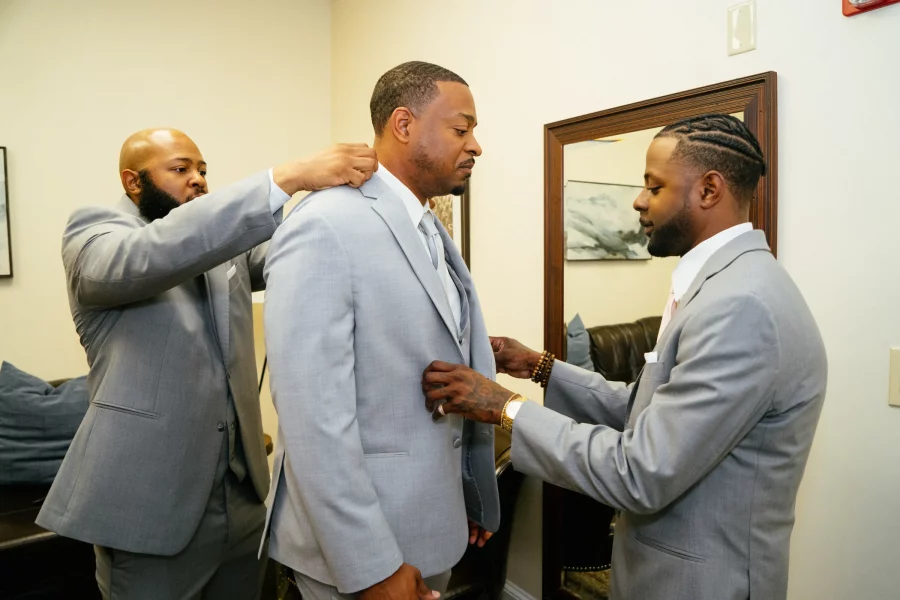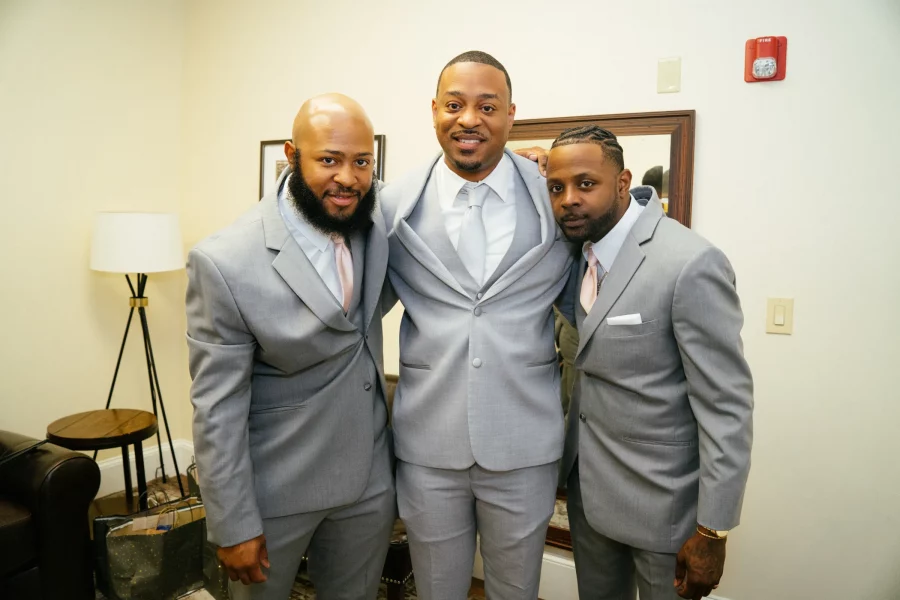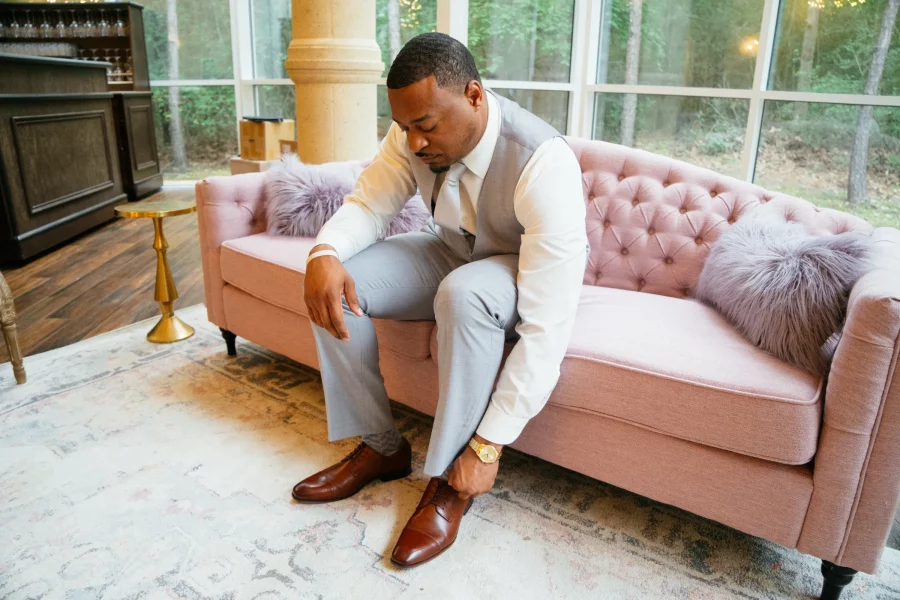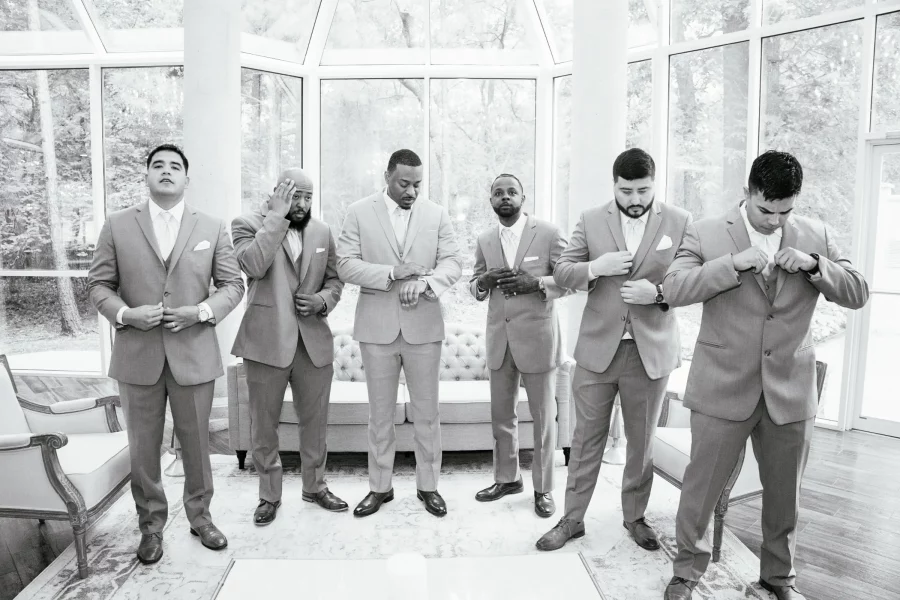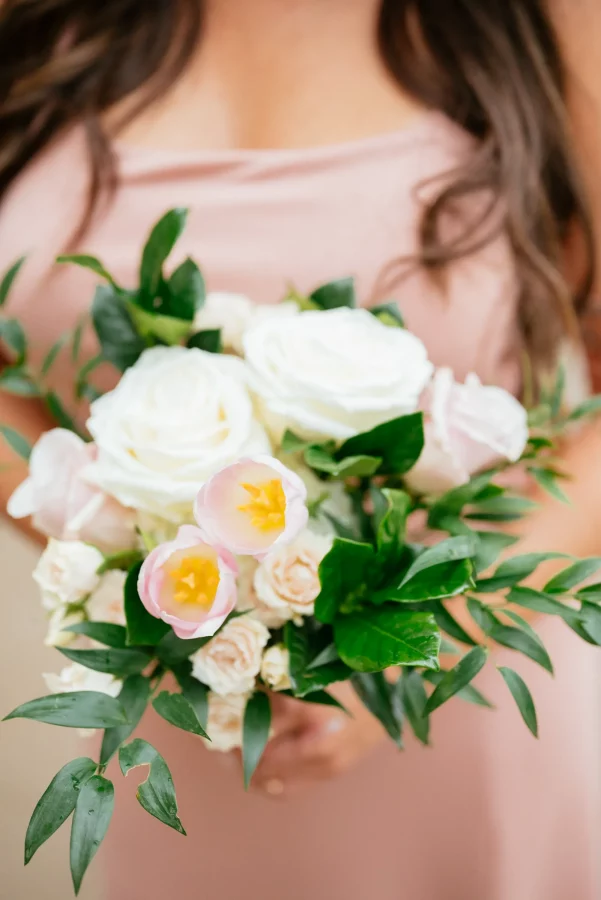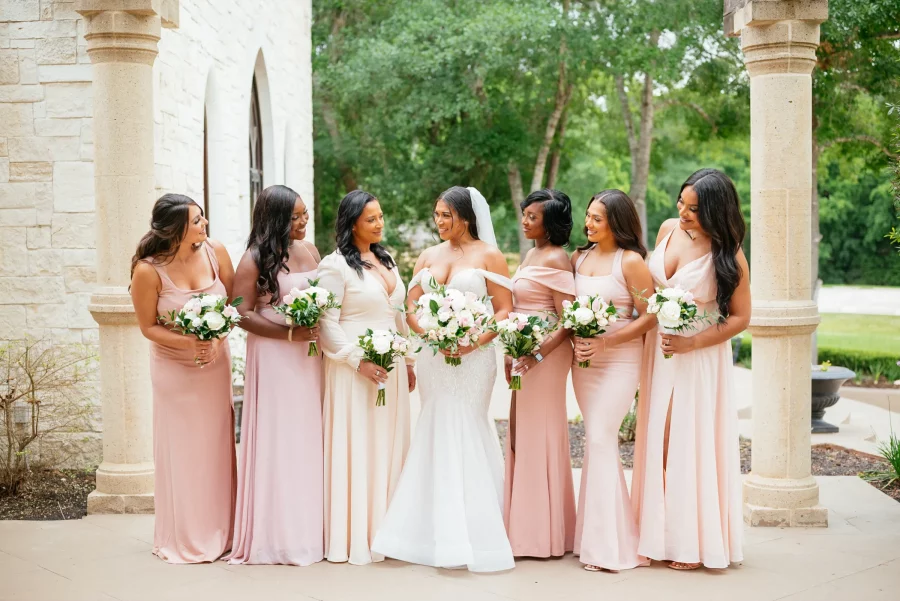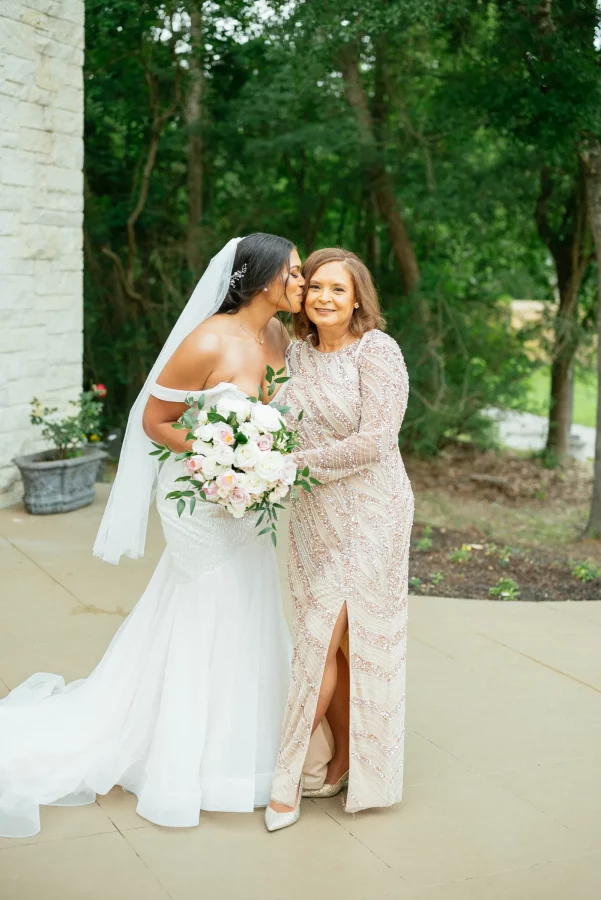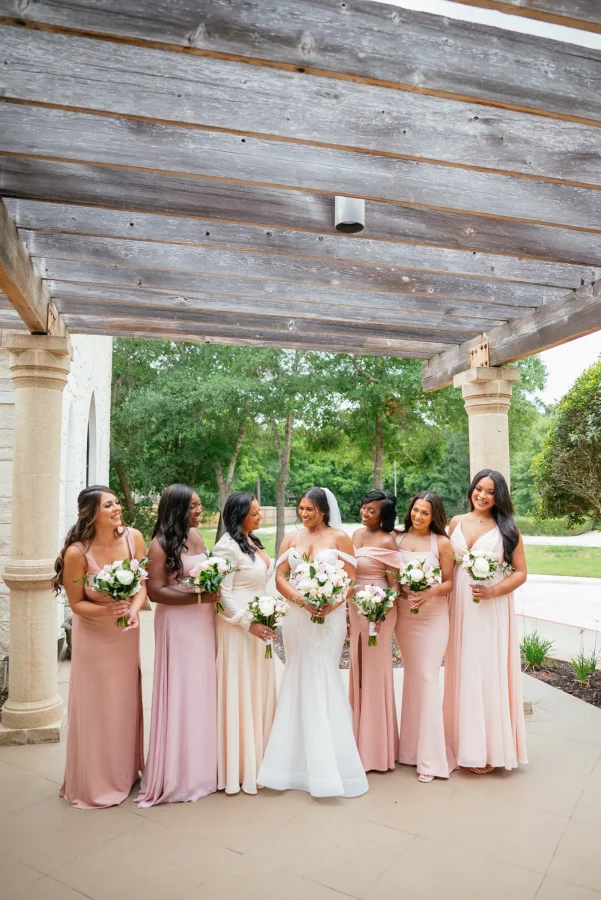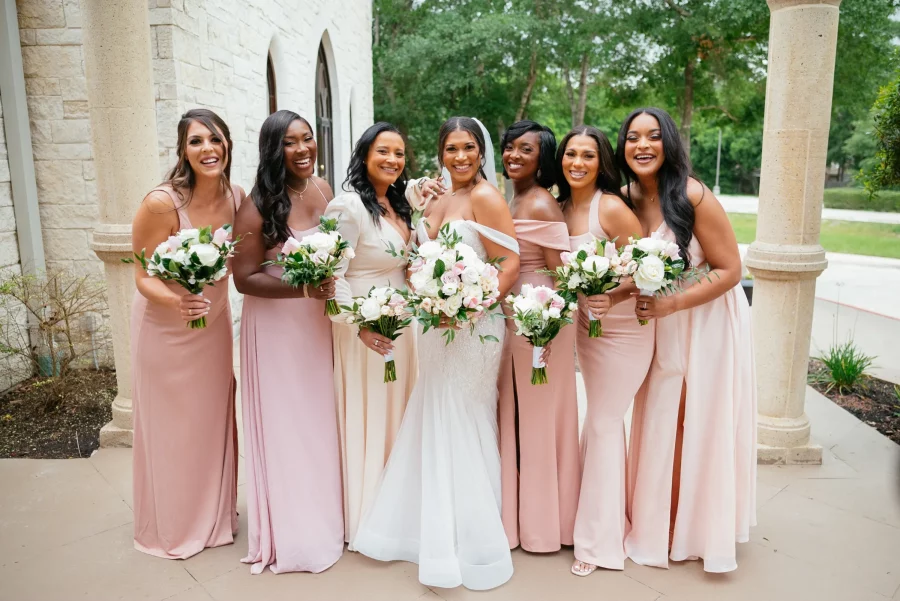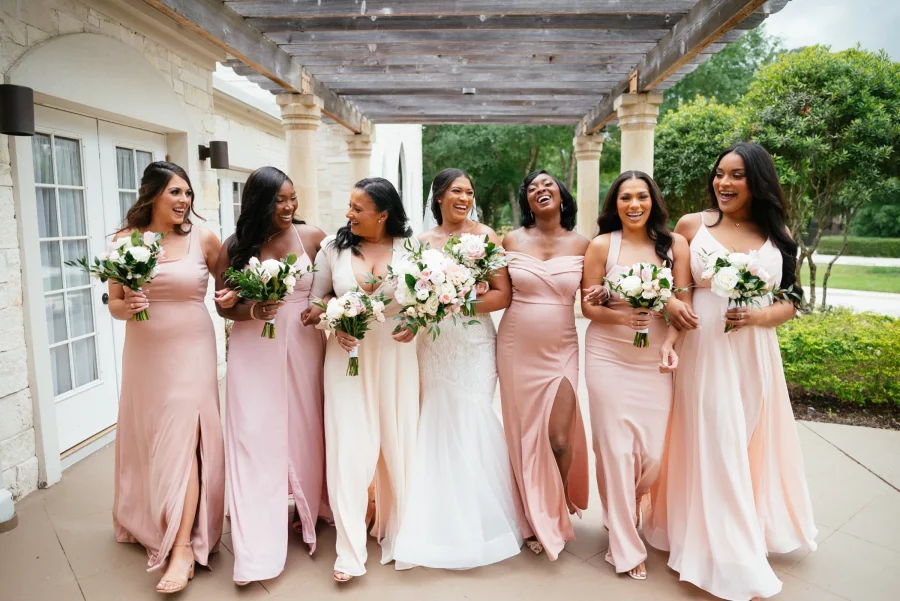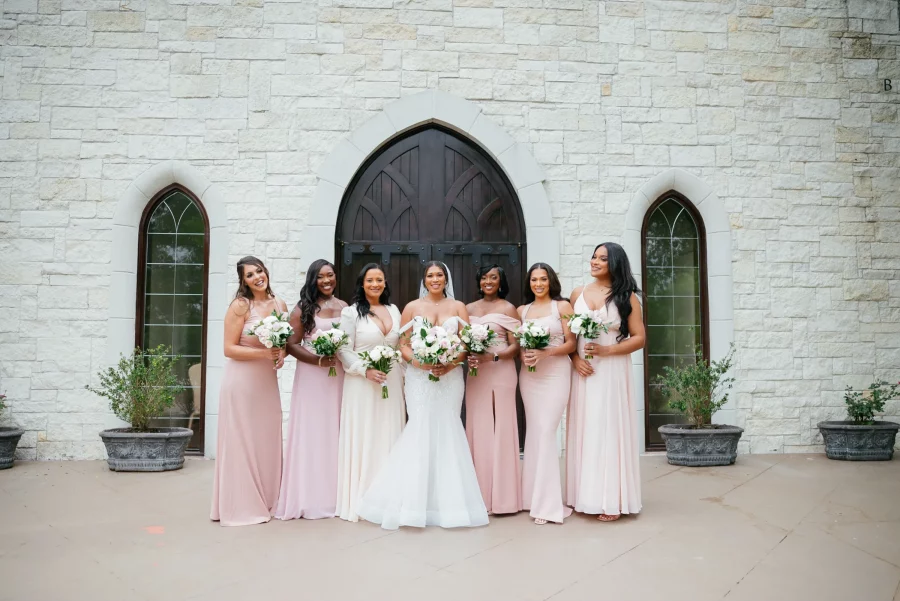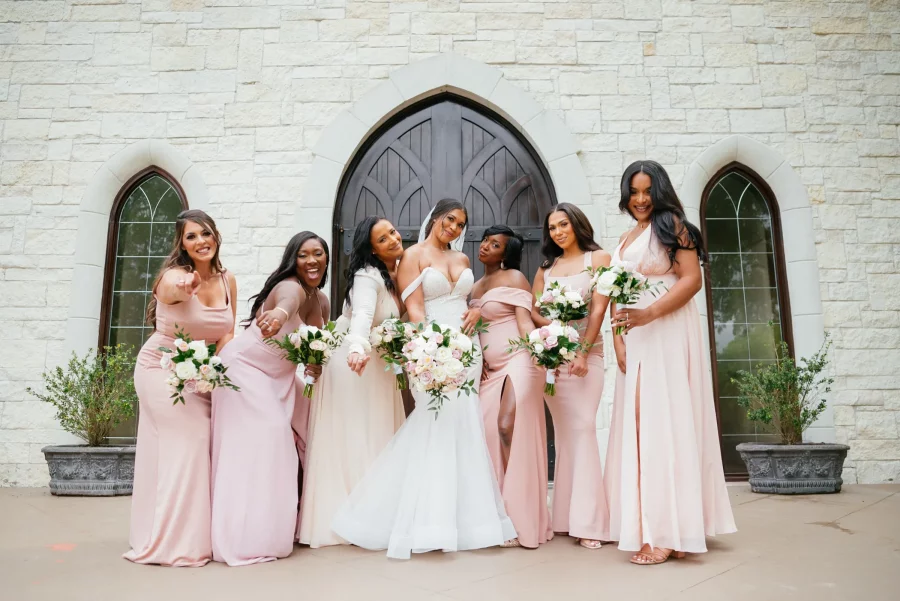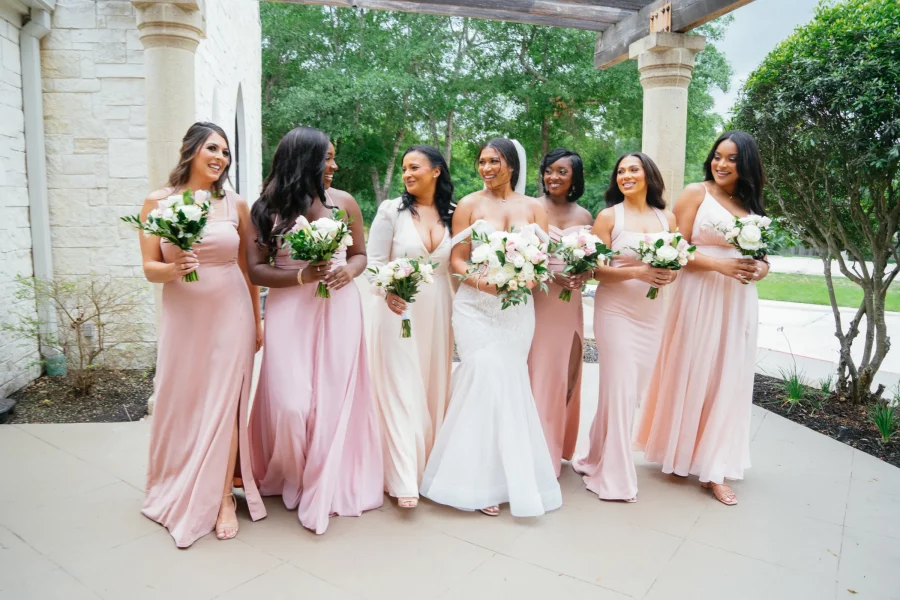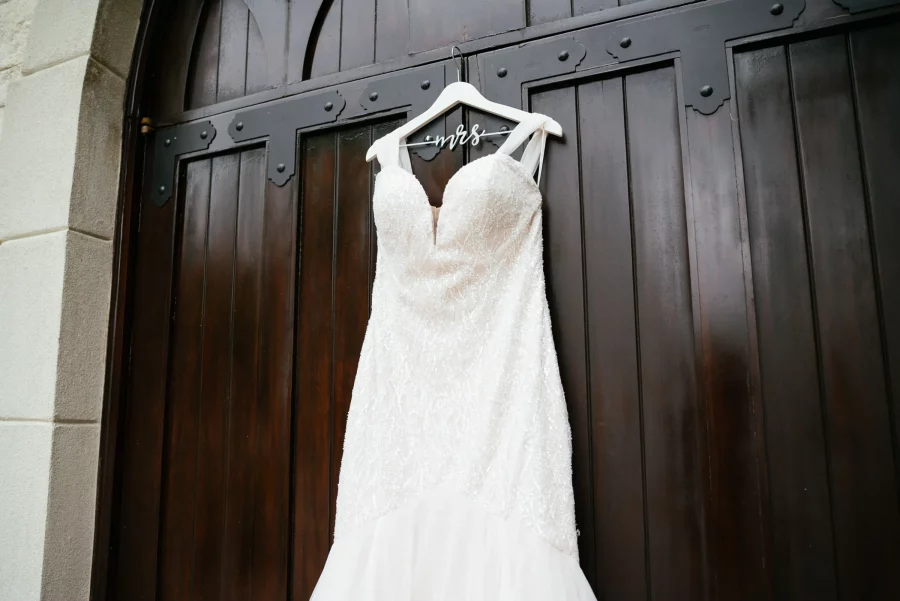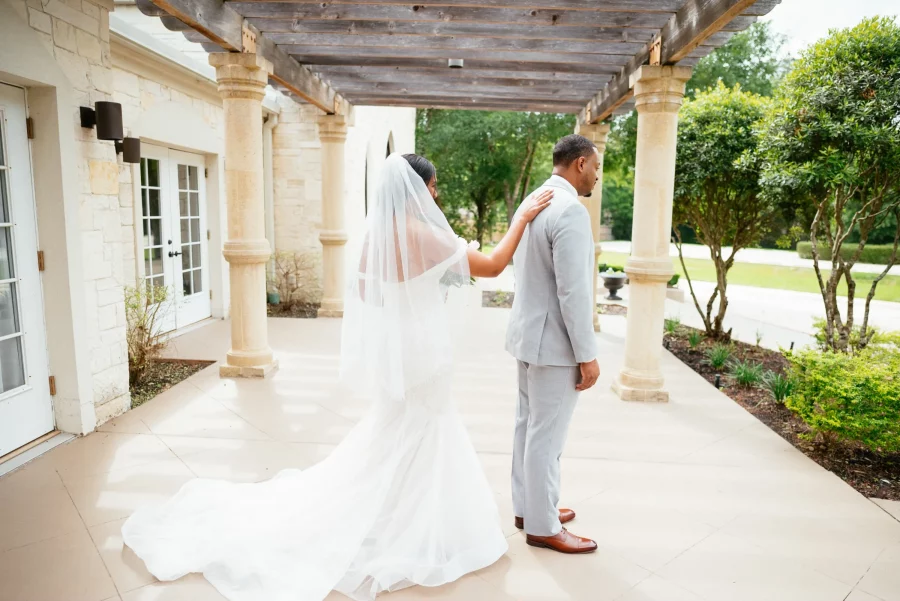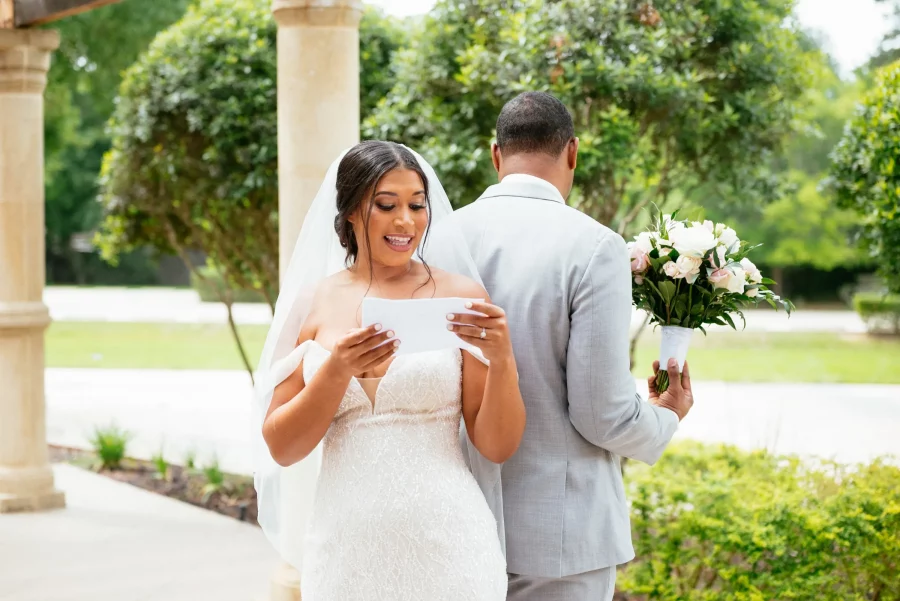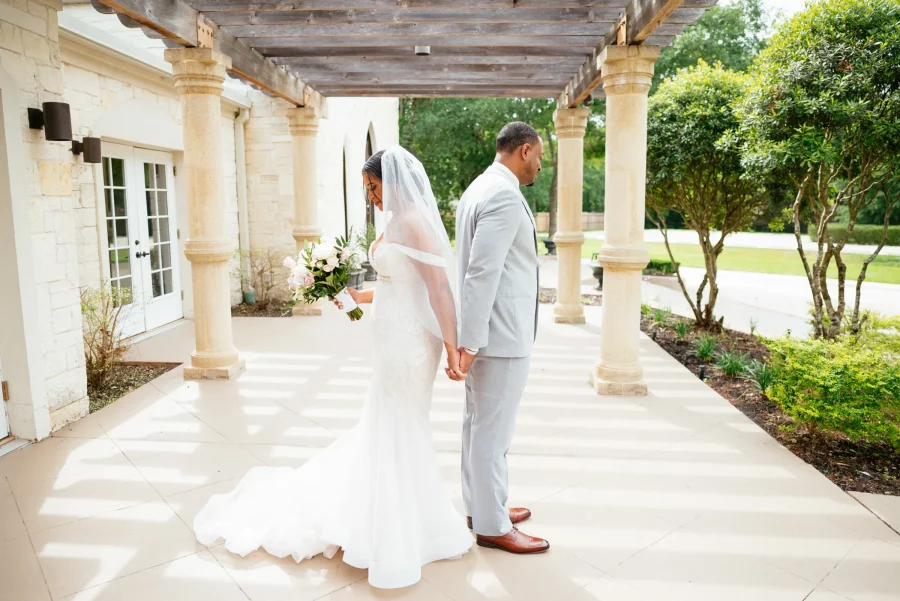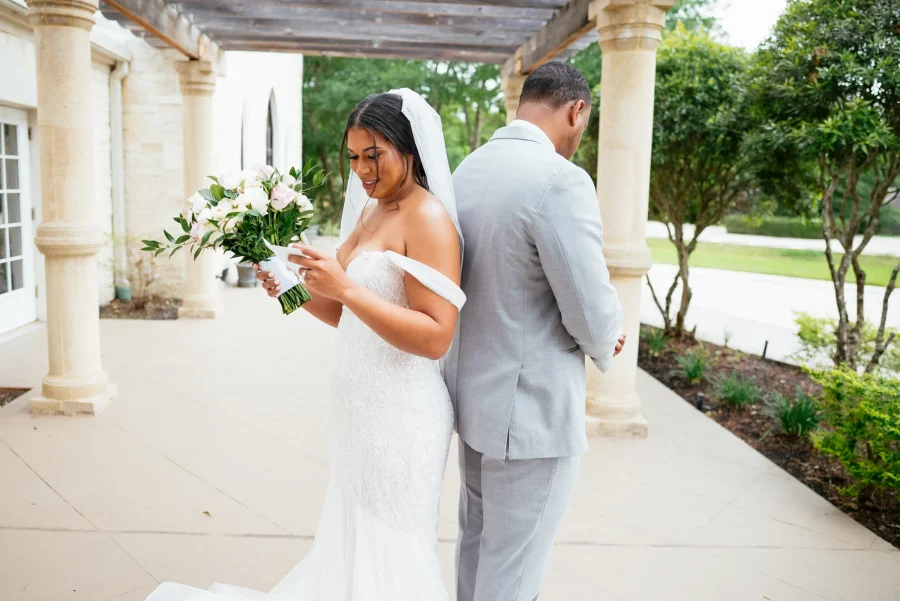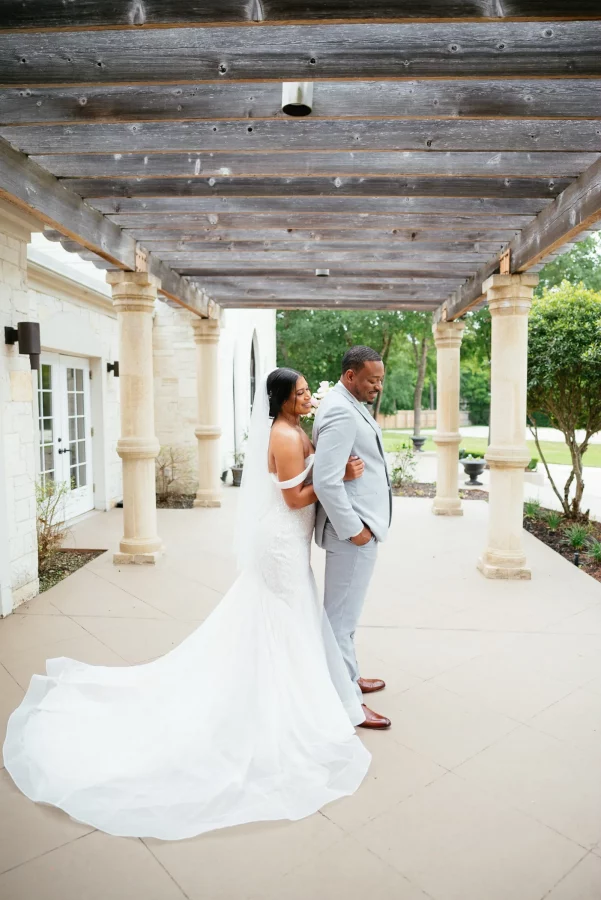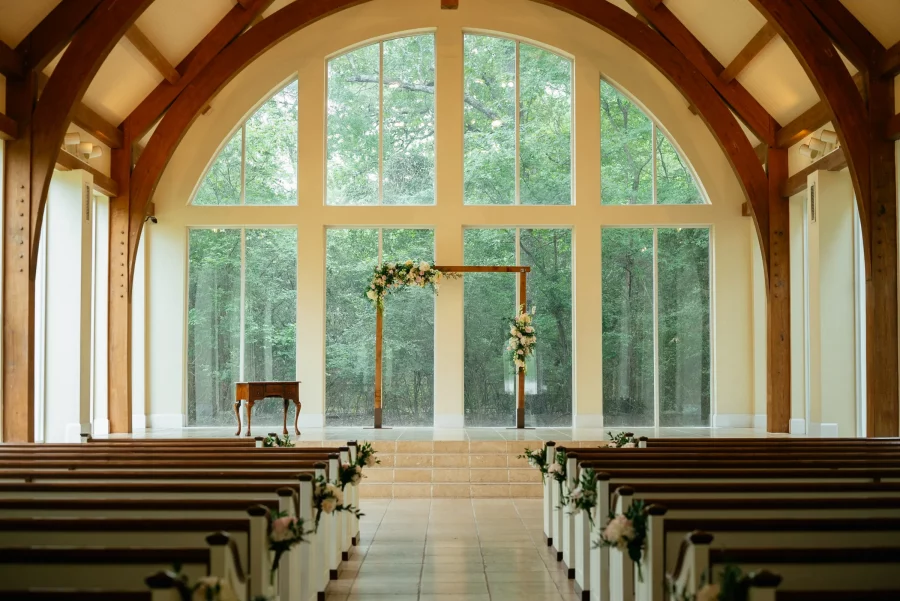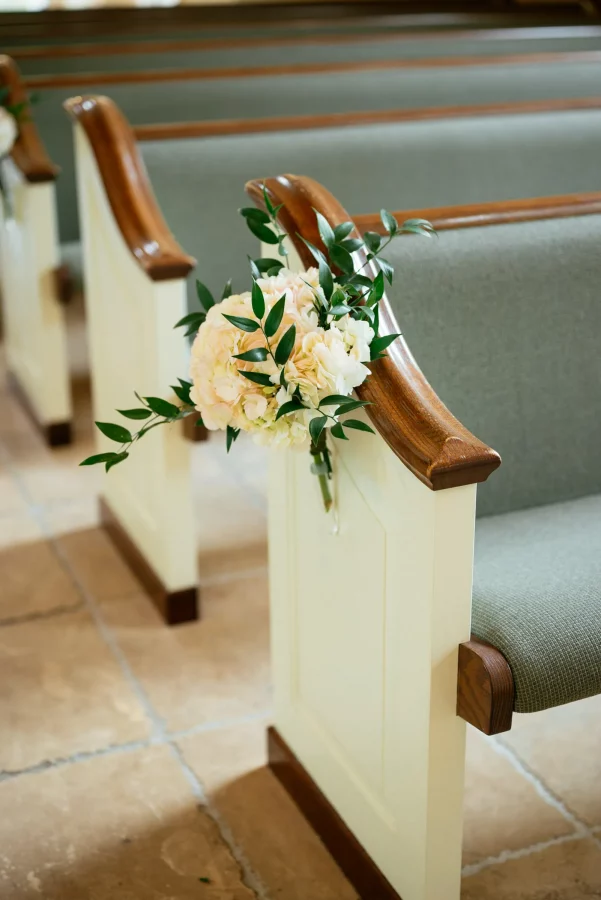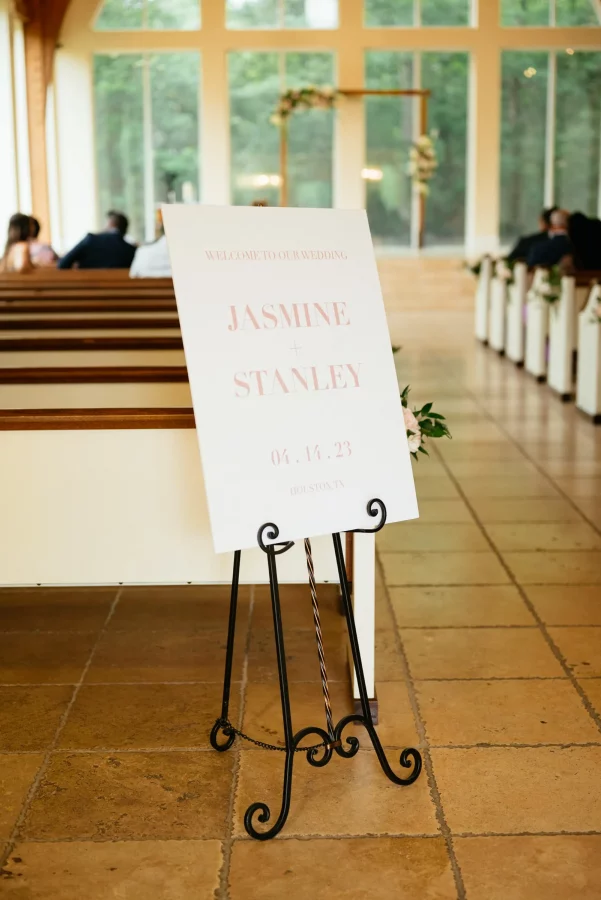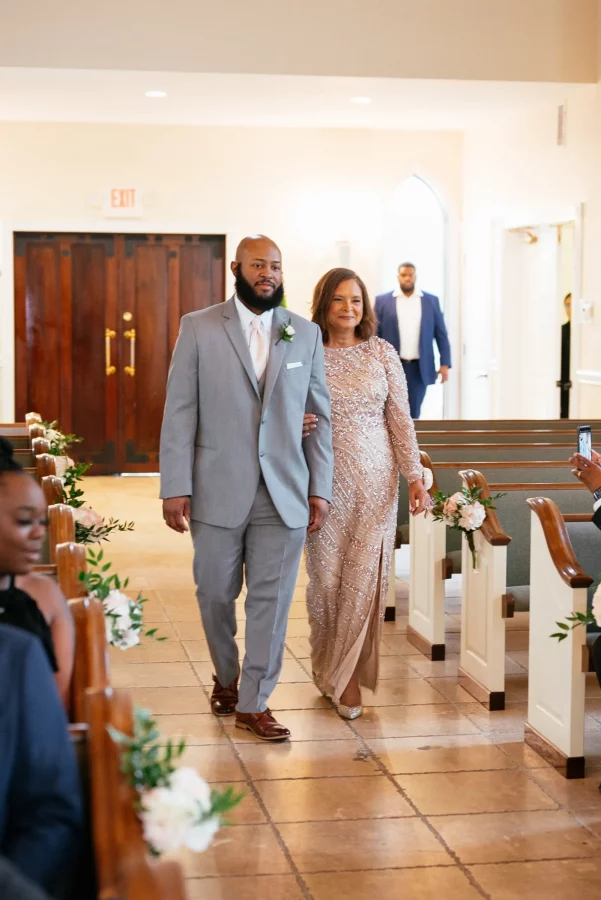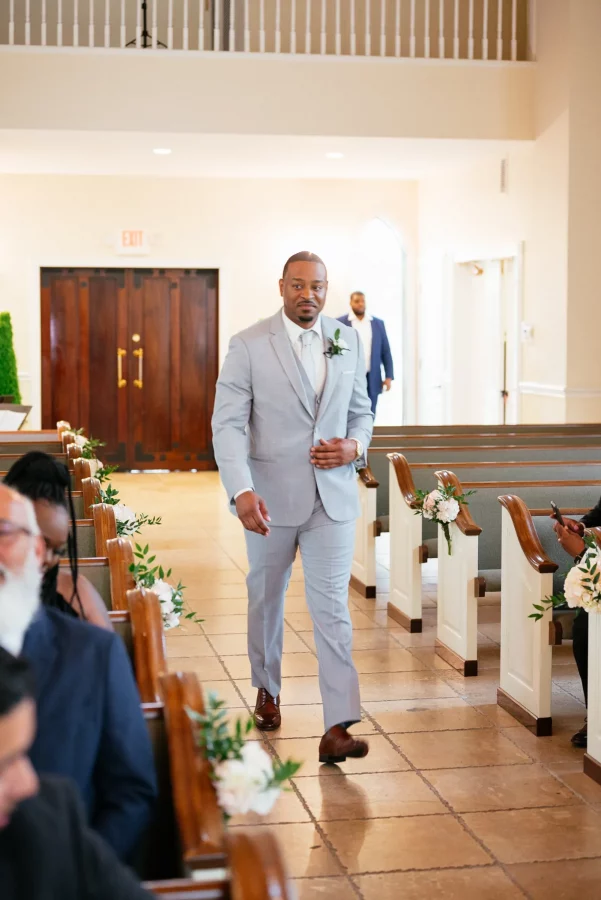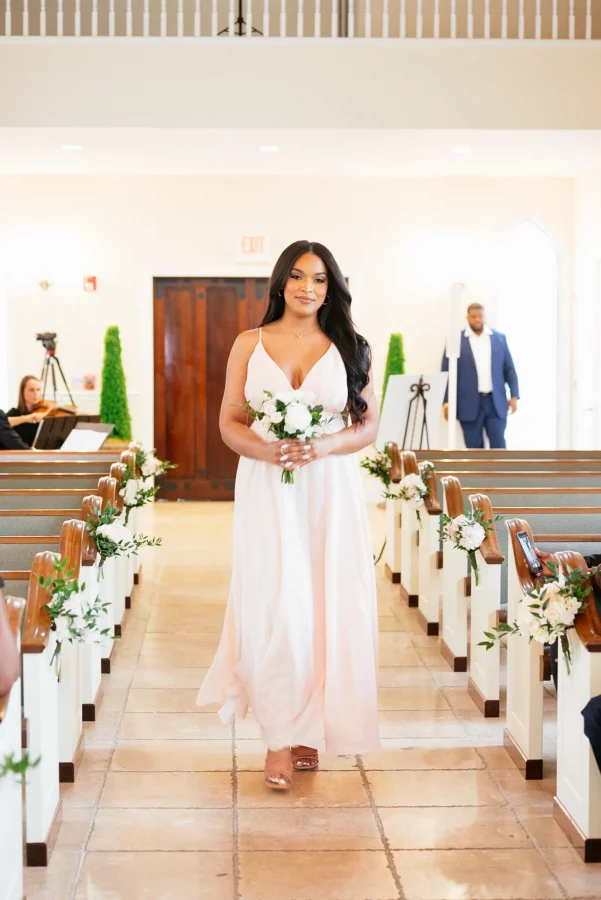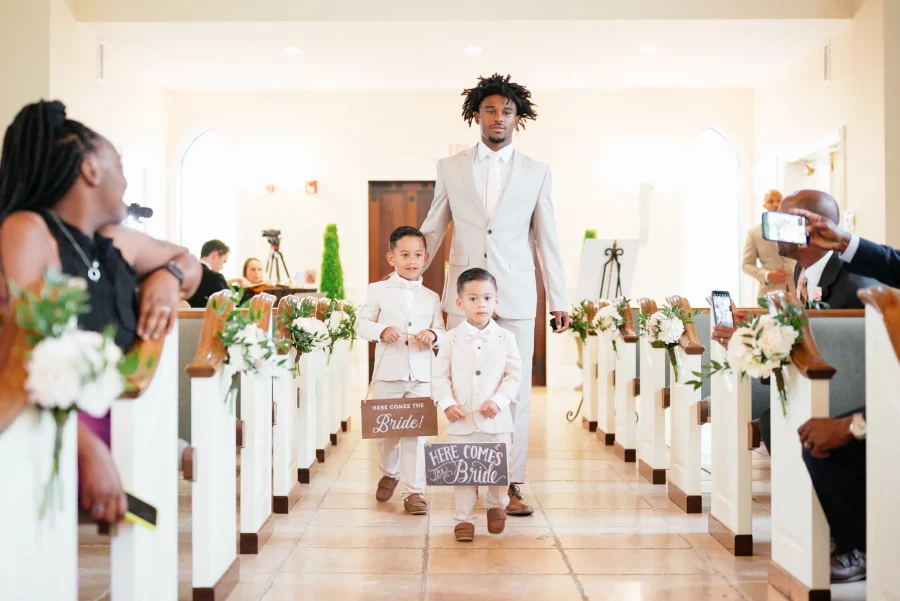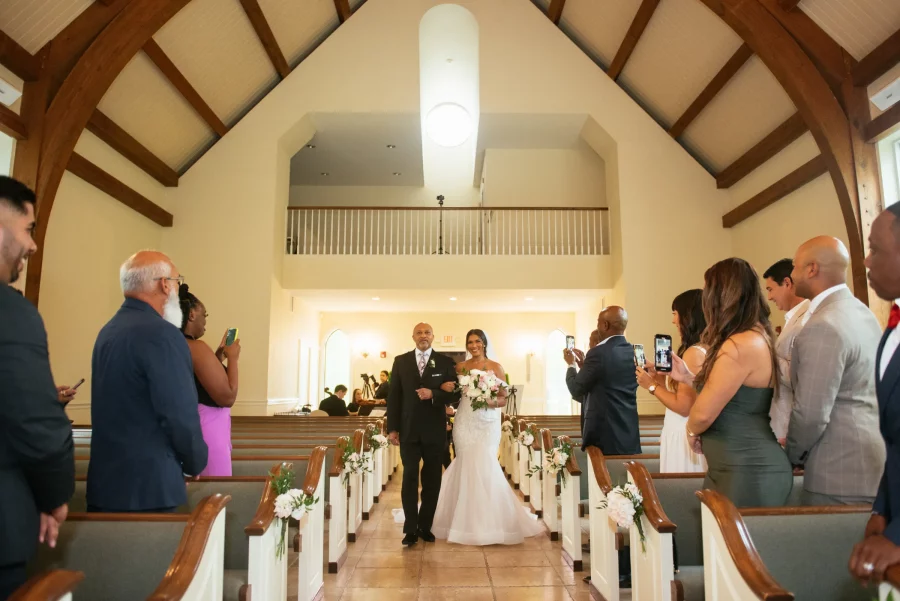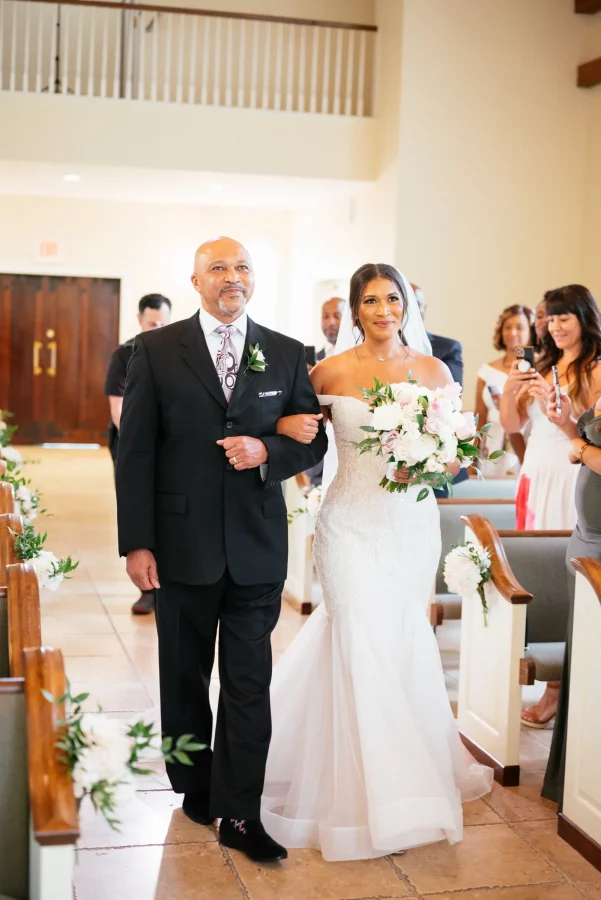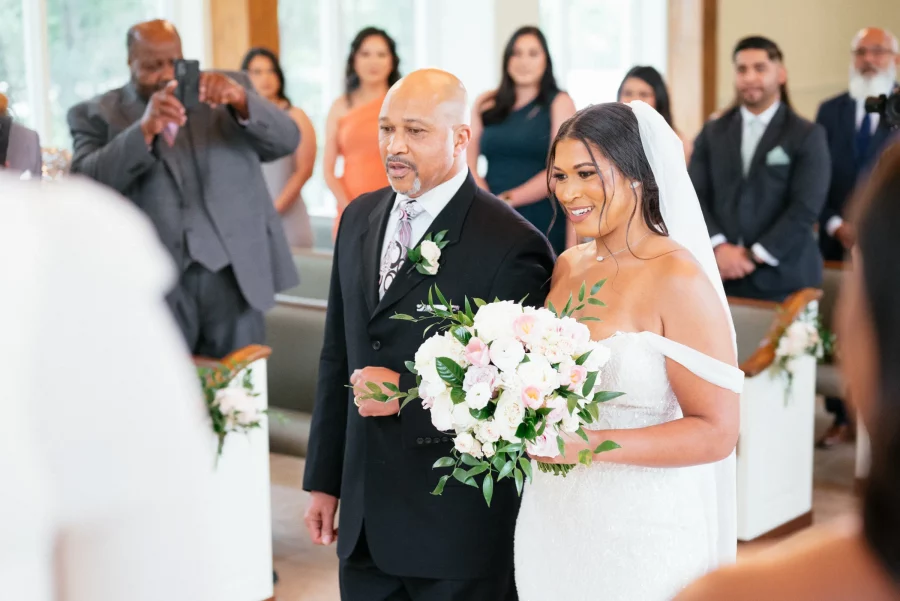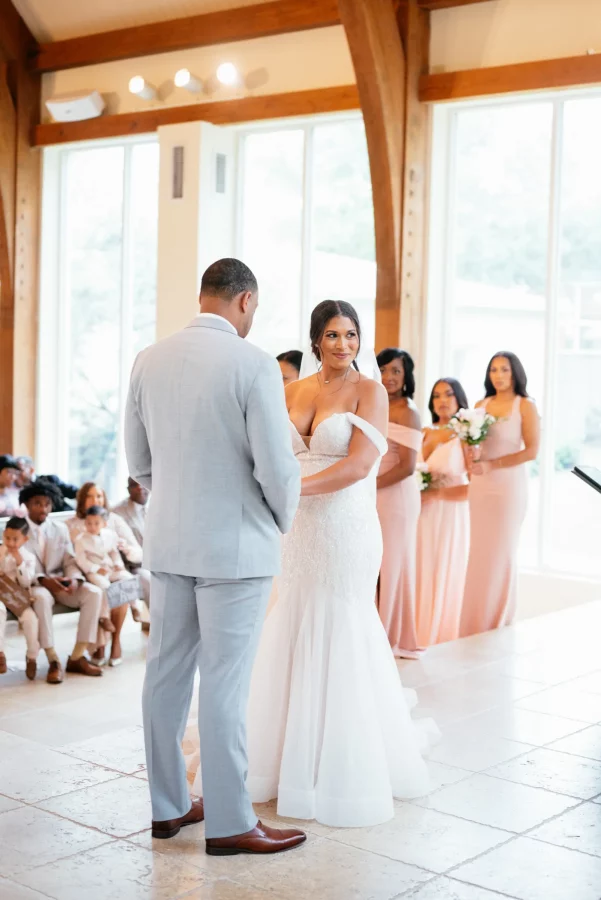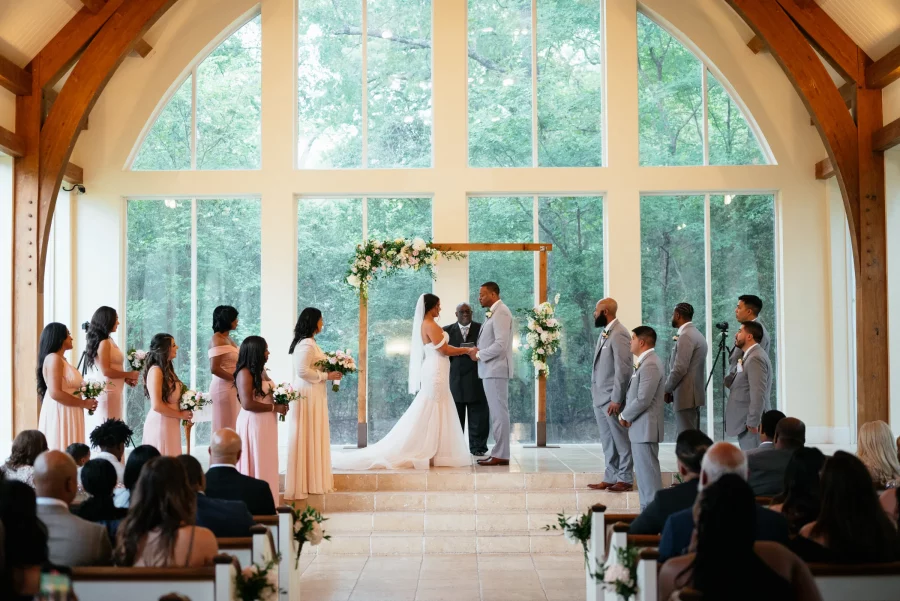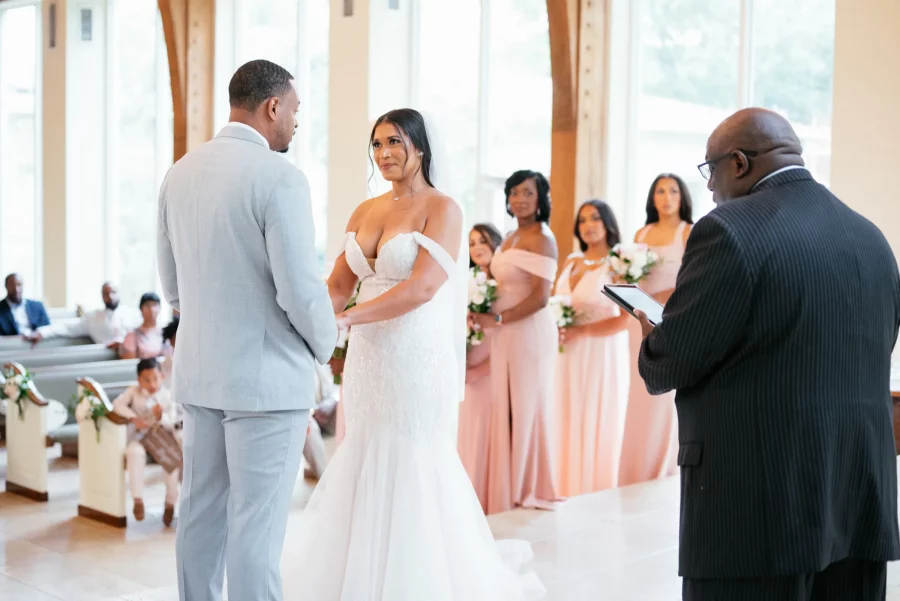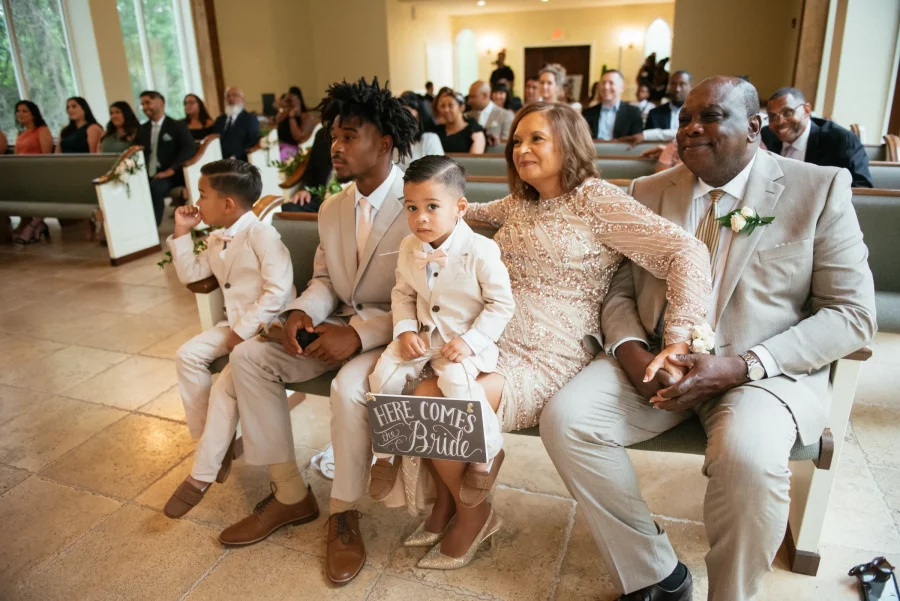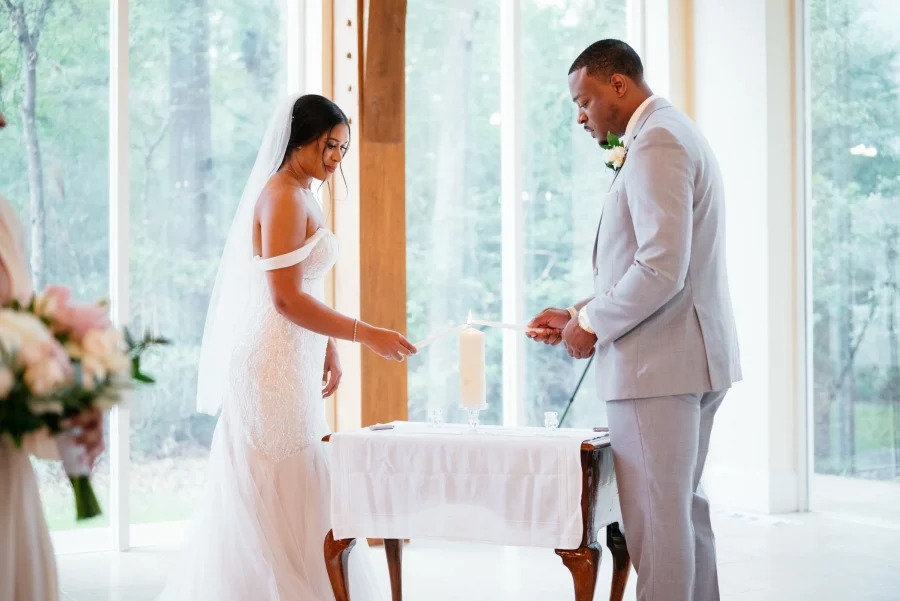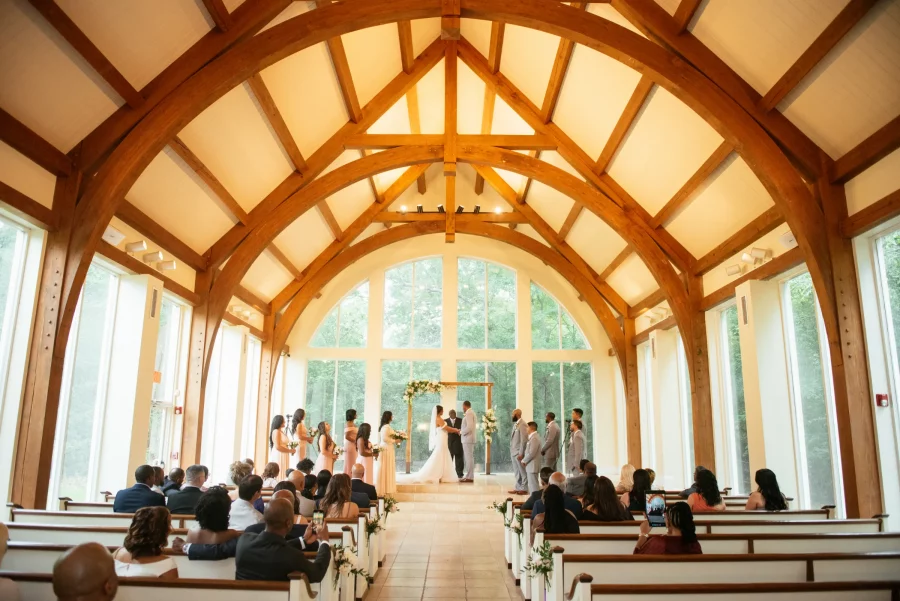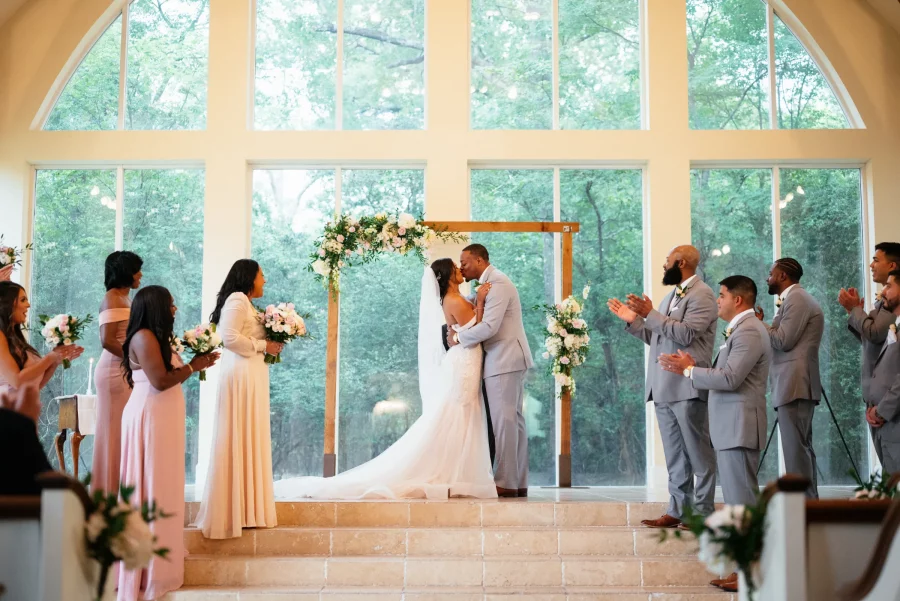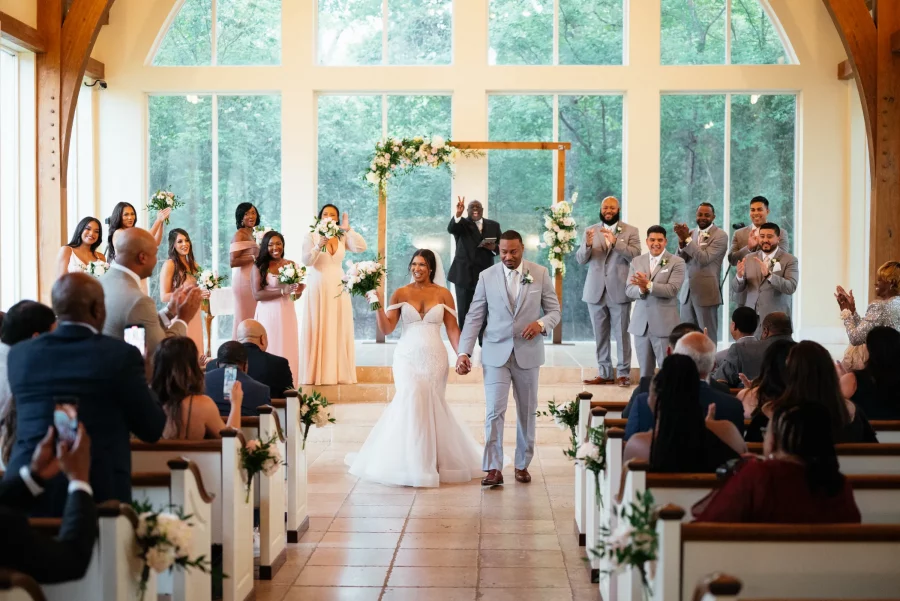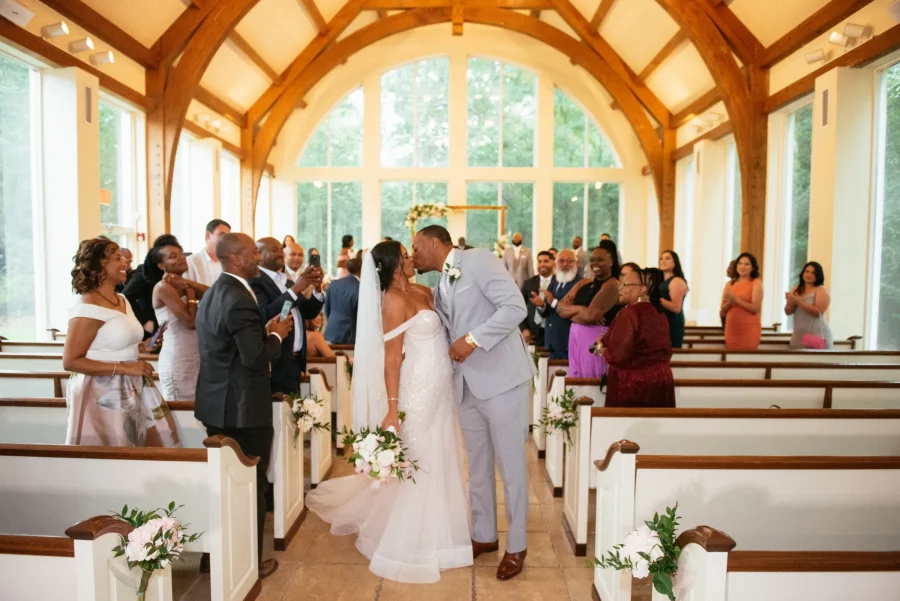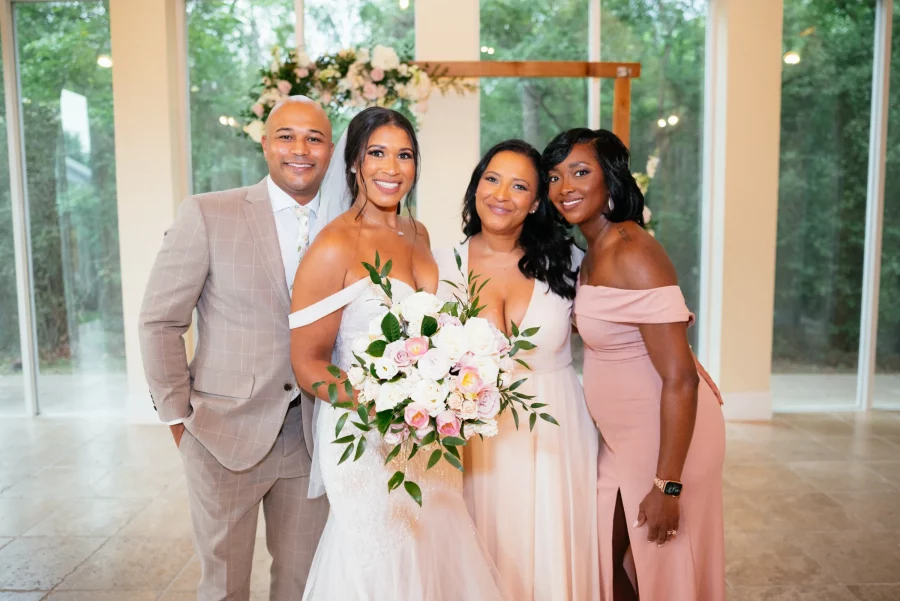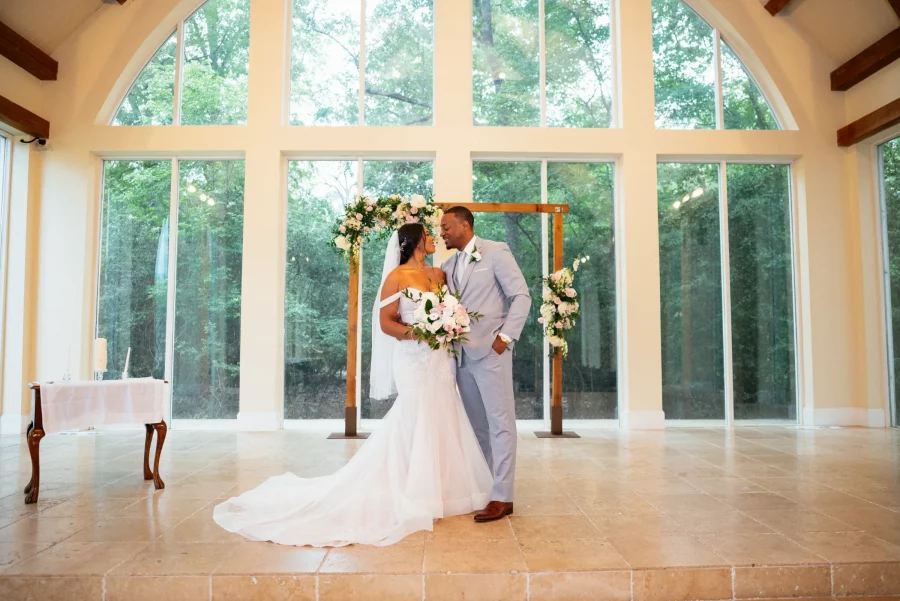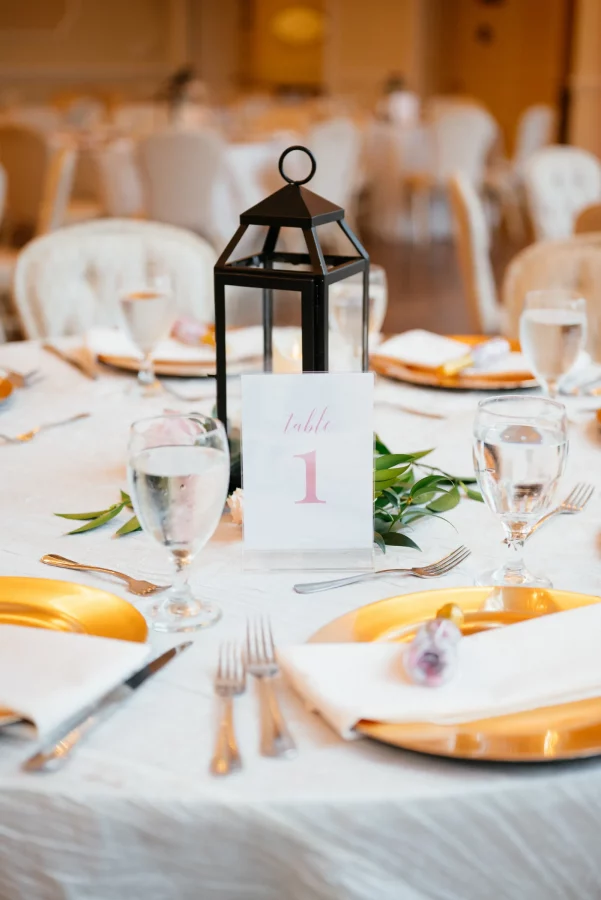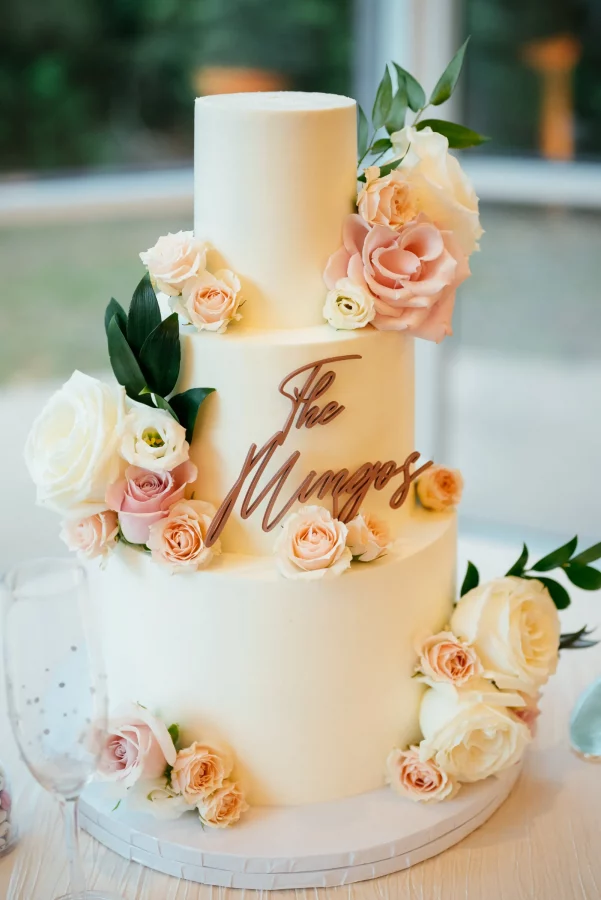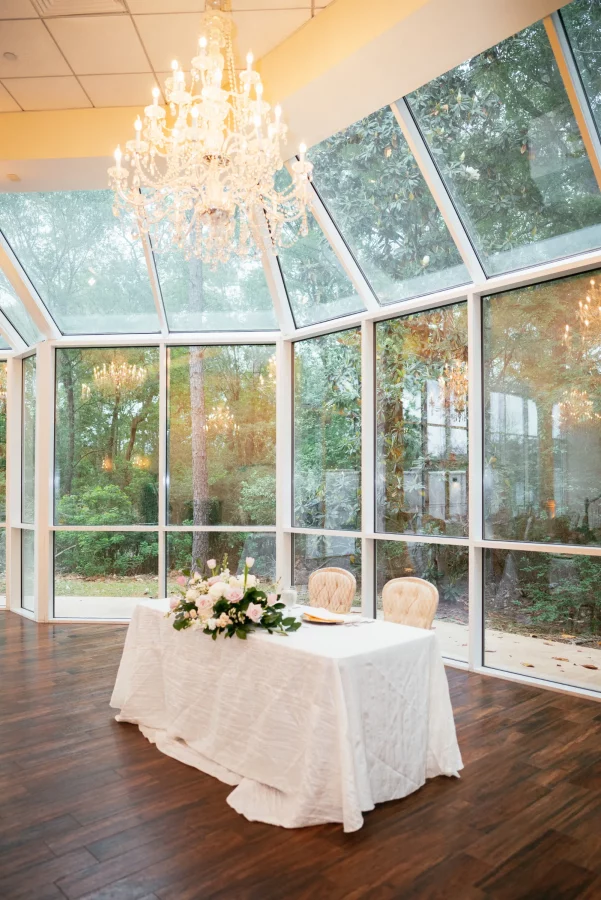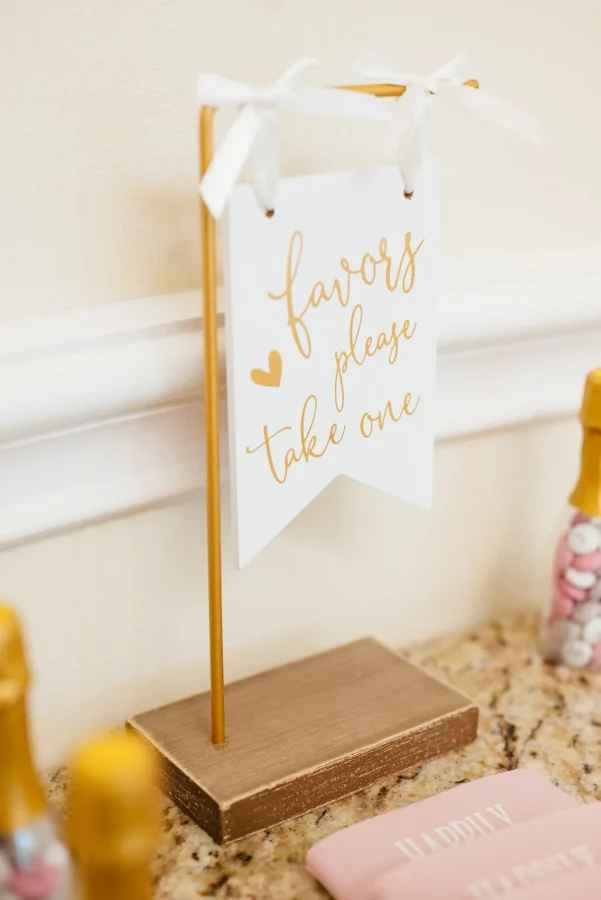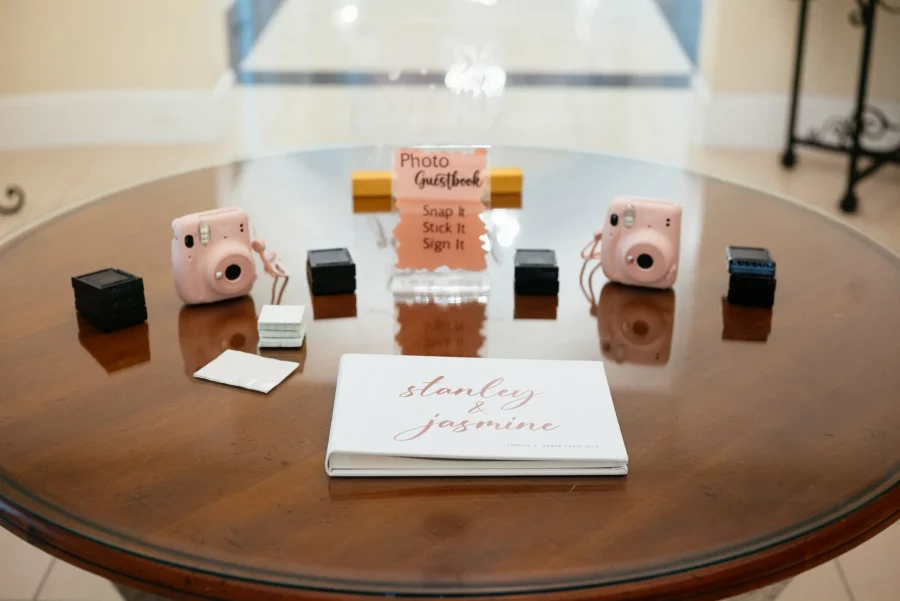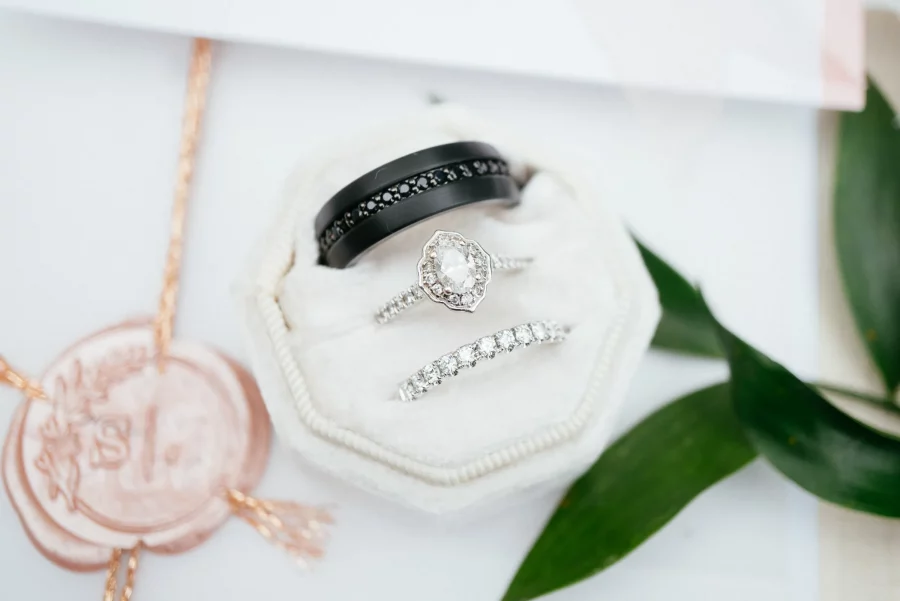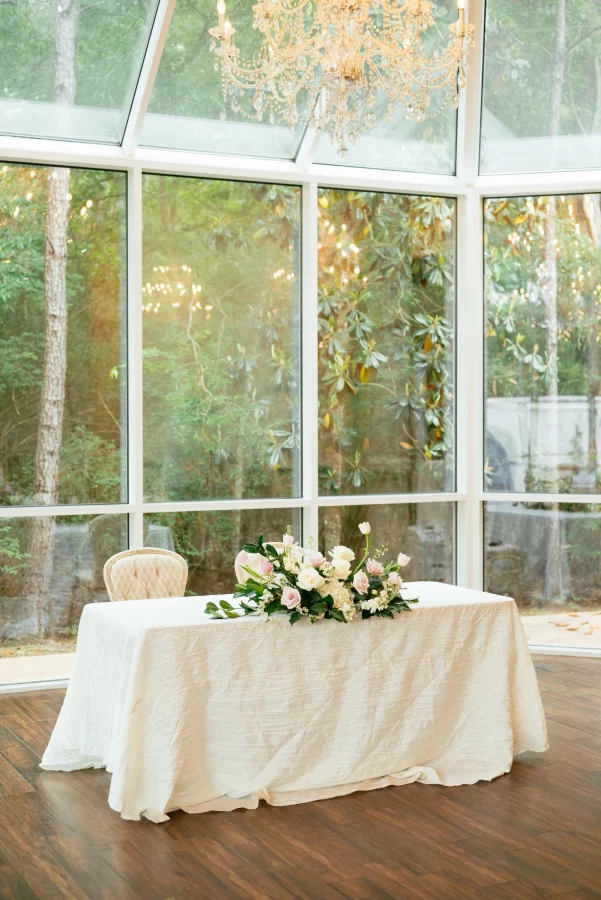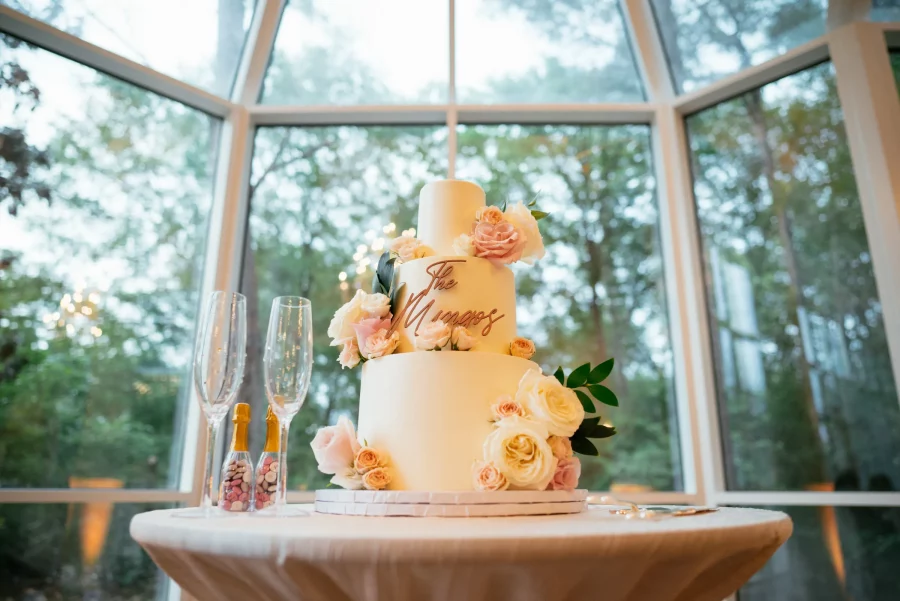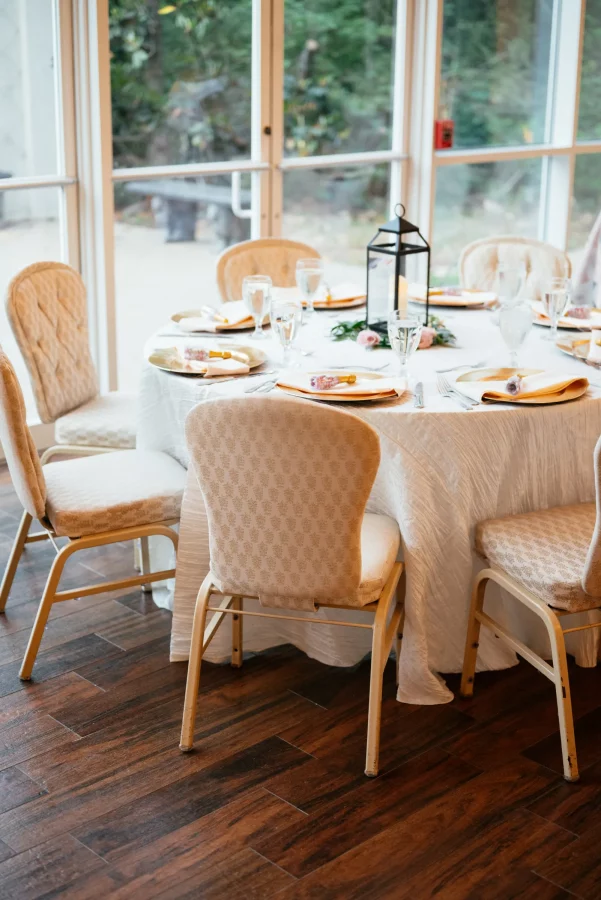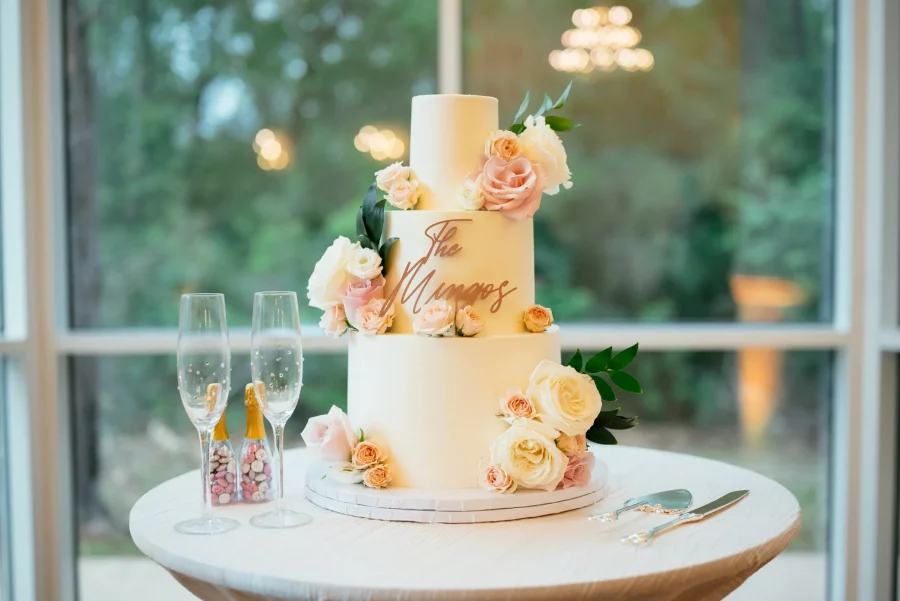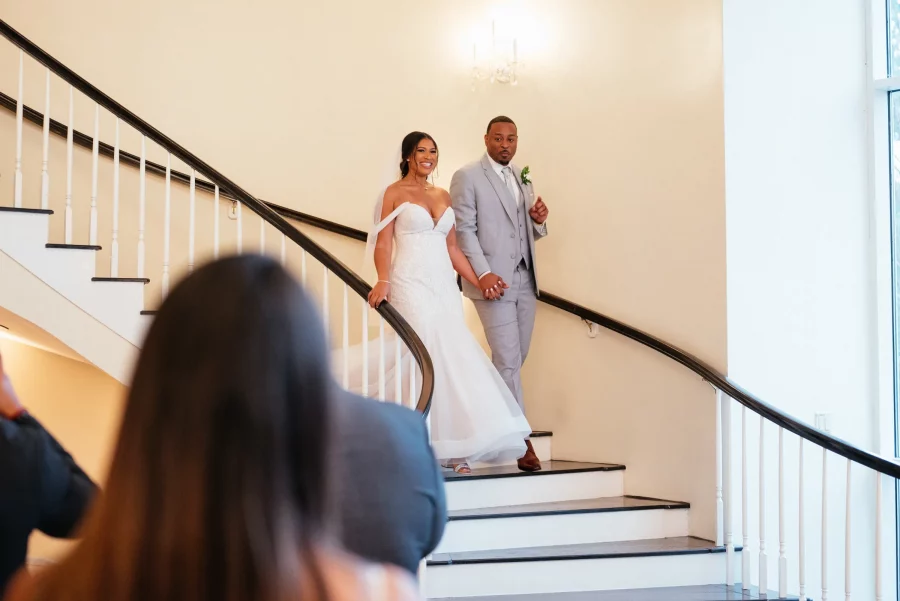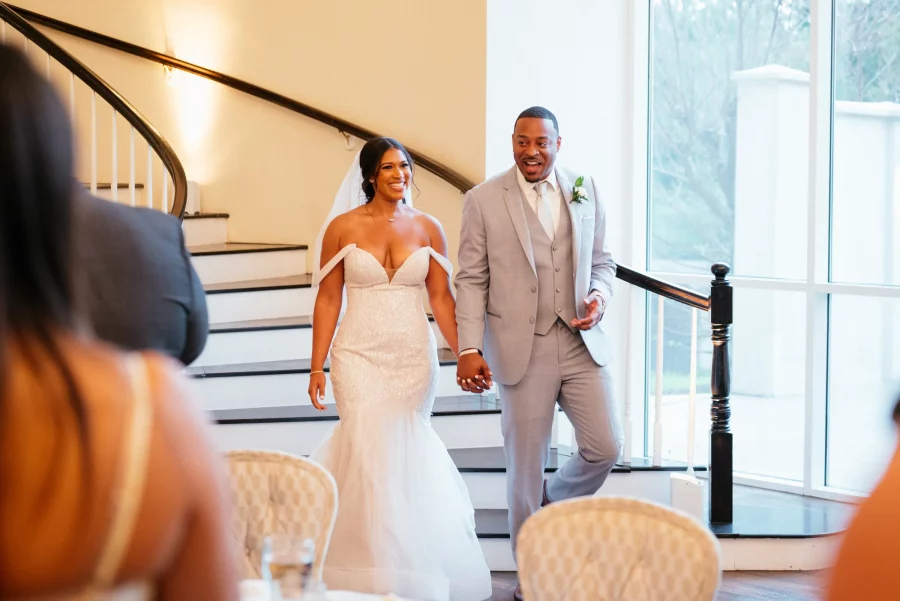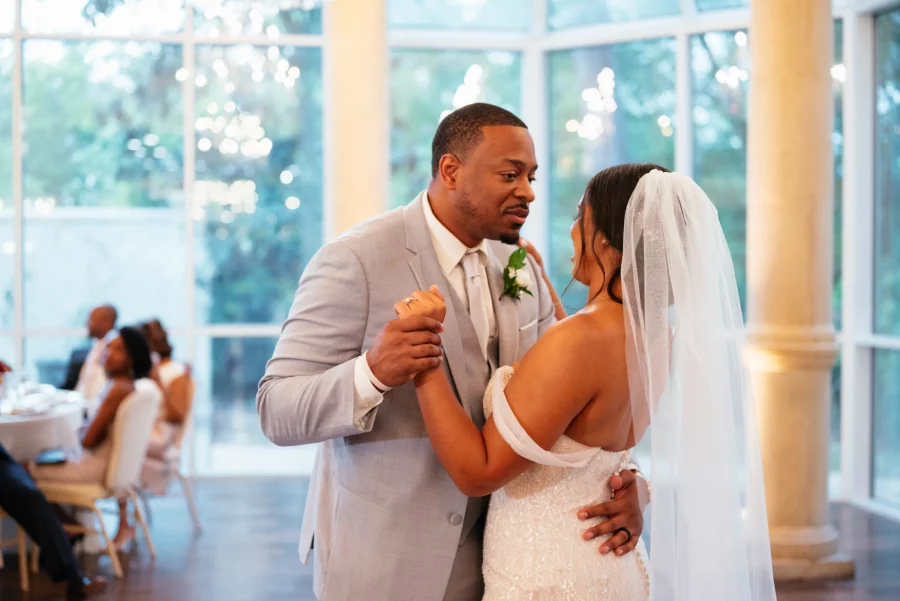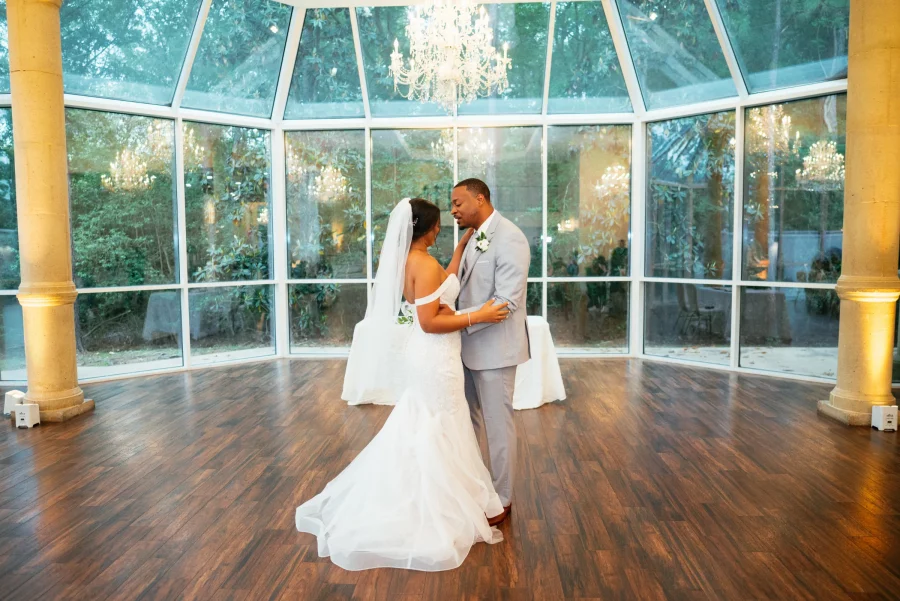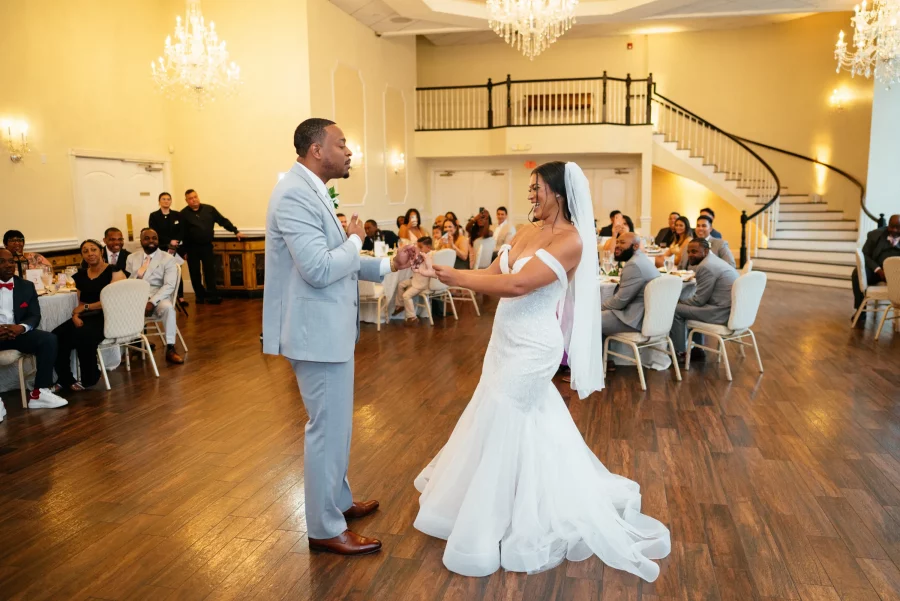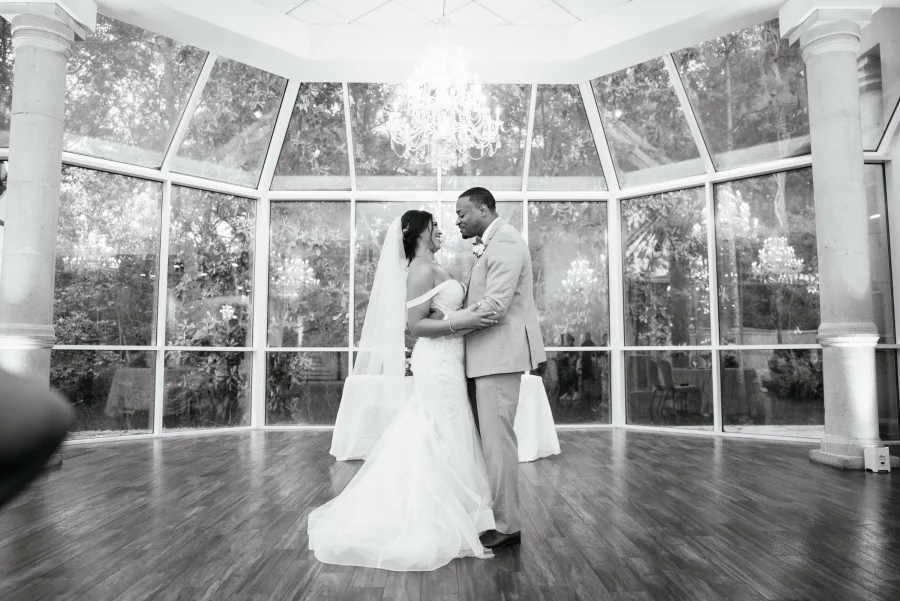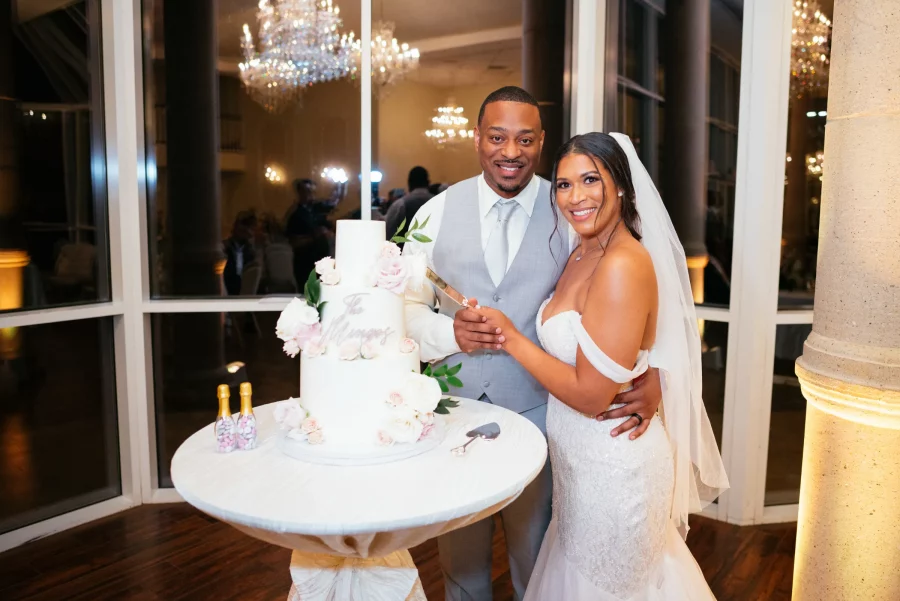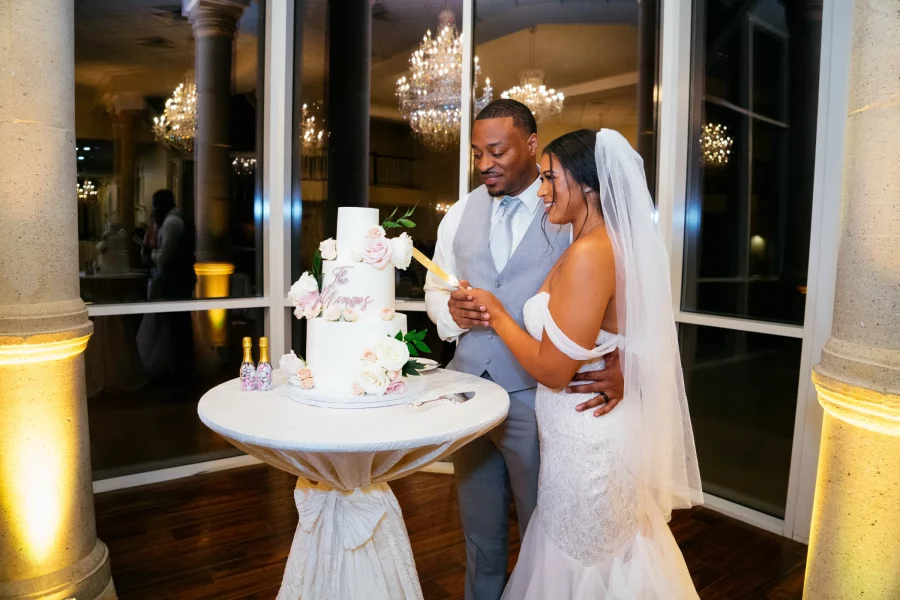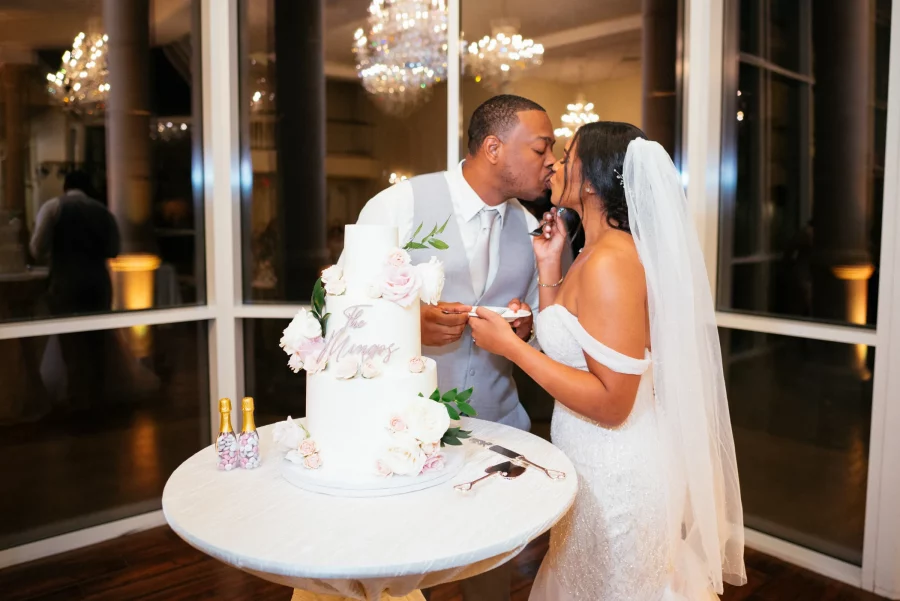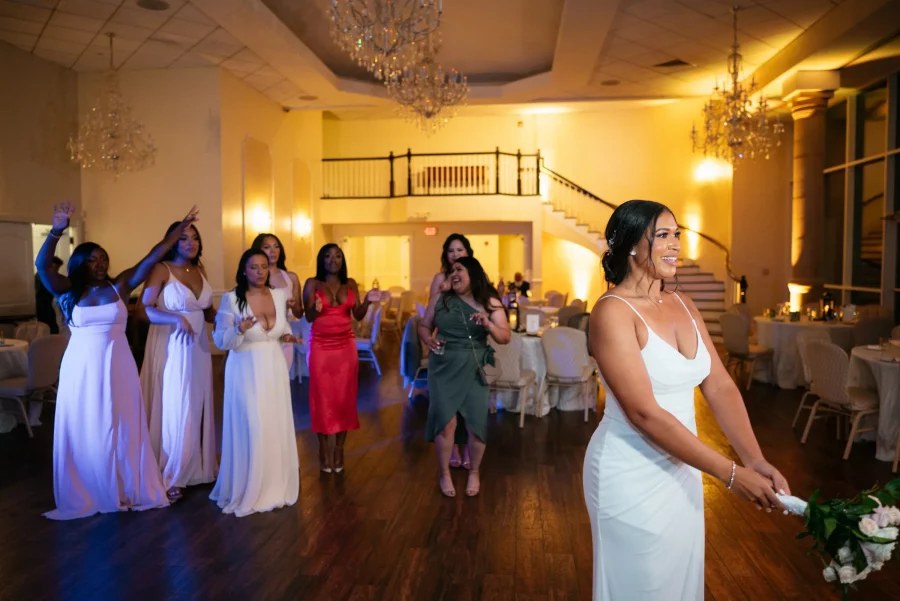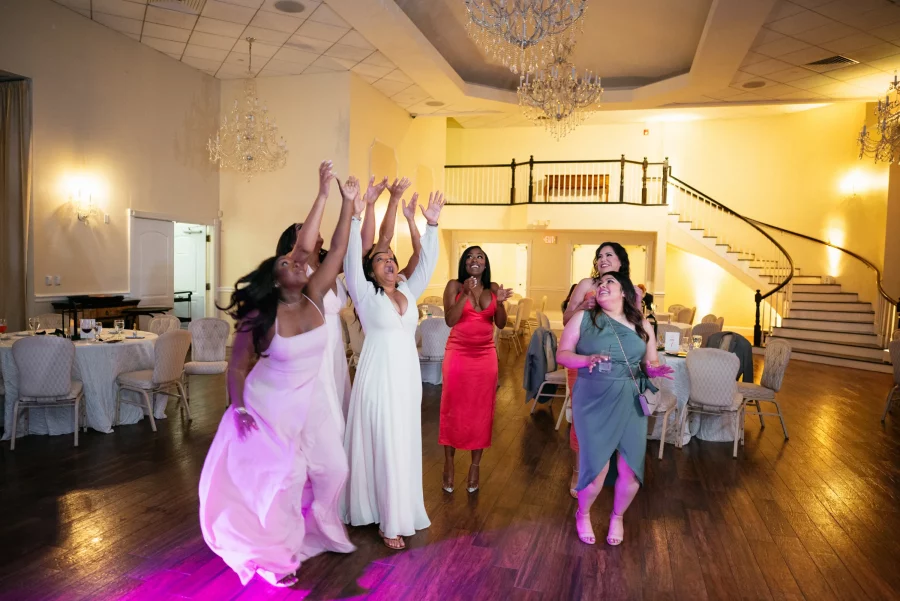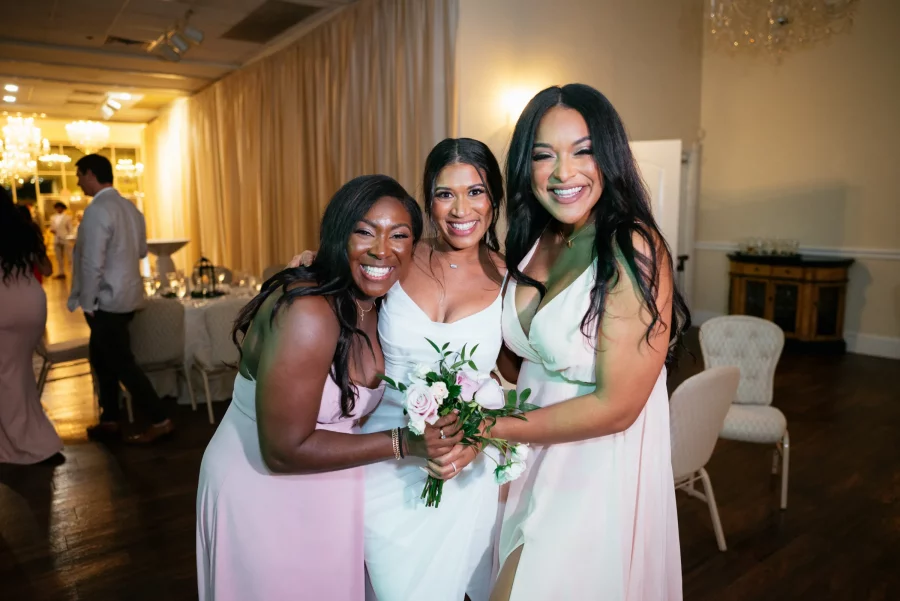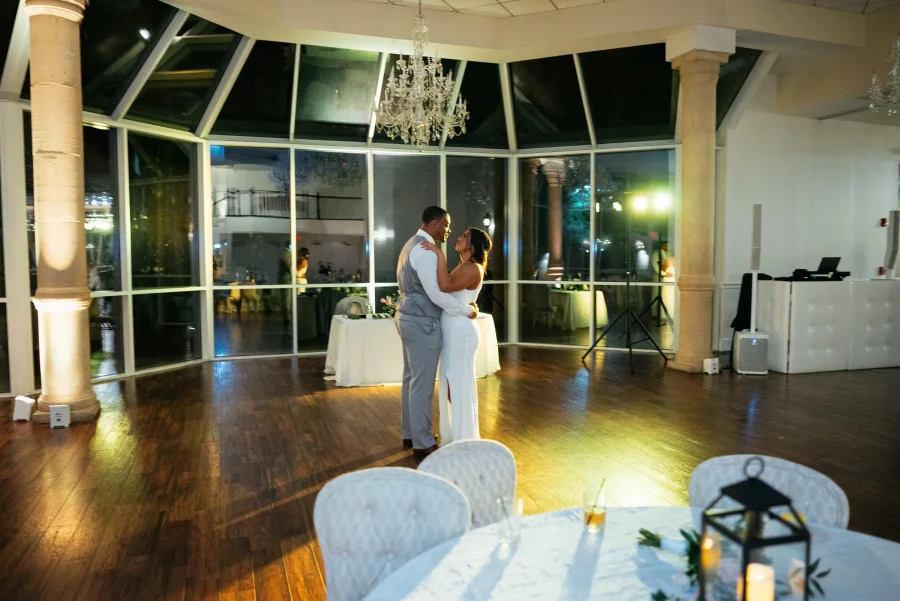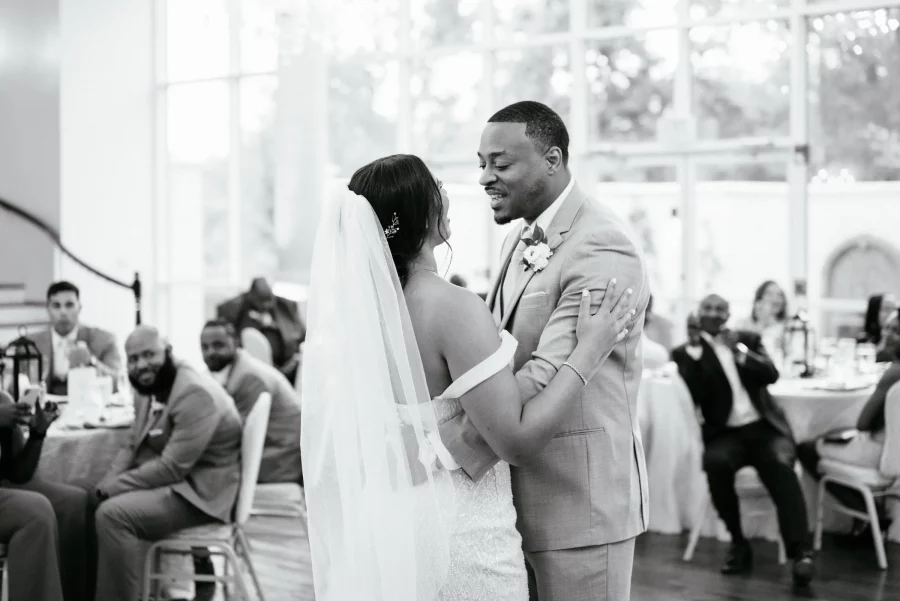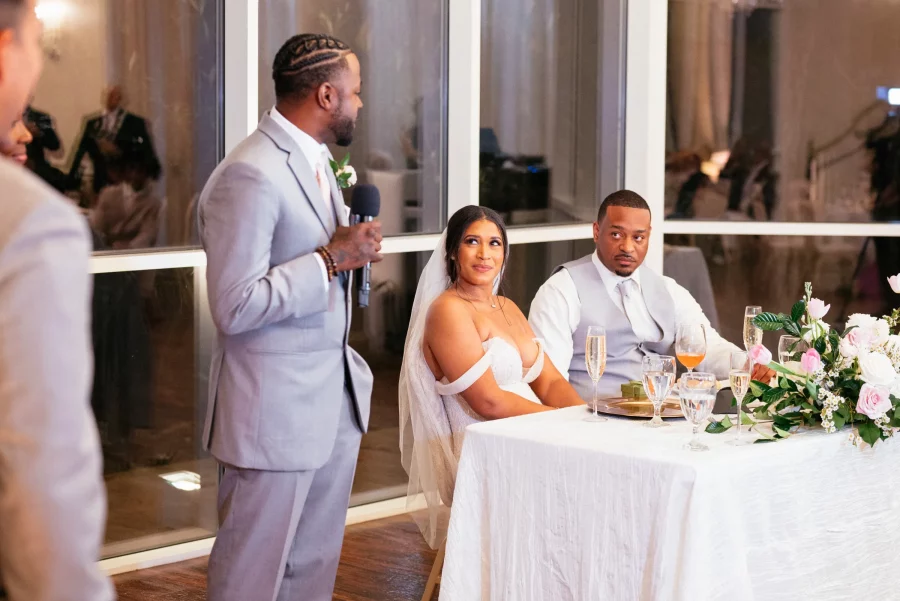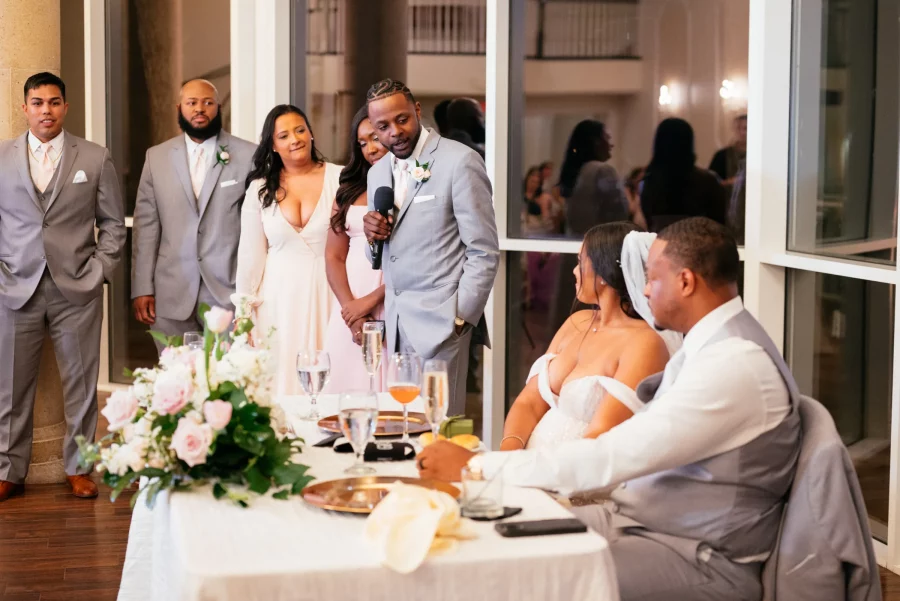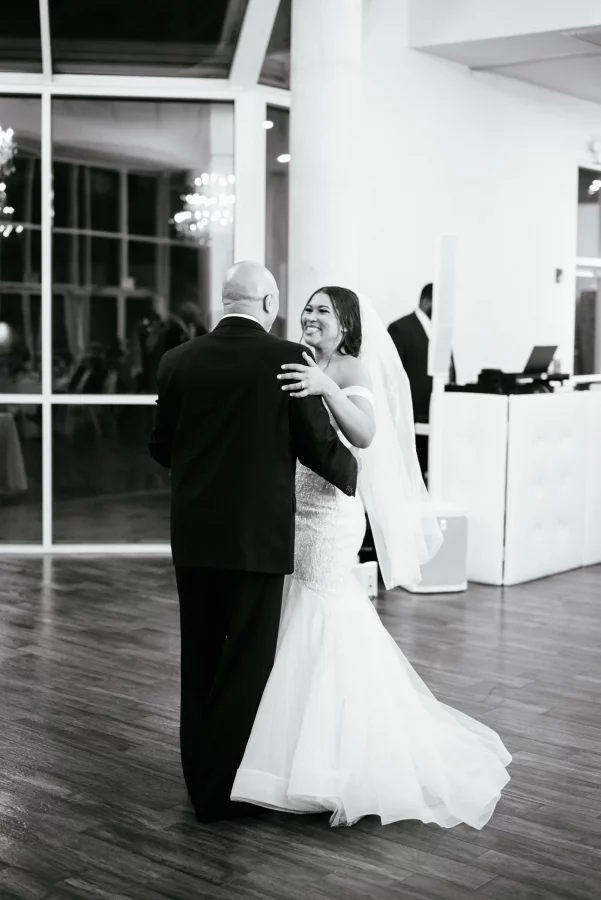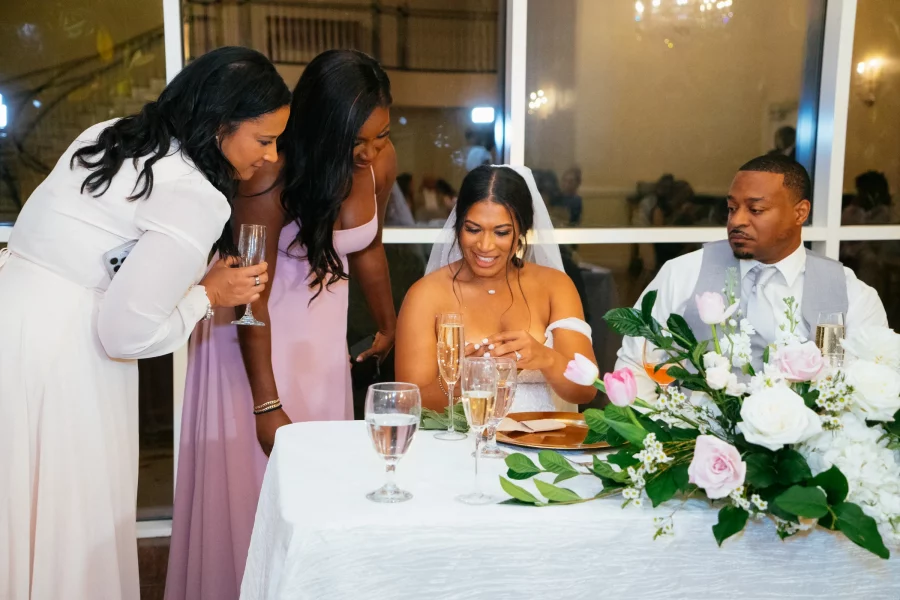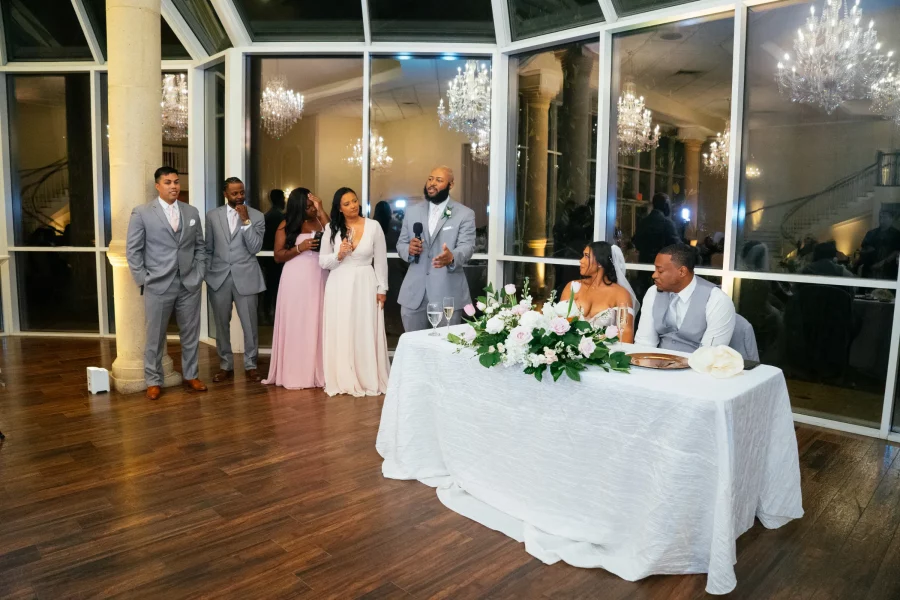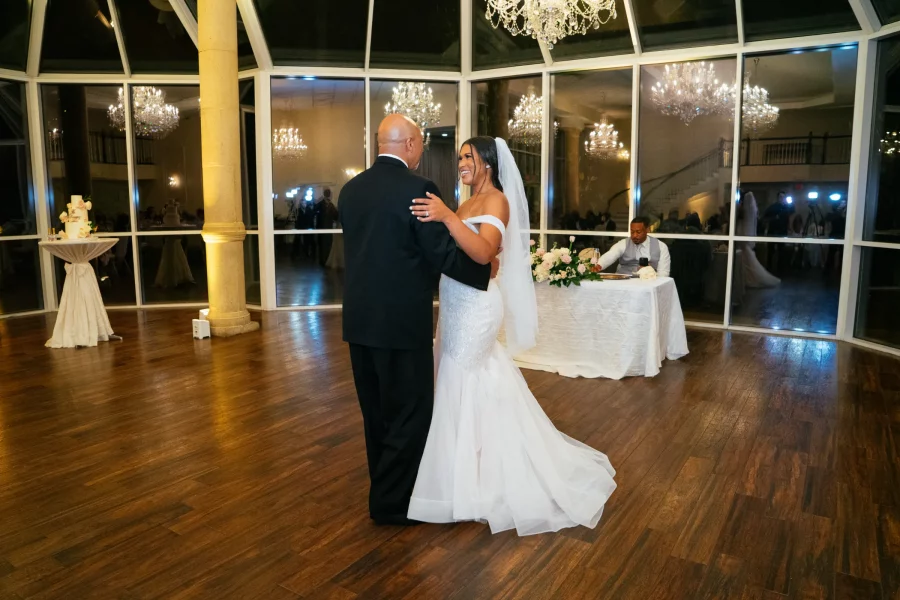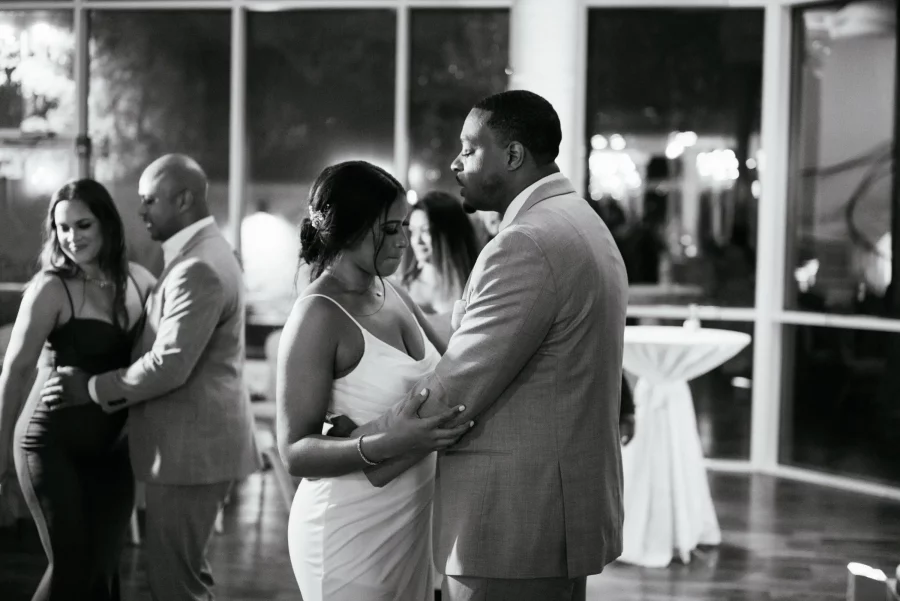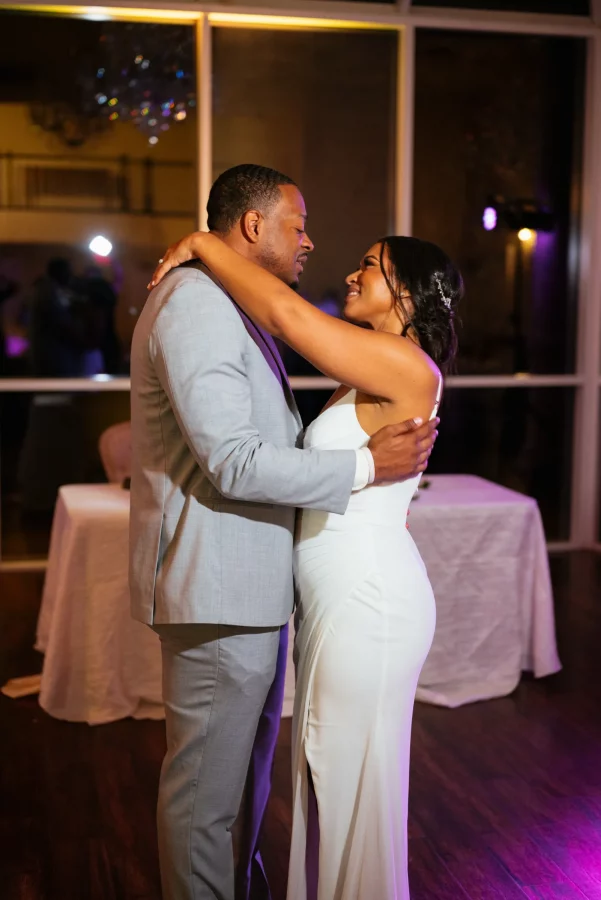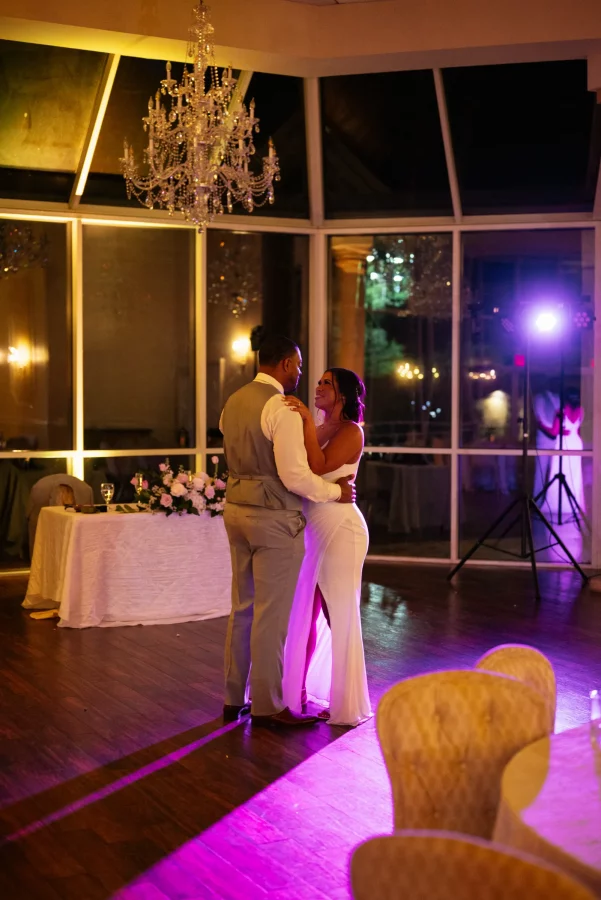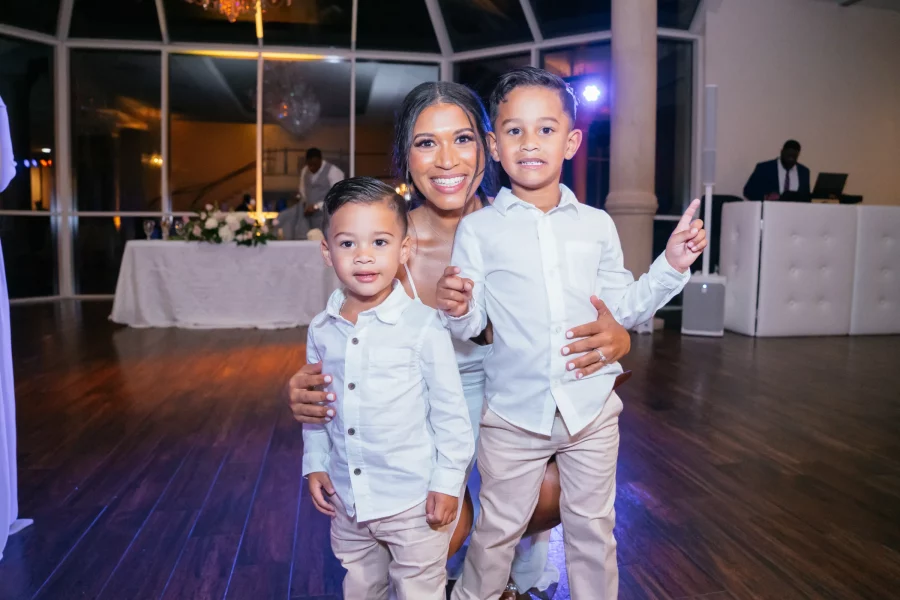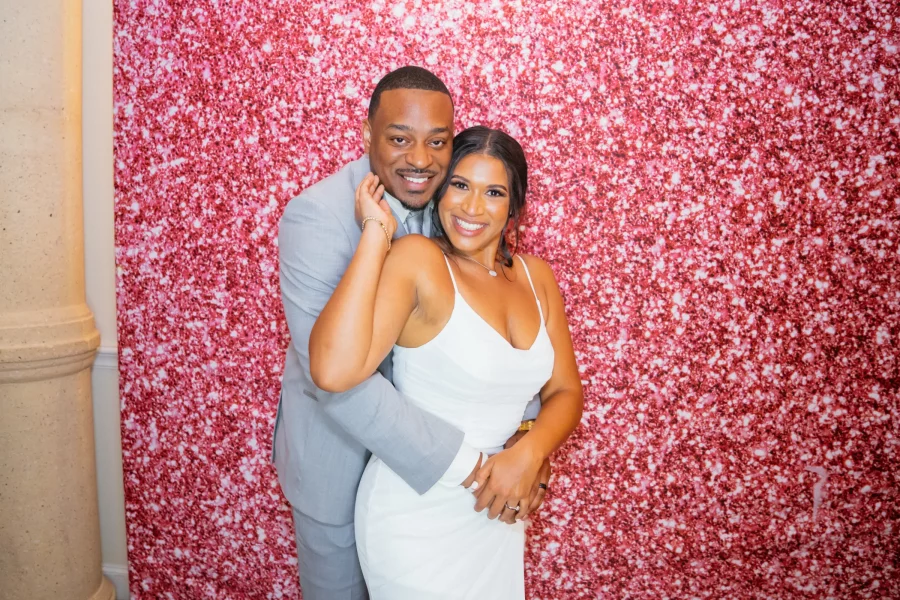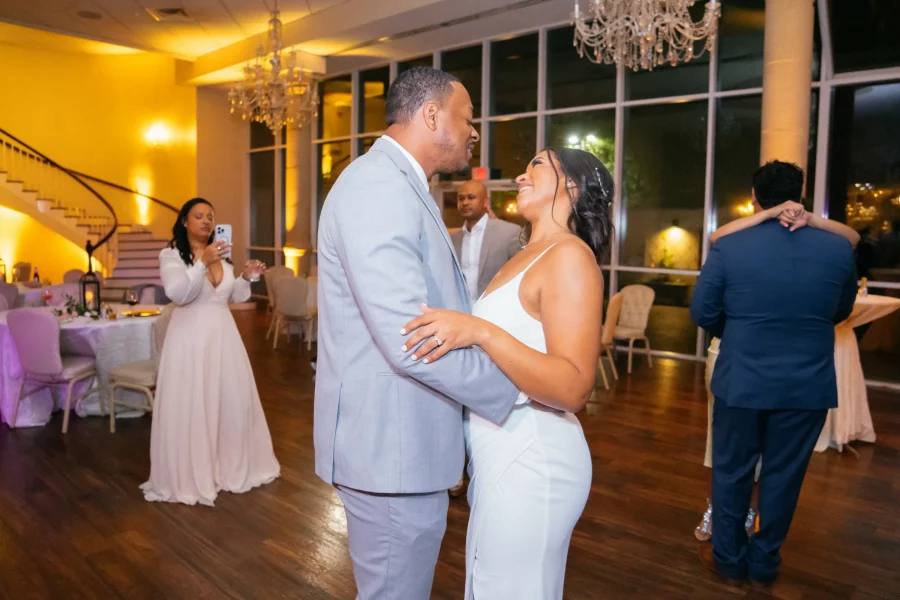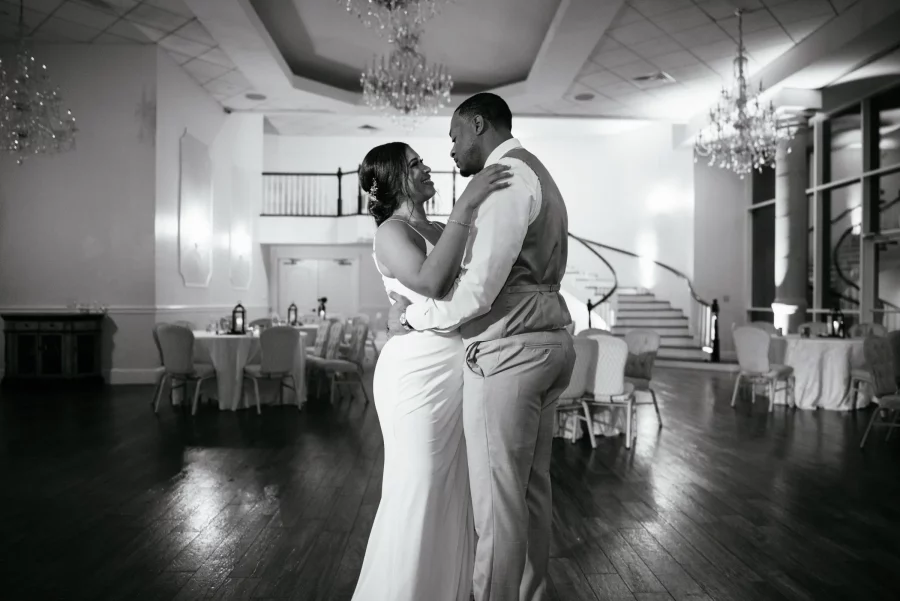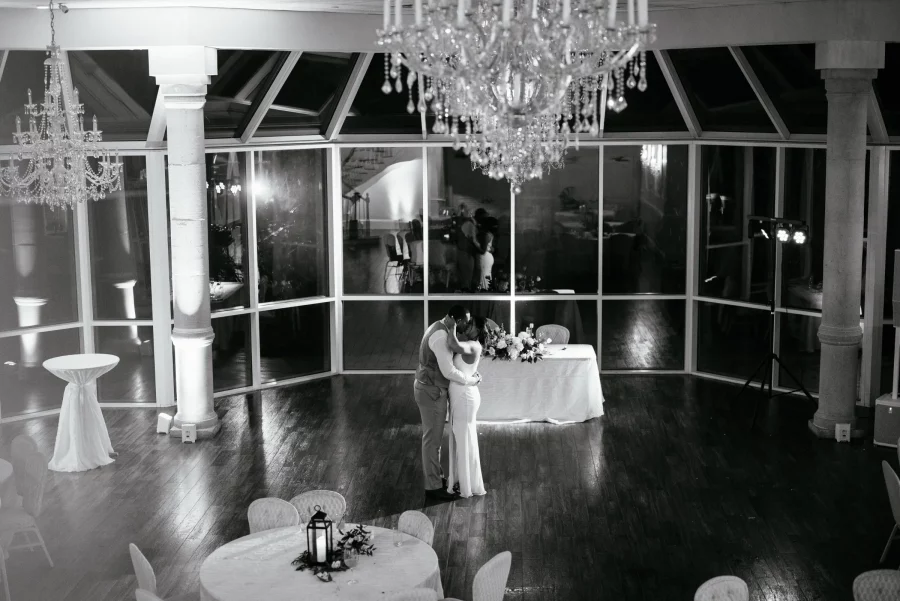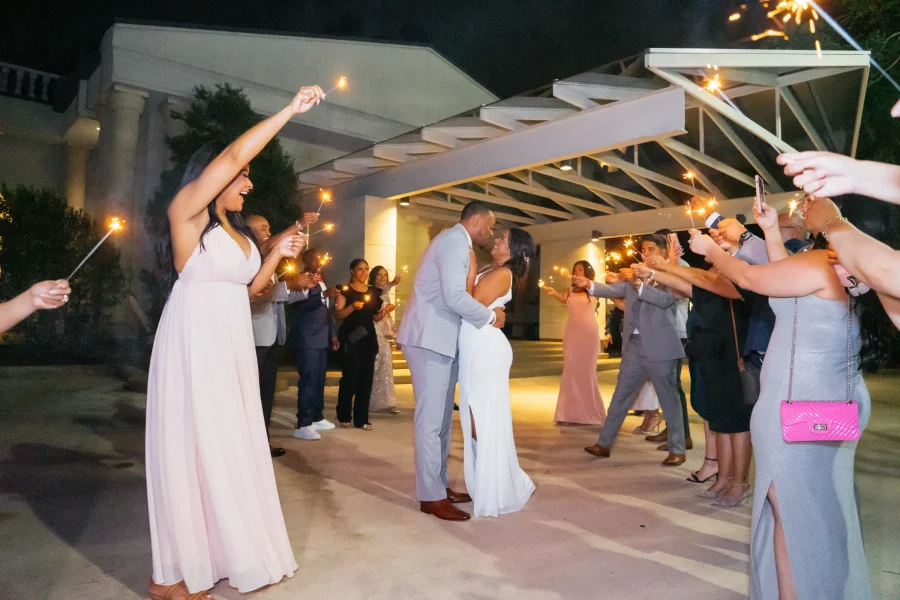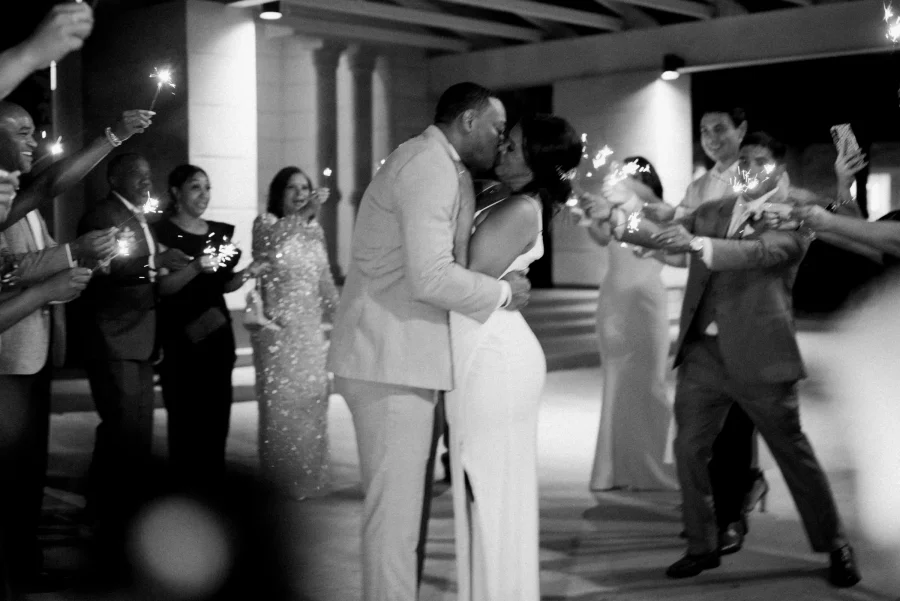 What an amazing couple! One look at these two together and you would immediately be breathless! Pictures did these two no justice, but I was still glad that I had a chance to capture their phenomenal wedding day at Ashton Gardens – North Houston and have all those emotions come out through each image! Having an outdoor wedding for their touching ceremony and their gorgeous reception, these two had put together a wonderful setup. With twinkling lights, flowers, and decor that just added the perfect touch, it was heartwarming to see these two lovebirds at the heart of it all! They were the ultimate couple and it was amazing to be a part of their special day! Congratulations Jasmine & Stanley!
You can see their Full Wedding Photo Gallery, HERE.
Checkout our other wedding photos, HERE.