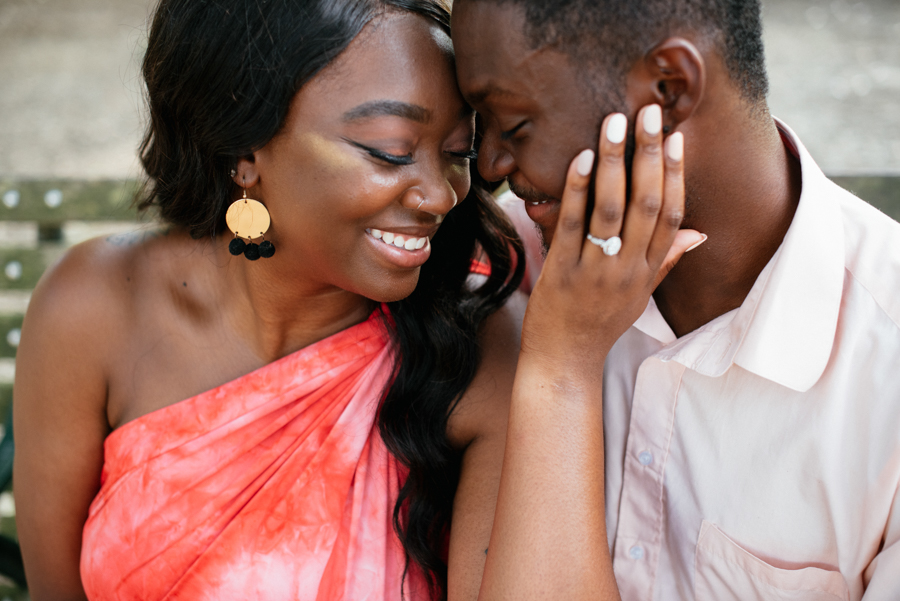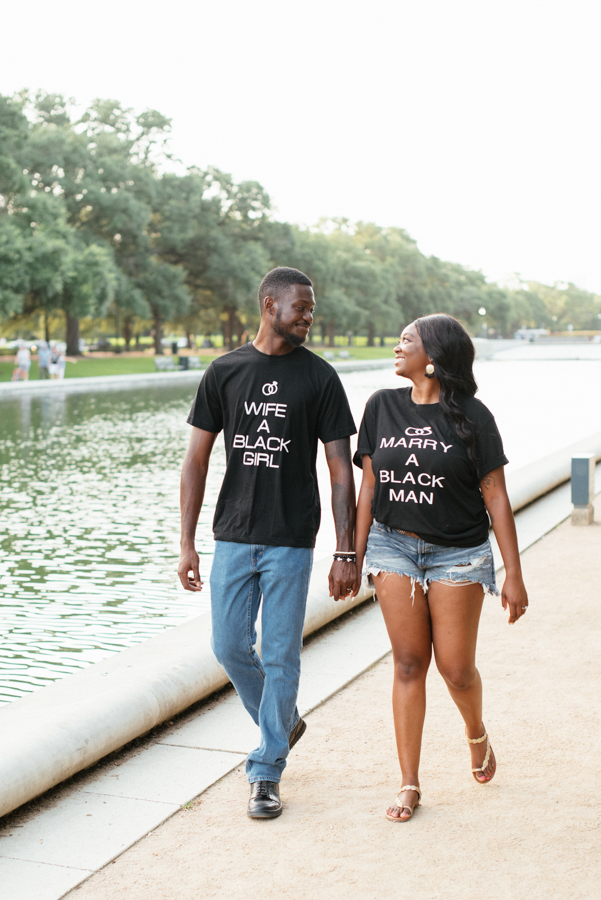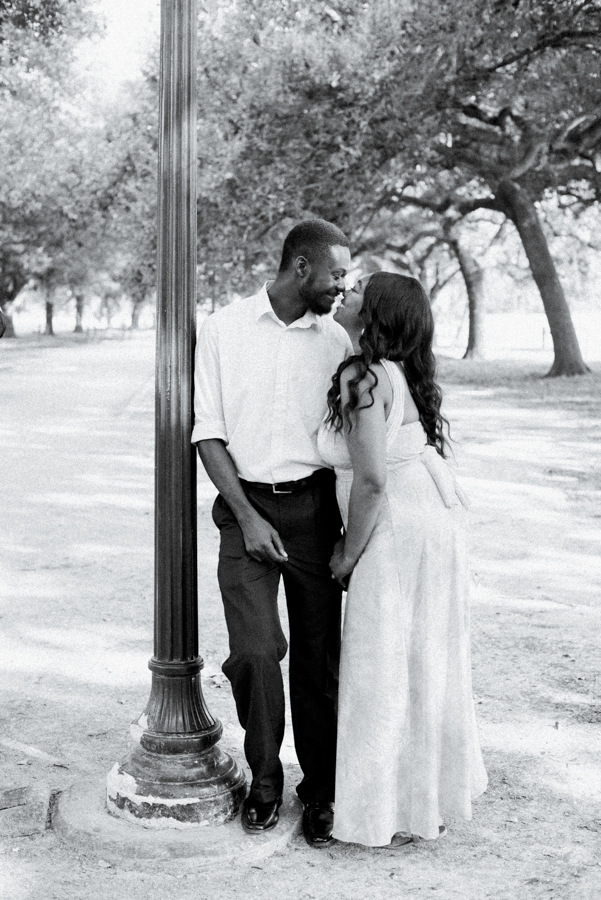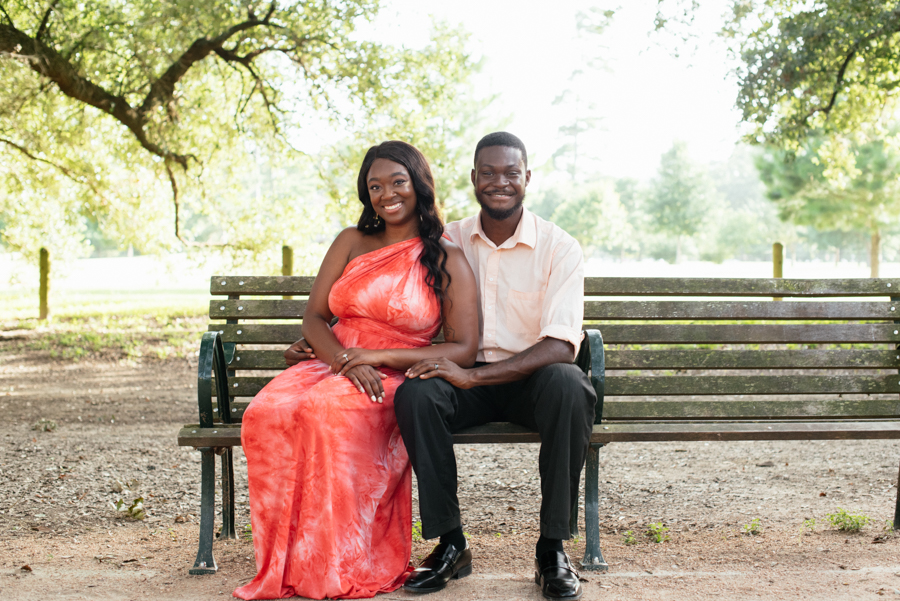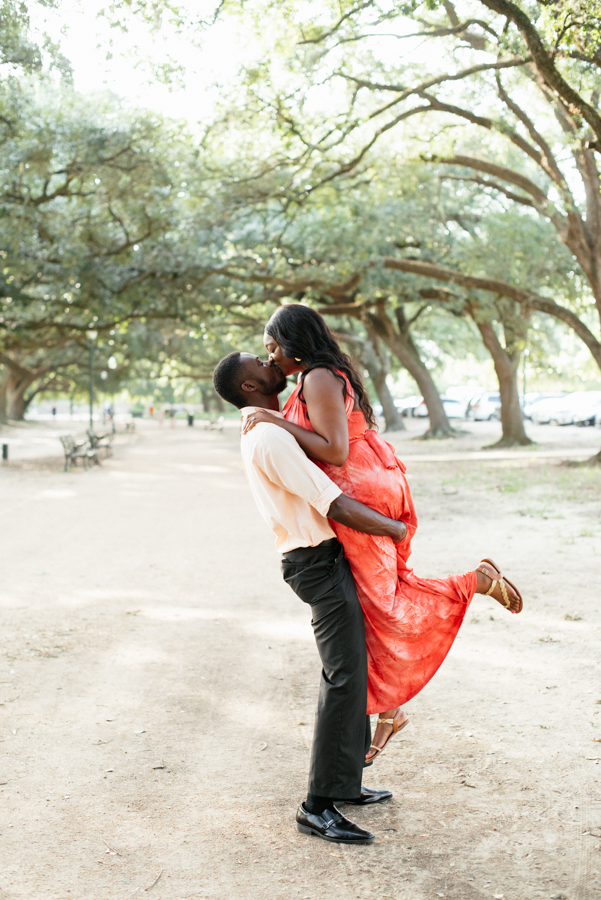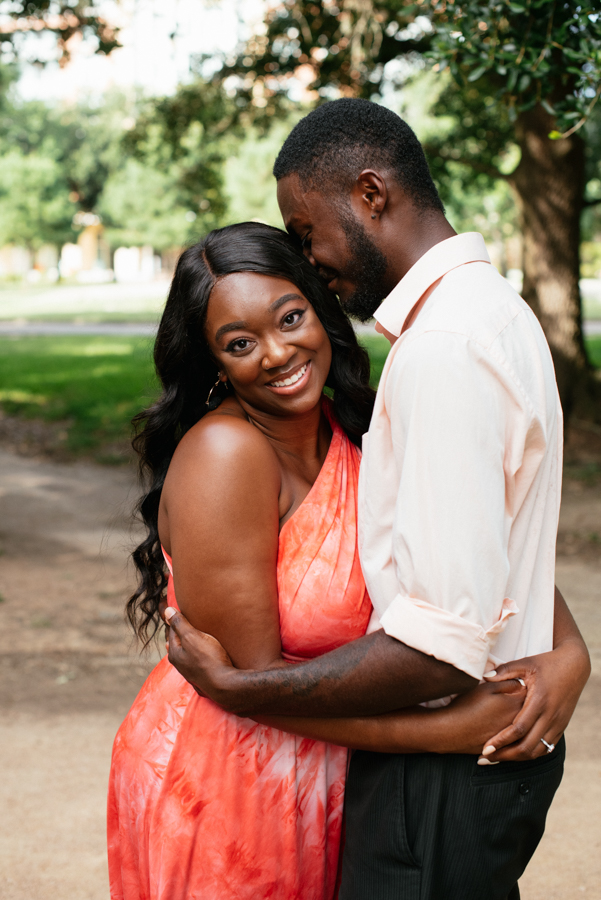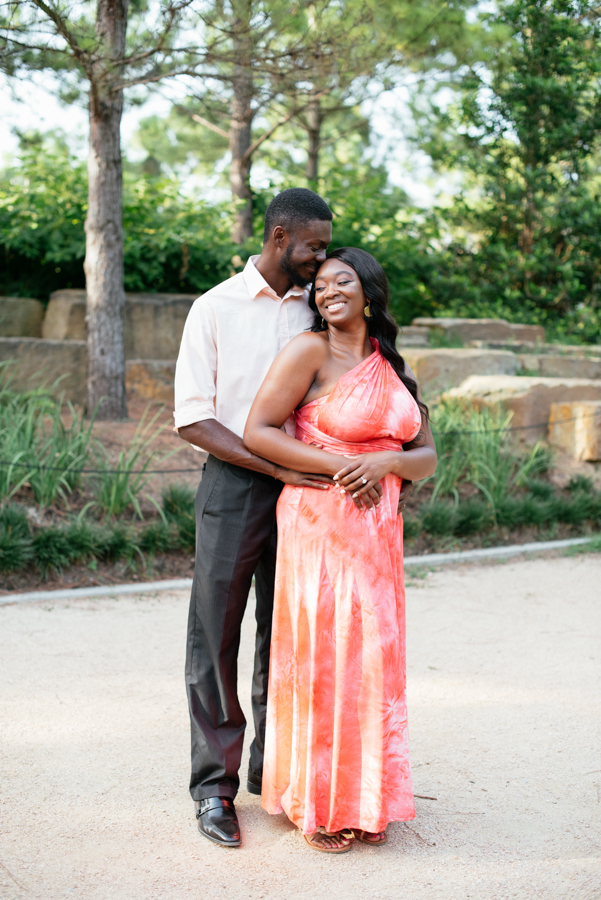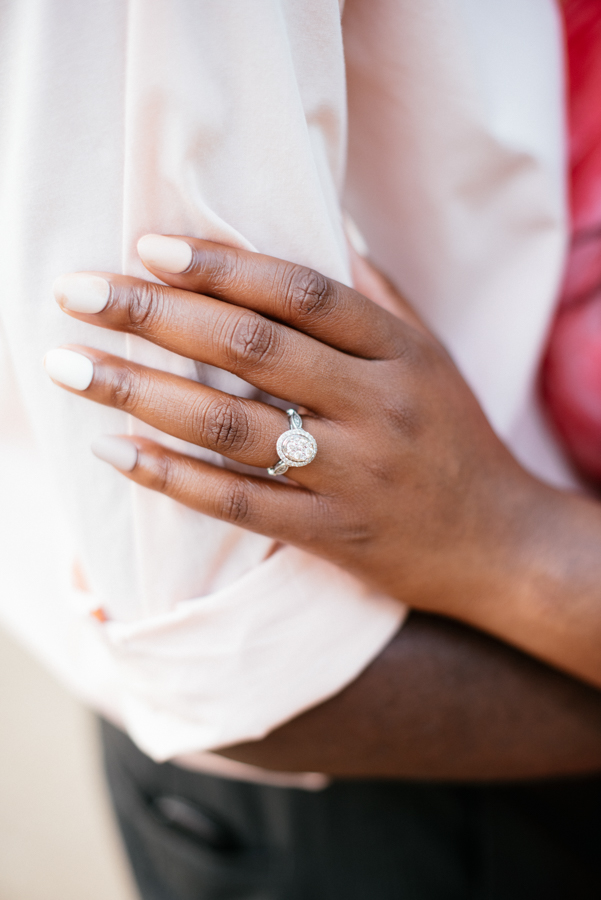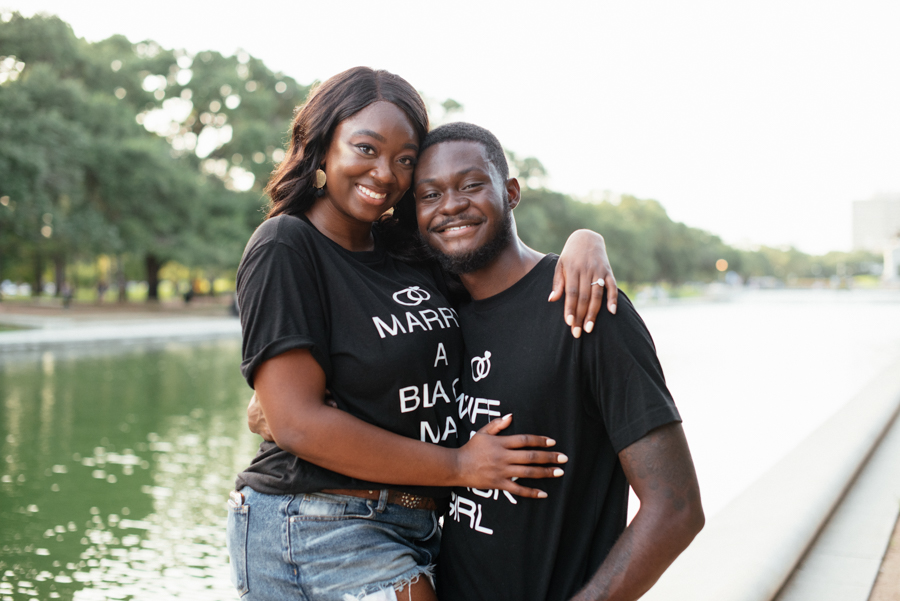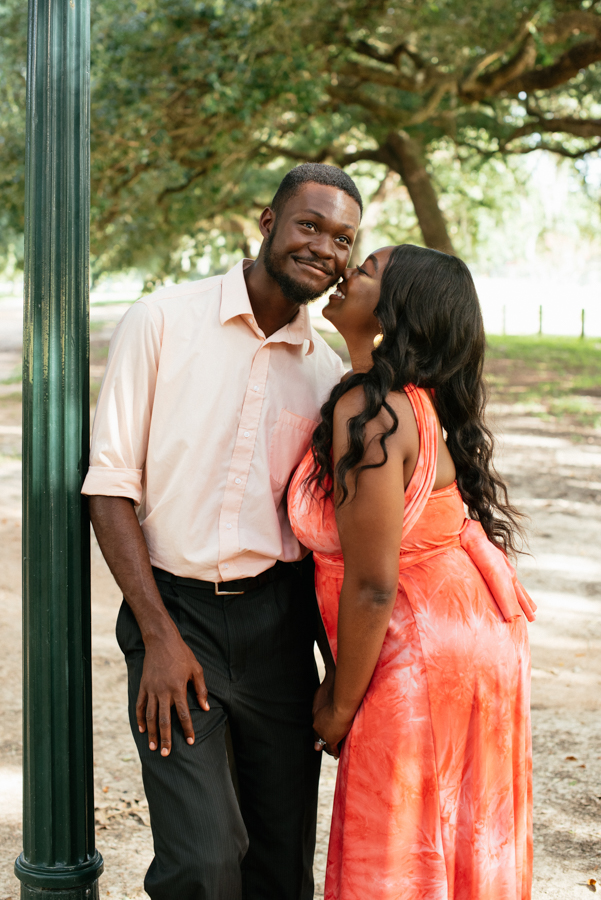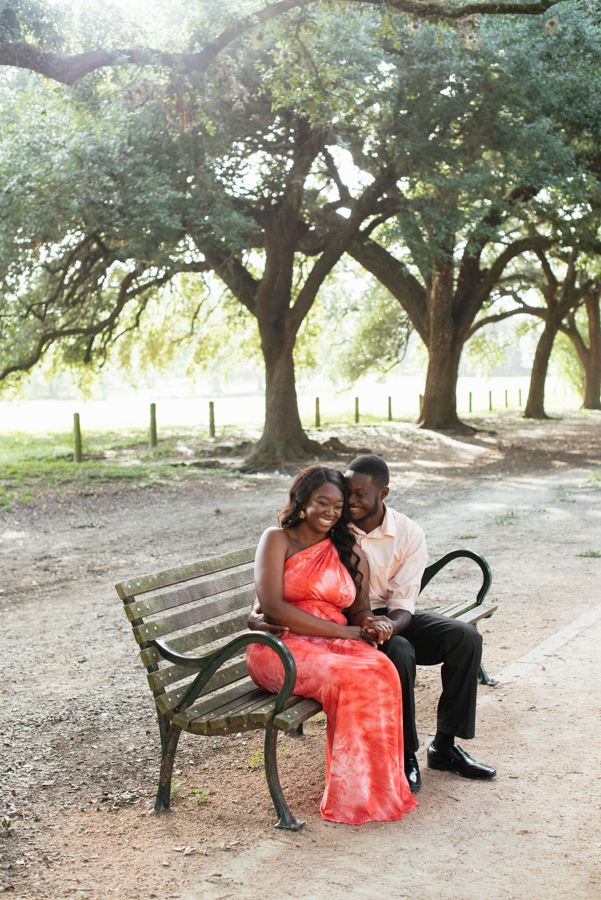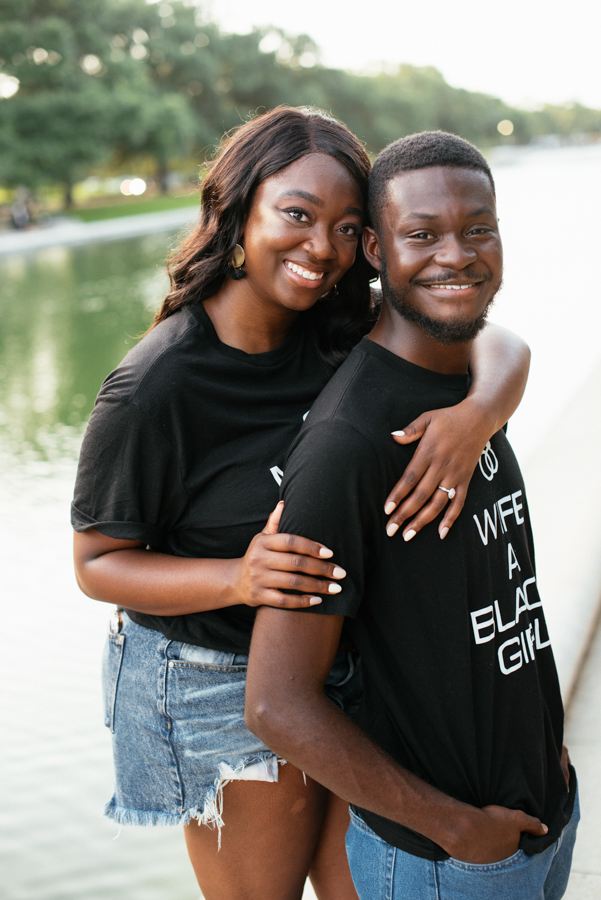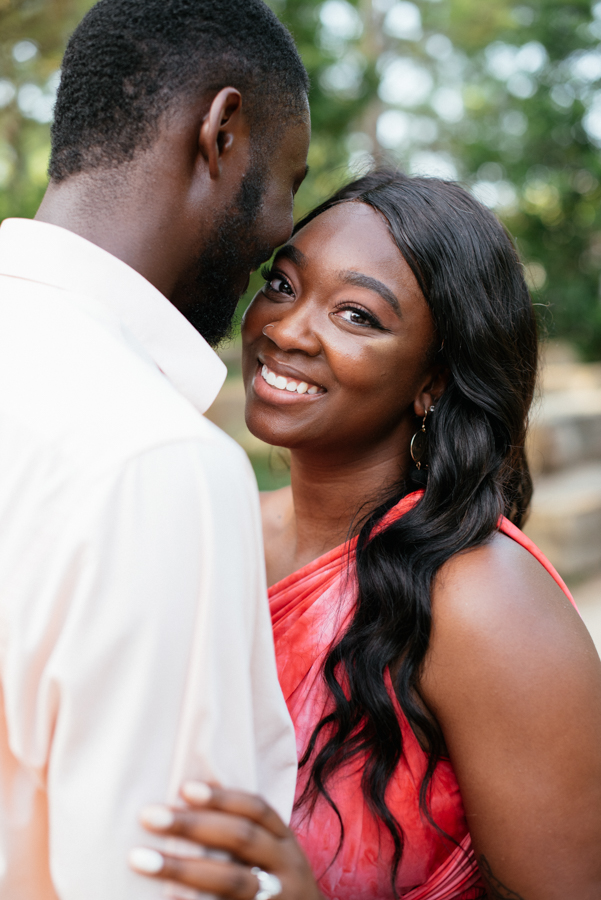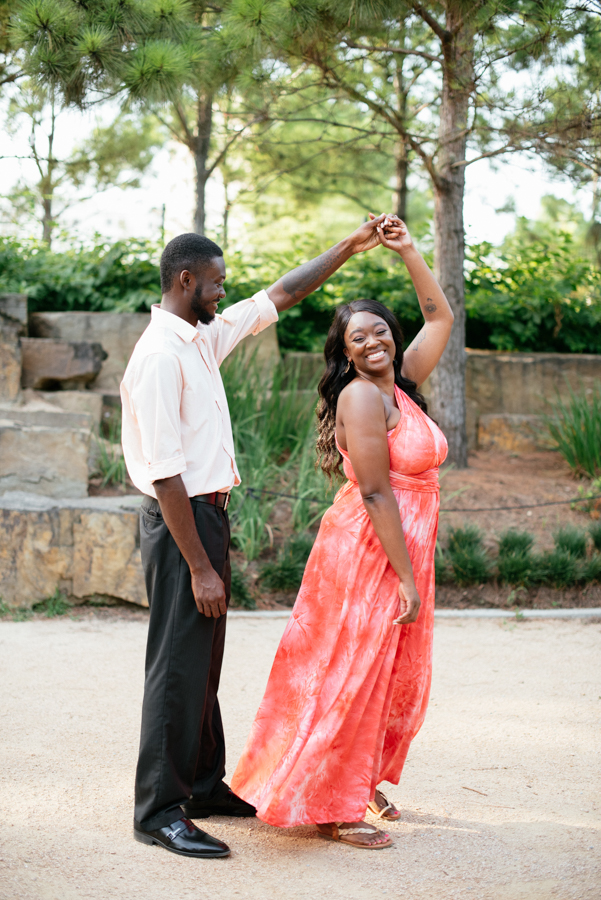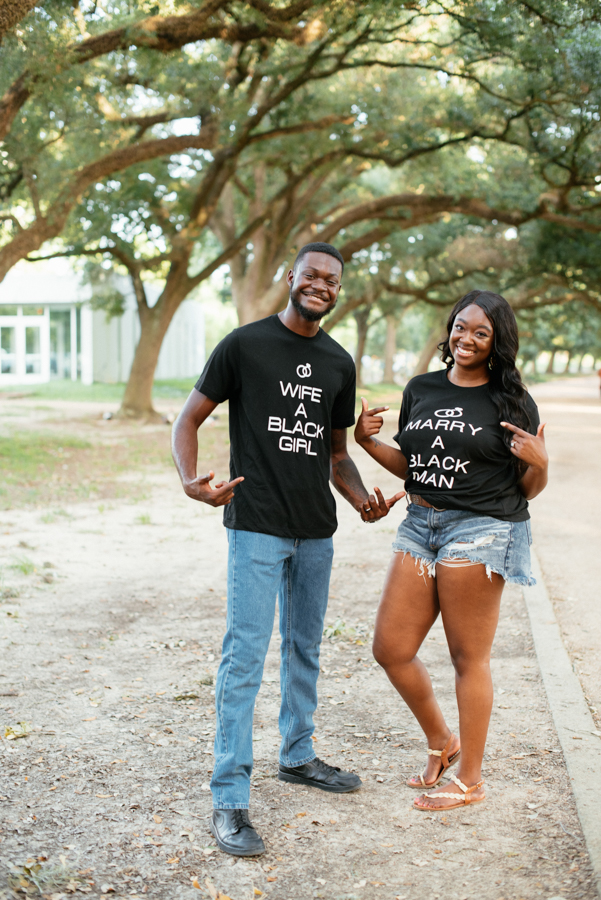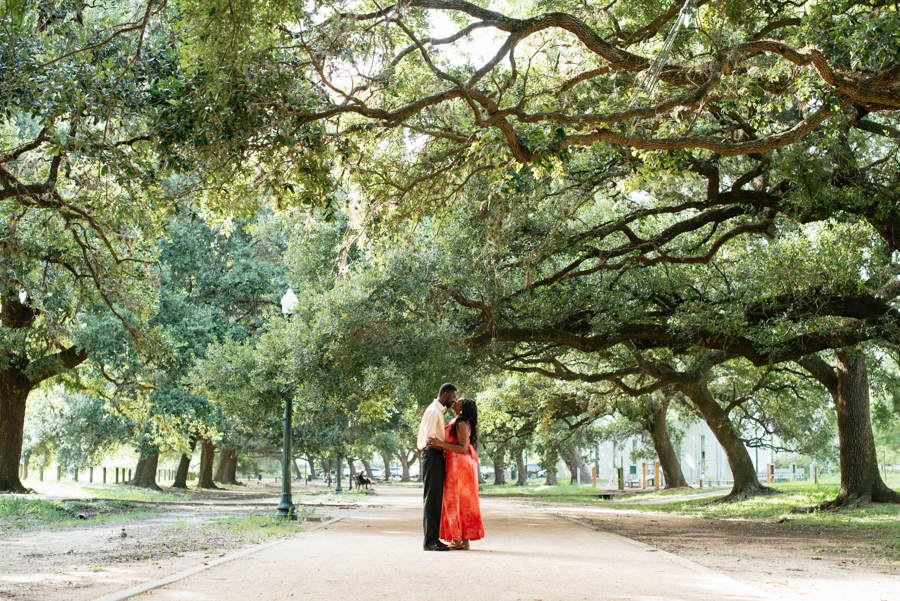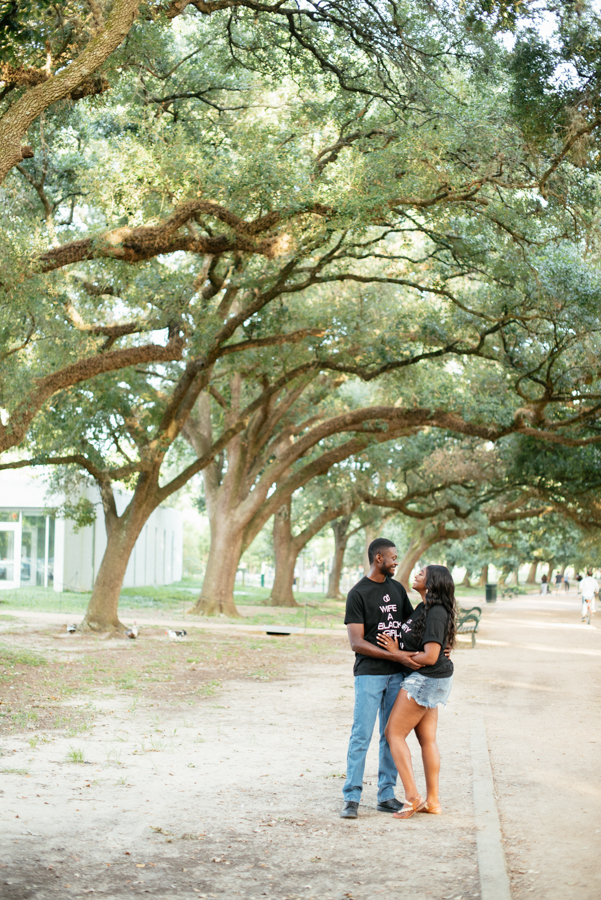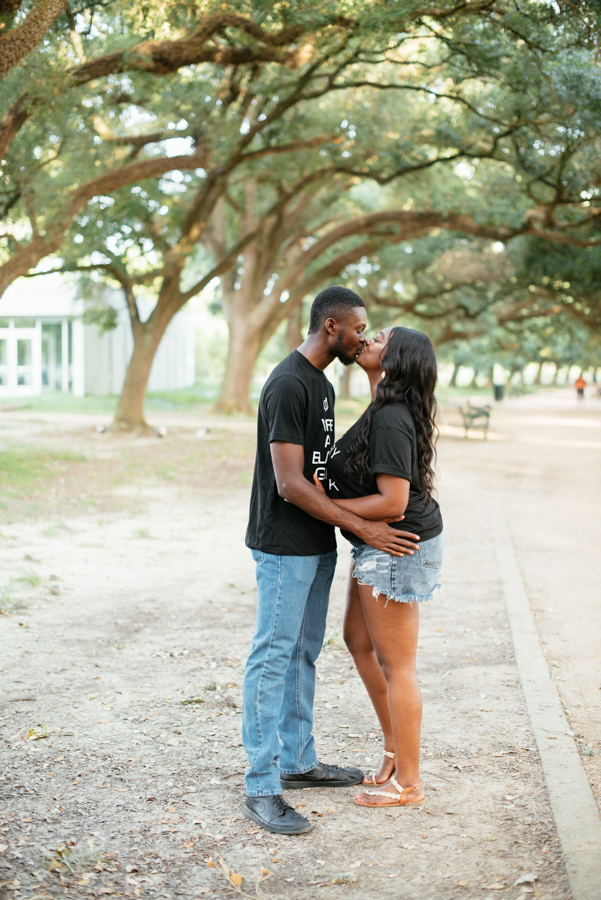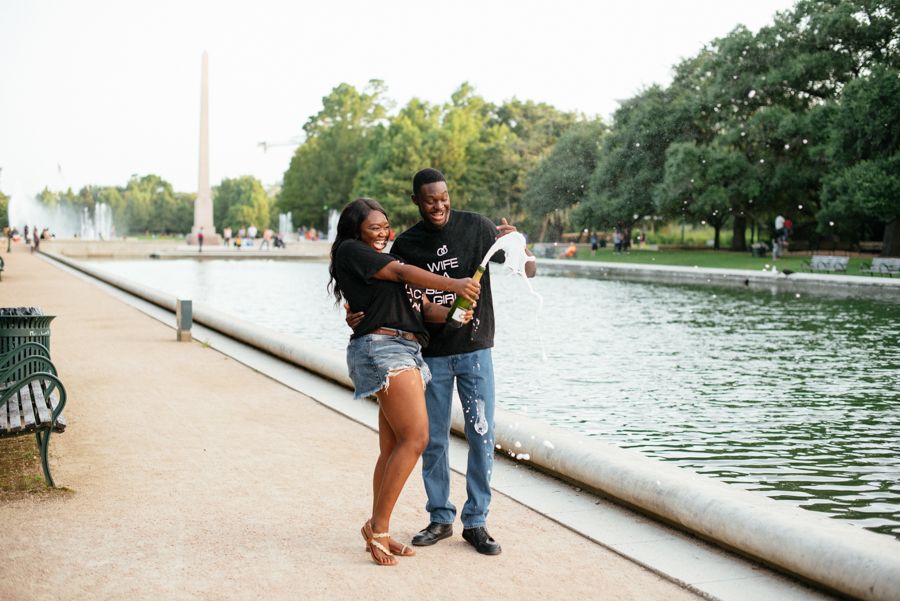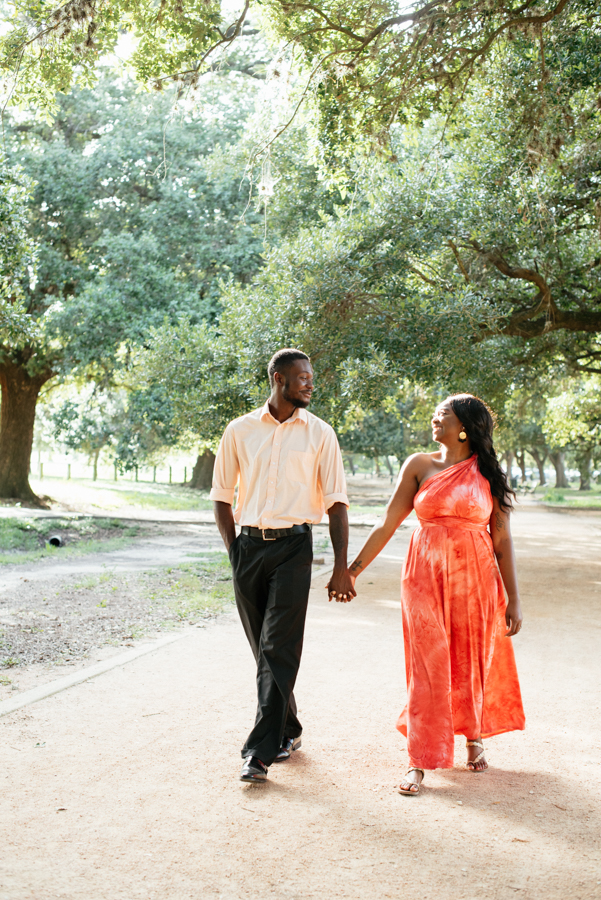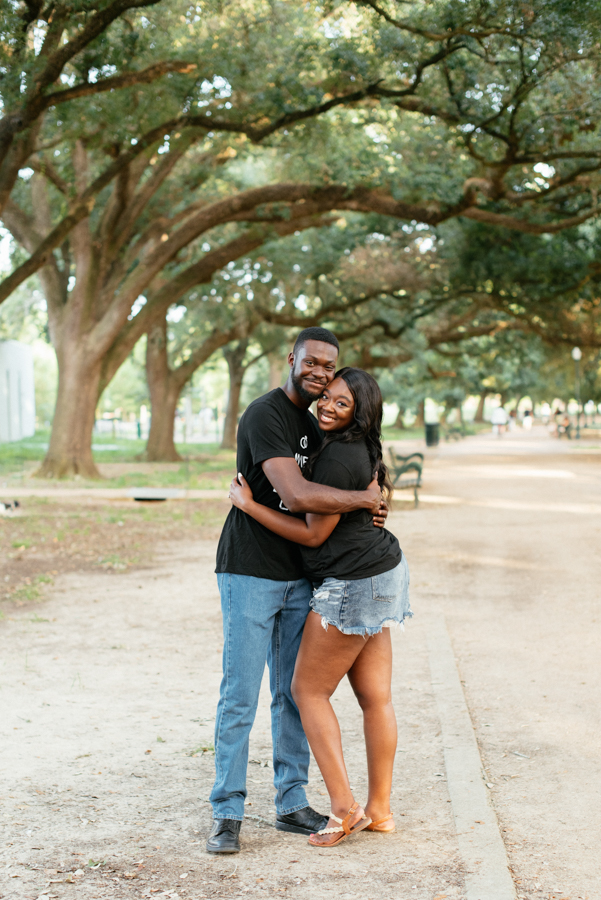 The smiles were endless as I joined this incredible couple for their engagement session at Marvin Taylor Trail Hermann Park in Houston, TX area. There was something so striking about seeing the two of them together. Maybe it was the smiles or the constant attention that they showed each other, but either way, they were simply wonderful to be around! With touching moments that were able to take my breath away, I could tell that the love between them was strong. Always doting upon each other and getting lost in a world of their own, it was honoring to be able to capture the connection that they had. Congratulations, Awnjell & Mardio!
Park details can be found here: https://www.hermannpark.org/poi/31/
See more Engagement Session, HERE.