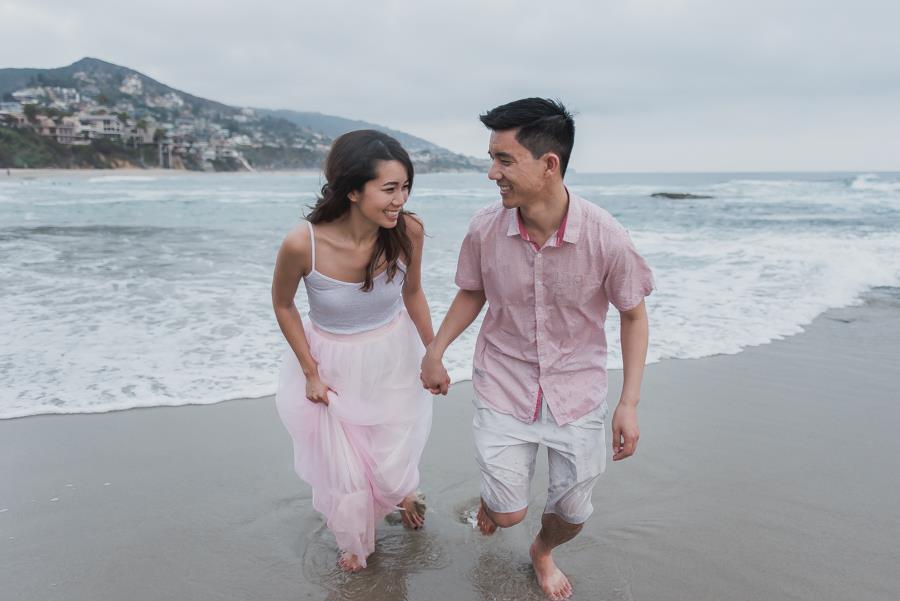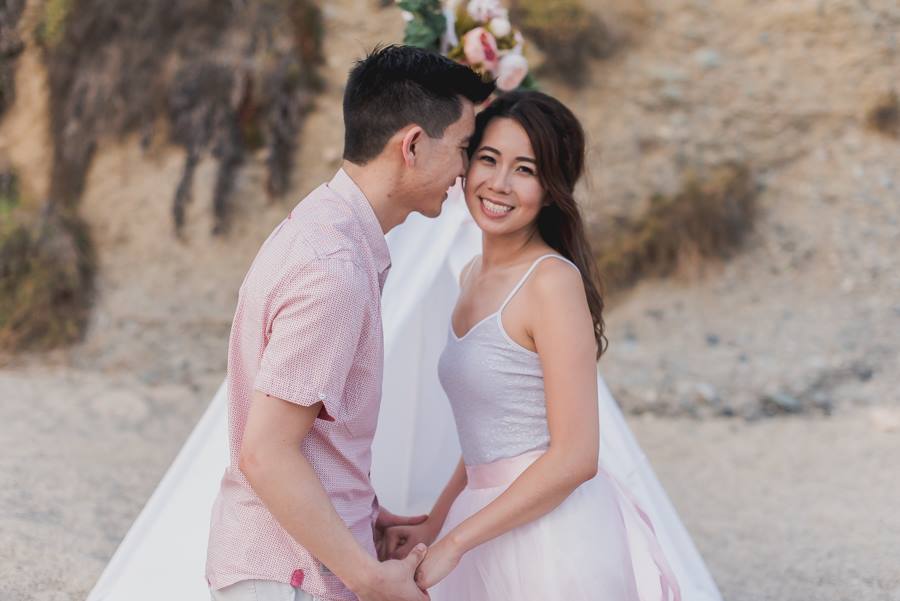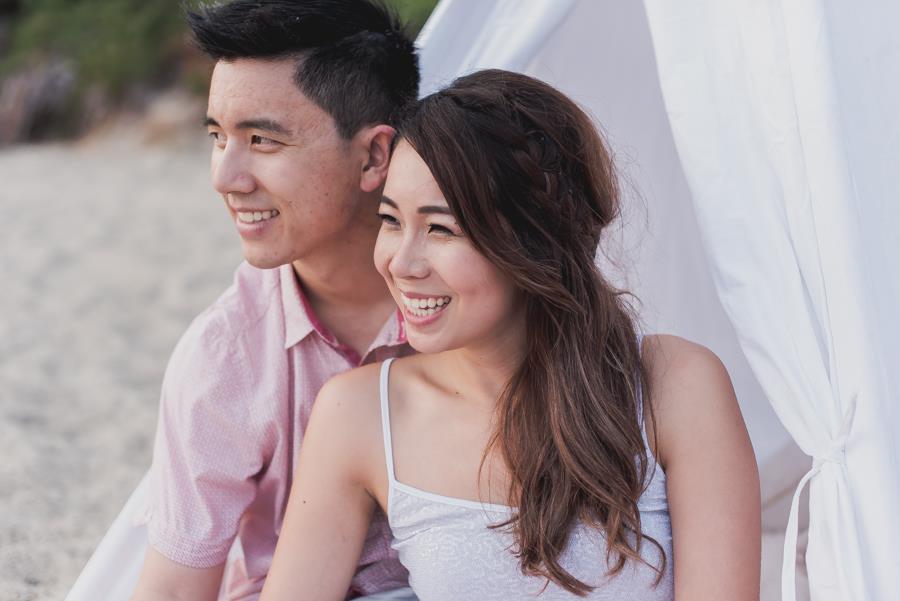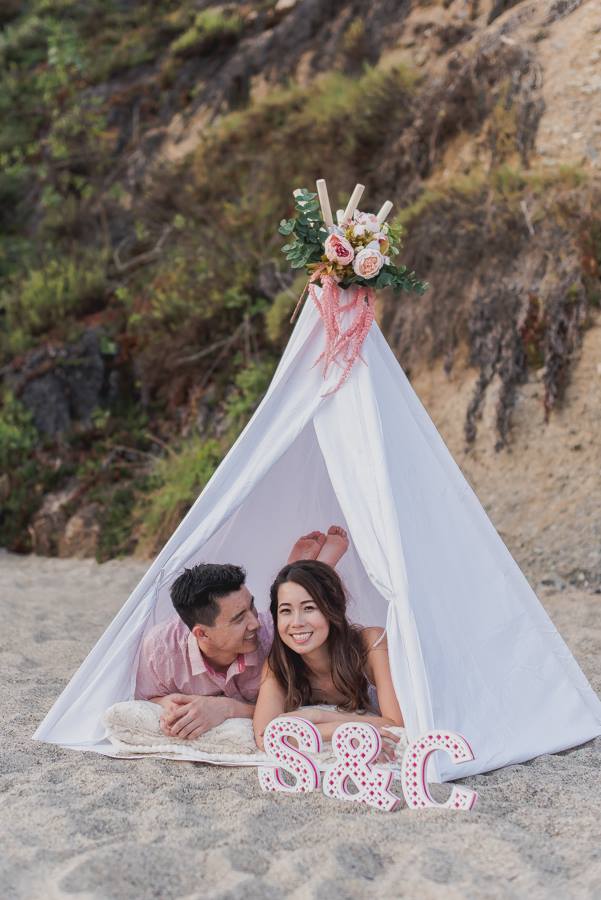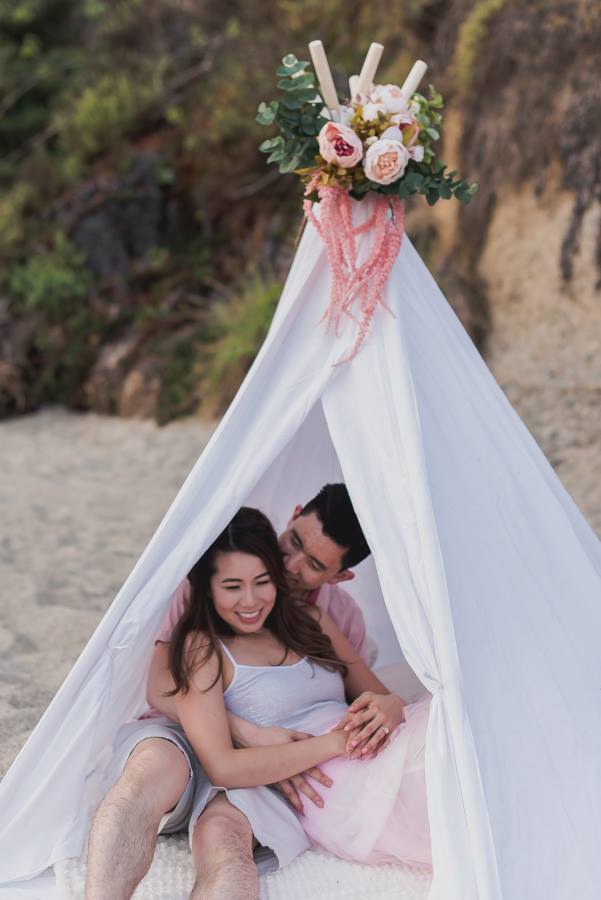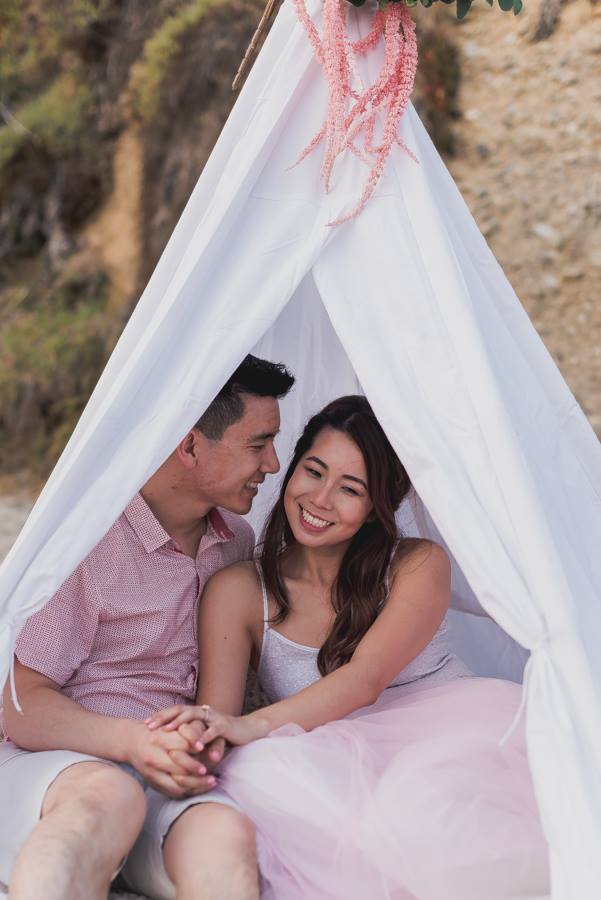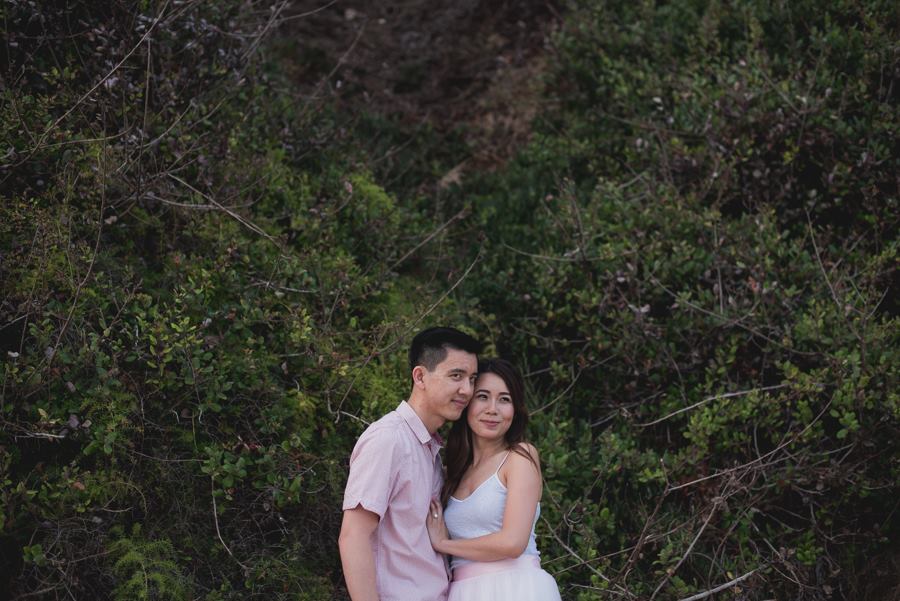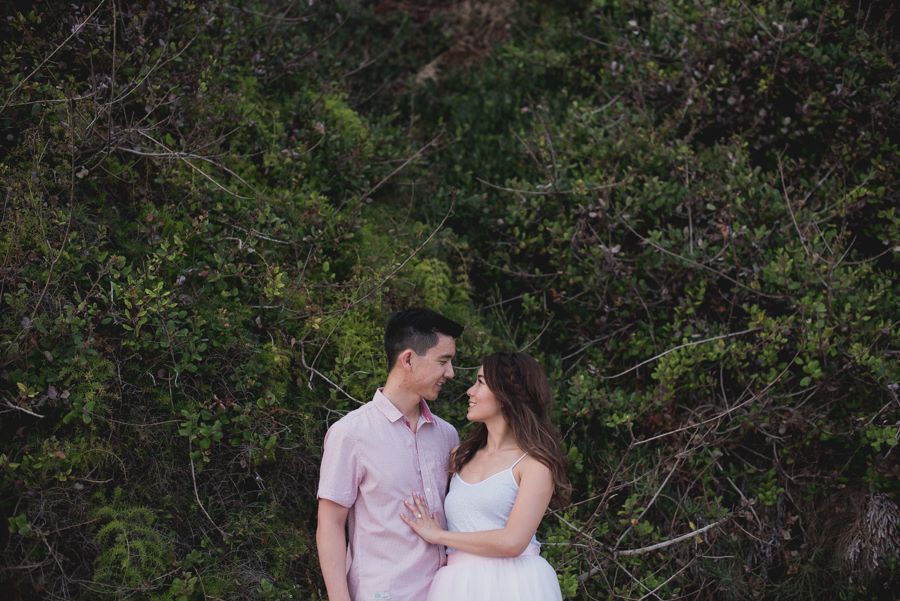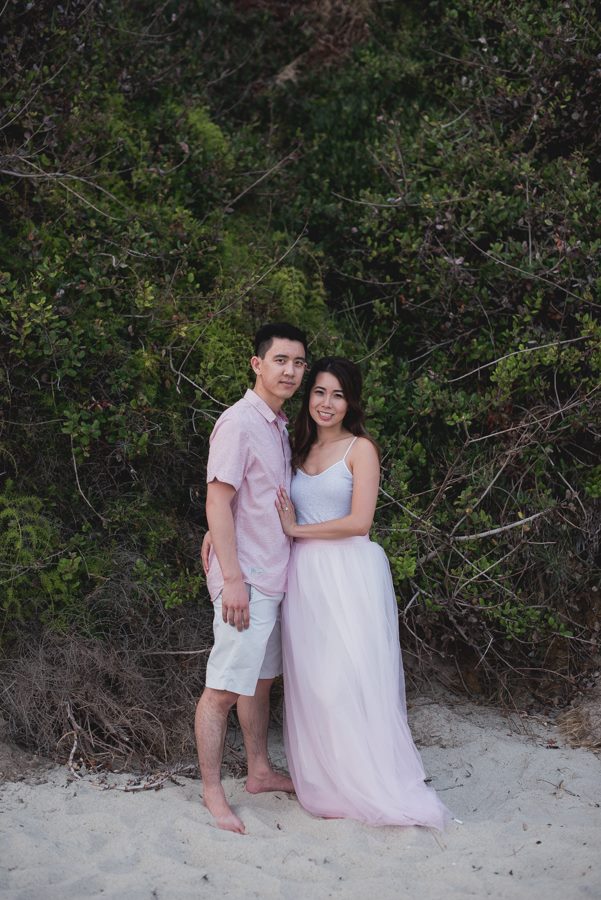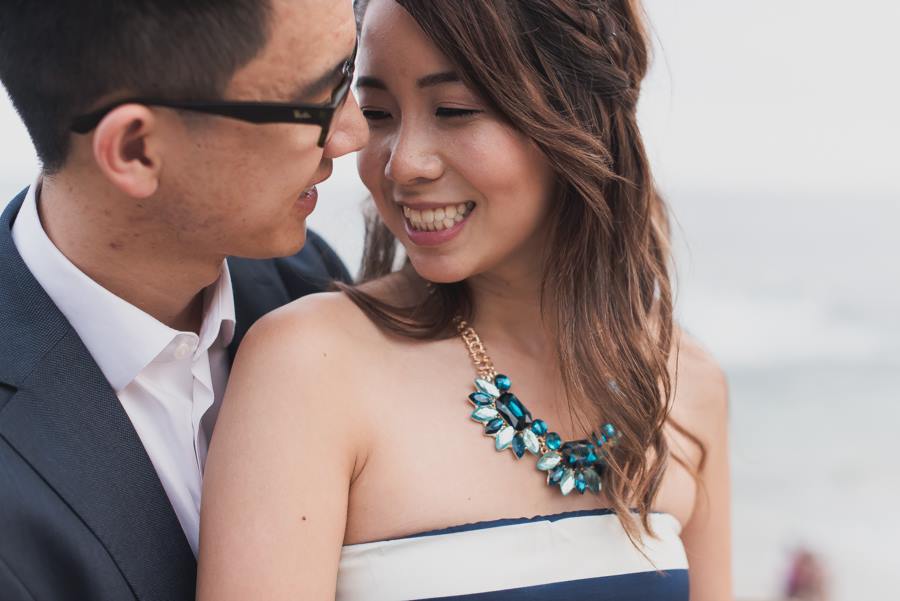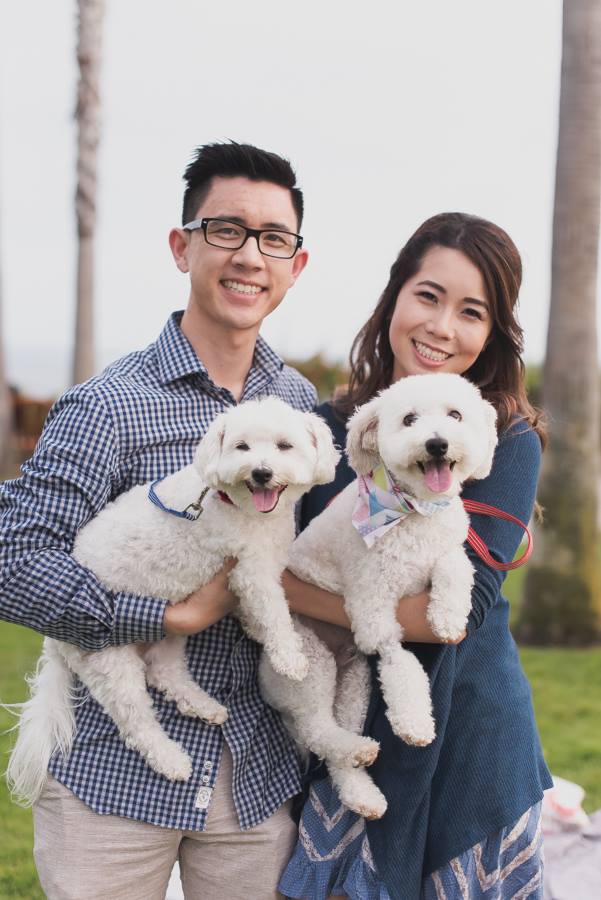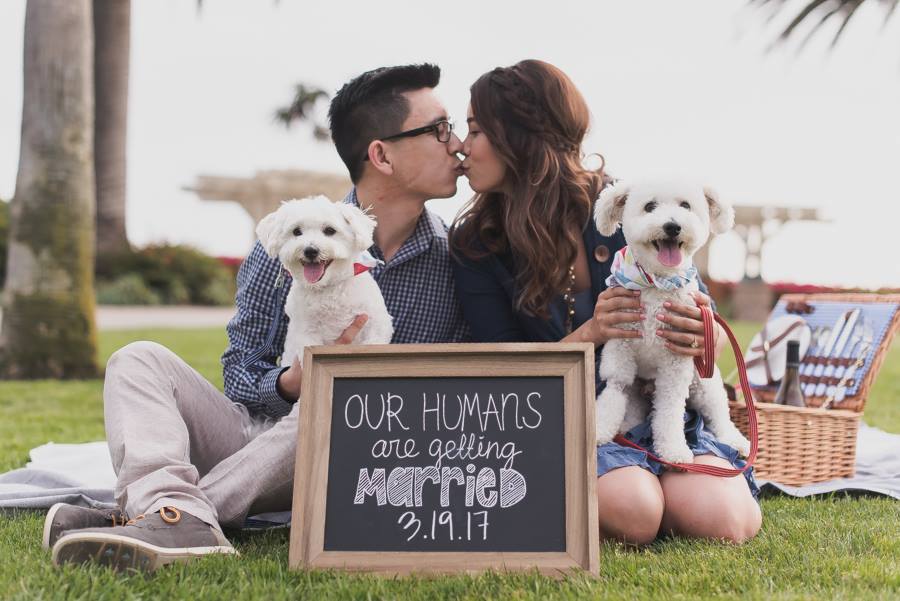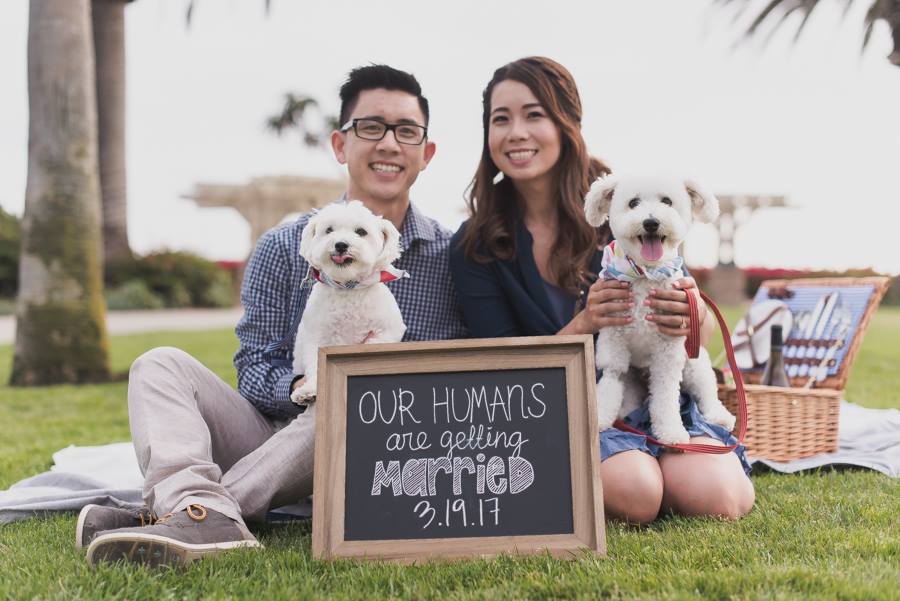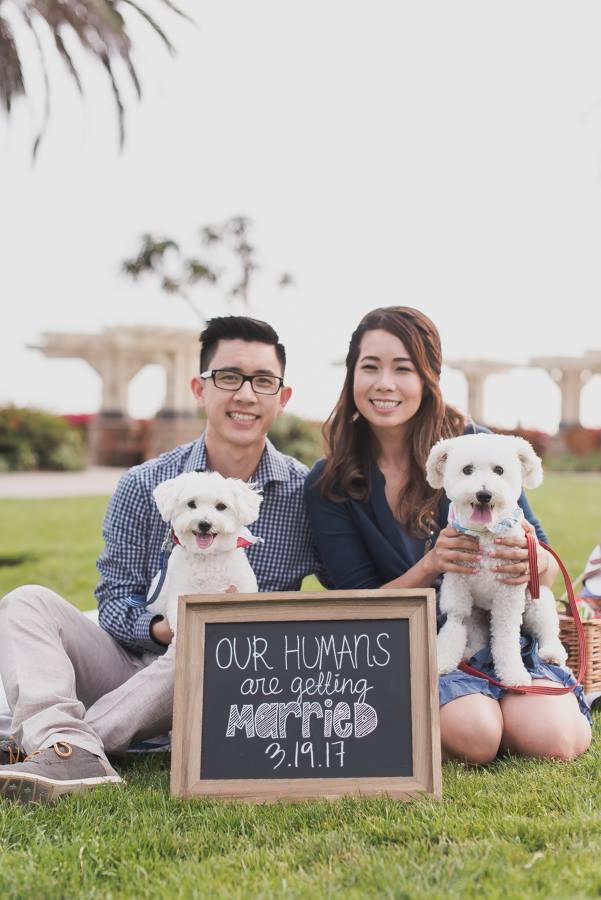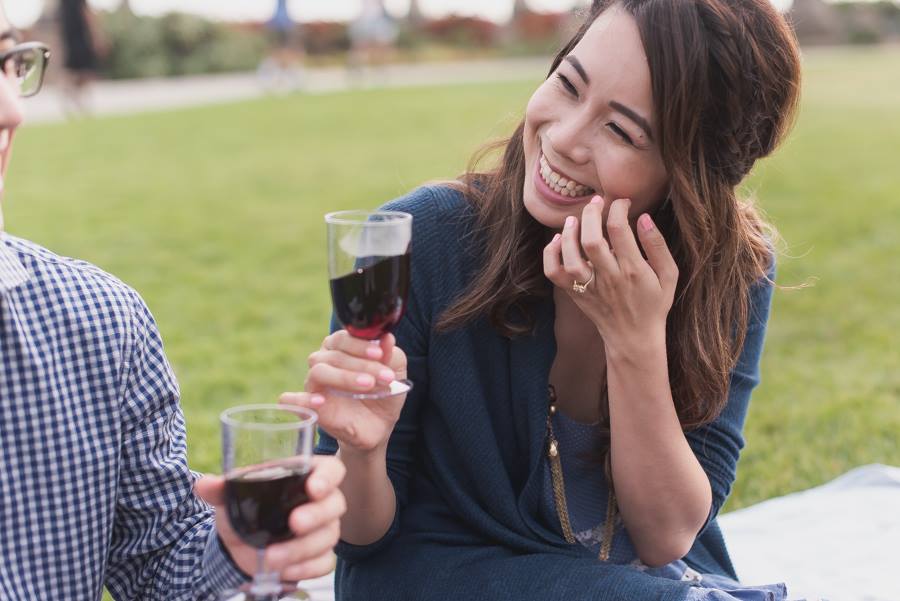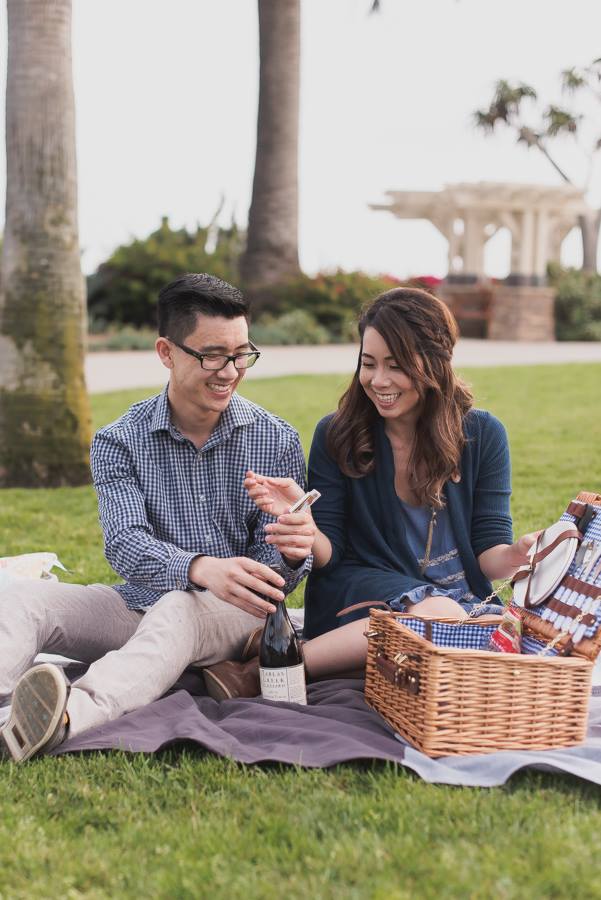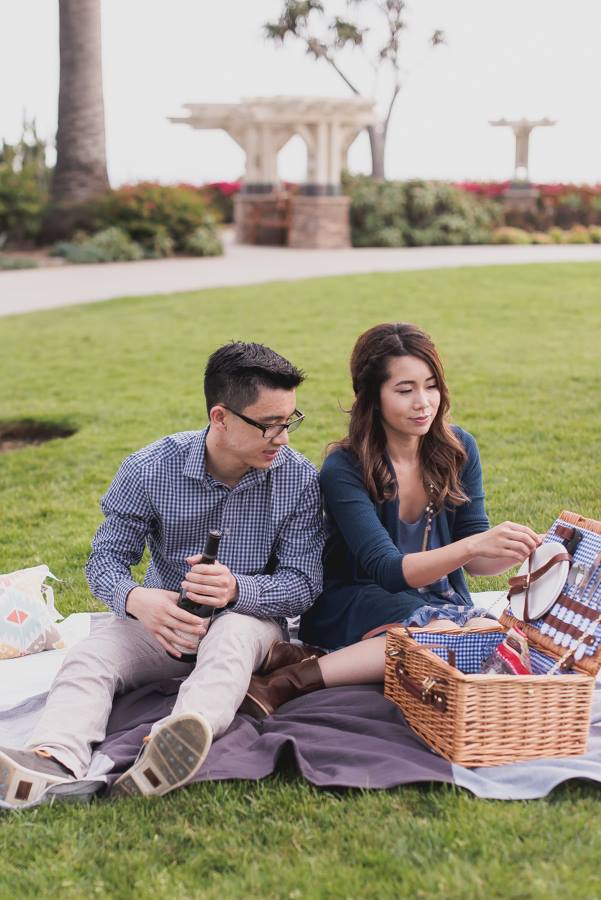 Houston Texas Engagement Photographer
I had an amazing day spent in the company of this incredible couple, Christine & Sean! Recently engaged and basking in their love for each other, their connection was stunning to see! With smiling faces and a romantic setting to tie everything together, it was great to see their love blossoming at every turn! I loved spending the day with them!
Testimonials and Reviews
Furthermore, you can see more of our engagement blogs, HERE.
In addition, our reviews can be found on Yelp! and WeddingWire.
Wedding Videos
Christine & Sean's Wedding Highlights Video: https://vimeo.com/537034714
Christine & Sean's Wedding Feature Video: https://vimeo.com/541627560