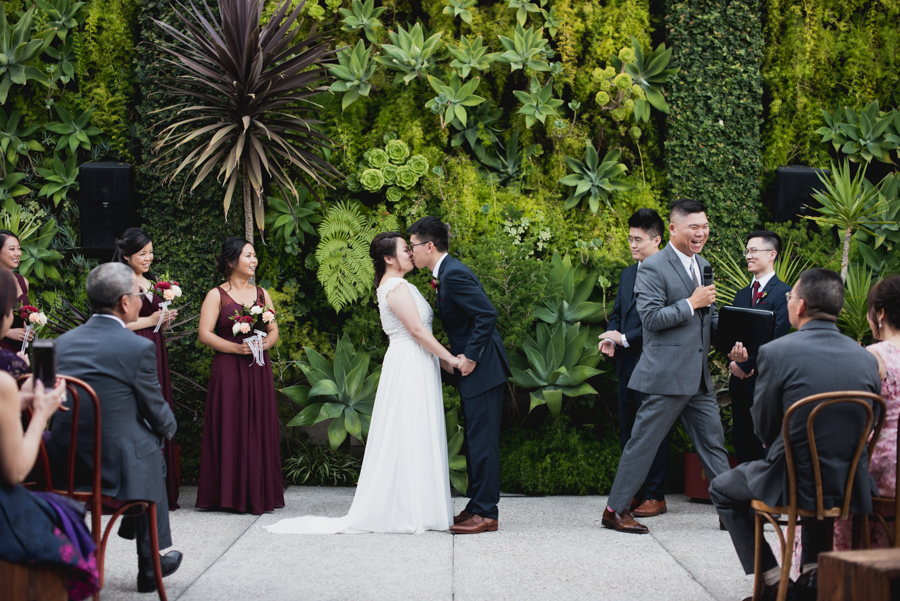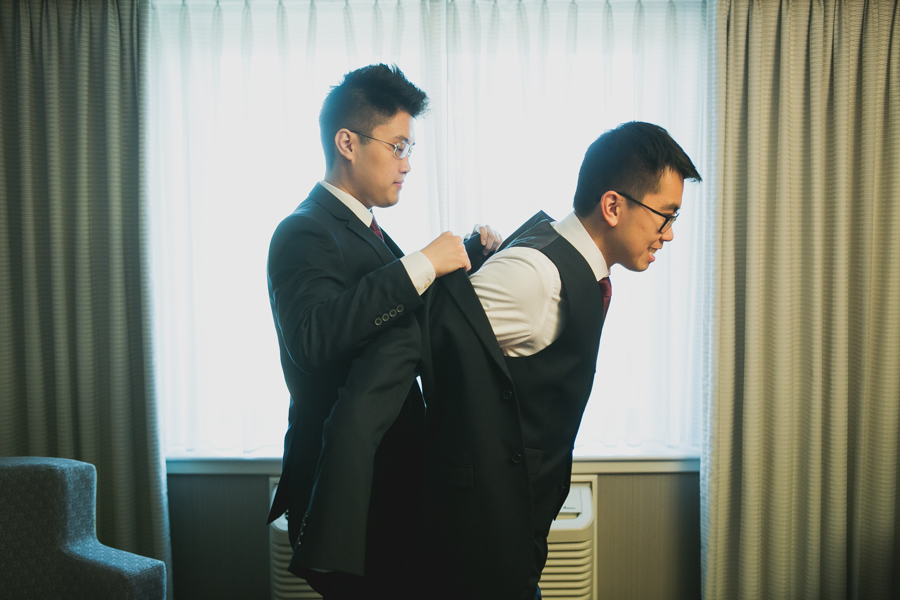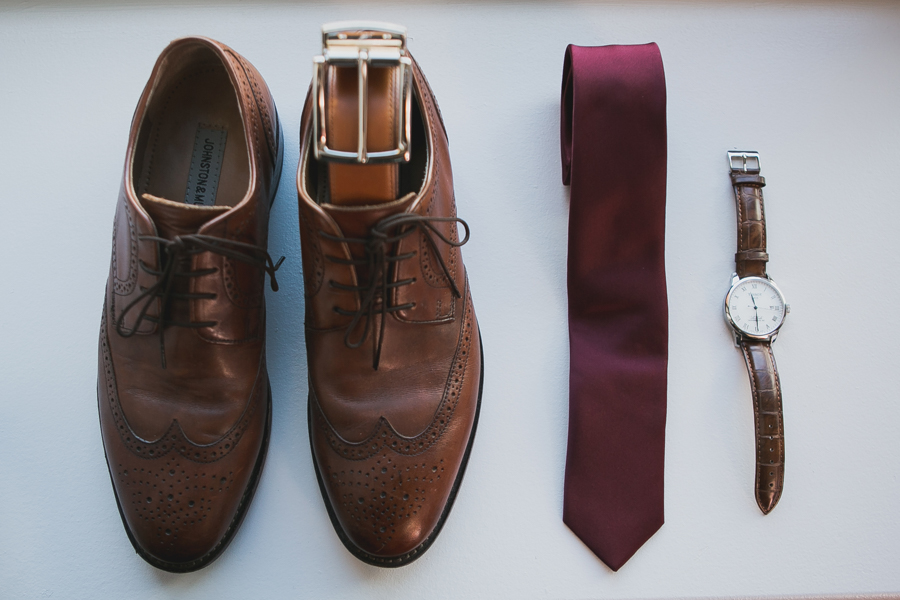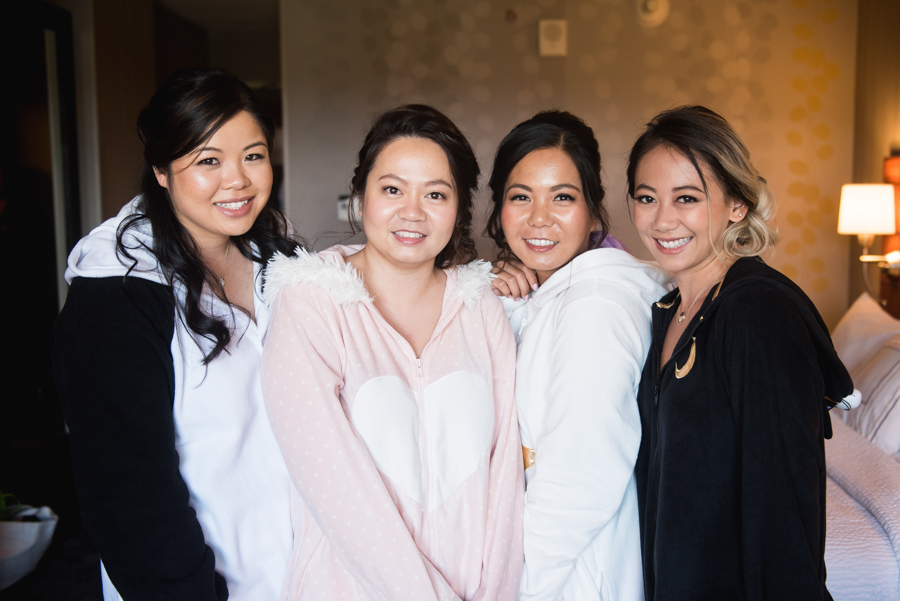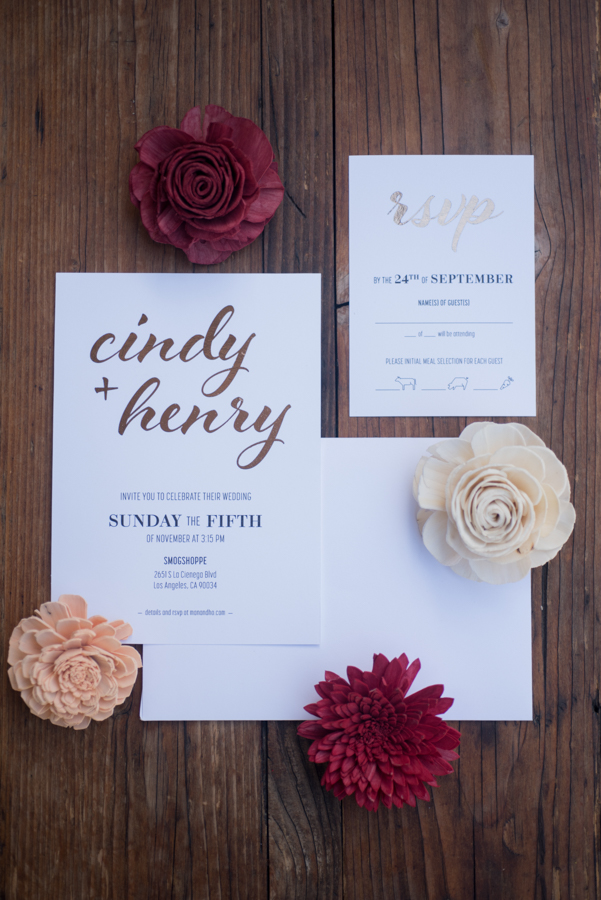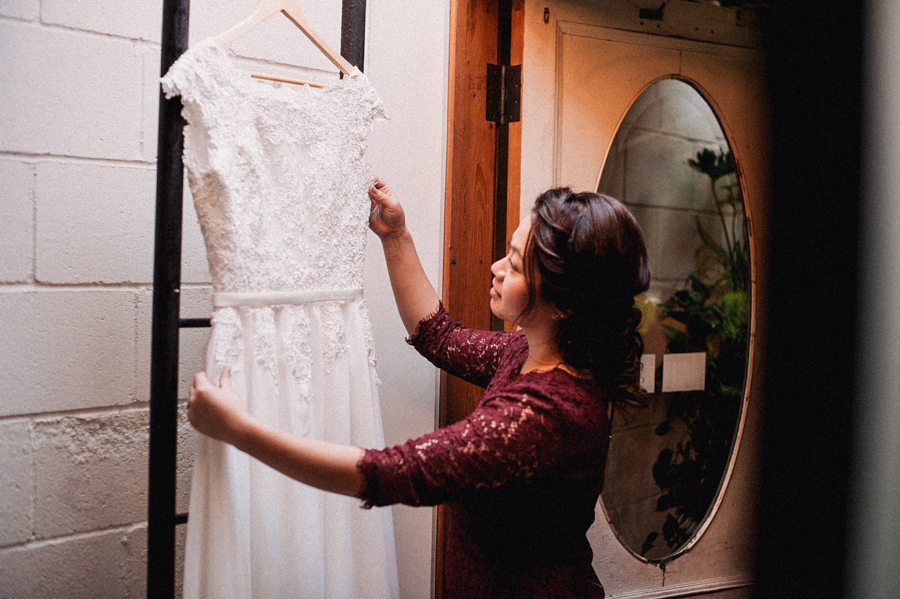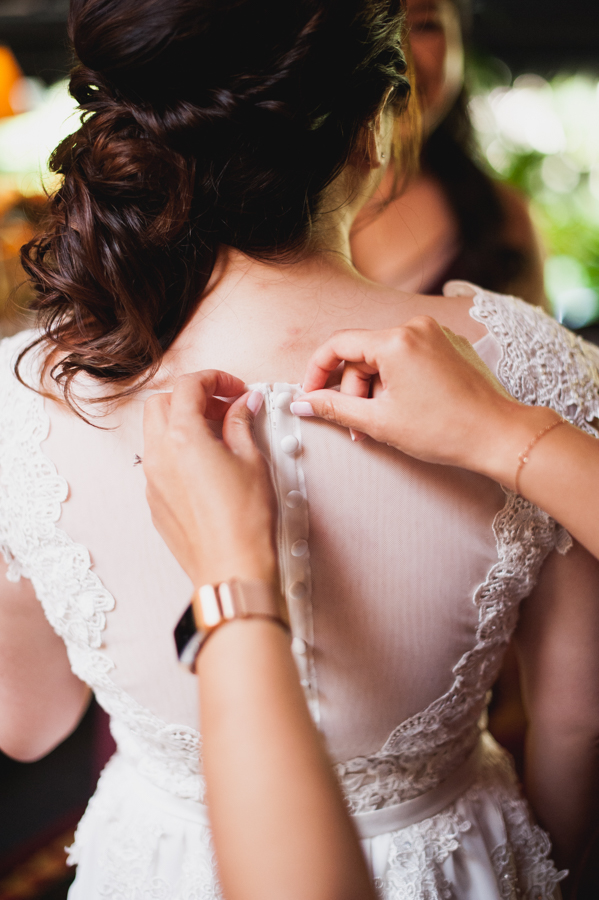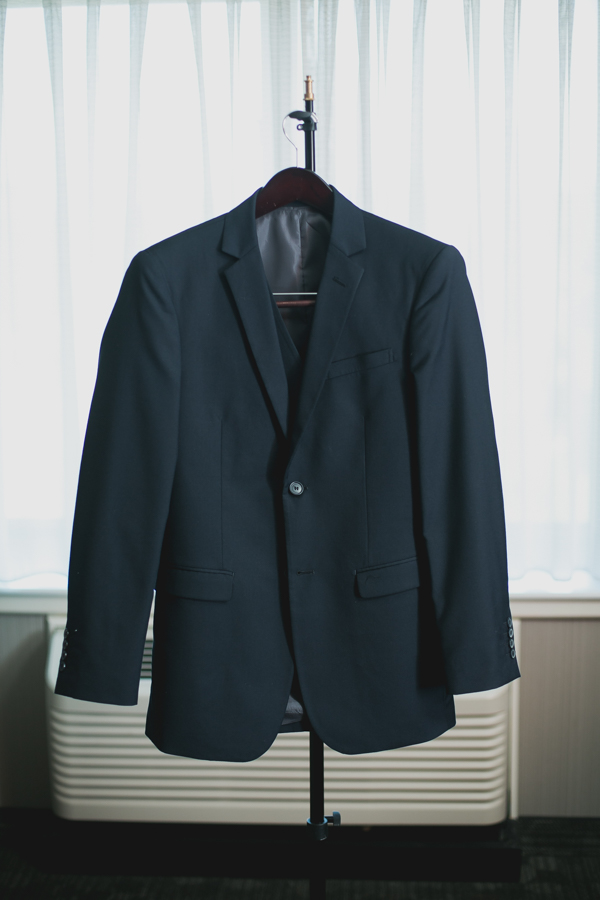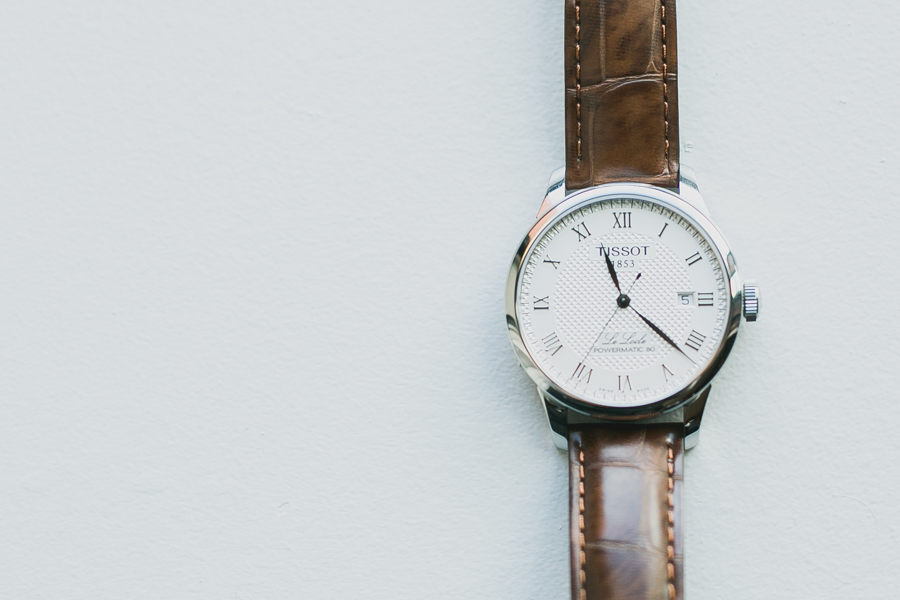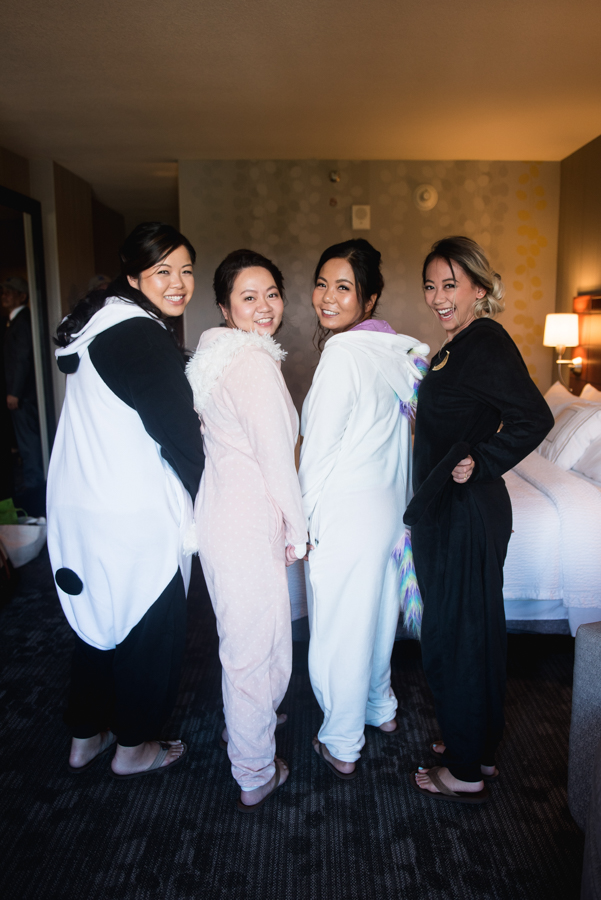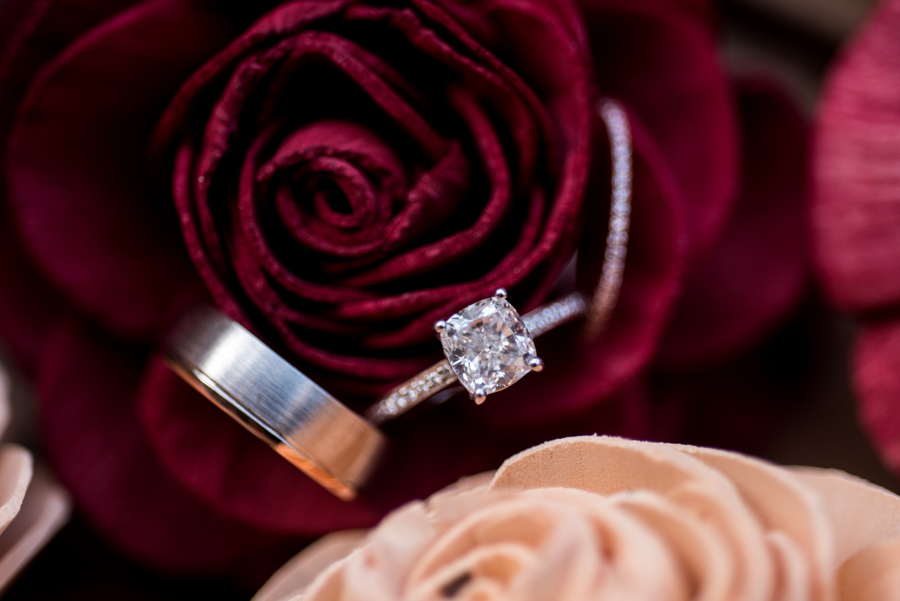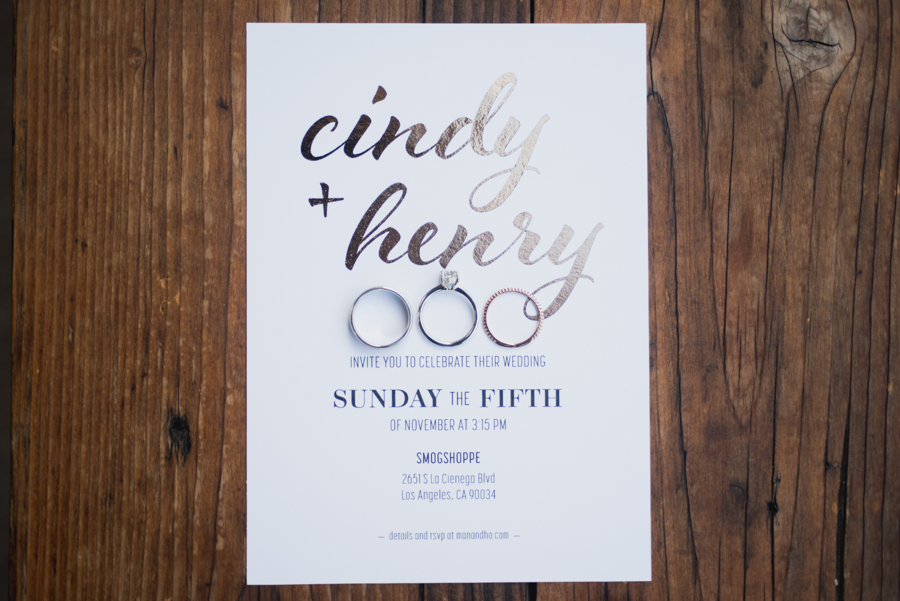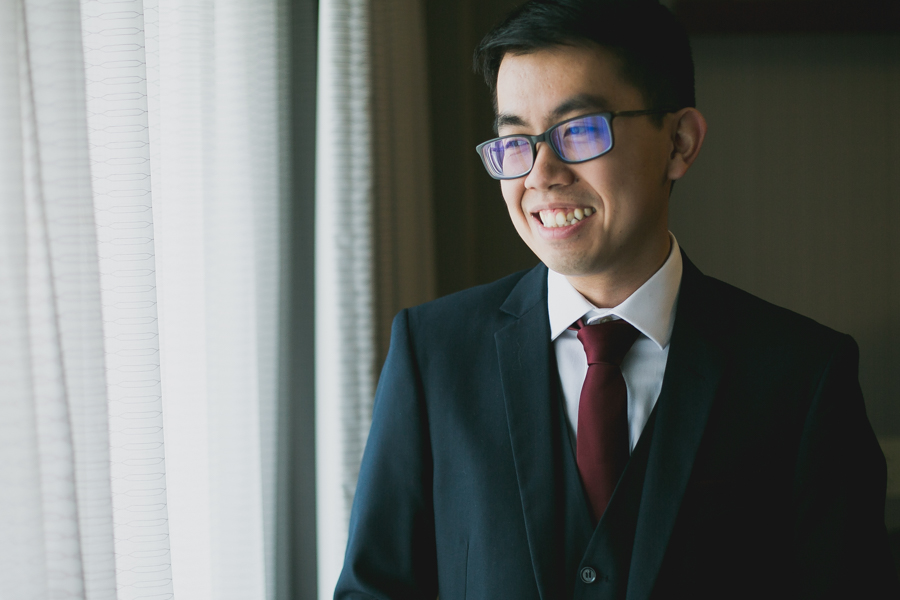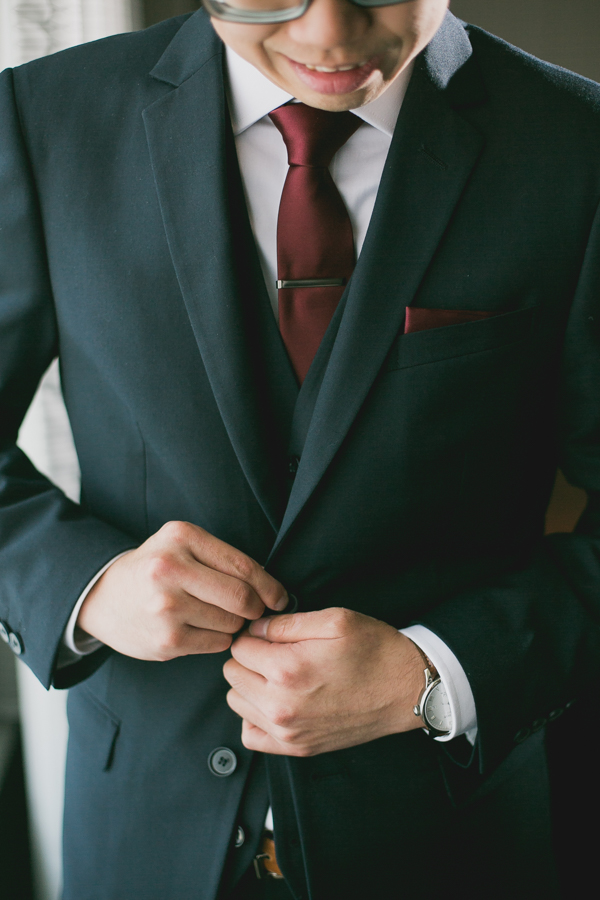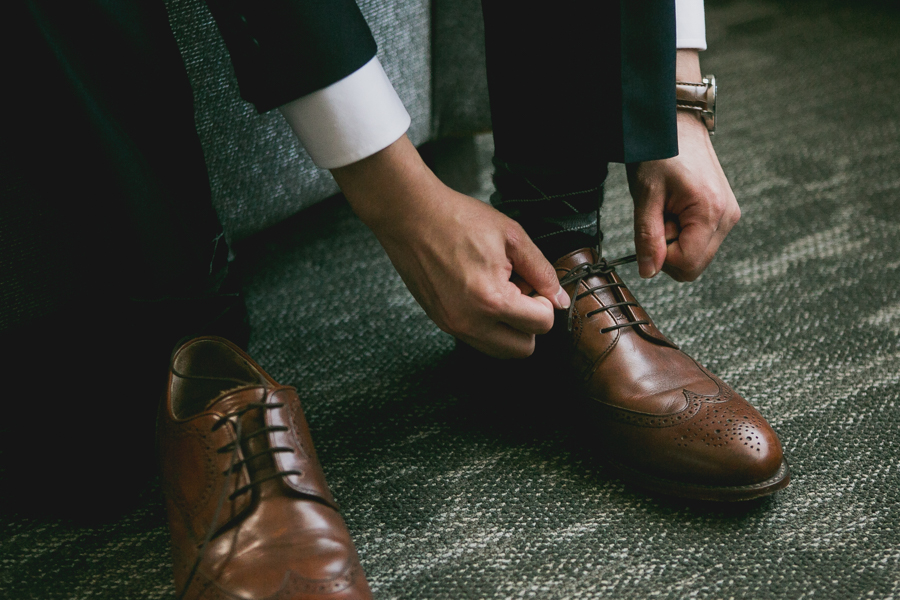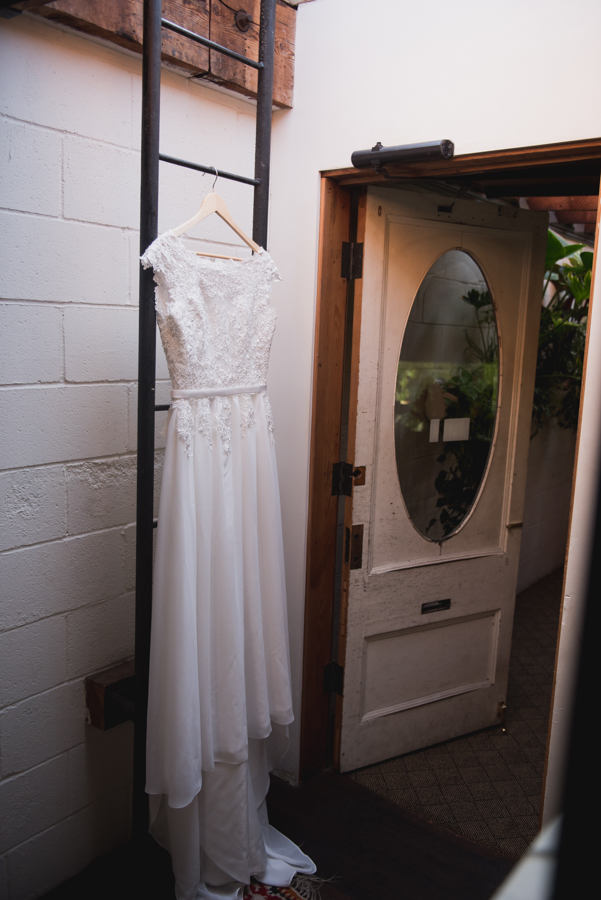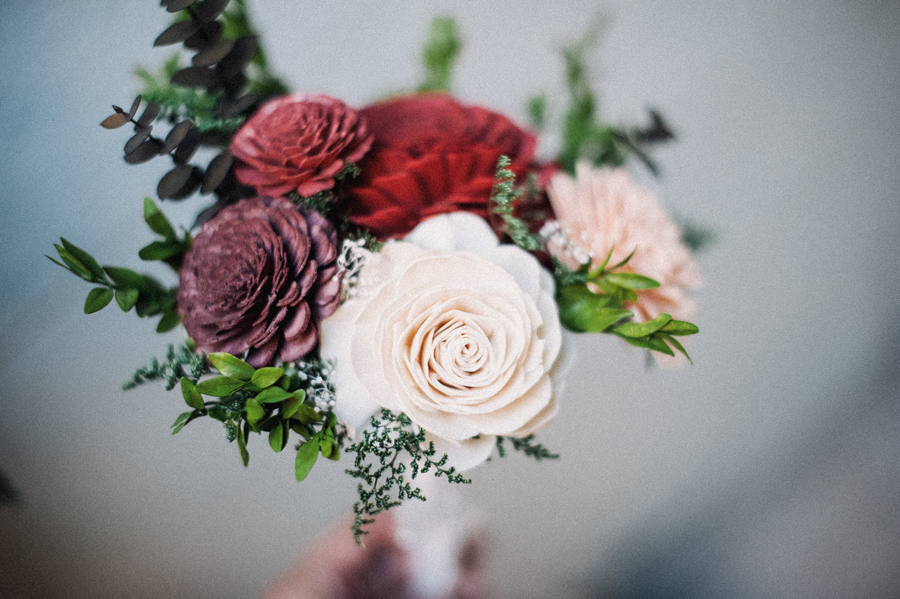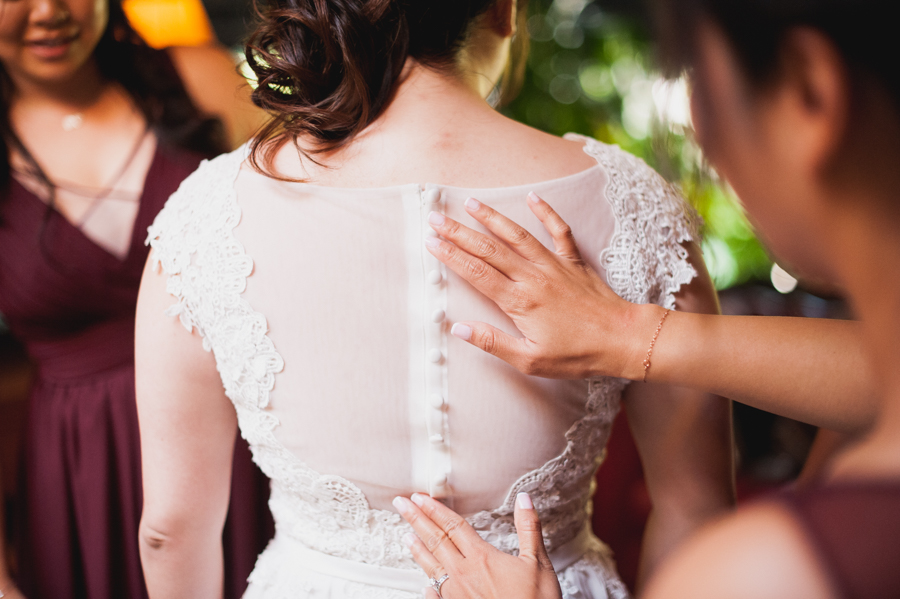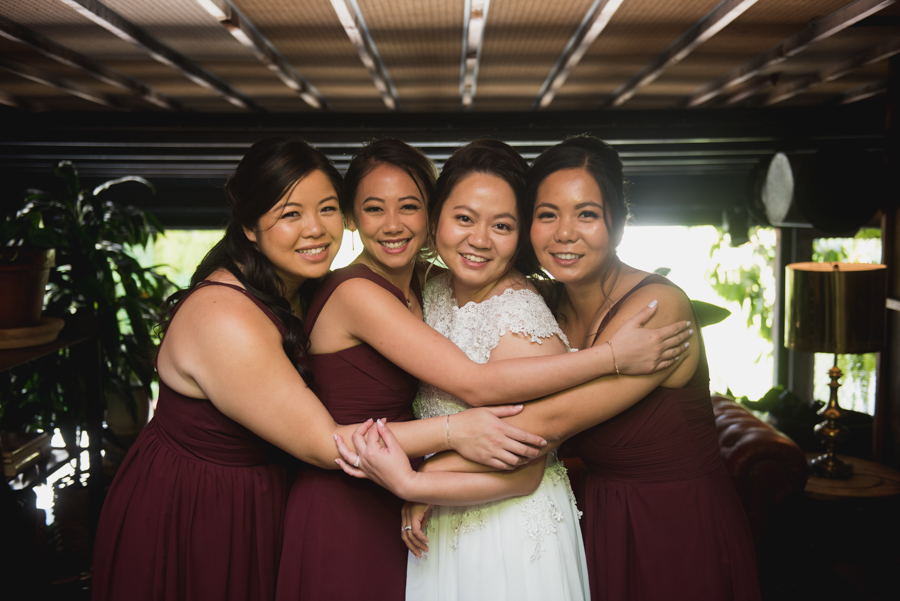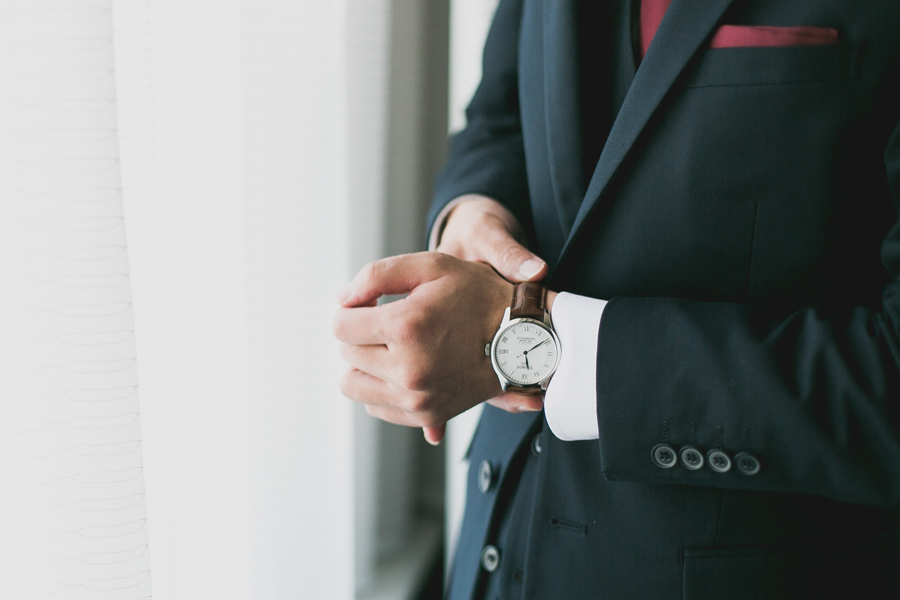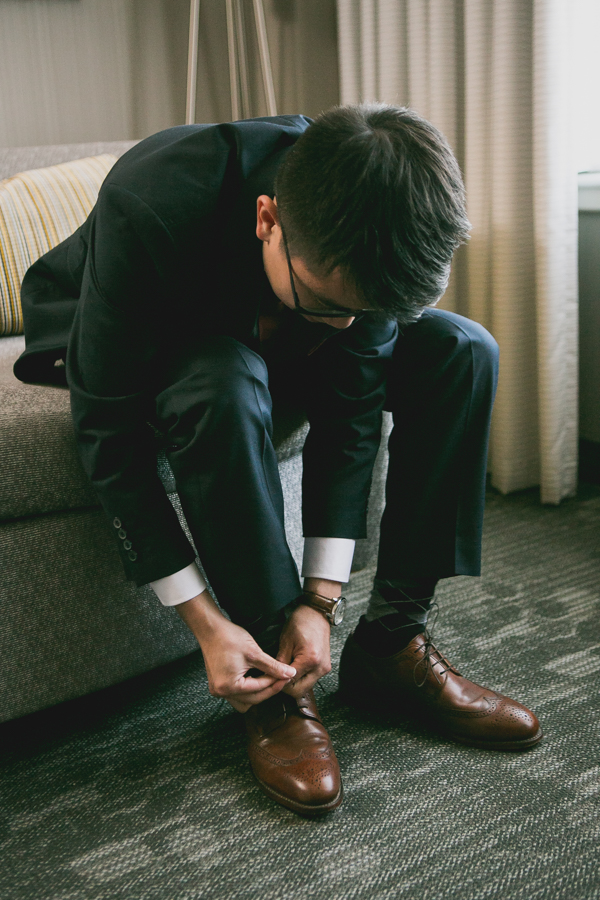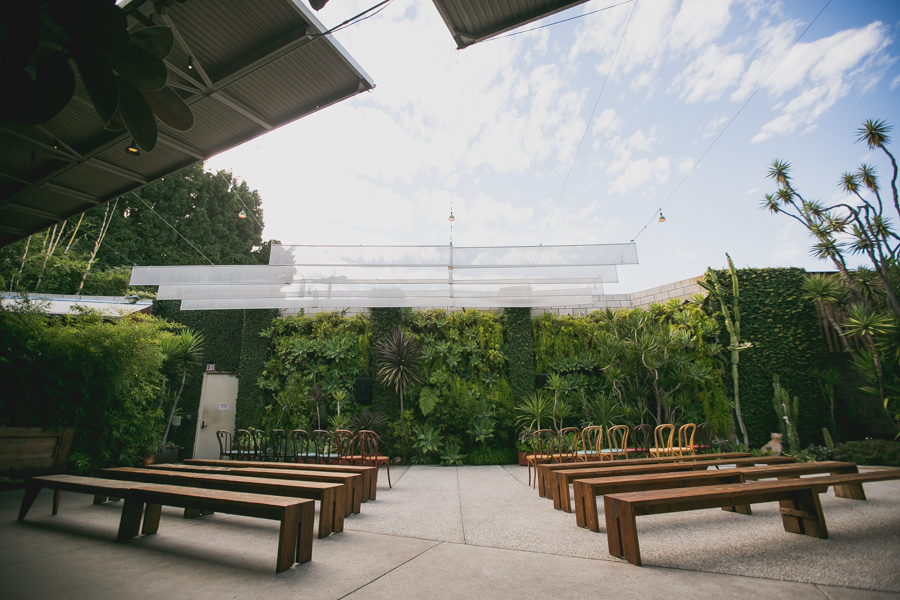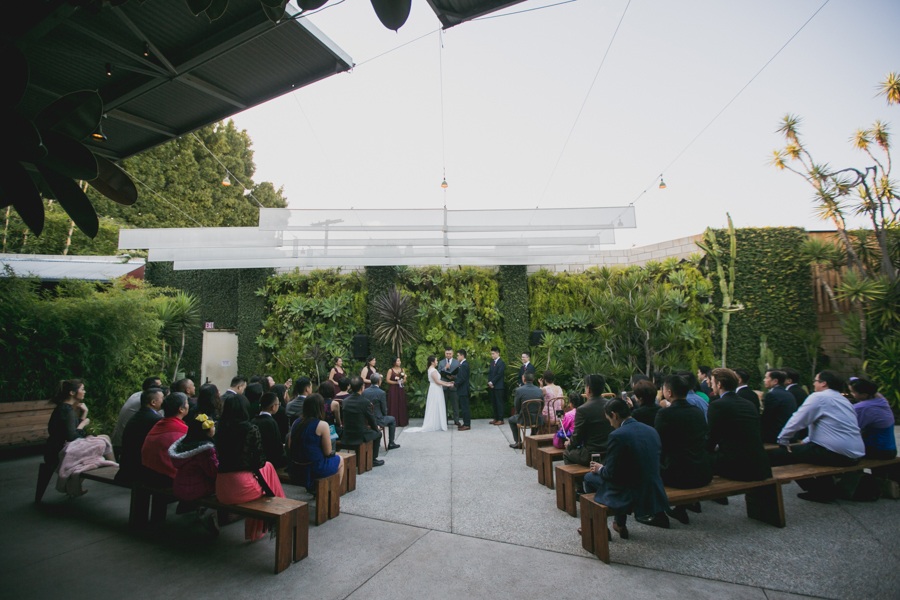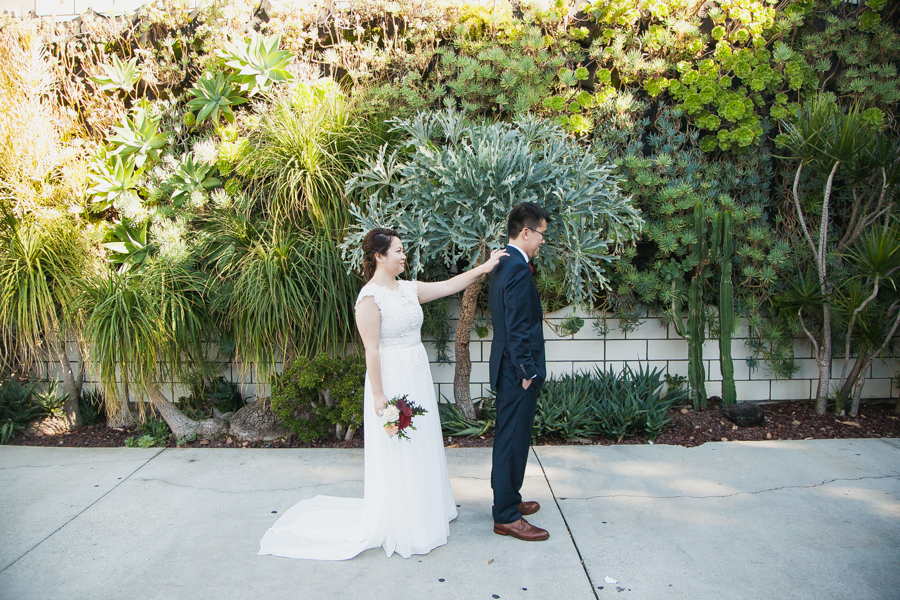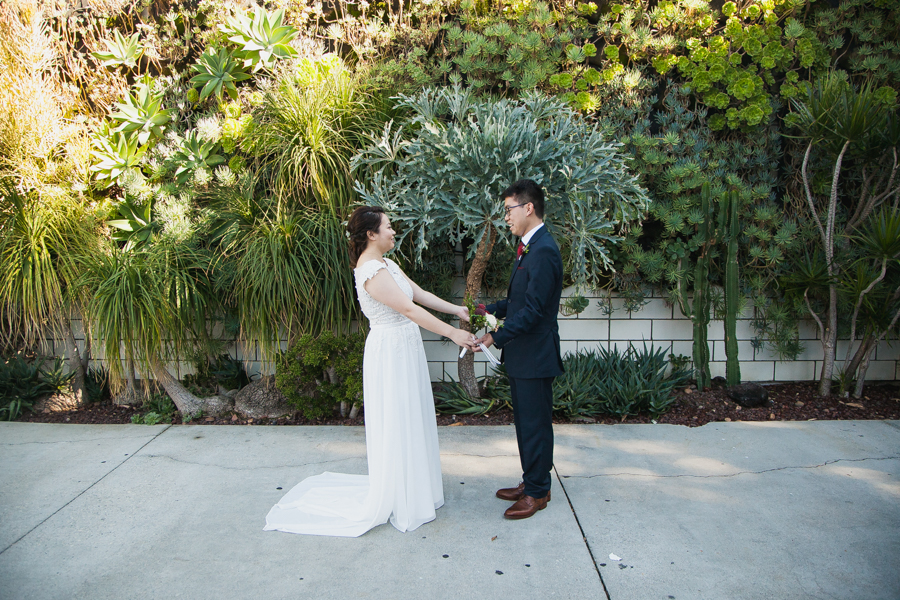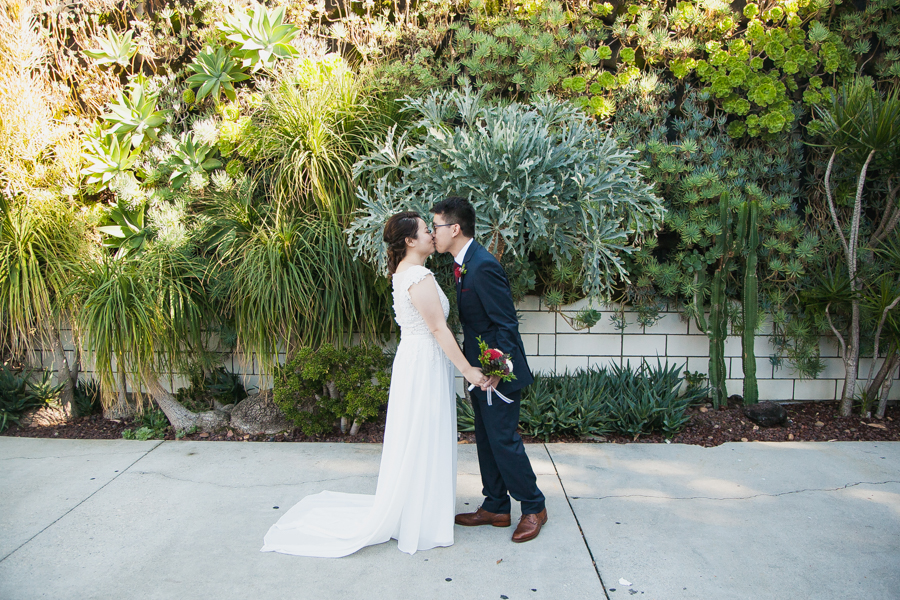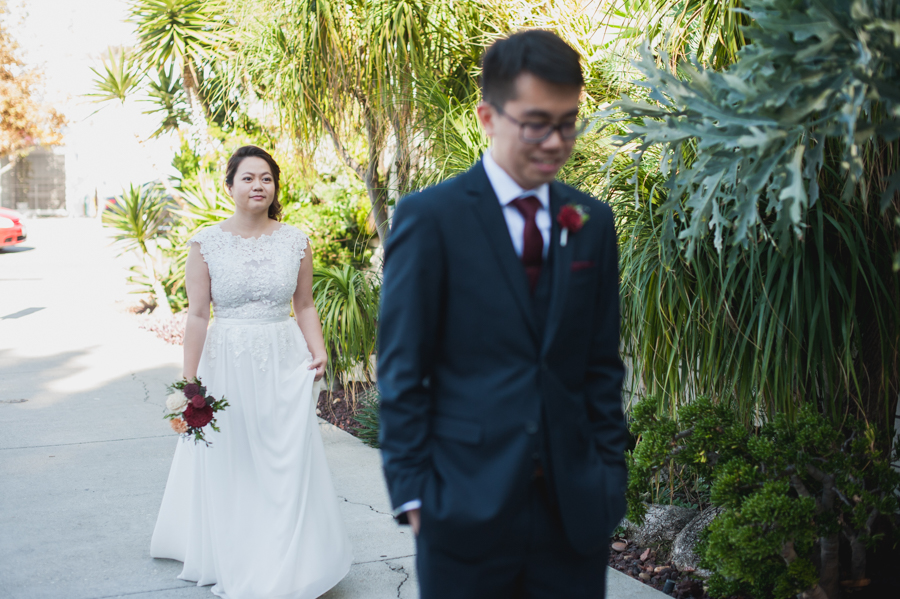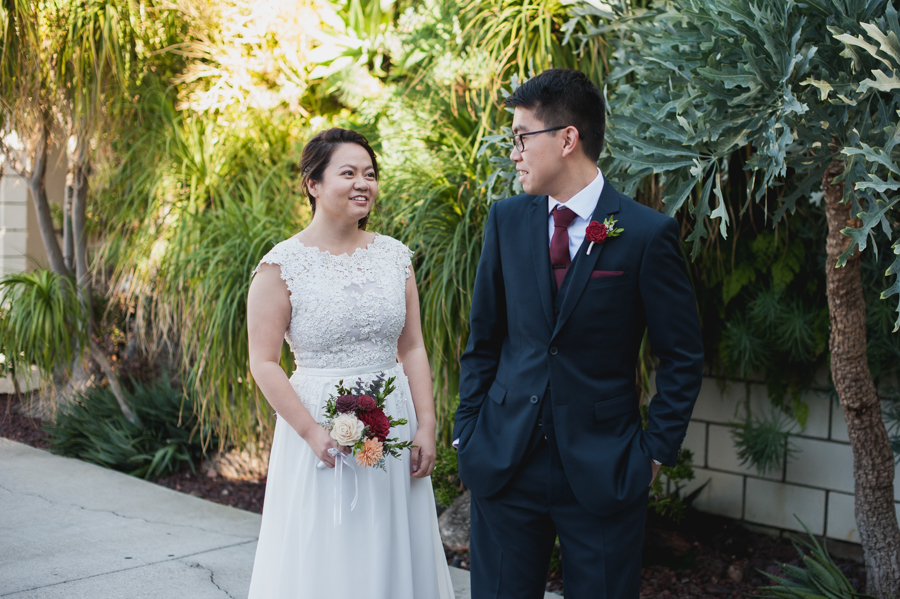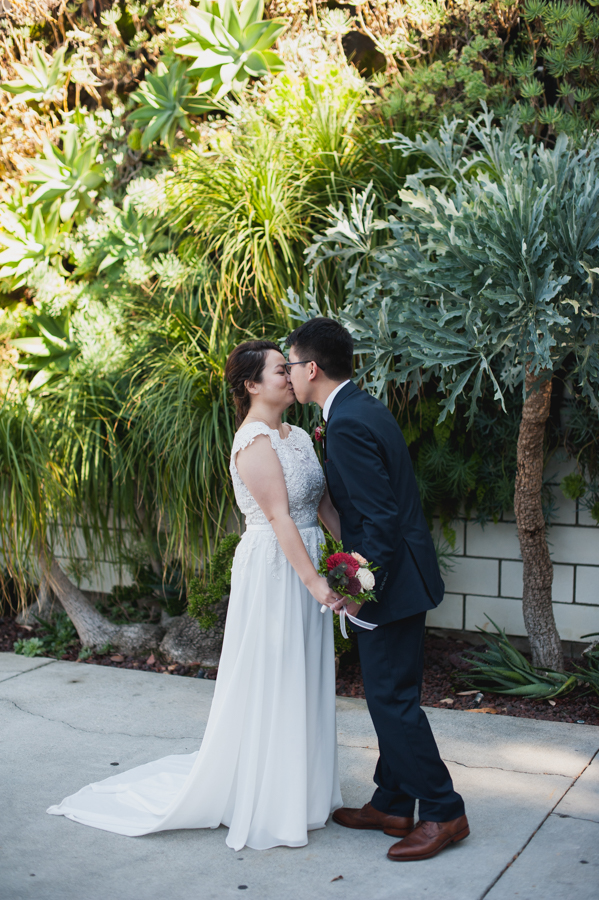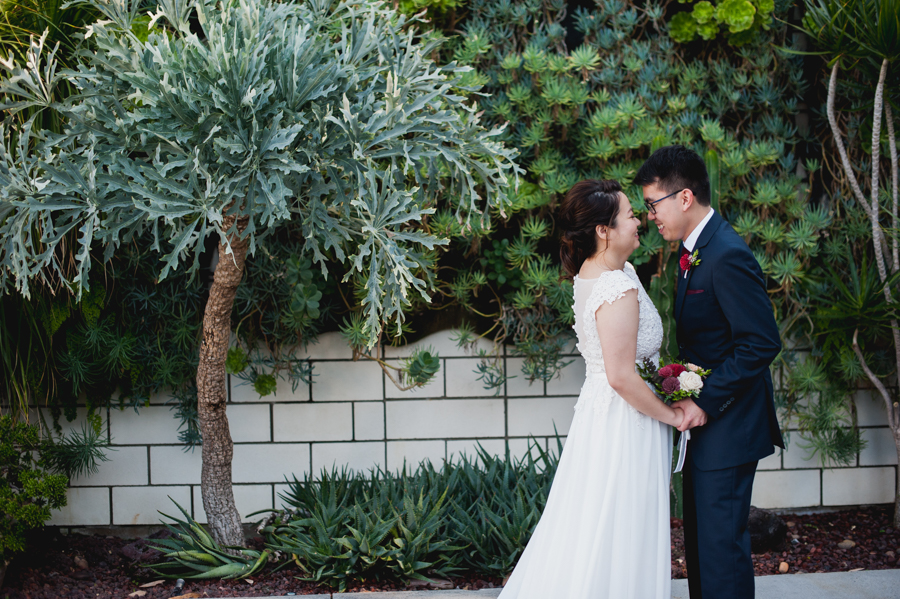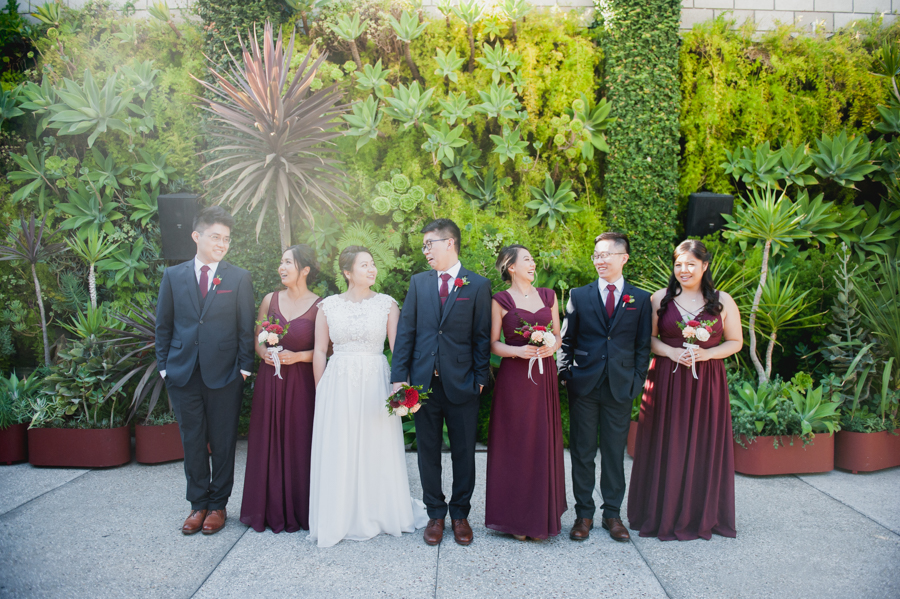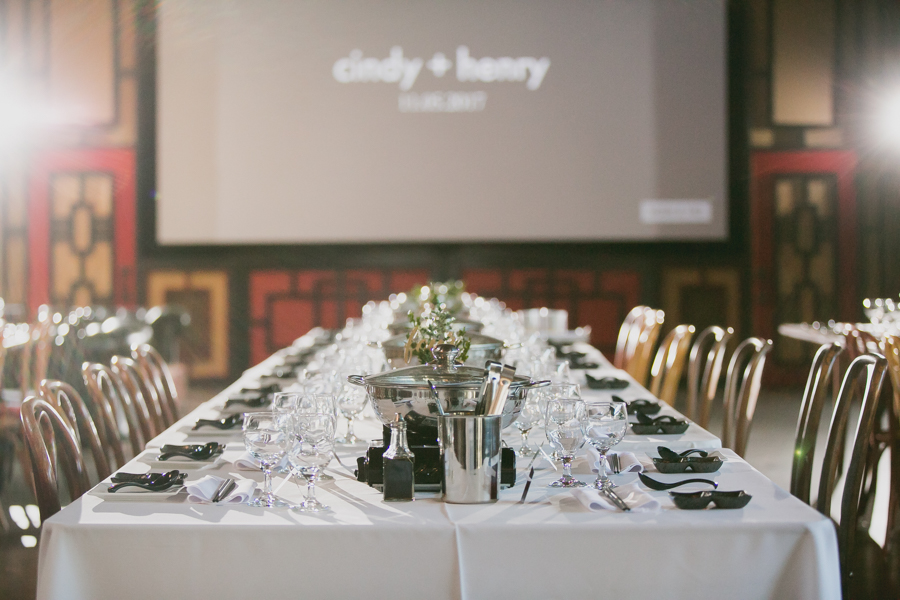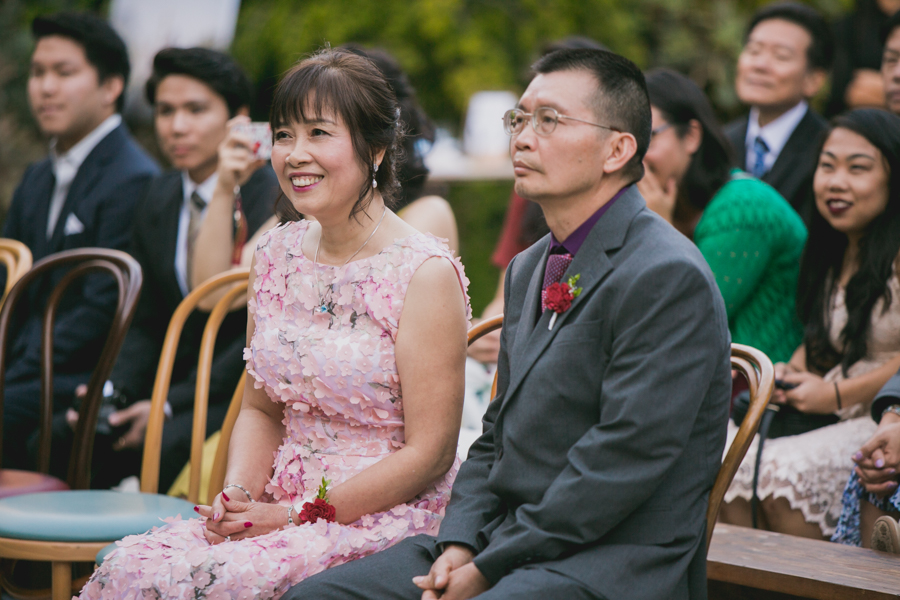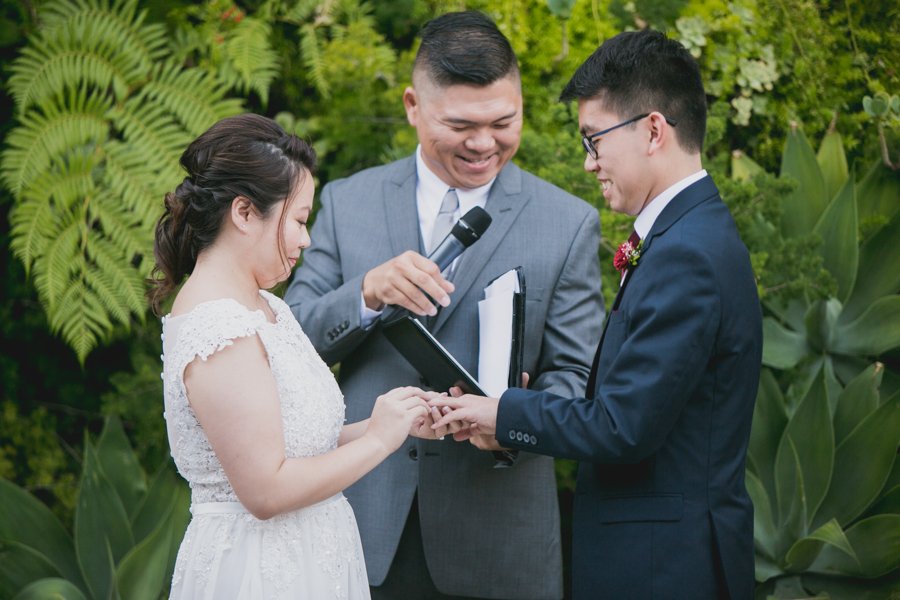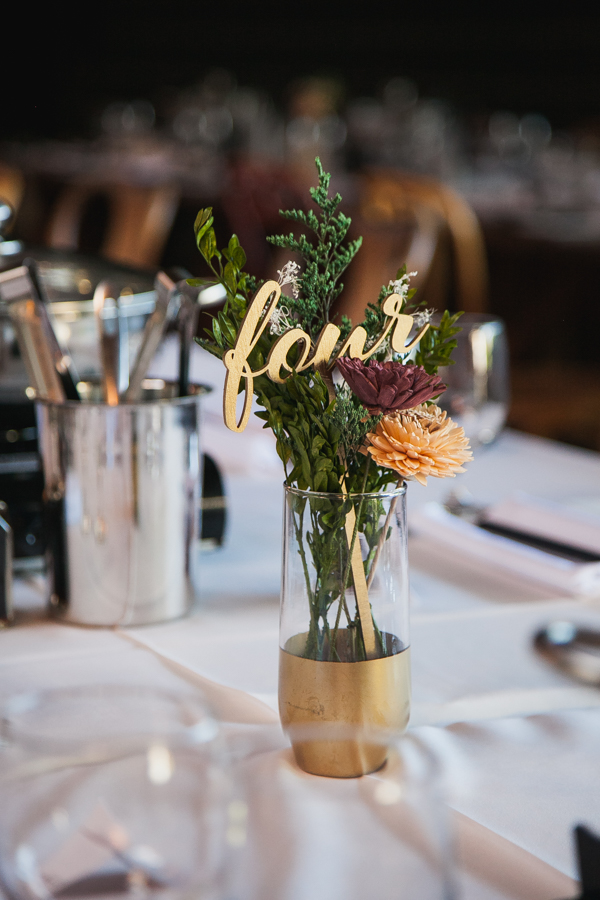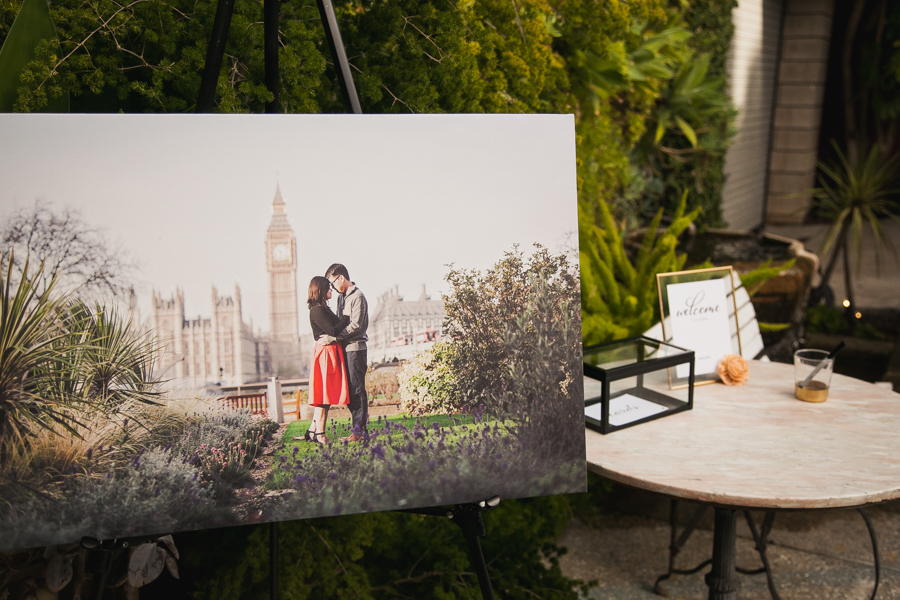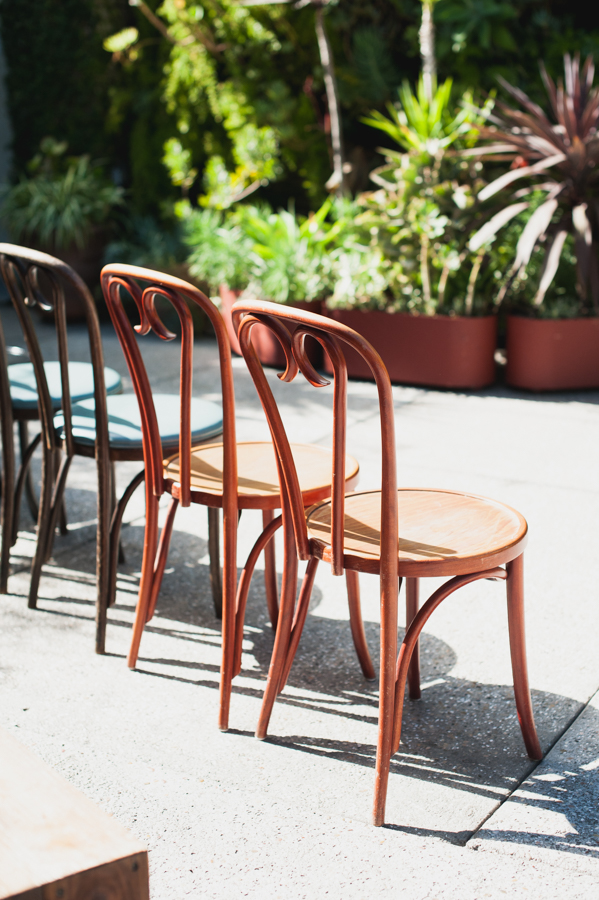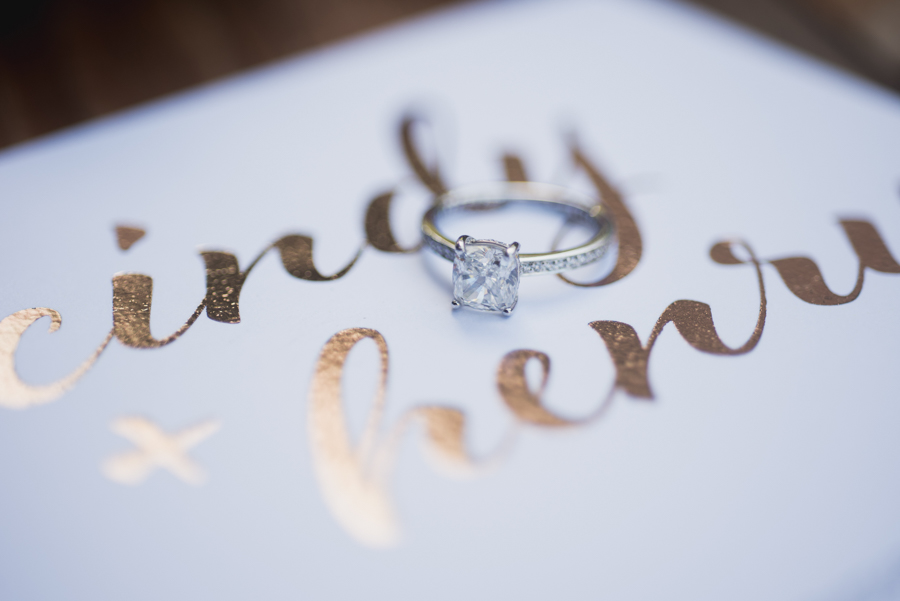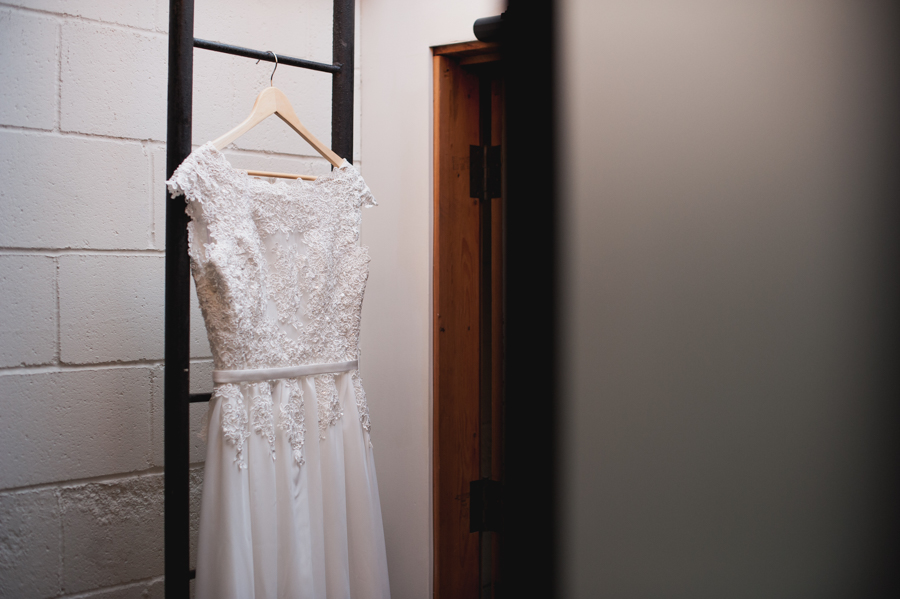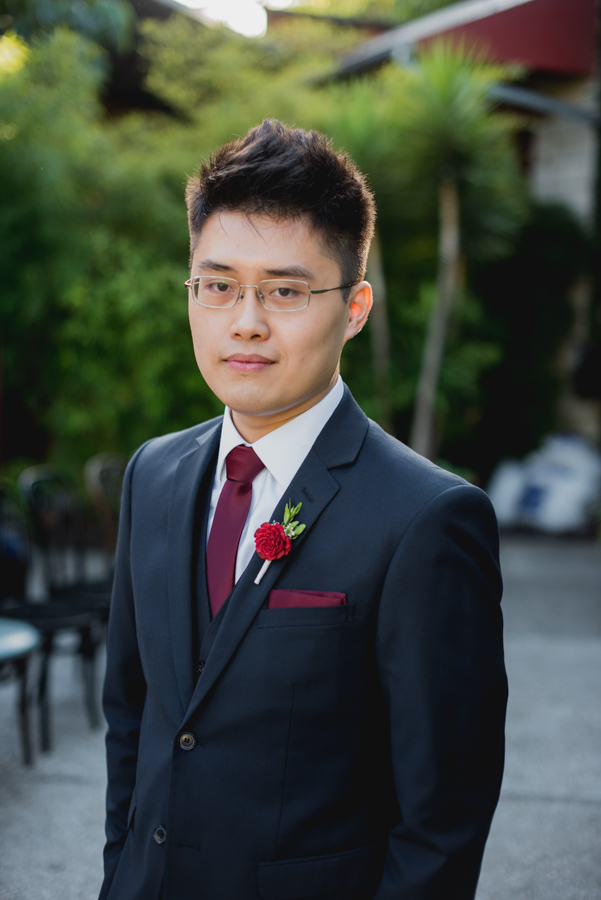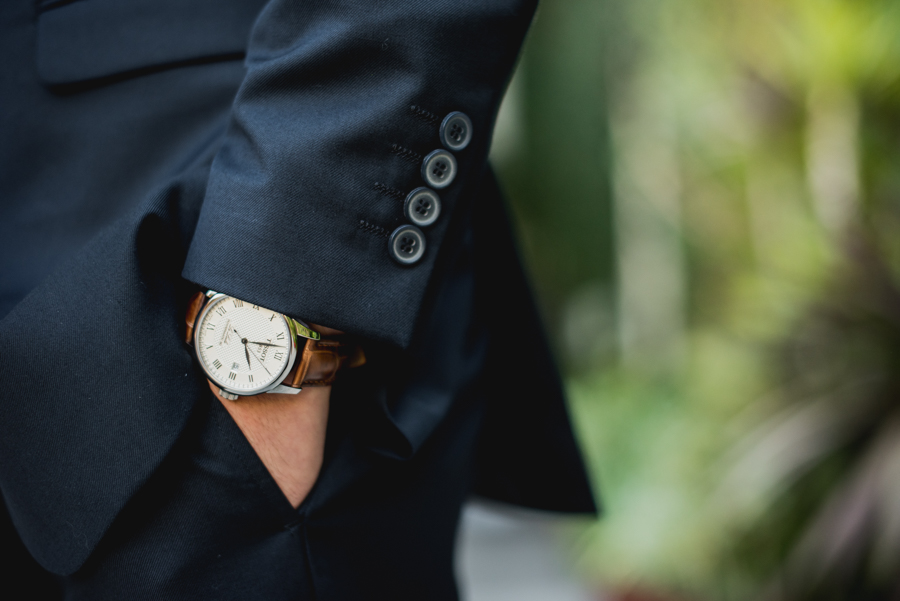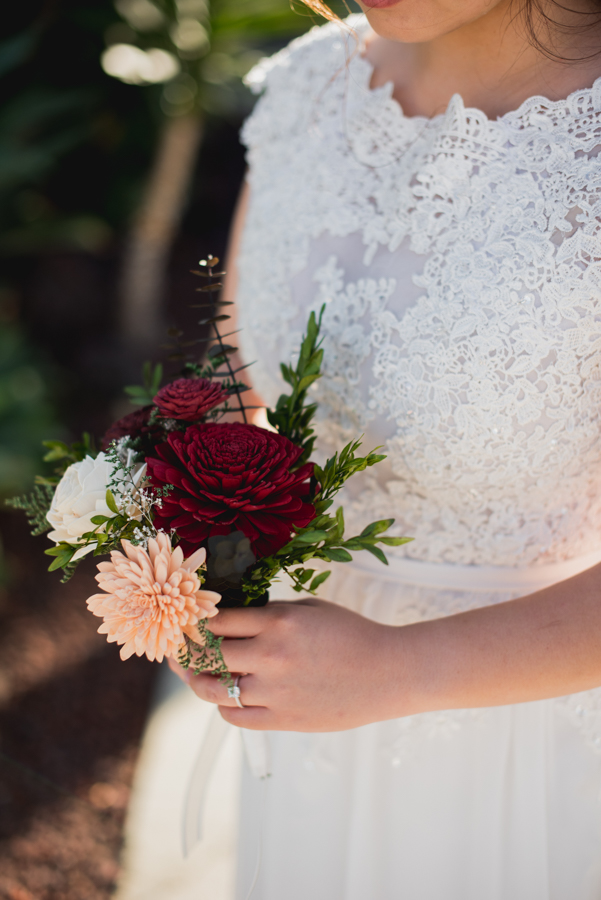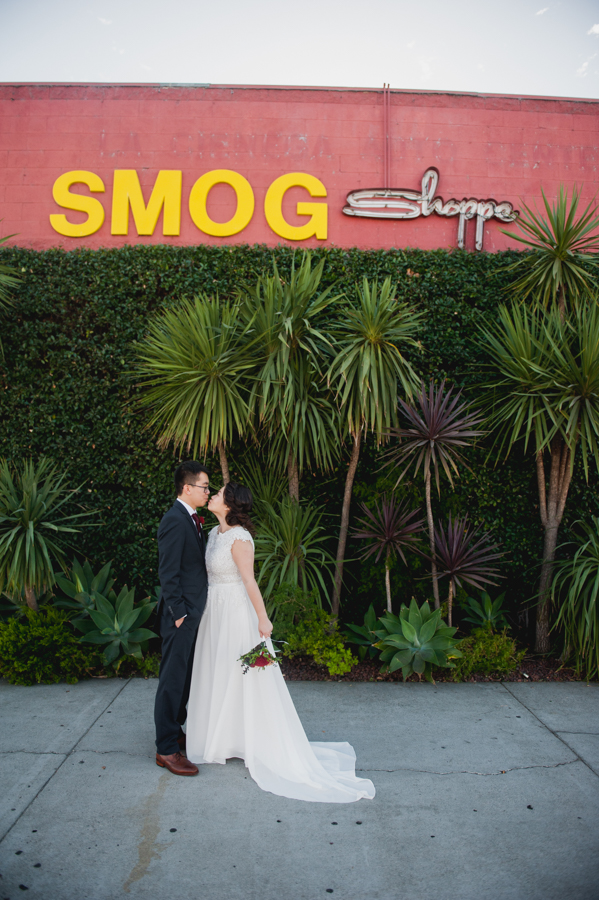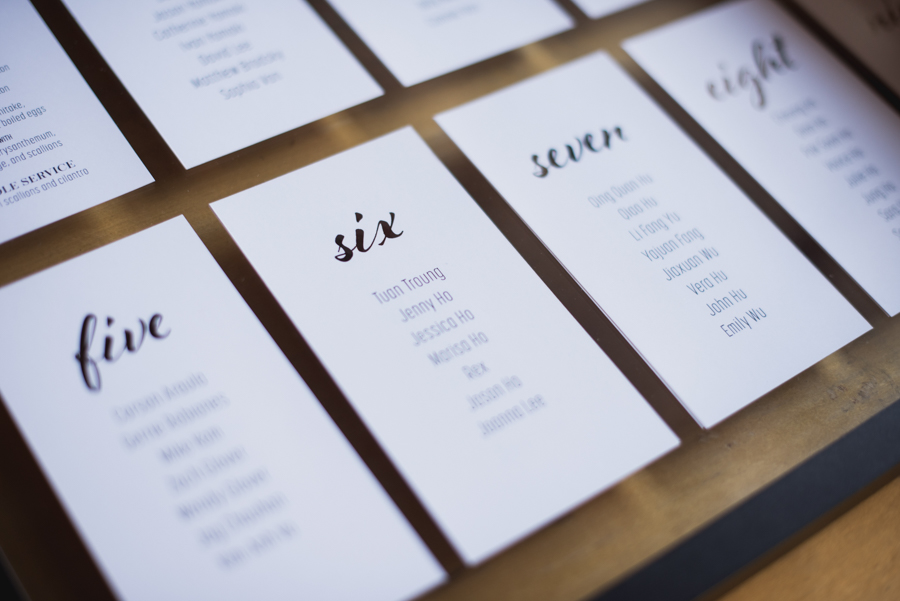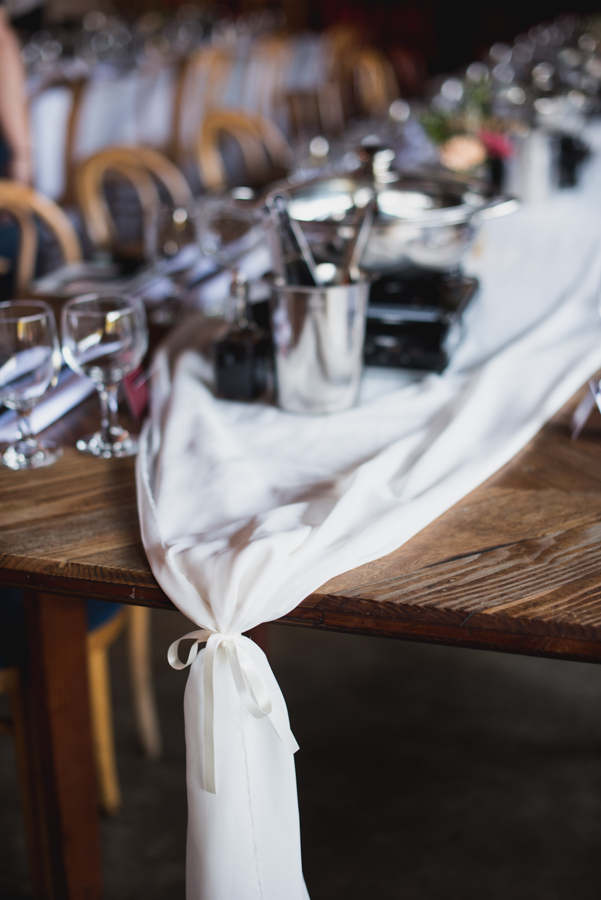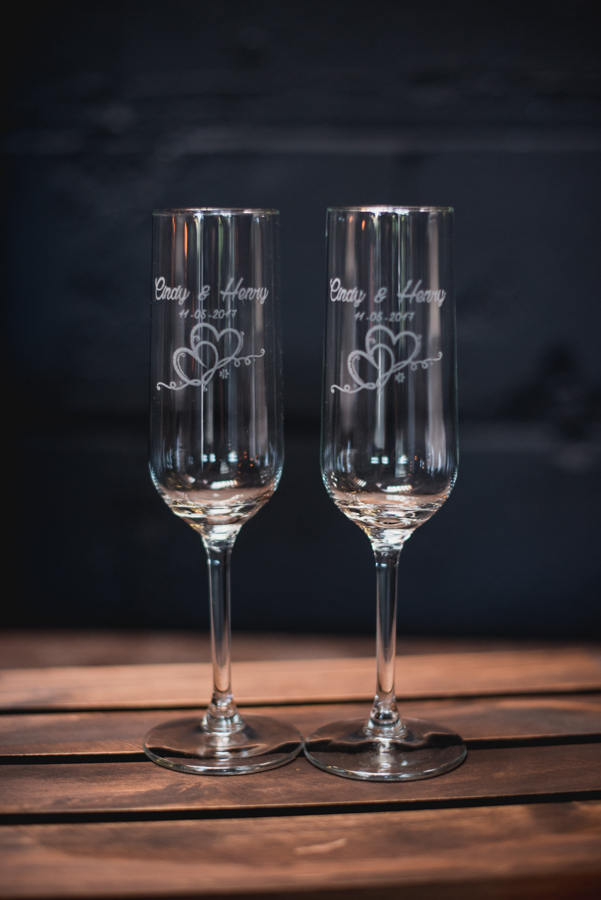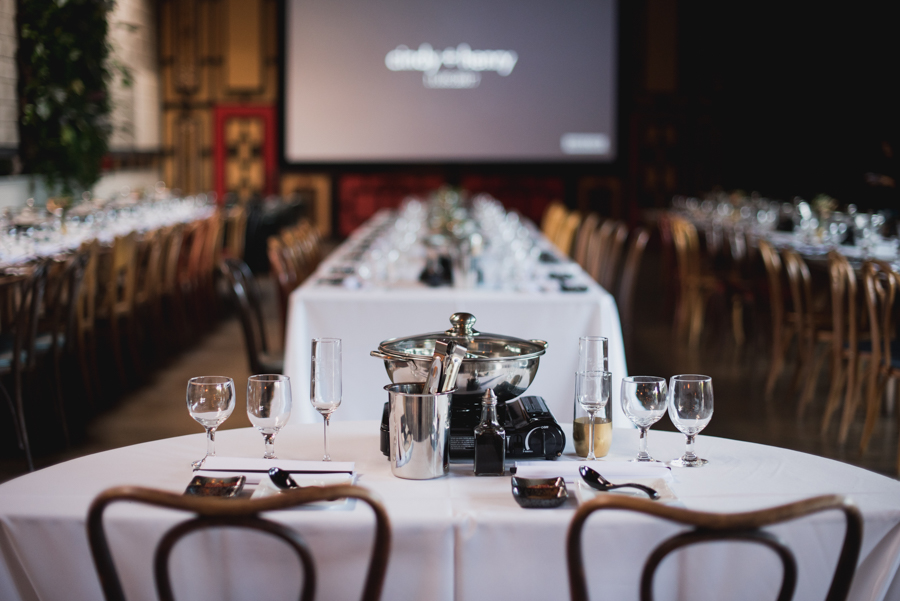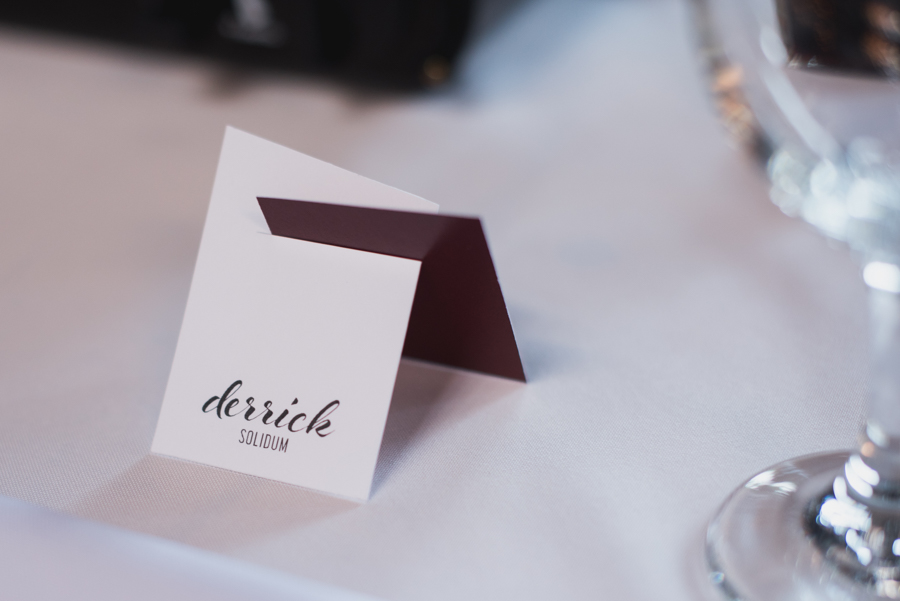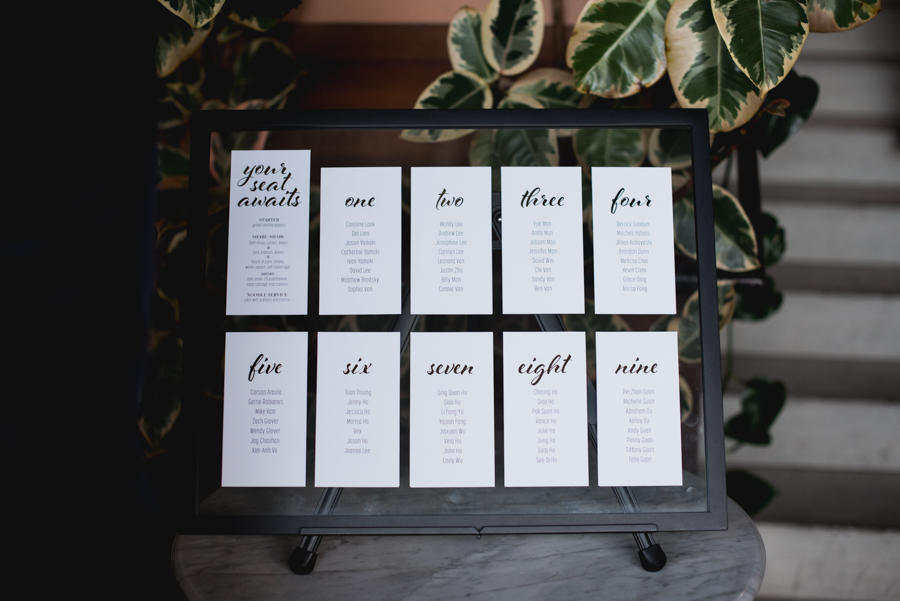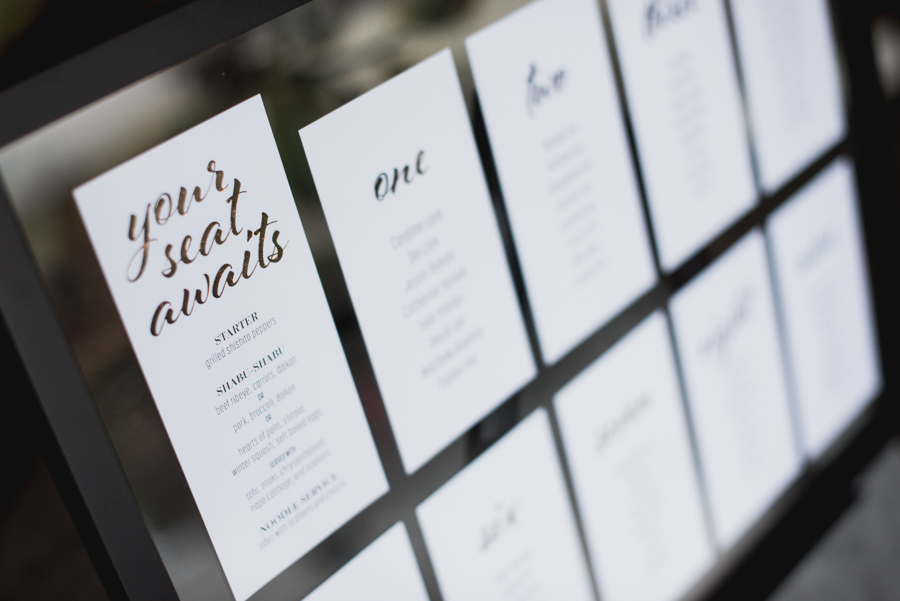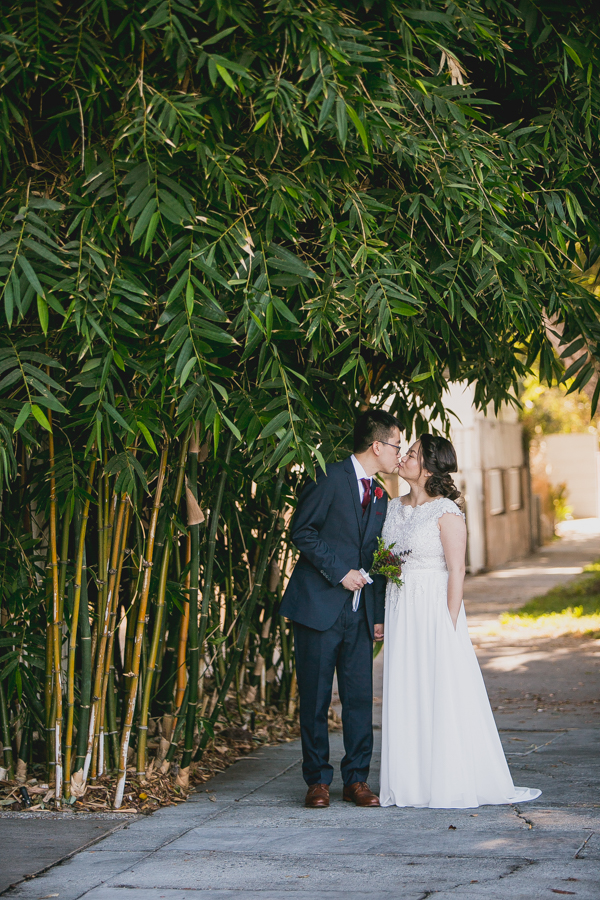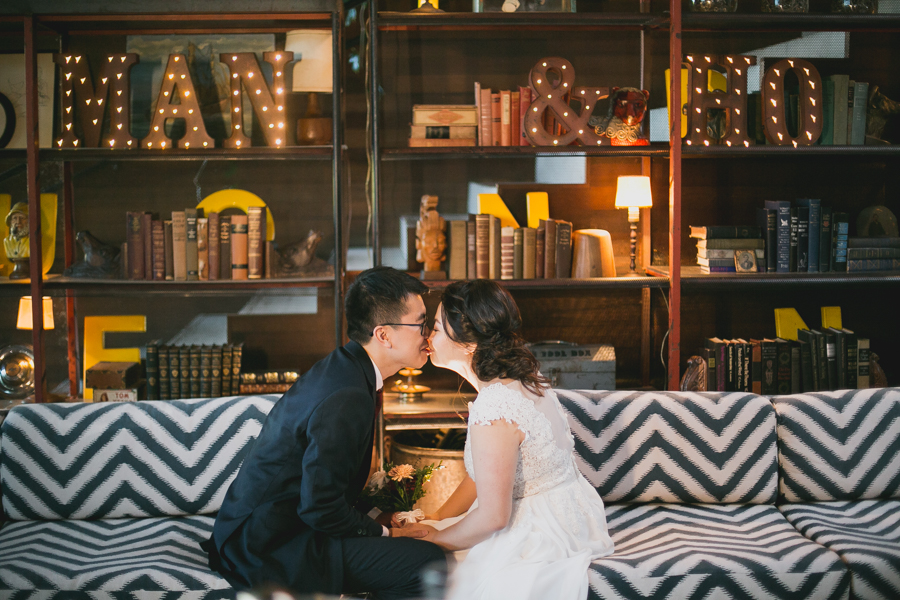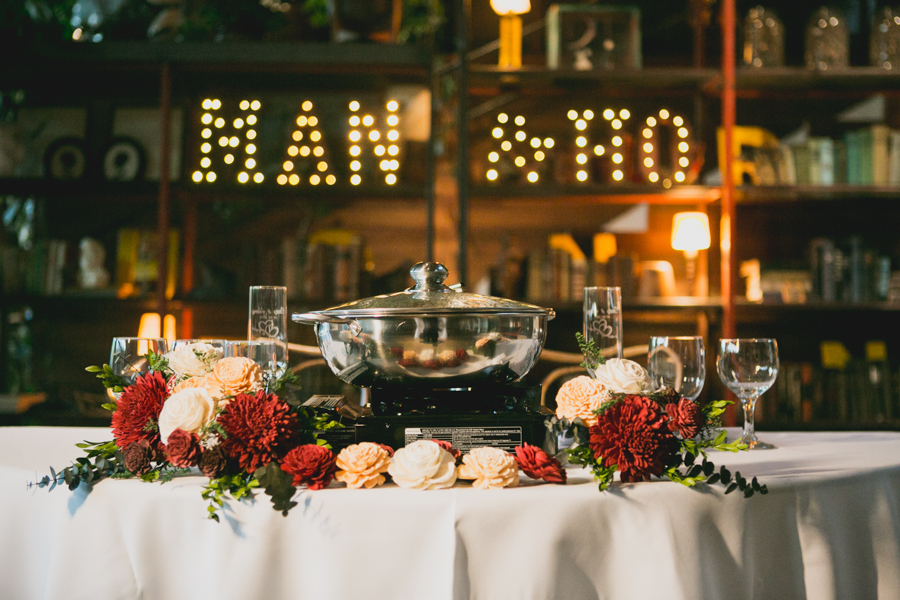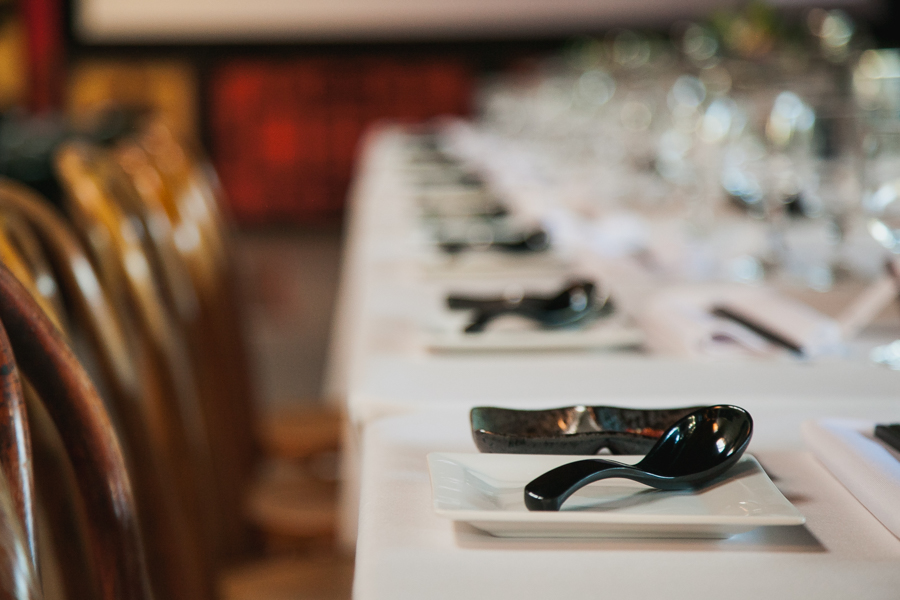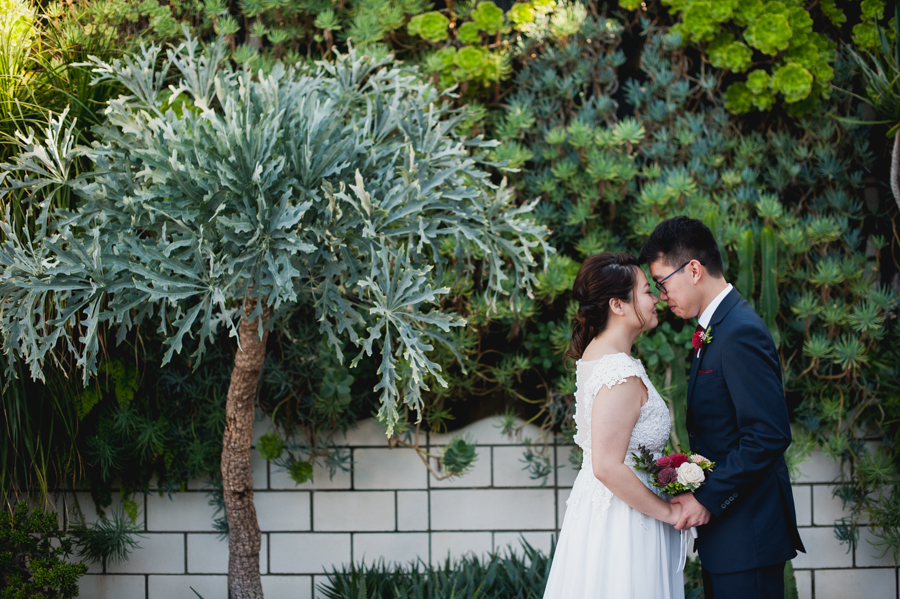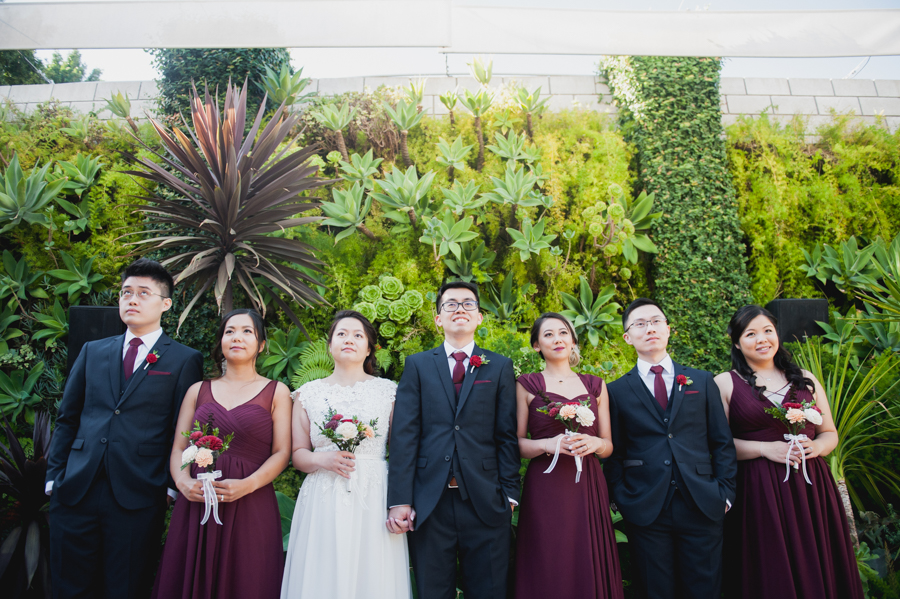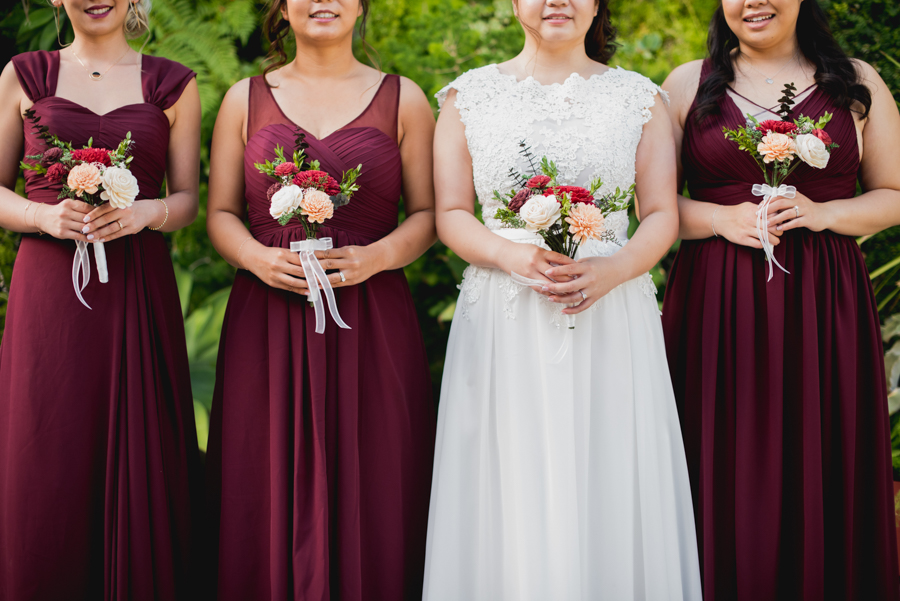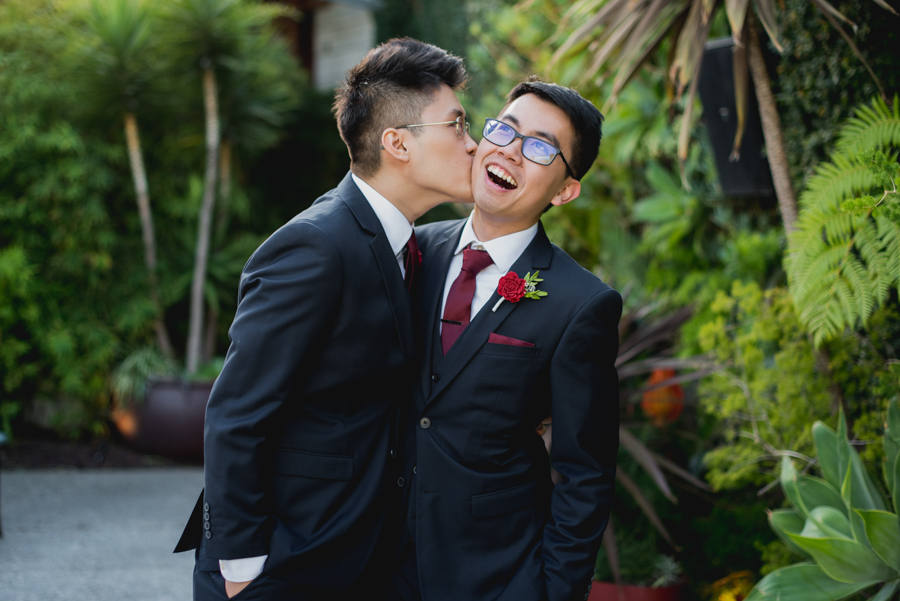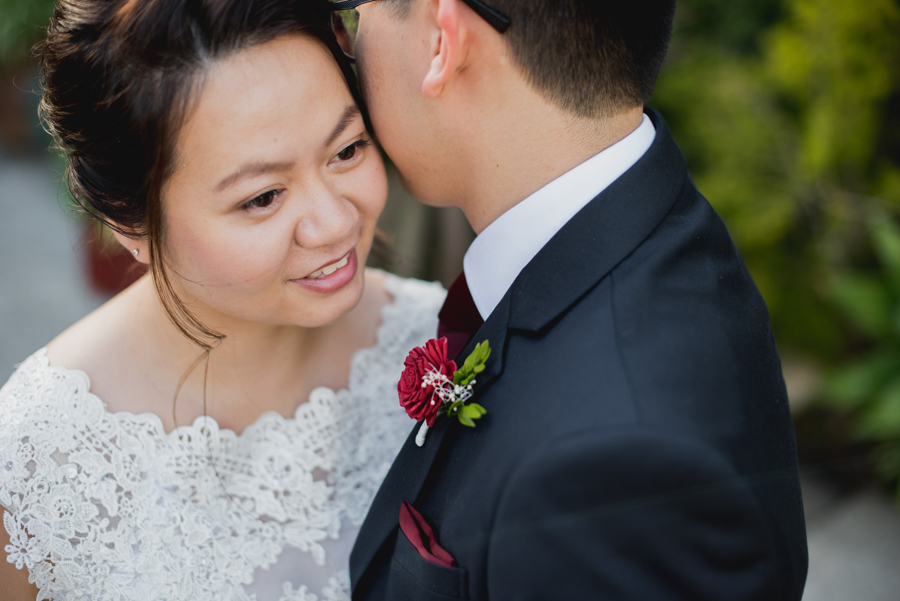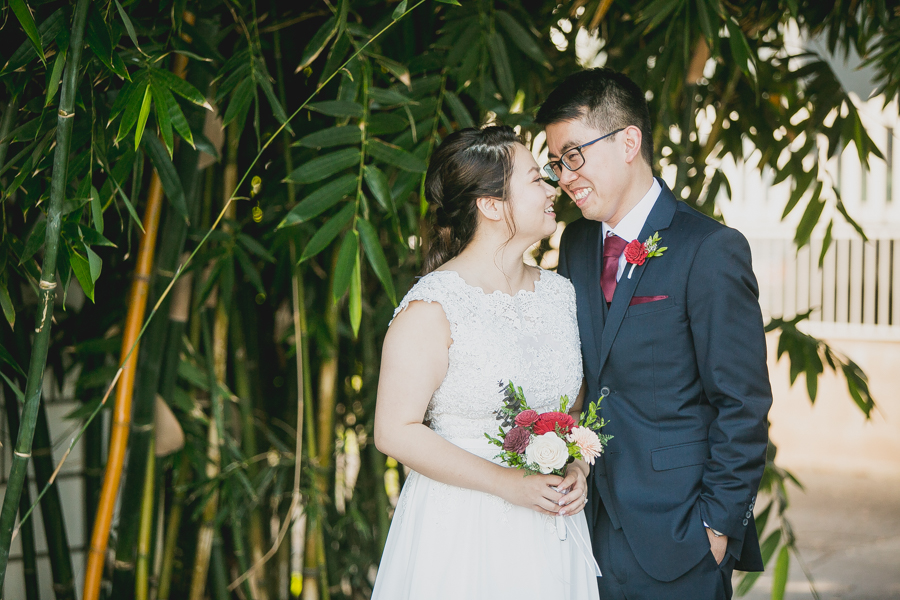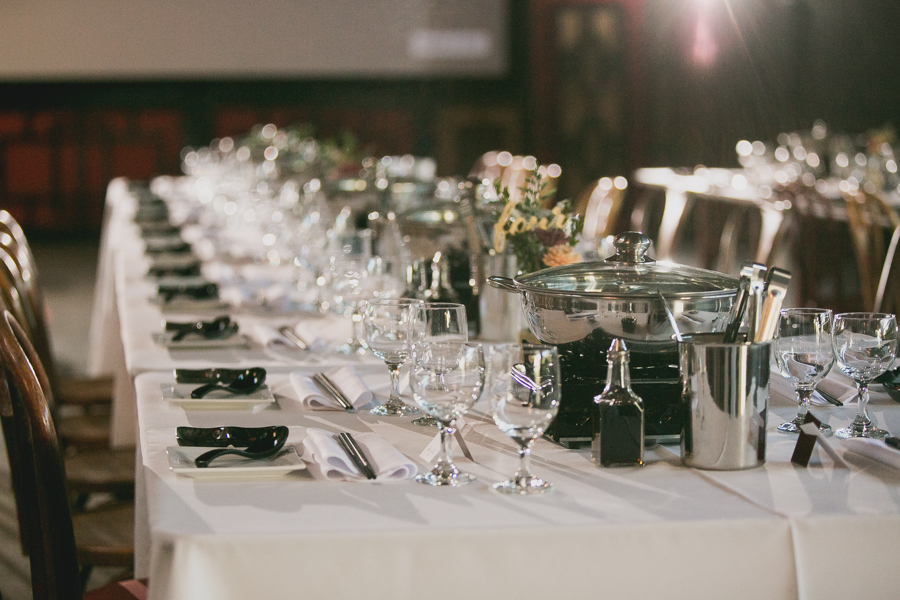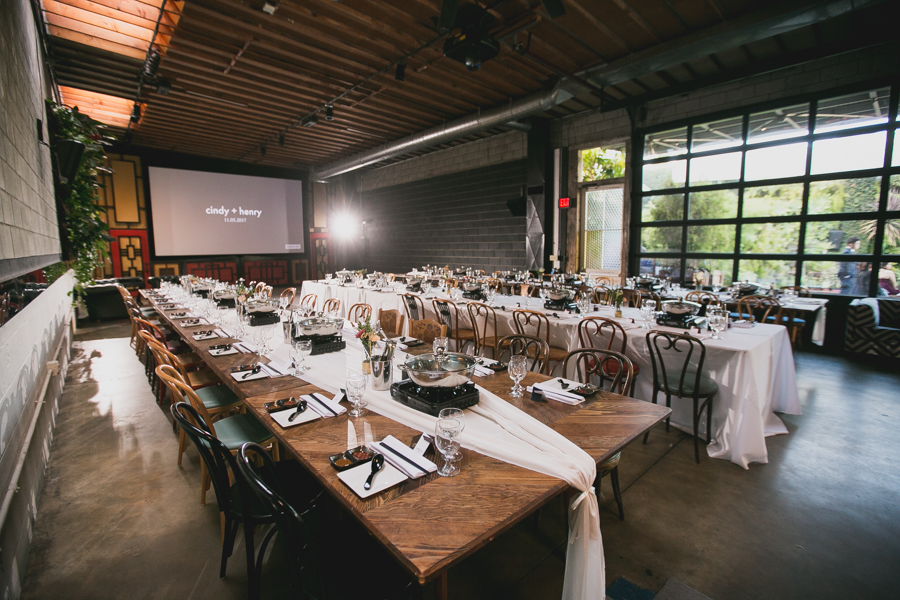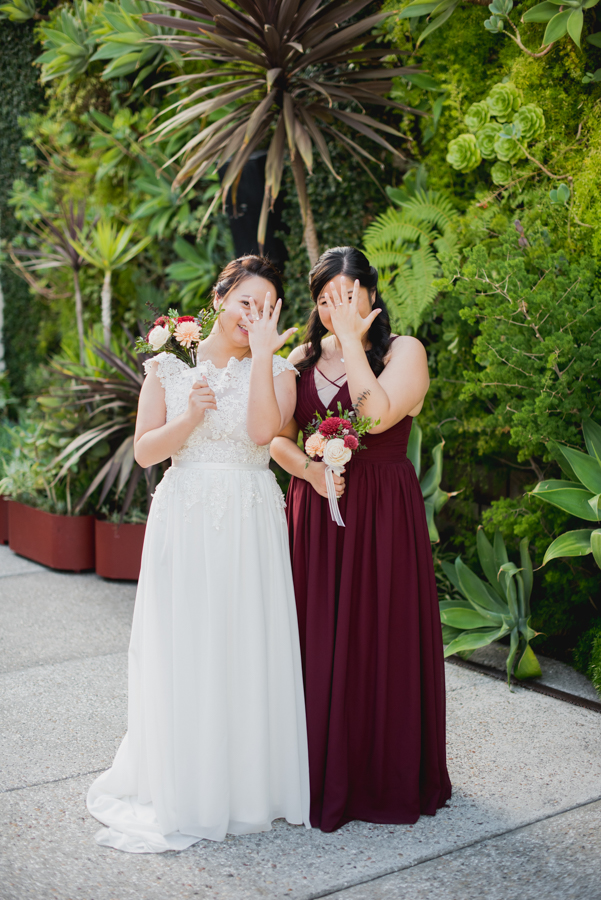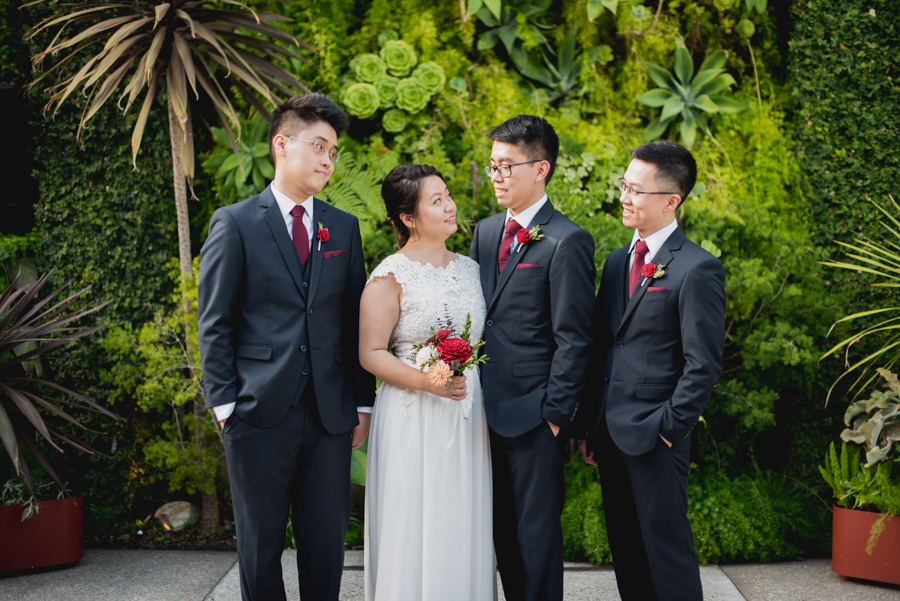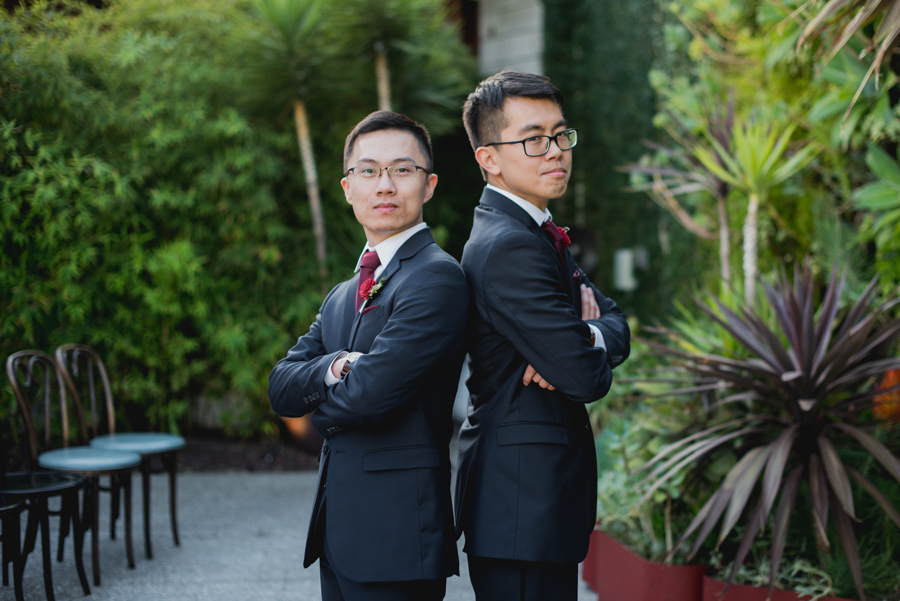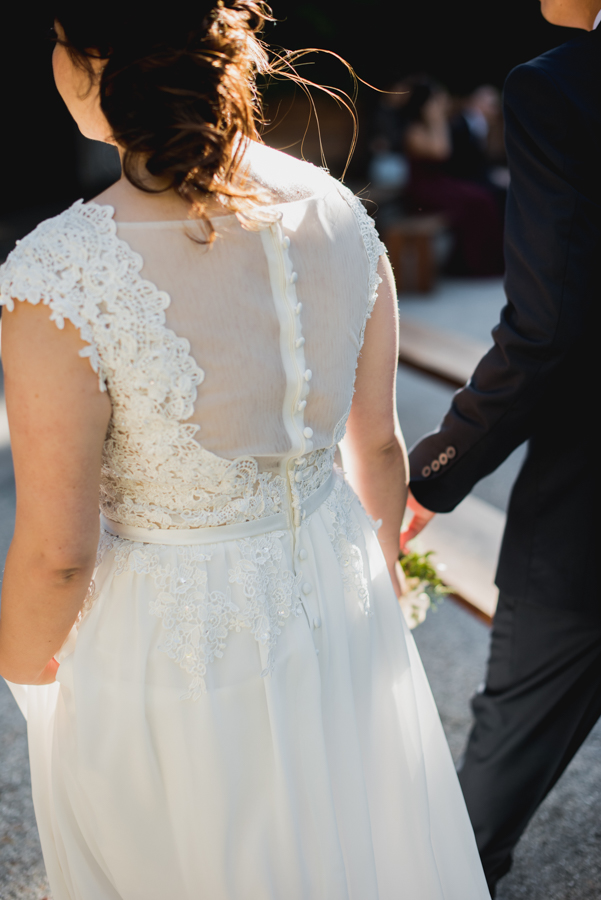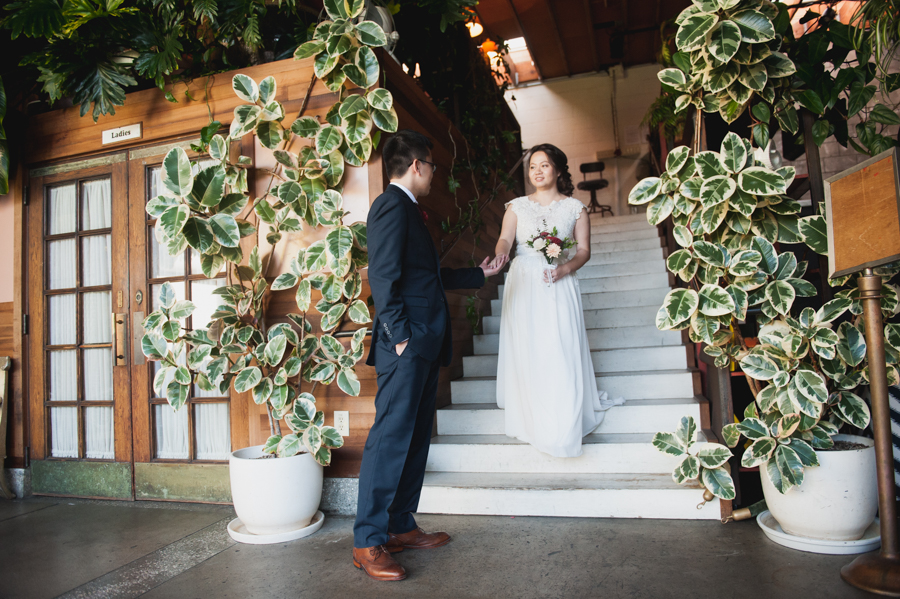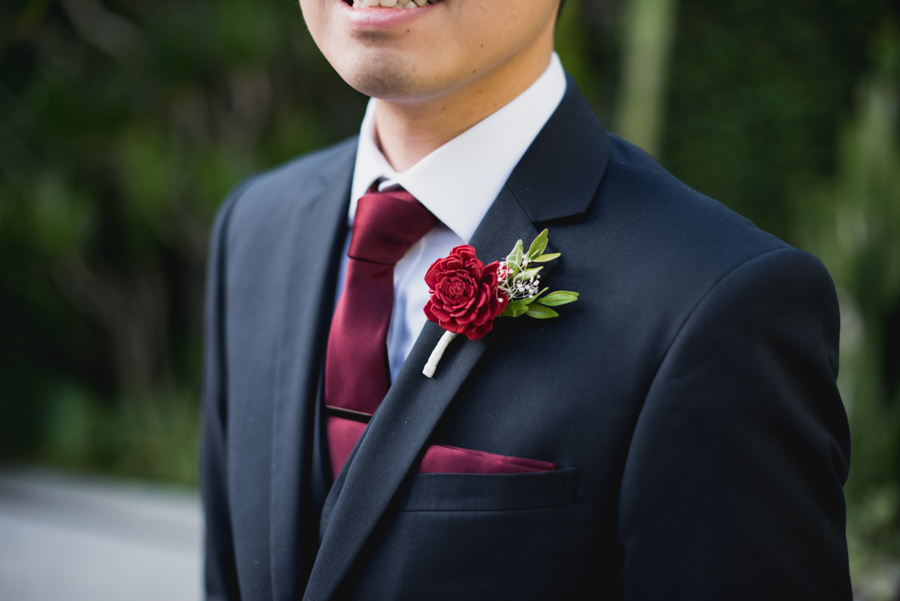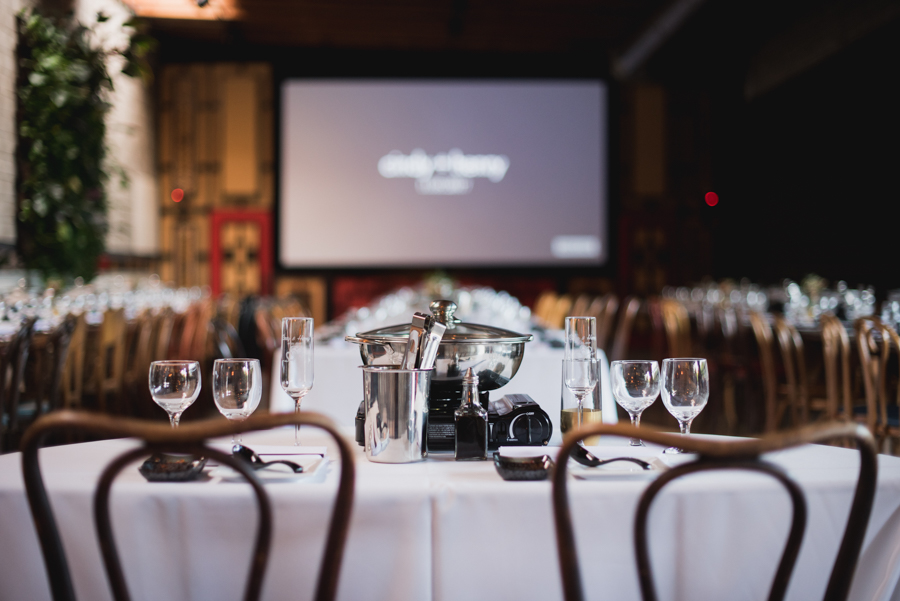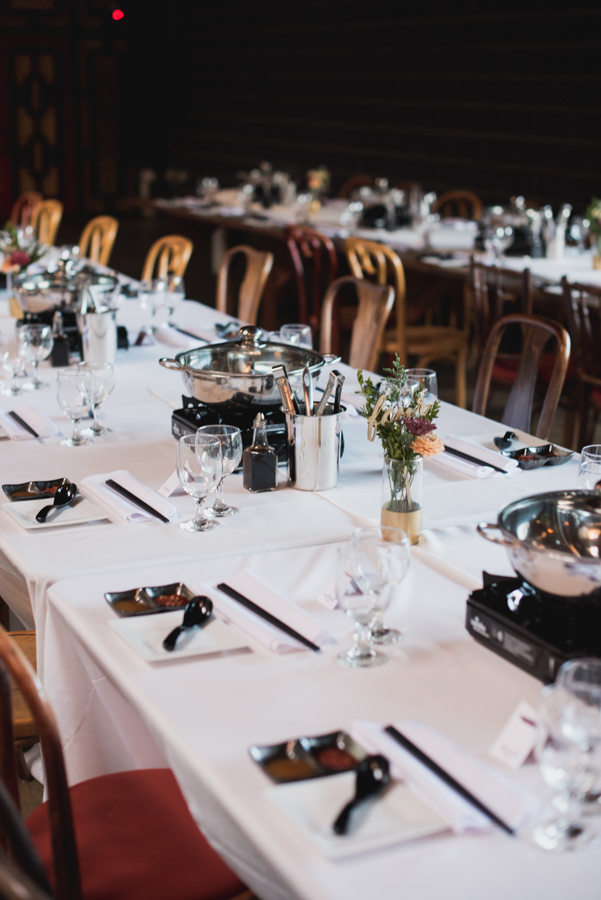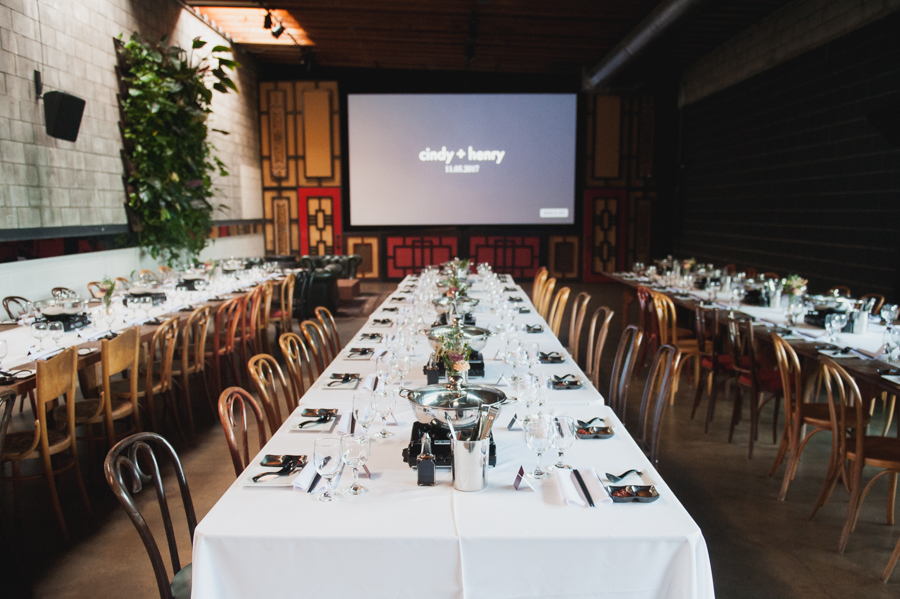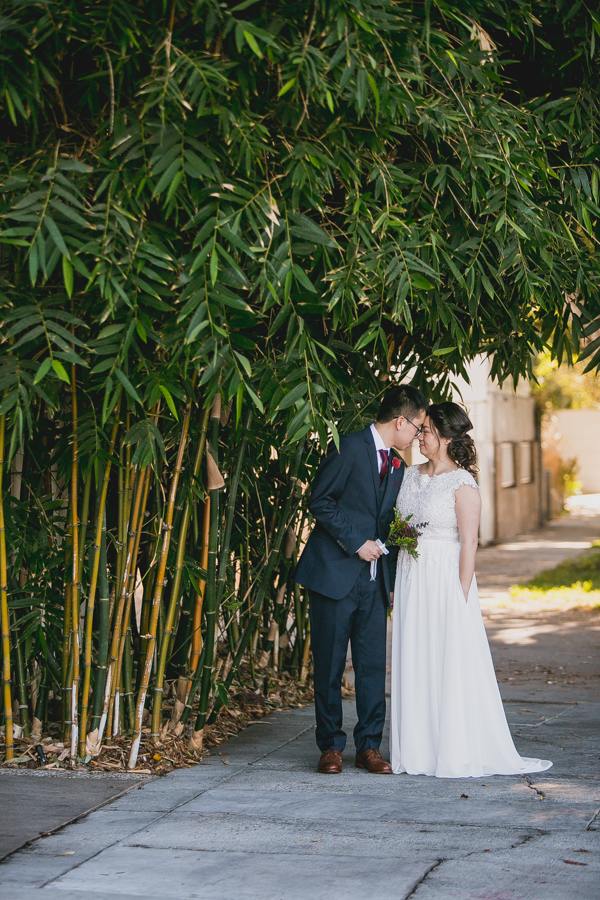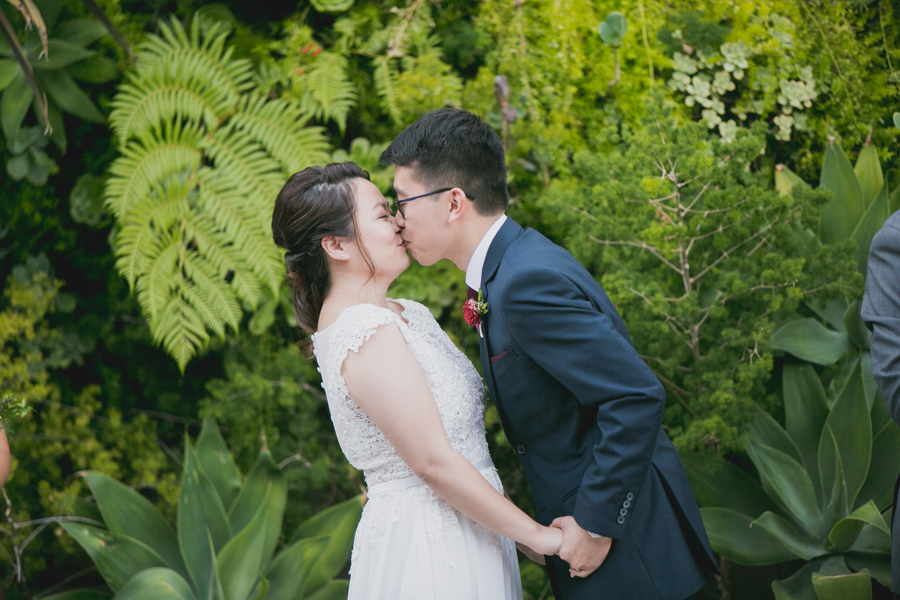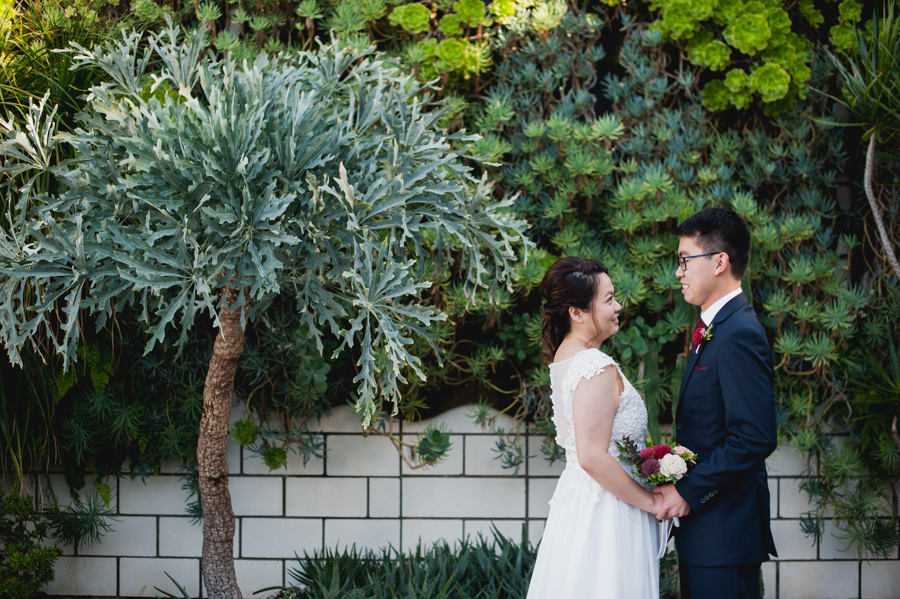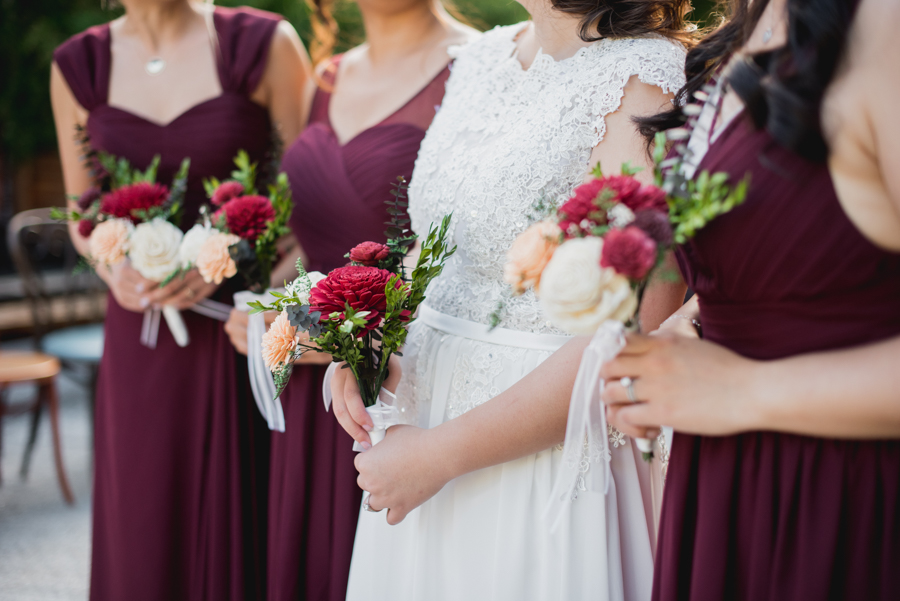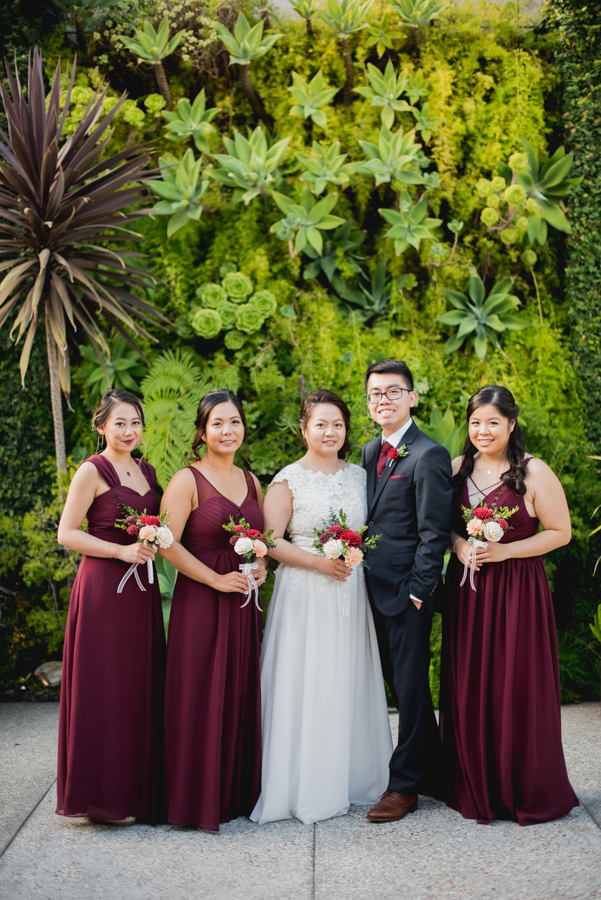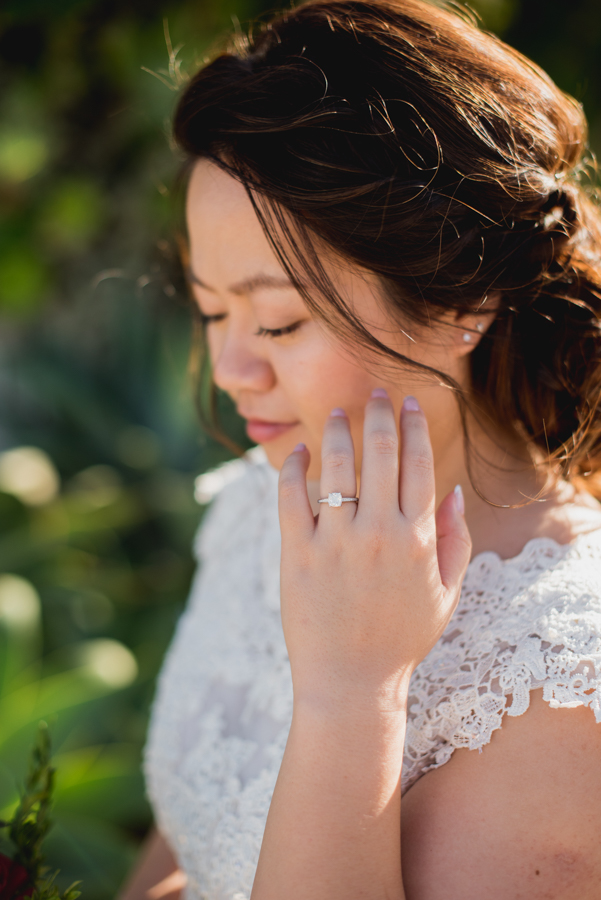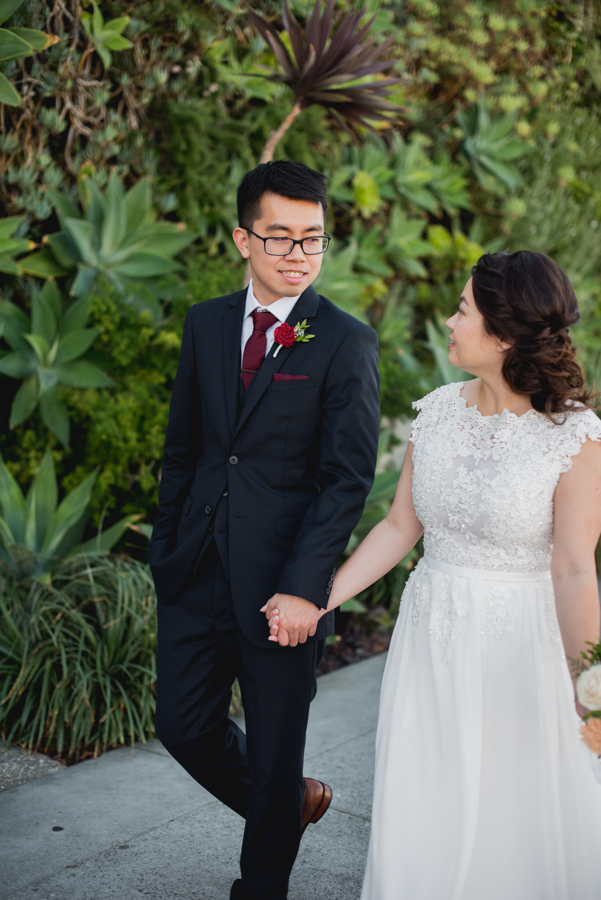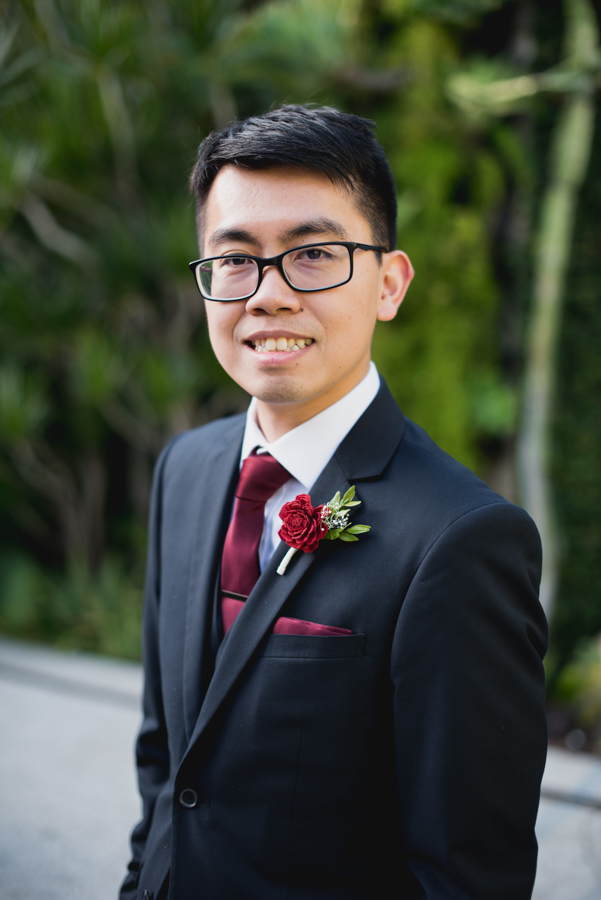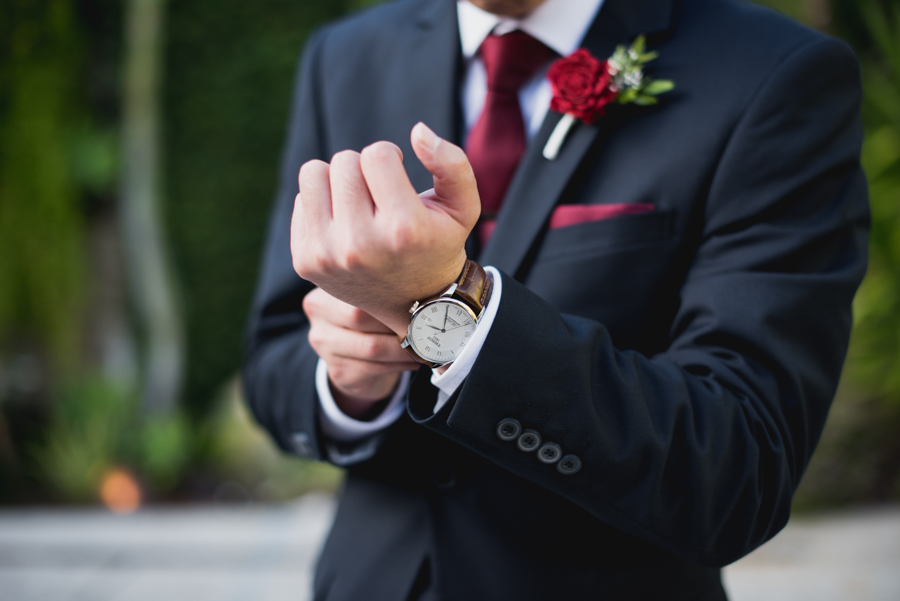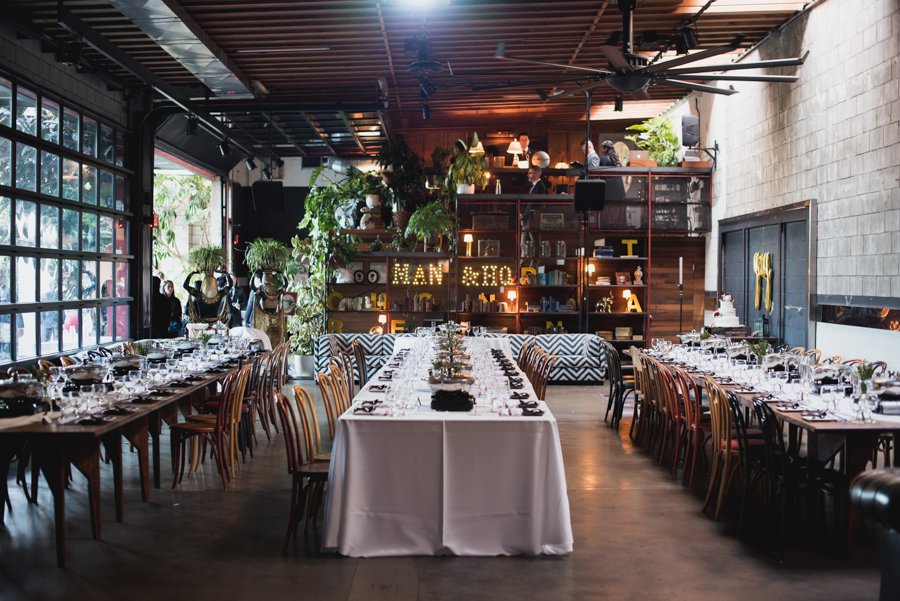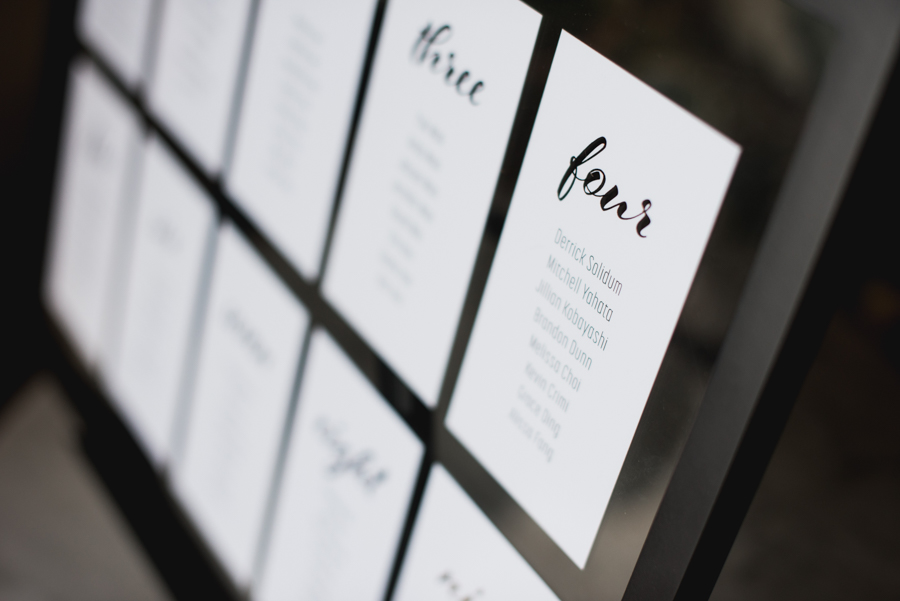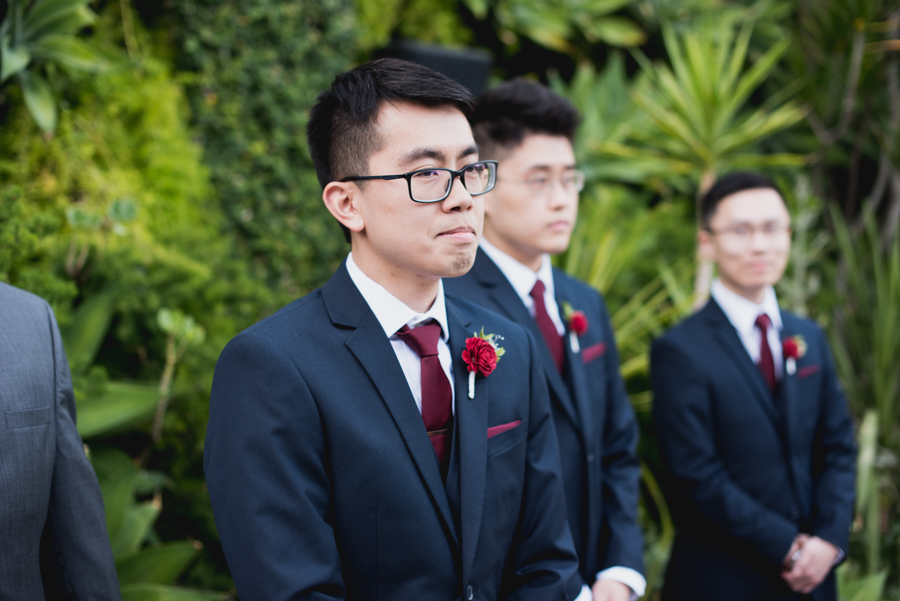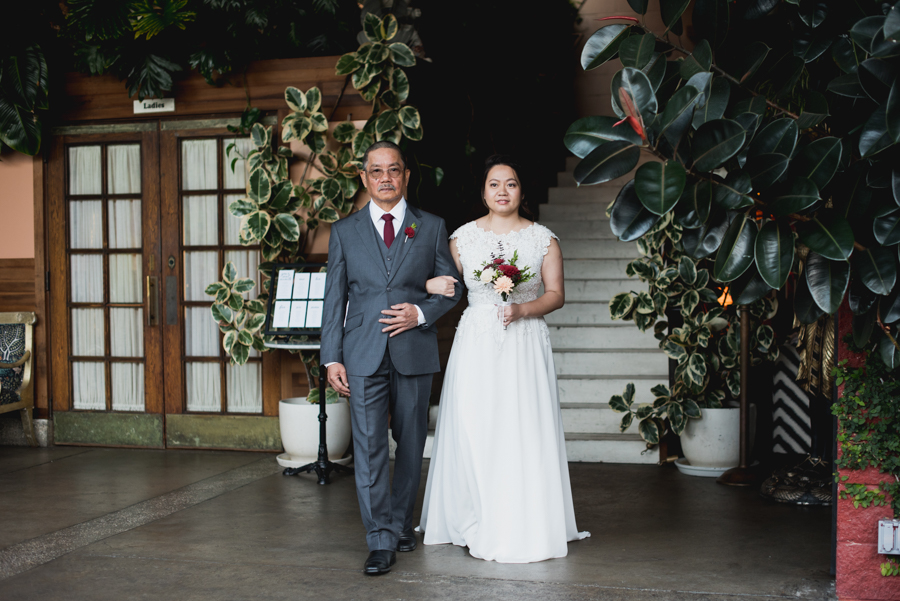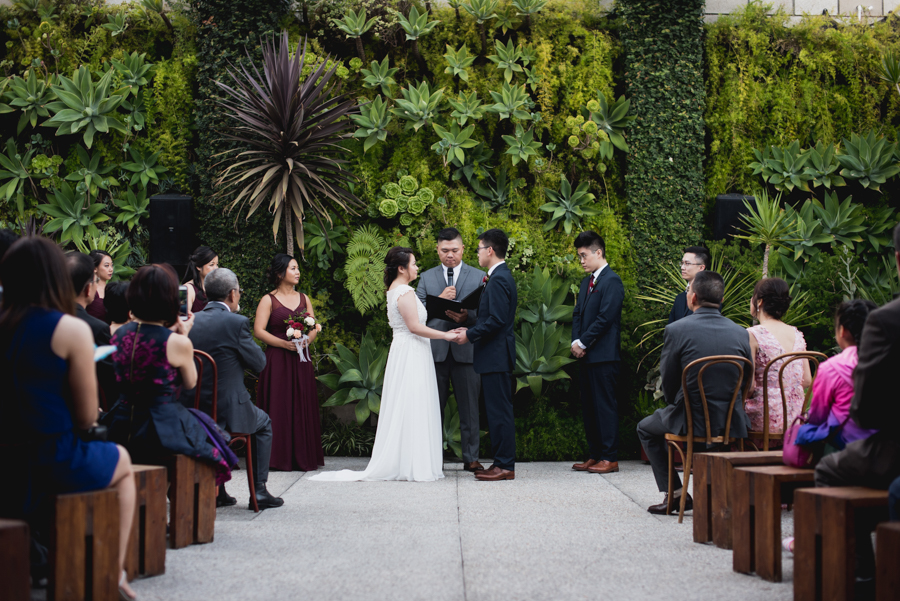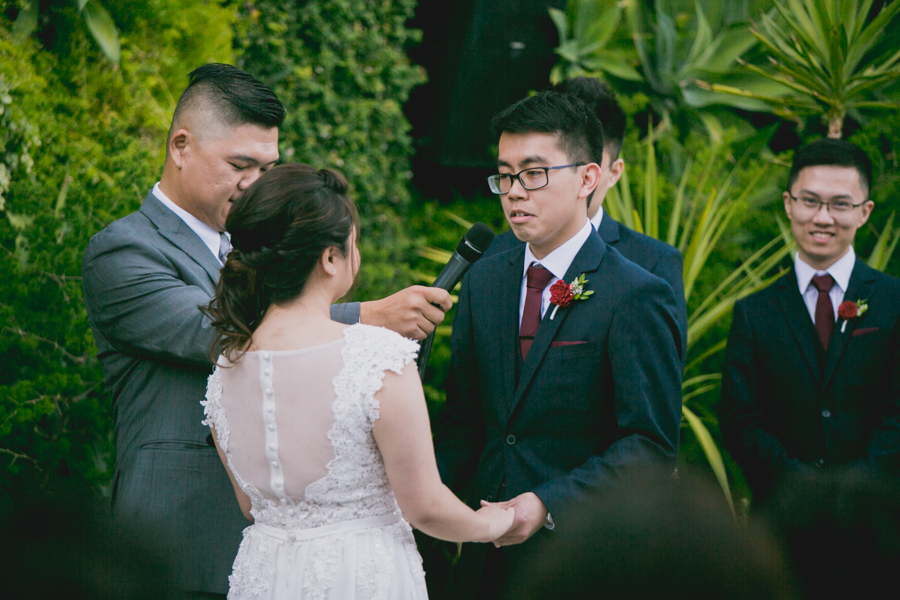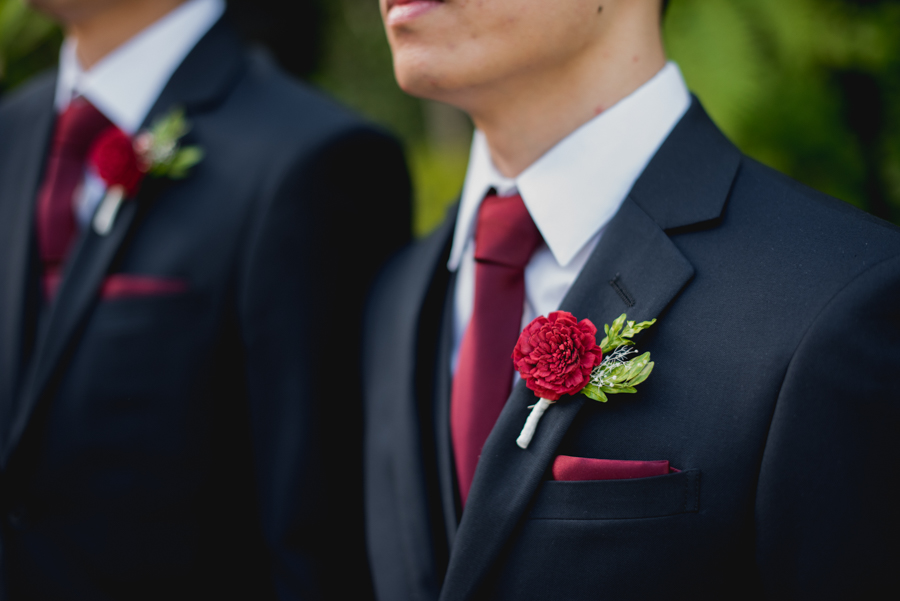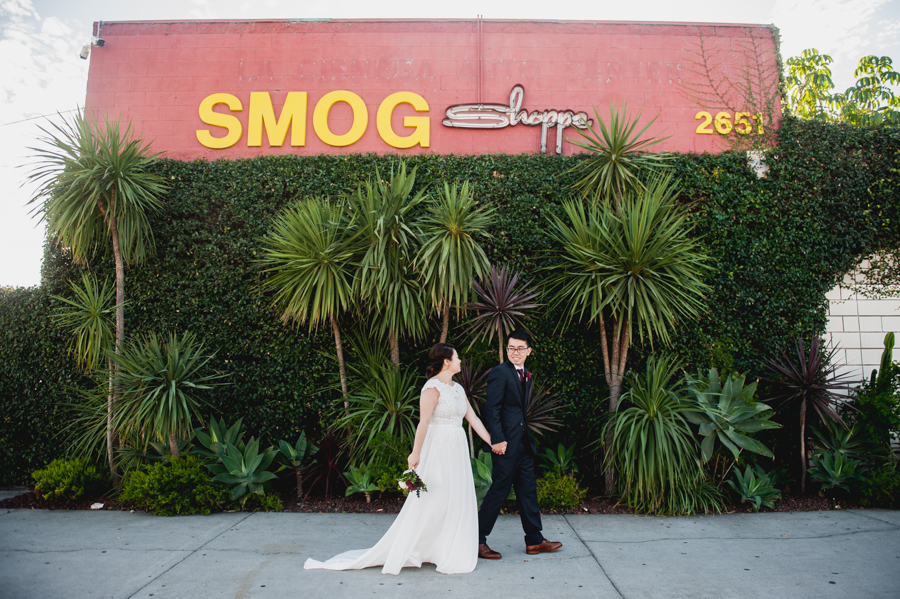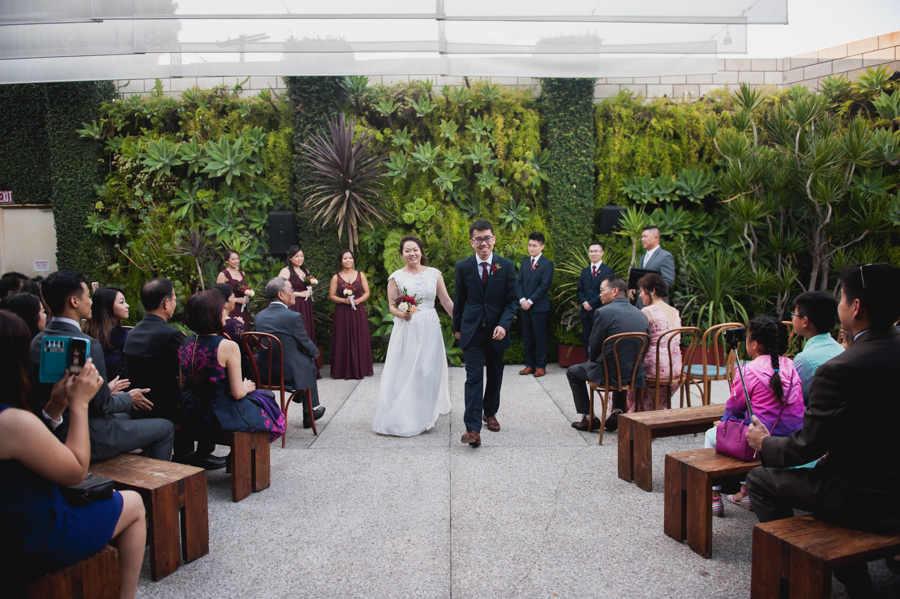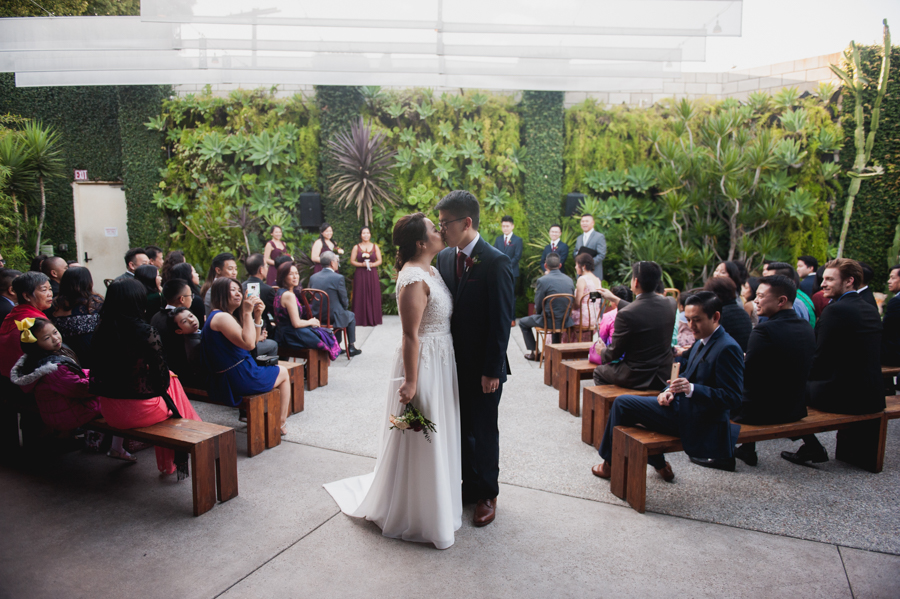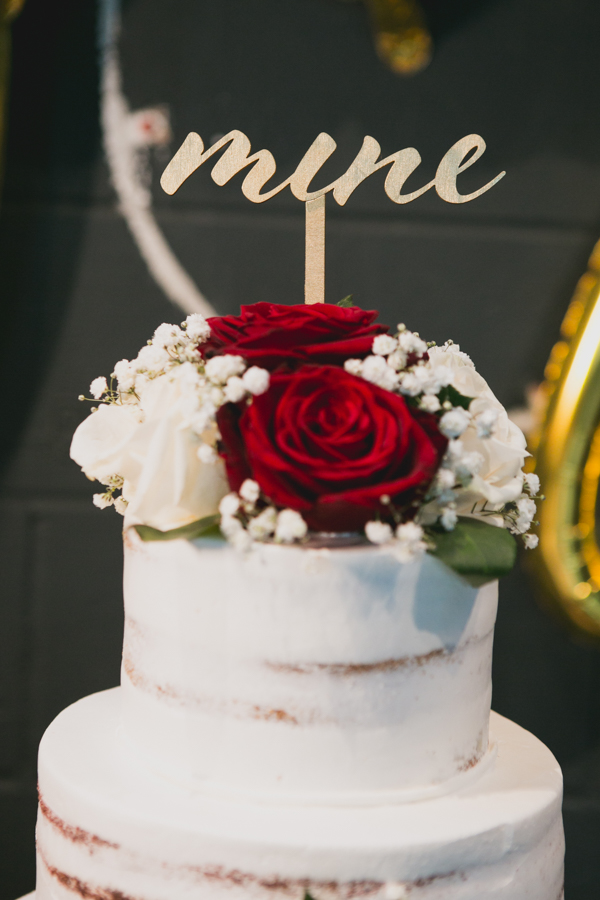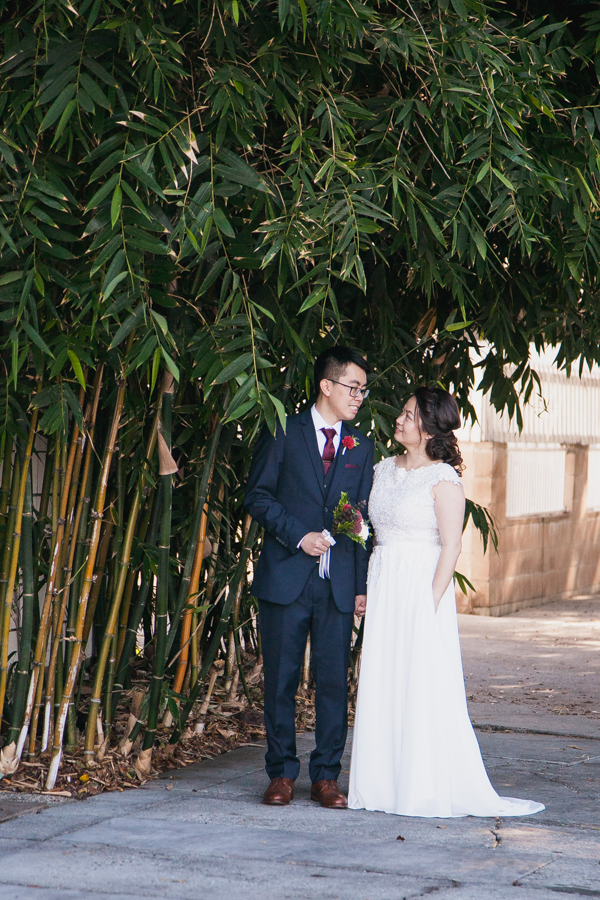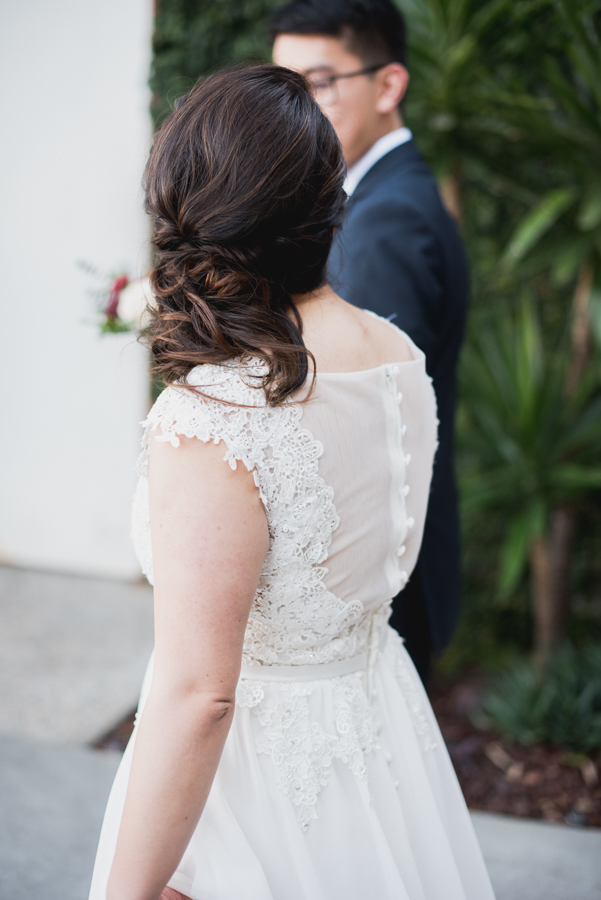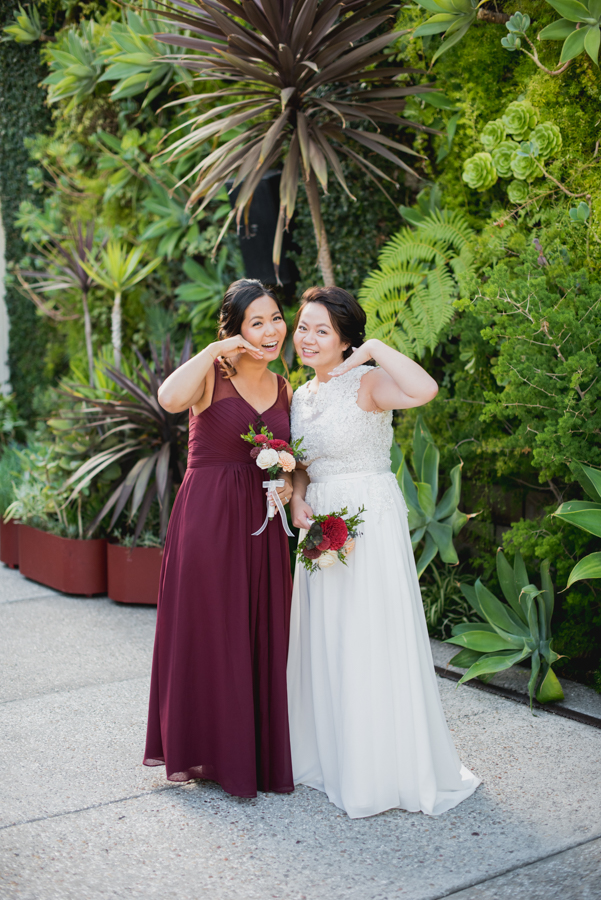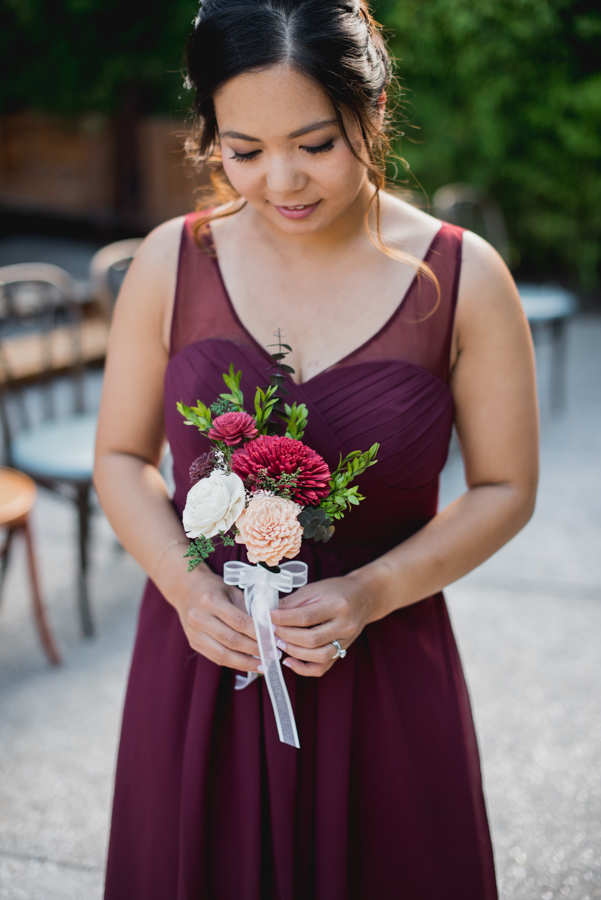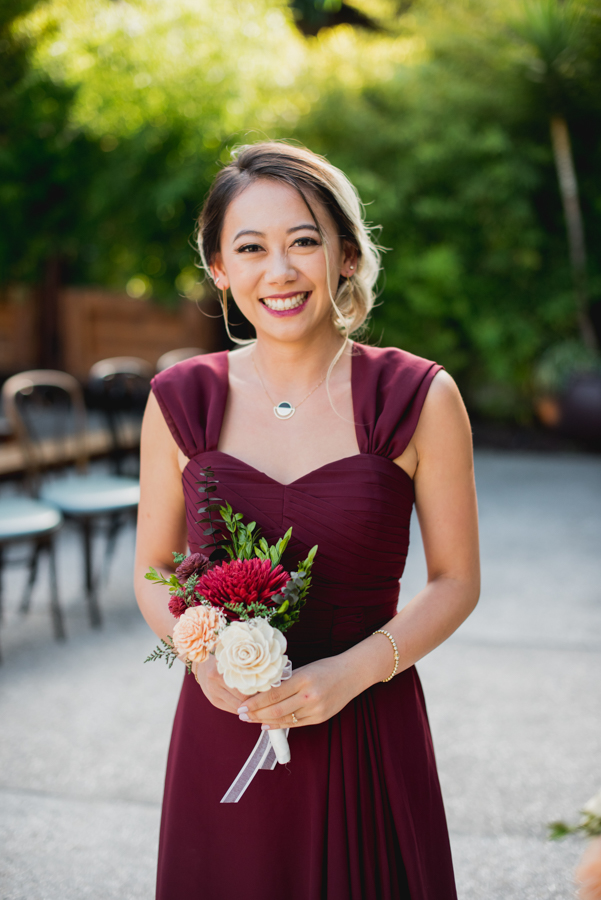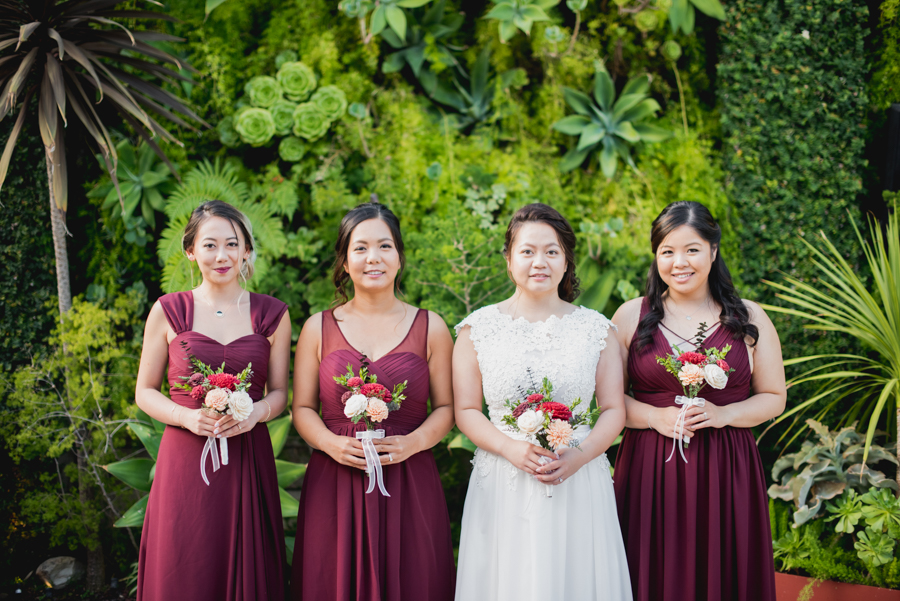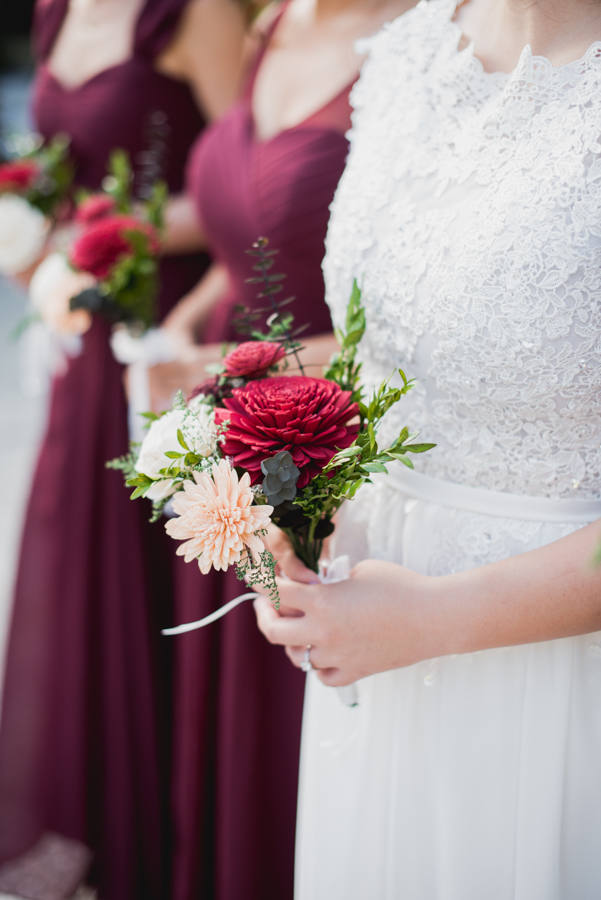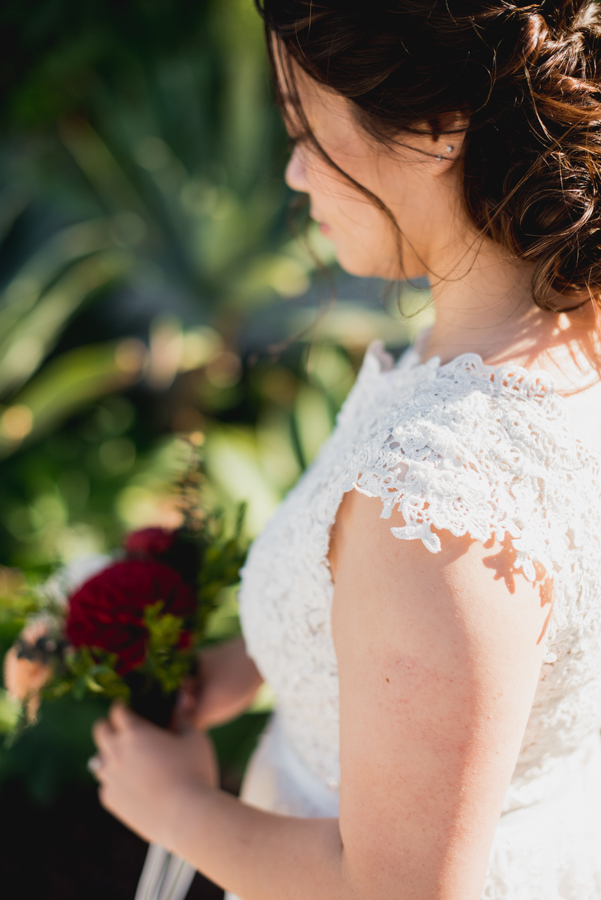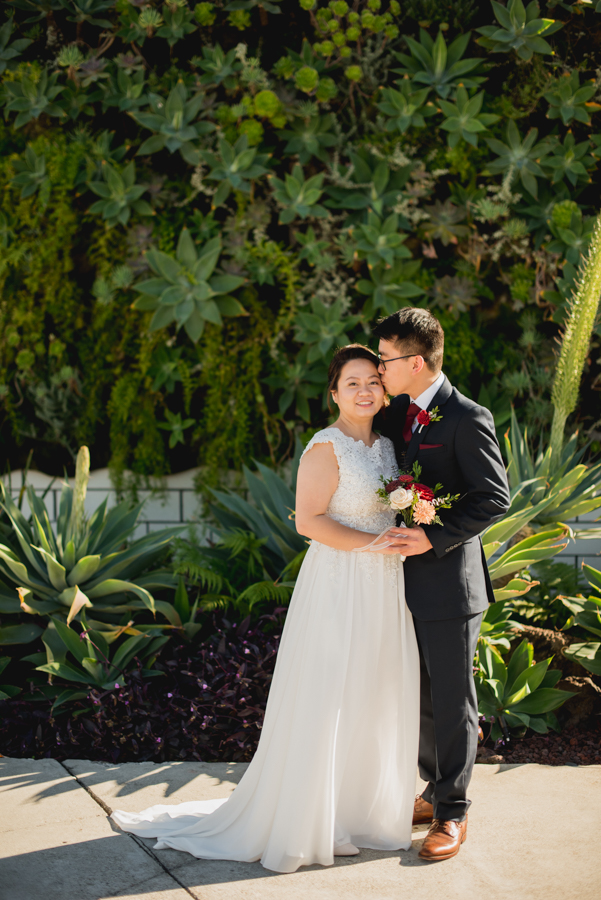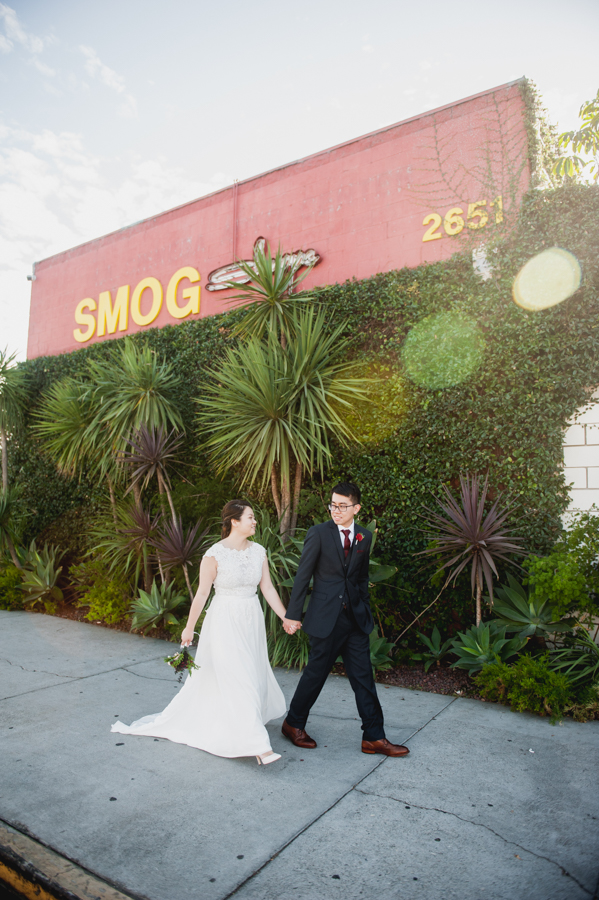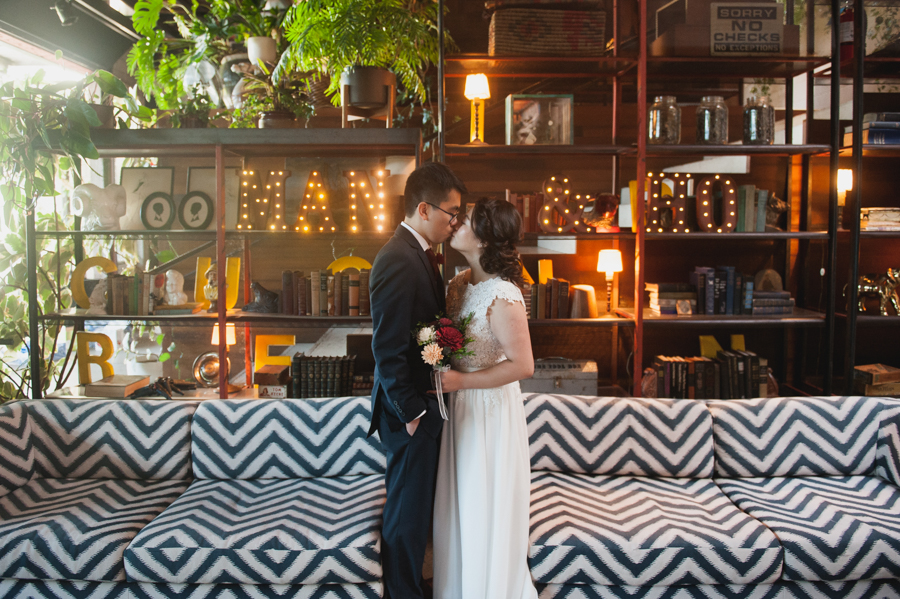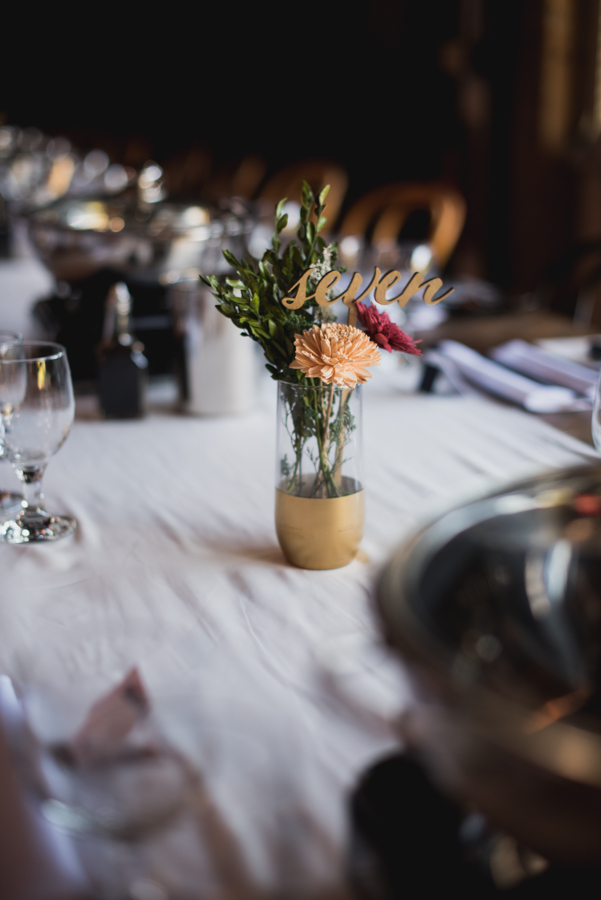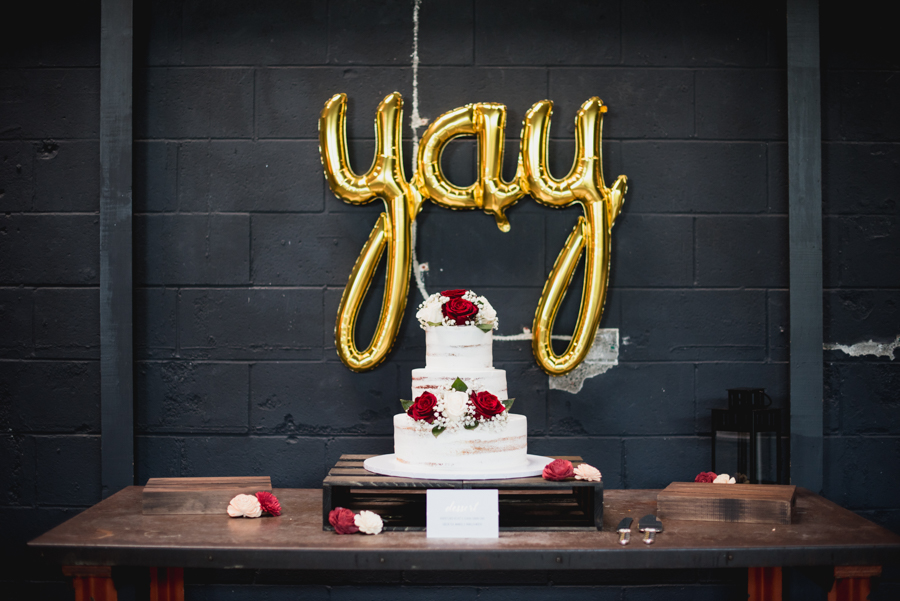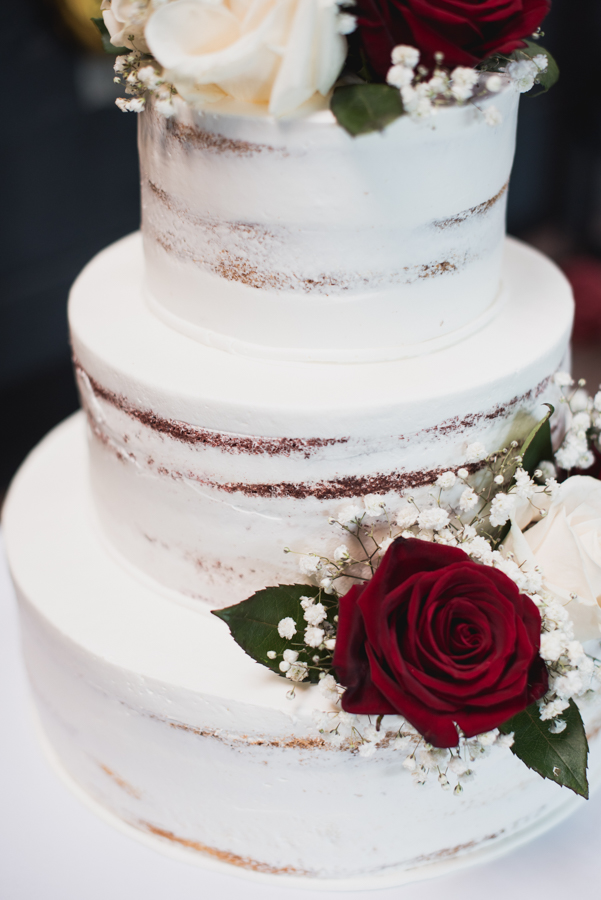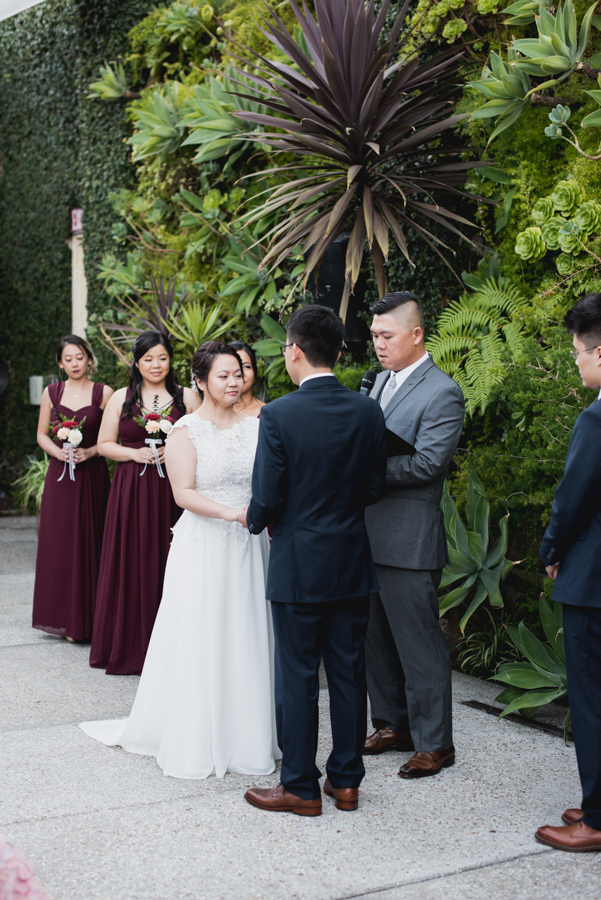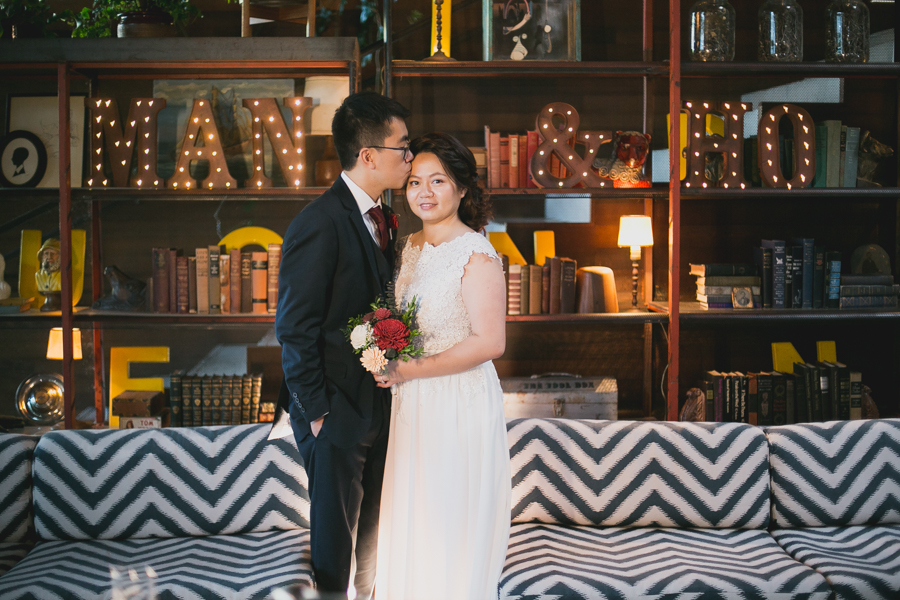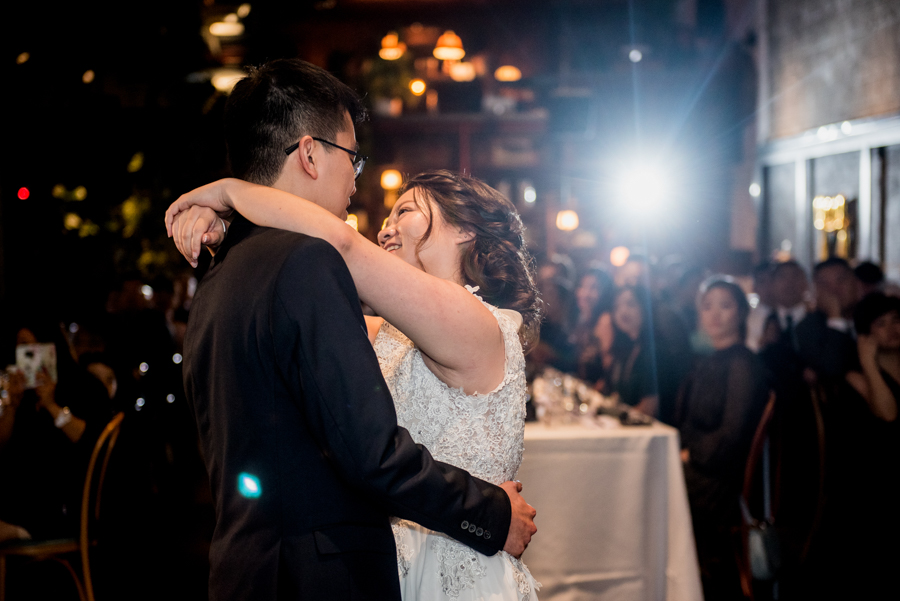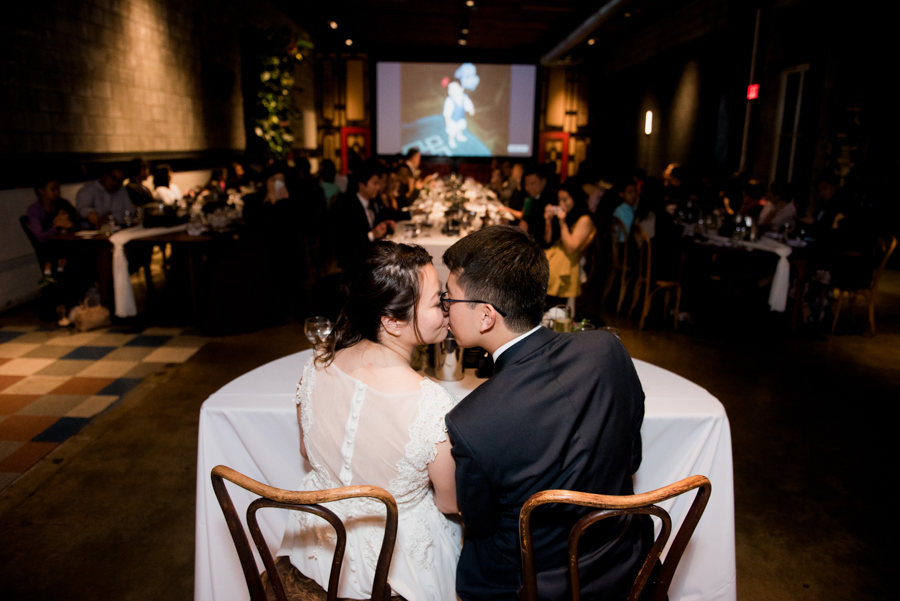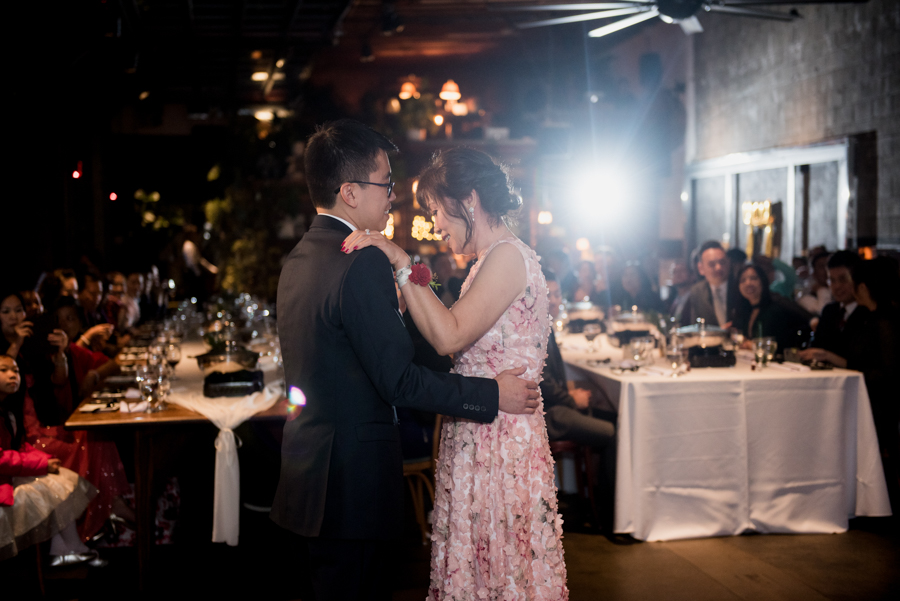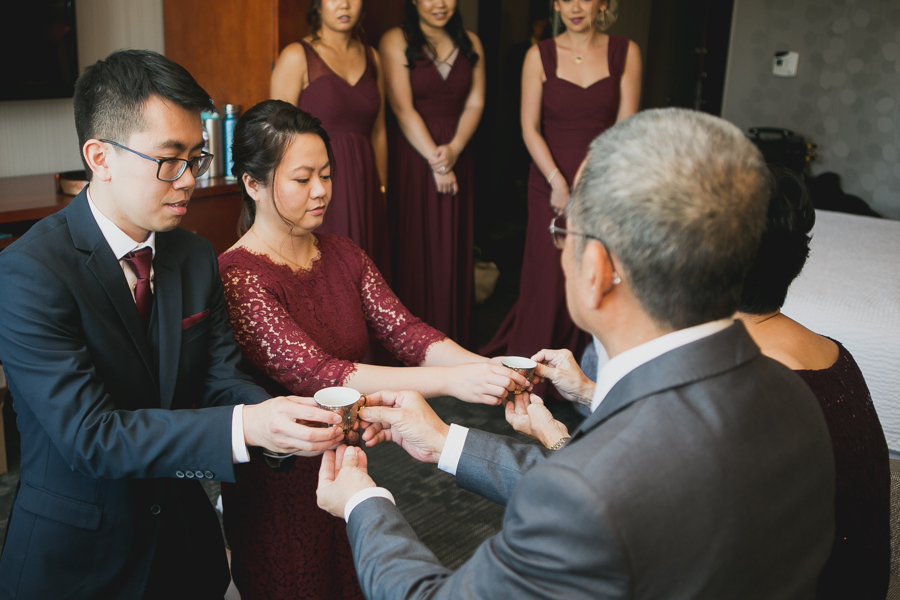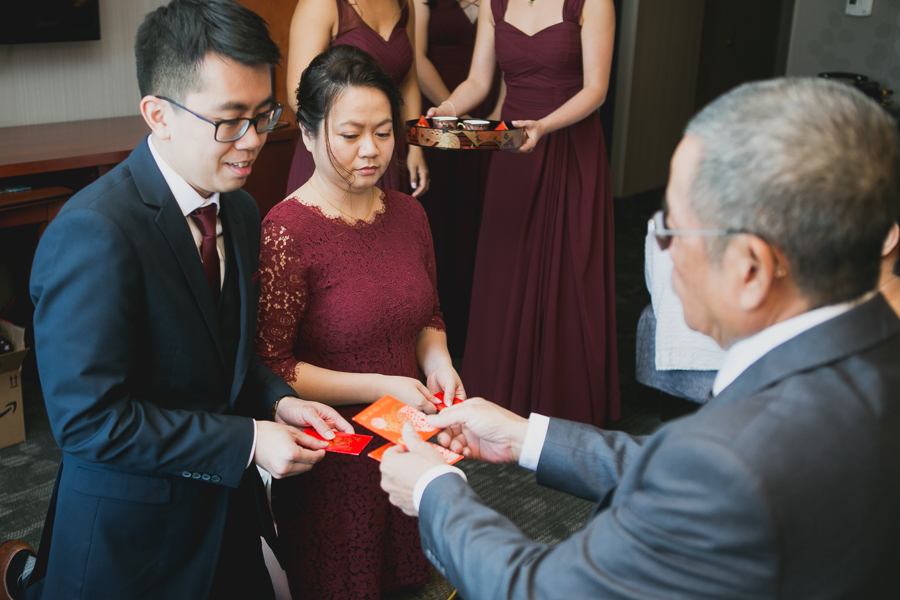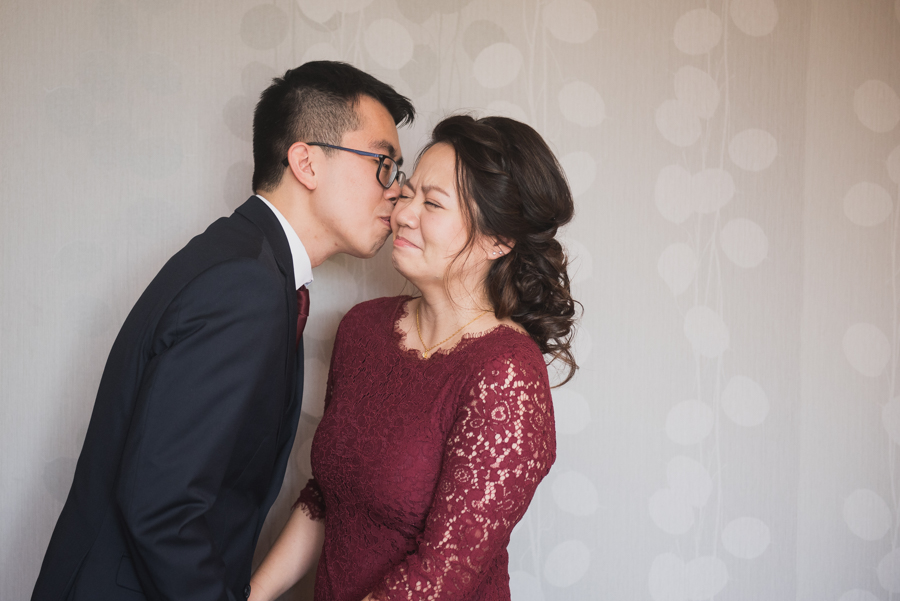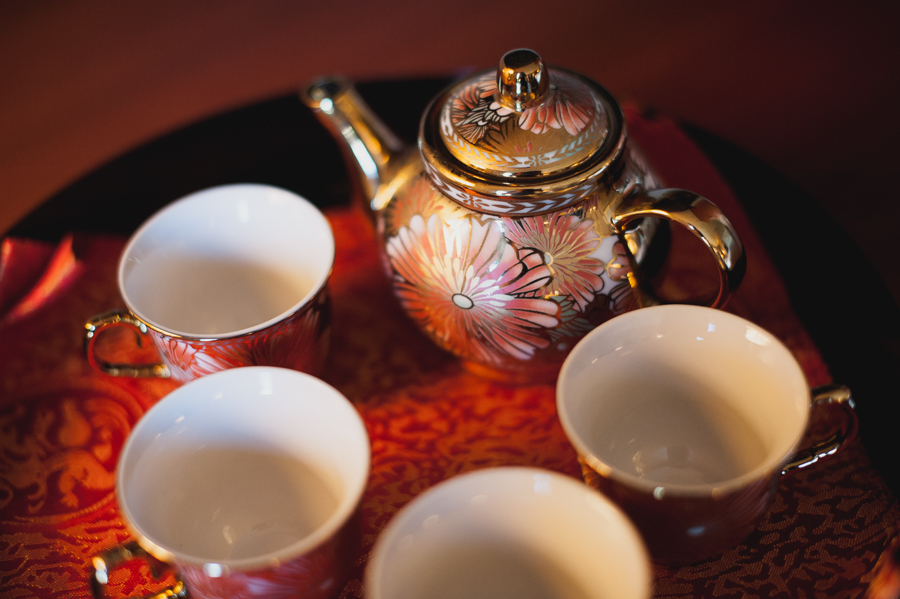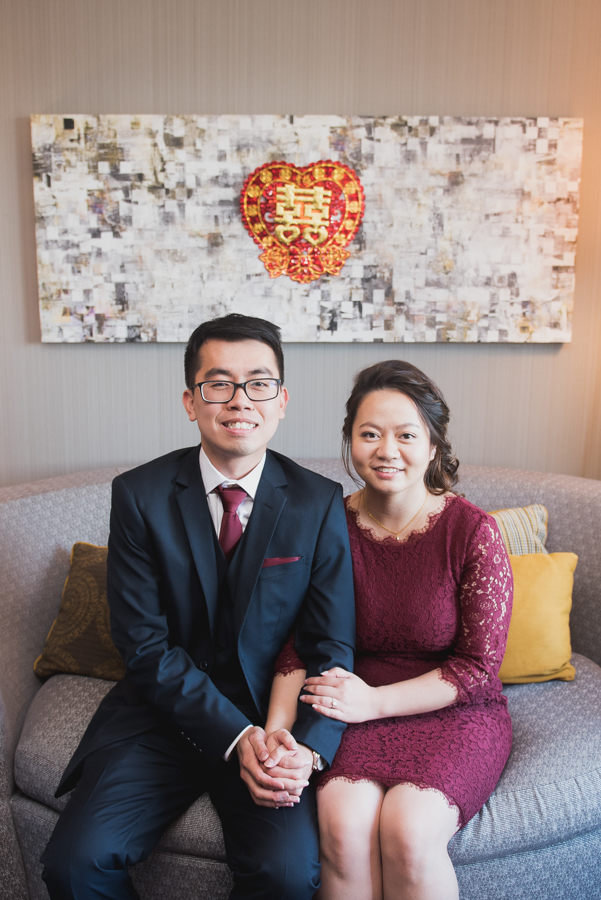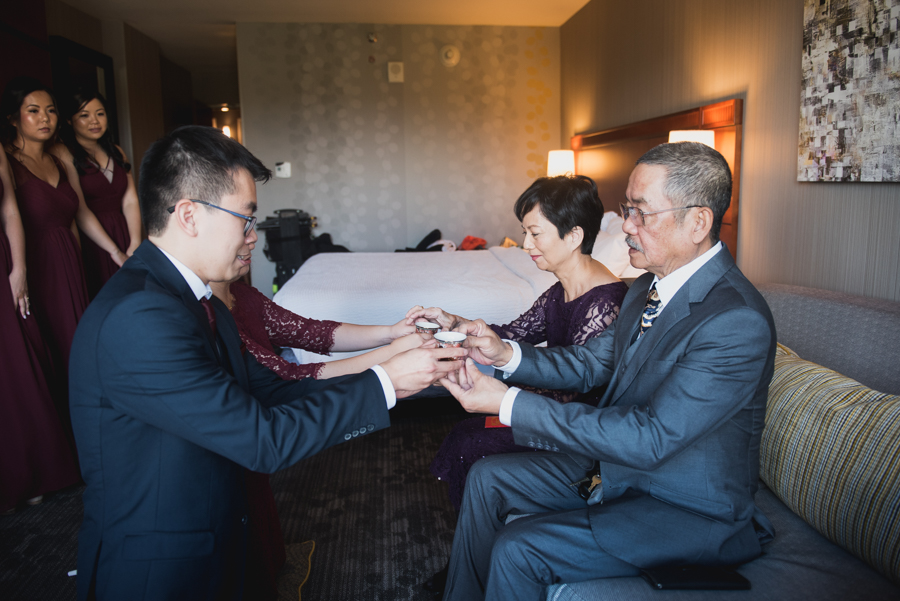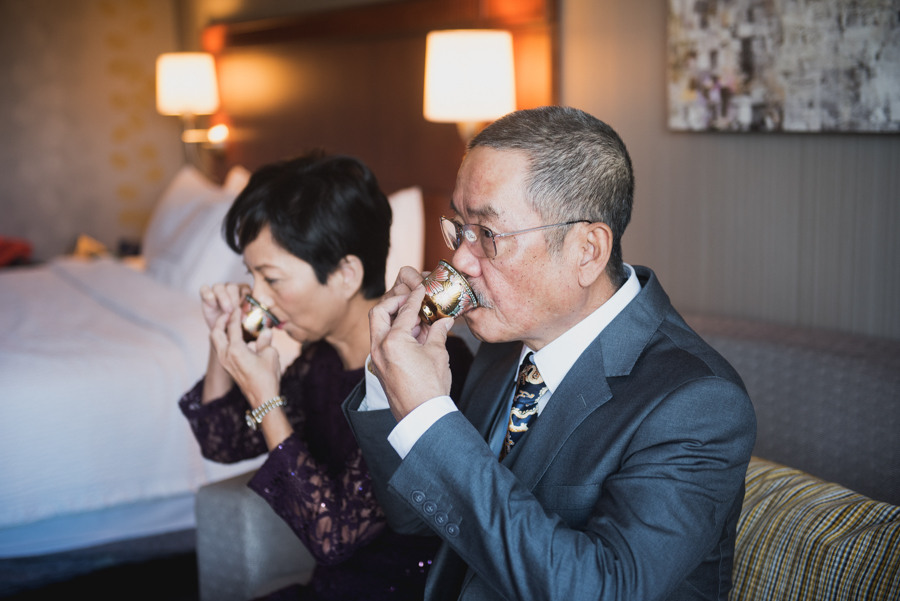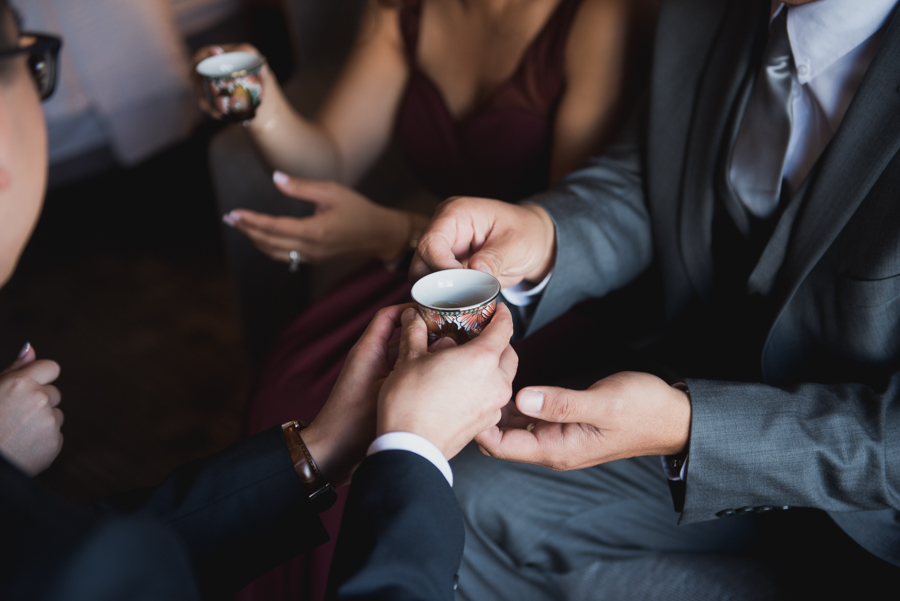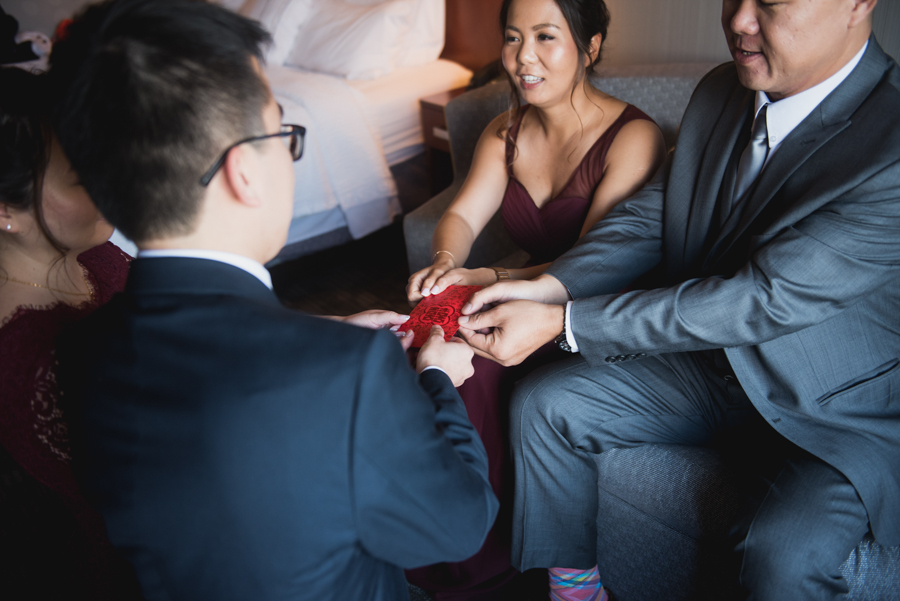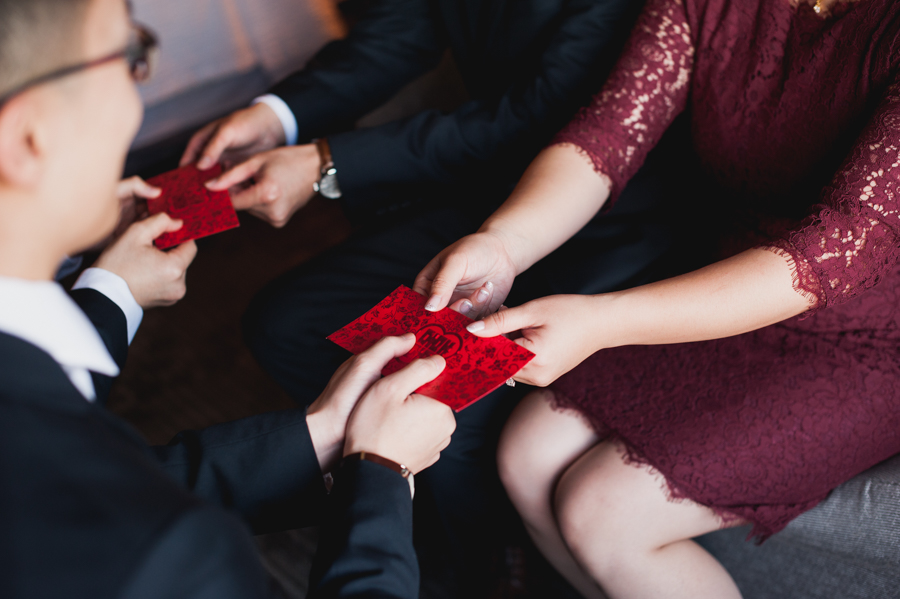 It was amazing to join this special couple for their wonderful wedding day! Looking incredible in their dress and suit, these two were all smiles throughout the entire day! With romantic decorations to add to the theme of the day, everything tied together perfectly as these two shared some touching vows and began the evening festivities. Having an awesome first dance that left everyone in awe, these two really knew how to show just how much they were meant to be together! Every moment was filled with some sort of emotion and it was all quite moving! I loved being able to capture it all and to see just how happy these two were on this very special occasion! I wish them all the best on their new adventure together!
See our other wedding blogs HERE.
Our weddingwire reviews can be found HERE.