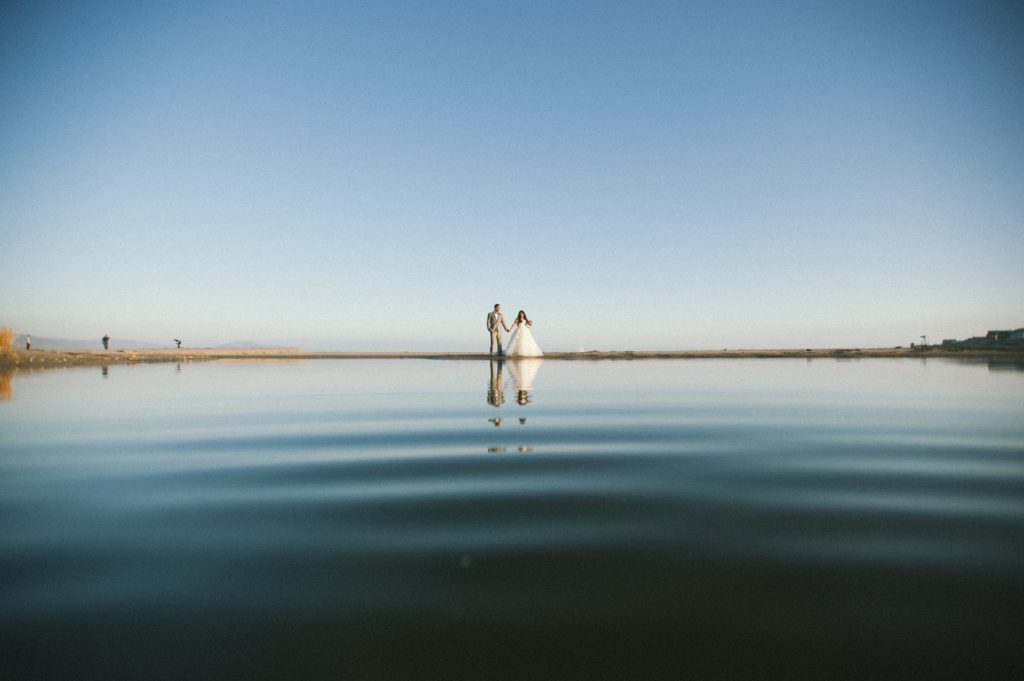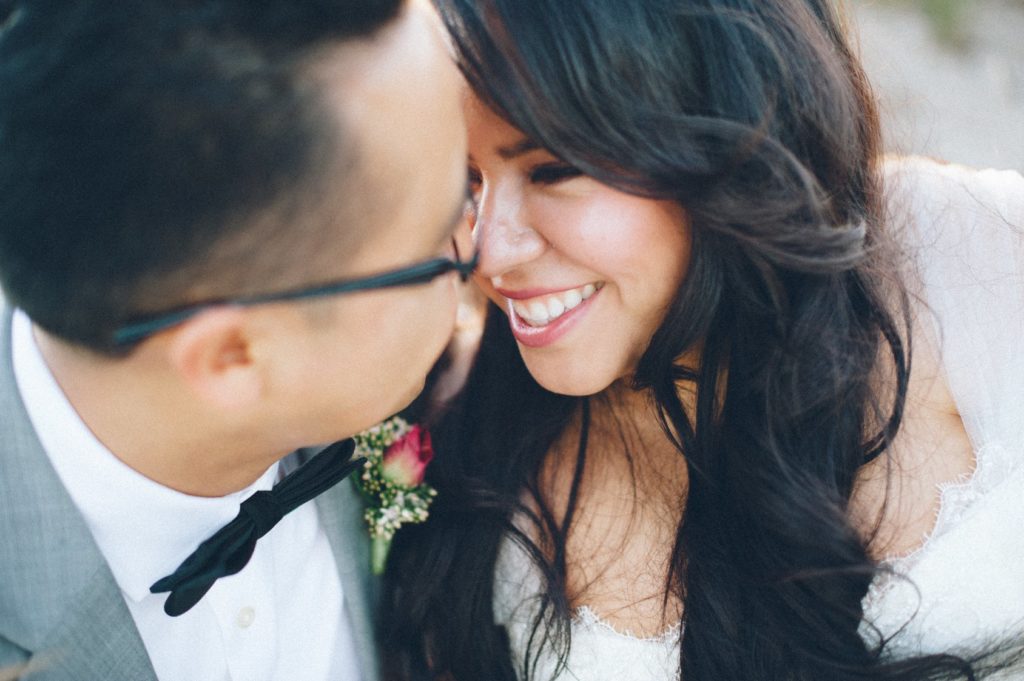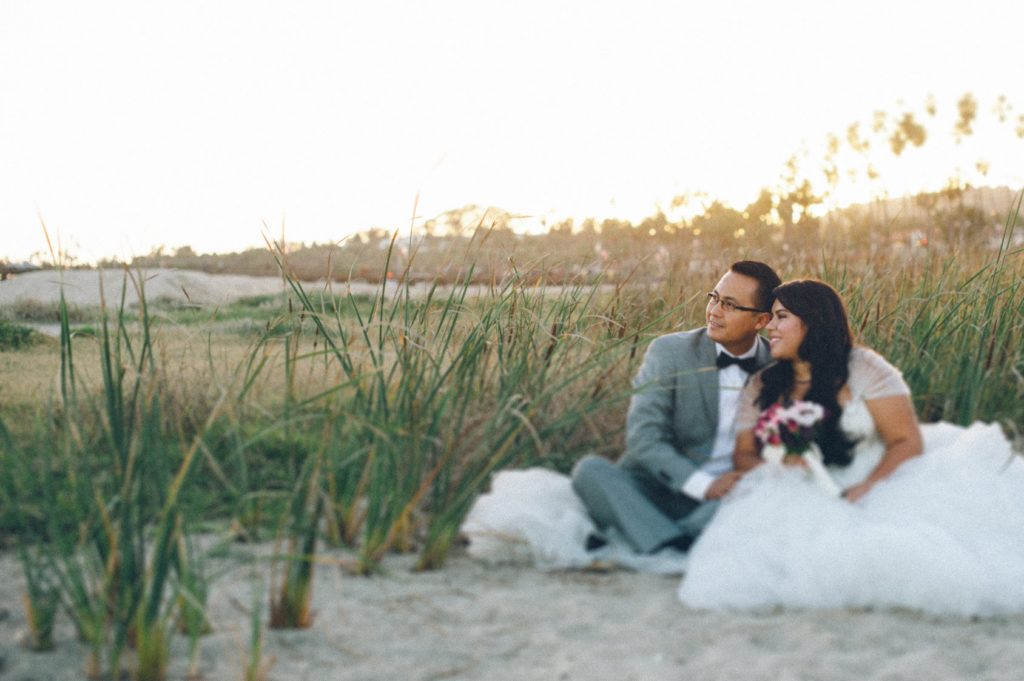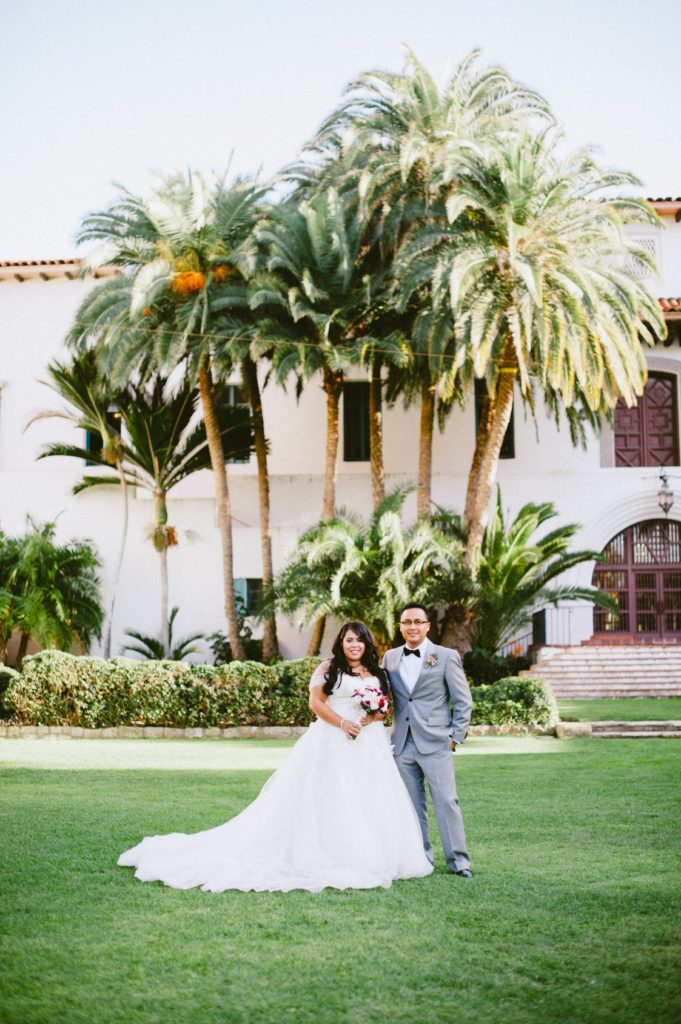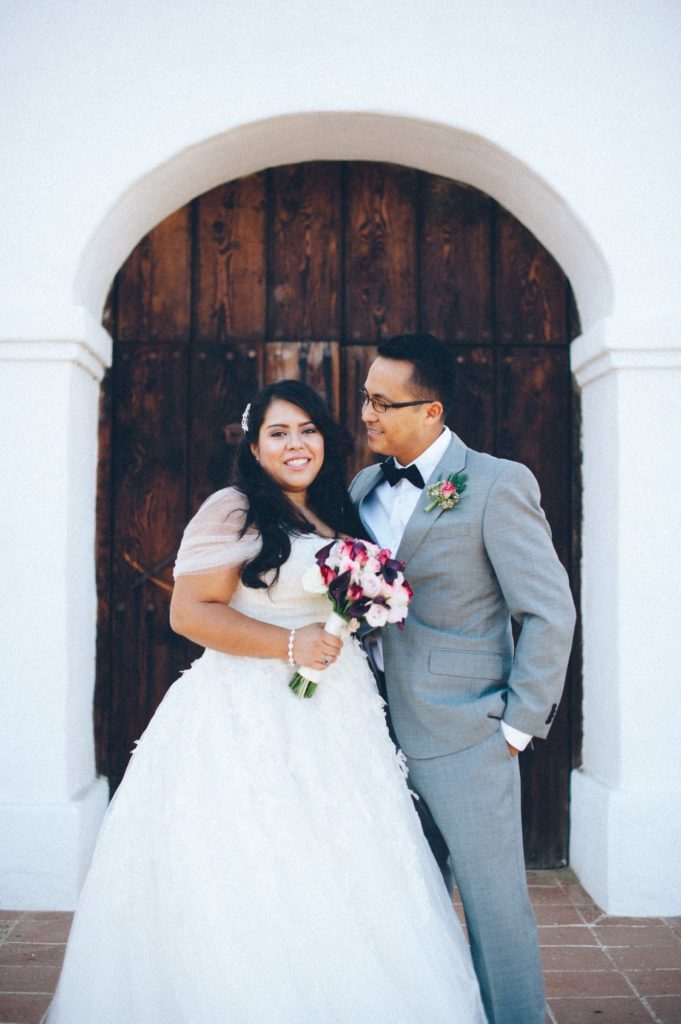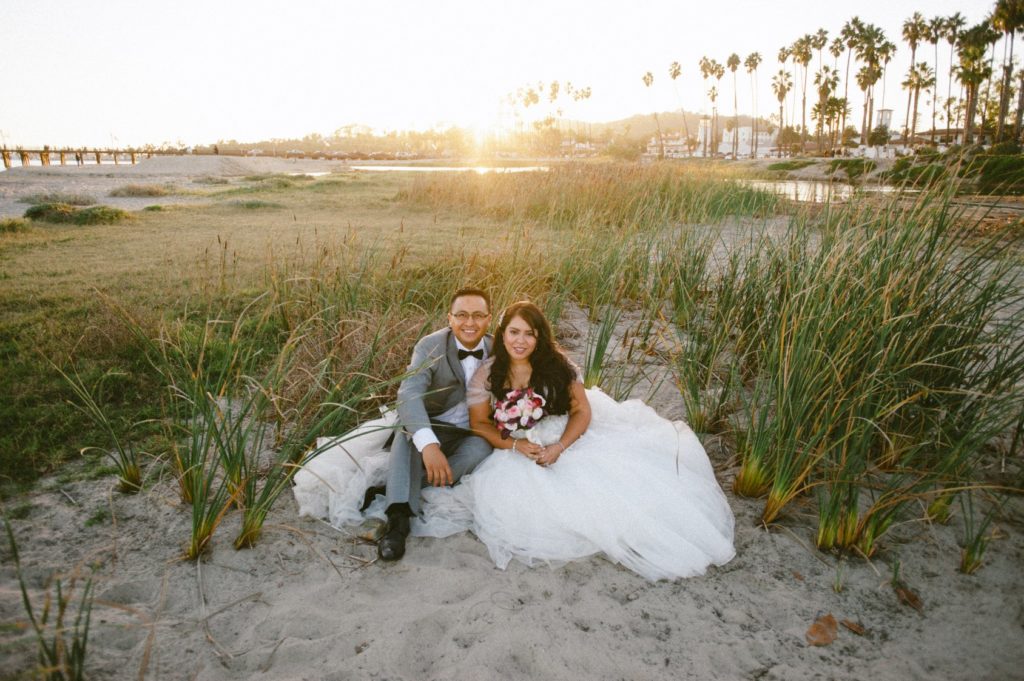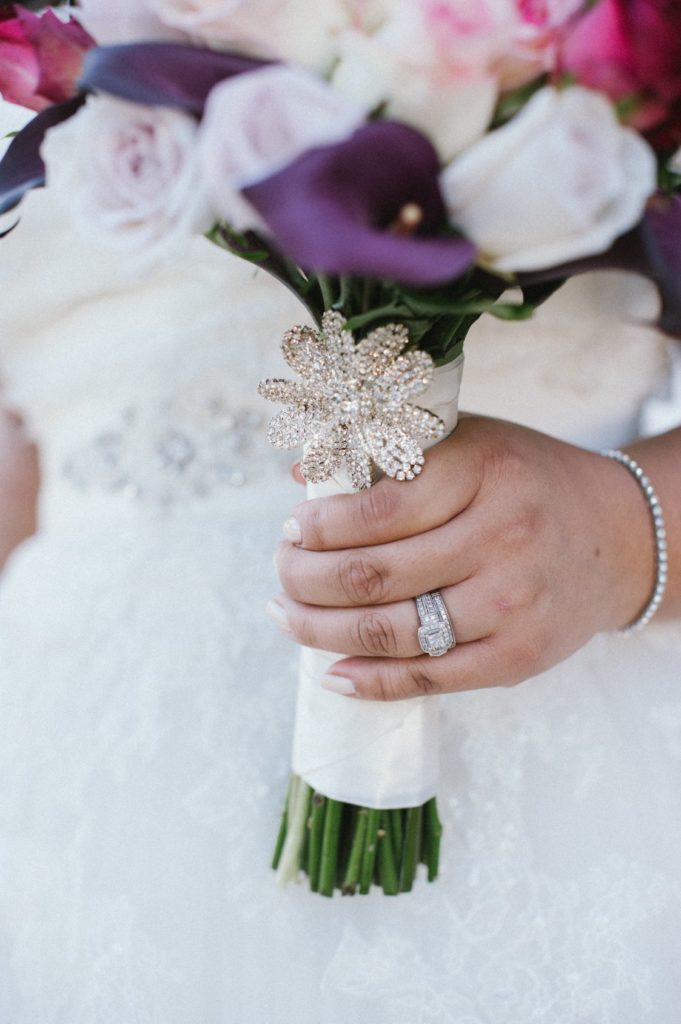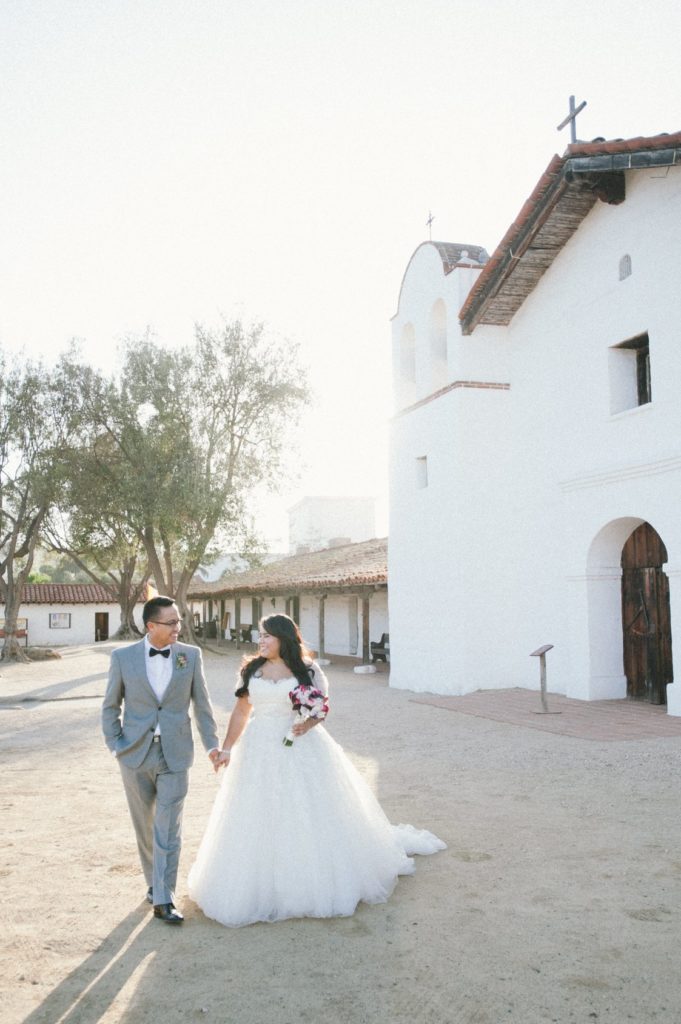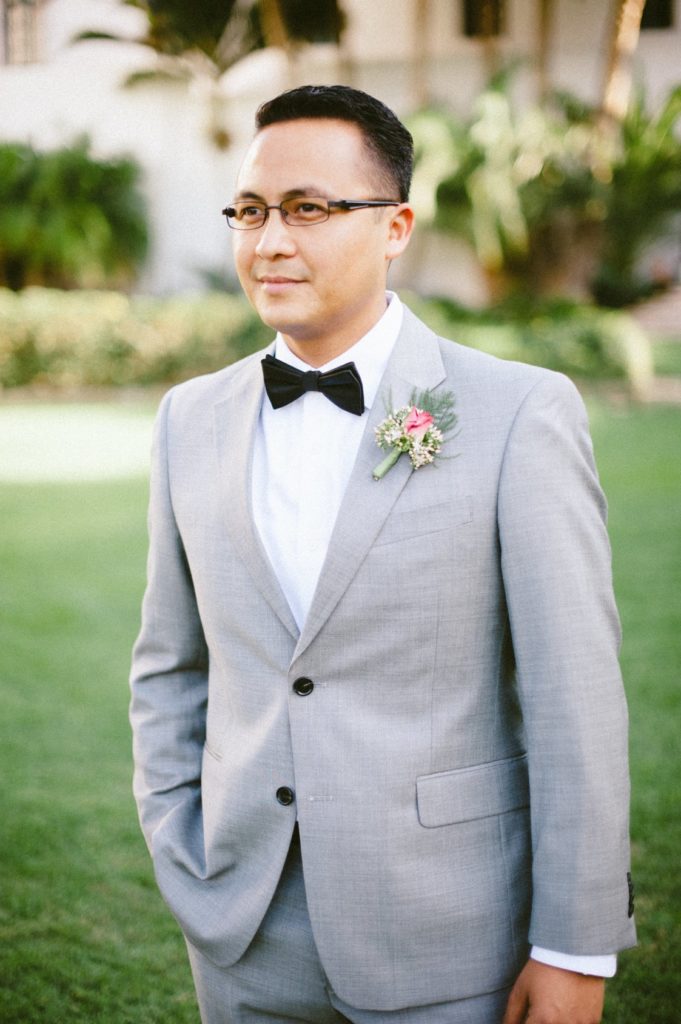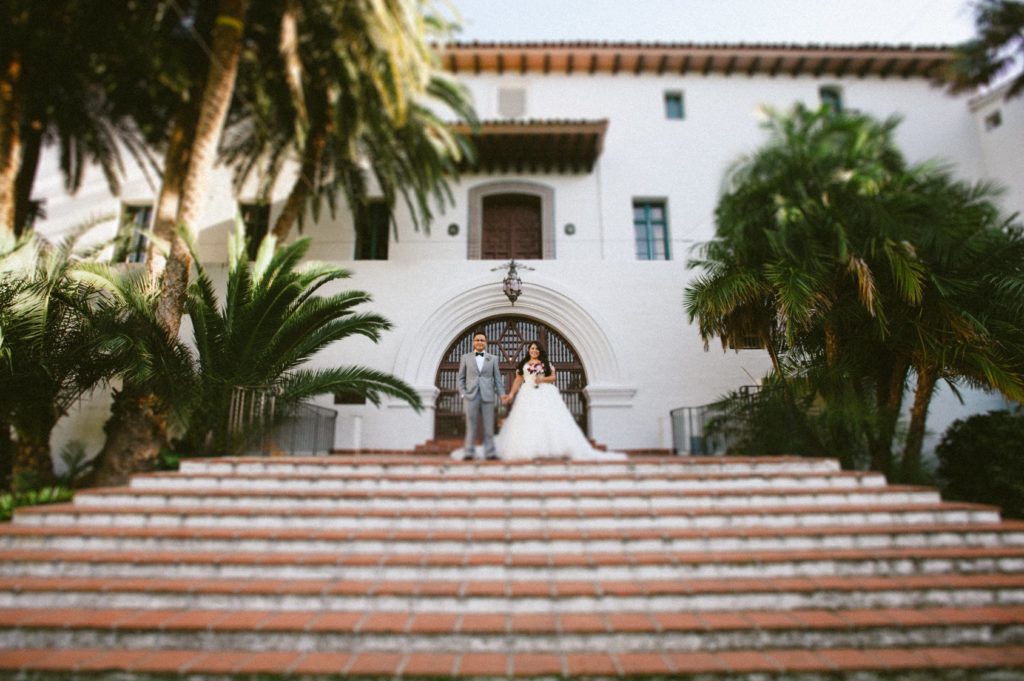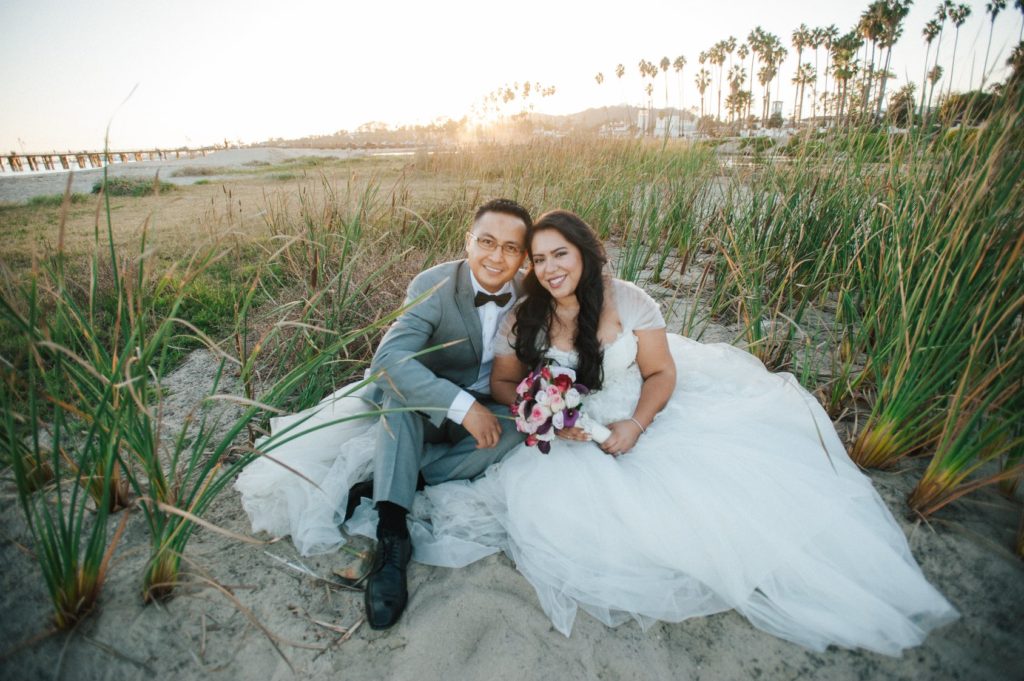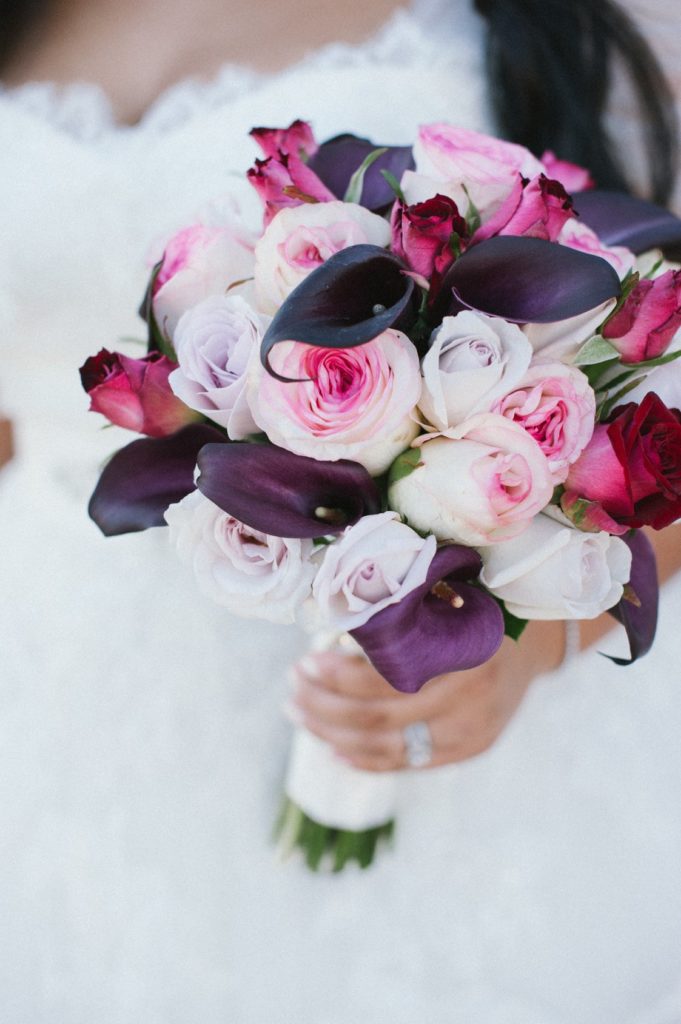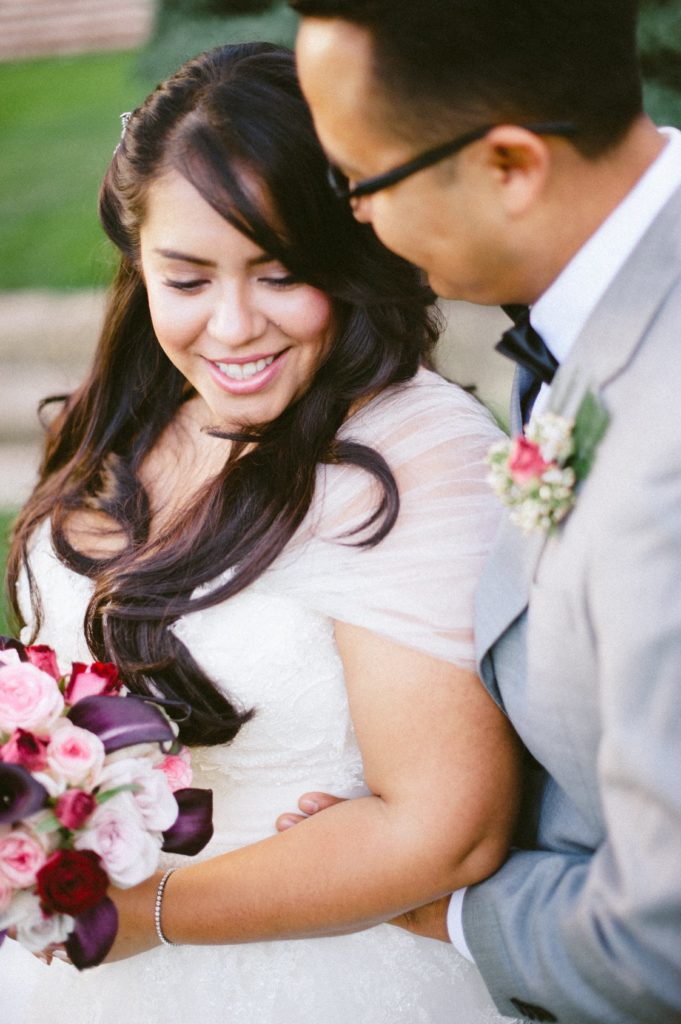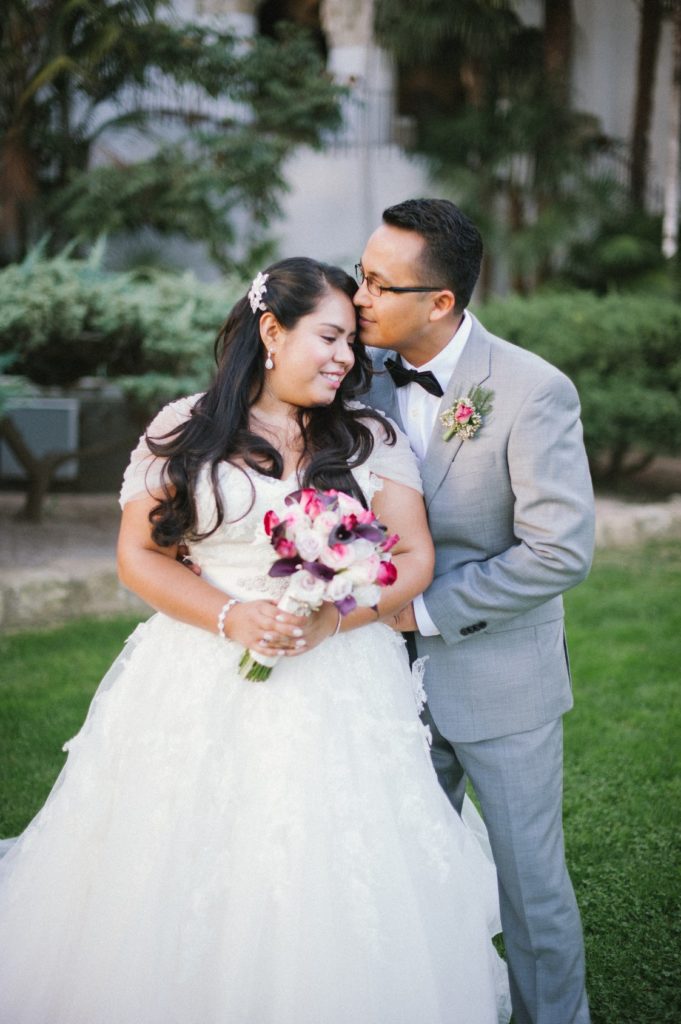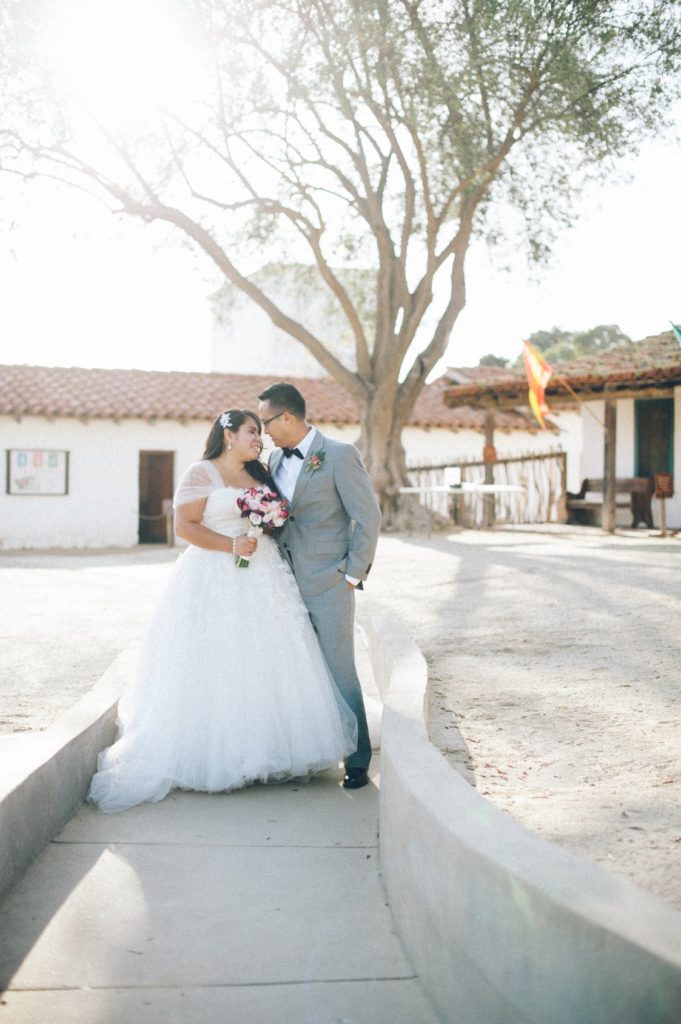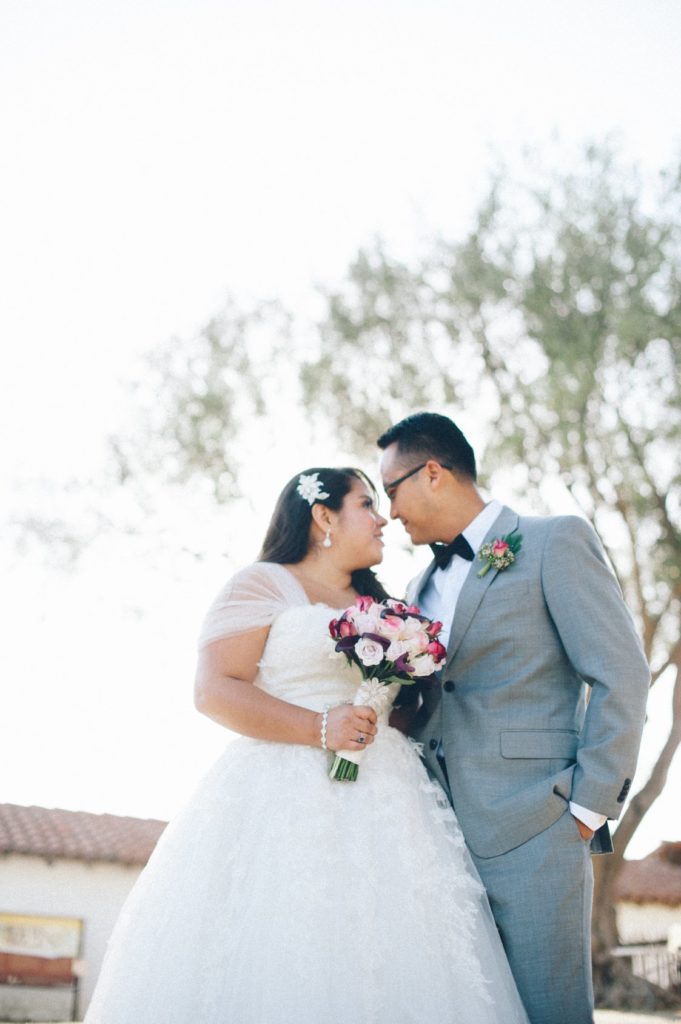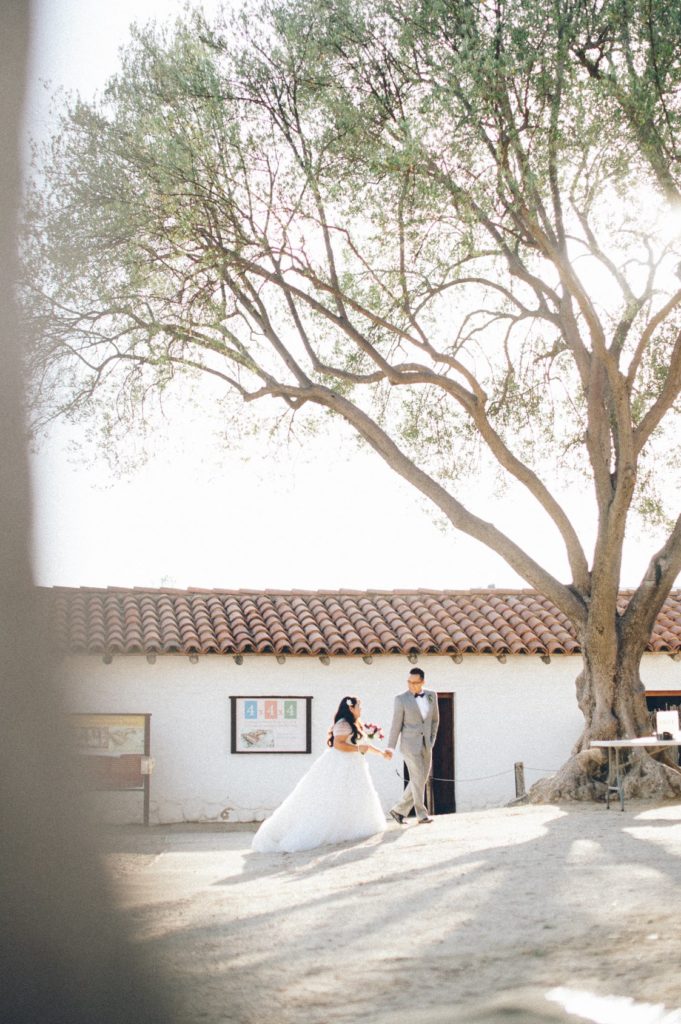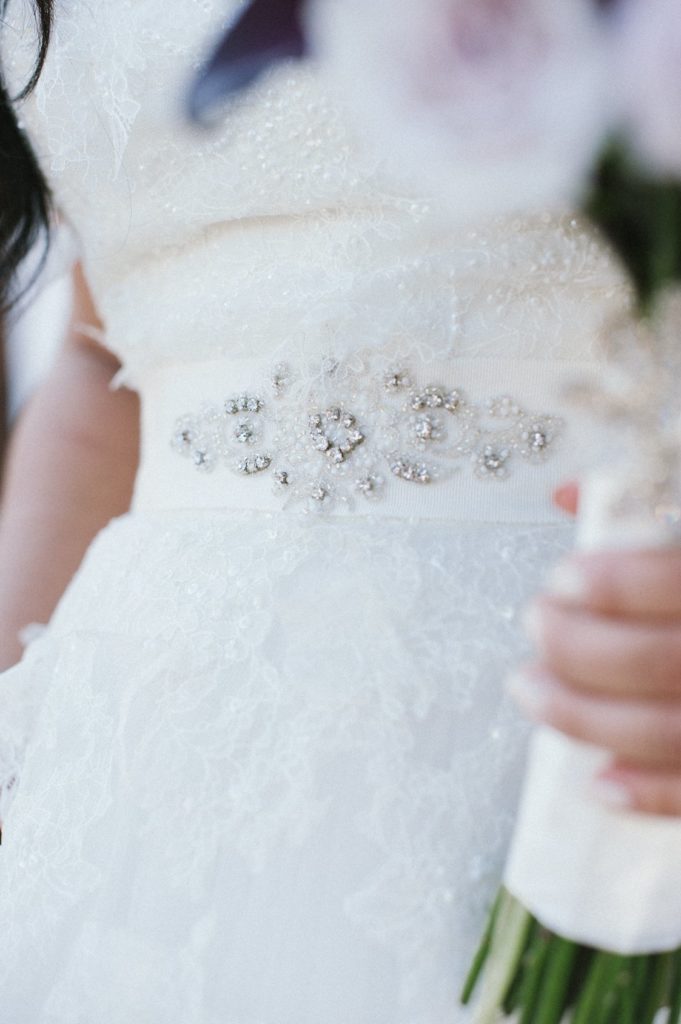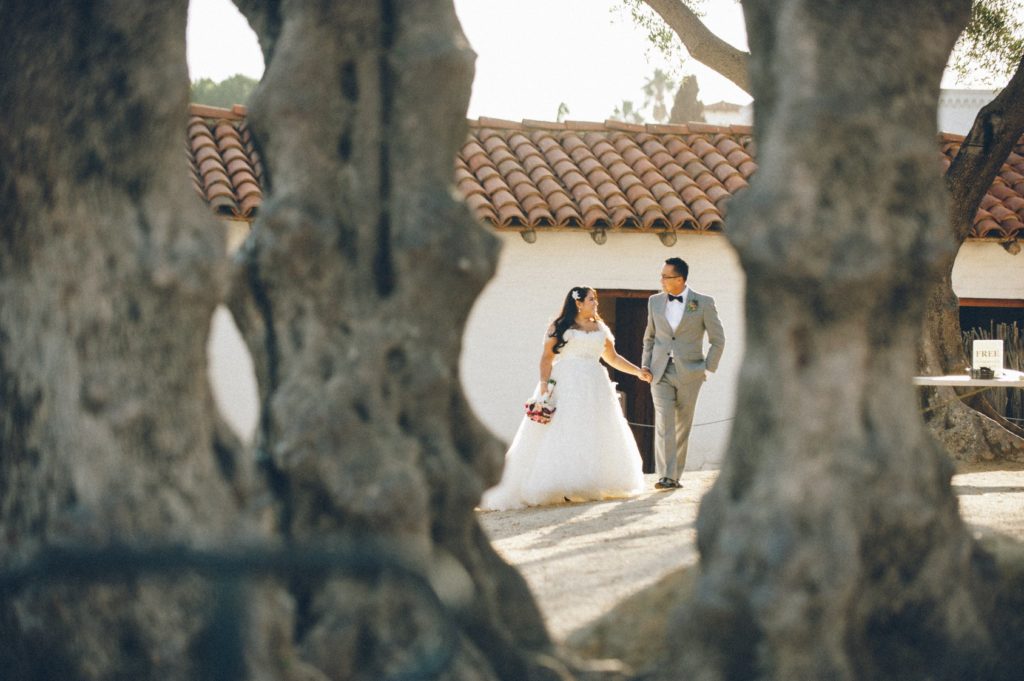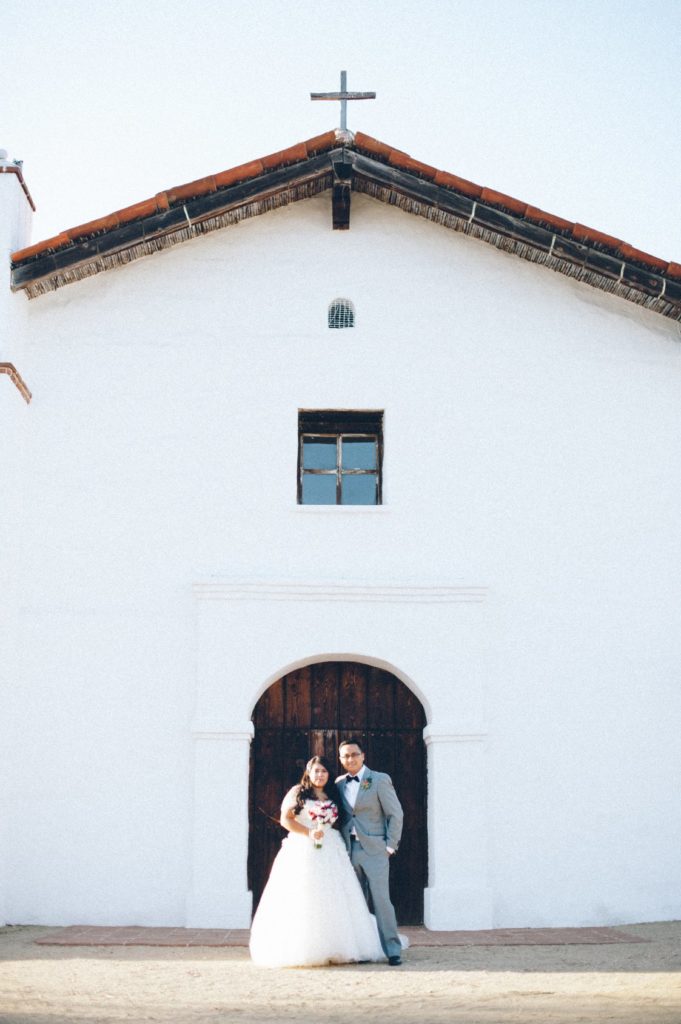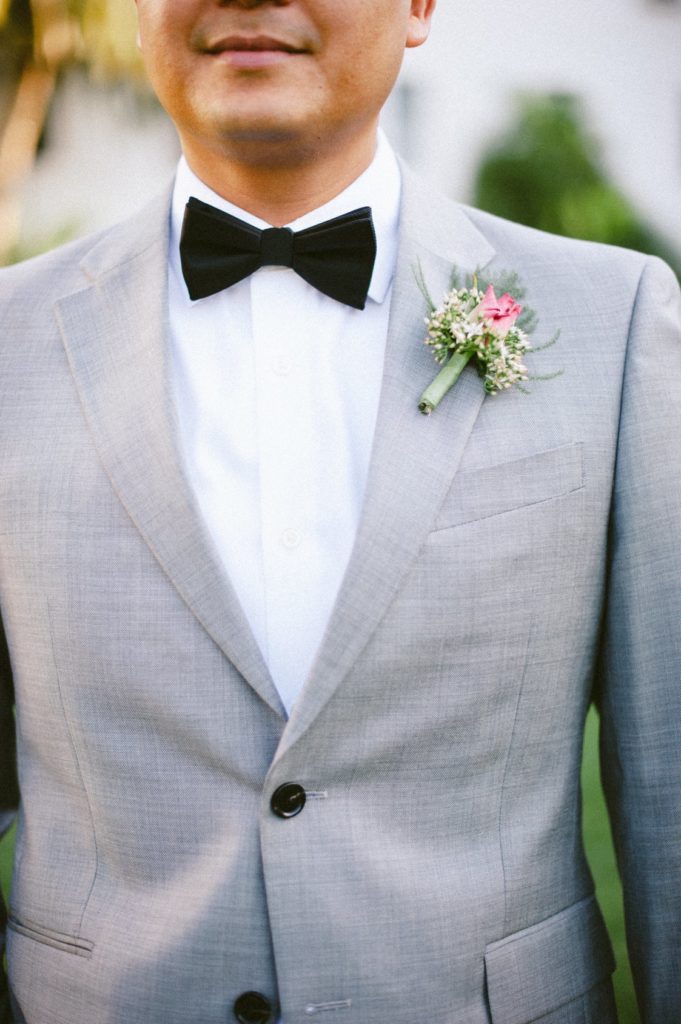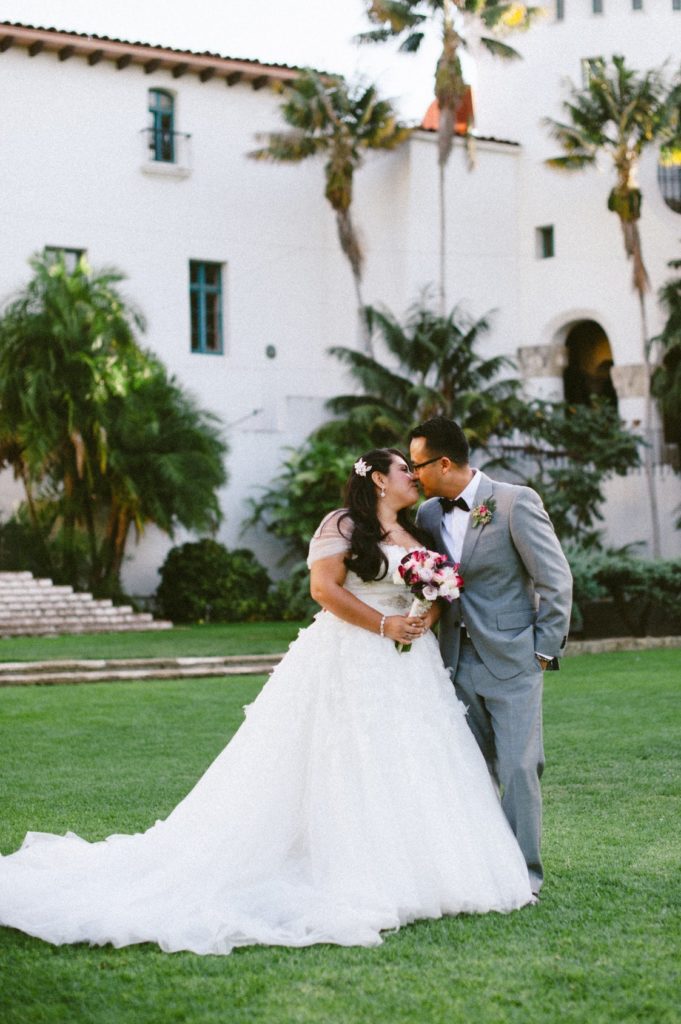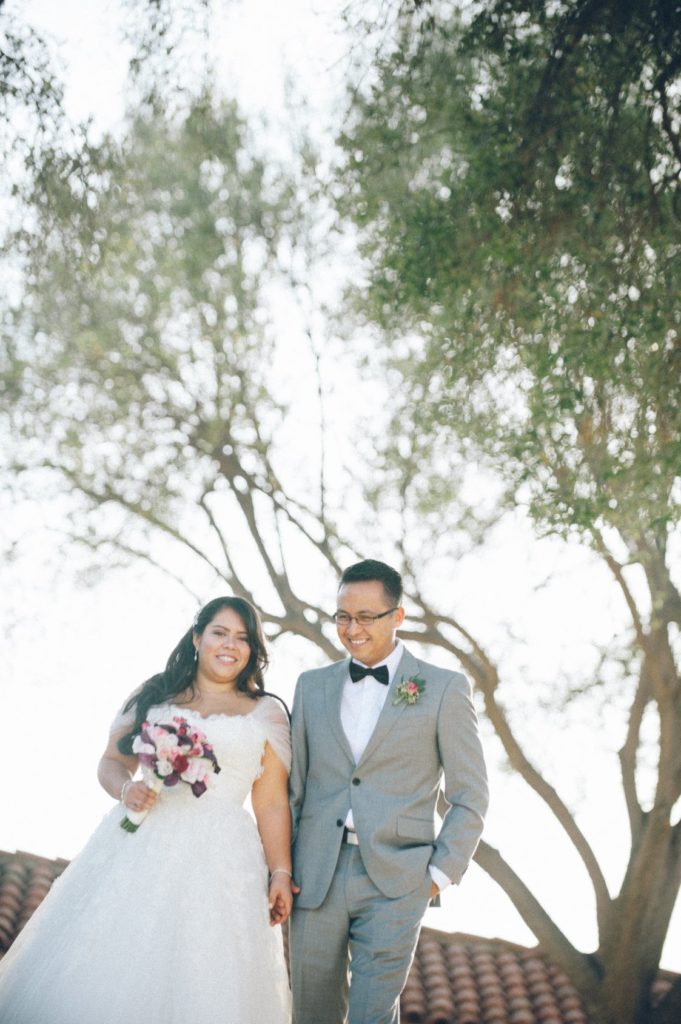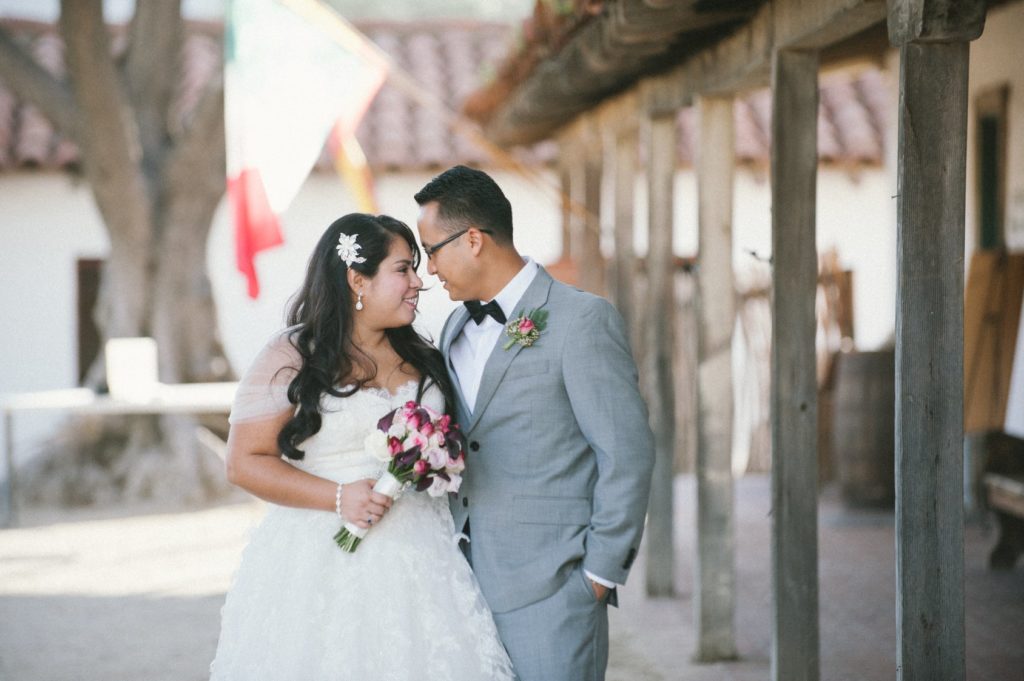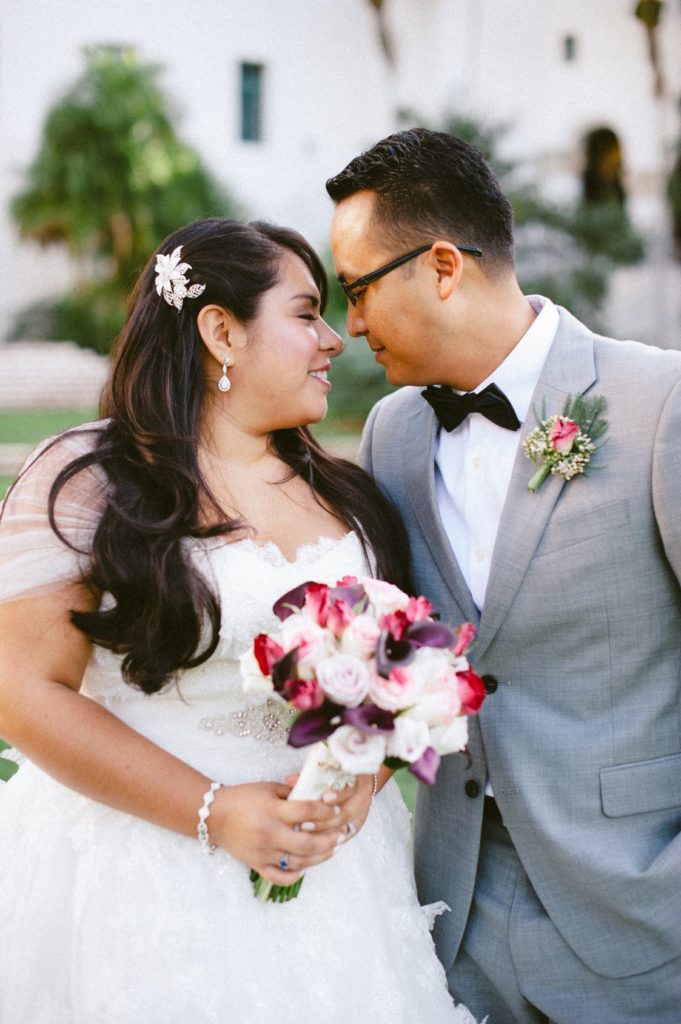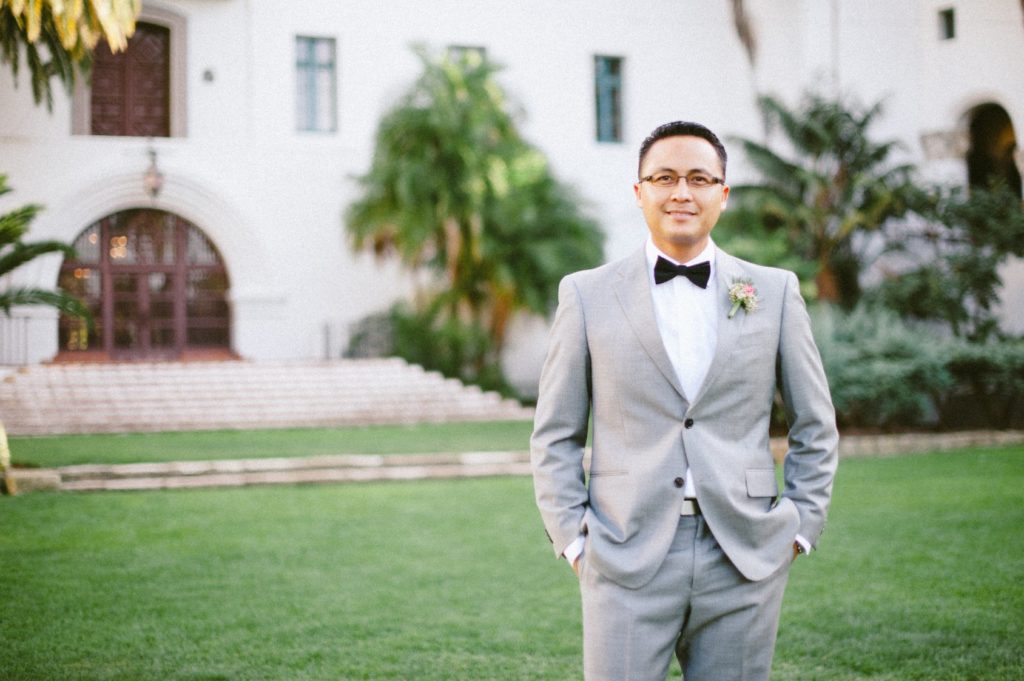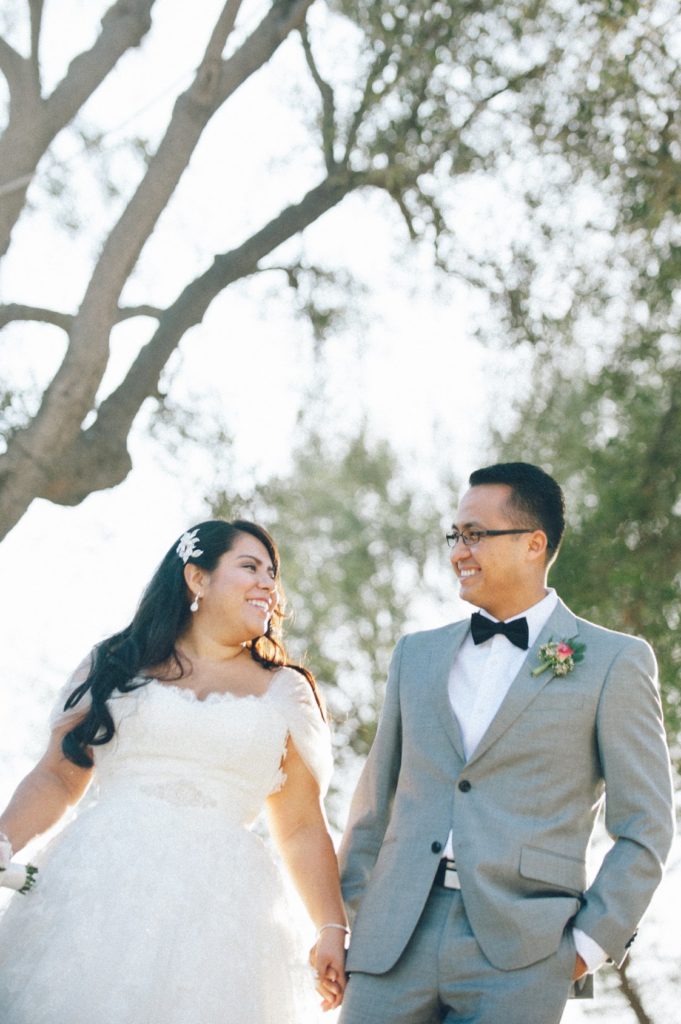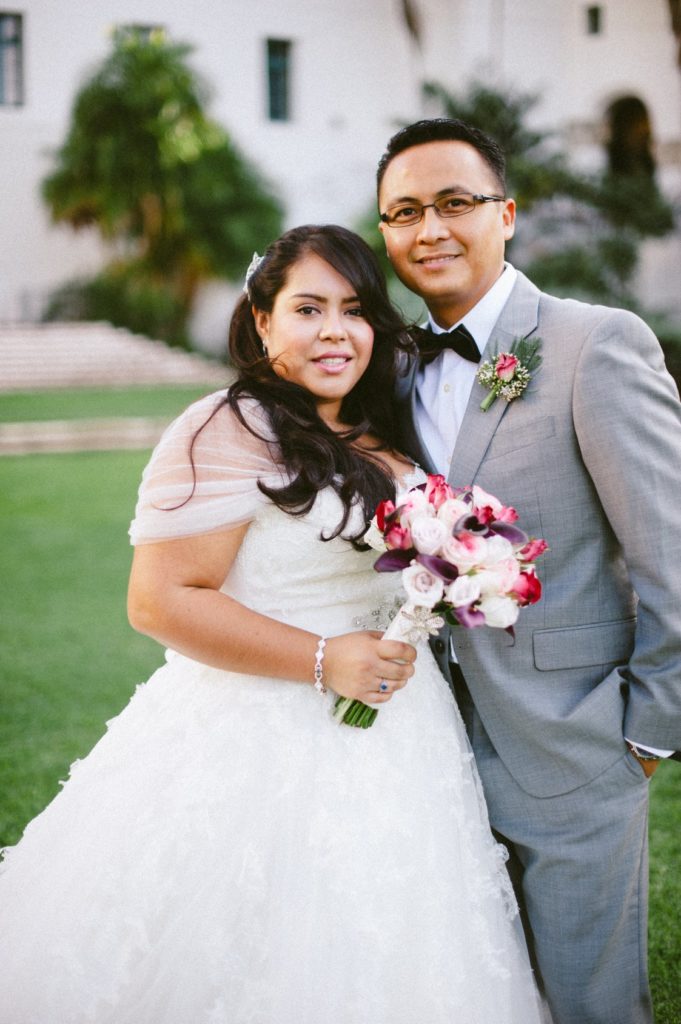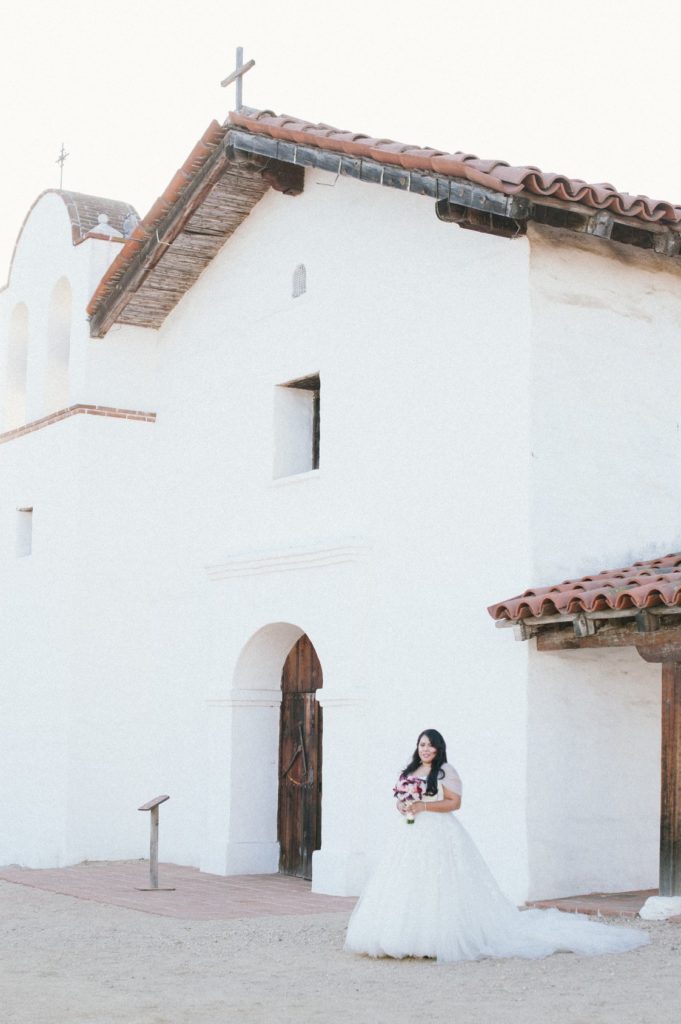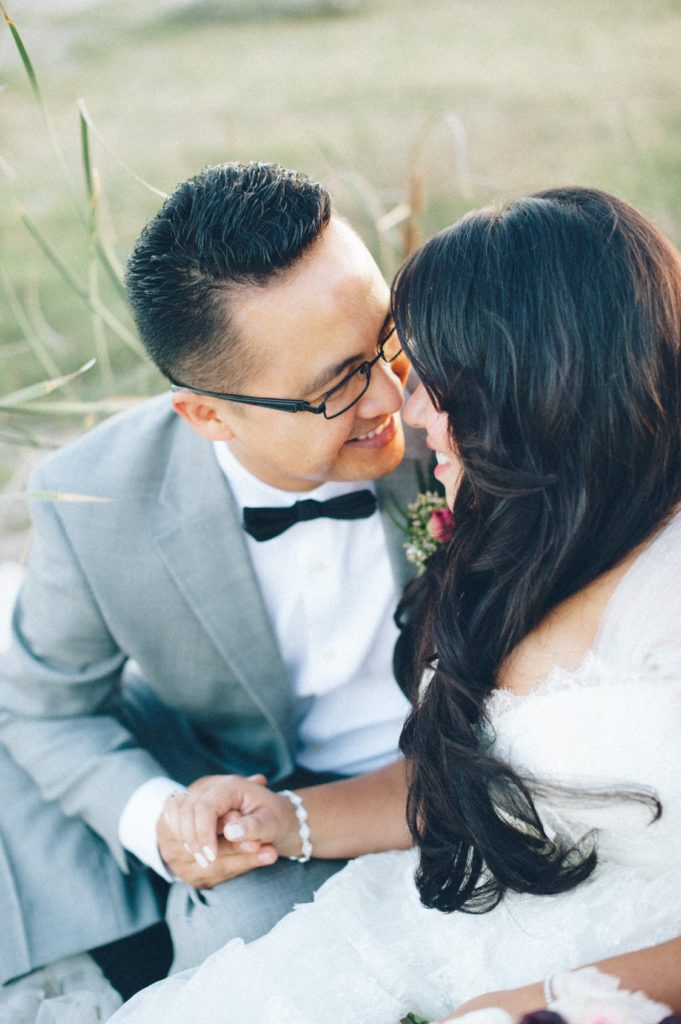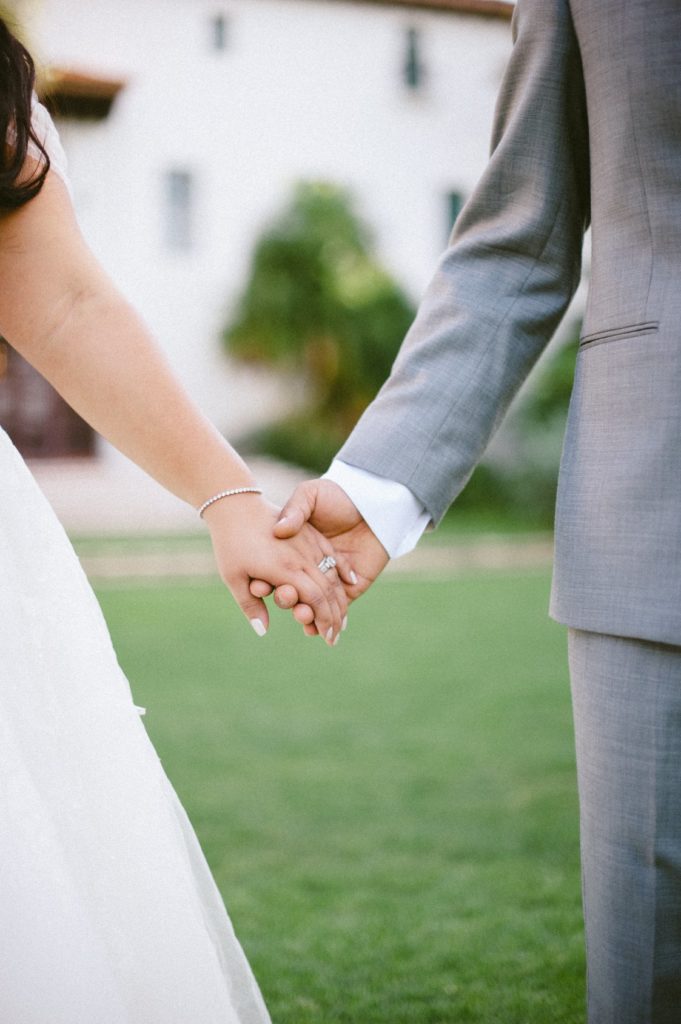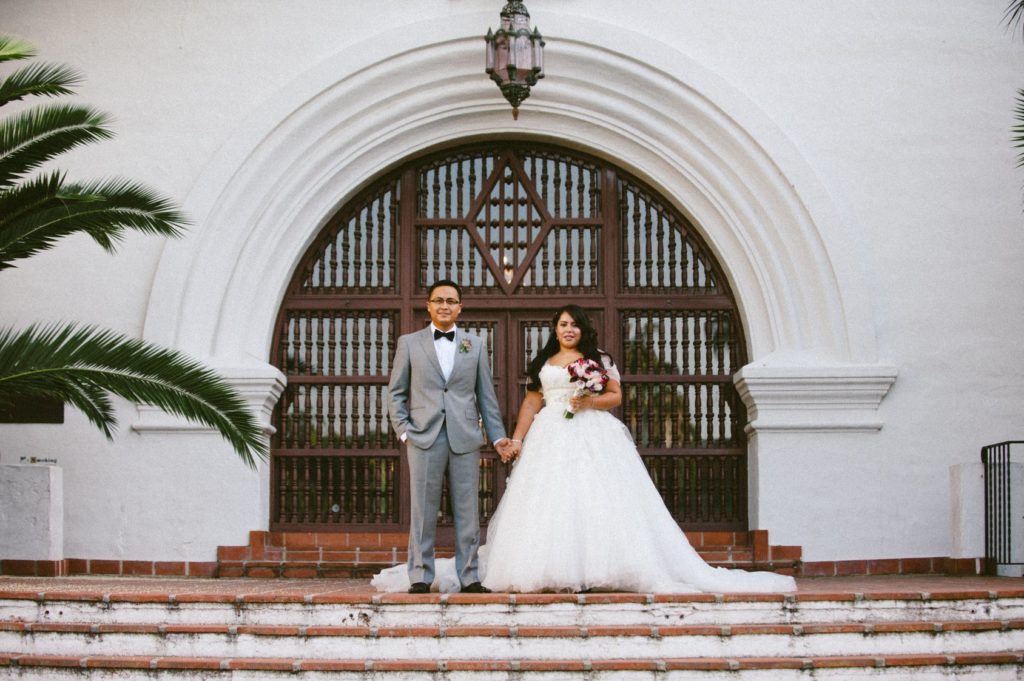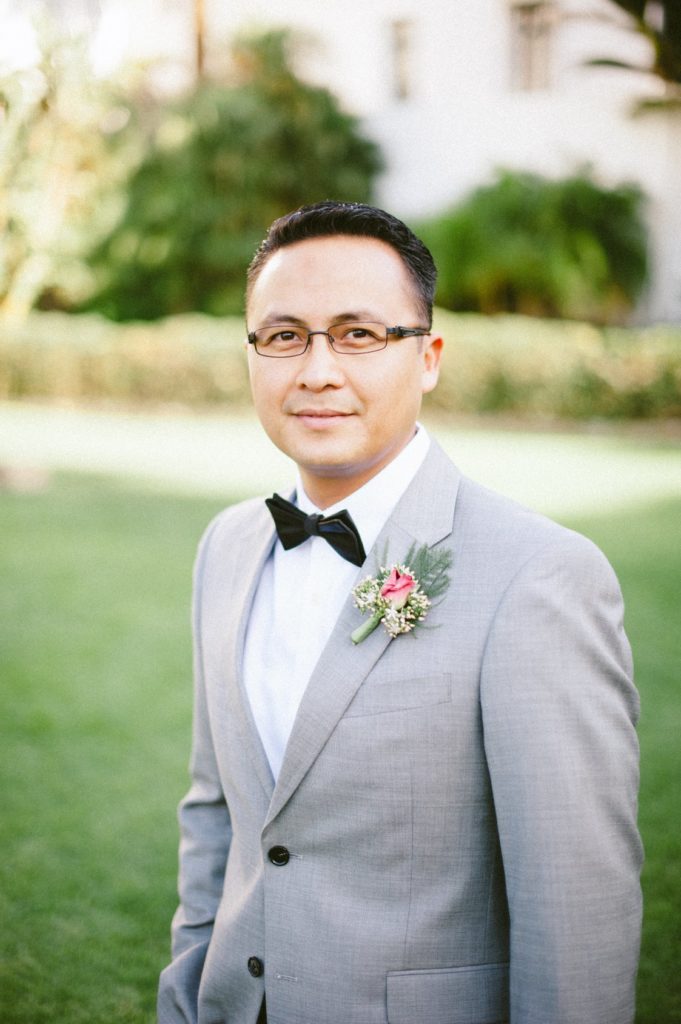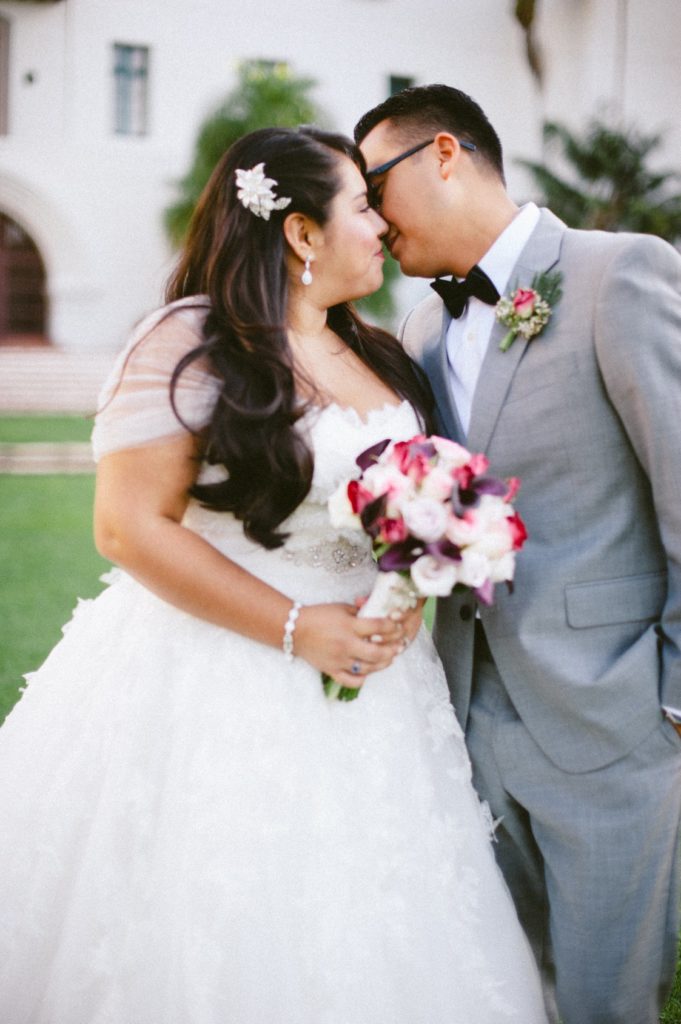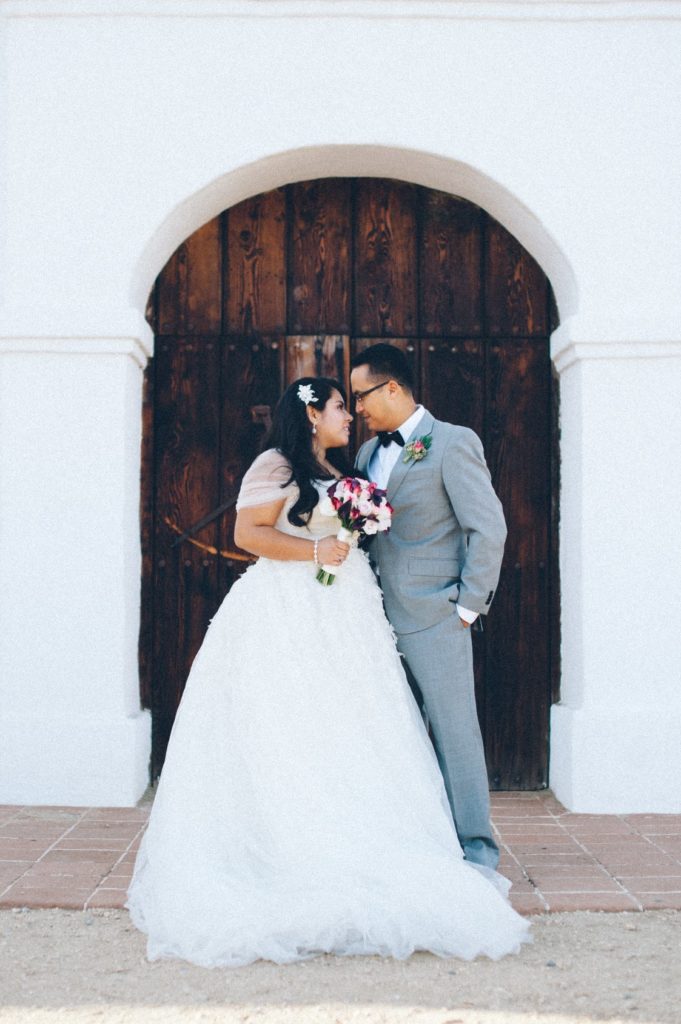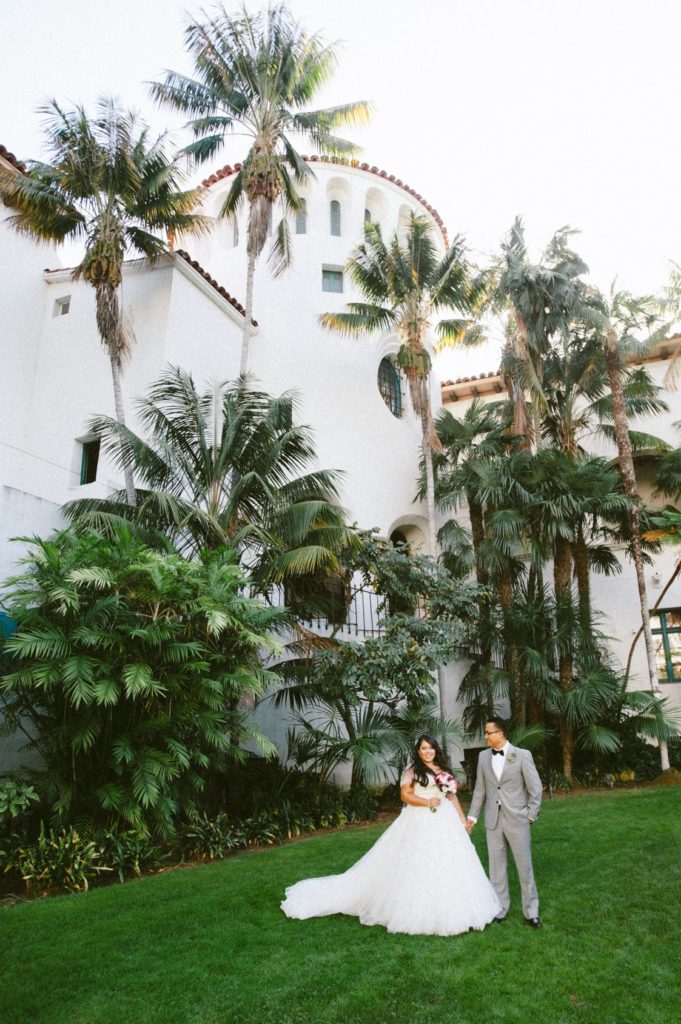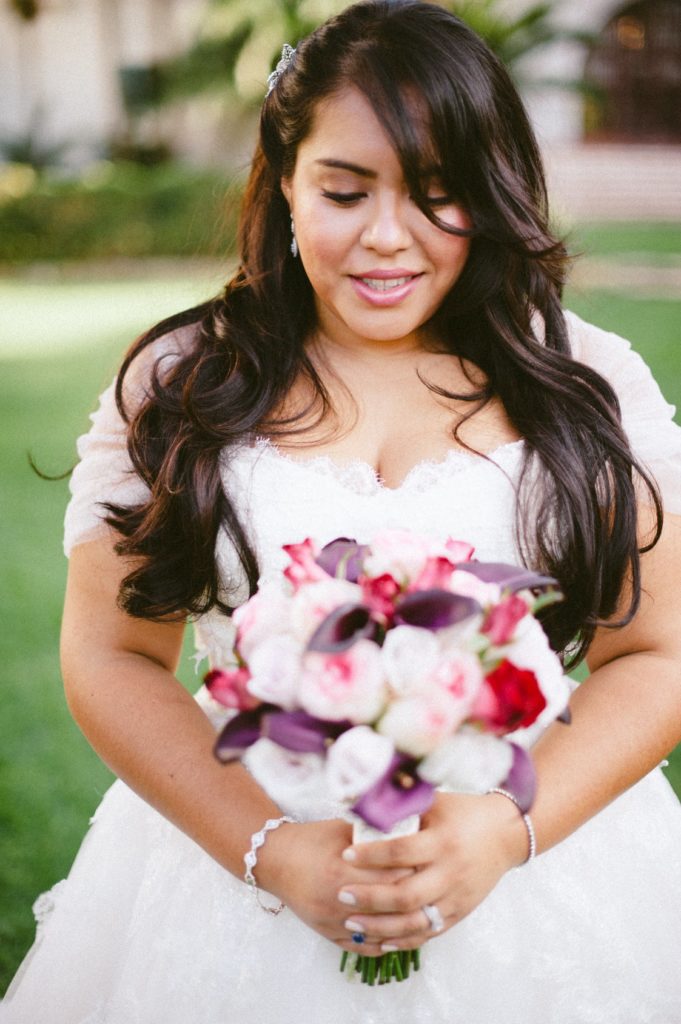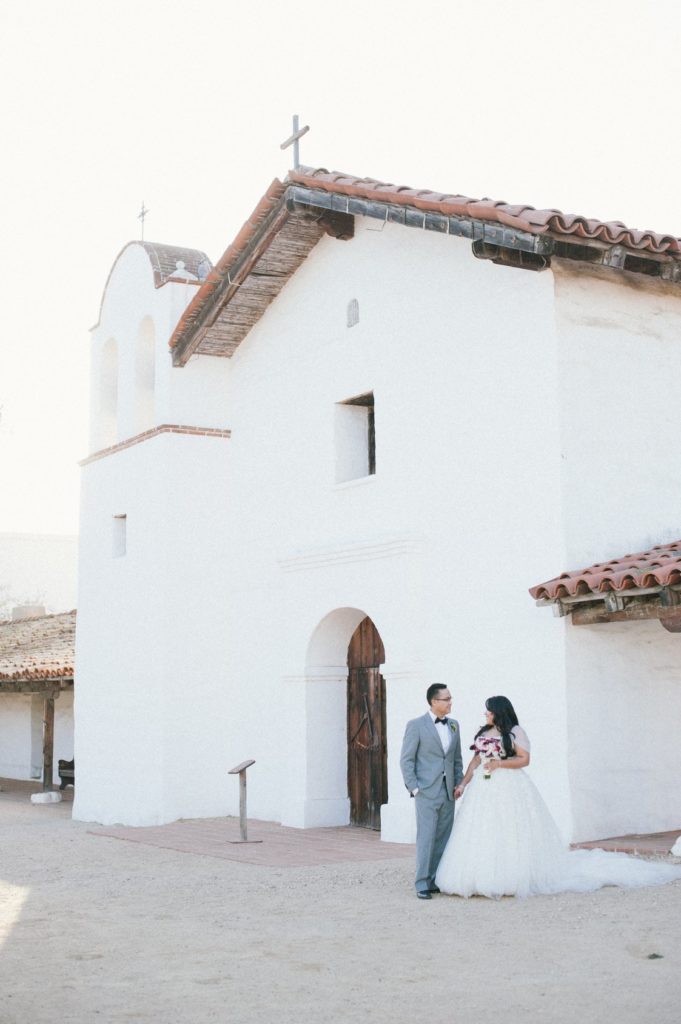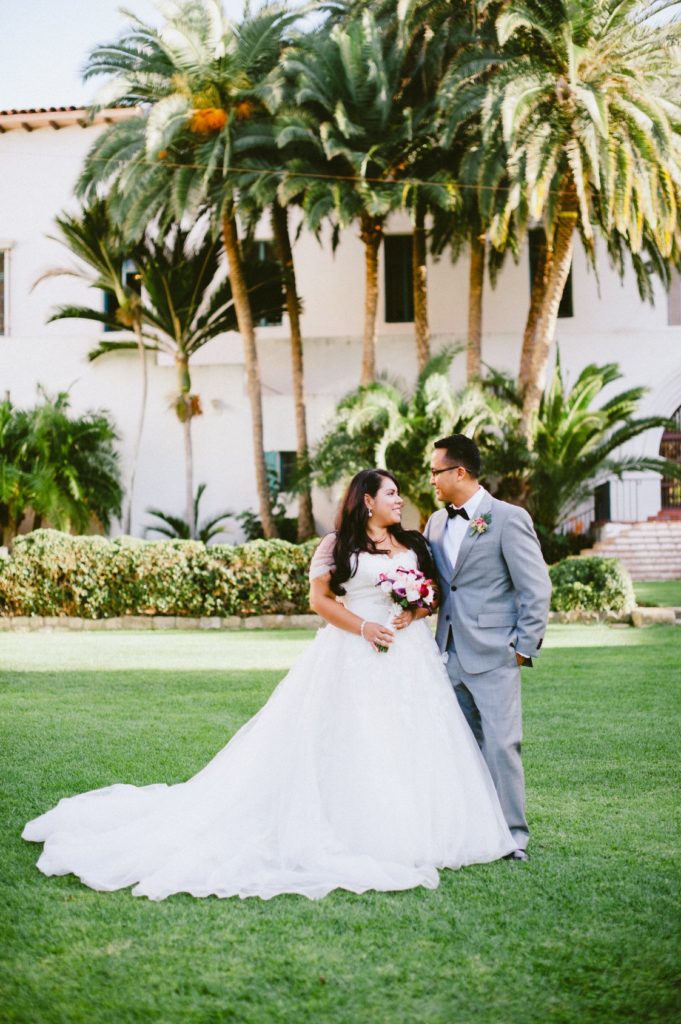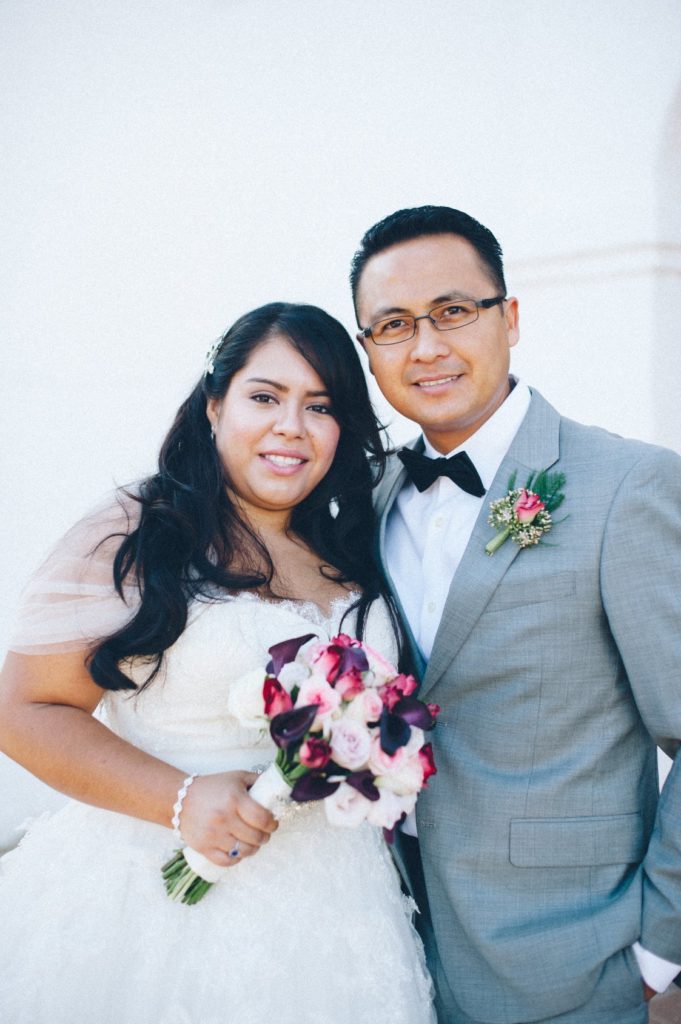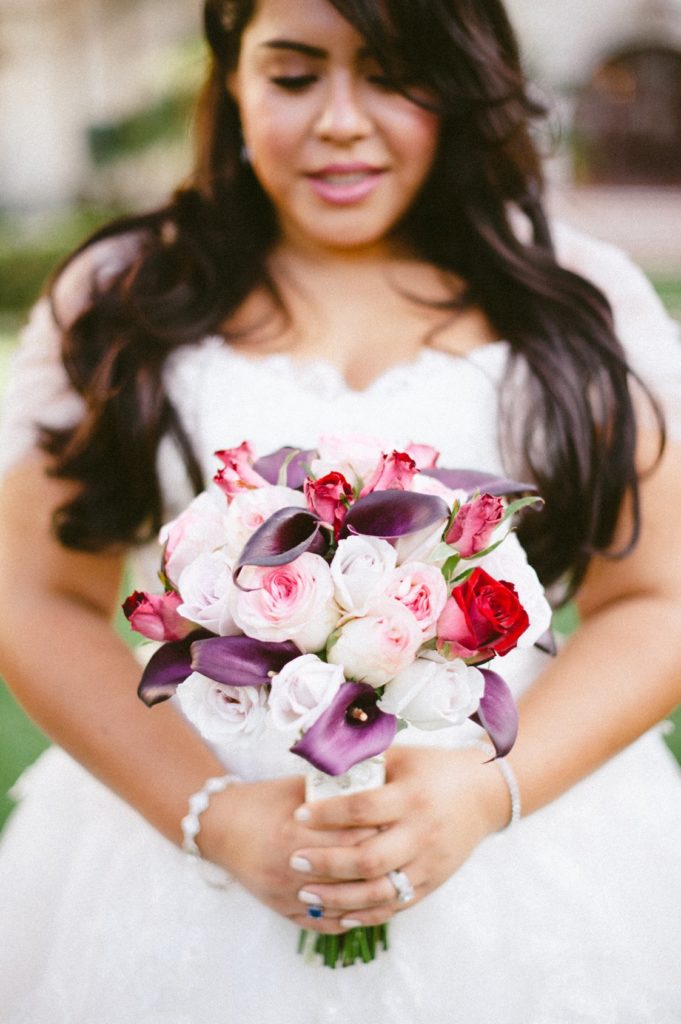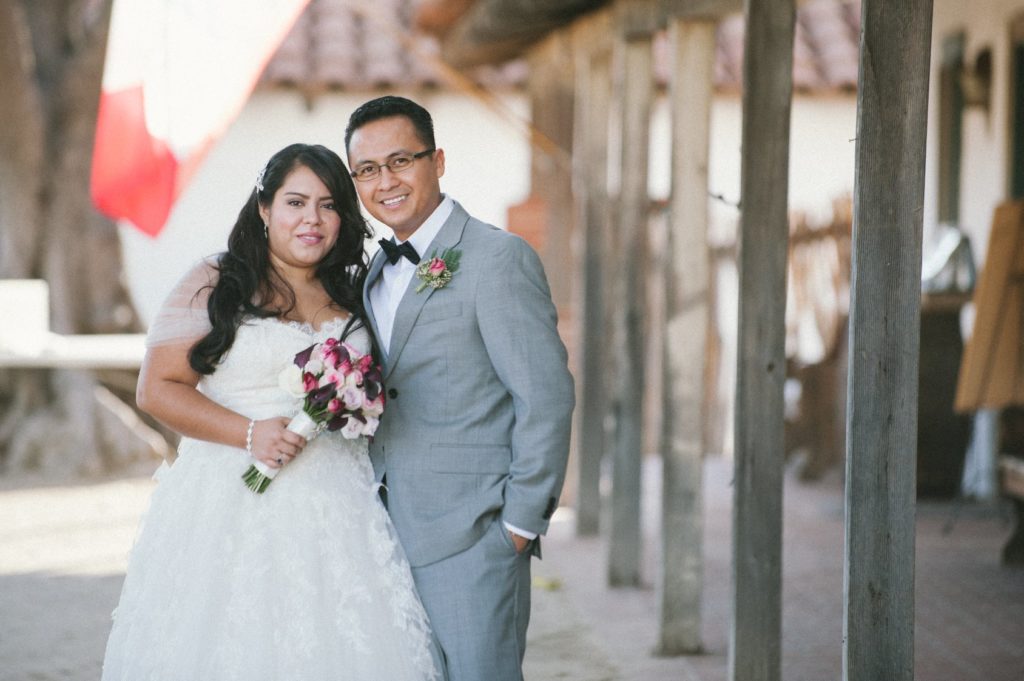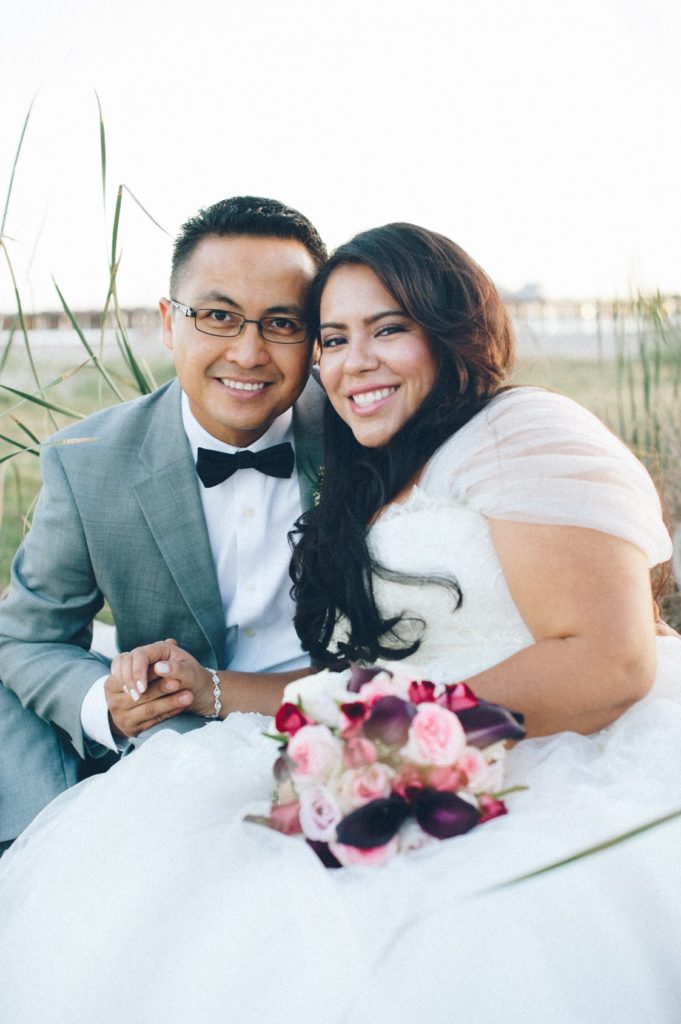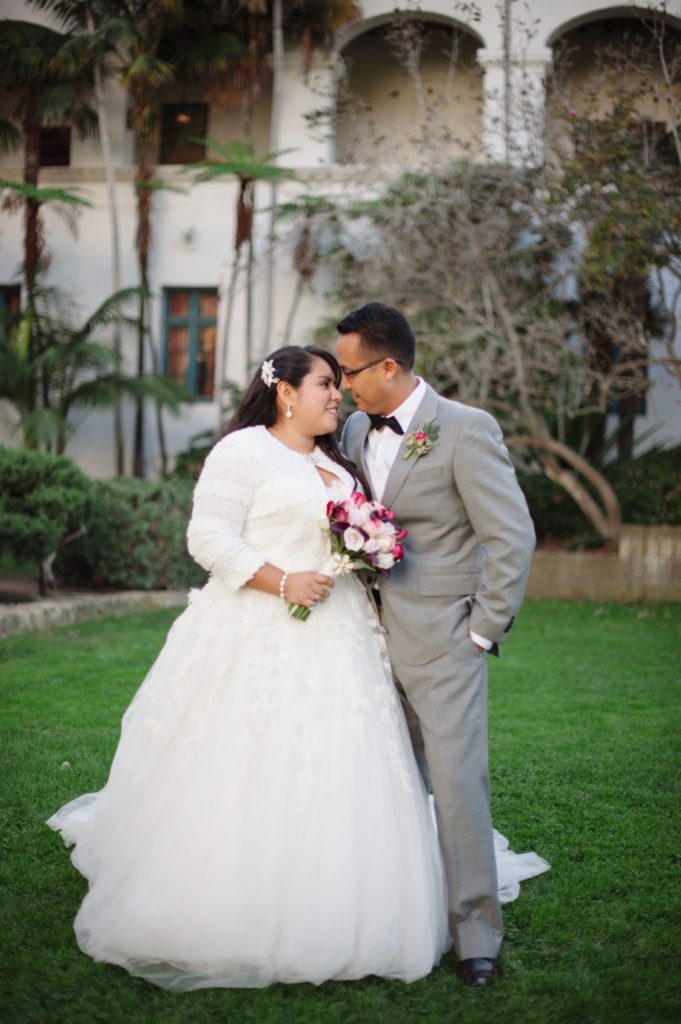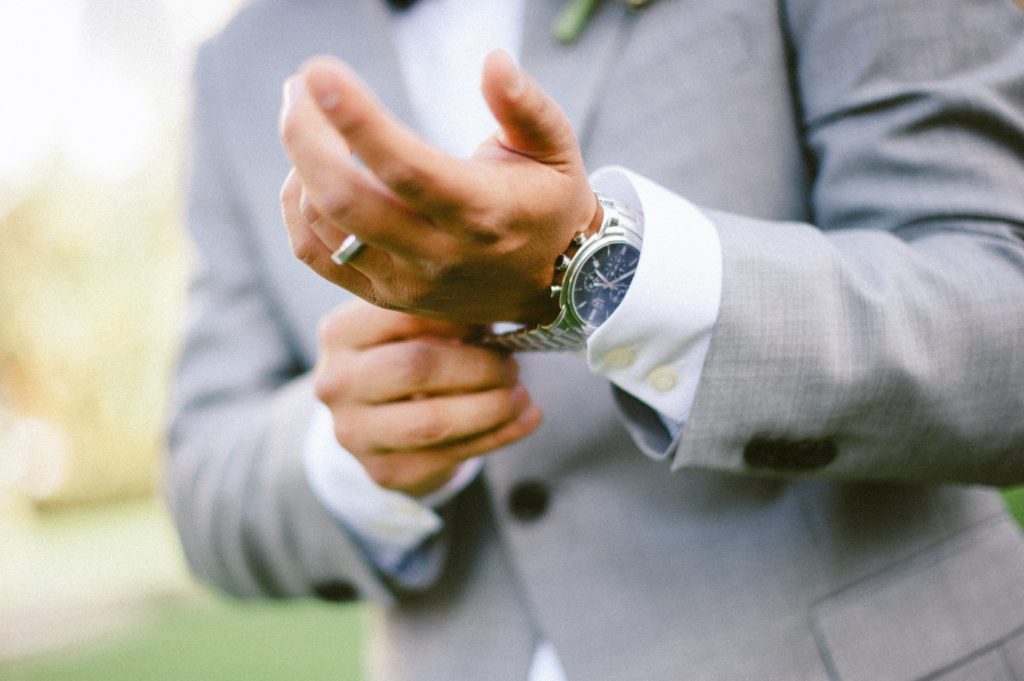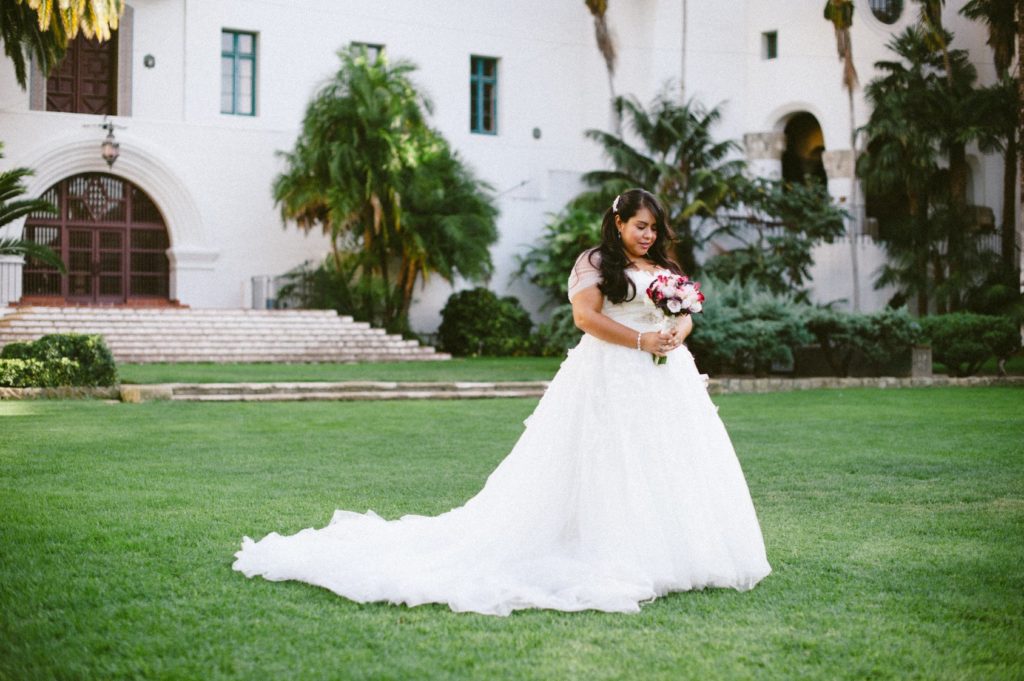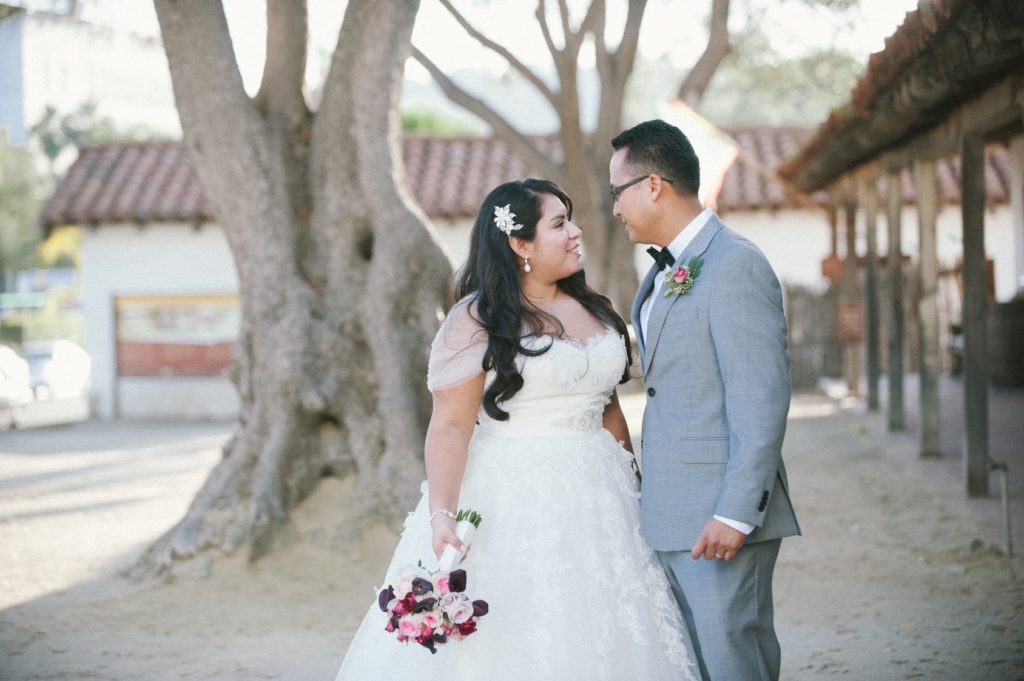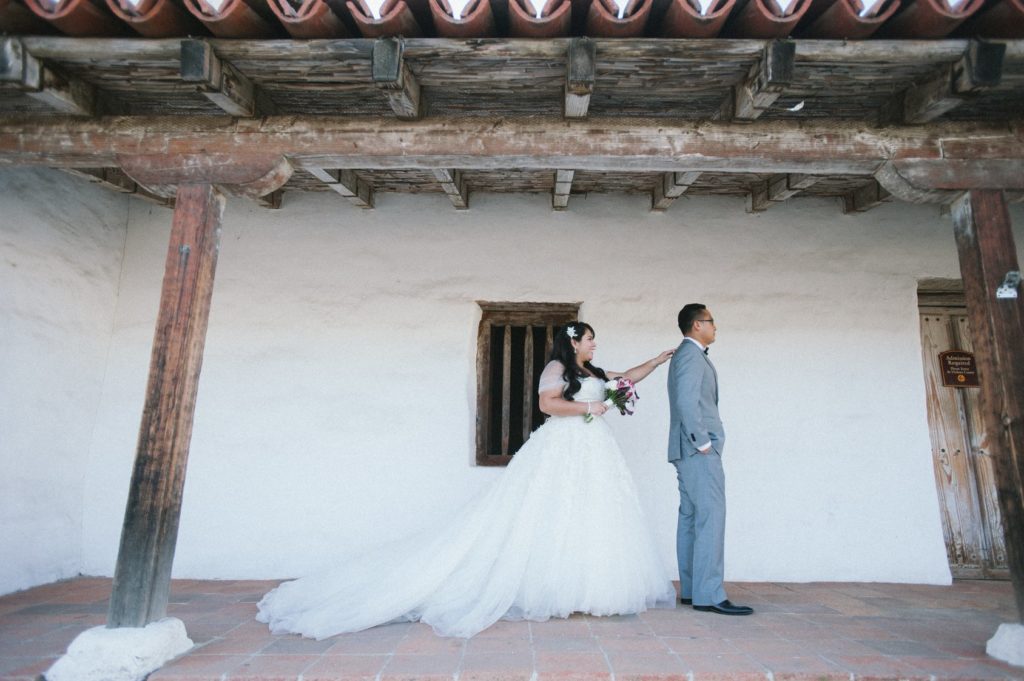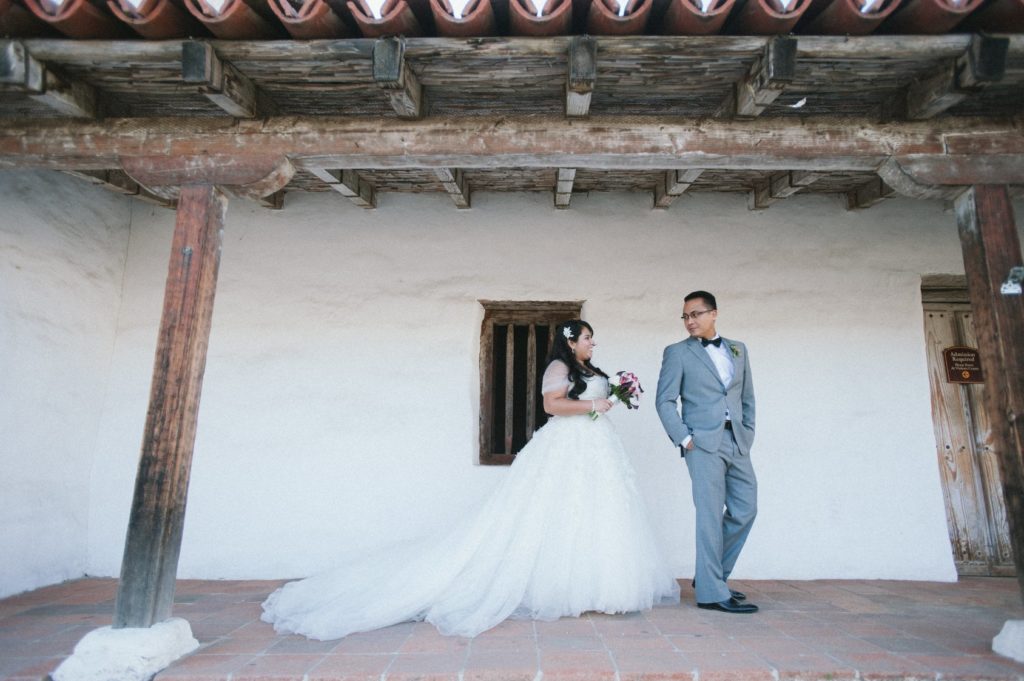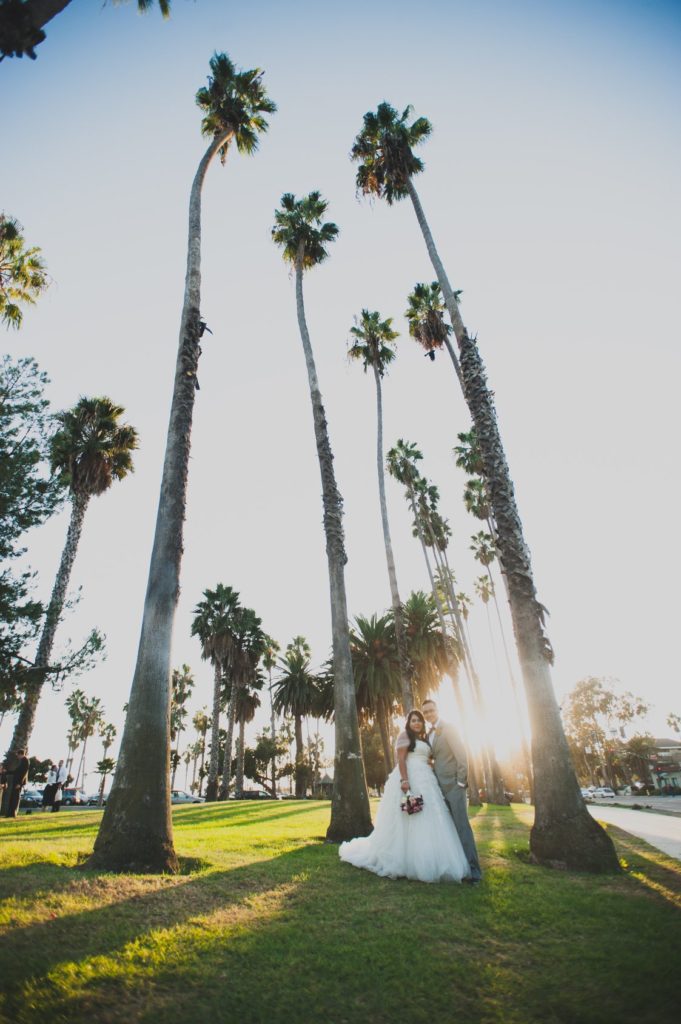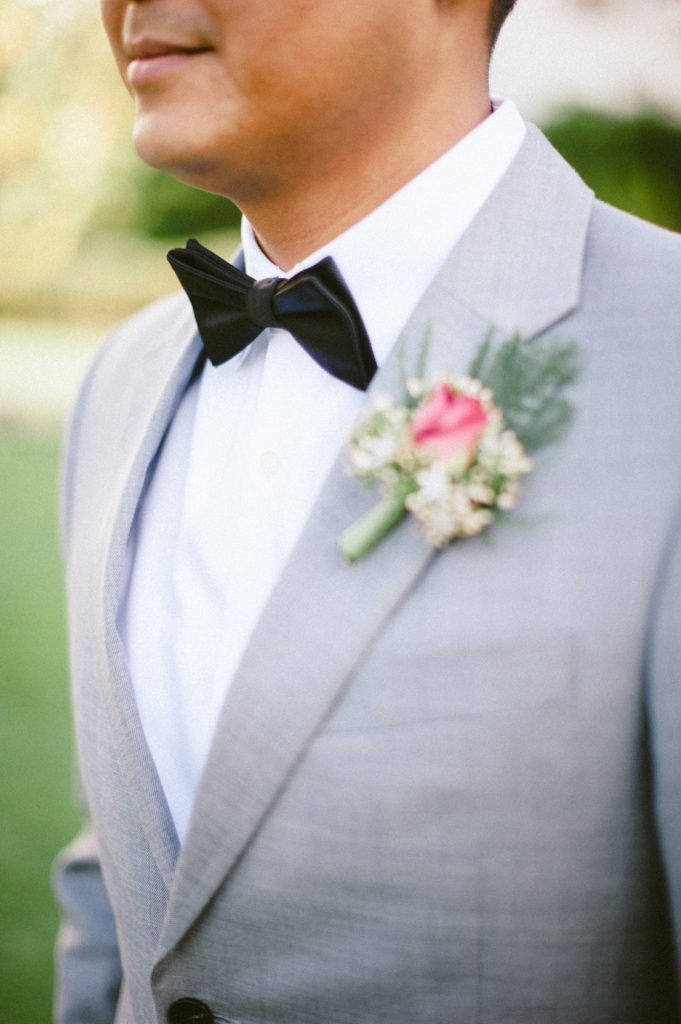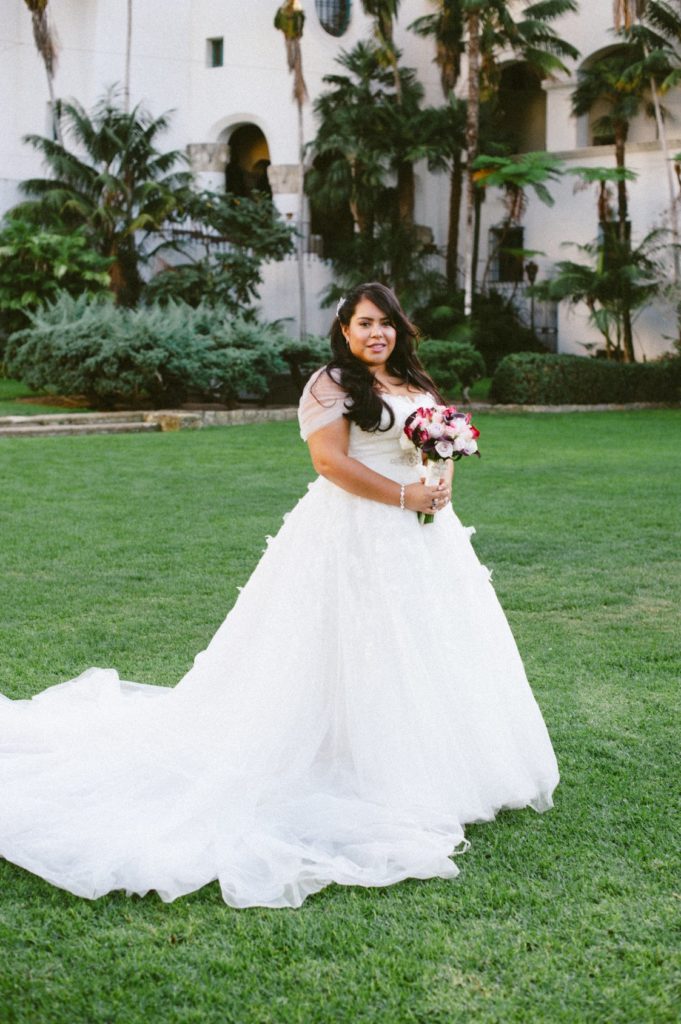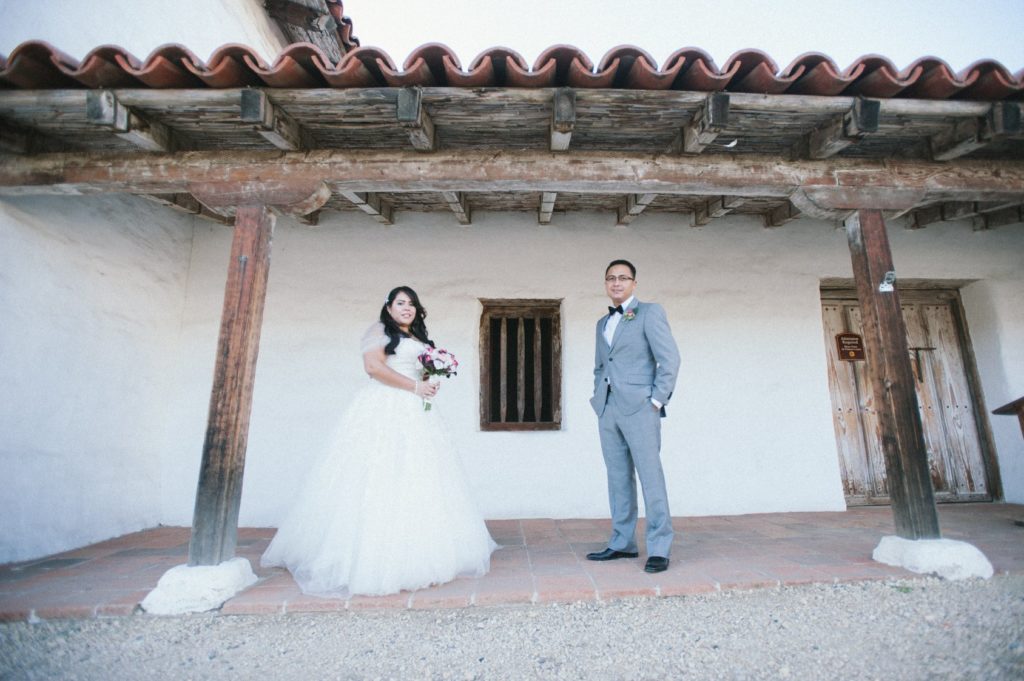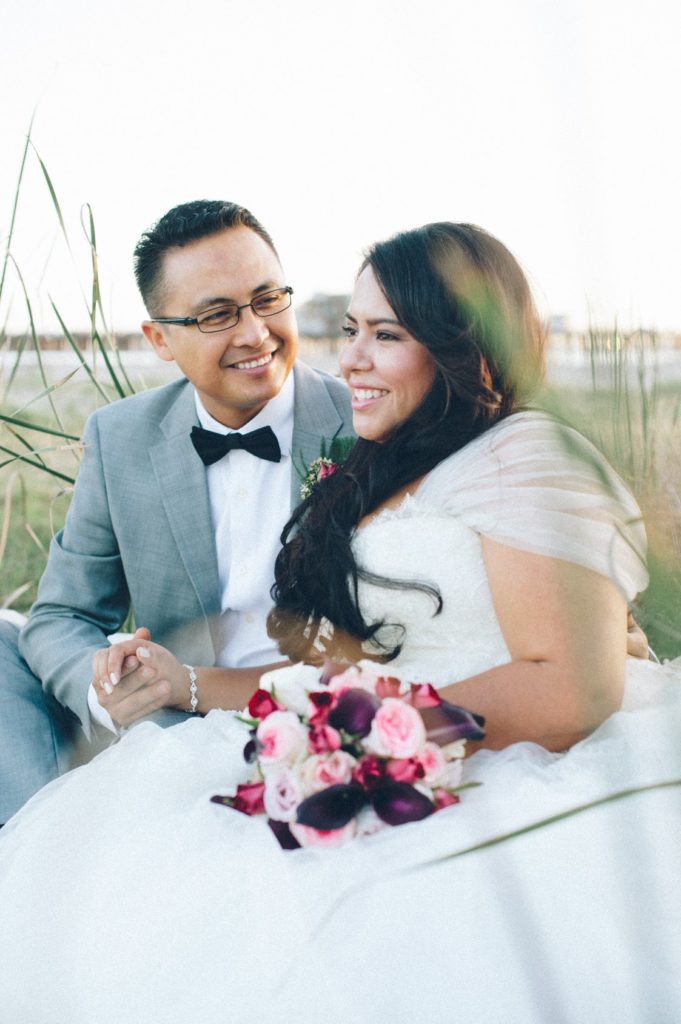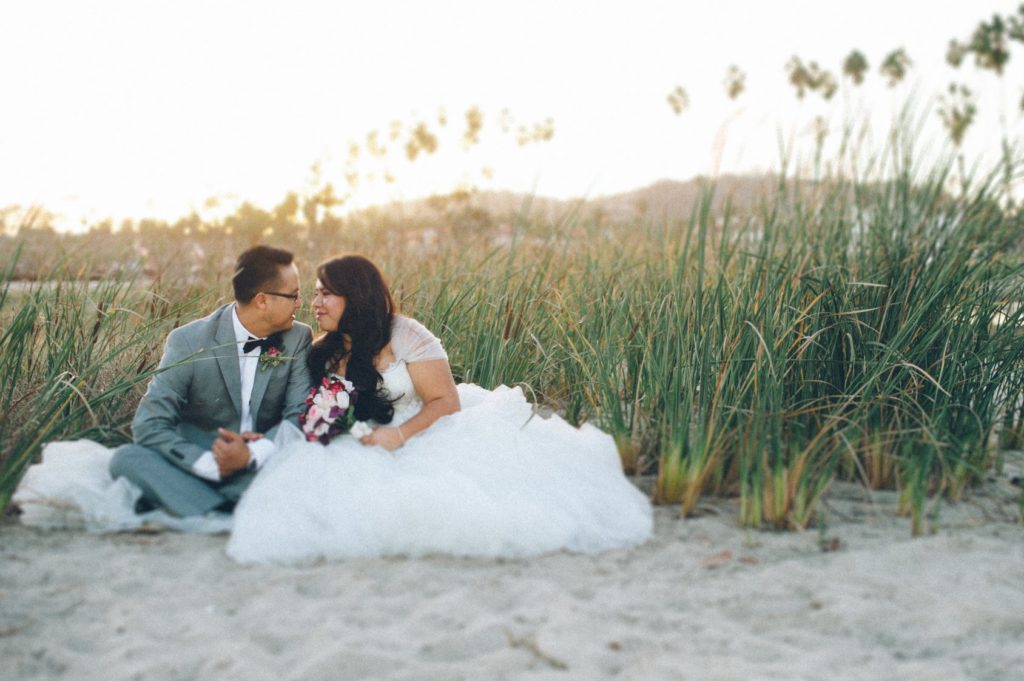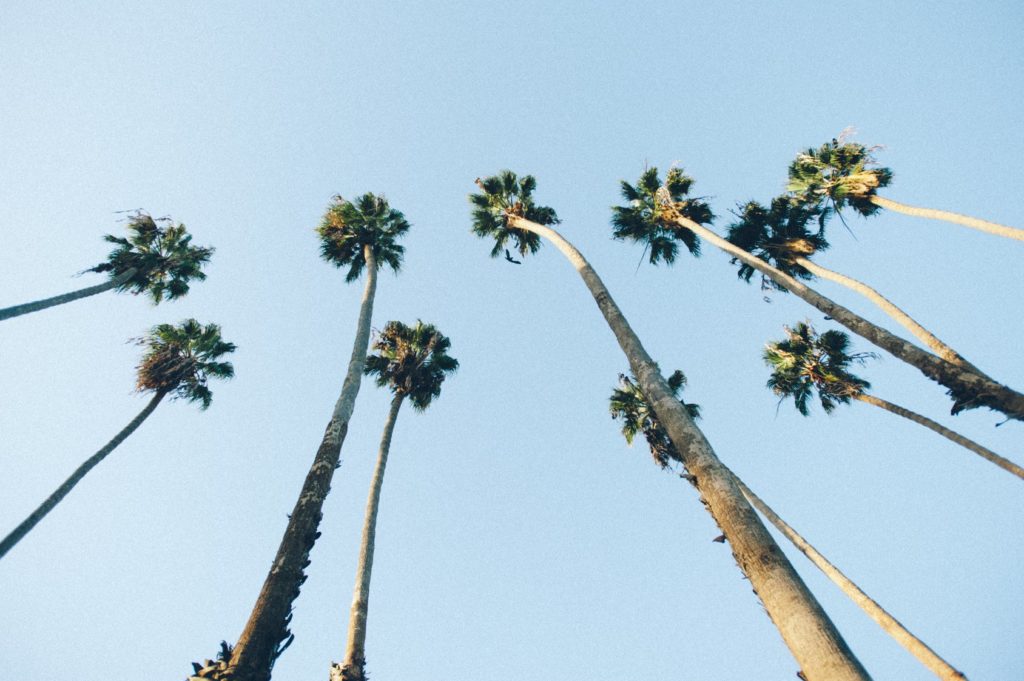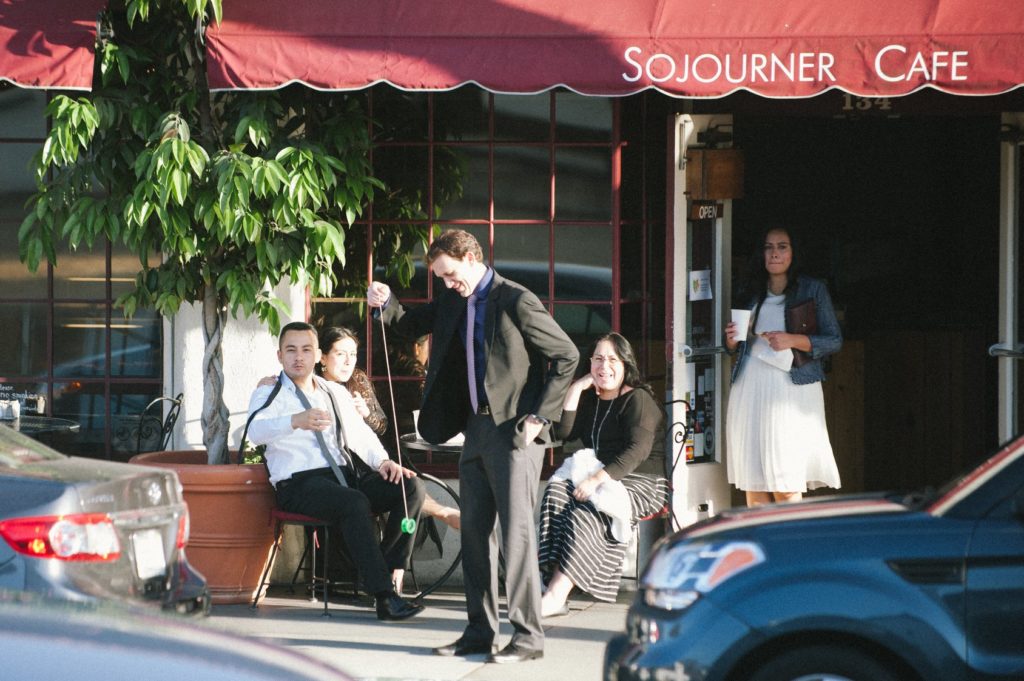 Houston Texas Wedding Photographer
I couldn't believe my eyes as I saw this gorgeous bride and groom! Sharing a romantic day together for their wedding, it was incredible to see the love between them! With perfect accents all around them and a beautiful scenic venue, everything was perfect! It was great to see their love shining so brightly as they finally became husband and wife!
Testimonials and Reviews
Furthermore, you can see more of our wedding blogs, HERE.
In addition, our reviews can be found on Yelp! and WeddingWire.