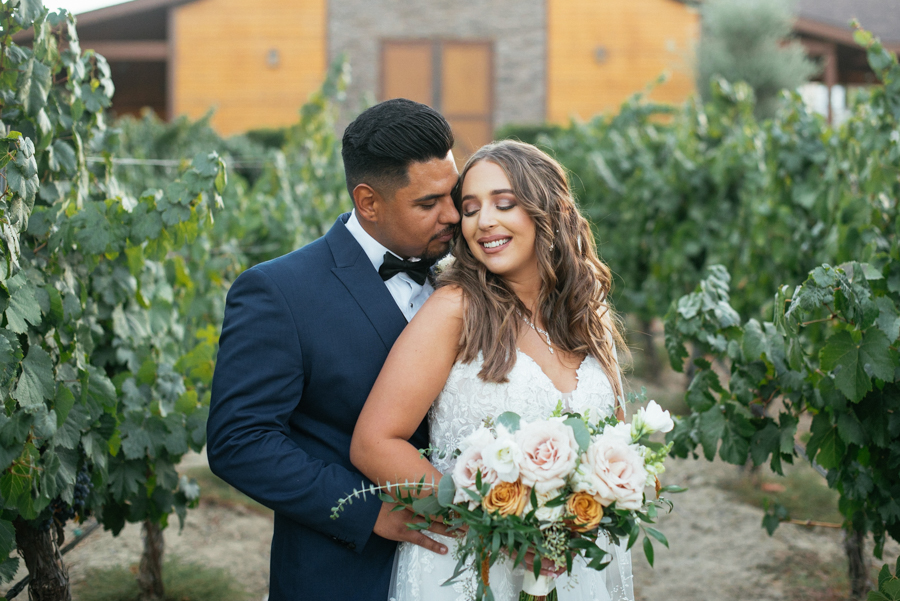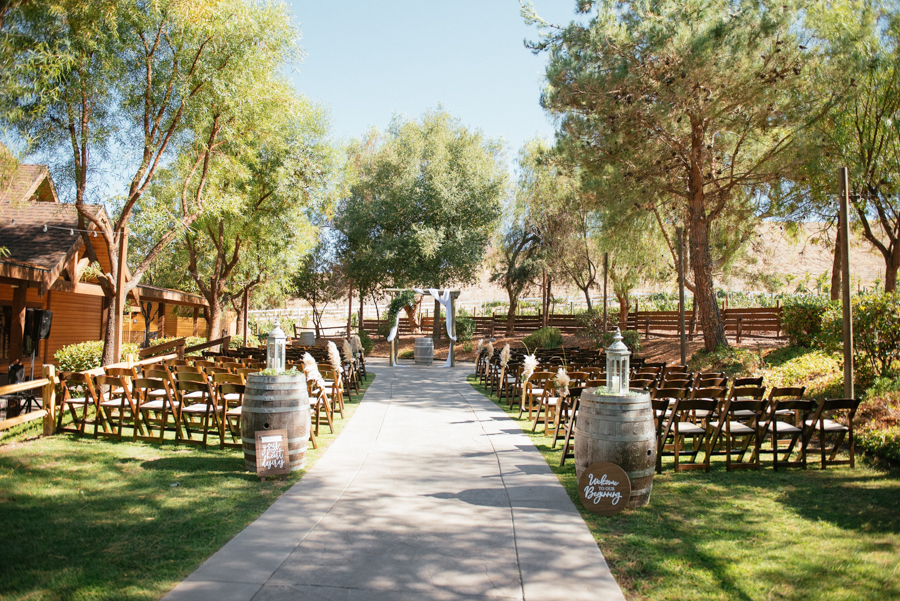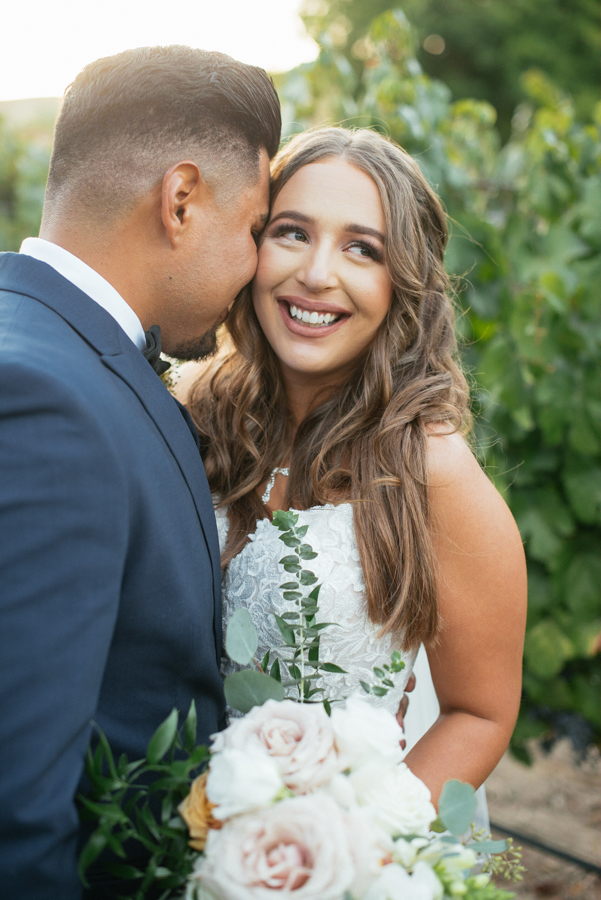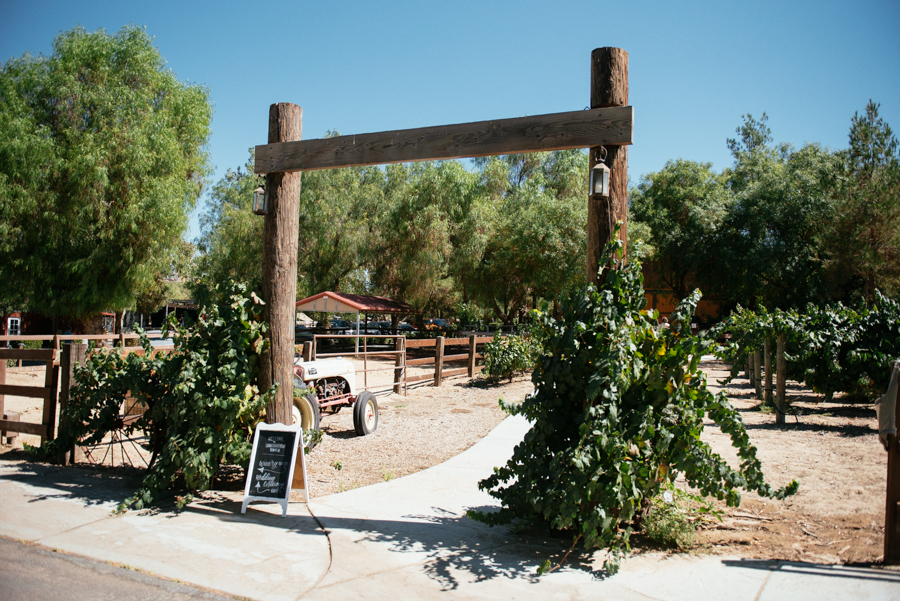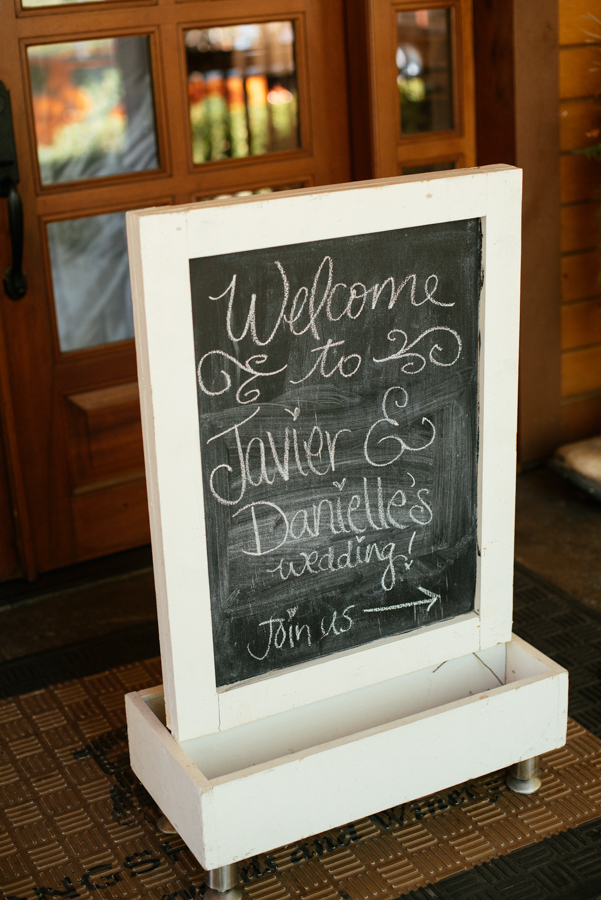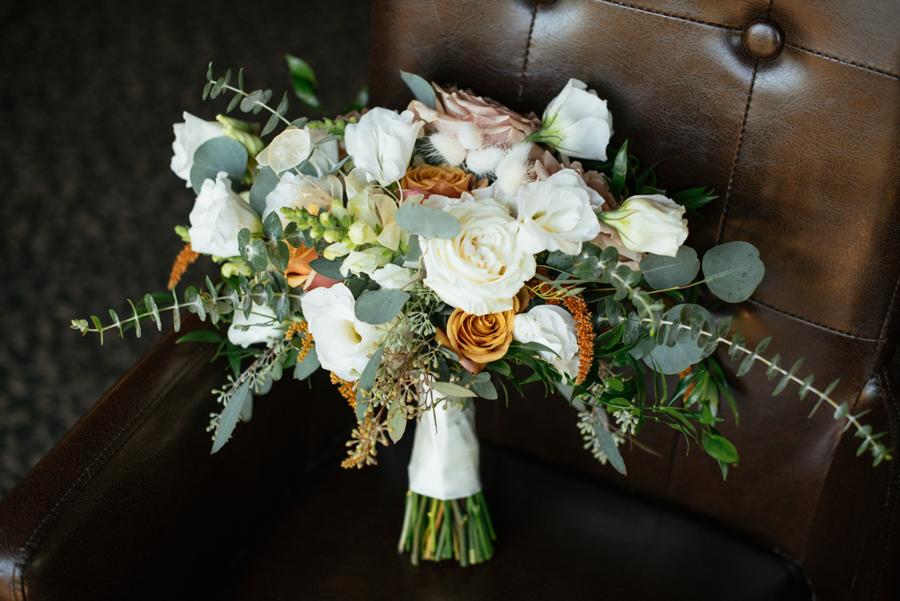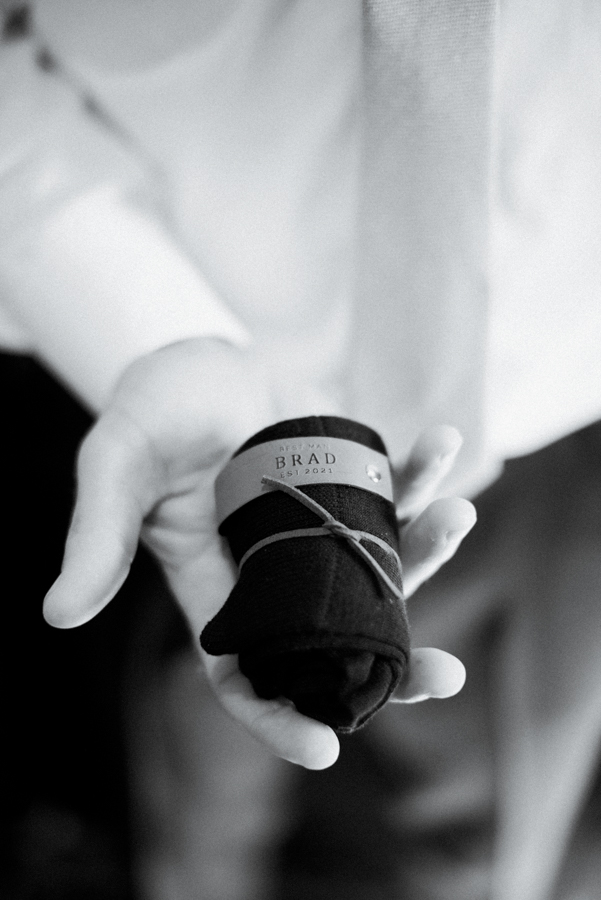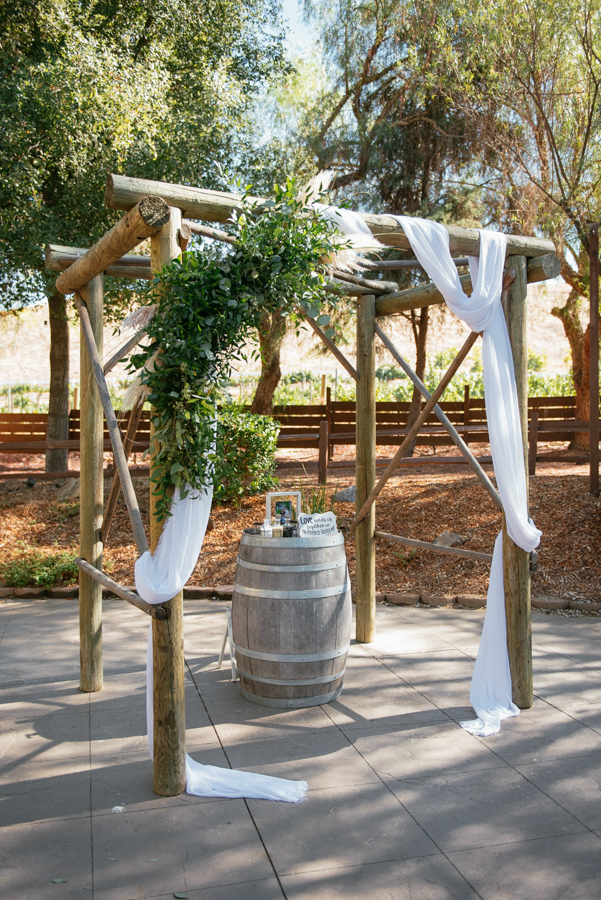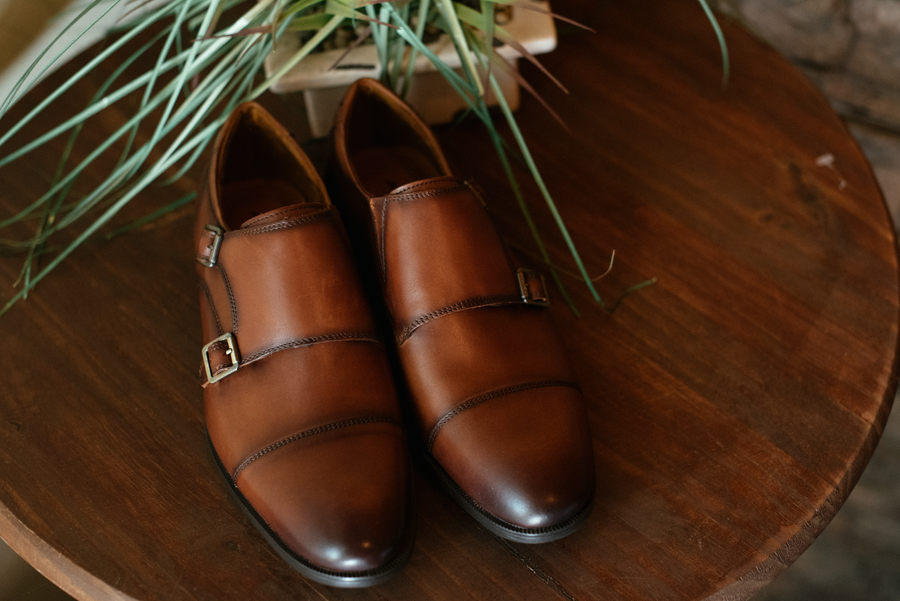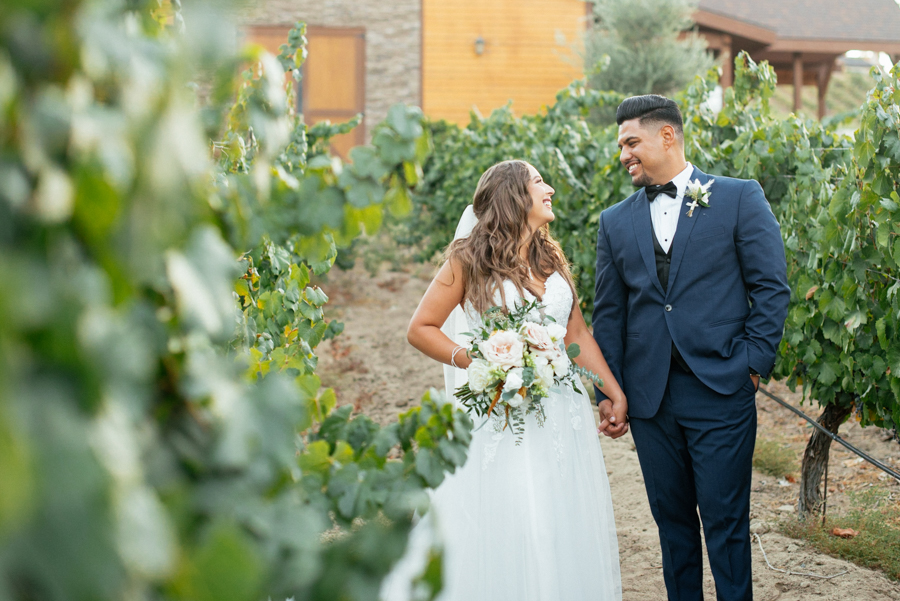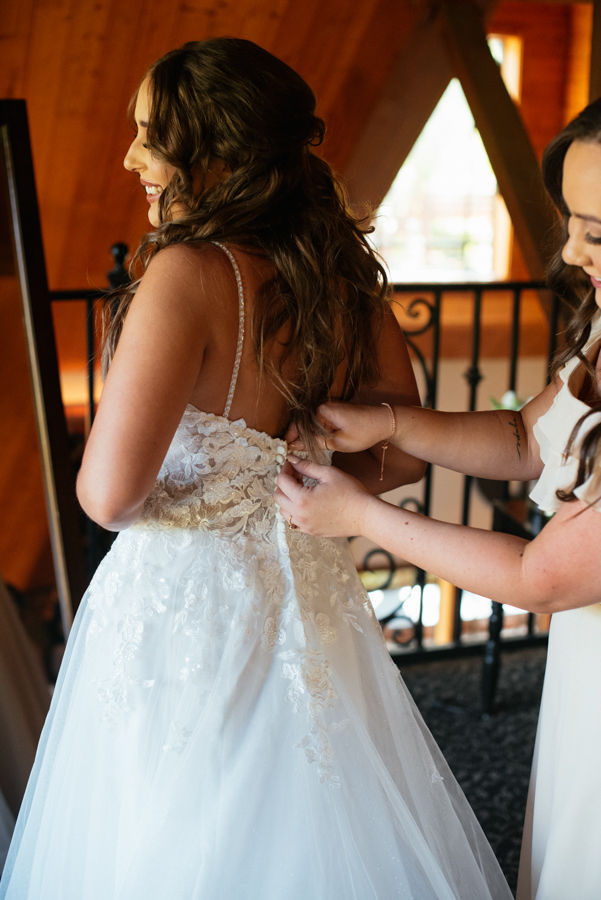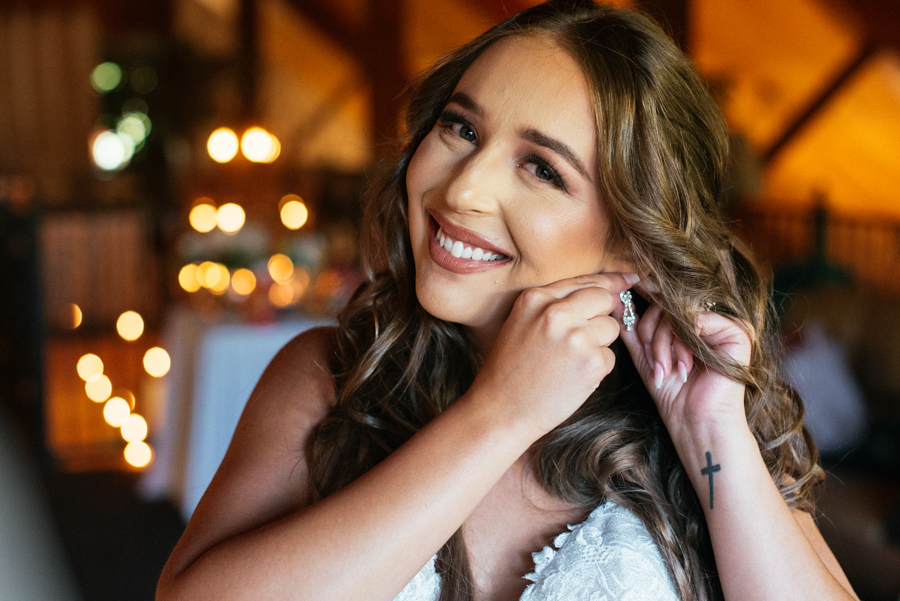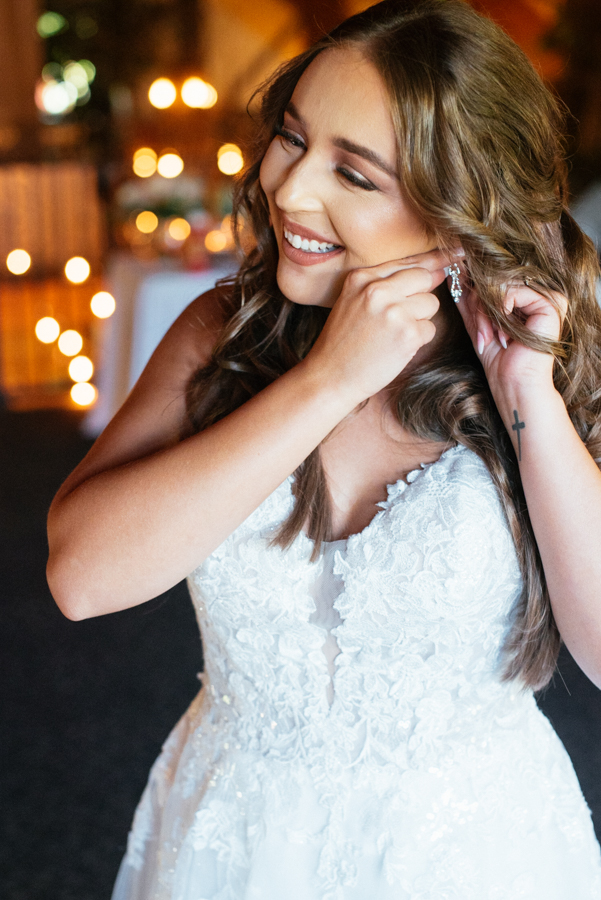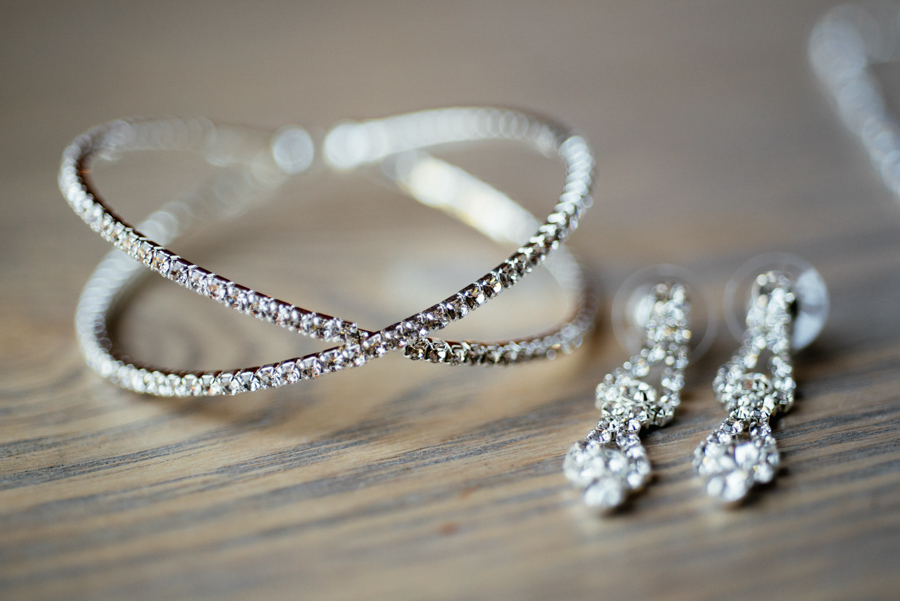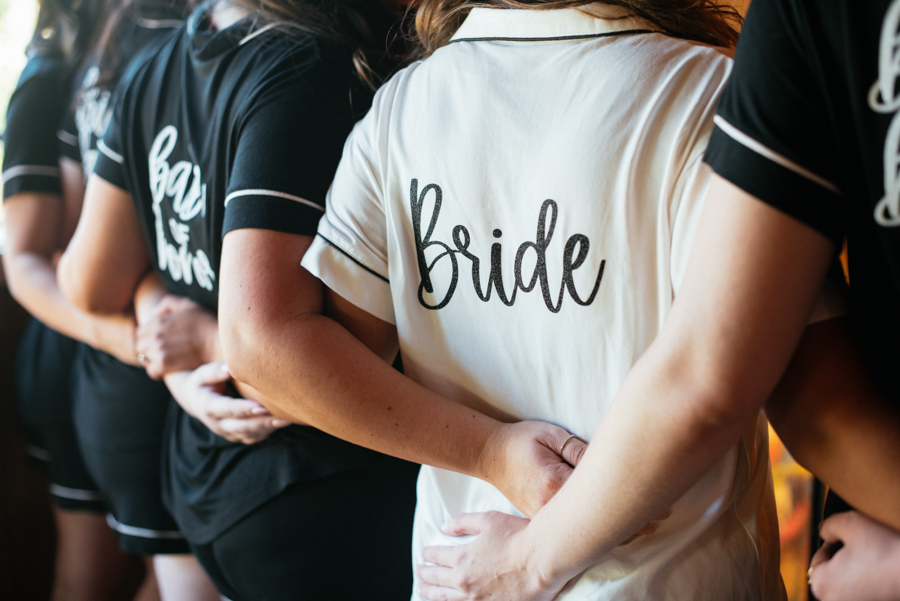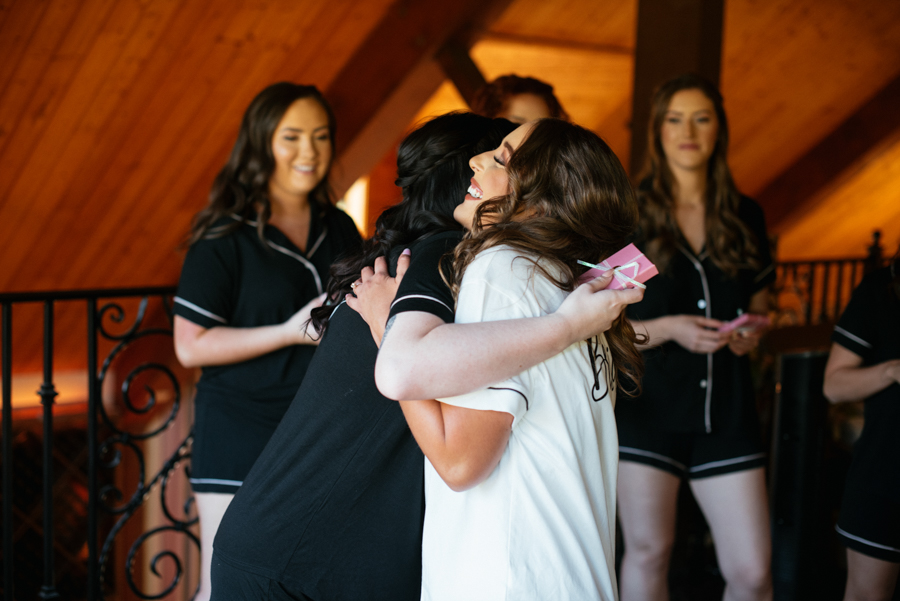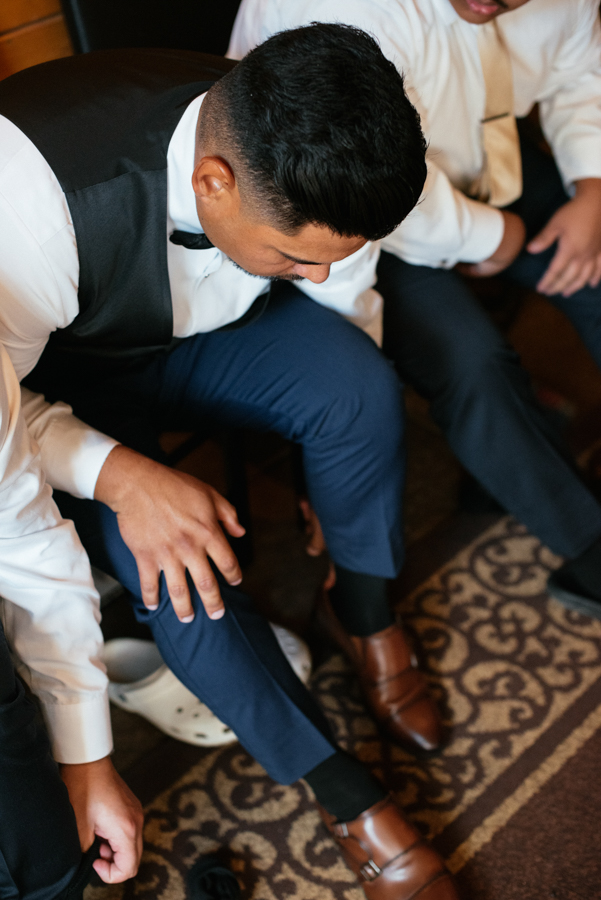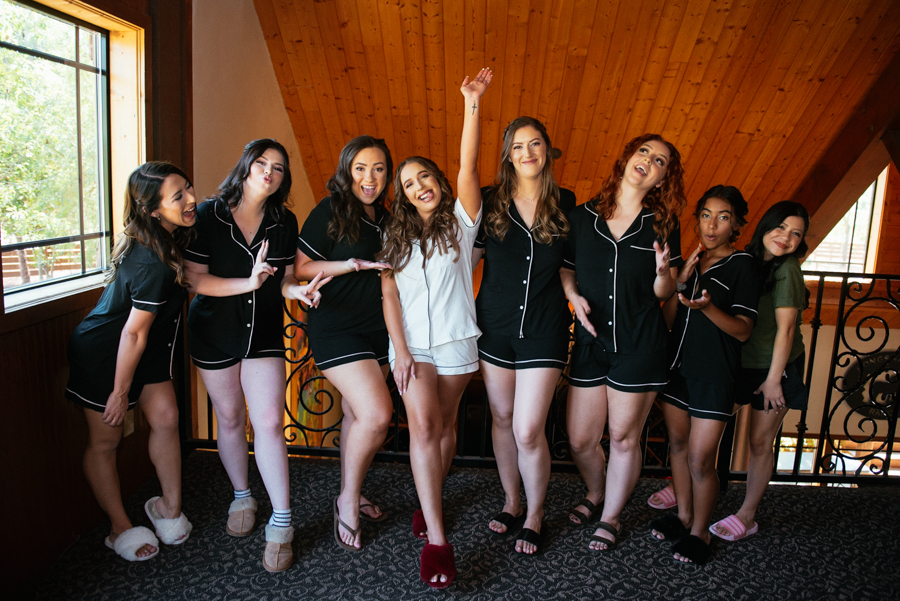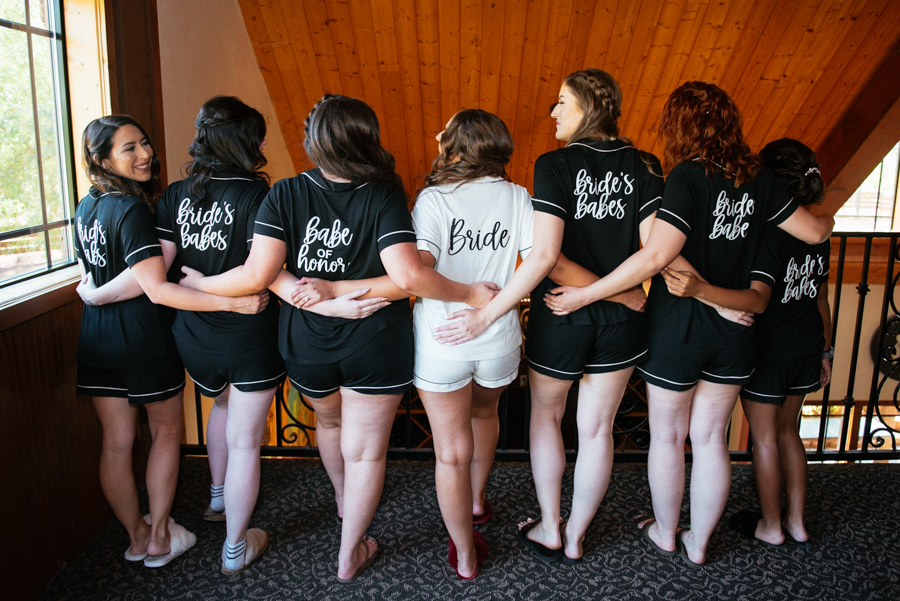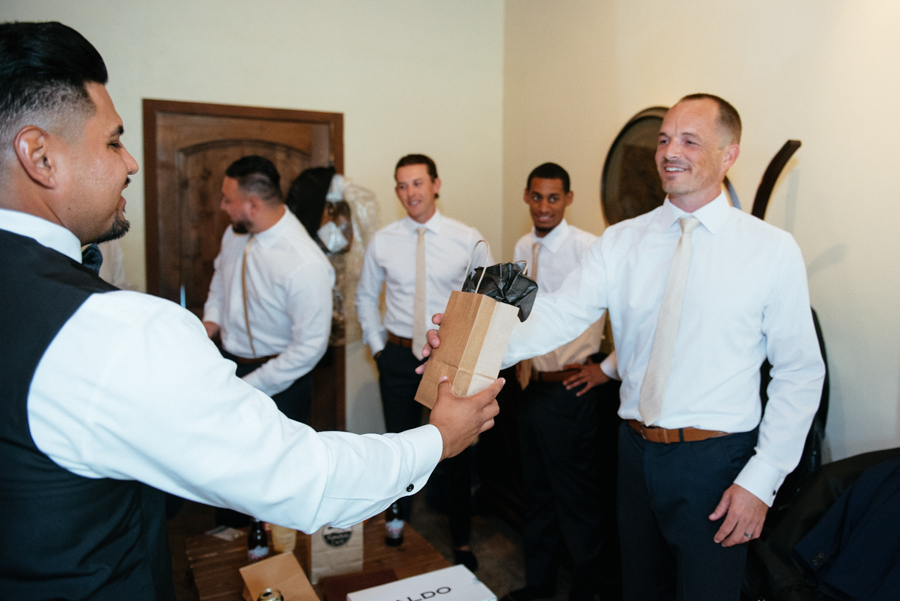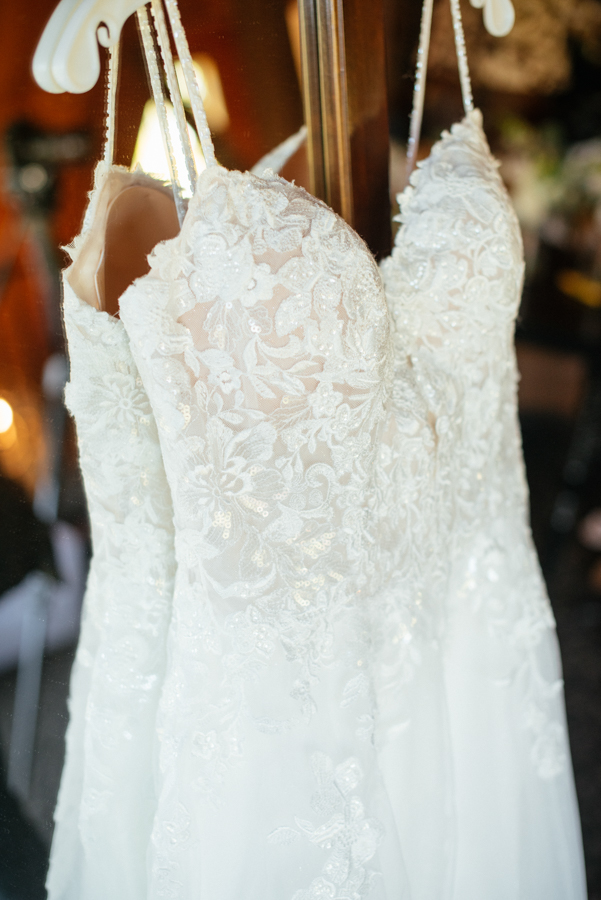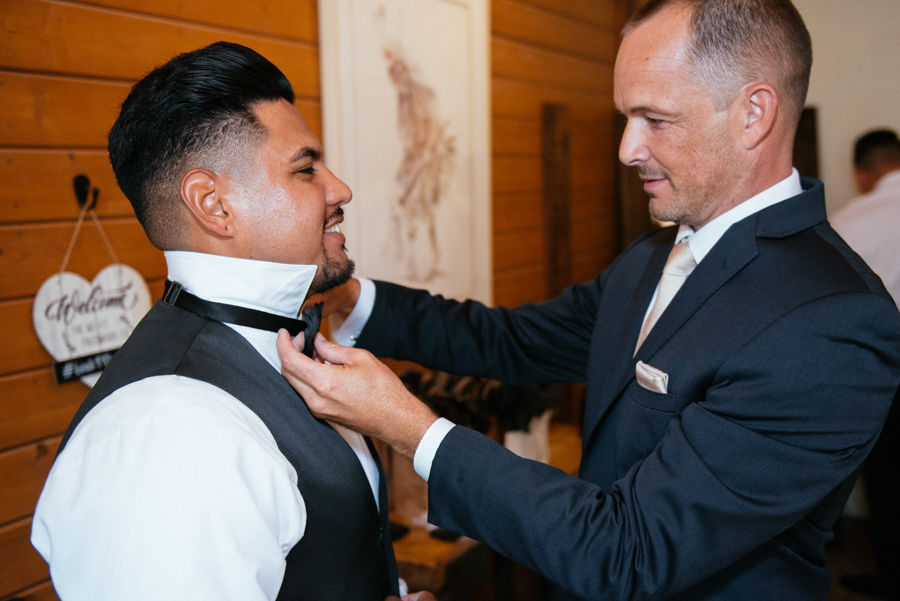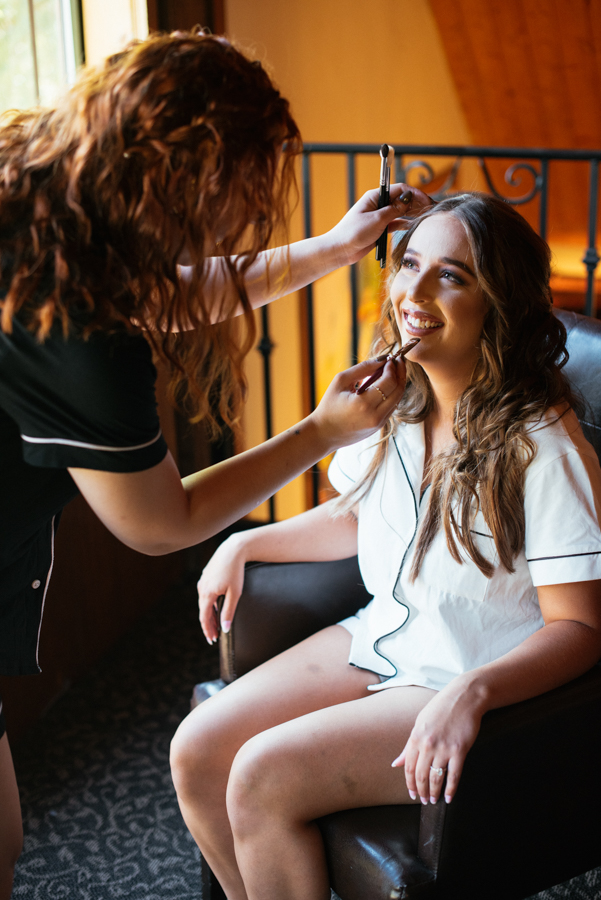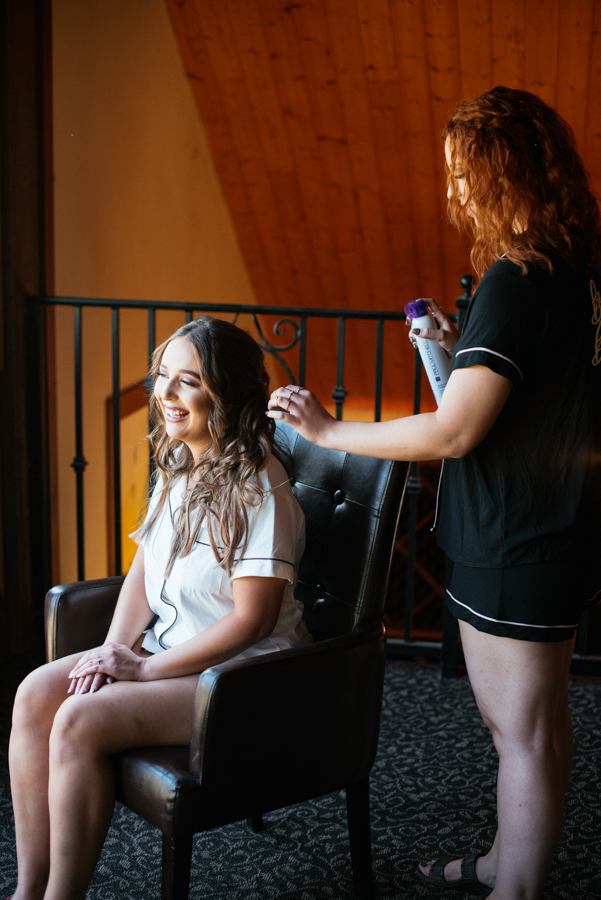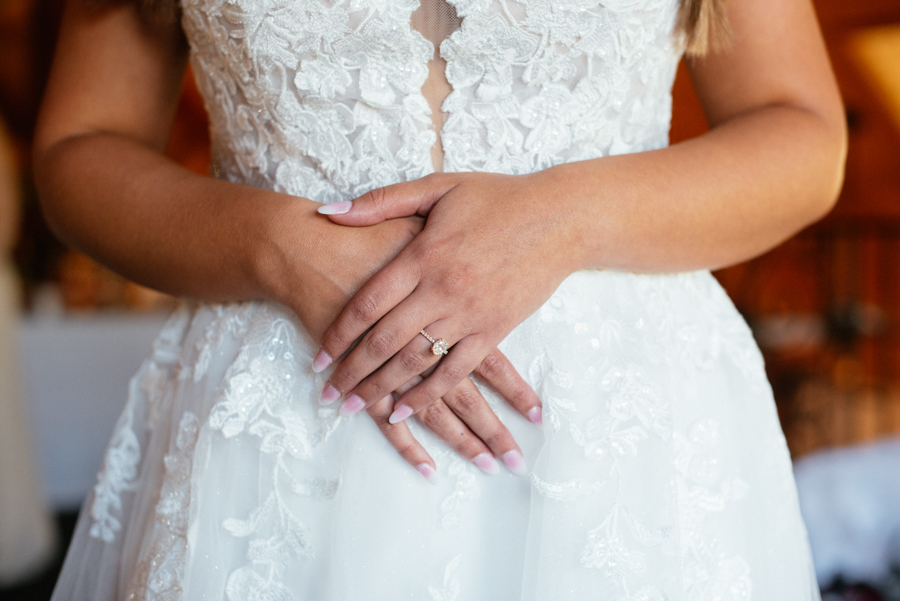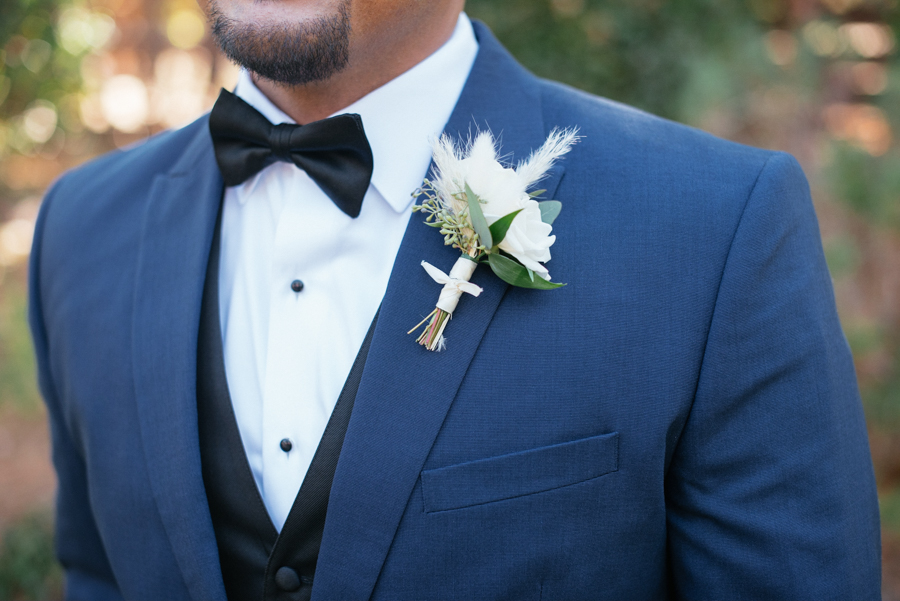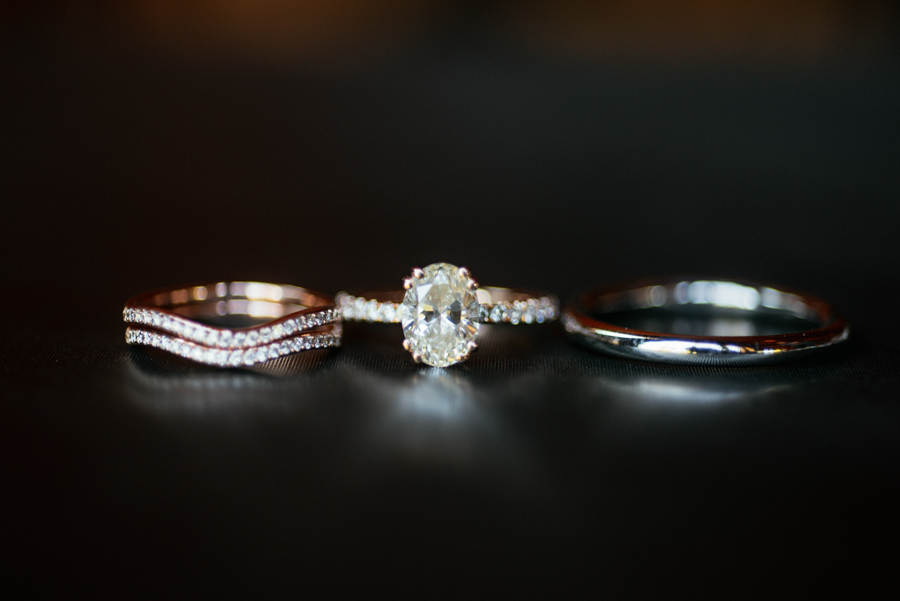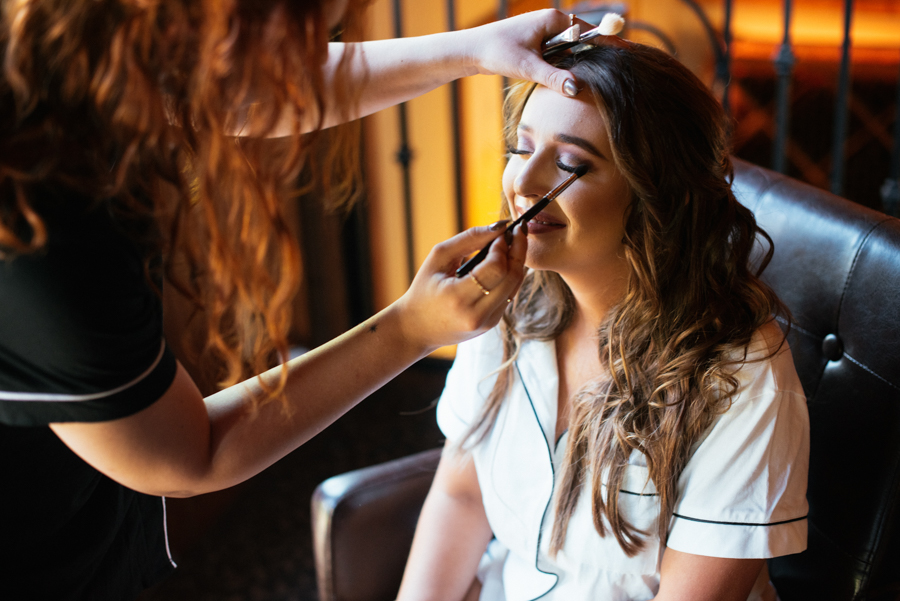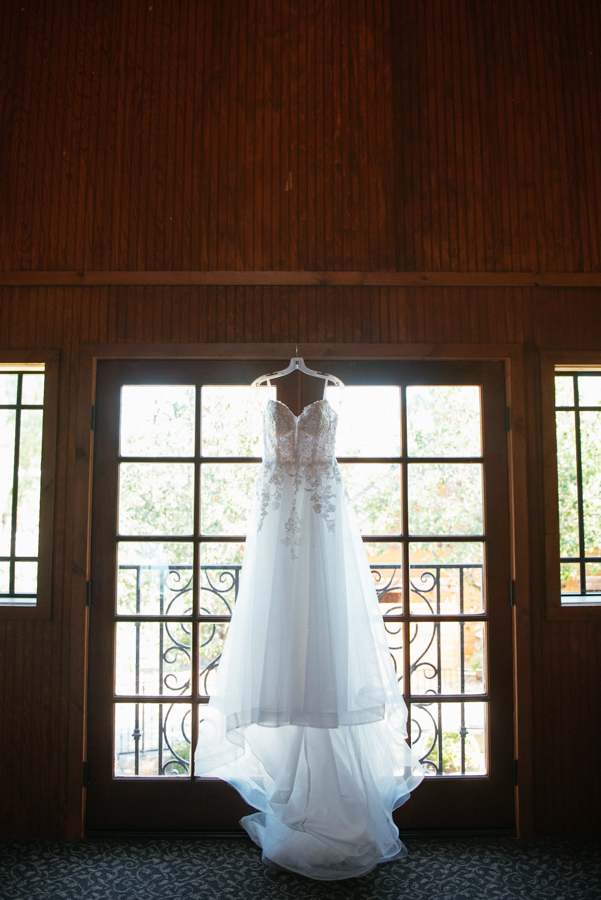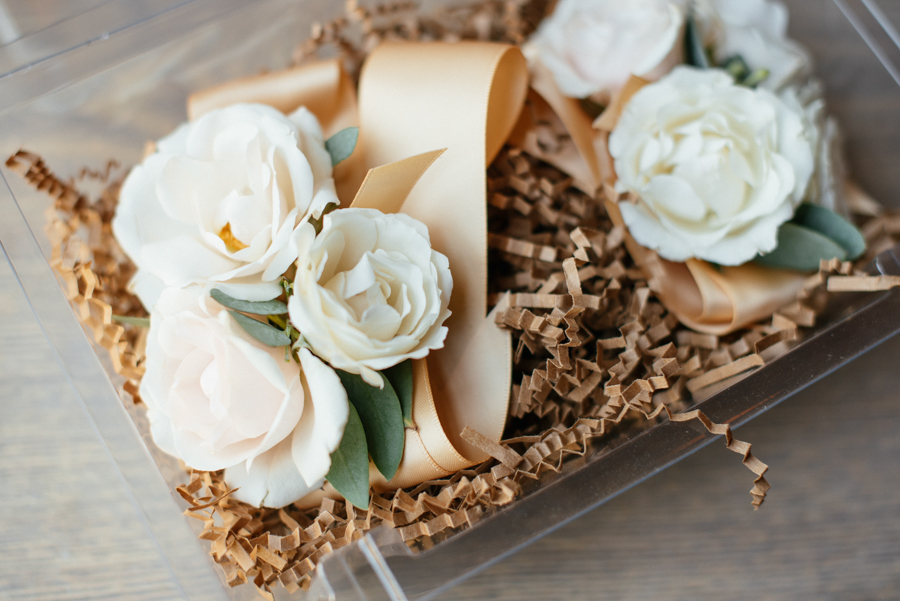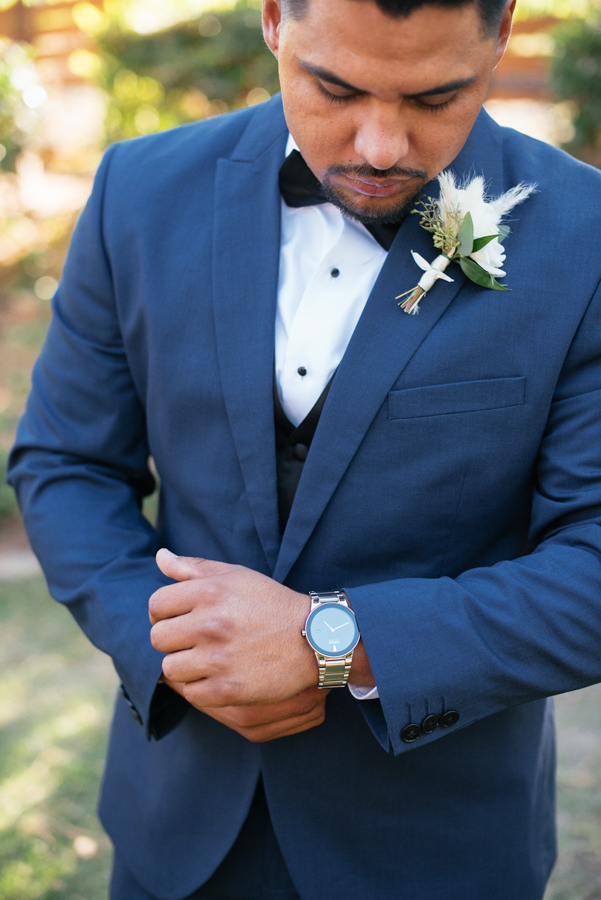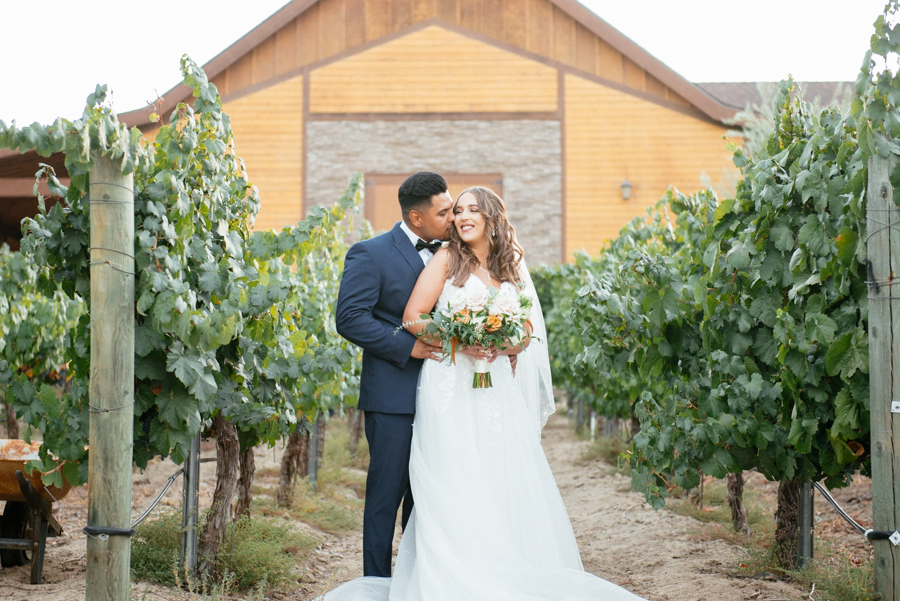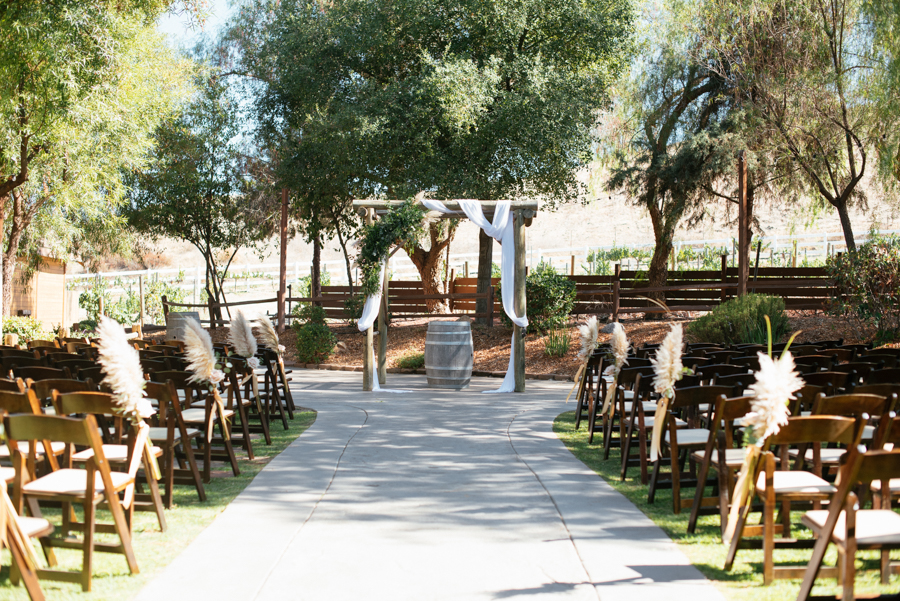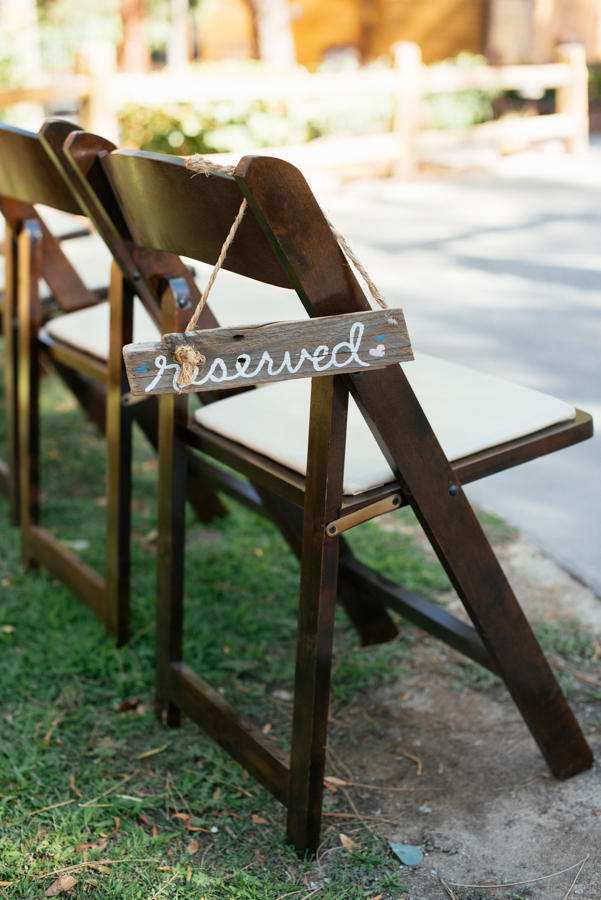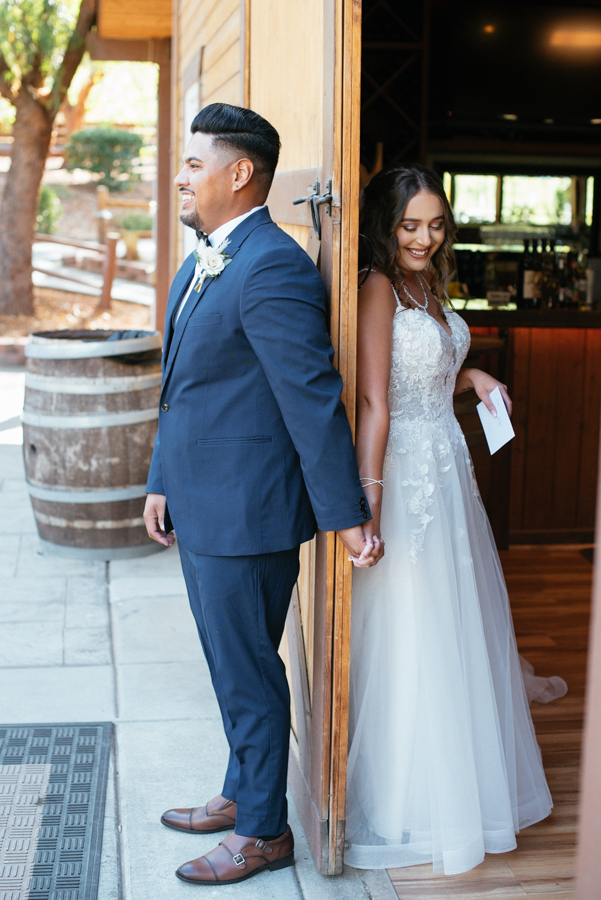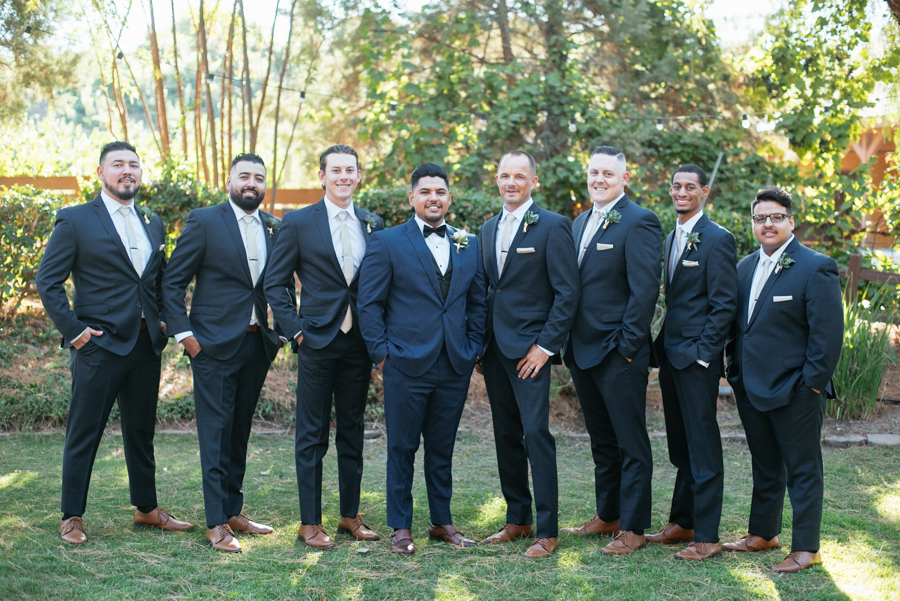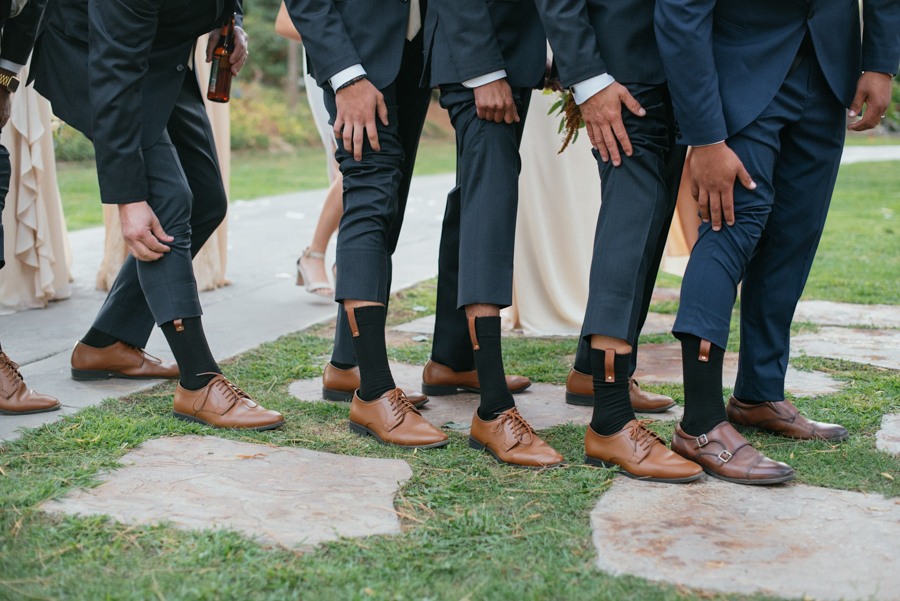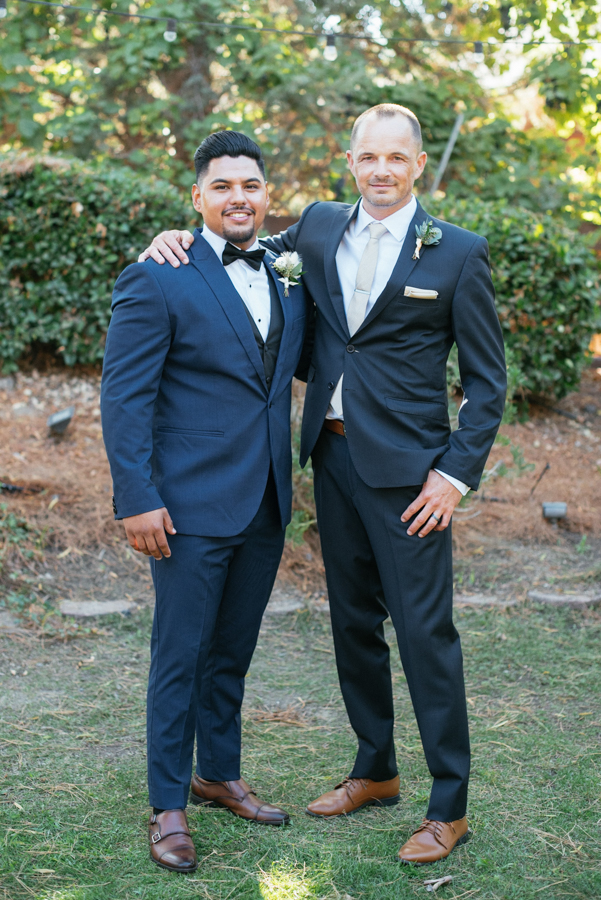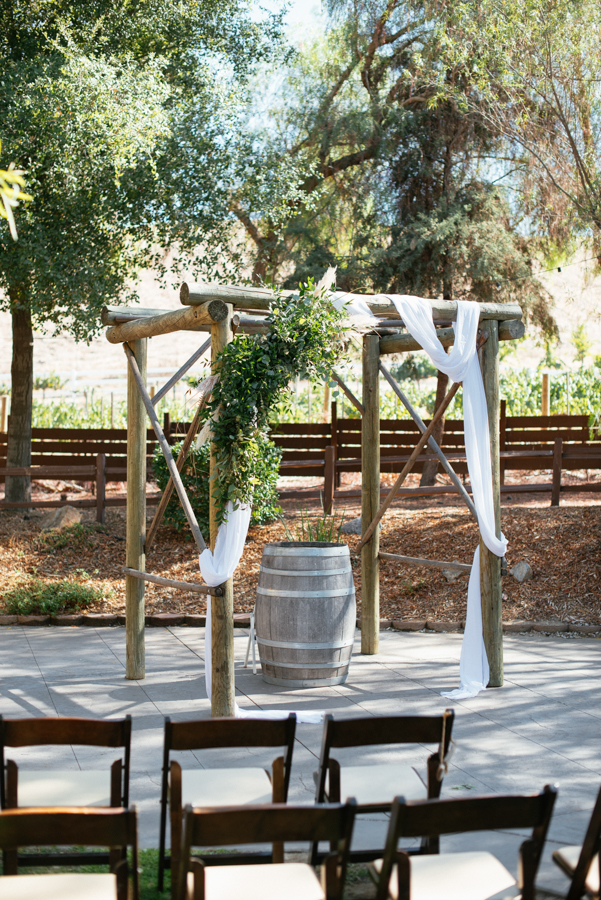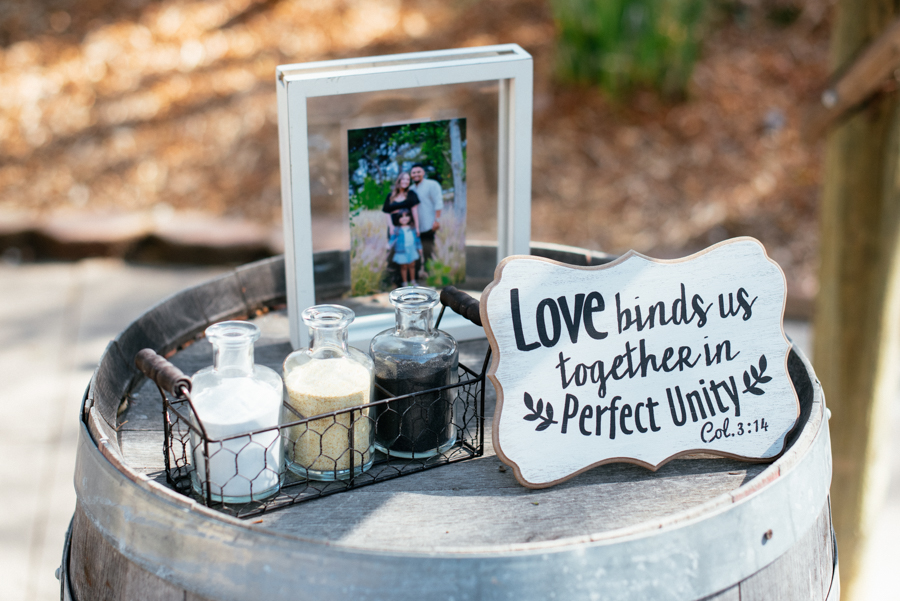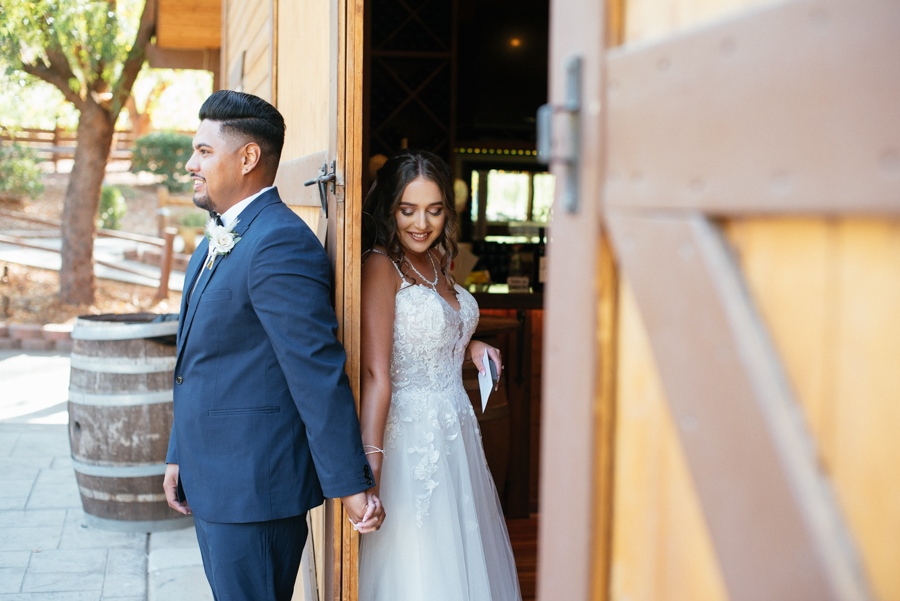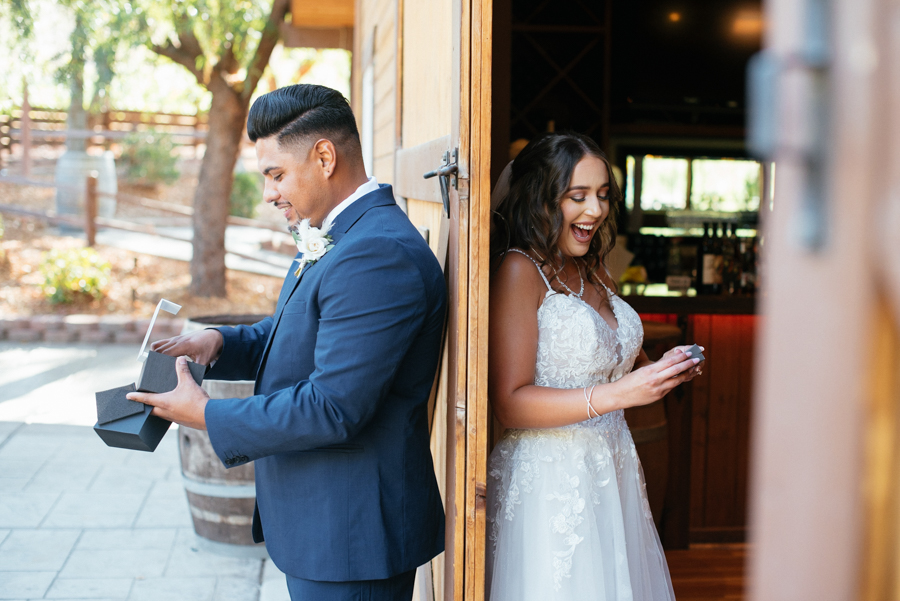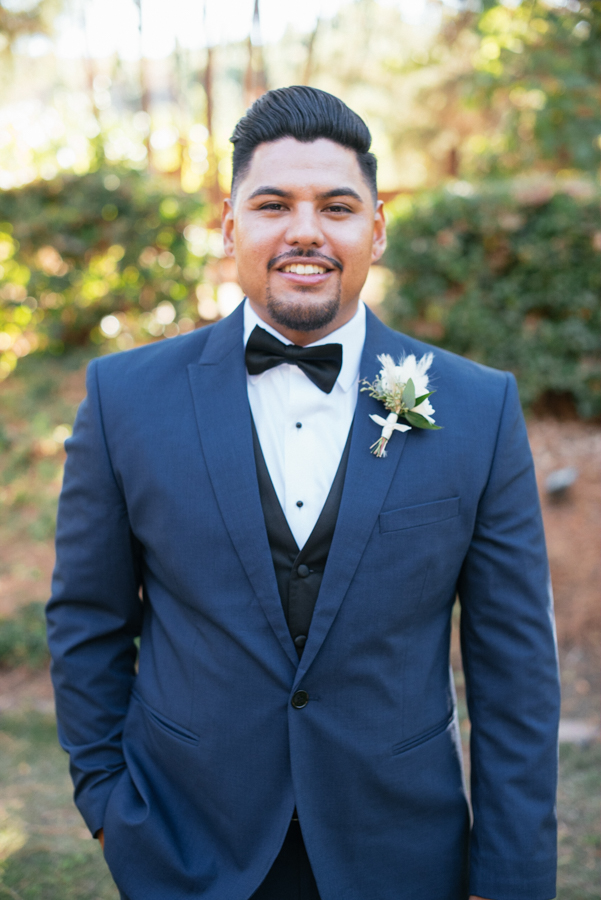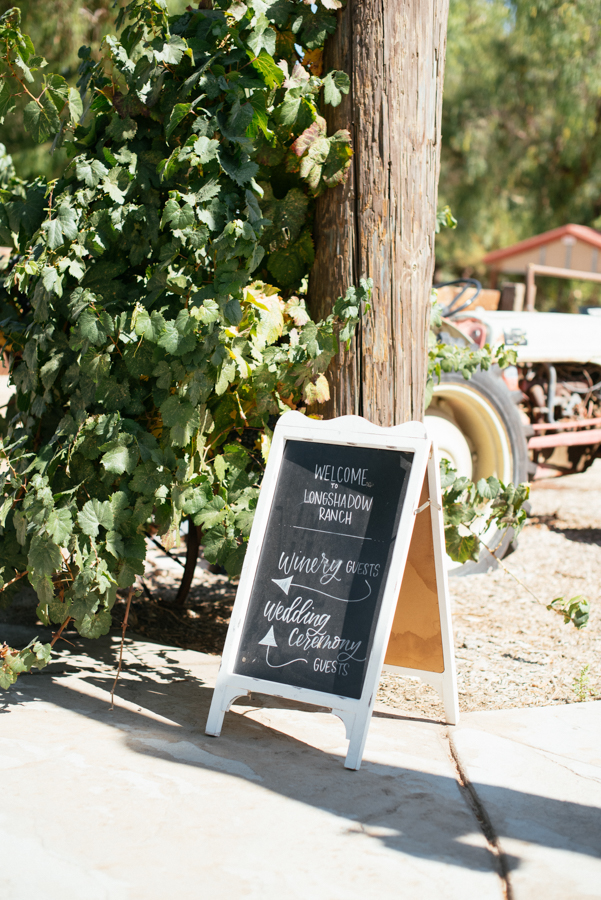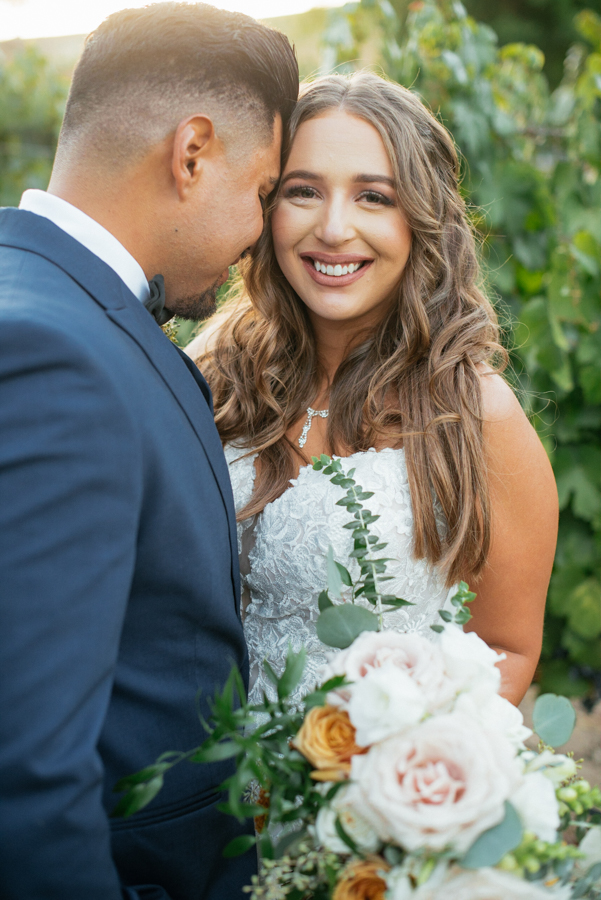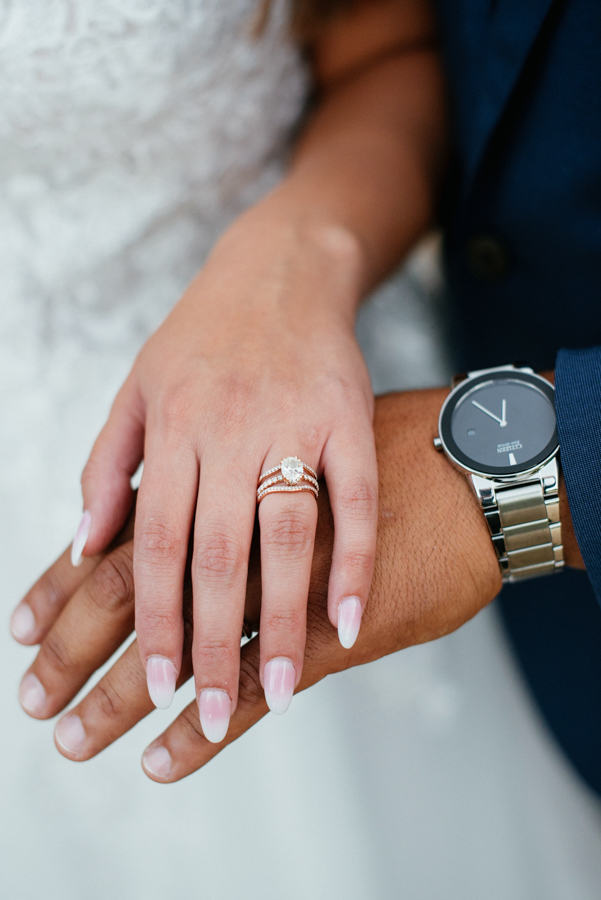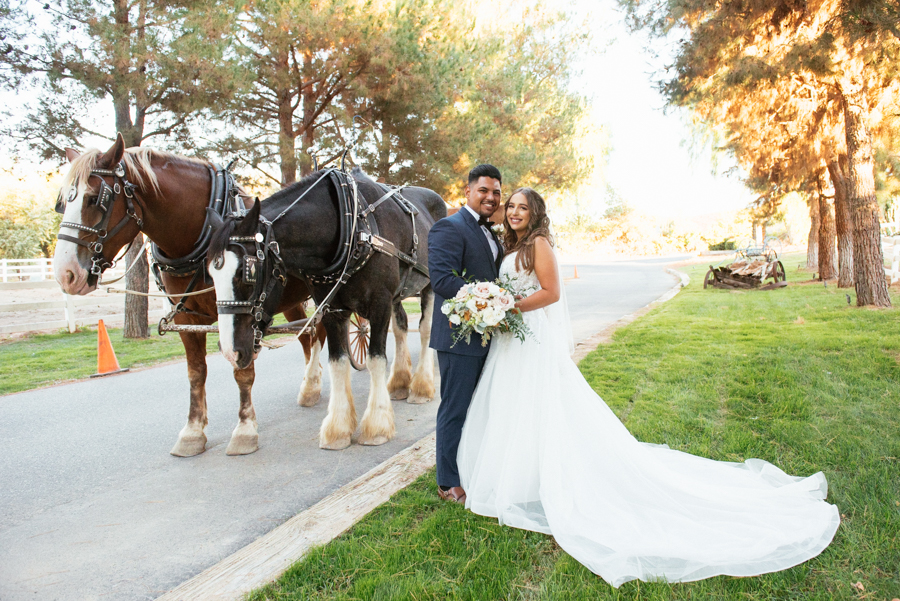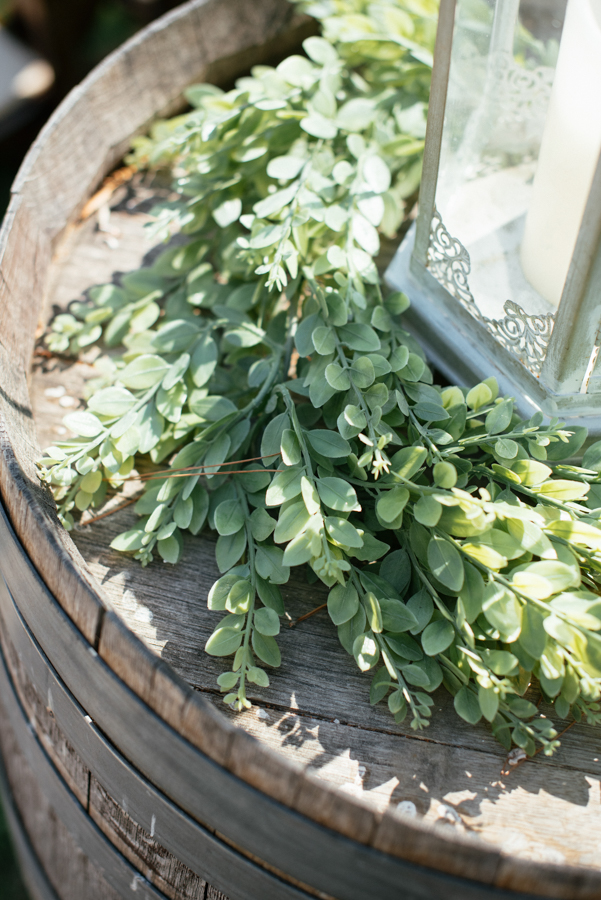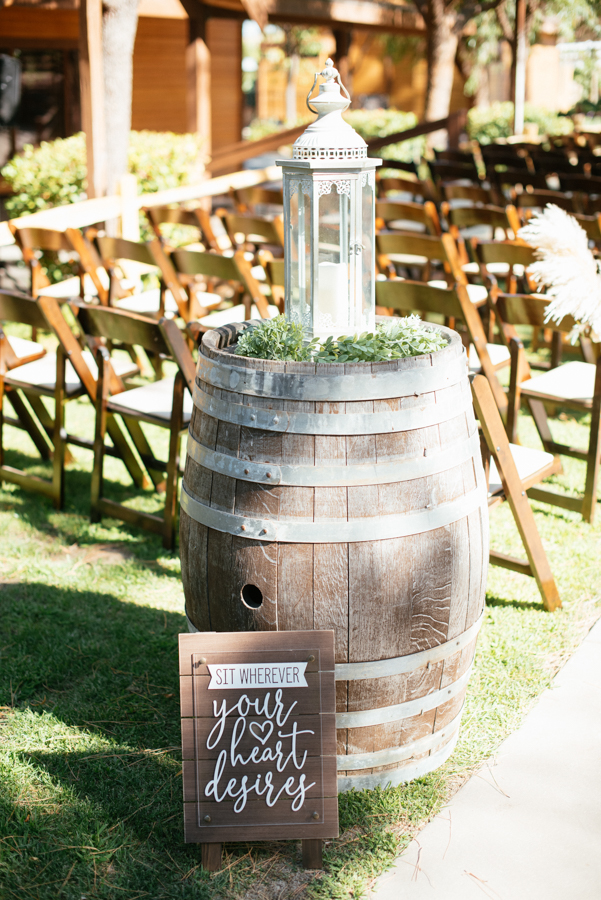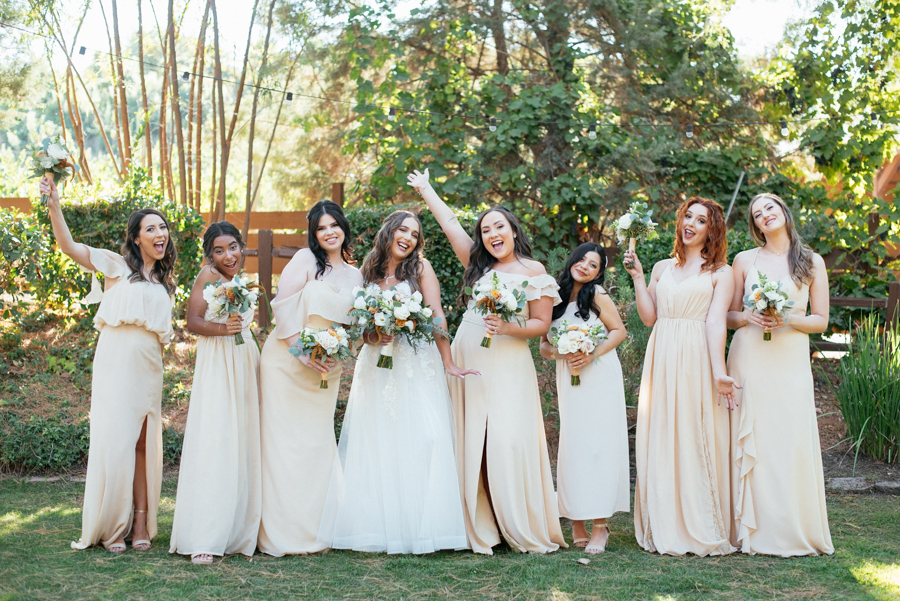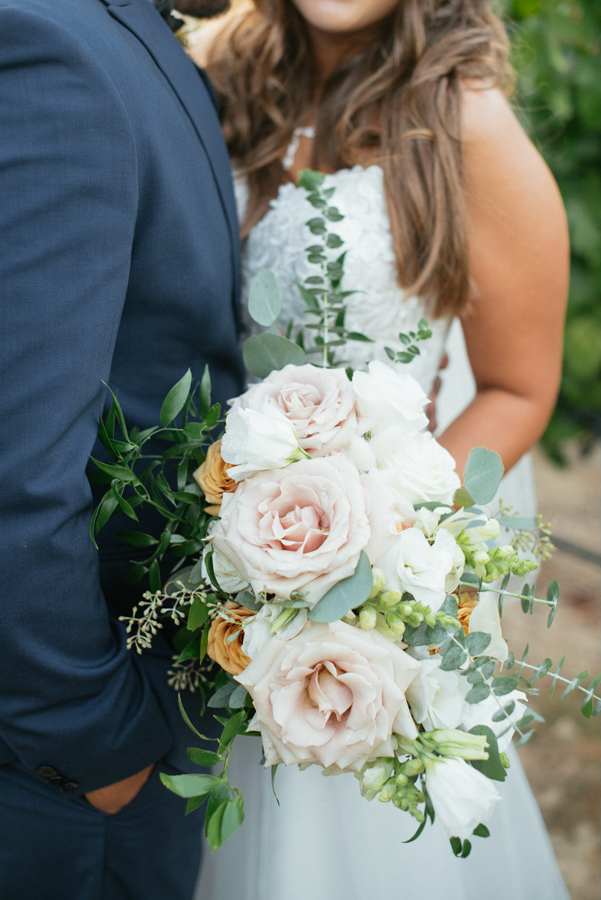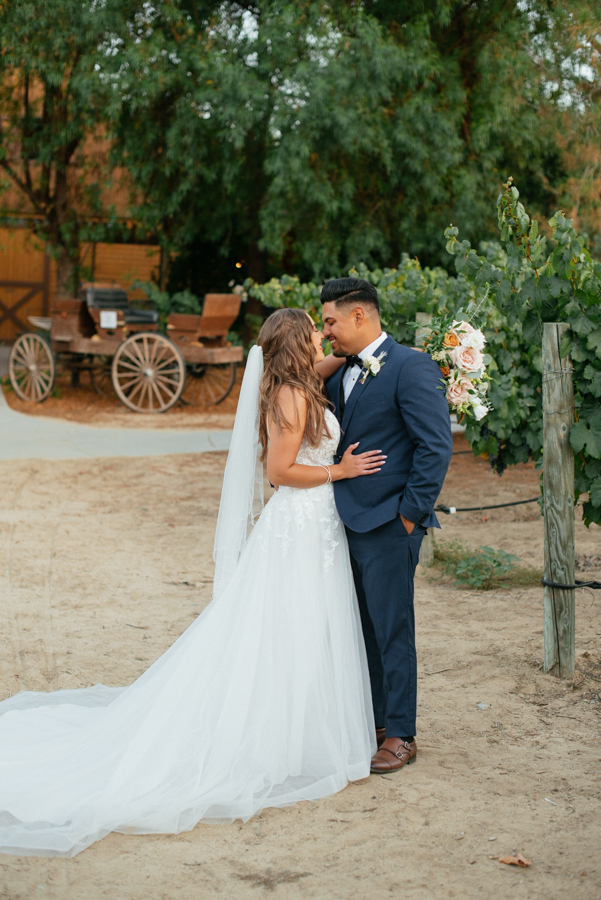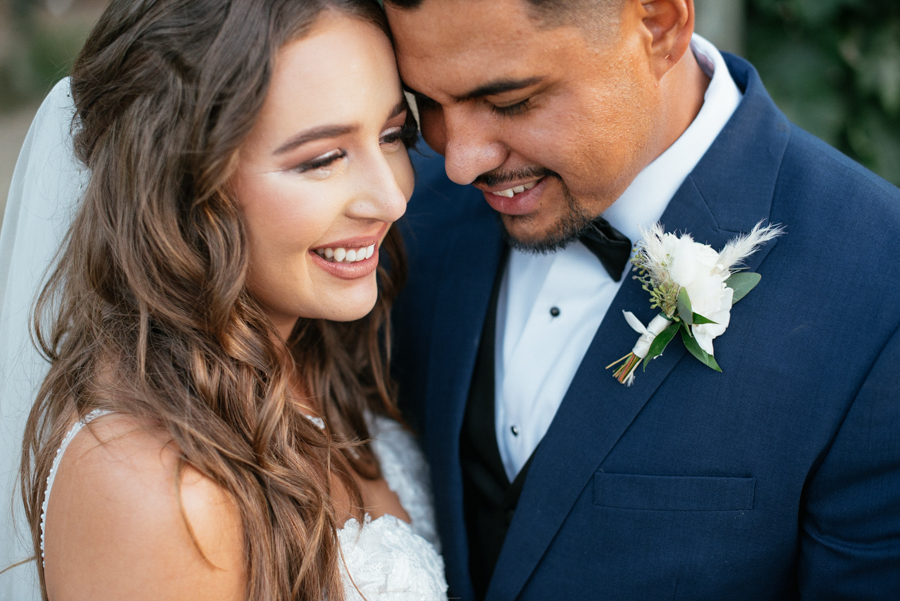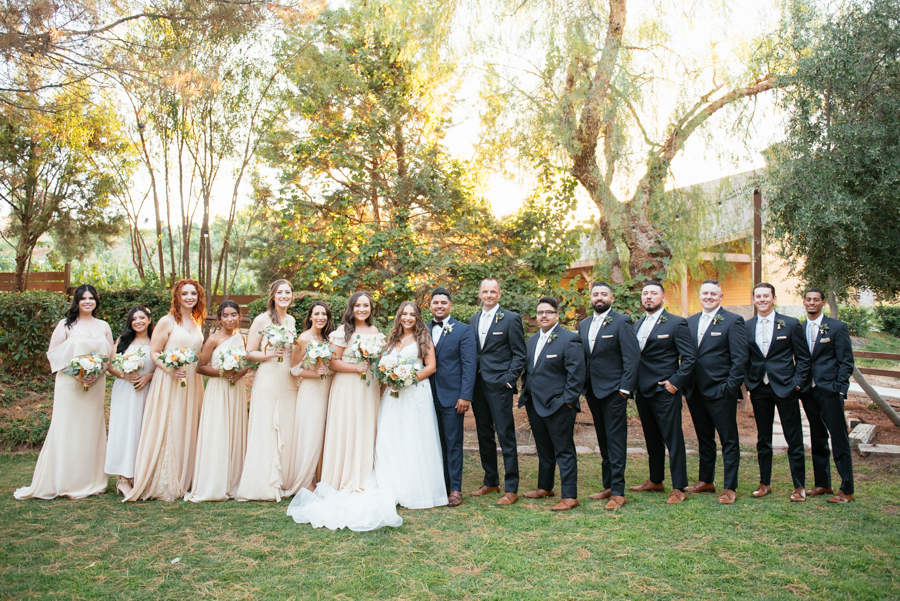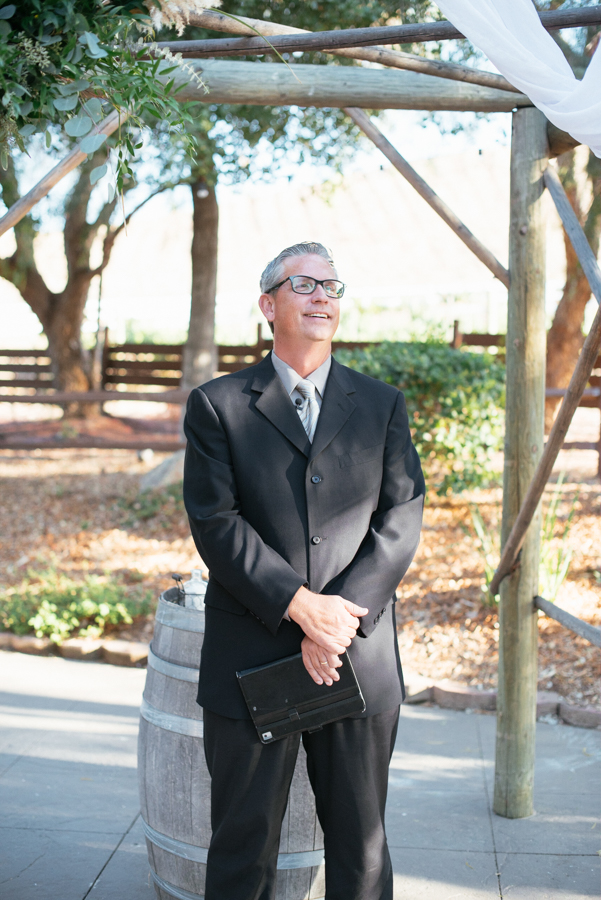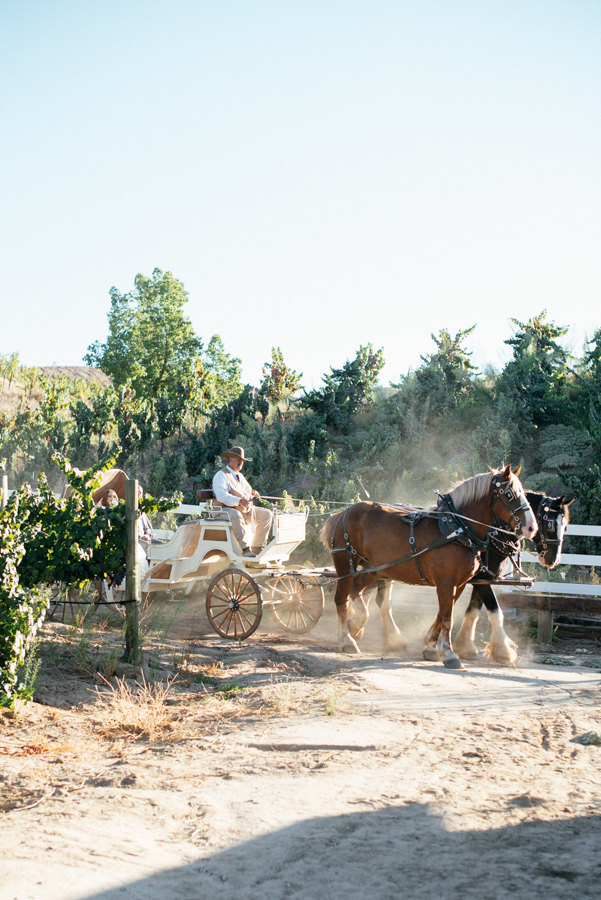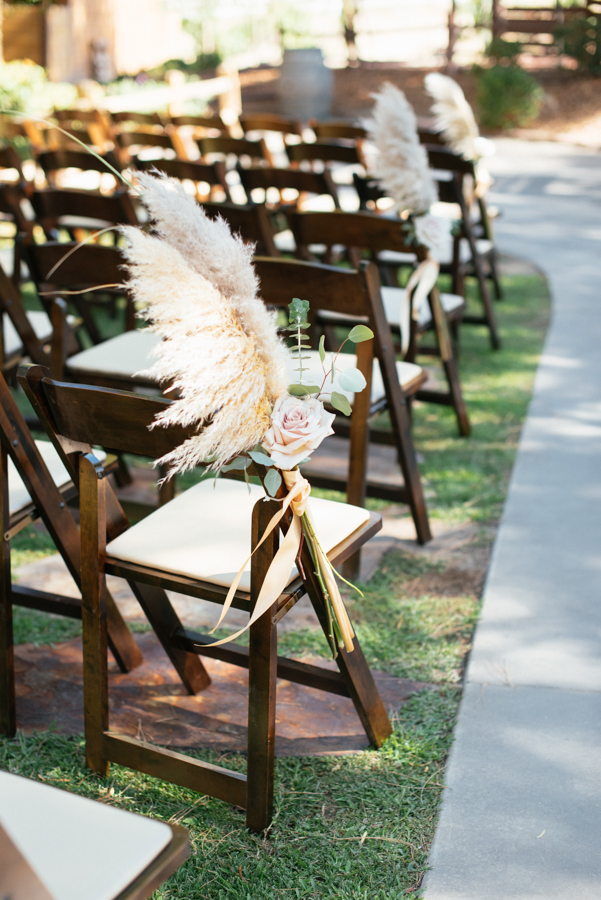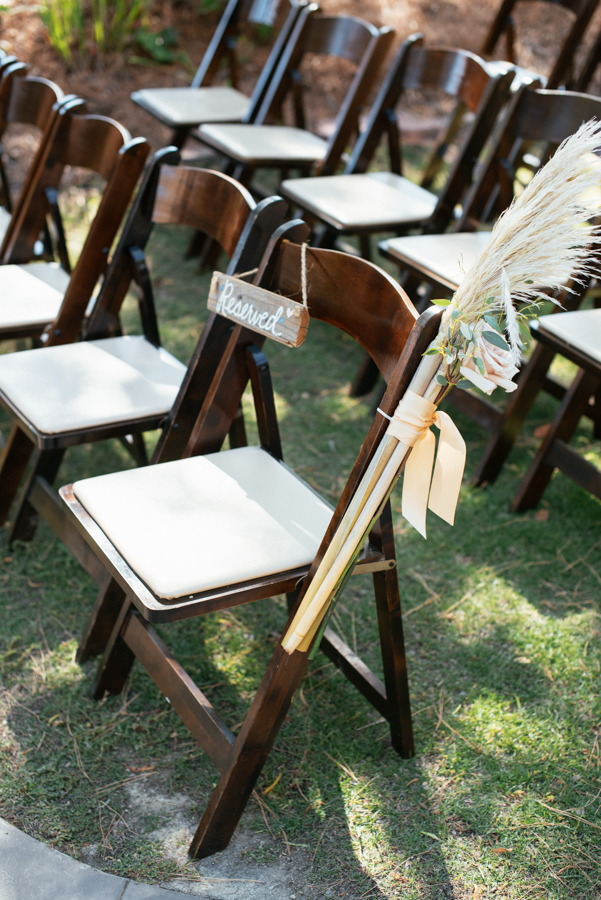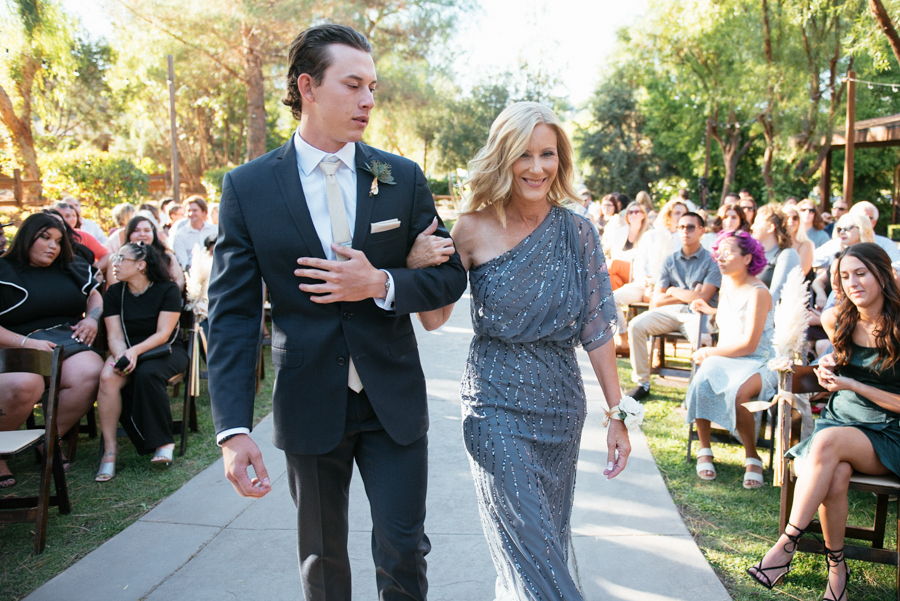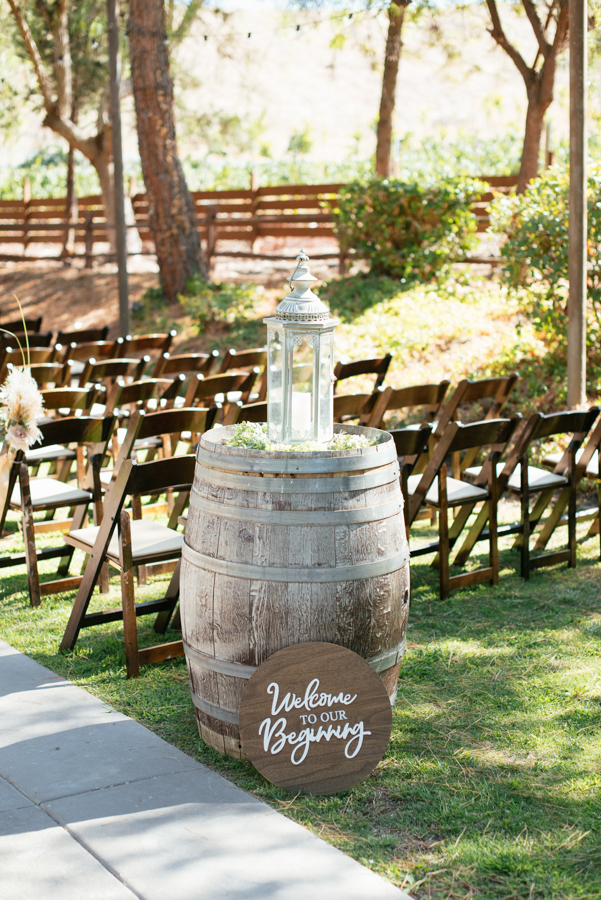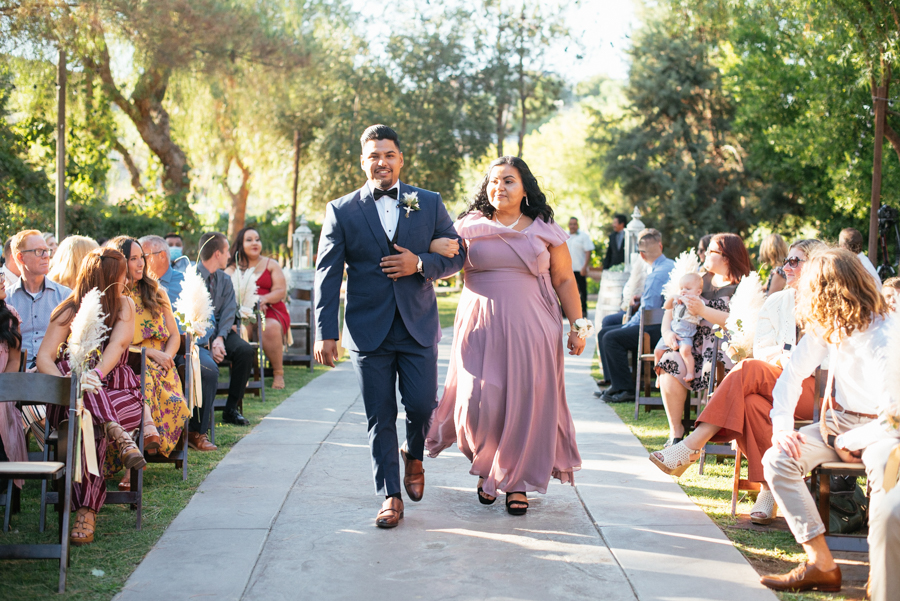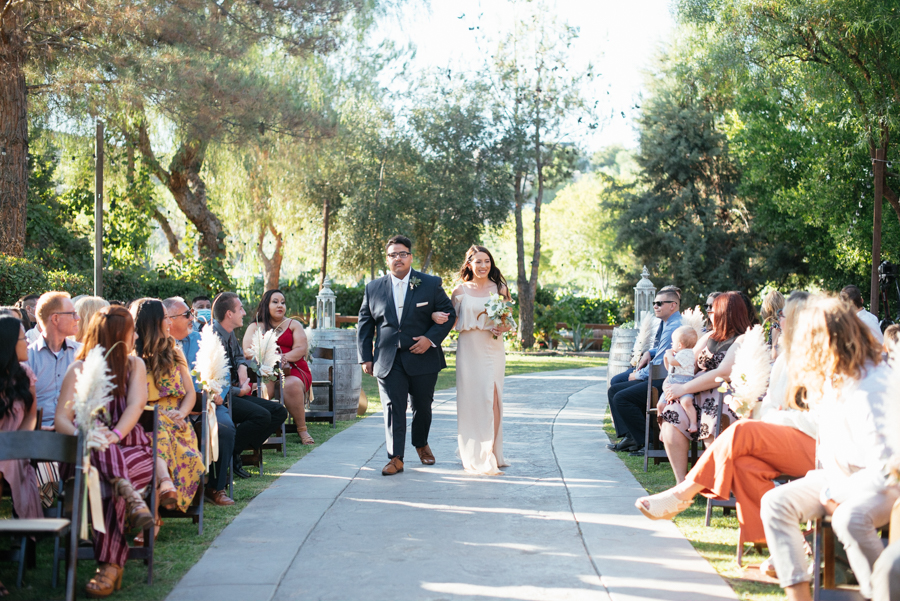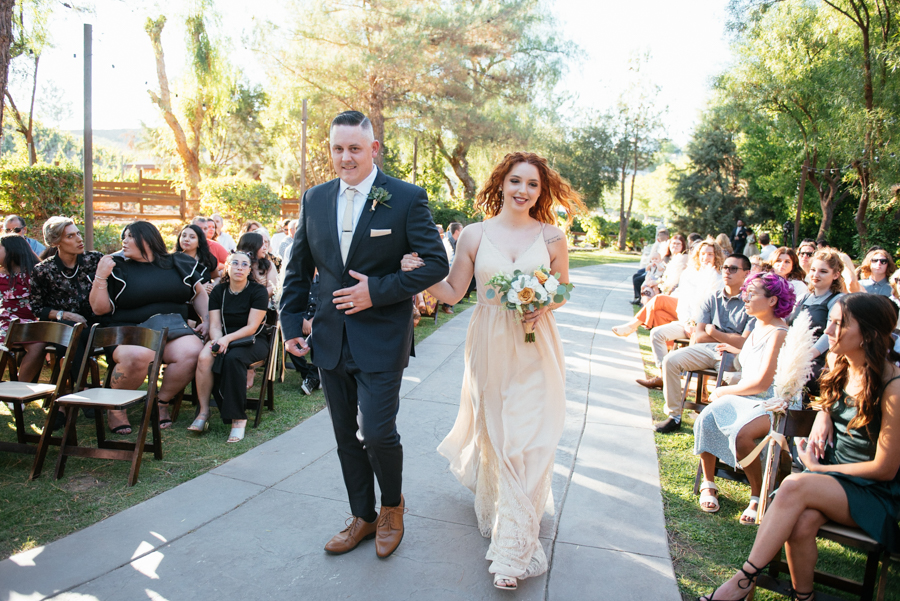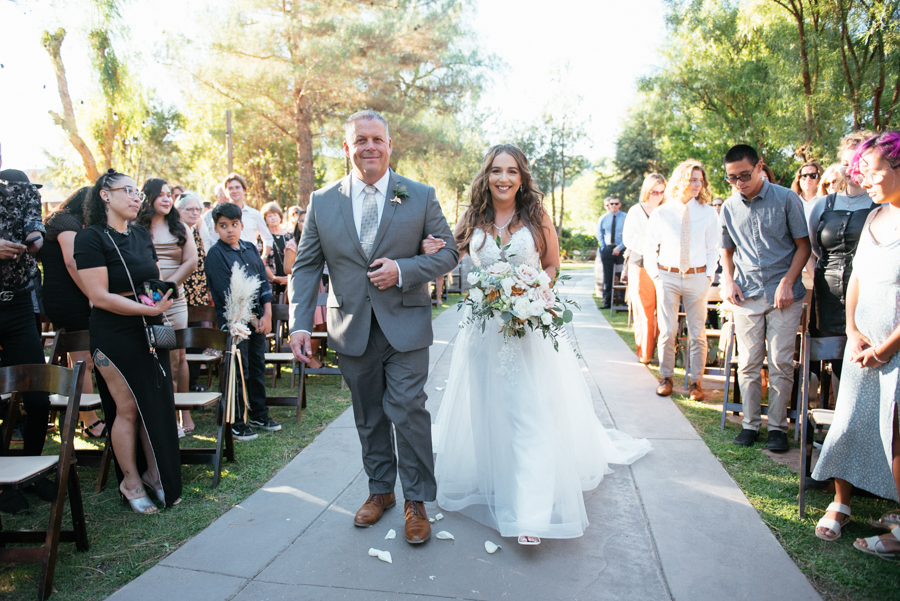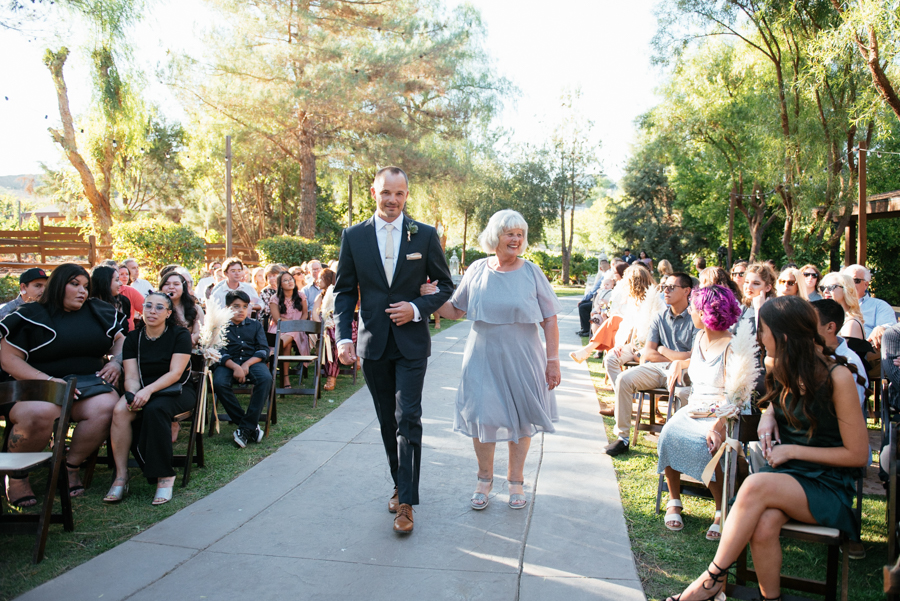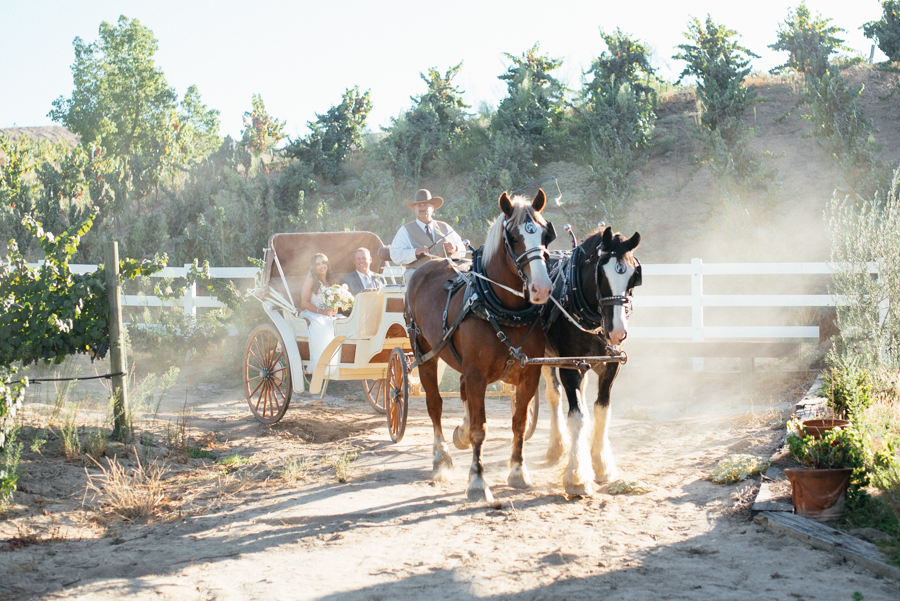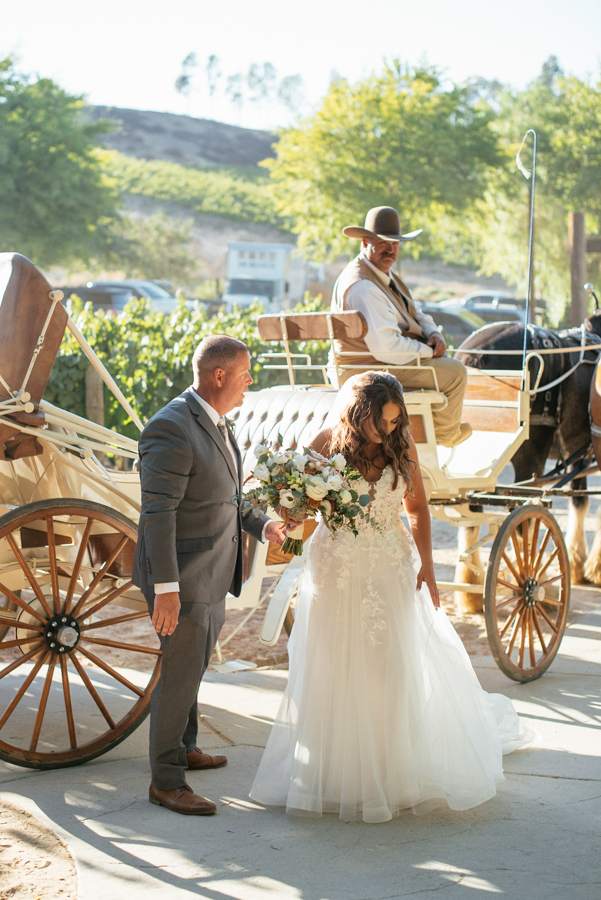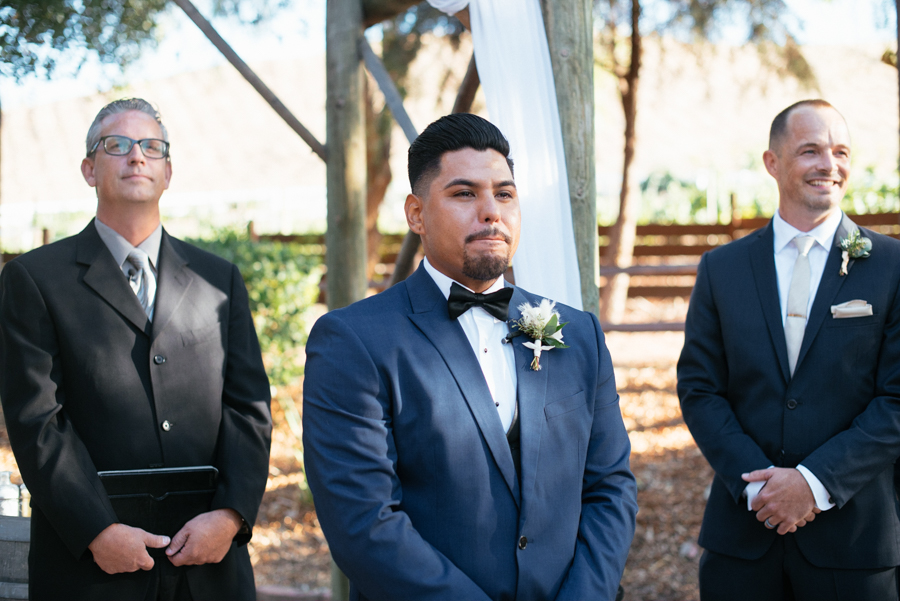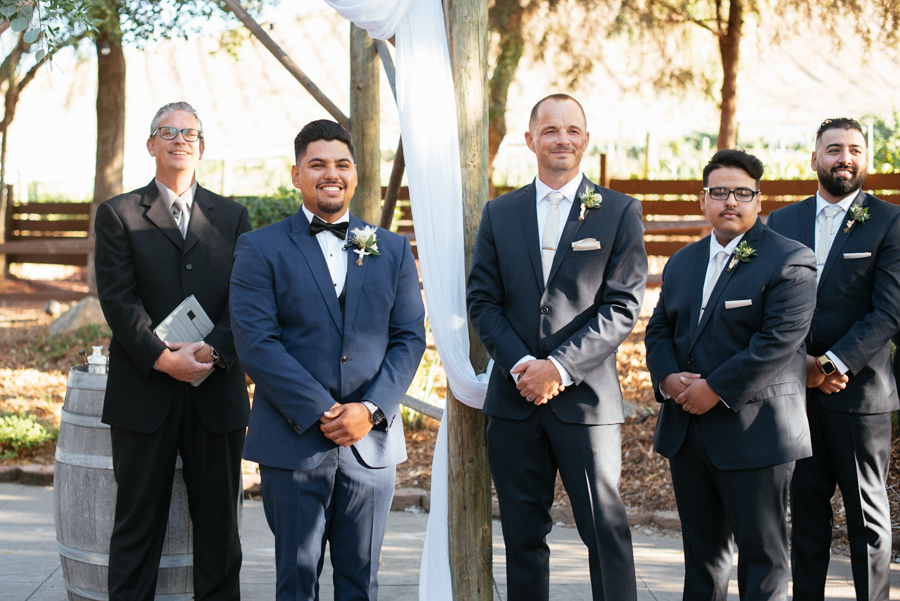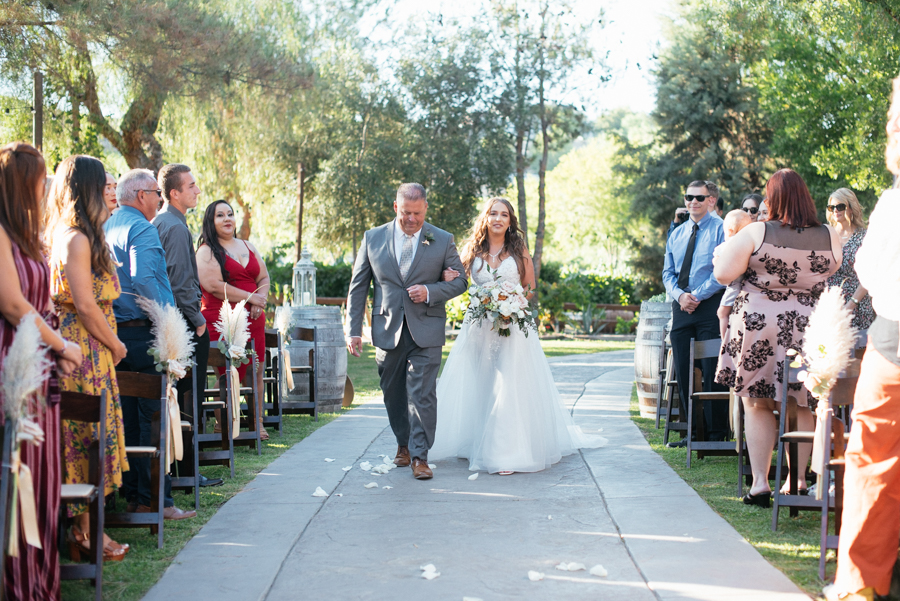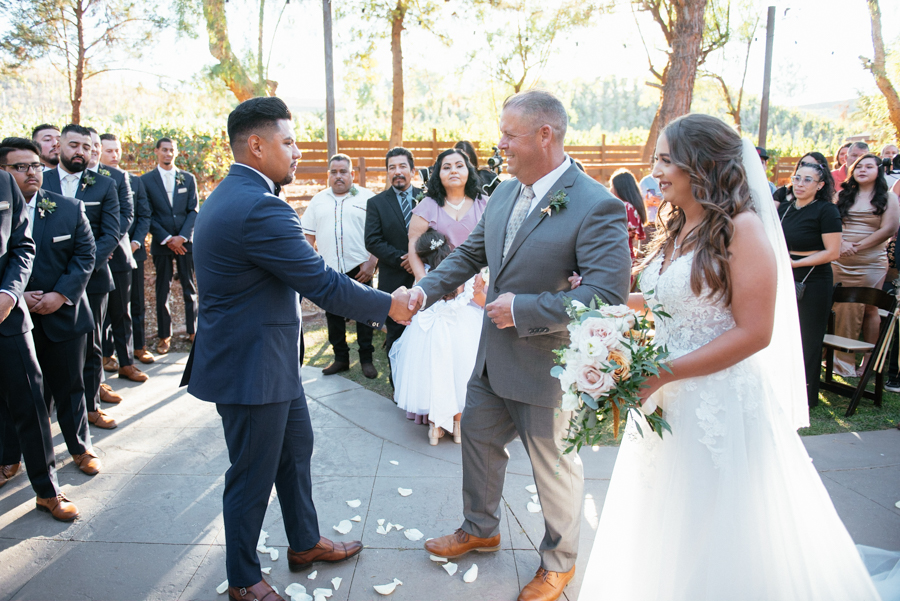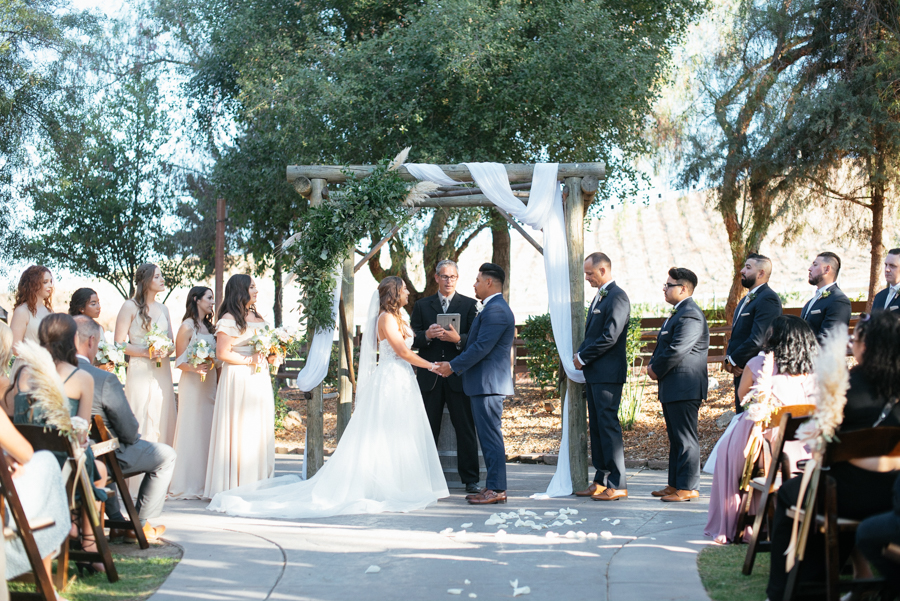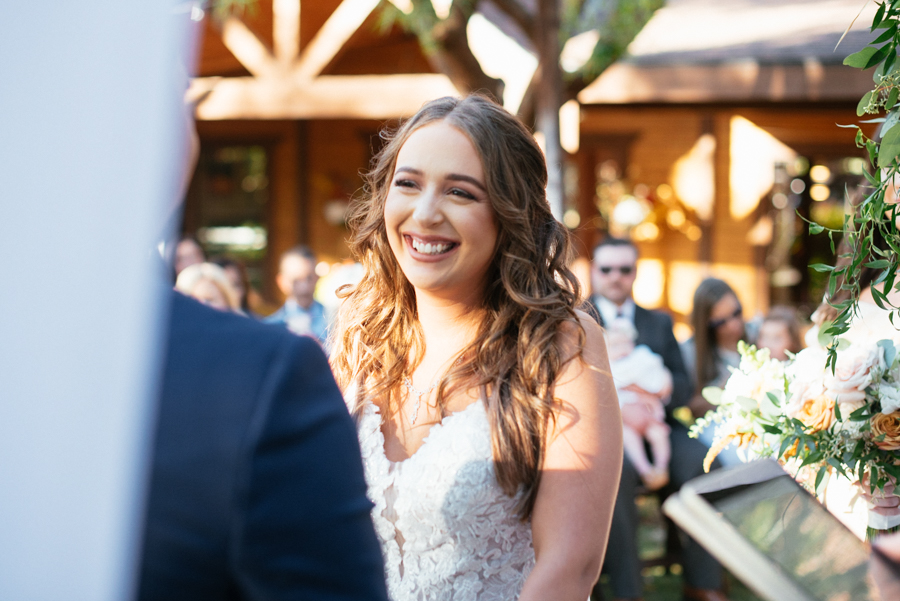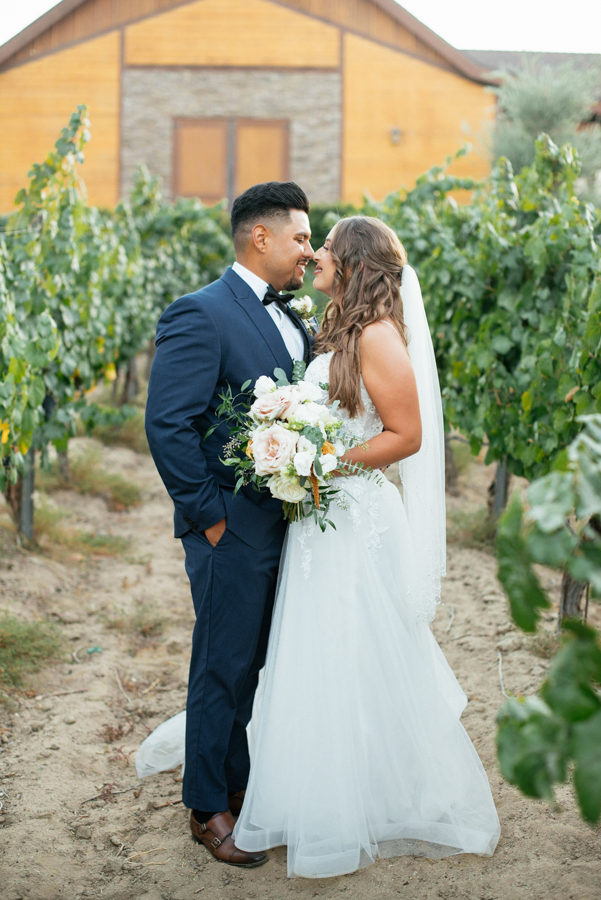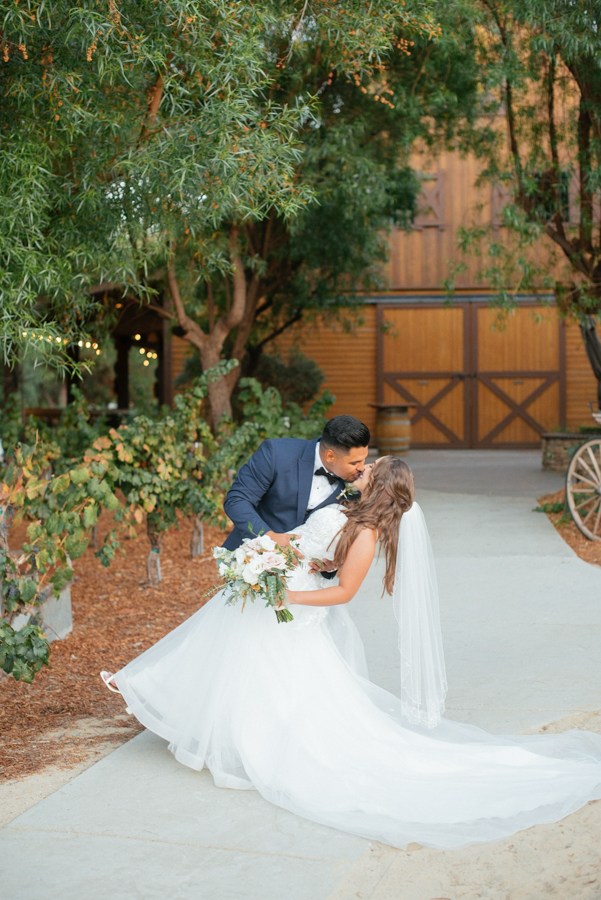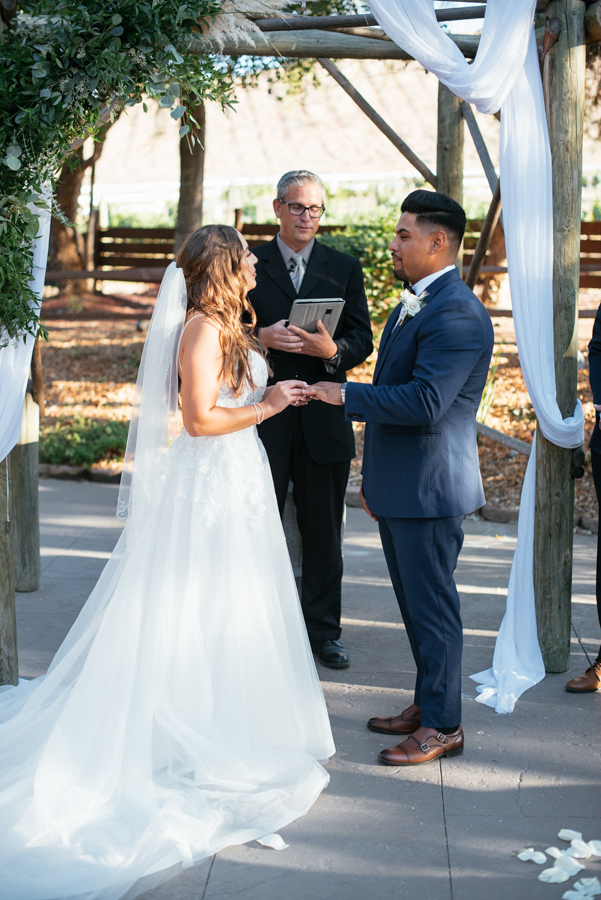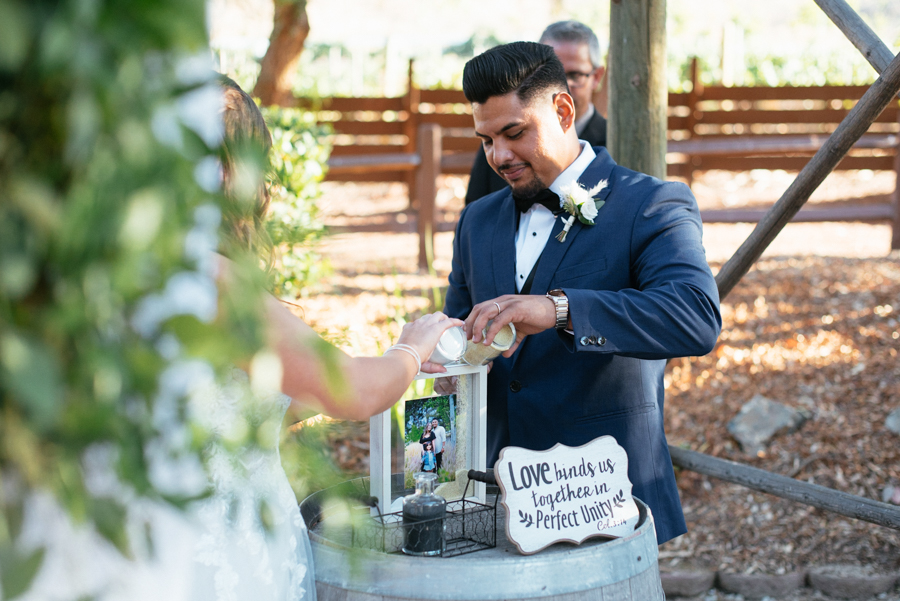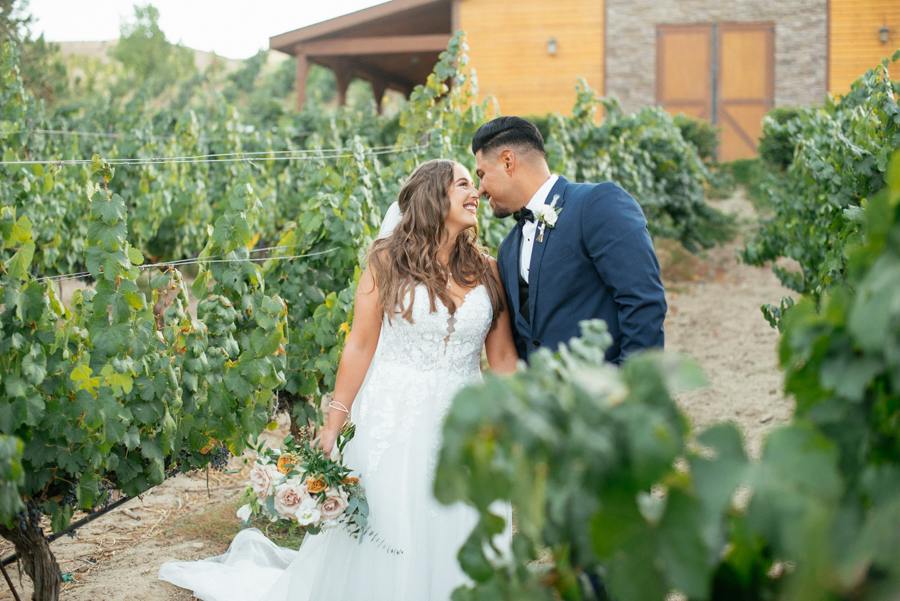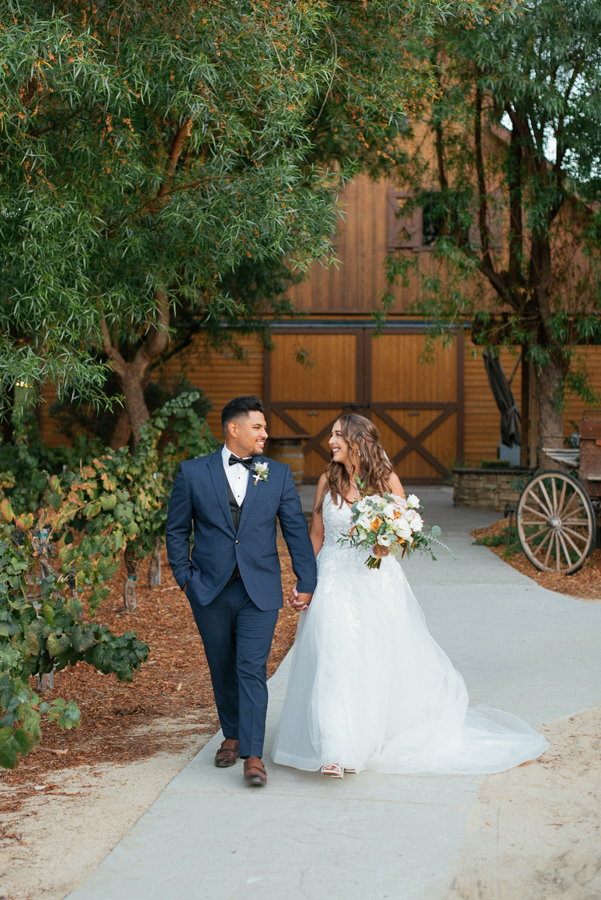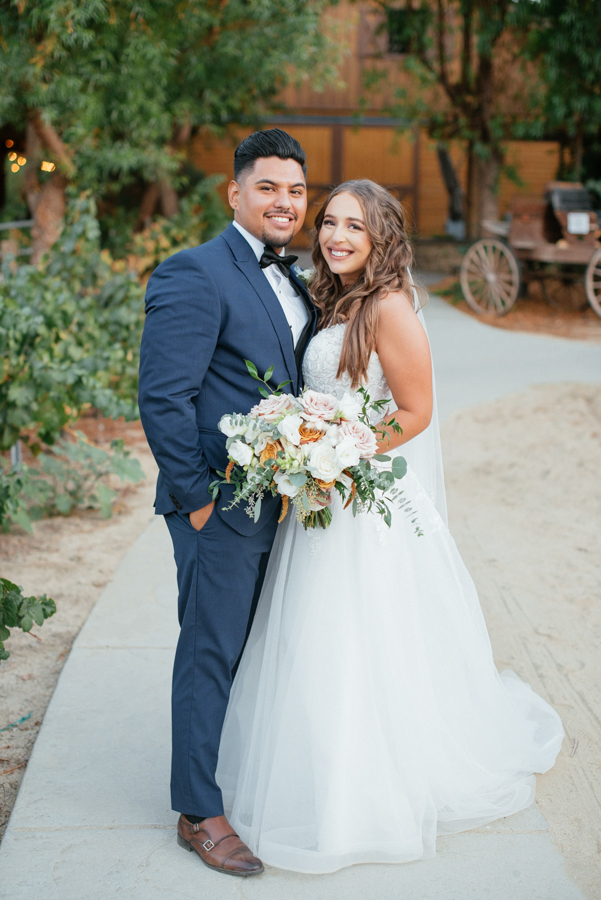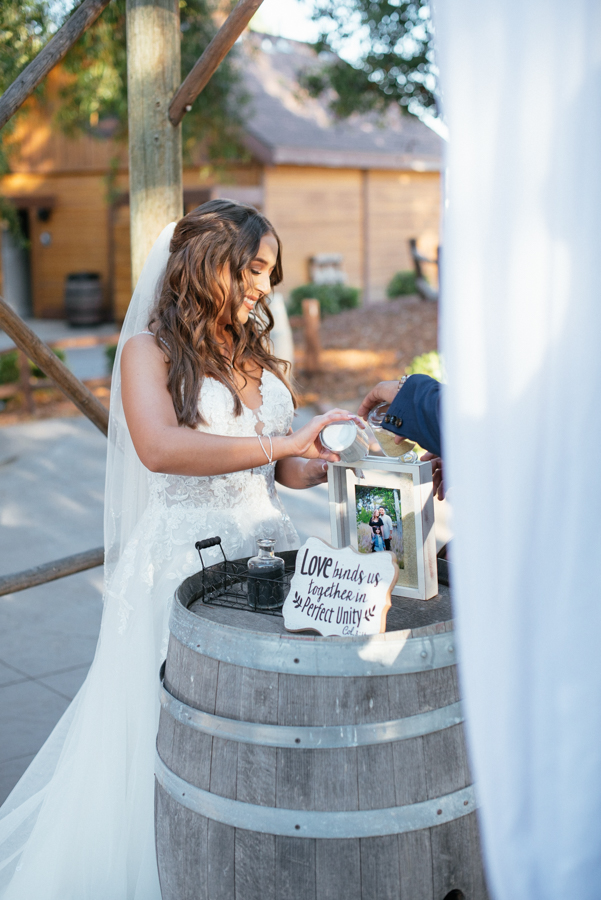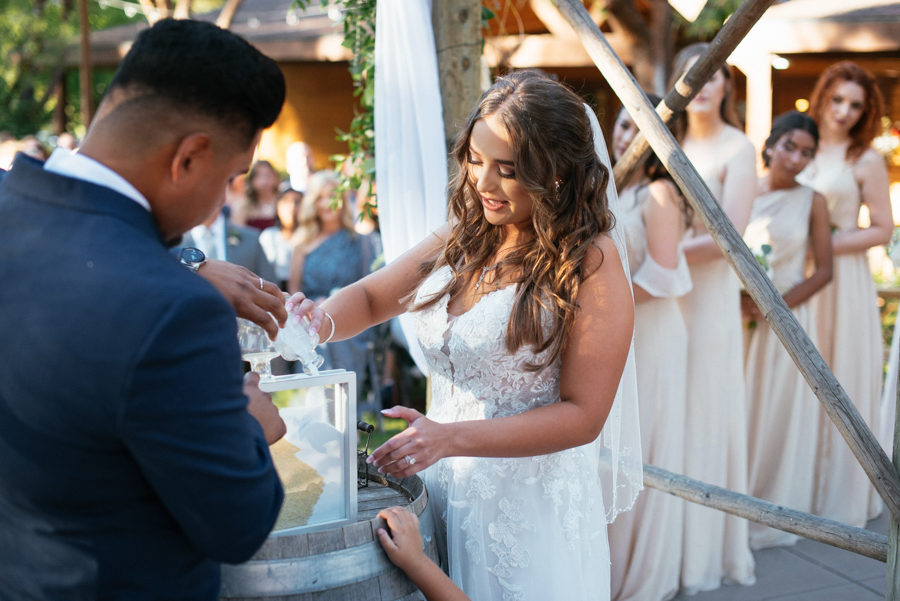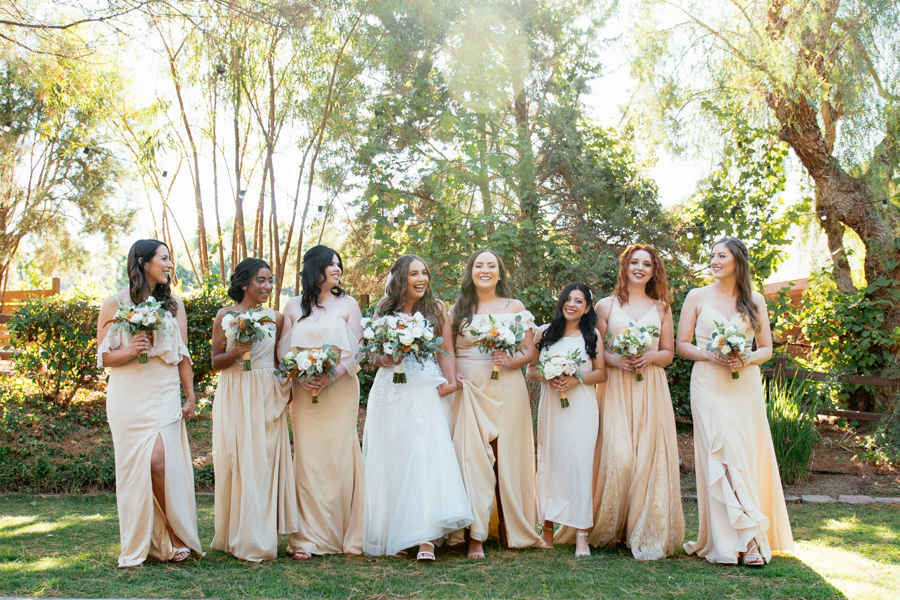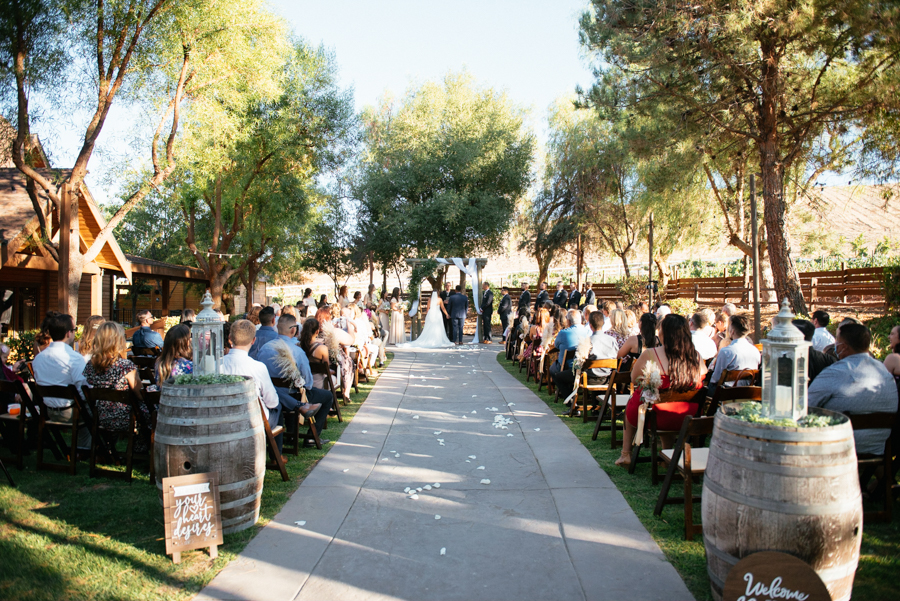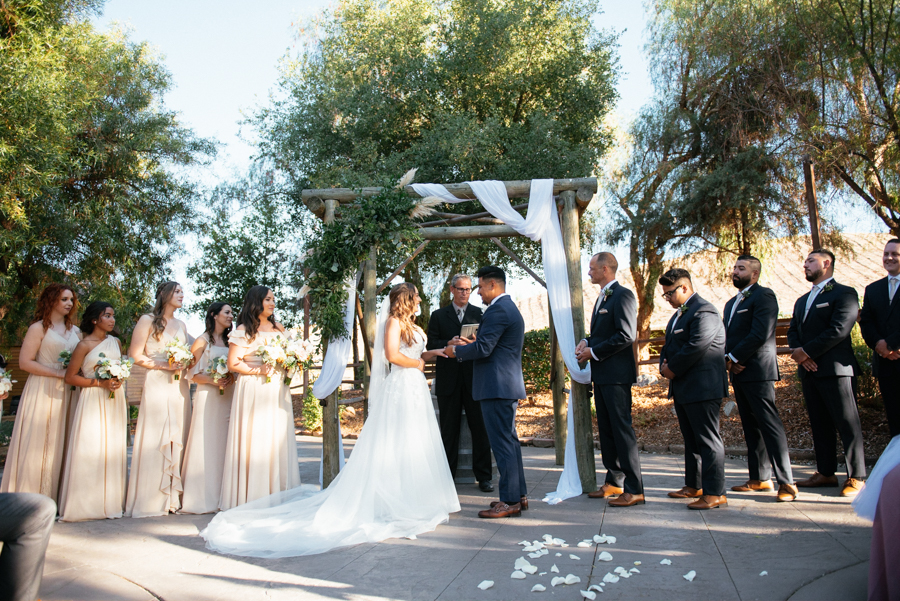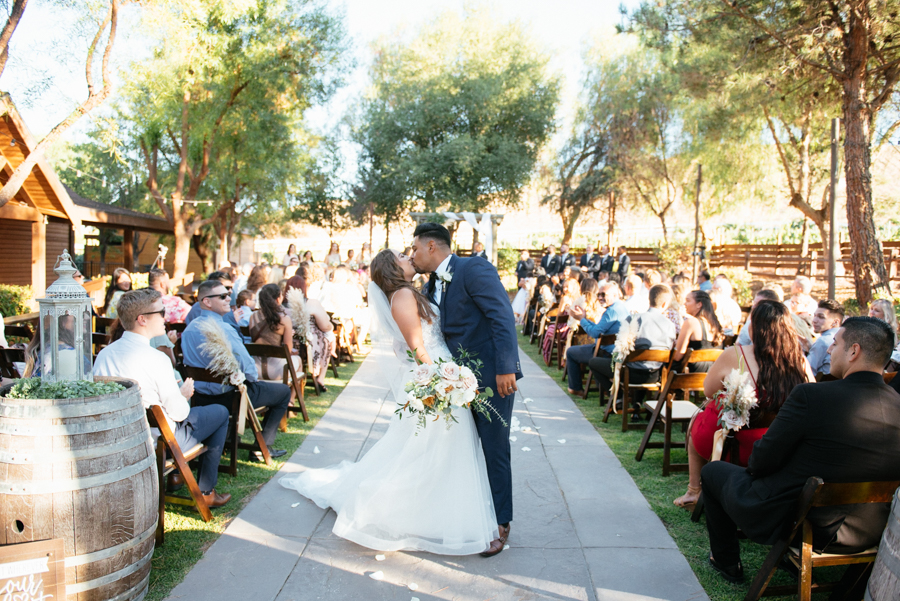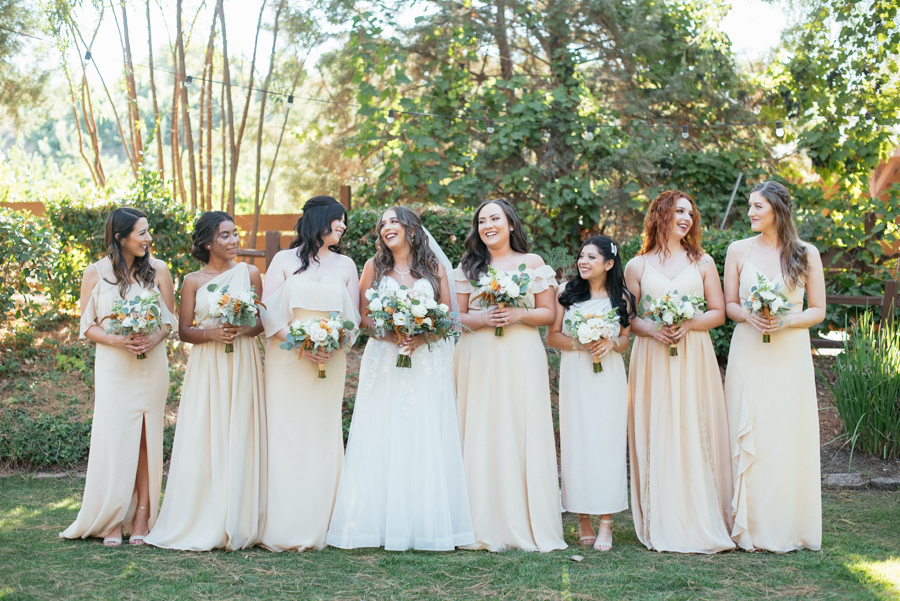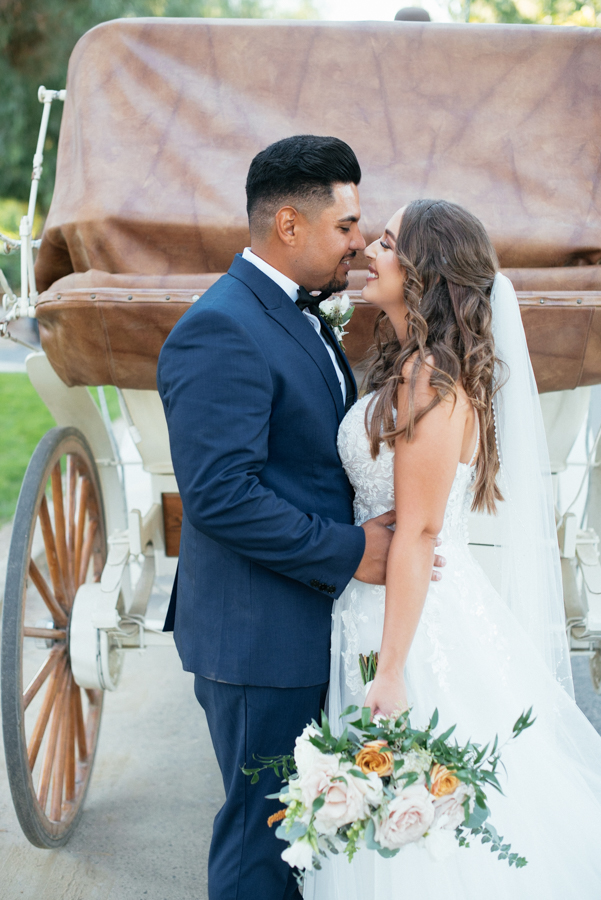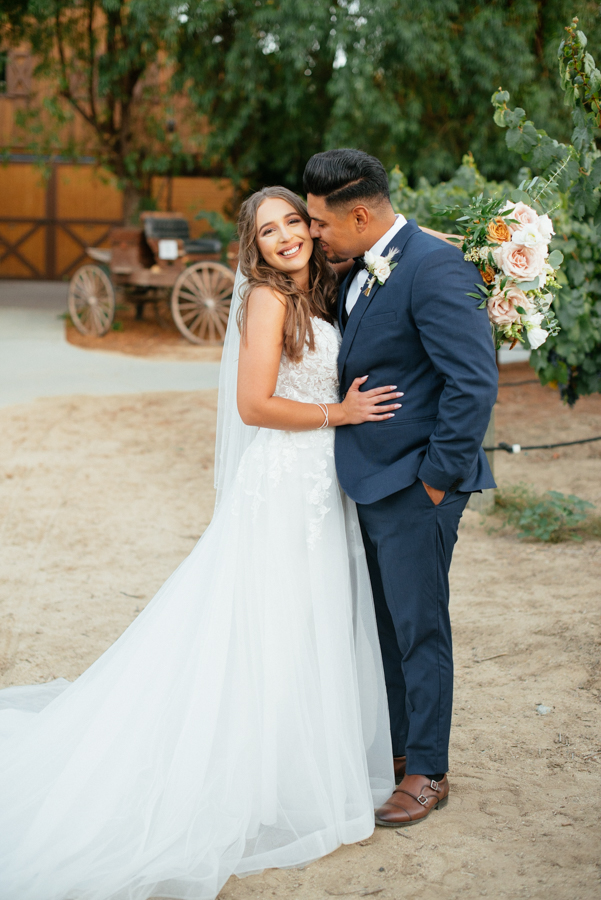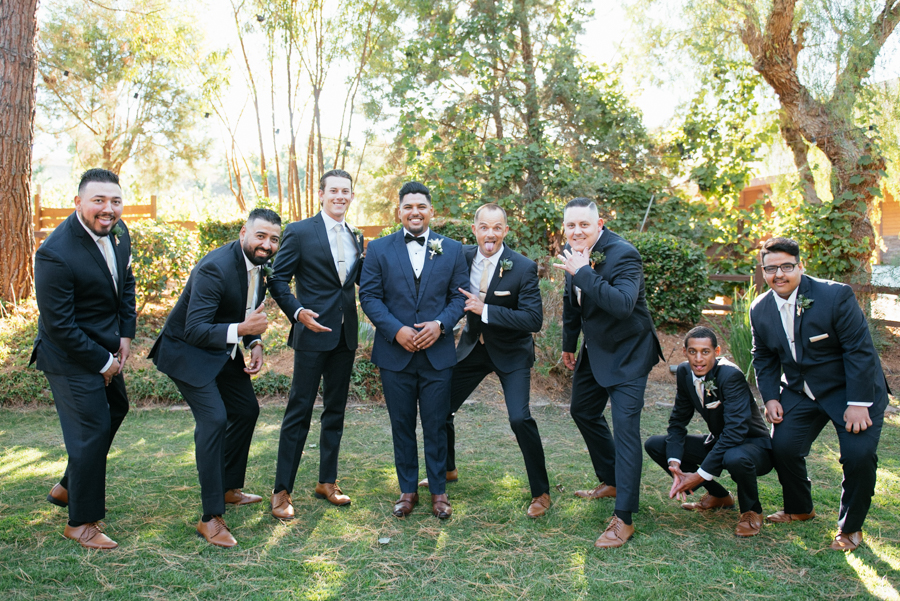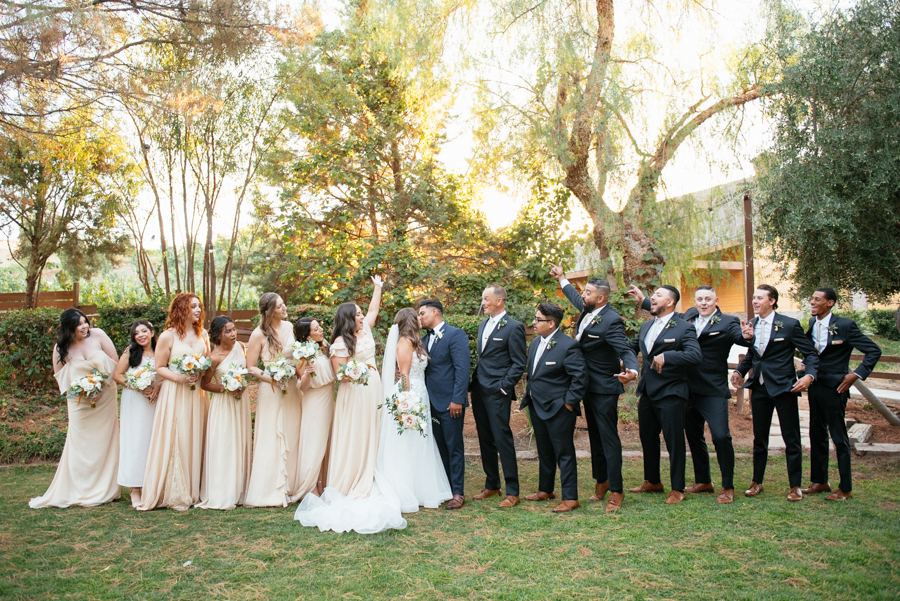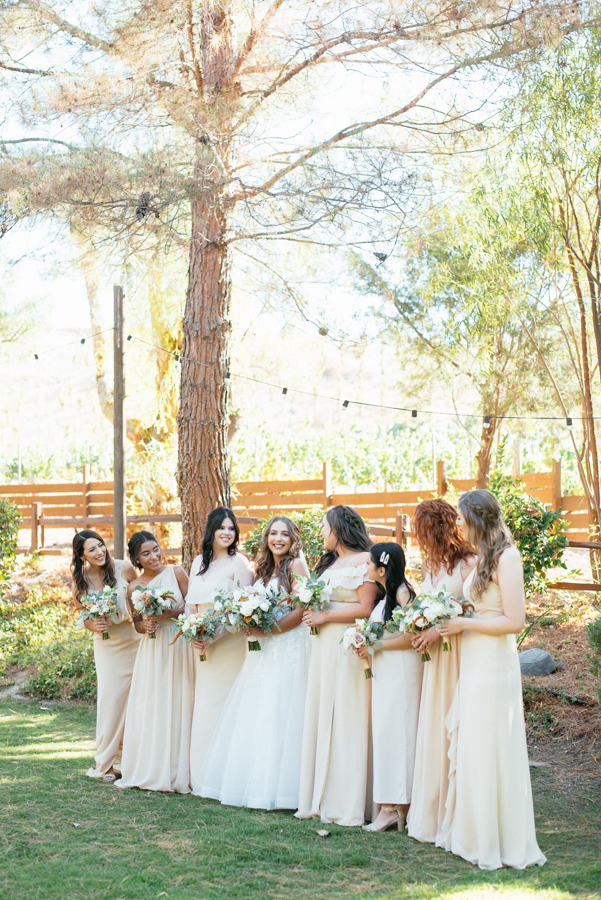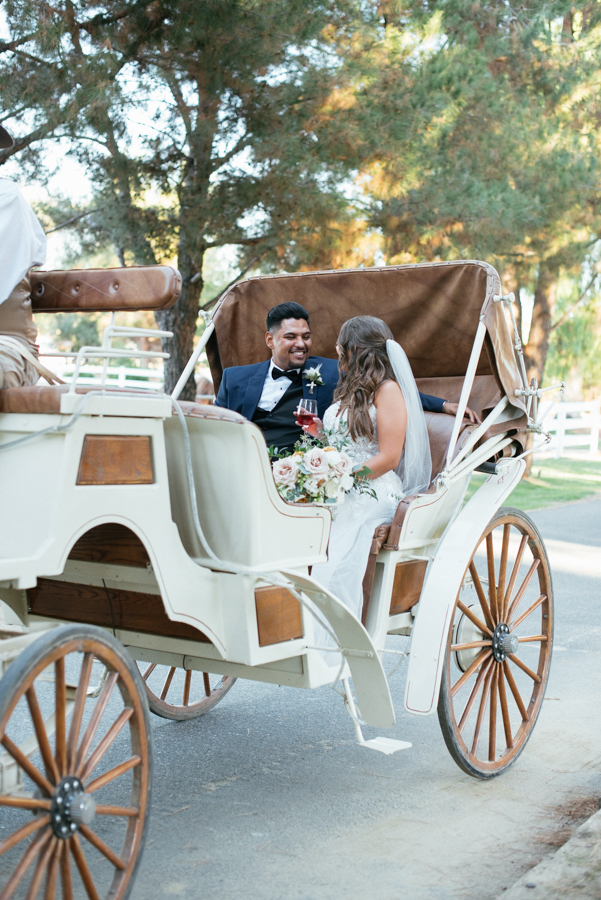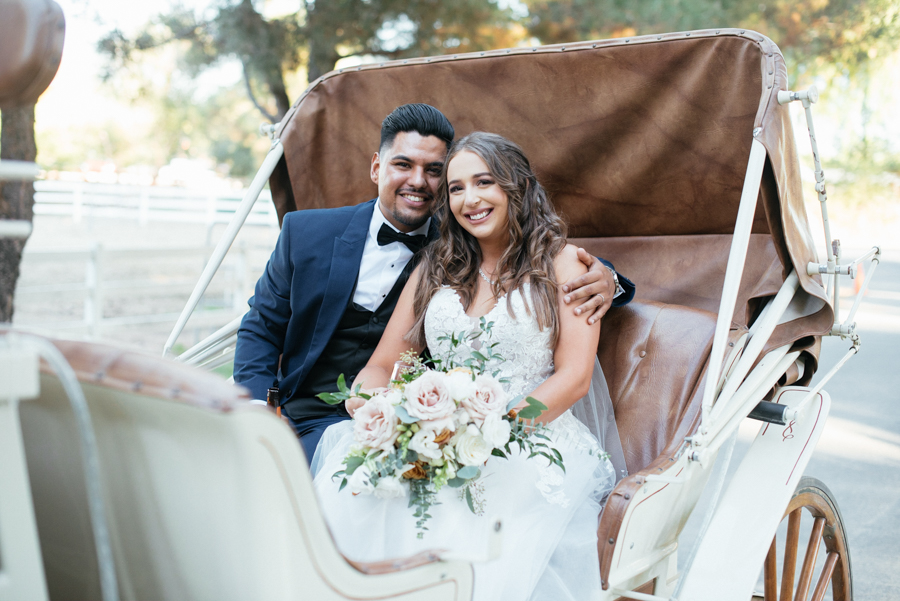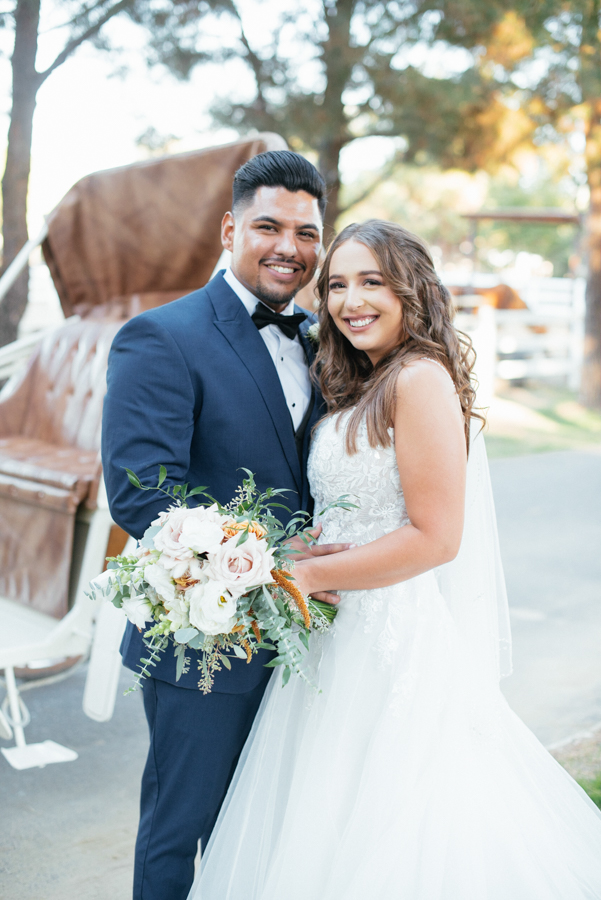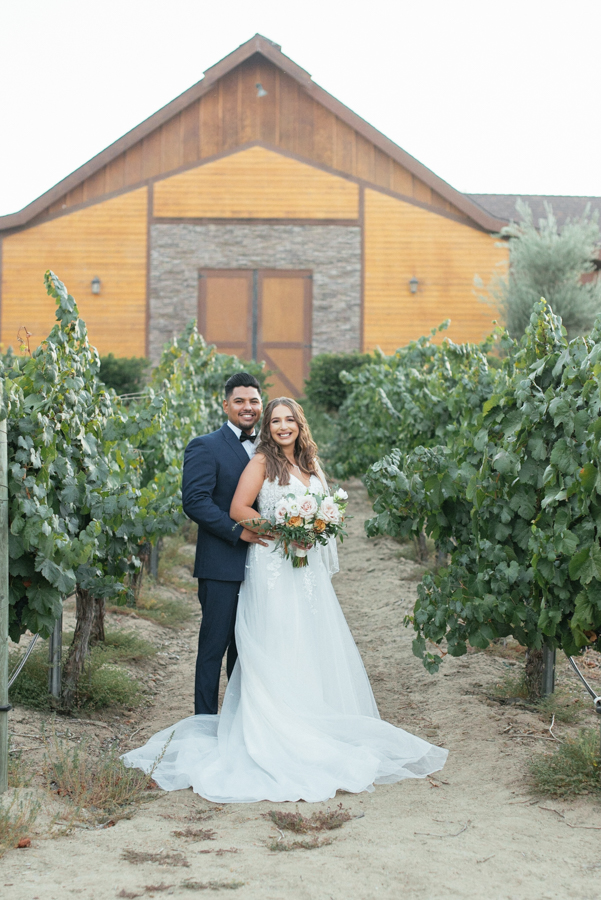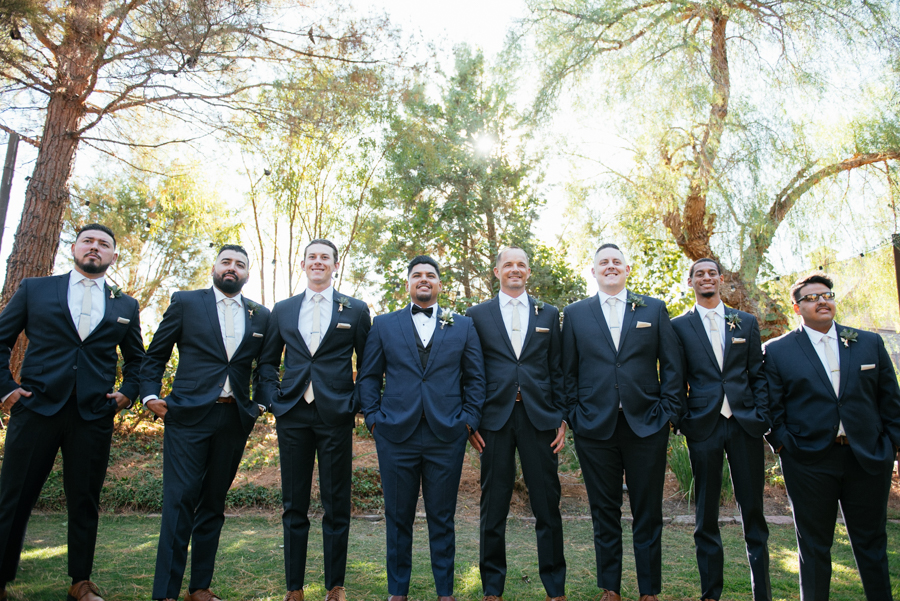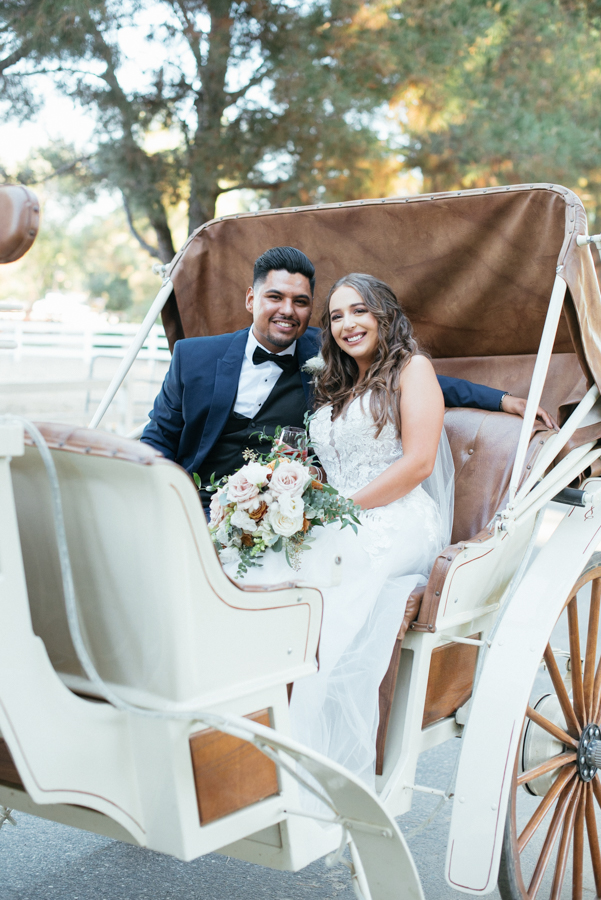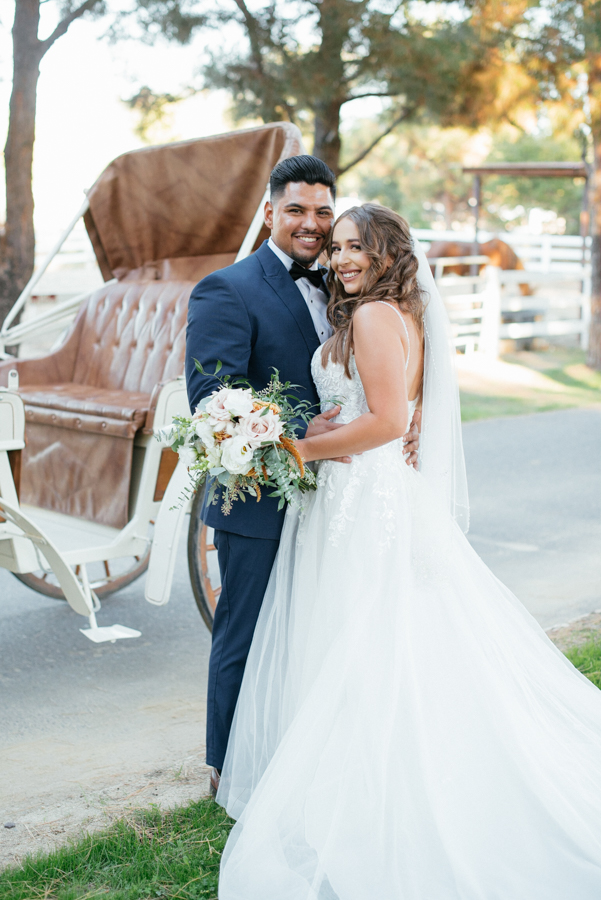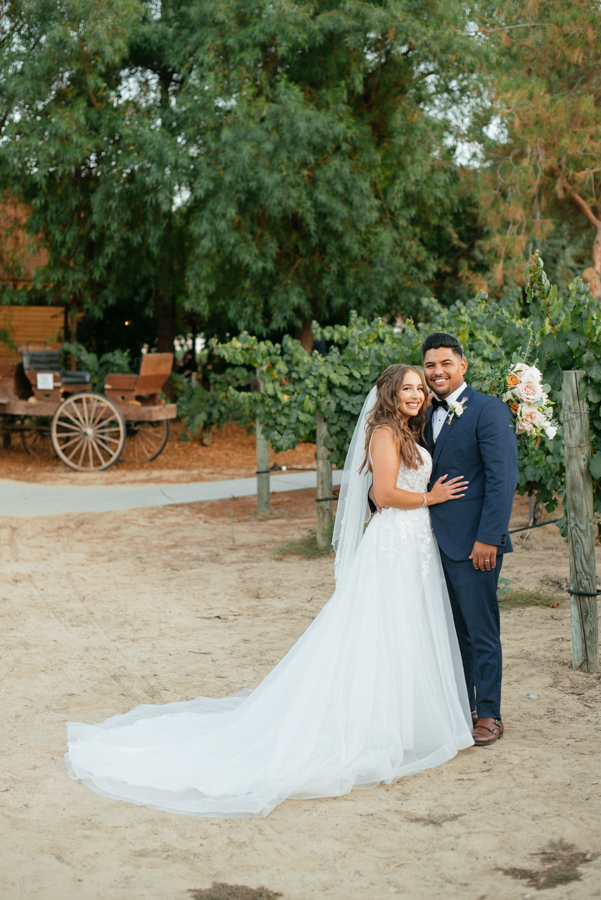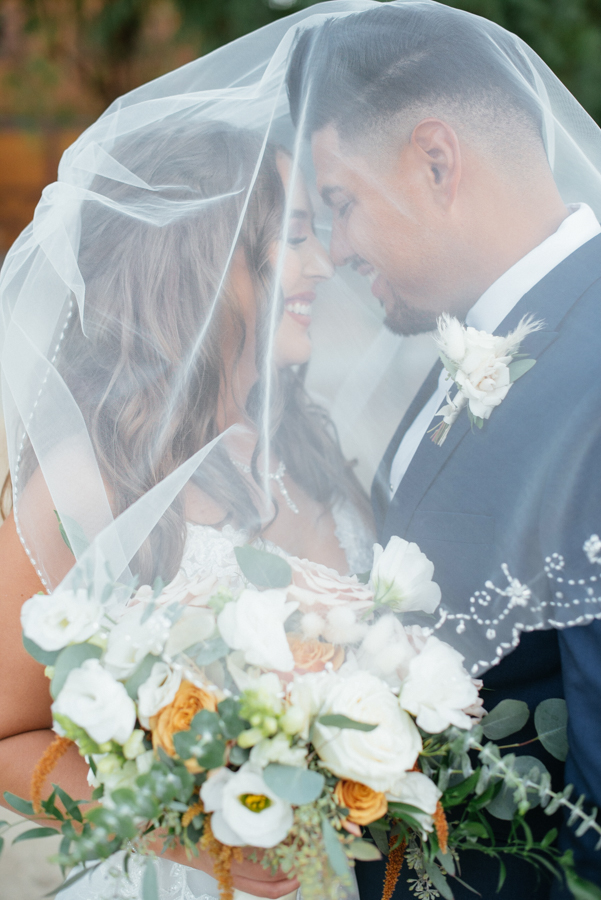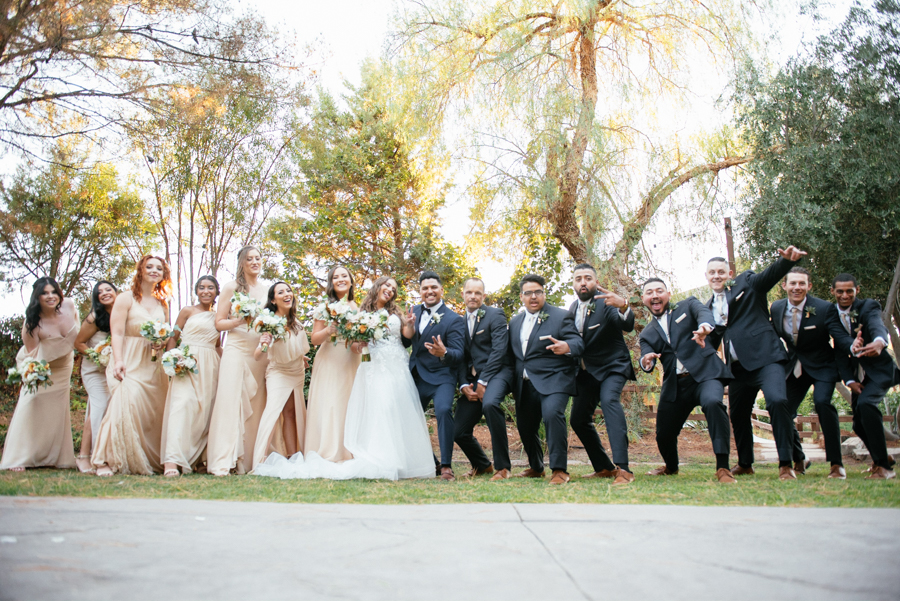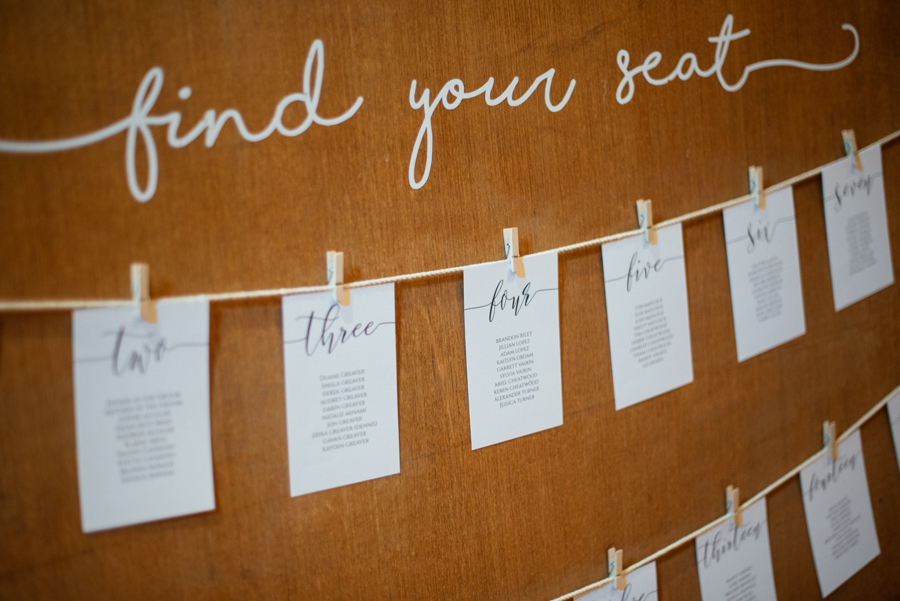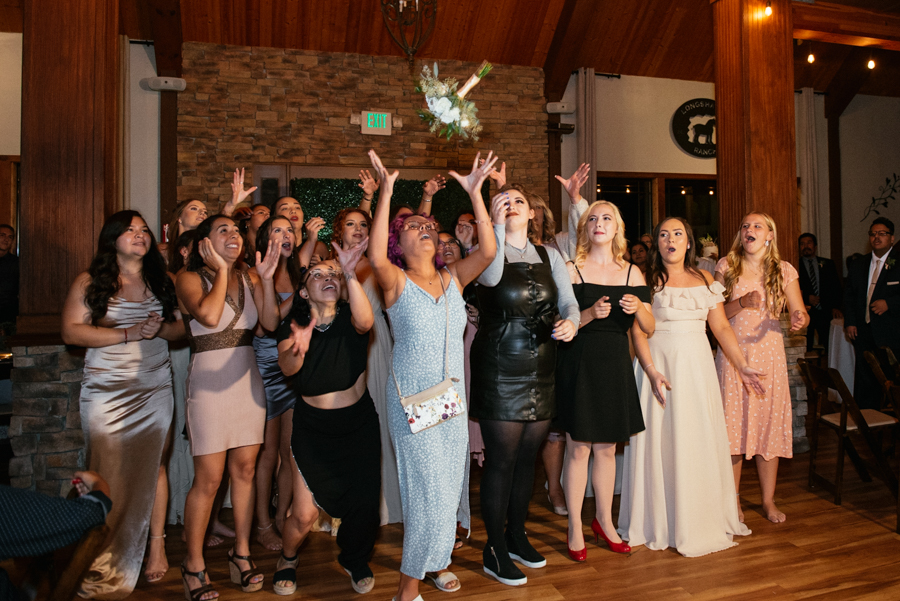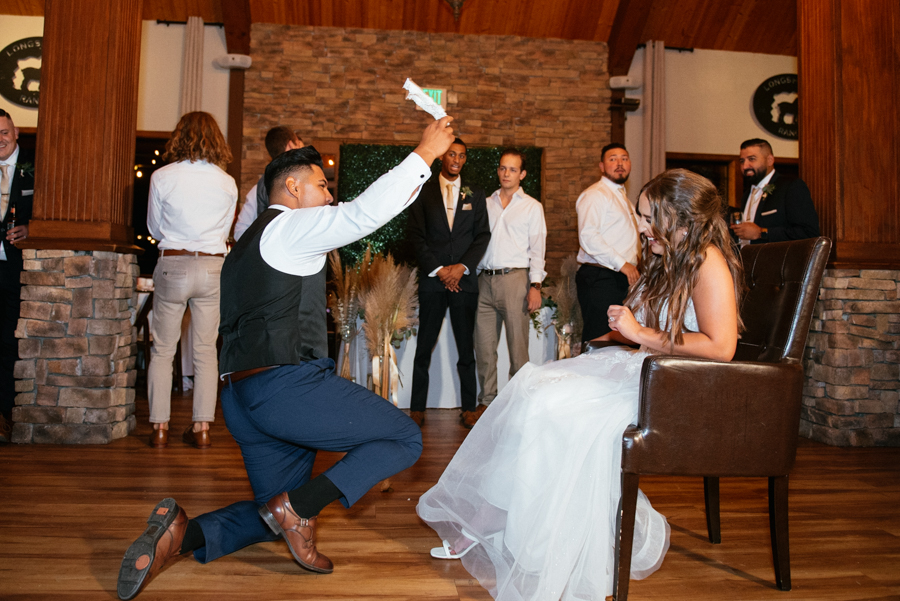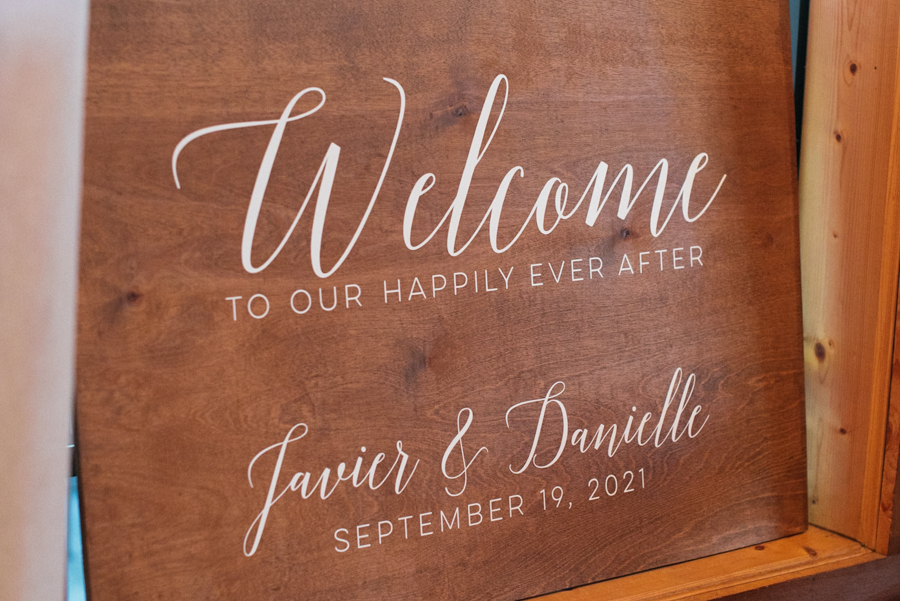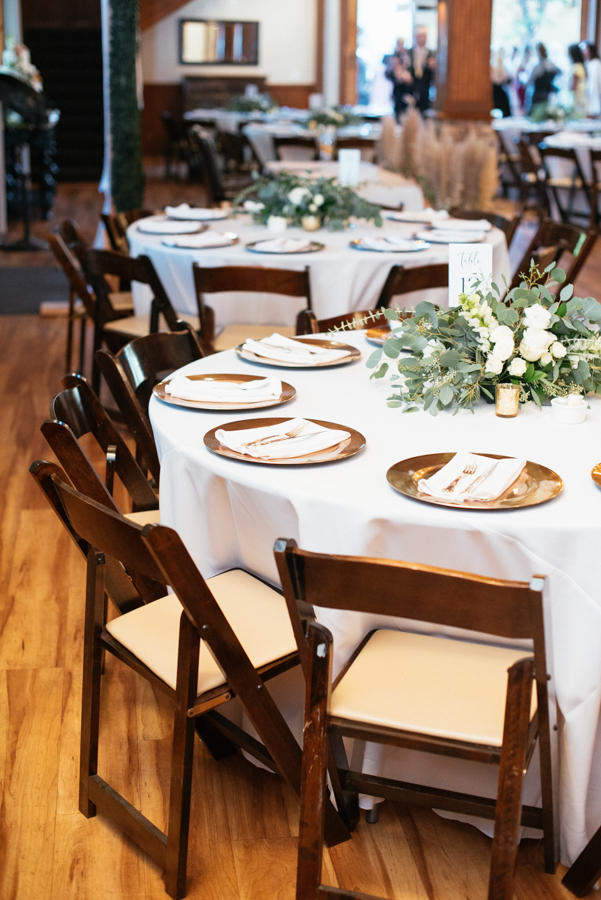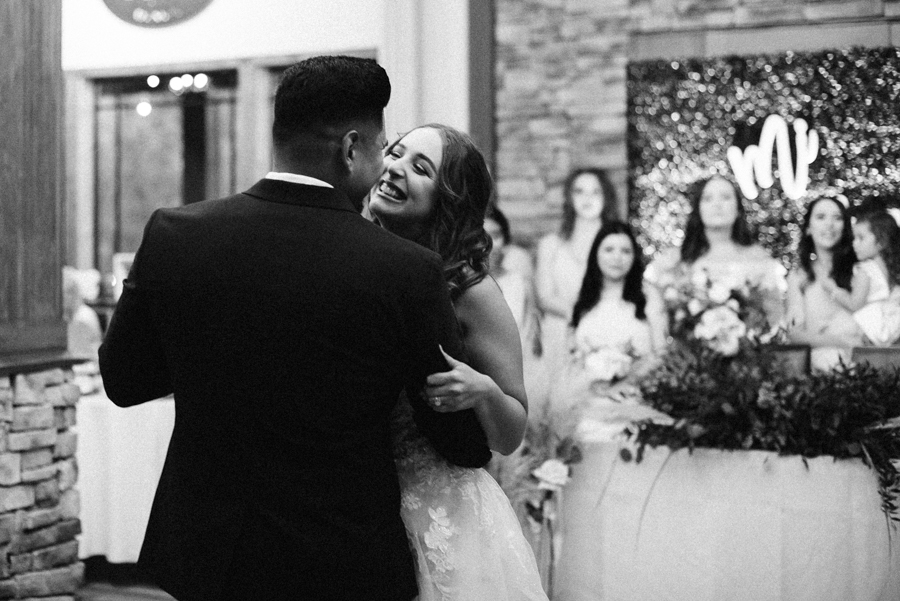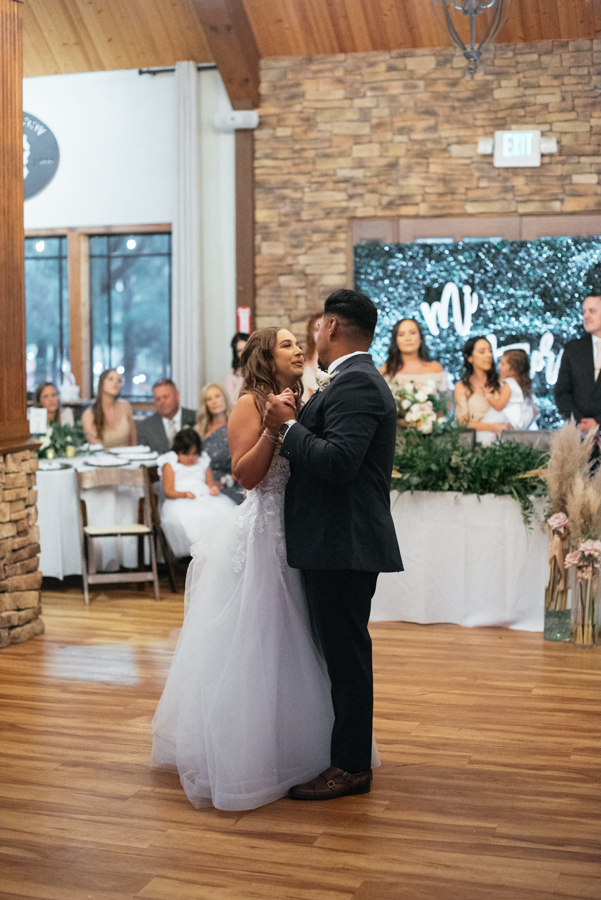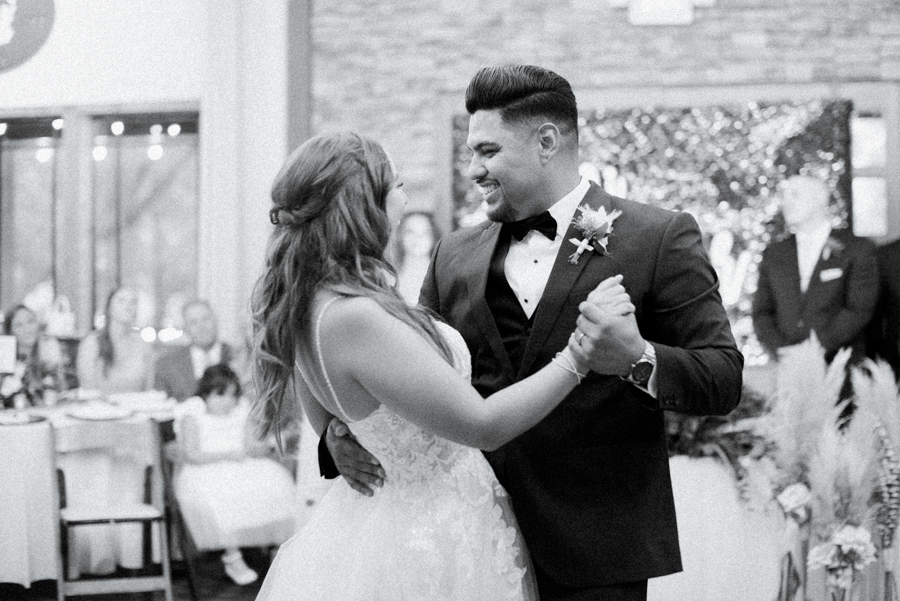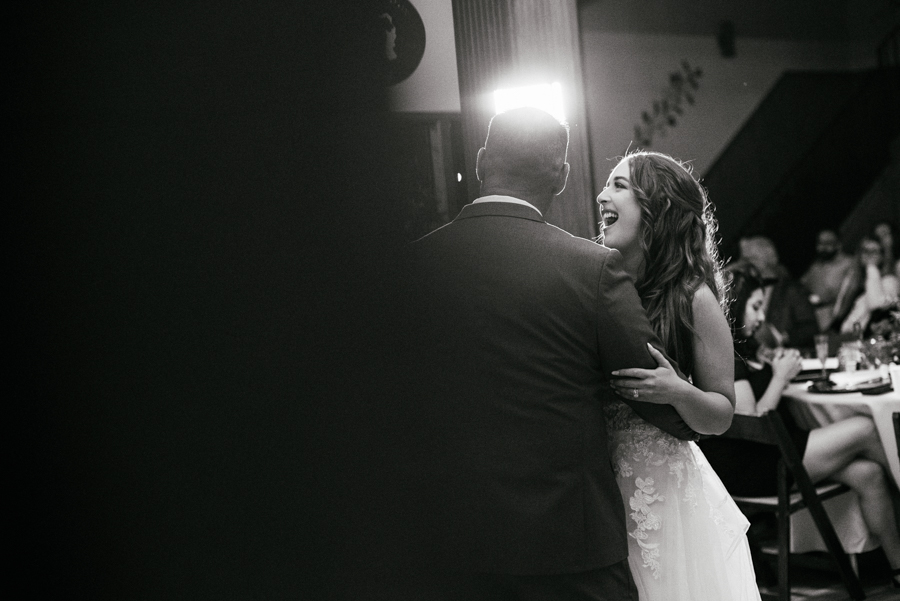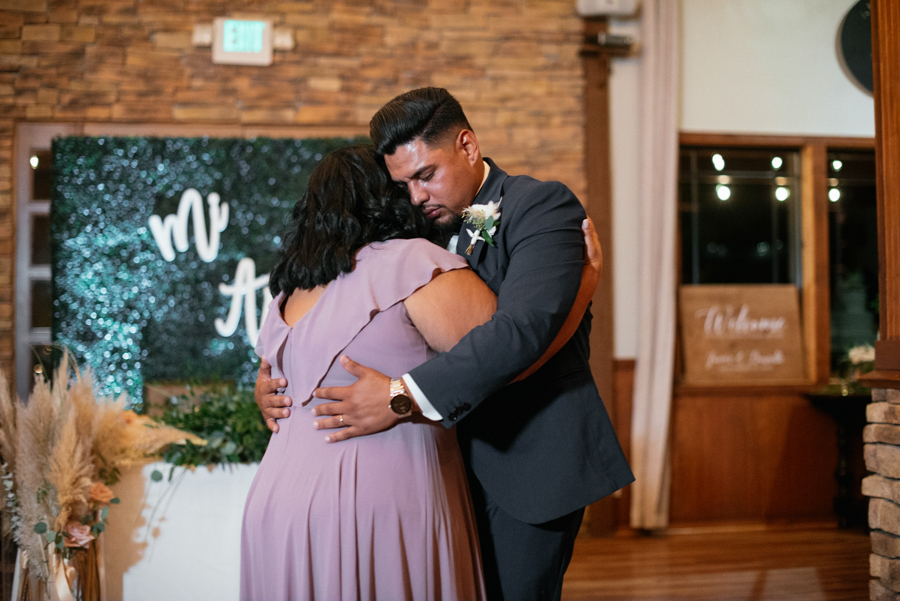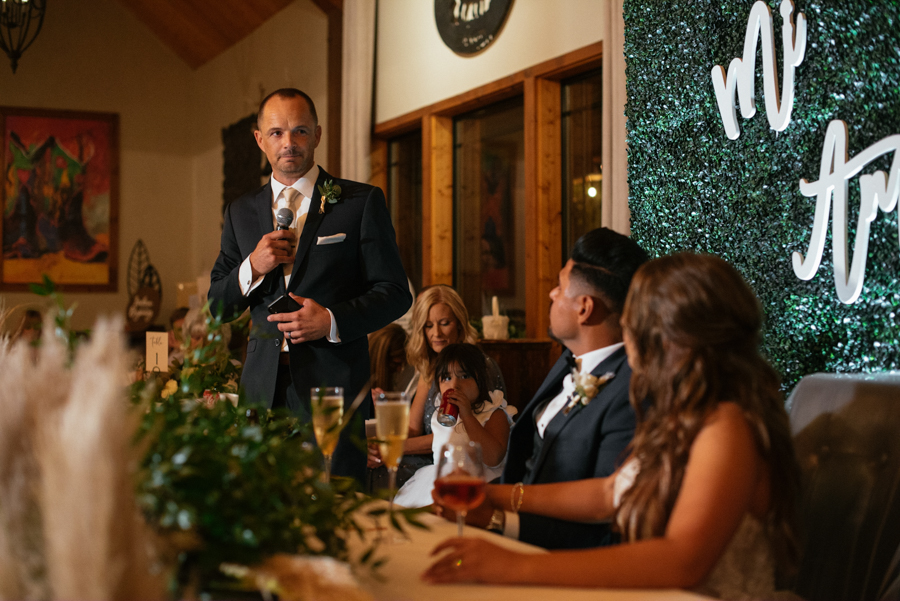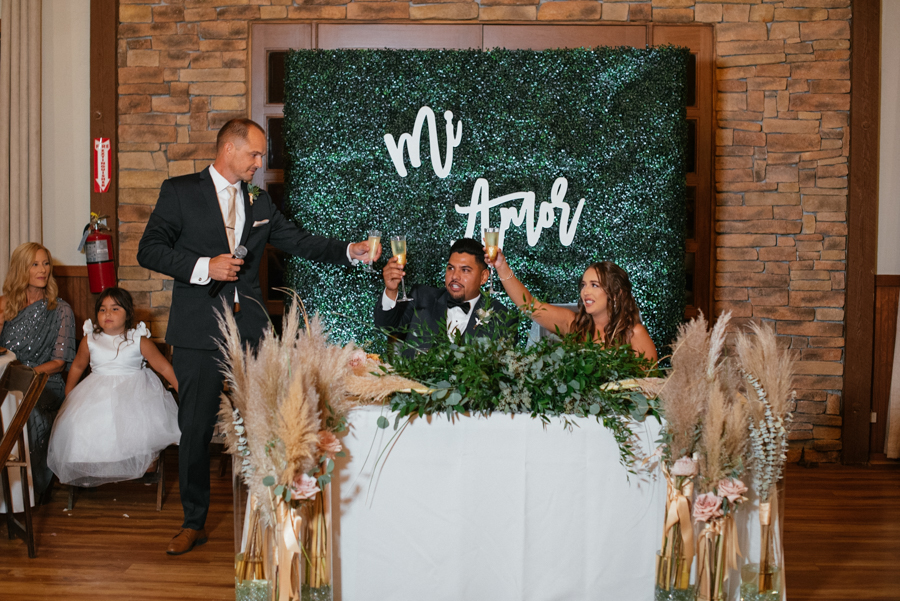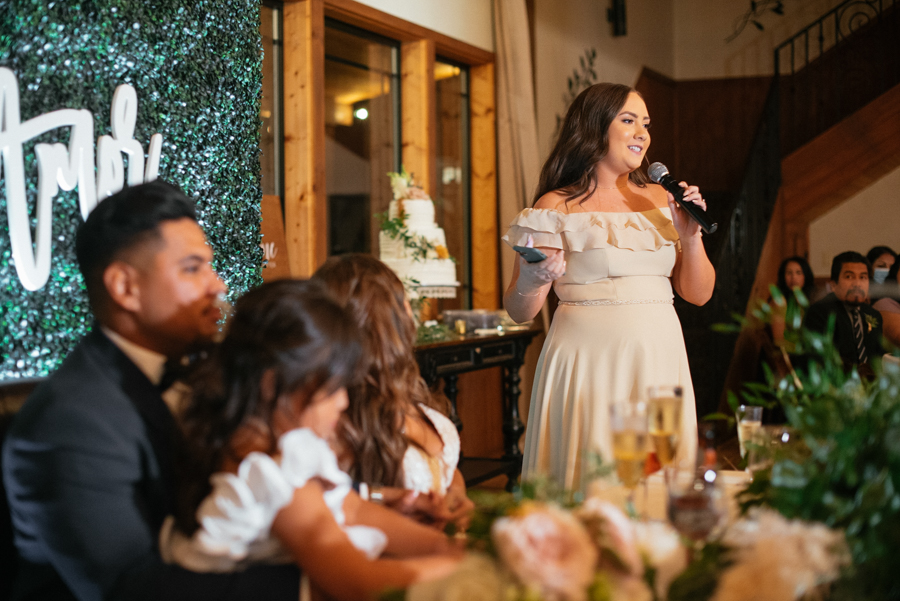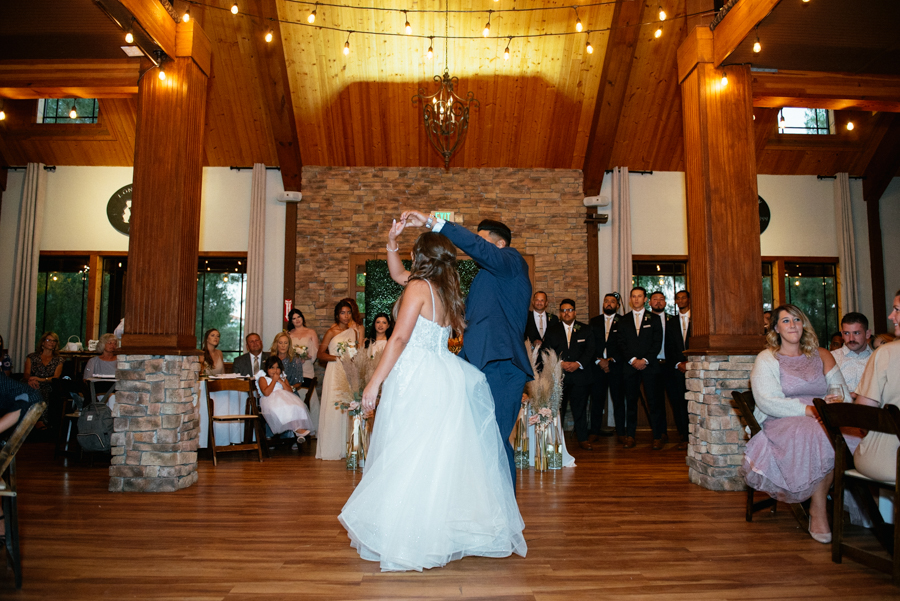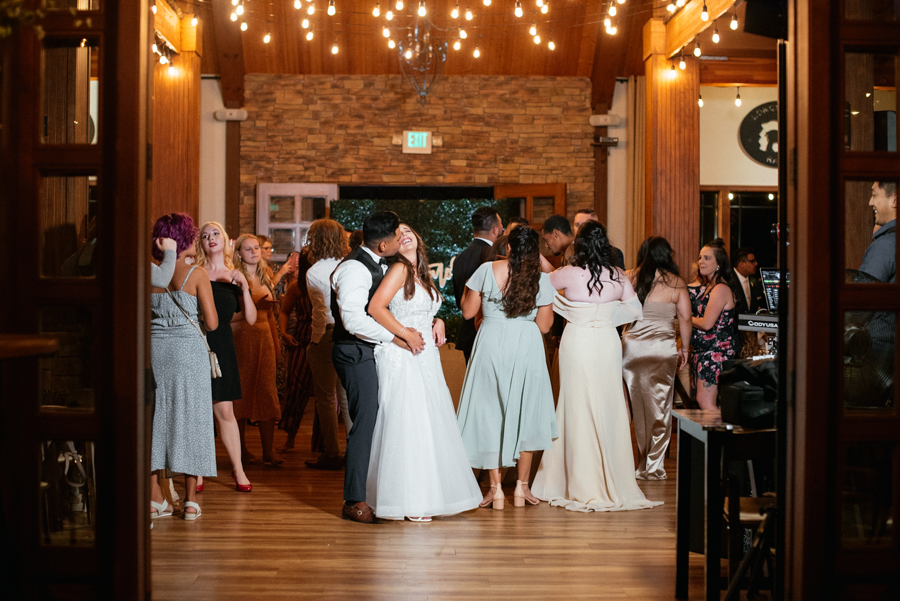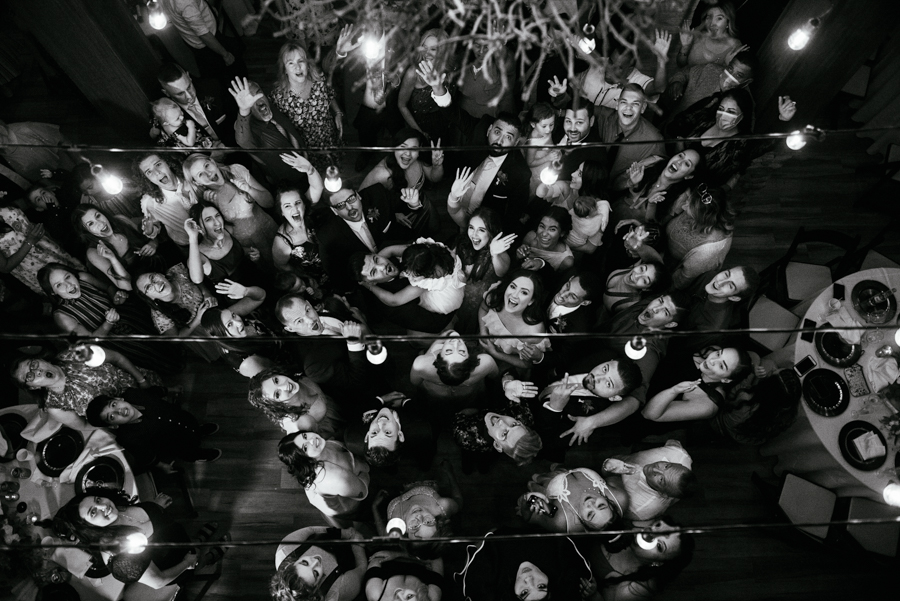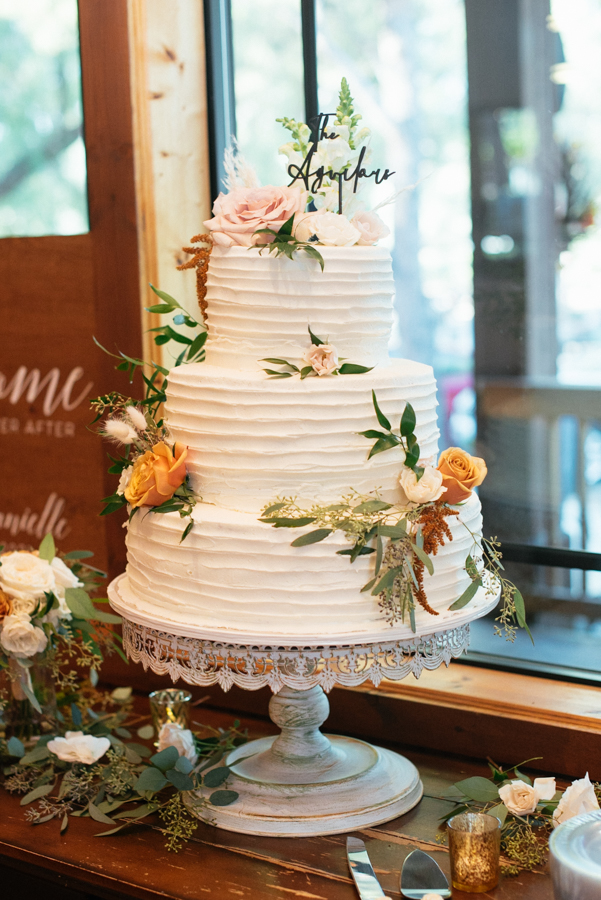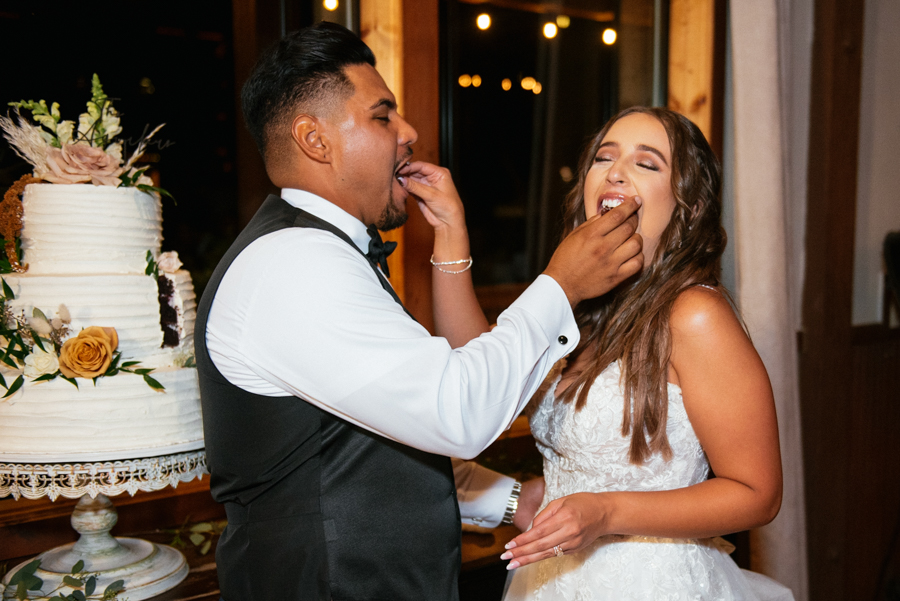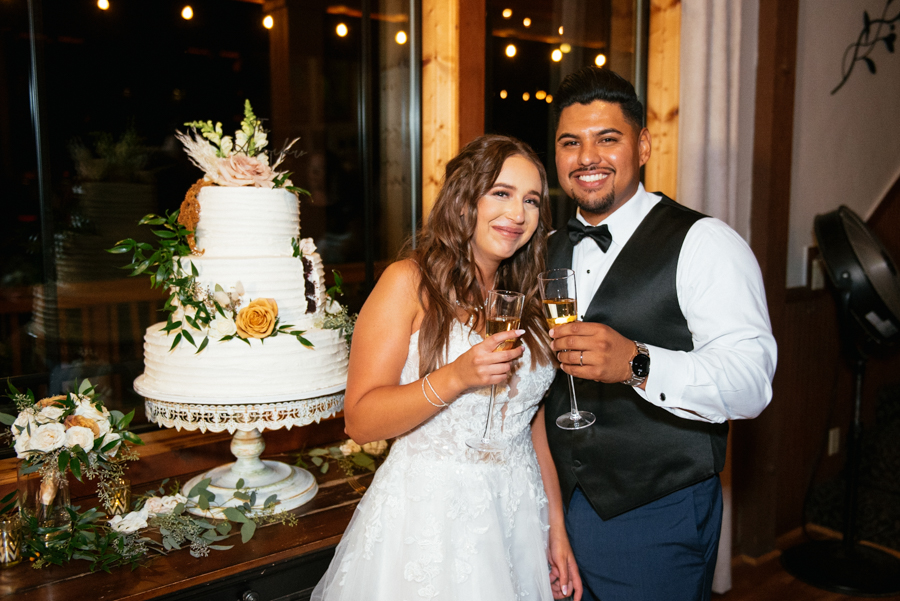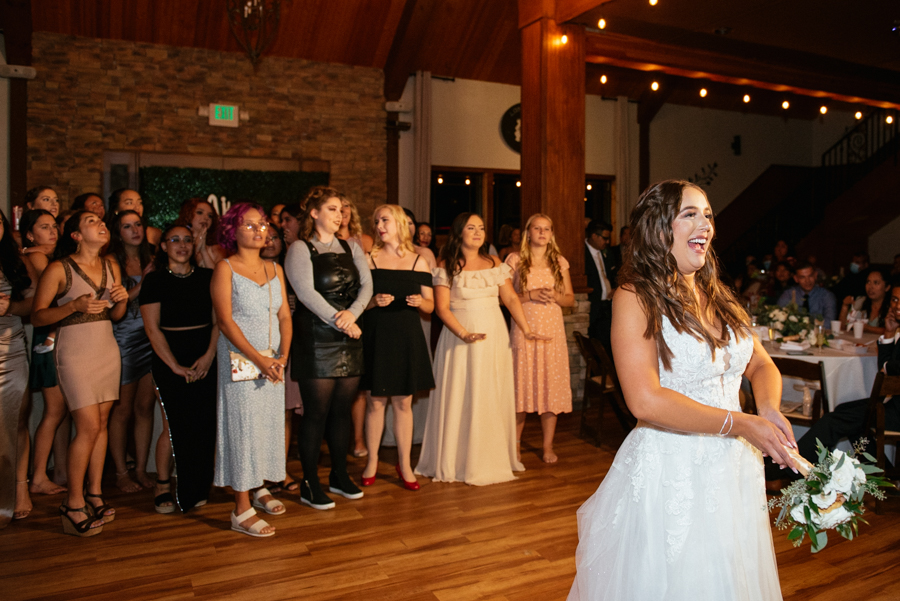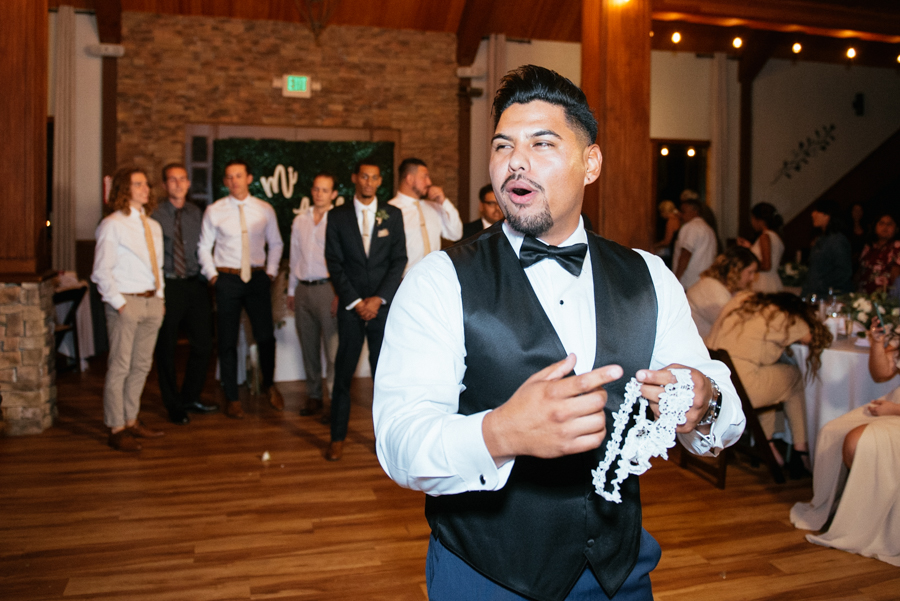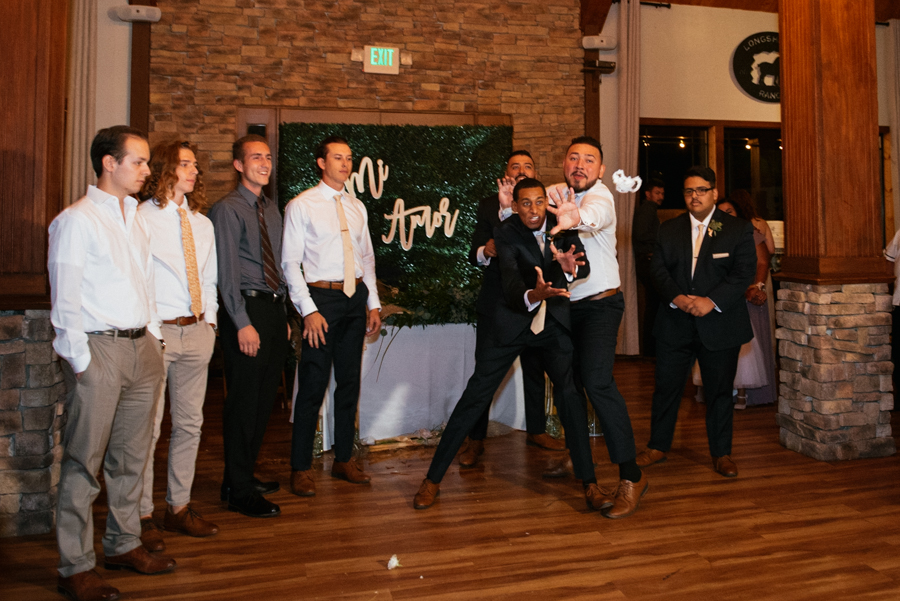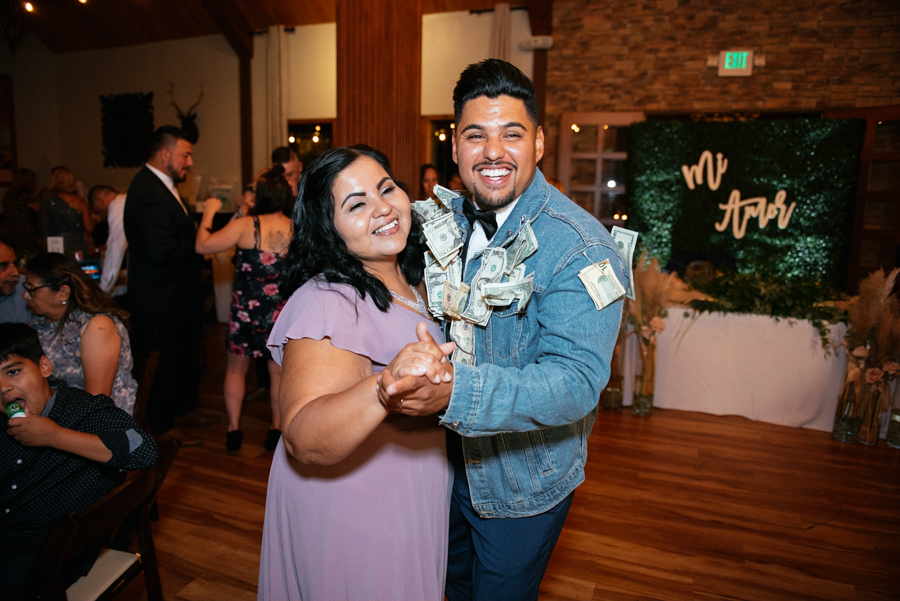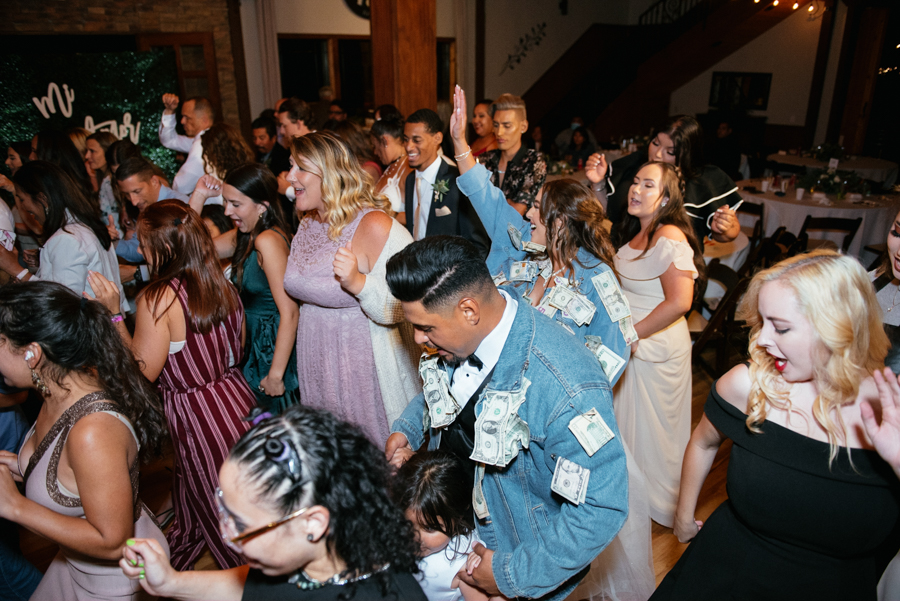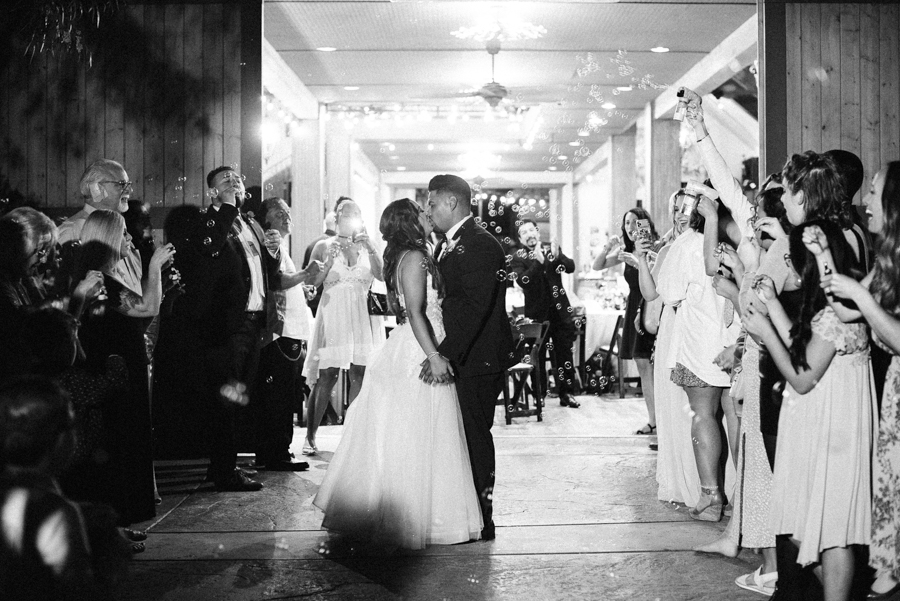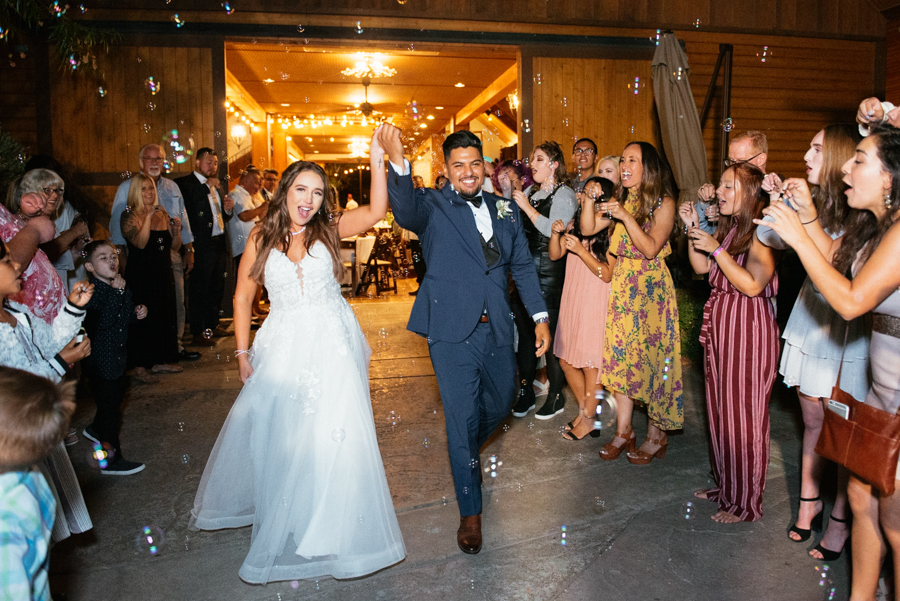 What do you get when you add the perfect romantic setup and an amazing couple? You get a perfect wedding! I felt so honored to be a part of this magical moment in this couple's life. Always smiling and being filled with so many emotions as they went through their ceremony, I loved watching them set eyes on each other for the first time. That combined with their amazing first kiss, it was breathtaking for all who witnessed it! With a new beginning before them, I could tell that they were on the path to an amazing journey! Congratulations, Danielle and Javier!
Houston Top Wedding Photographer
See our other wedding blog posts, HERE.
Read our WeddingWire reviews, HERE.