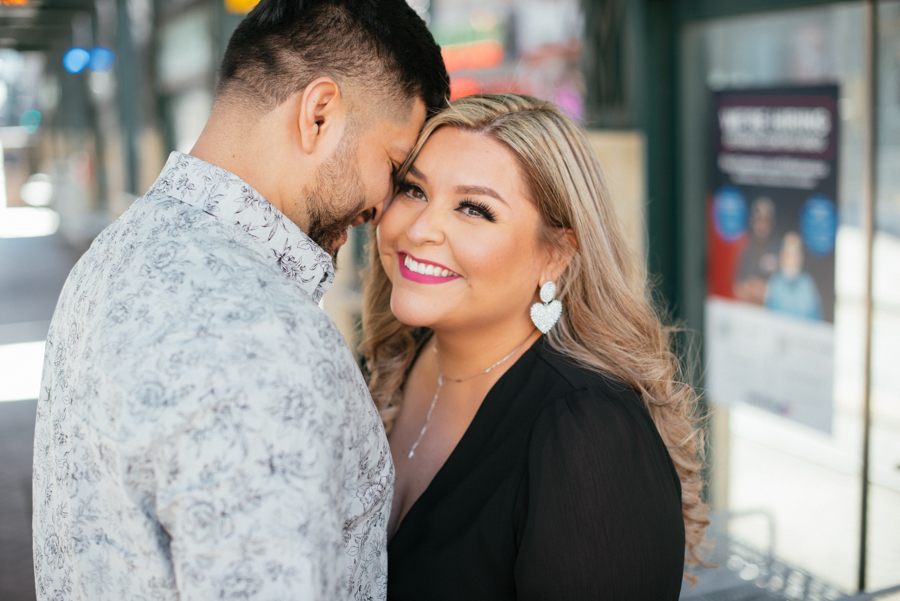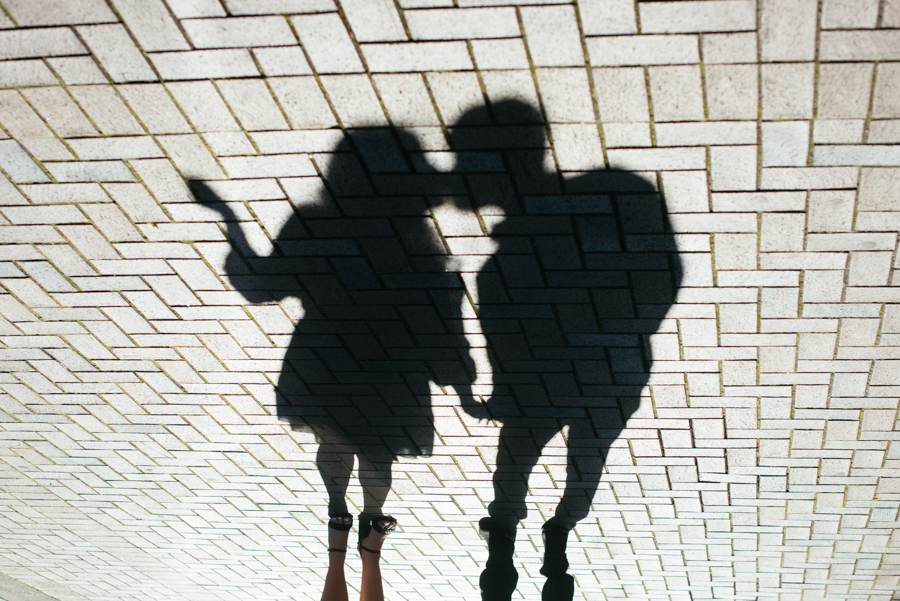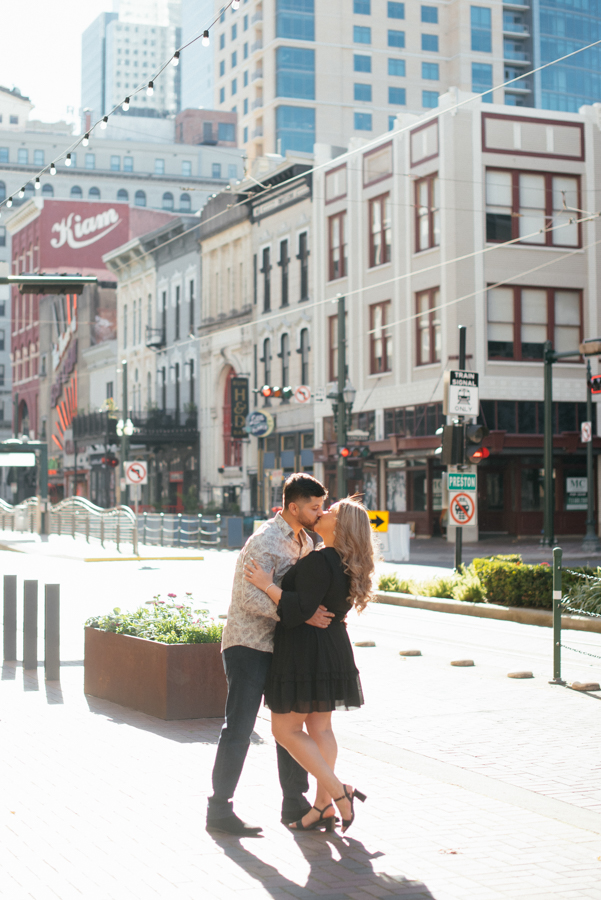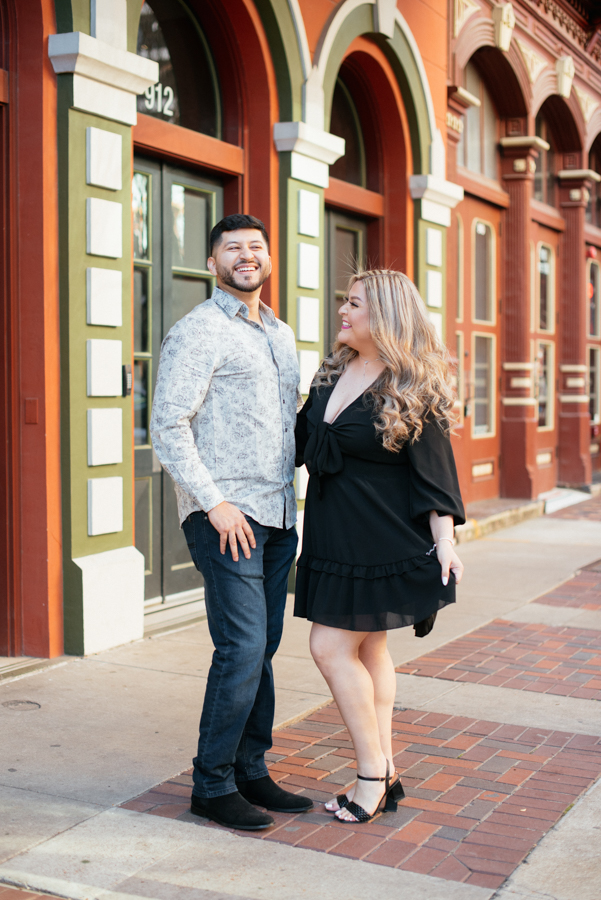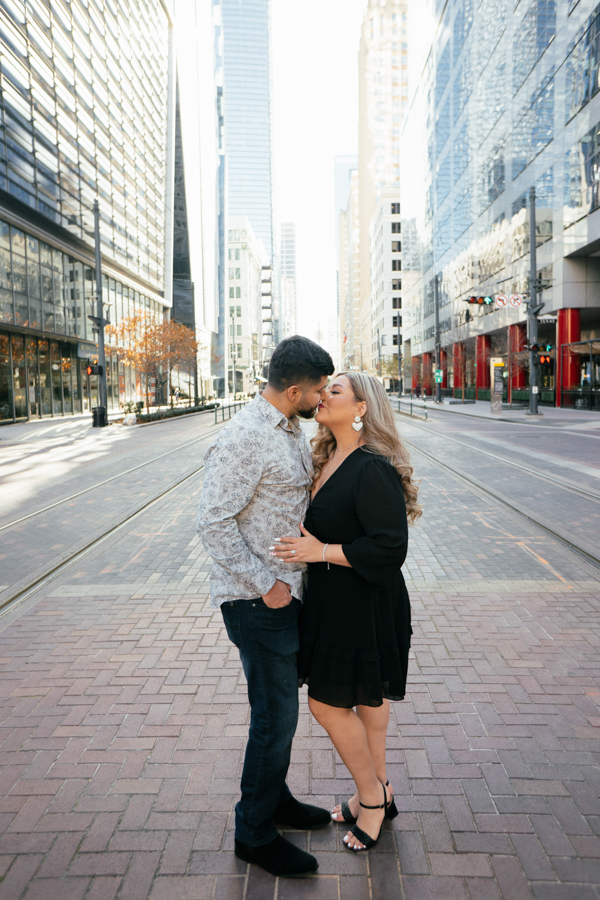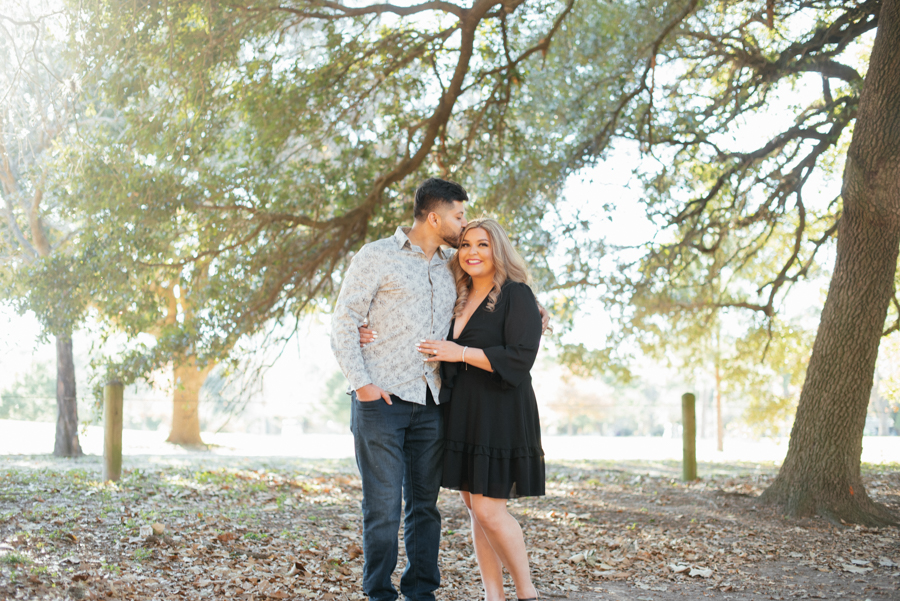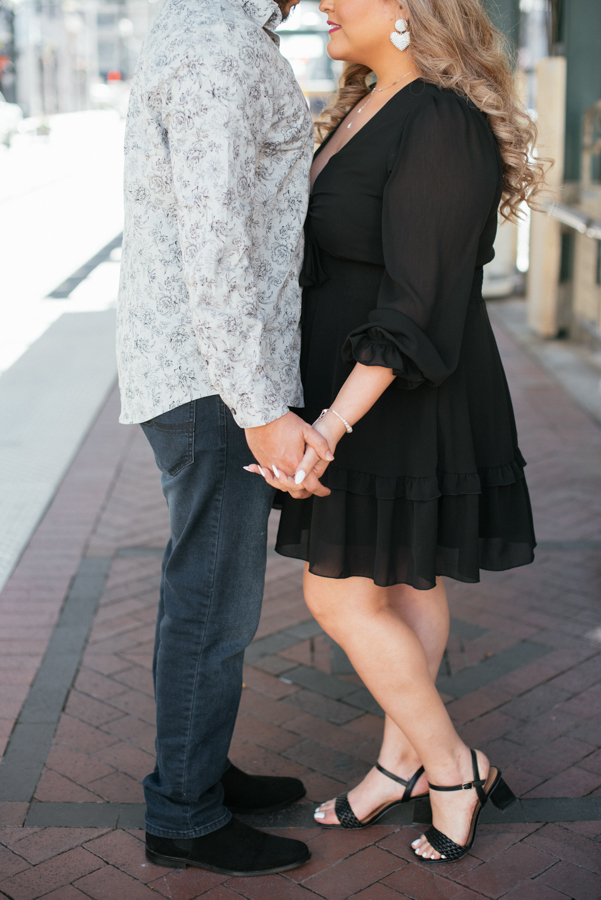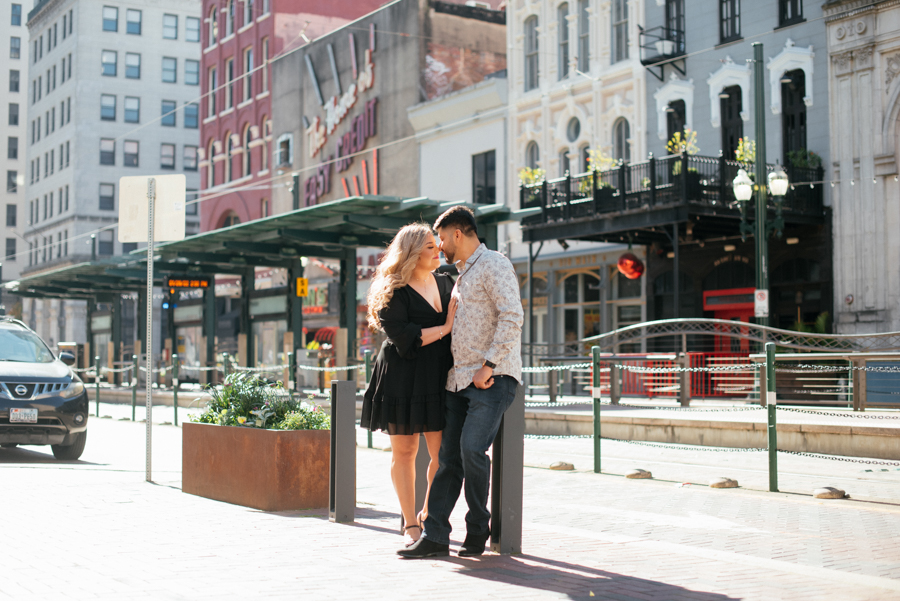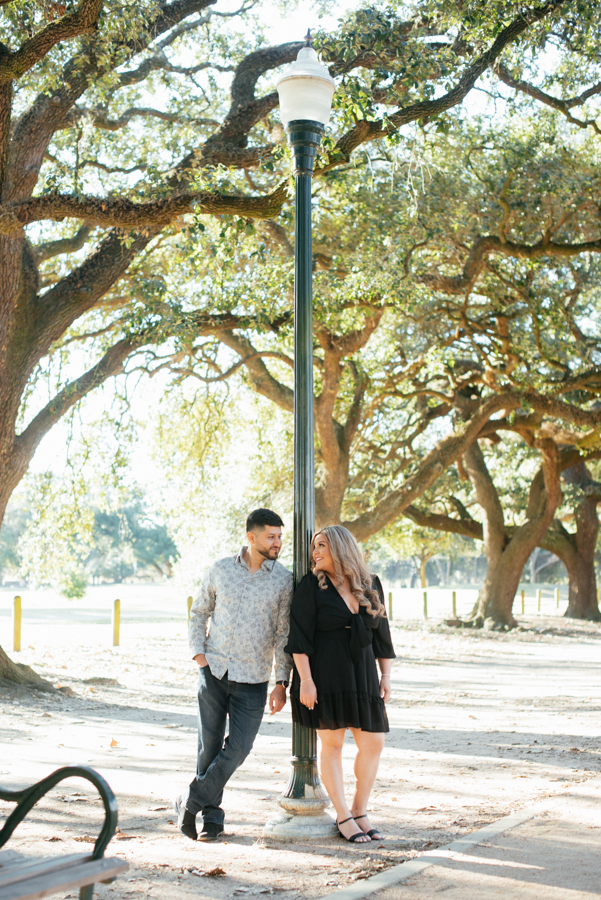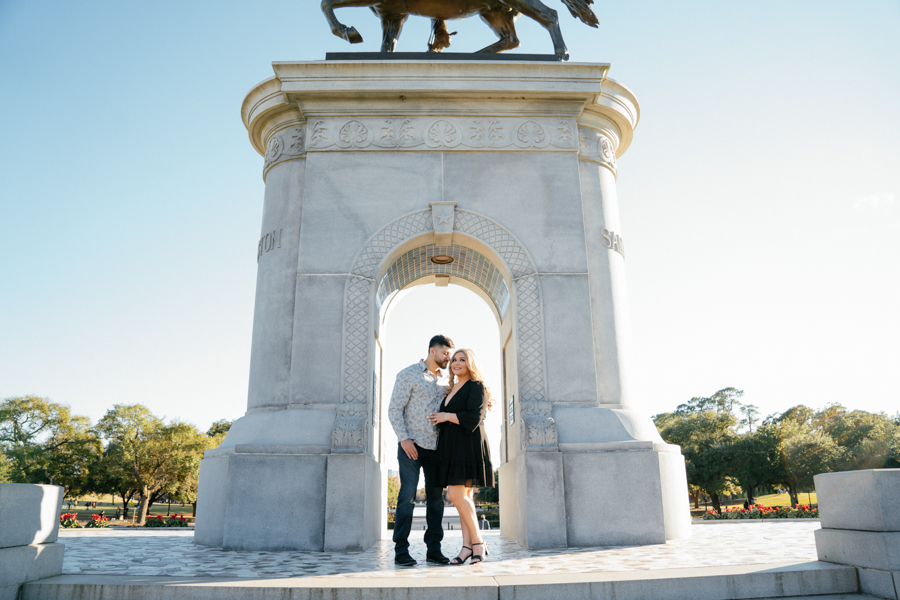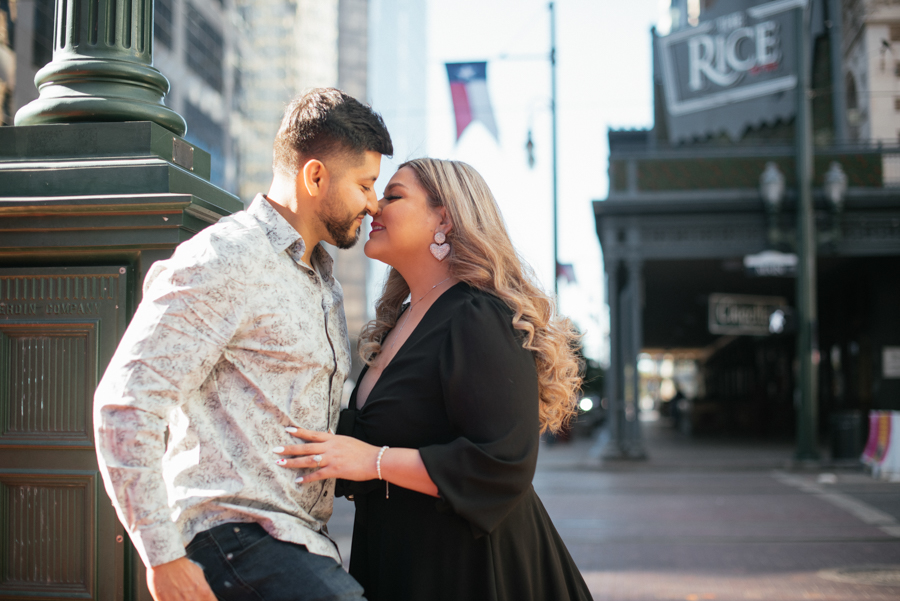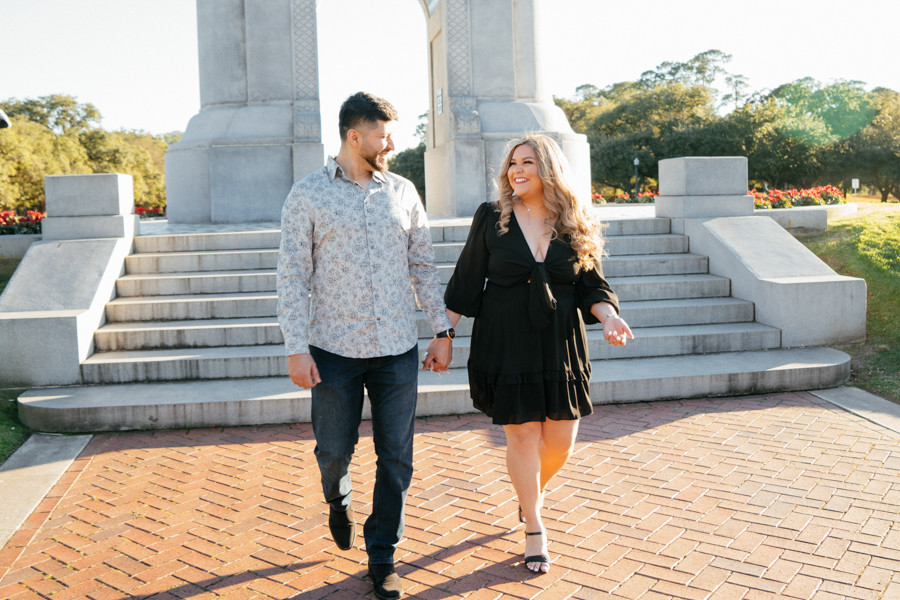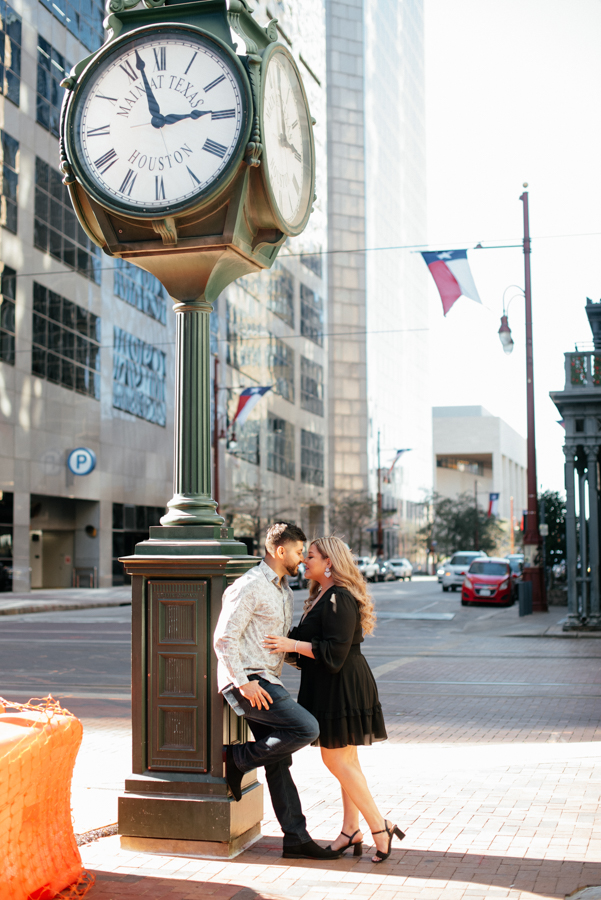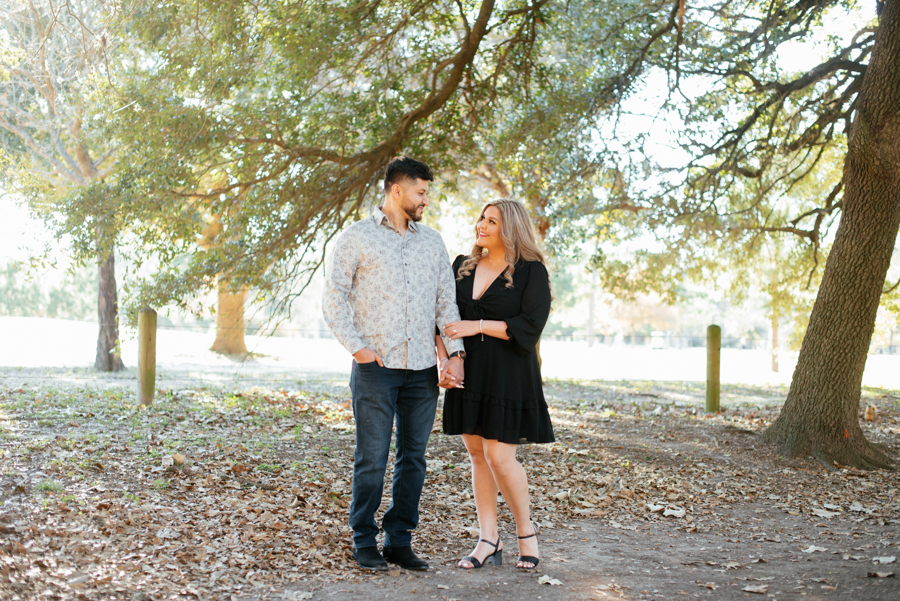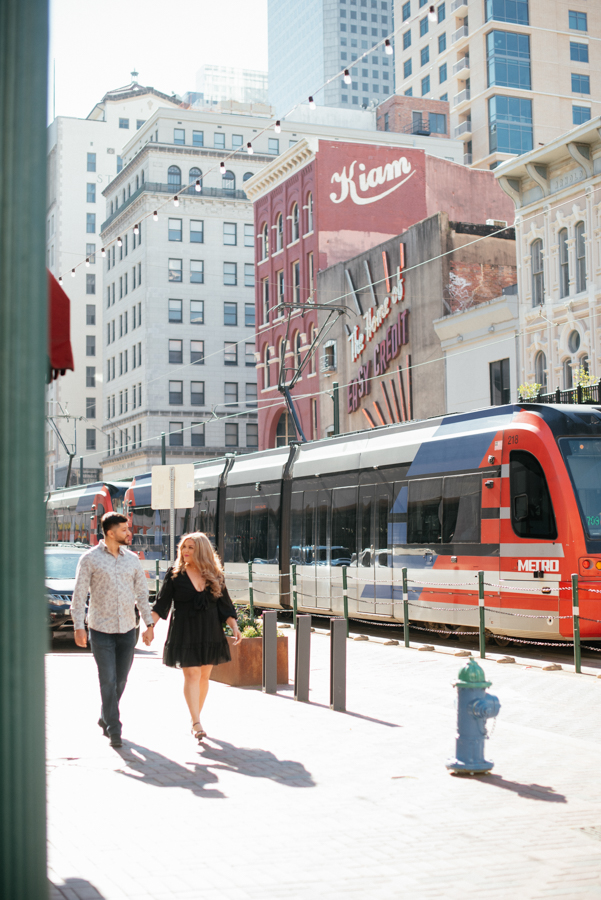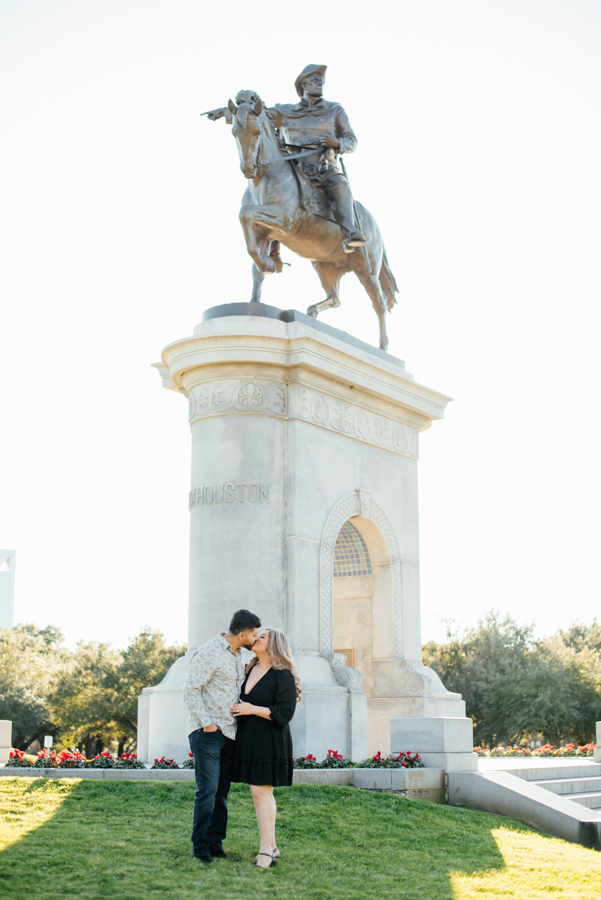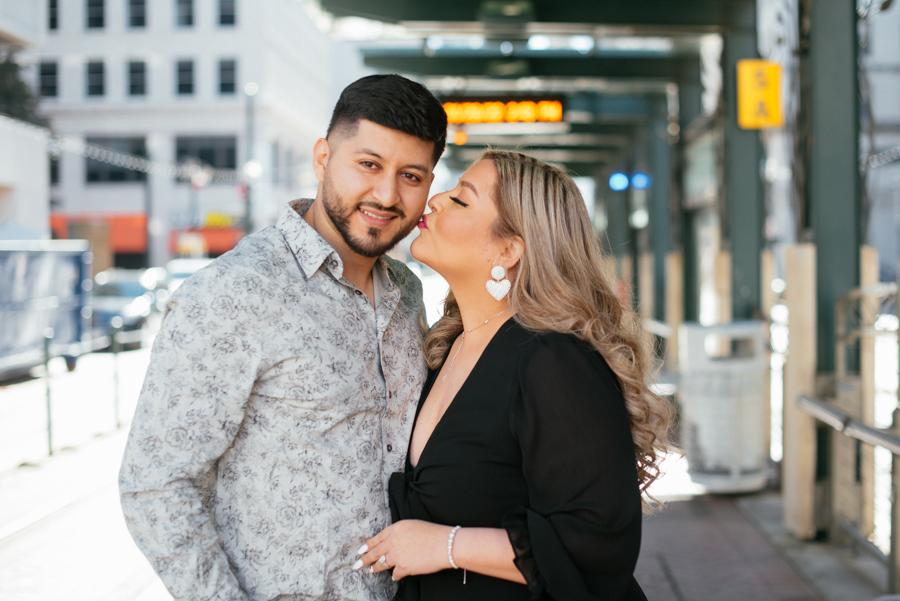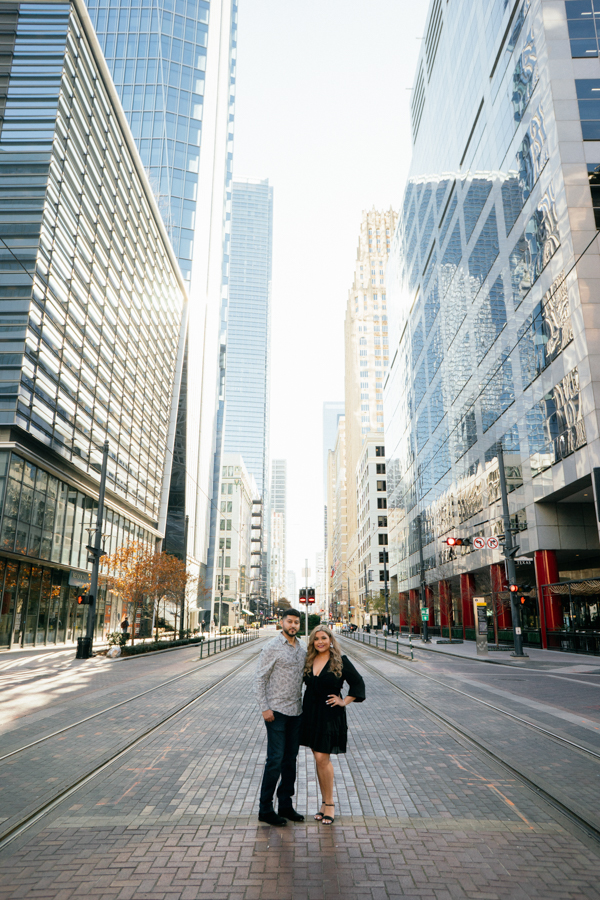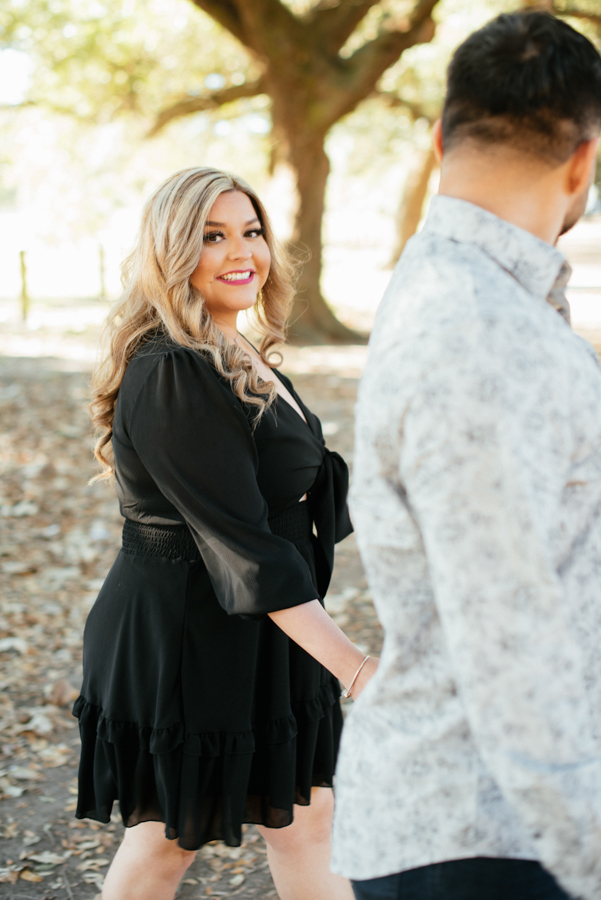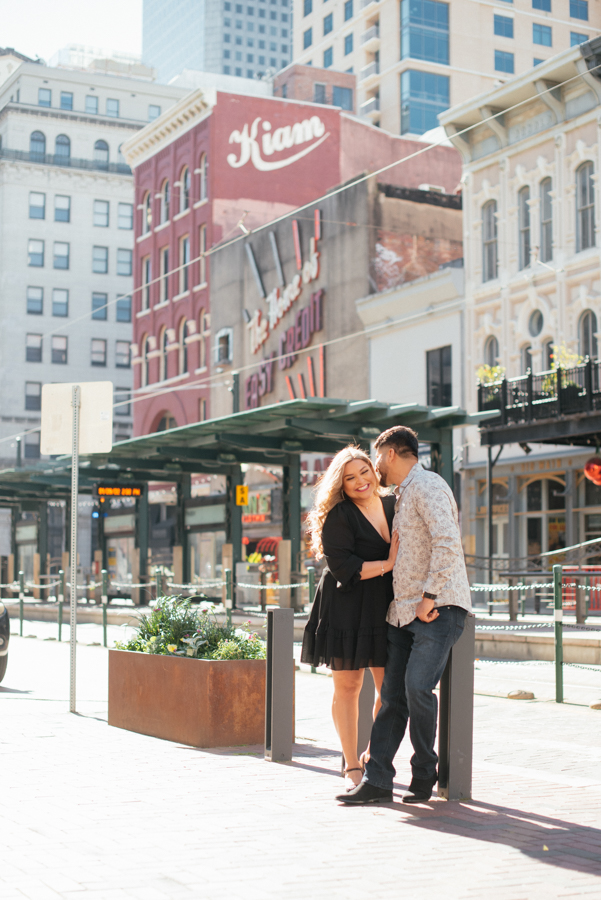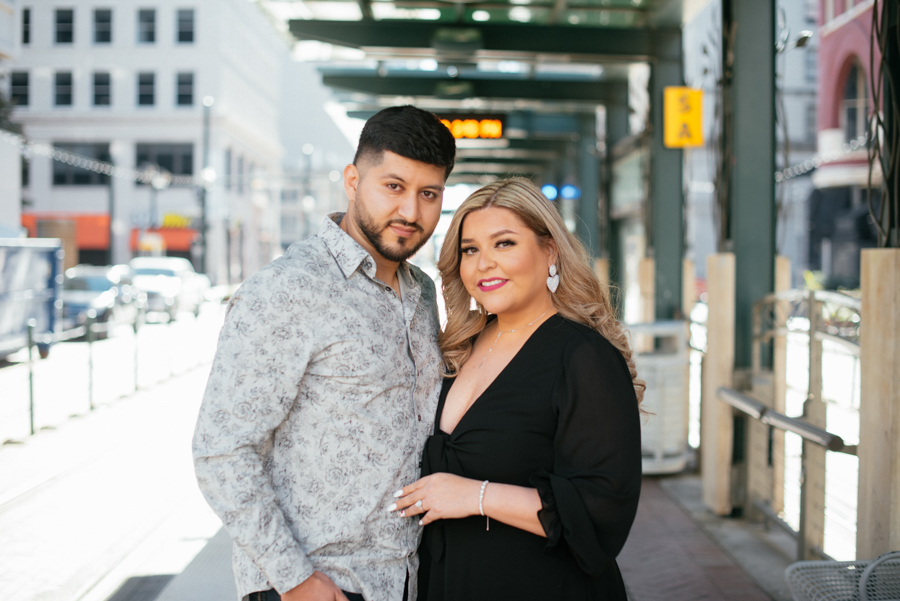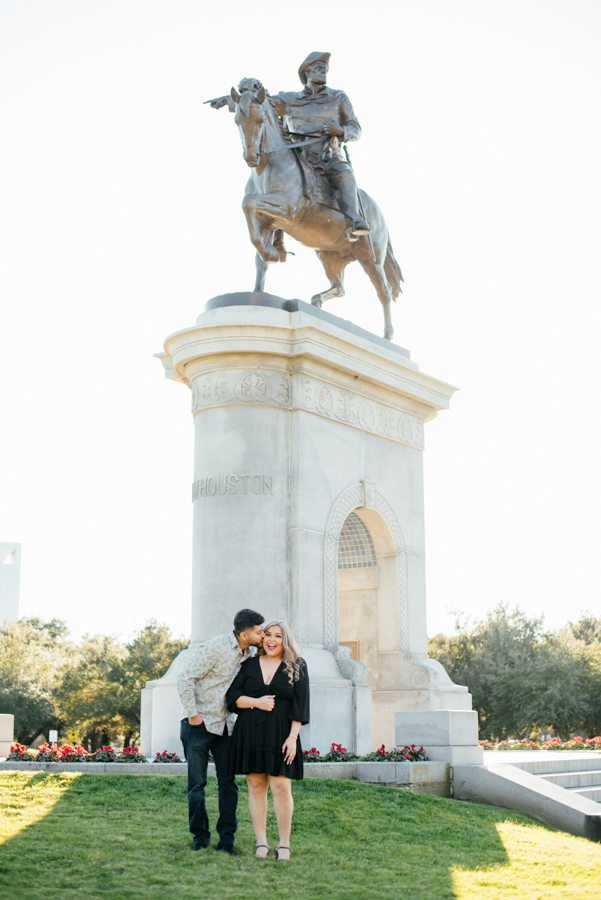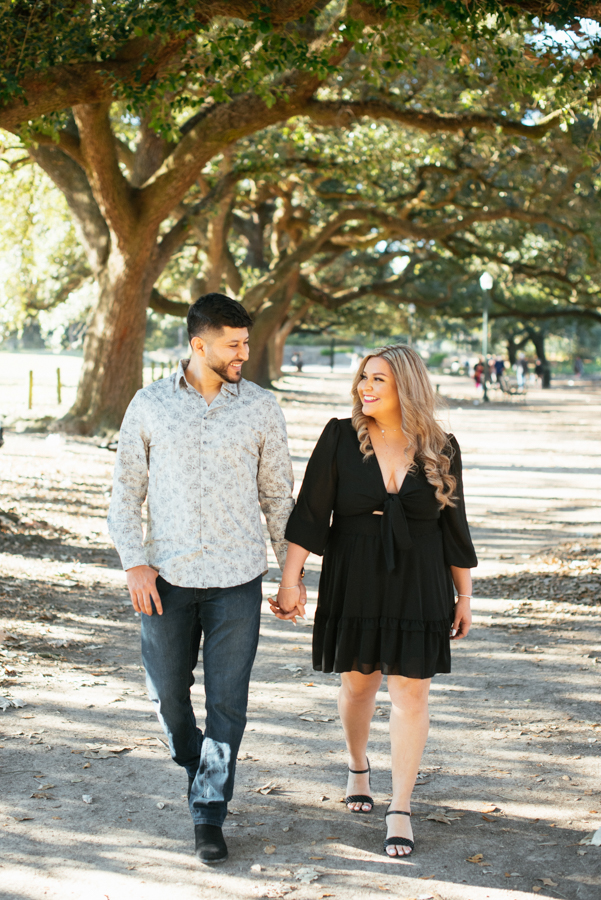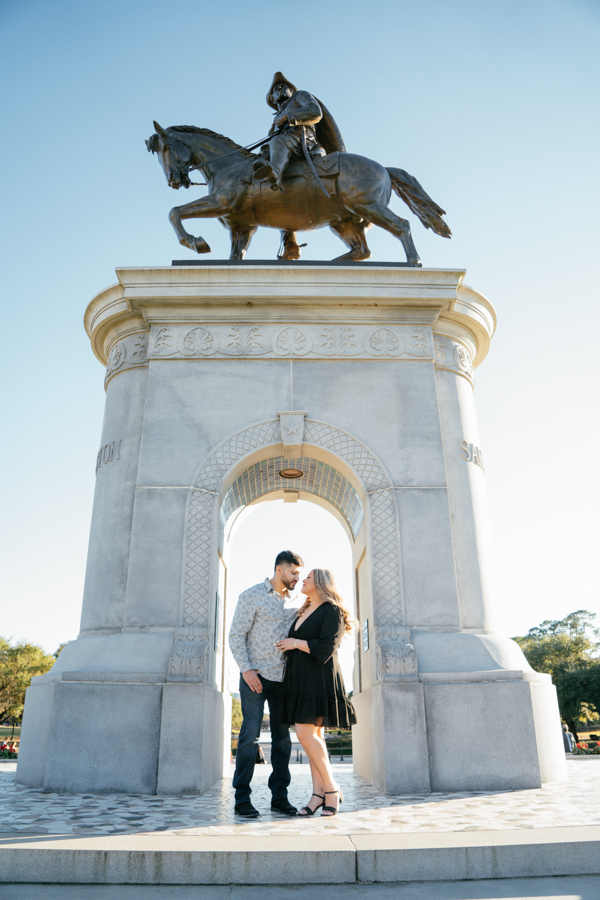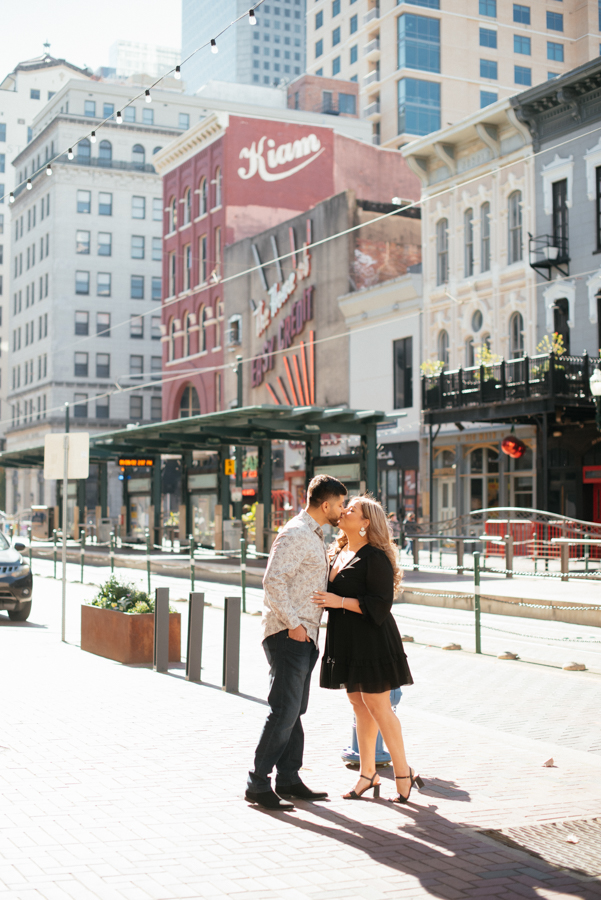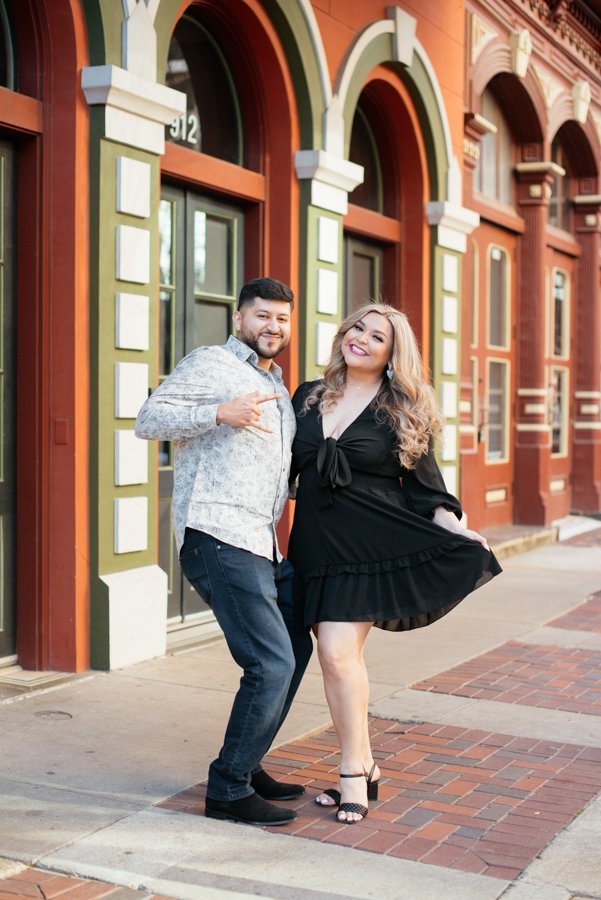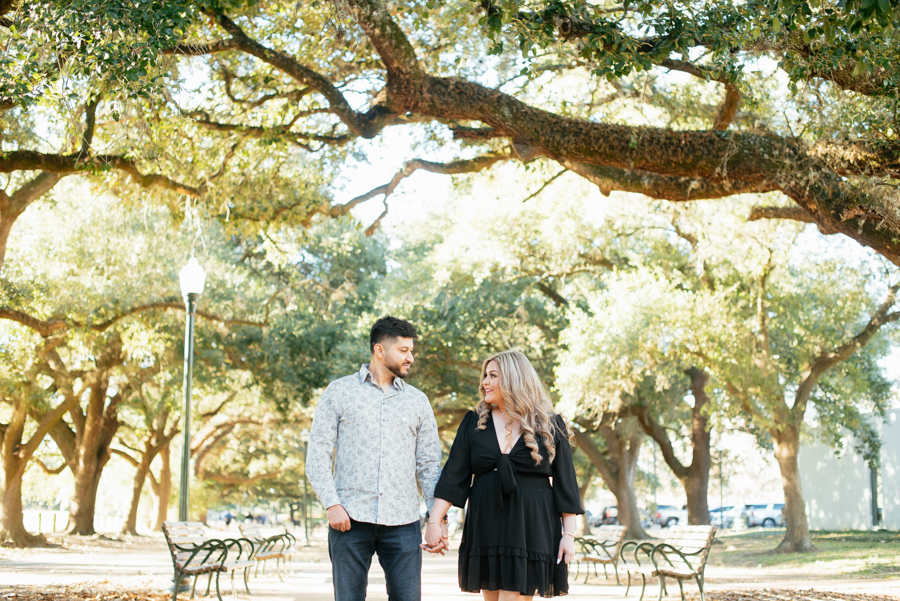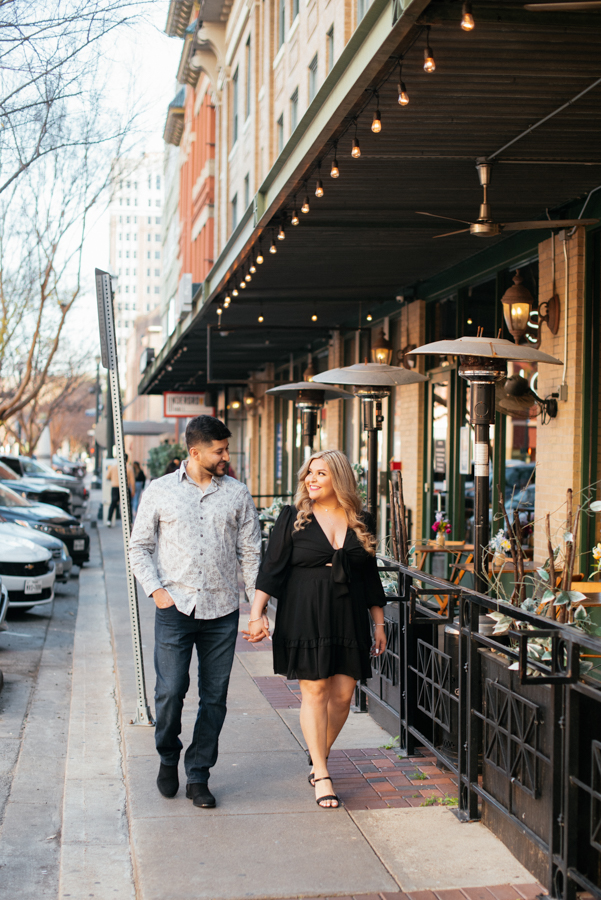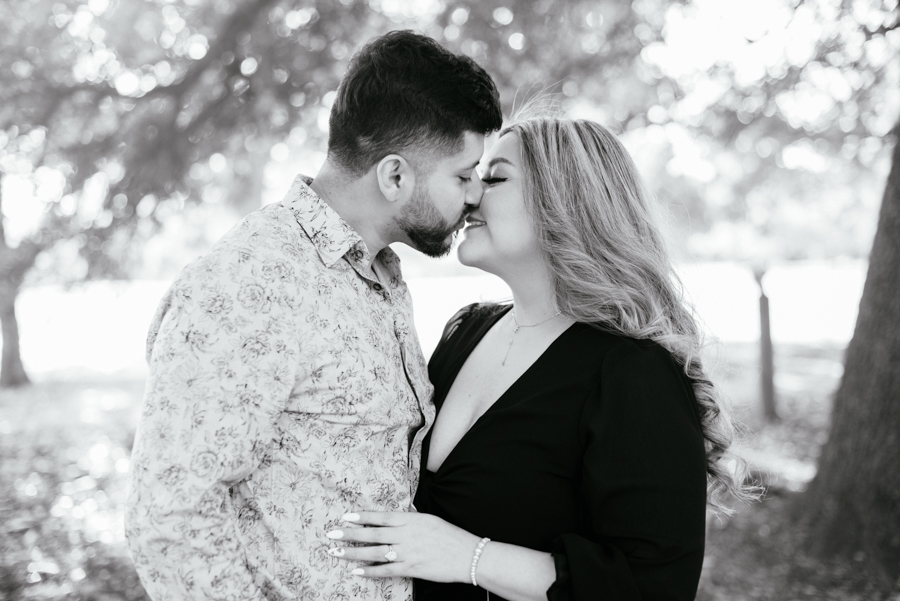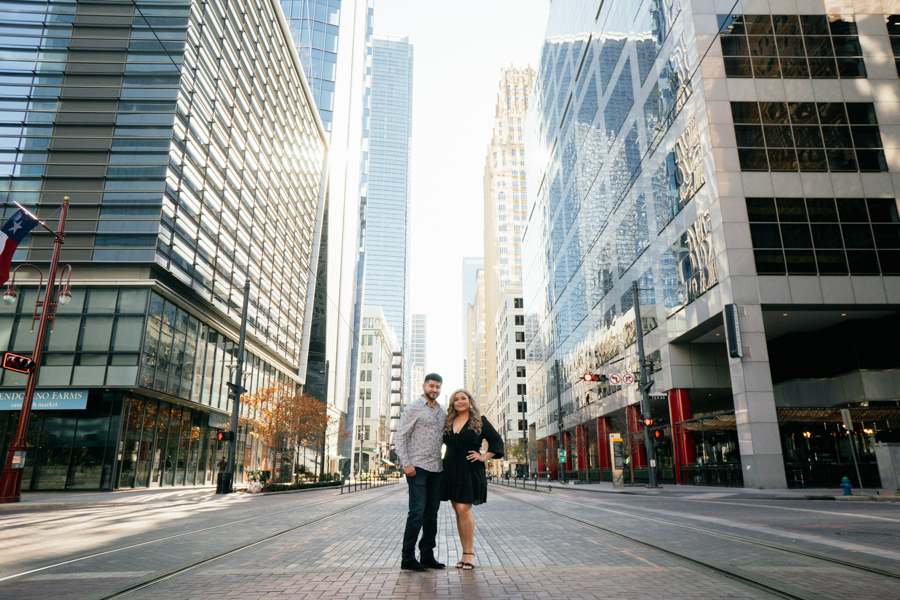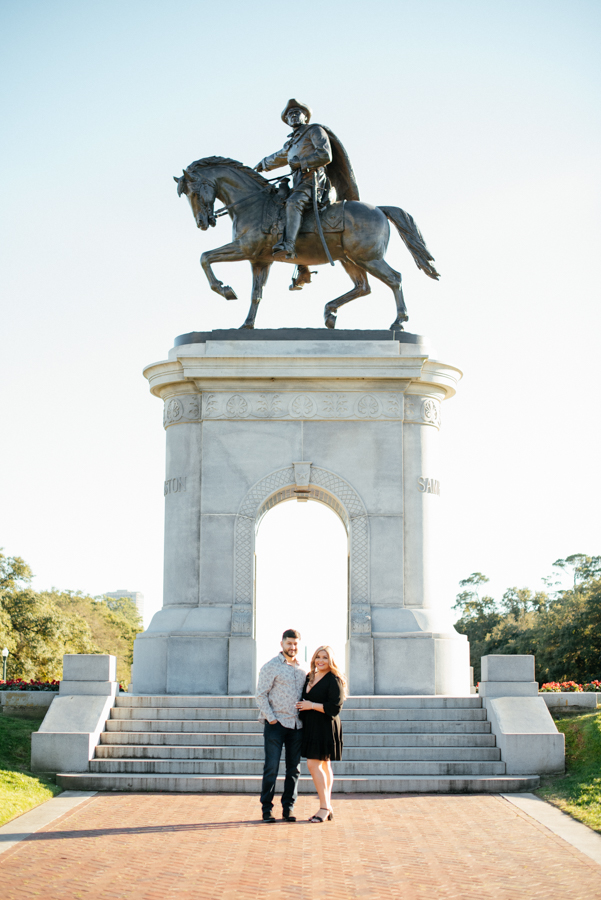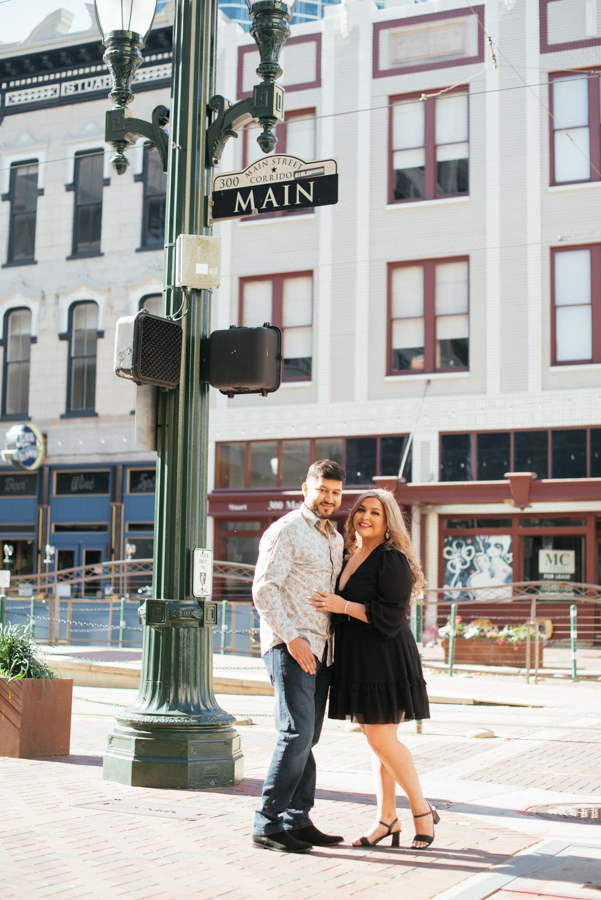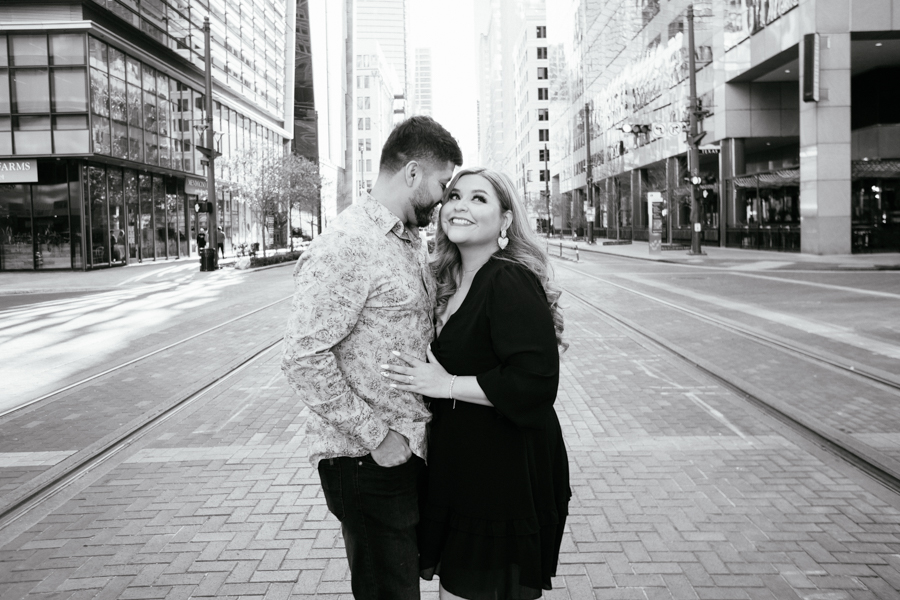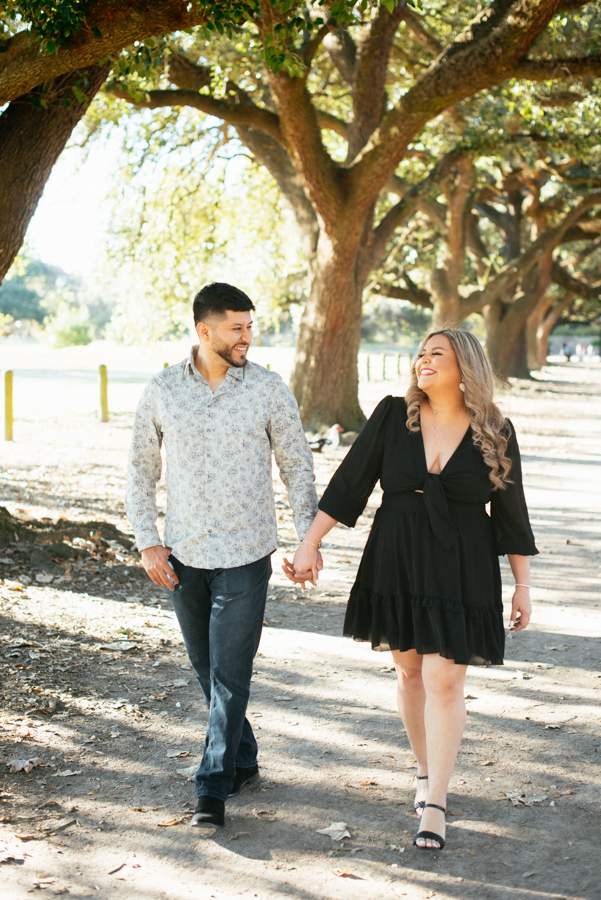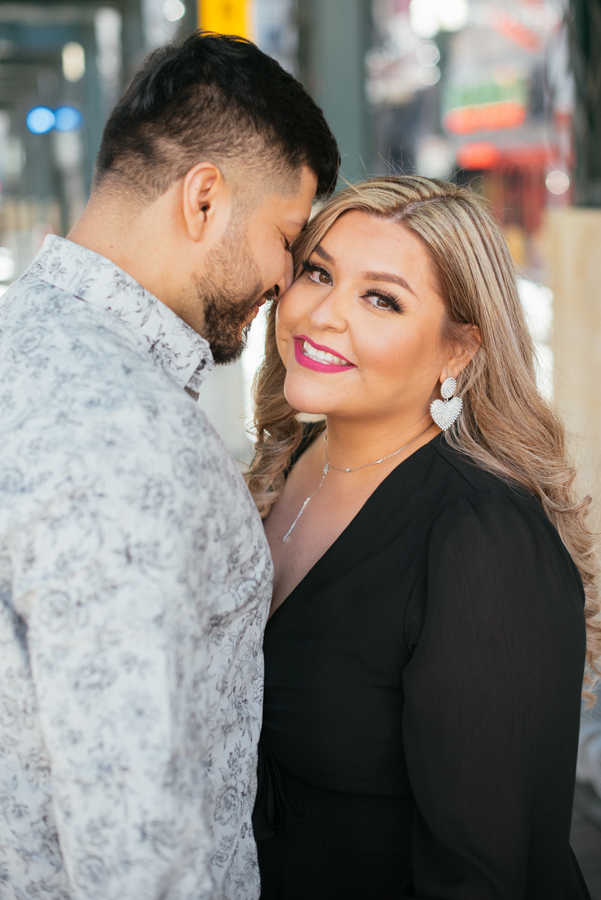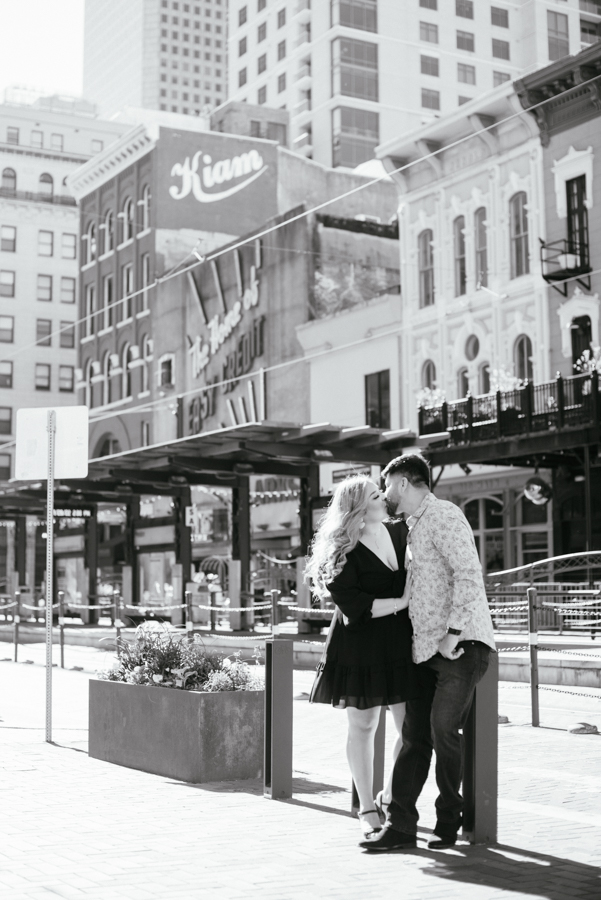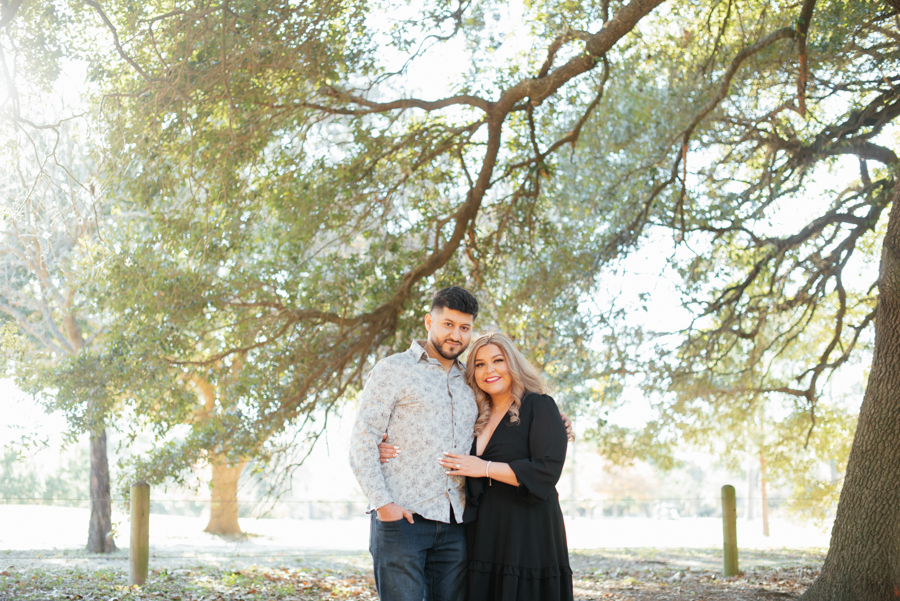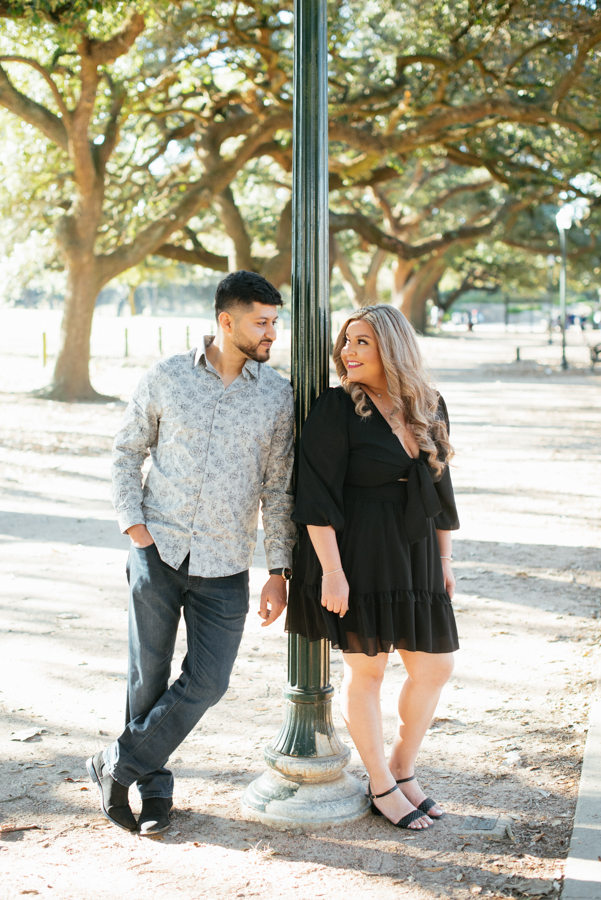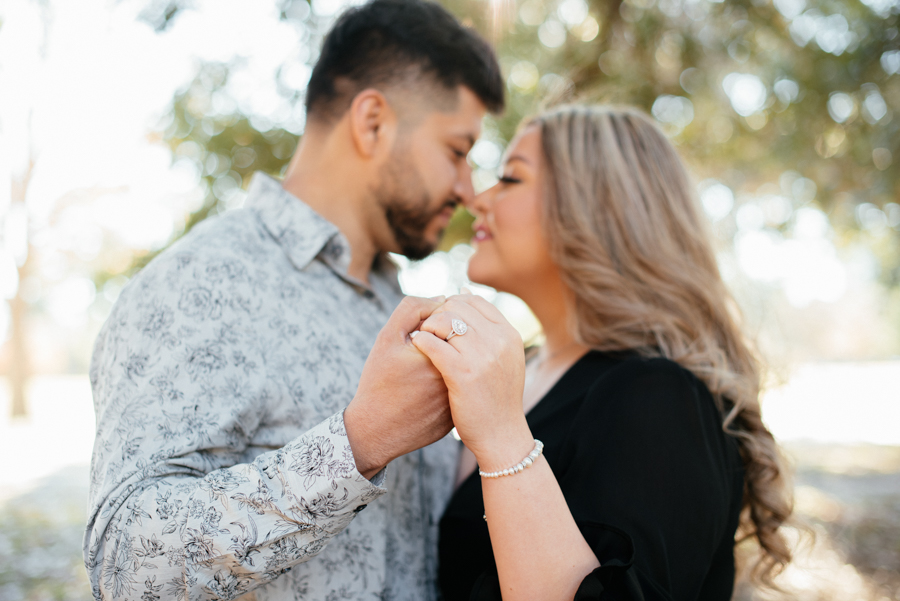 There are times in my line of work when you come across a couple that just defines the real meaning of love. These couples are sometimes rare, but I was lucky enough to be able to work with a pair like this for their engagement session! Looking lovelier than ever, you could tell that these two were completely head over heels in love. Everything about them was just laced in romance, love, and endearment. With affection and amazing smiles throughout the day, there was no doubt in my mind that these two were absolutely perfect for each other! Congratulations Edna & David for your engagement!
Read our TheKnot reviews, HERE.
See our other engagement session galleries, HERE.