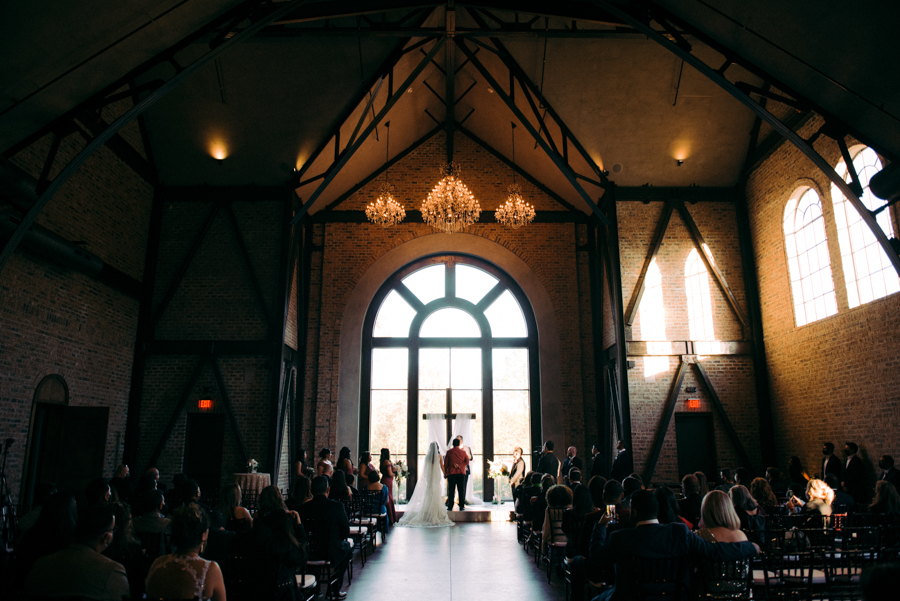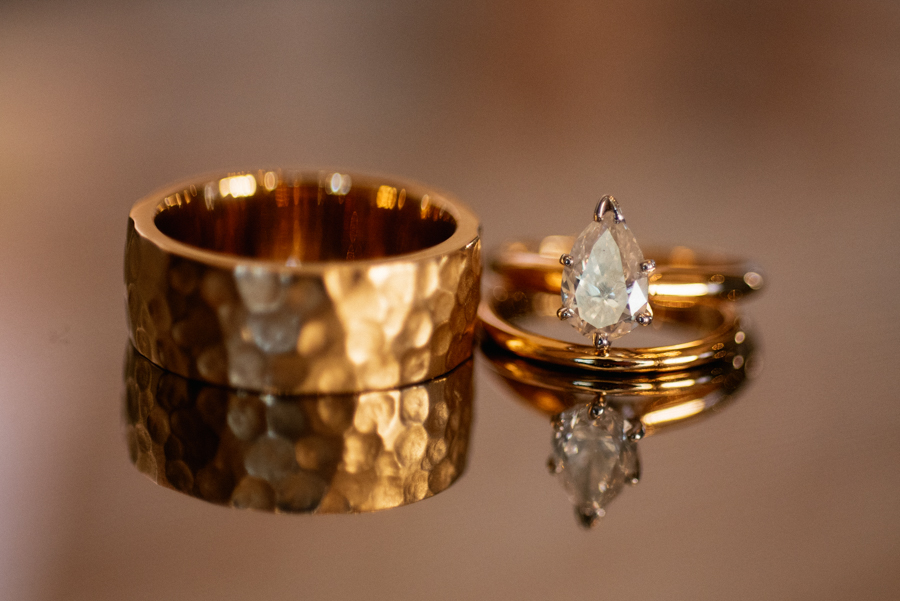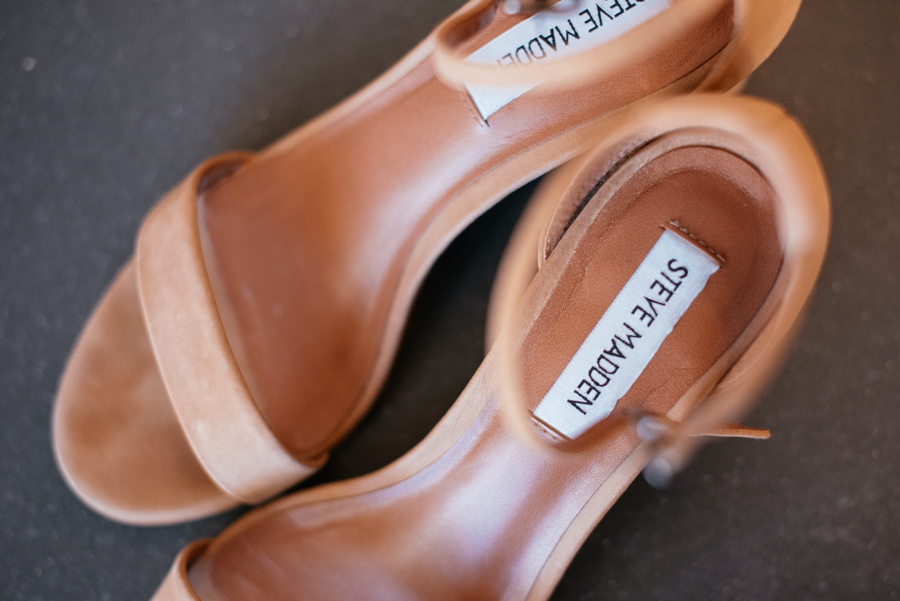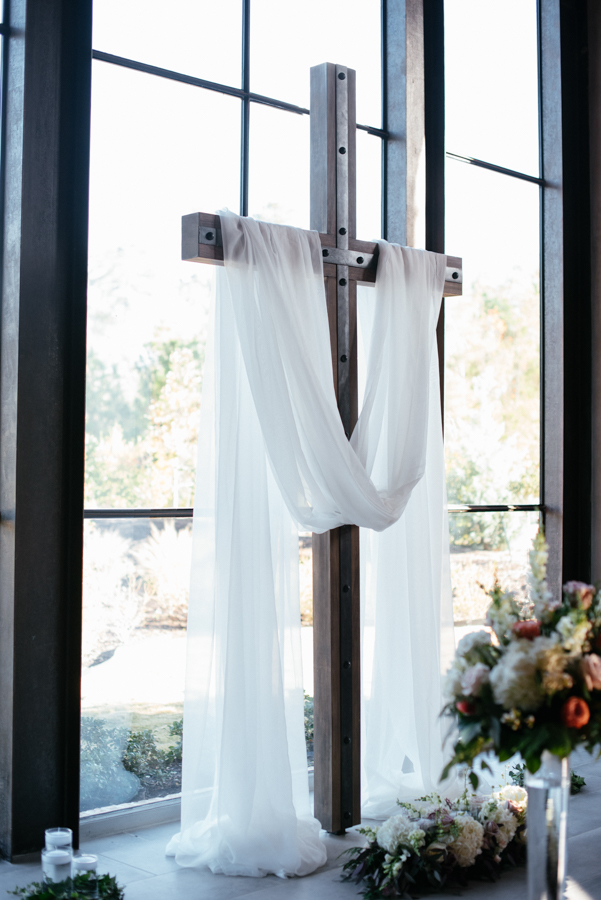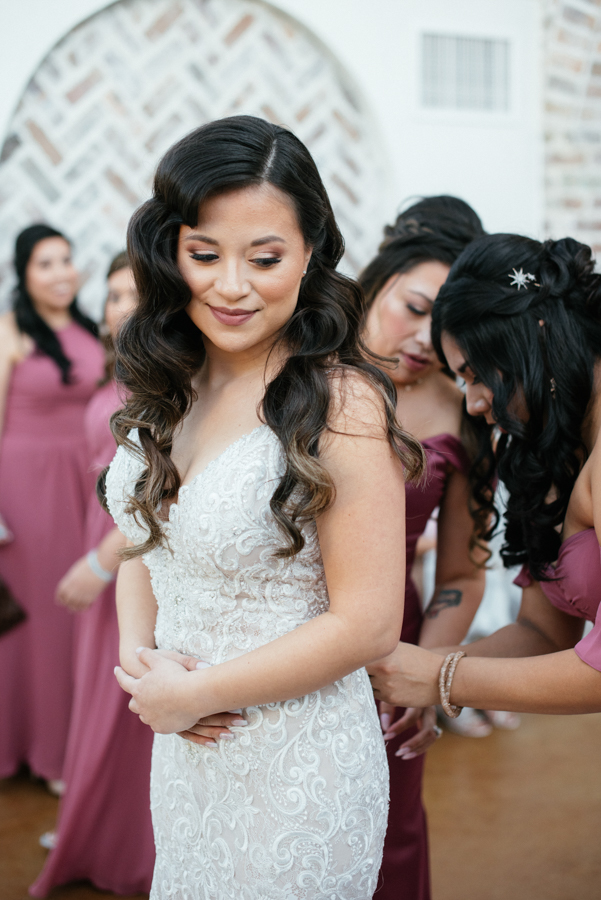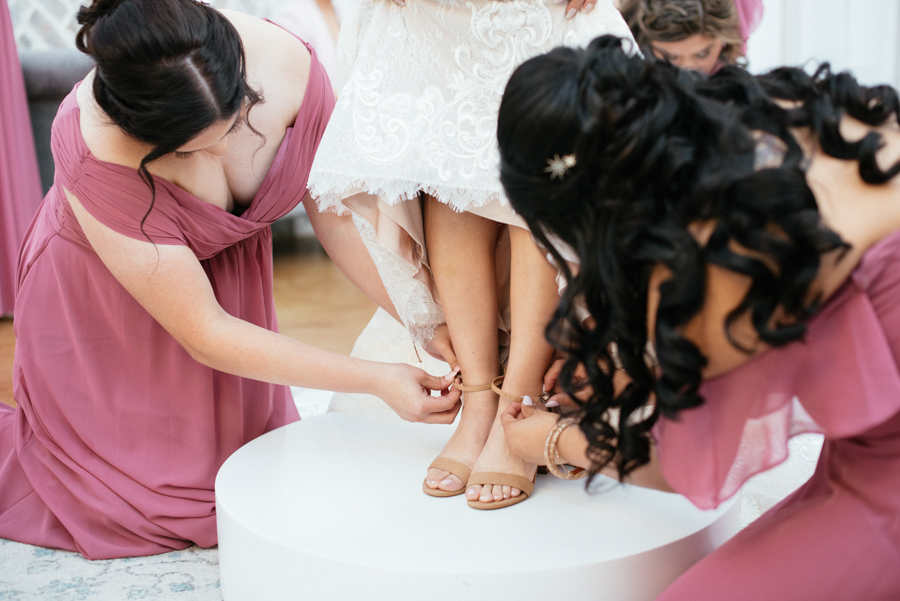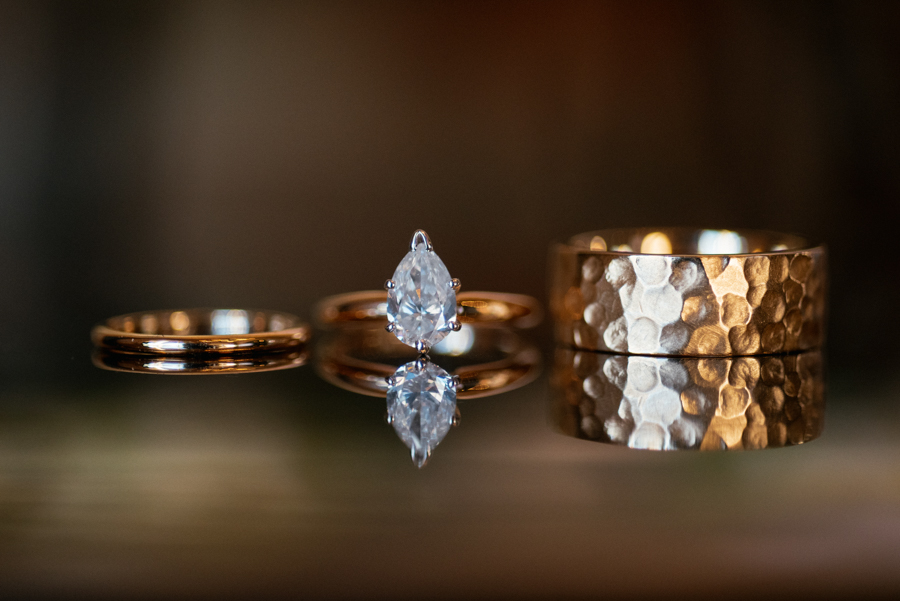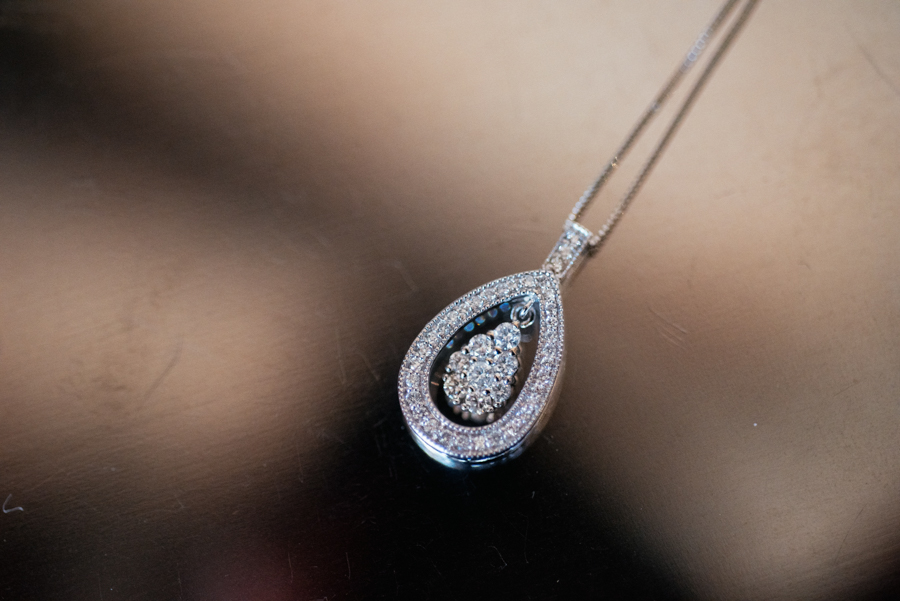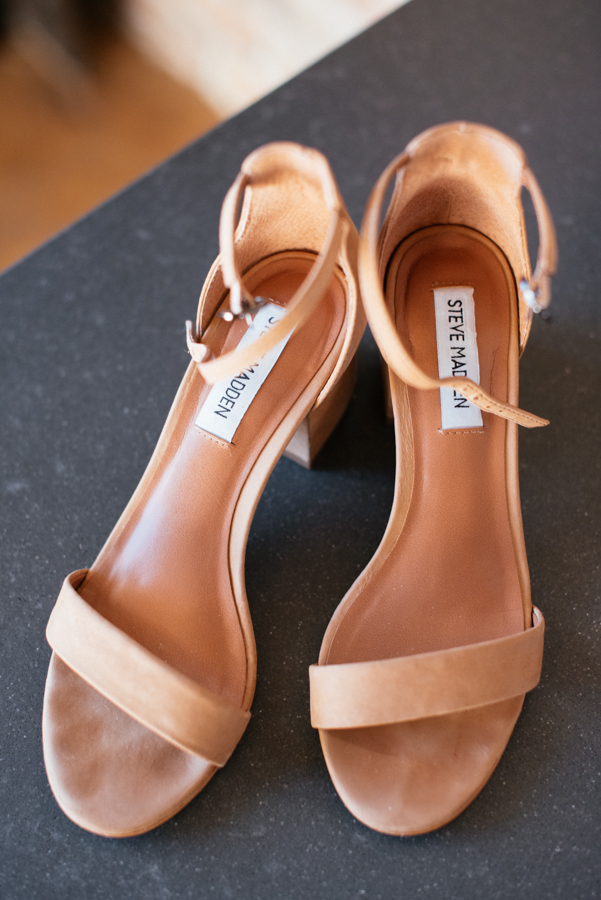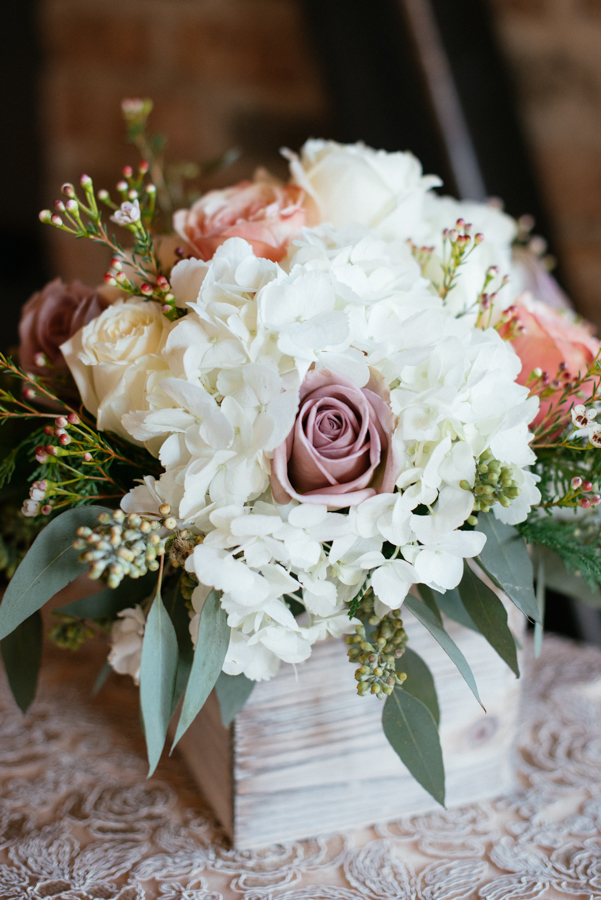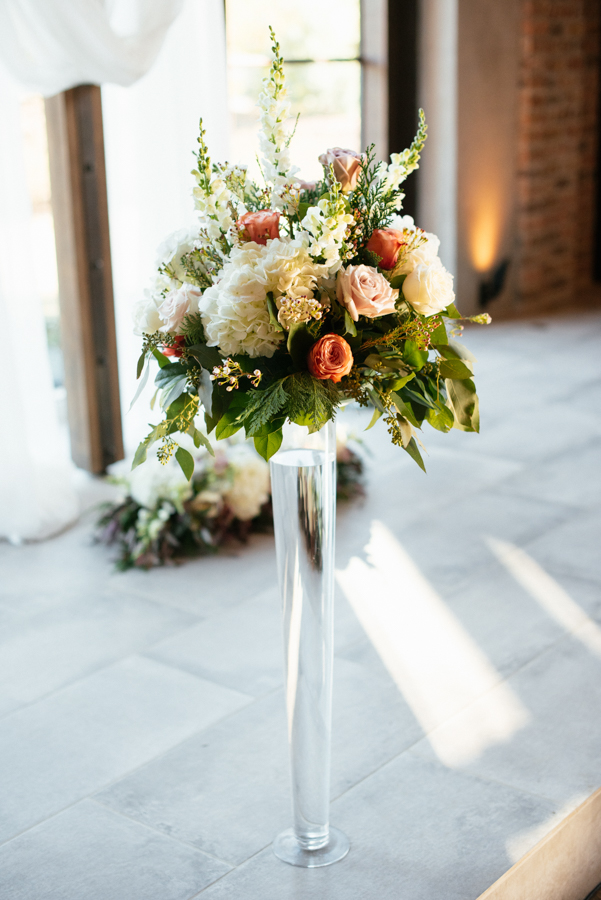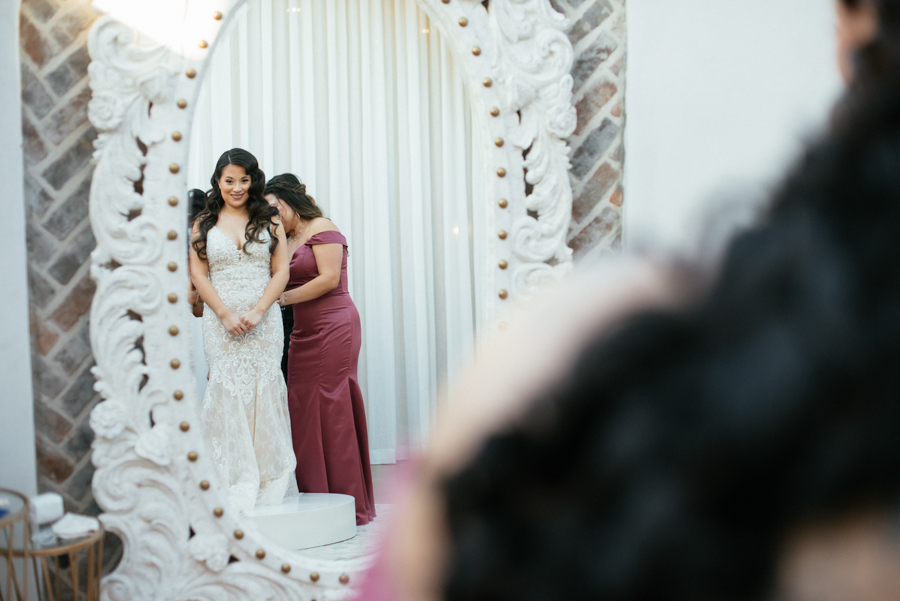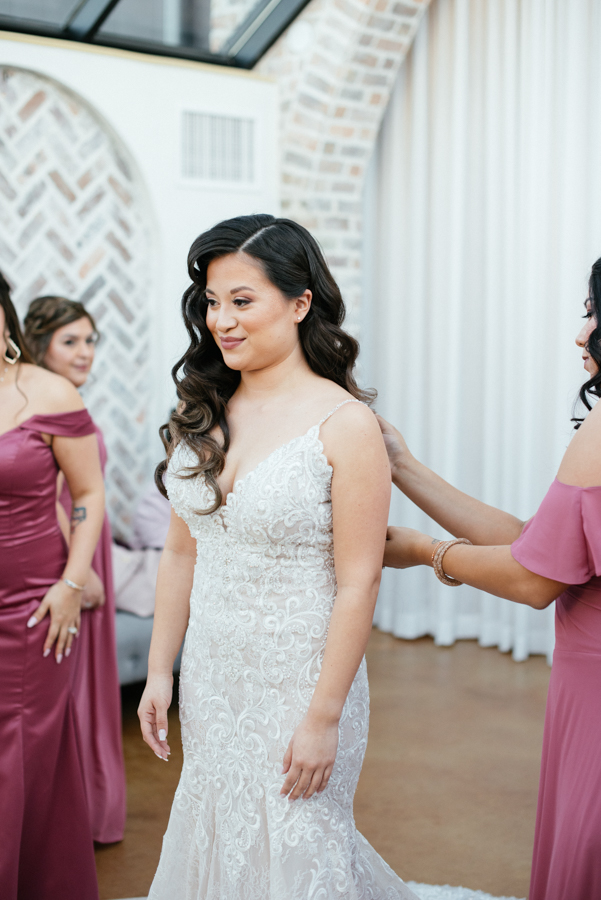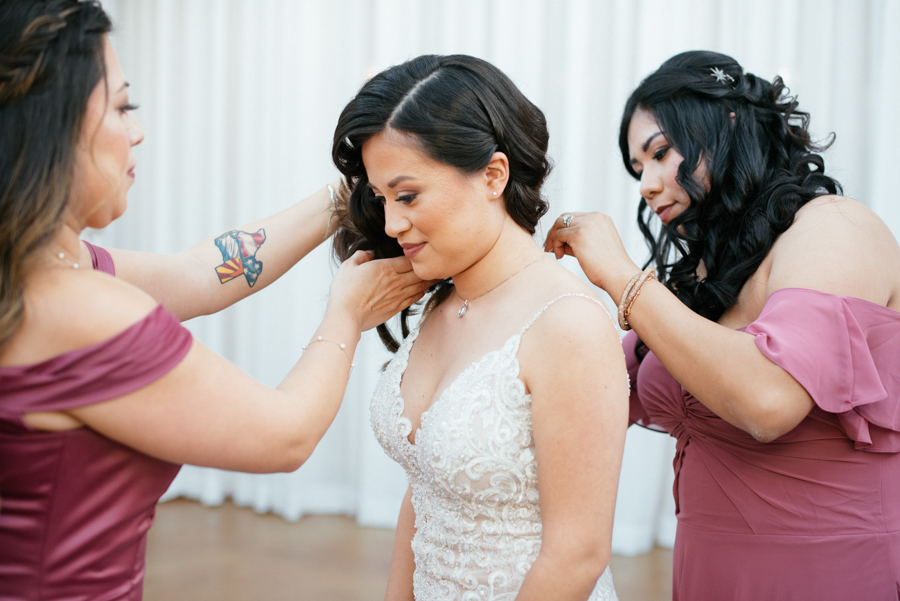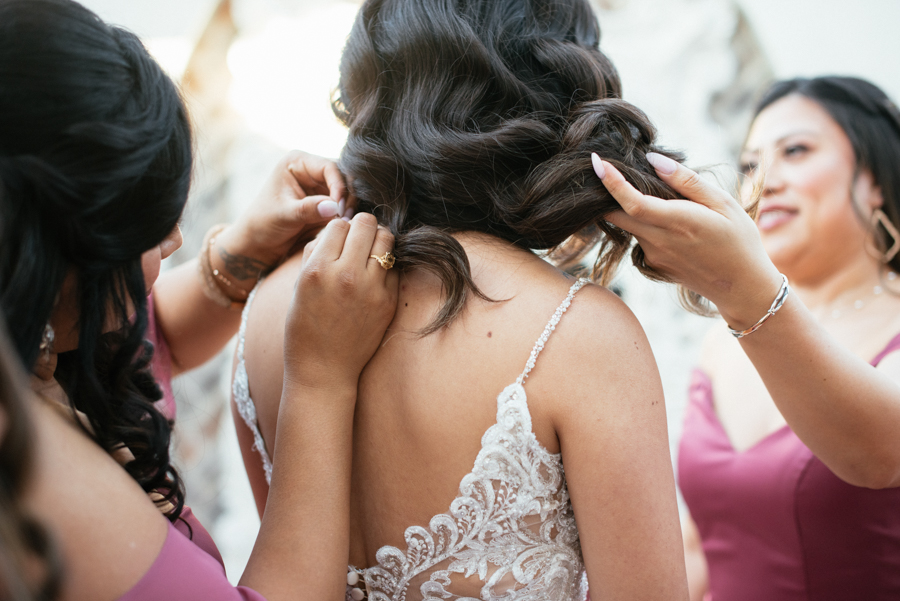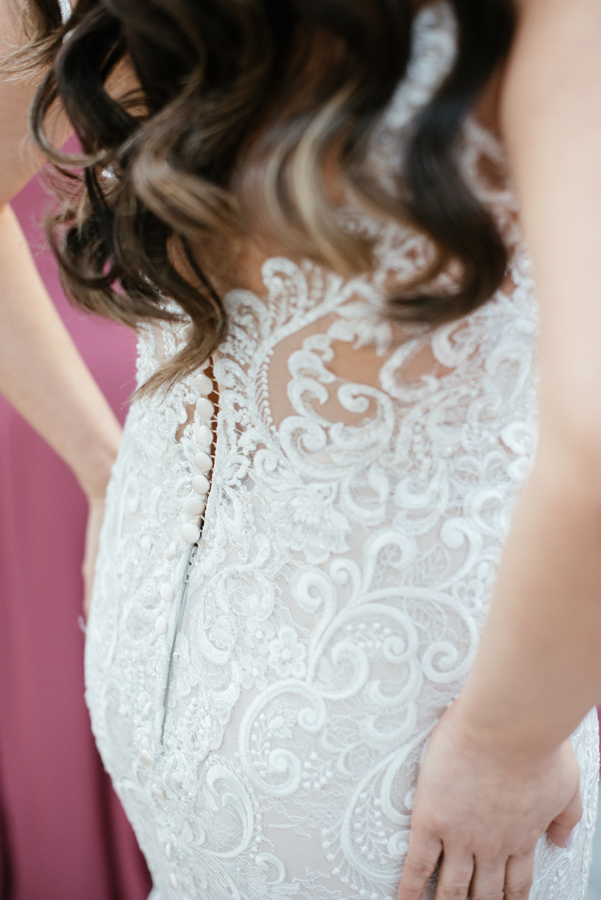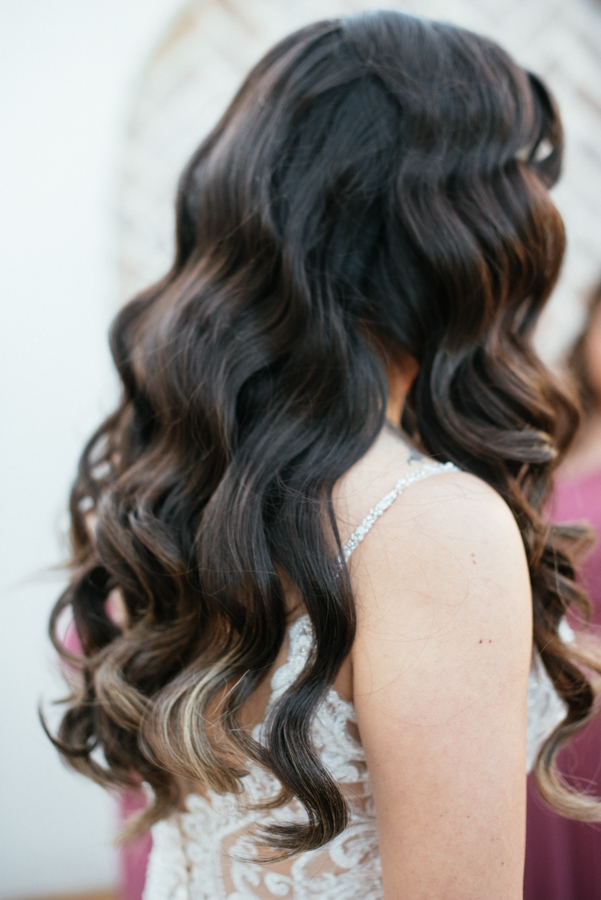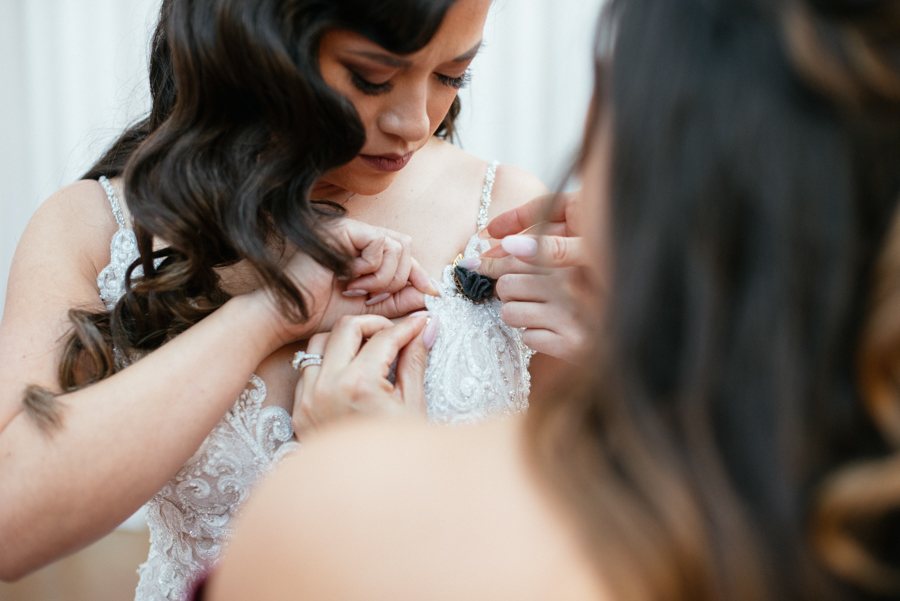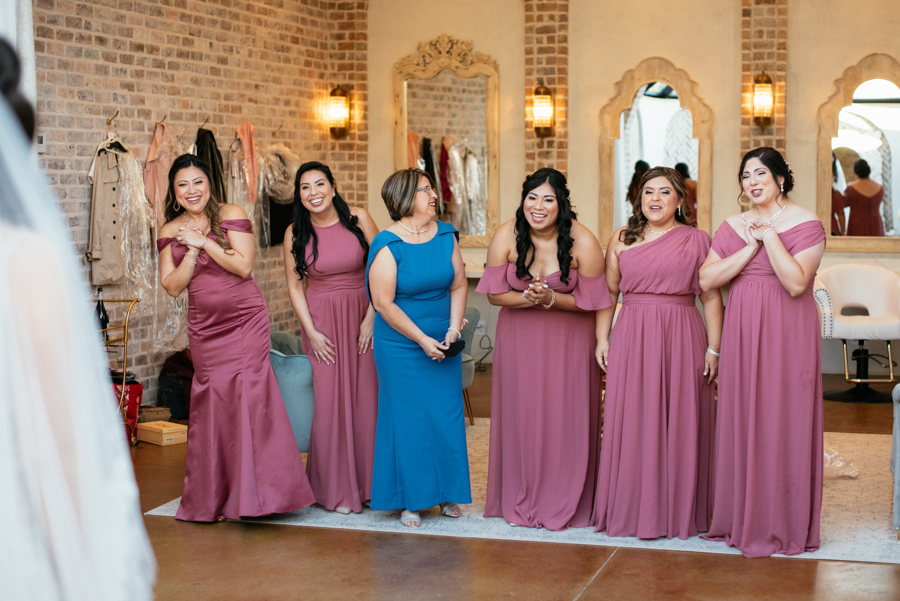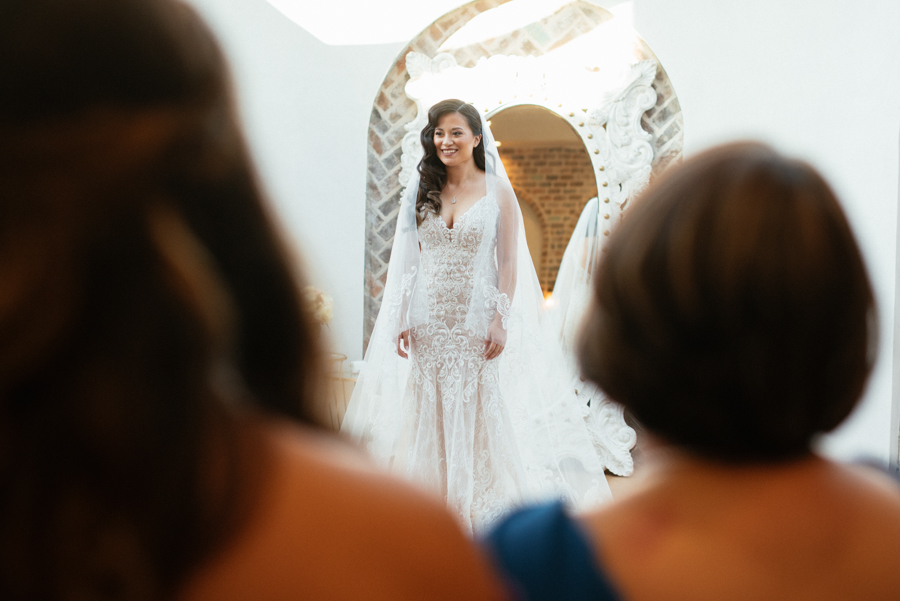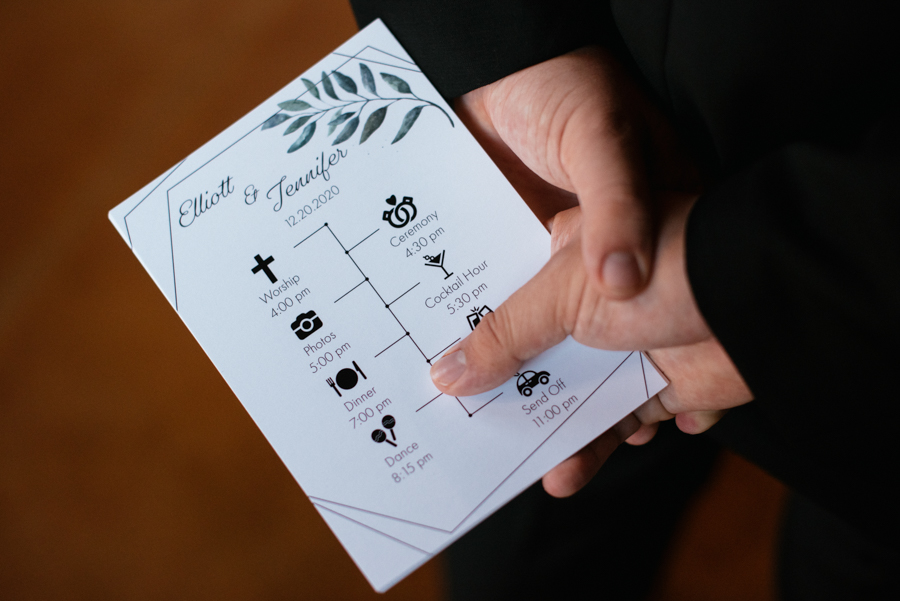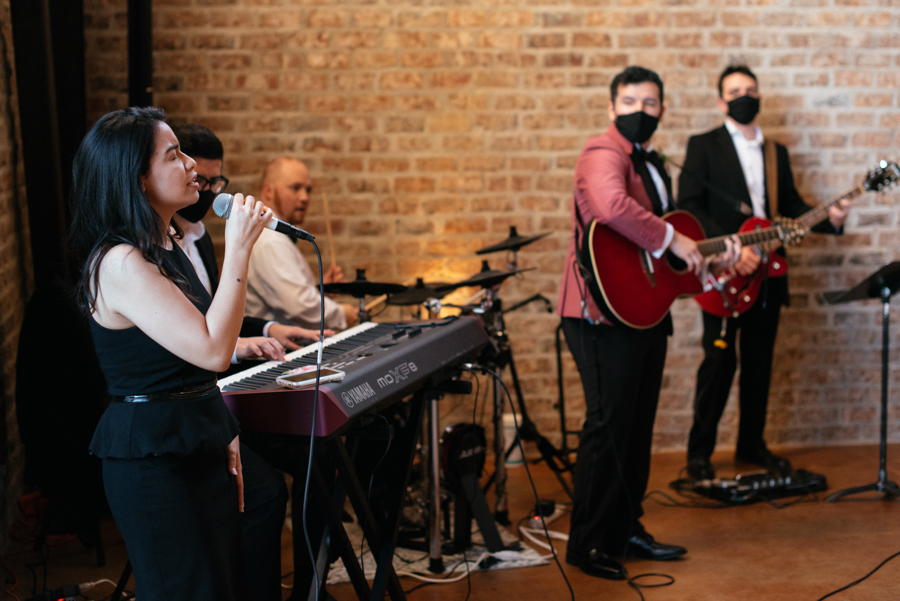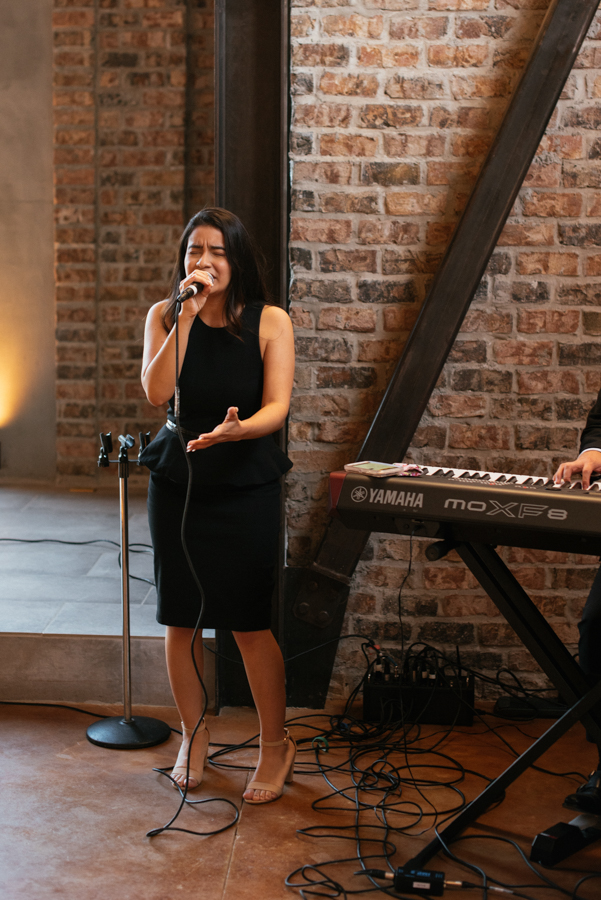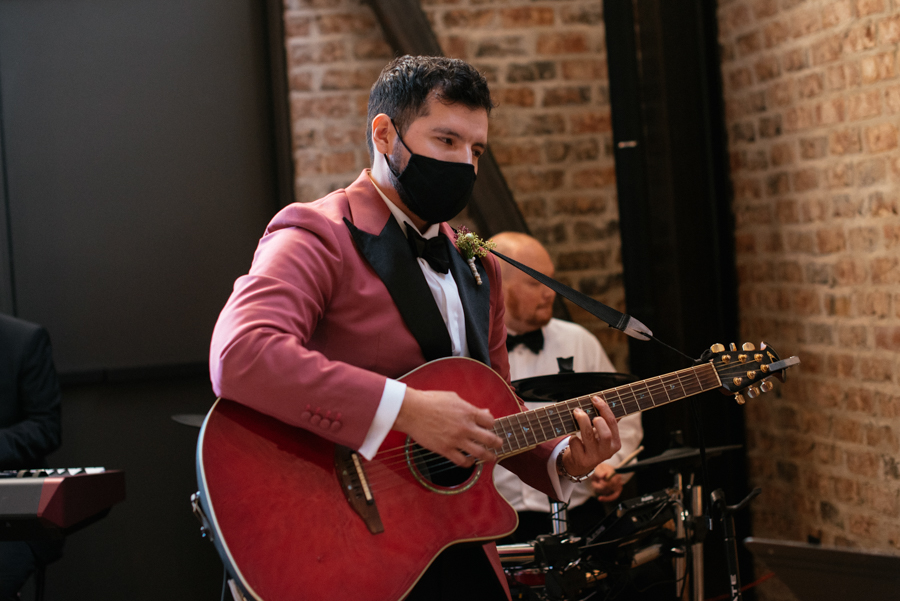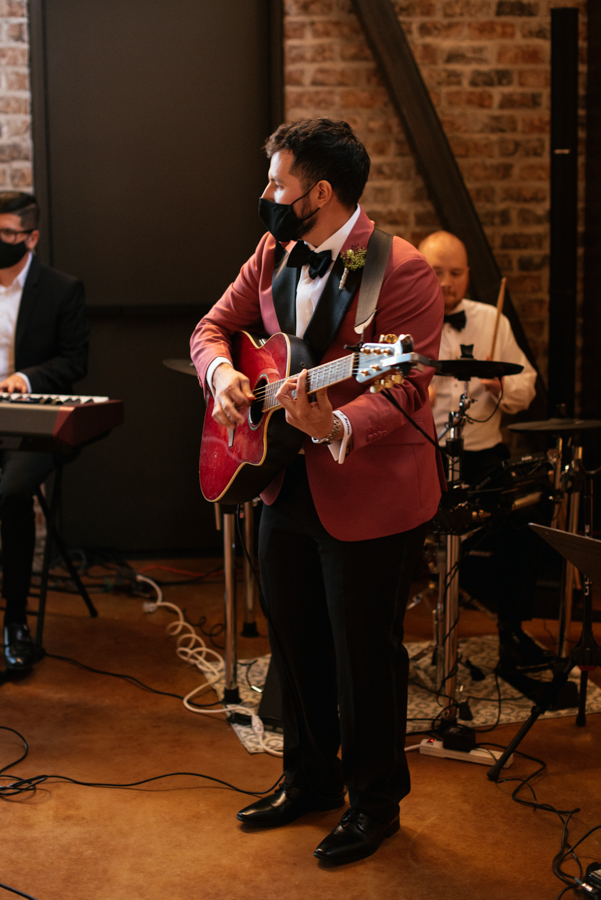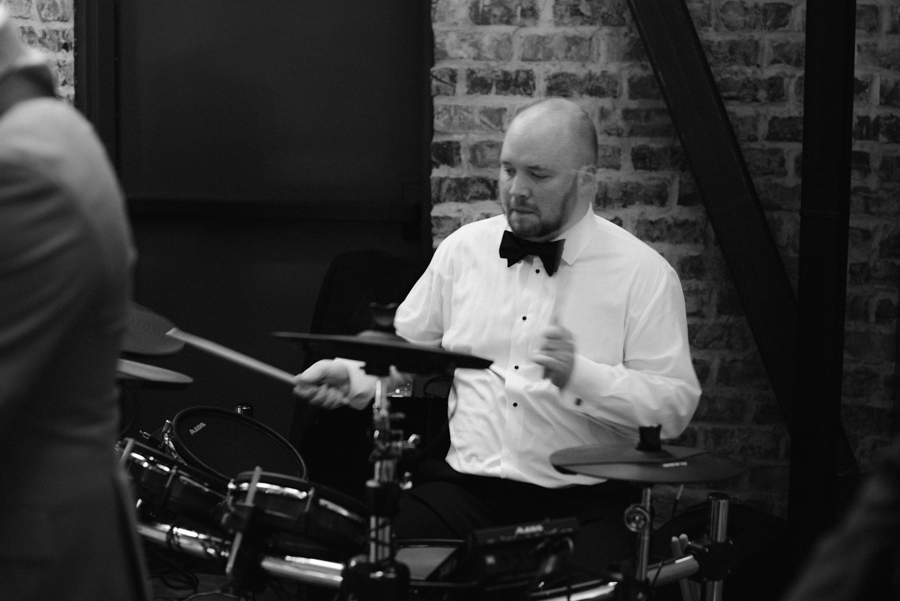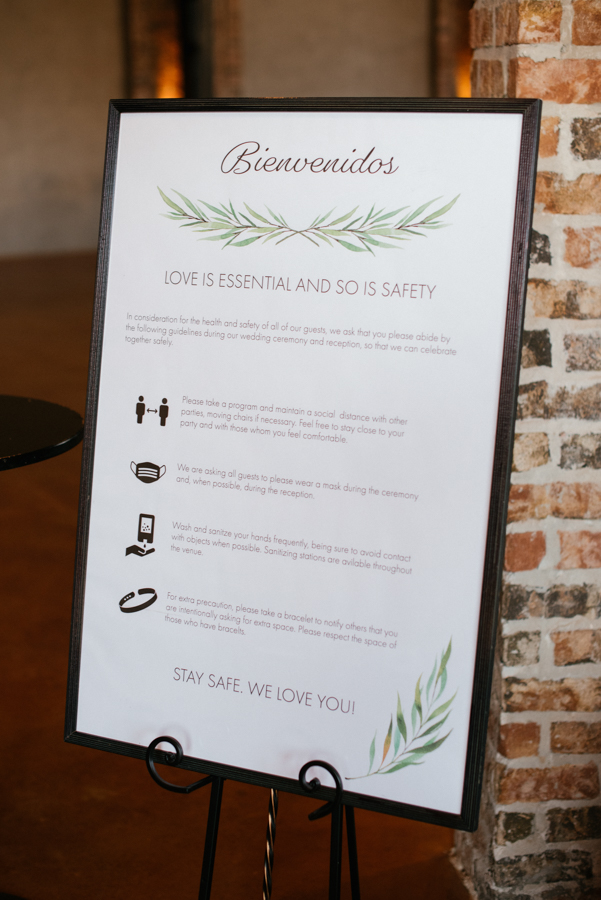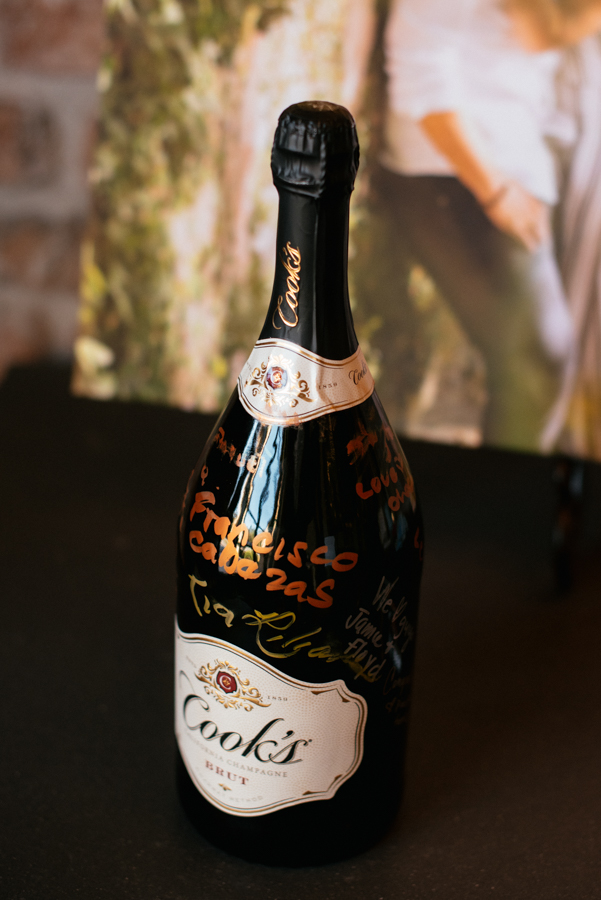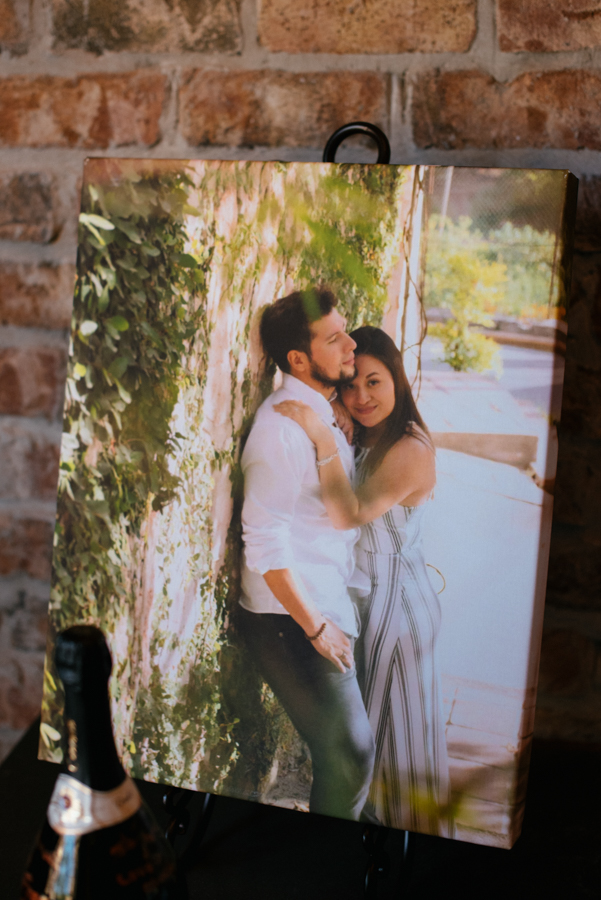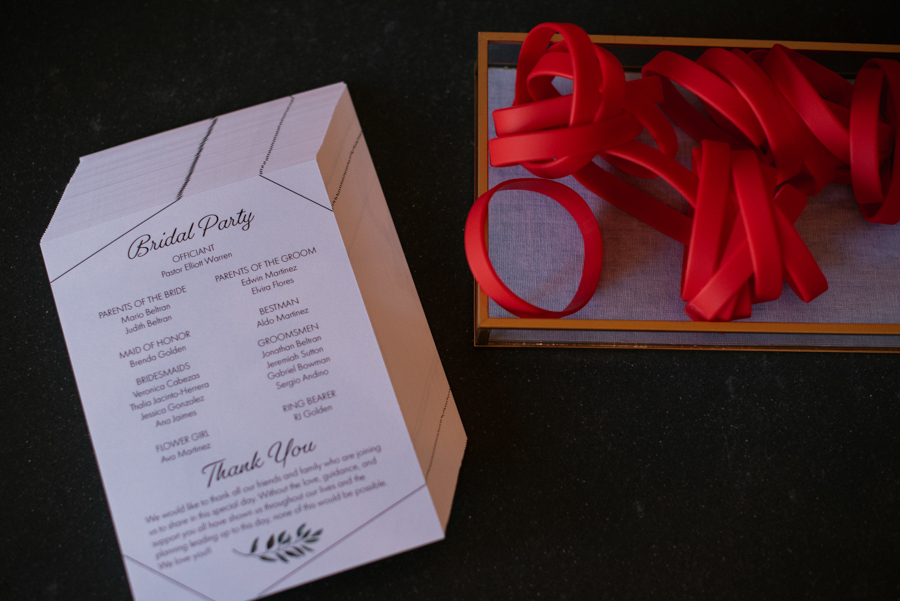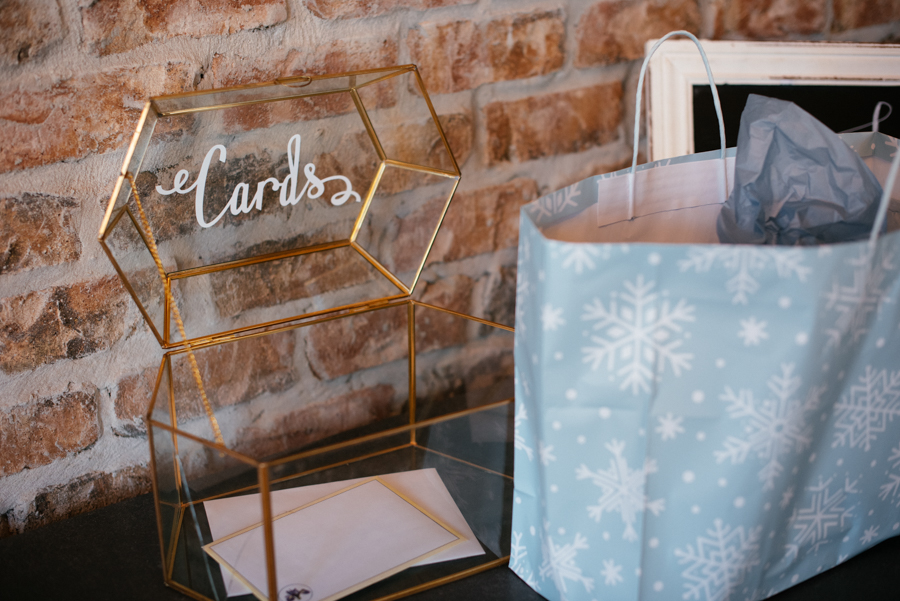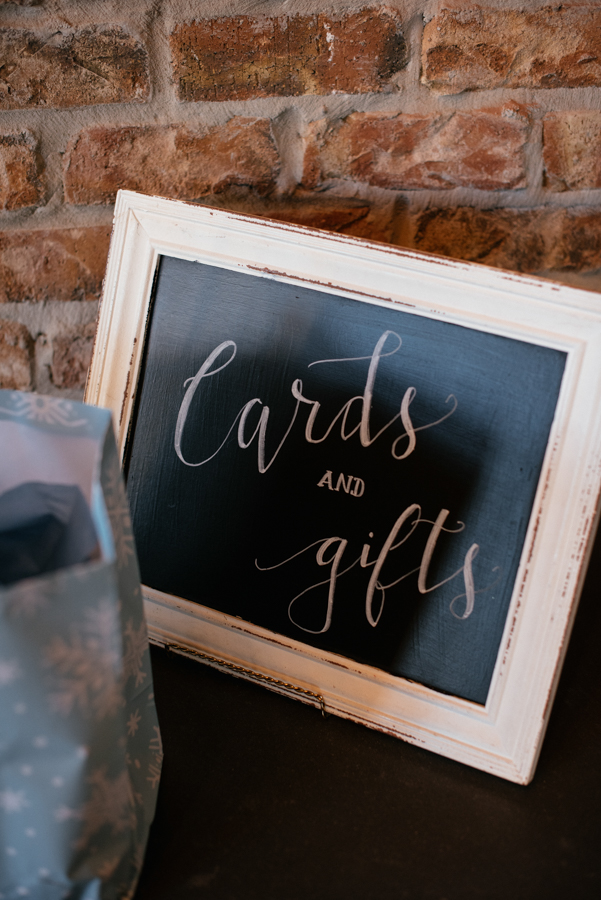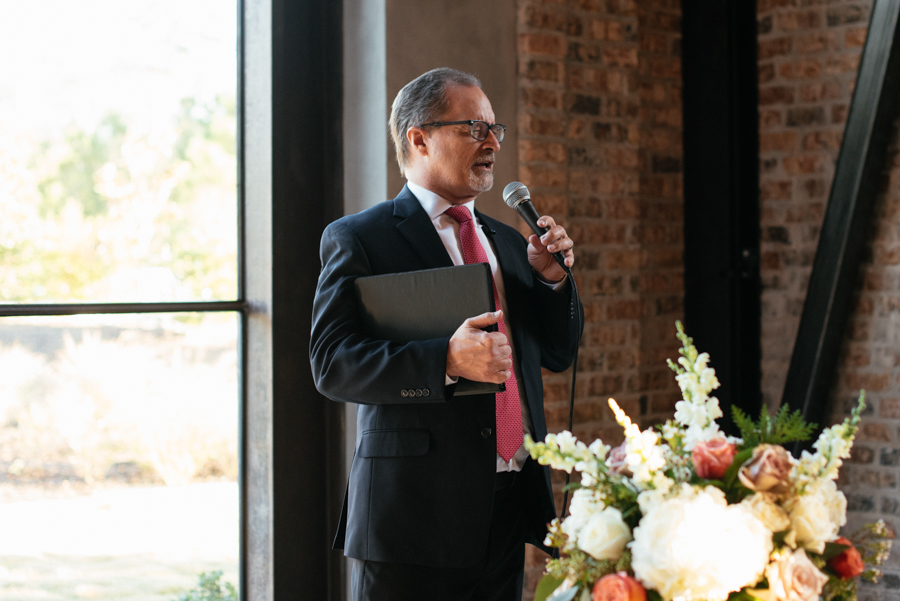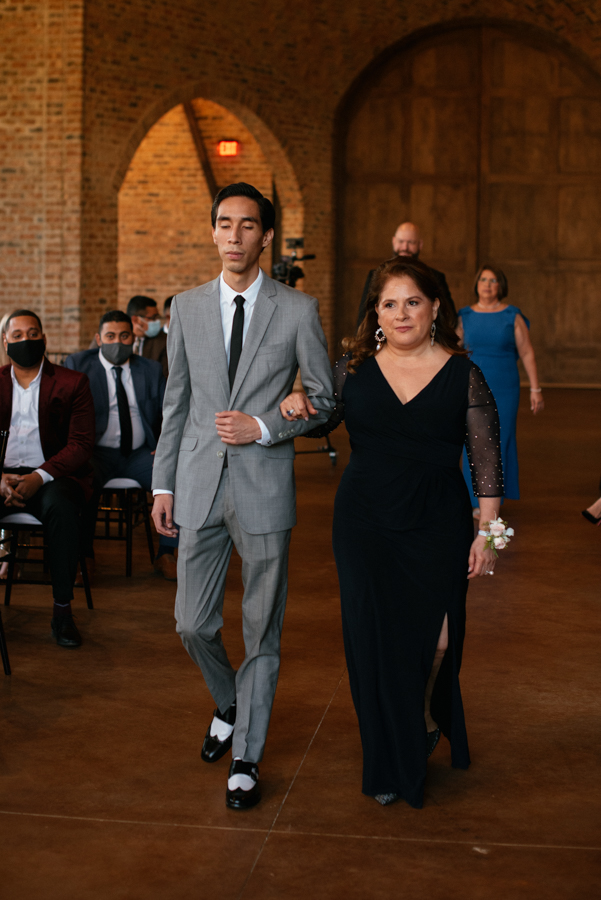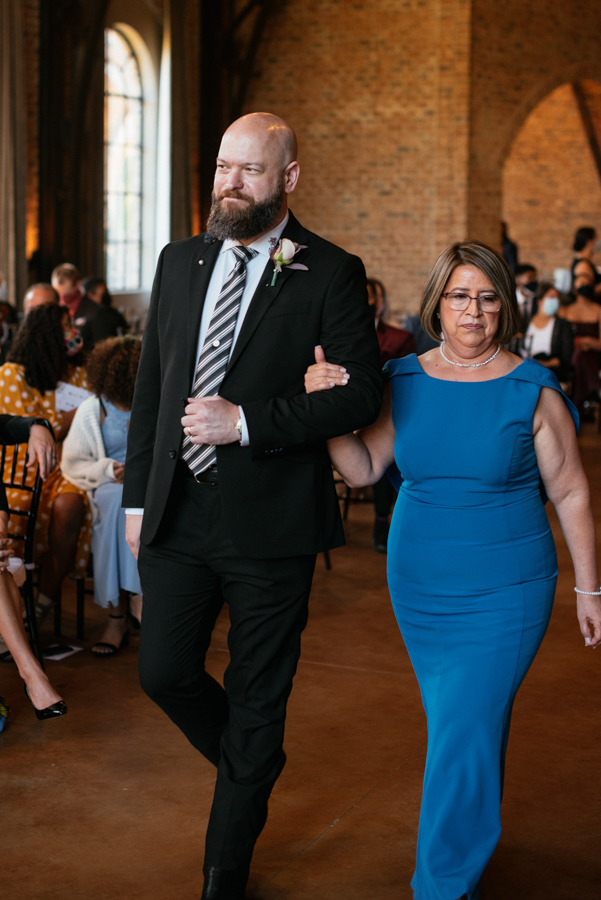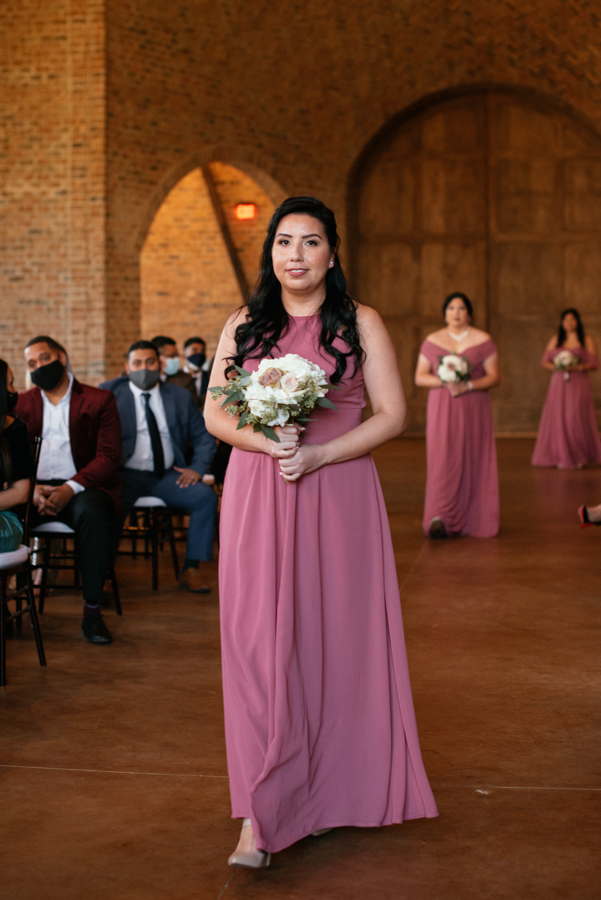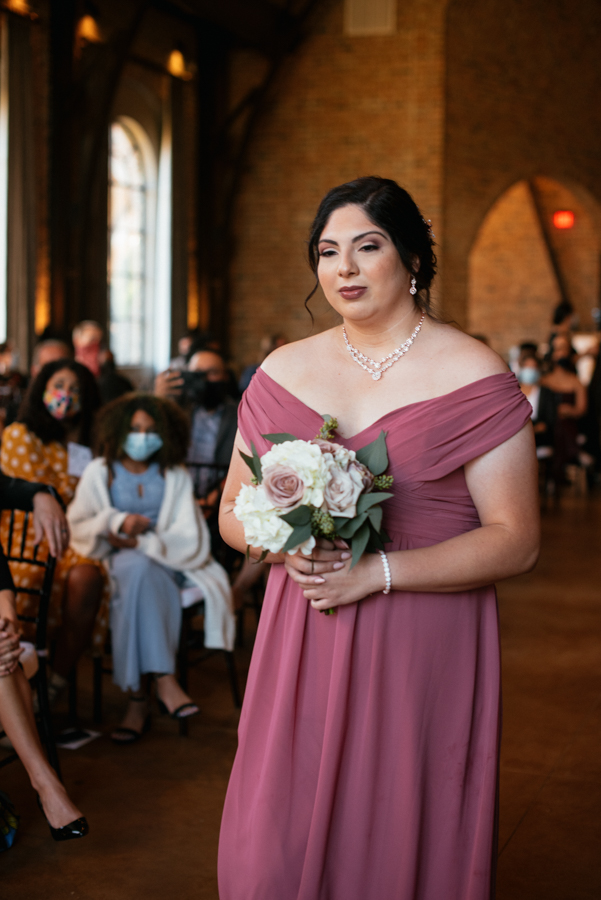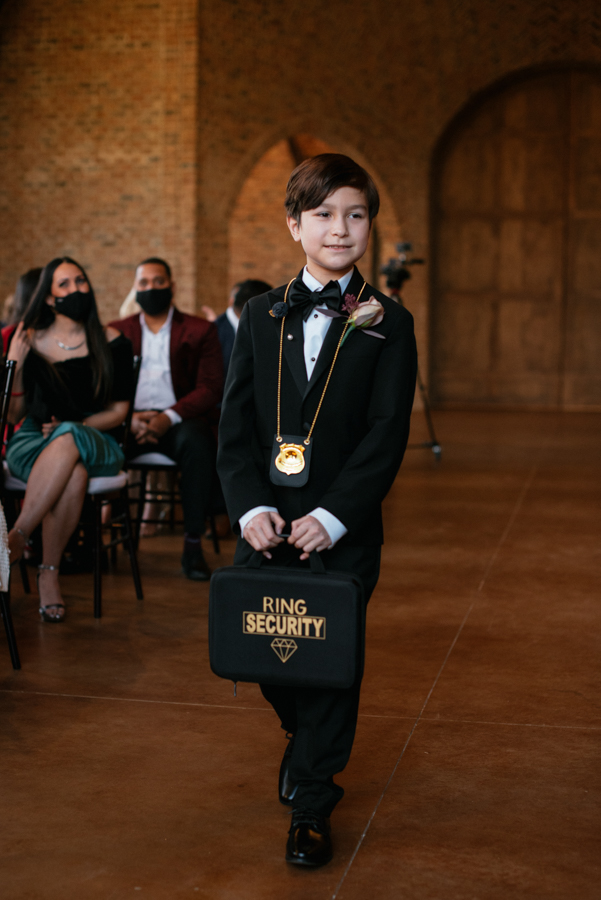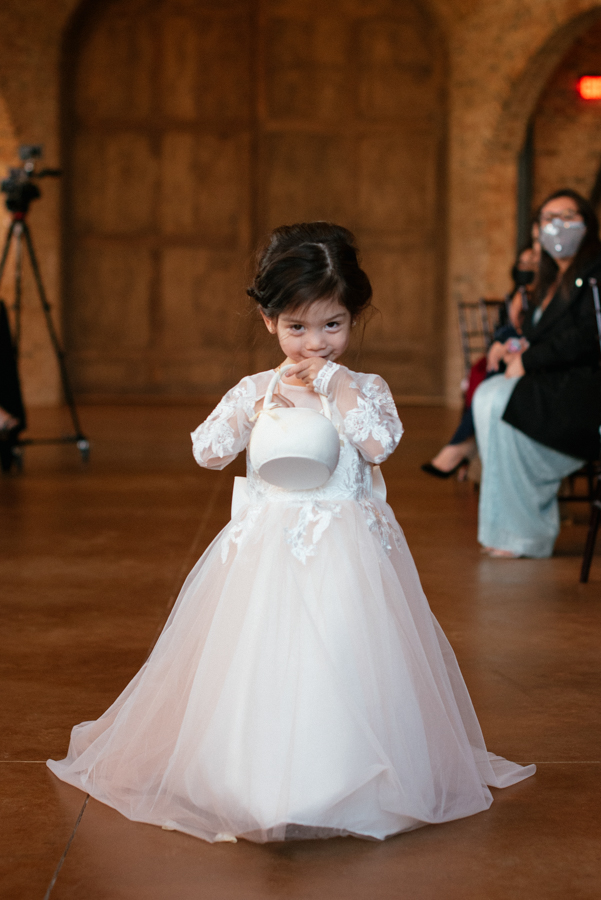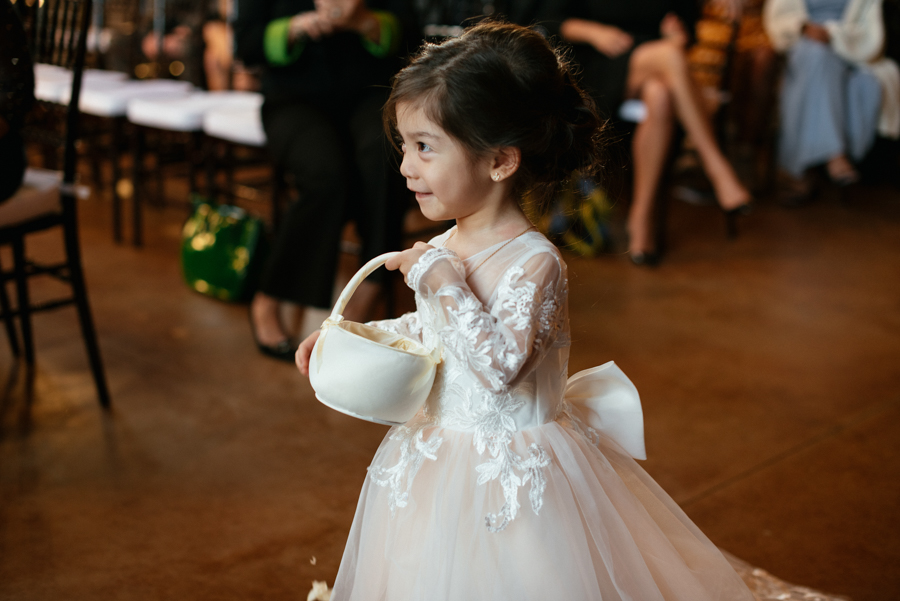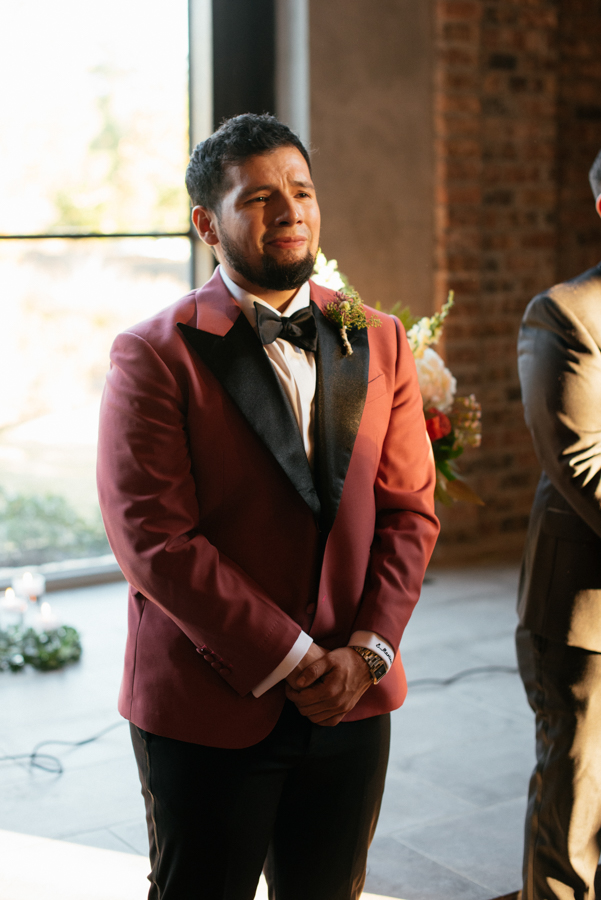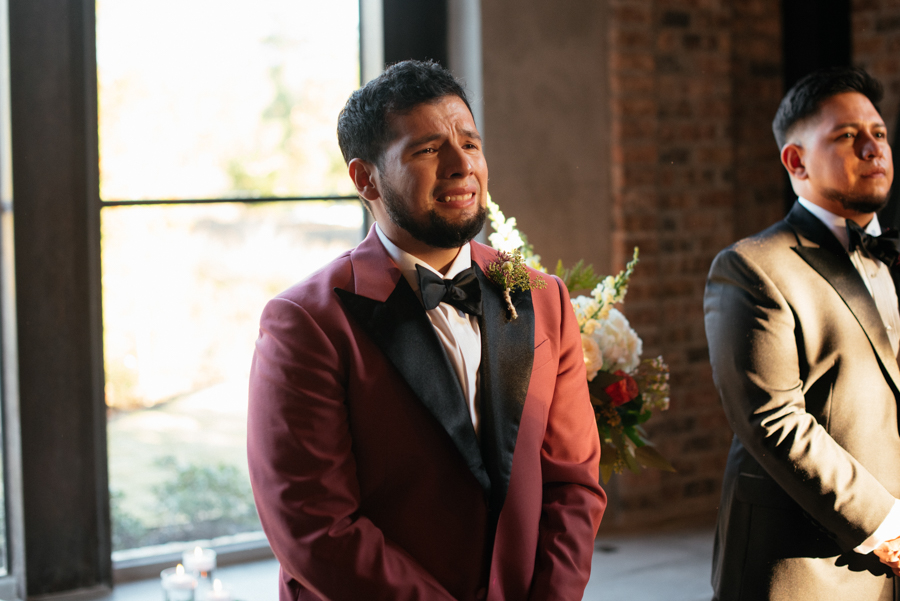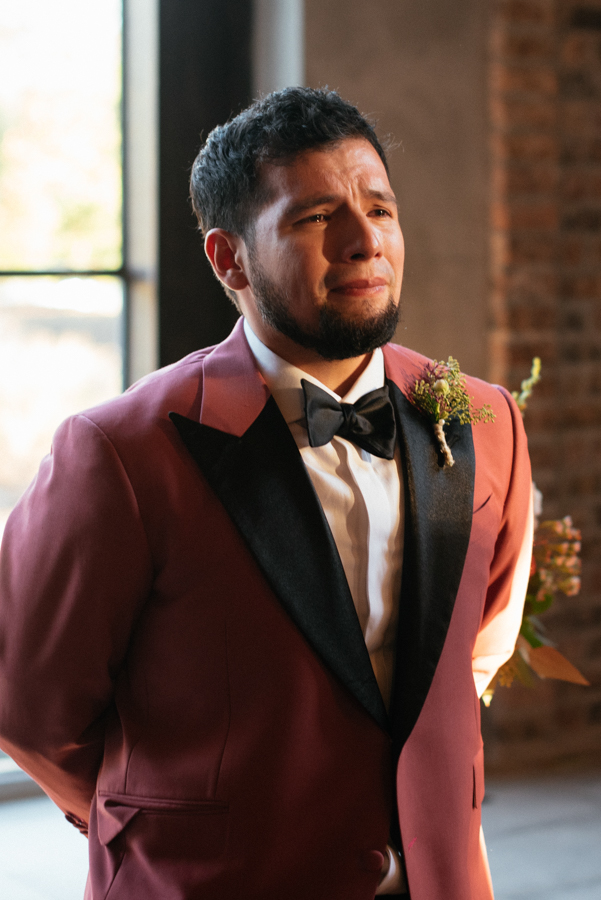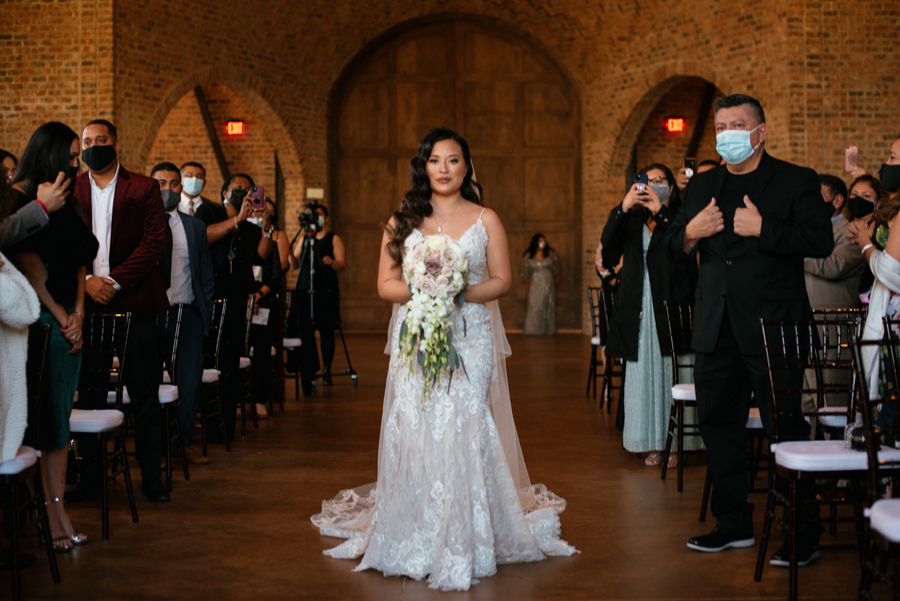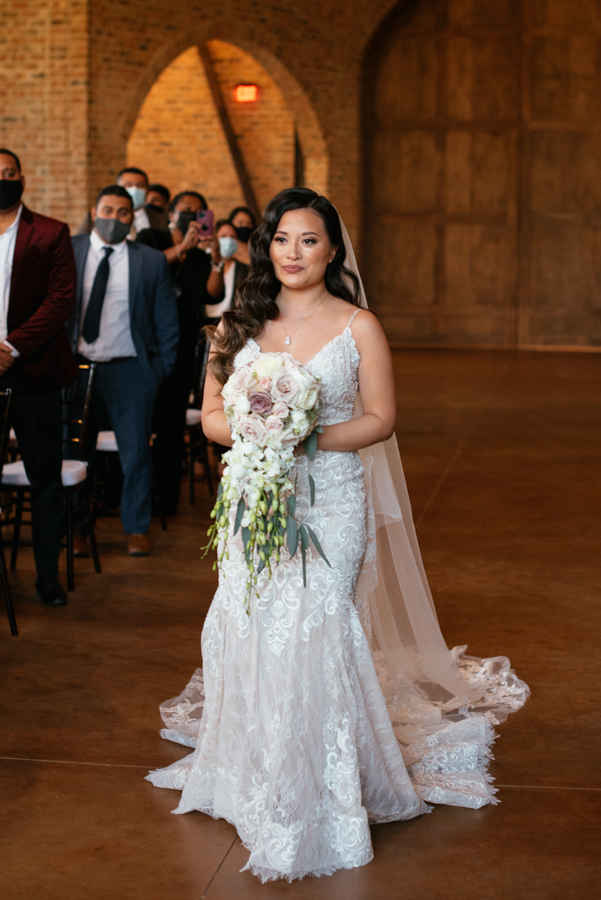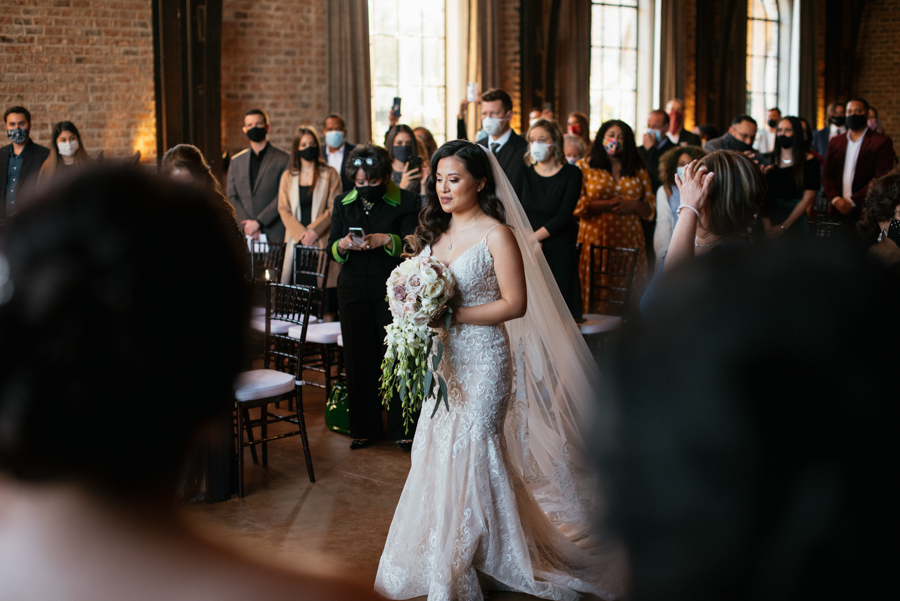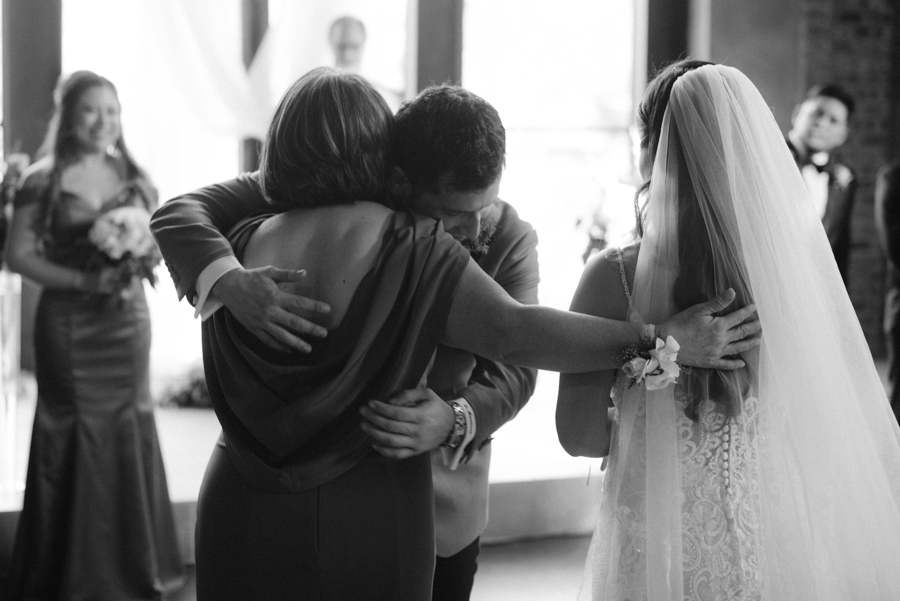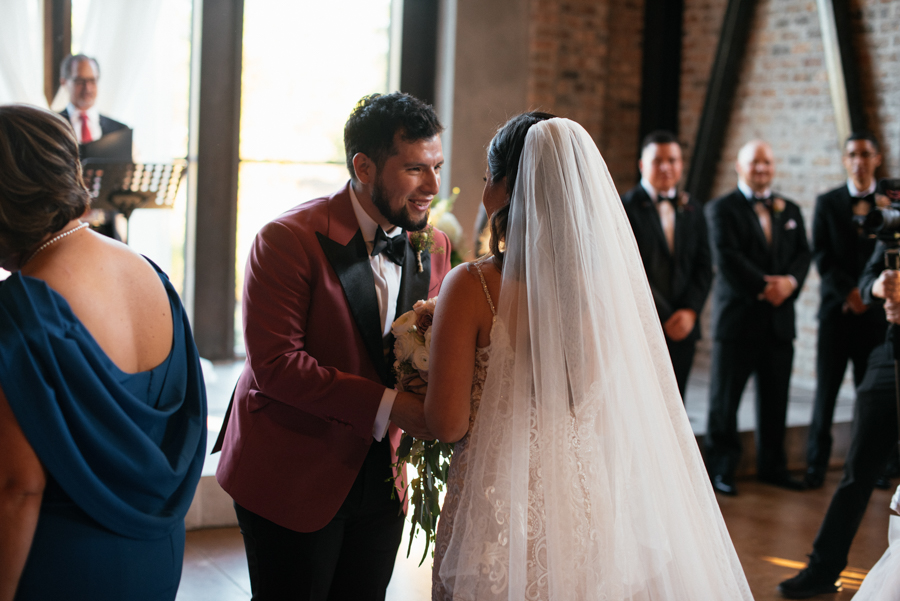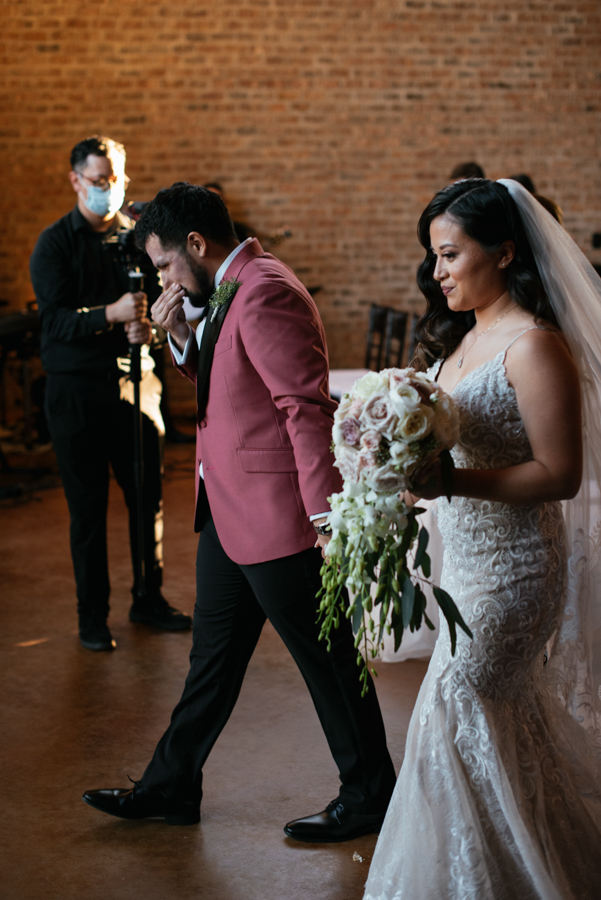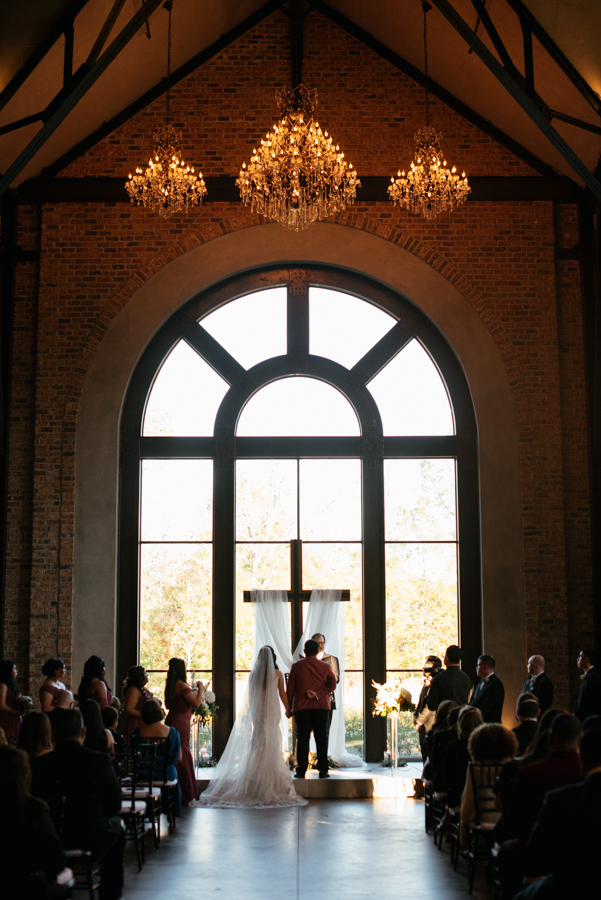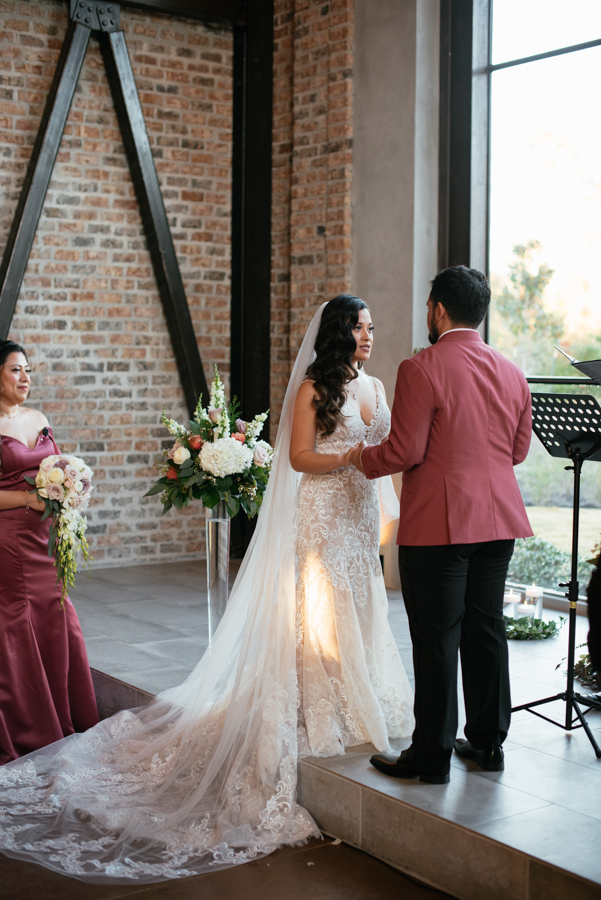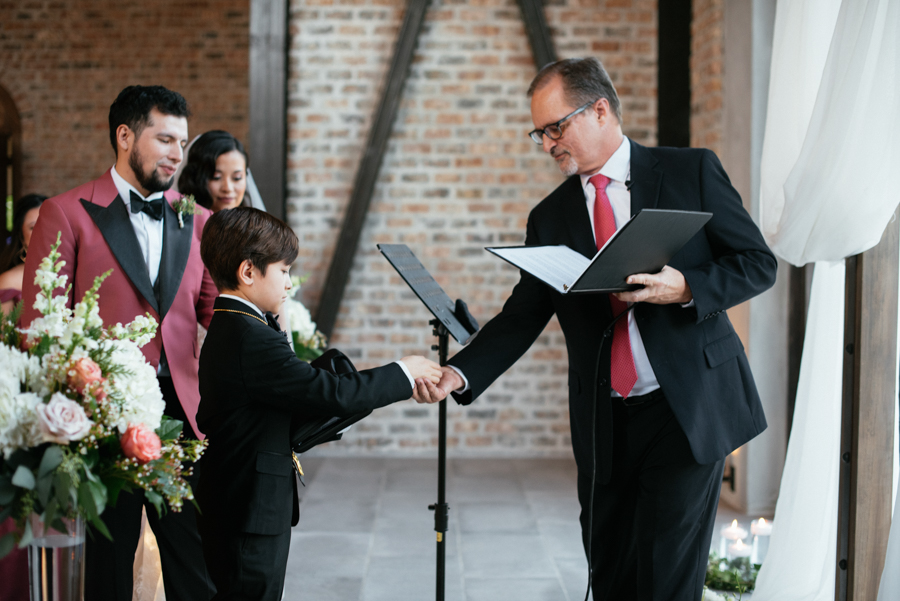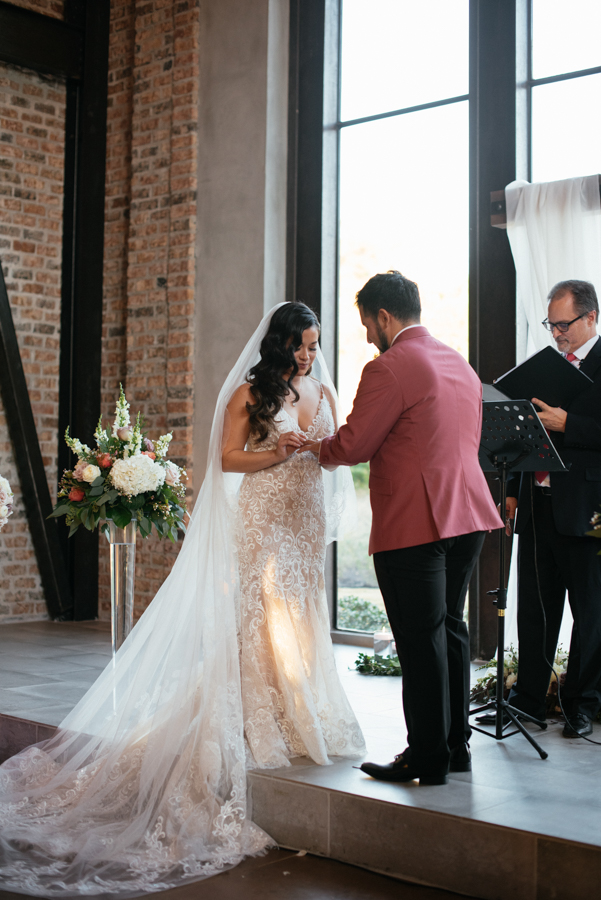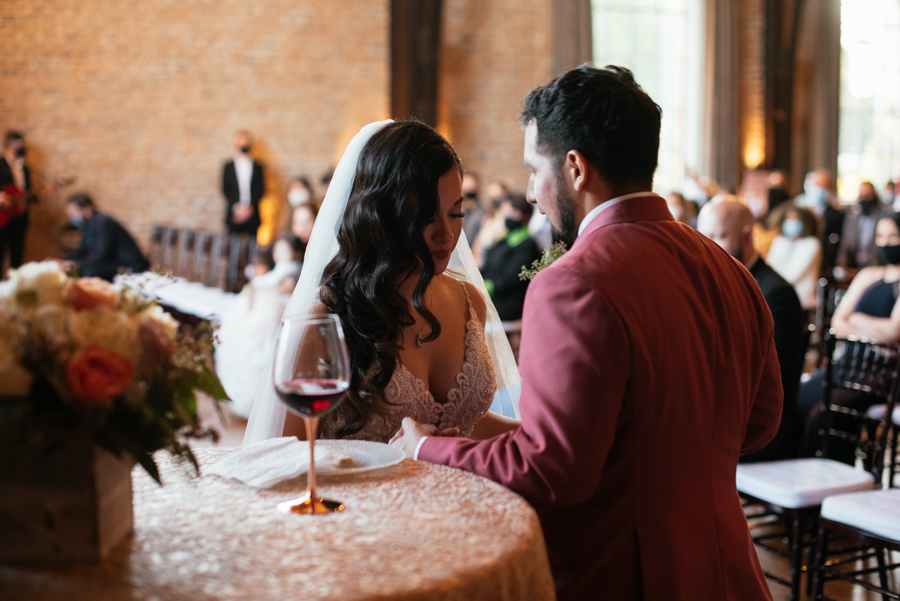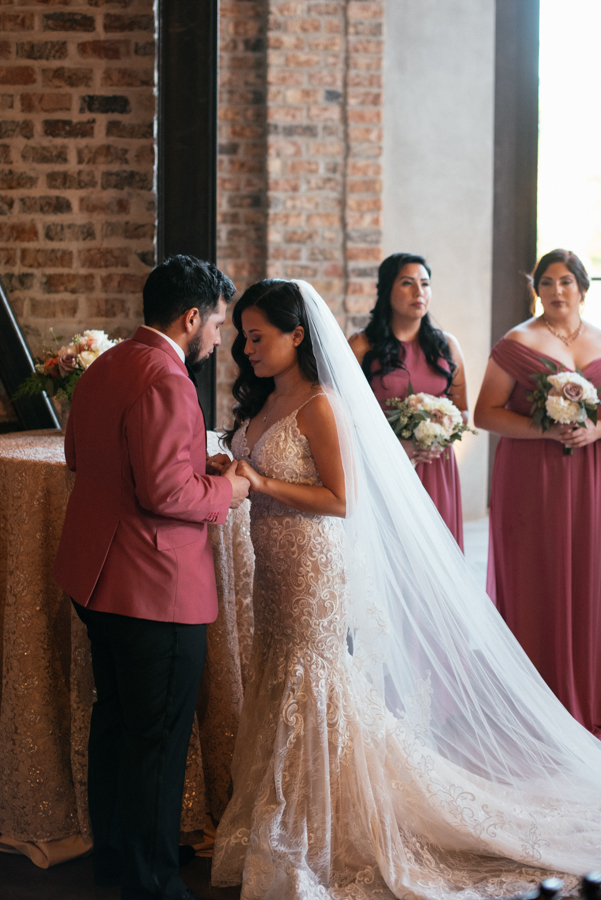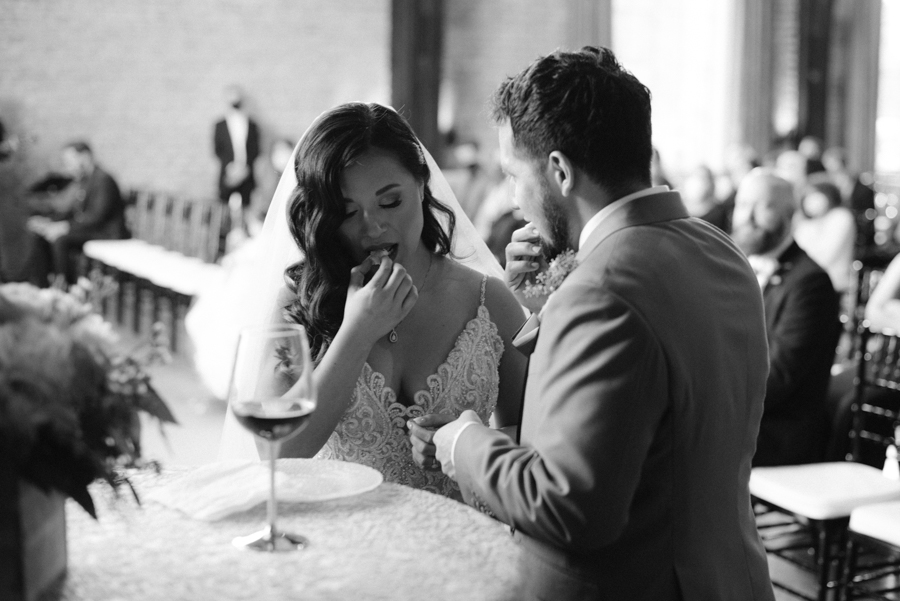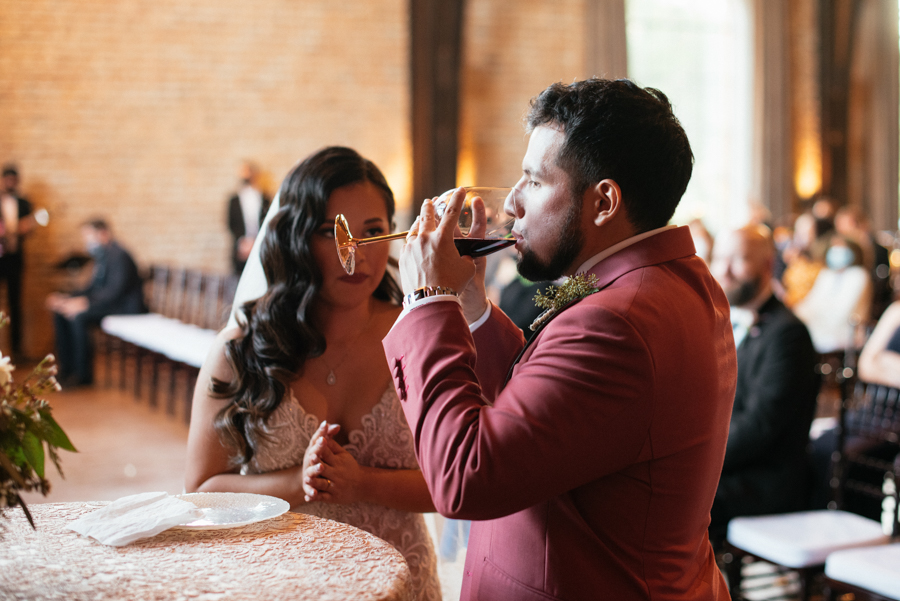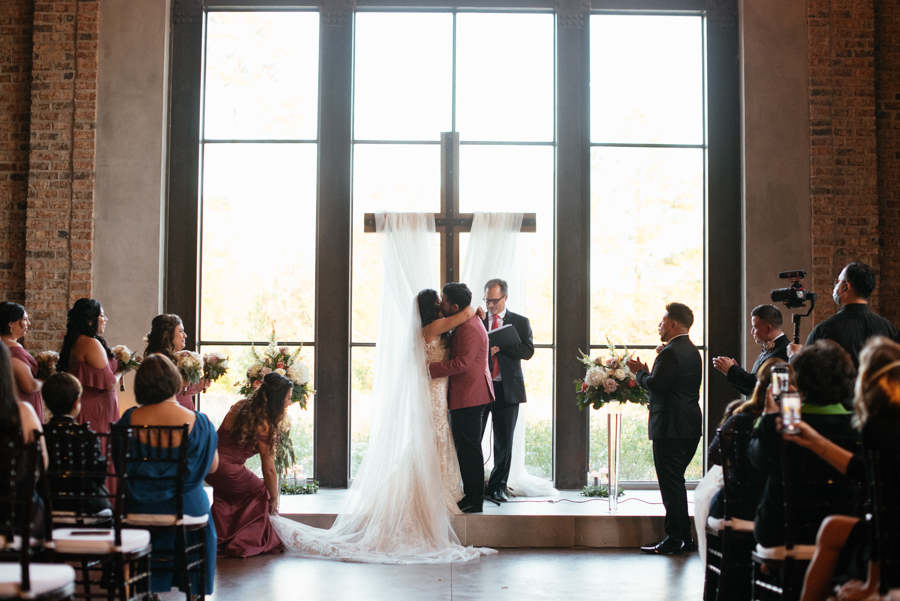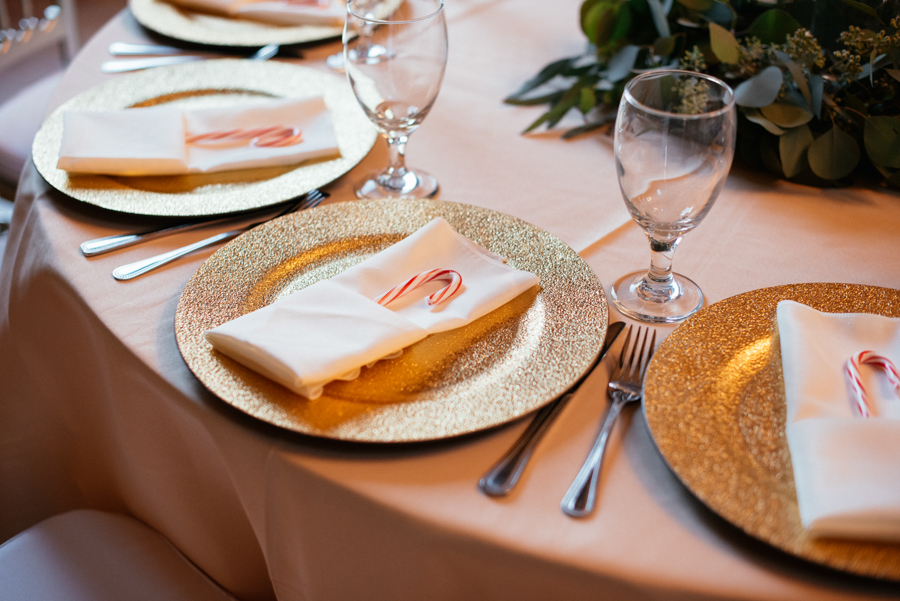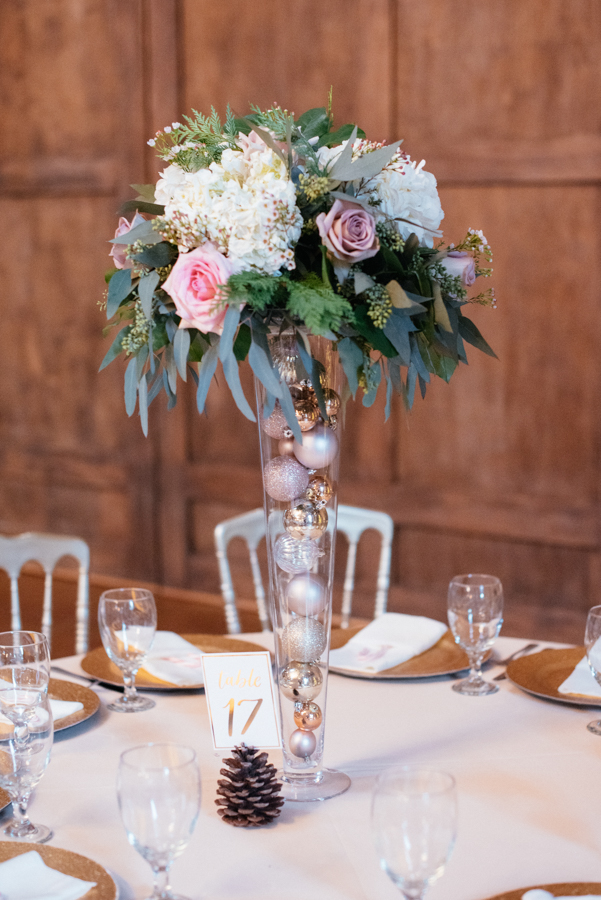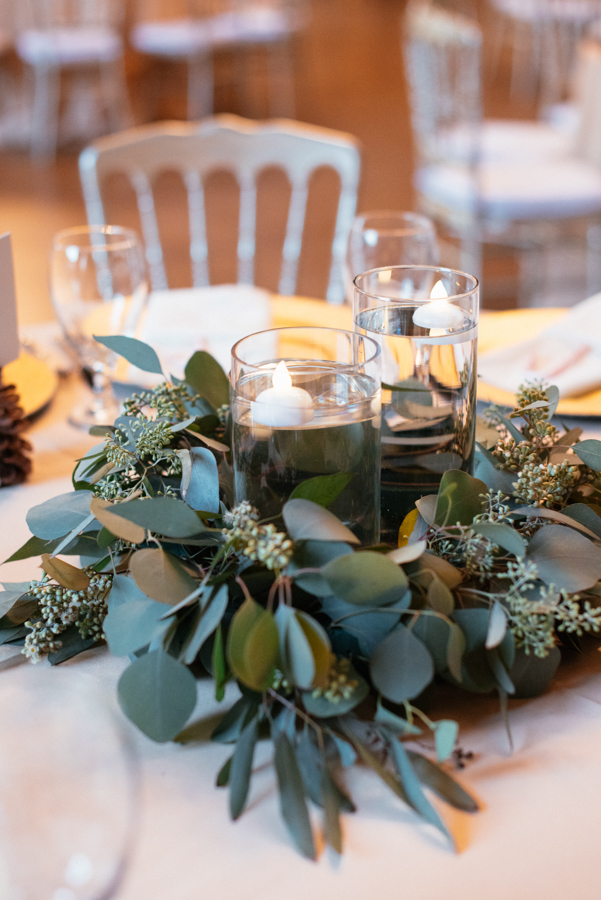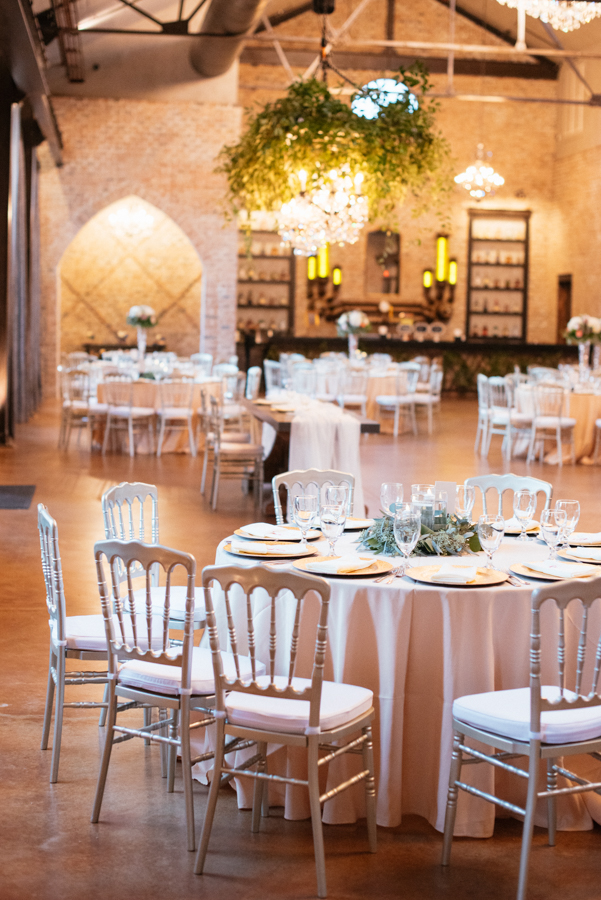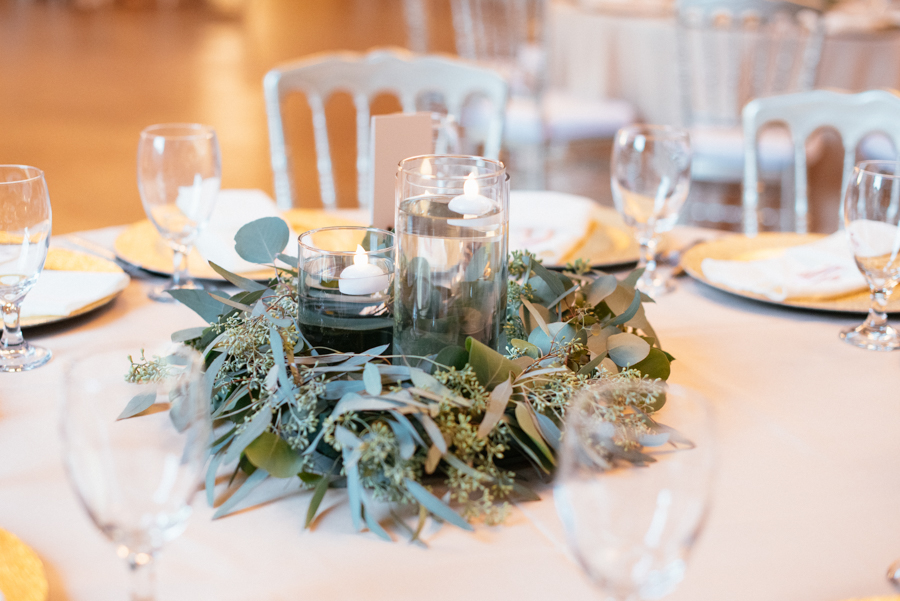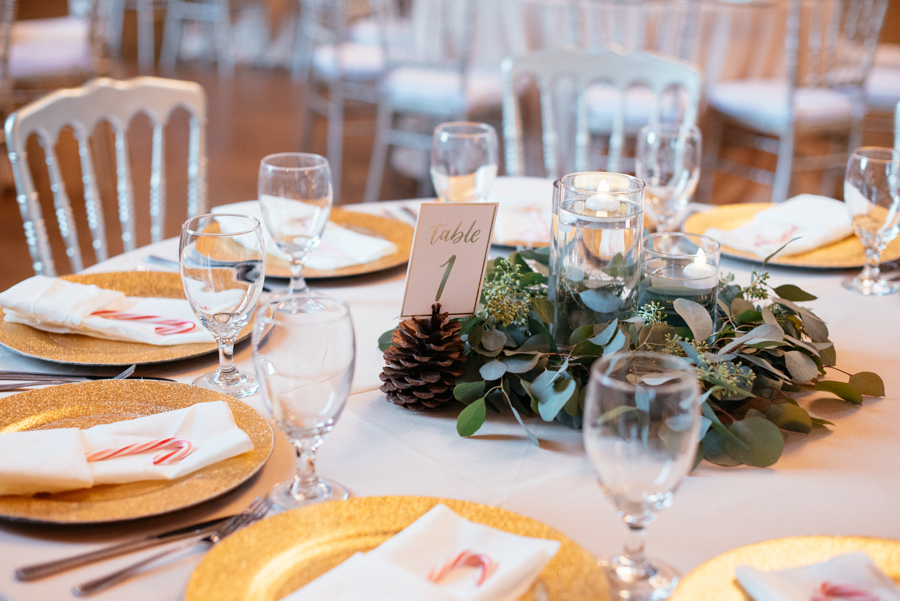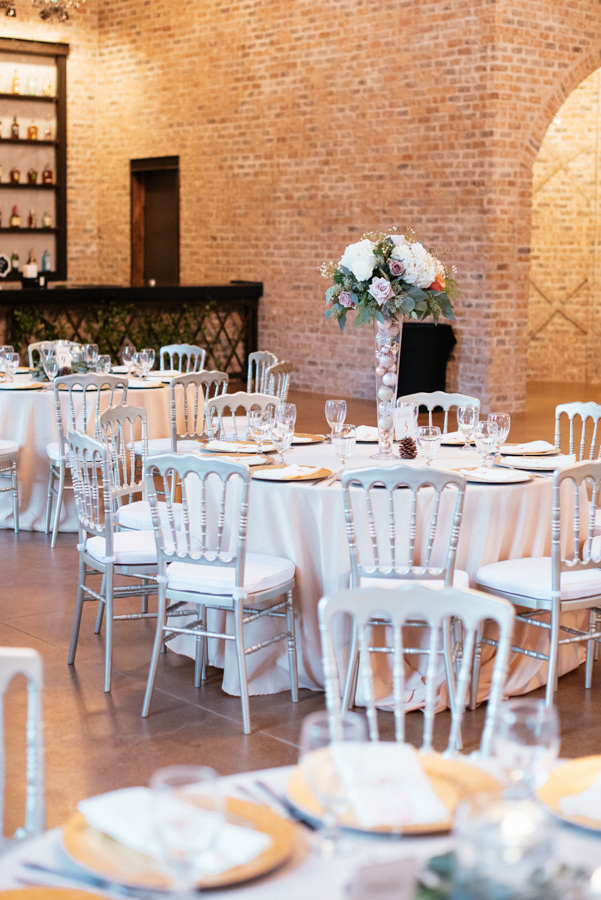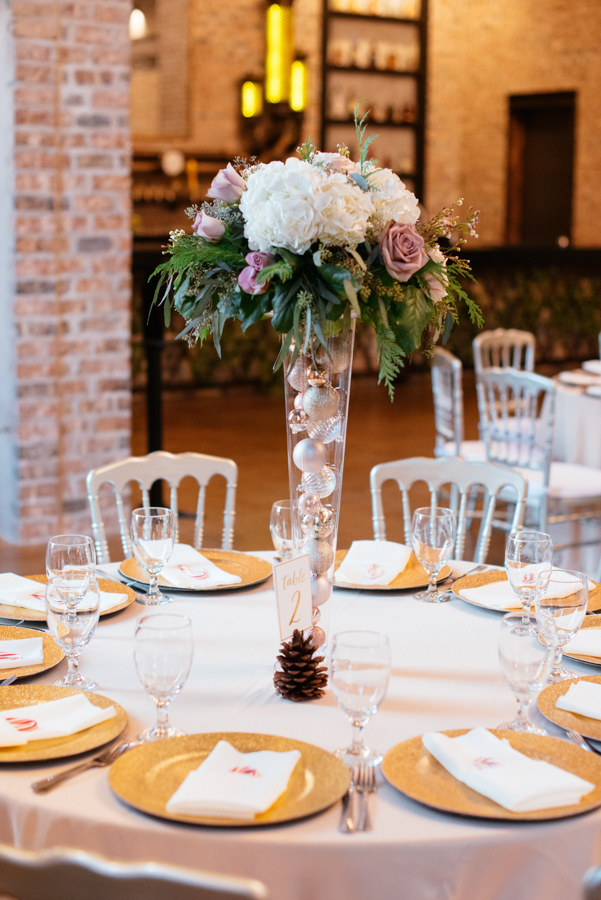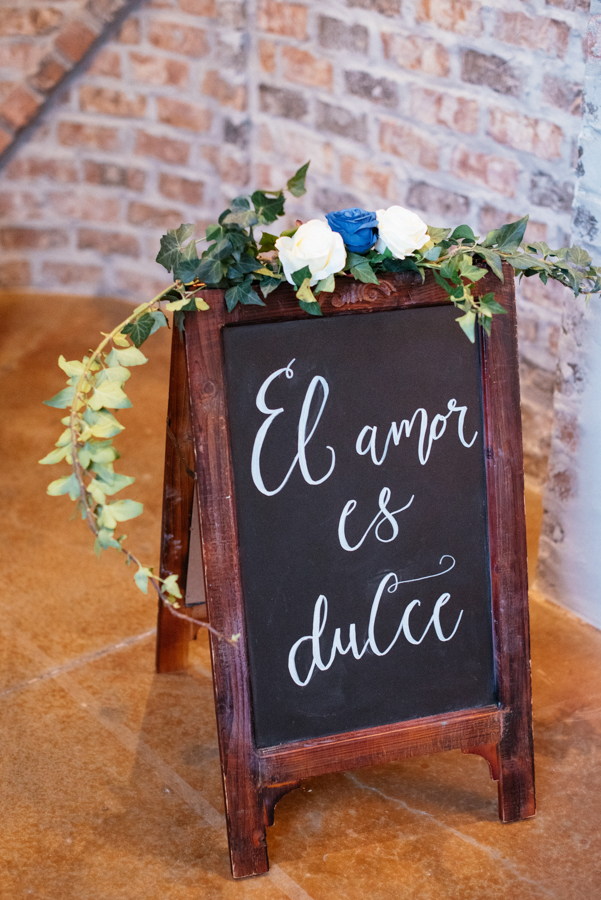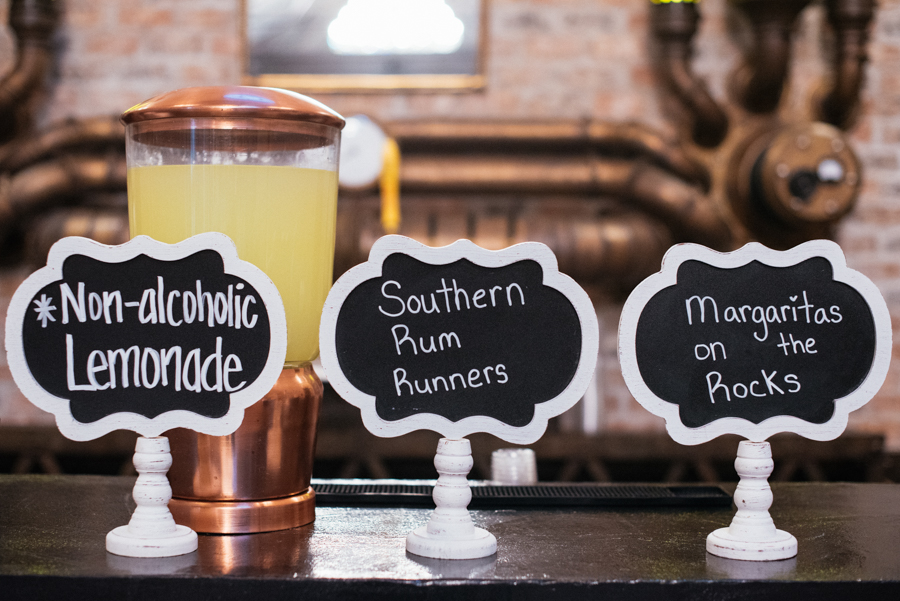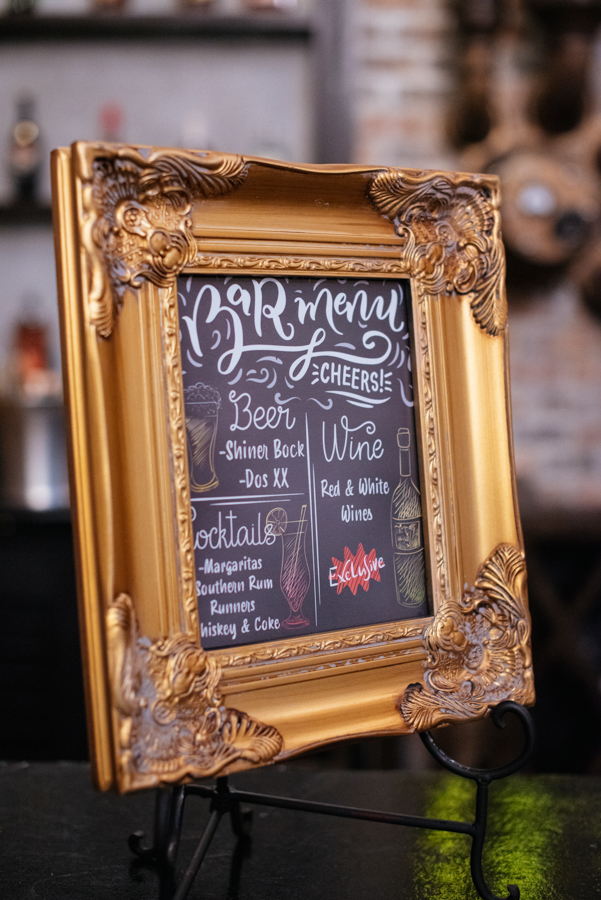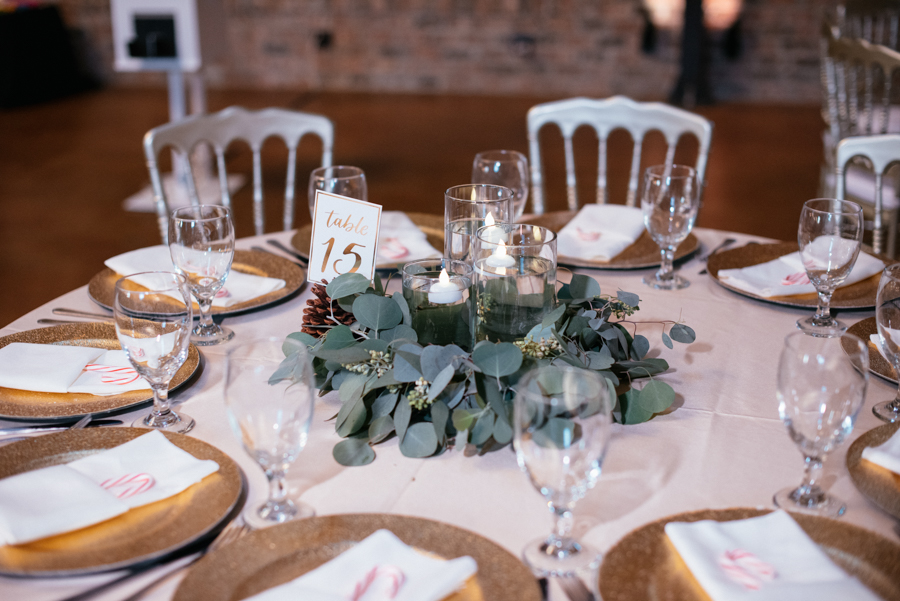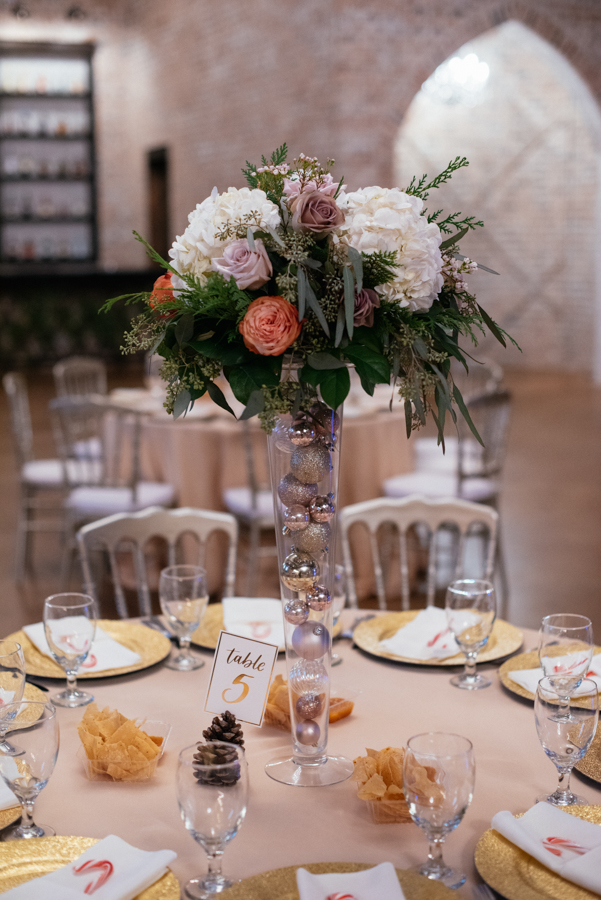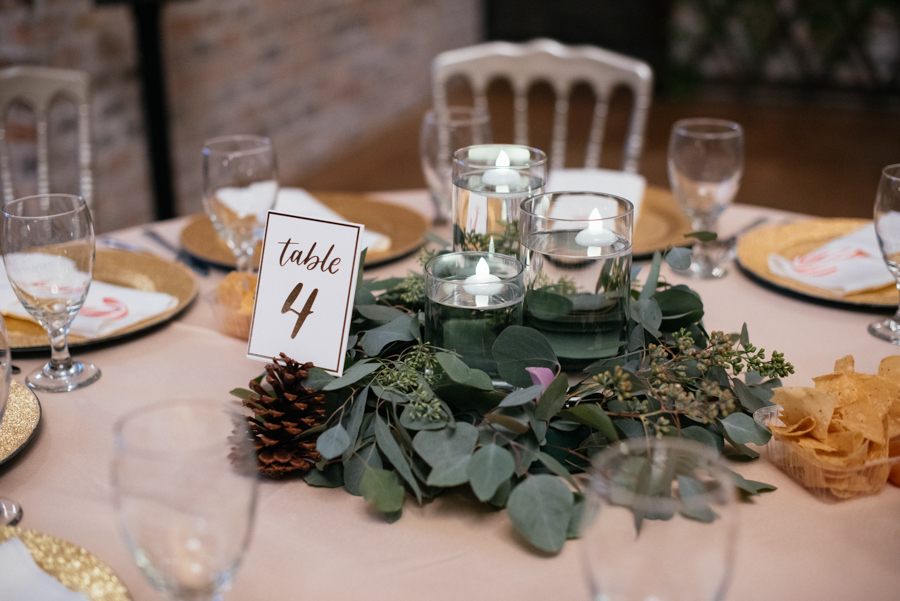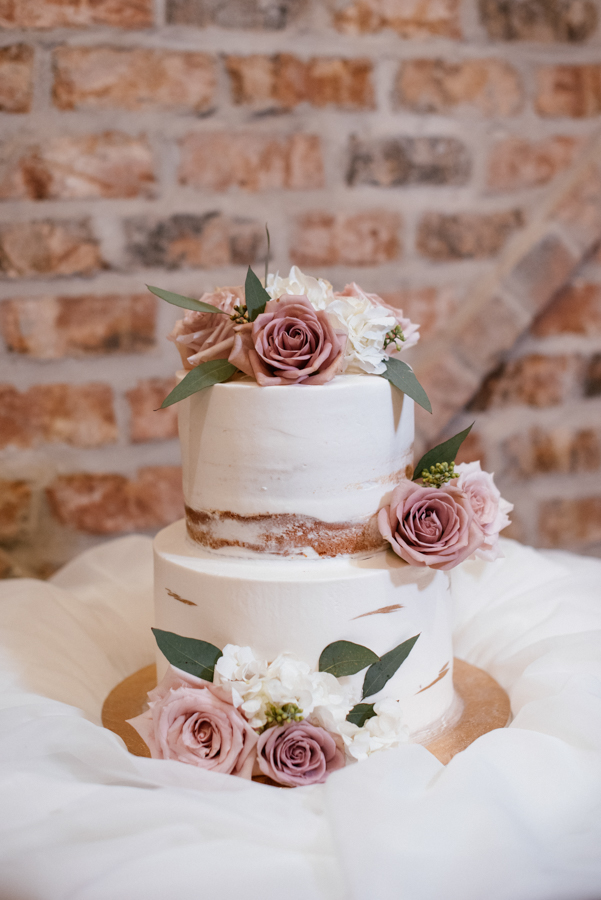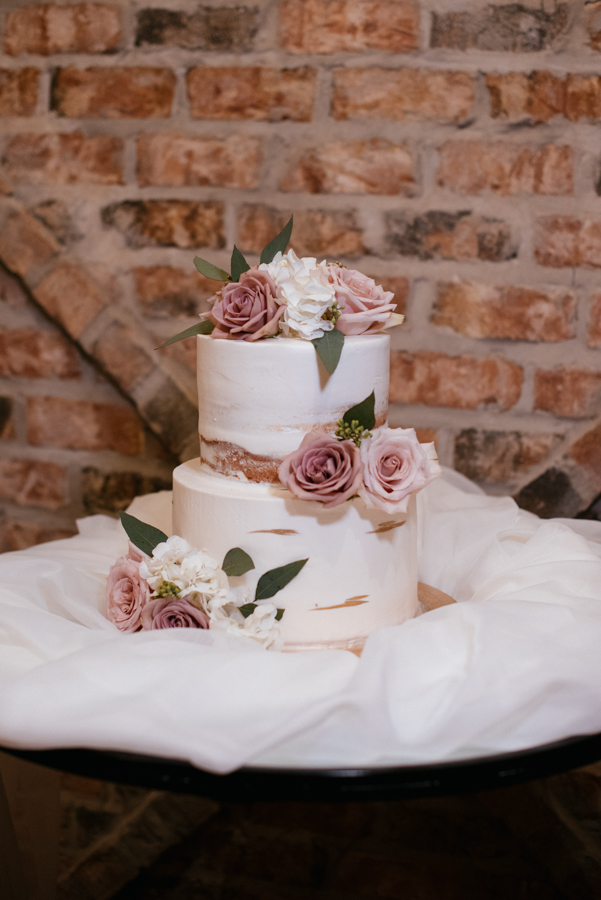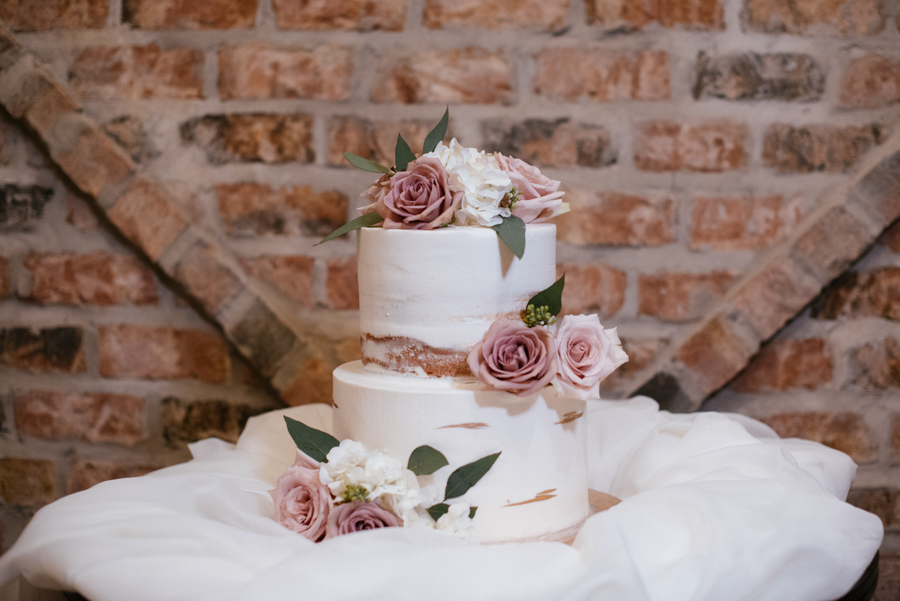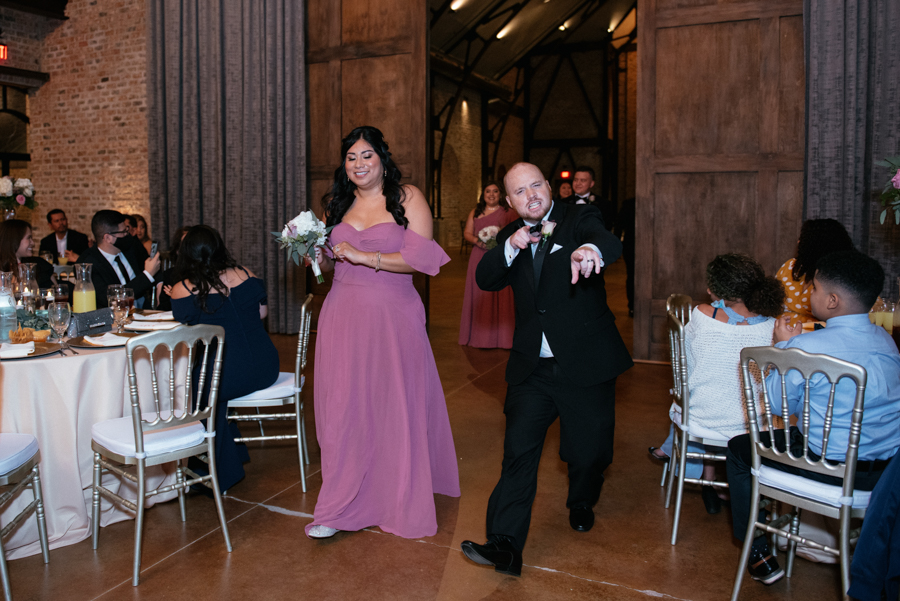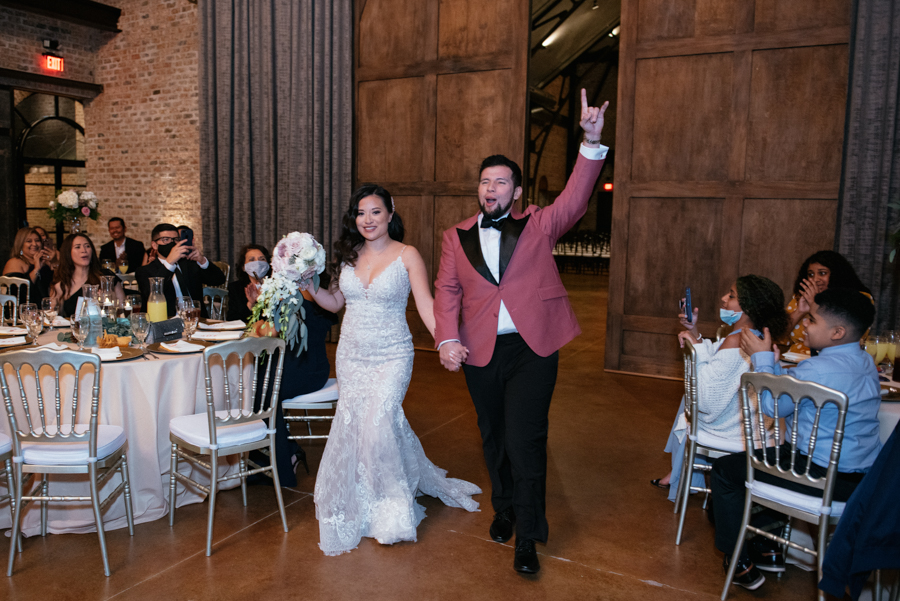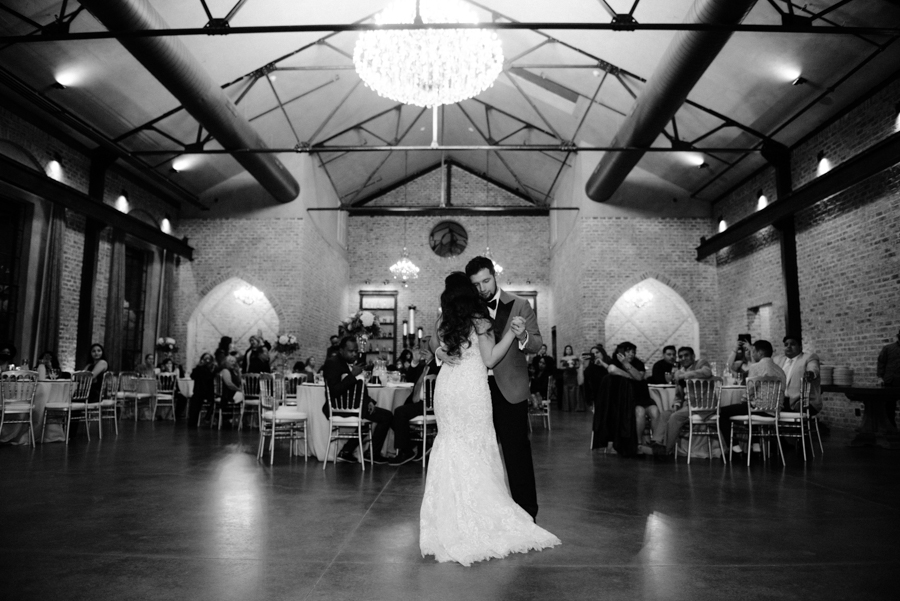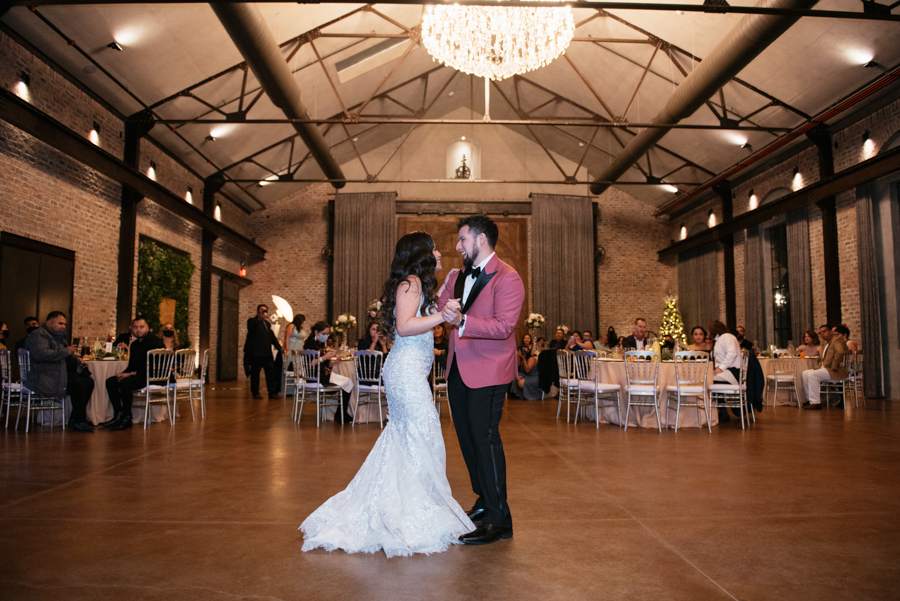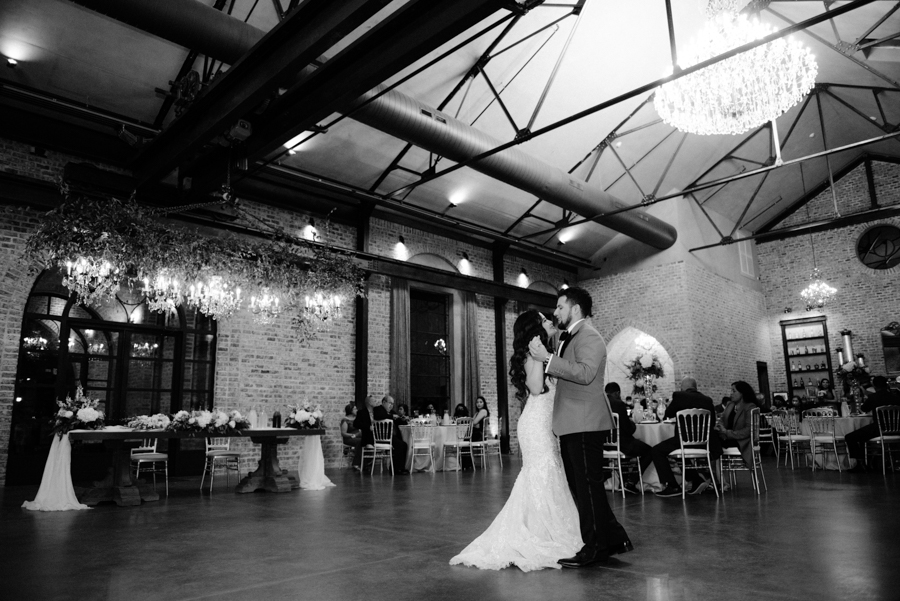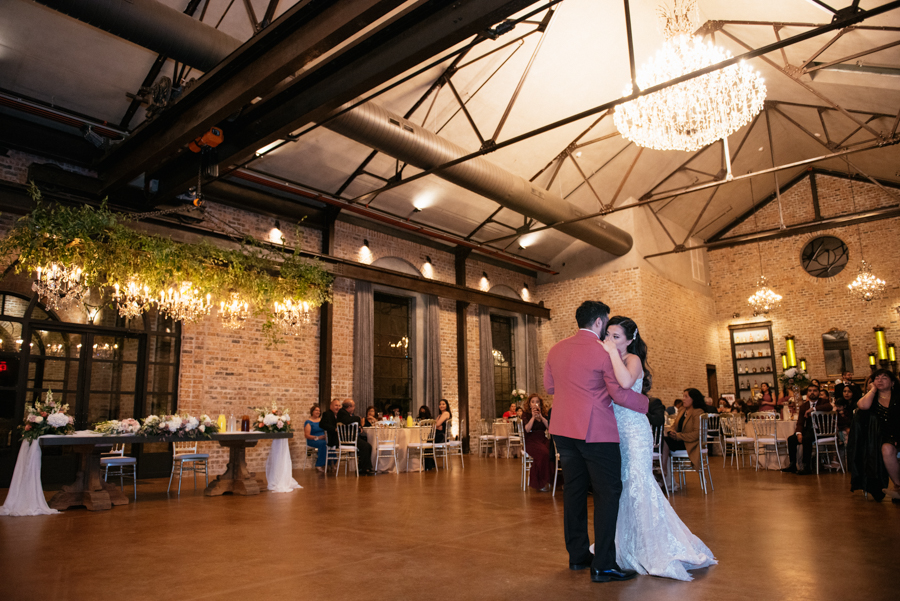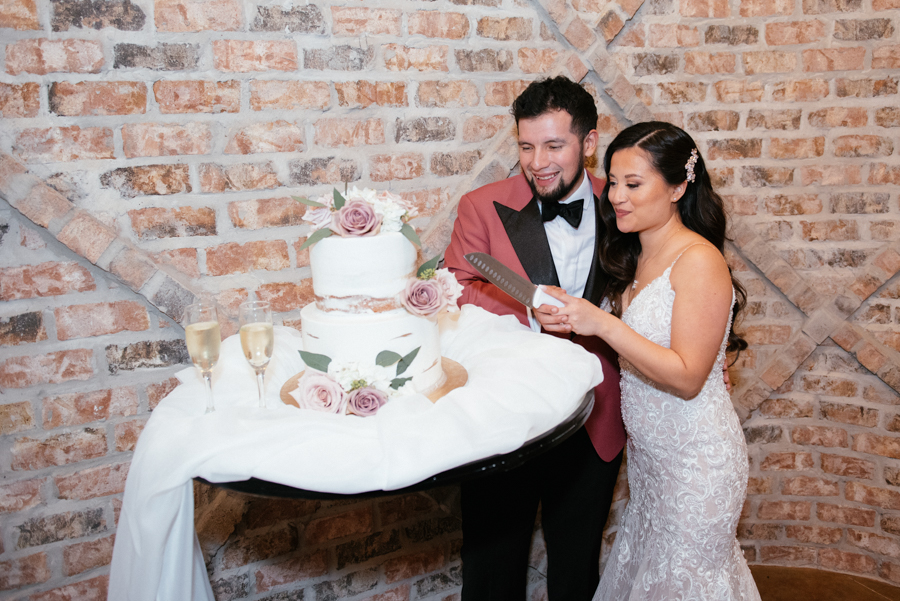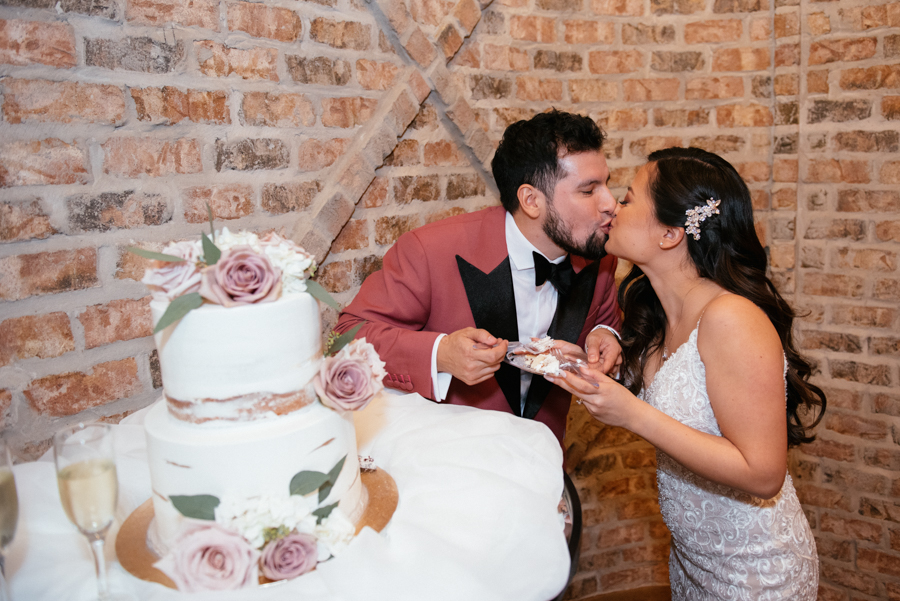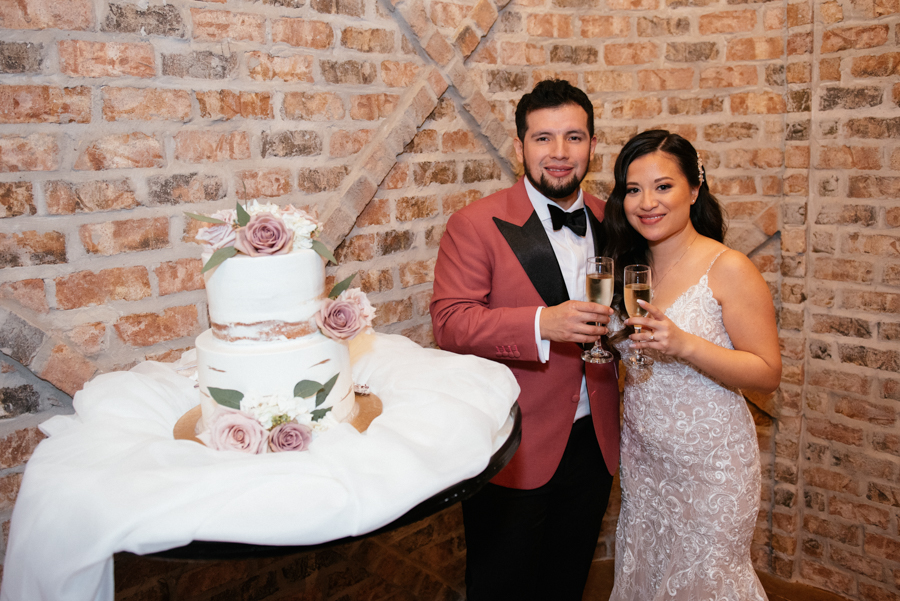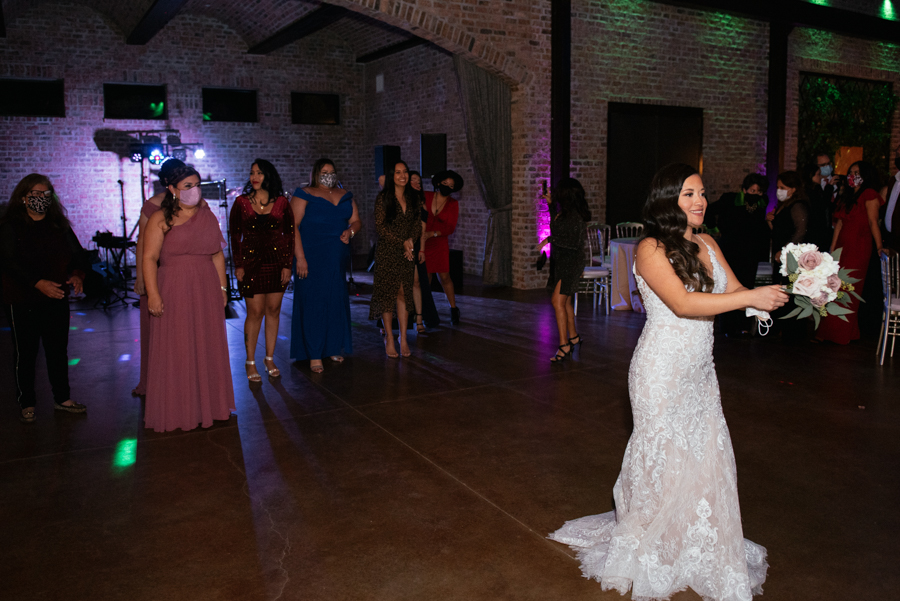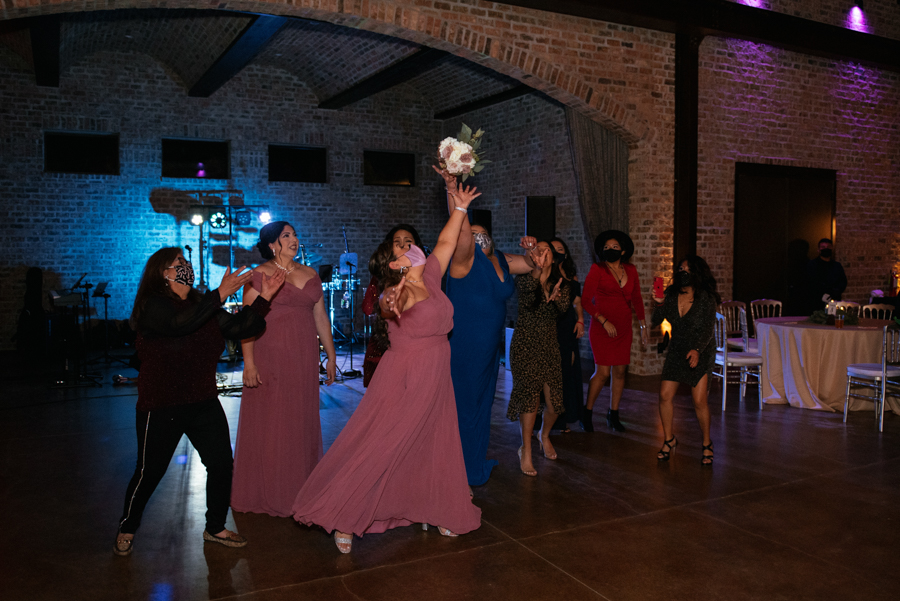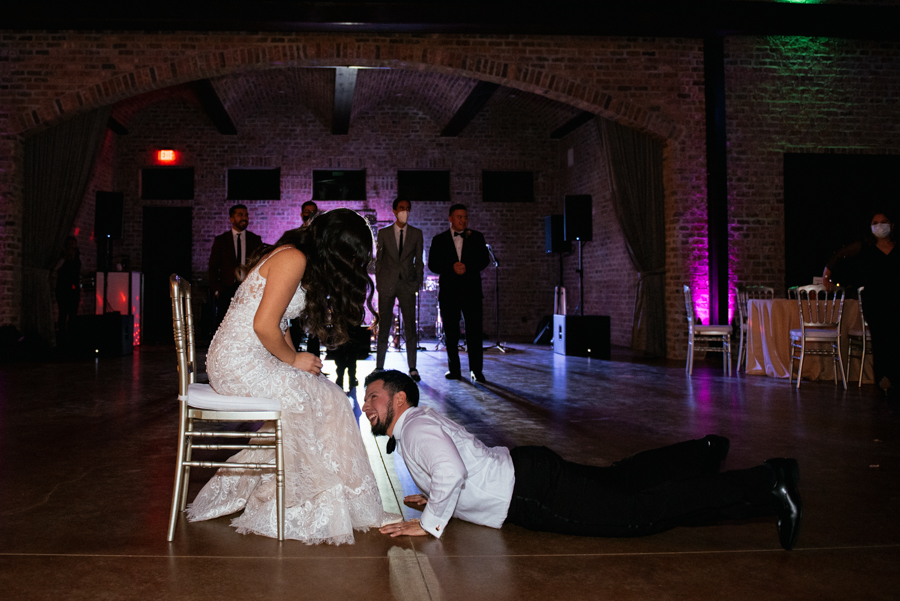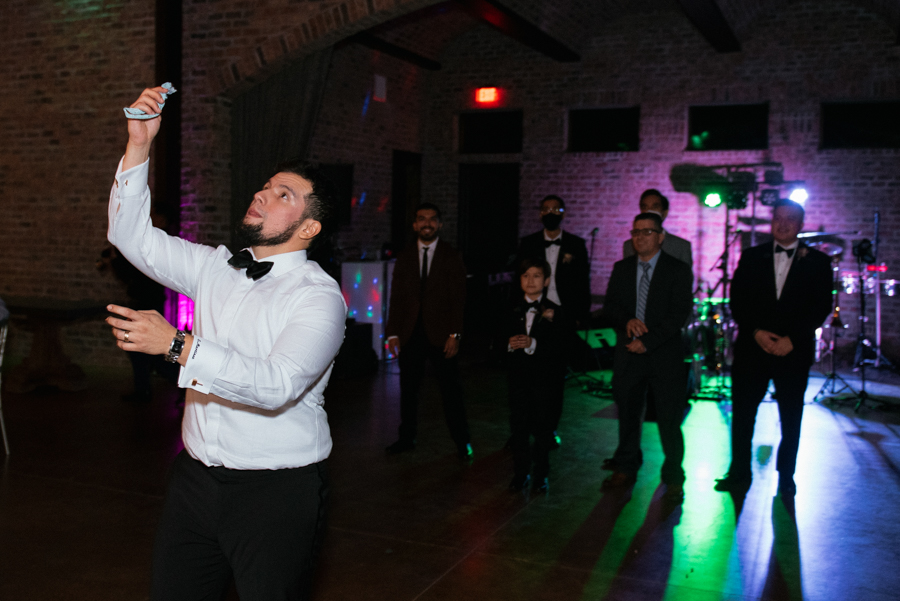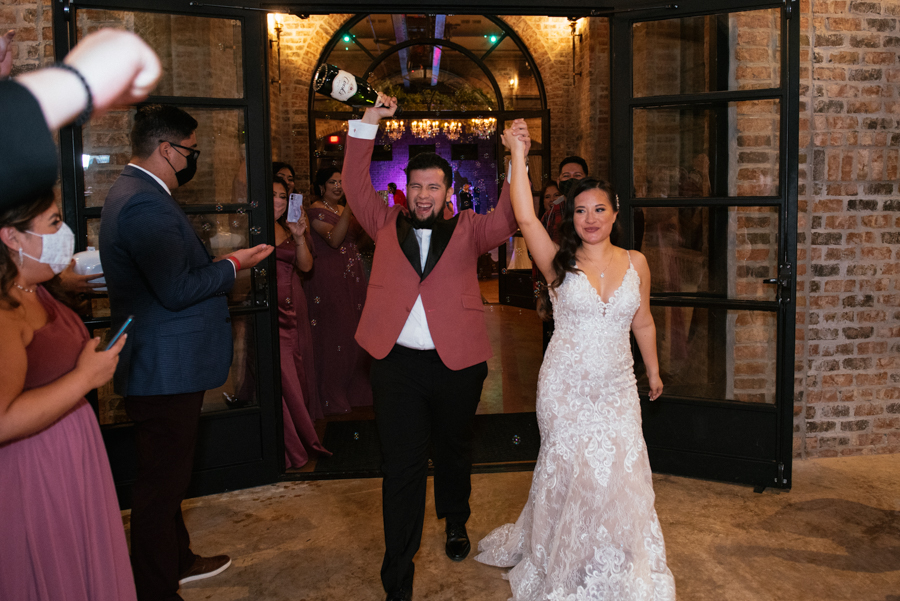 Jen & Elliott looked incredible during their wedding day taken by Iron Manor Wedding Photographer, Covenant Pictures. Having a ceremony at Iron Manor at Montgomery, Texas, the aisle was adorned with red flower petals that made Jen's entrance lined with romance.
Sharing an emotional ceremony, it was great to see so many people moved by the joy and love that this couple had. Filled with red decorations to go along with their theme, it was the perfect environment to share a romantic moment. They looked great!
Montgomery Texas – Iron Manor Wedding Photographer
In fact, the aspect that I loved the most about this day was that they were very open with their emotions. From tears that Jen shed in happiness at their ceremony to the loving smiles that they shared together. It was great for stunning images indeed.
They were just so happy and in love that it was always mesmerizing to see! Overall I thought that their day was incredible. In a word, they truly made a perfect match together. Congratulations and may you have many years of happiness!
Venue: Iron manor – Website
See More Wedding Photo – Category: Weddings
Read Our Yelp! Reviews – HERE
Read WeddingWire Reviews – HERE