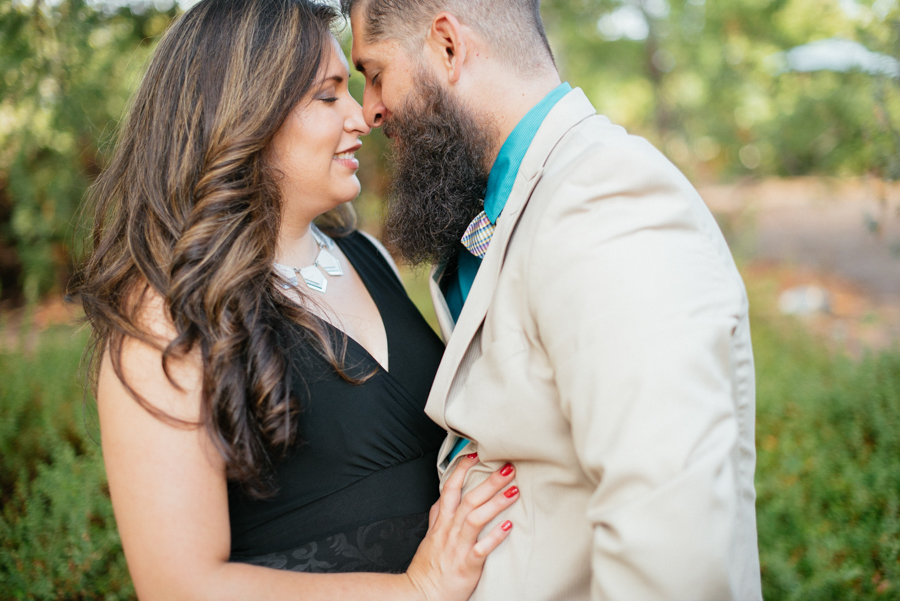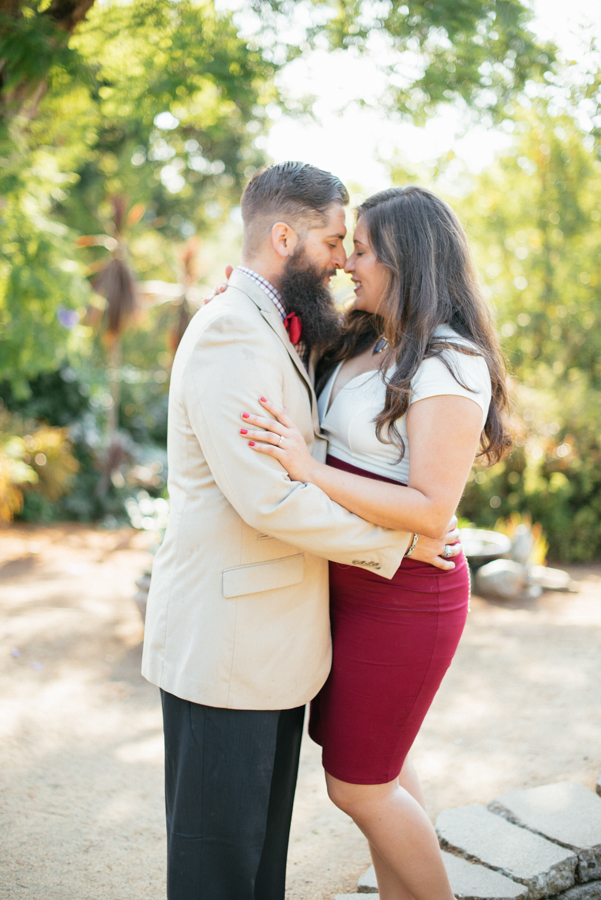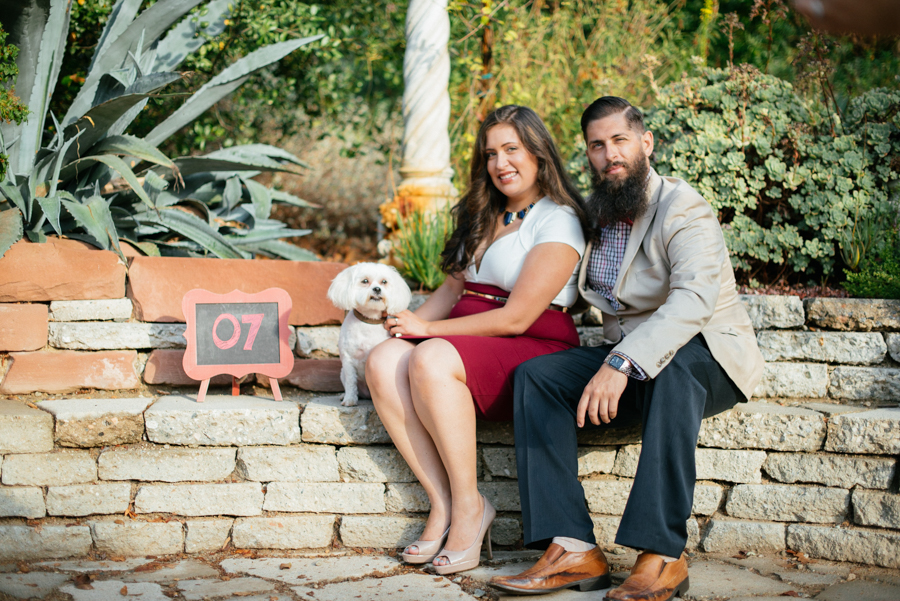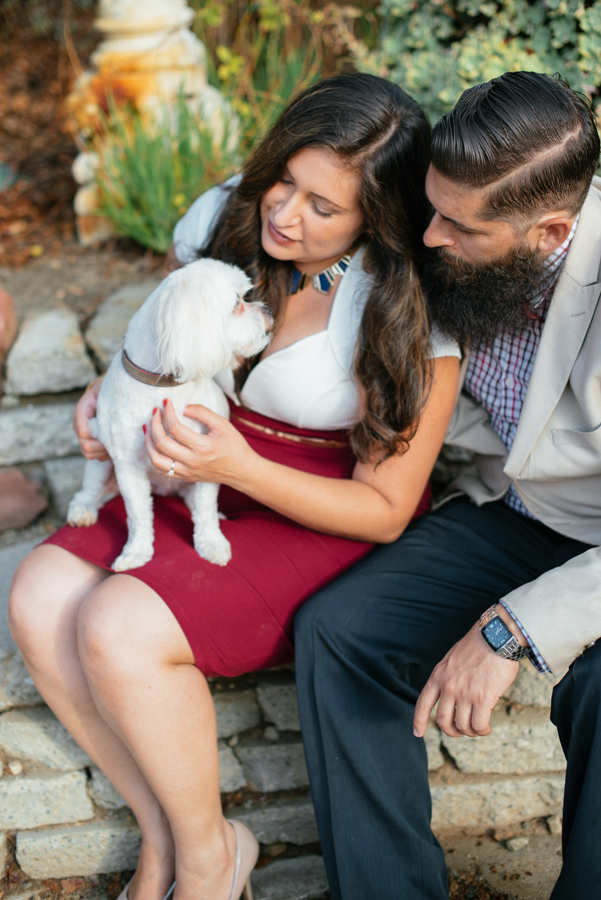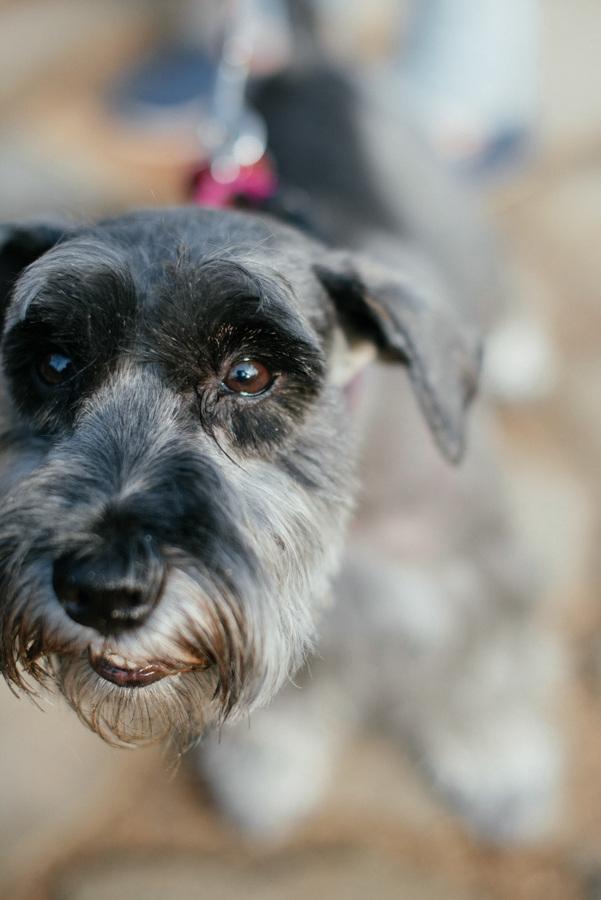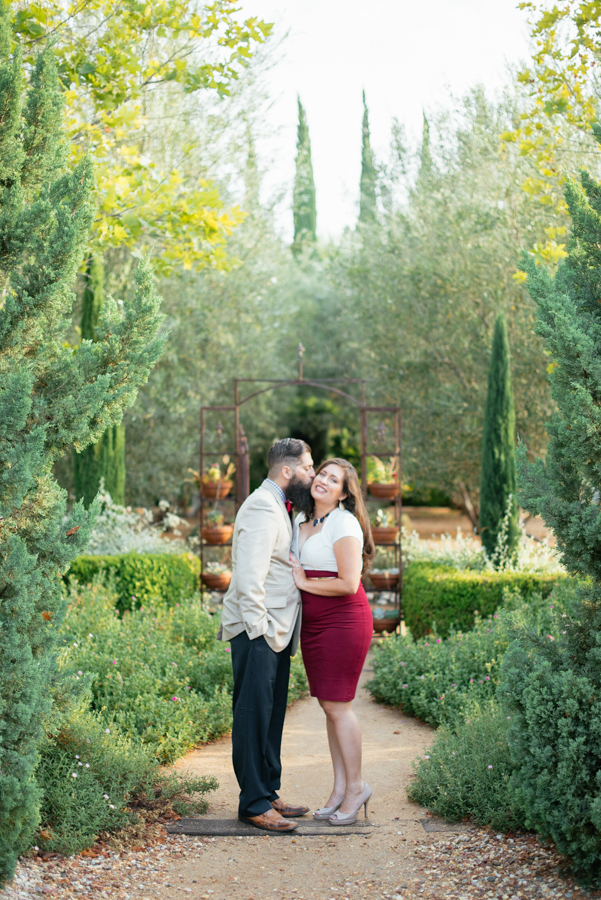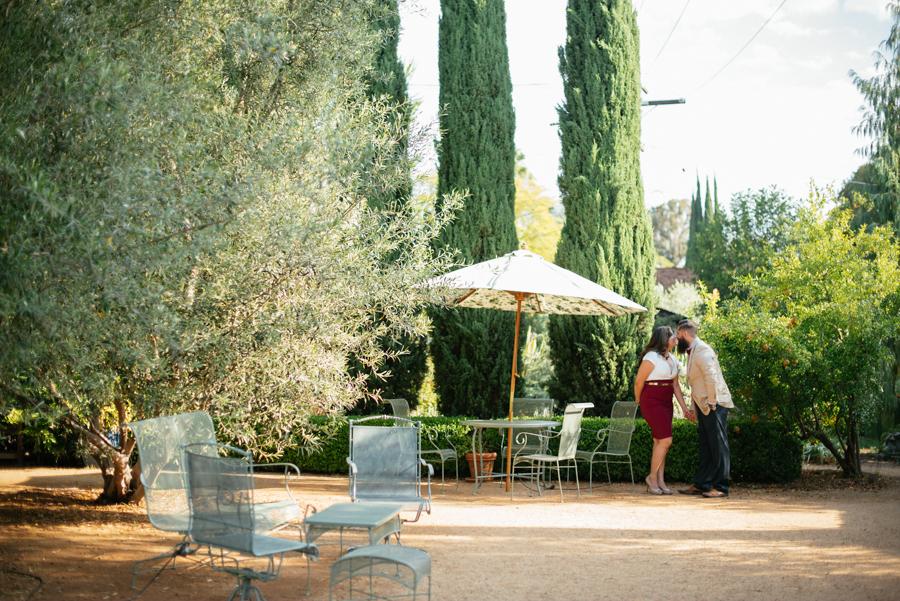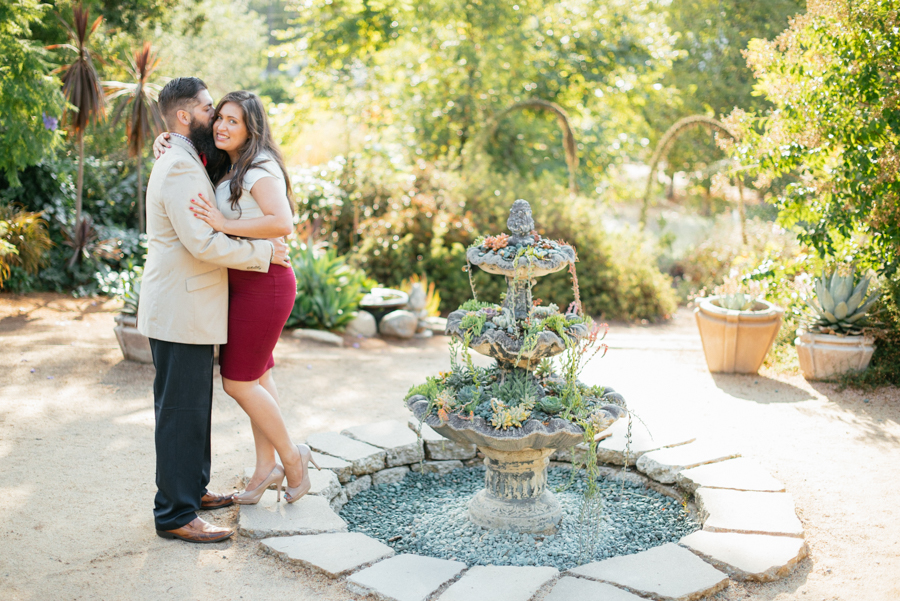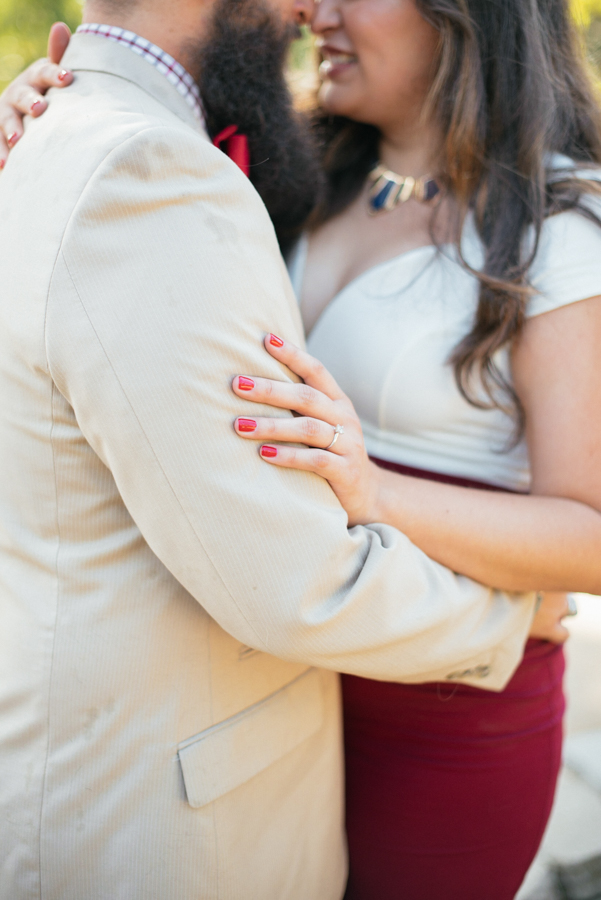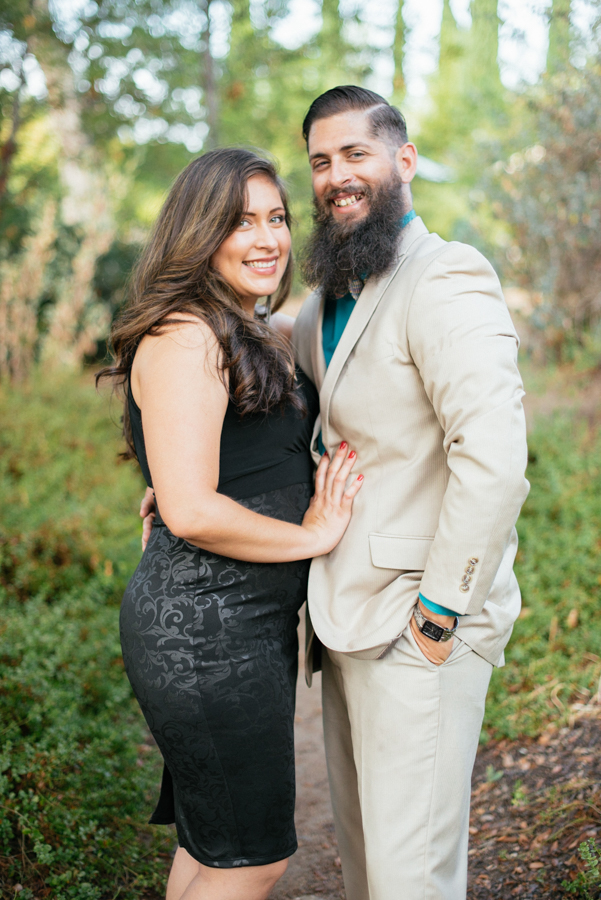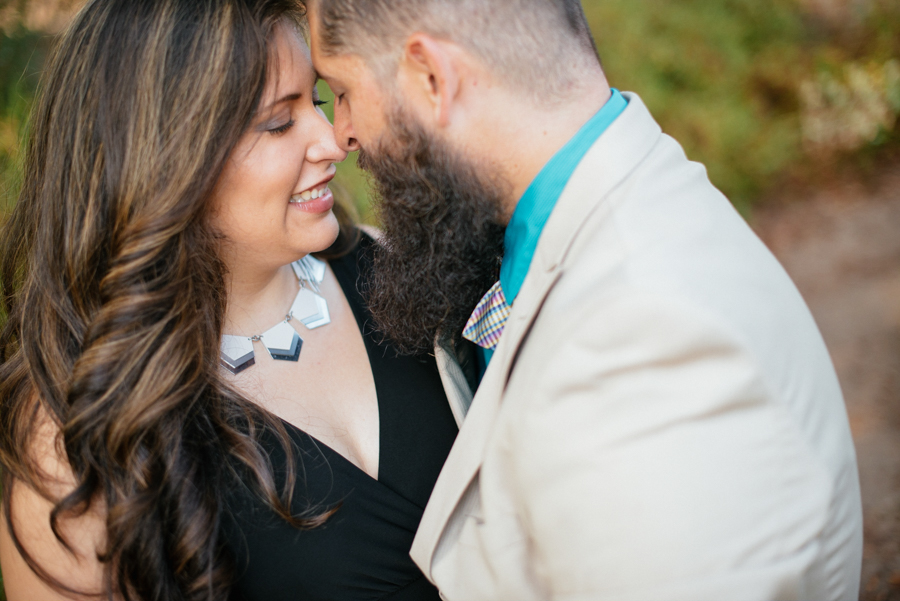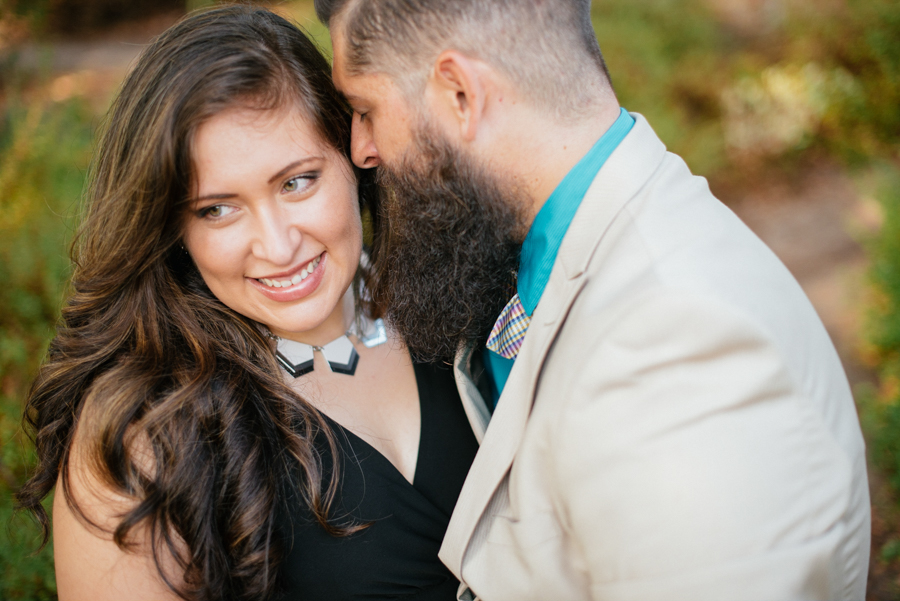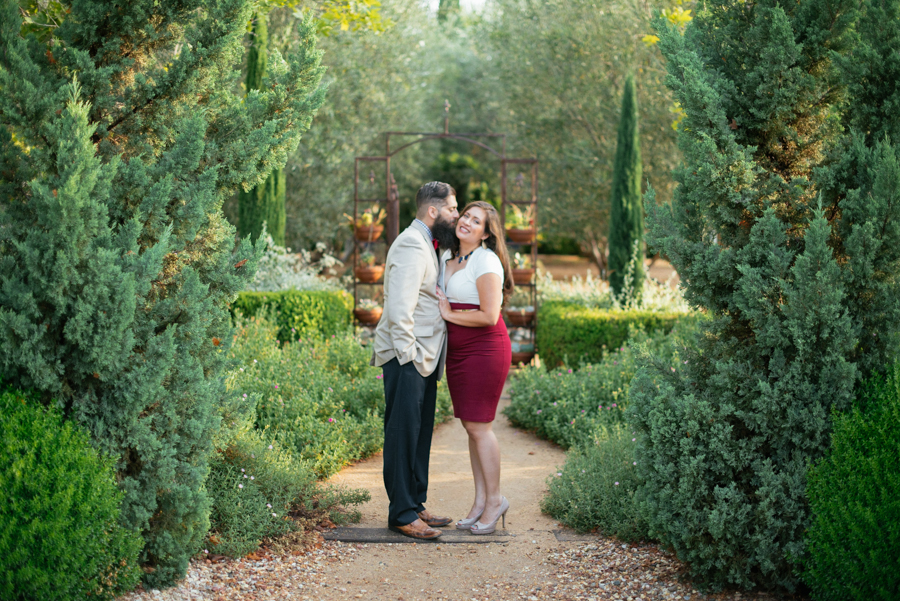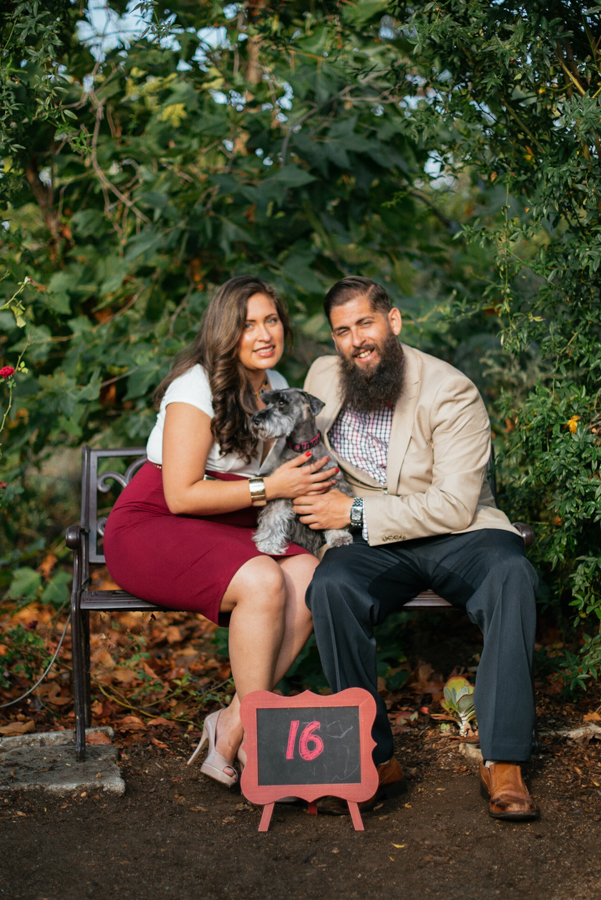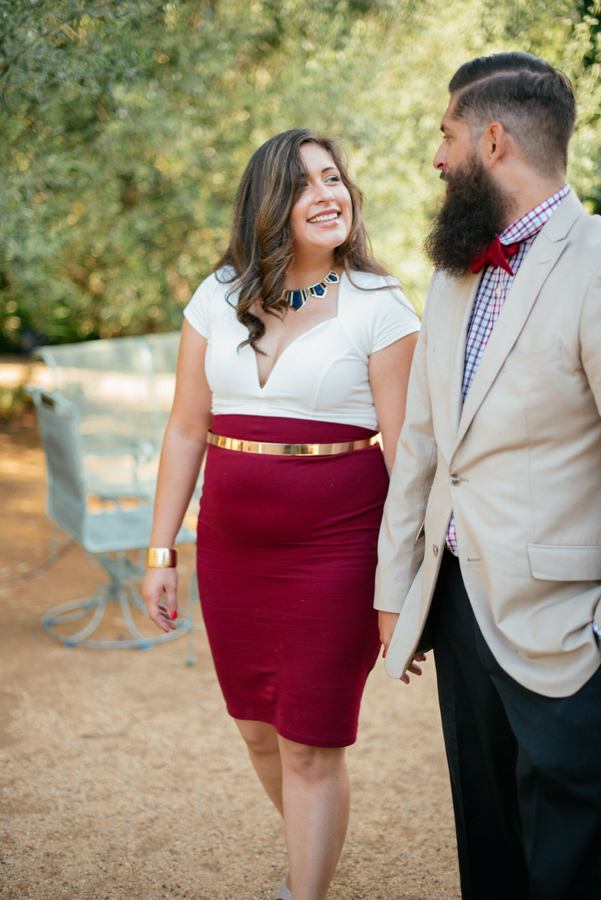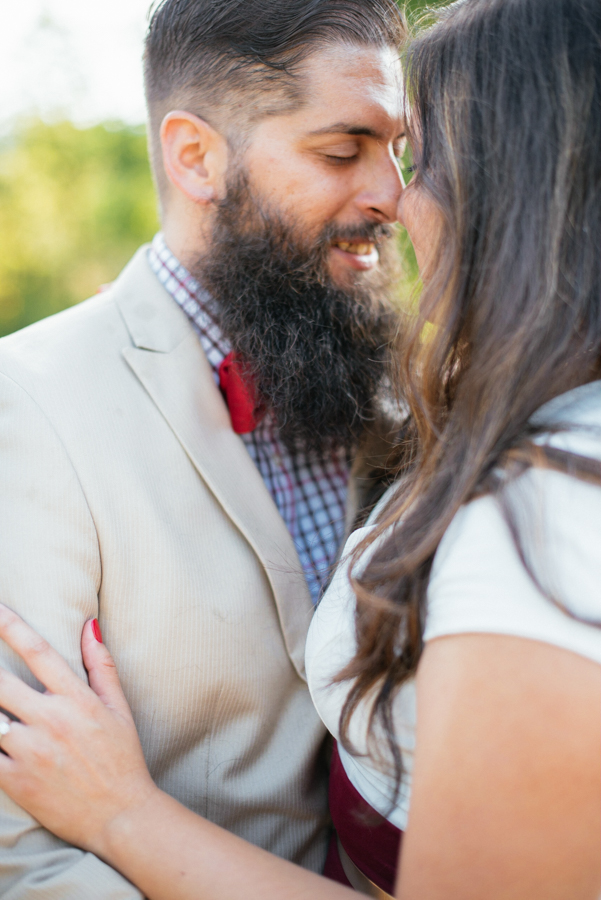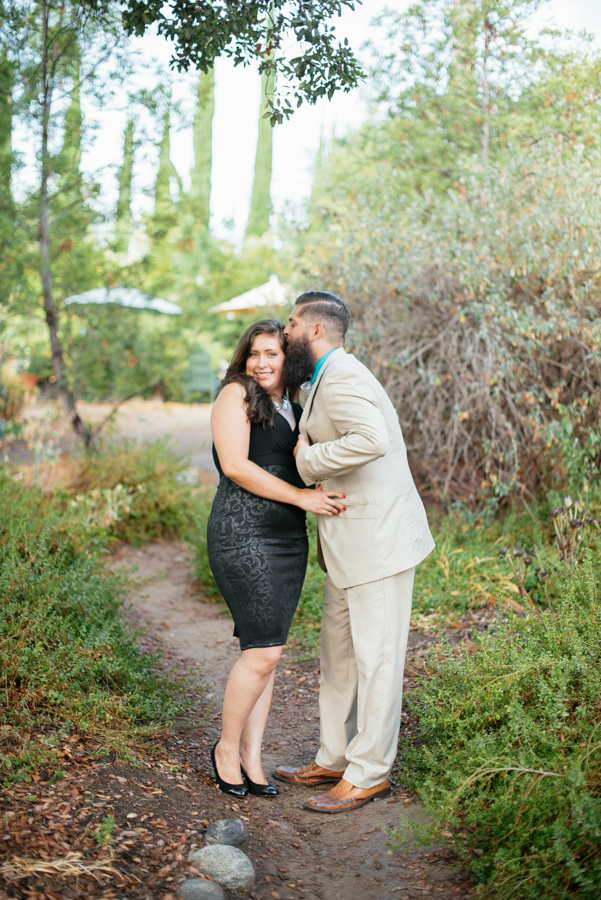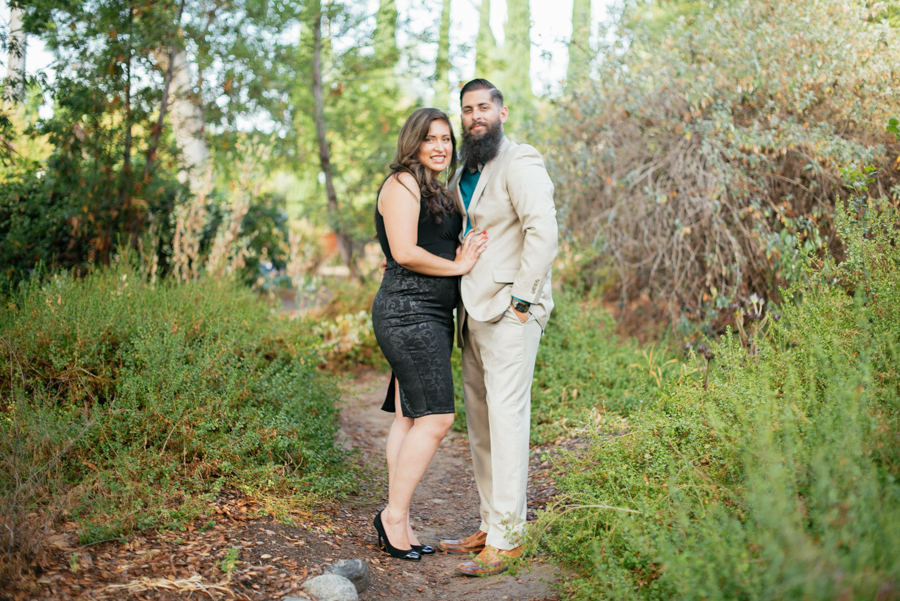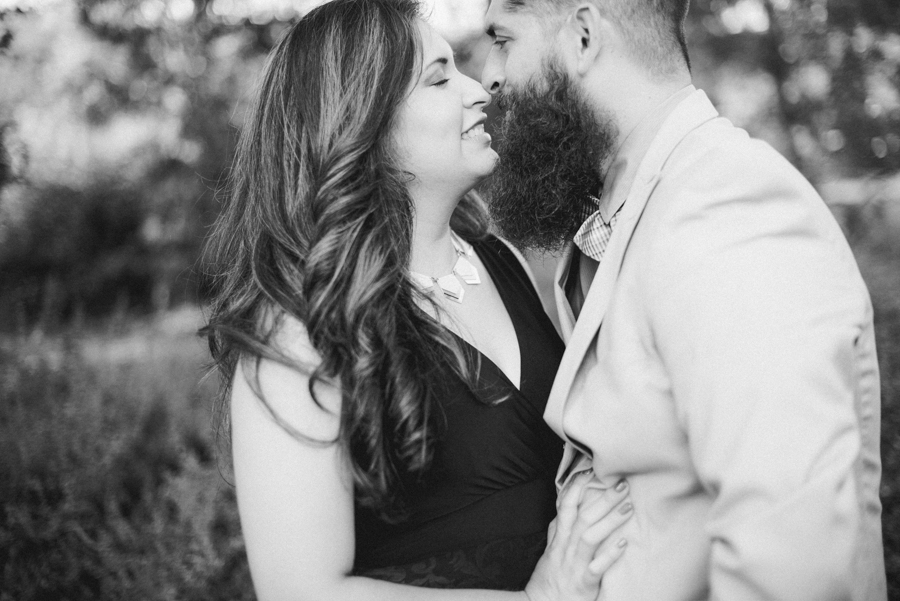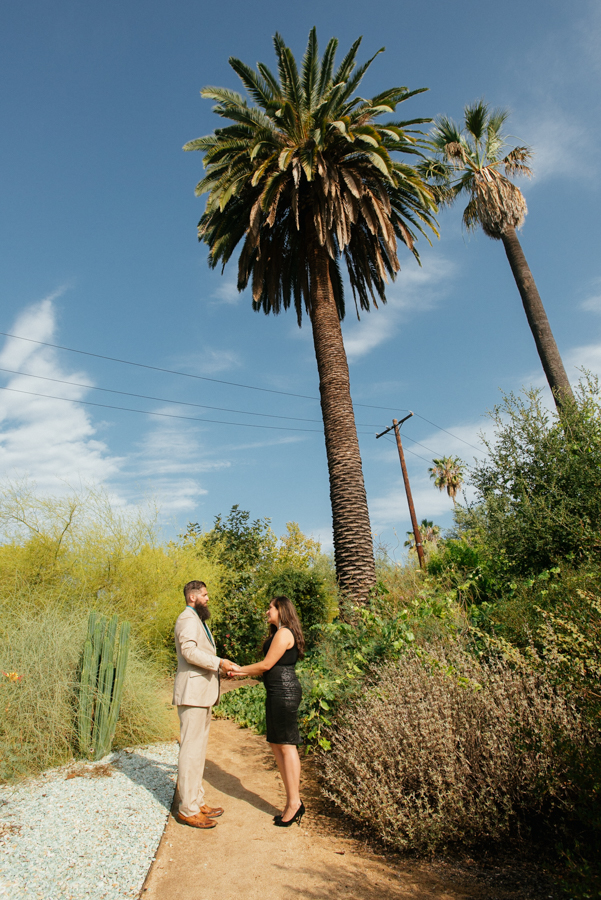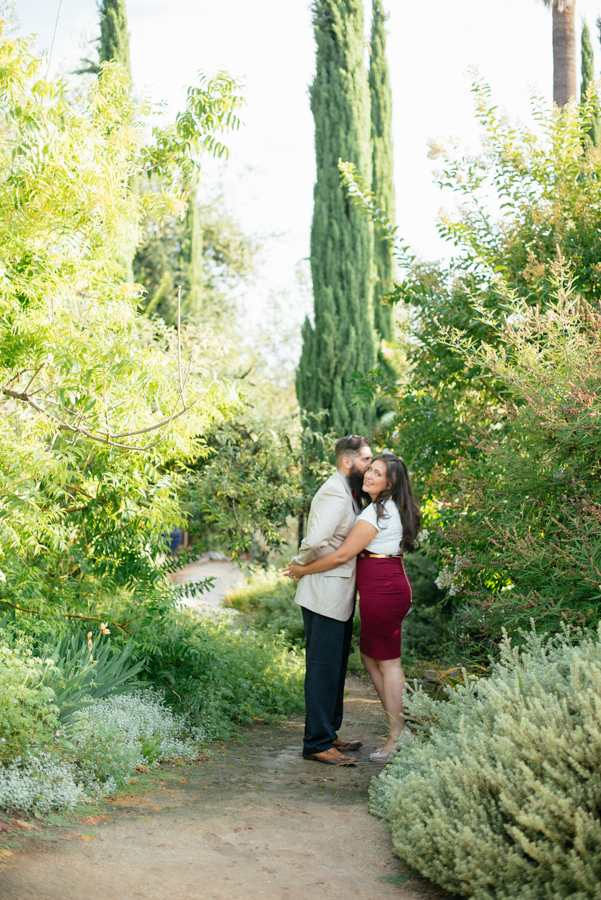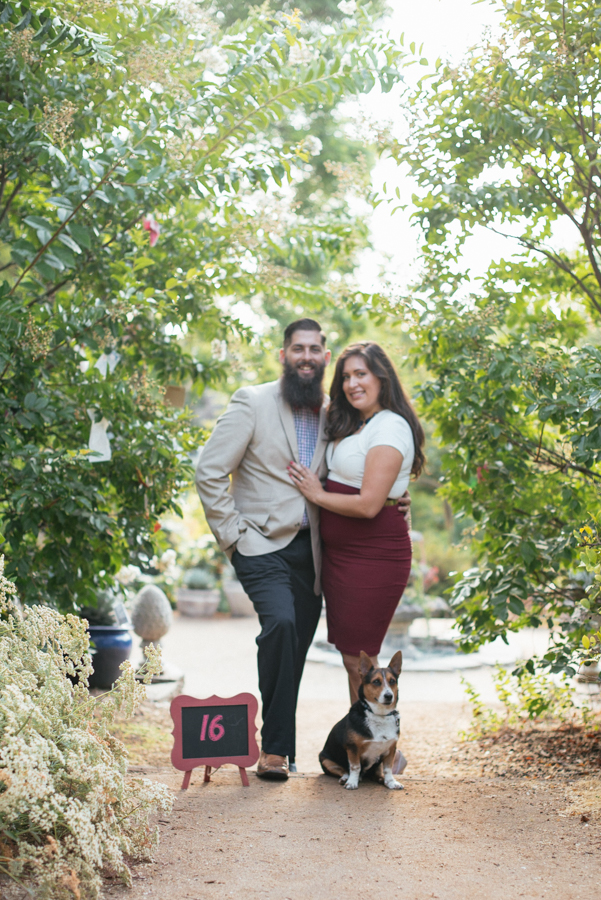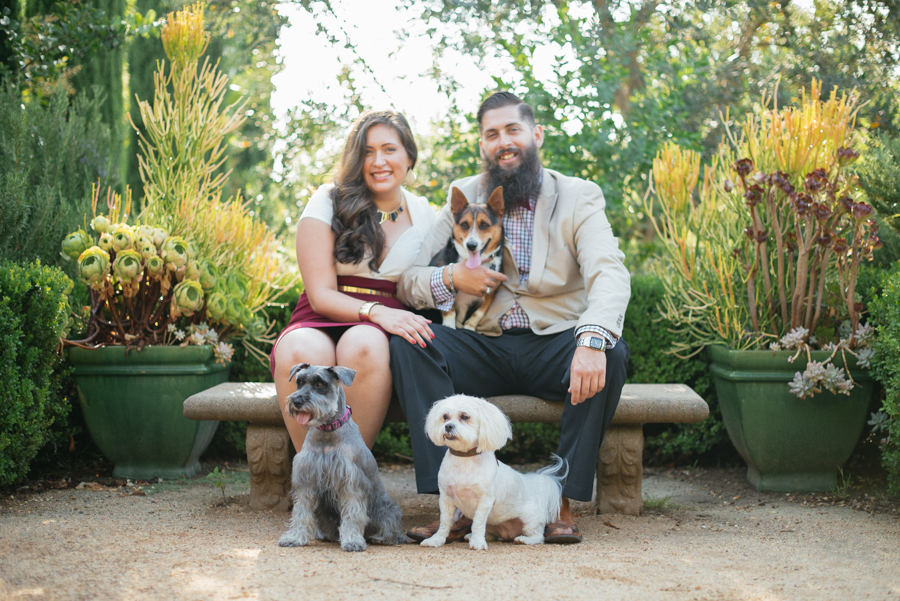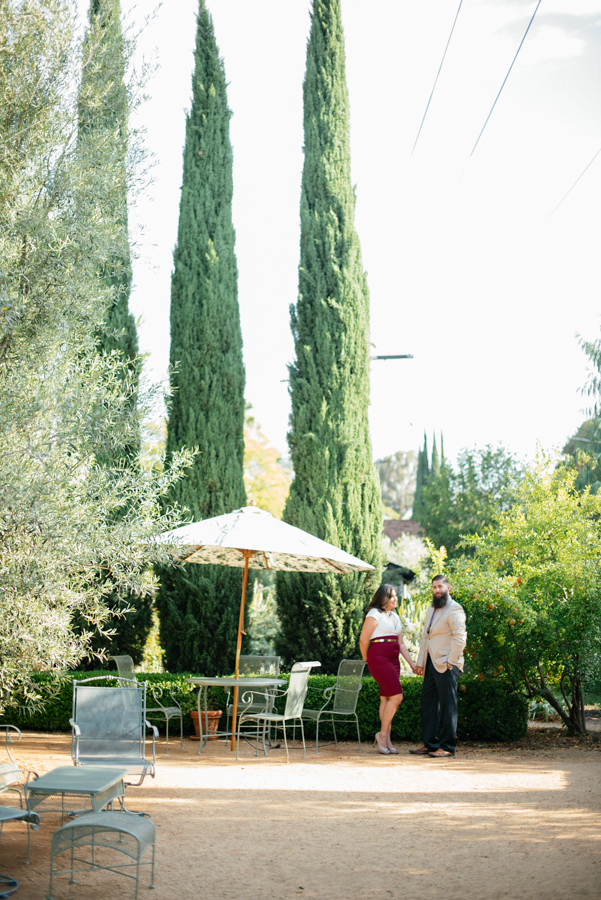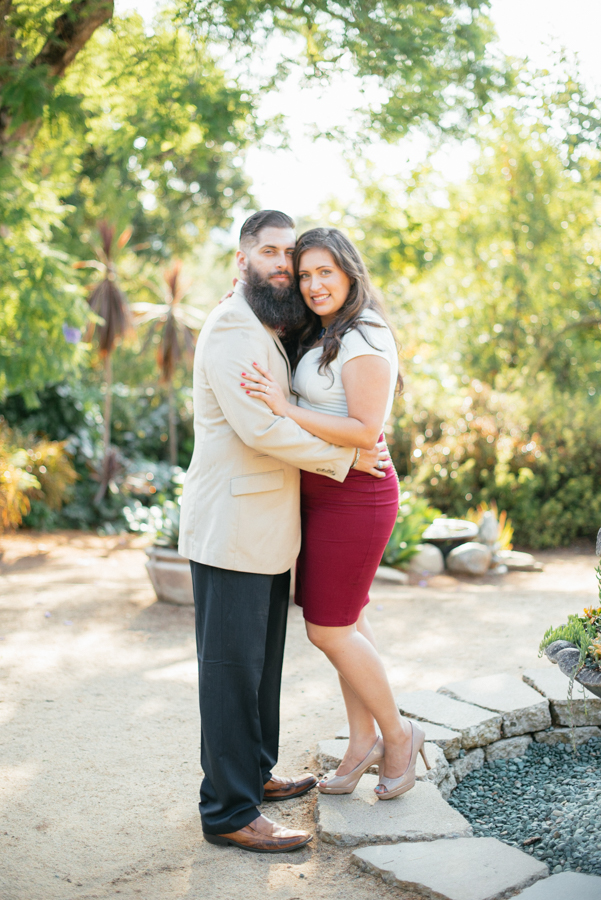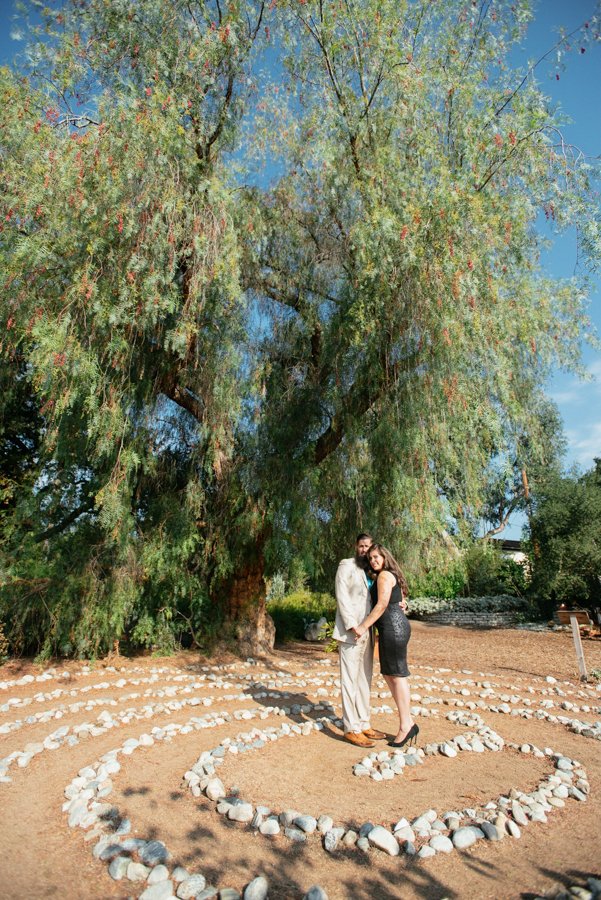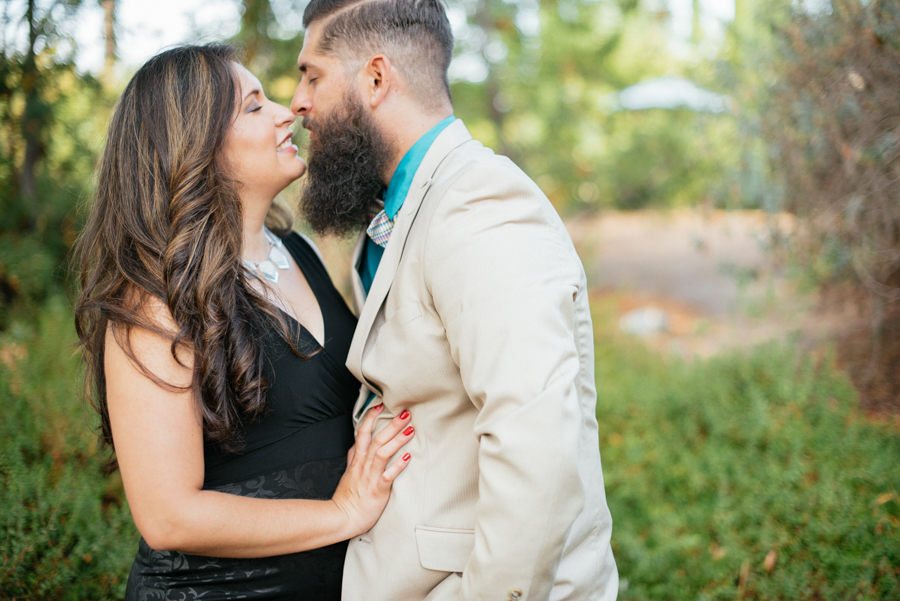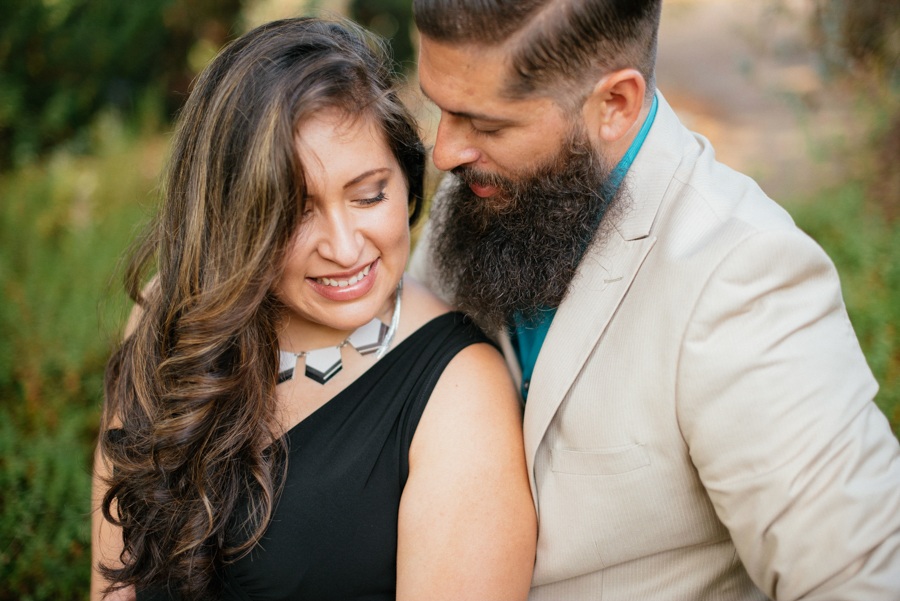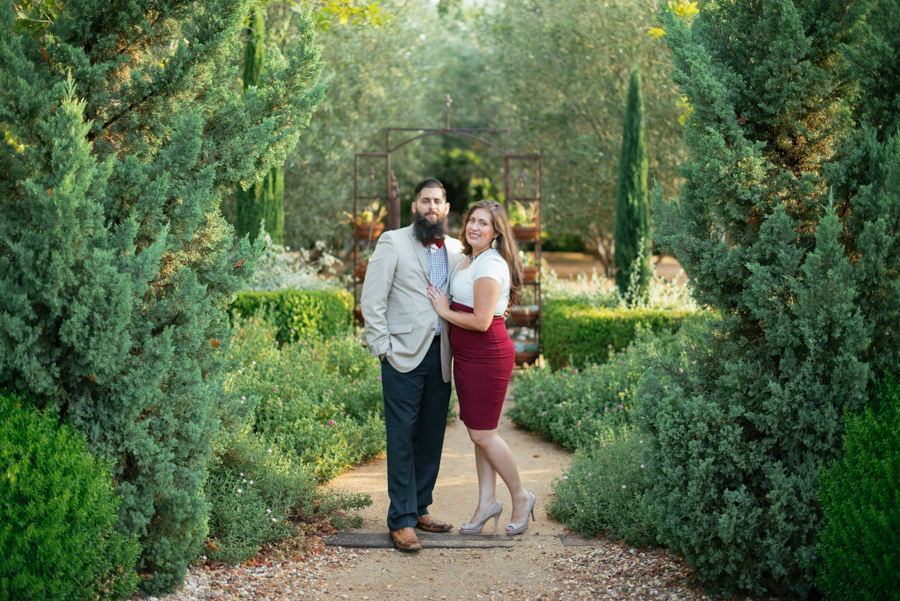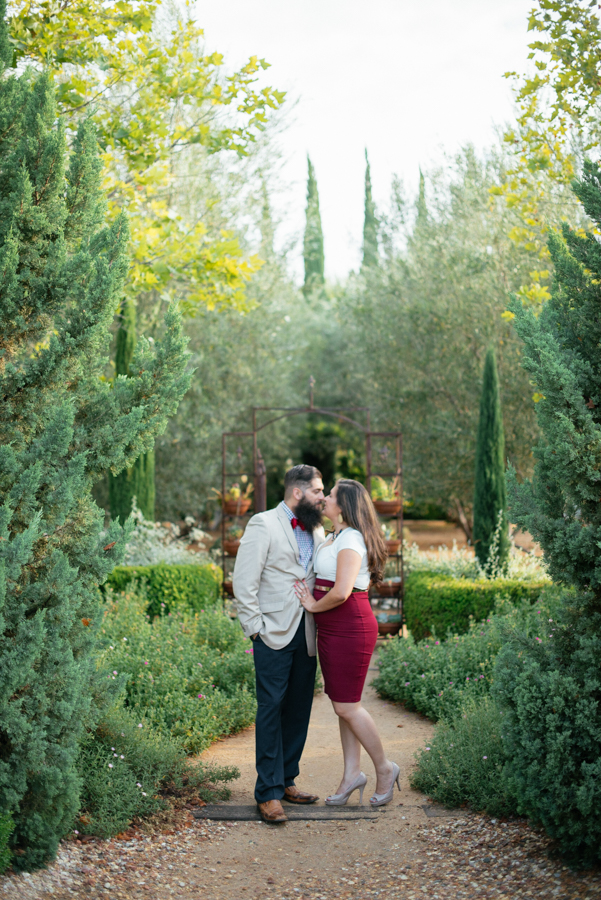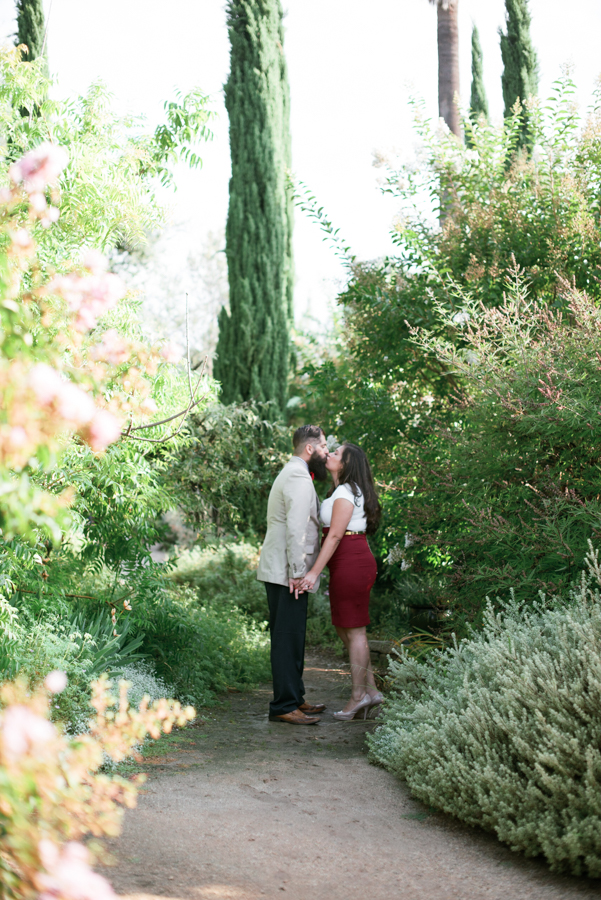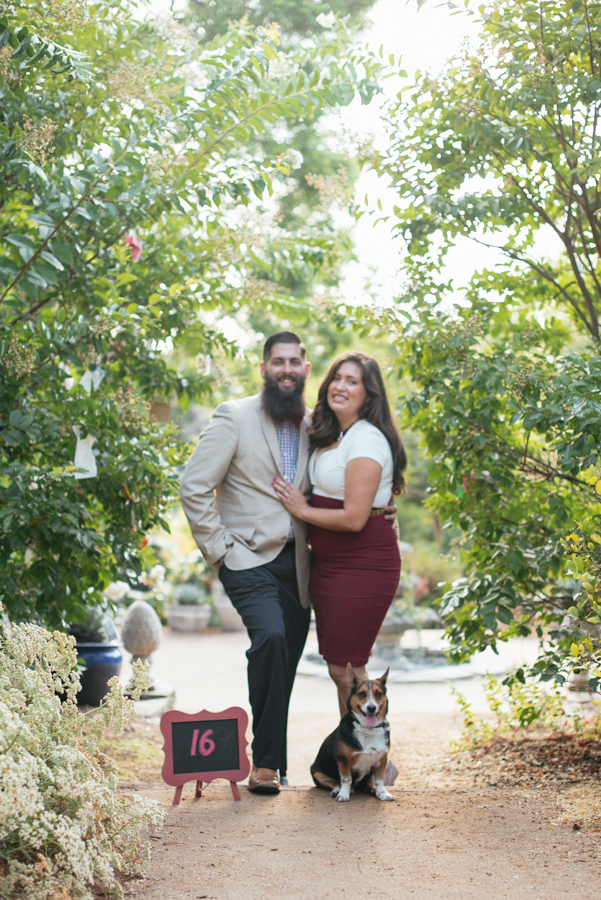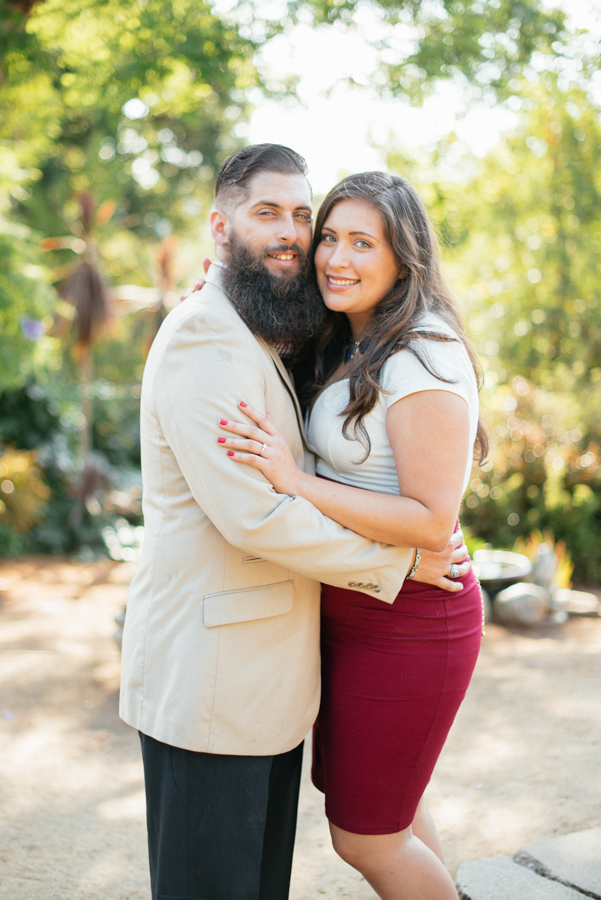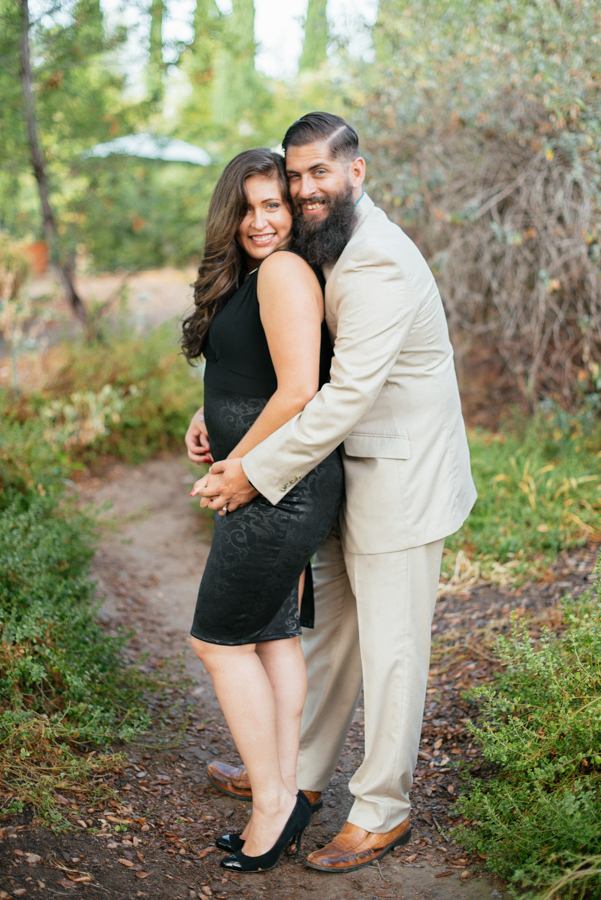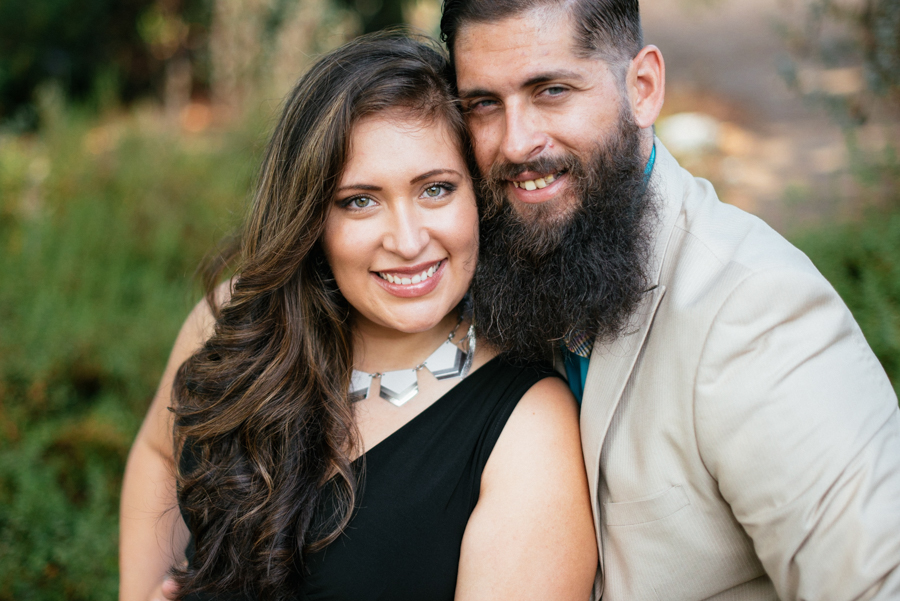 What a wonderful day to capture some love! Joining Jen & Rich for their amazing engagement session, I couldn't get over how loving they were together! Always being affectionate and caring towards each other, I immediately could tell that this was going to be a great day. And it definitely was! These two never ceased to amaze me. Exchanging loving glances constantly and getting lost in a world of their own, love was all around them every minute of it!
The park atmosphere was perfect for capturing their loving attributes! It was a gorgeous scene and with these two in the middle of it – there were no words to describe it! Let's just say they were completely stunning and stole my breath away! Always so caught up in each other, I could tell why they loved to be around each other. They just completed one another and it was great to see a love so strong! Congrats on your wonderful engagement!
If you'd like to see our other Houston Wedding Photography portfolio, click HERE
About The Photographer.
Based in Houston, Texas, Melvin captures the heart and soul of photography indeed. In Fact, specializing in weddings and engagements, he offers stunning pictures that will leave you breathless. Melvin works not only with professionalism but with a friendly attitude that makes each photo session personalized. With over 300 weddings under his belt since 2011, his skills are sharpened so that no special moment is missed.
Added with the several award he has won accordingly, such as the International Society of Wedding Photographers and the Fearless Photographers award, his talented adaptability to environment and movement allows him to take photos that will always have the customer coming away from the experience with heartfelt pictures that never let them down.
Additionally, traveling around the world, Melvin was able to take creative and awe-inspiring photographs which captured detailed moments that will never be forgotten. In fact, Melvin currently offers to travel worldwide to catch those perfect shots for other weddings as well; moreover giving an added personal touch that other photographers don't often offer.
Furthermore, with a care for detail that others don't often notice, a personalization to each shoot, and the ability to shoot great quality pictures without disrupting the event, Melvin's creative passion for photography is outstanding indeed. With moments that last forever in his beautiful pictures, he offers quality work at a fraction of other photographers. Moreover, his love for photography really shows and will continue to in all the future work to come.