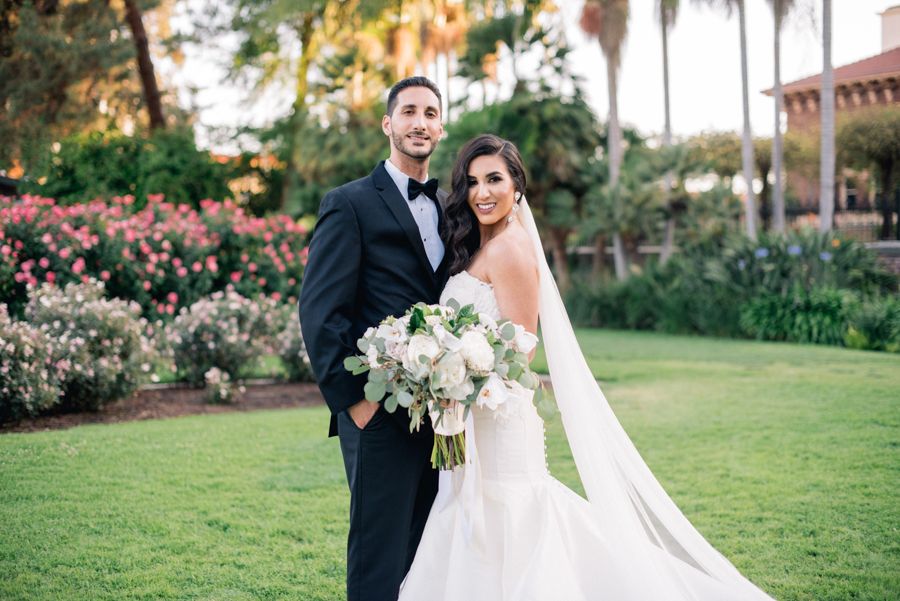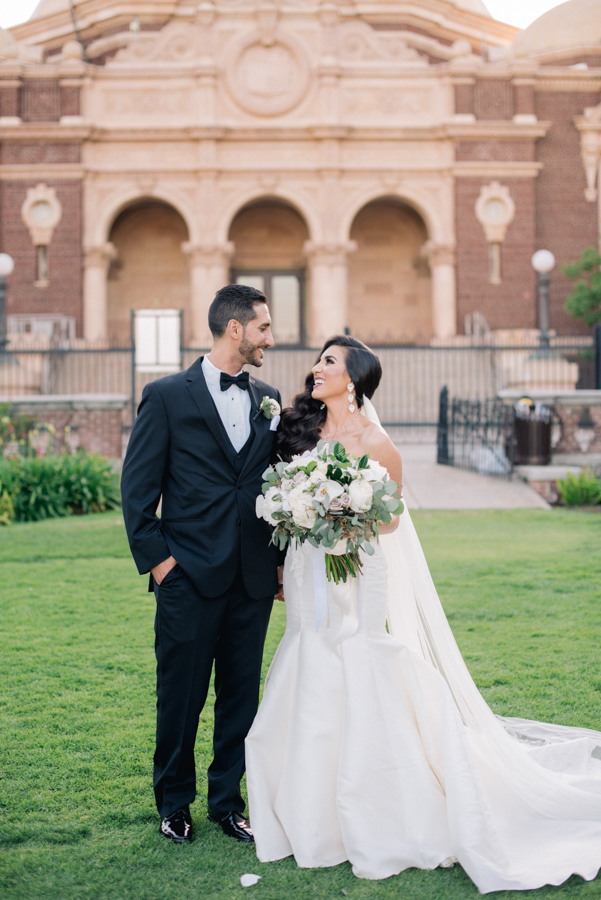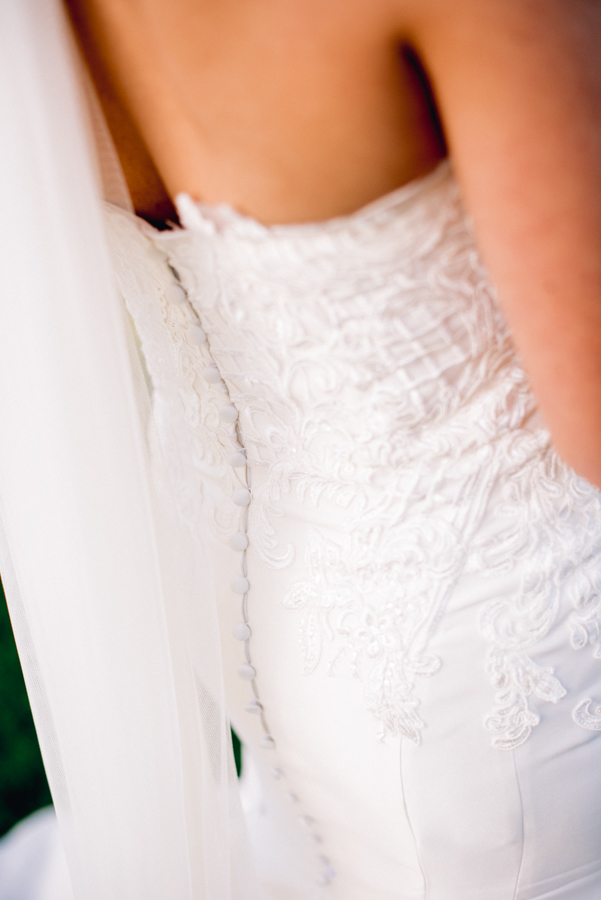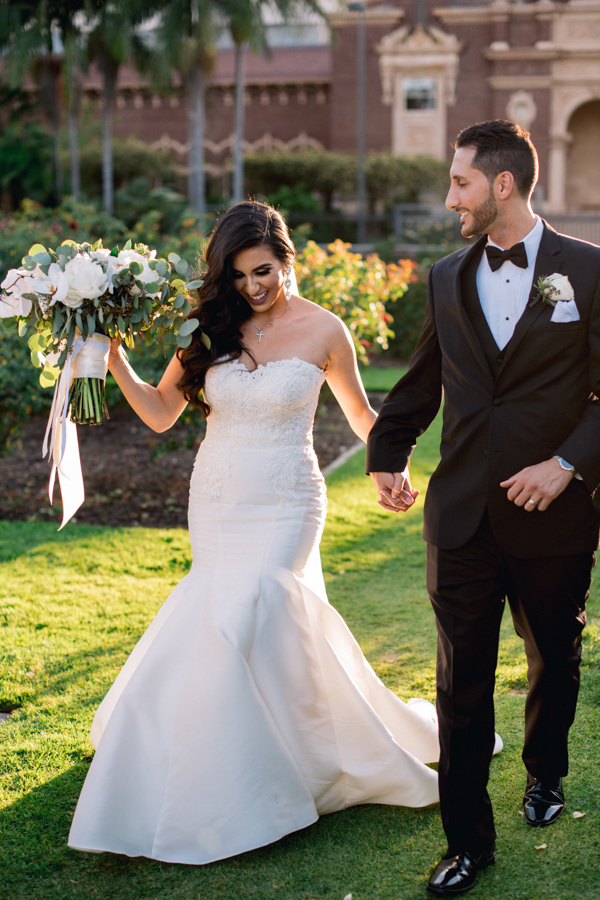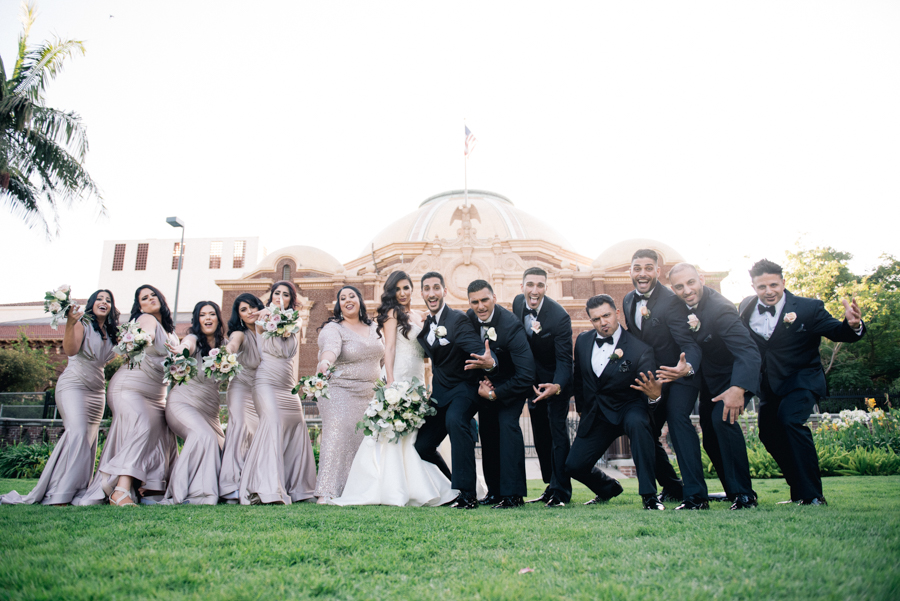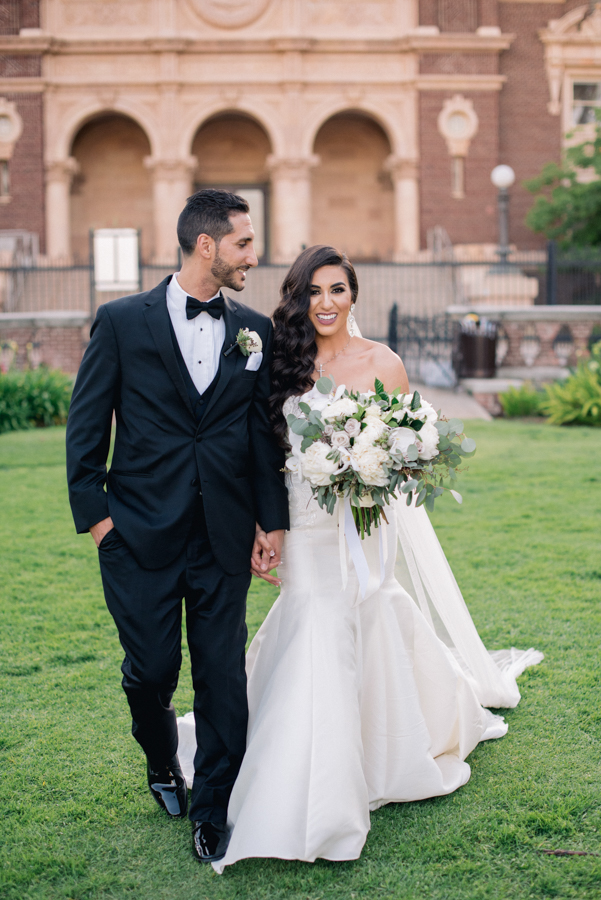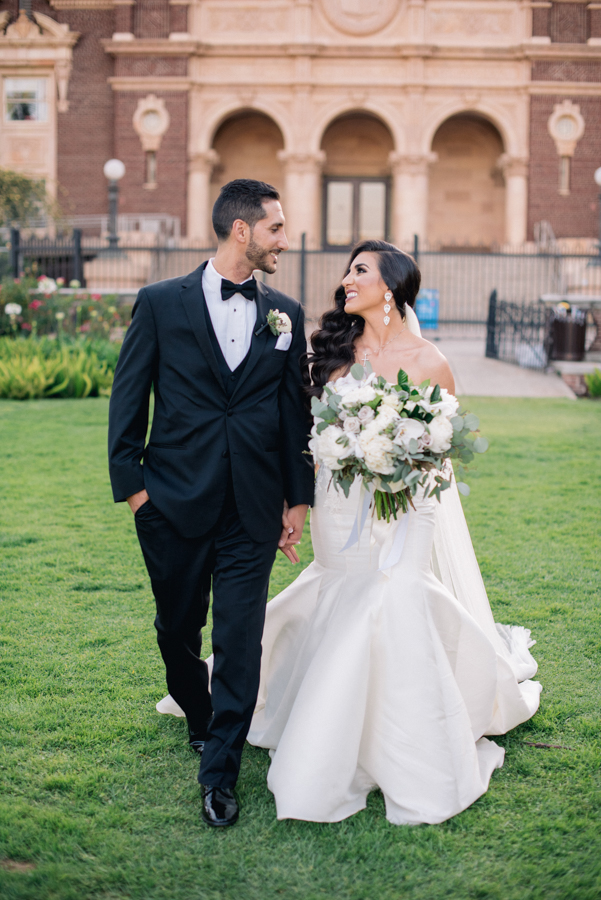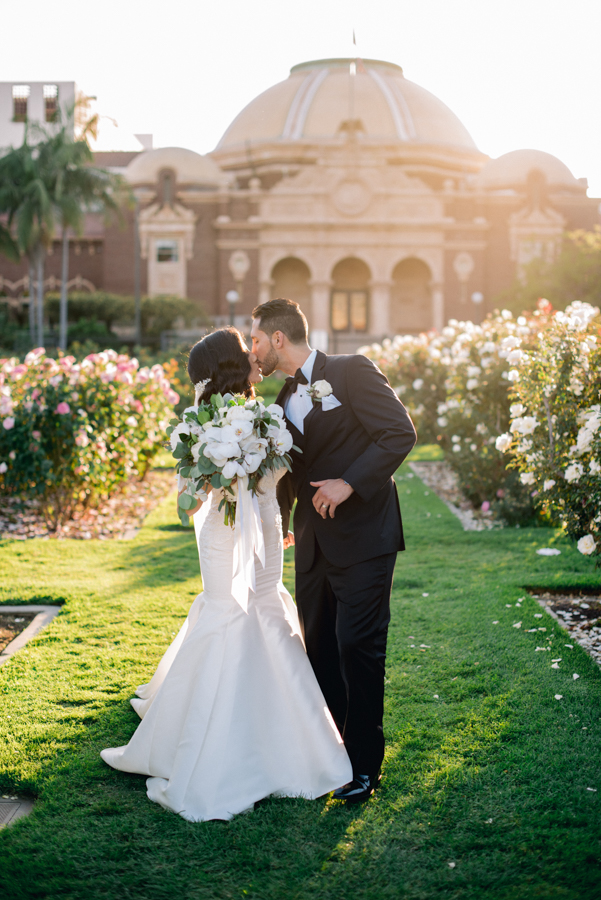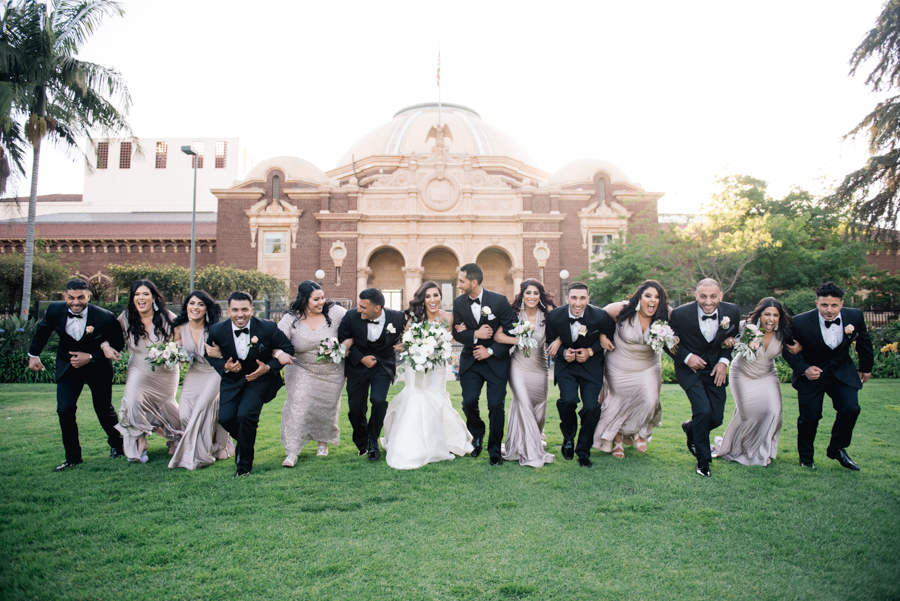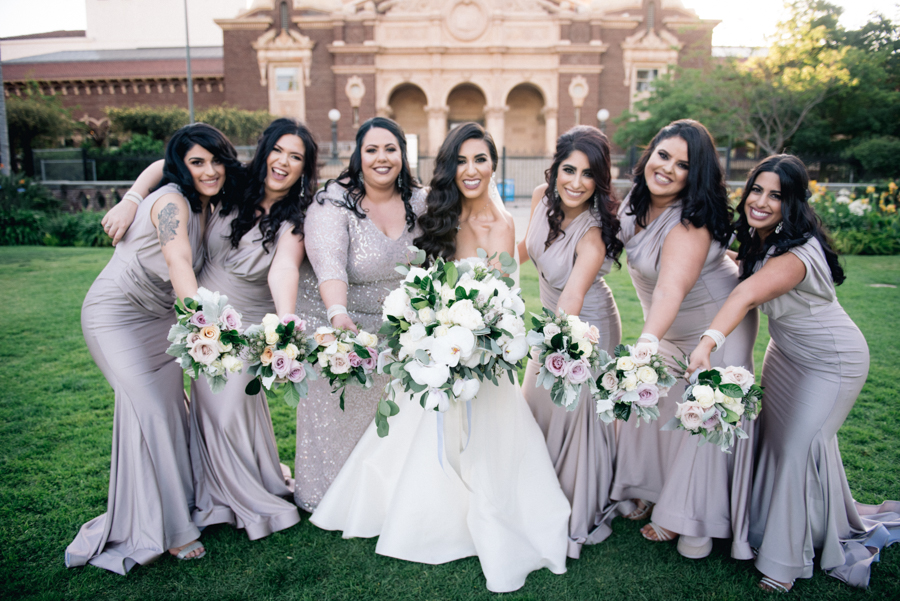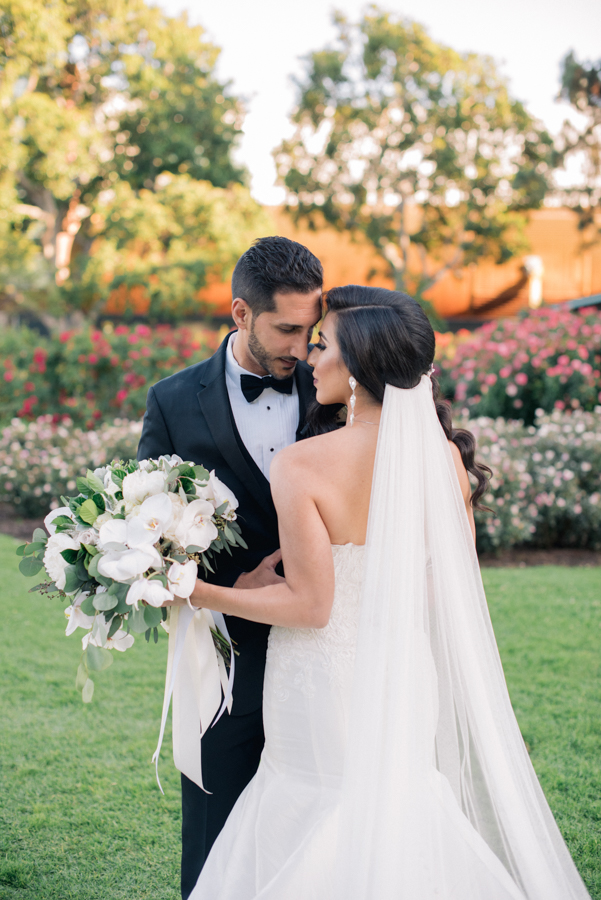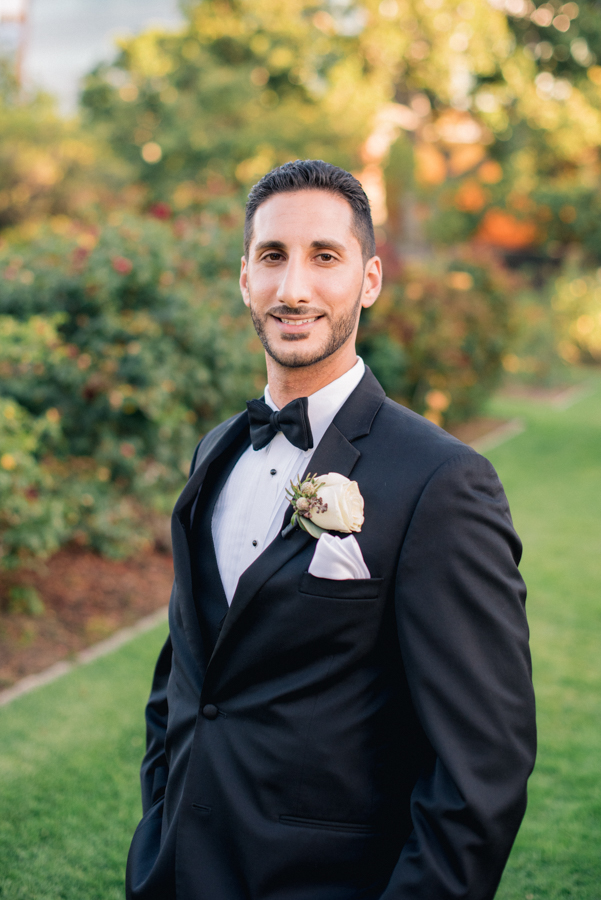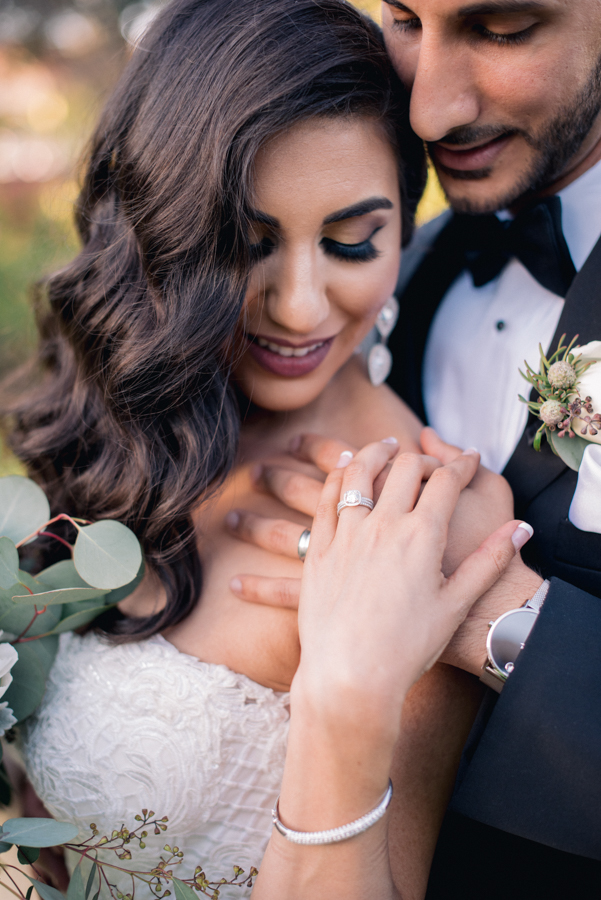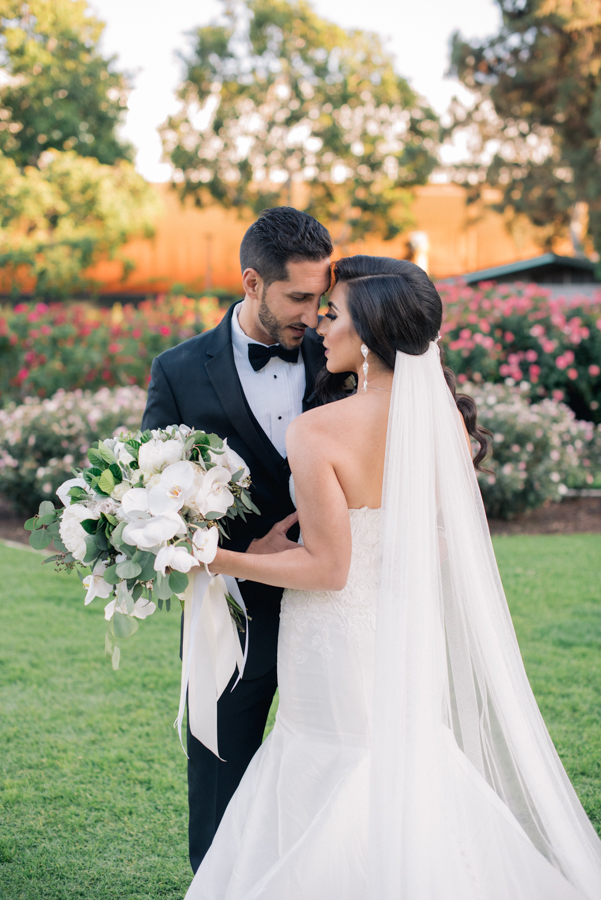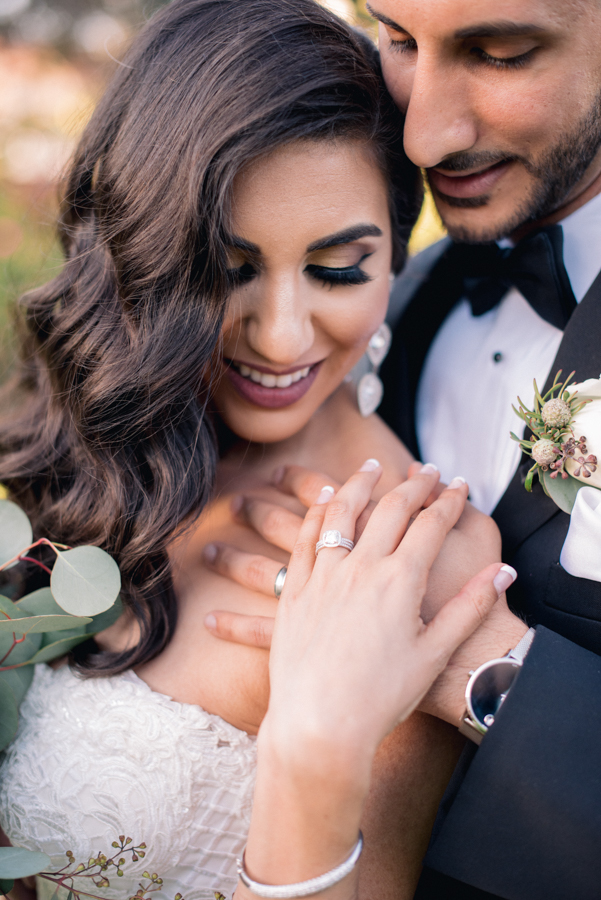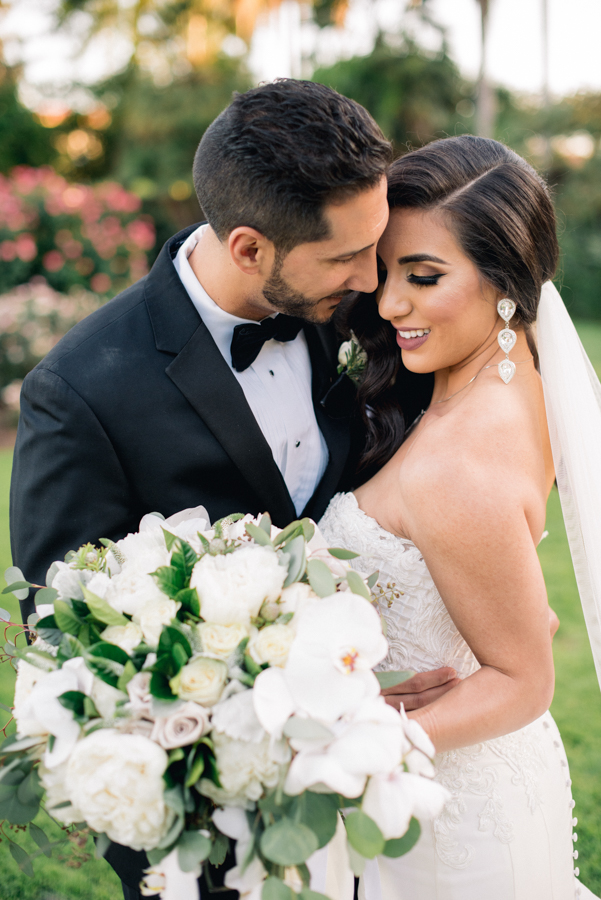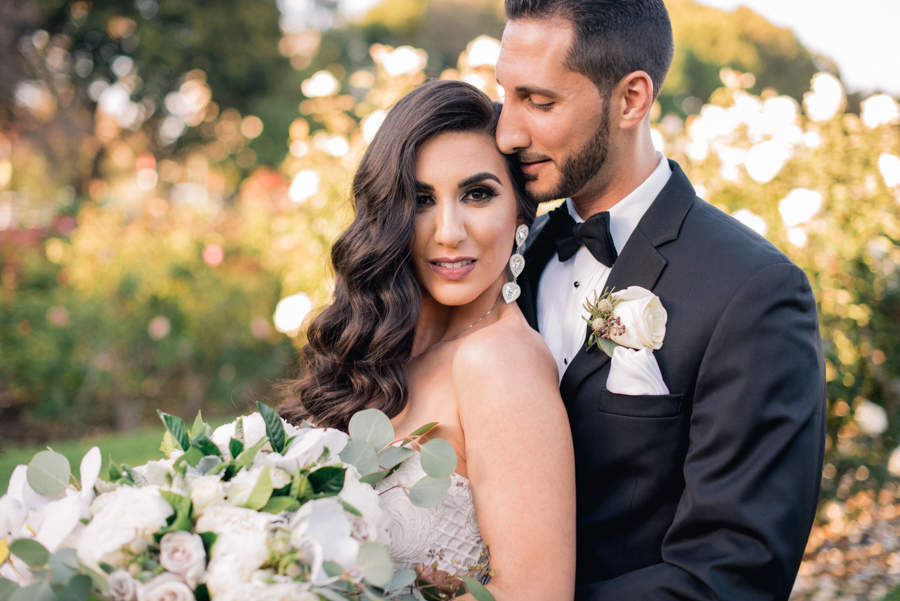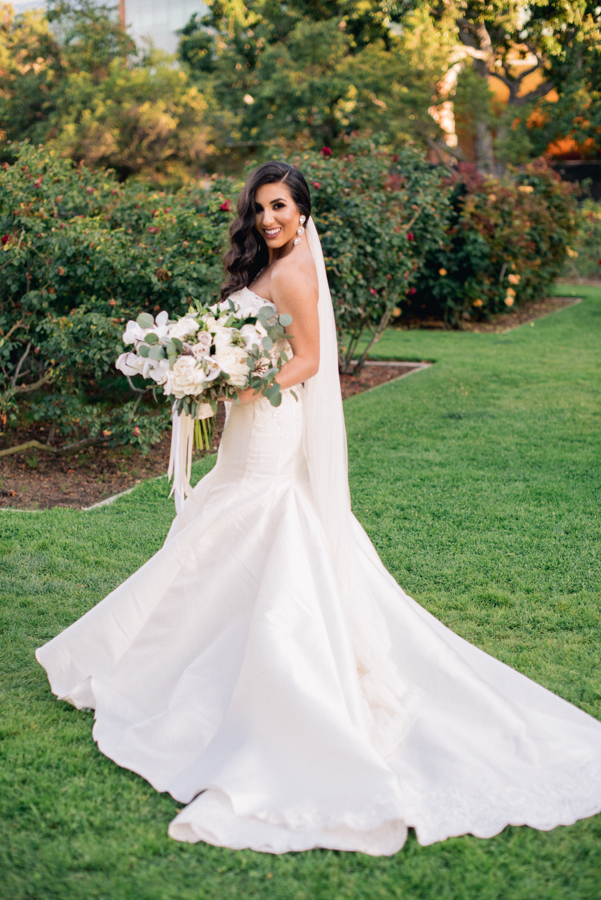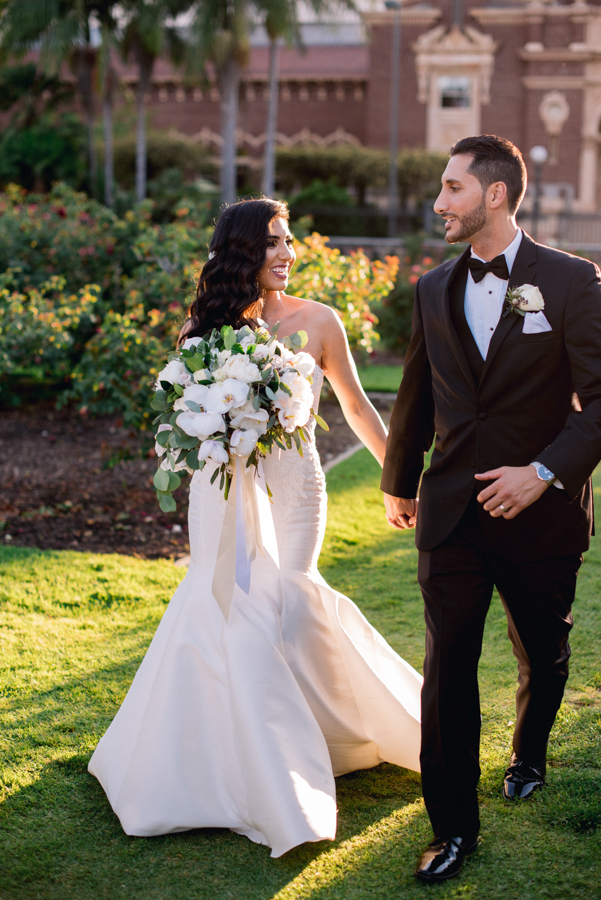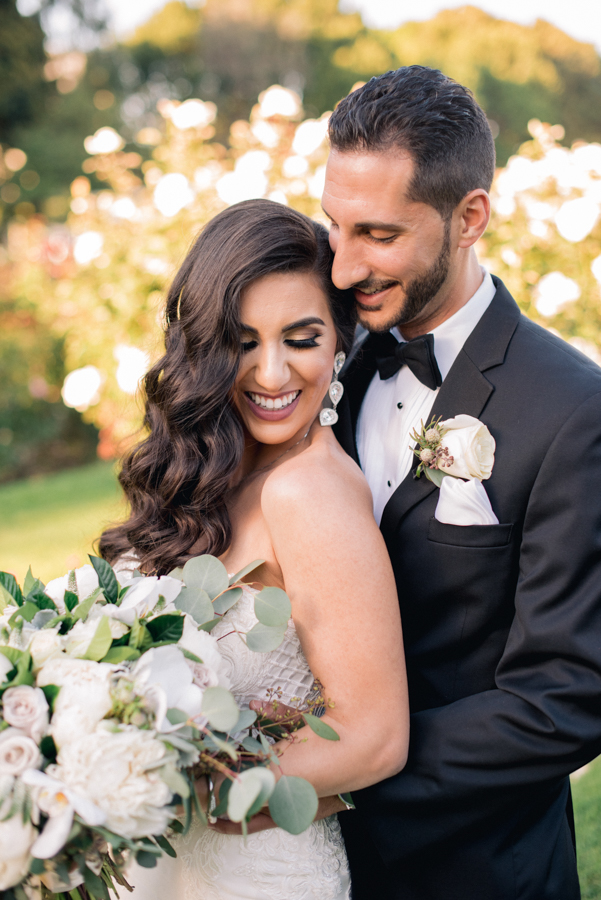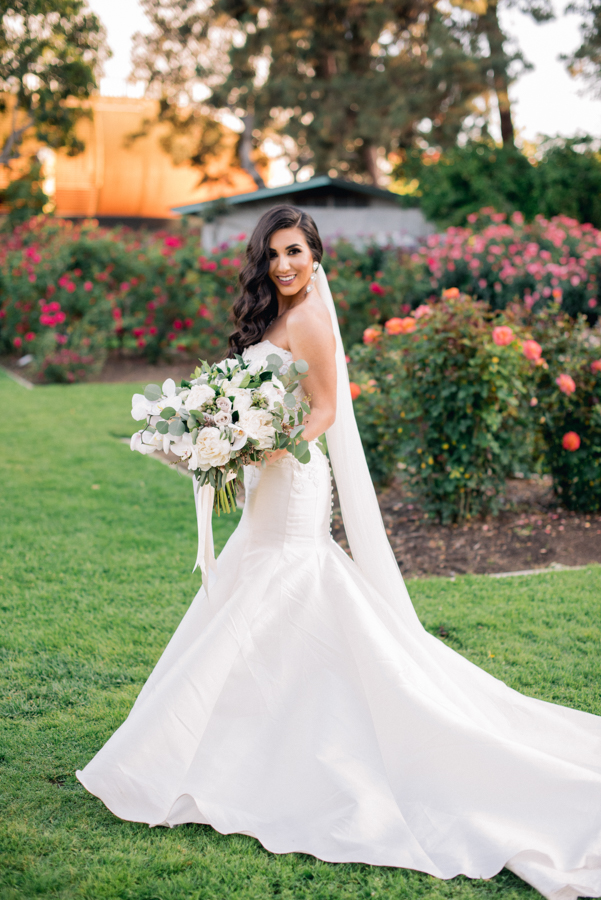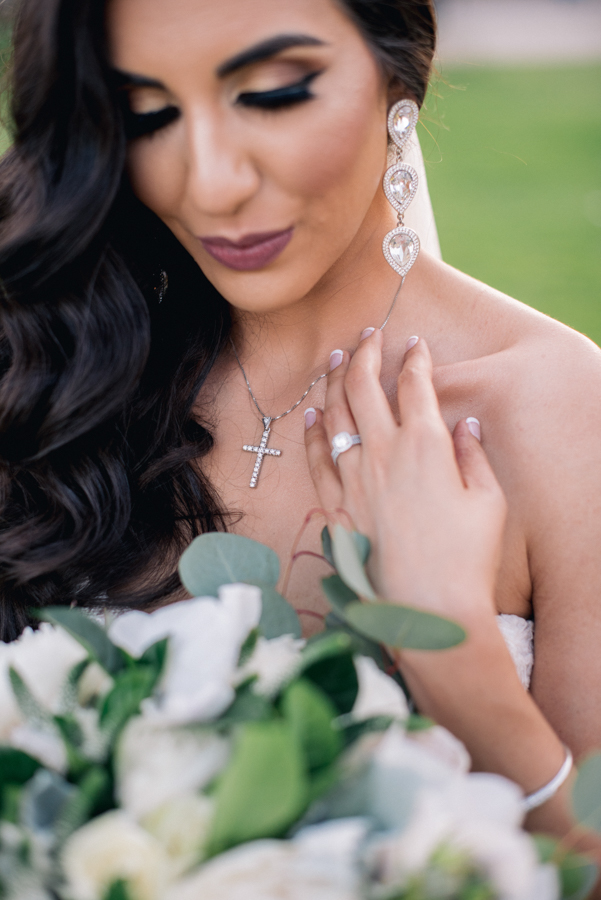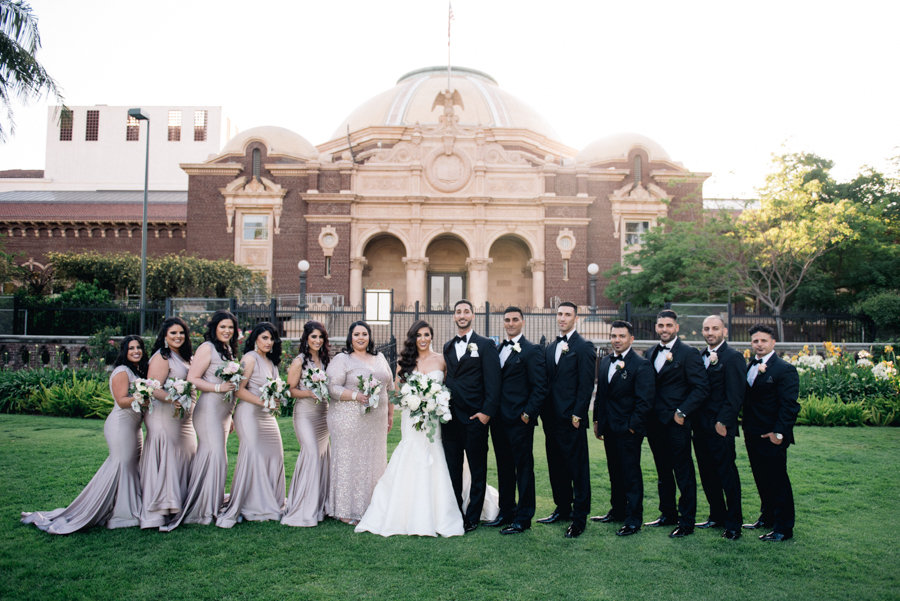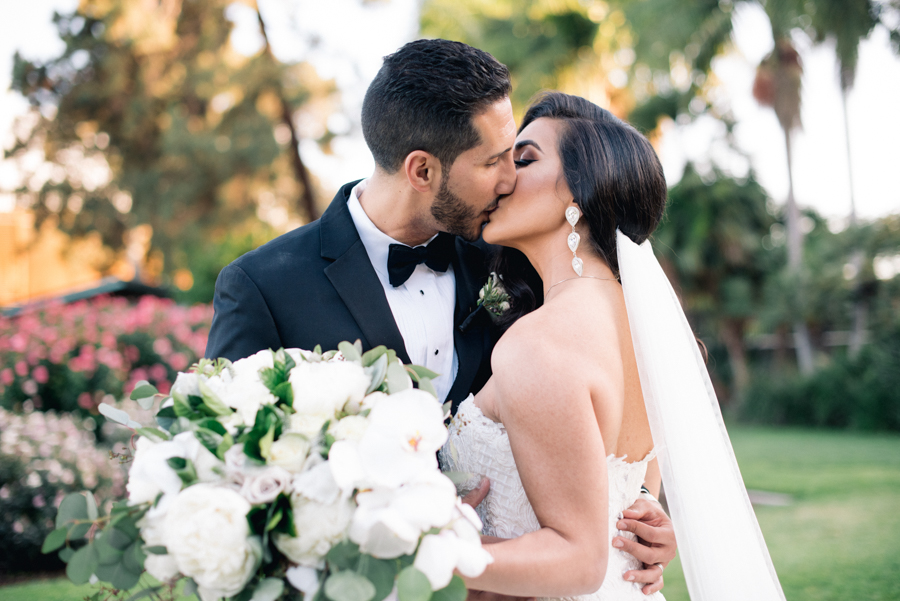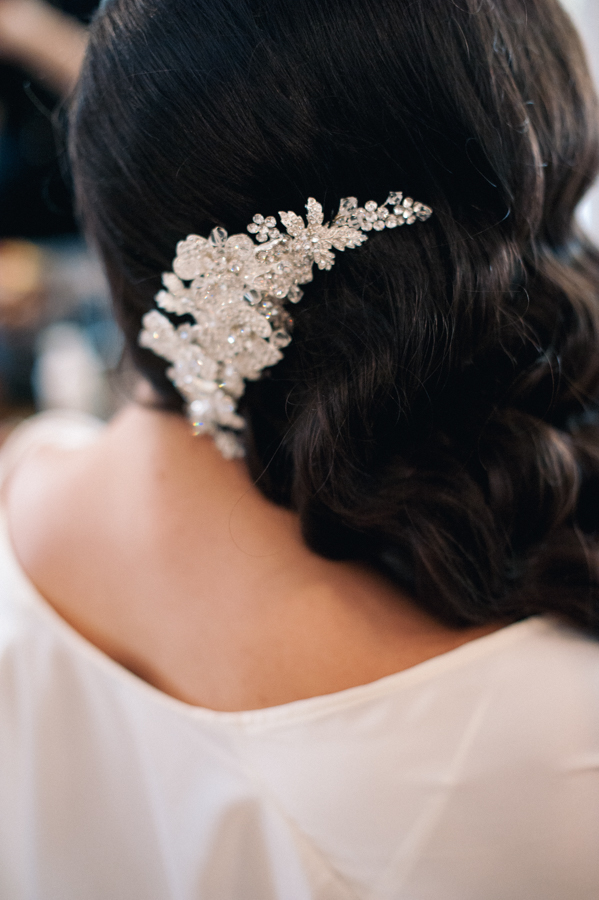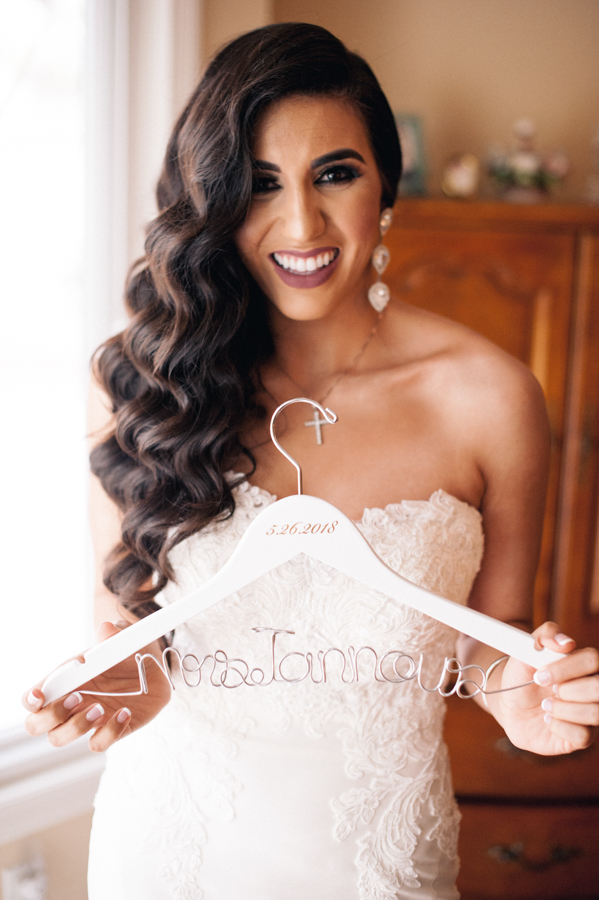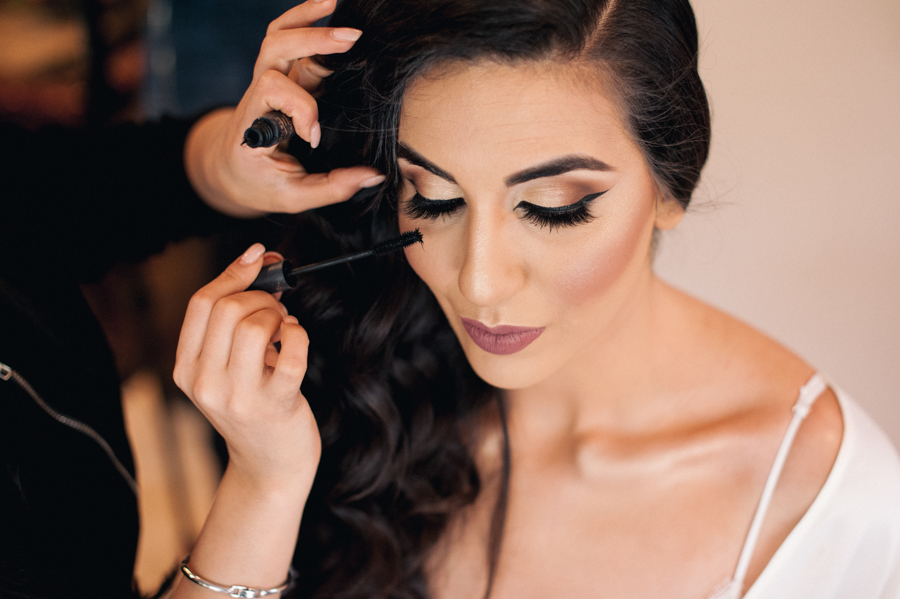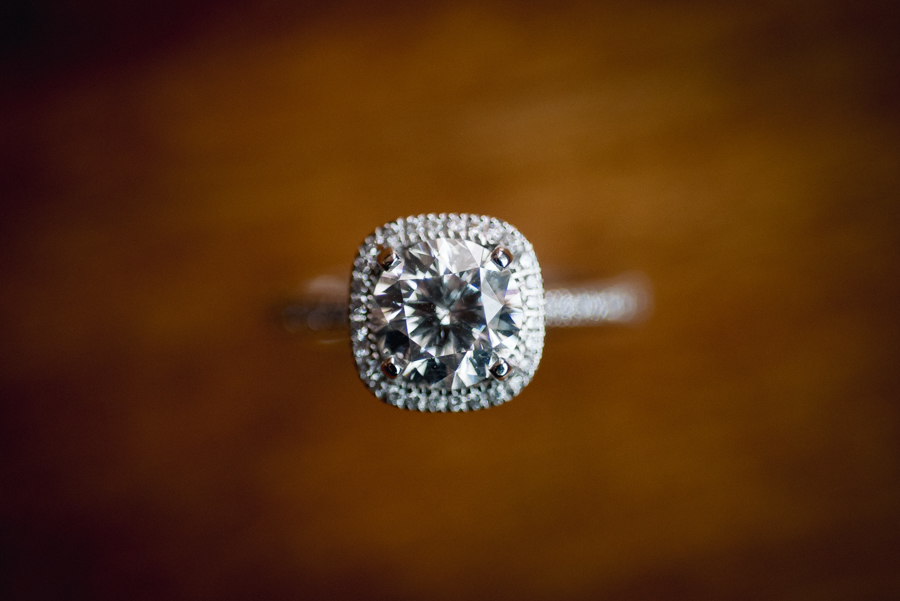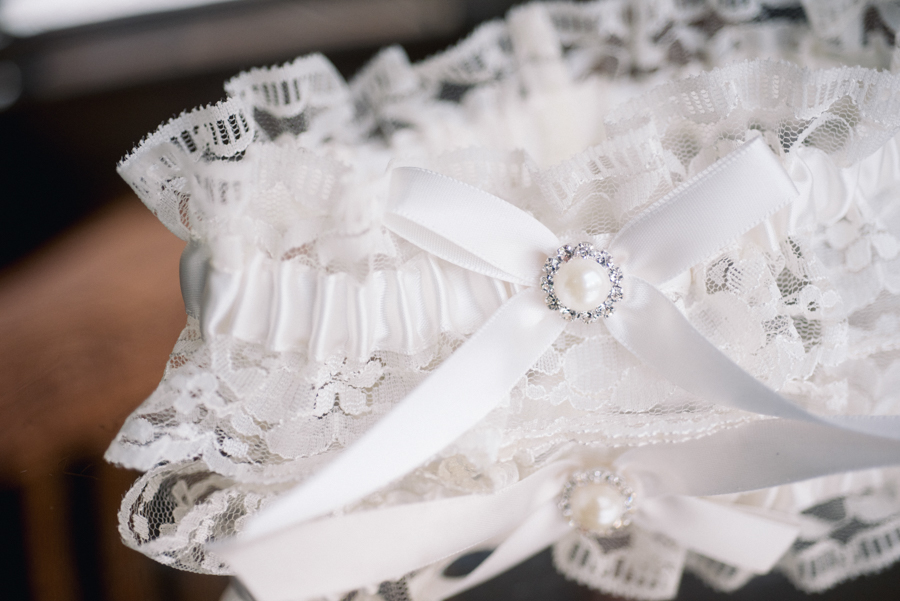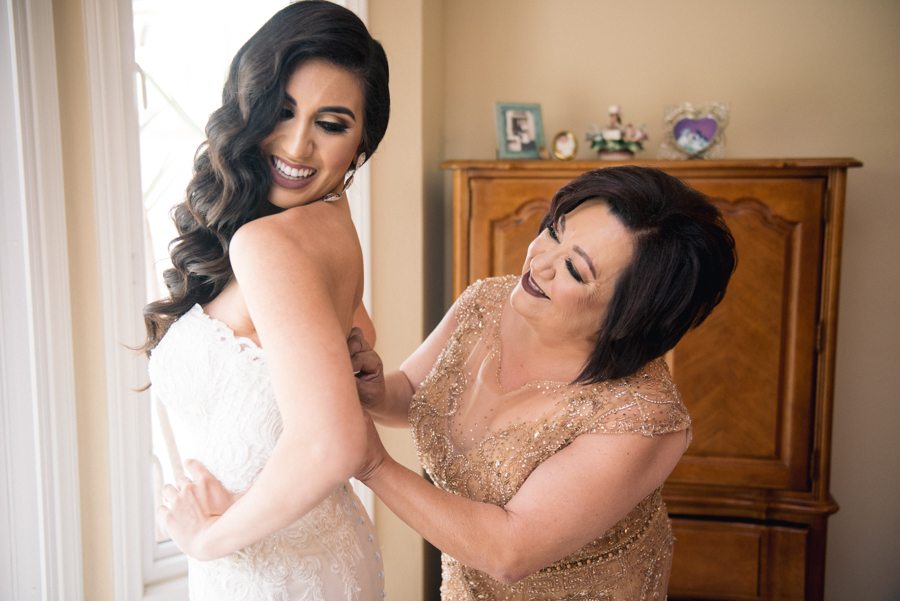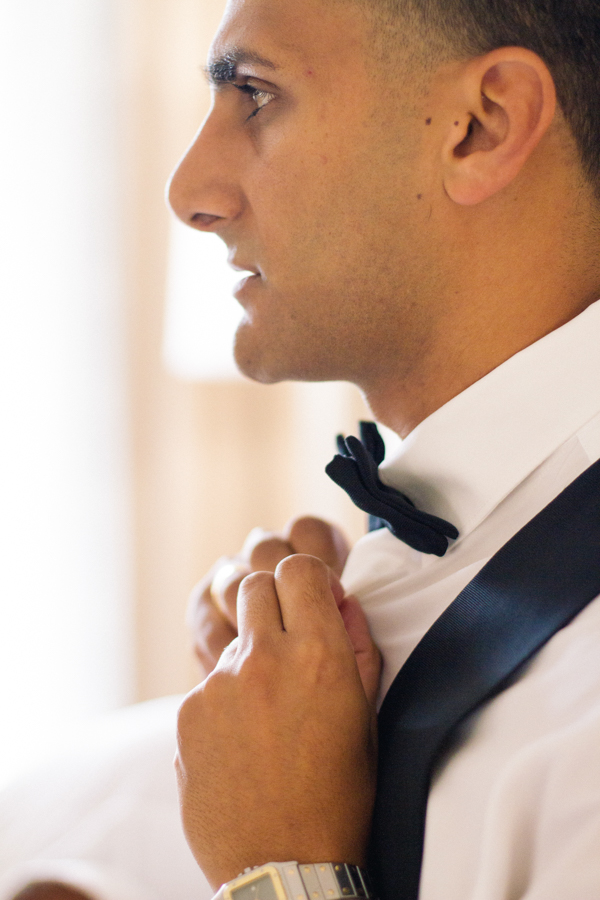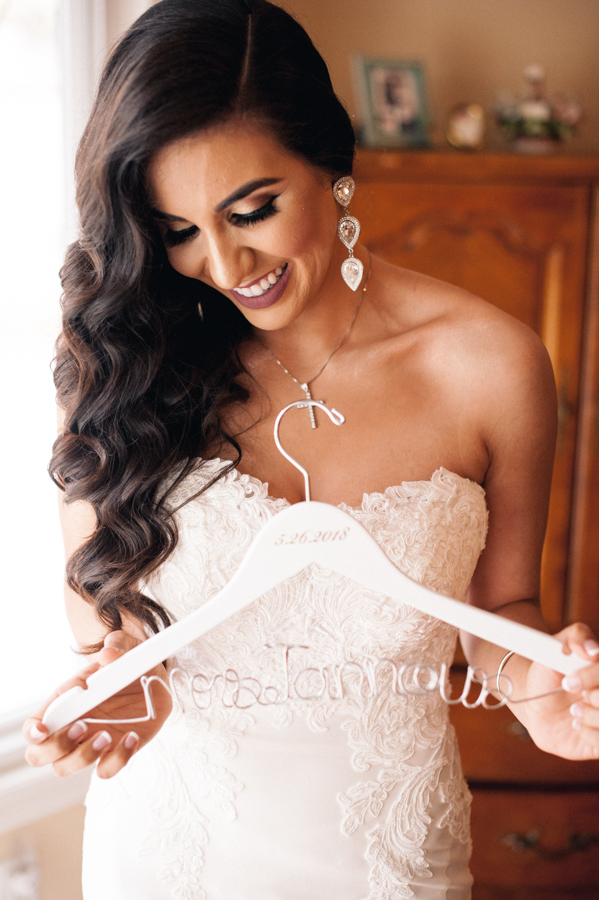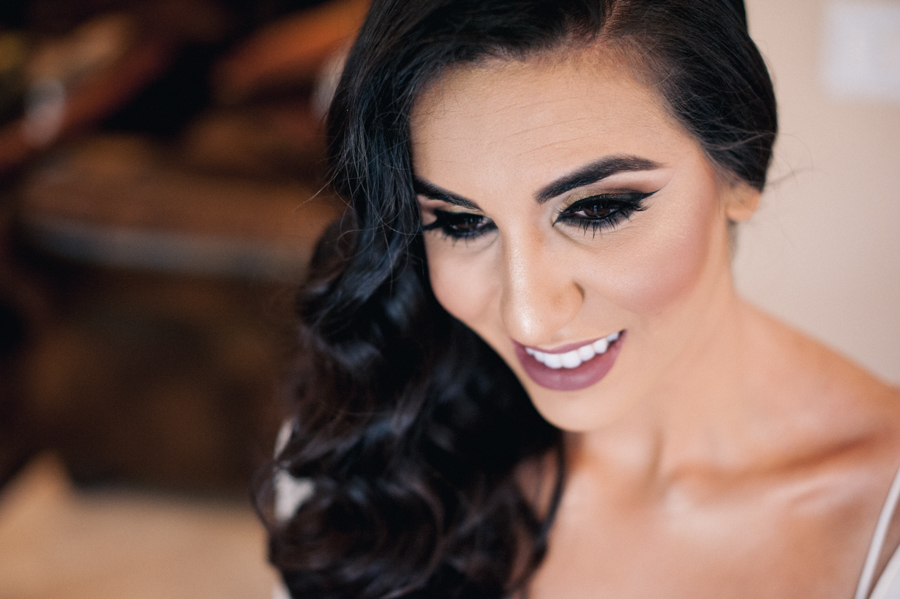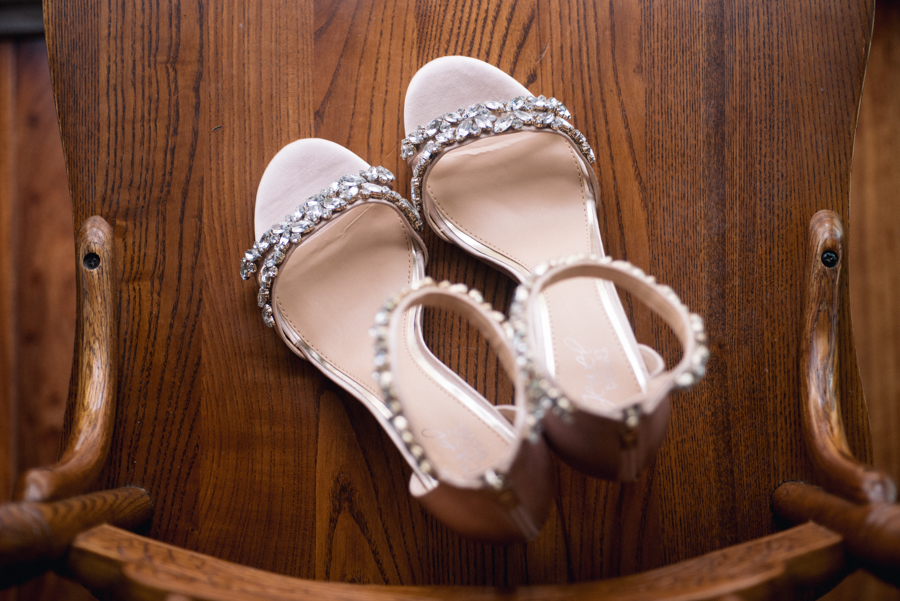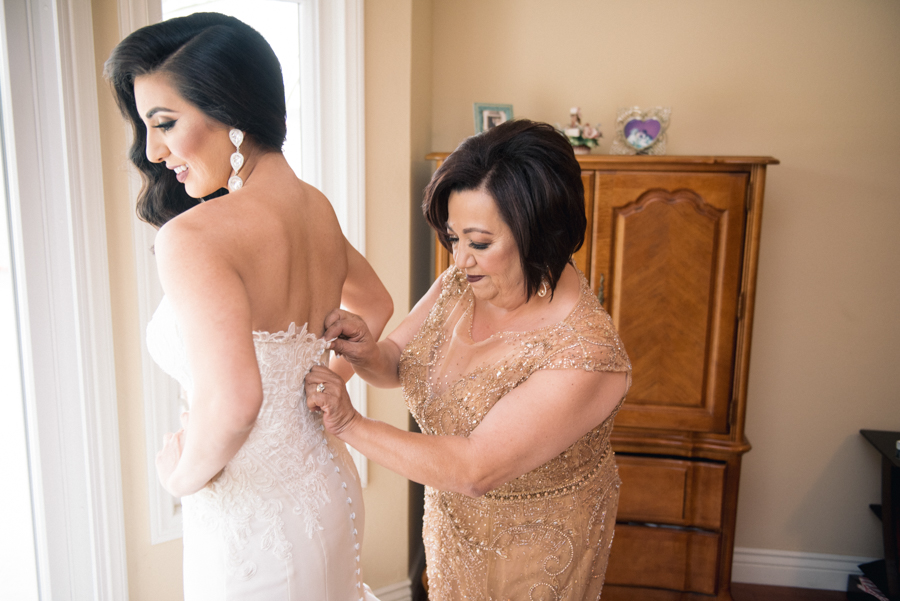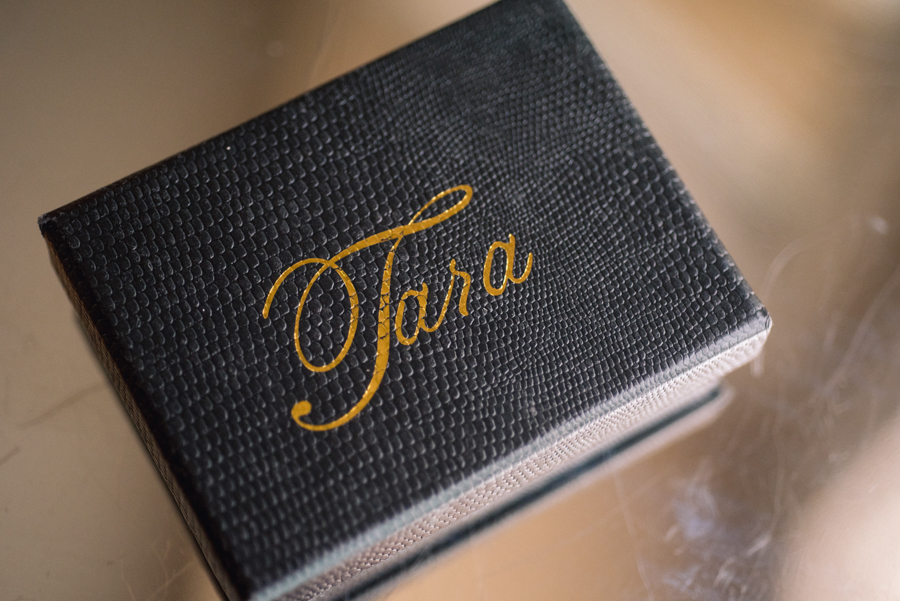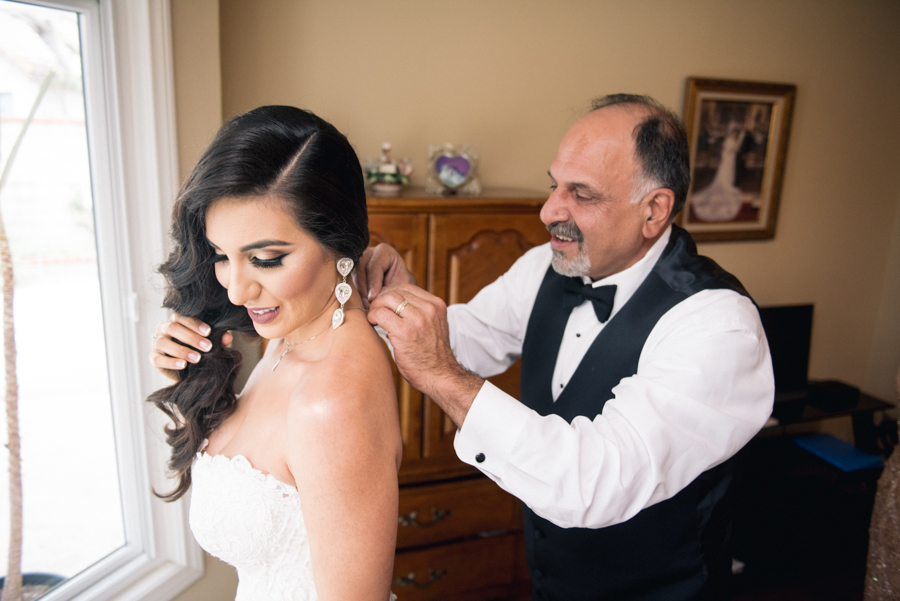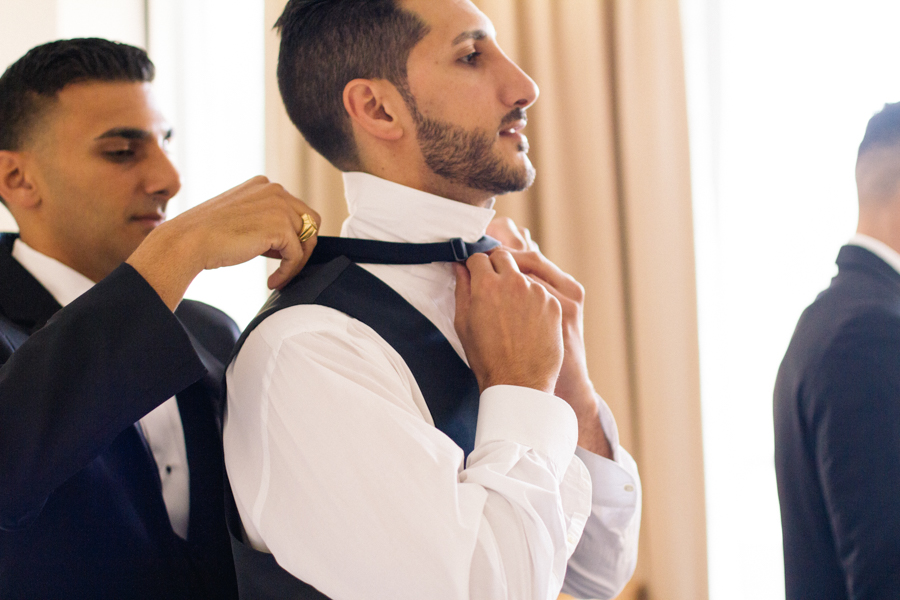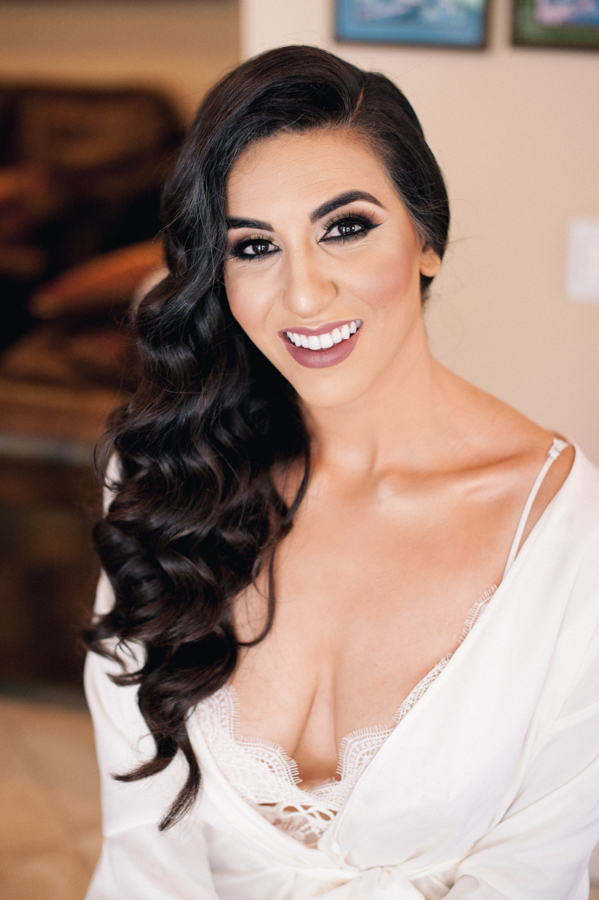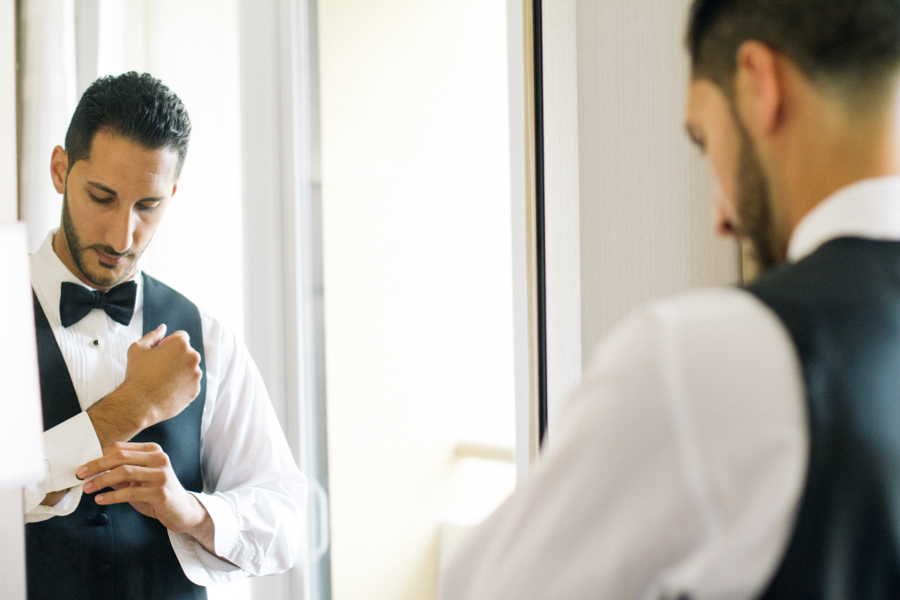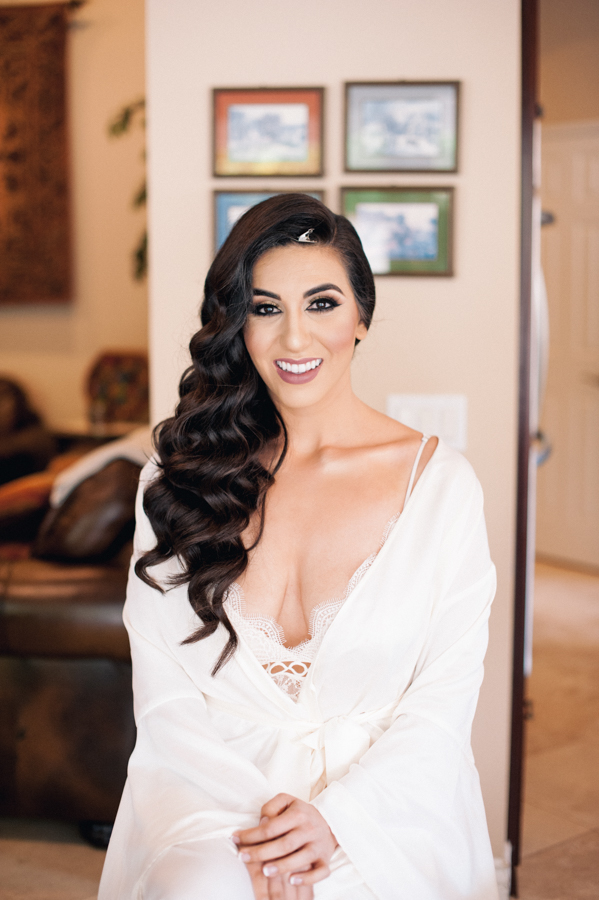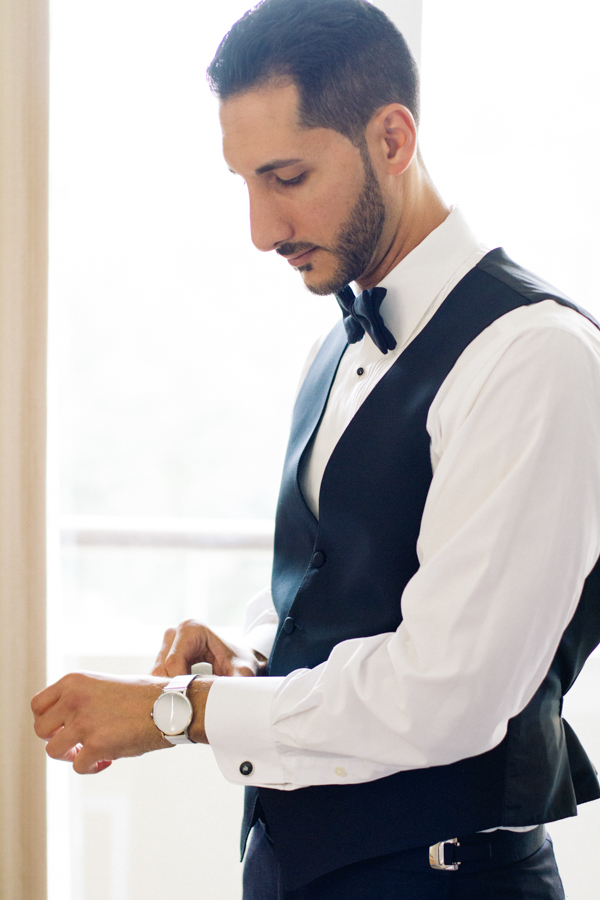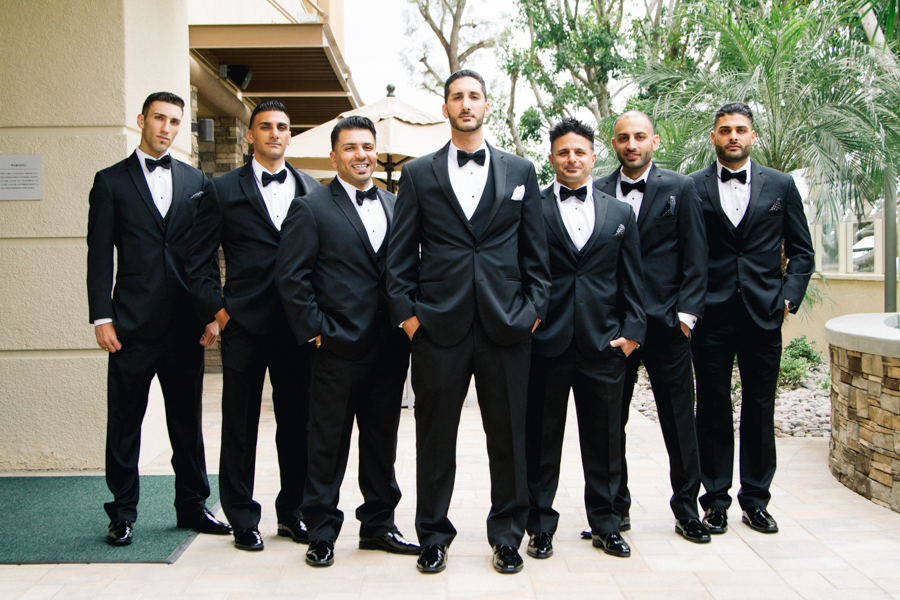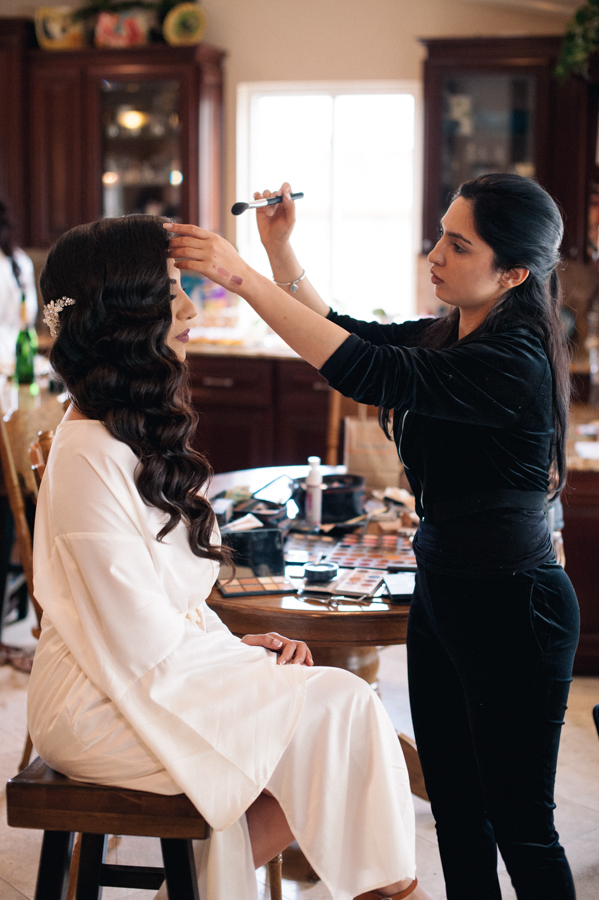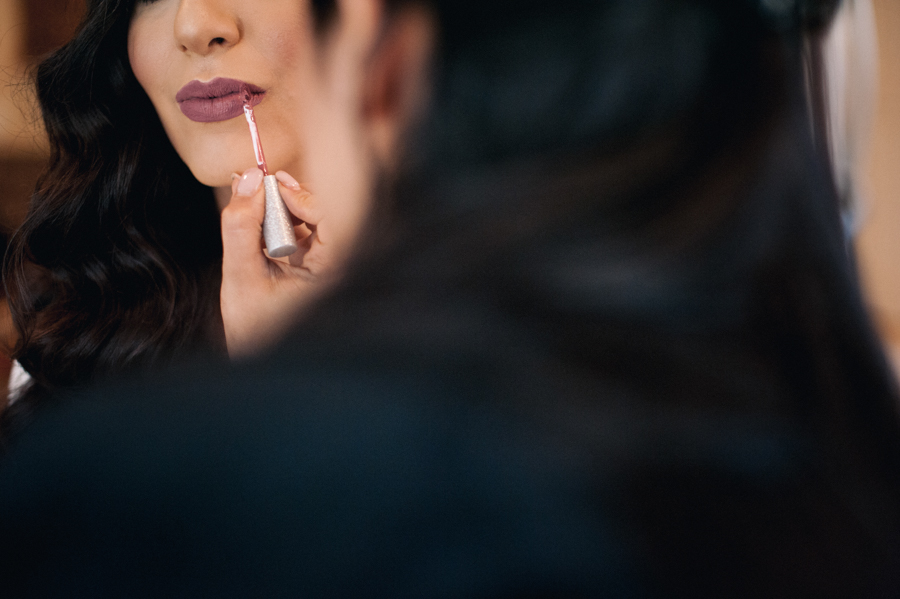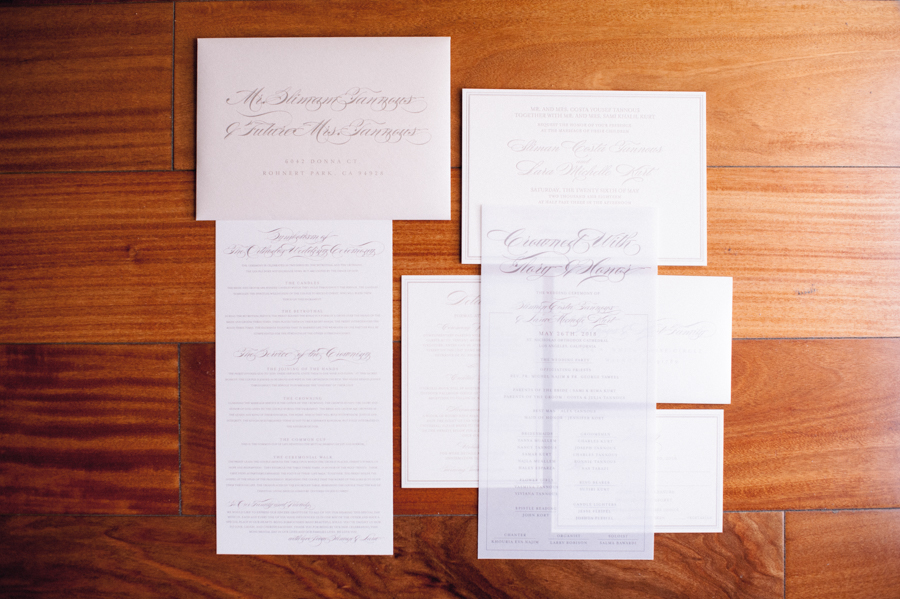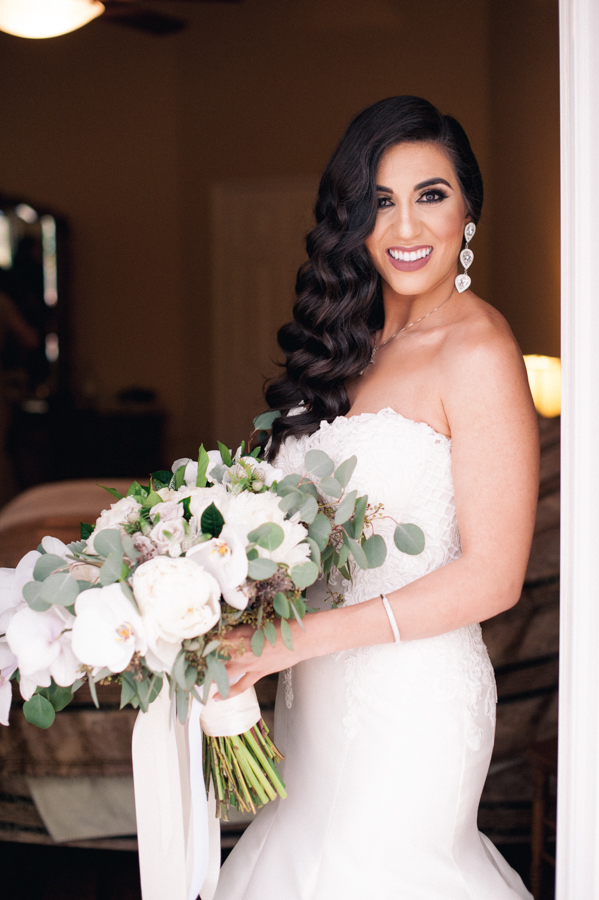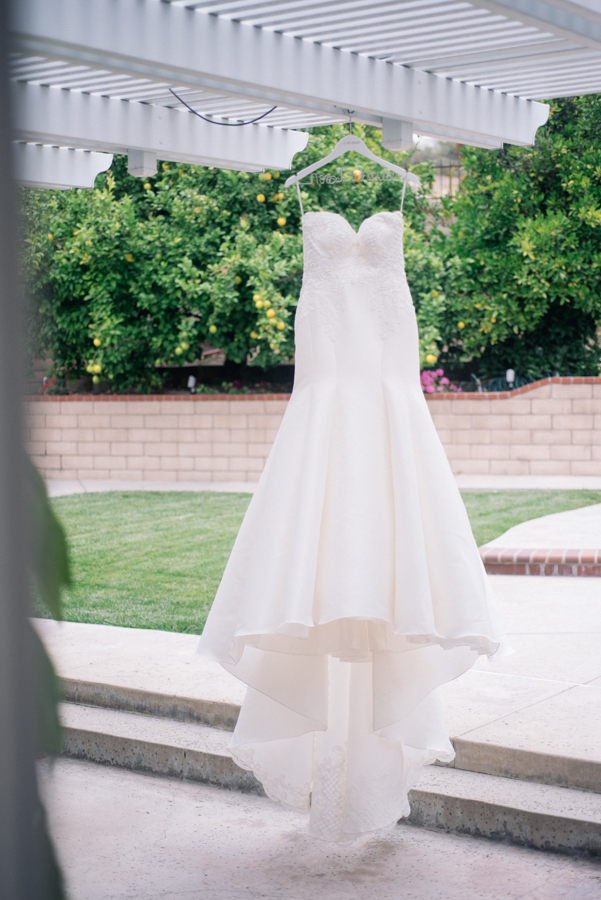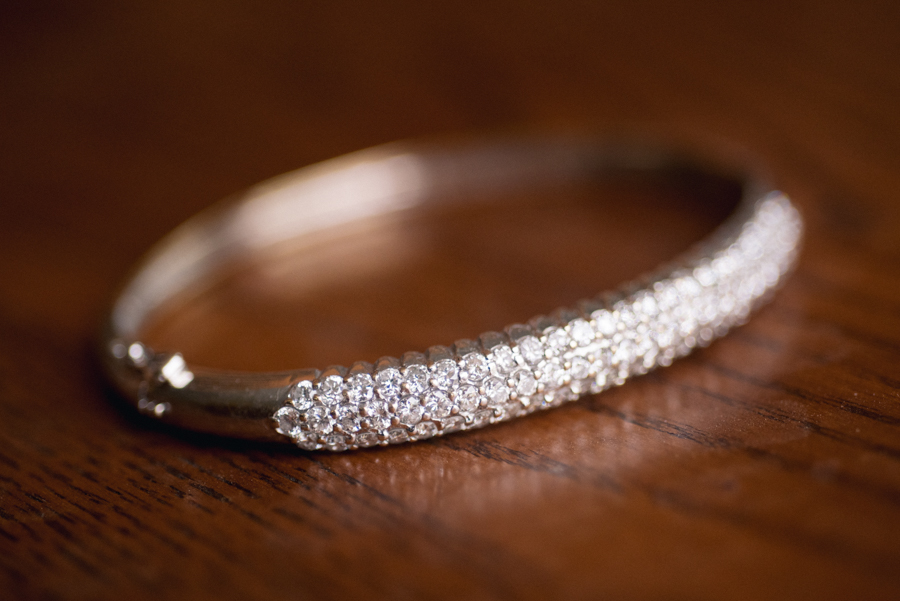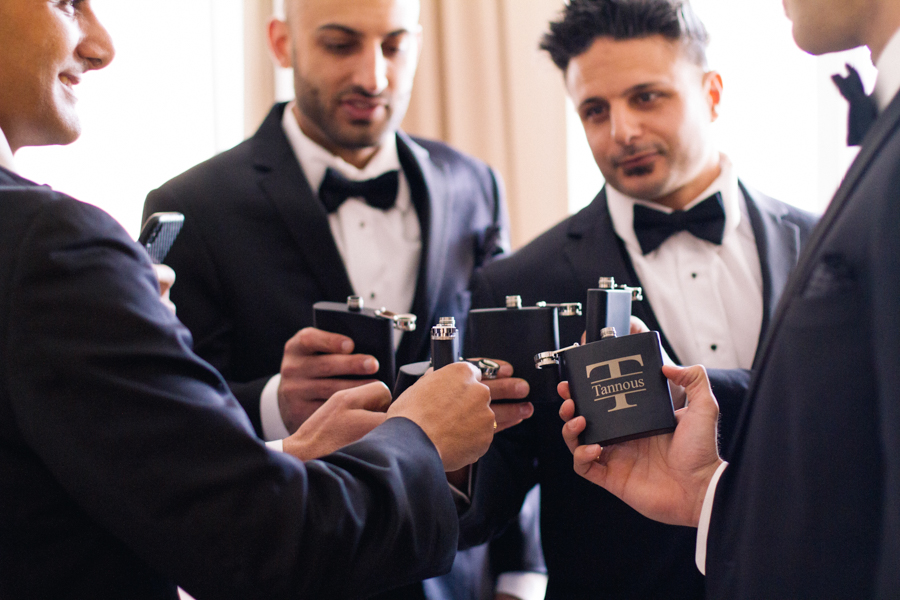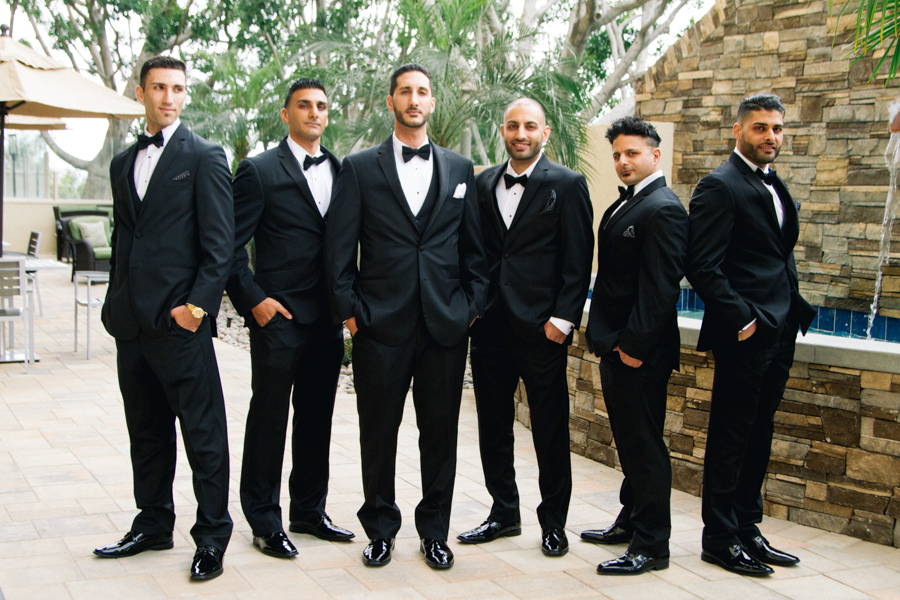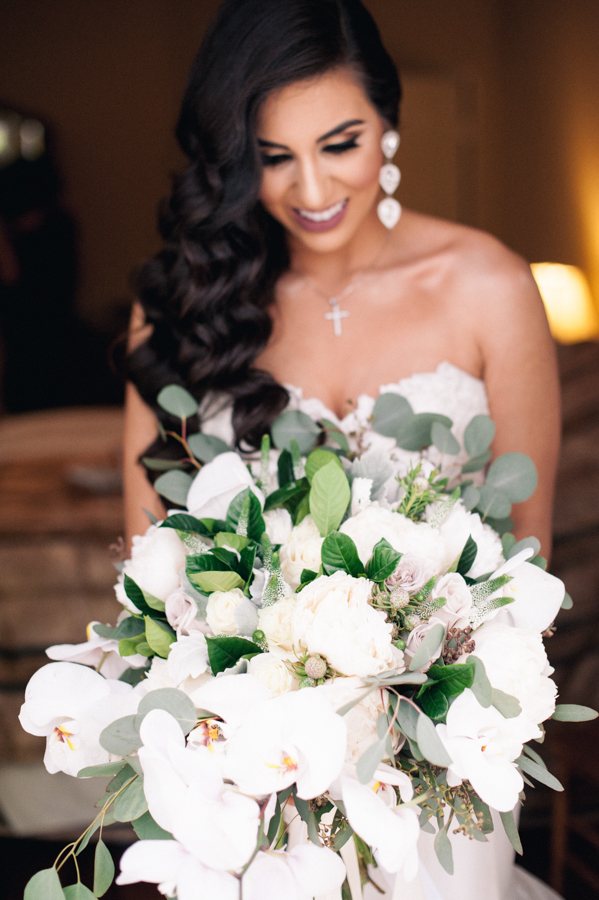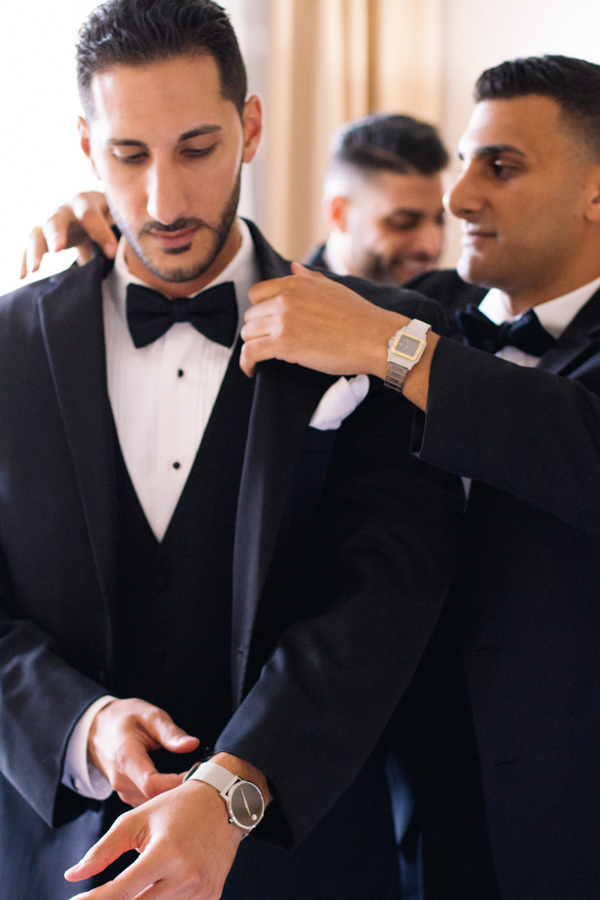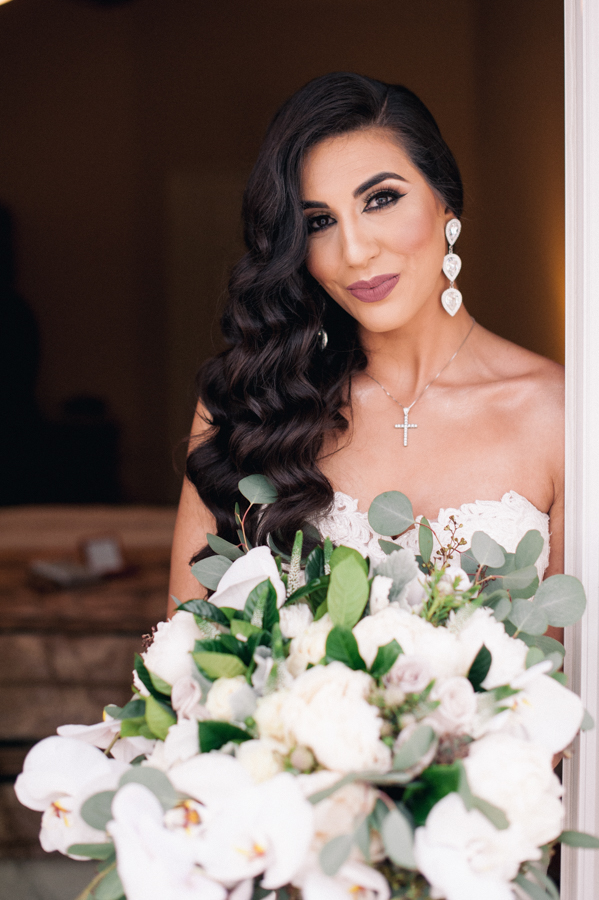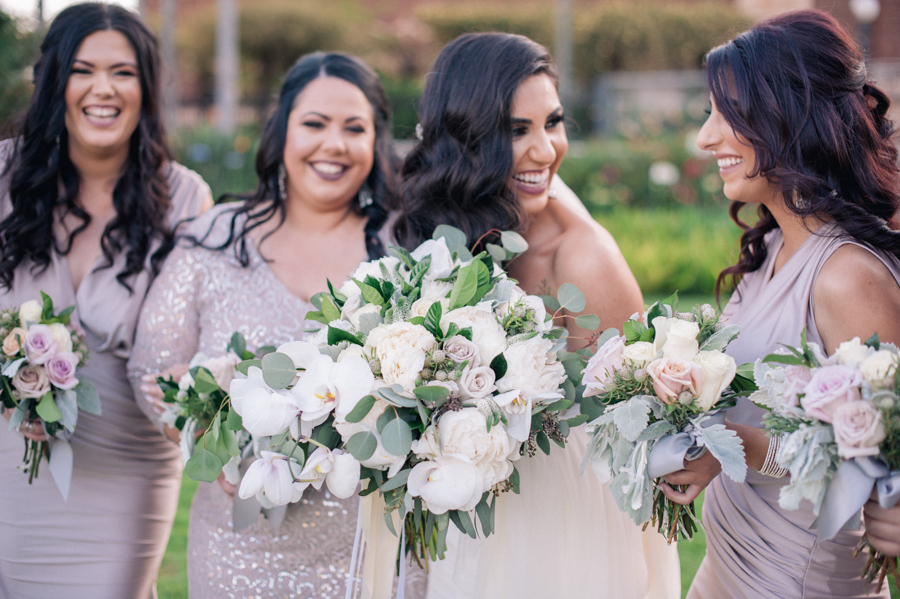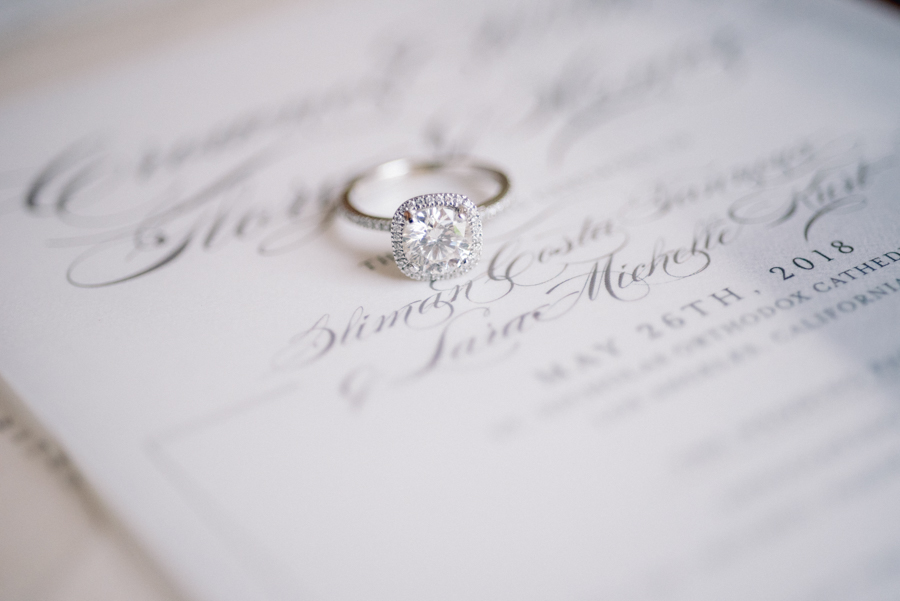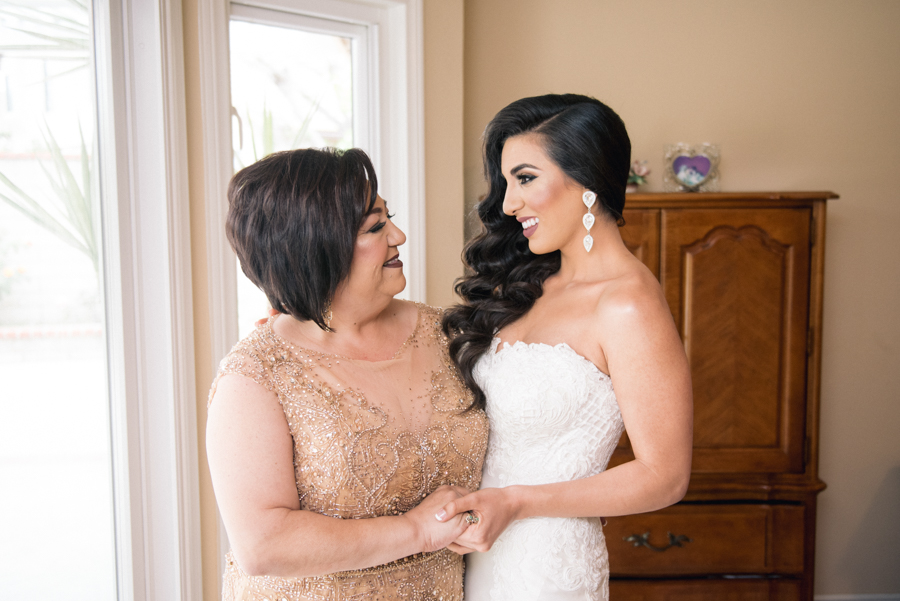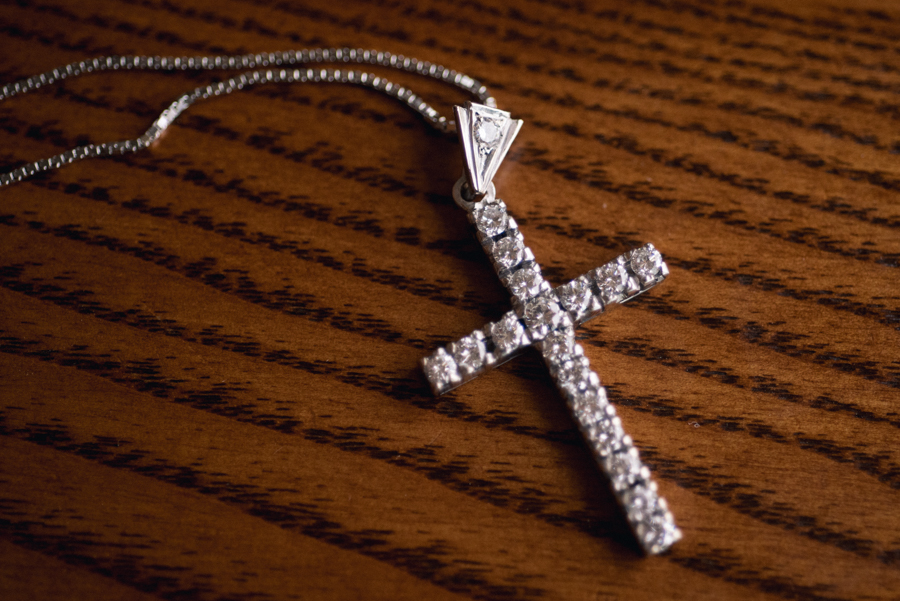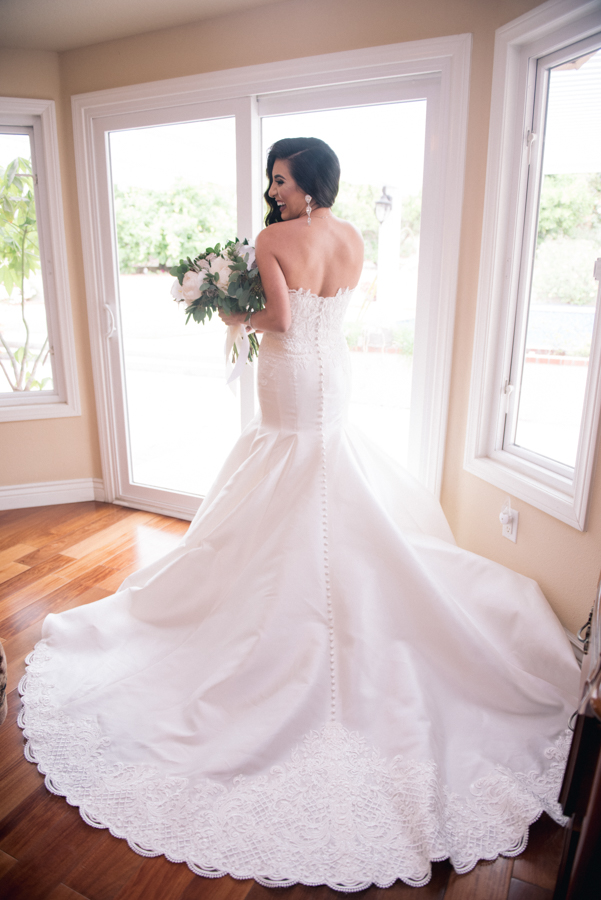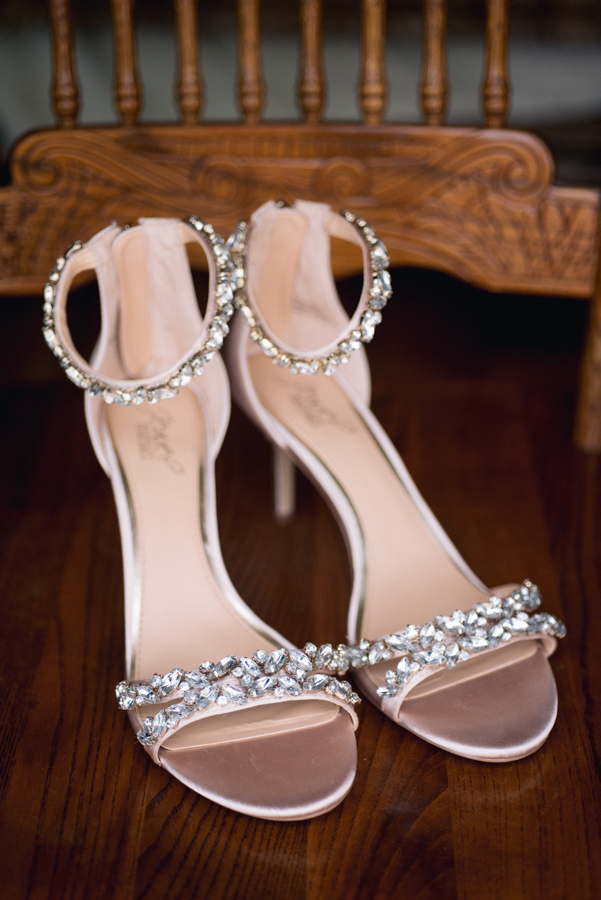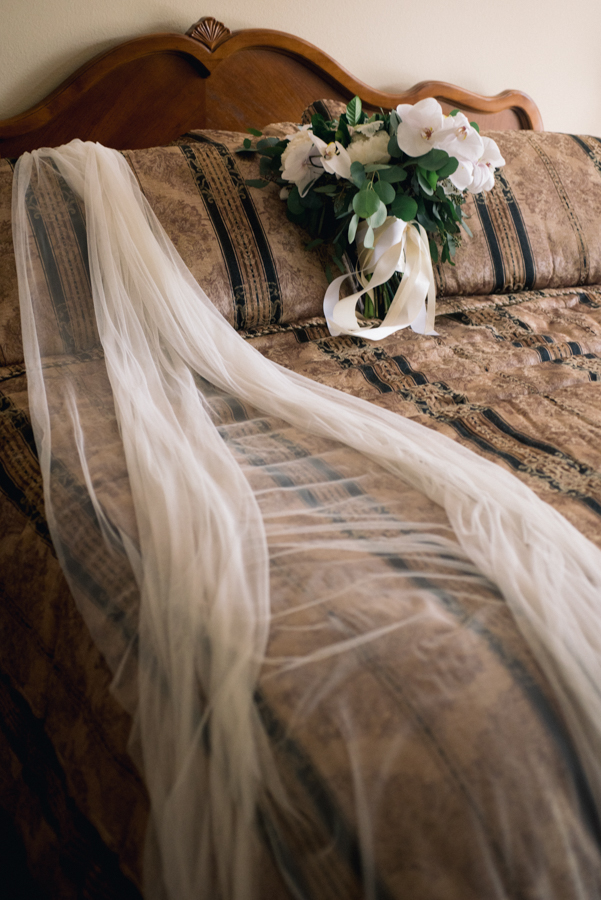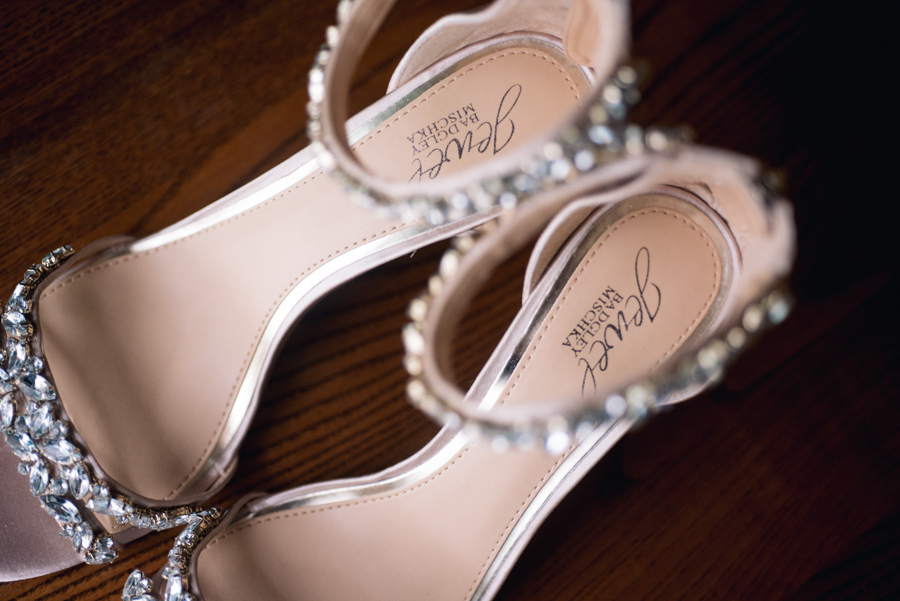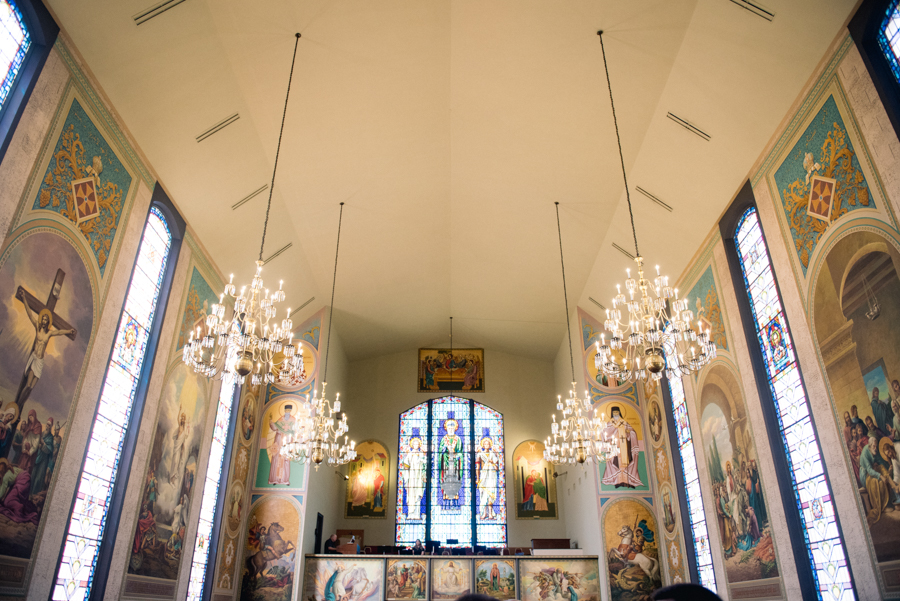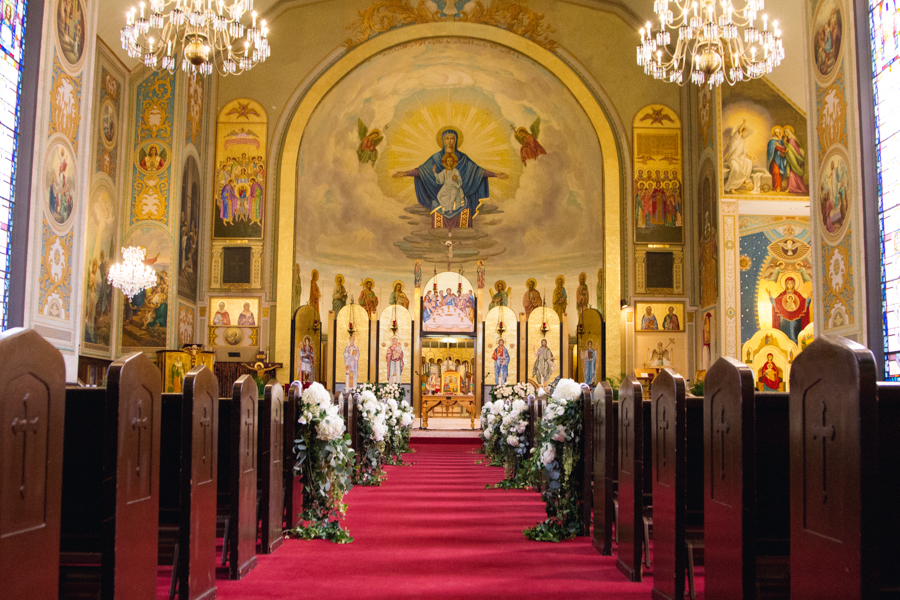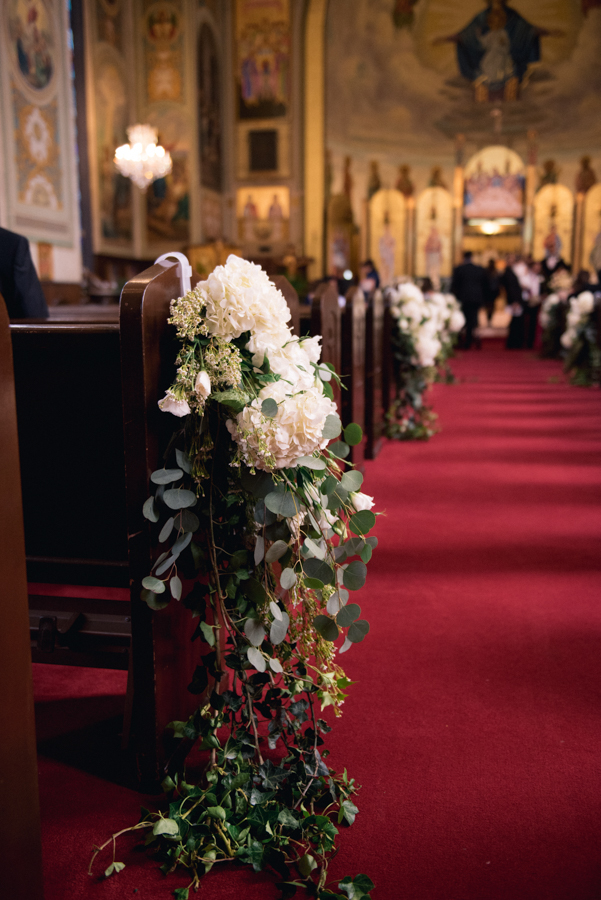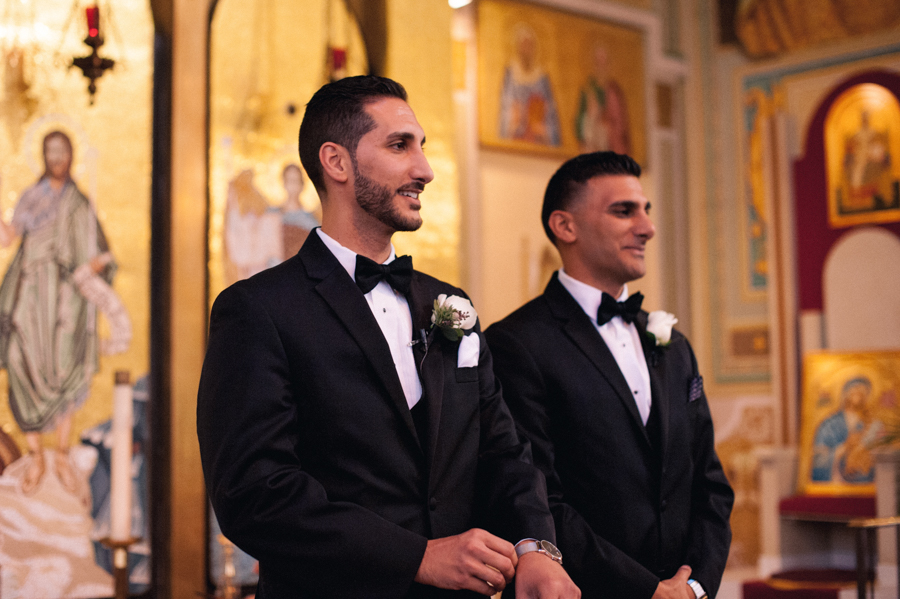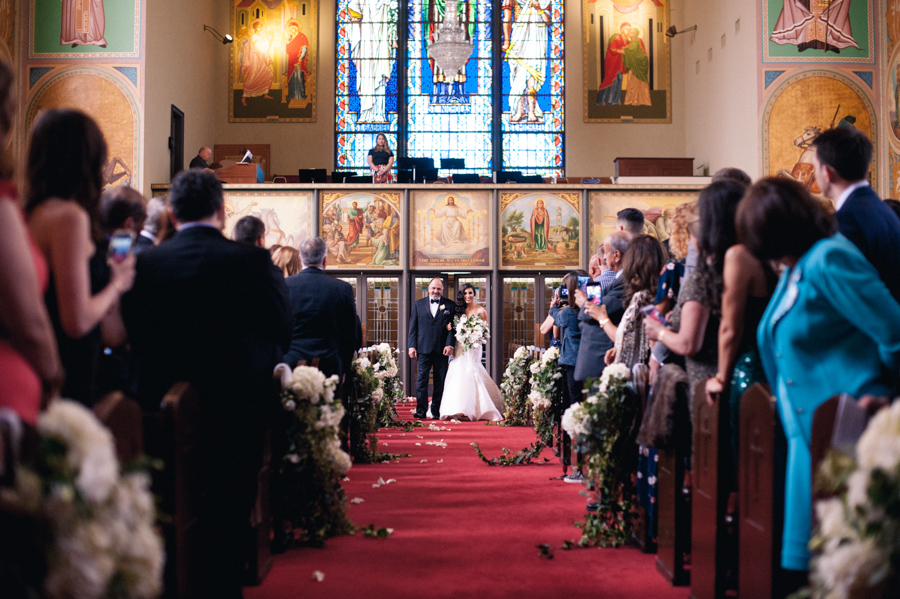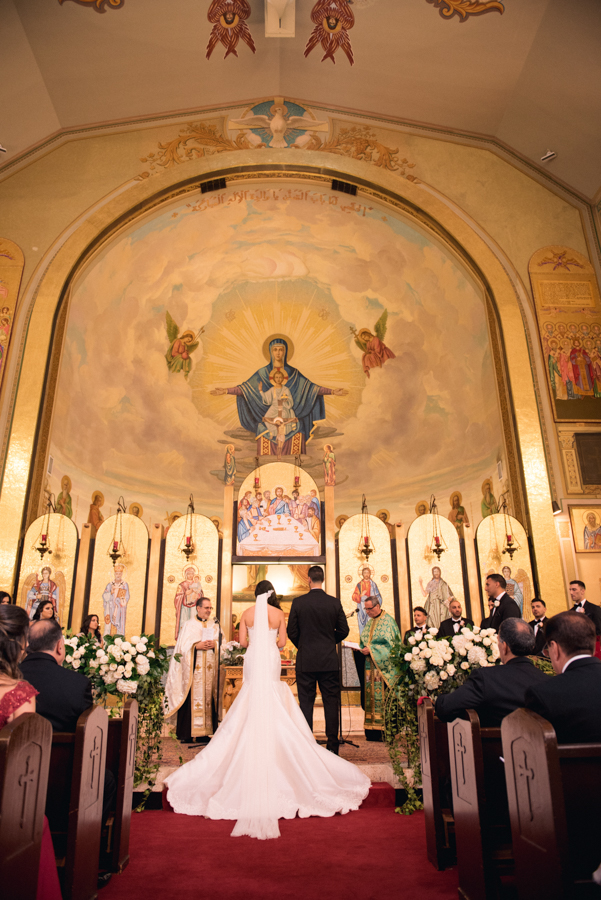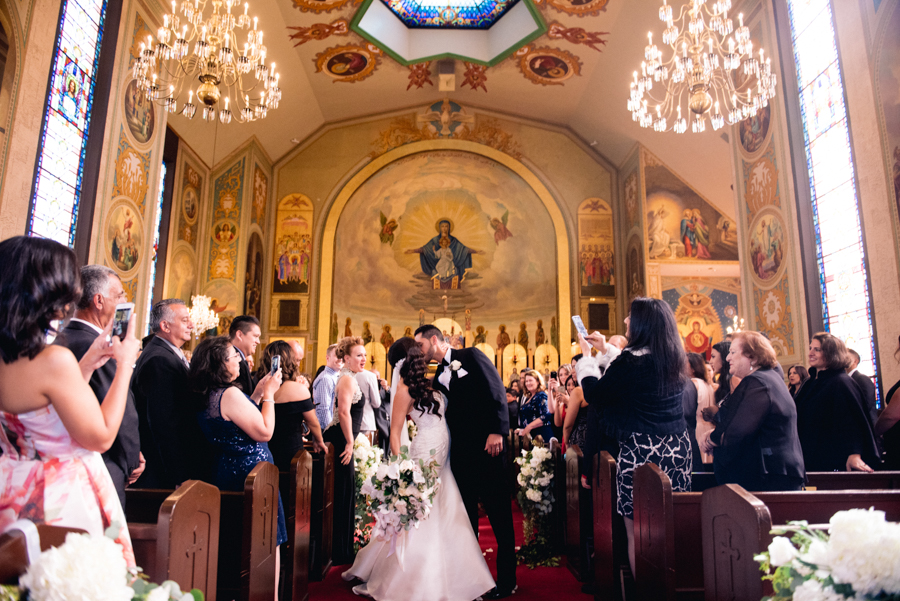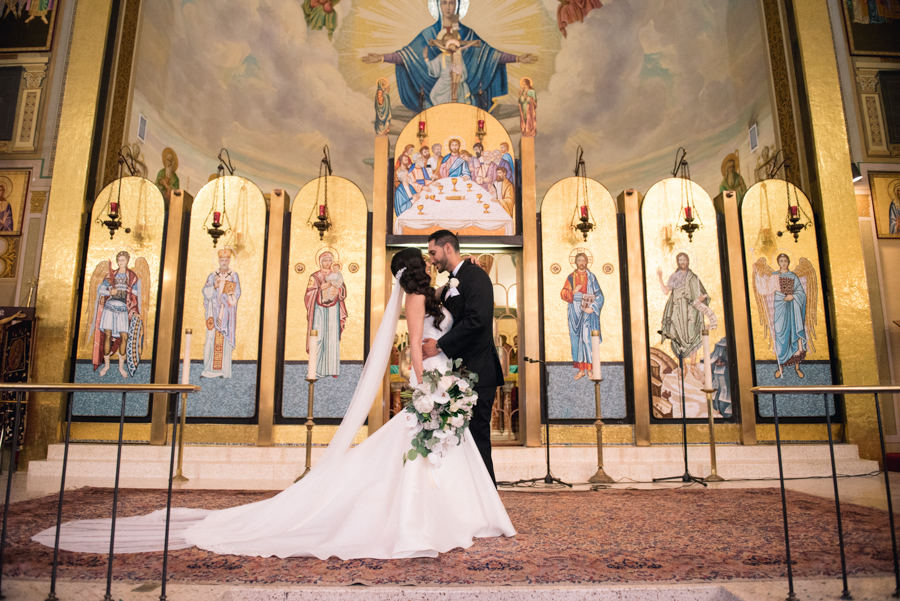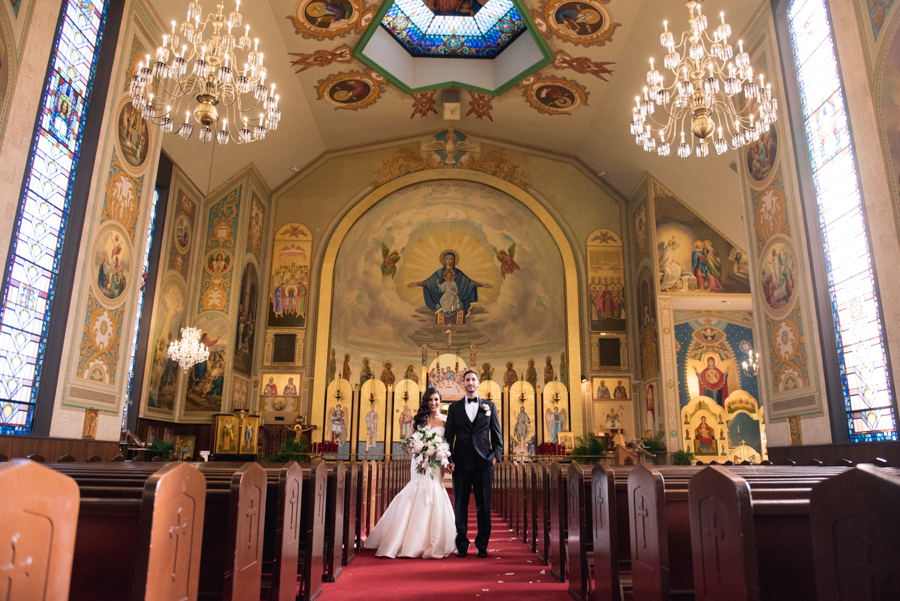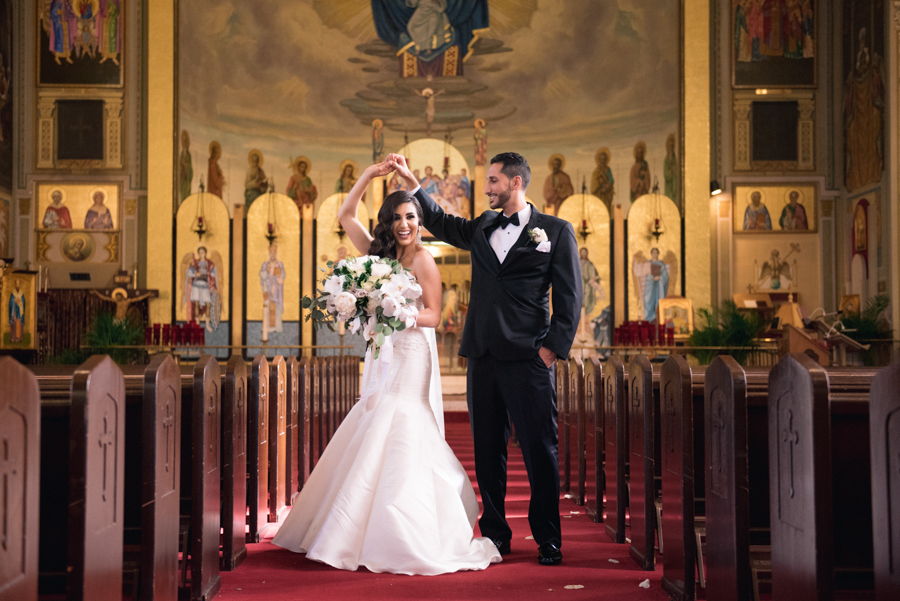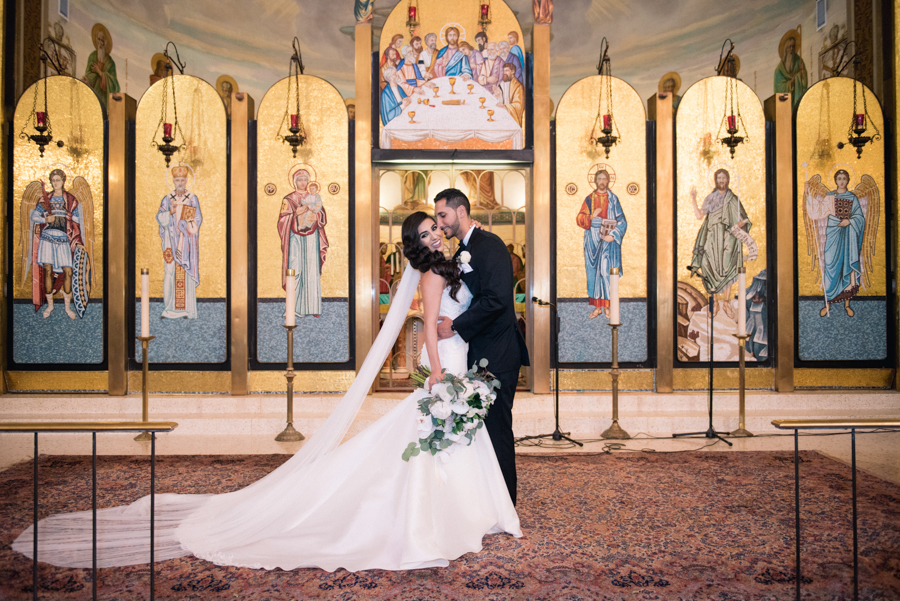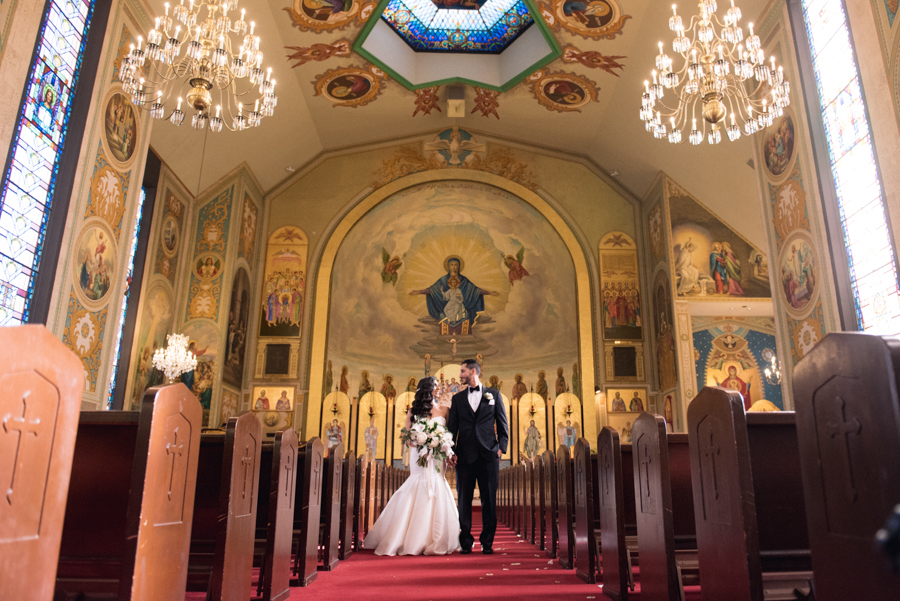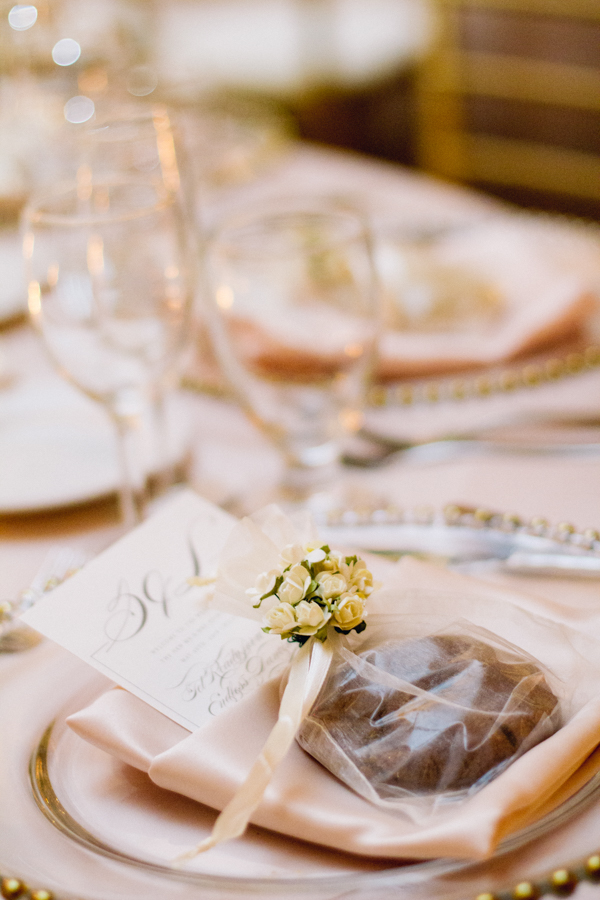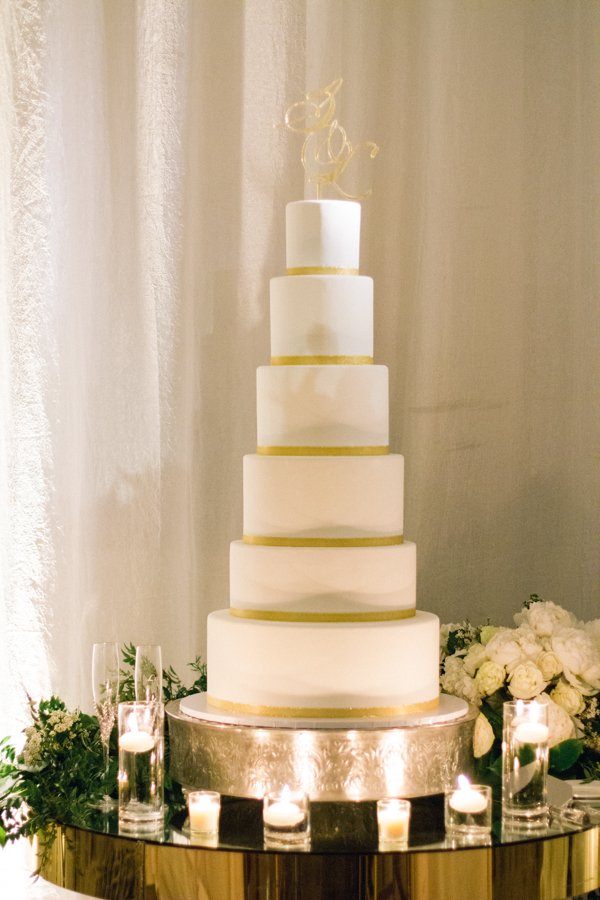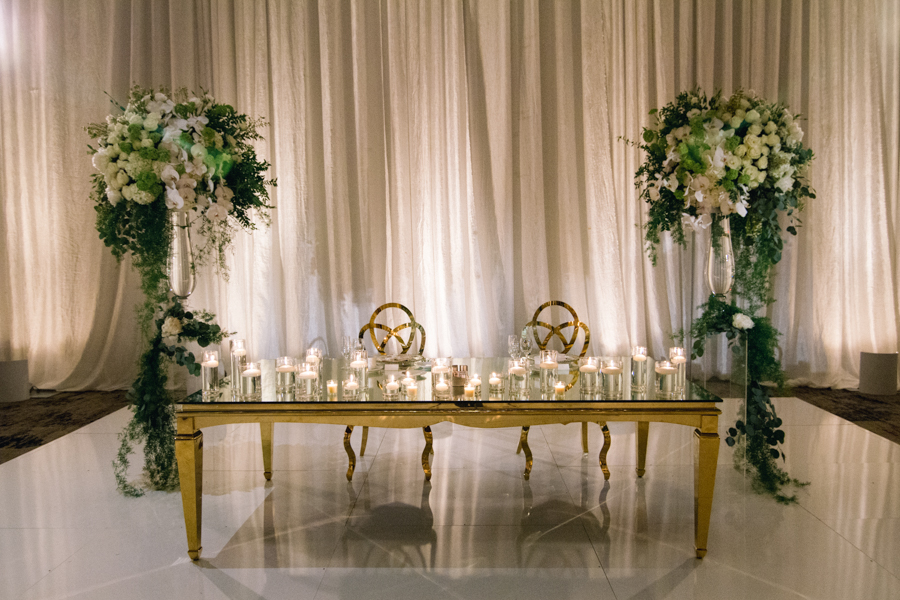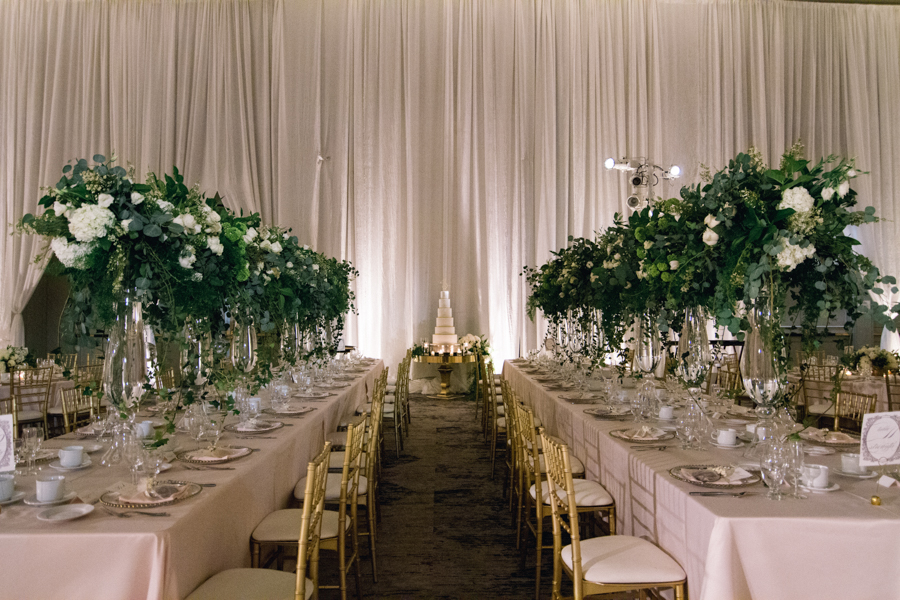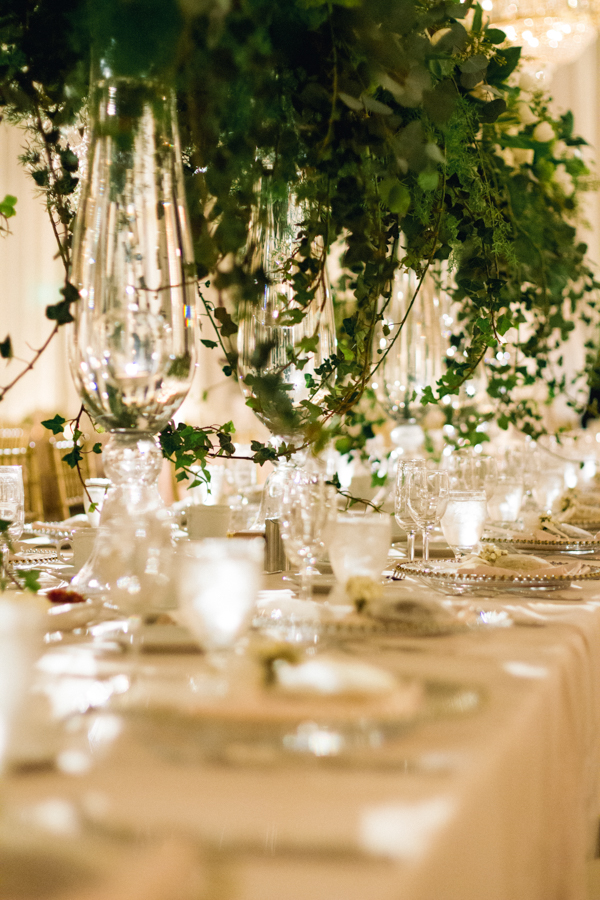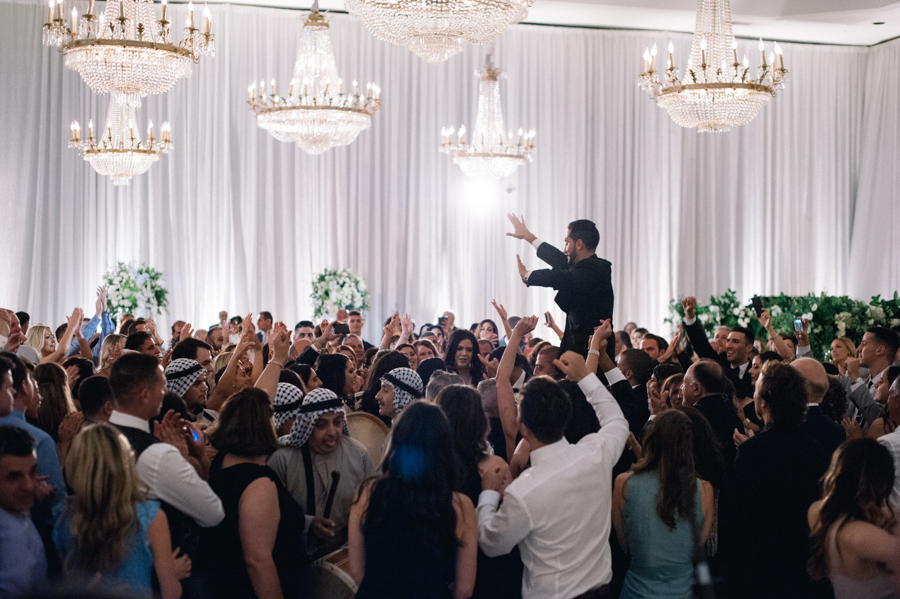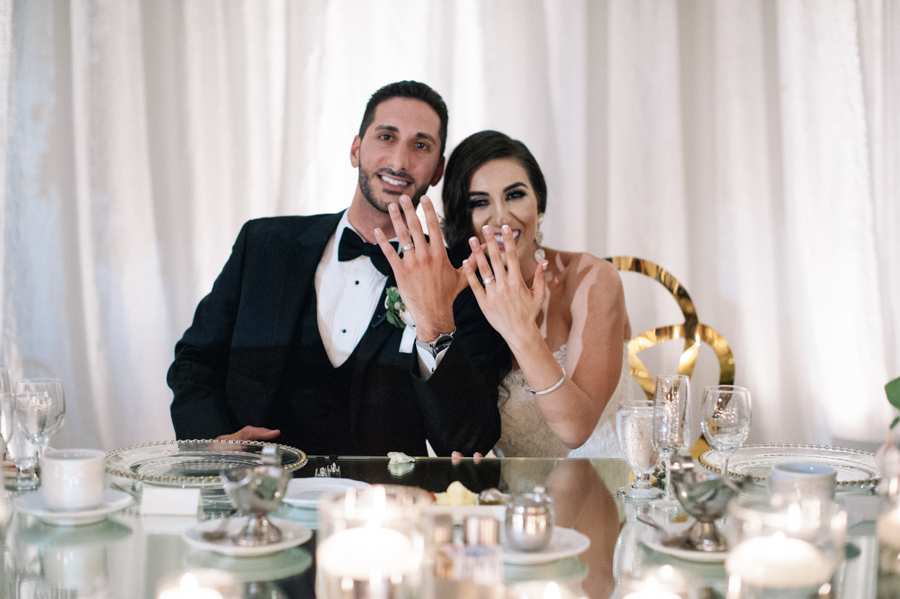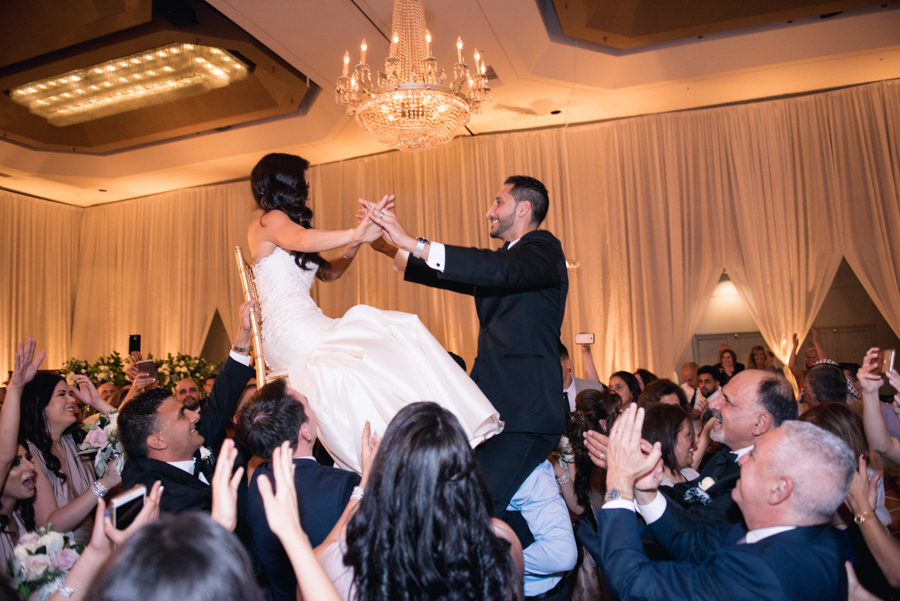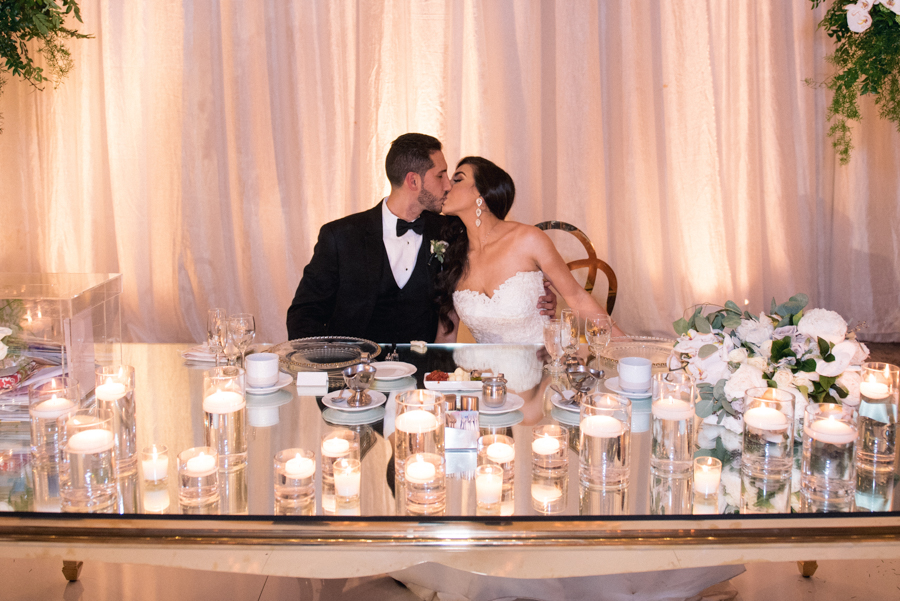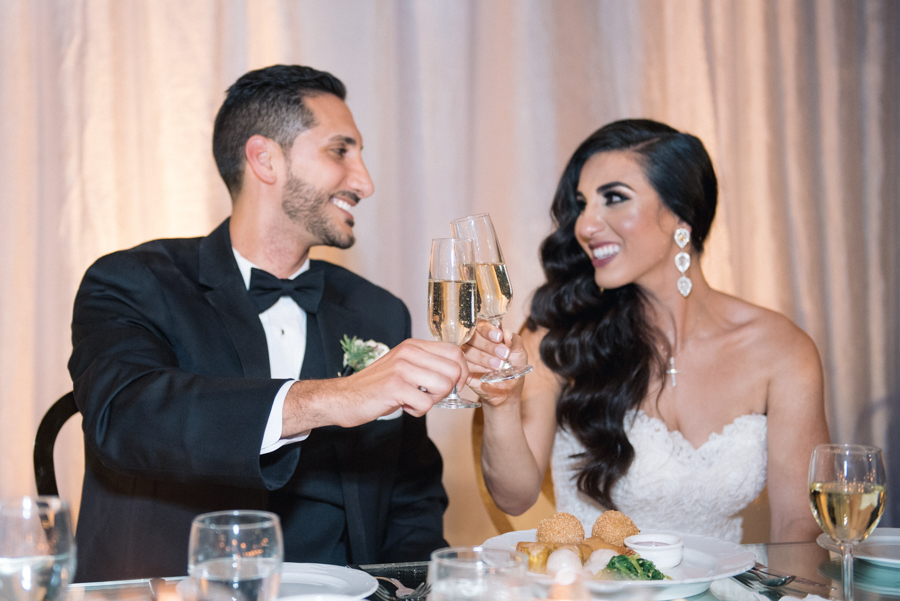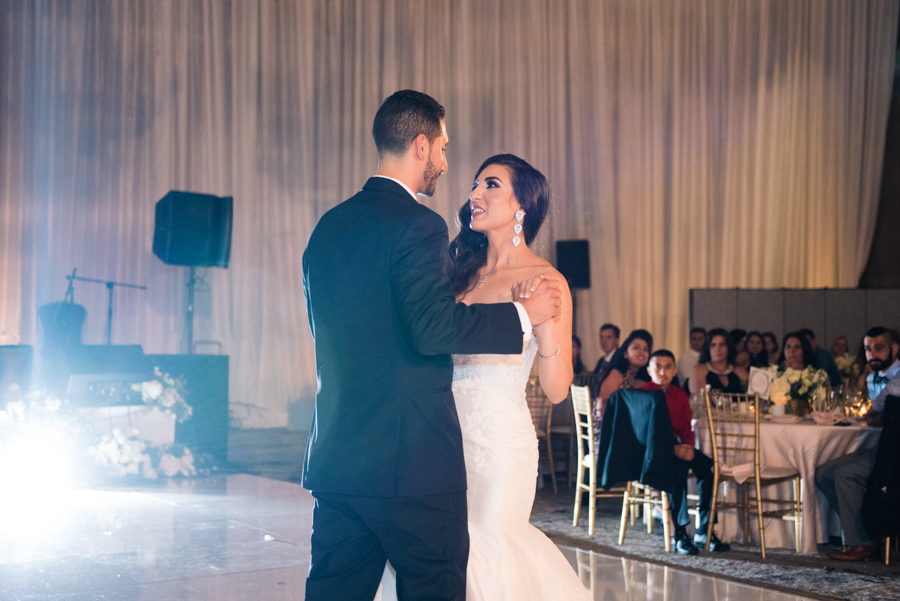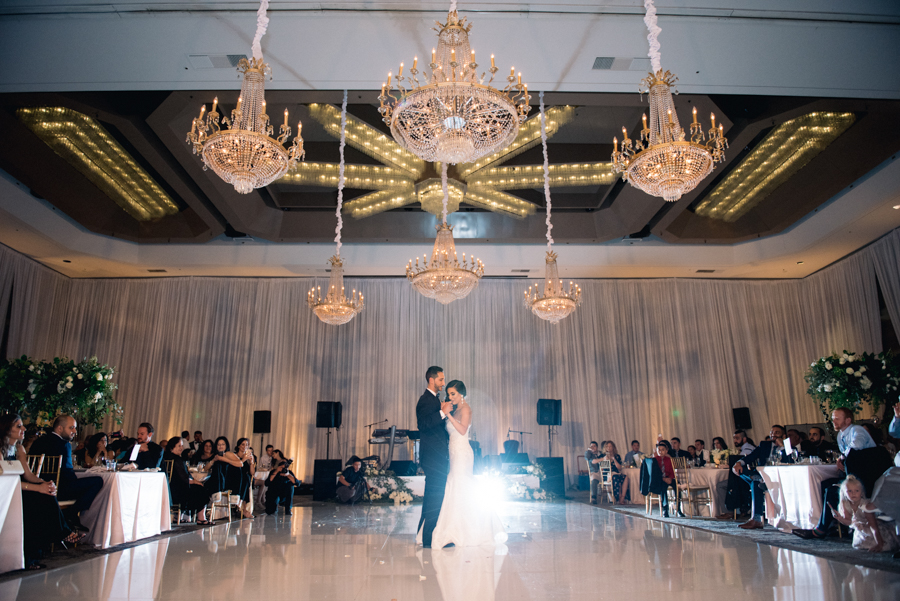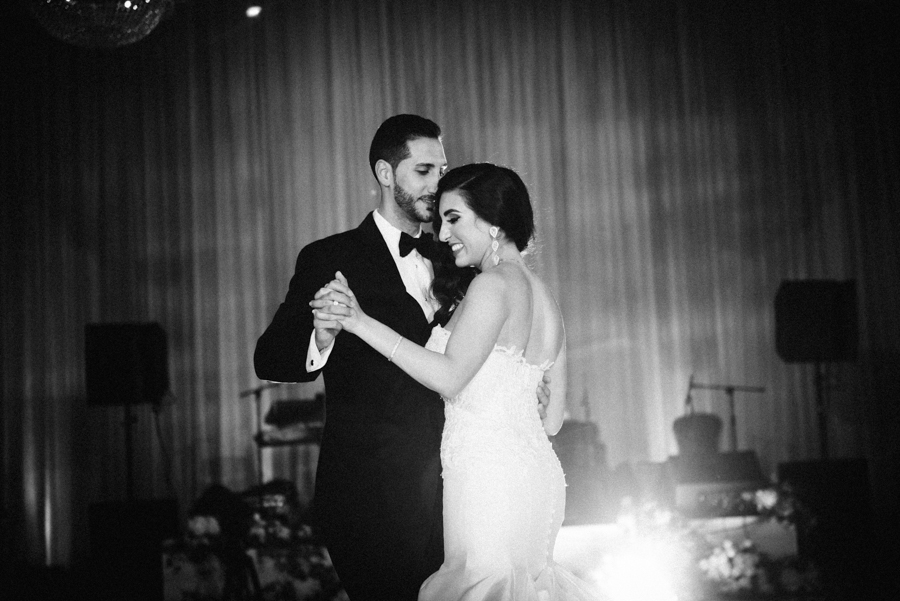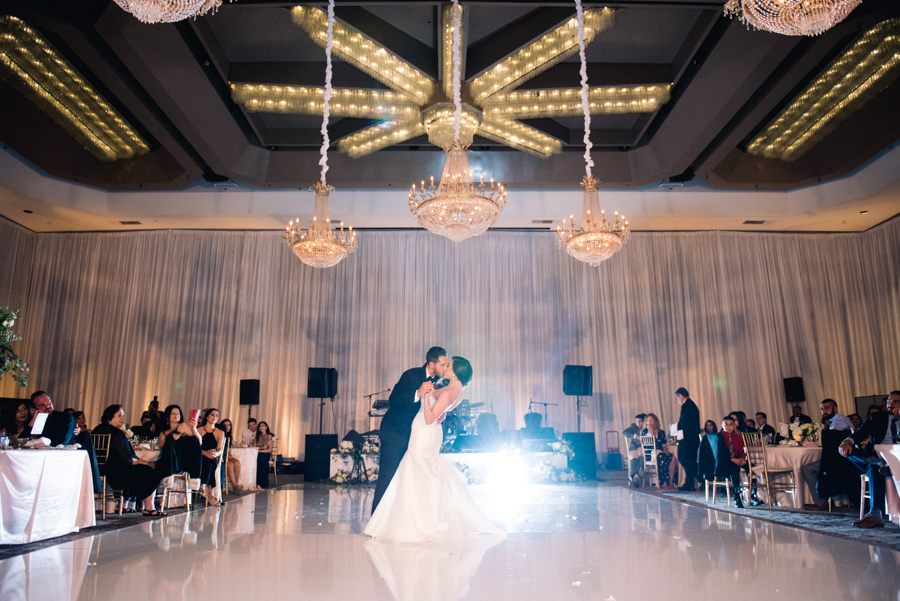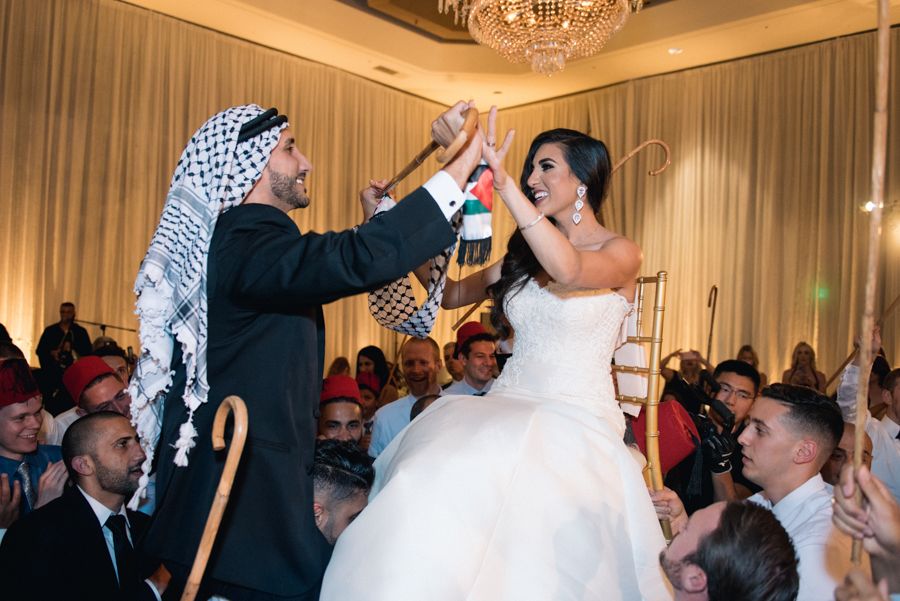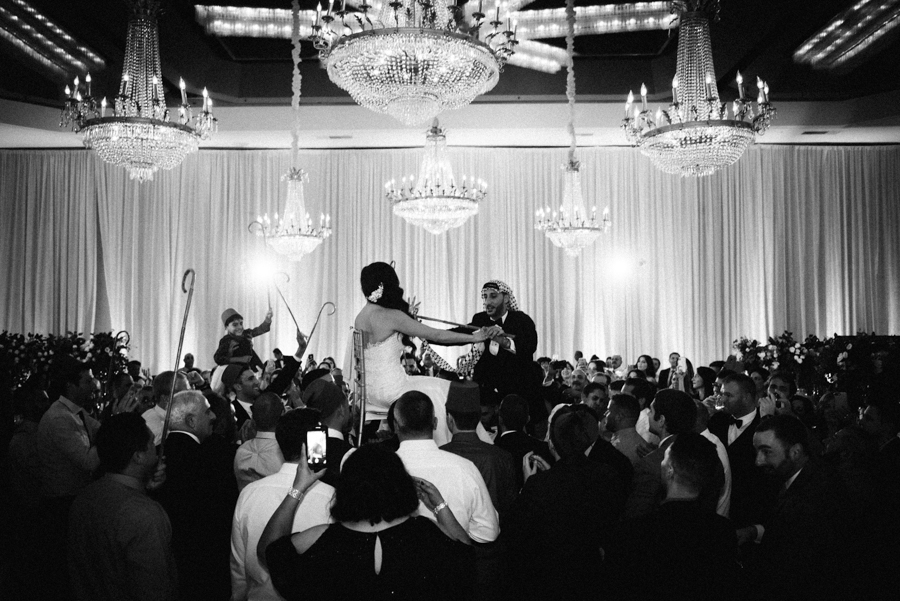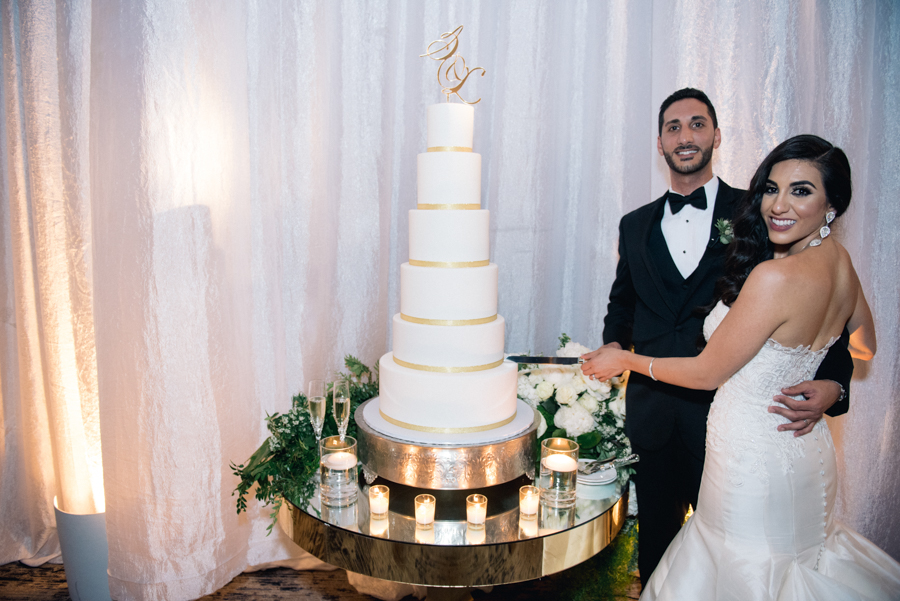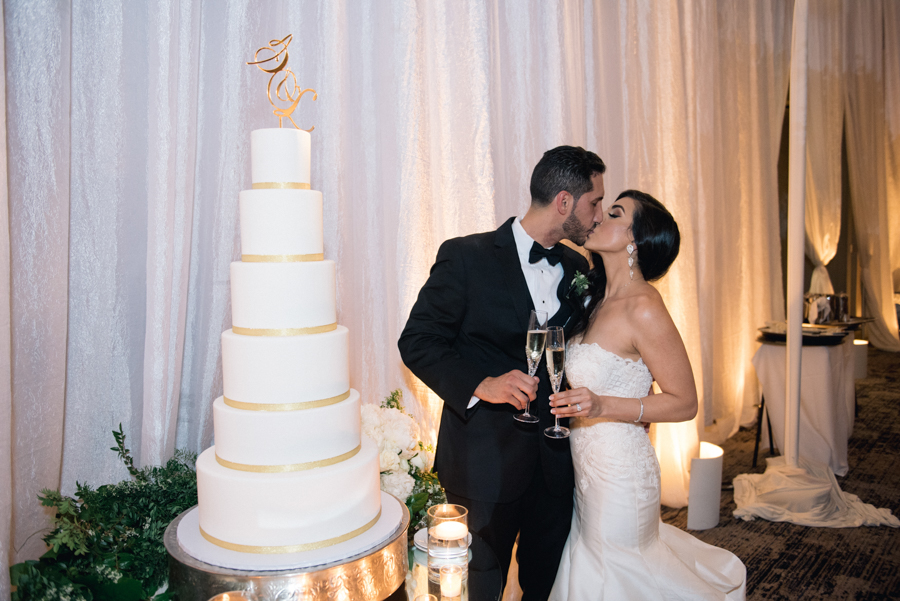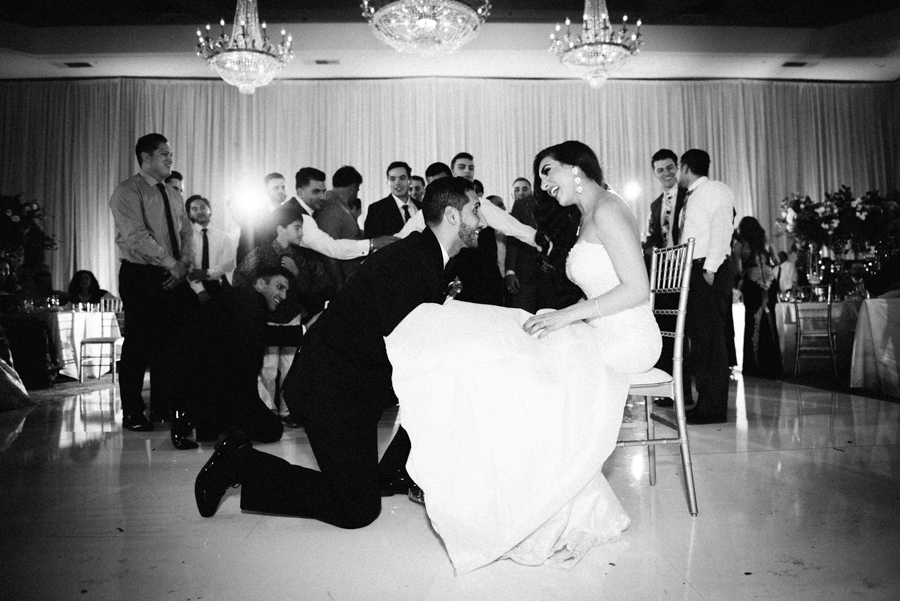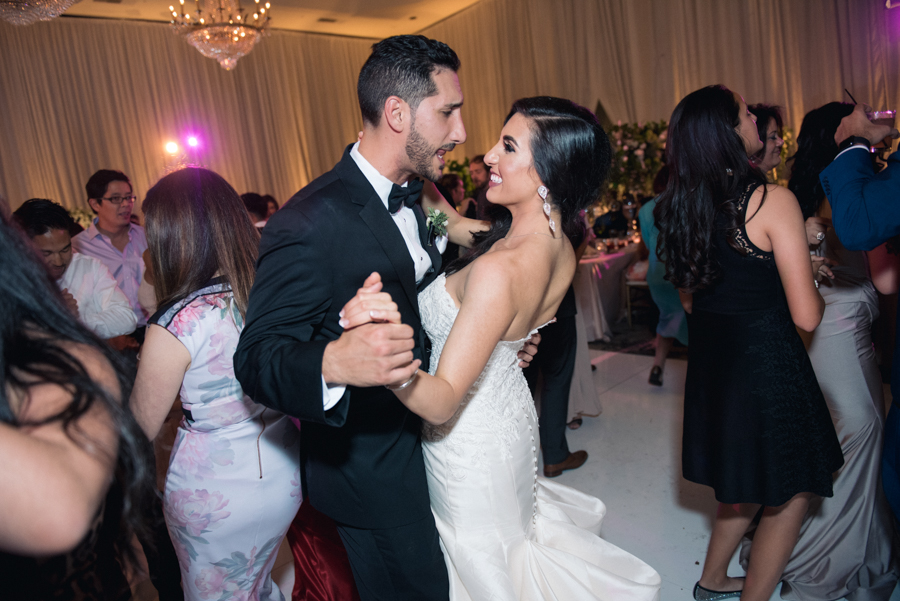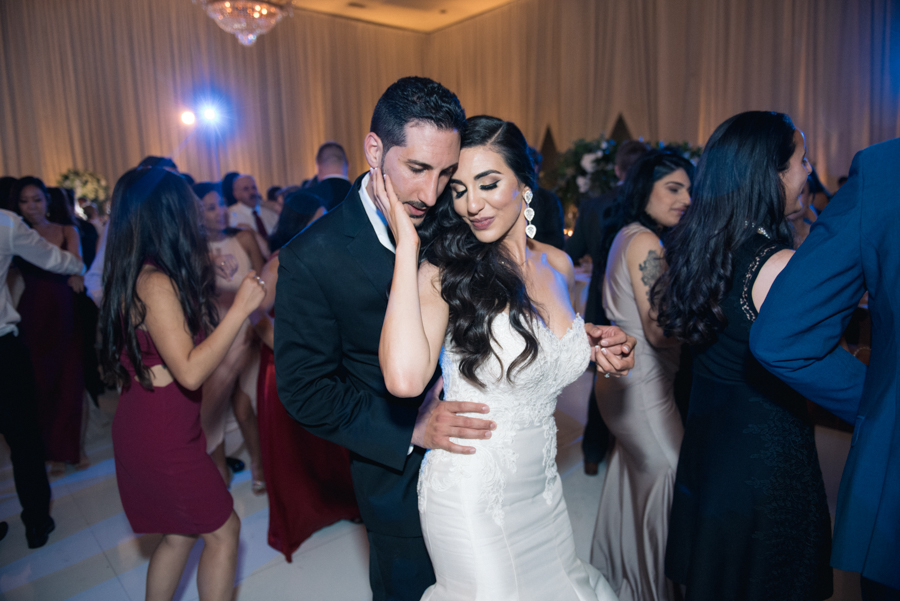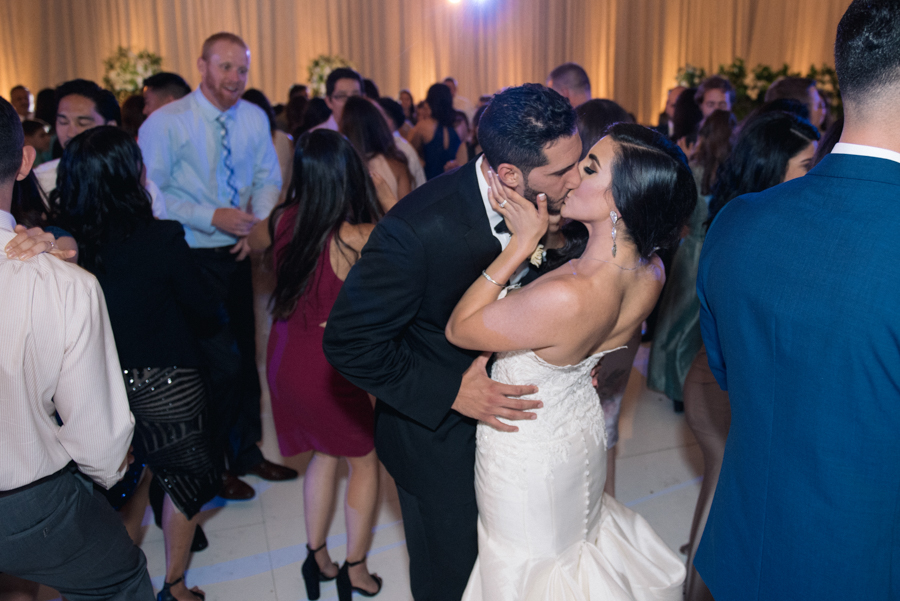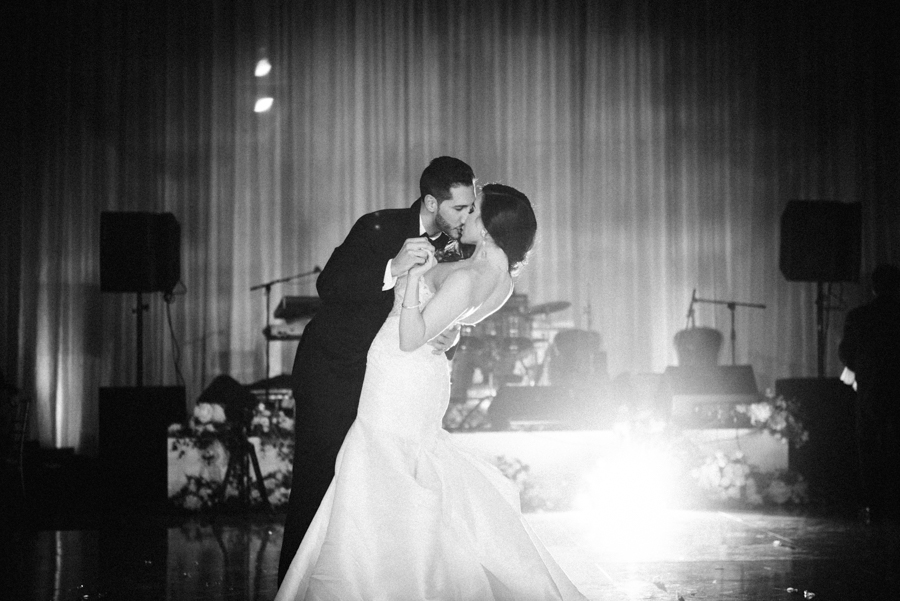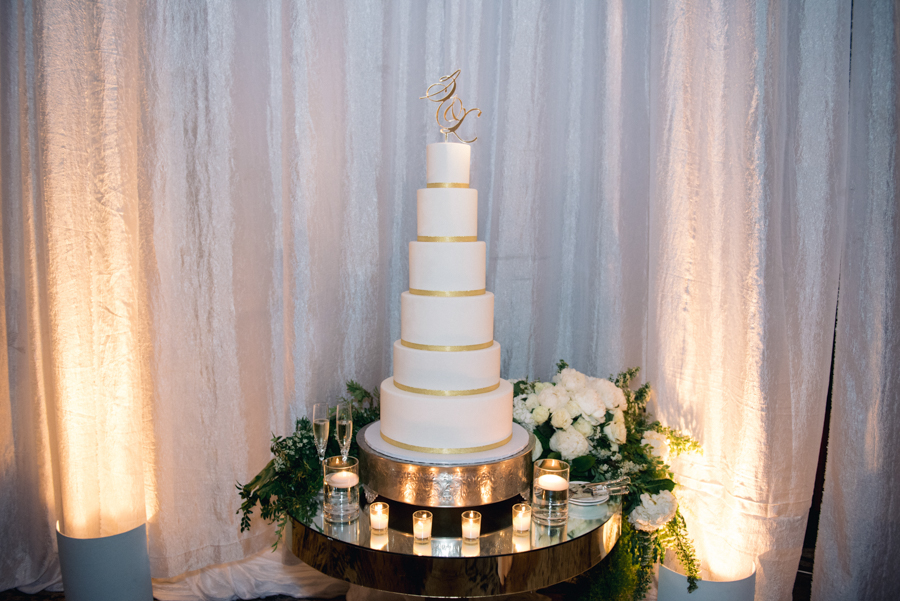 There was this gleam of love coming from these two that I just couldn't get enough of! Capturing the incredible moments that made up their wedding day, these two were not only deeply in love, but they were also the life of the party! Coming together for their ceremony, it was filled with gorgeous decor, loving vows, and a sense of romance that just took your breath away! After their ceremony concluded, these two showed their fun personalities throughout their reception. Cutting the cake with a cake fight ensuing, having an incredibly awesome first dance, and also just filling the night with laughter, these two were the ultimate pair. It was wonderful to work with them! See less
See more of our wedding photo gallery, HERE.
Read our Yelp! Reviews, HERE.