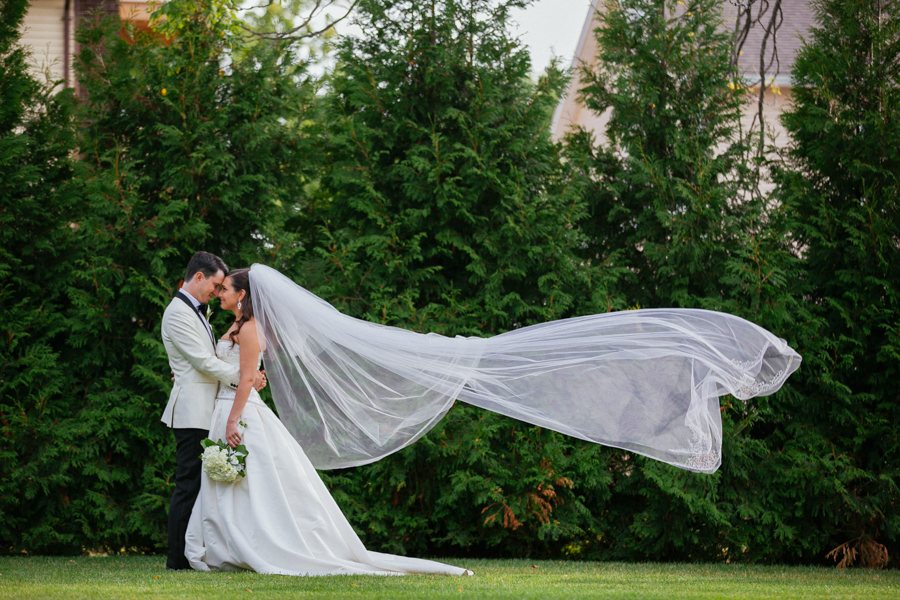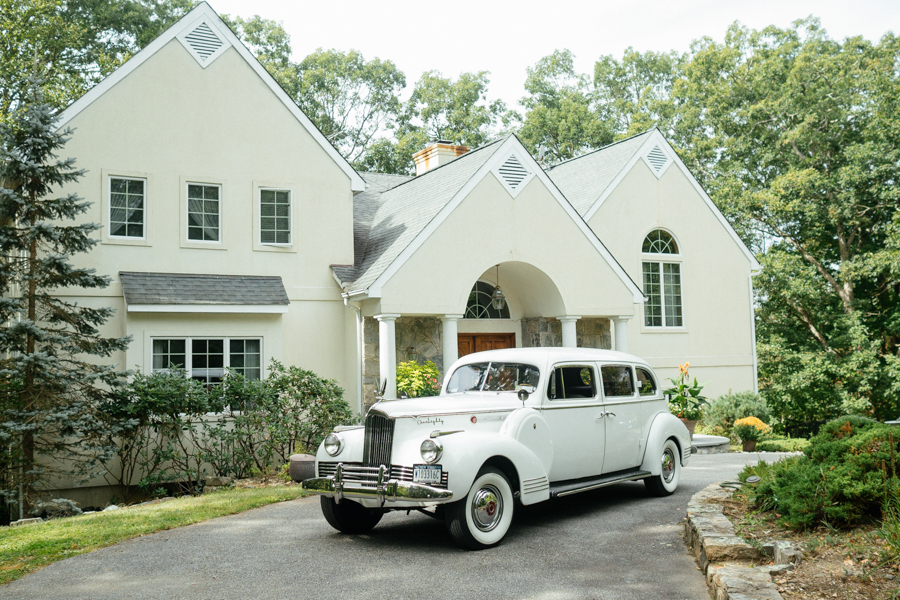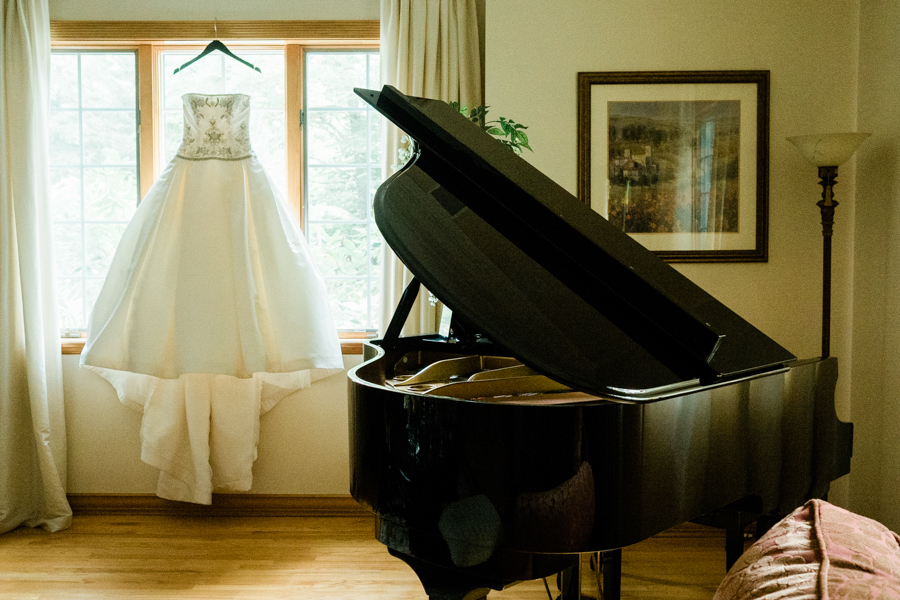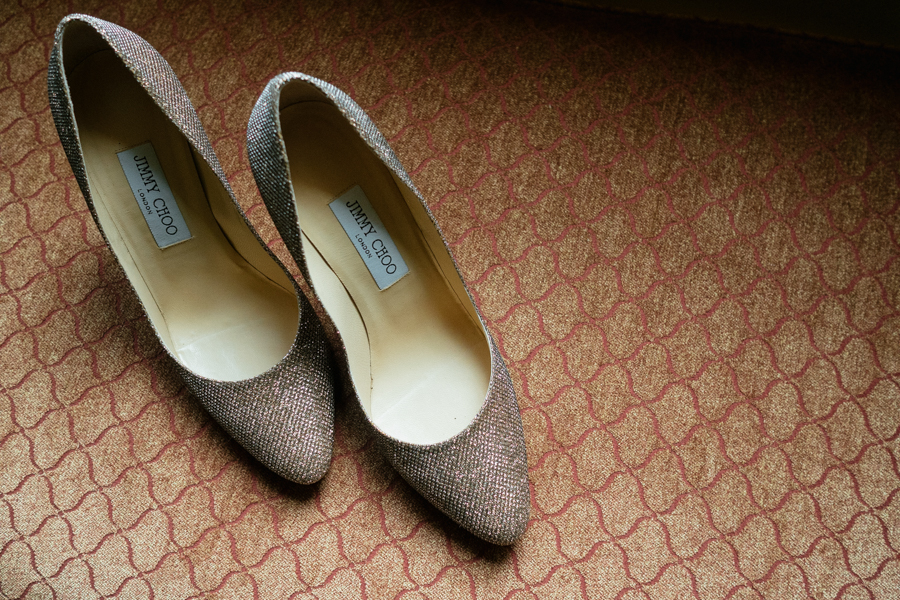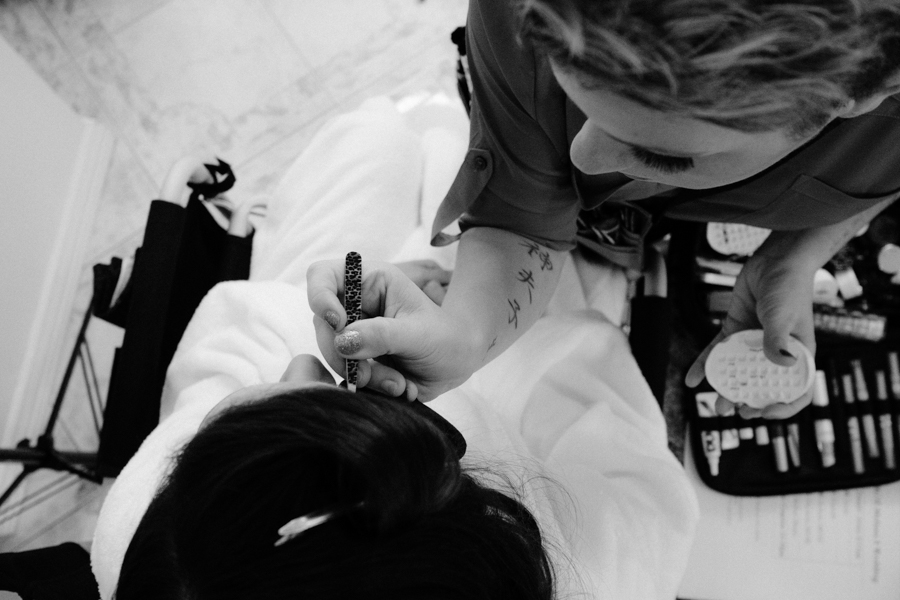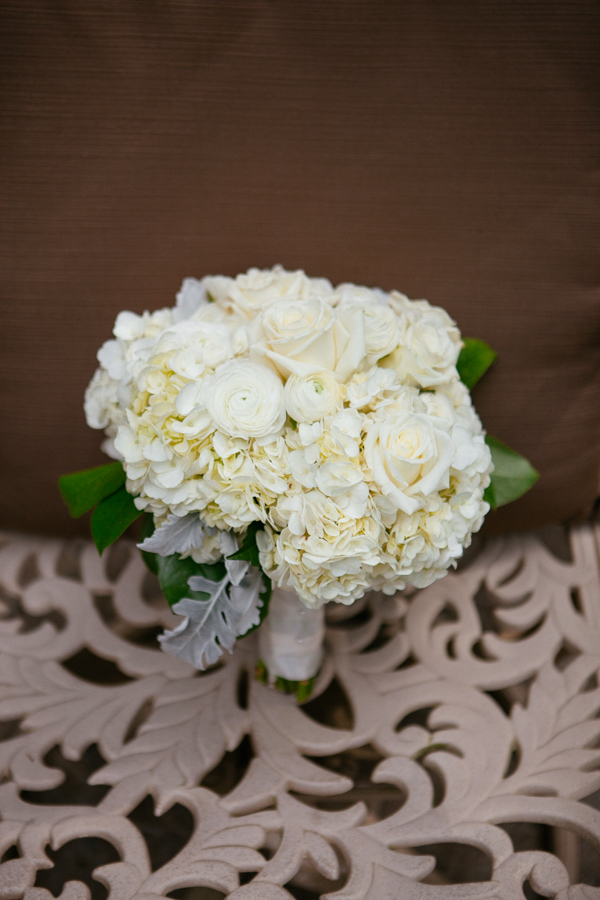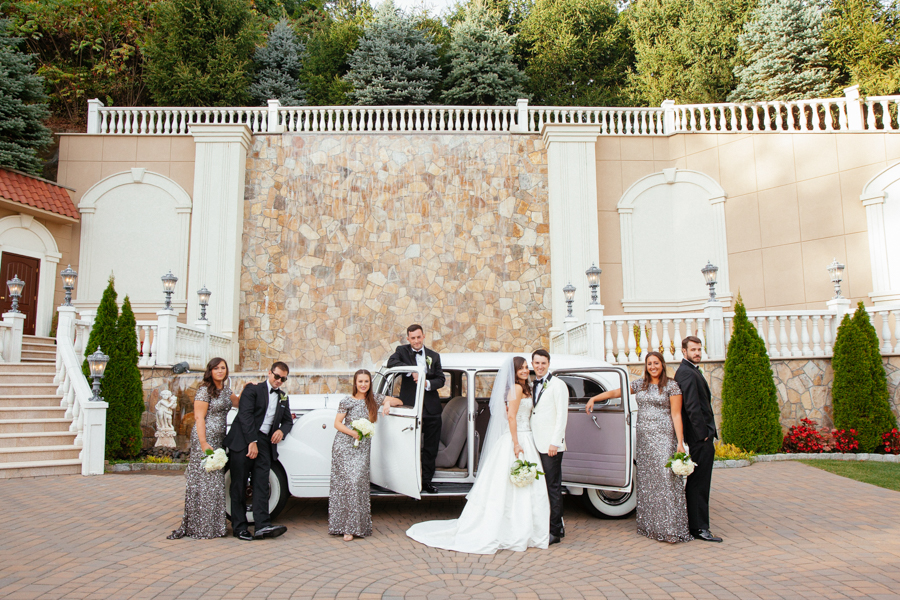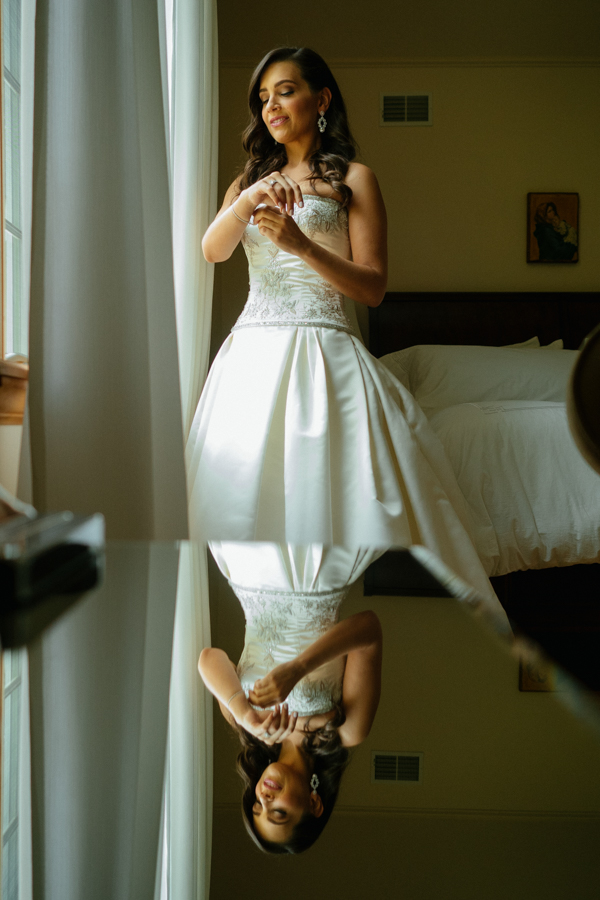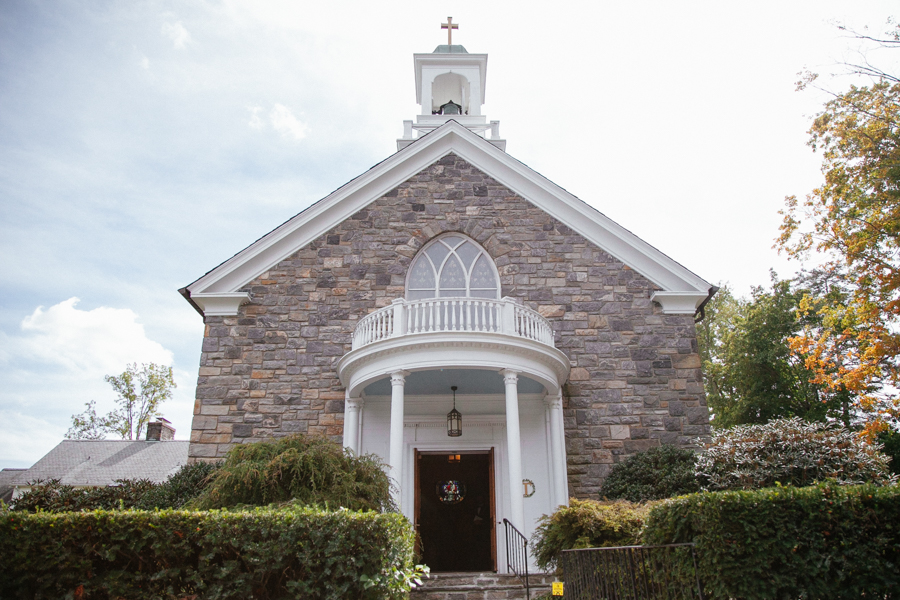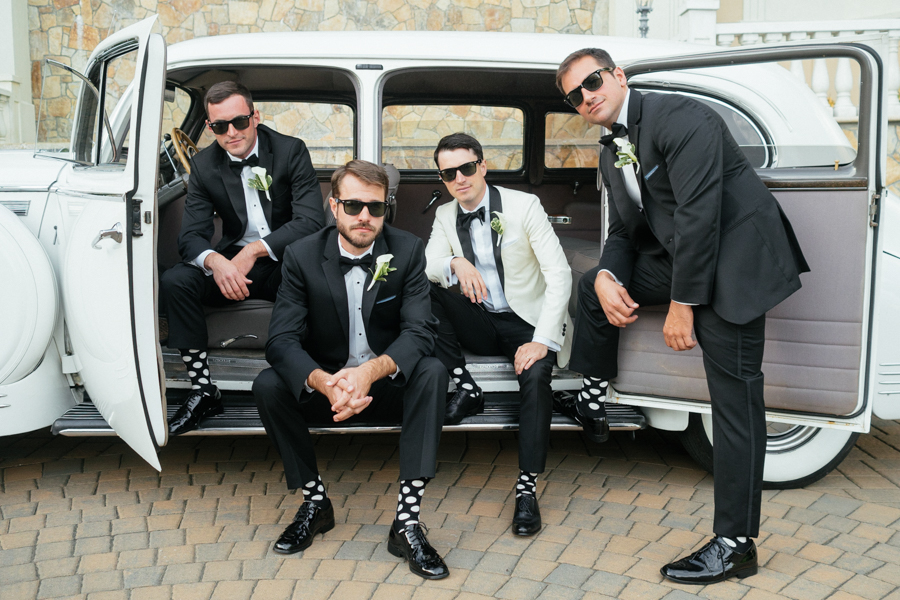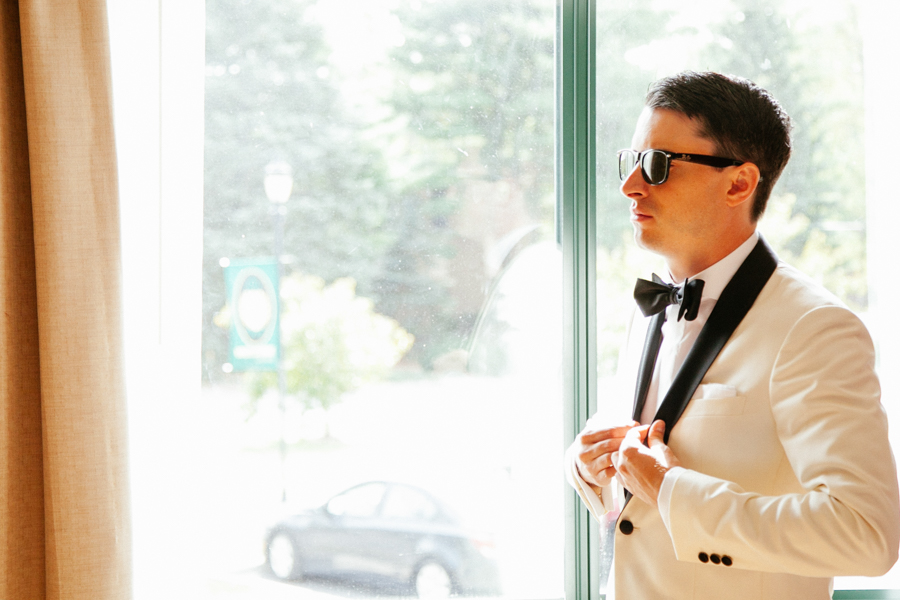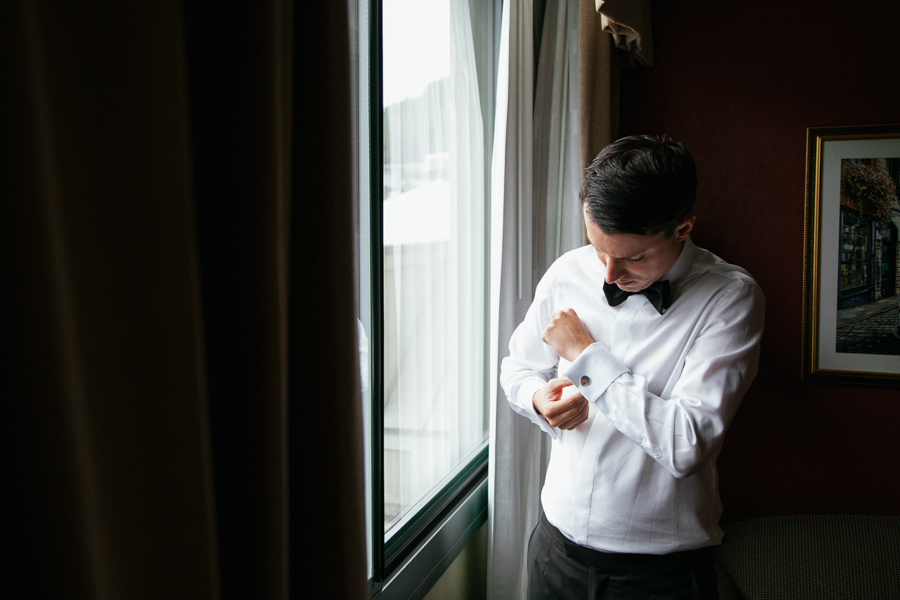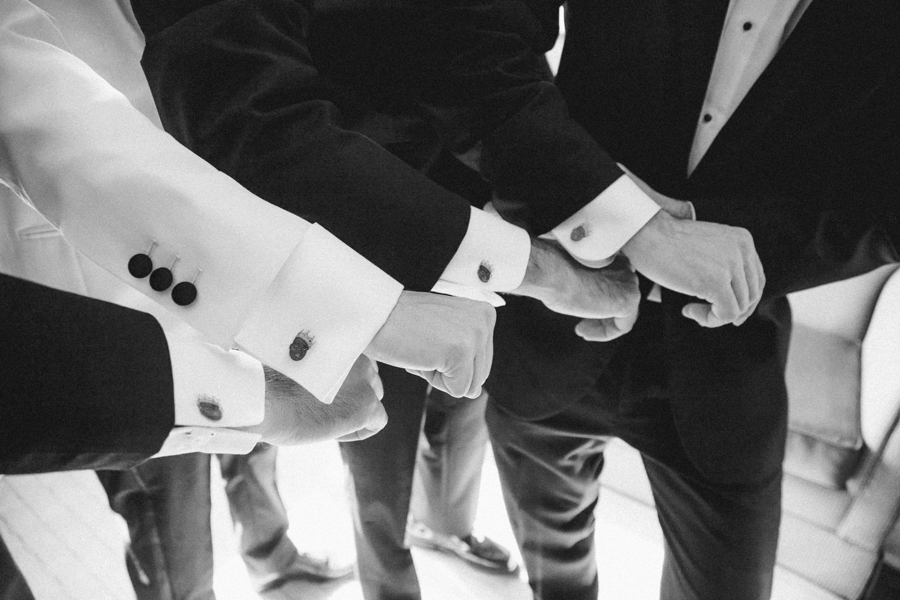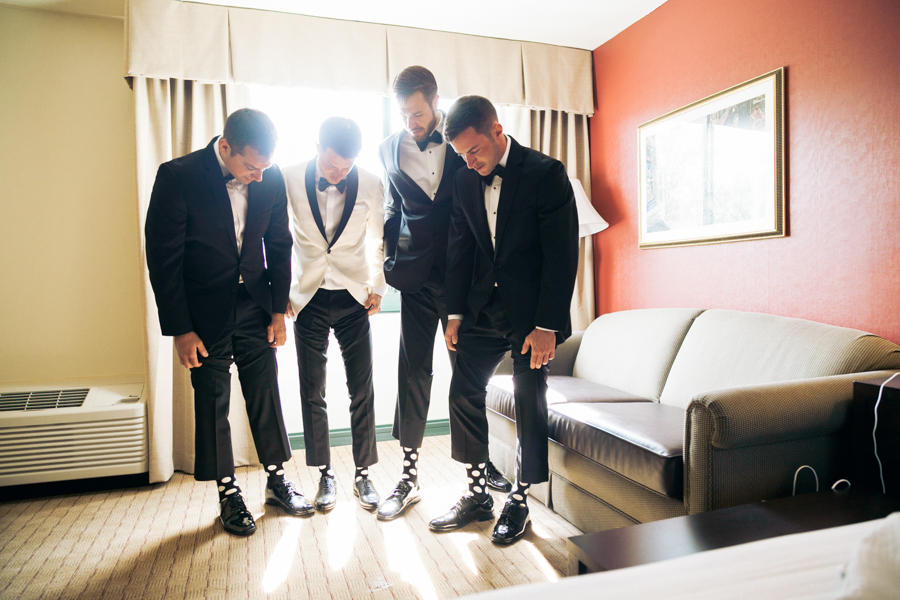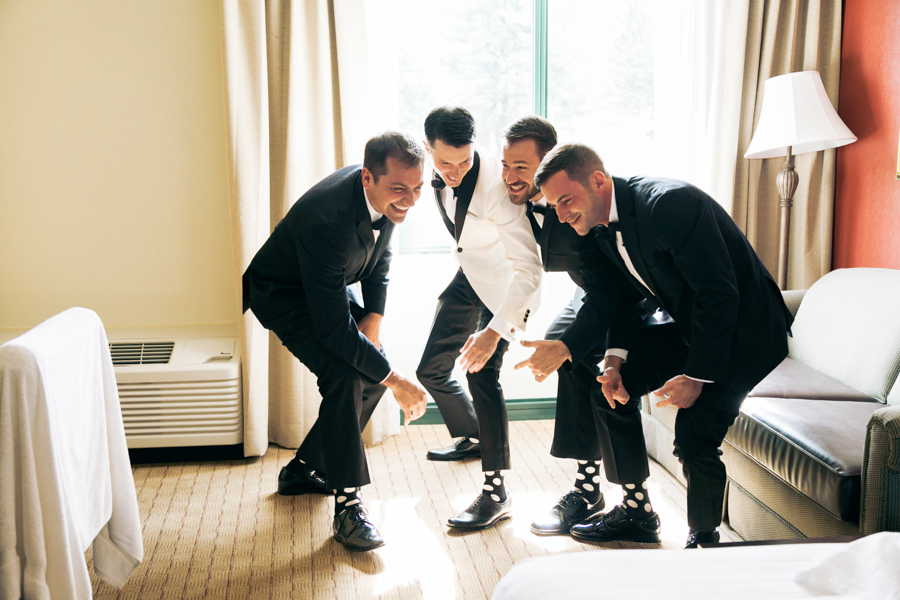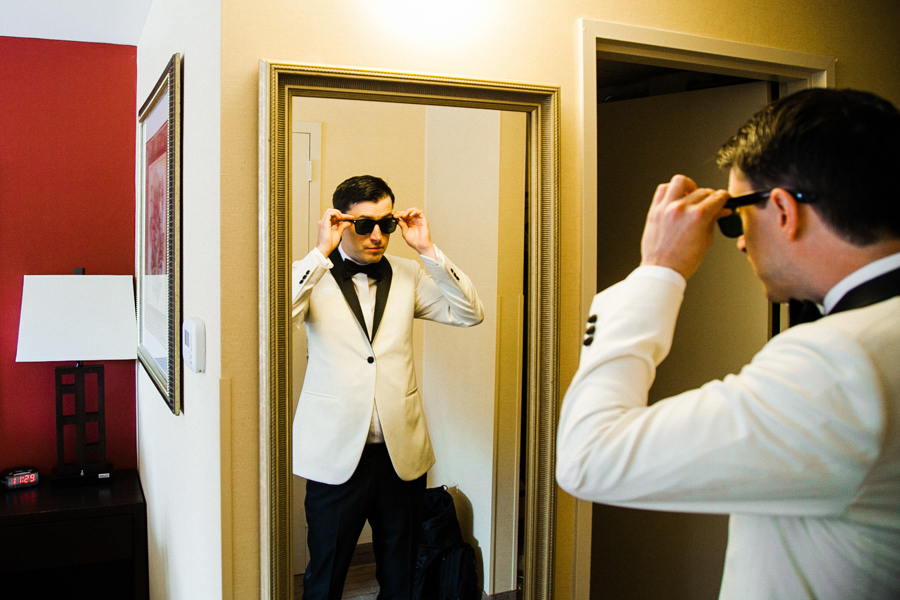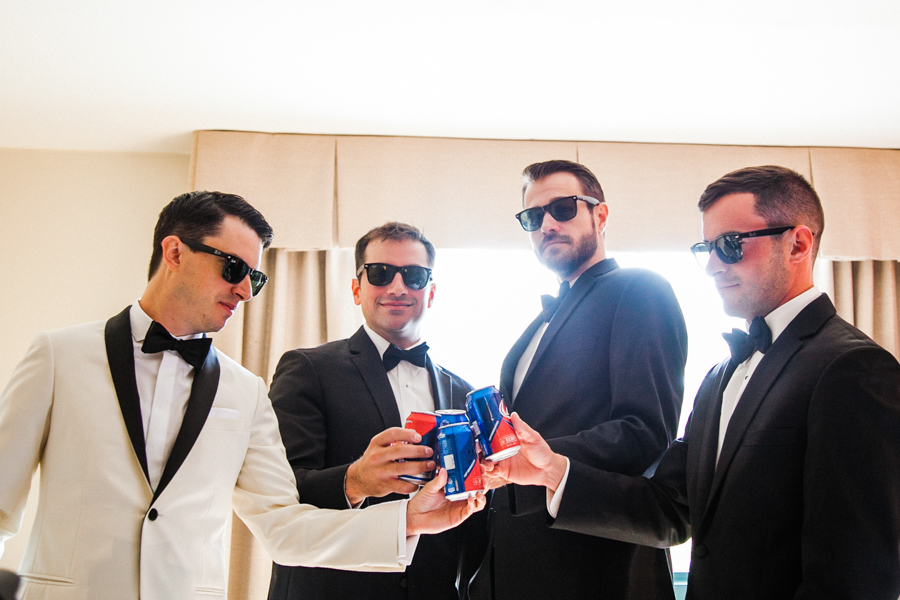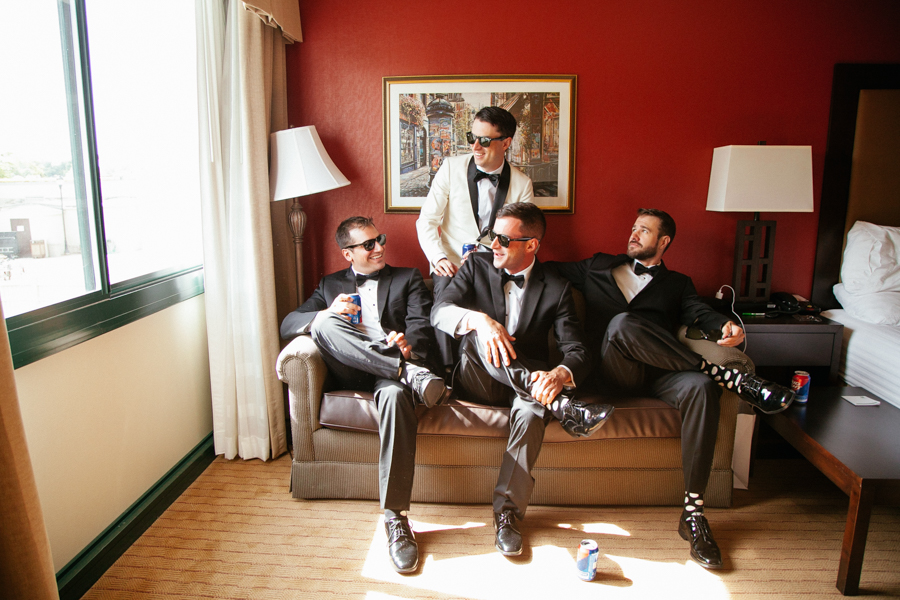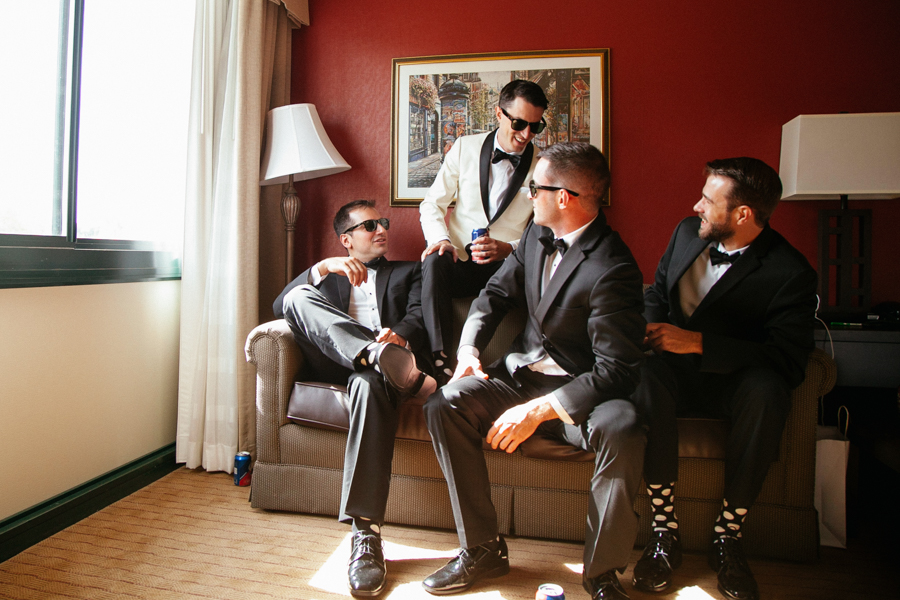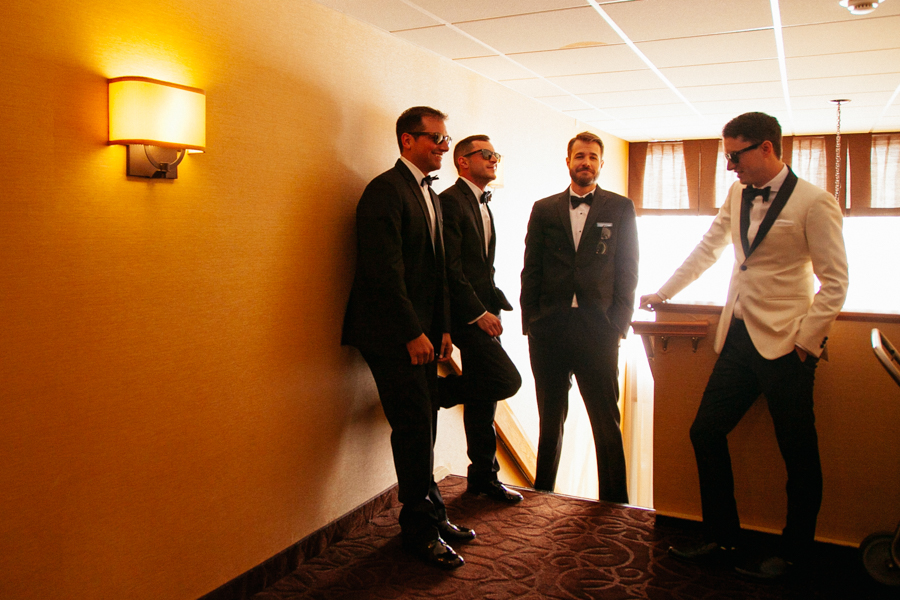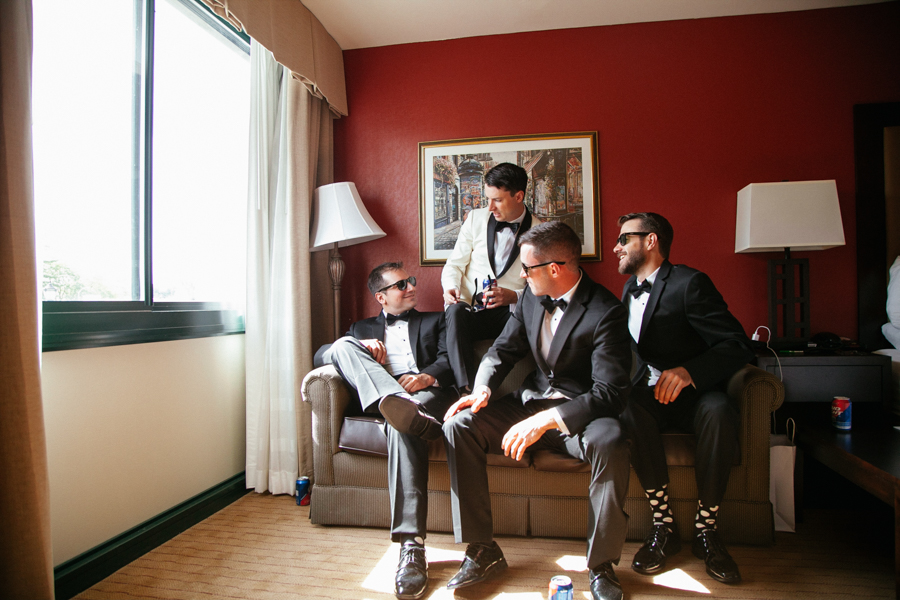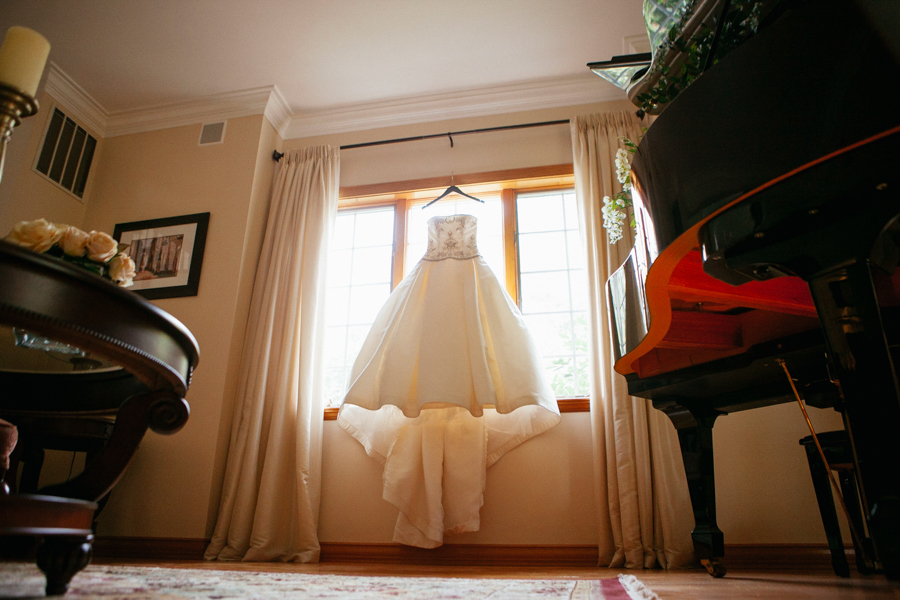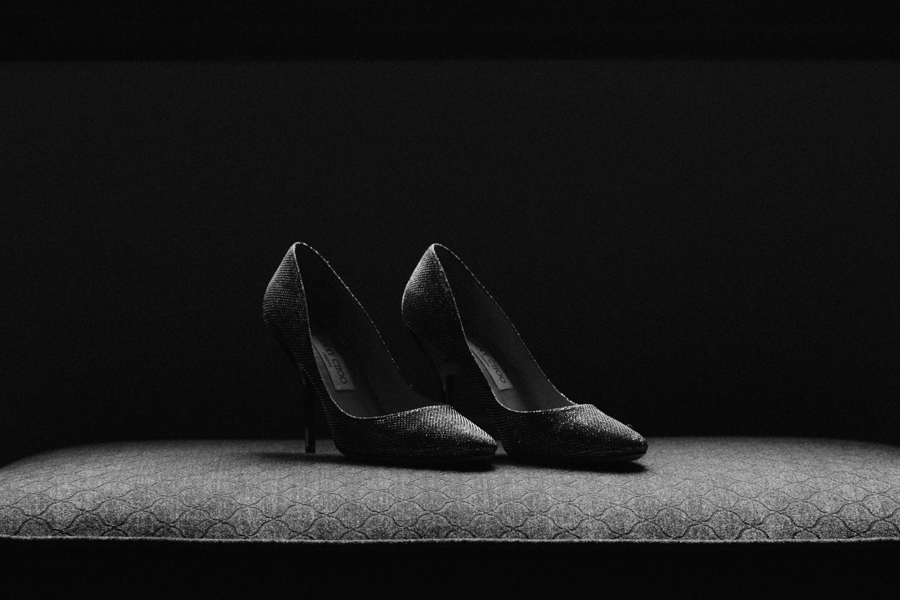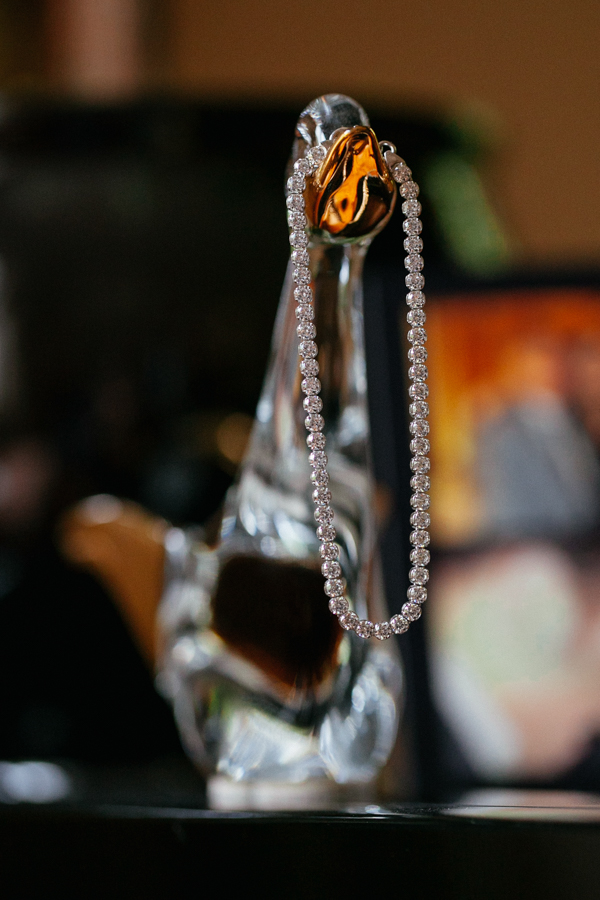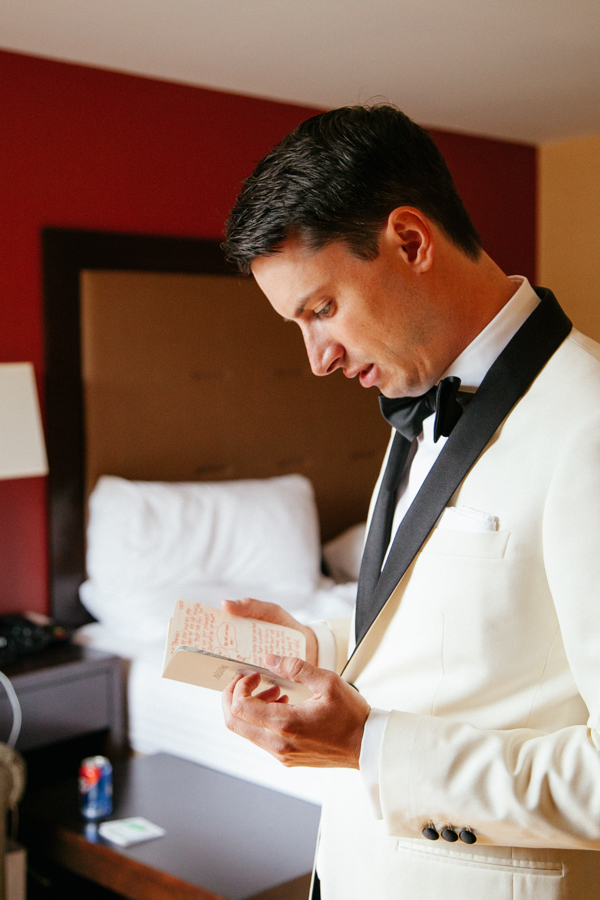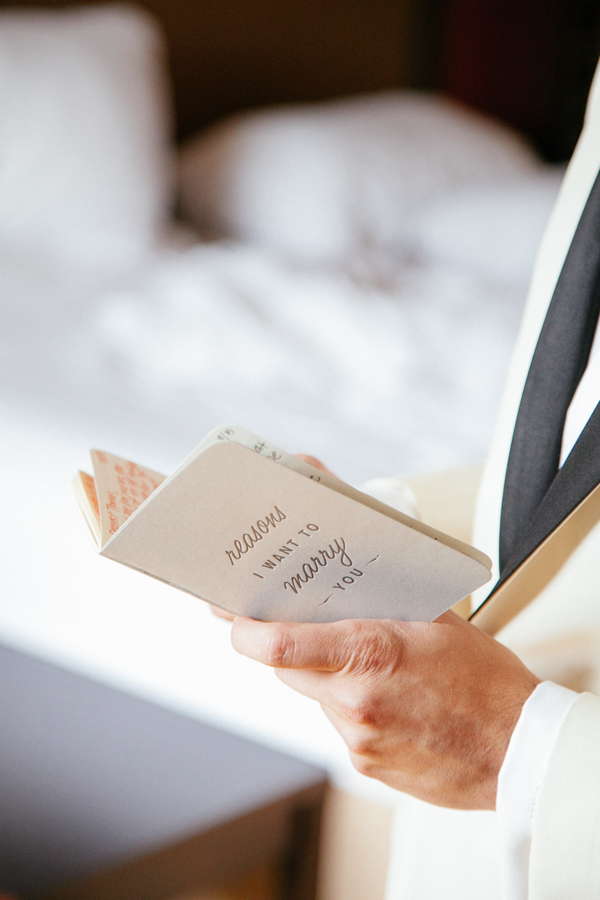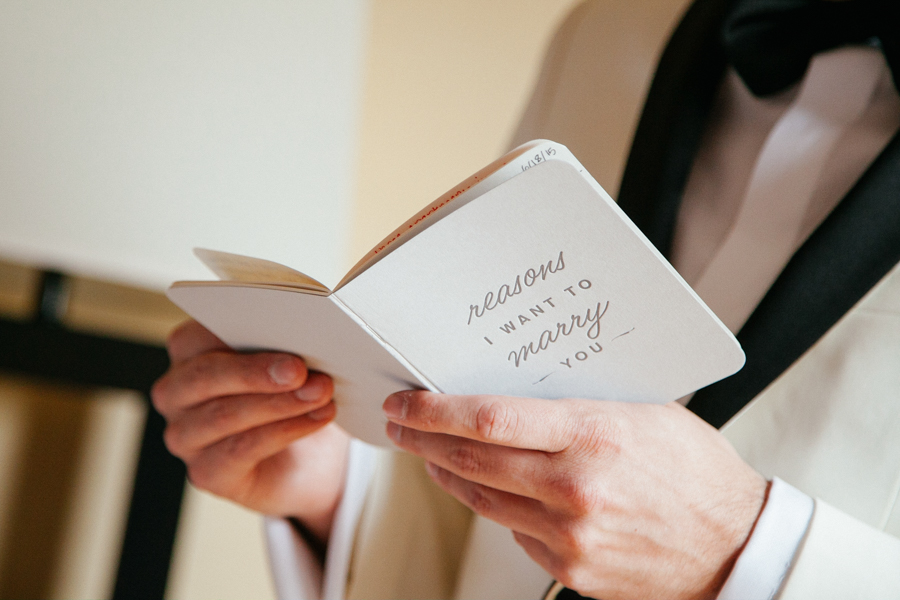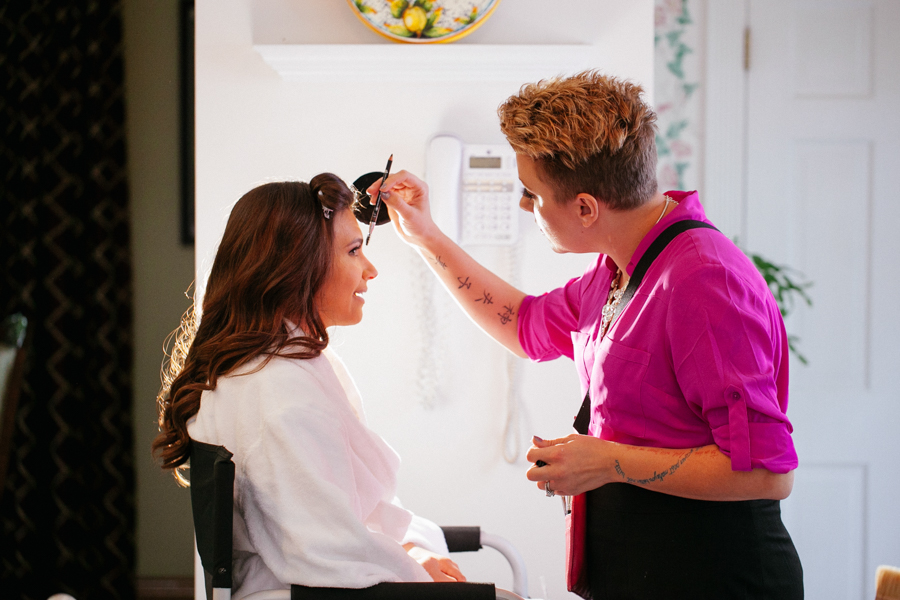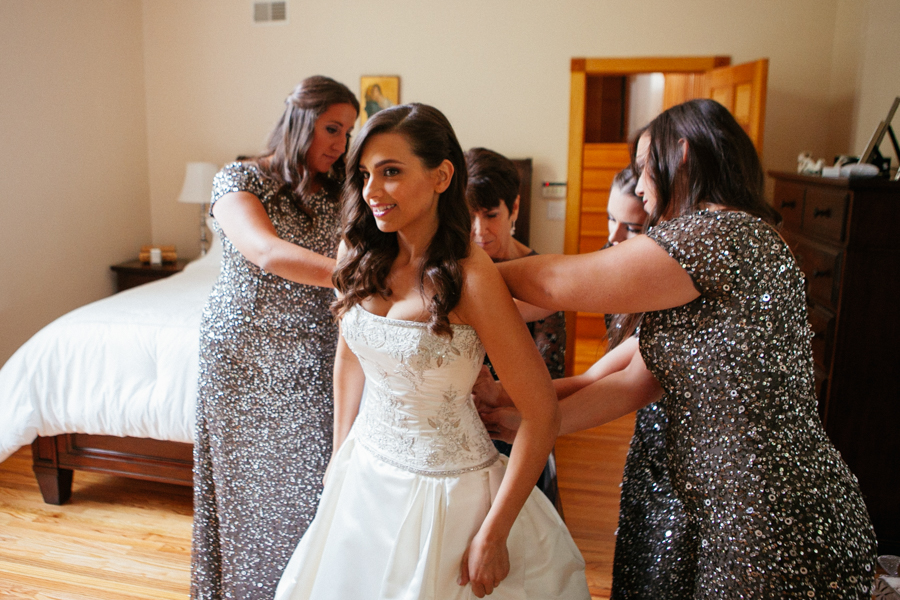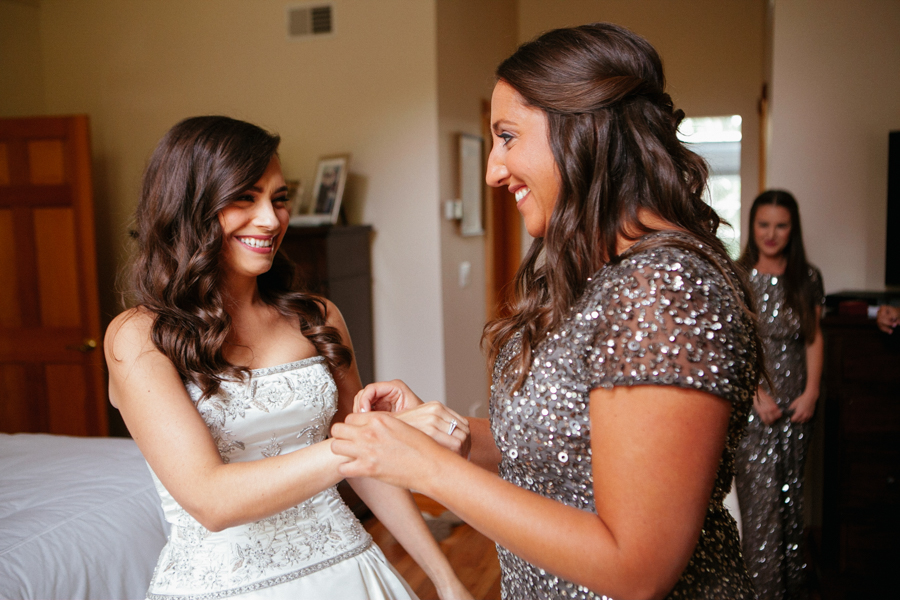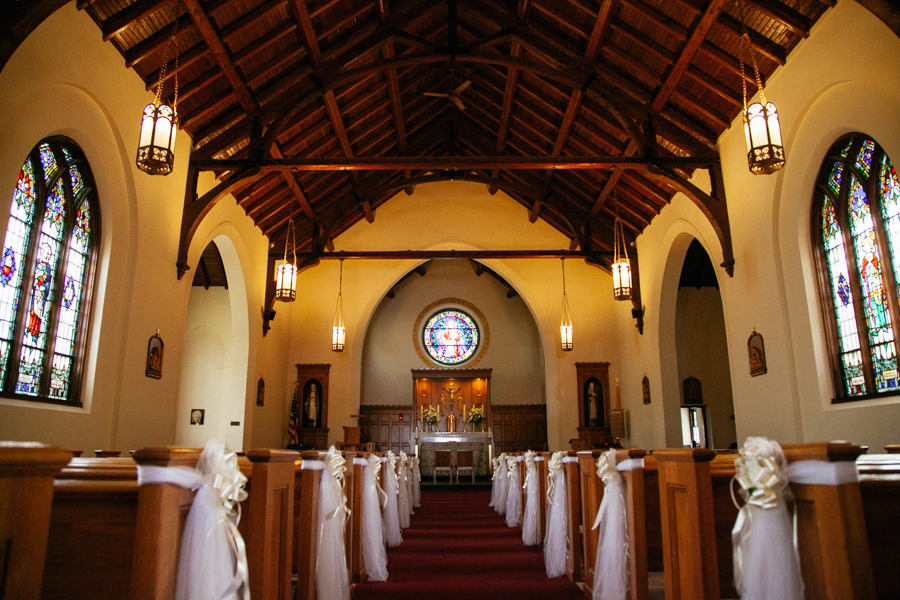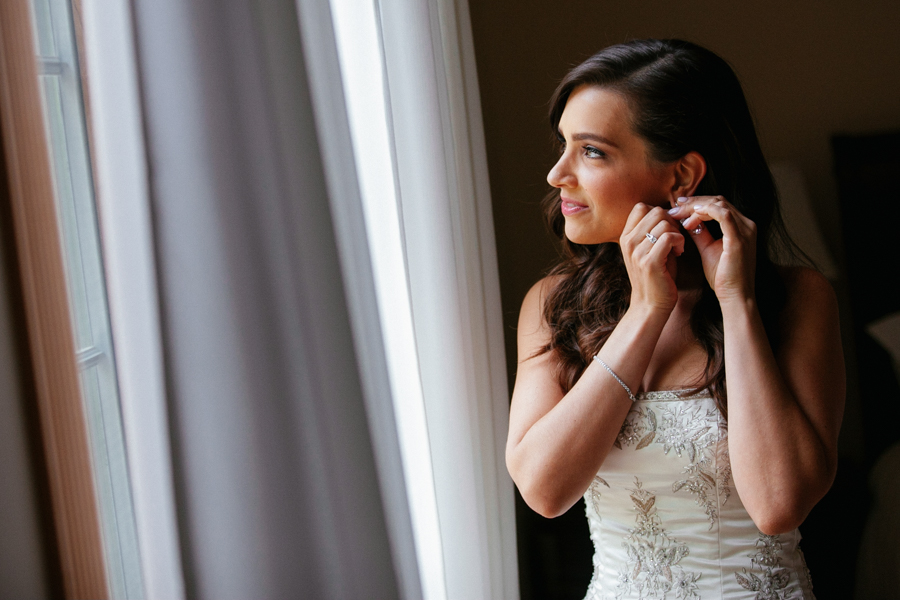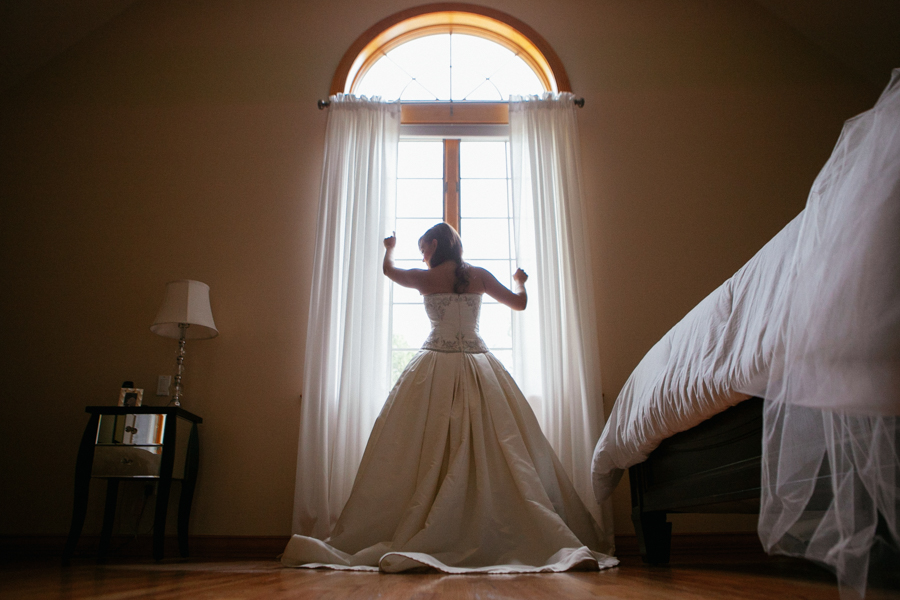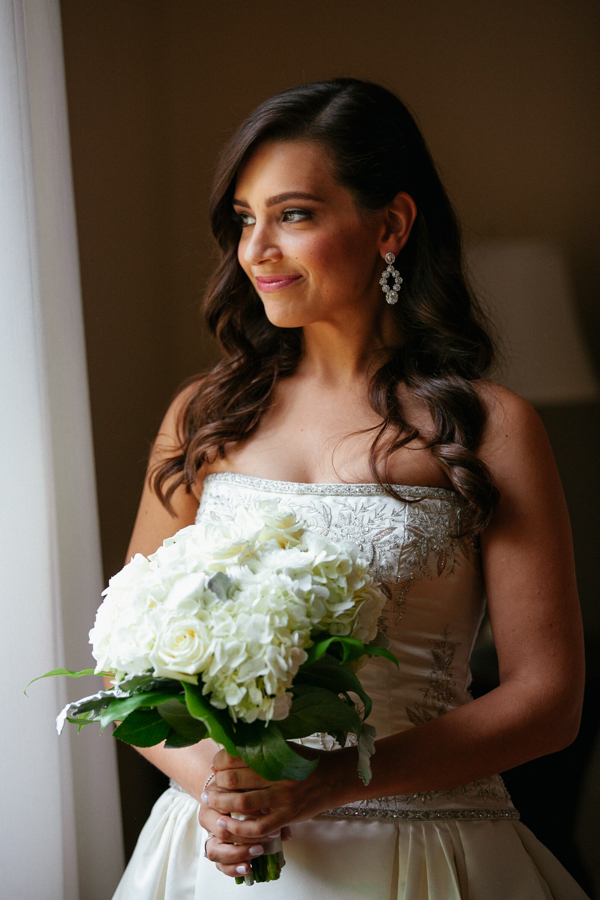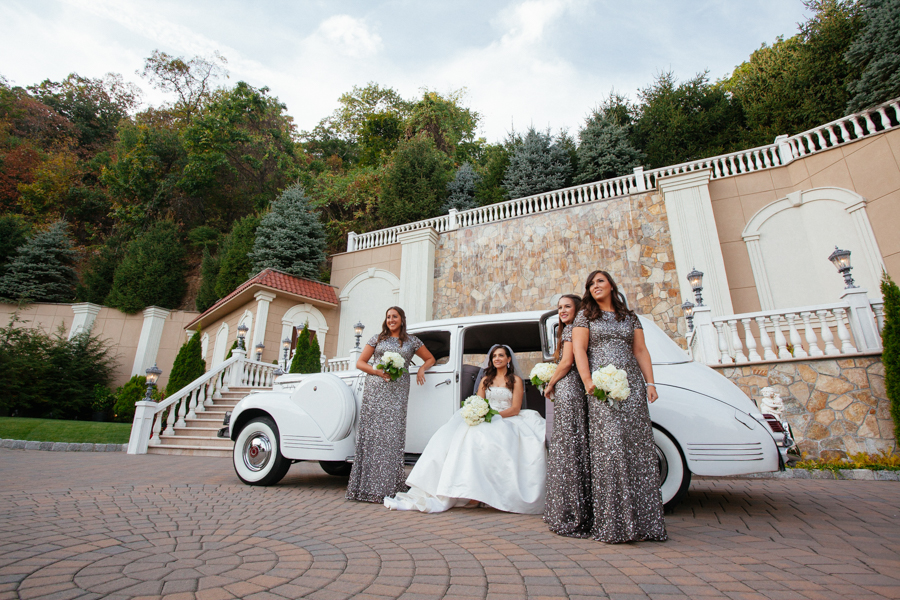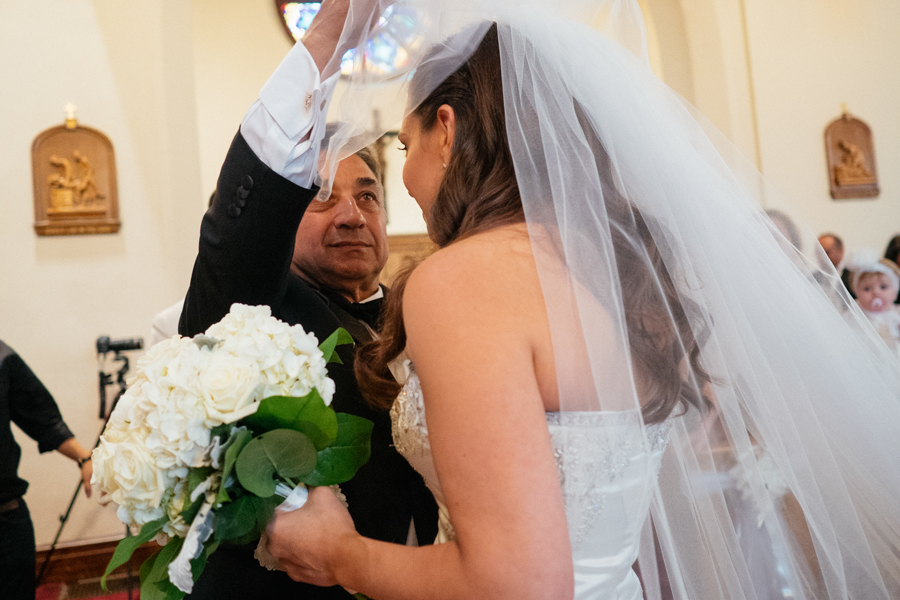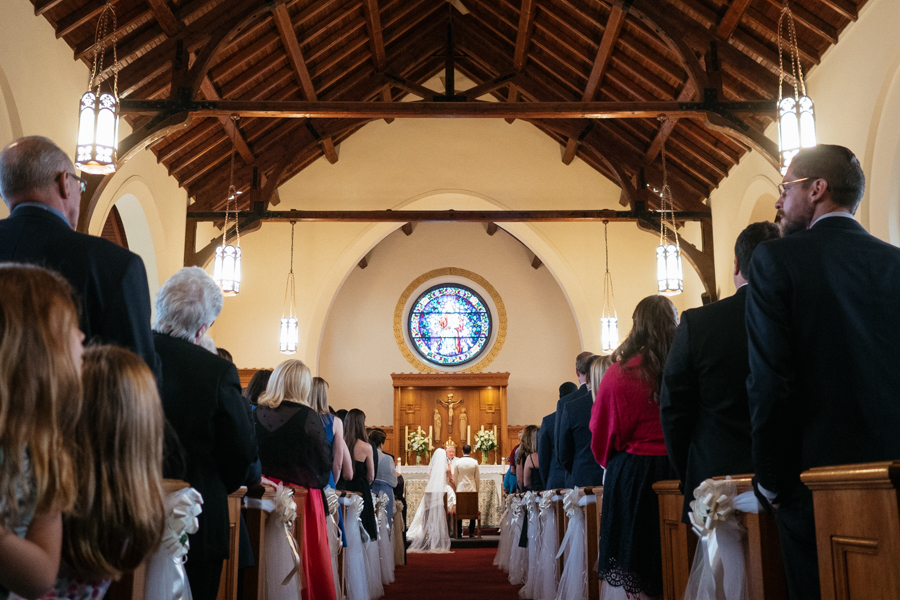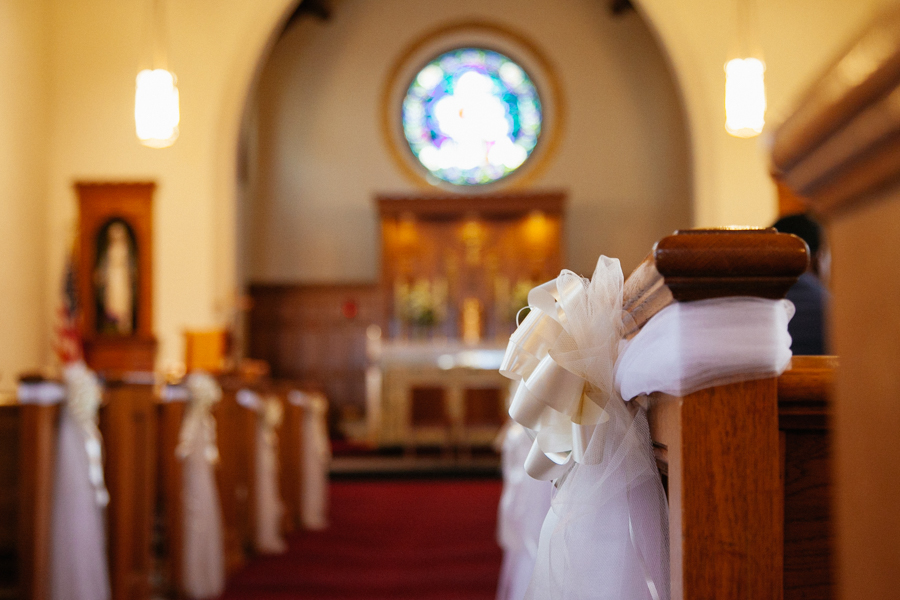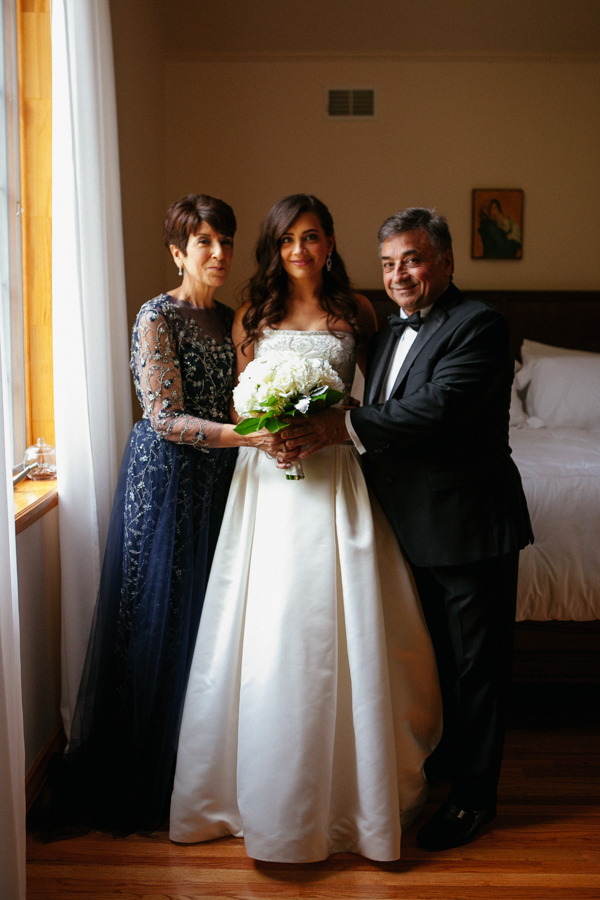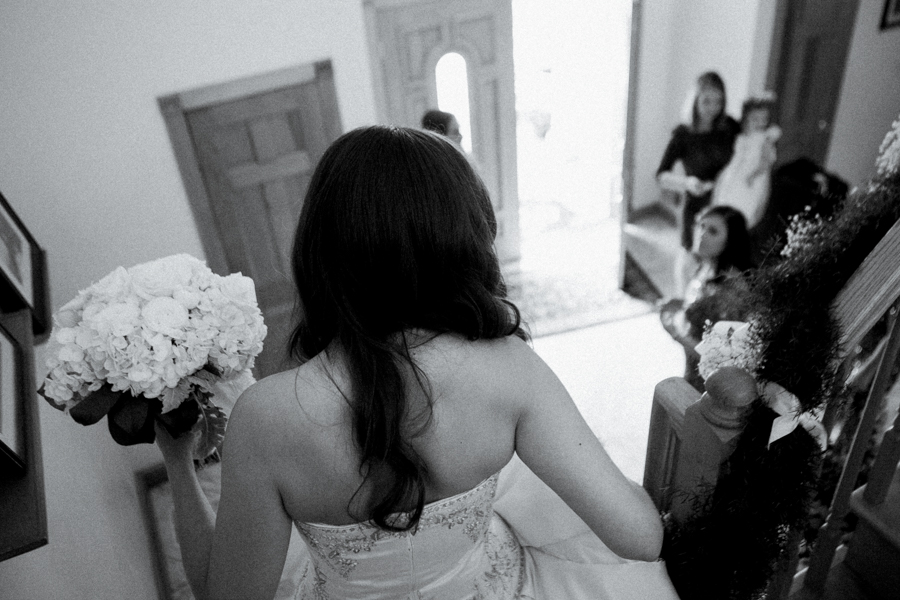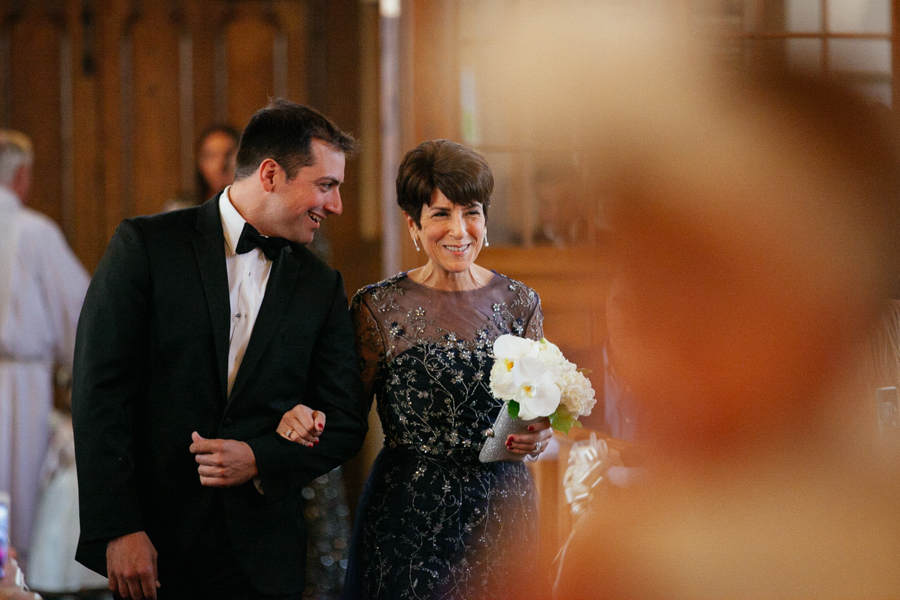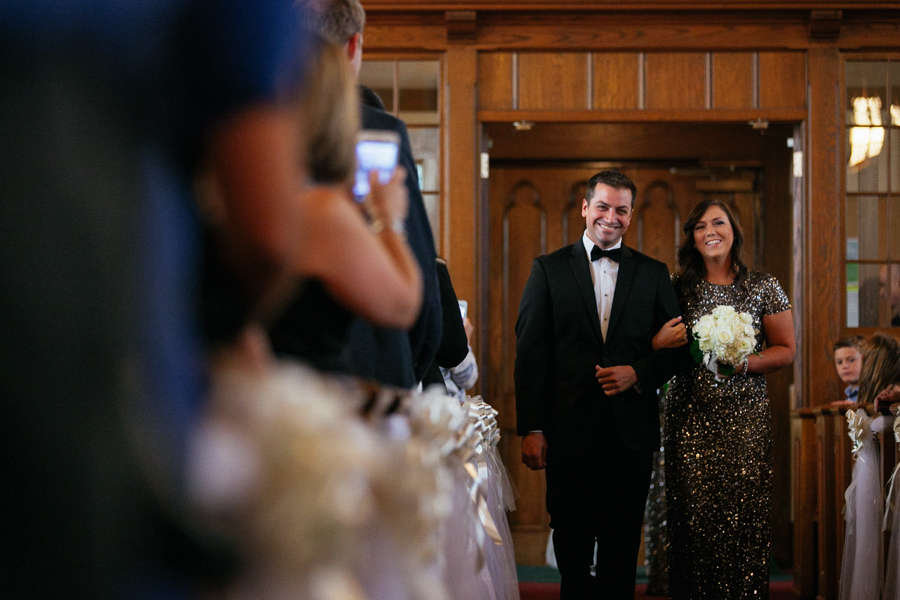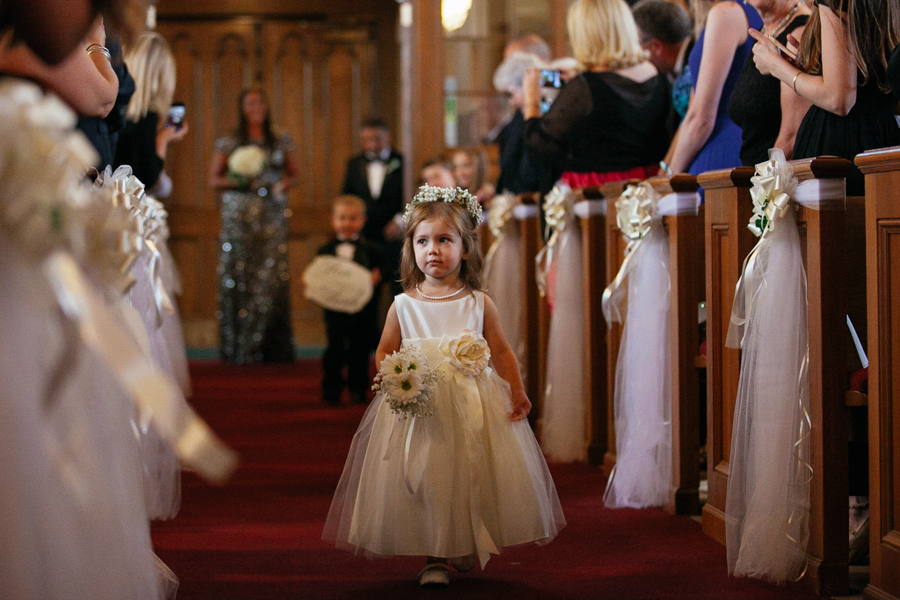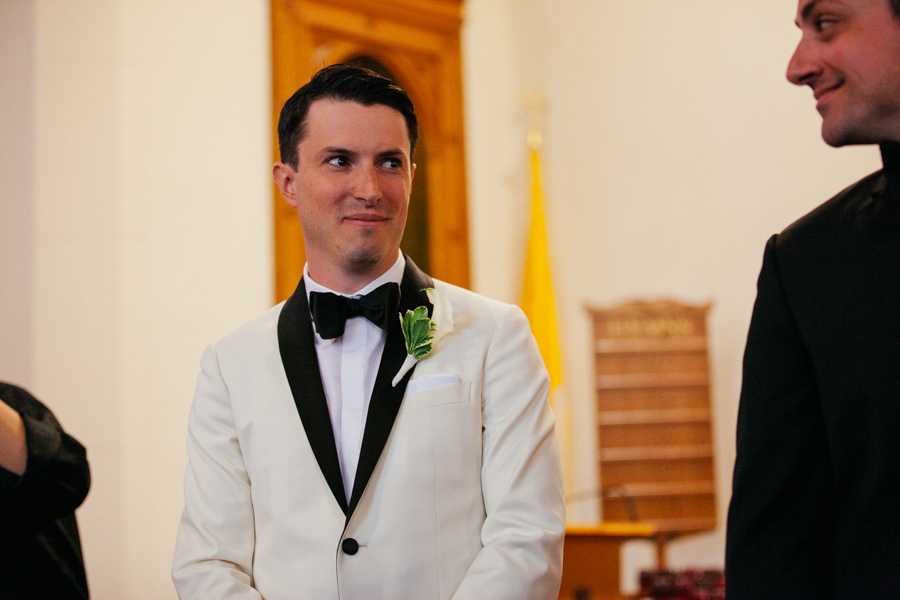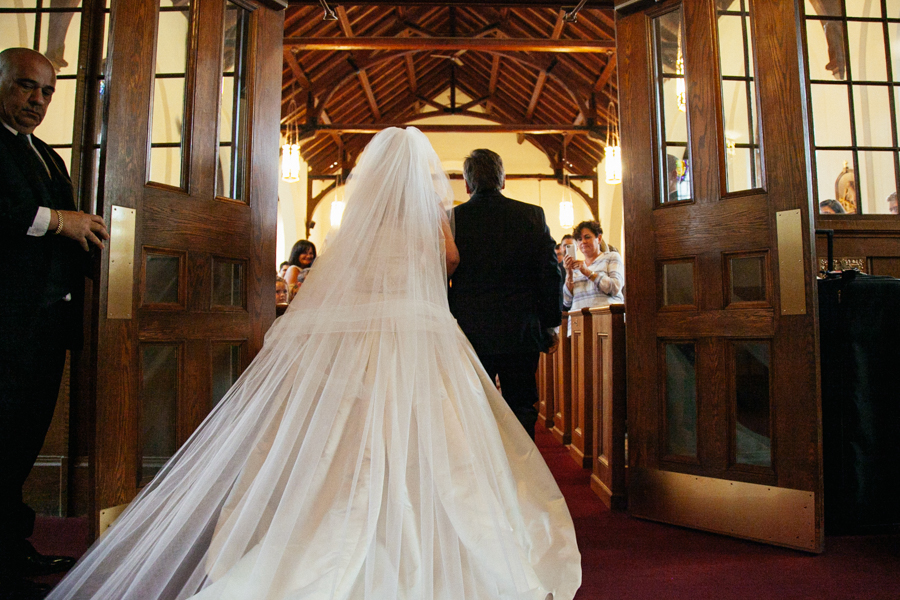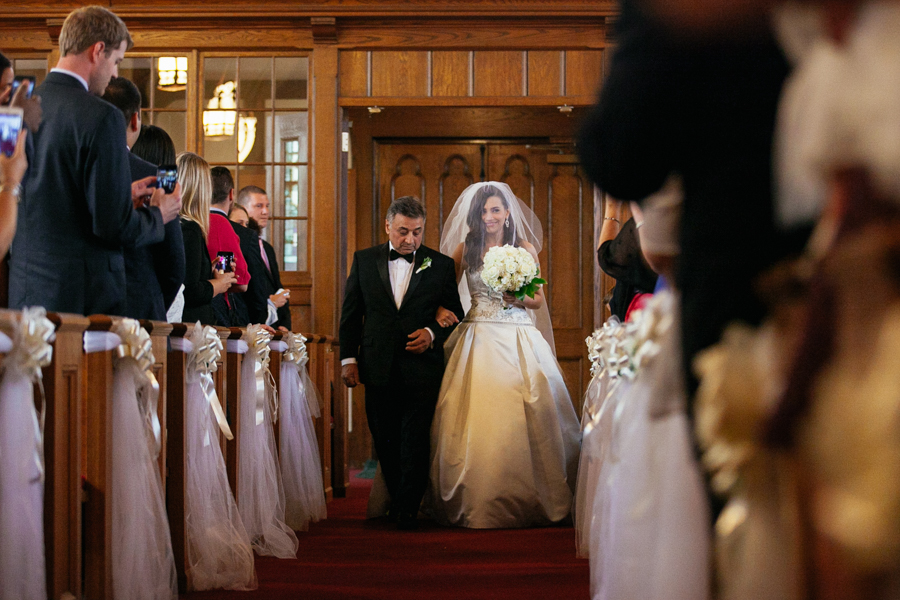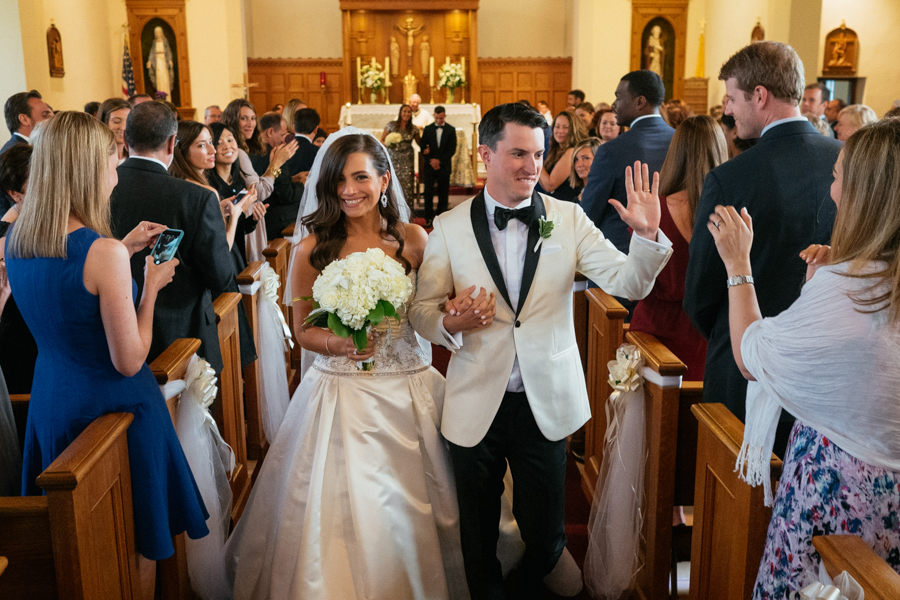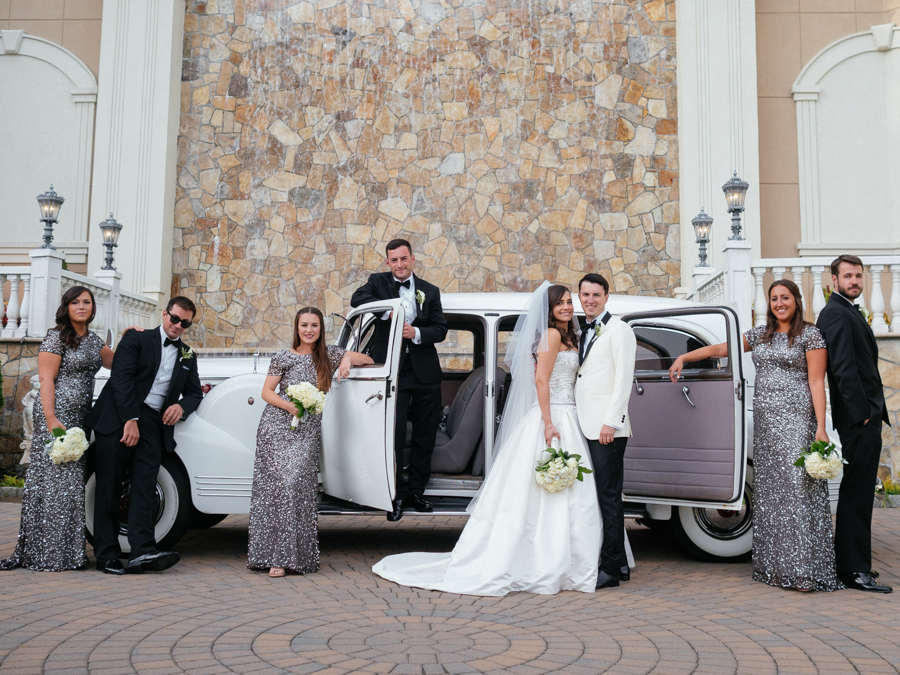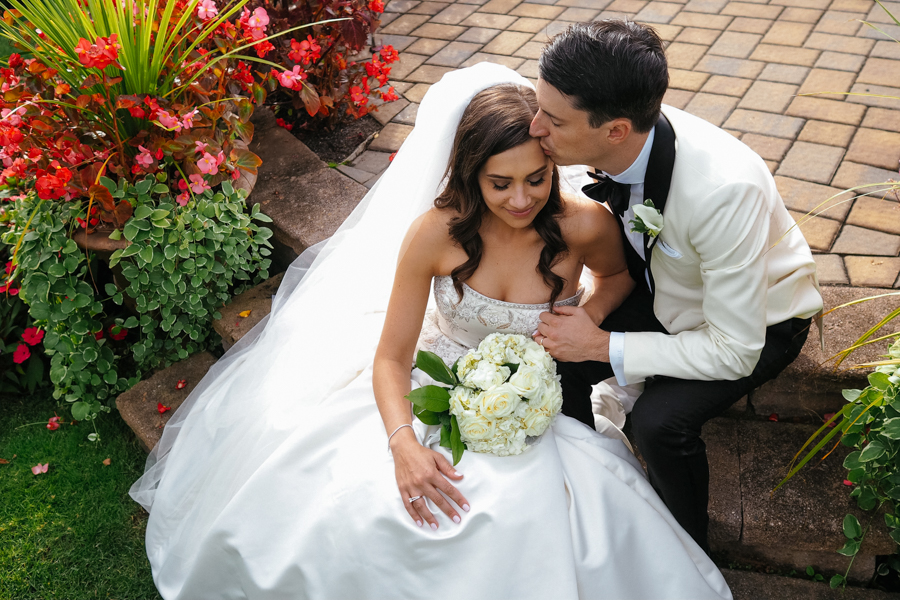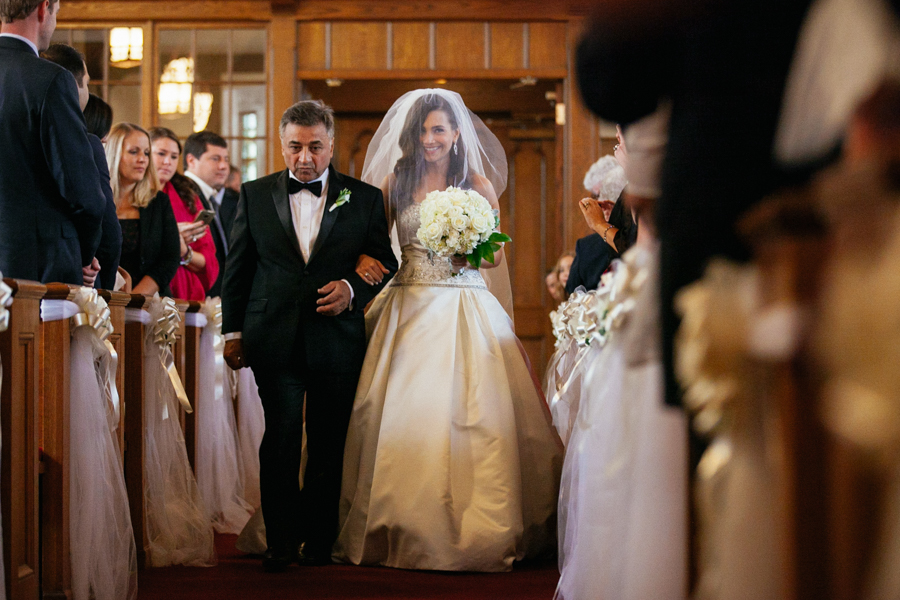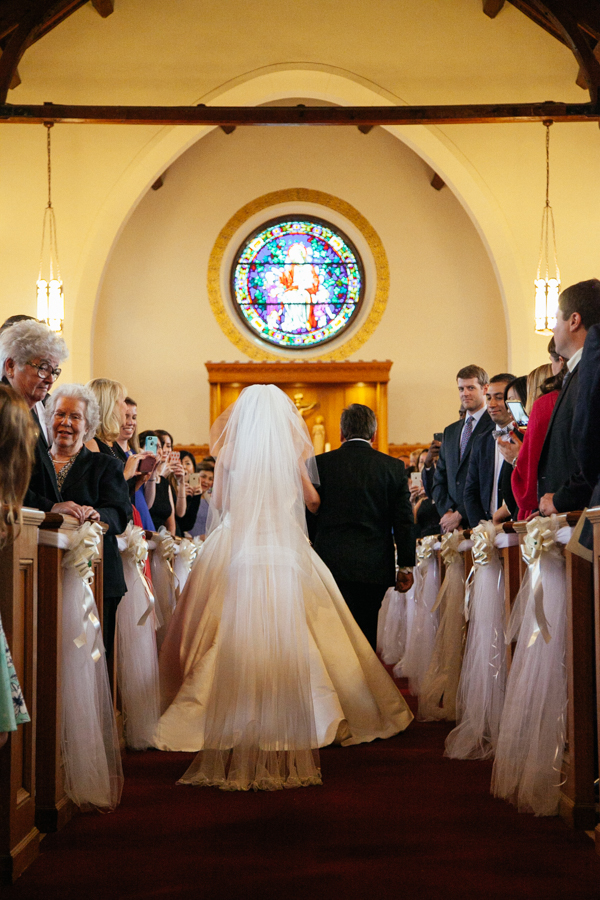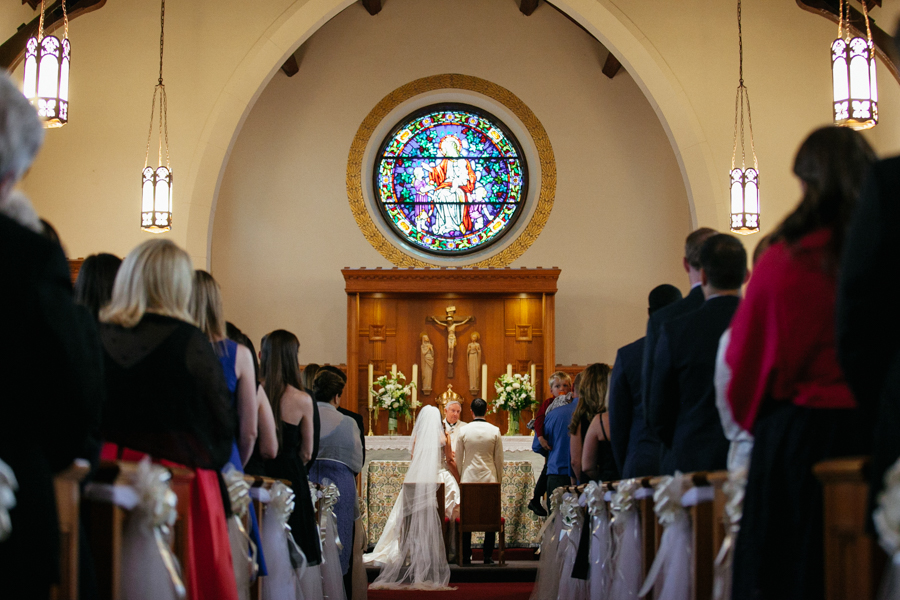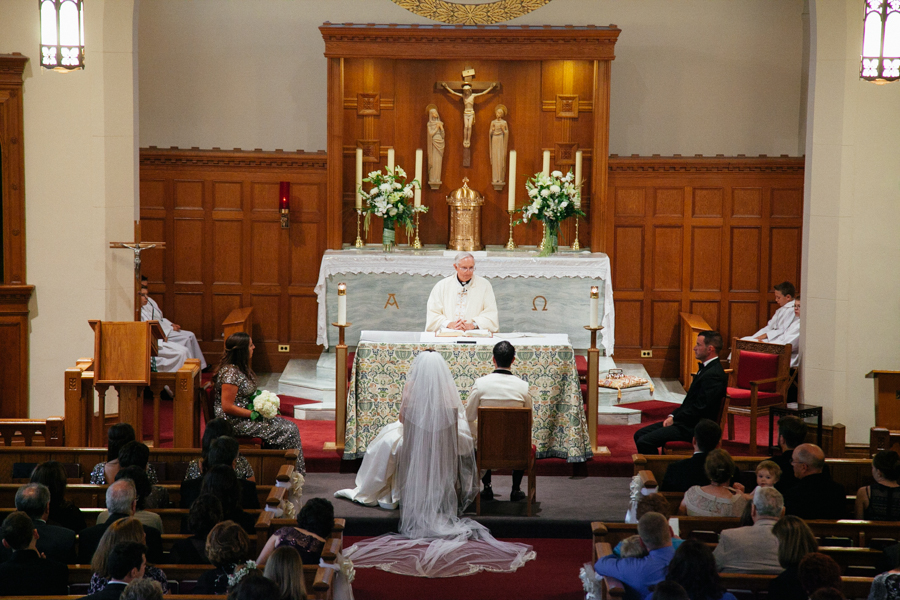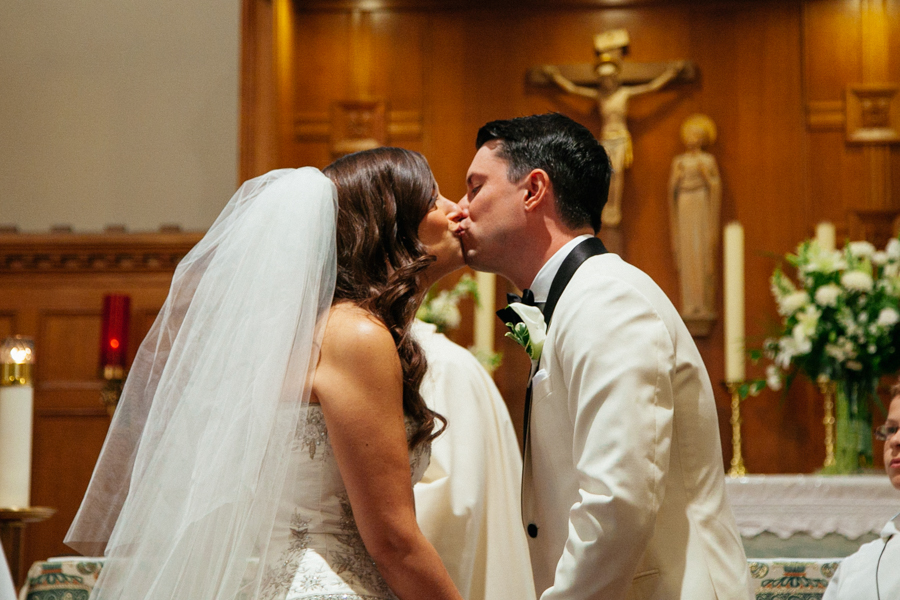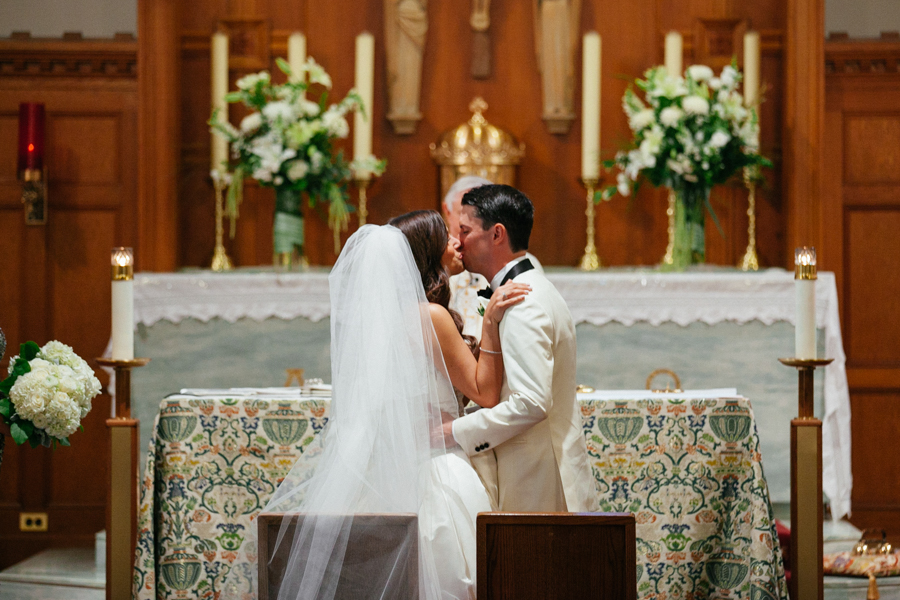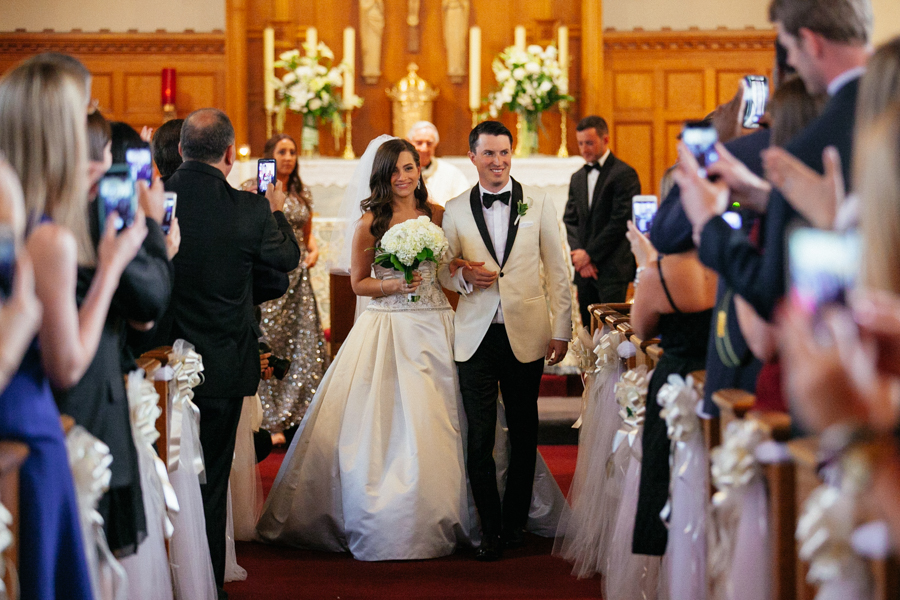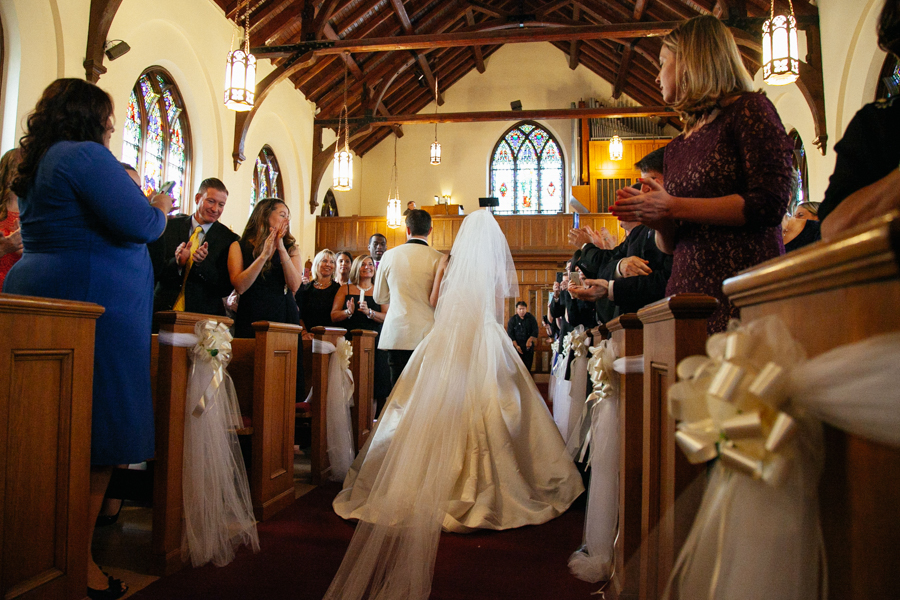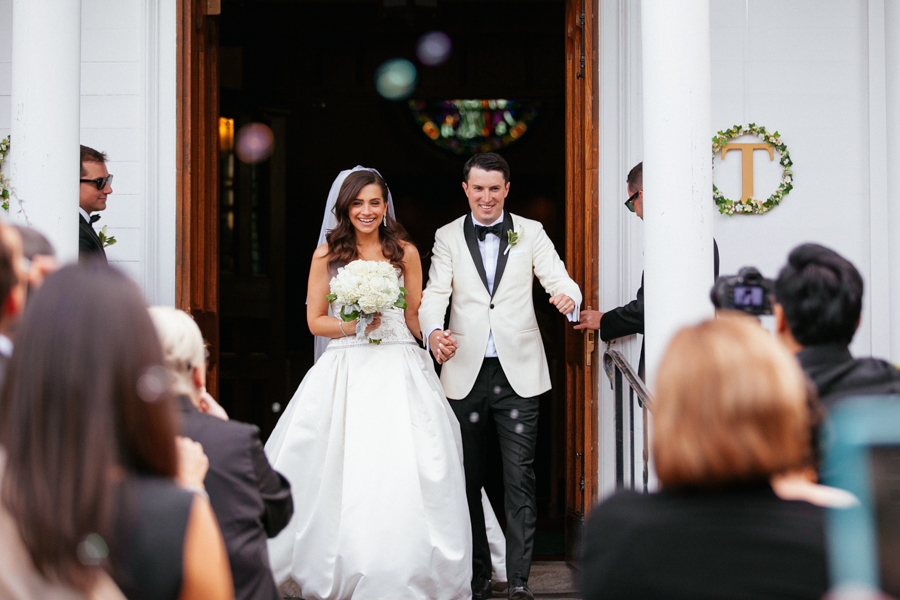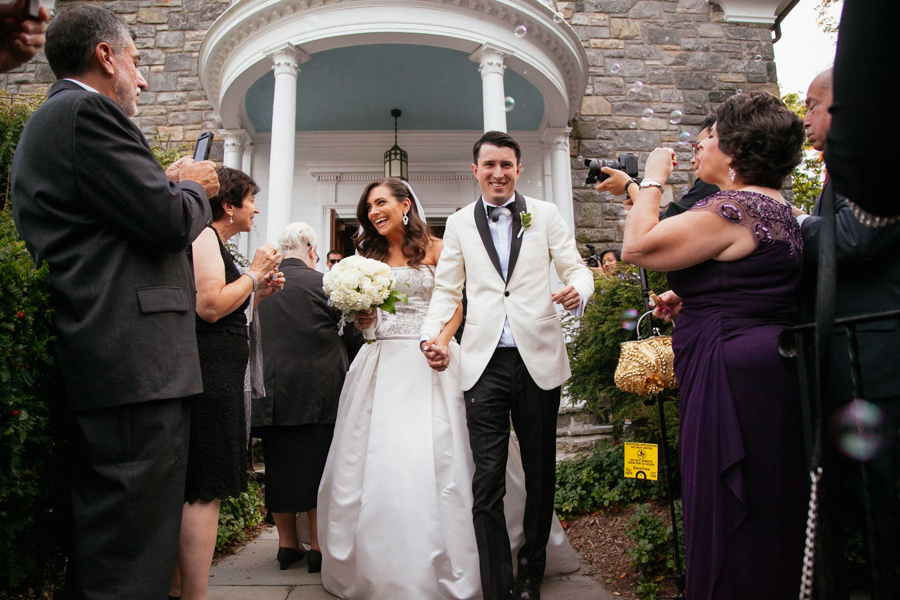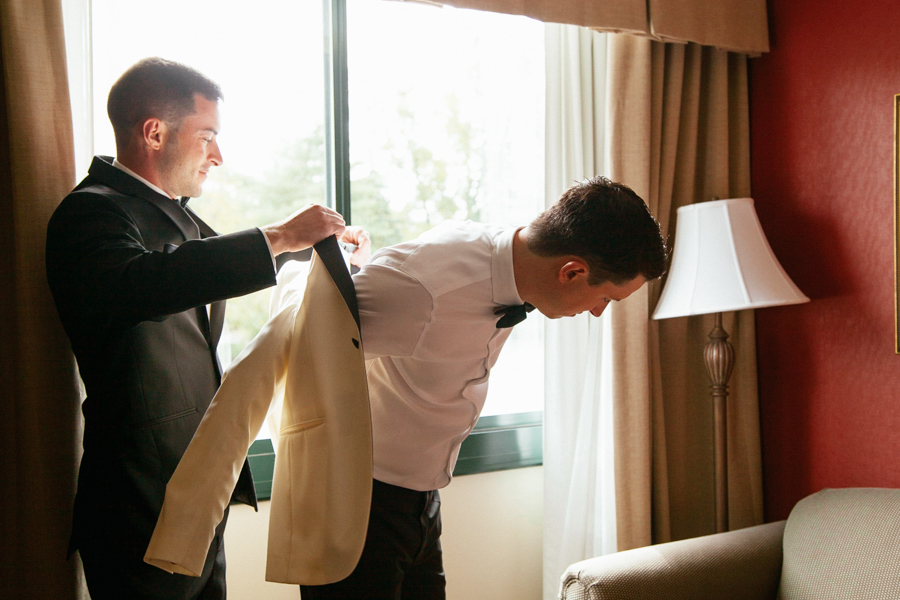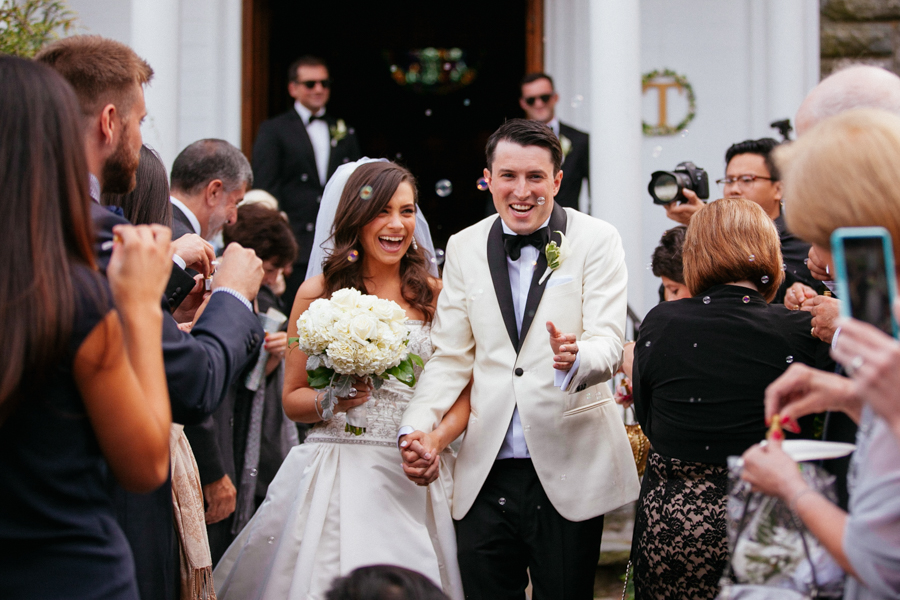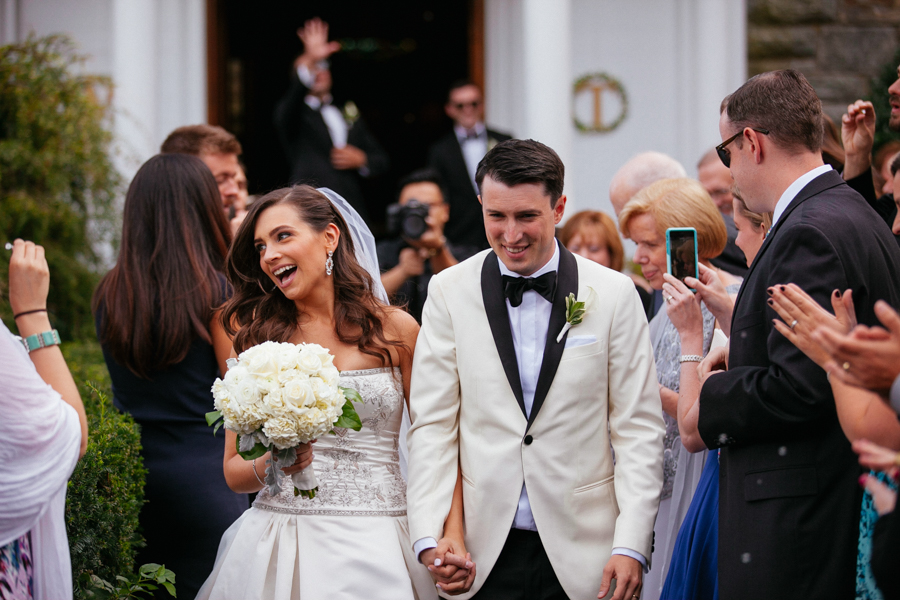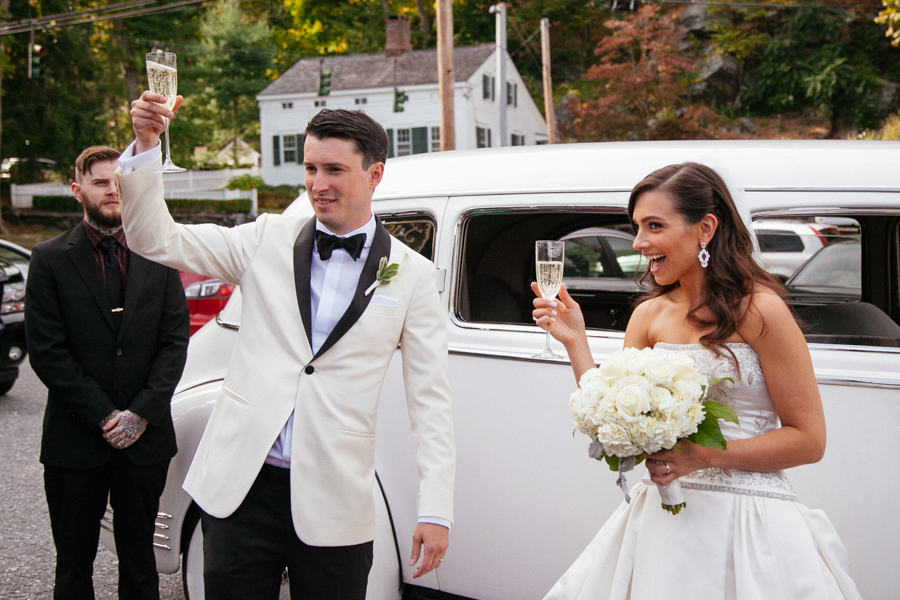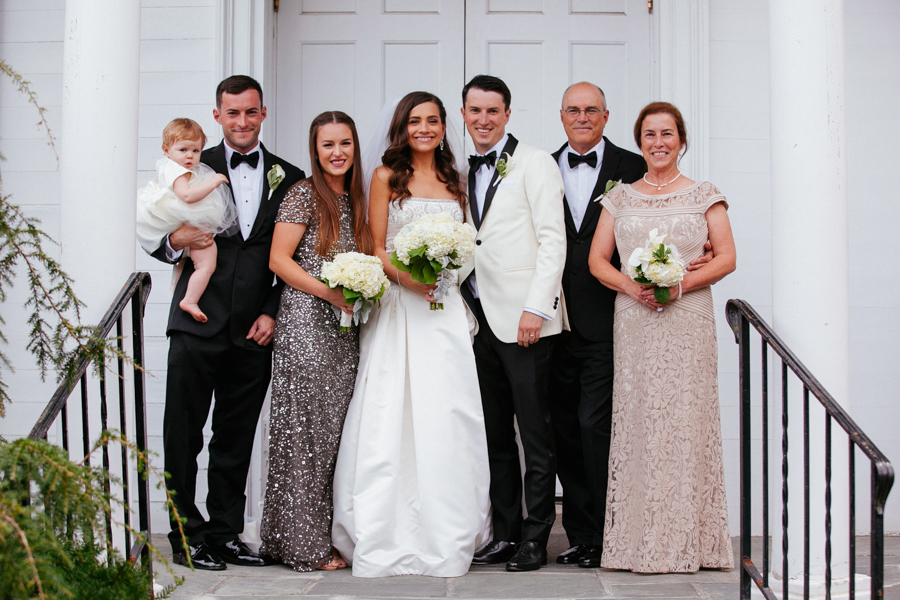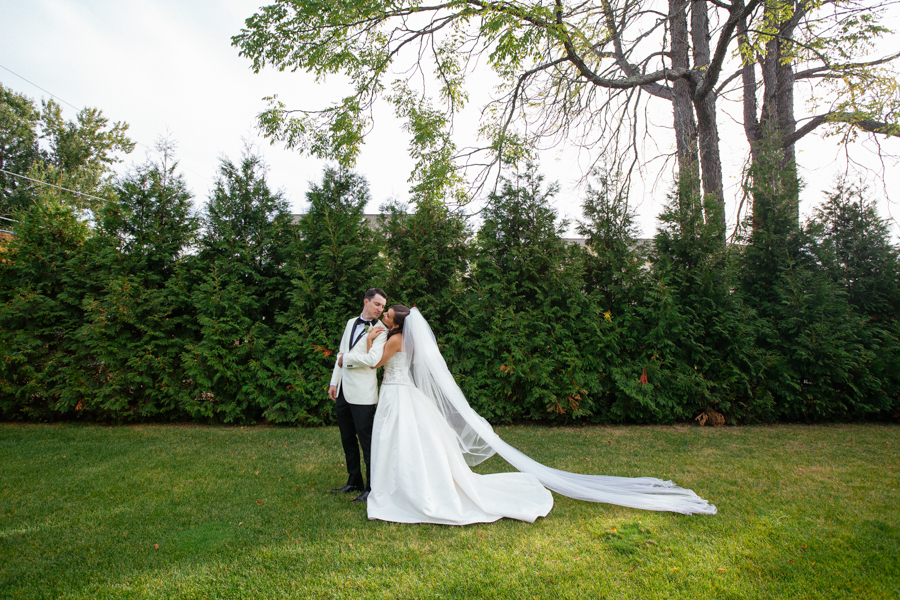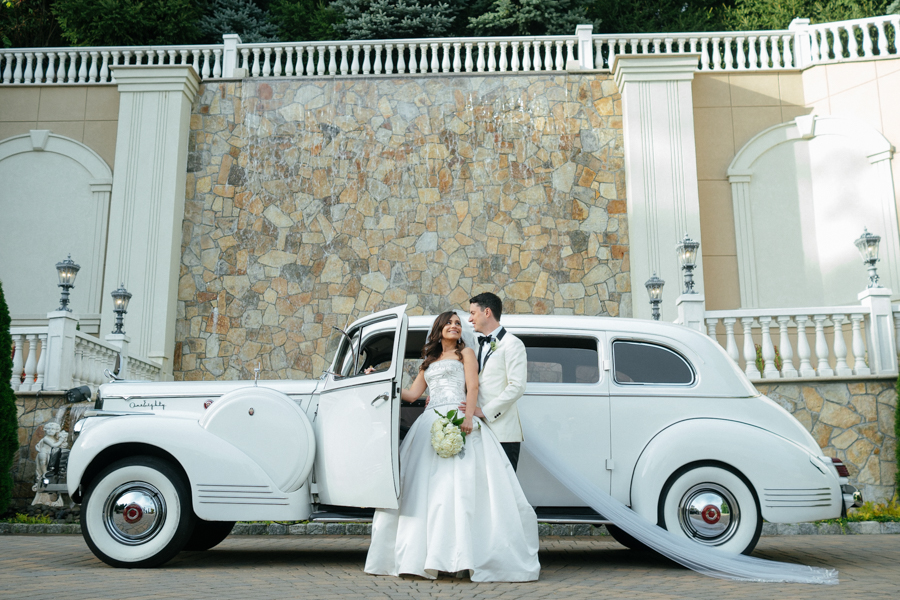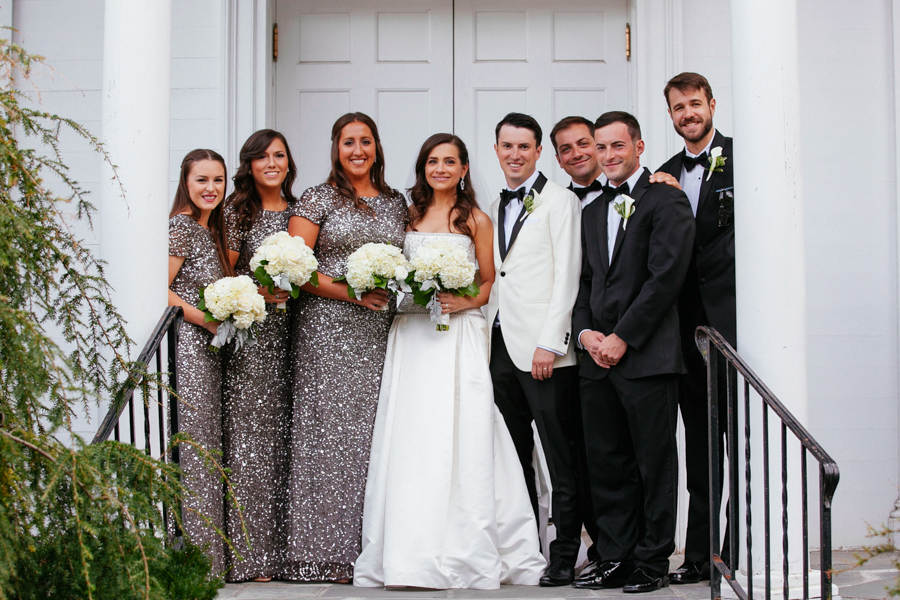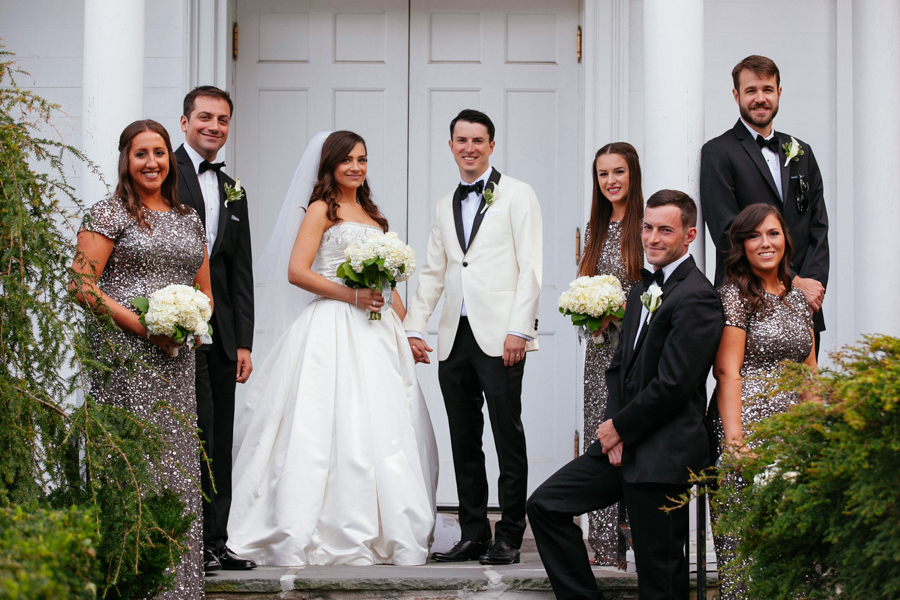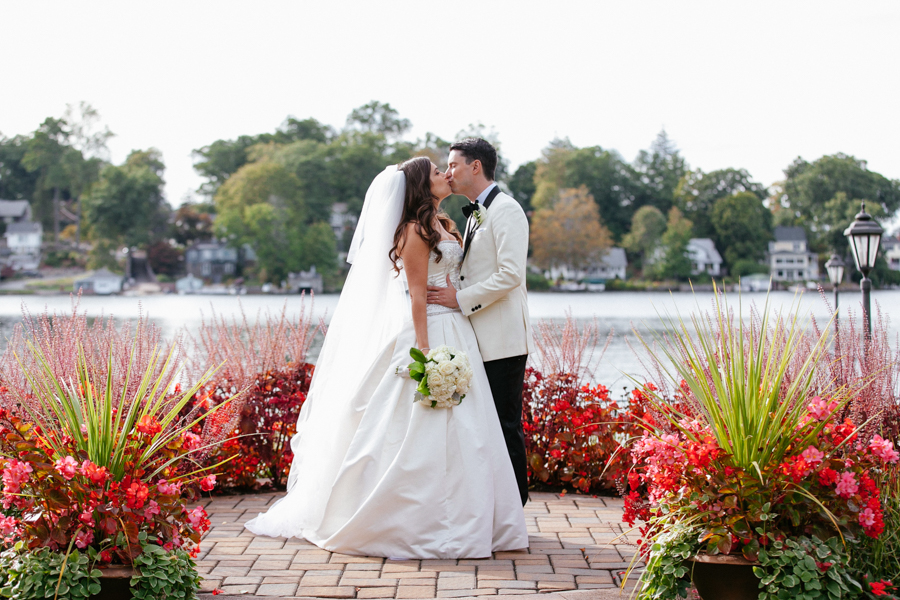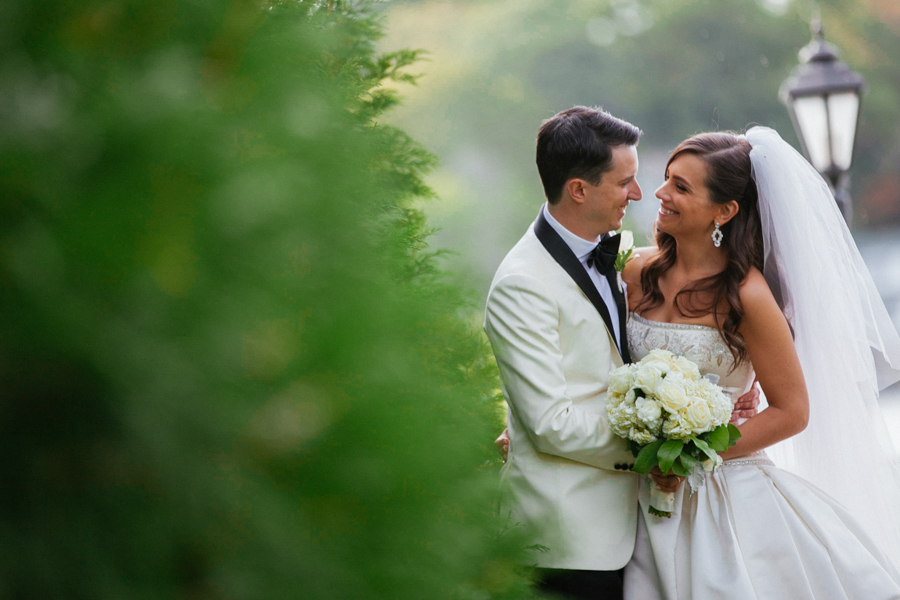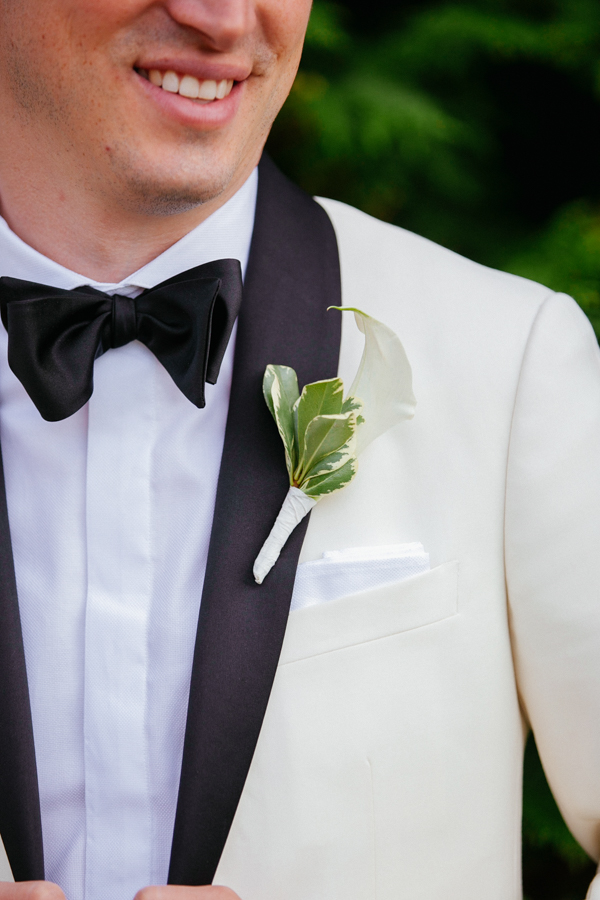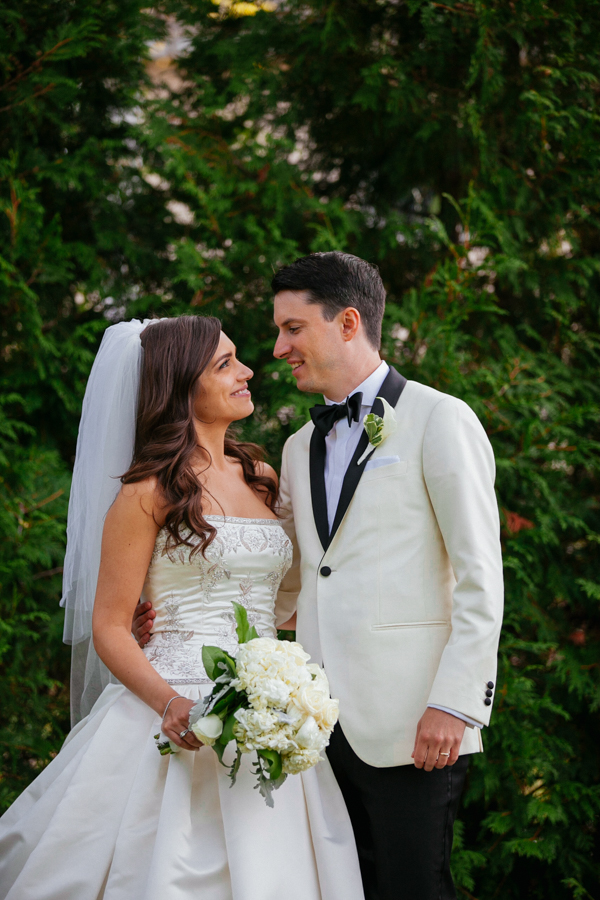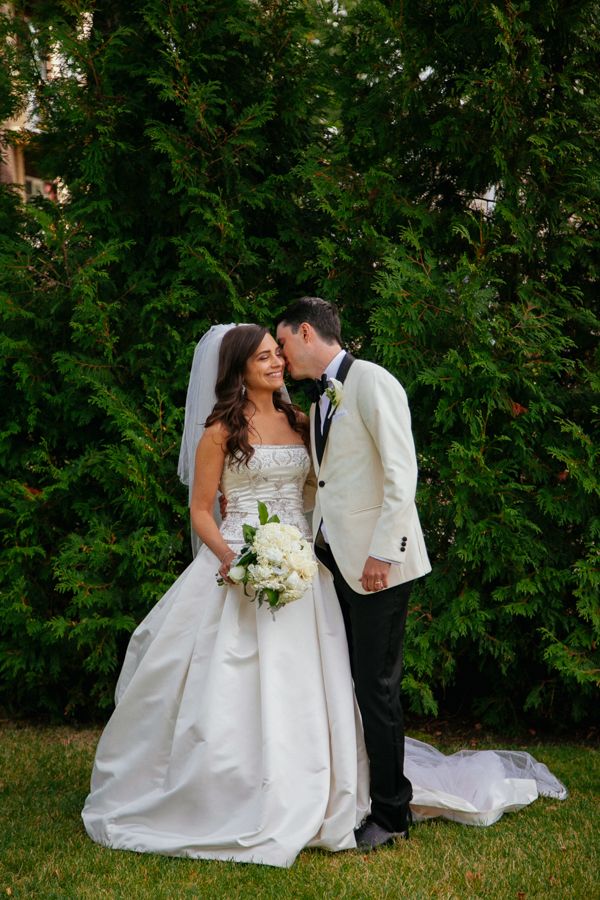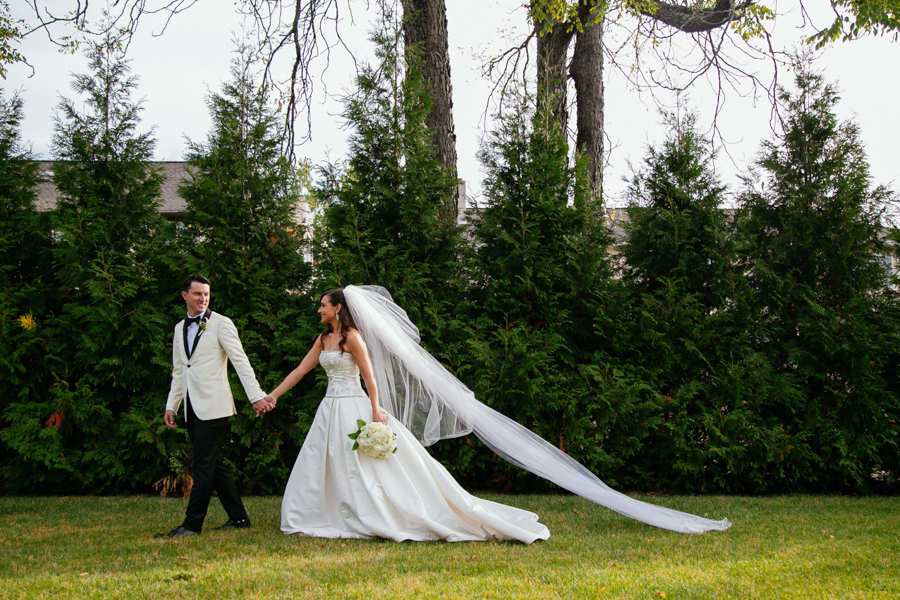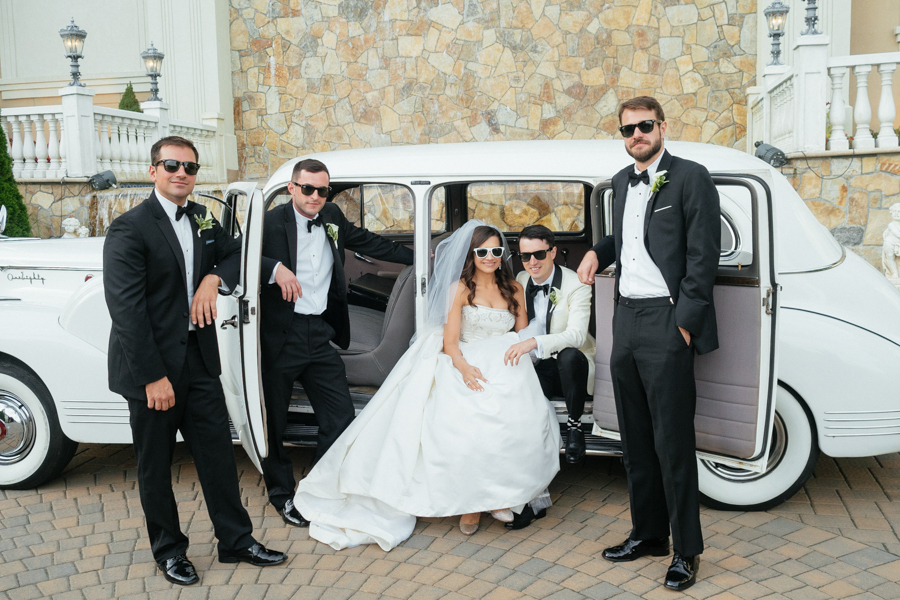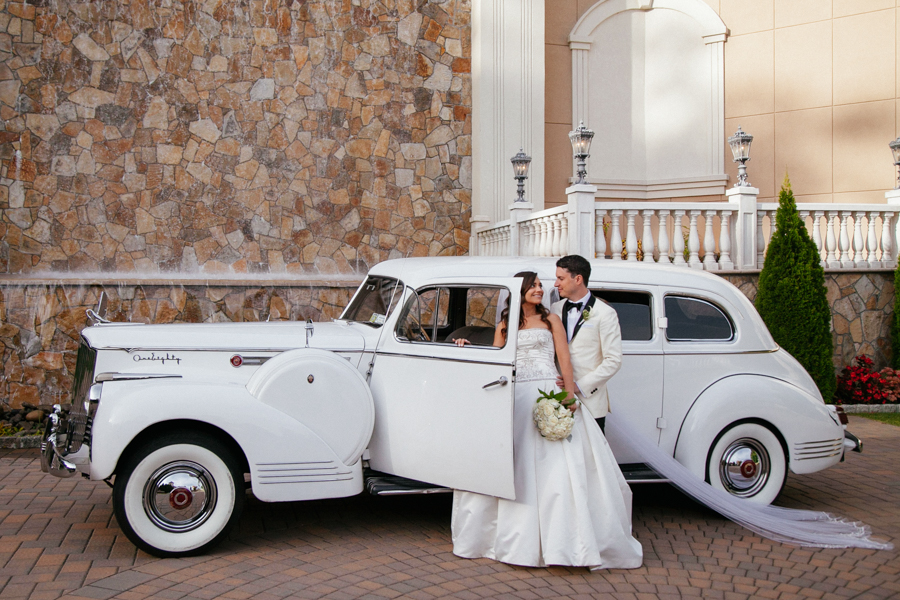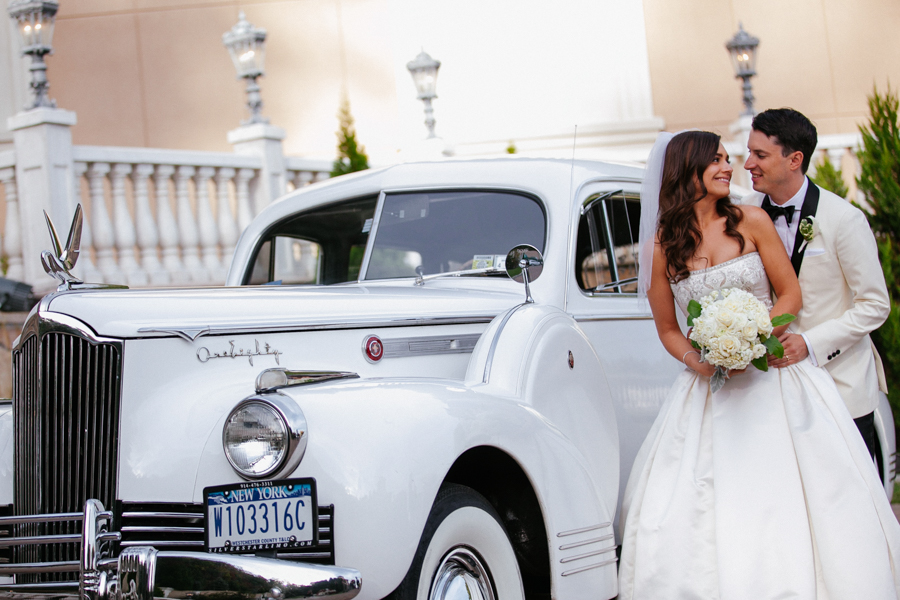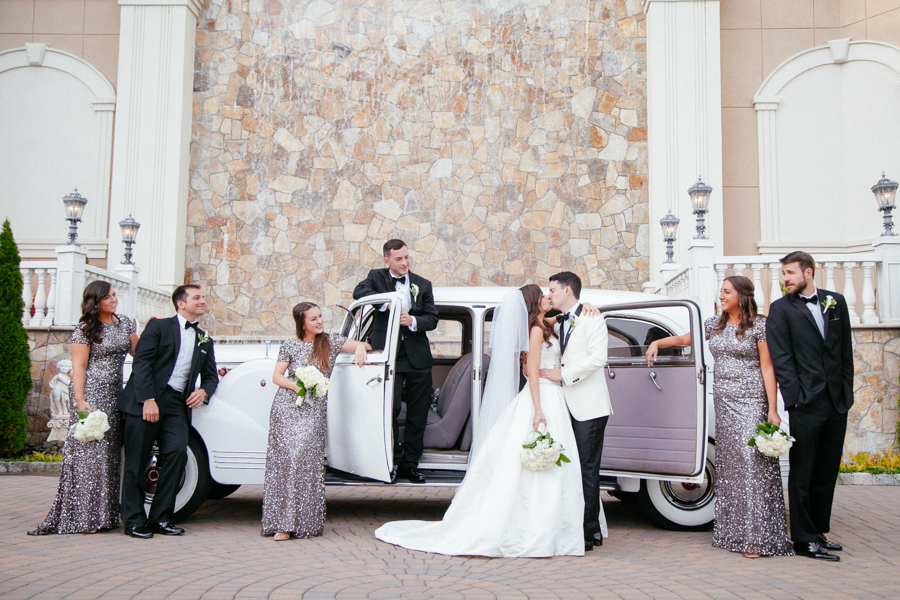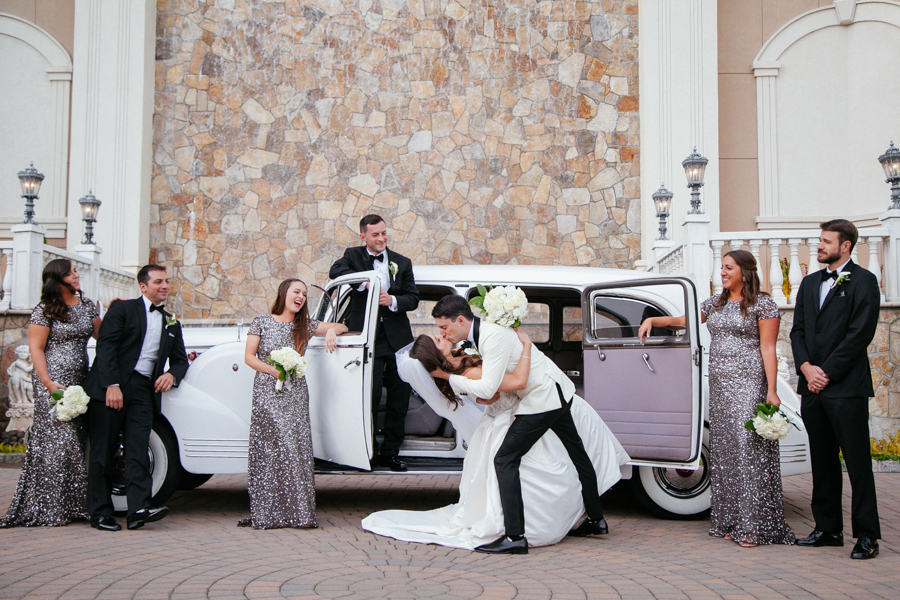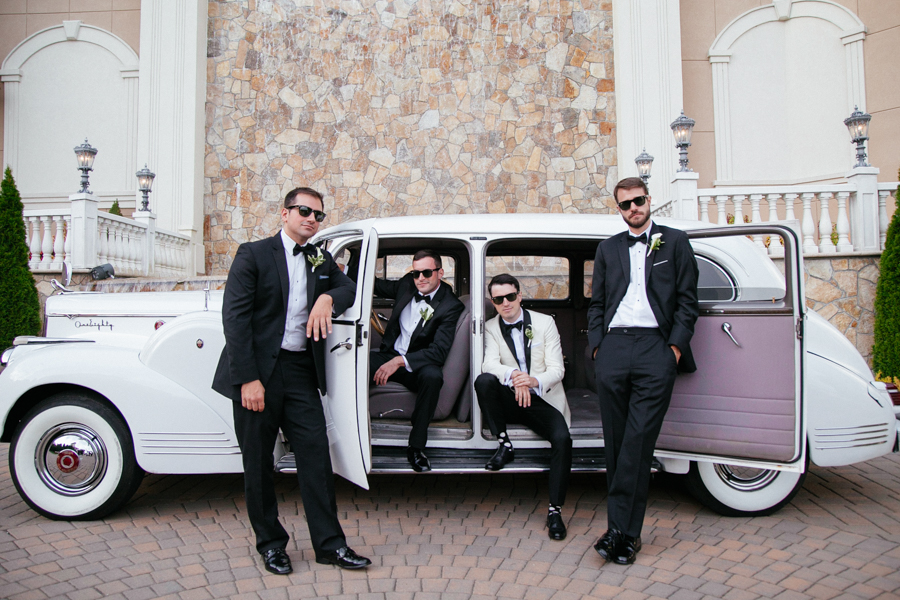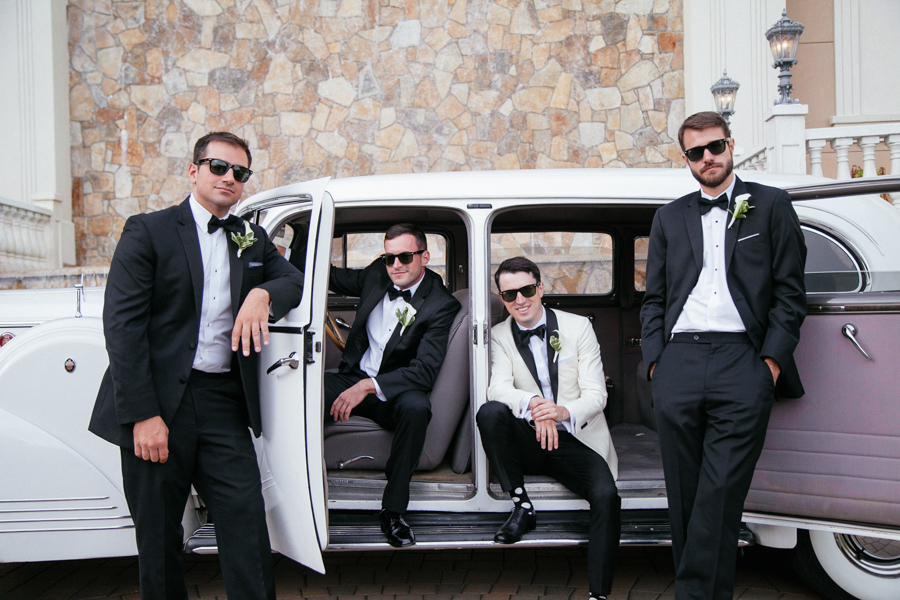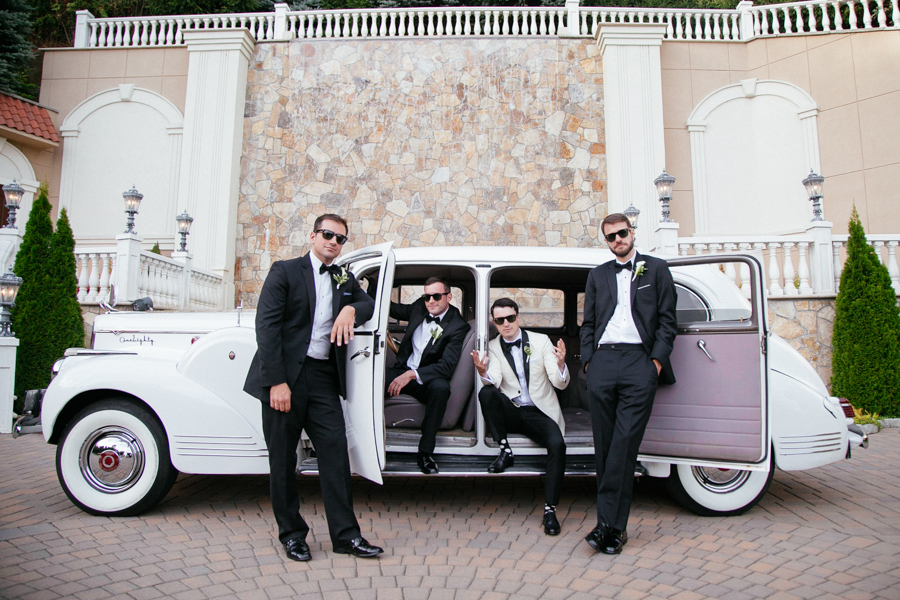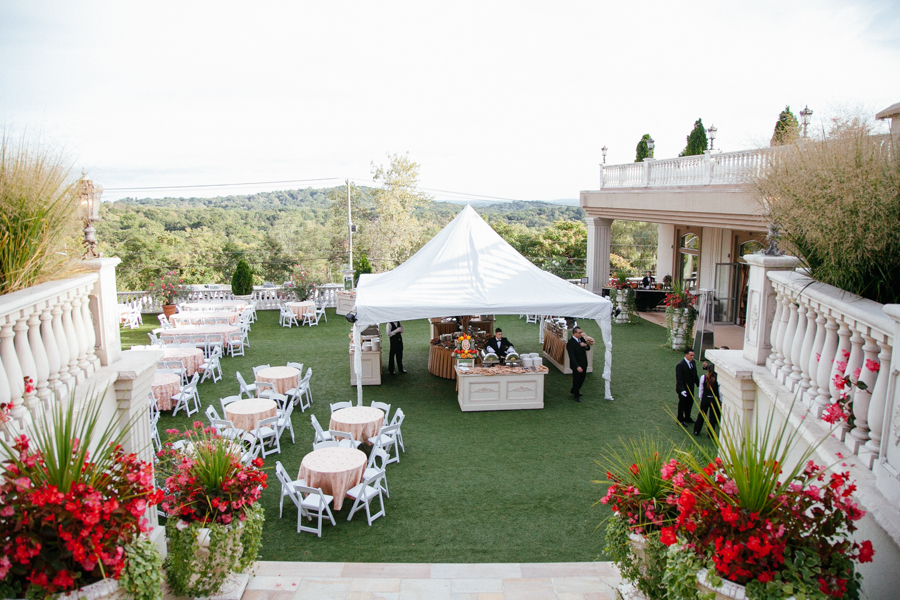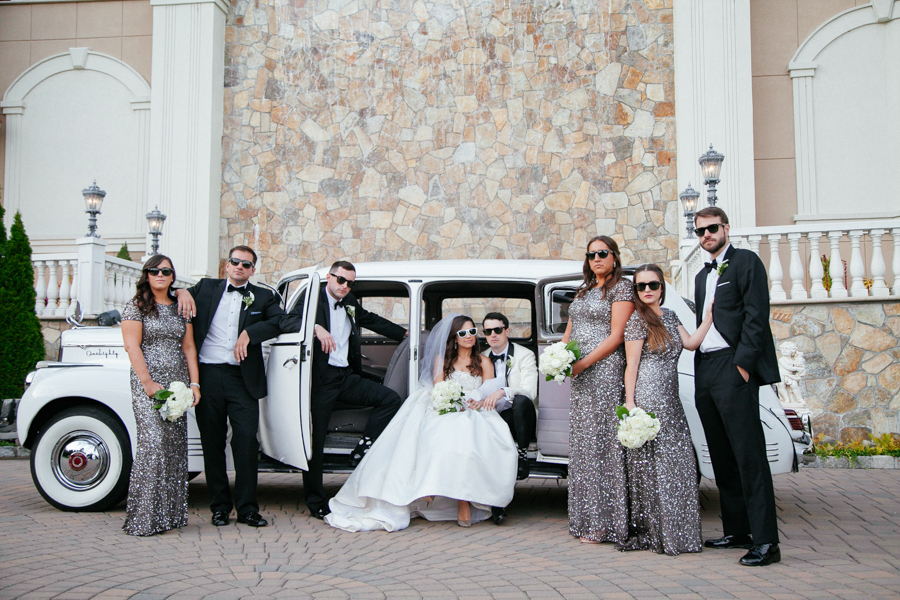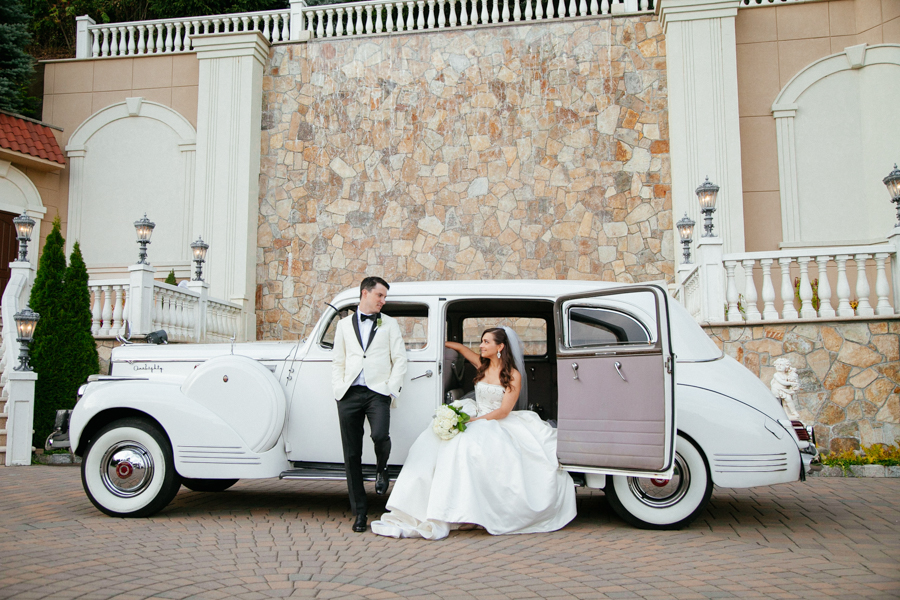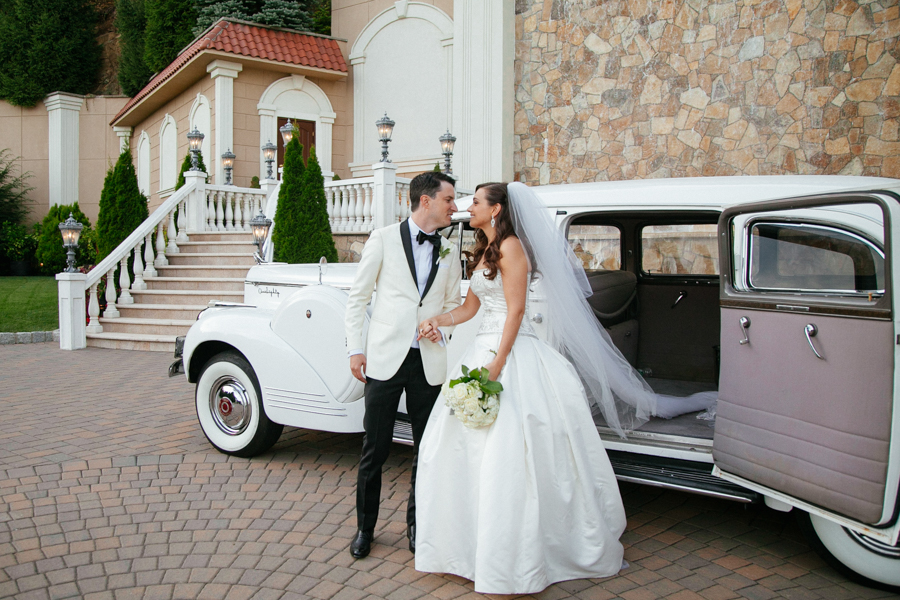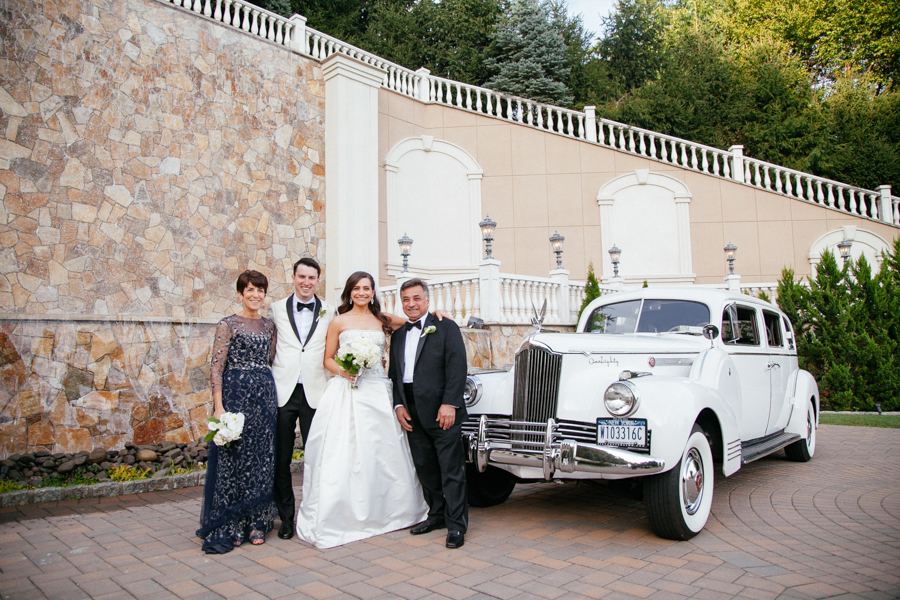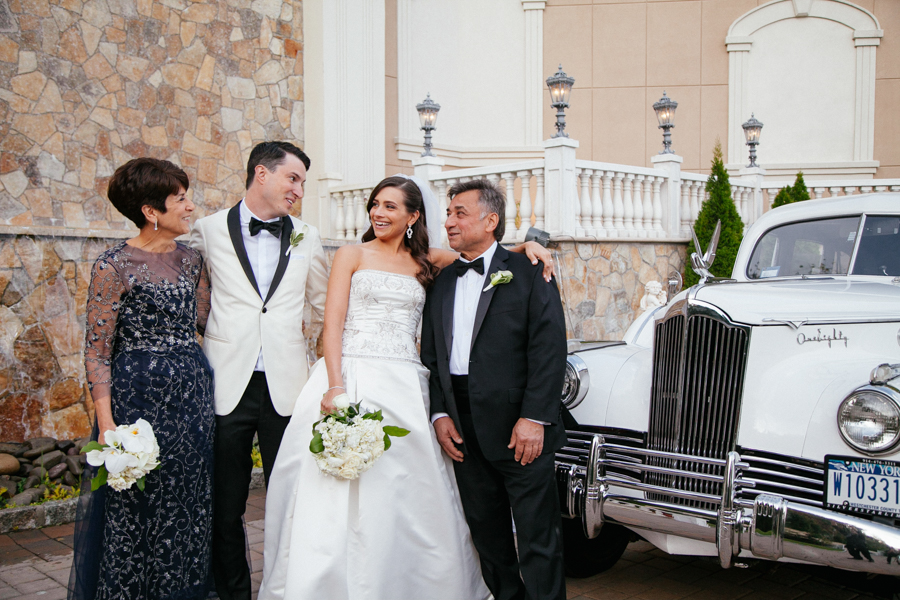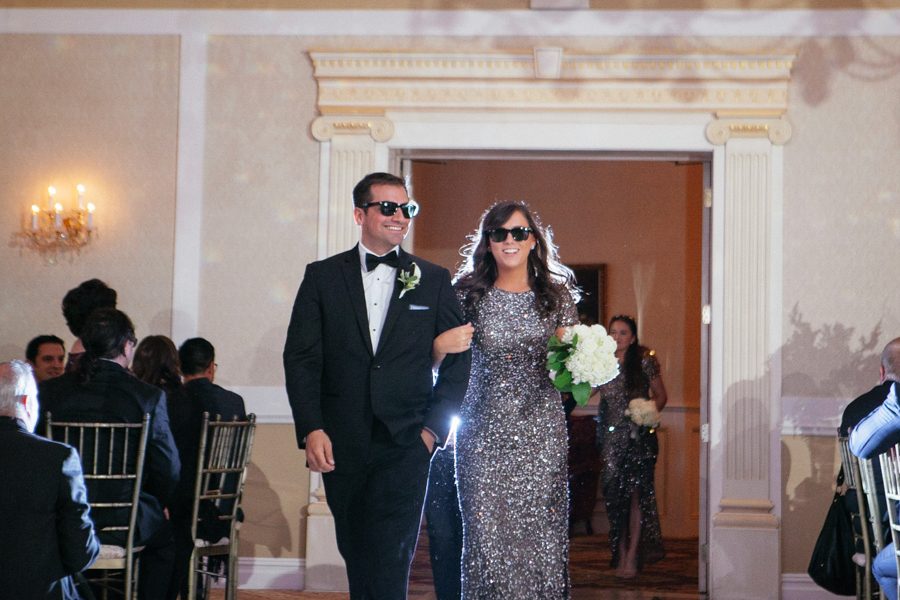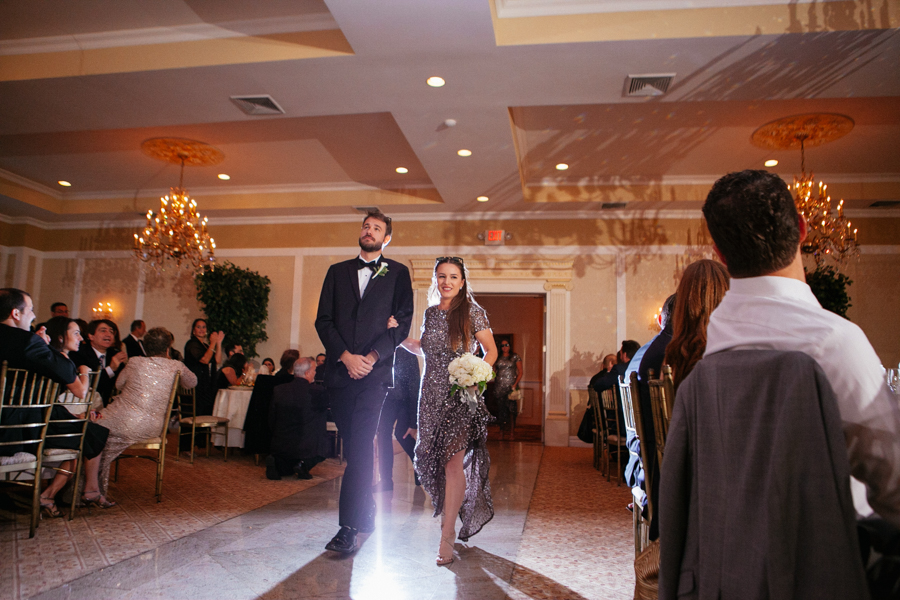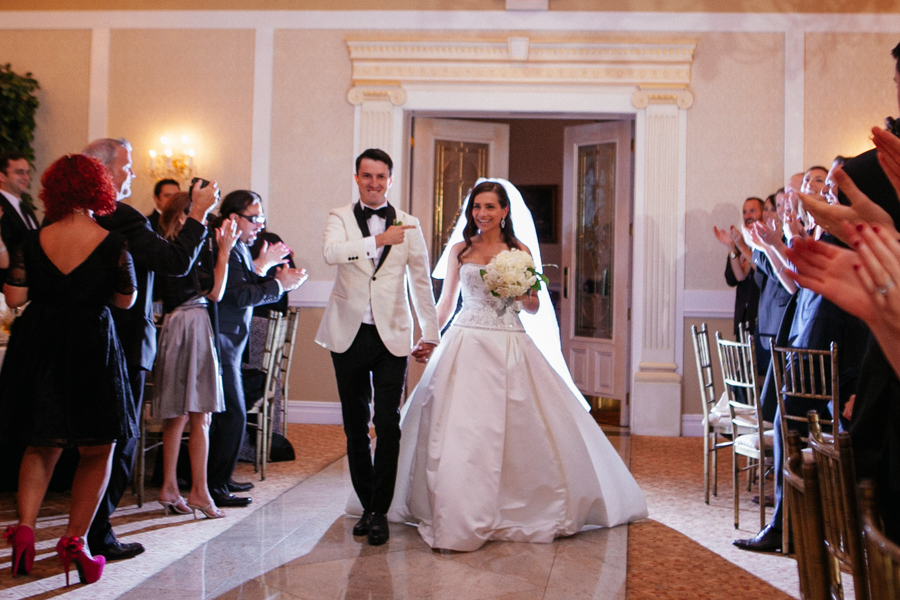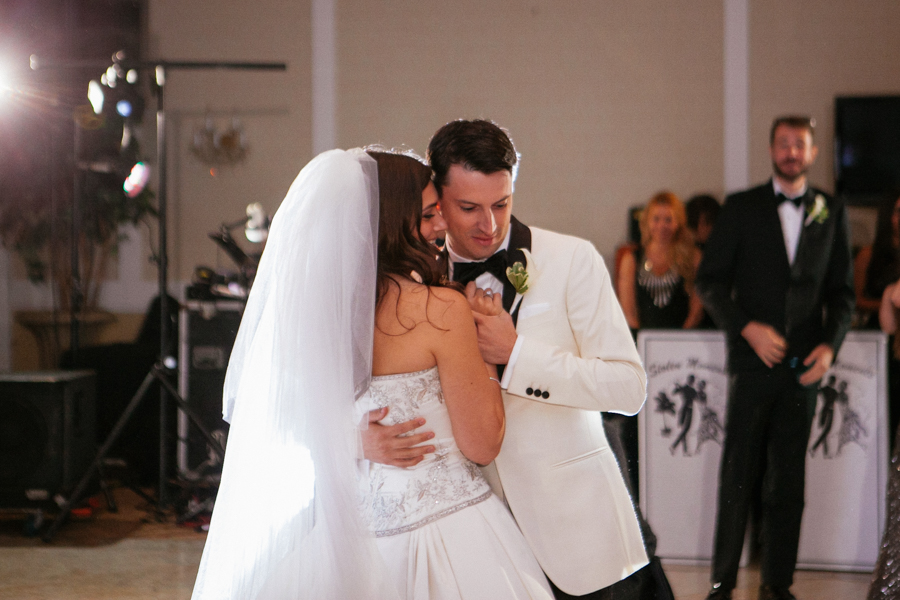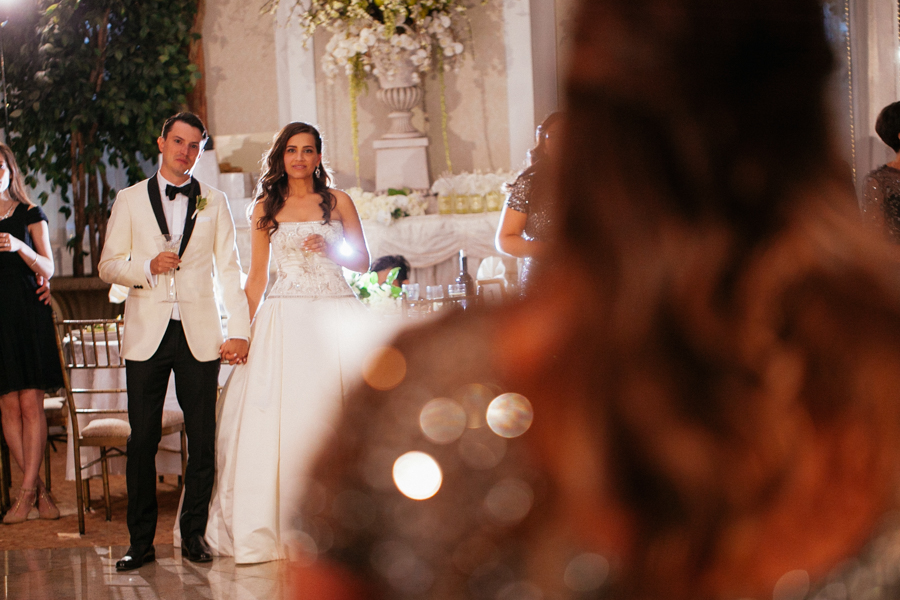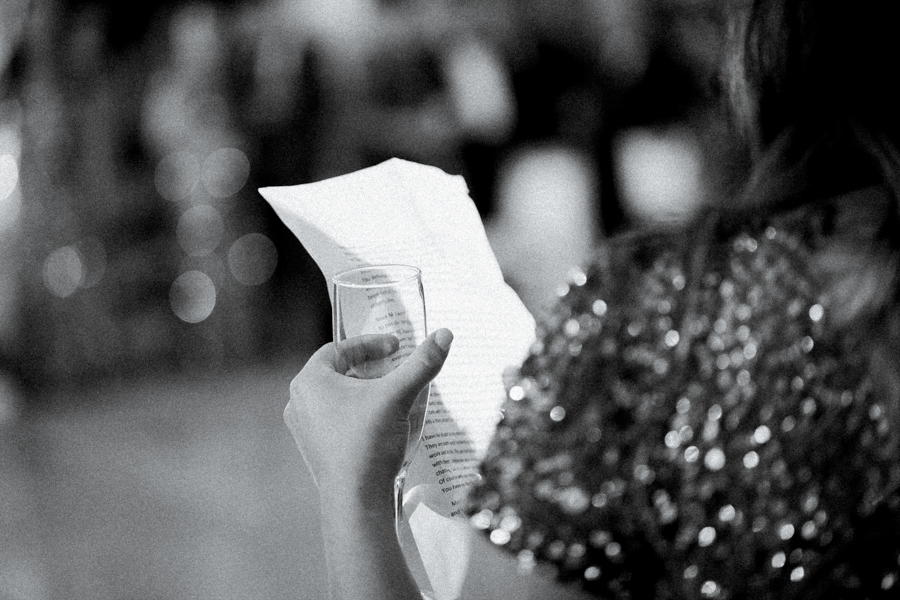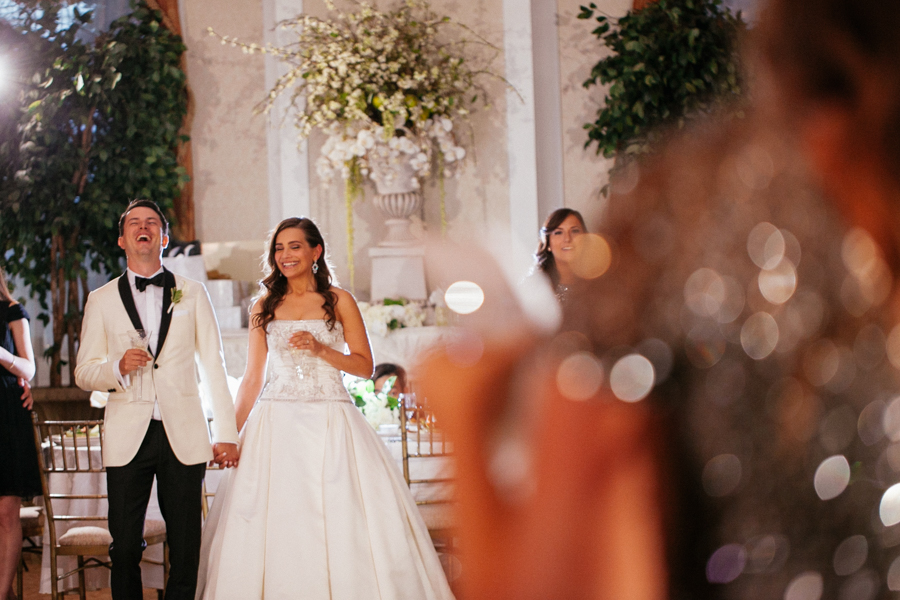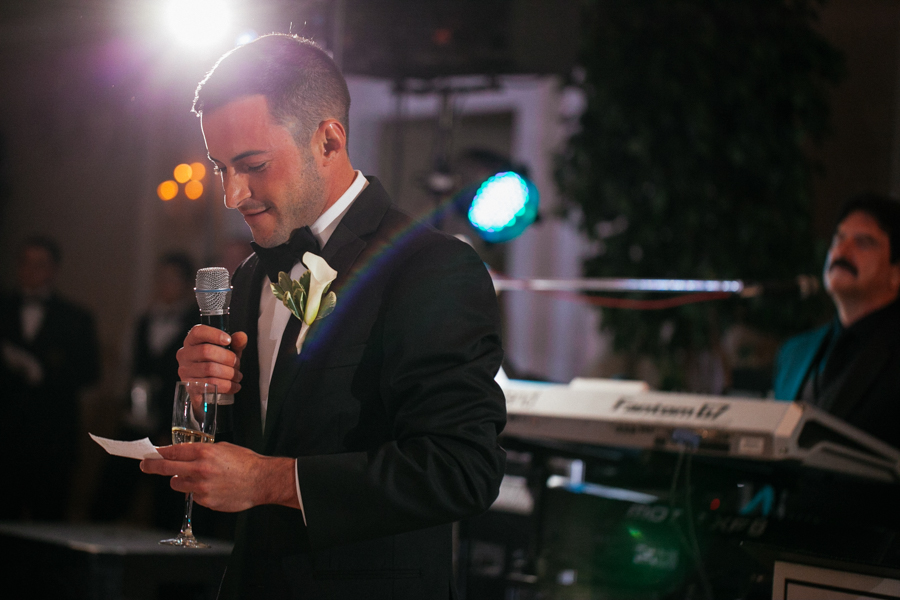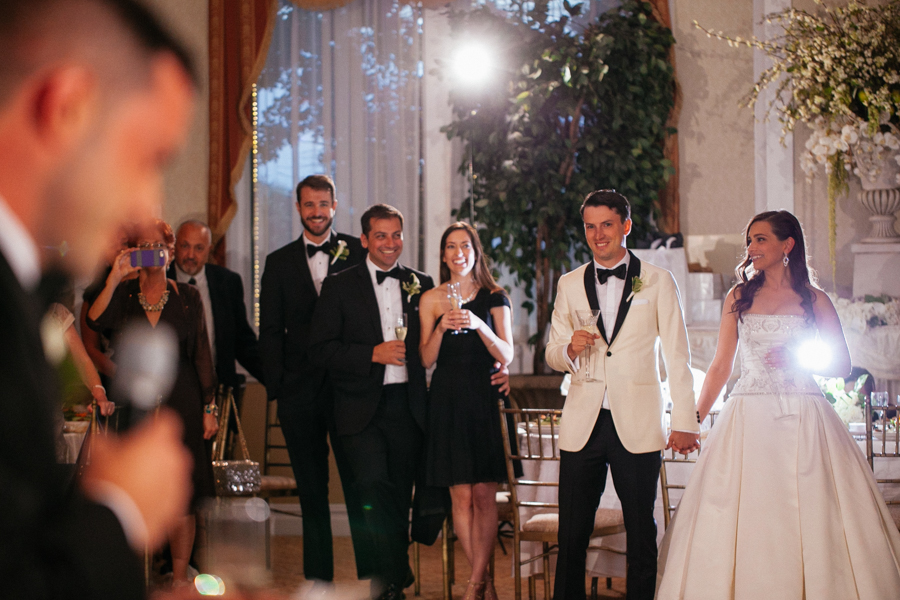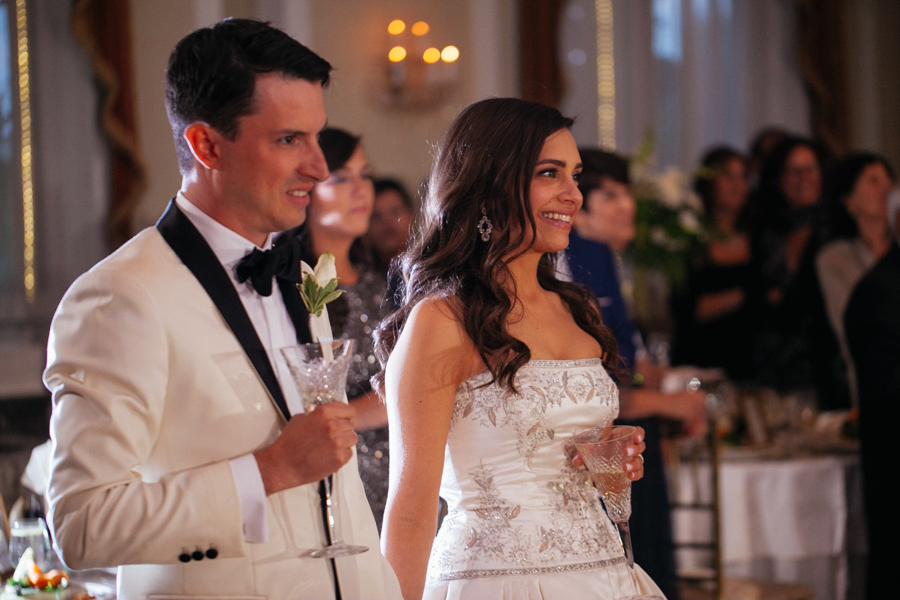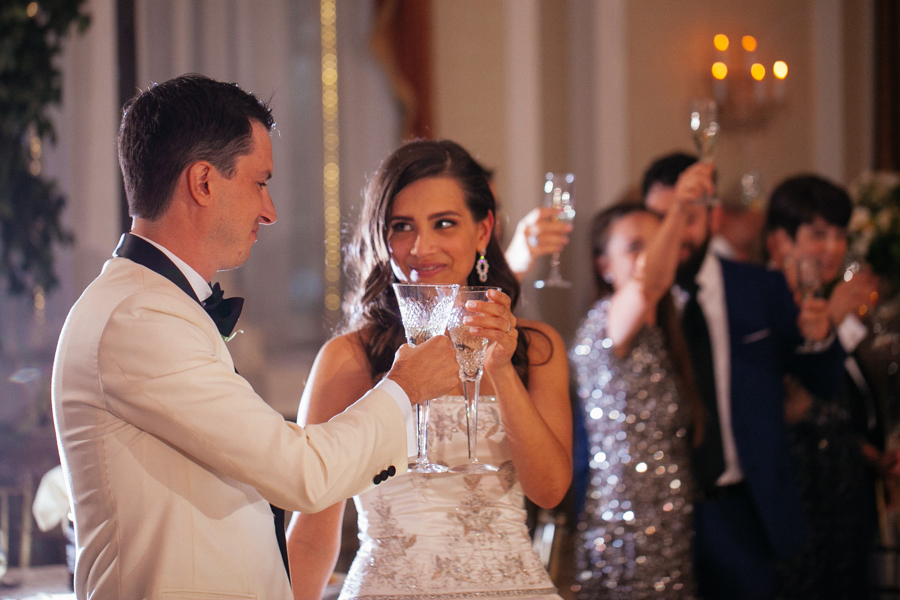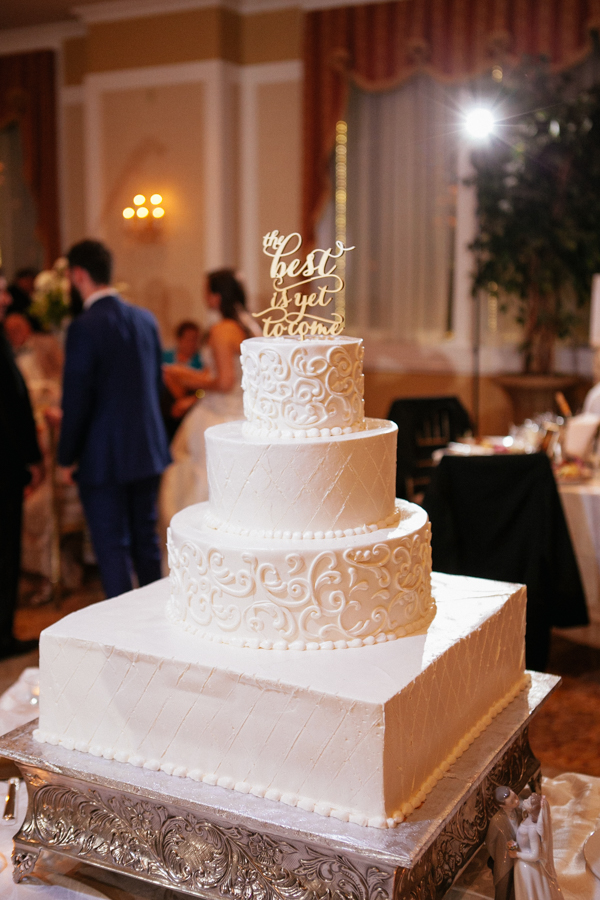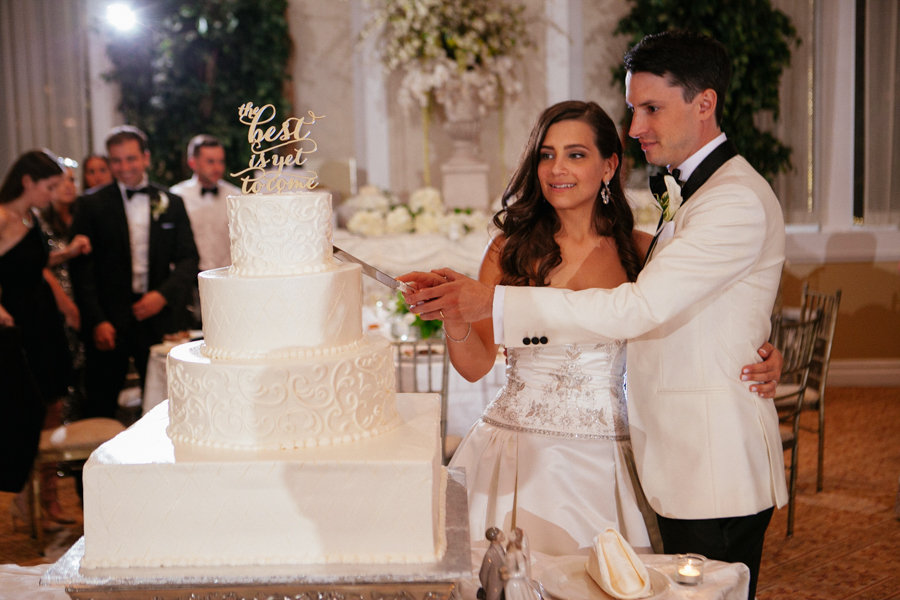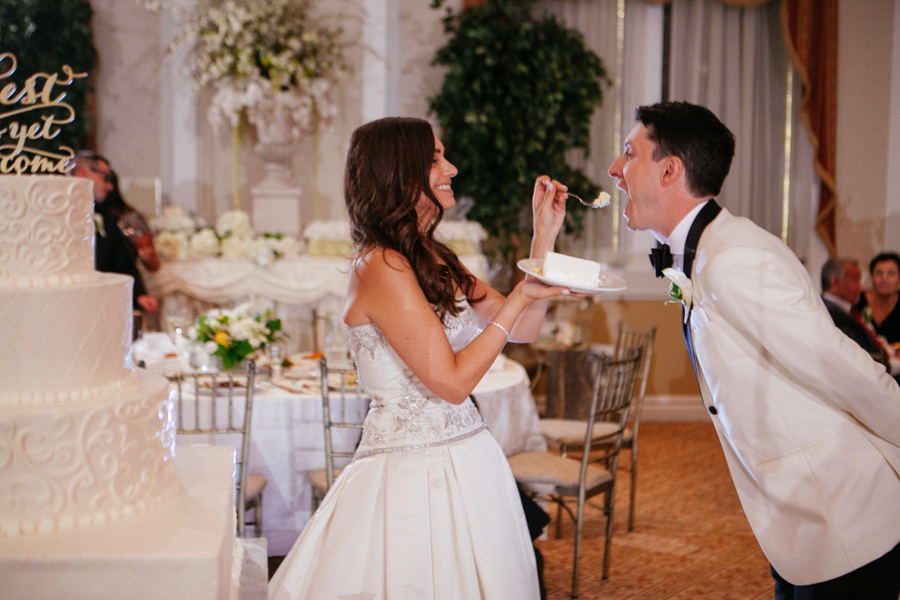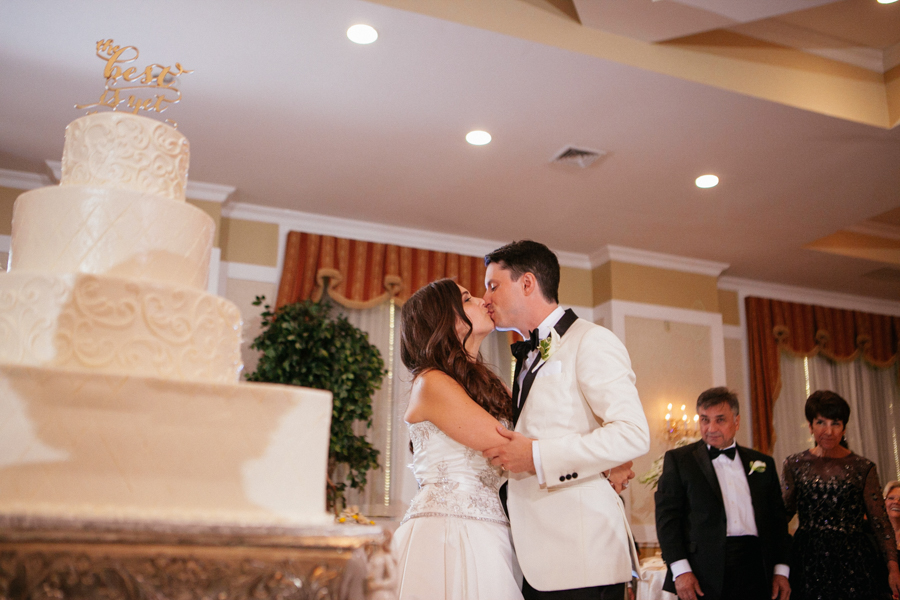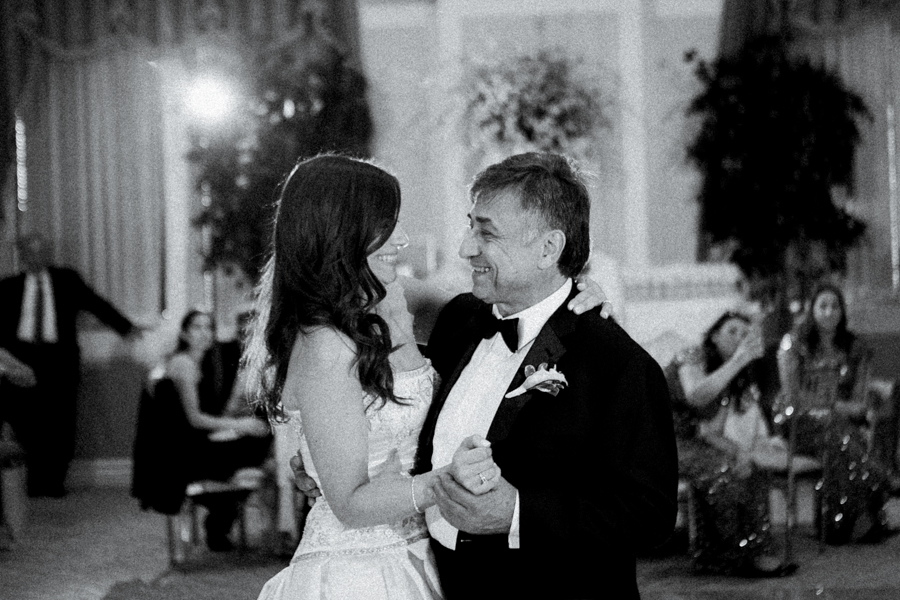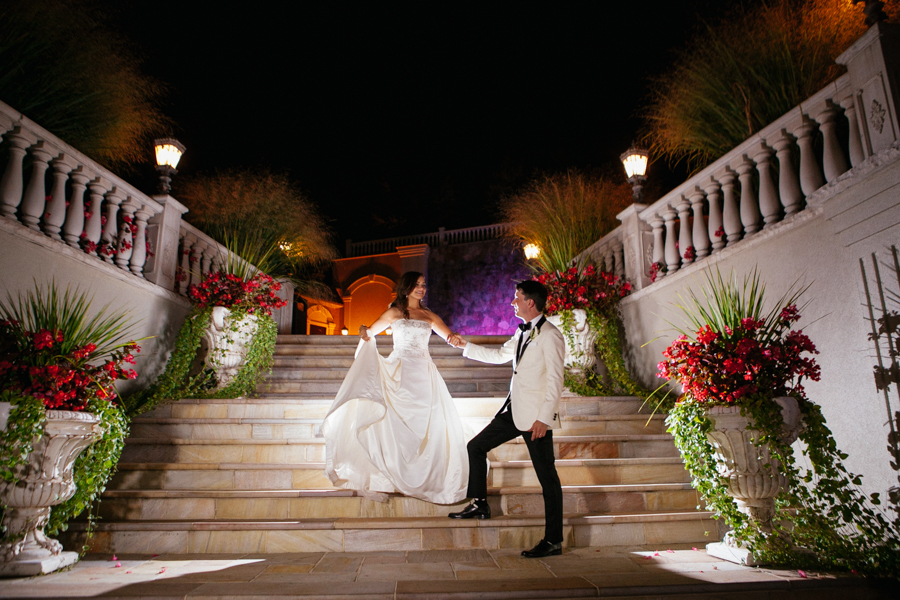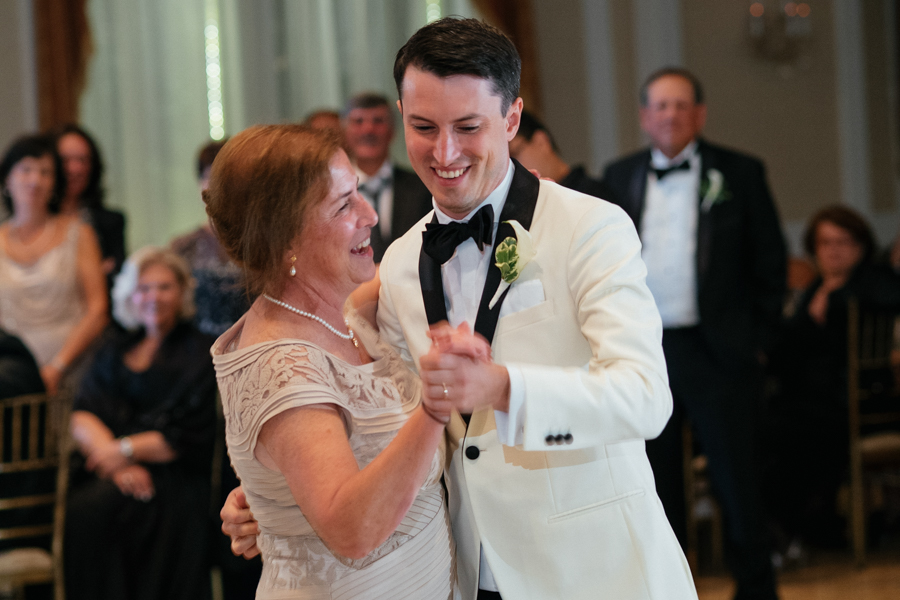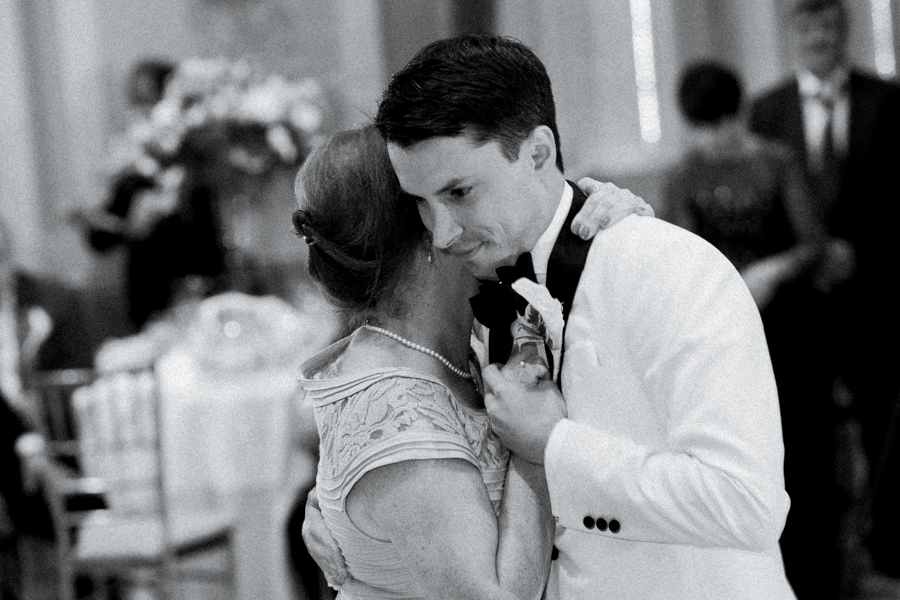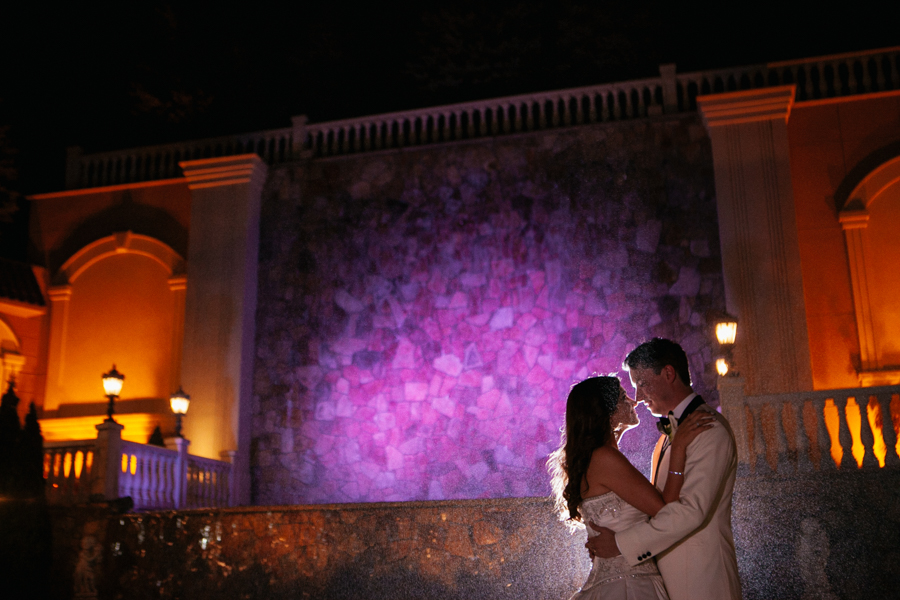 Trust me when I say that these two were completely breathtaking! Don't believe me? Well take a look at some of their heartwarming moments that I was able to capture from their wedding day! Everything was perfect.  The decor was gorgeous, the air was filled with romance, and the venue itself was incredible! Add this fun-loving couple into the mix and you had yourself the ultimate wedding! These two were so loving towards each other! As soon as they laid eyes on each other as the bride walked up the aisle, you could tell that there was a strong connection there.  So many emotions flowed throughout the day.  Love was at the center of it all of course and it was amazing to witness all of those wonderful moments! Congratulations on your incredible day!
Other wedding posts can be found HERE.
Click HERE for our Wedding Wire Reviews.