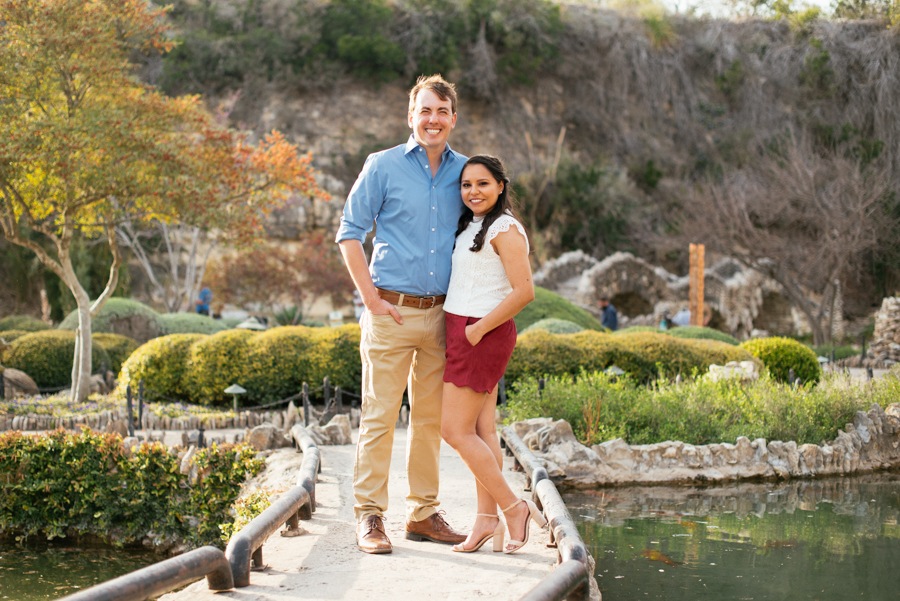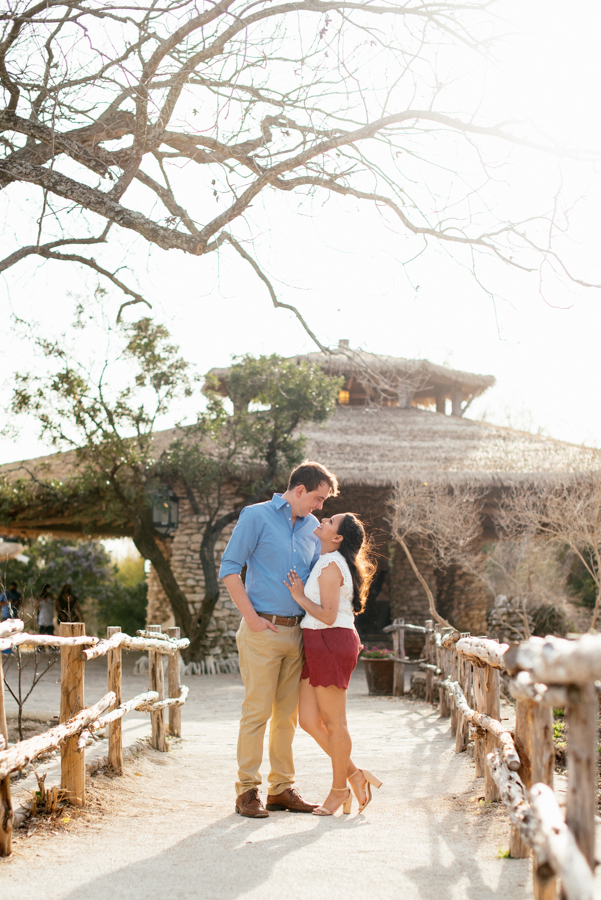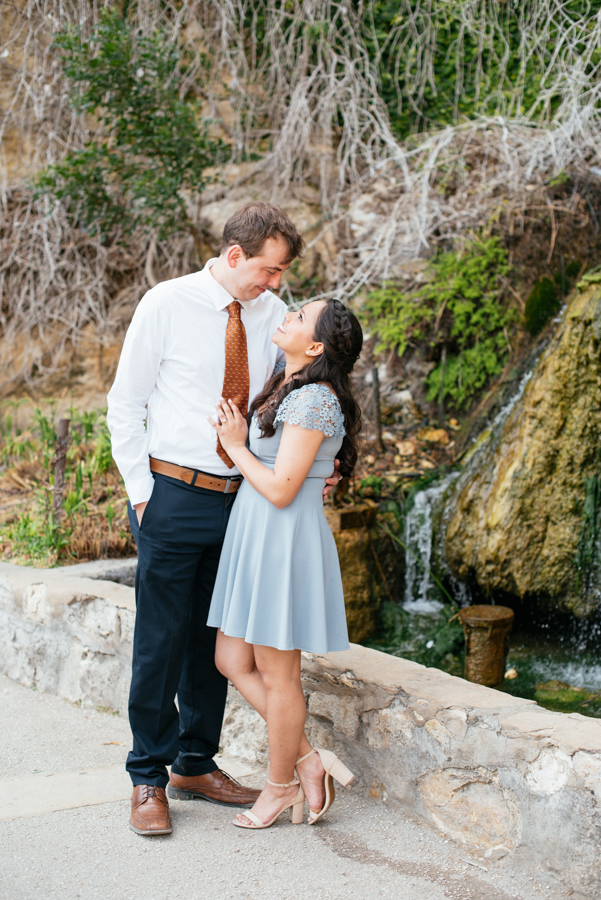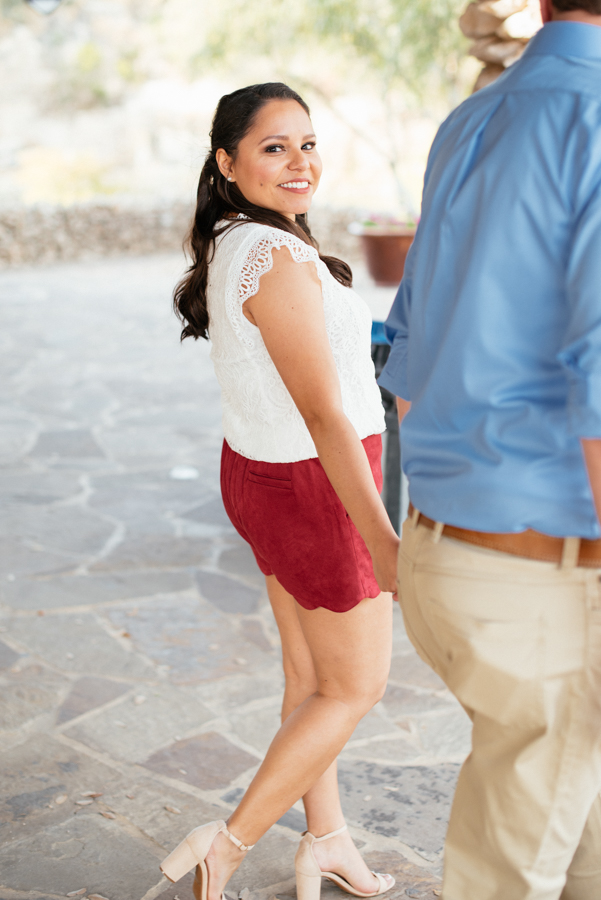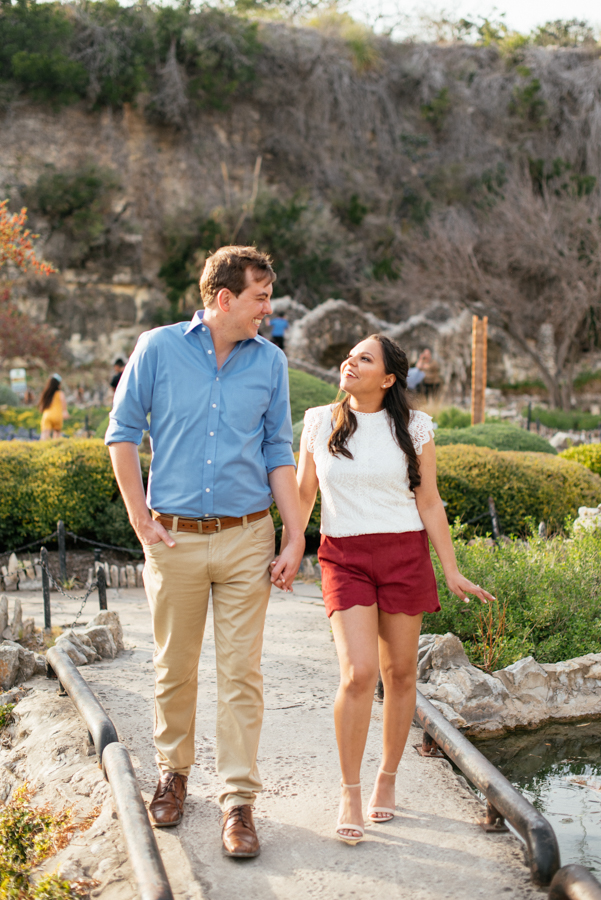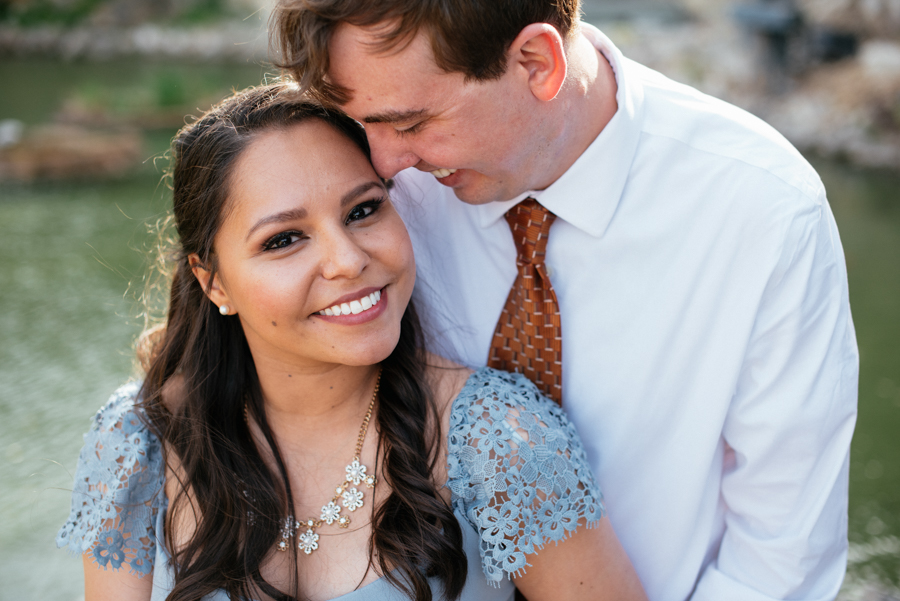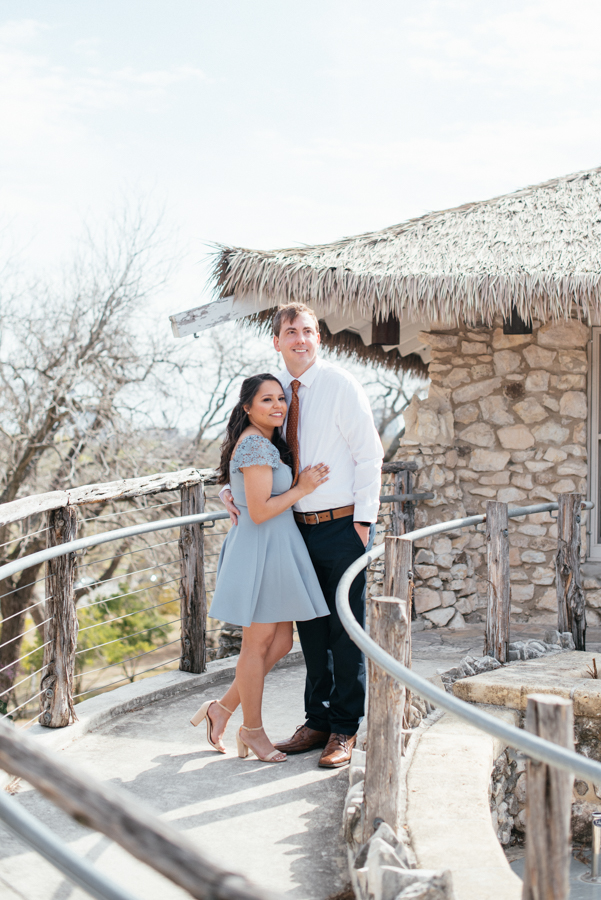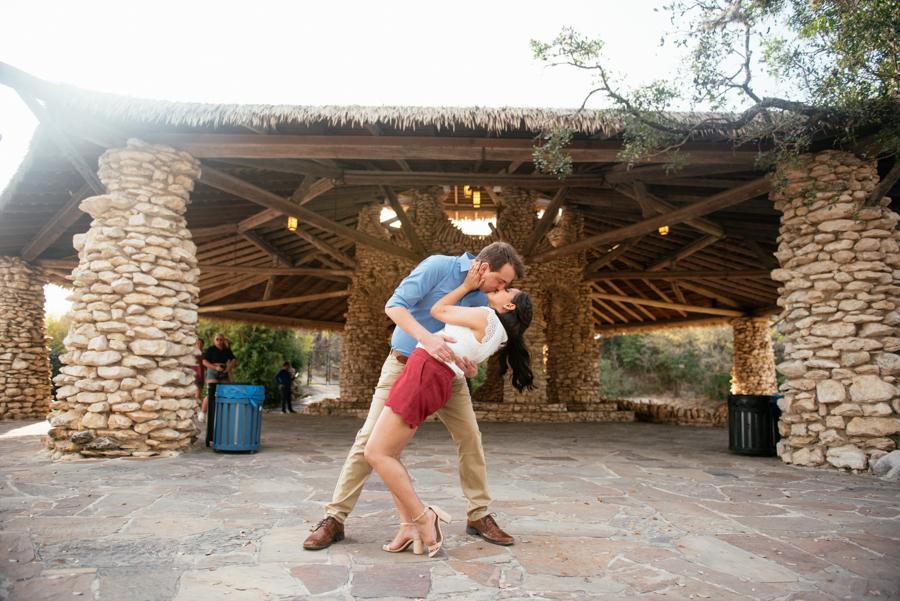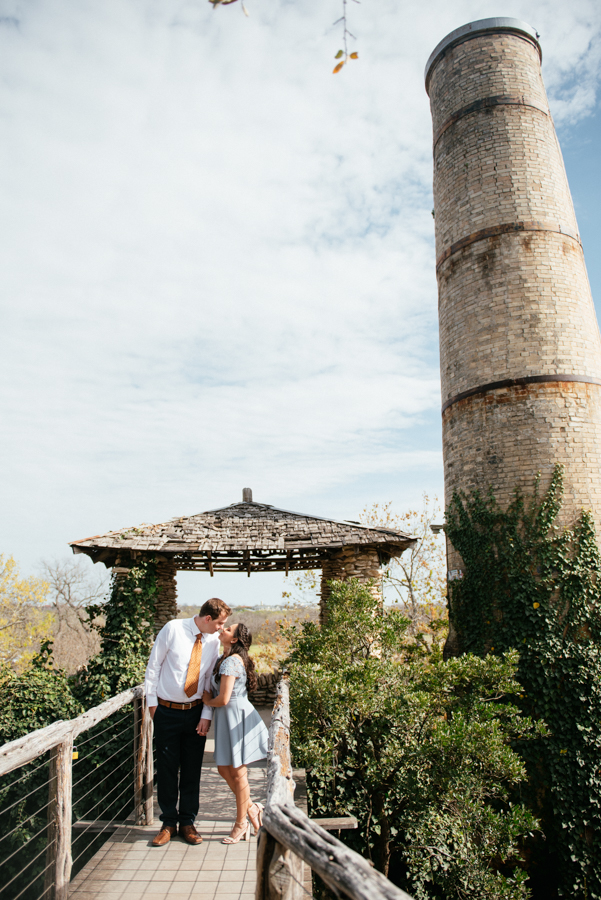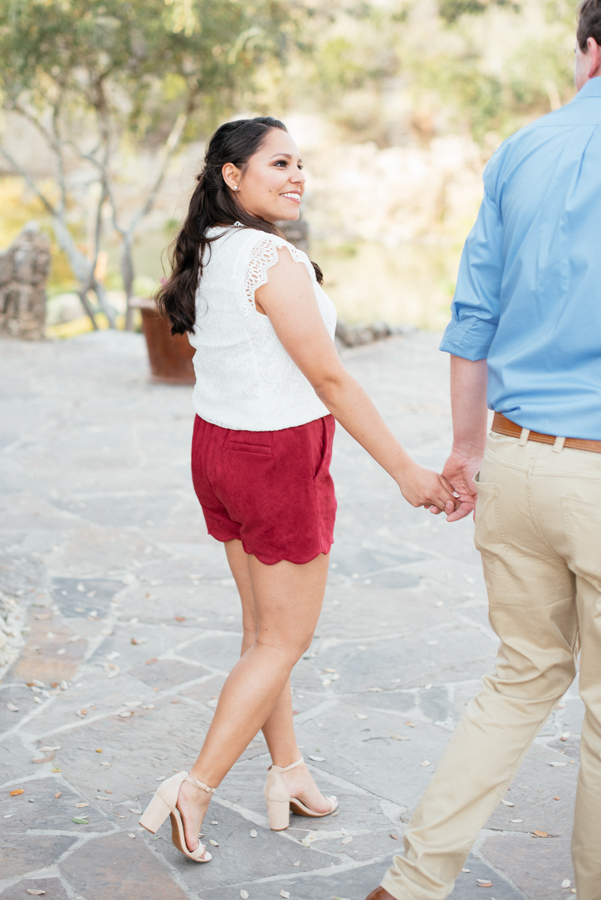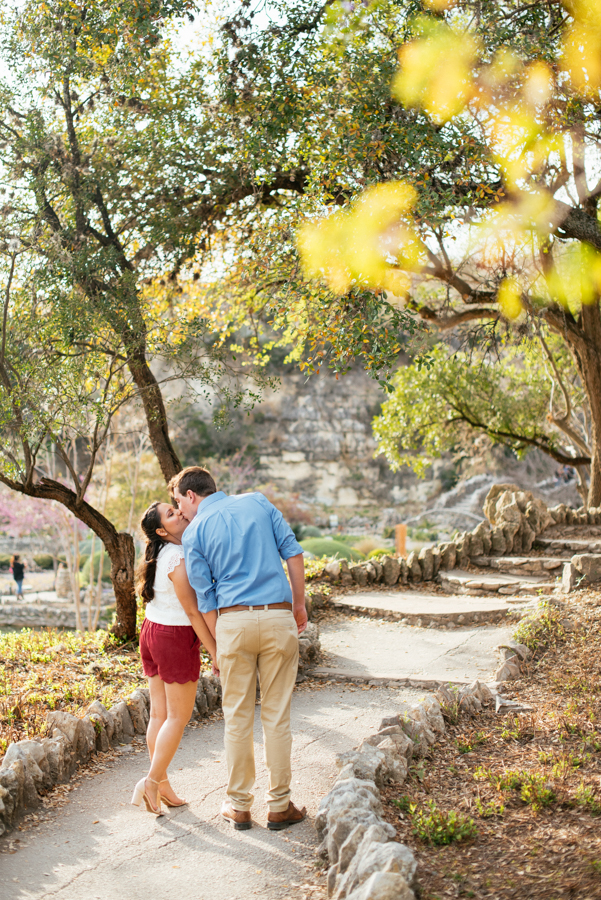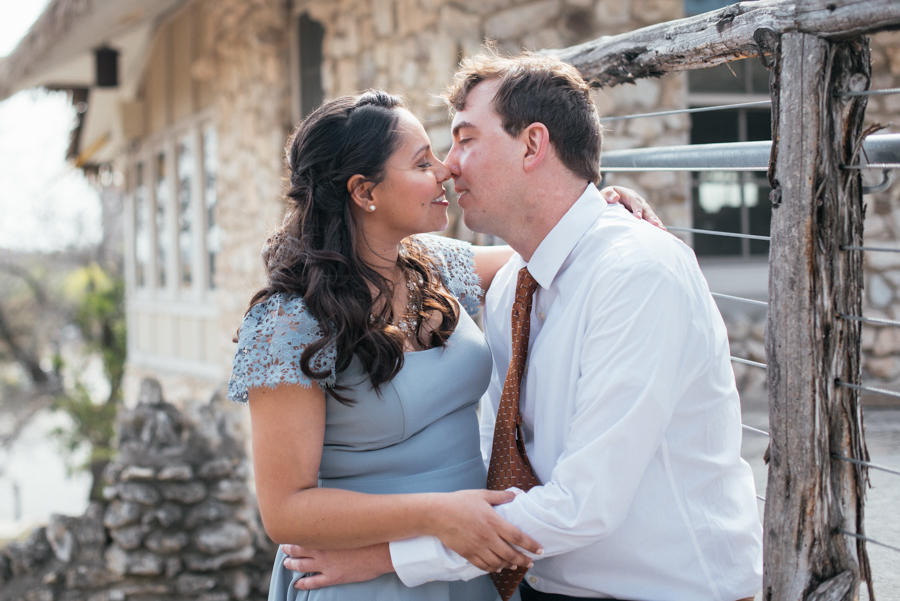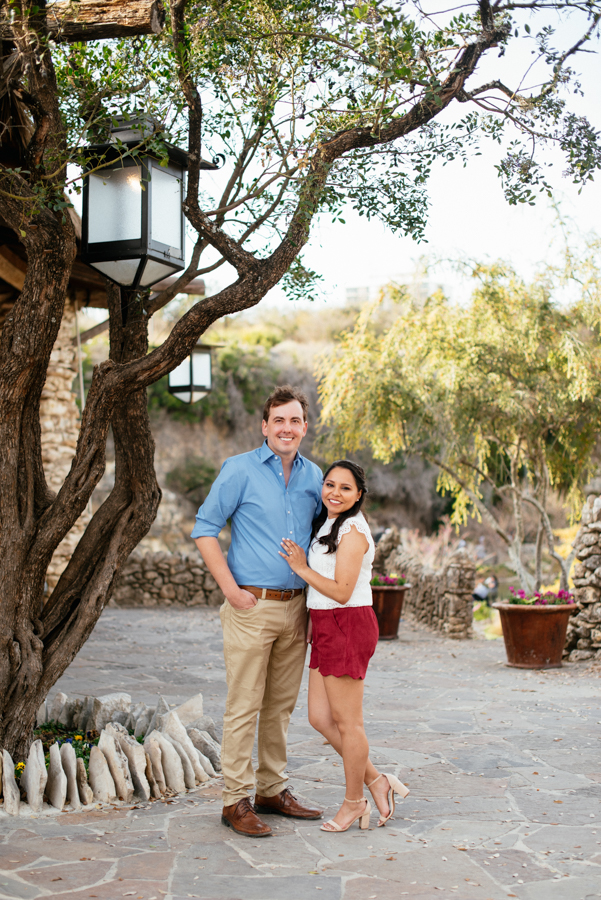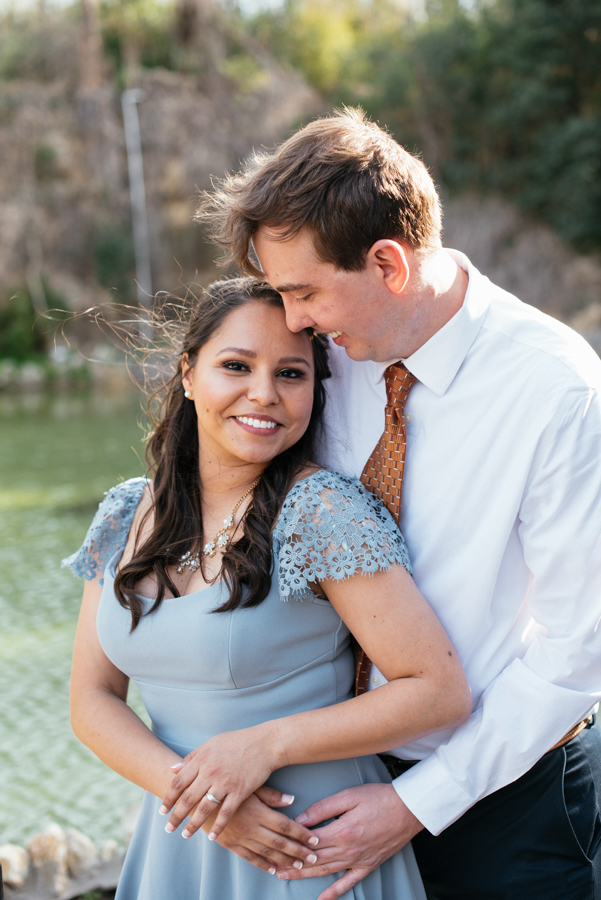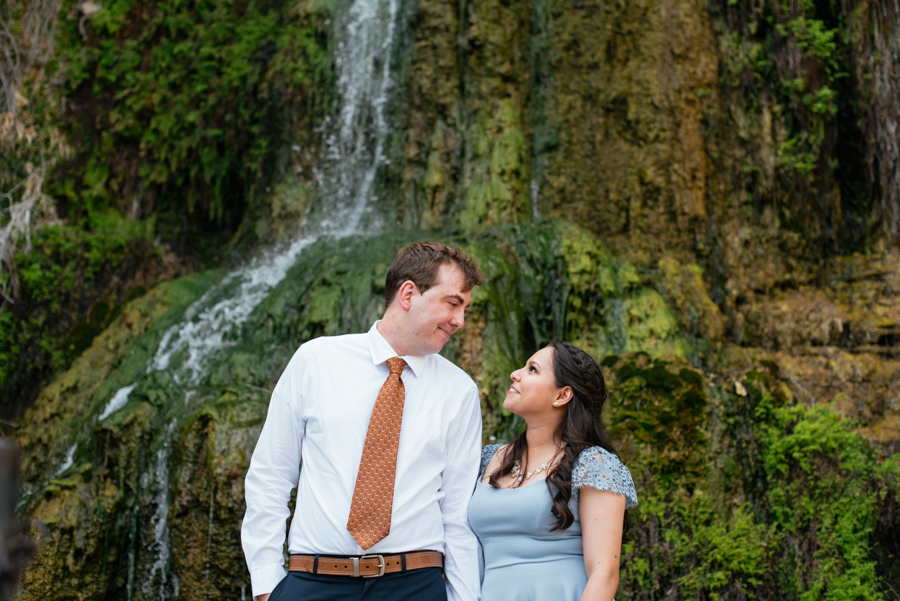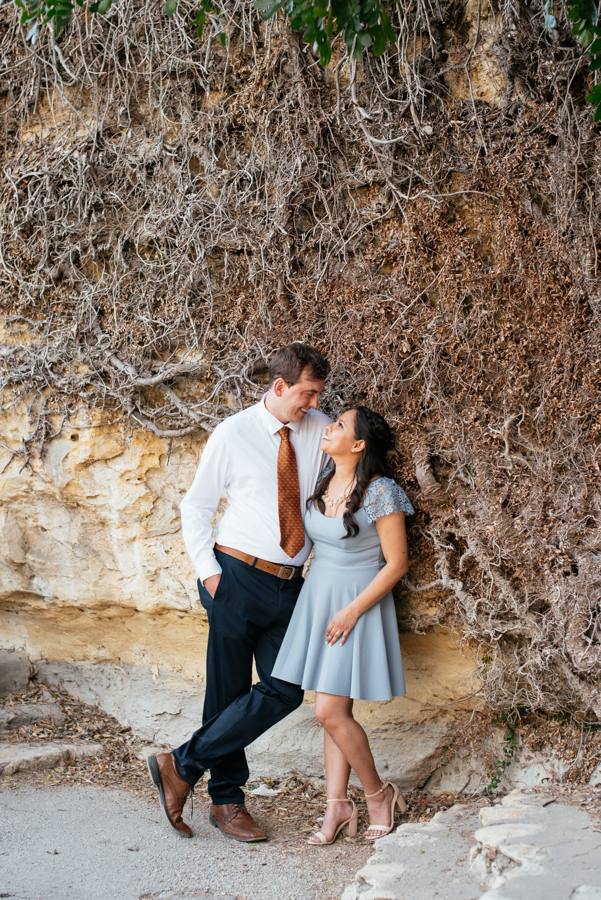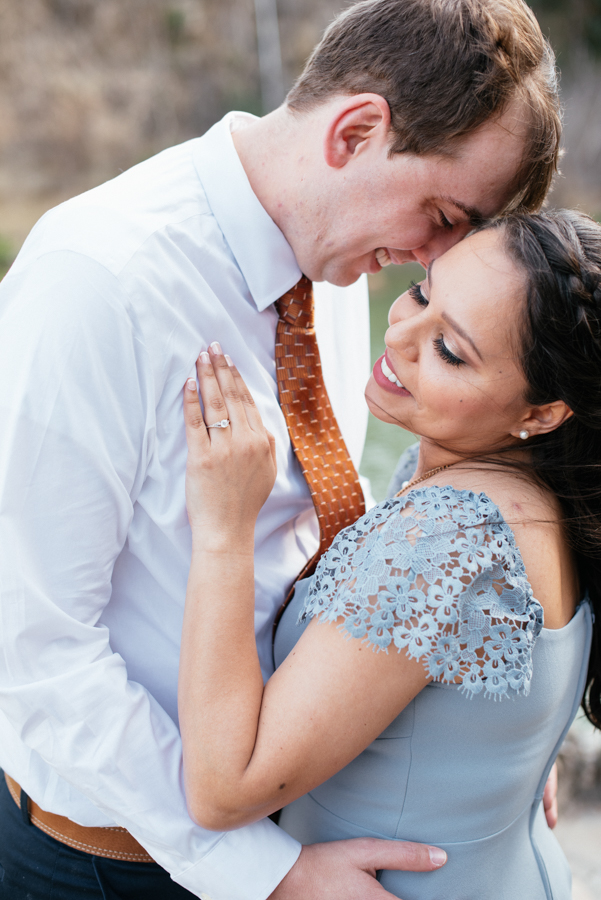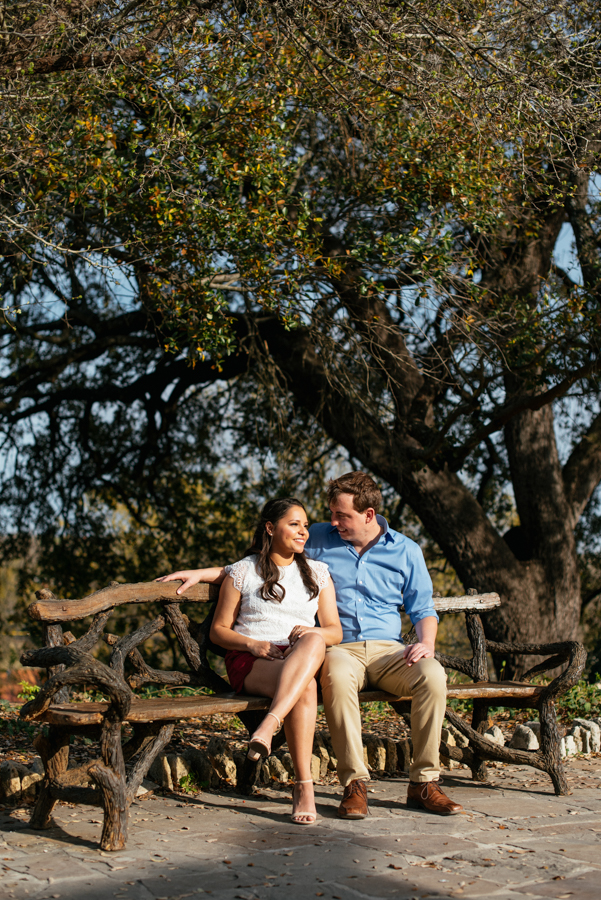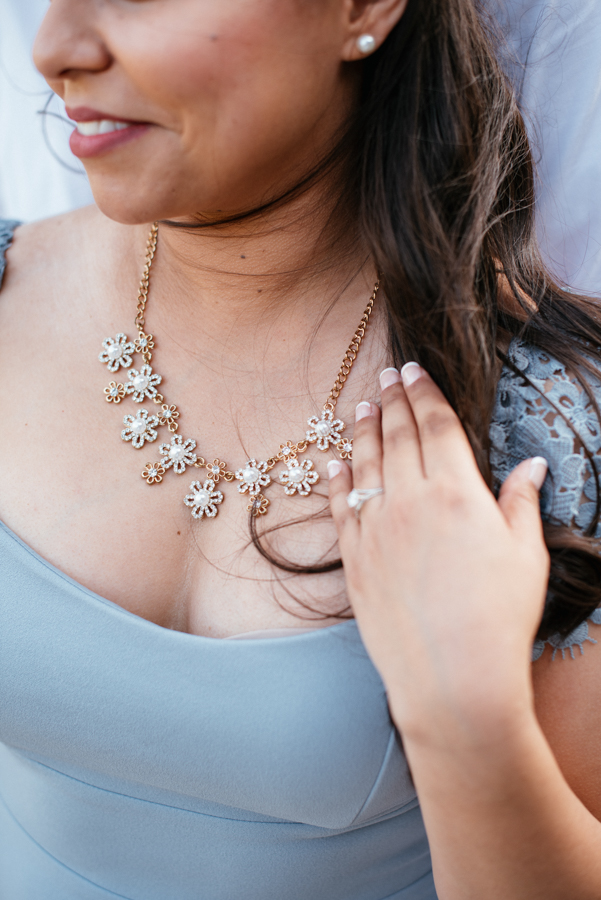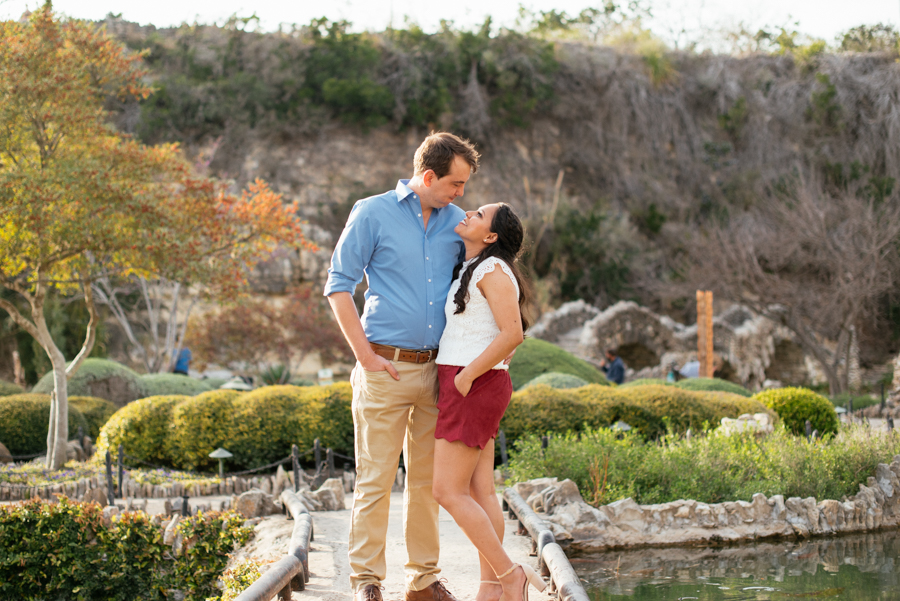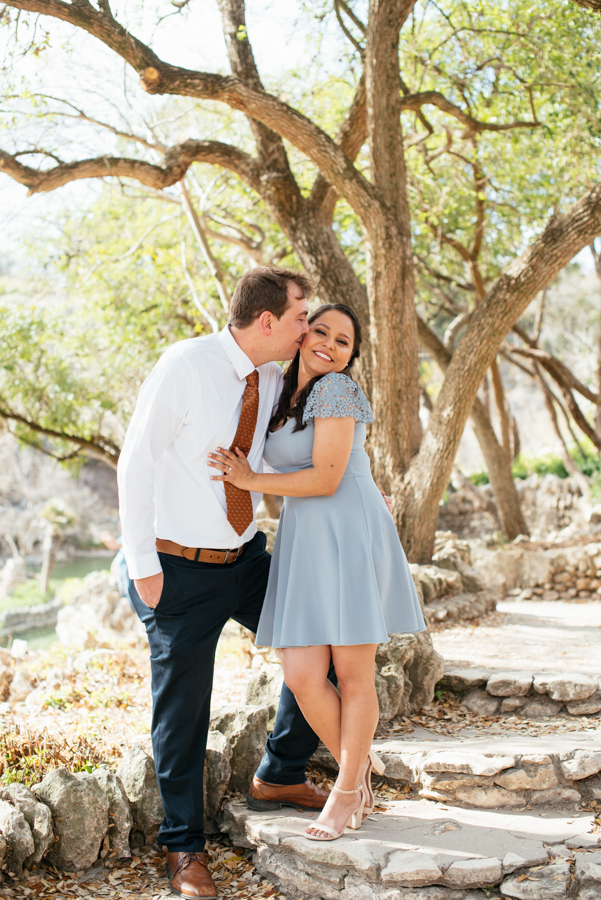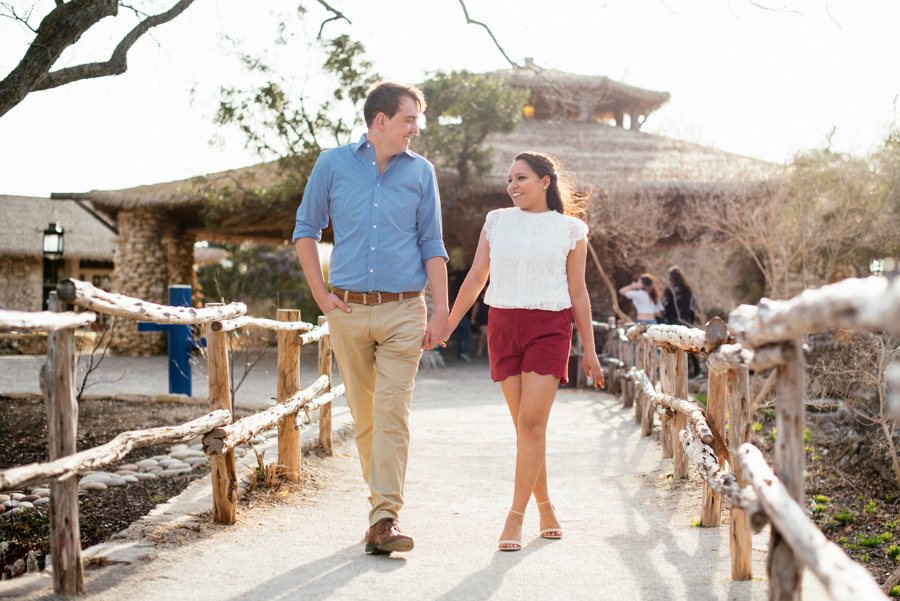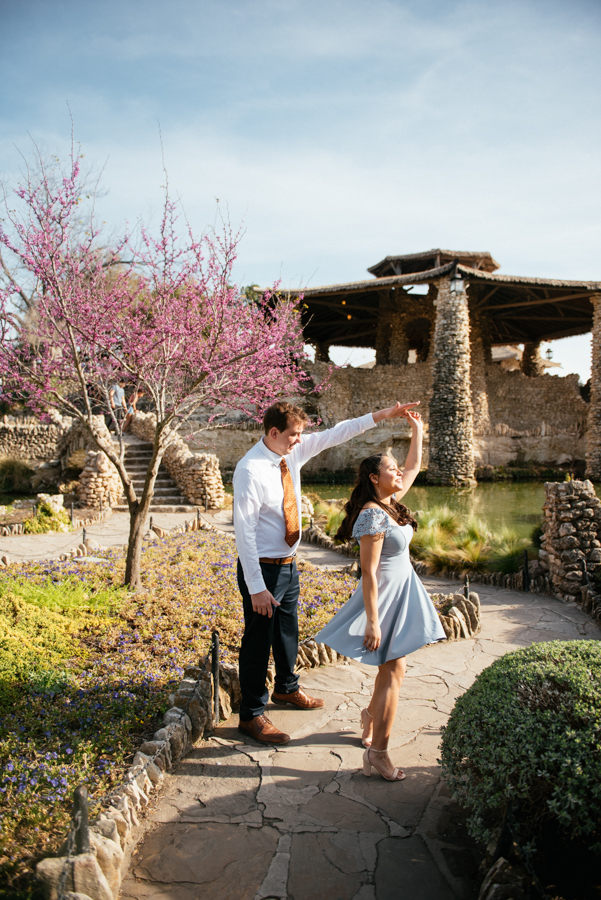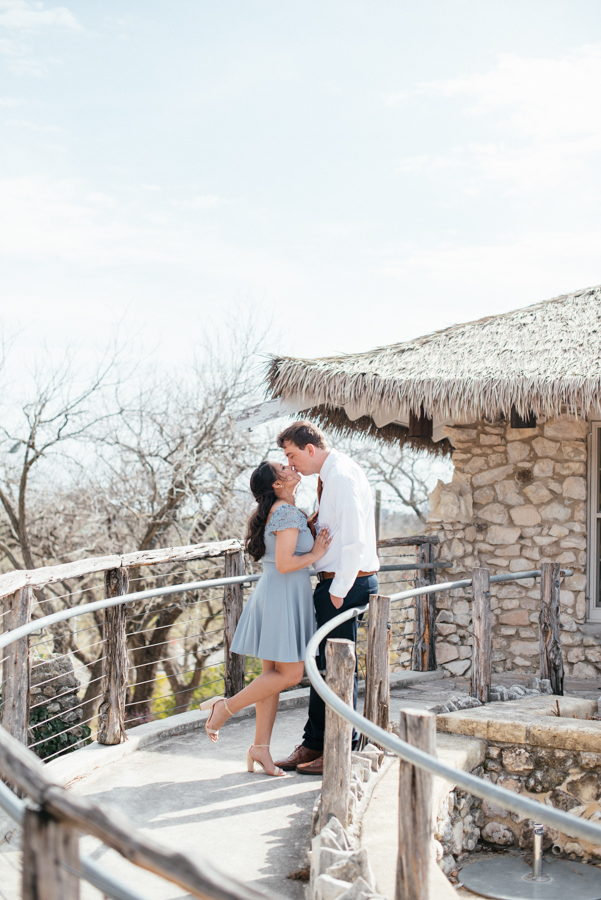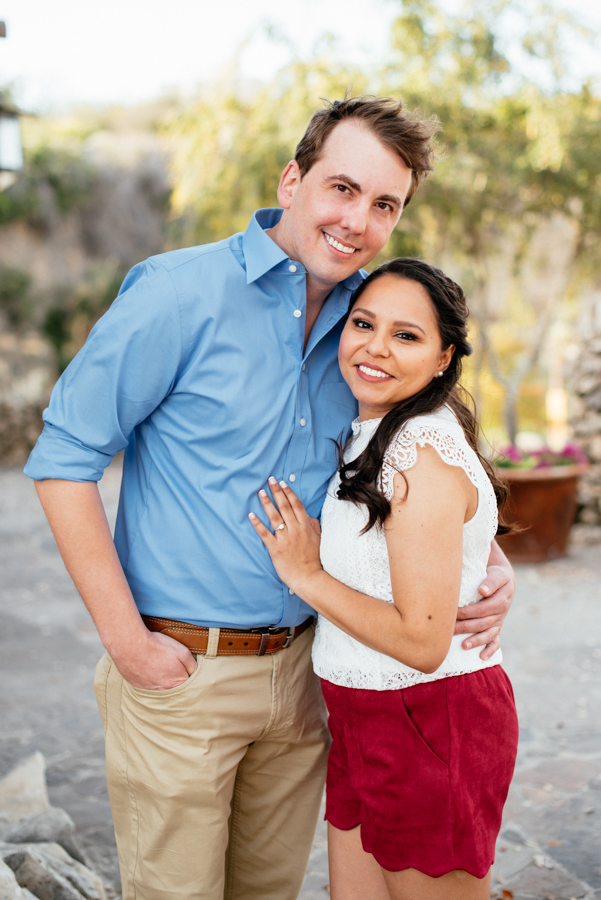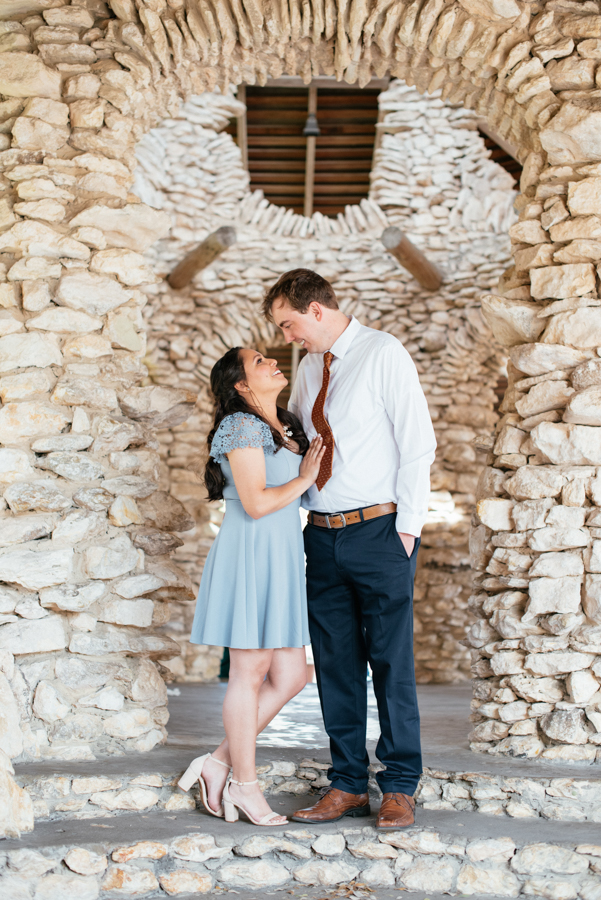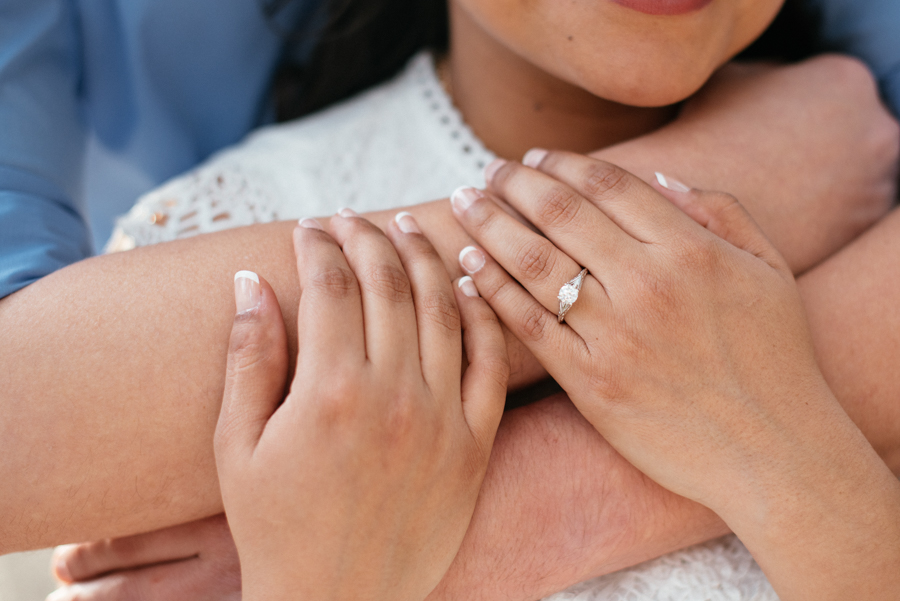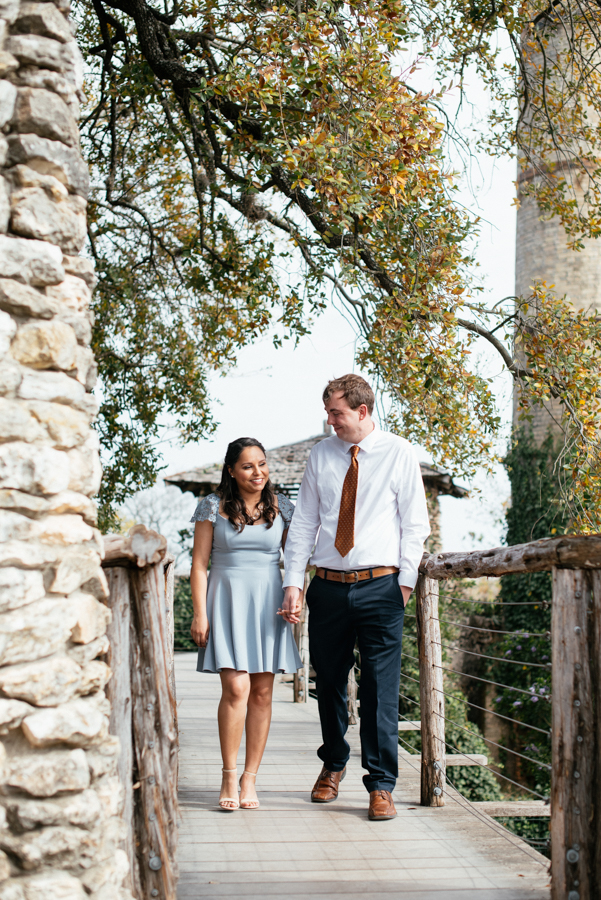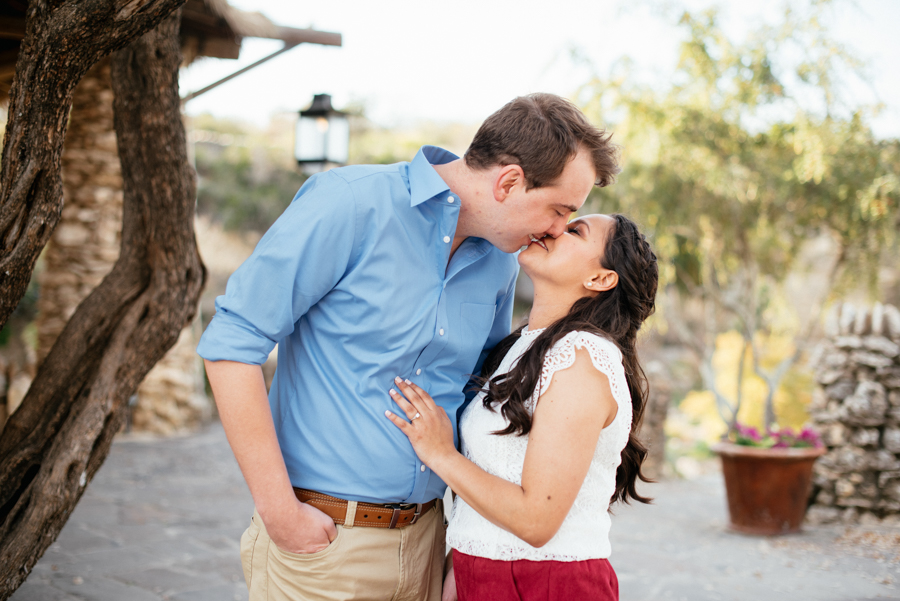 Love was in the air and I knew exactly where it was stemming from! Joining this lovely couple for their engagement session at Japanese Tea Garden in San Antonio, romance seemed to follow them wherever they went! With stunning smiles and tender gestures, these two could definitely get lost in those loving gazes they shared! The shiny new ring was one of the ways to tell that these two were serious, but you could also tell just by seeing how they interacted. There was always tons of affection and that glowing look of love never faltered. Their bond was strong and I was glad that I was able to spend the day capturing pictures of it!
See our other Engagement Photo session, HERE.
And our Wedding Galeries, HERE.