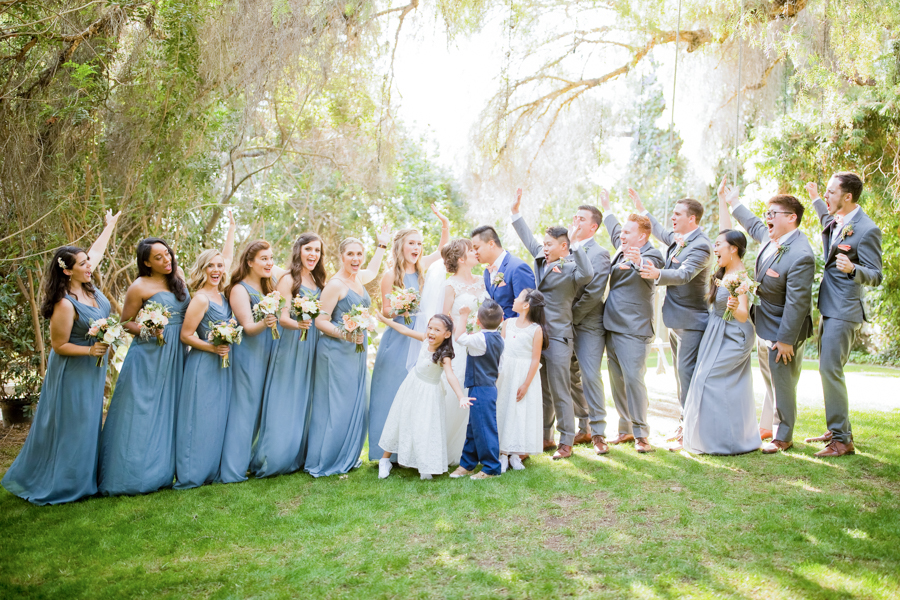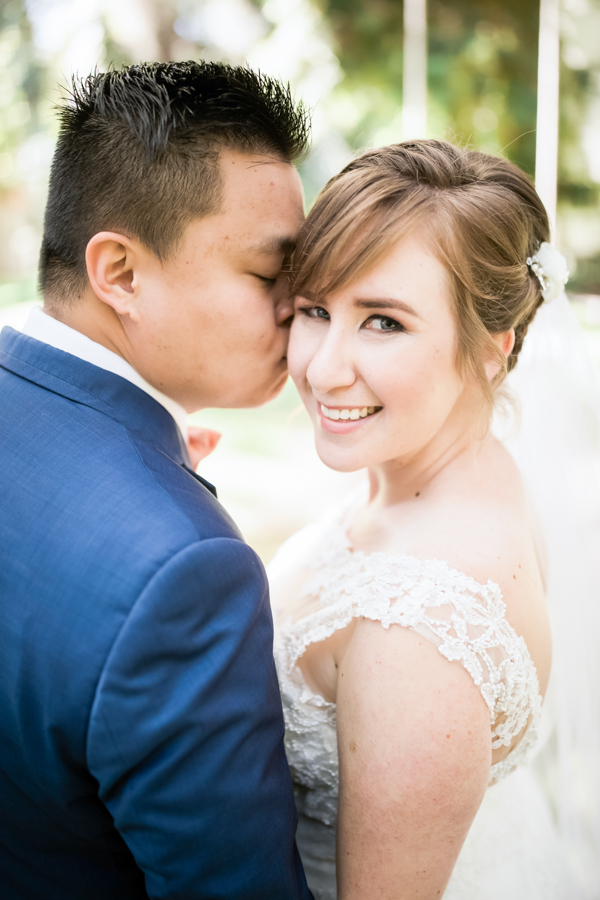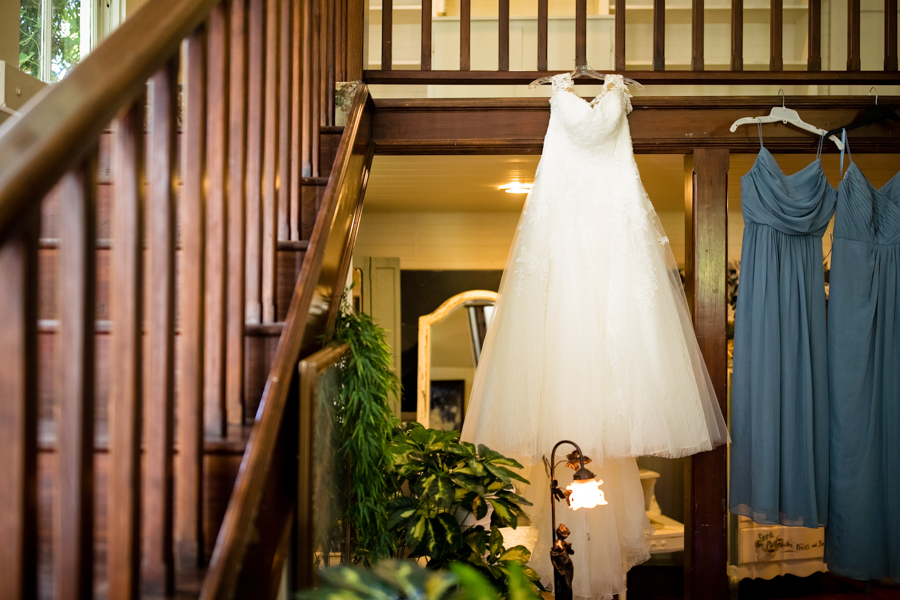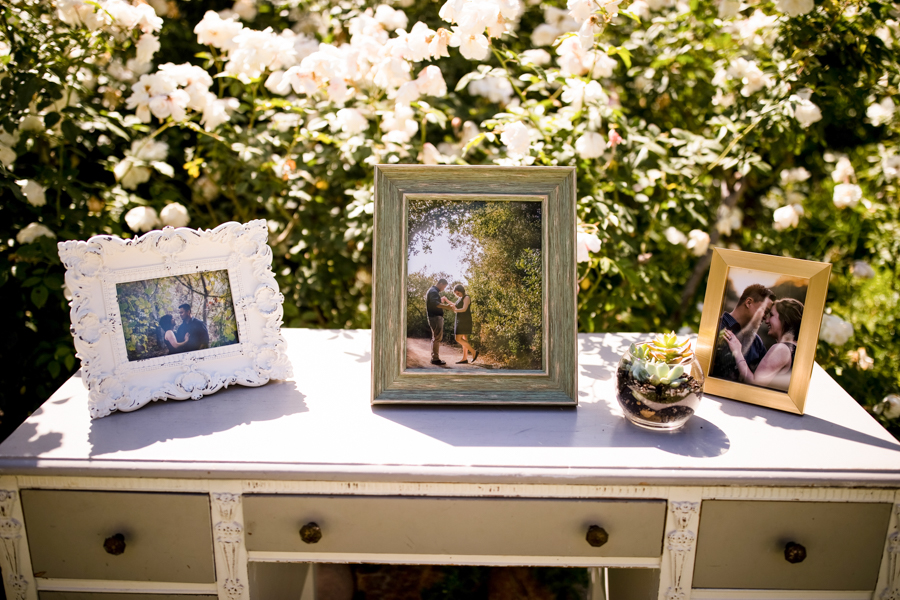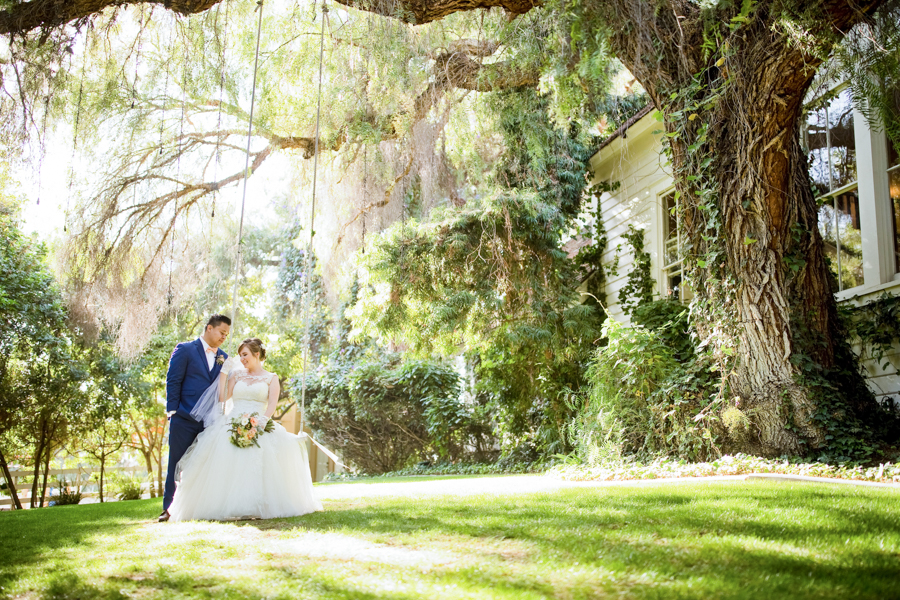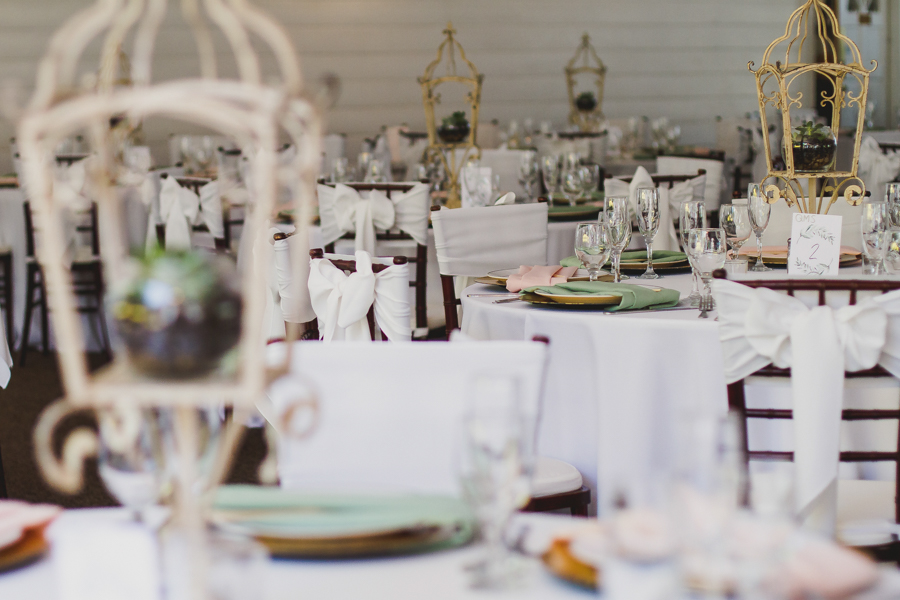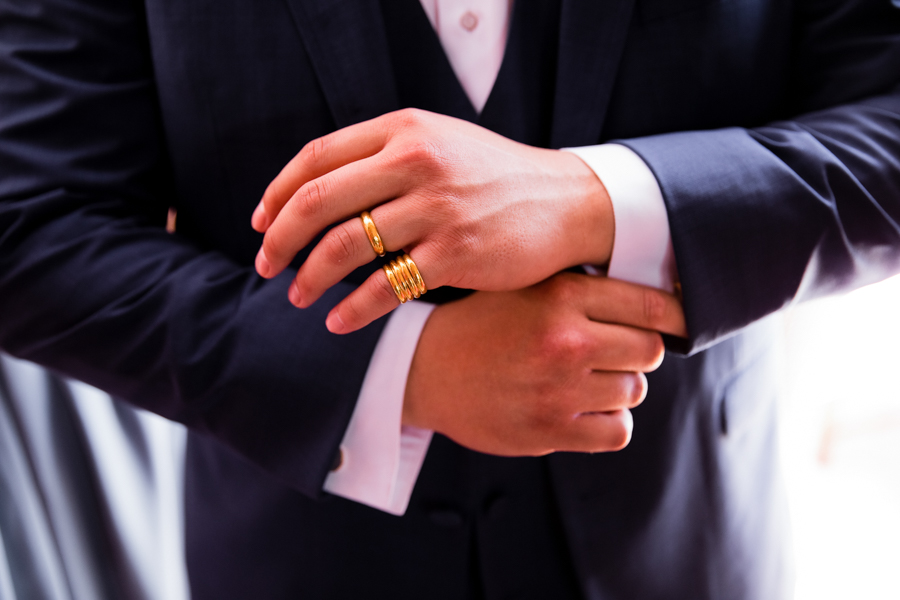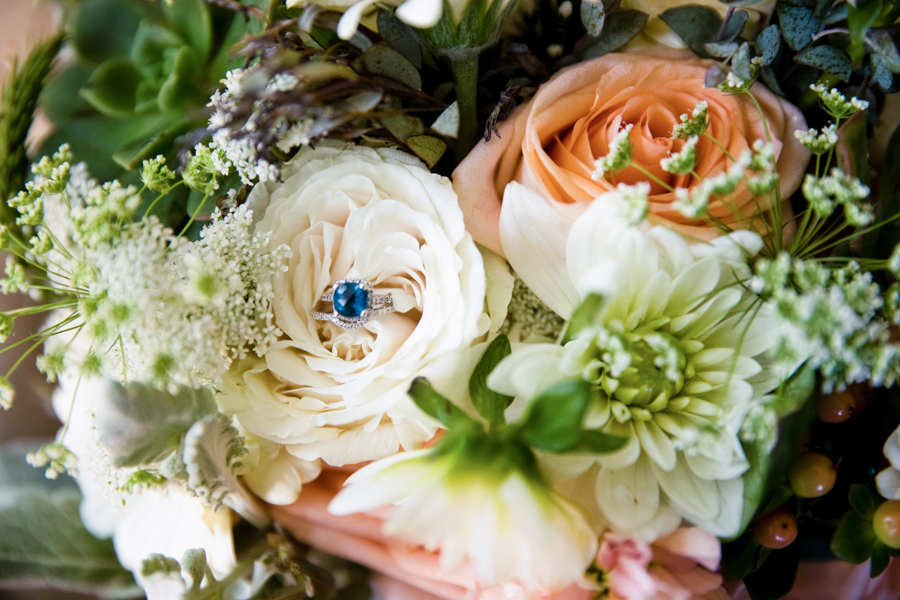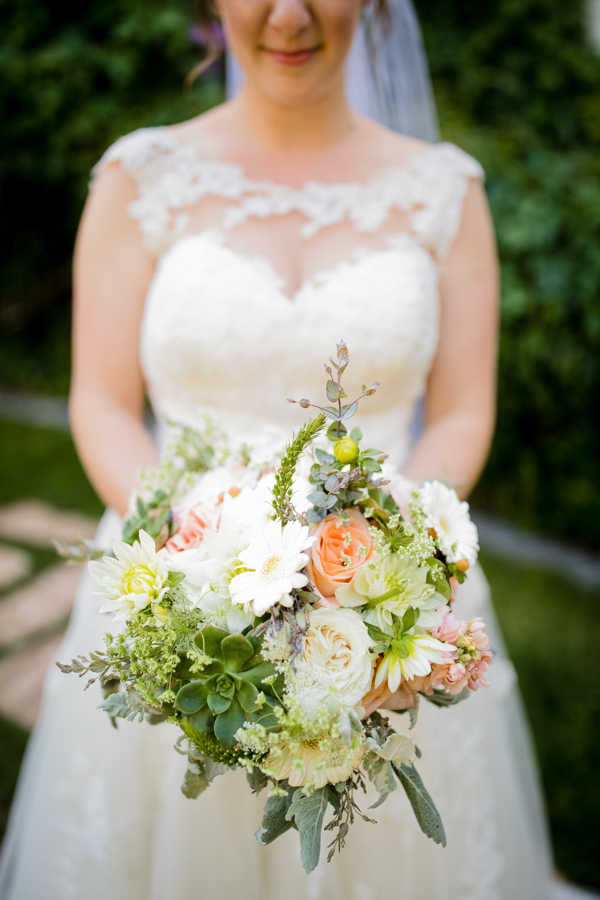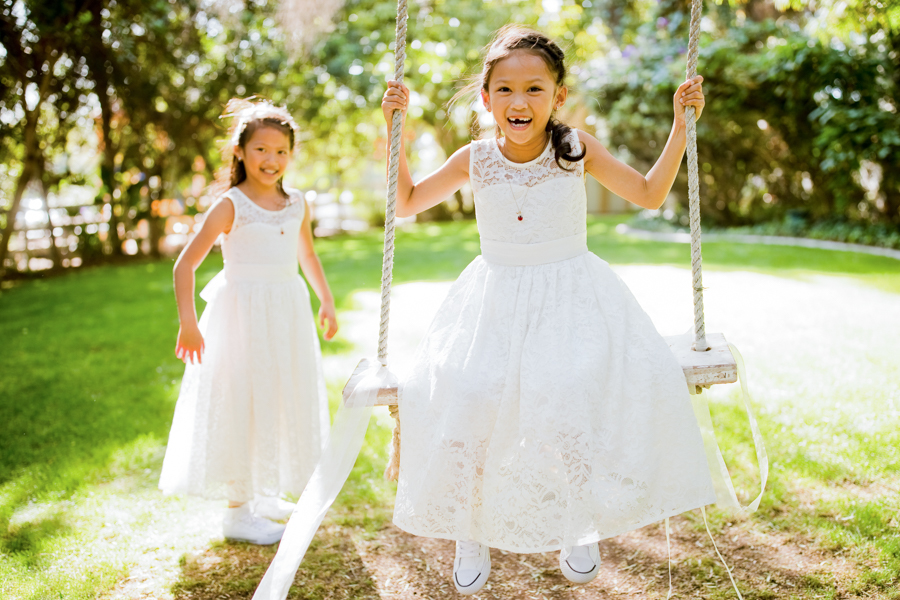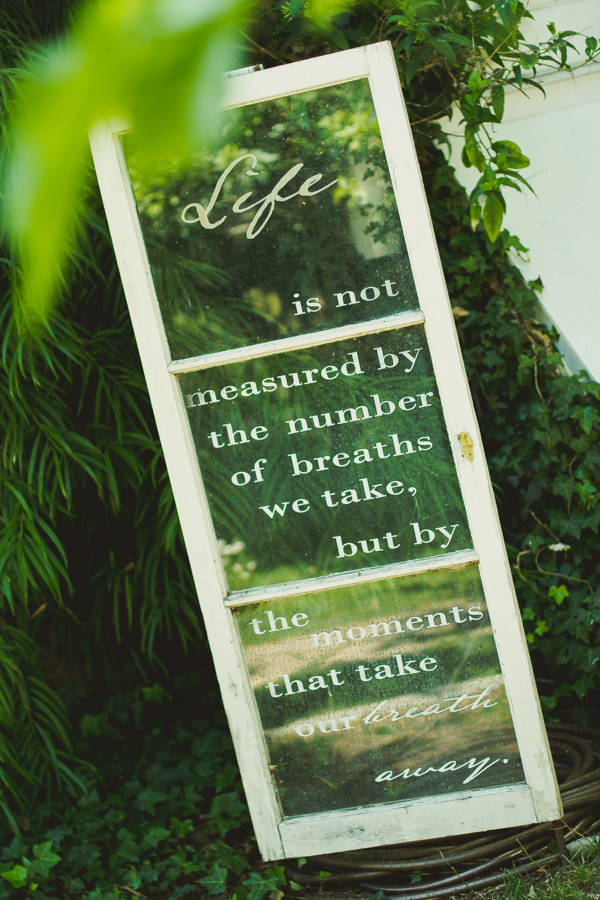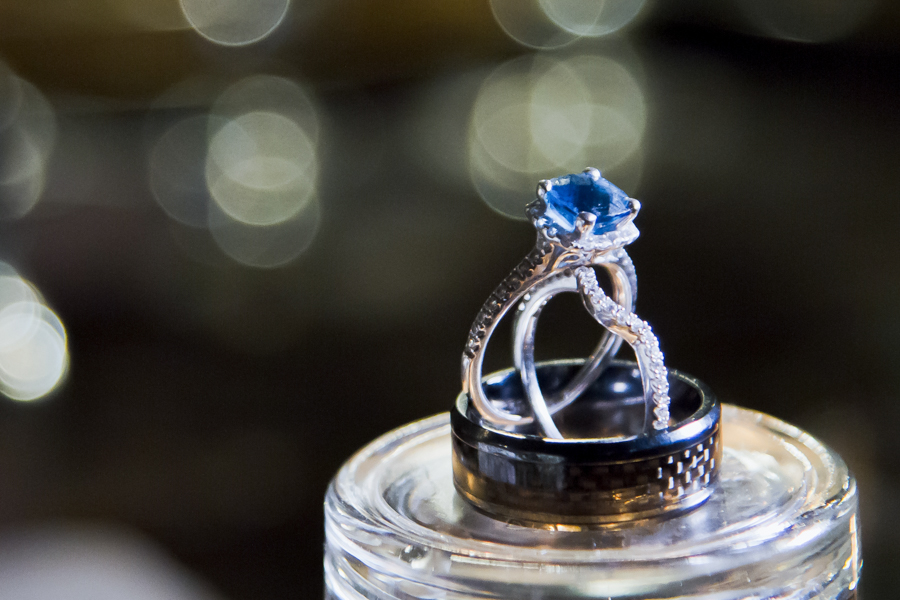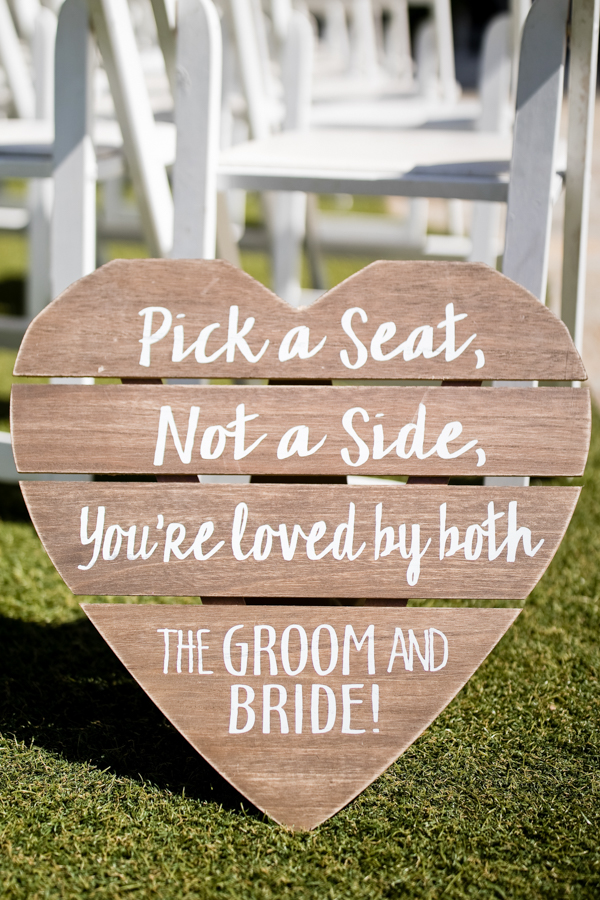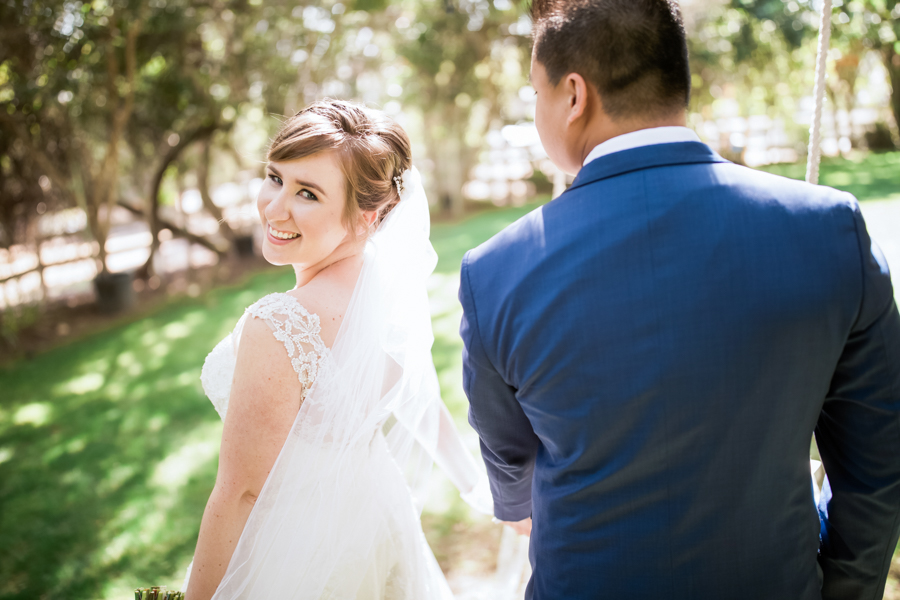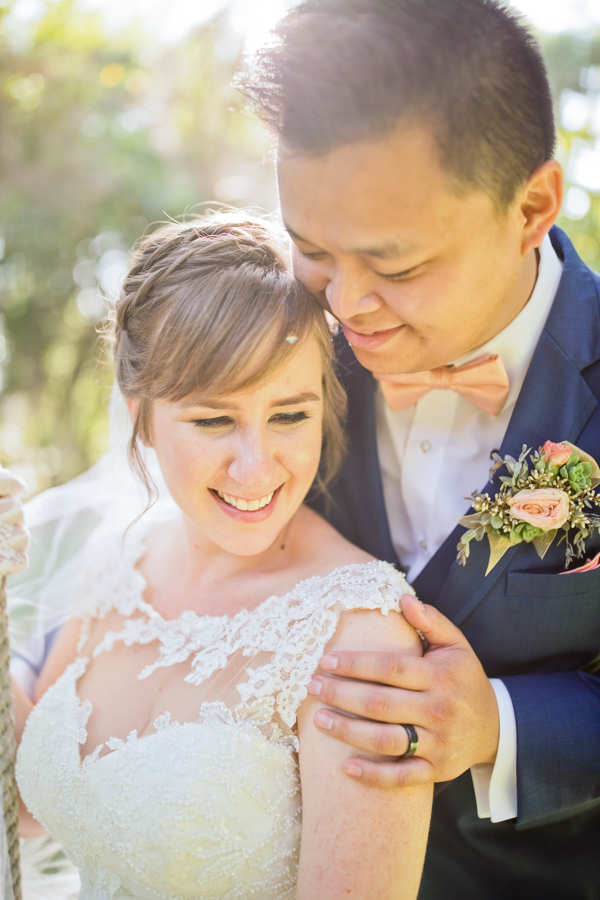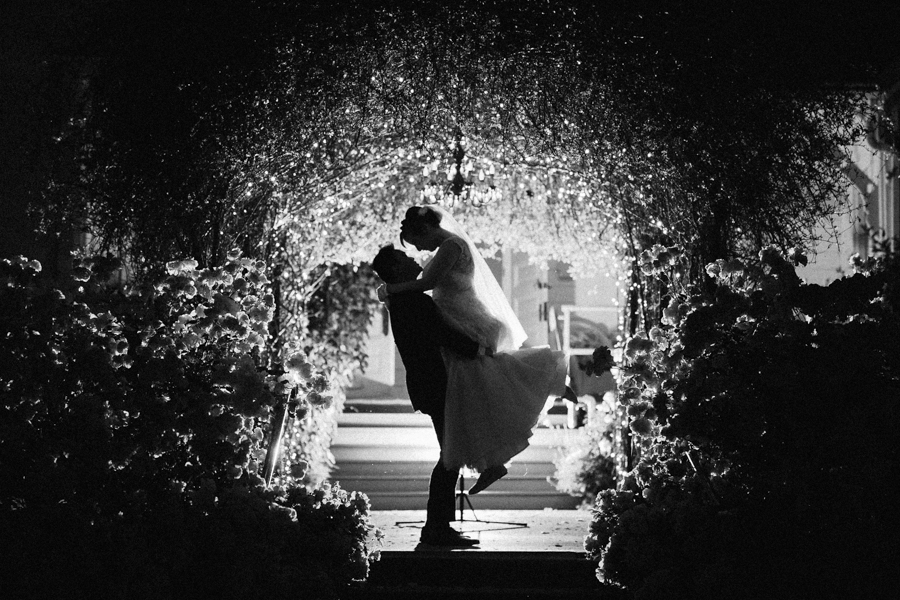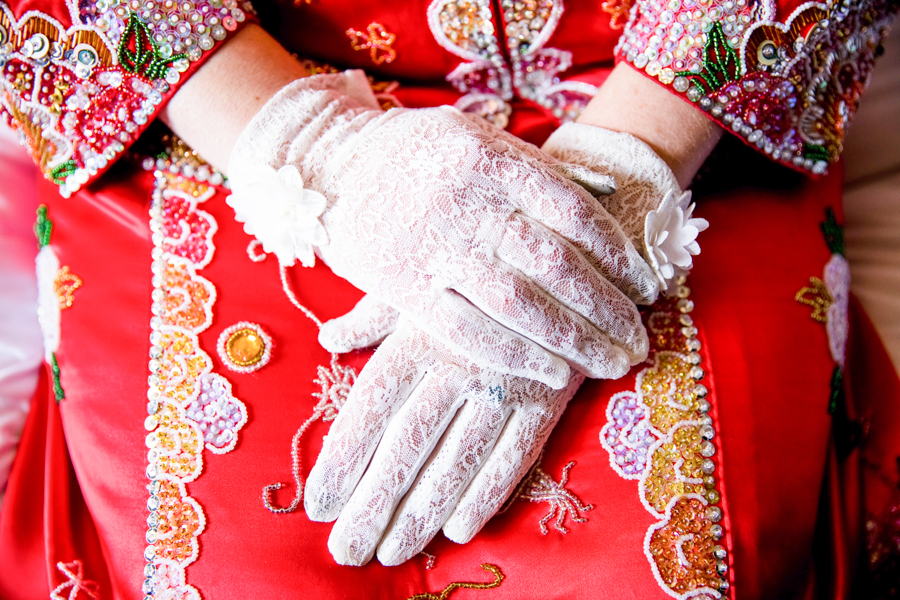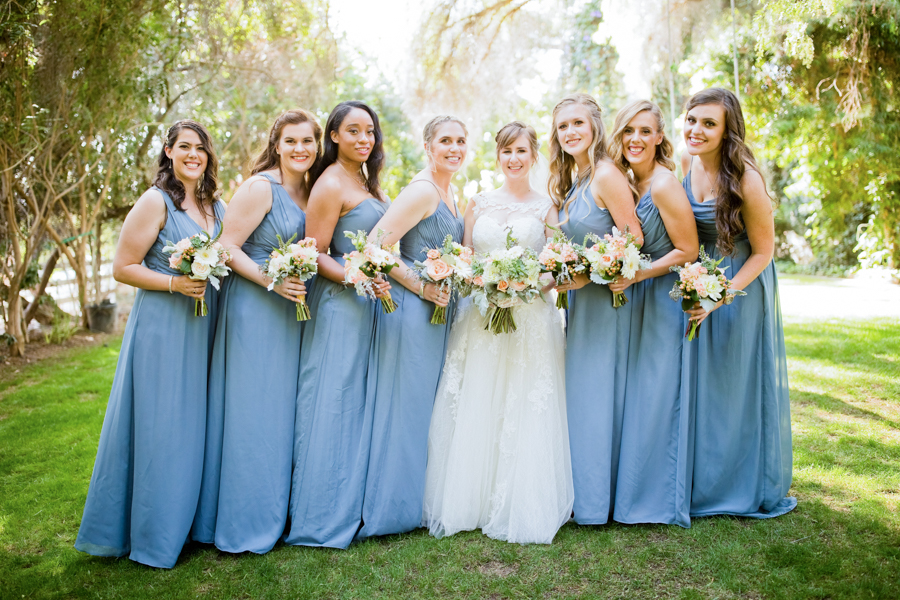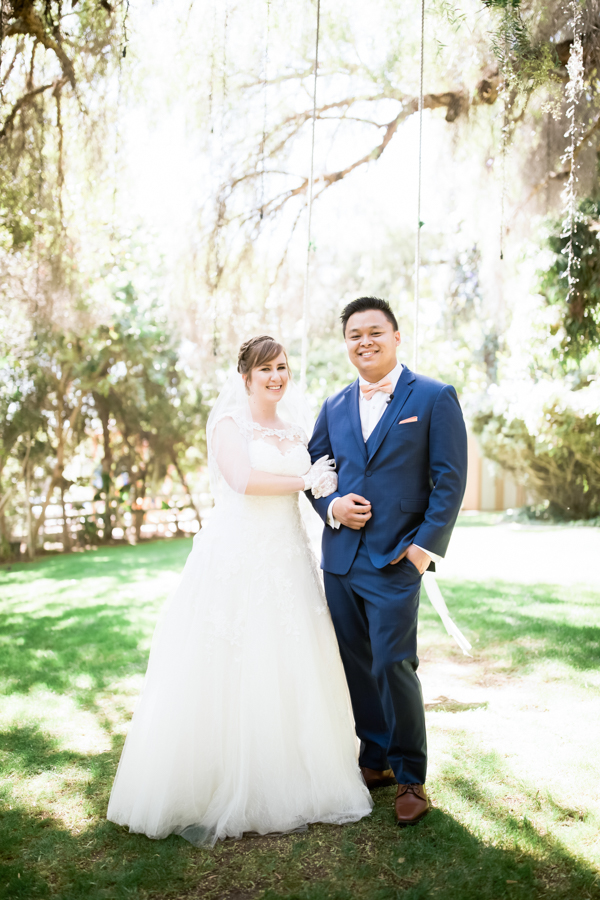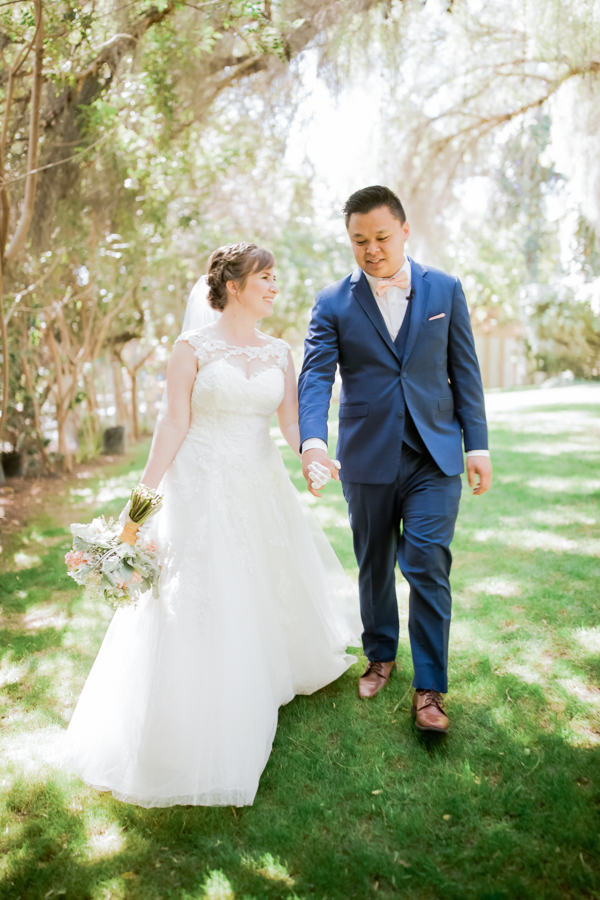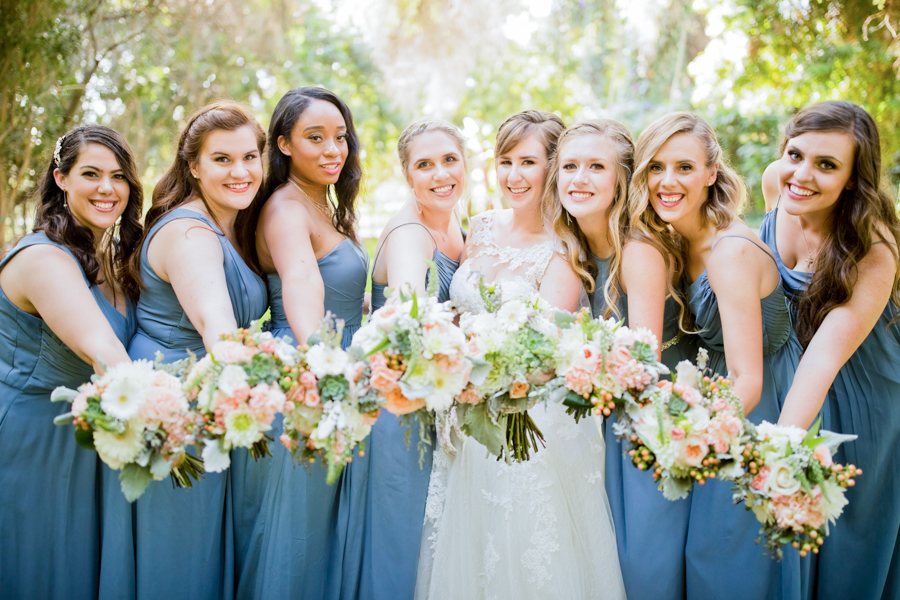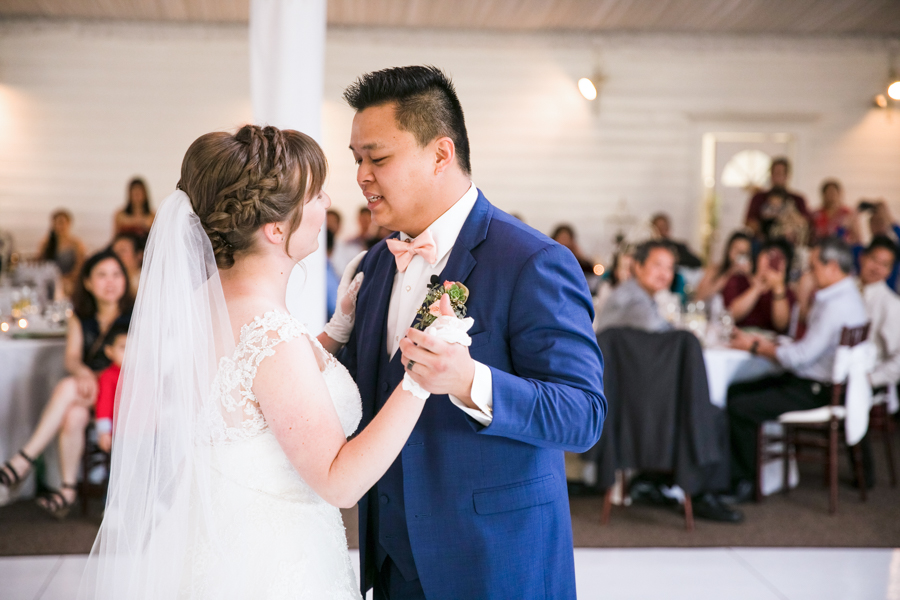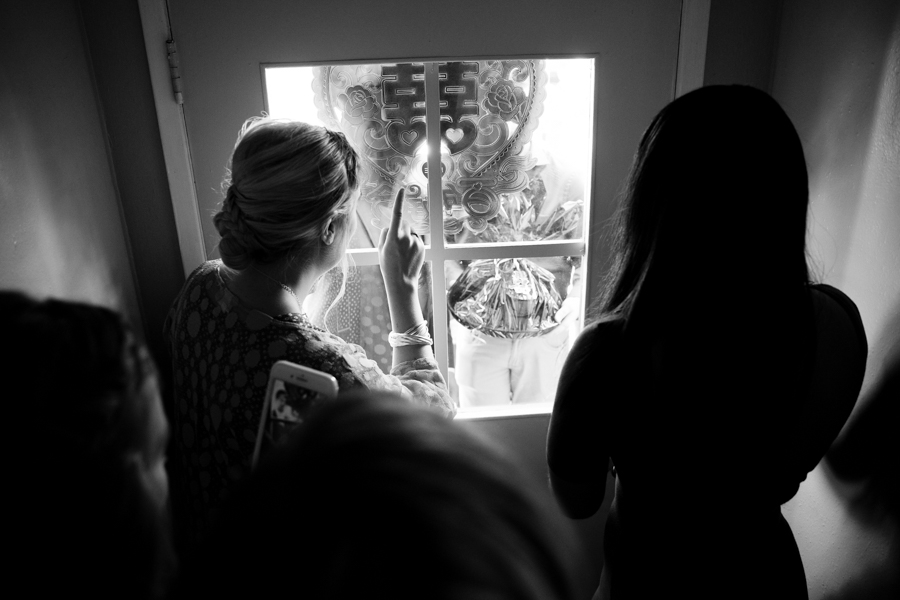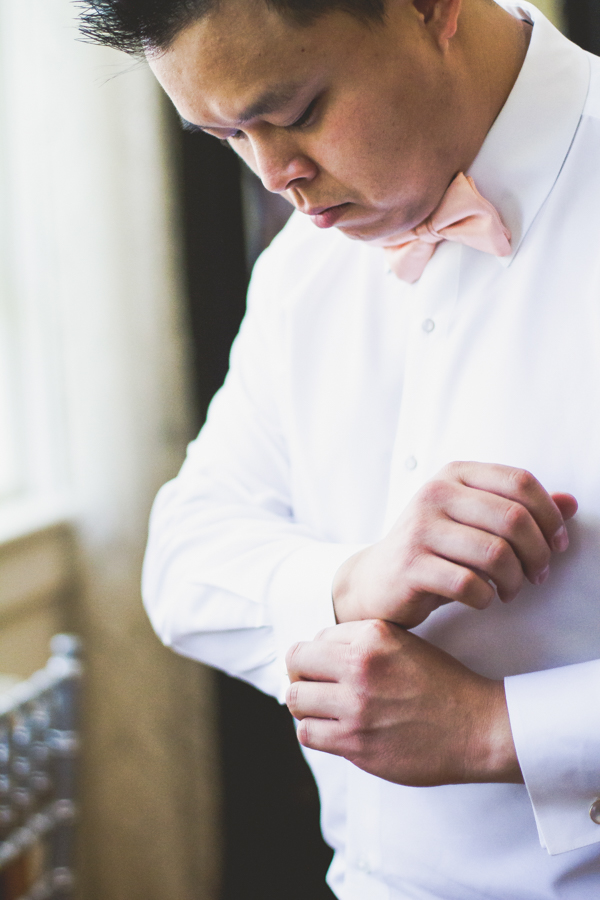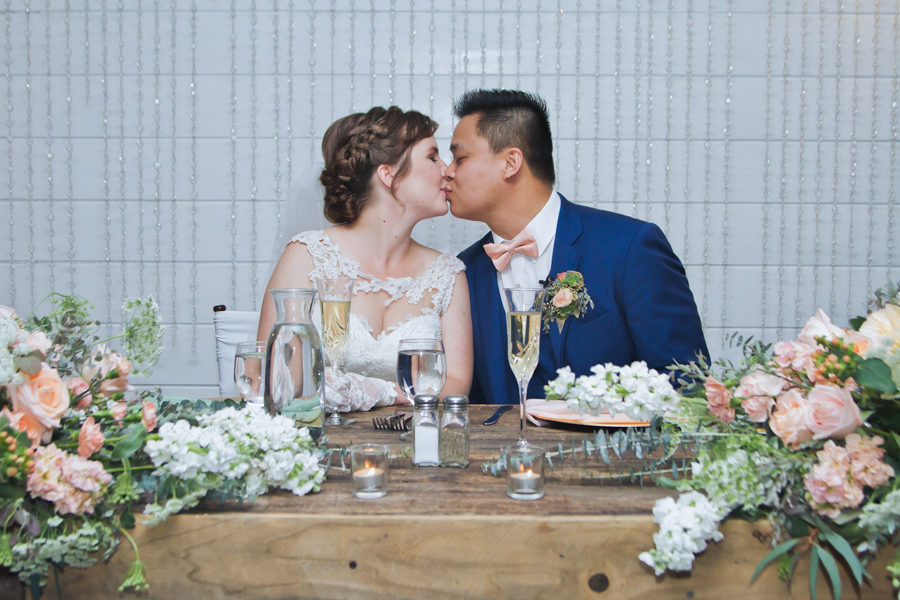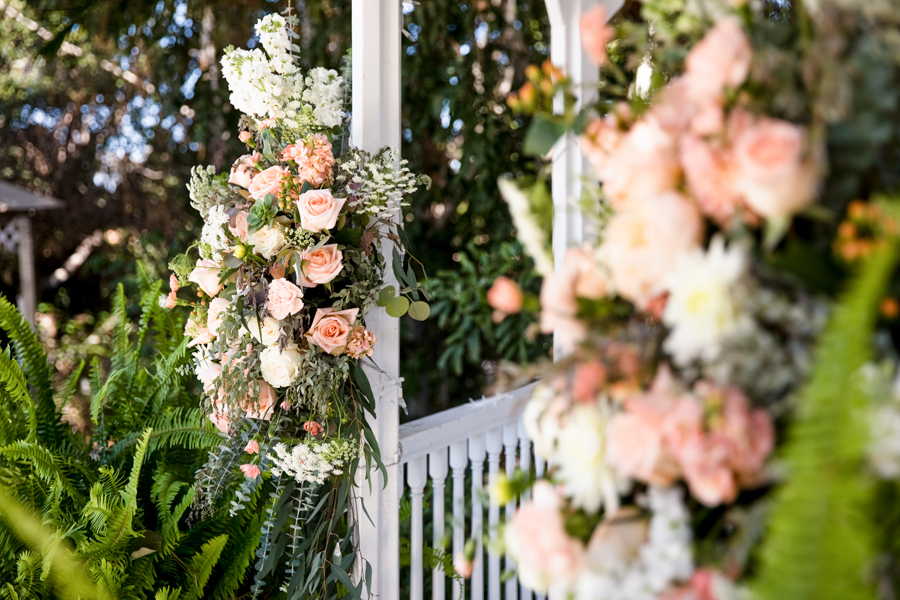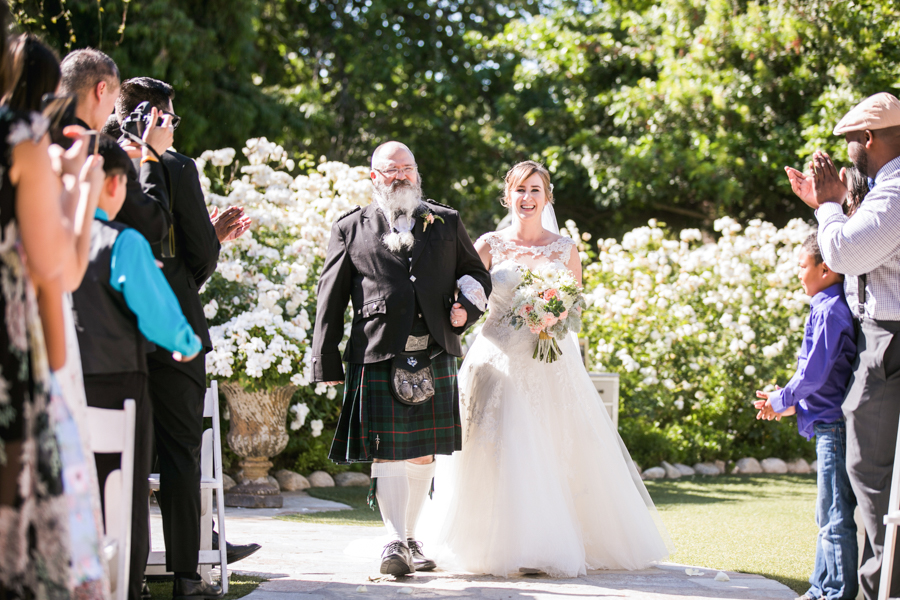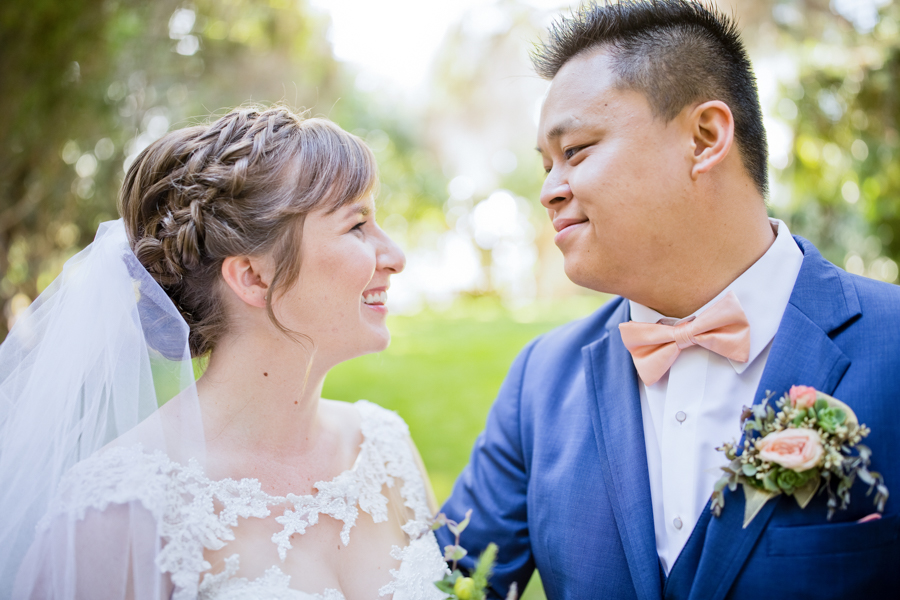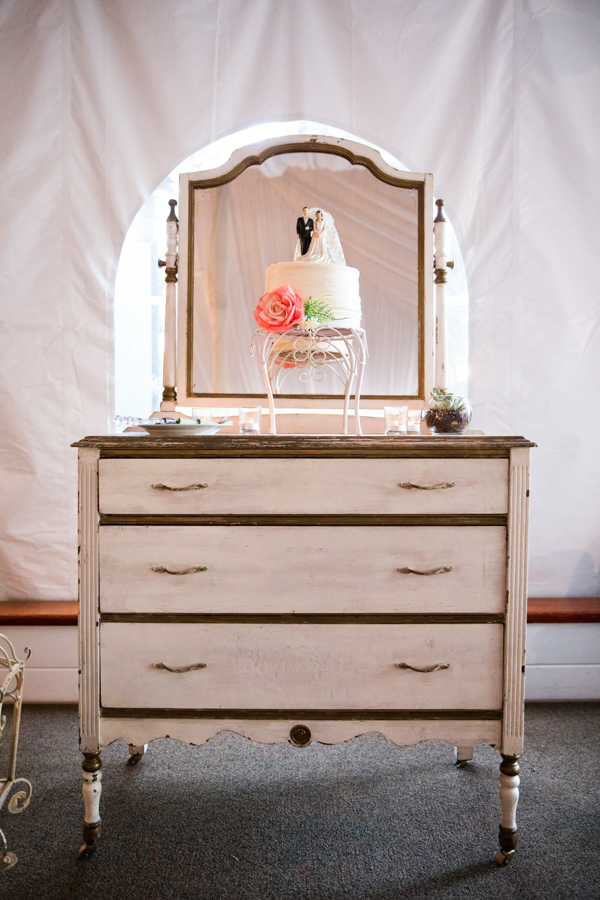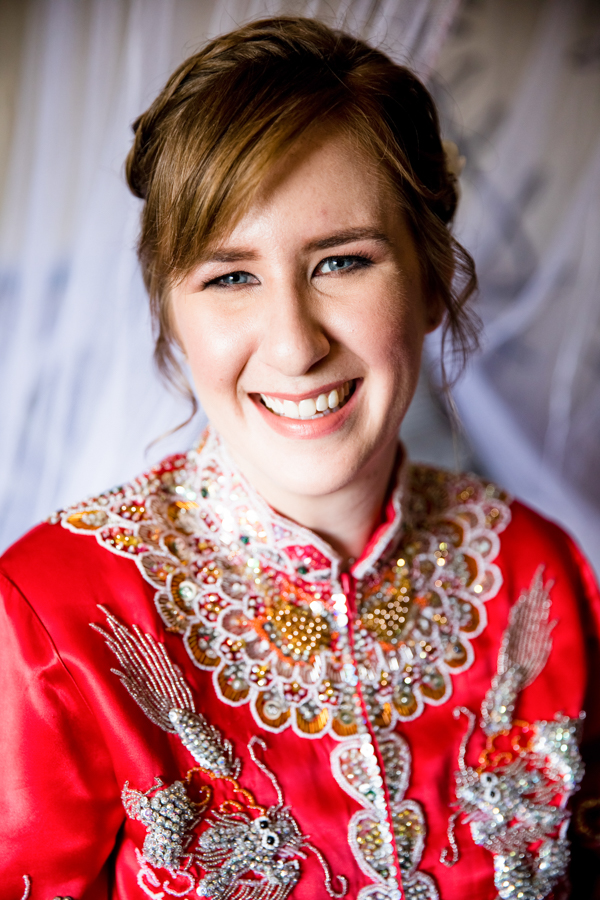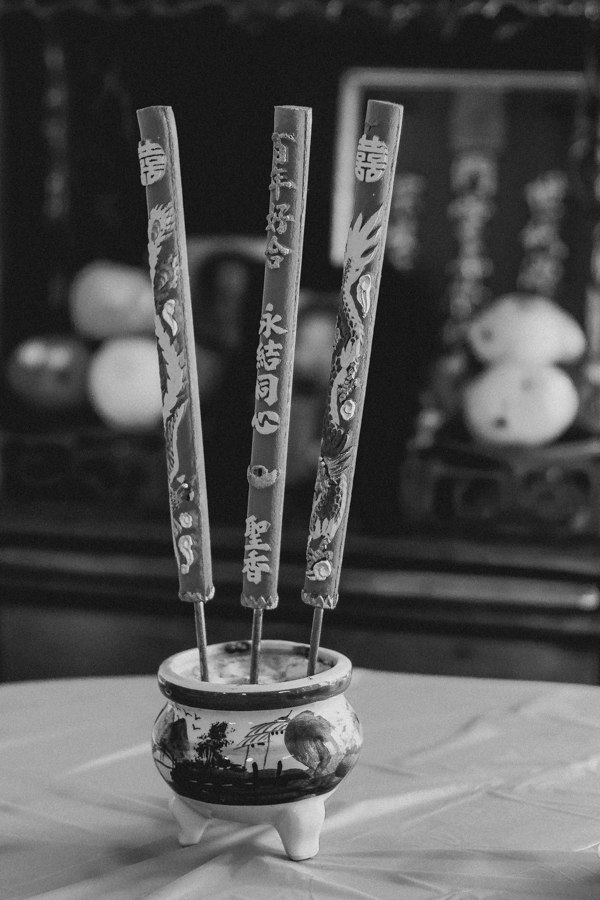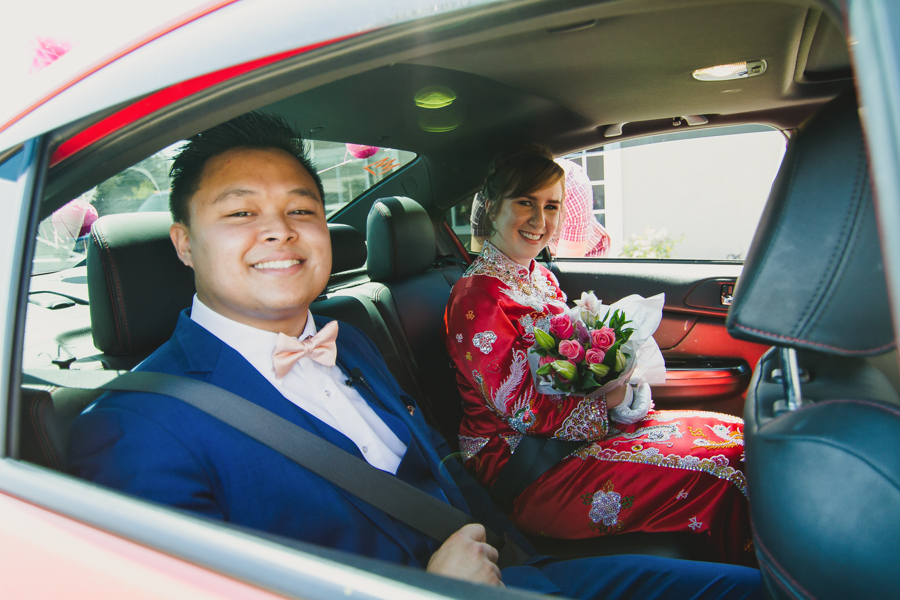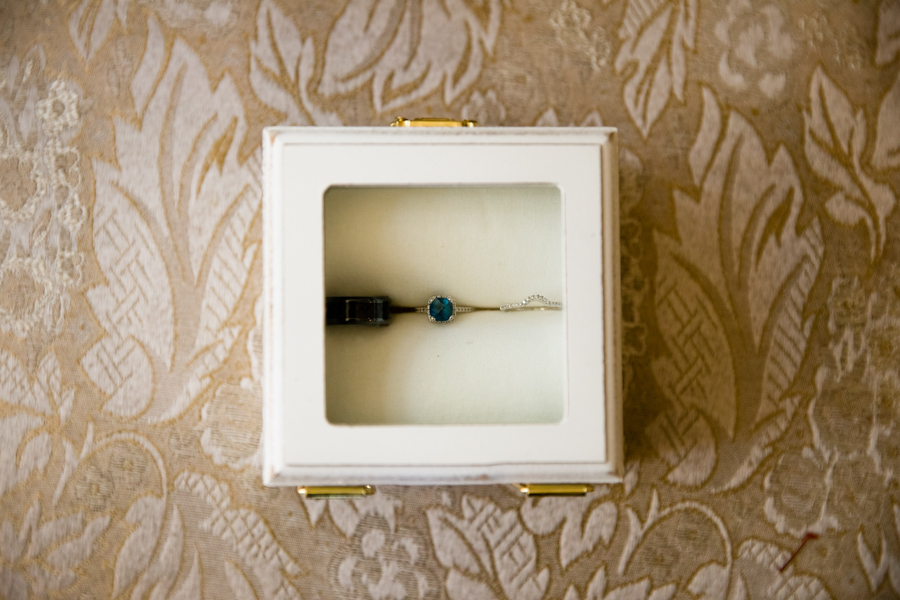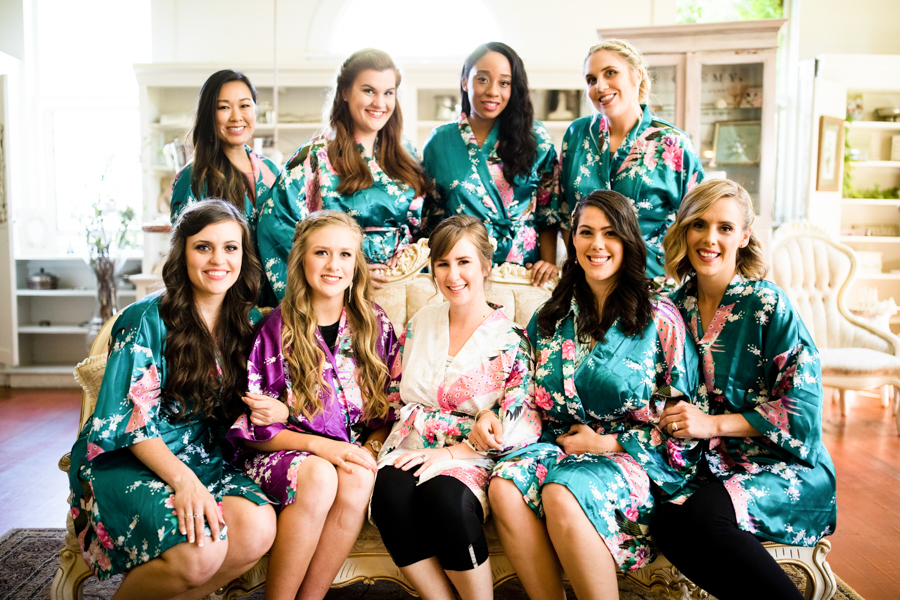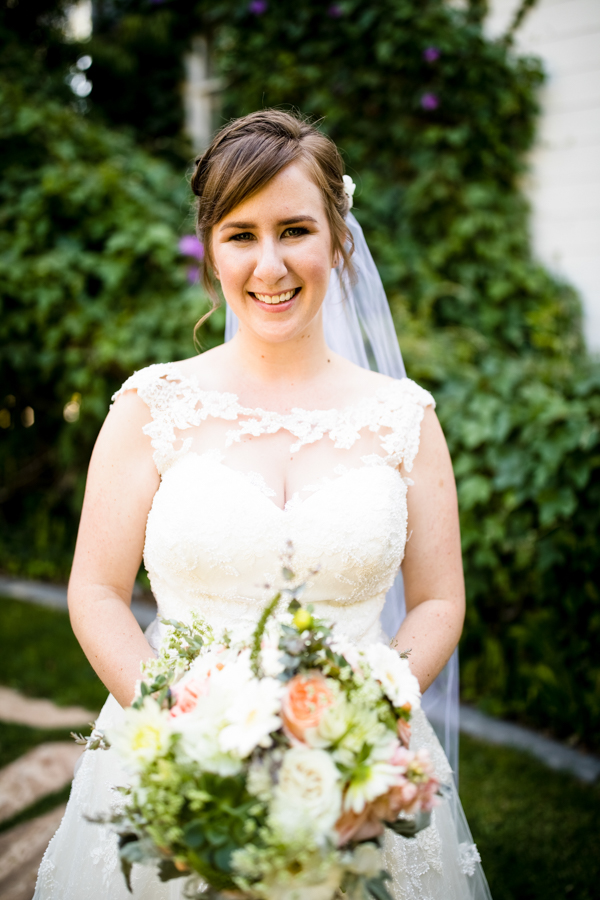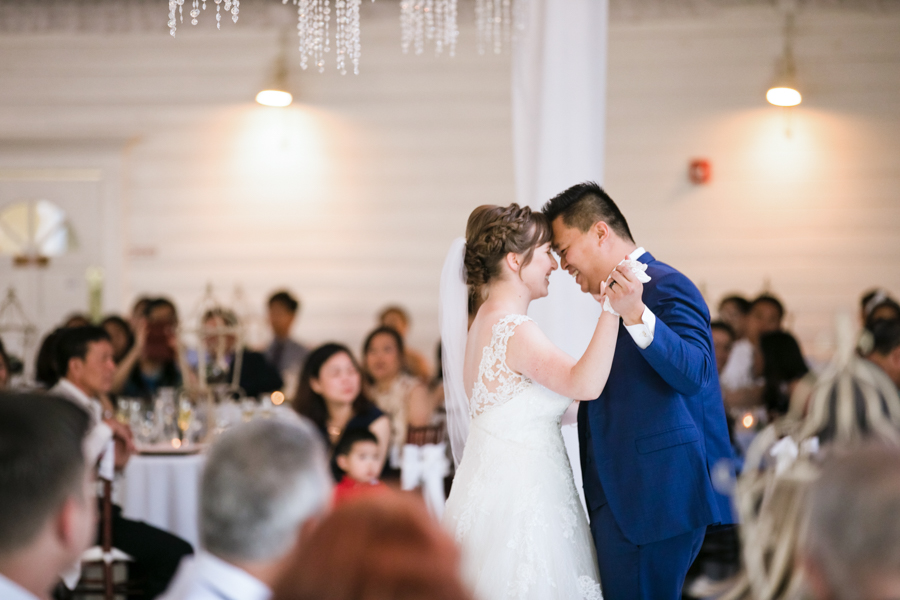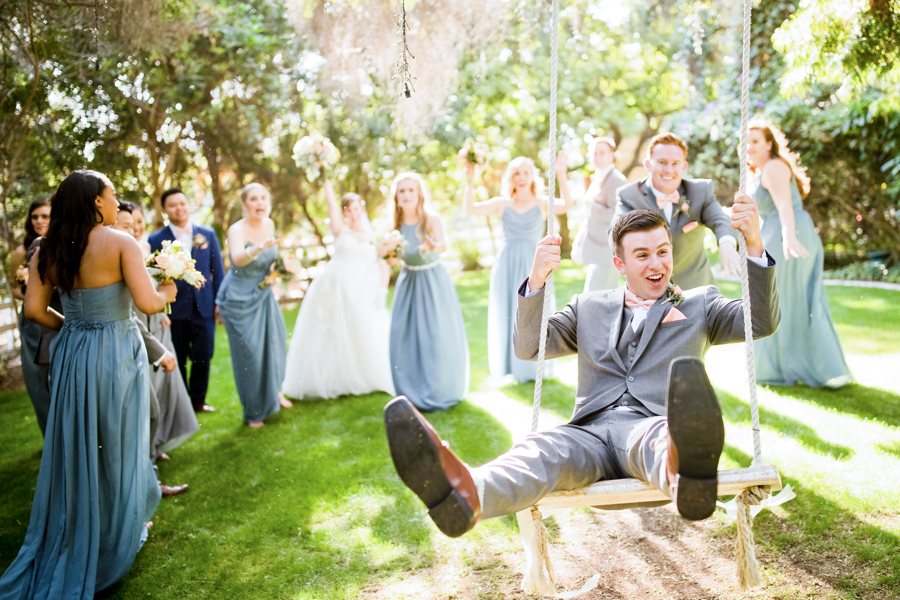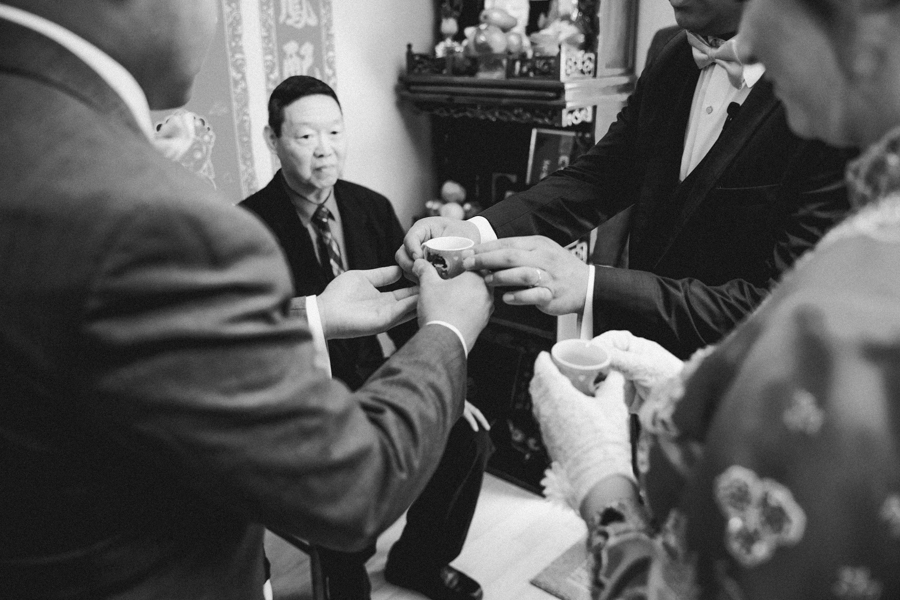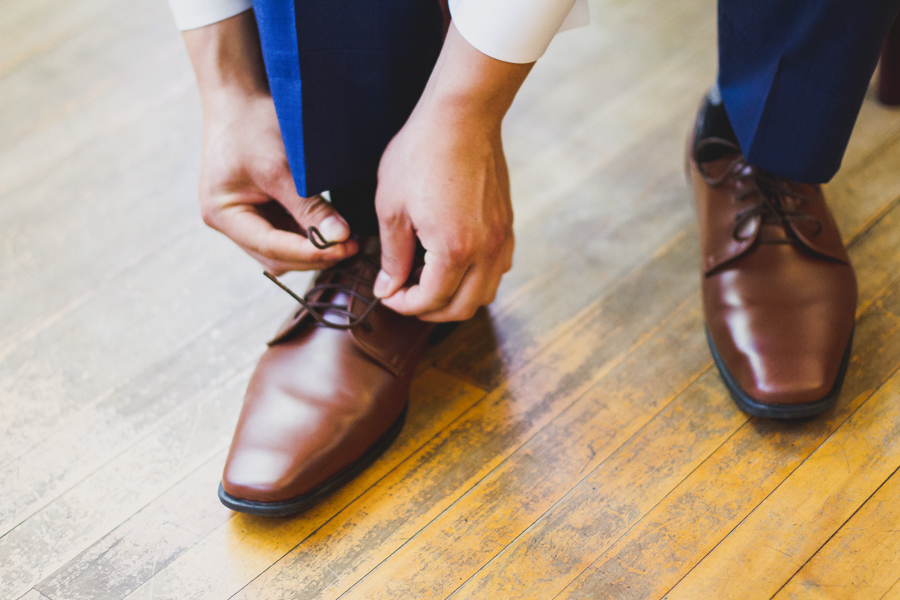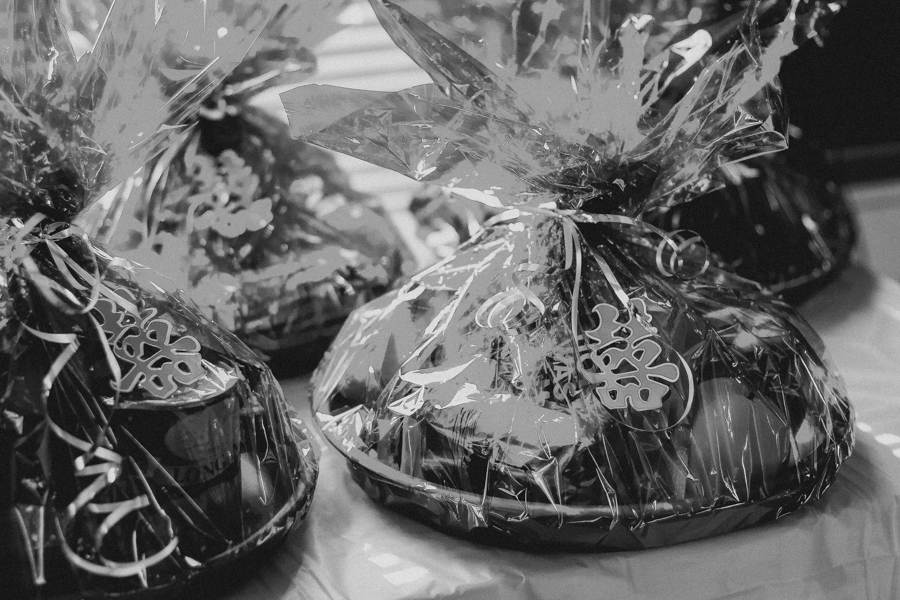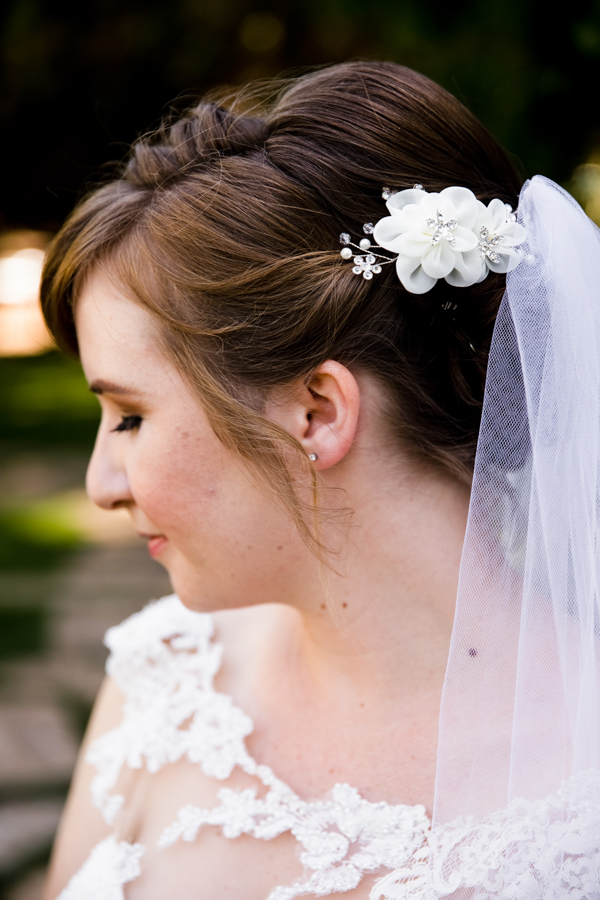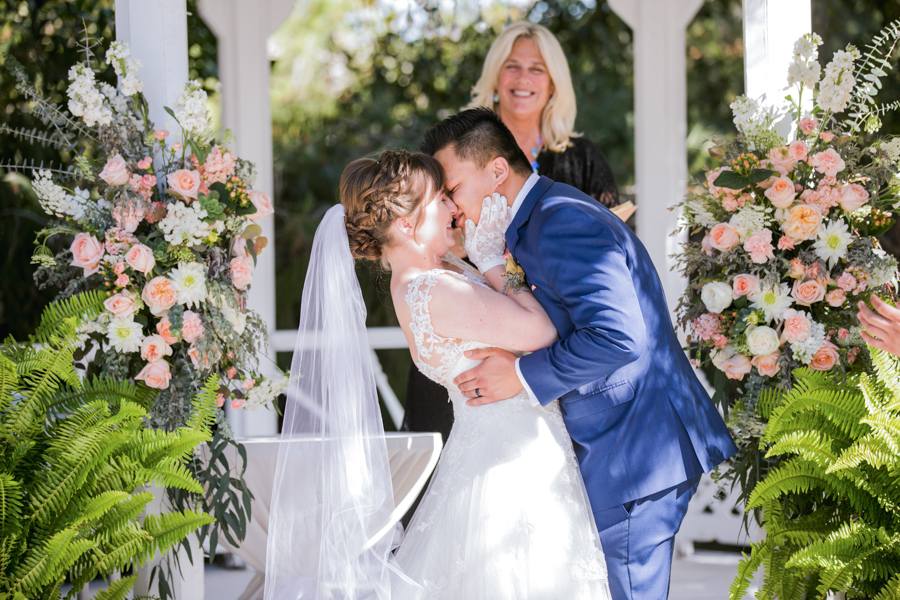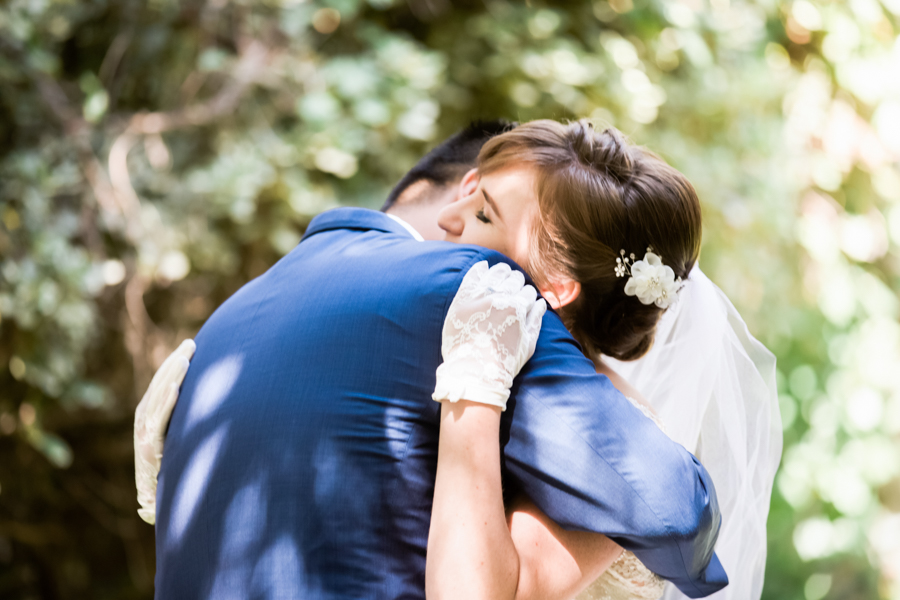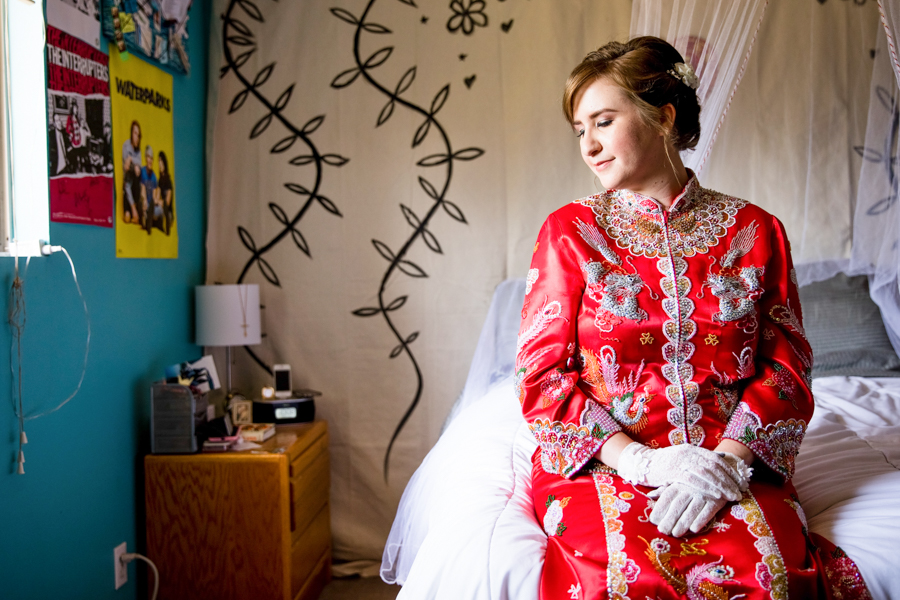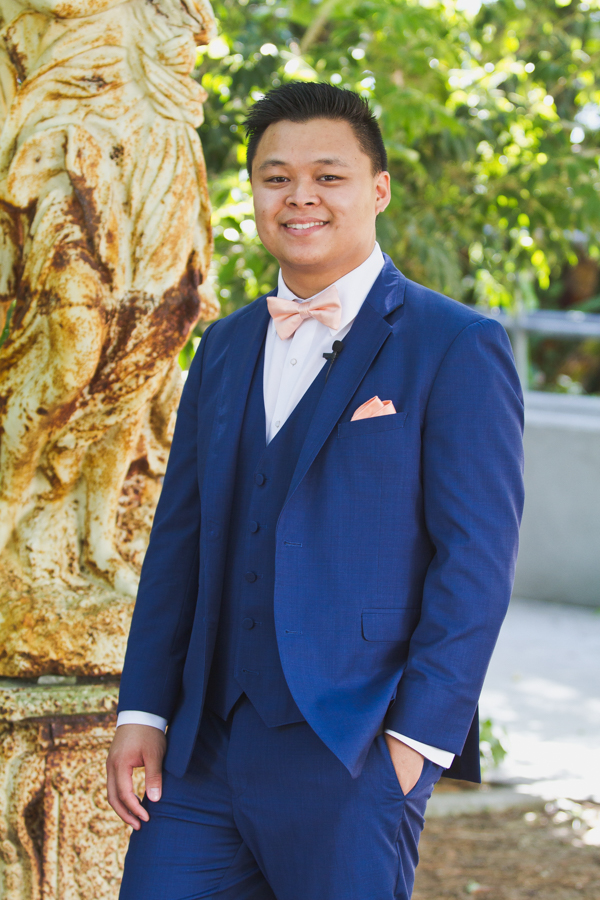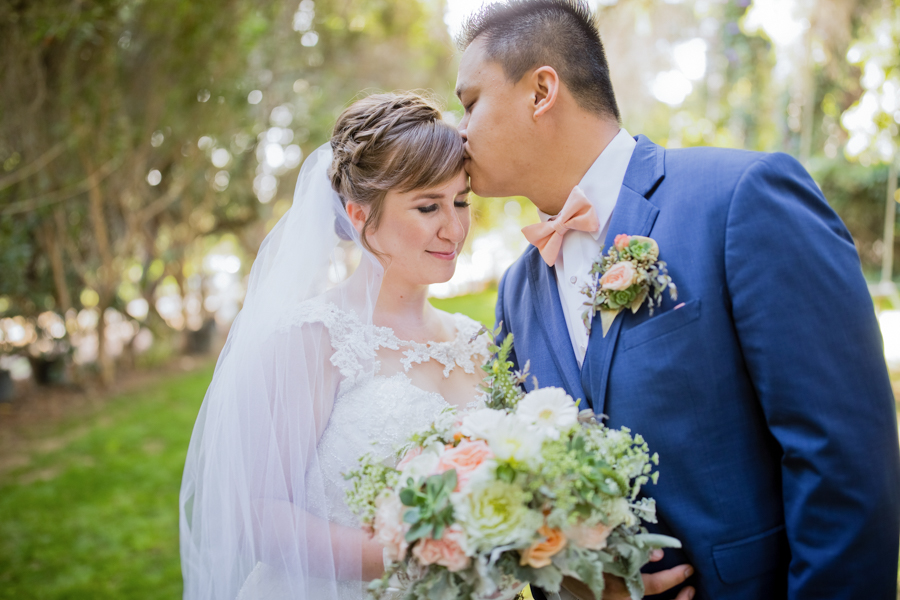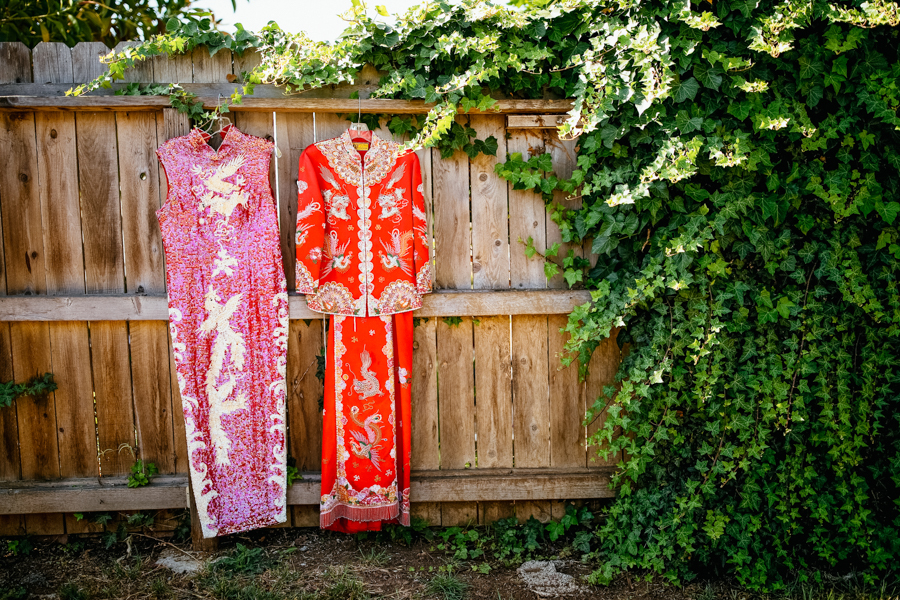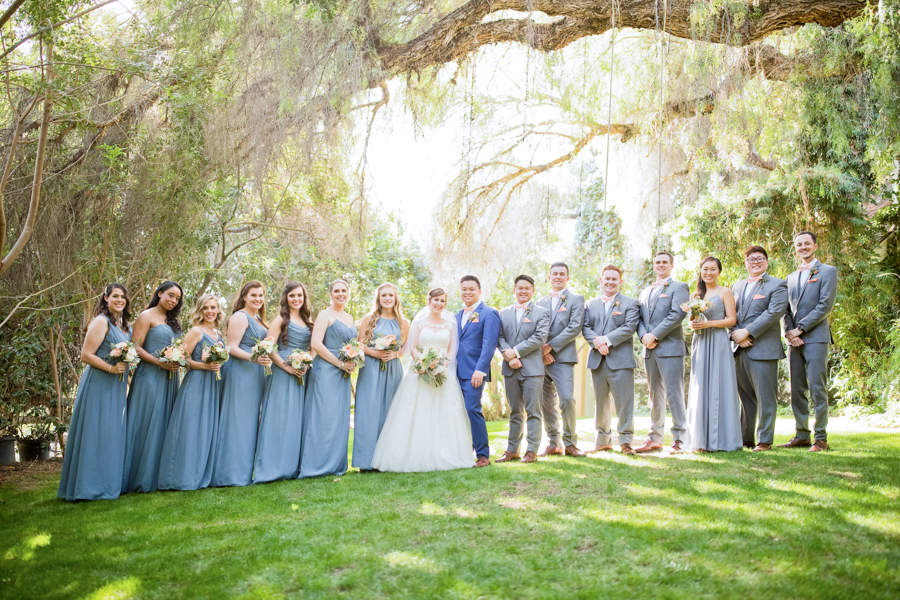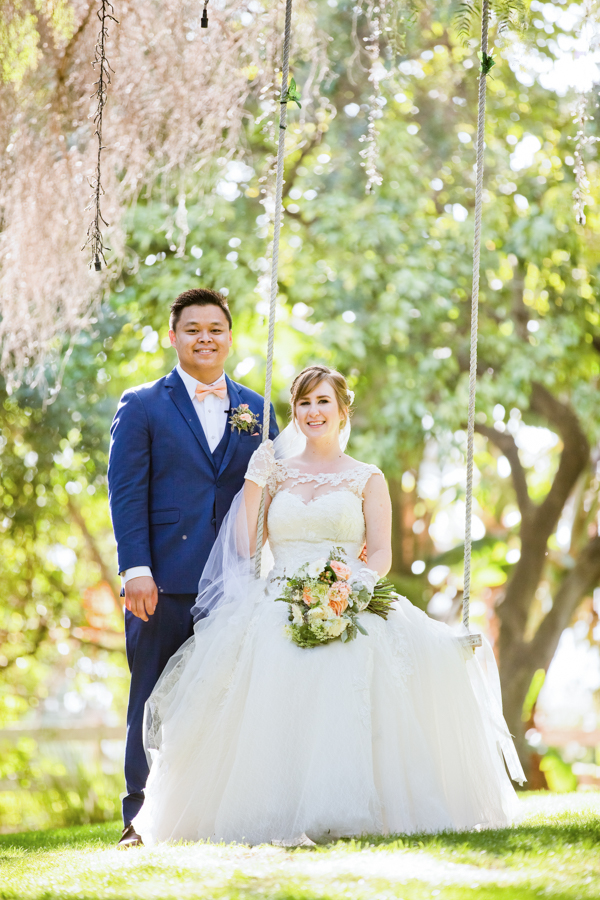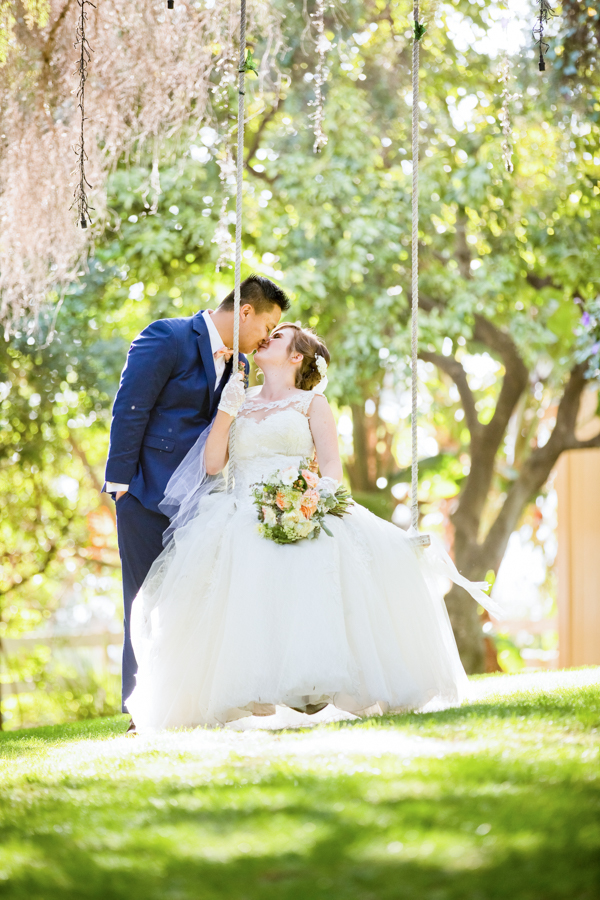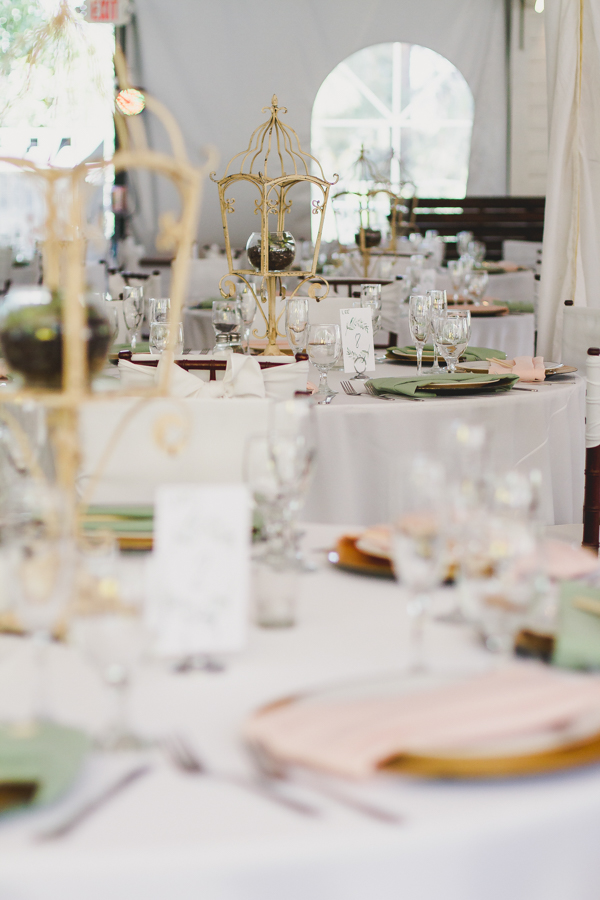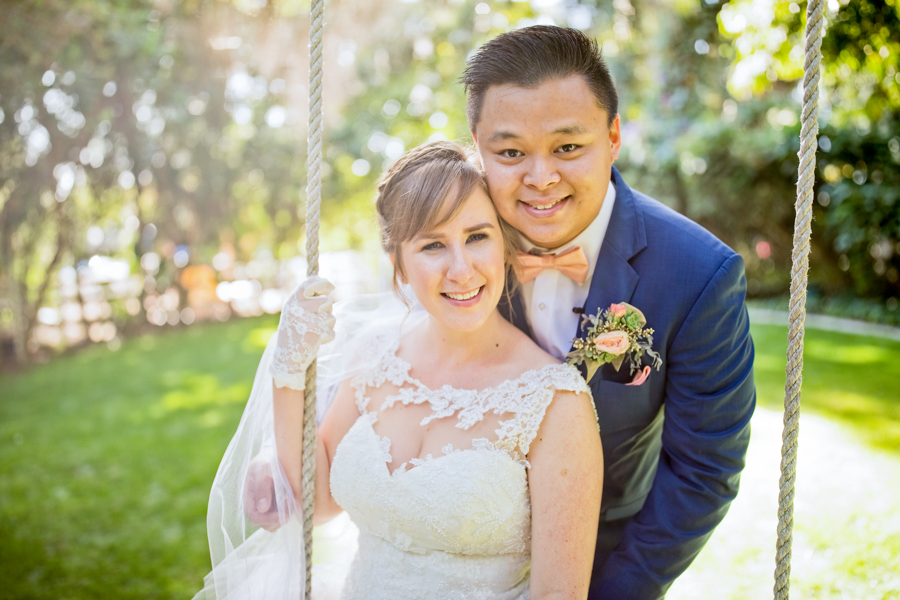 It was amazing to be a part of this couple's beautiful day! I couldn't believe how lucky I was and also how lucky they were for finding each other as well! They looked perfect together and words couldn't describe the loving, romantic, and touching scene that unfolded before all the guests as they said their beautiful vows! Looking stunning in their wedding attire, I couldn't believe my eyes! The groom had on a sleek dark colored suit and all the fixings to go with it. Shiny shoes also just made the look complete! The bride looked exquisite in her flowing white dress. Dazzling everyone with its sparkling accents, it really made her look like royalty. Sharing their love for all to see on their special day, it was great to capture all their amazing moments!
Other Wedding Photography blogs can be found HERE.
Checkout our WeddingWire reviews HERE.