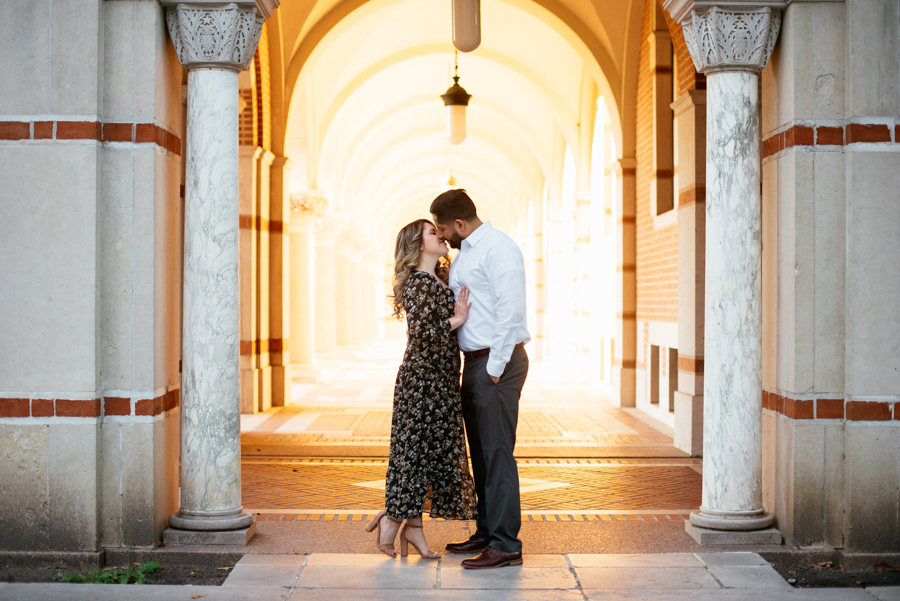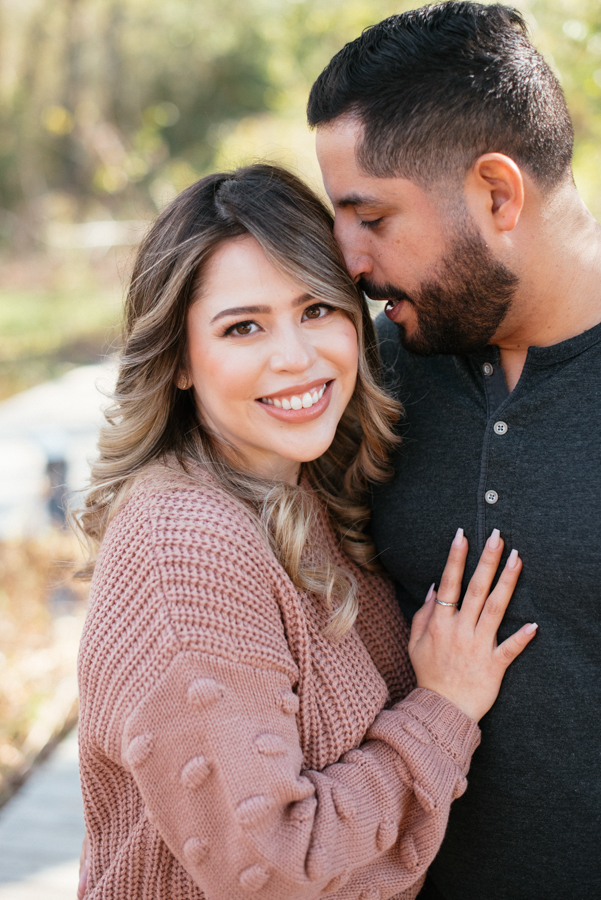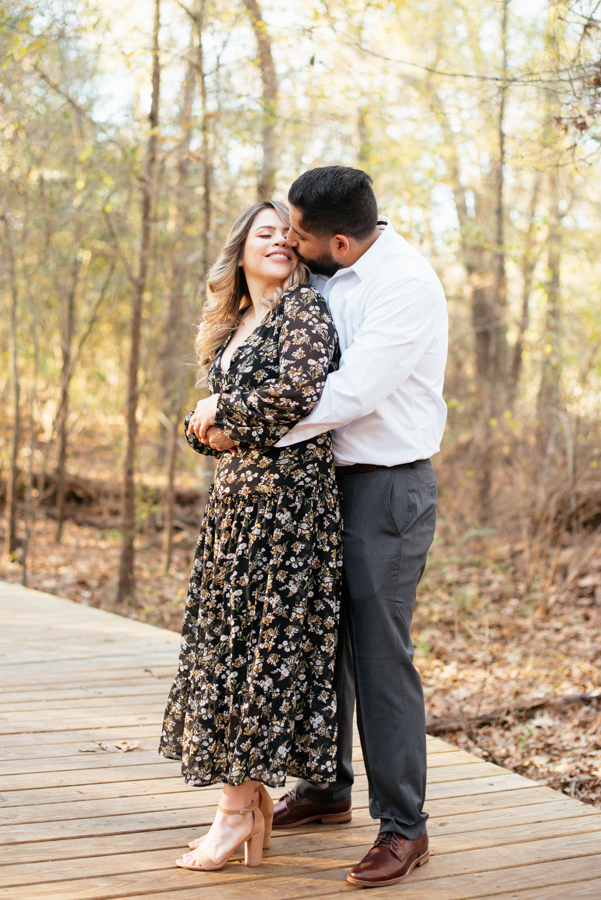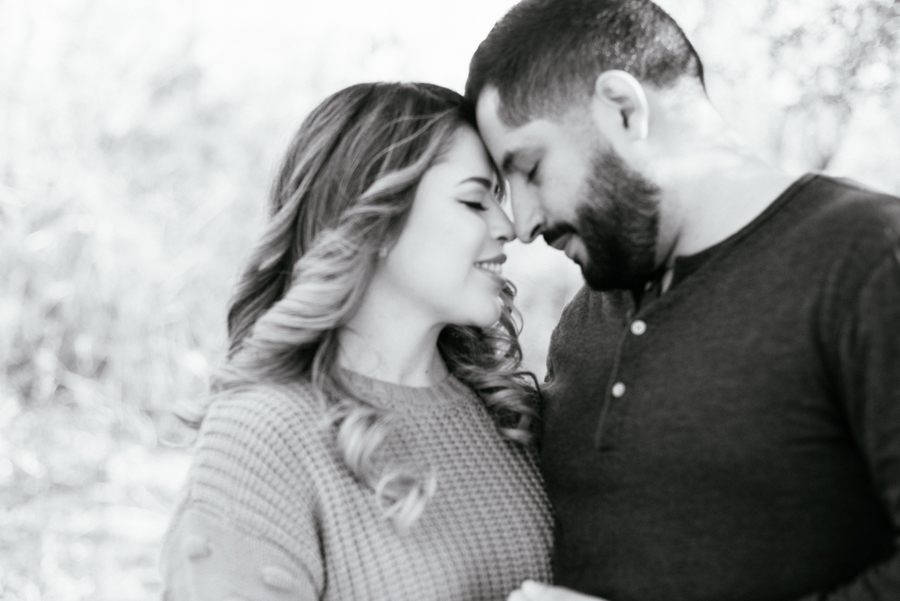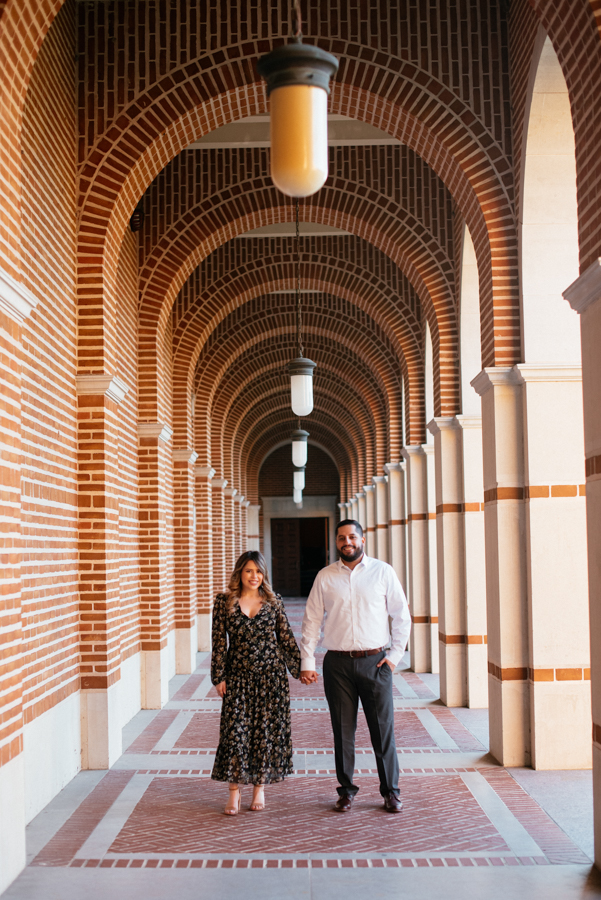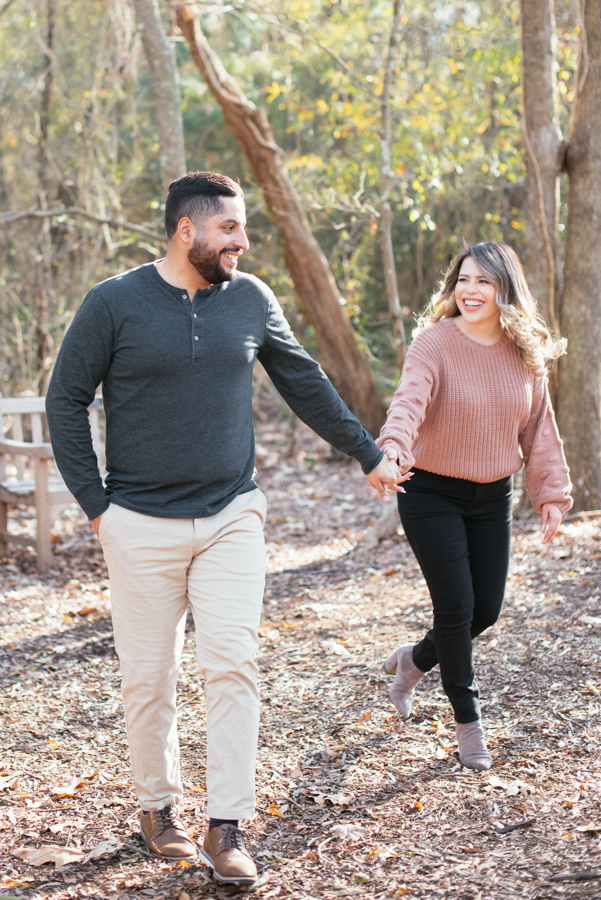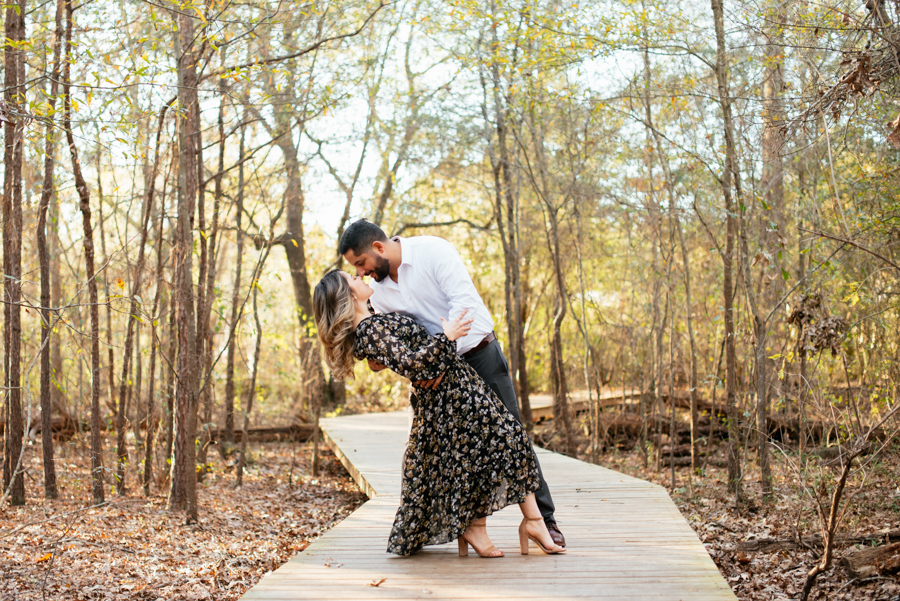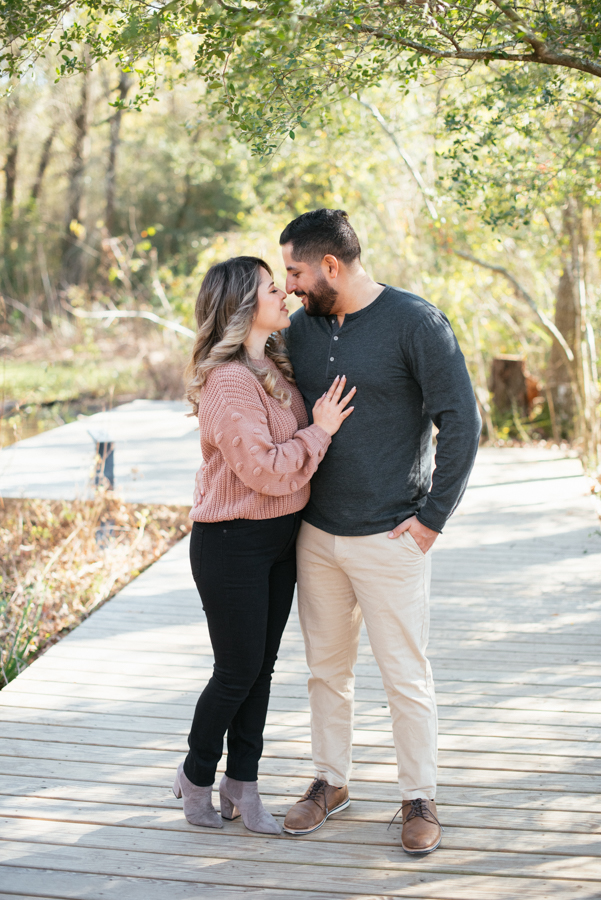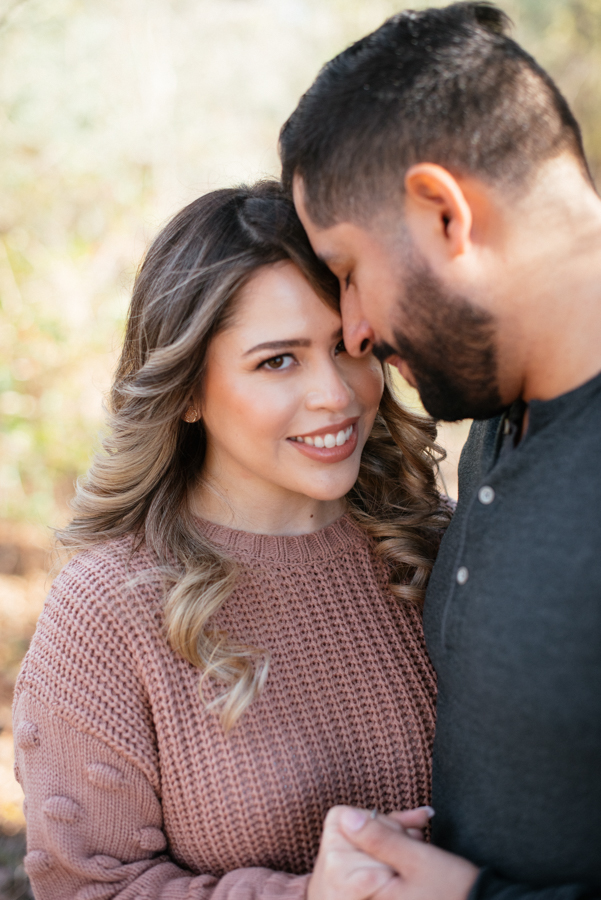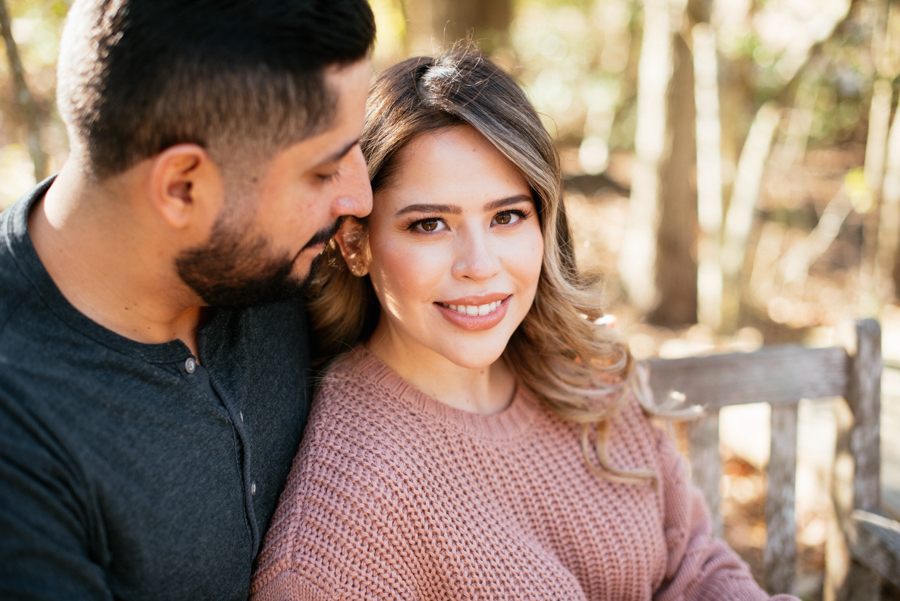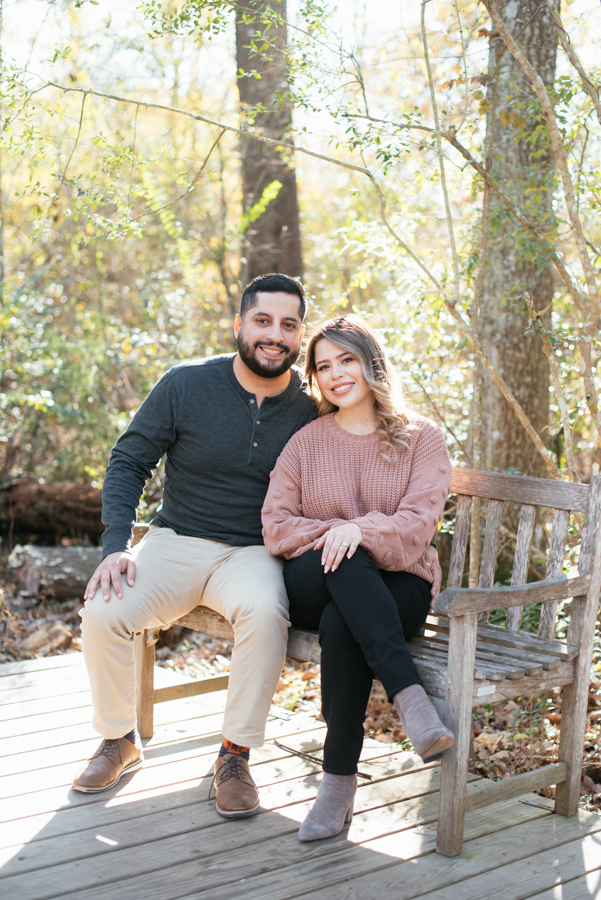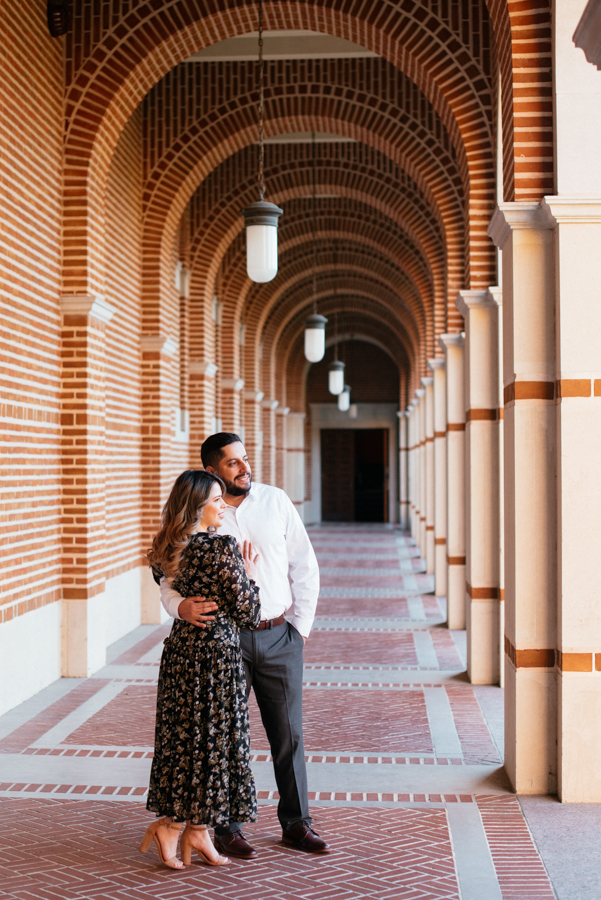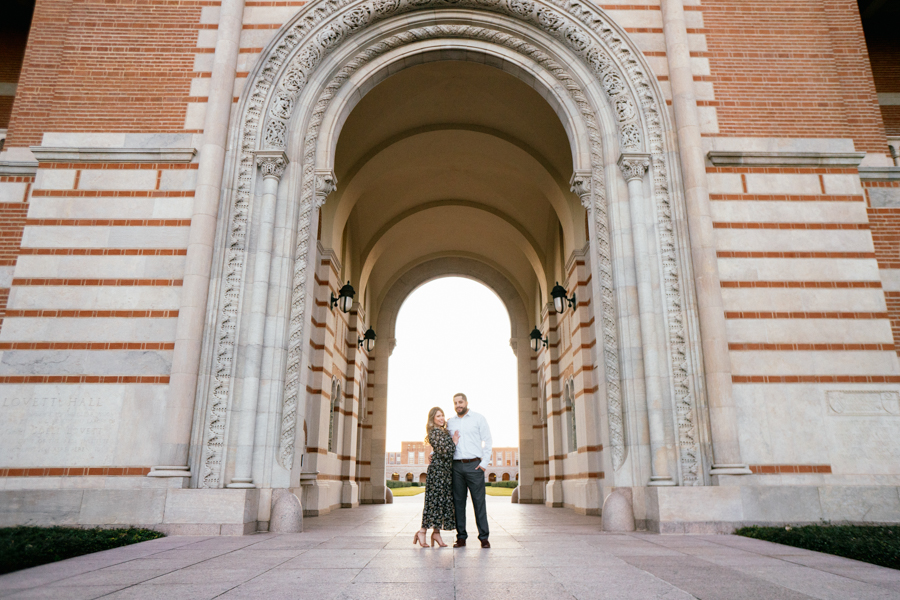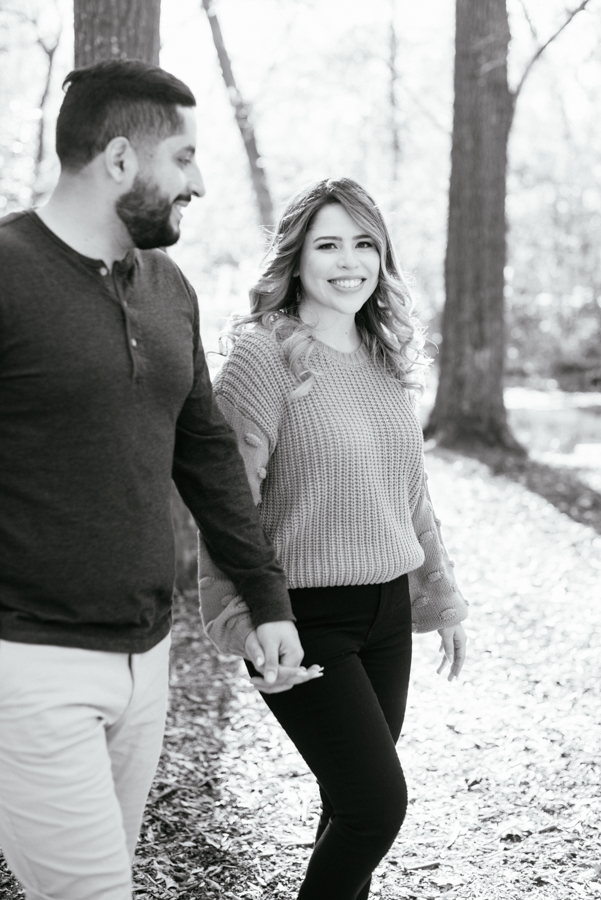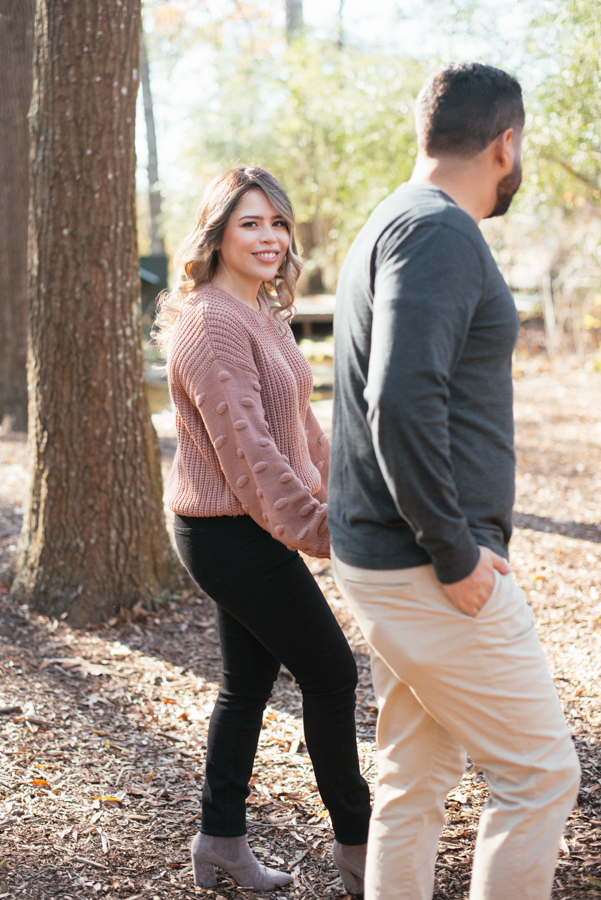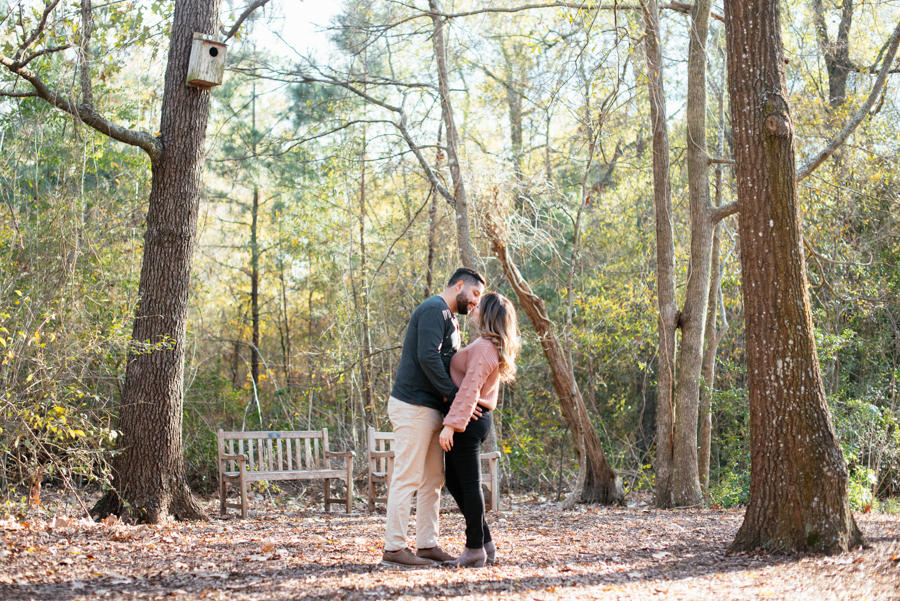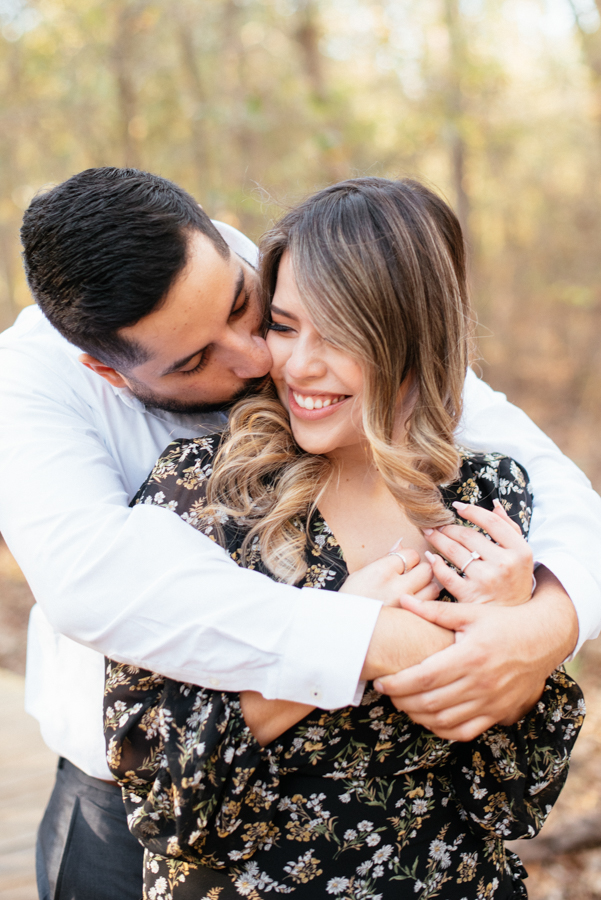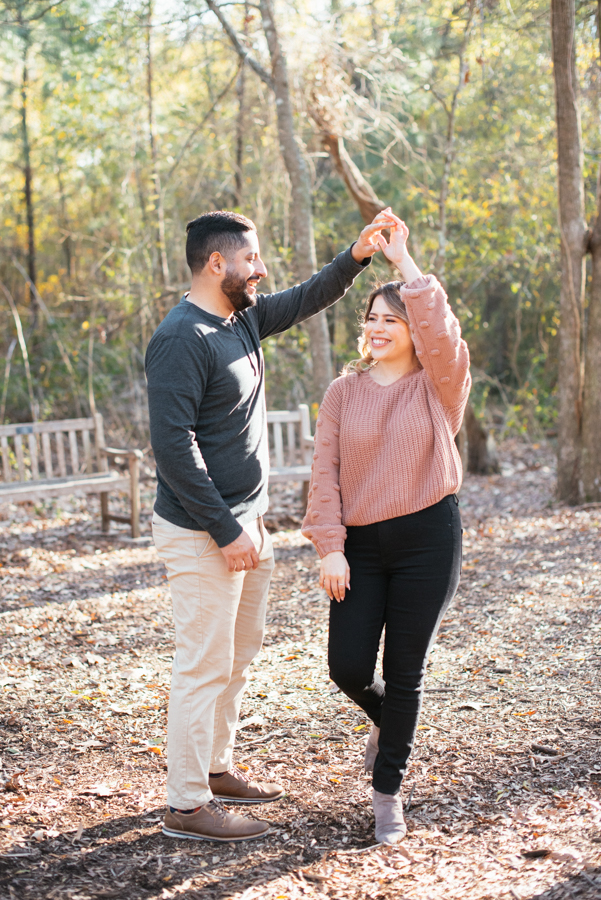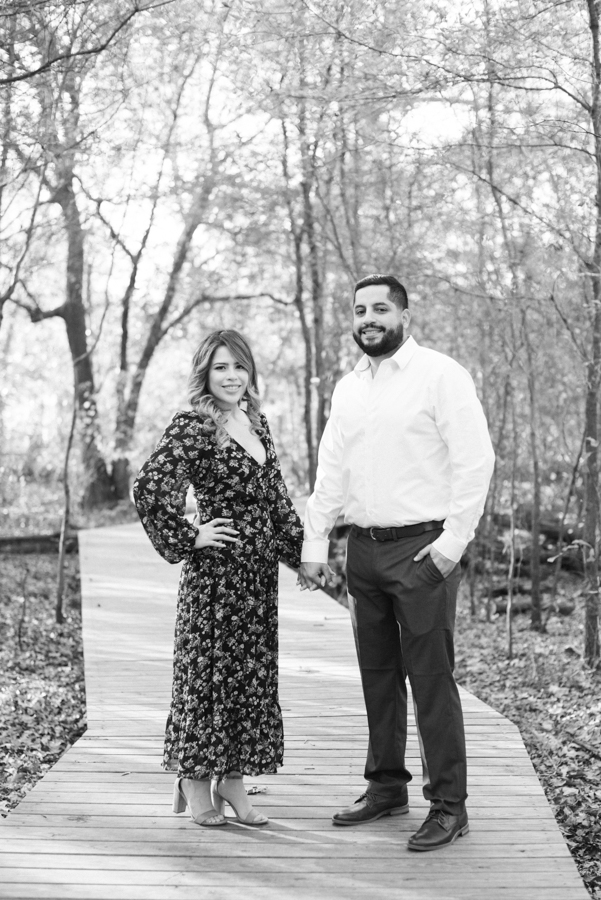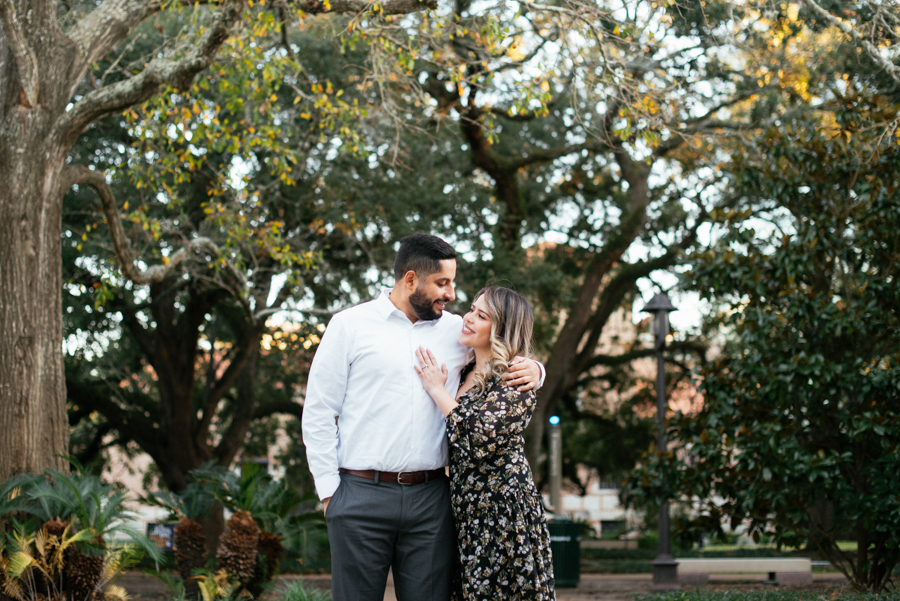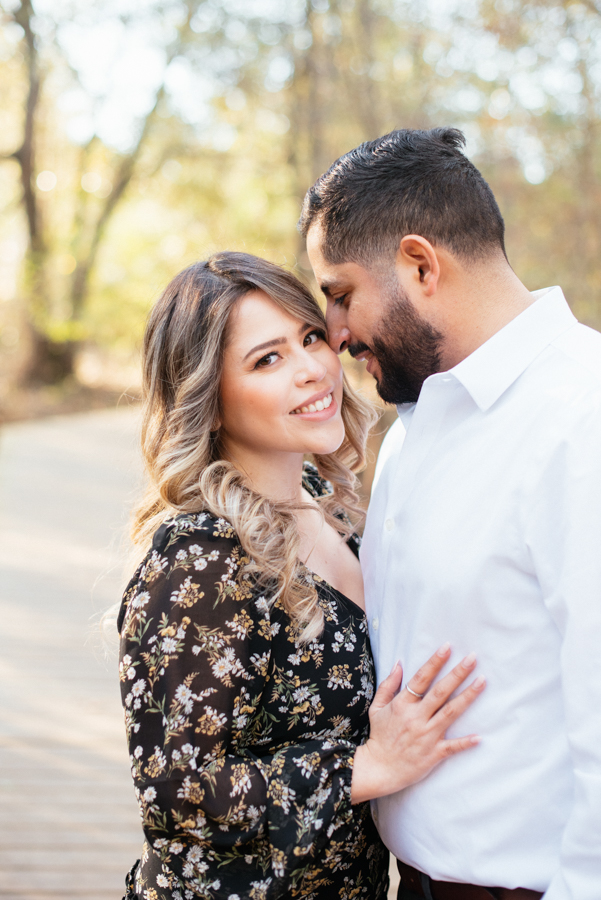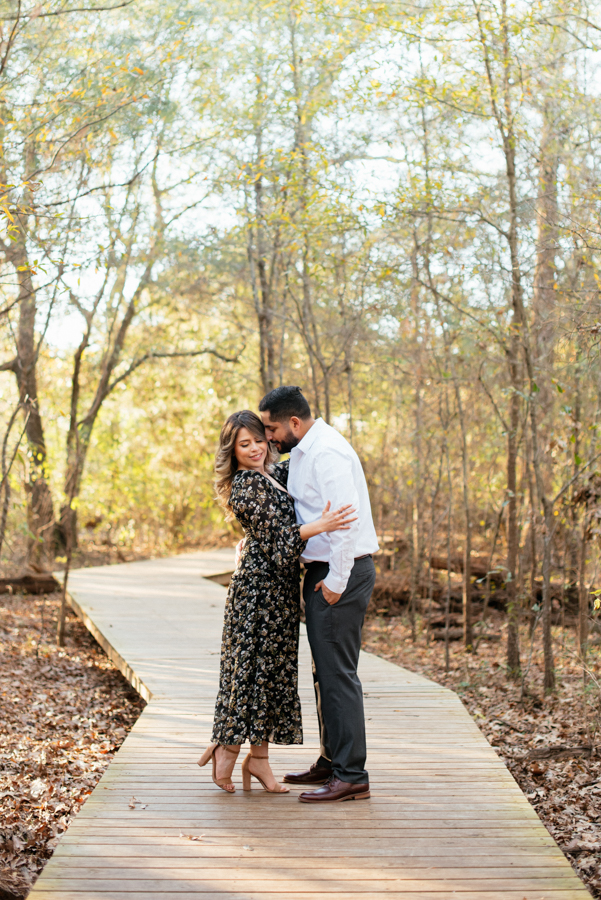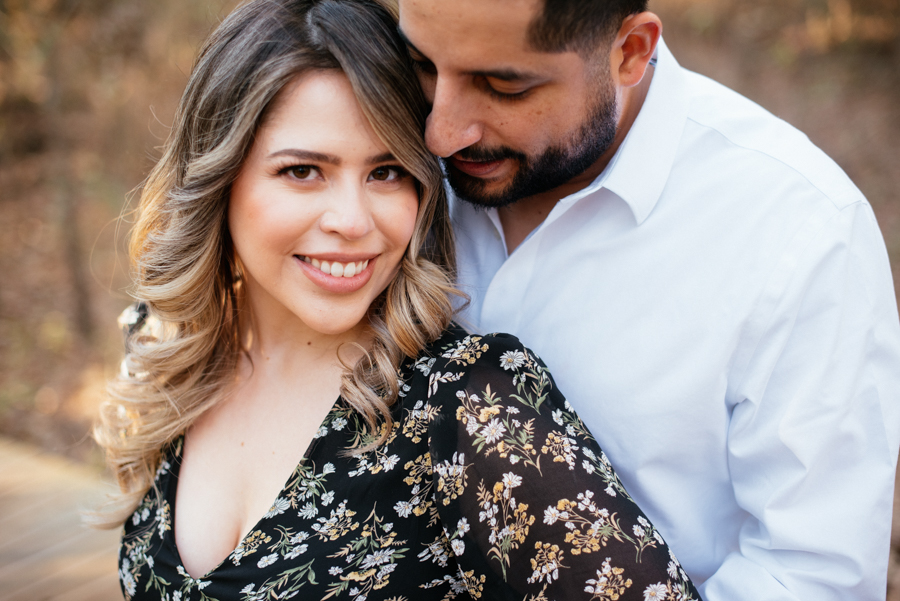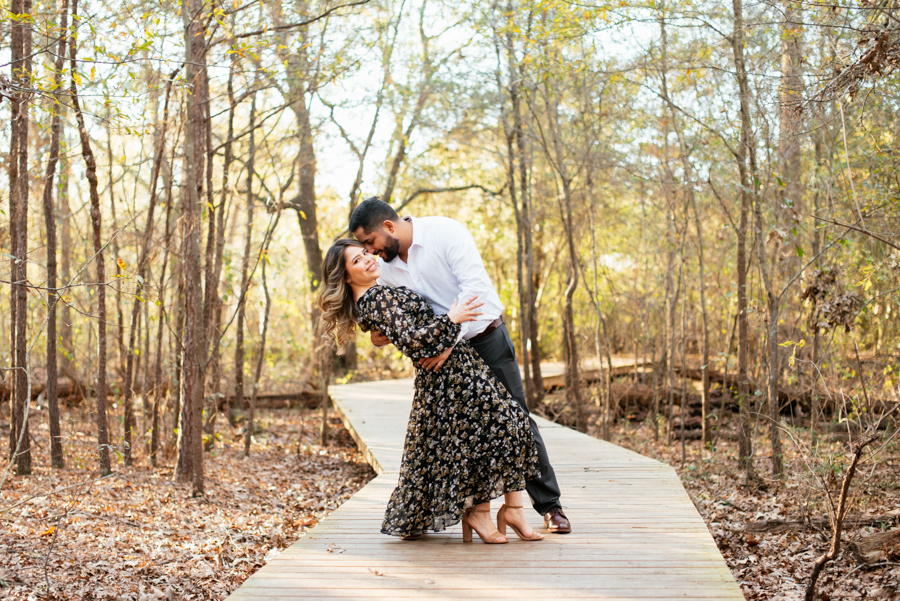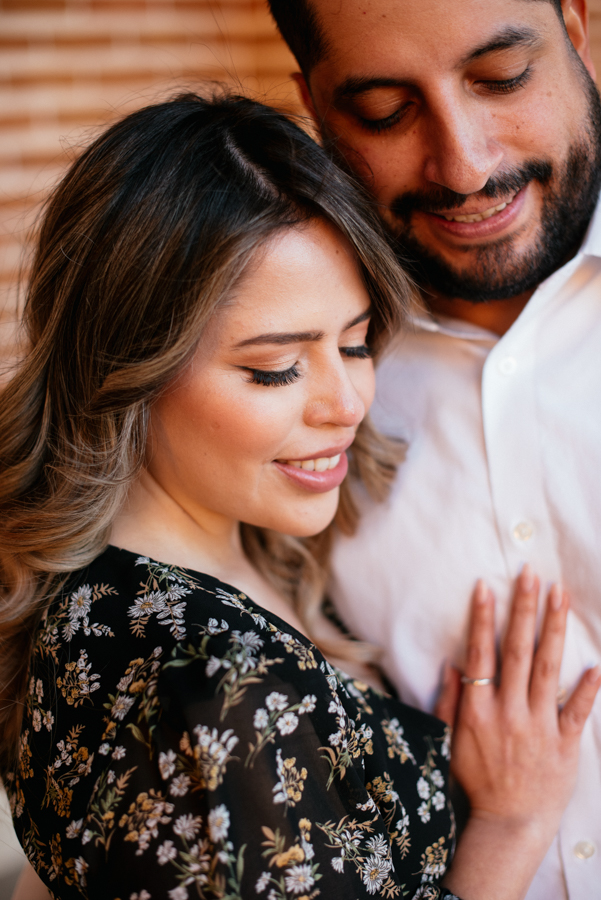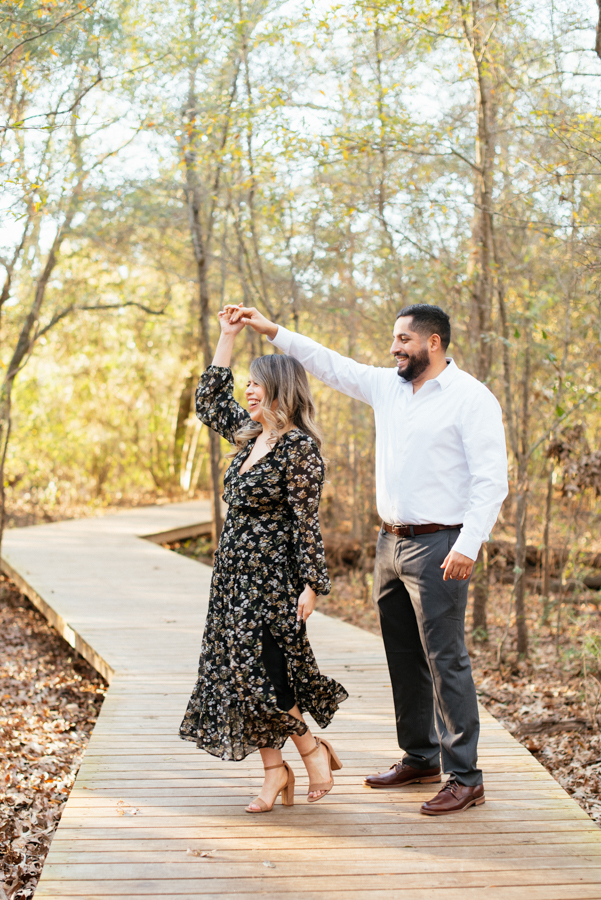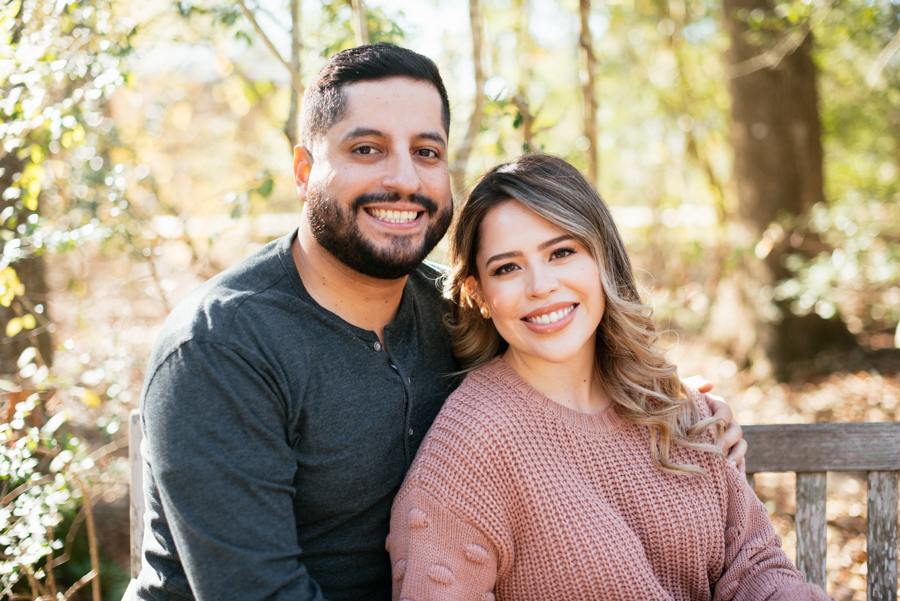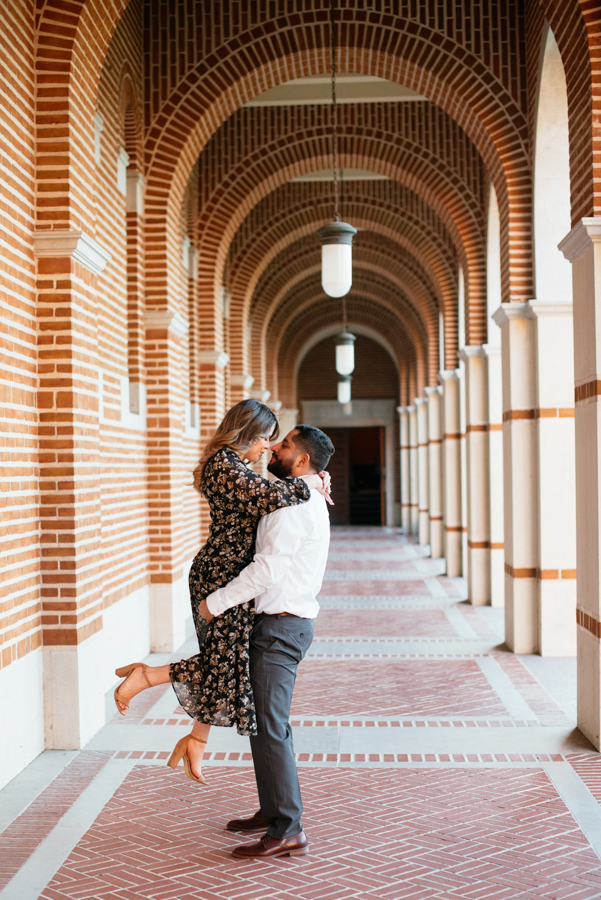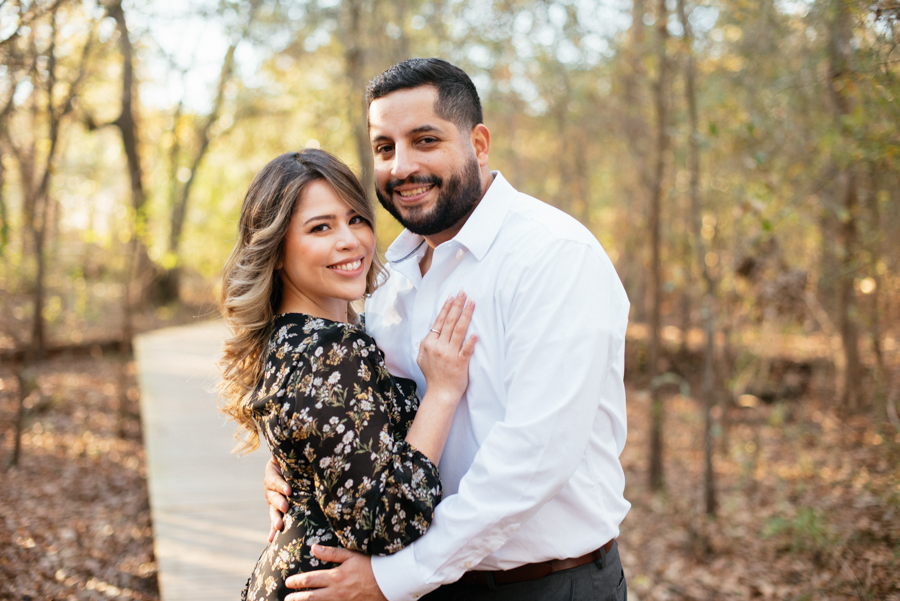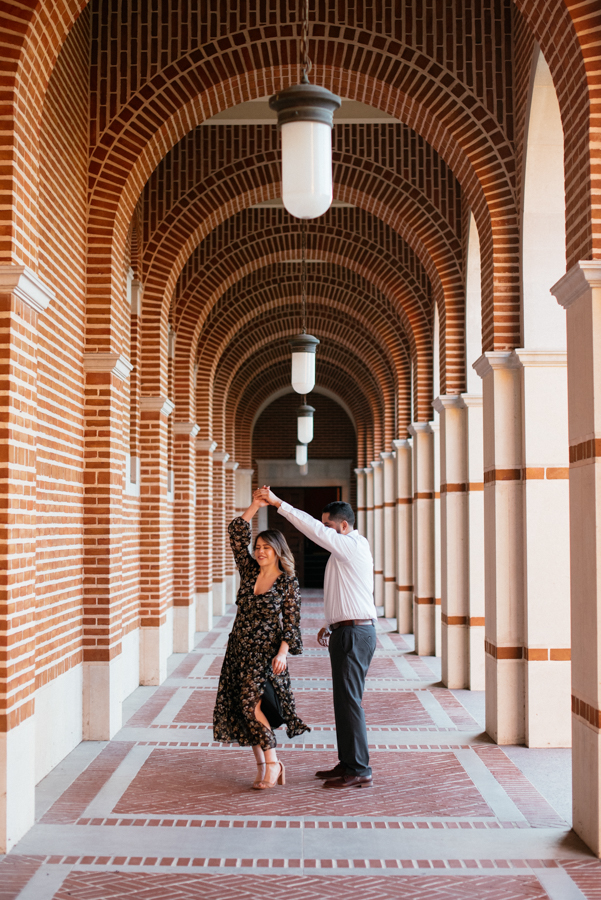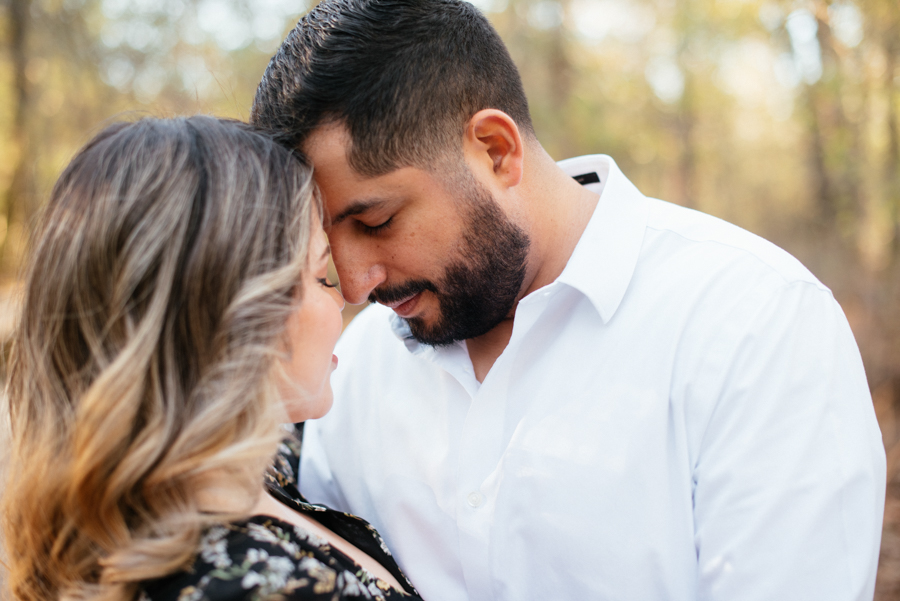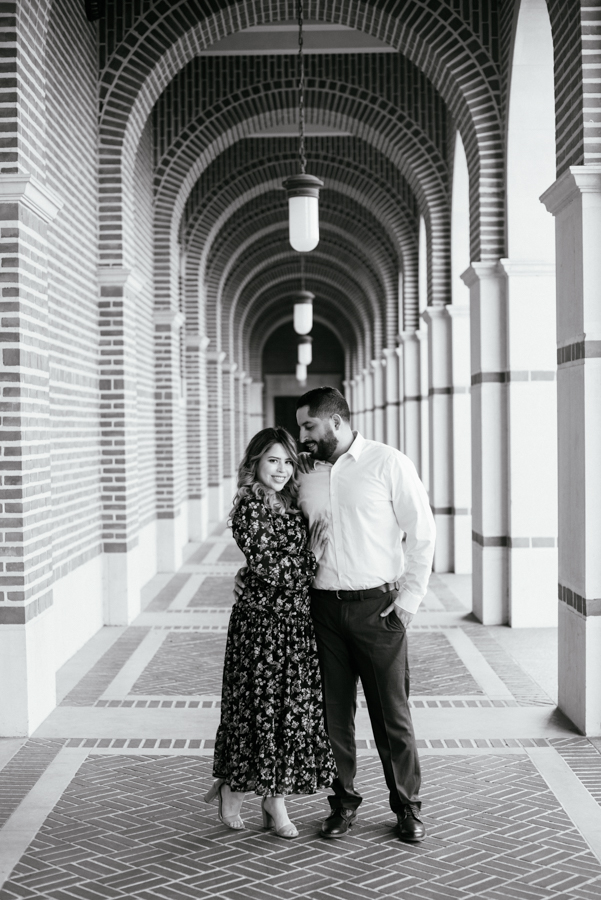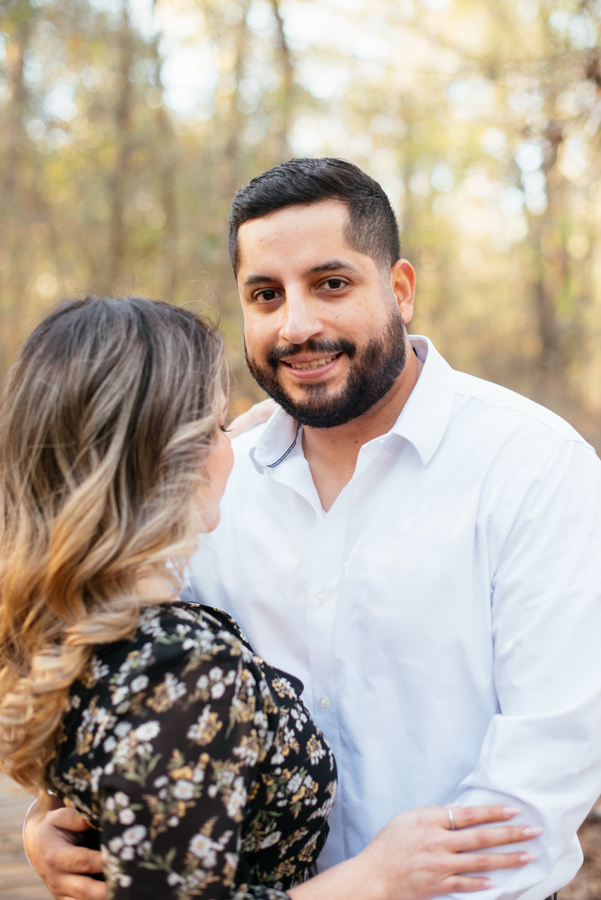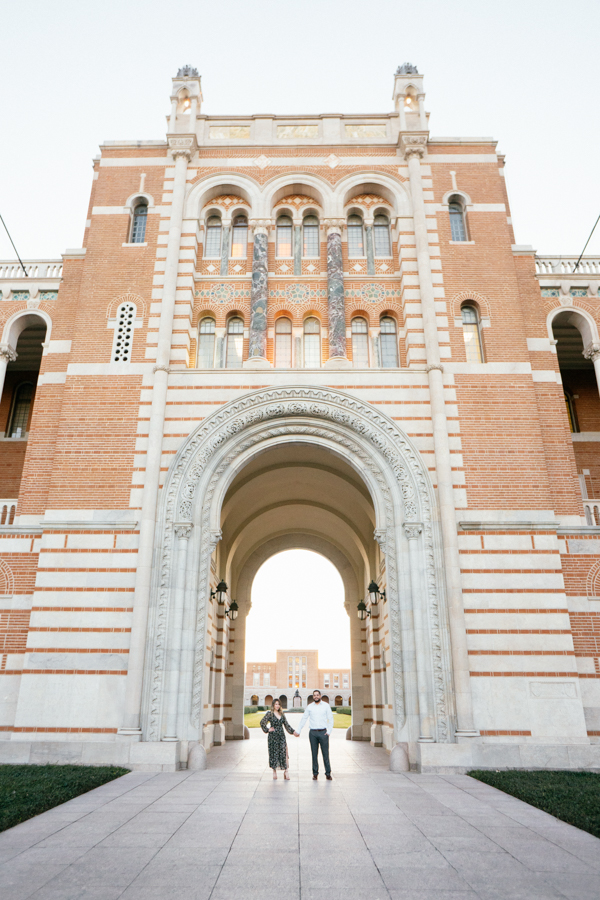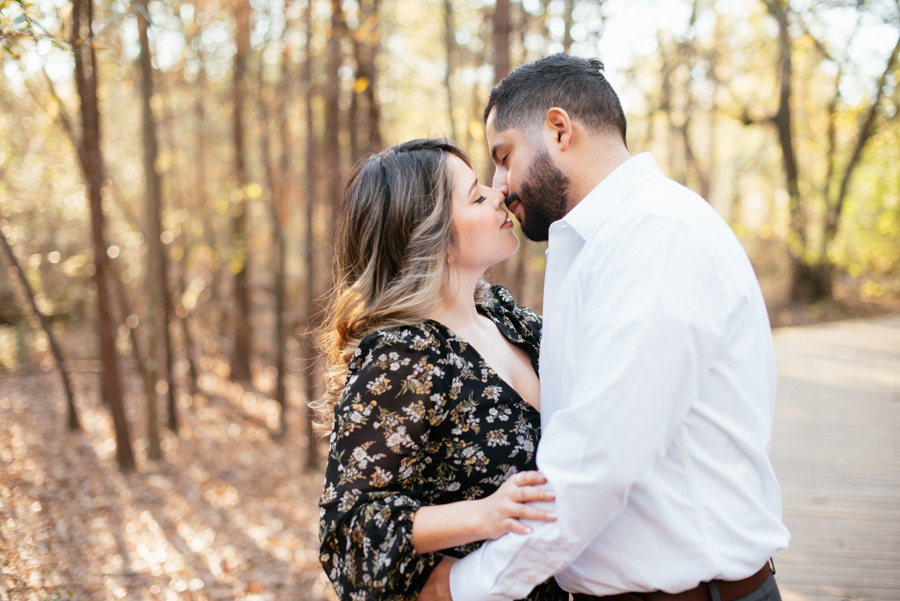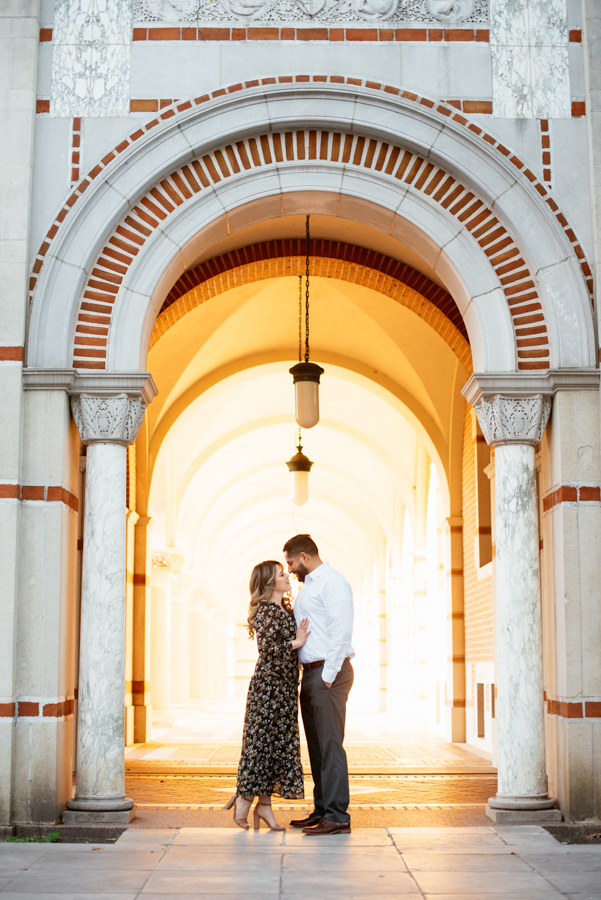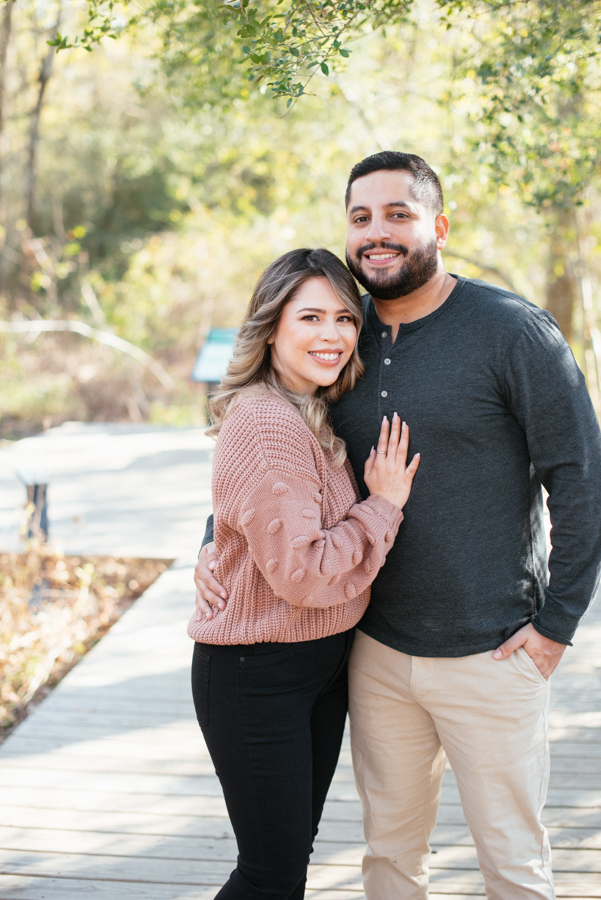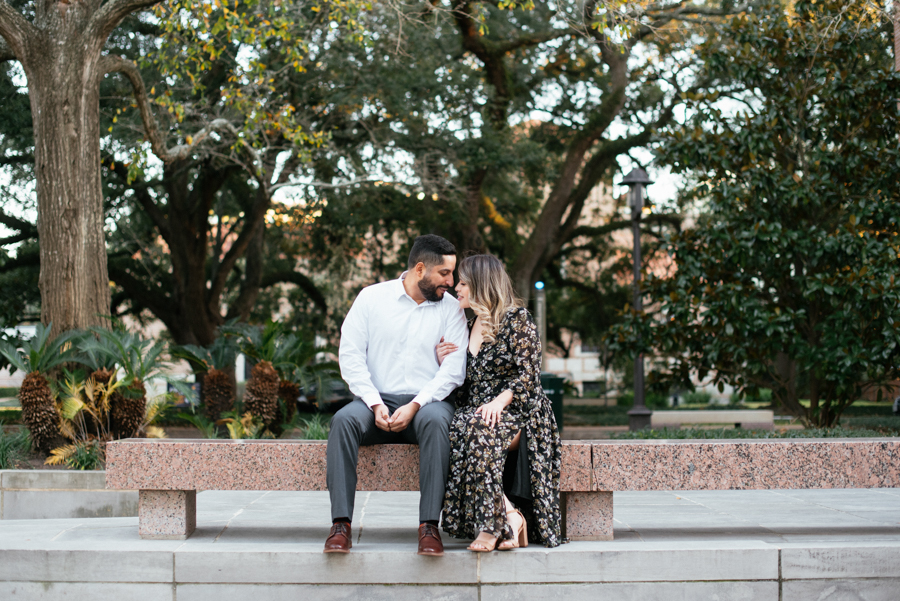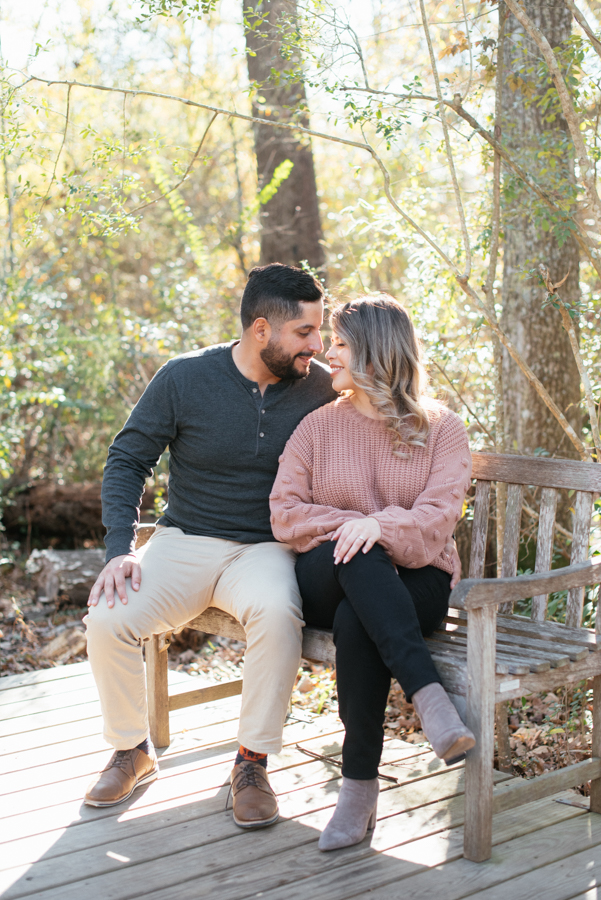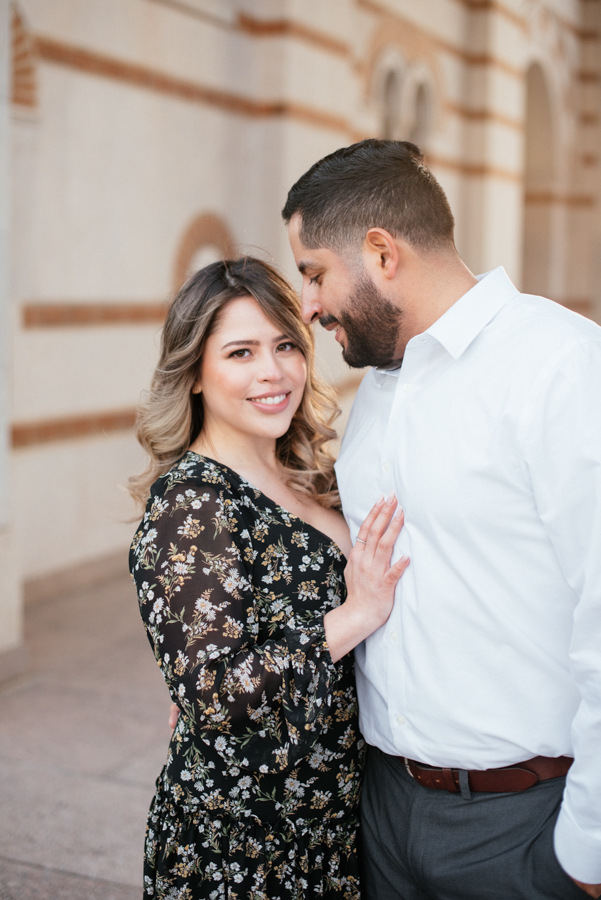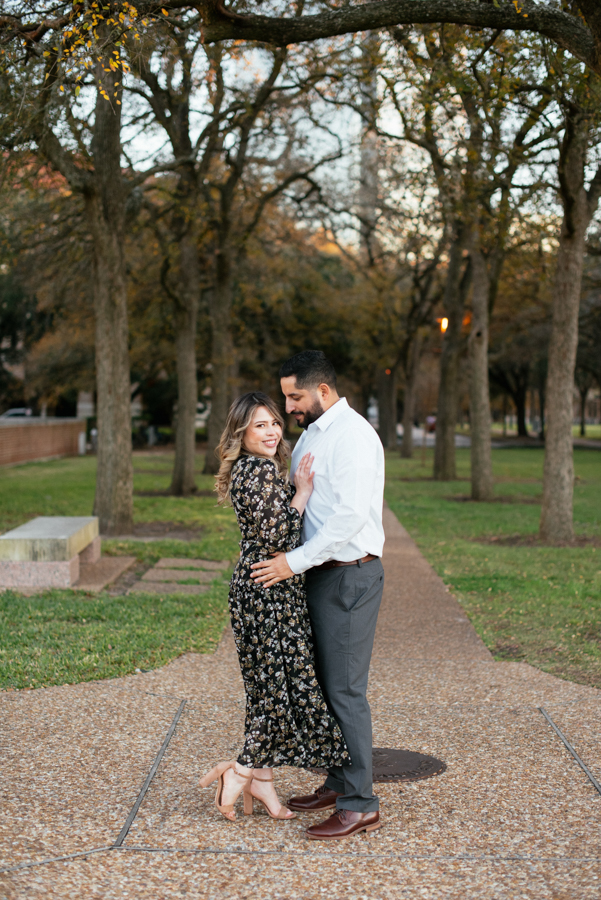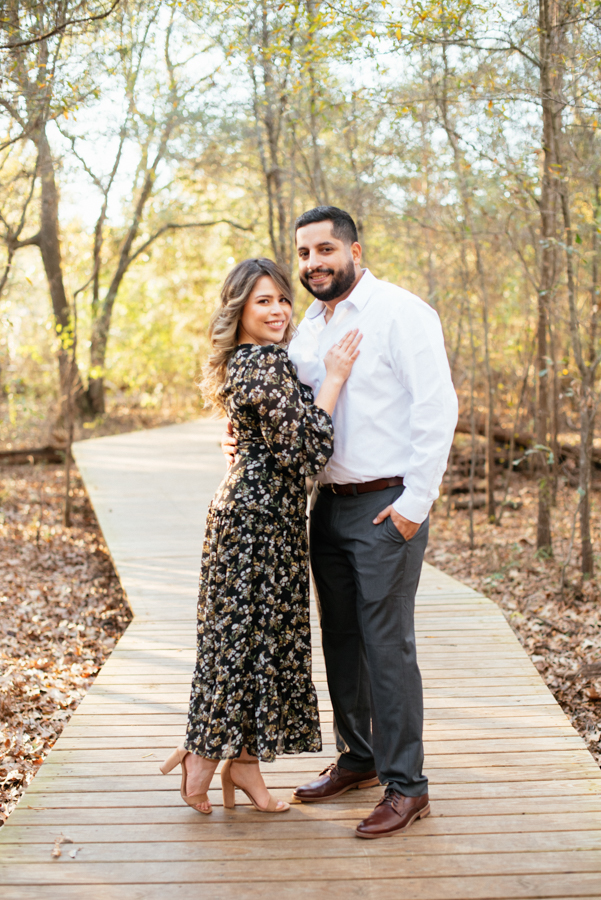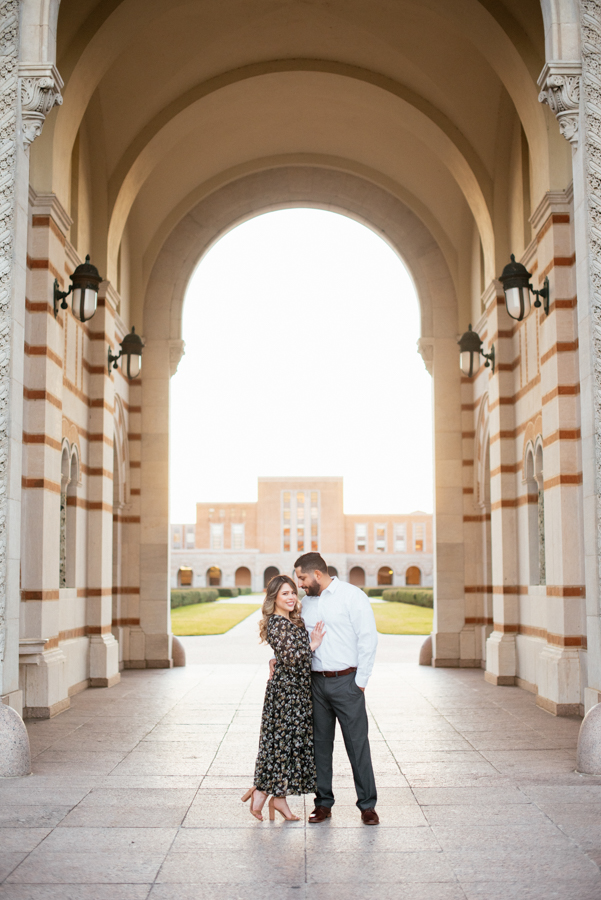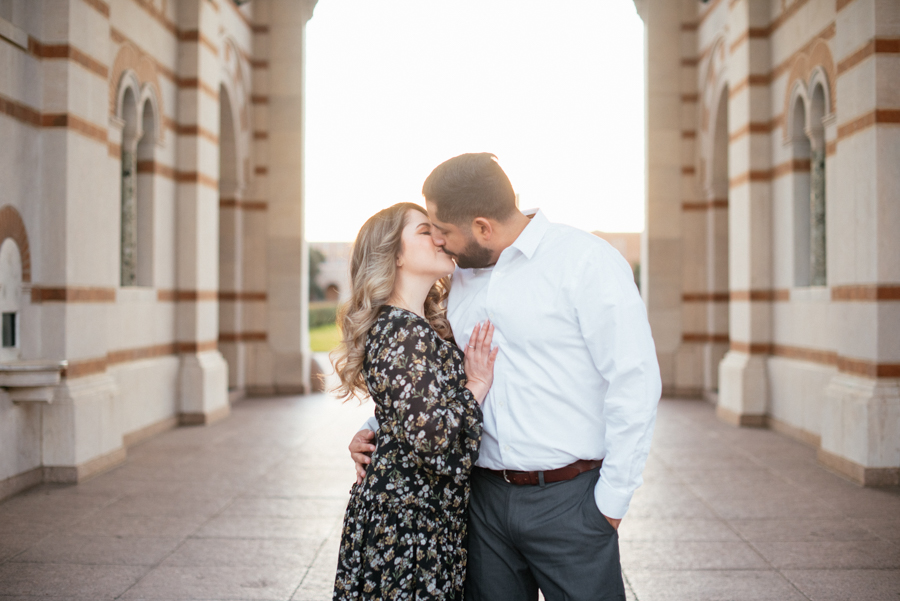 Ah, the look of everlasting love! These two were just completely adorable! Joining them for a marvellous day together for their engagement session, you could really see the excitement of it all on their faces! With eyes glowing with loving gazes and smiles that just wouldn't stop forming, you could tell that they were happier than they had ever been! It was amazing to know that they brought that much life and happiness to each other's lives! I loved working with these two and it was incredible to capture their looks of love!
Hair & Makeup by https://www.instagram.com/glam_bygrace/
See our reviews on TheKnot.com, HERE.
See our other engagement session galleries, HERE.