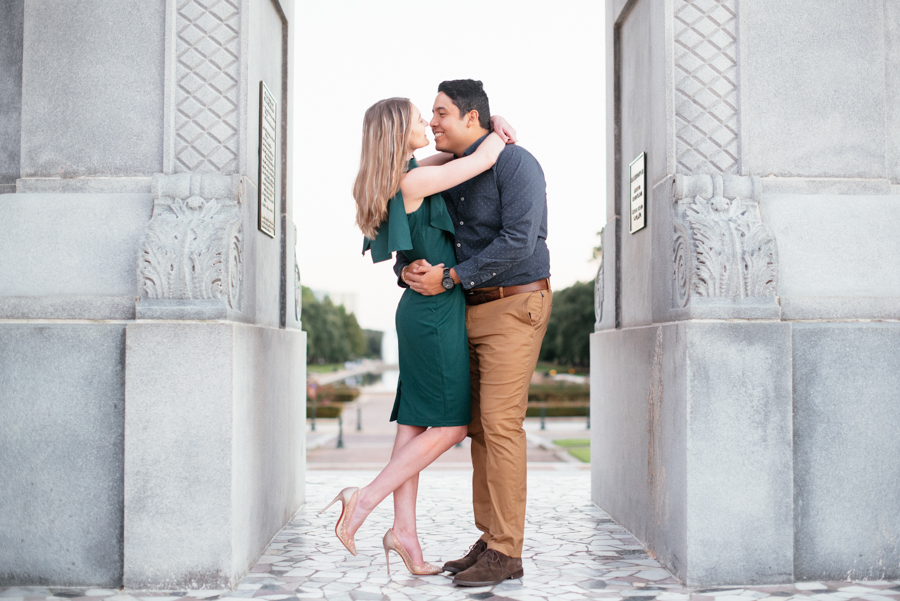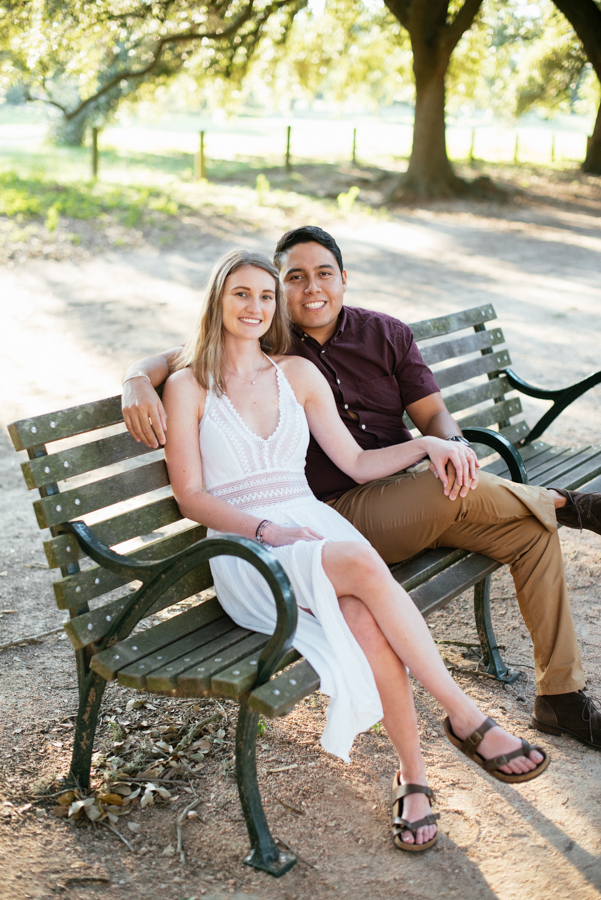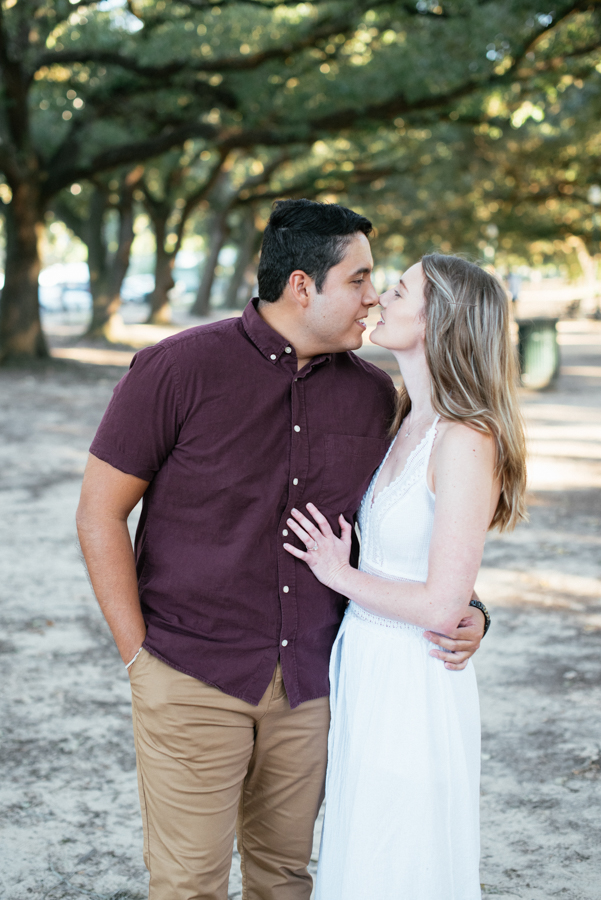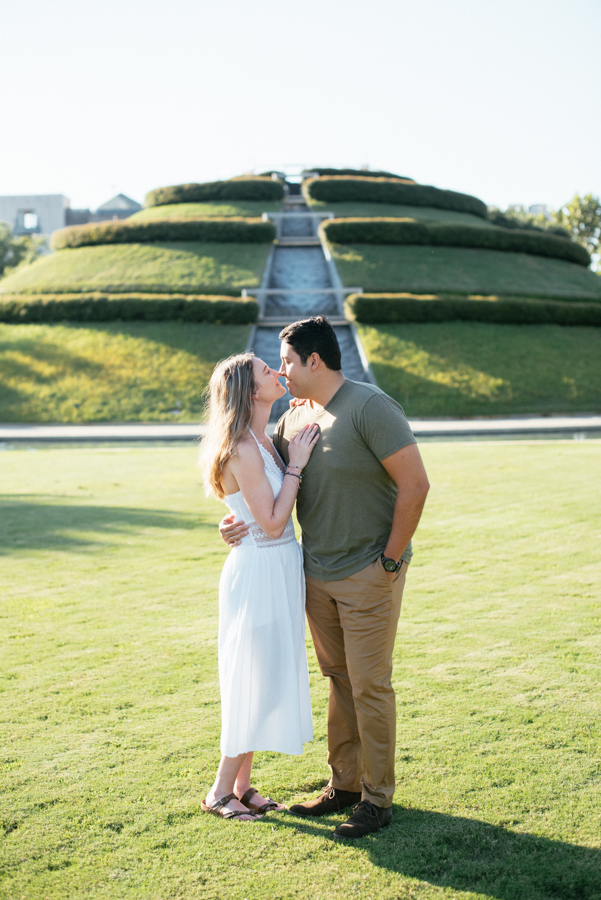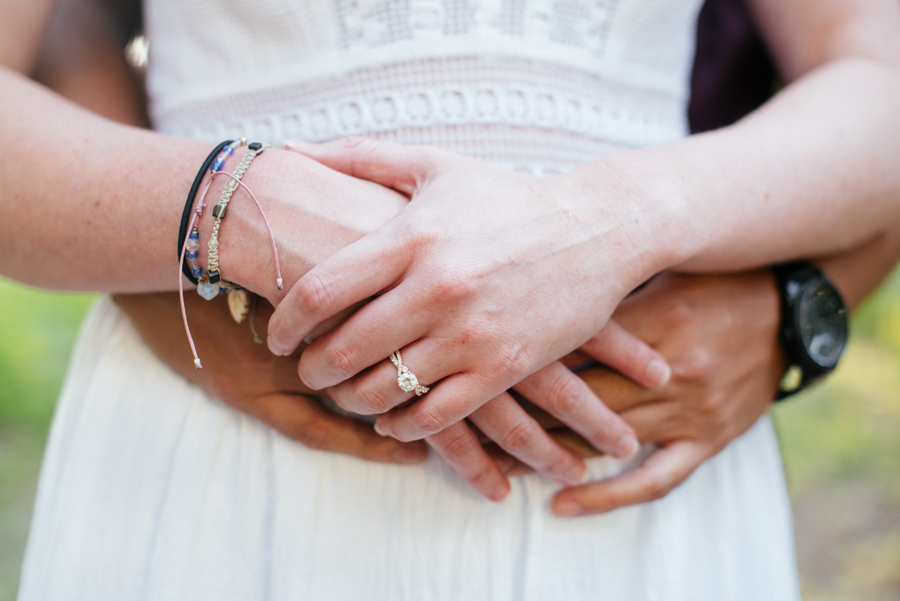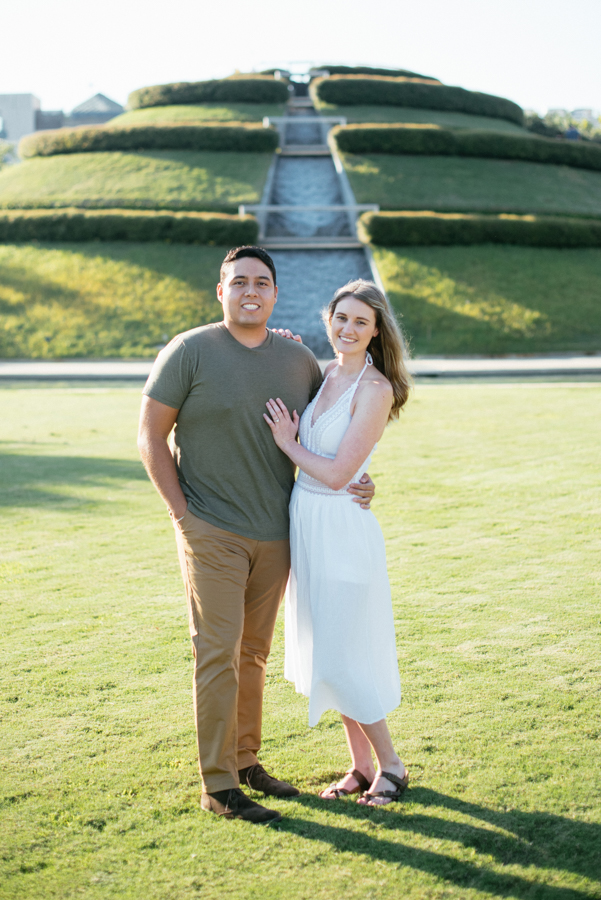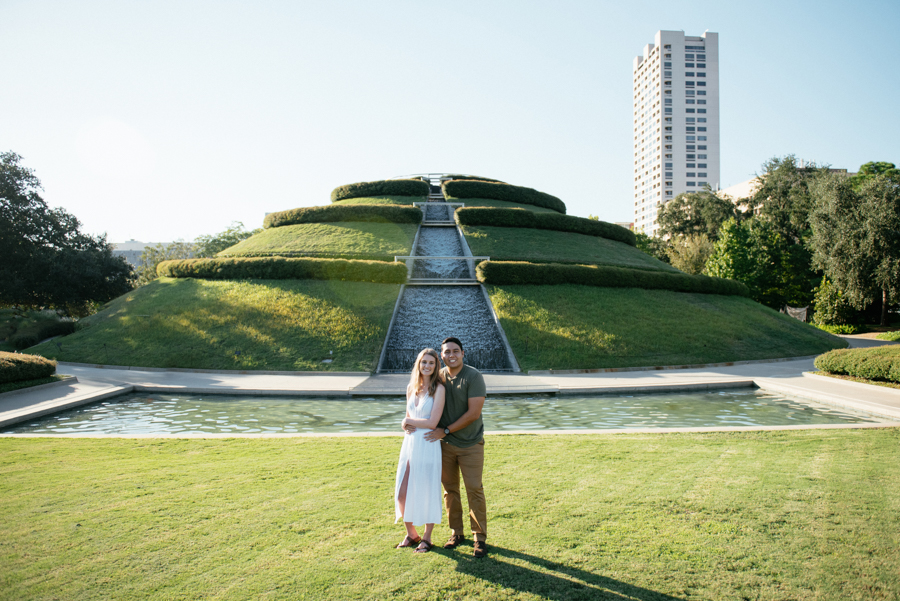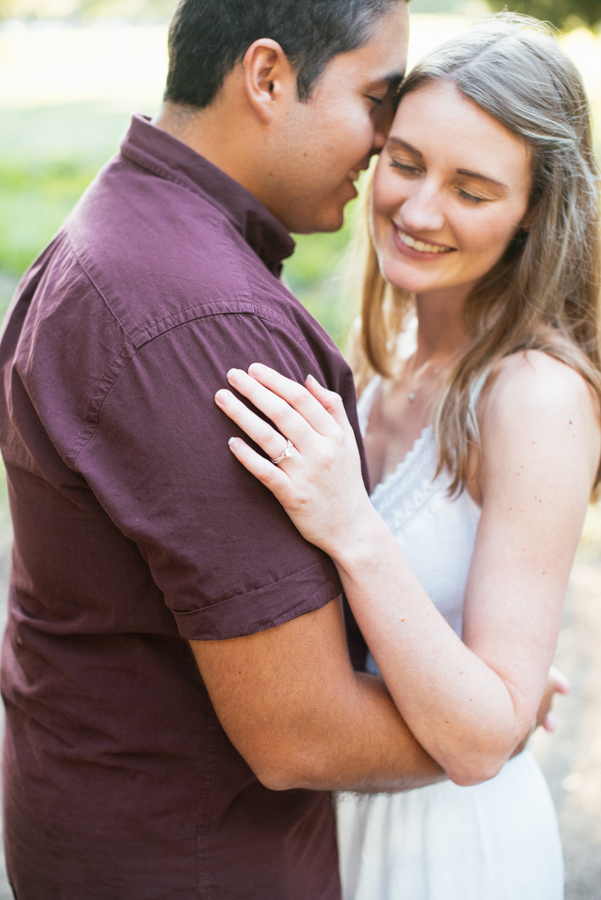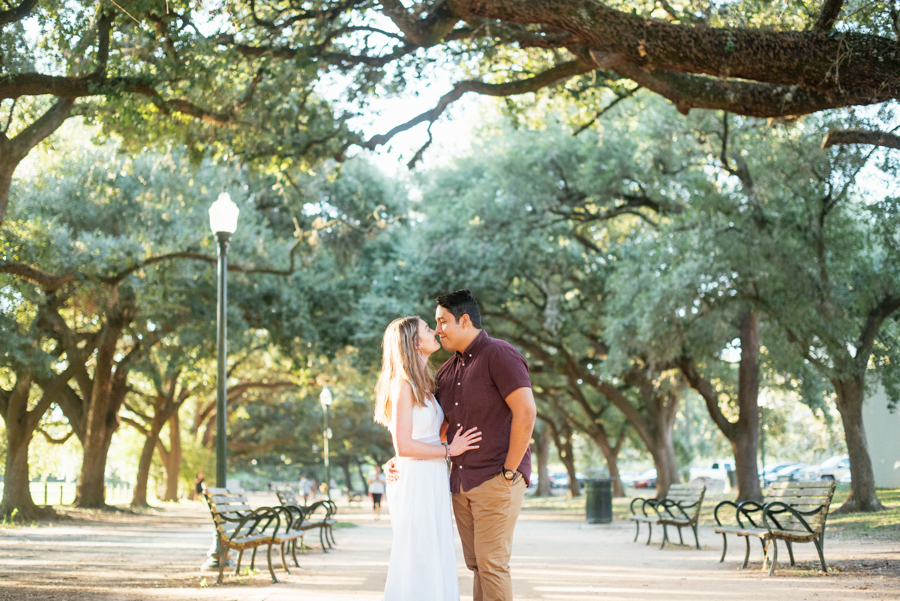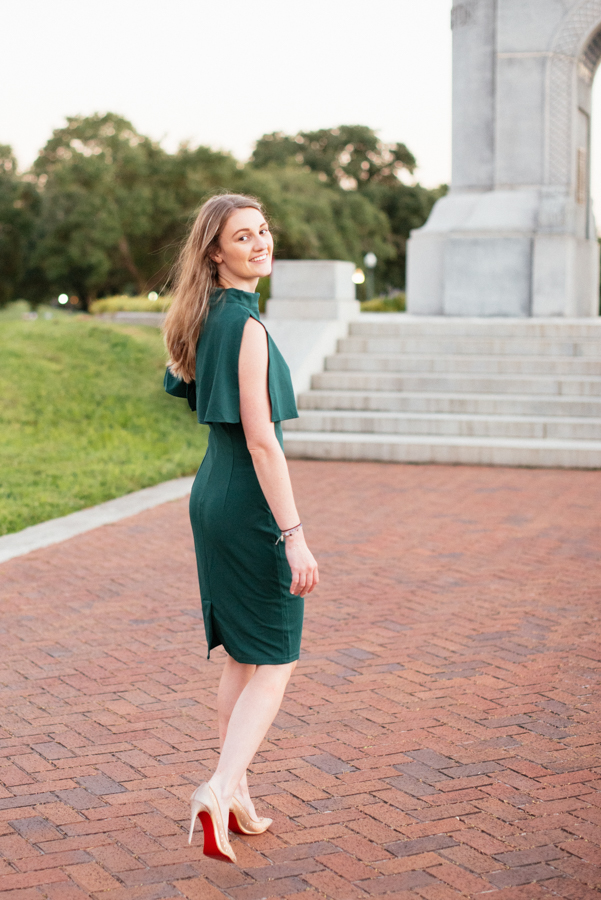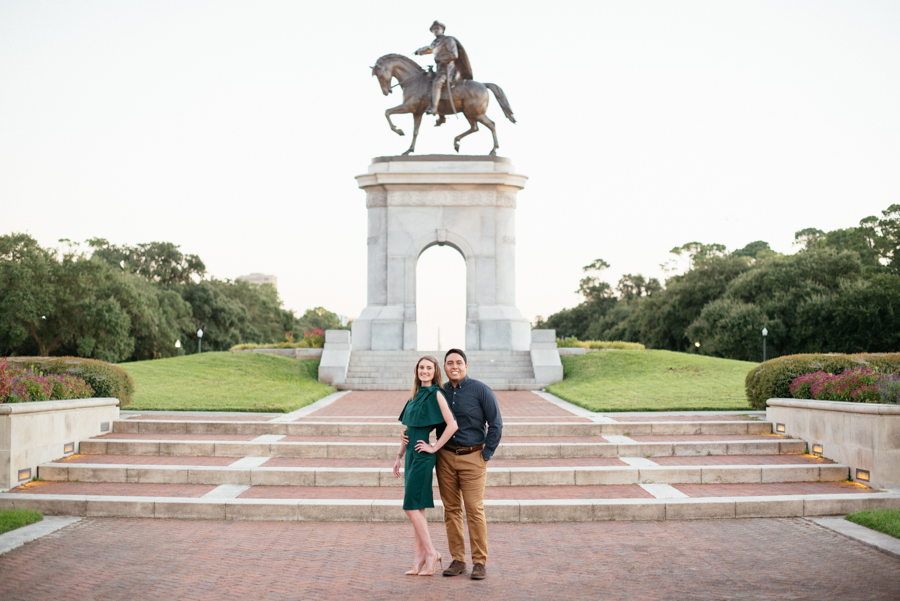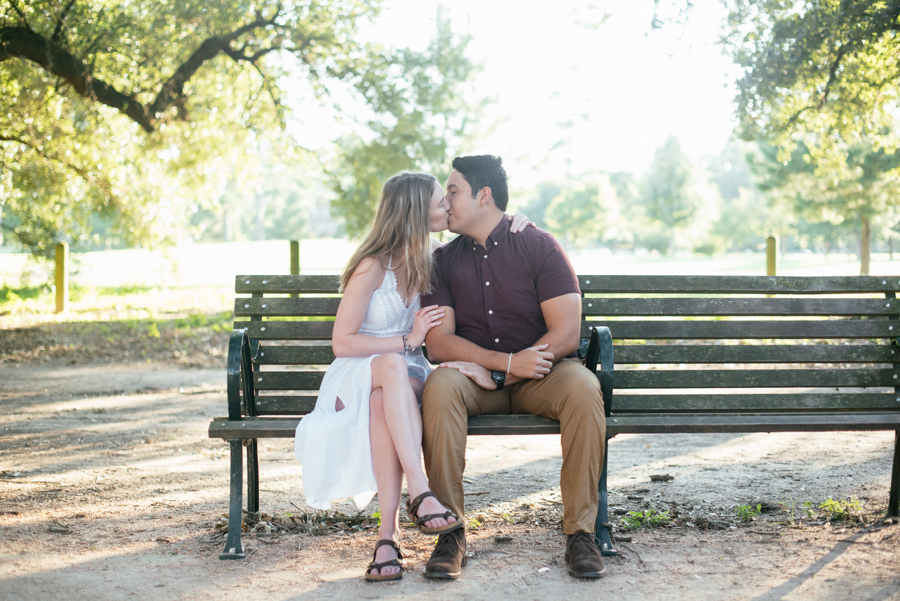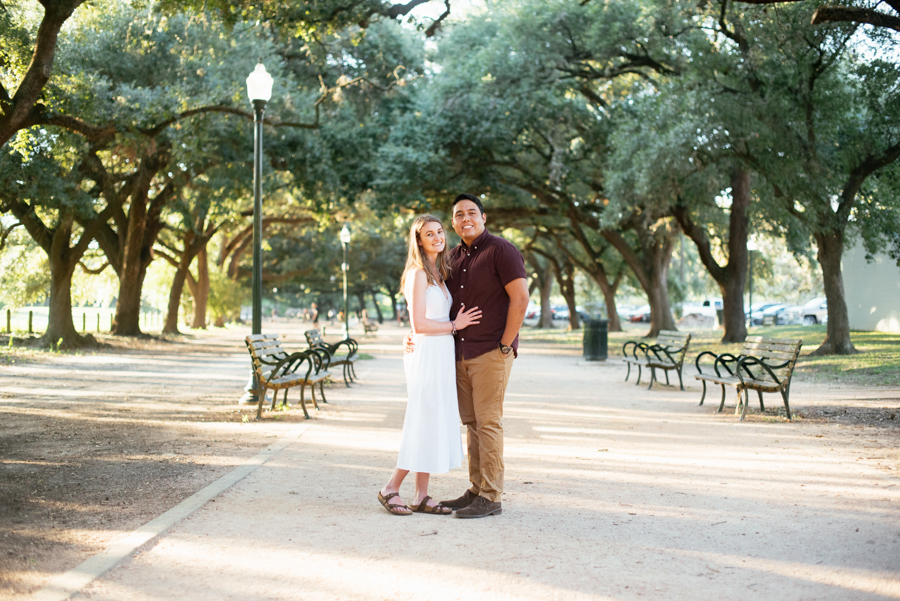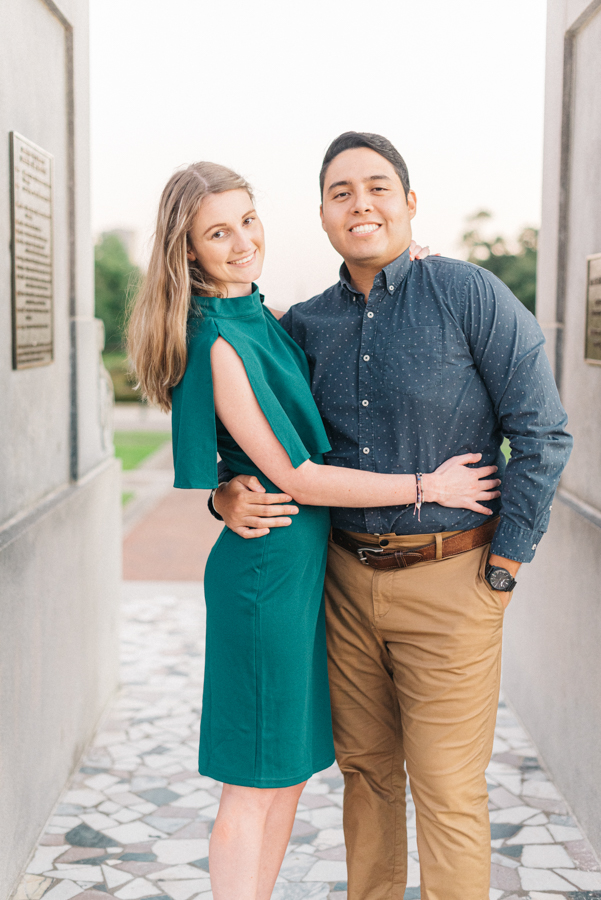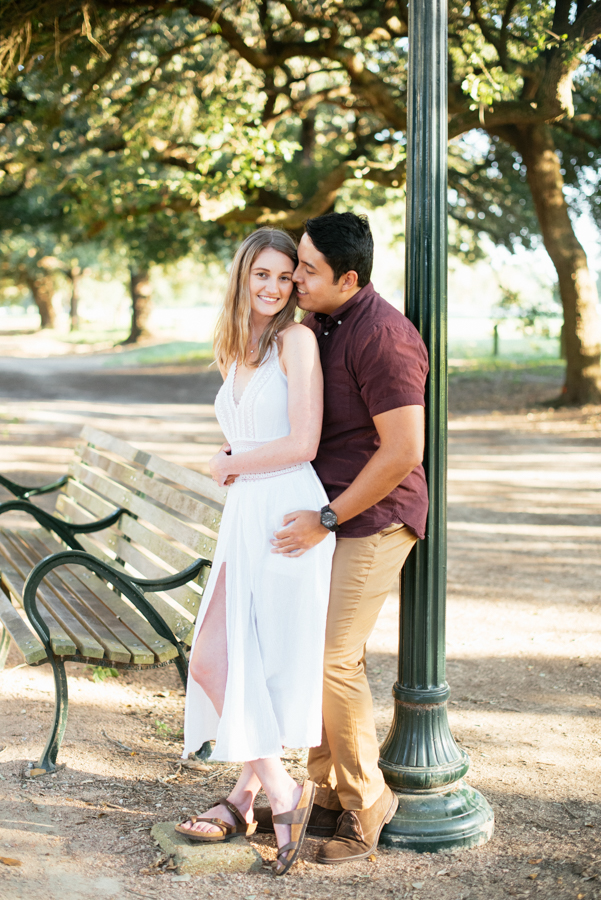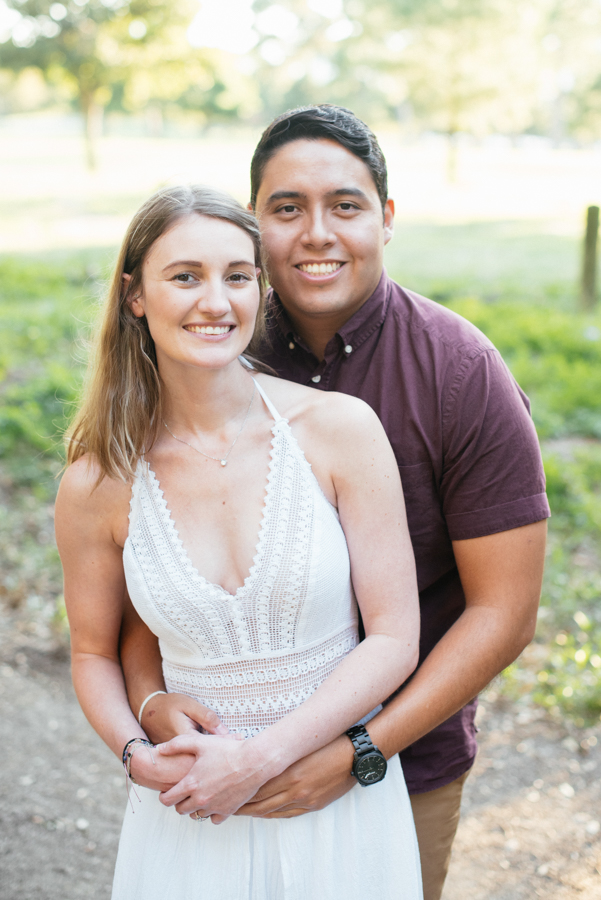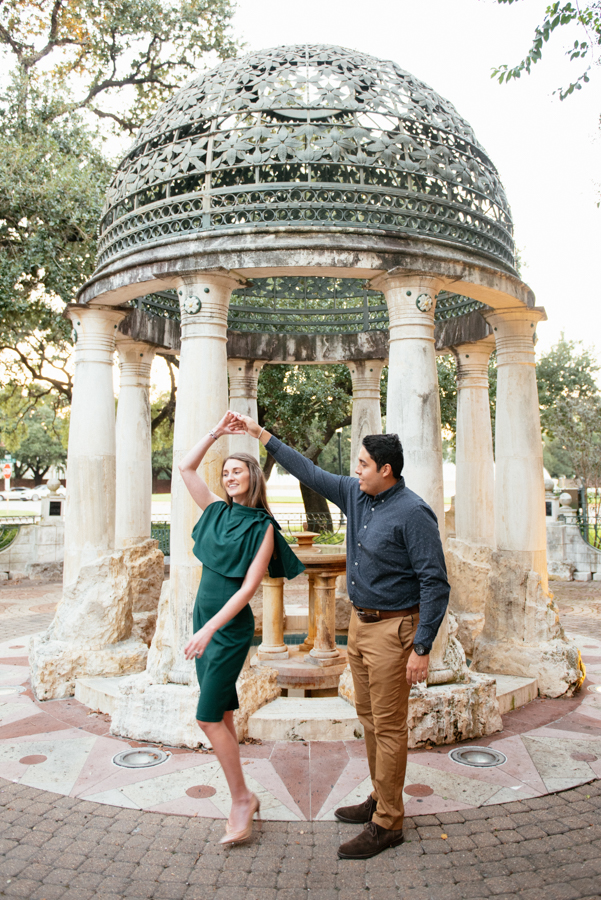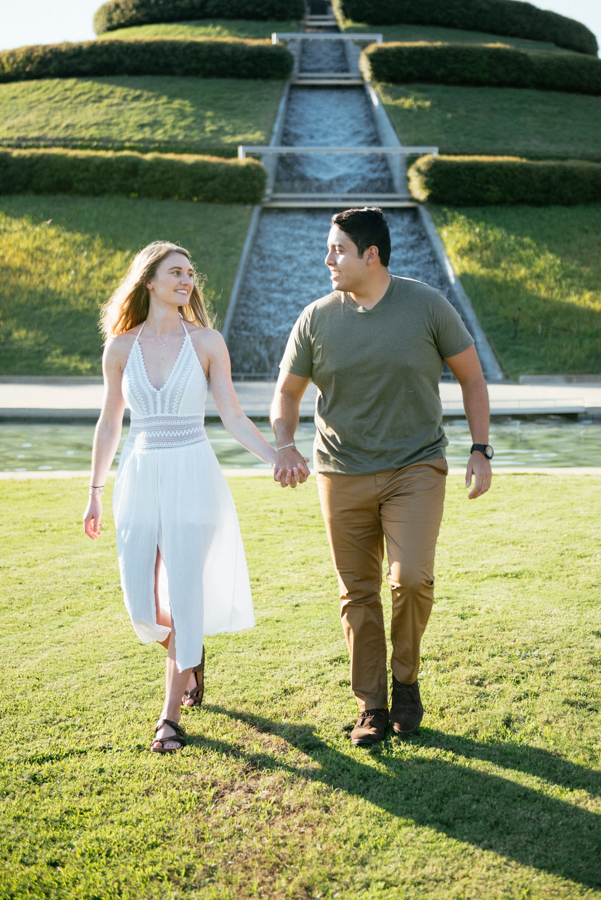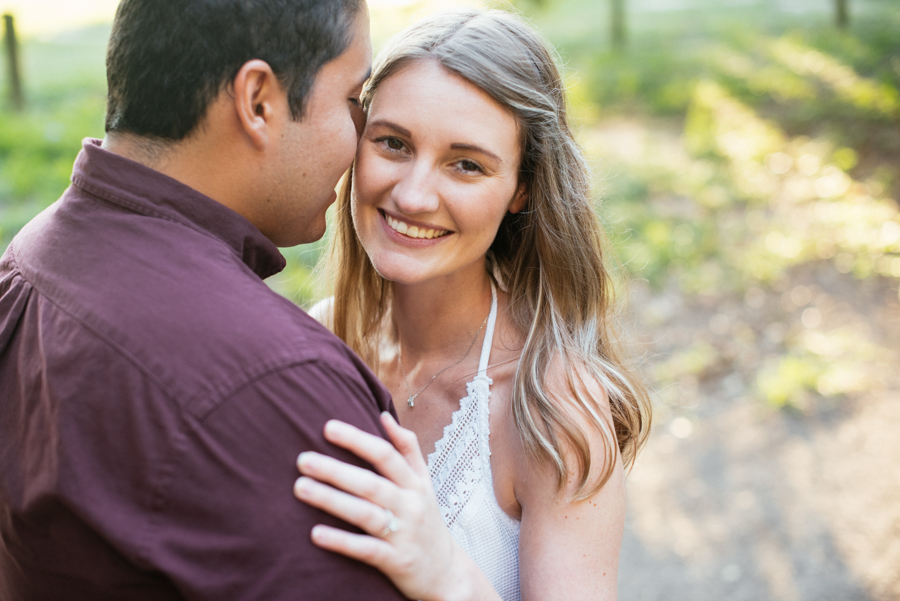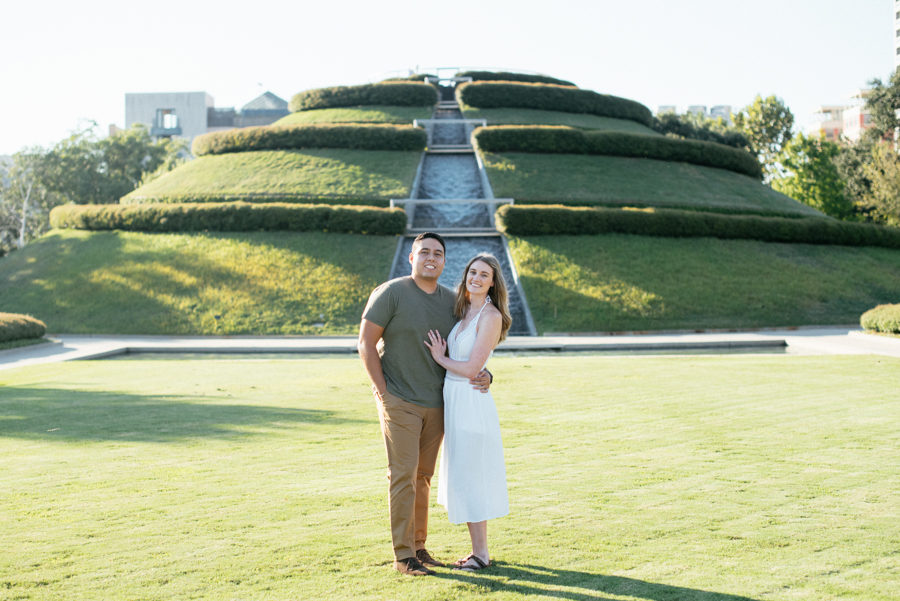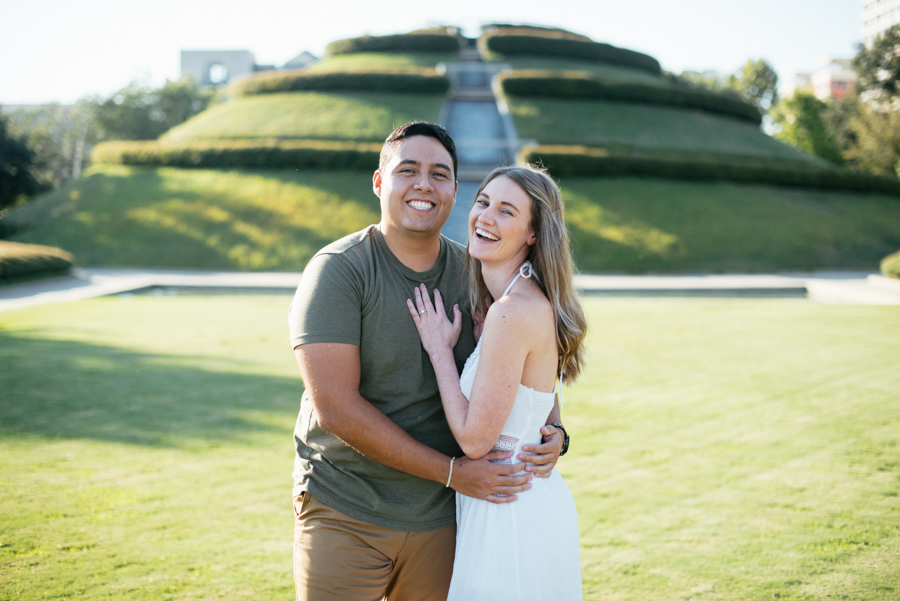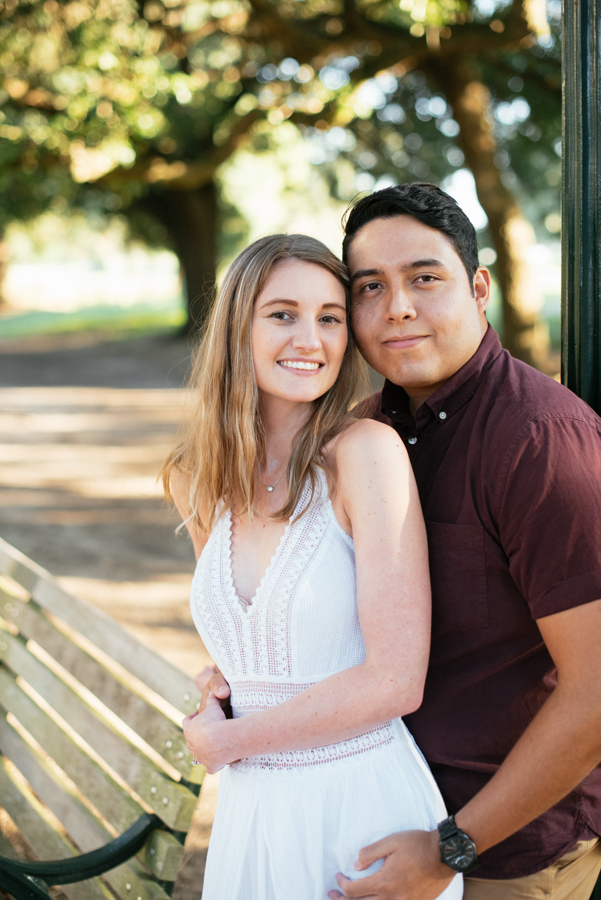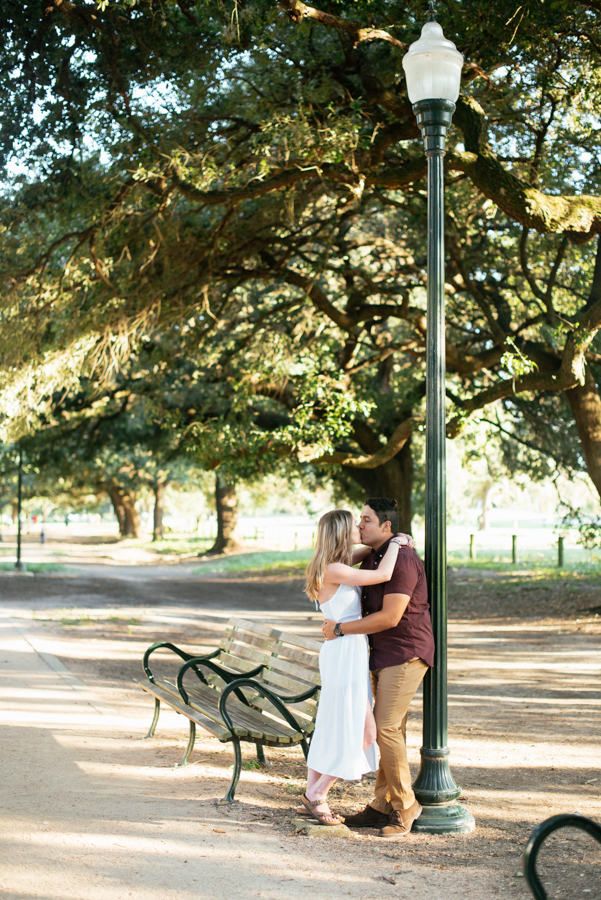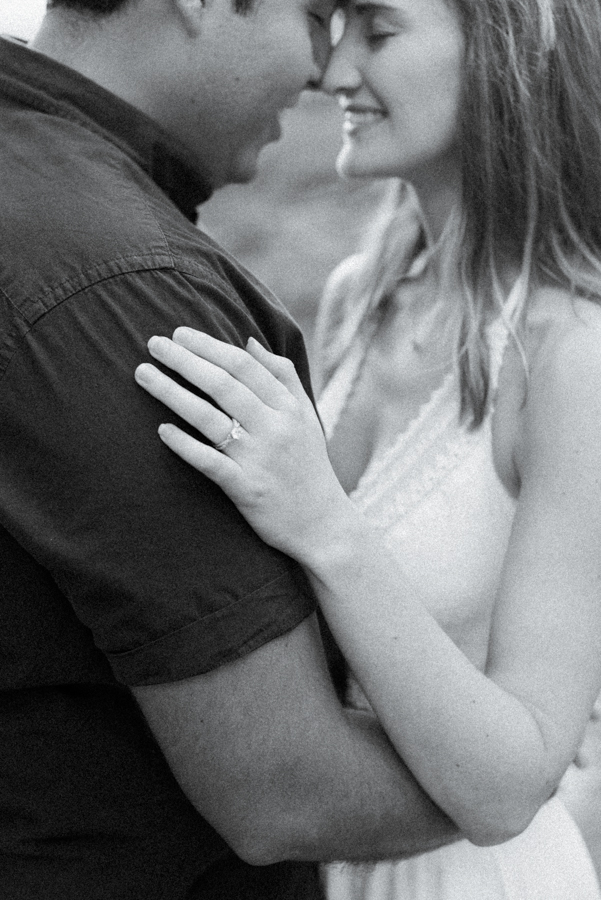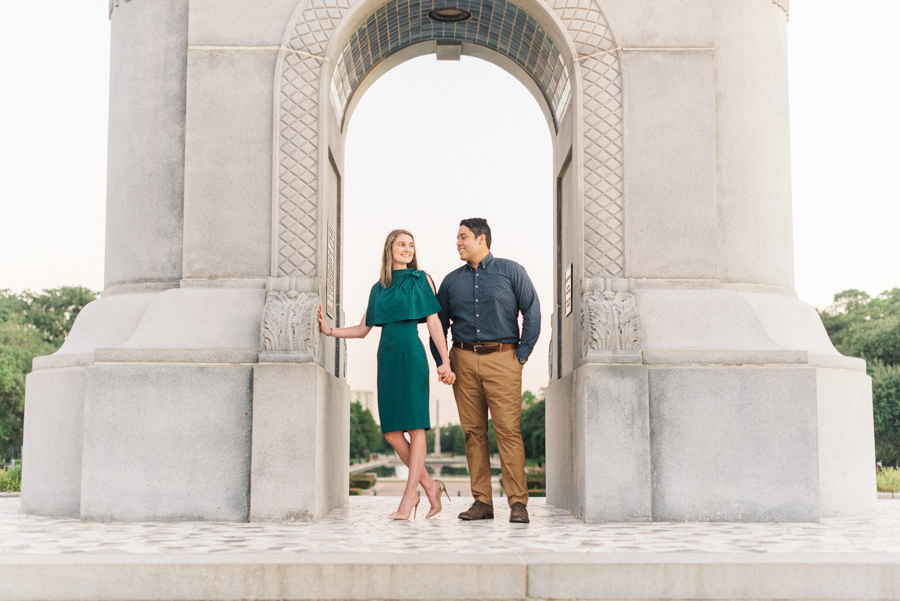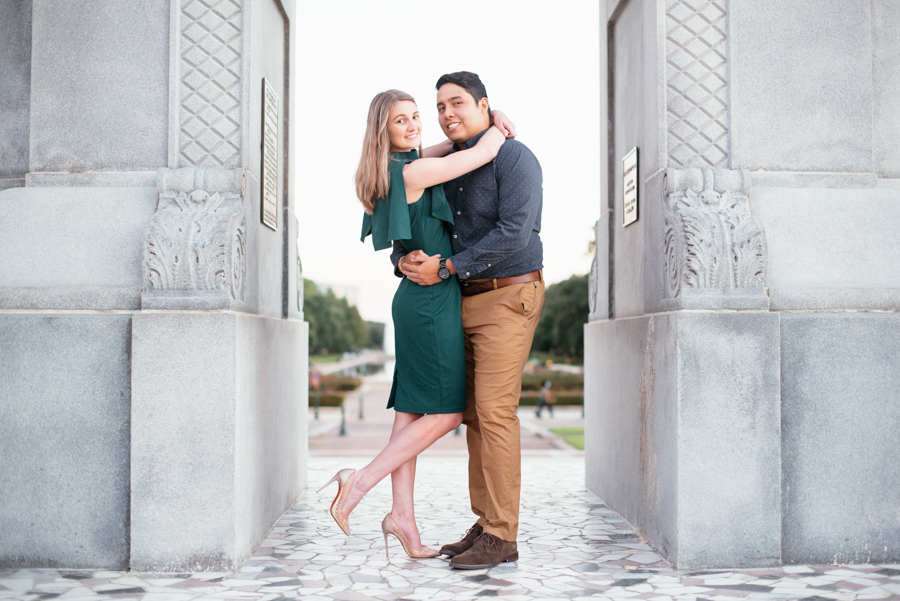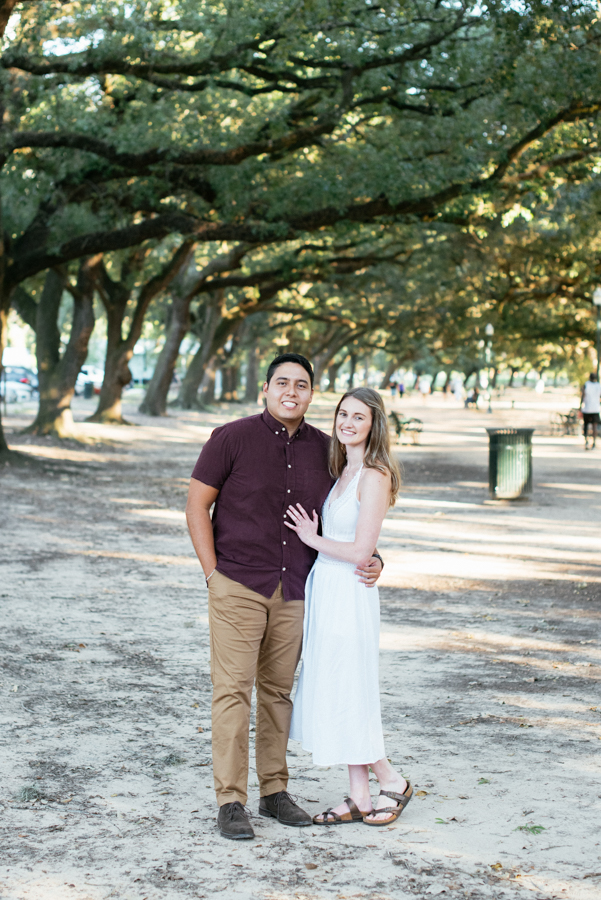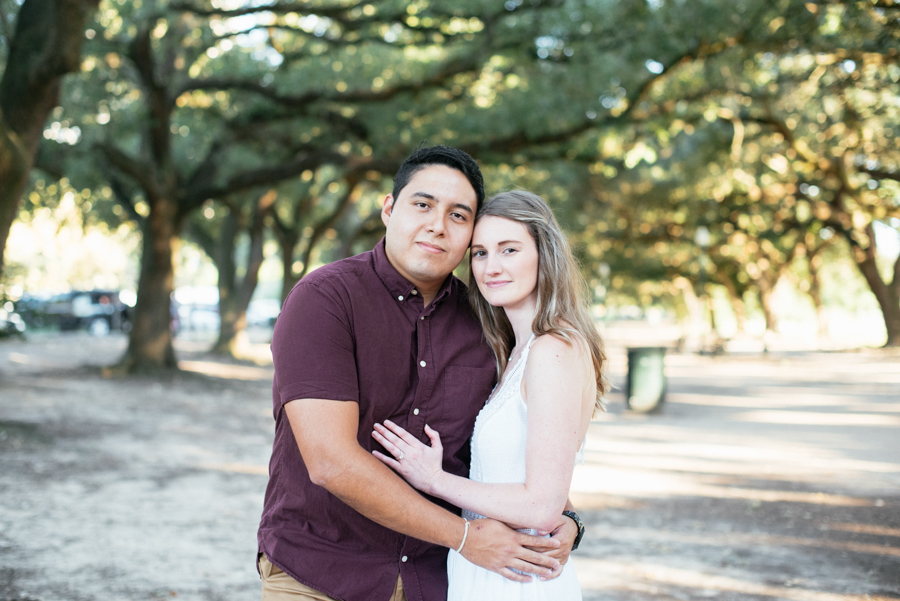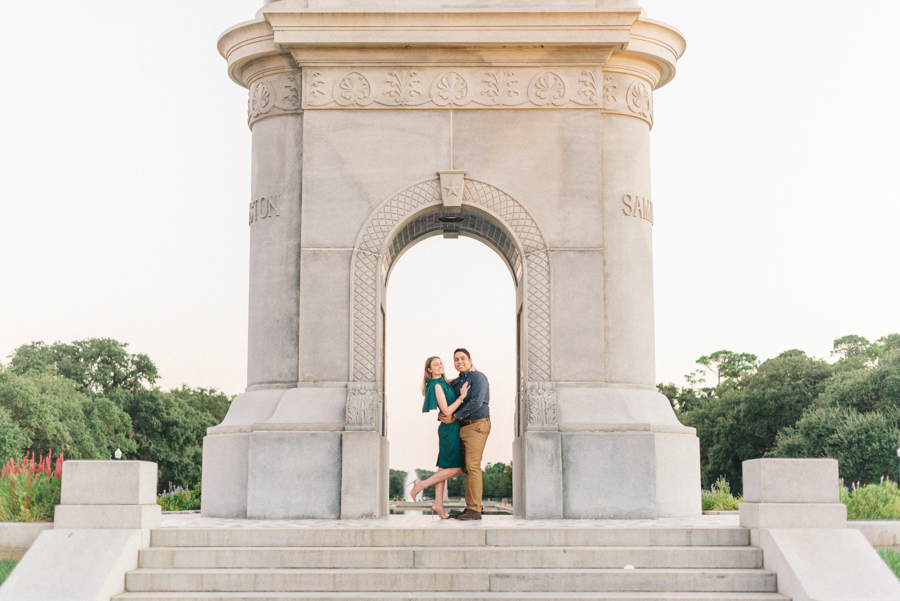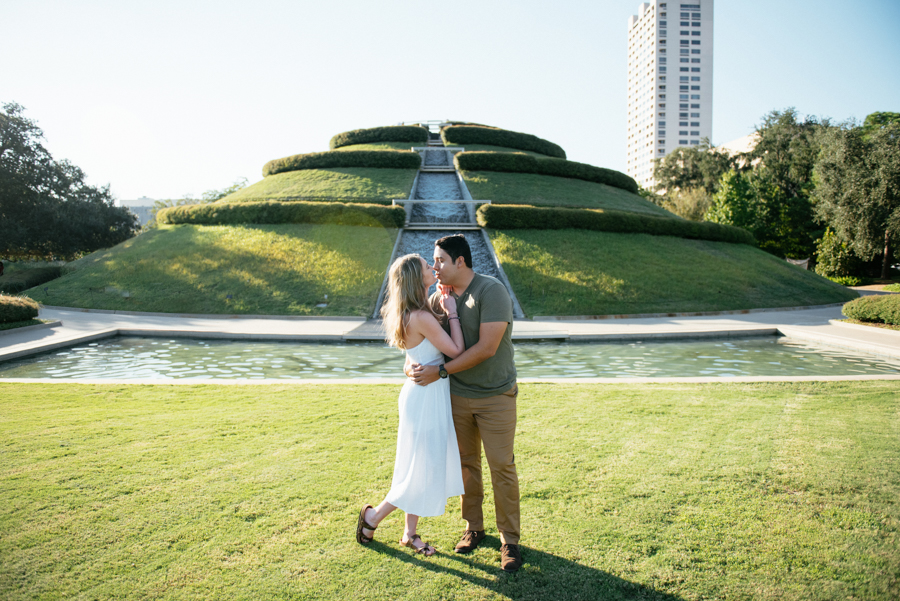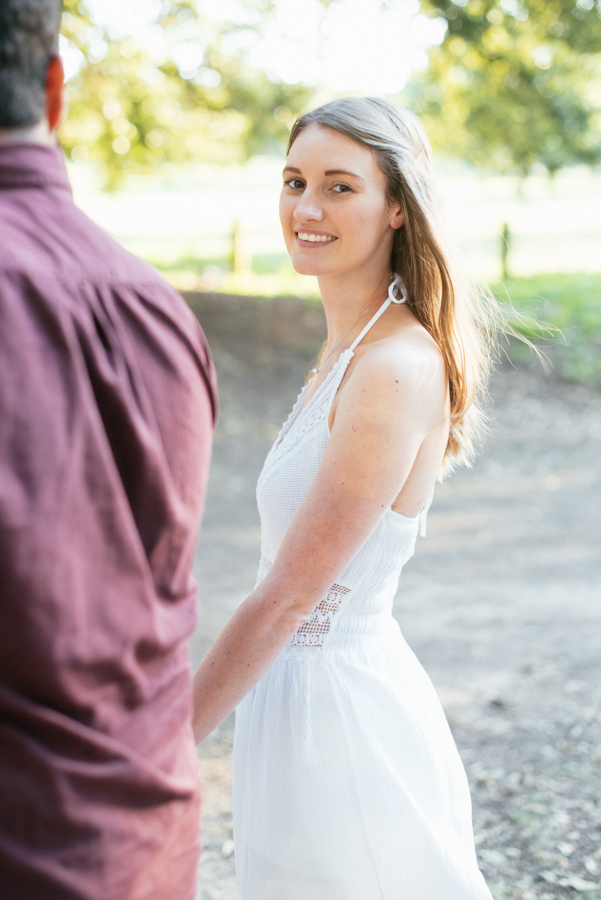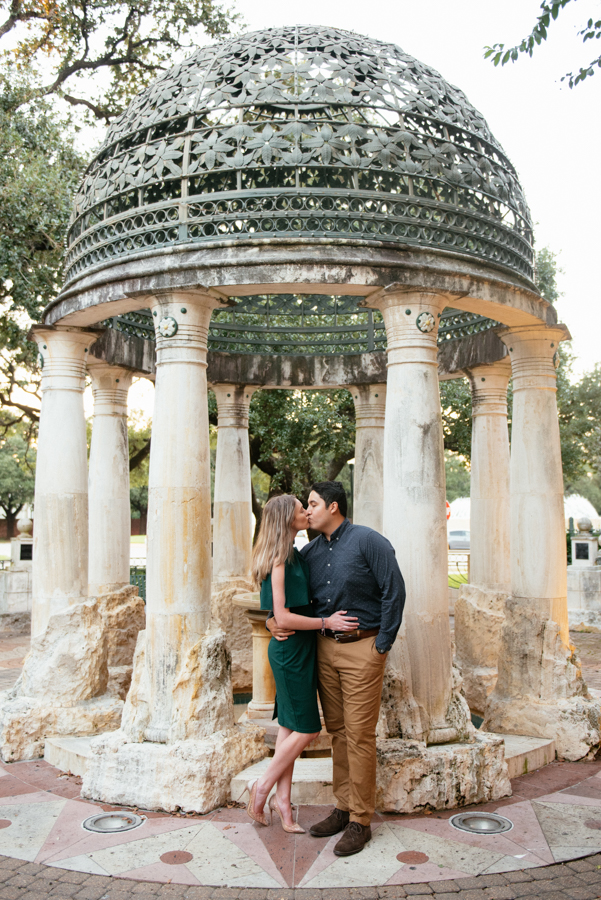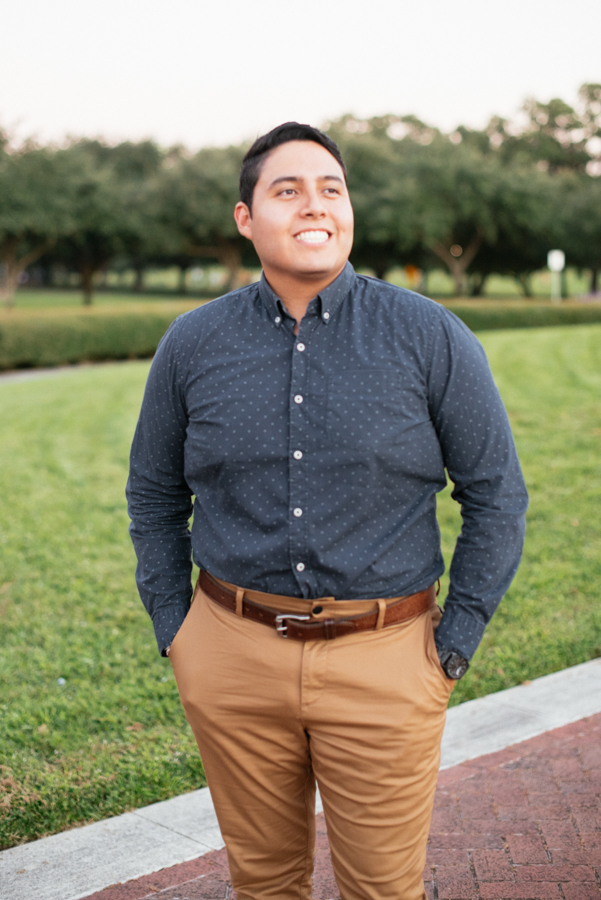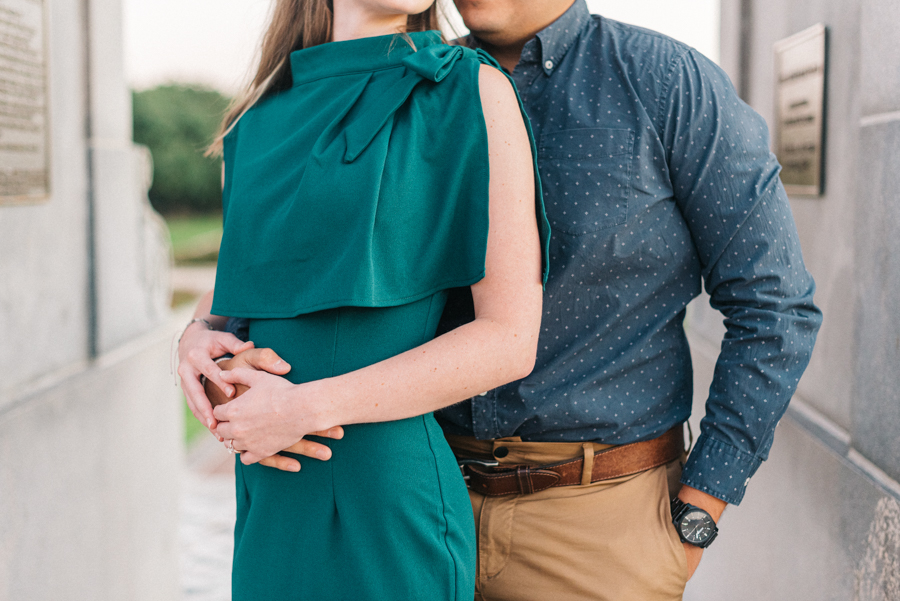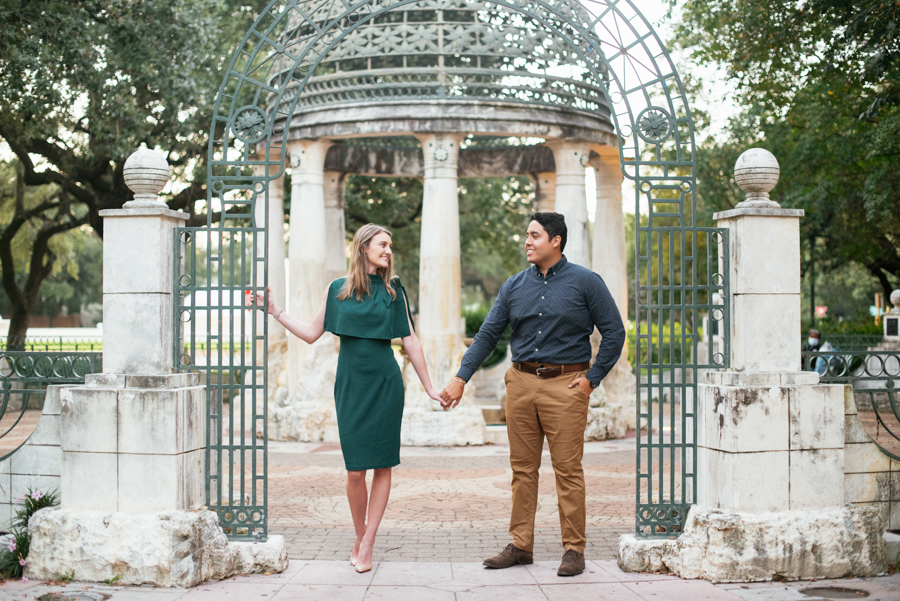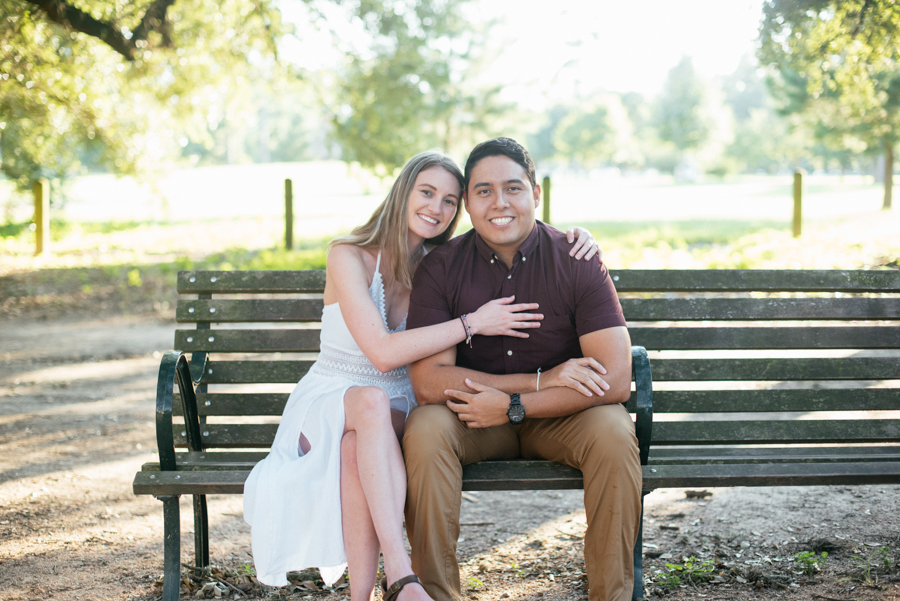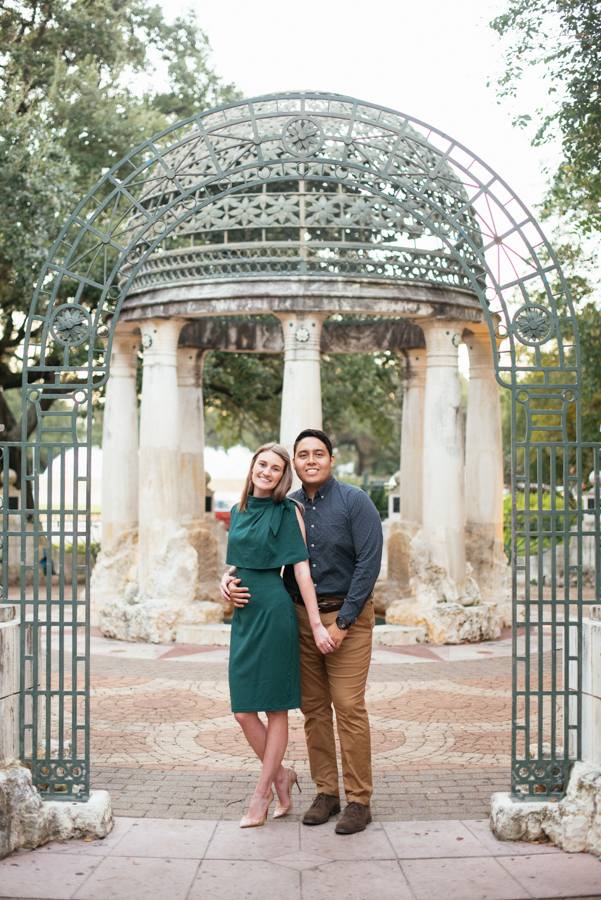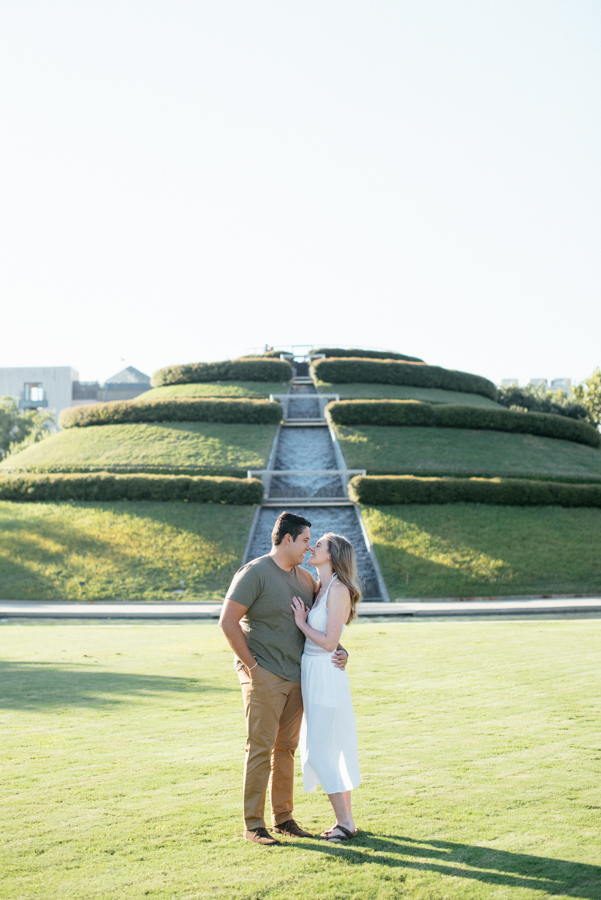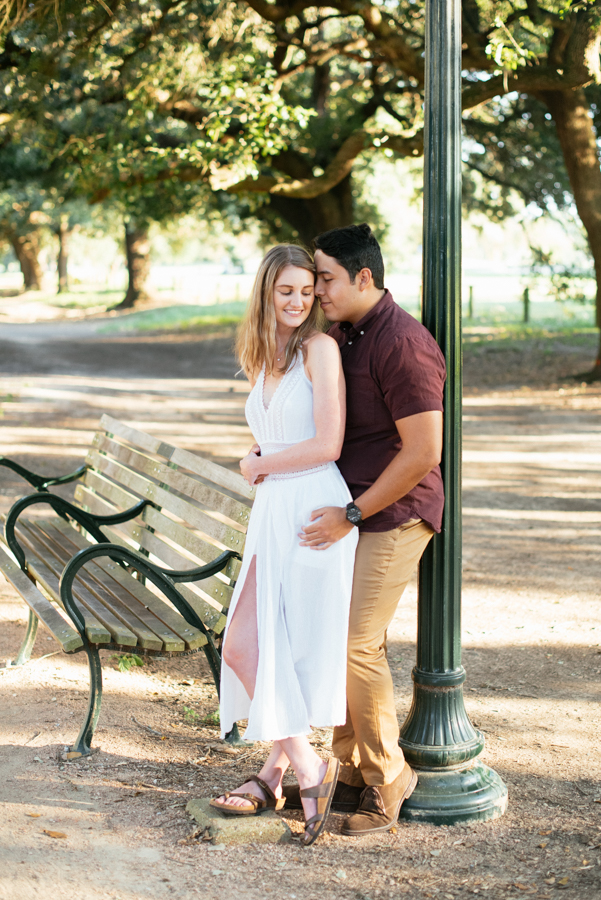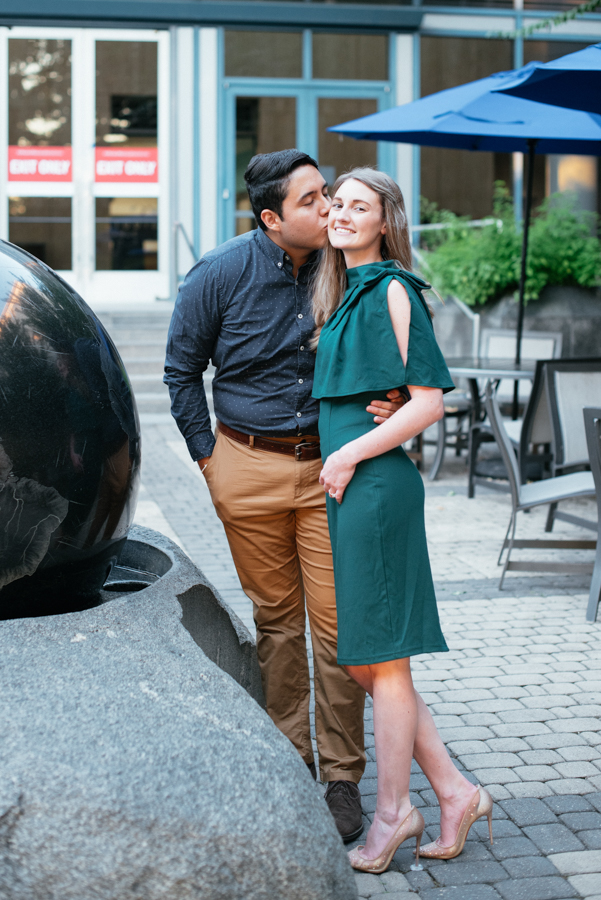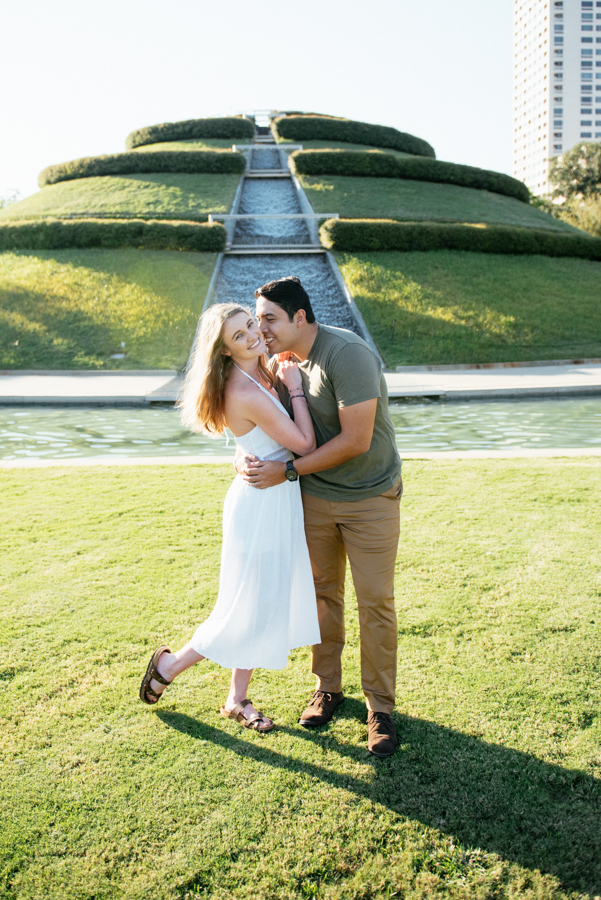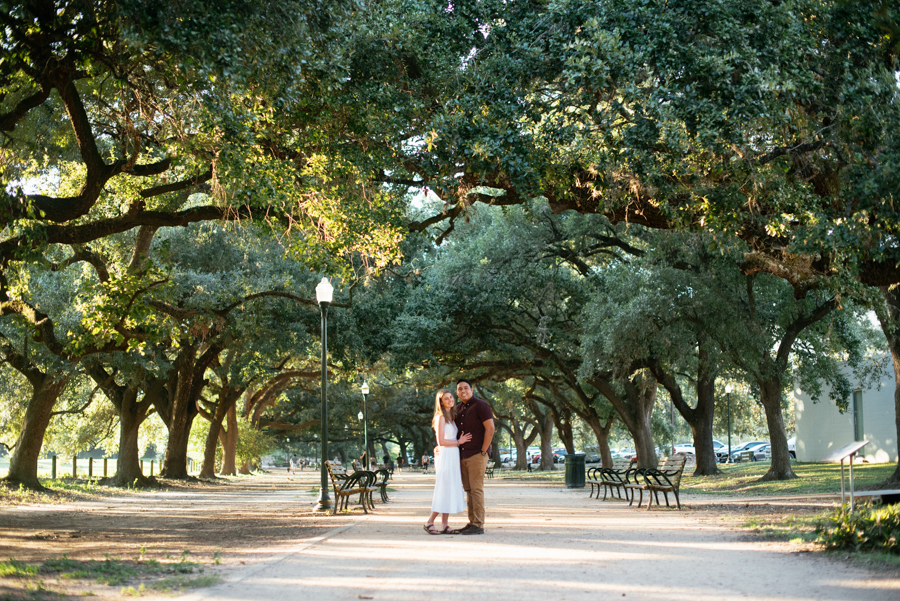 Love is such a beautiful thing, isn't it? I couldn't believe the incredible connection I was able to witness between these two! Spending the day celebrating this couple's engagement, it was great to see them so full of smiles! Enjoying their day to the fullest, I was in awe of these two! You could tell that every moment was cherished between them and it was wonderful to see that sparkle in their eyes! They had an incredible bond and it was great knowing that they had taken this amazing step towards a future together! Congratulations Summer & William!
Engagement Session Locations:
1) Sam Houston Statue at Hermann Park – Directions CLICK HERE
2) McGovern Centennial Gardens – Directions CLICK HERE. Don't forget to apply for Photography Permit by calling (832) 394-8805 or CLICK HERE.
3) Marvin Taylor Exercise Trail – Directions CLICK HERE.
Where to park for this engagement session?
Parking Lot A – https://goo.gl/maps/dEjtCzauNChxJyPK8
Checkout our other engagement session HERE.