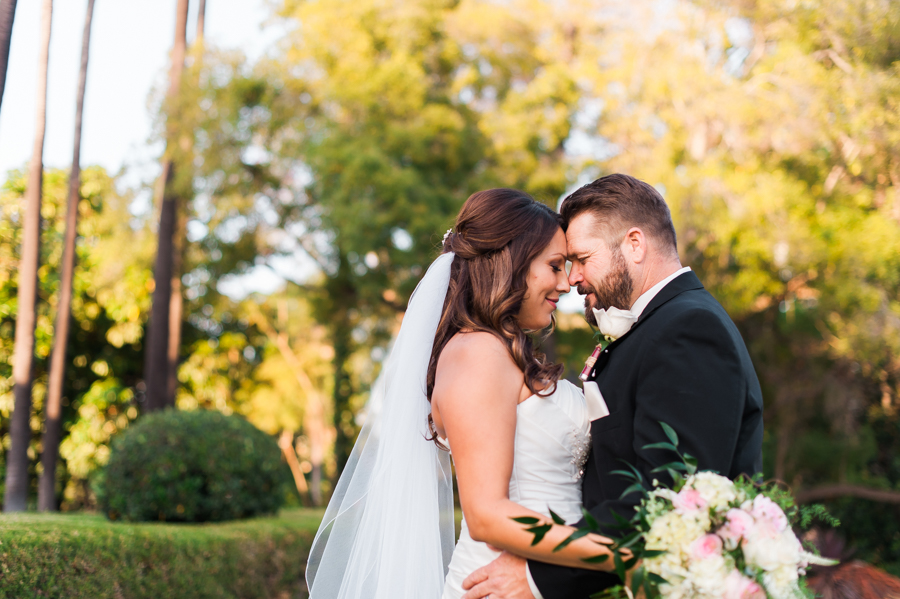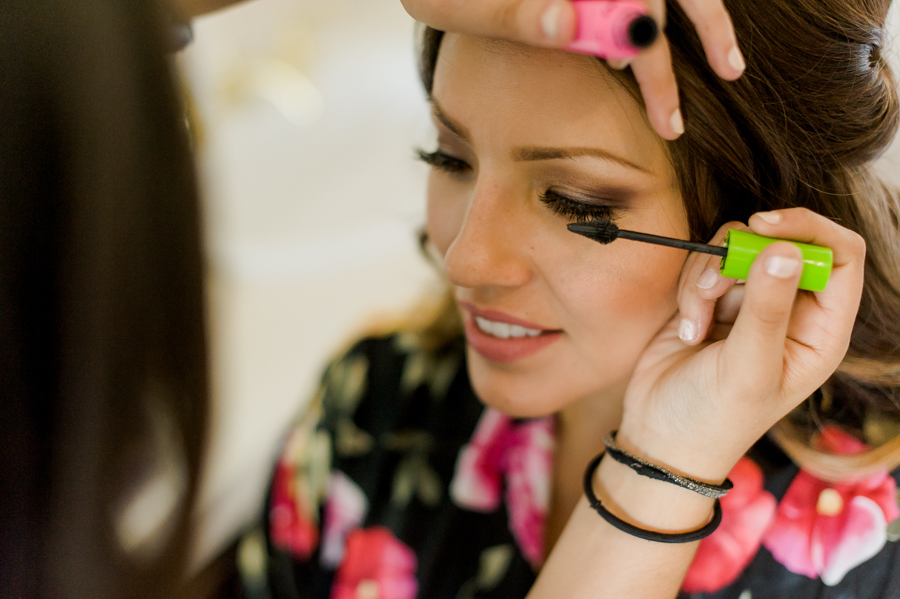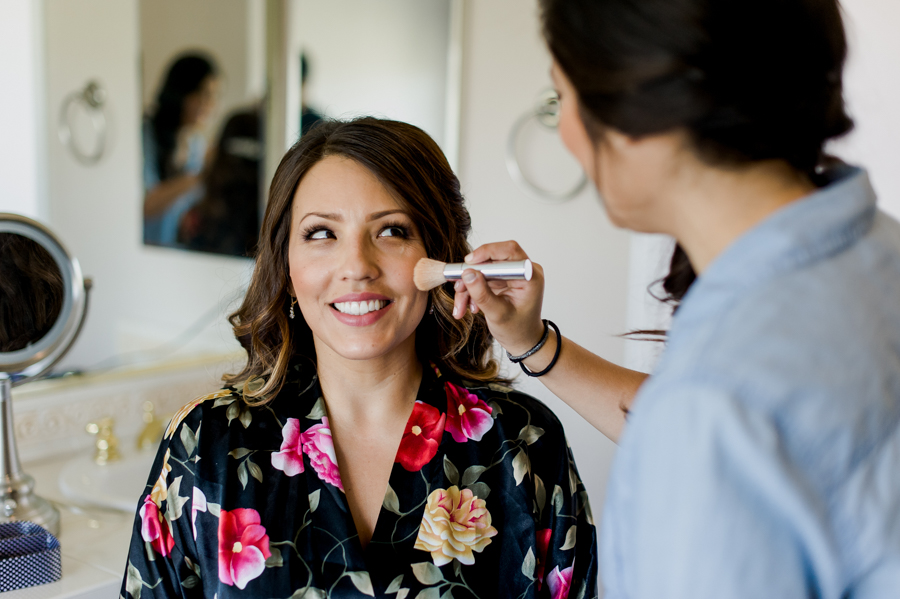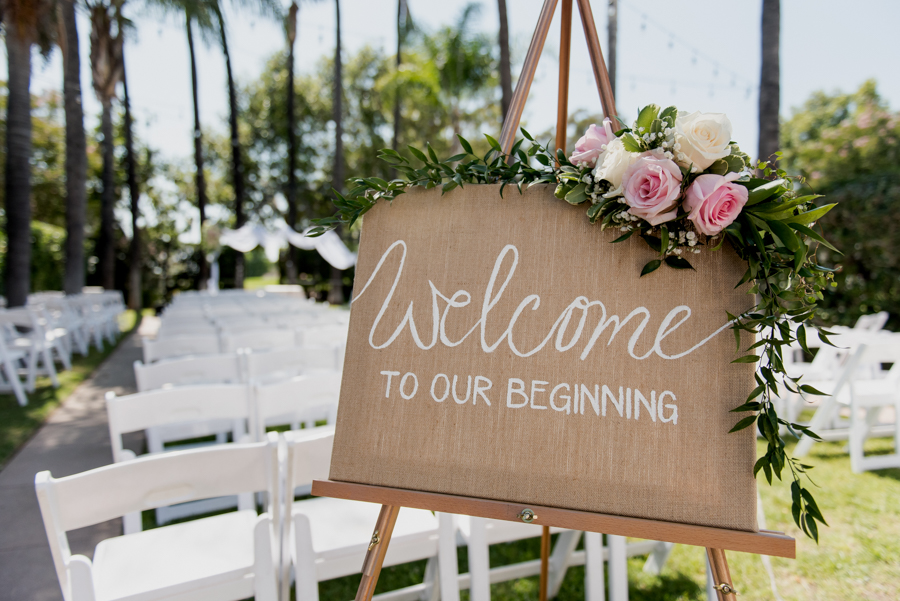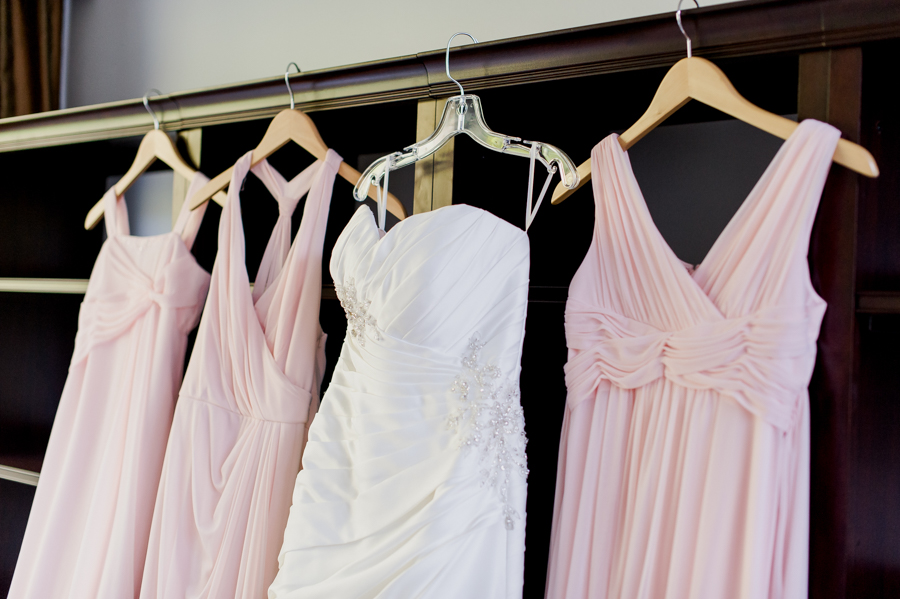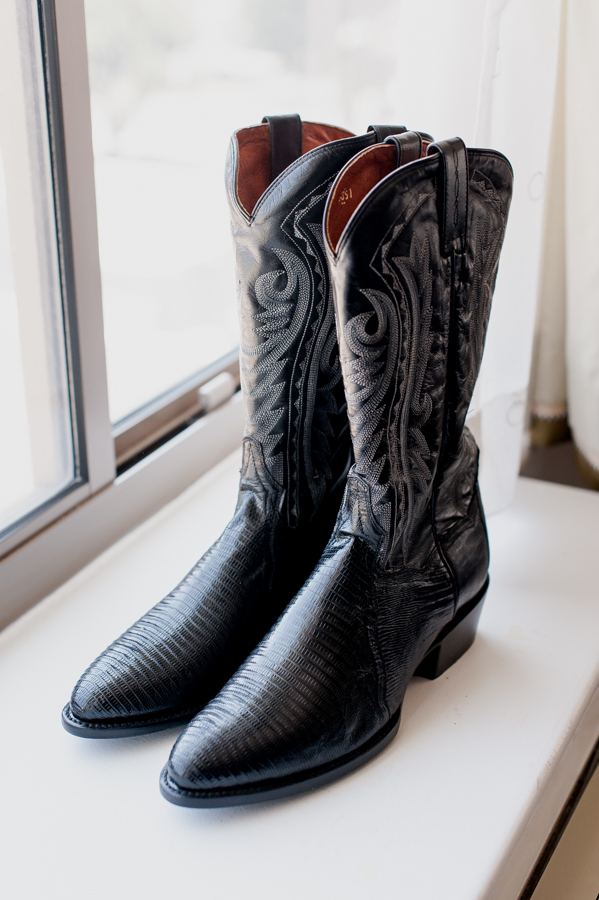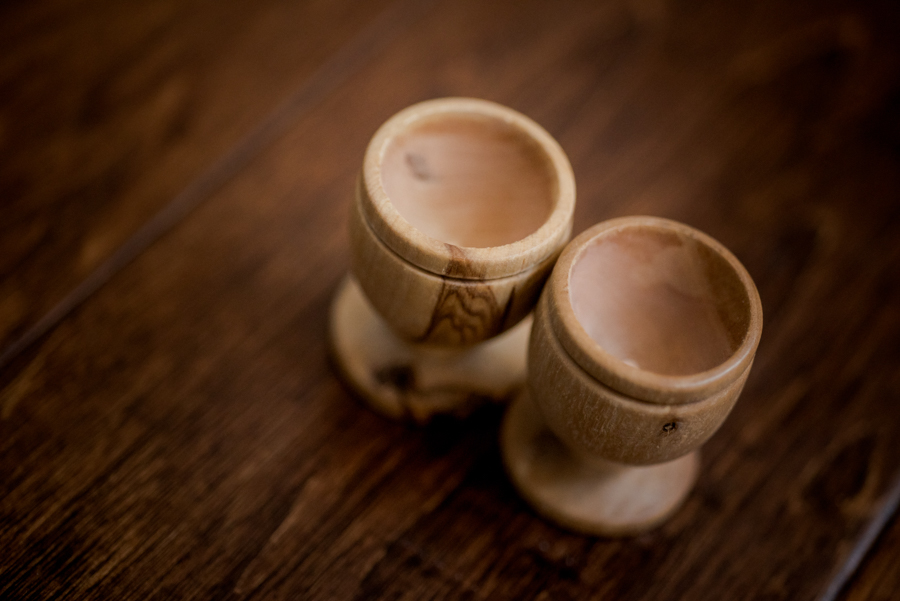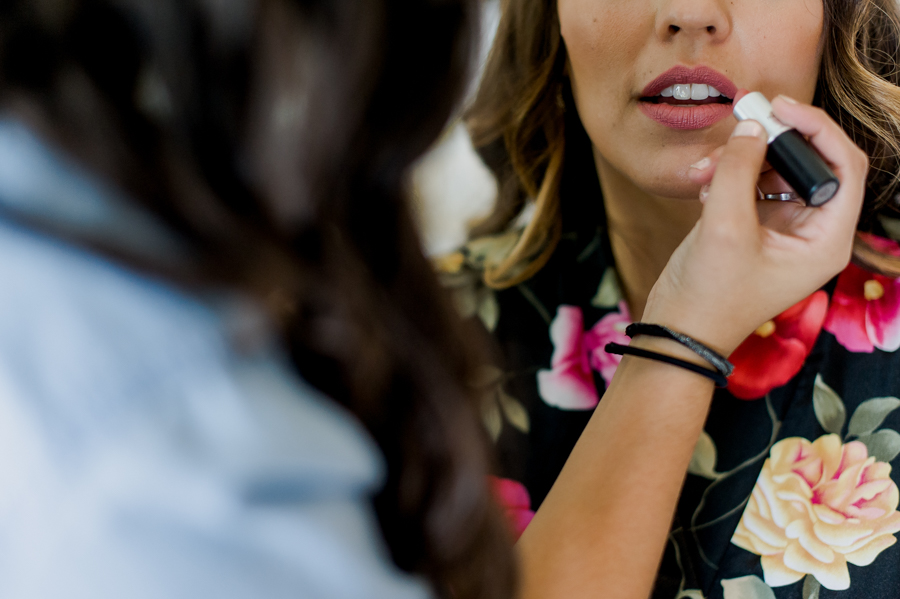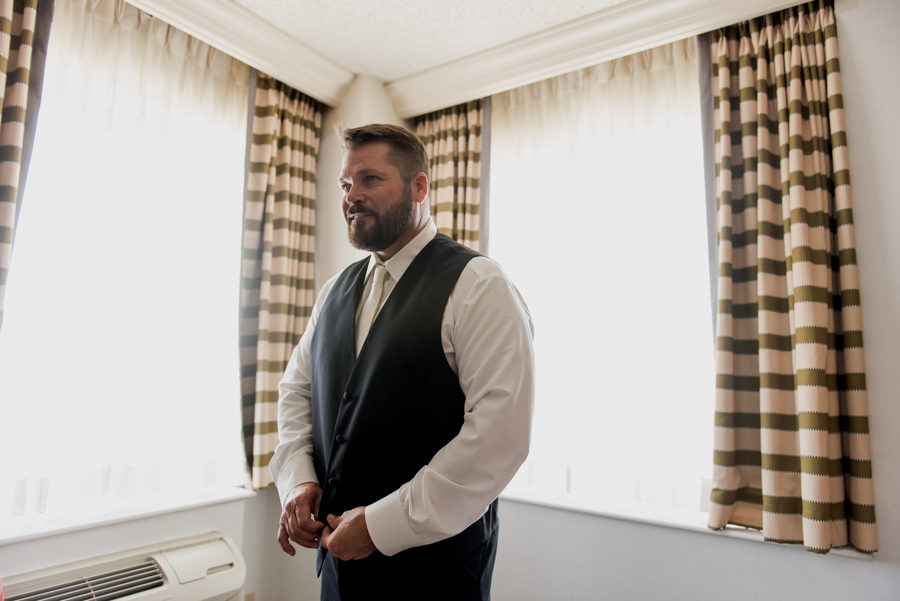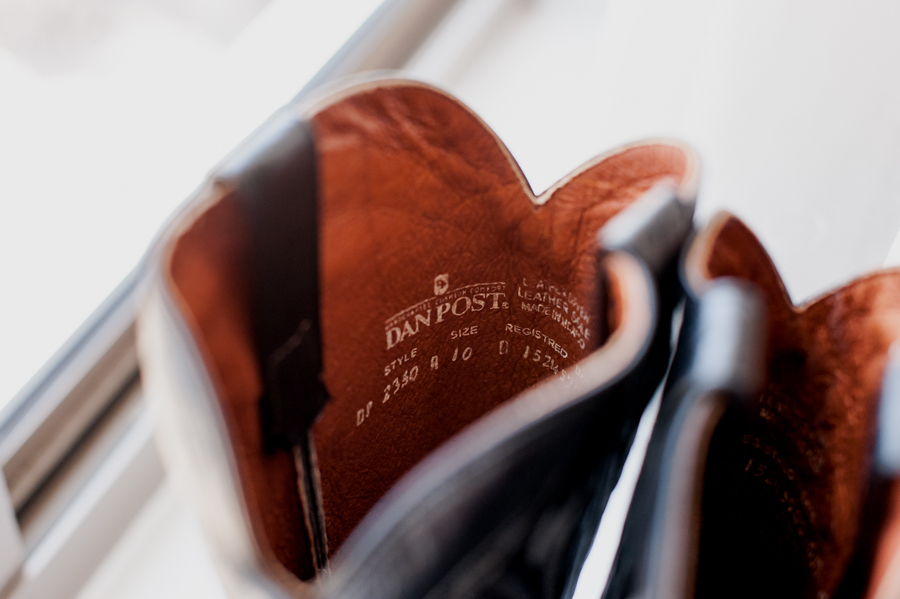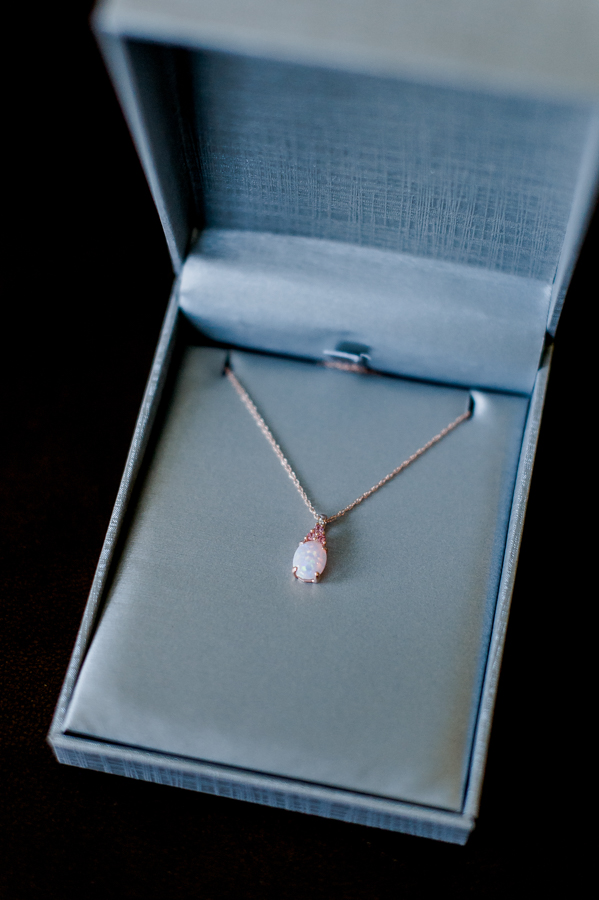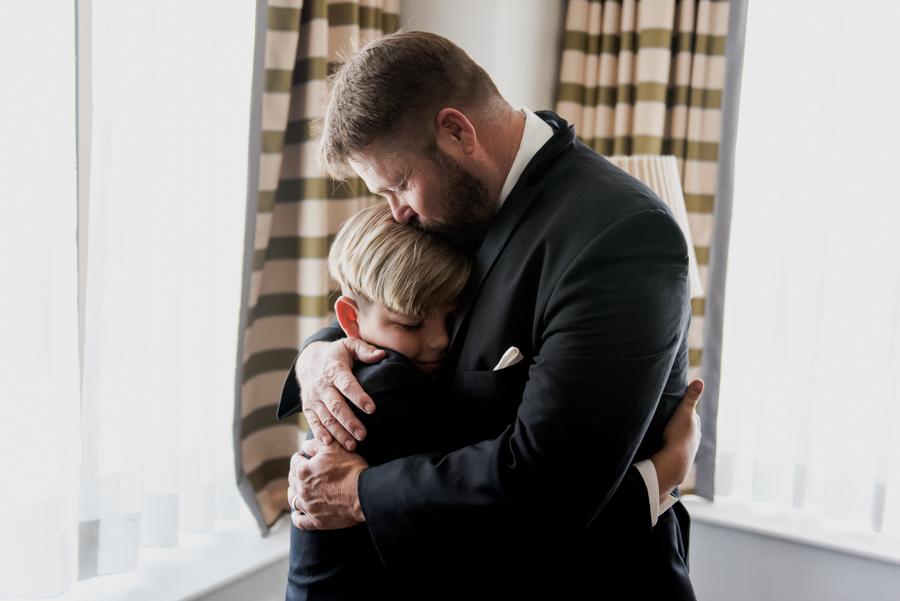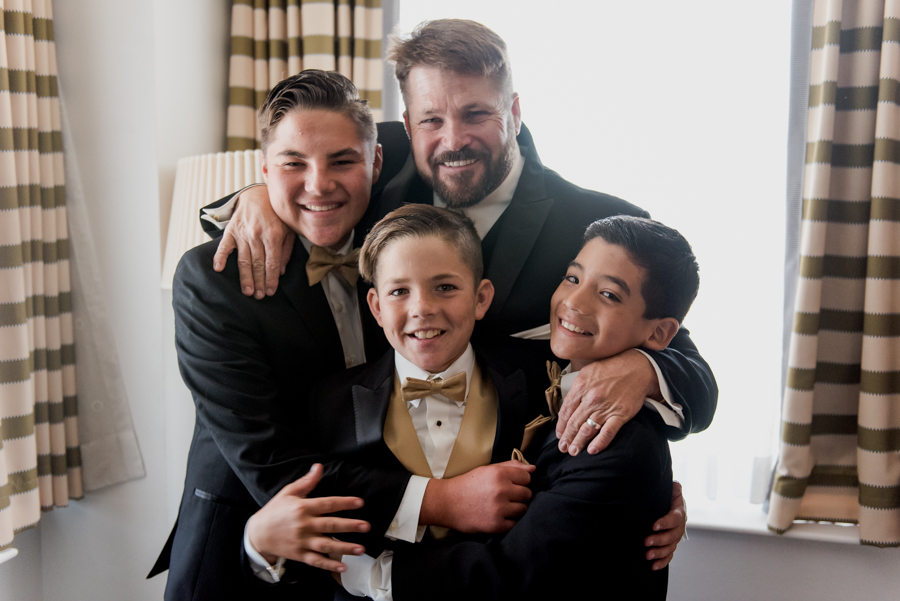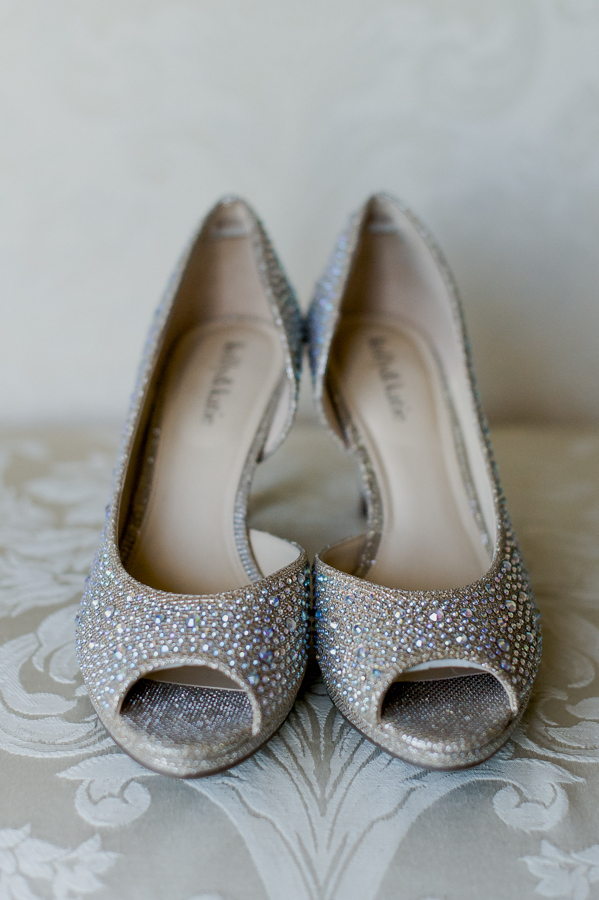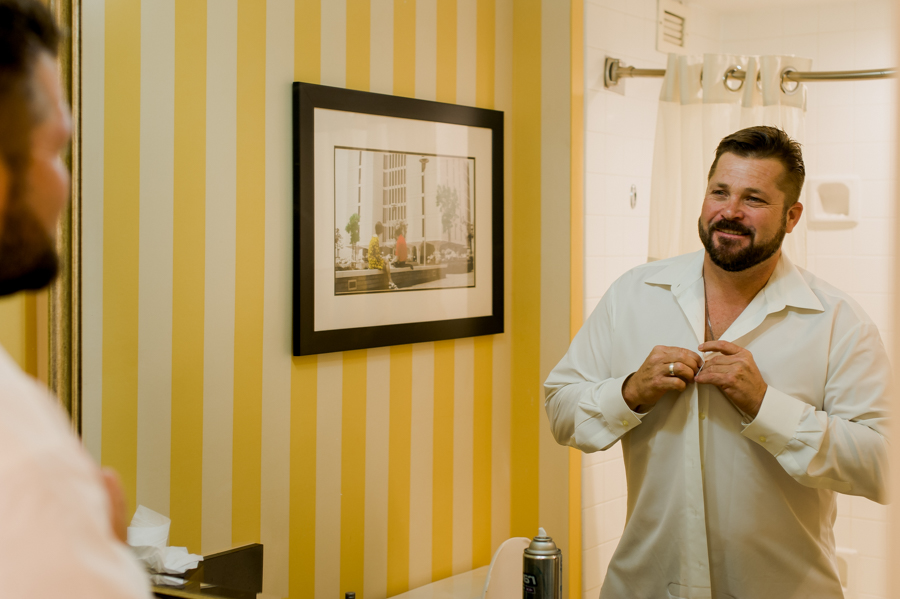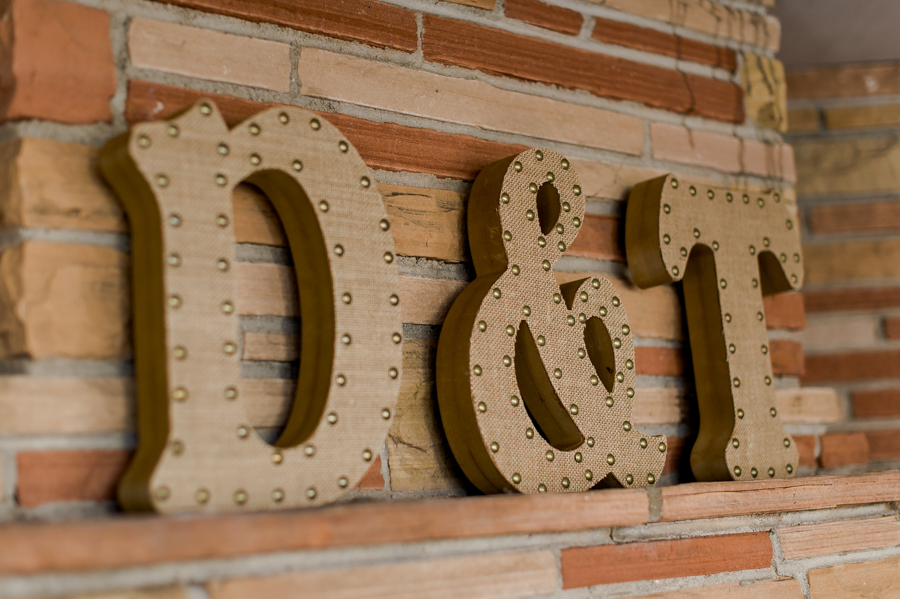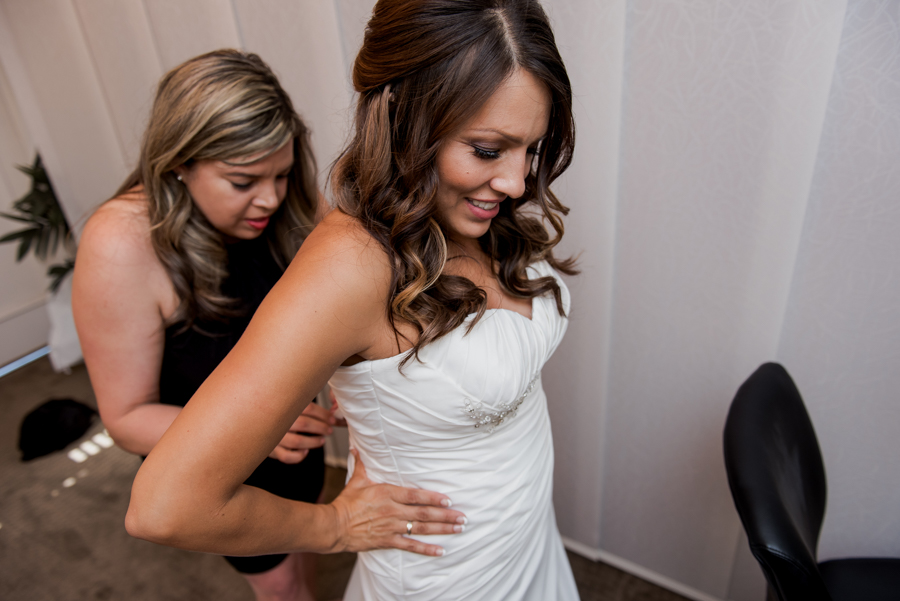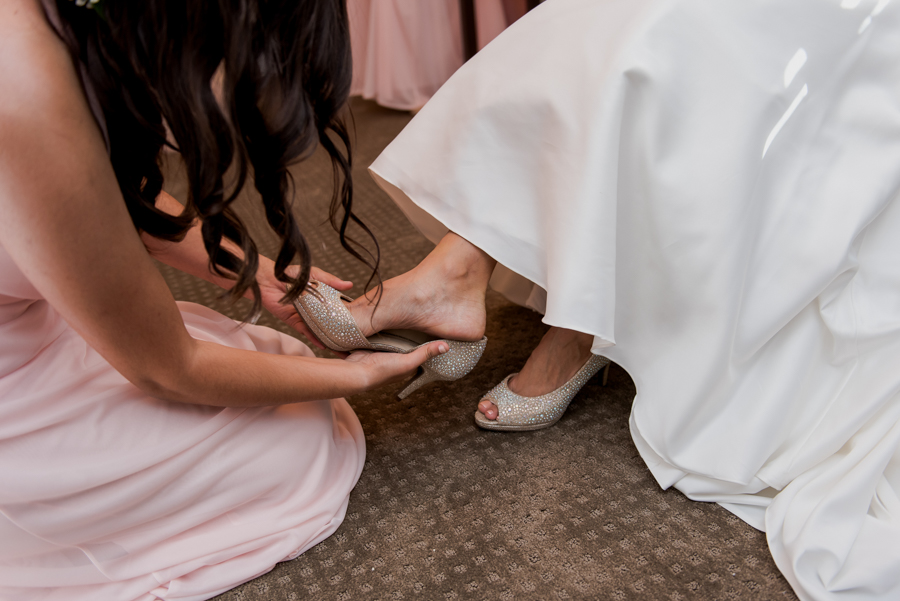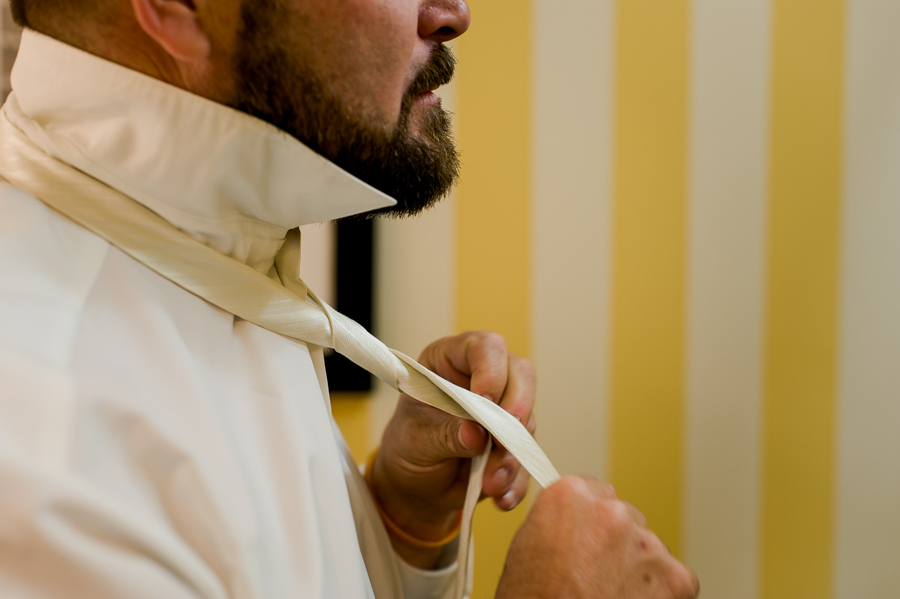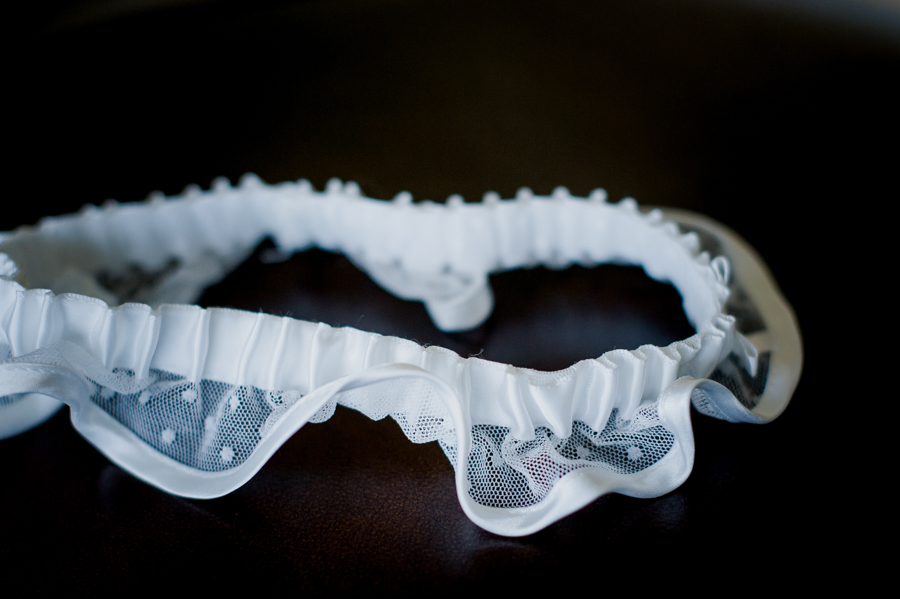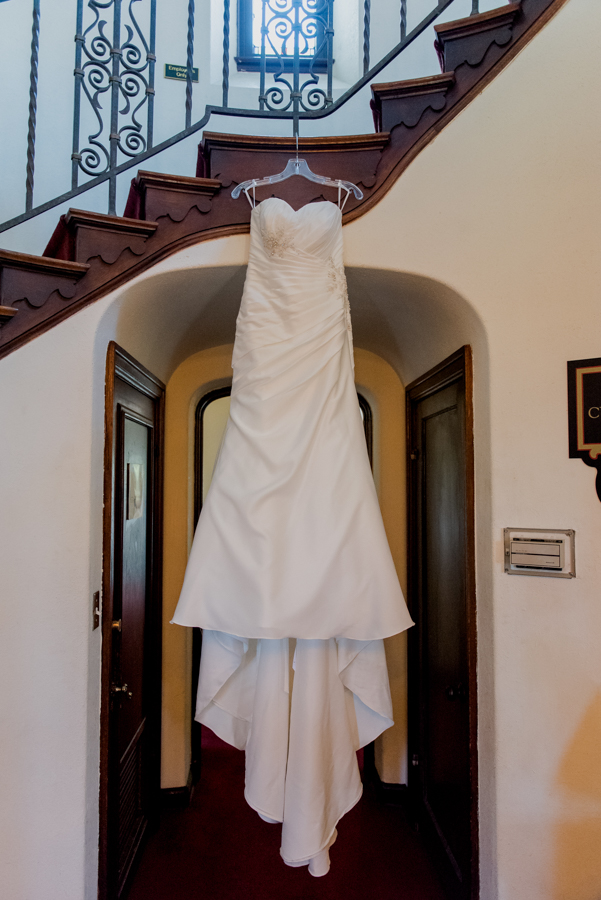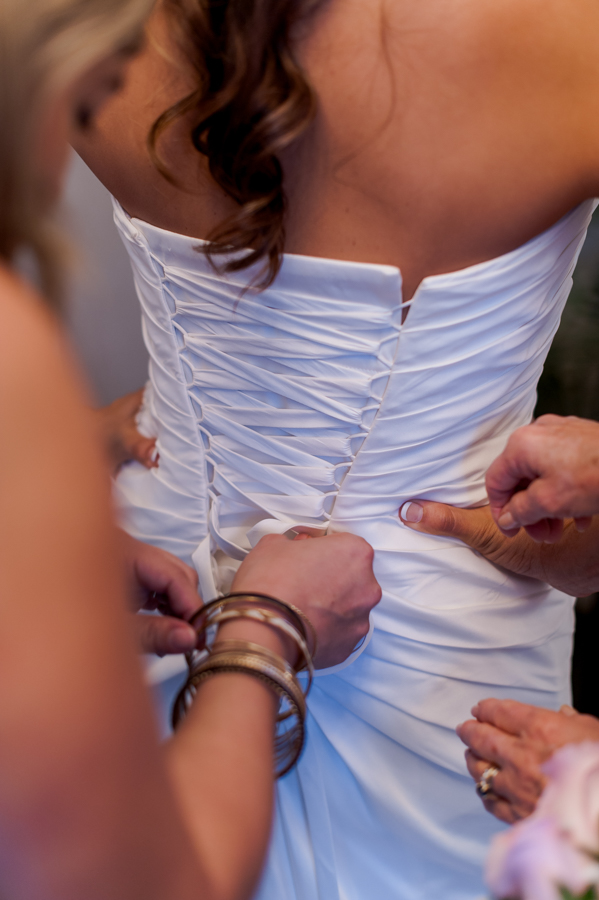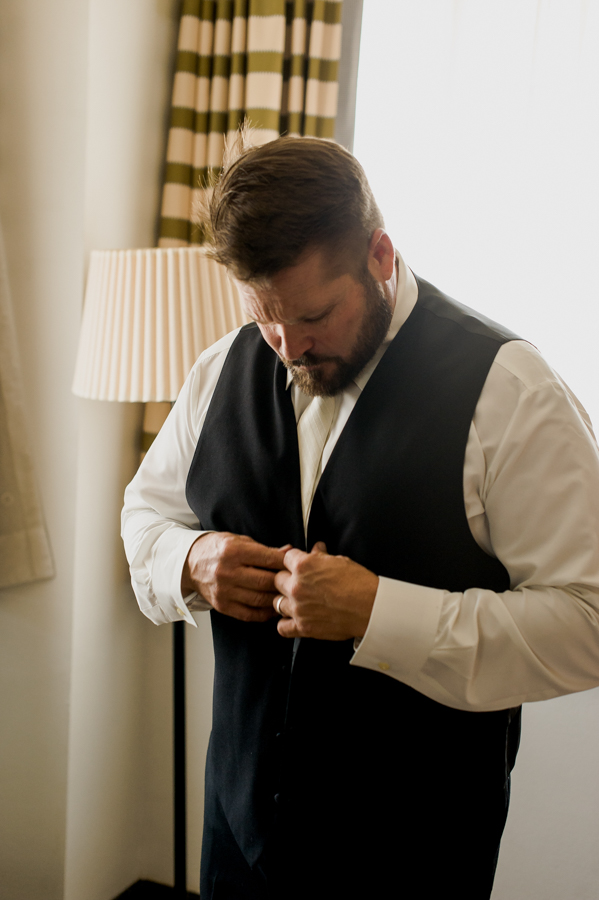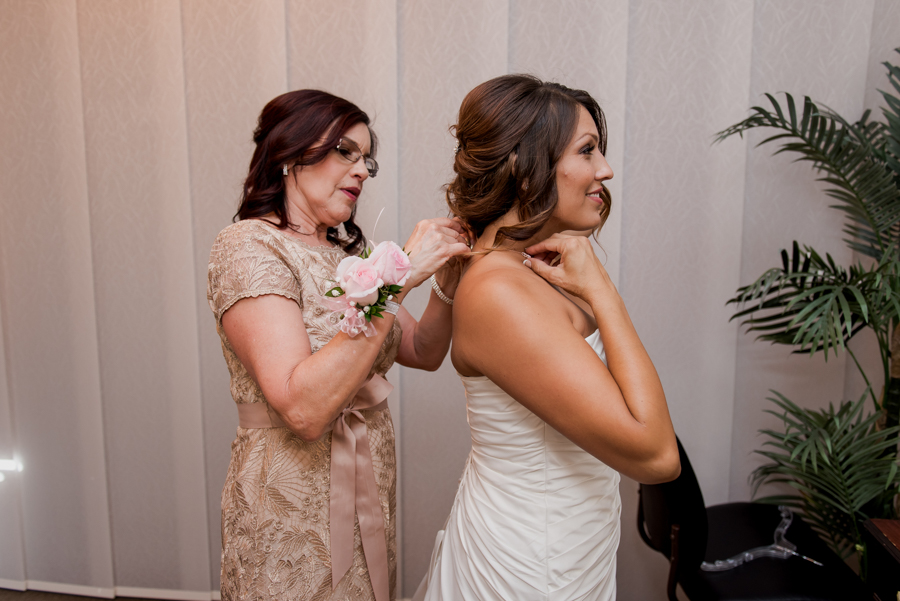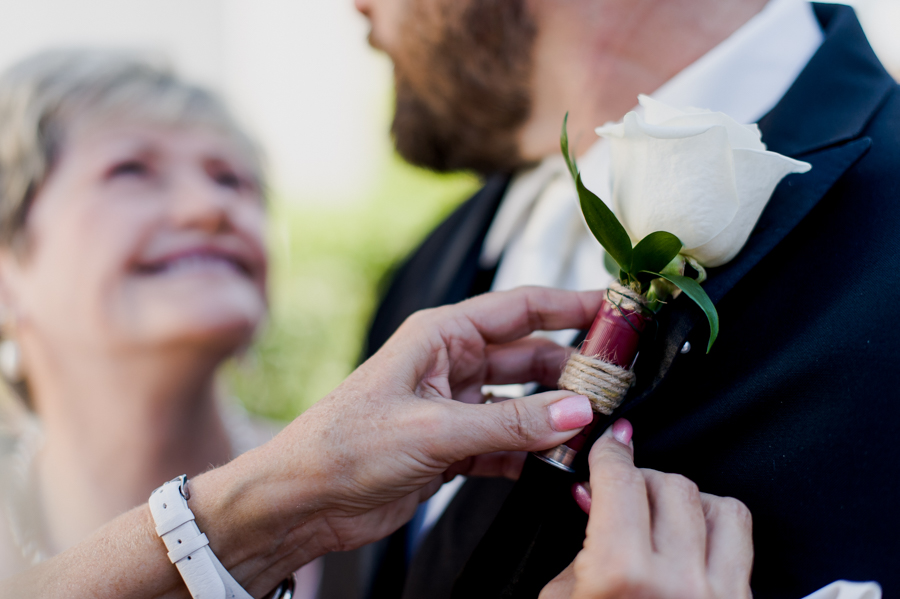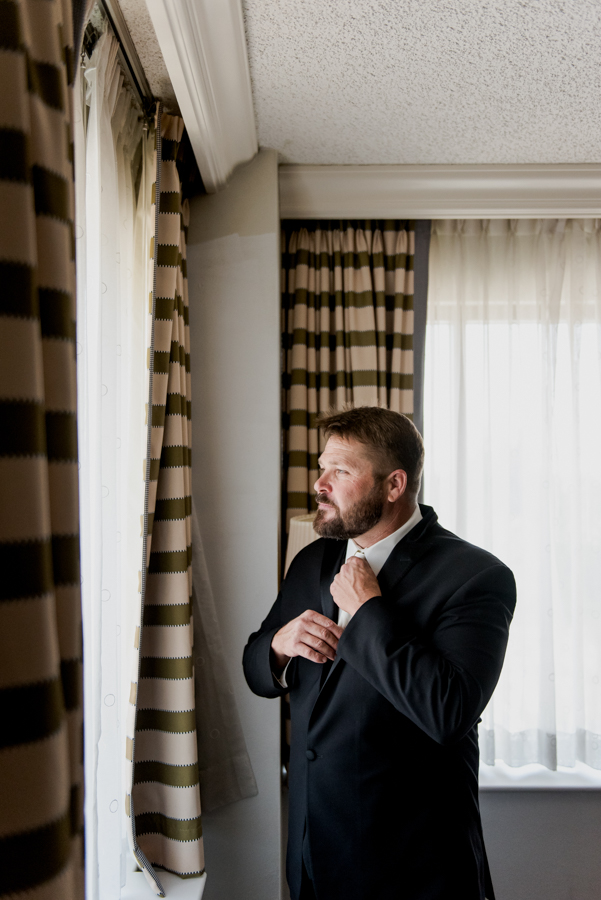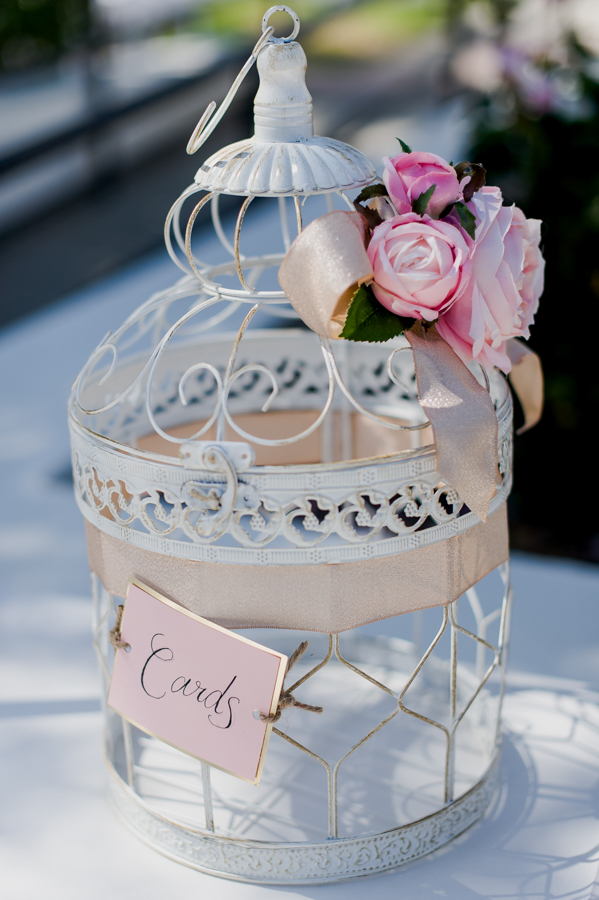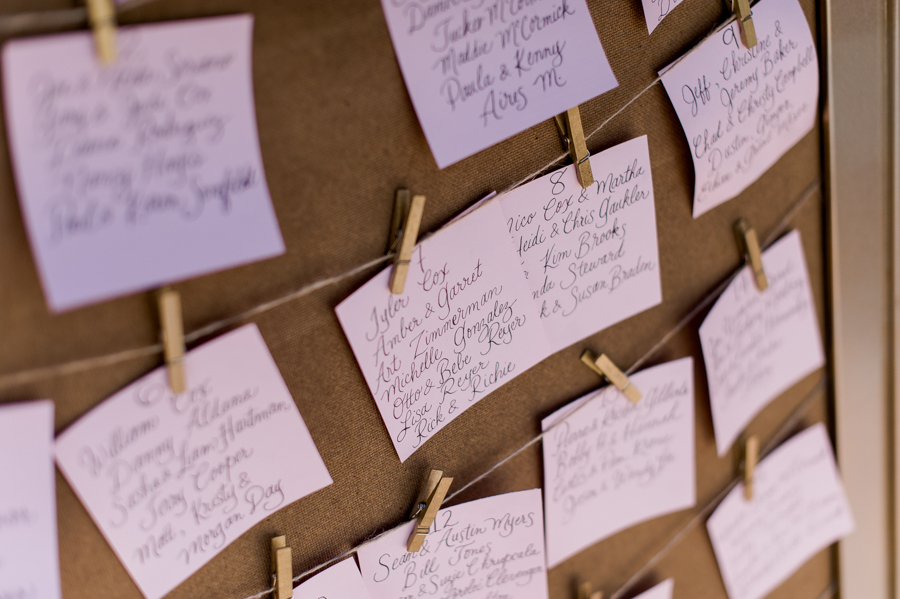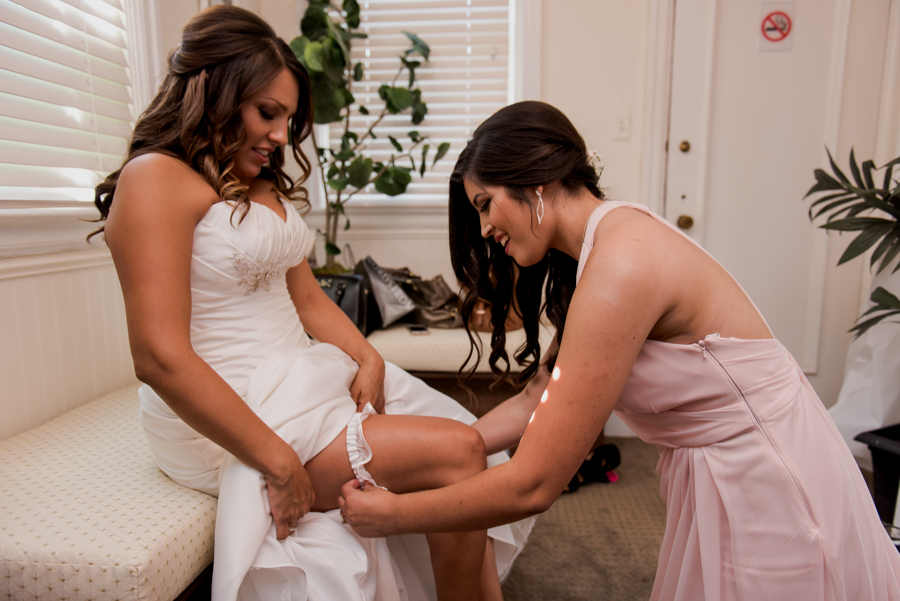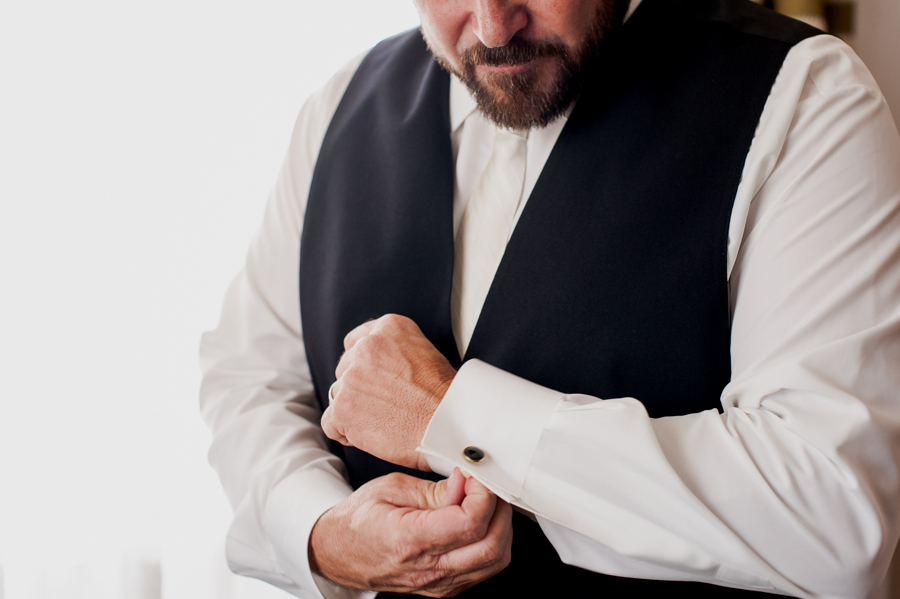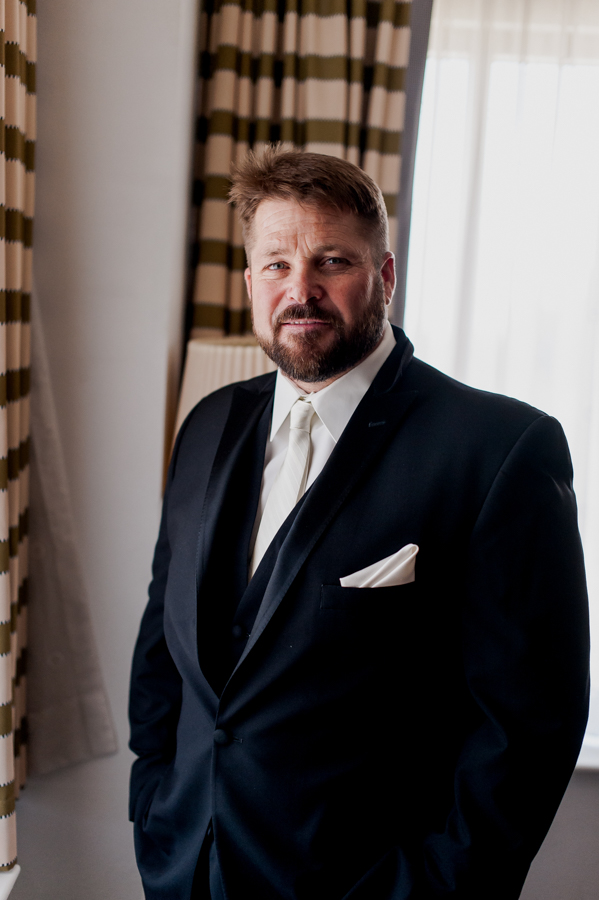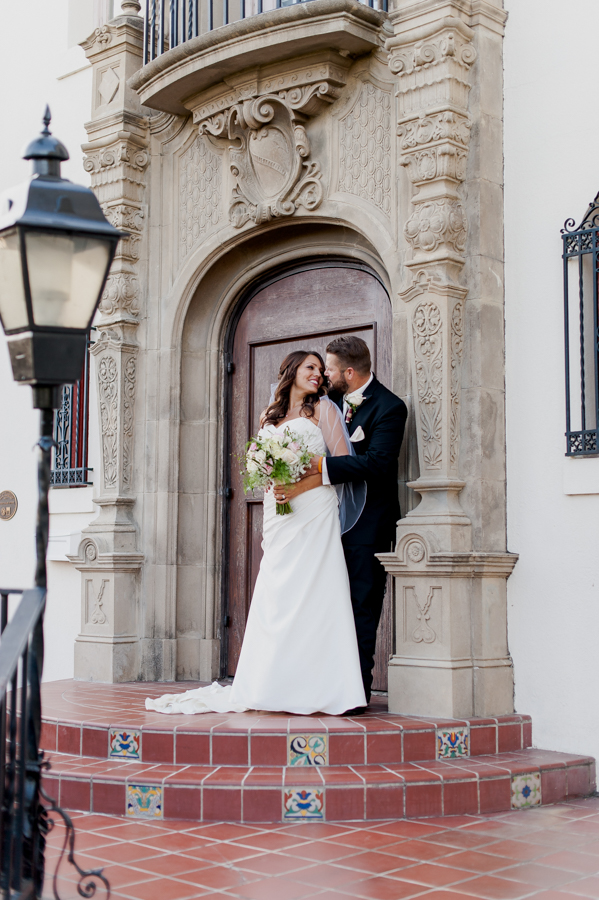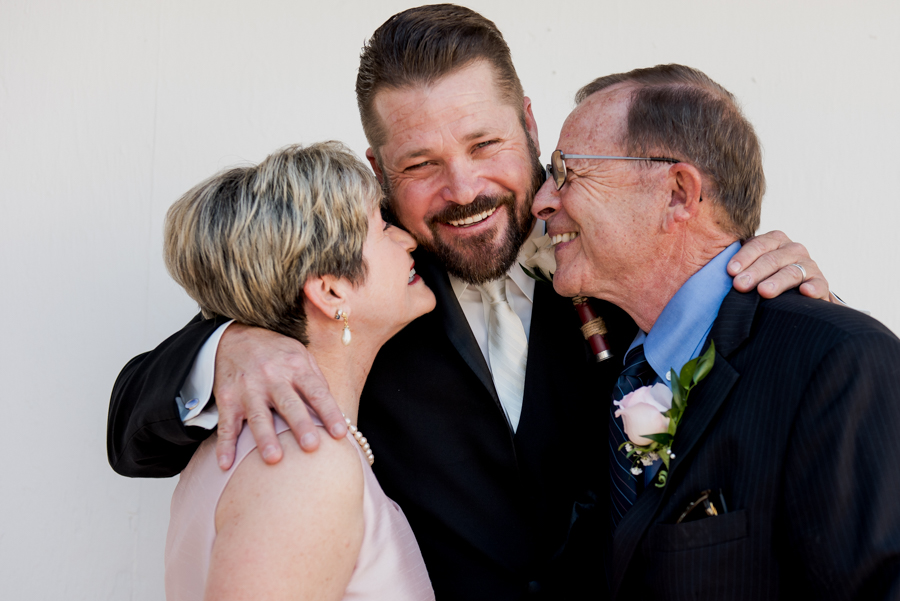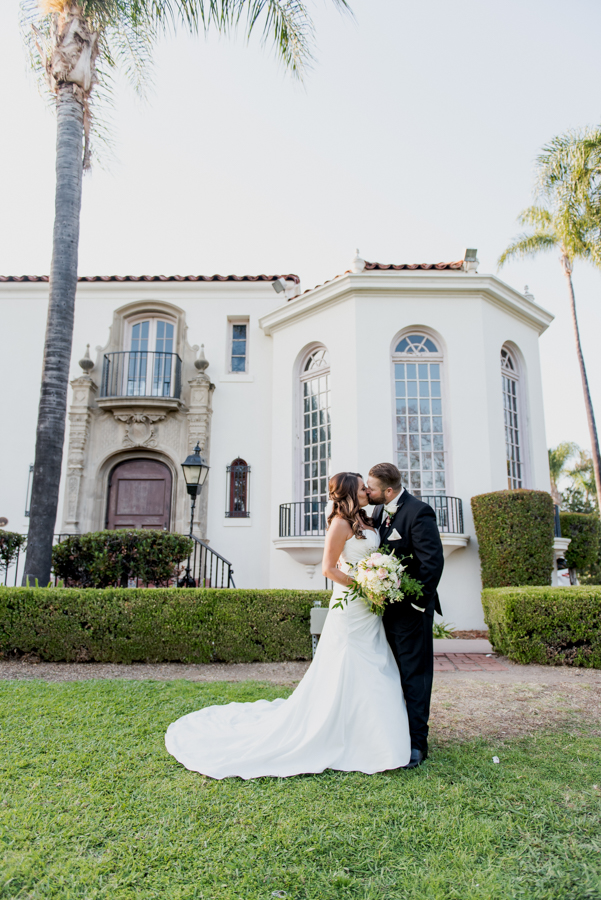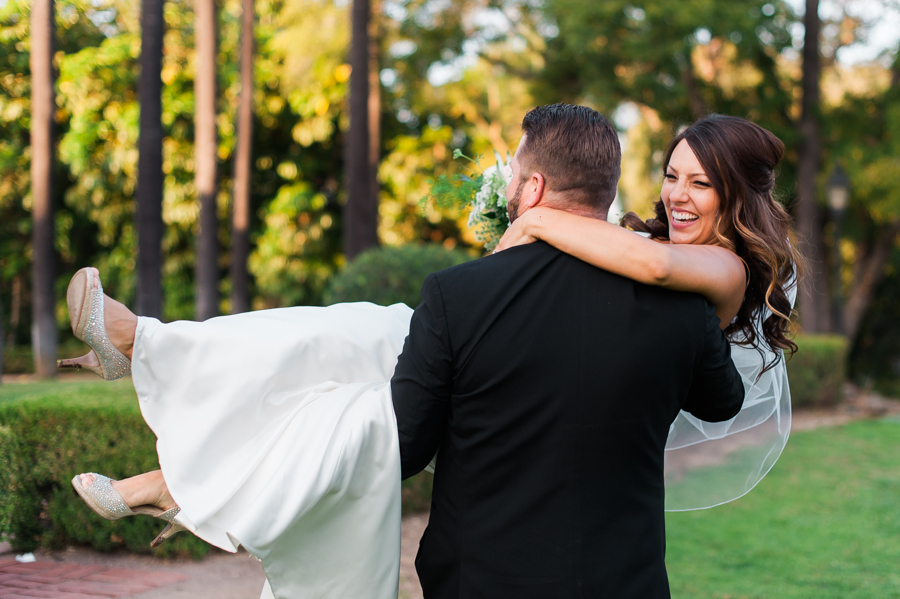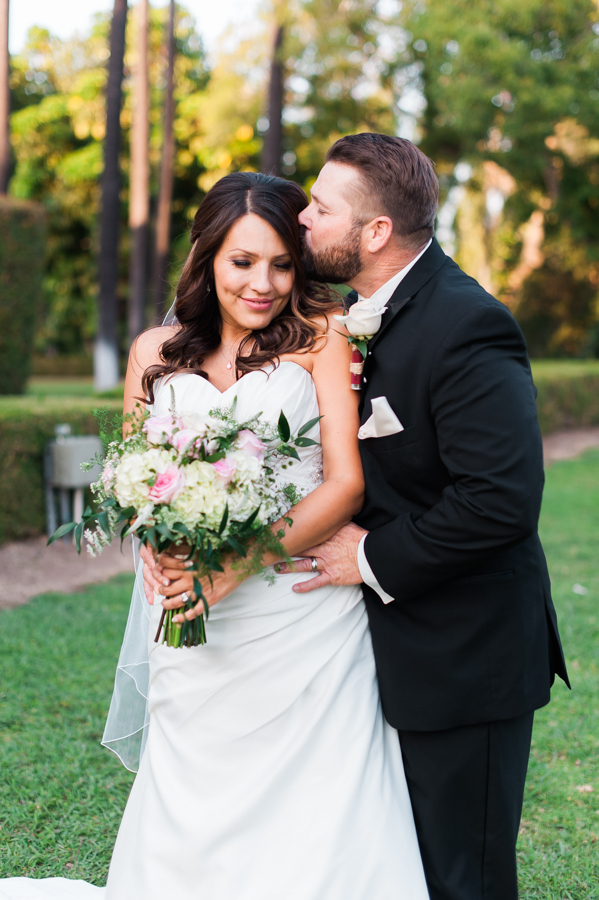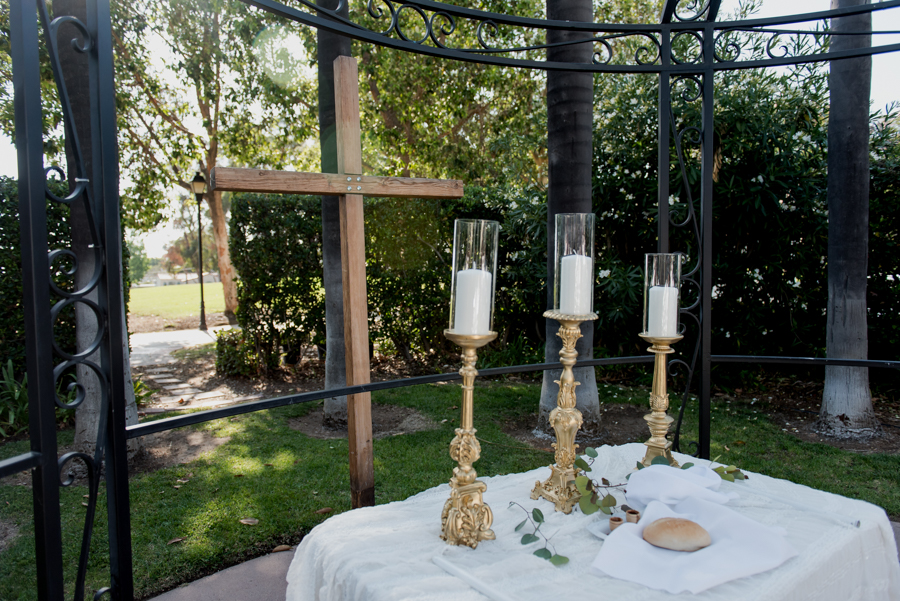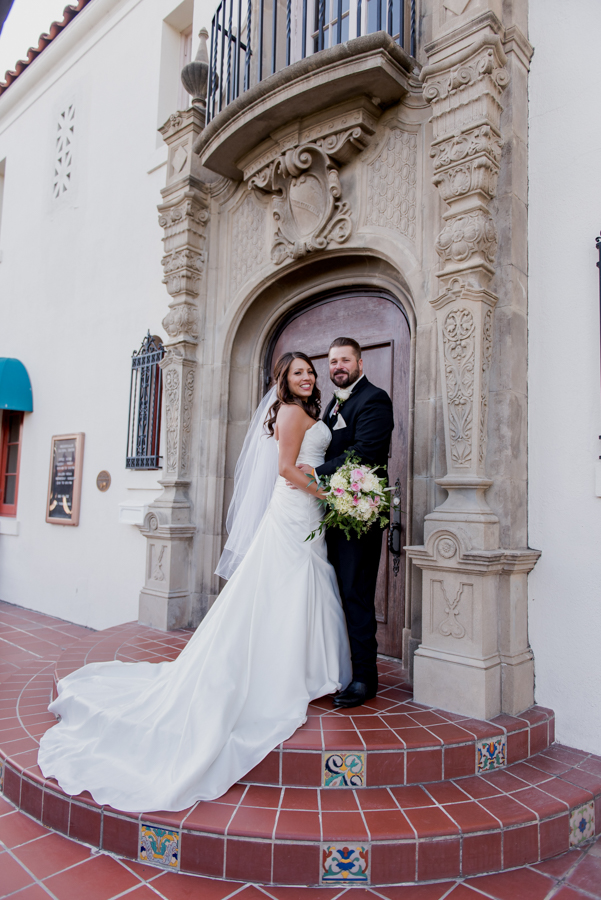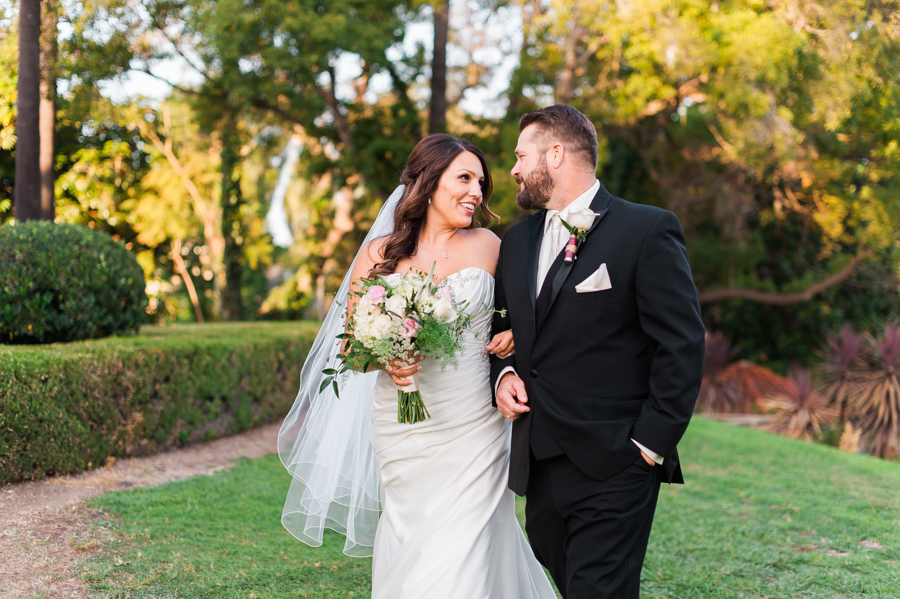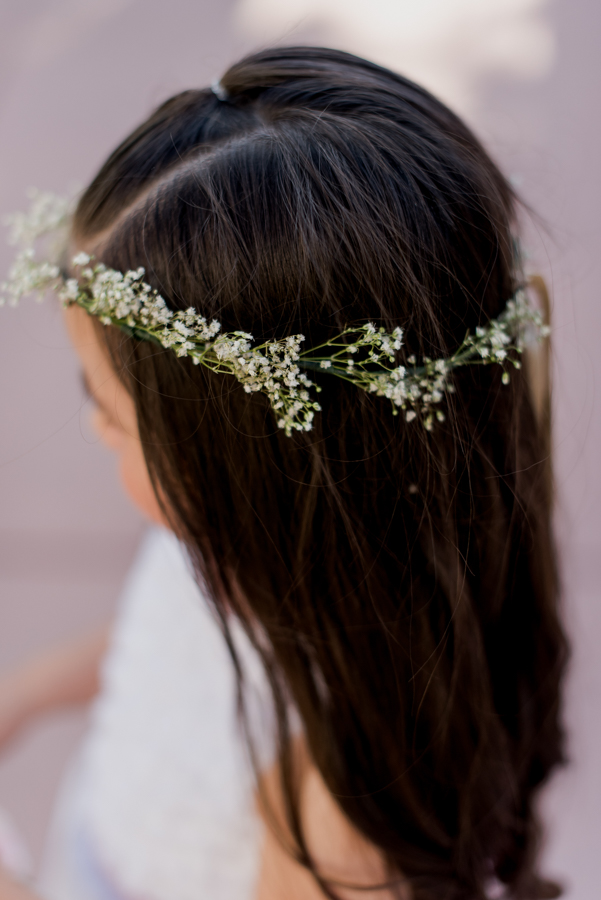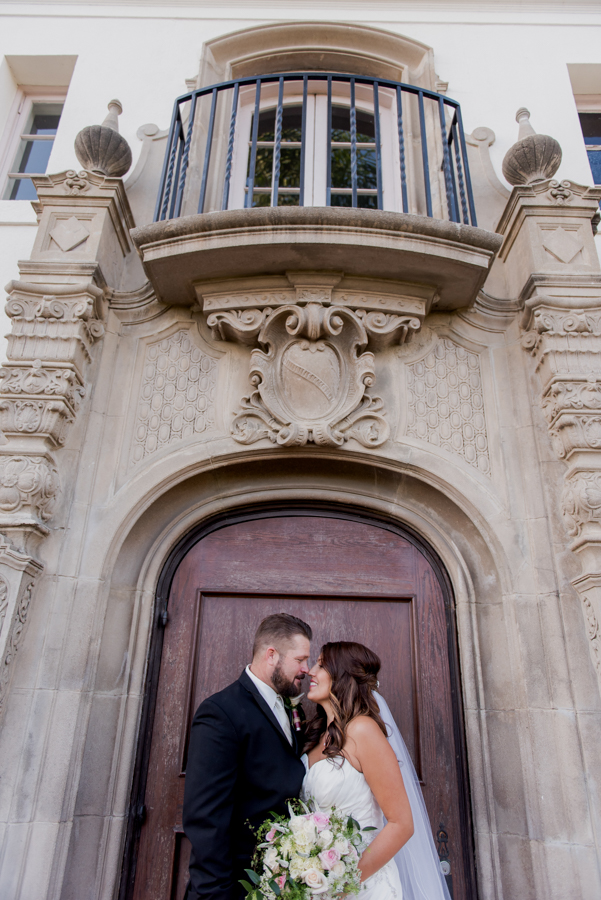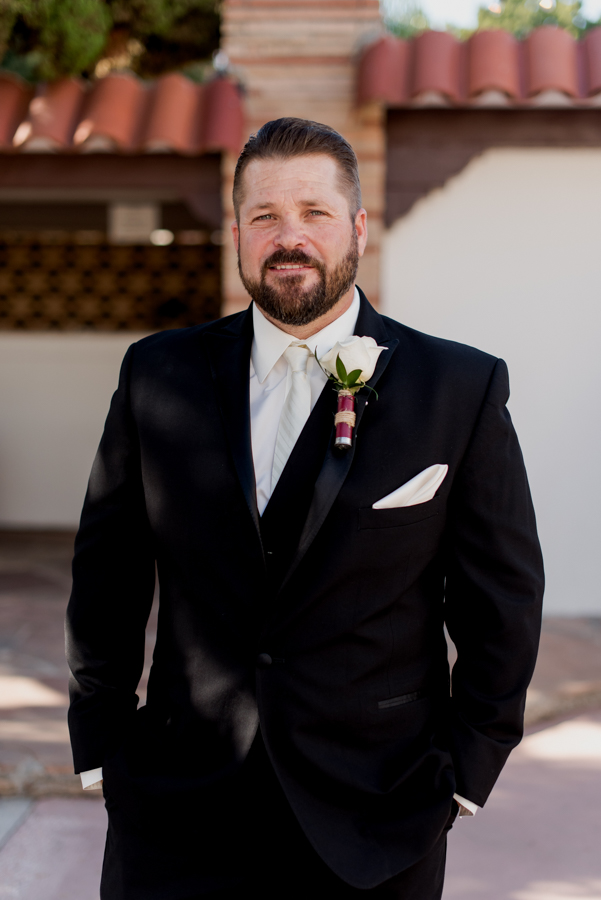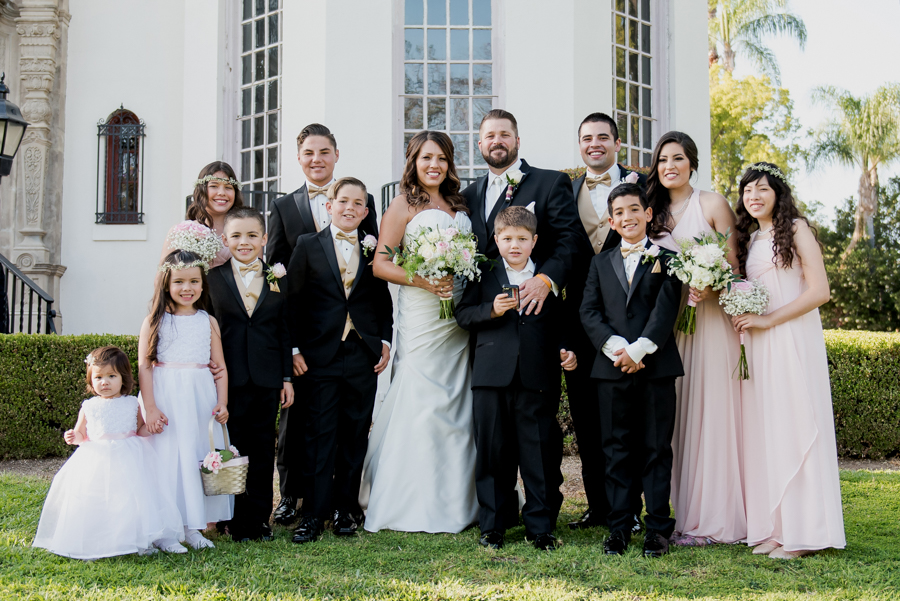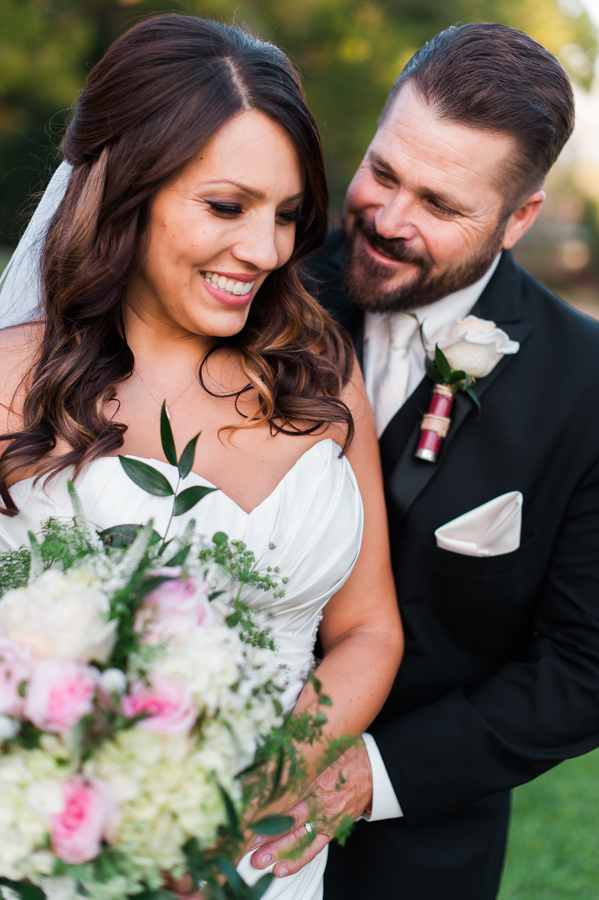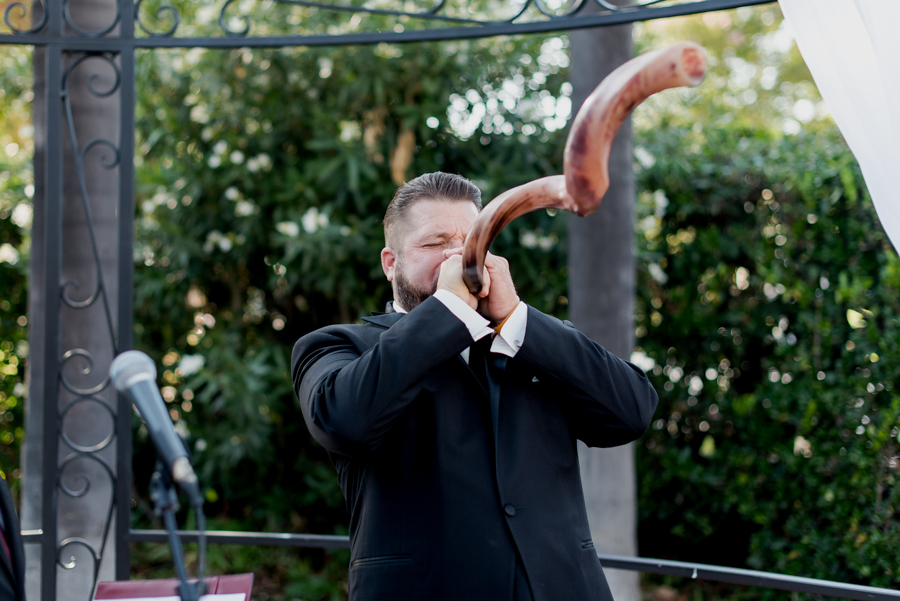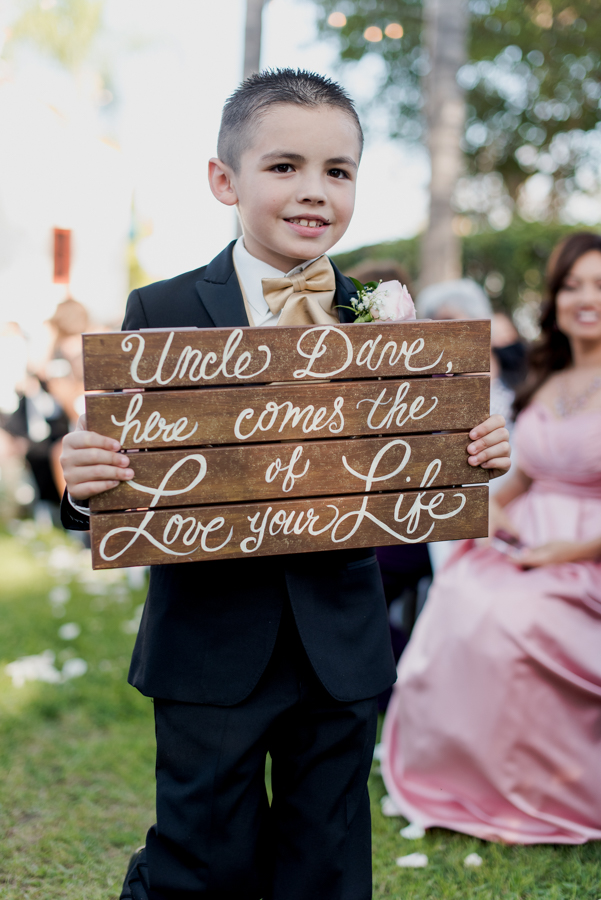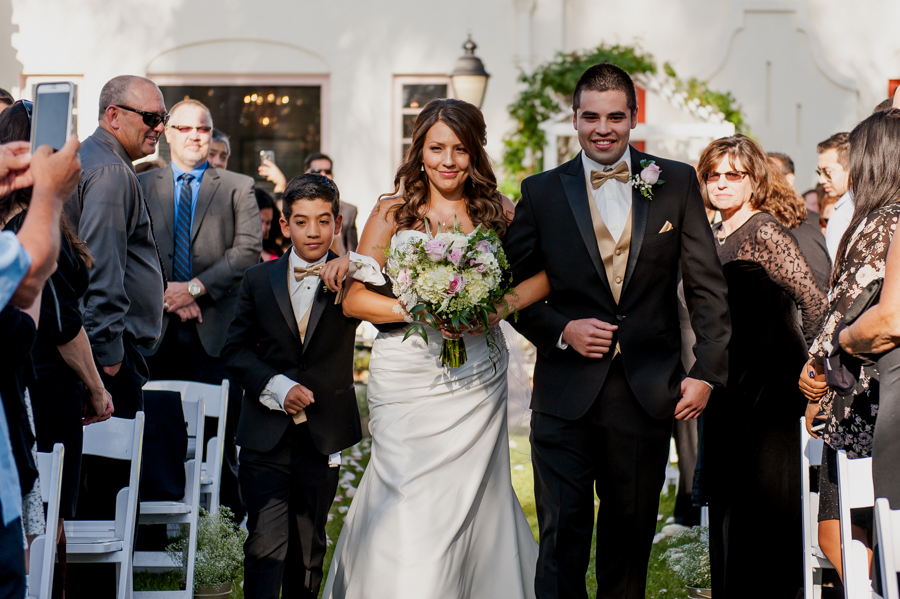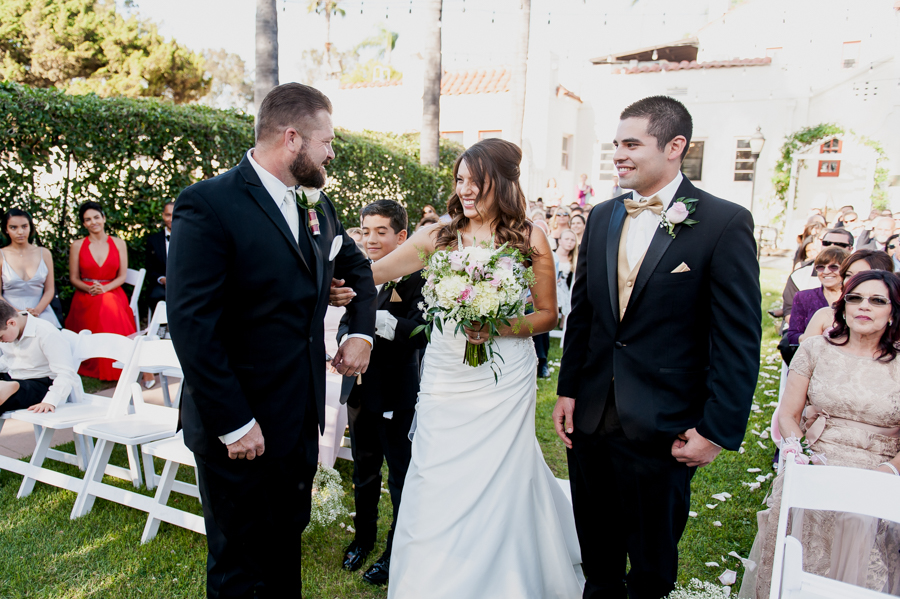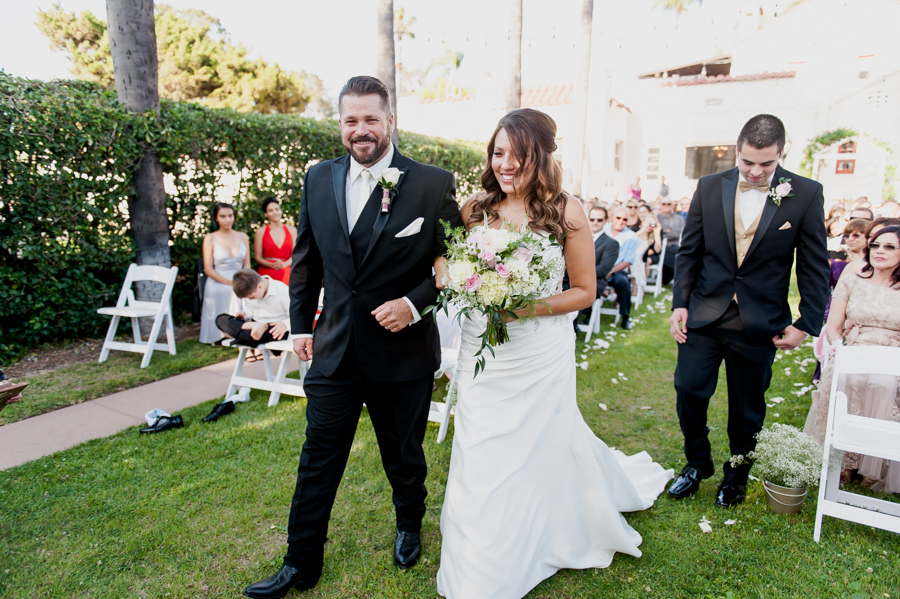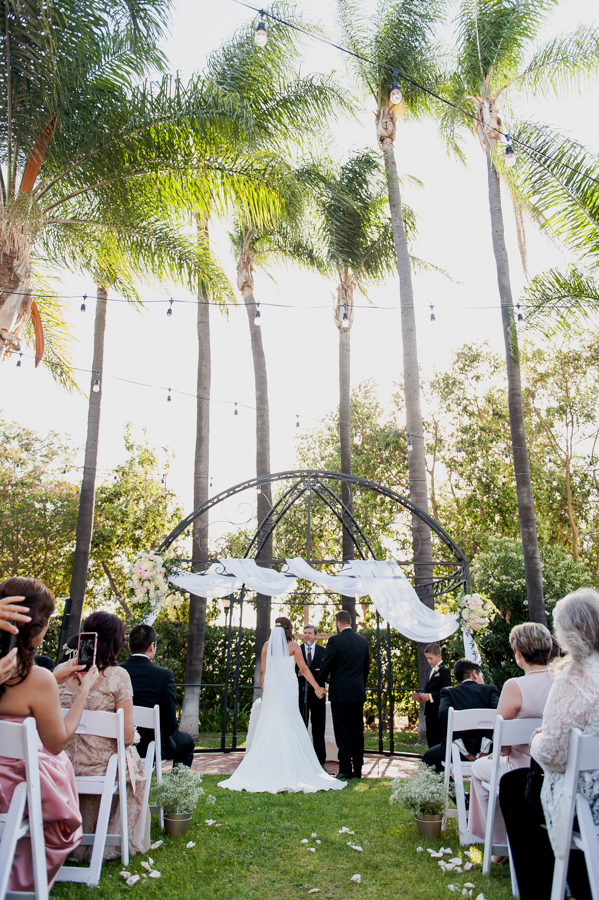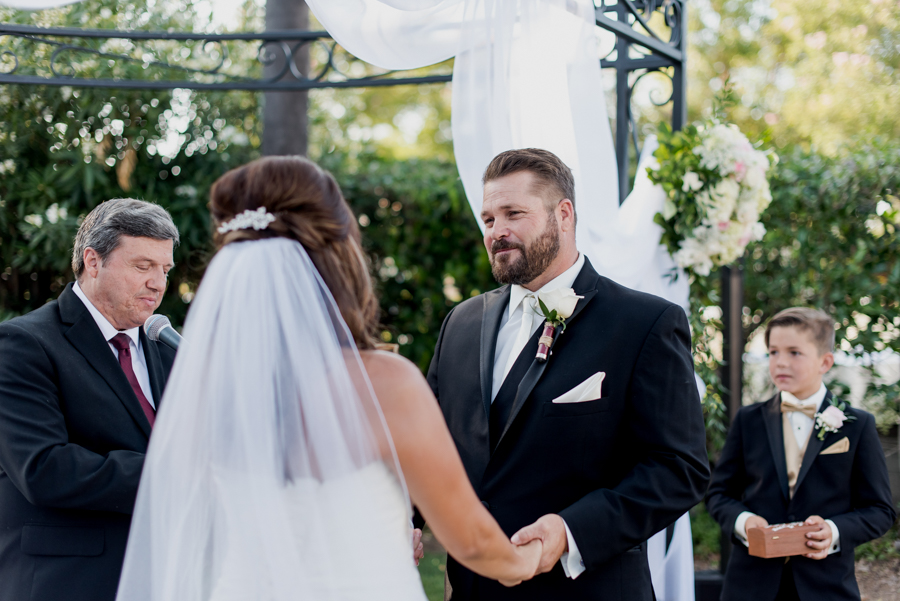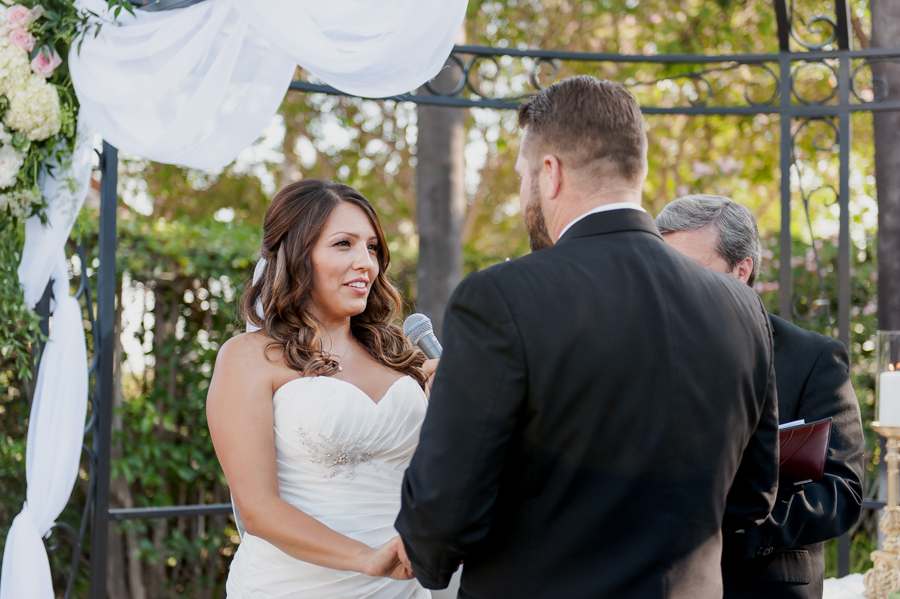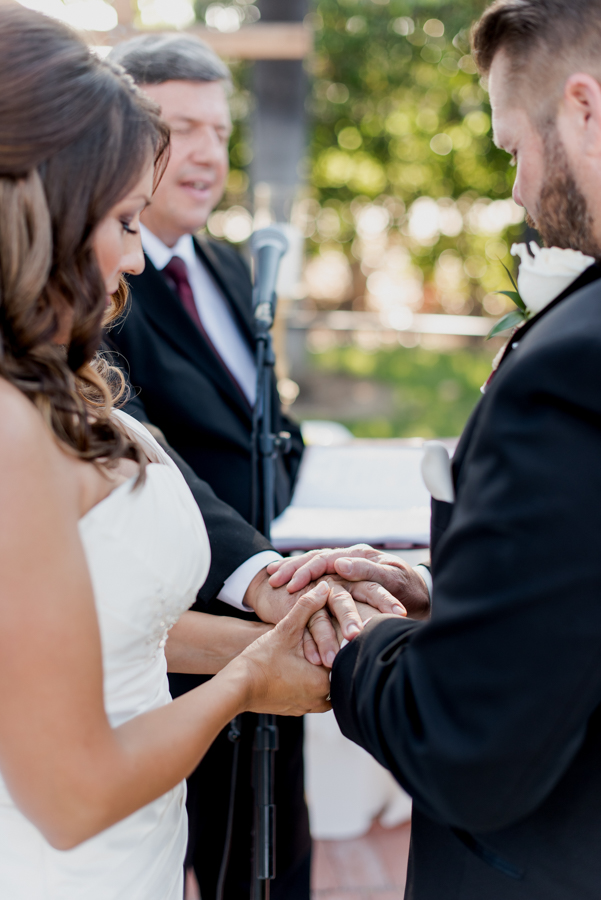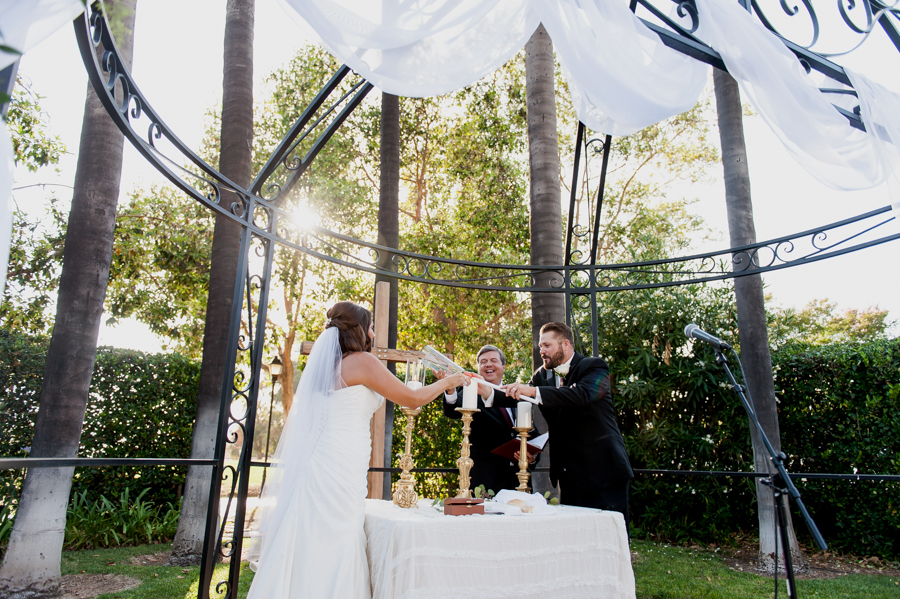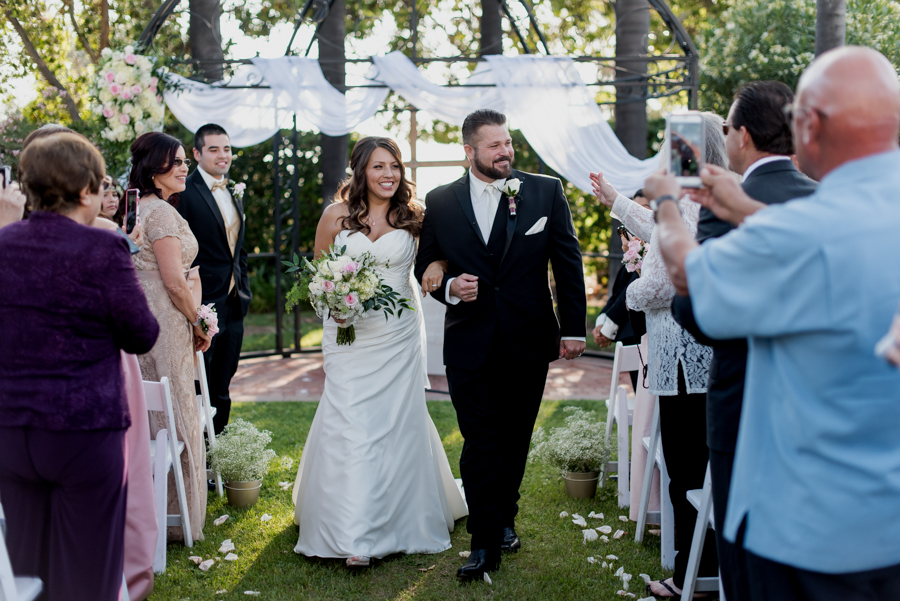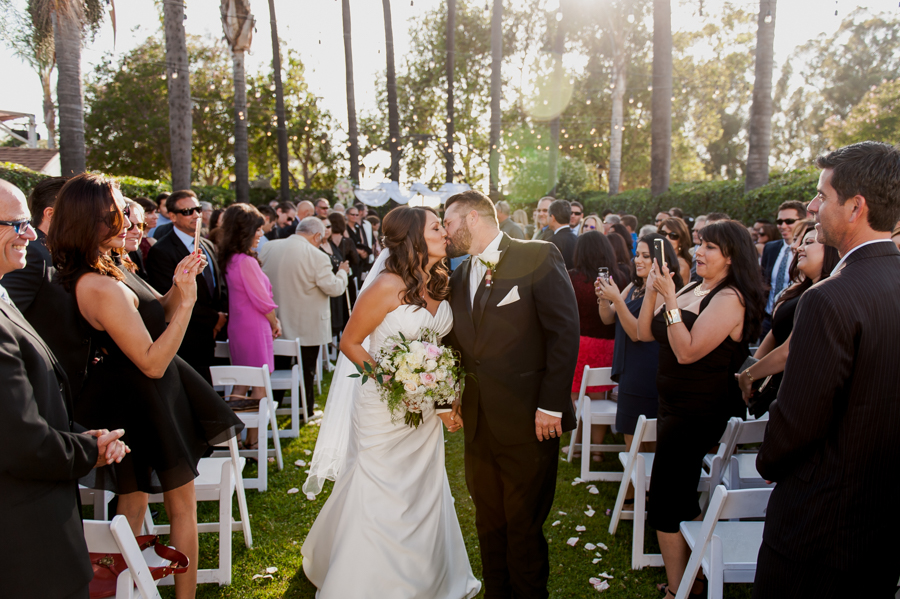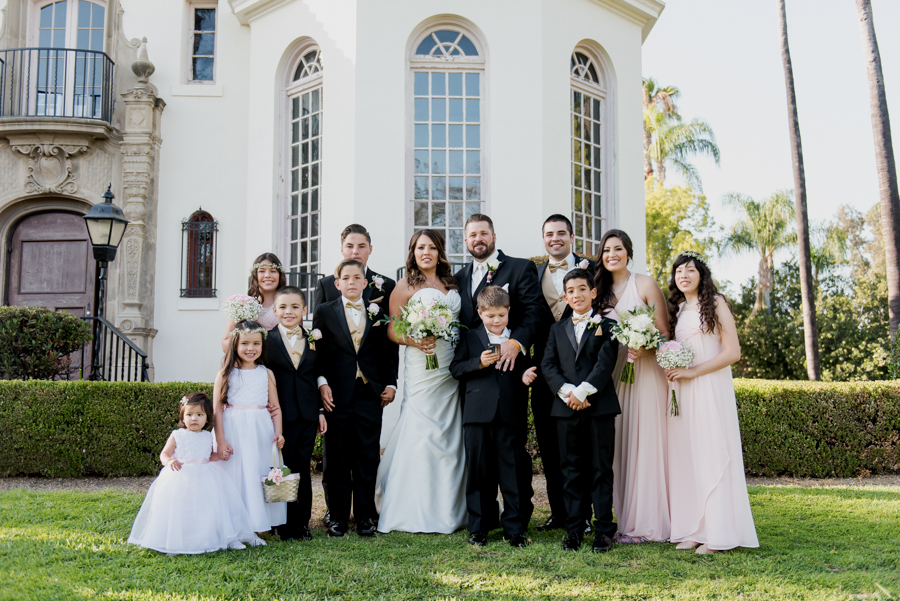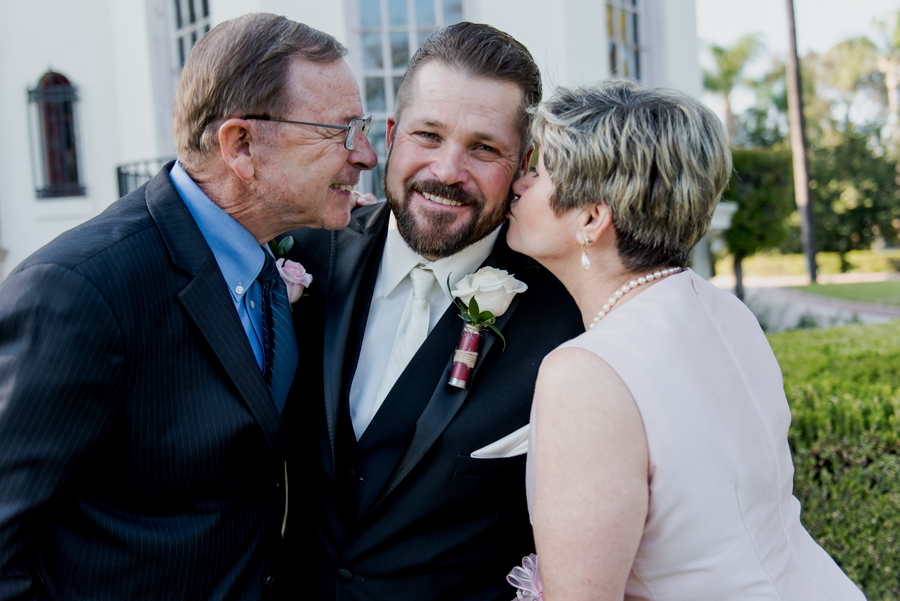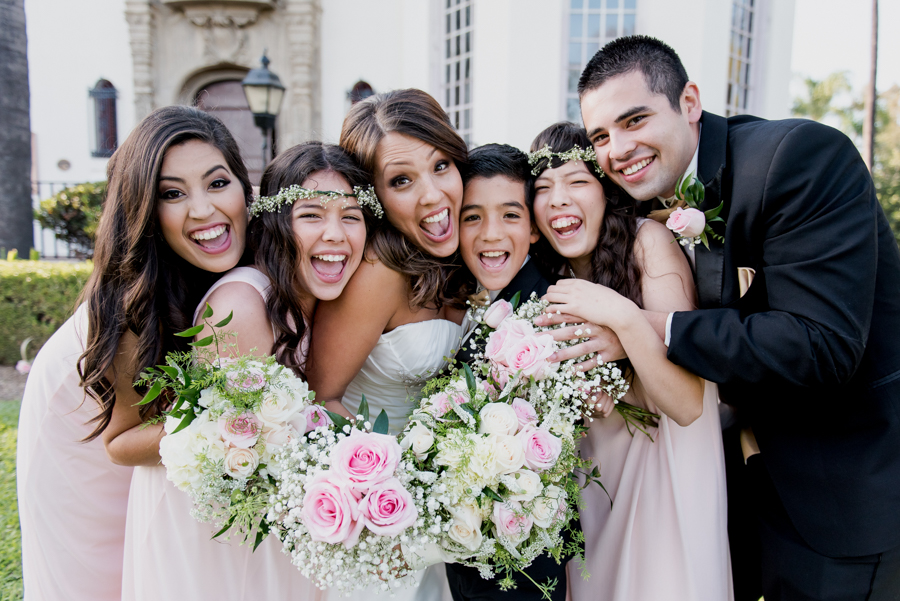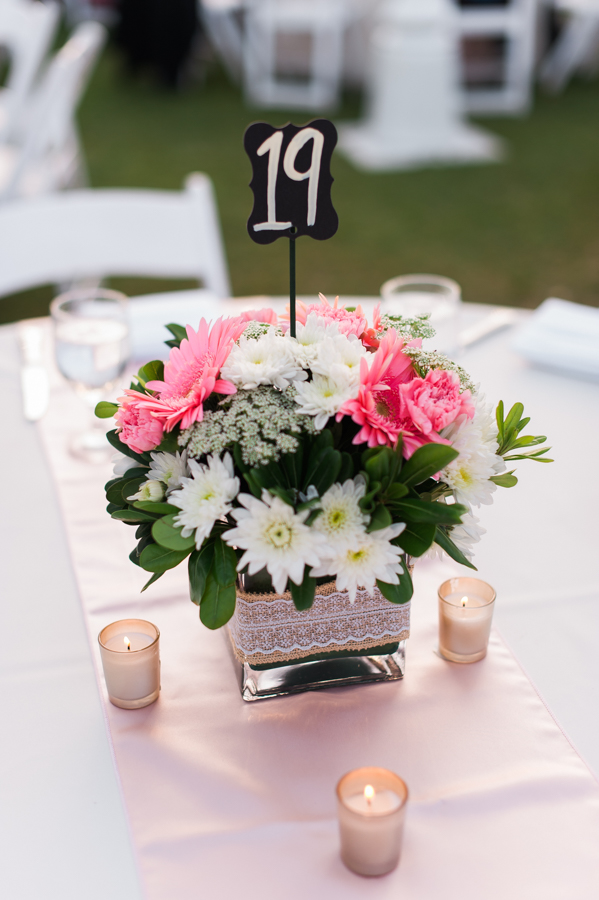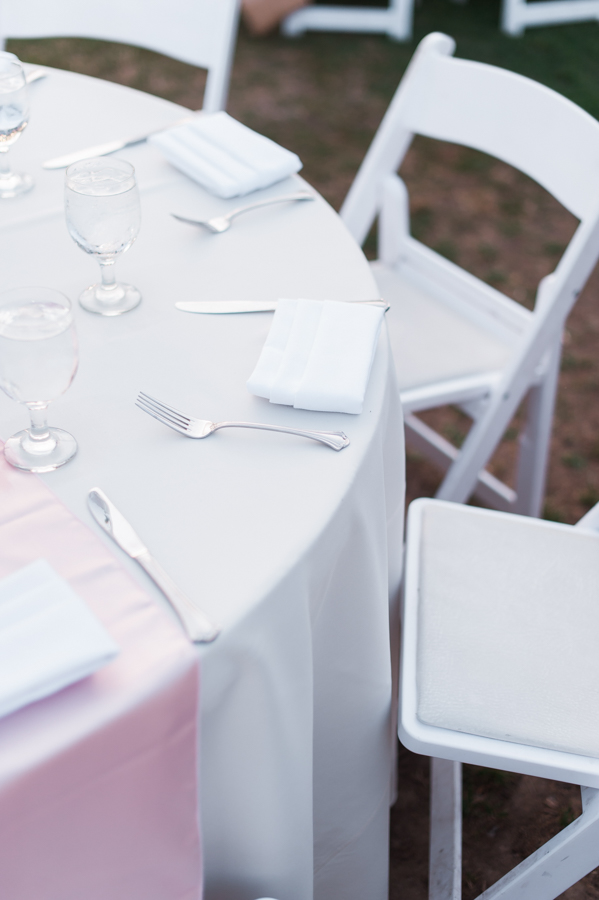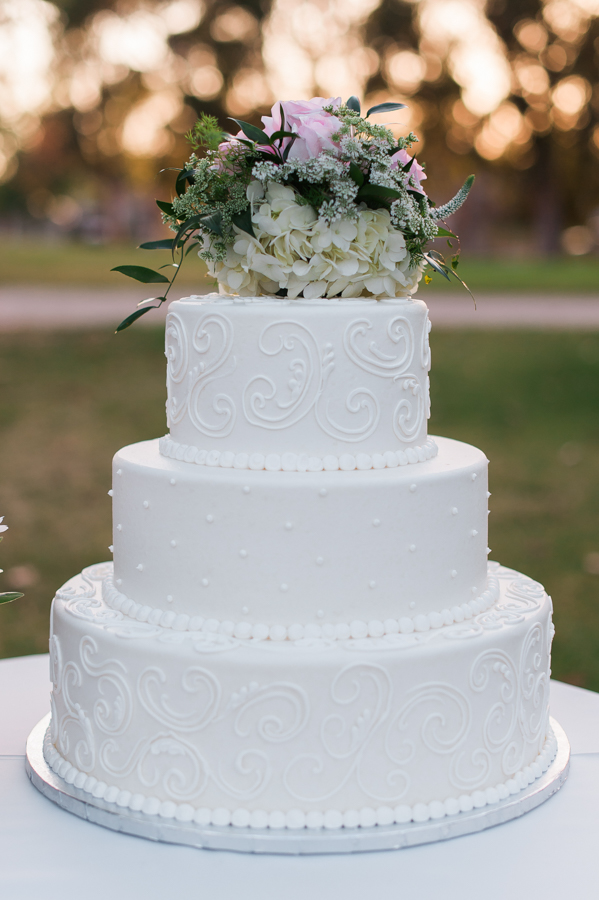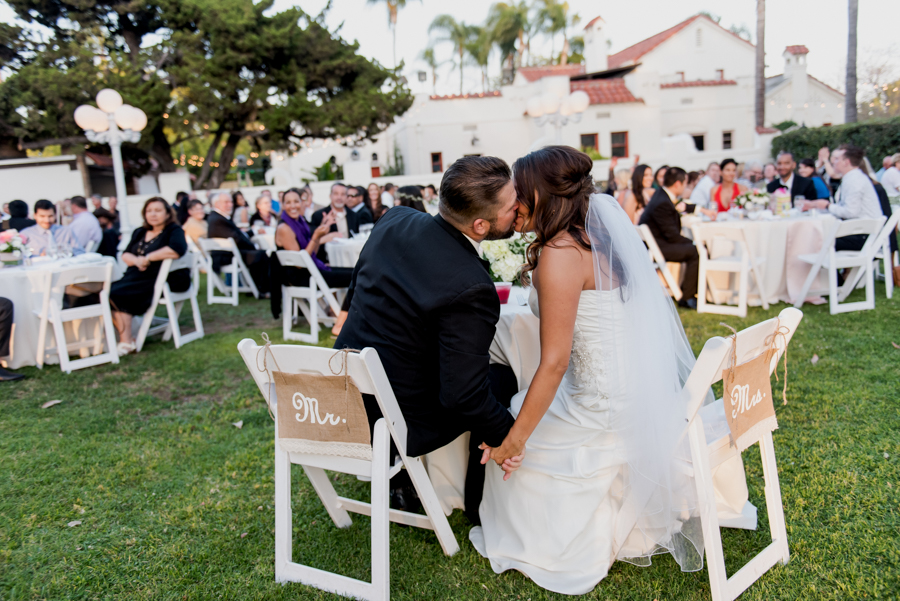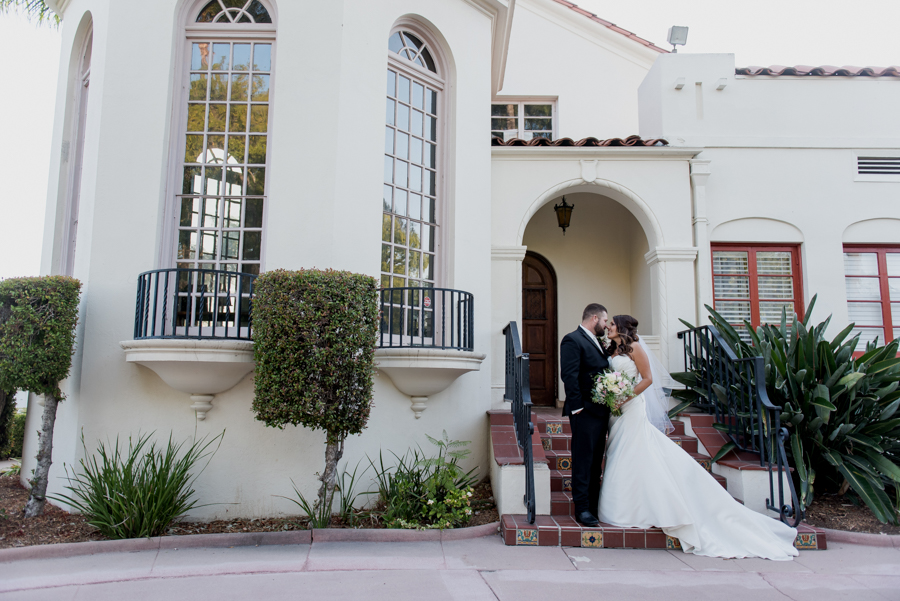 Wow! I have no words when it comes to this happy couple, Tanya & Dave! It was just completely amazing to be a part of their day! Starting with a ceremony that was filled to the brim with many emotions from both the bride and groom as well as the guests, I loved the way that these two looked at each other! There was so much meaning in that look and you could tell that there was a deep connection between them. Next, these two had a marvelous time for their reception. Everyone was having fun dancing, eating, and socializing as these two visited among family and friends. With a touching first dance, a fun cake cutting, and all those special moments in between, it was an honor to capture all those stunning memories!
See other wedding photo blogs HERE.
Read our wedding reviews HERE.