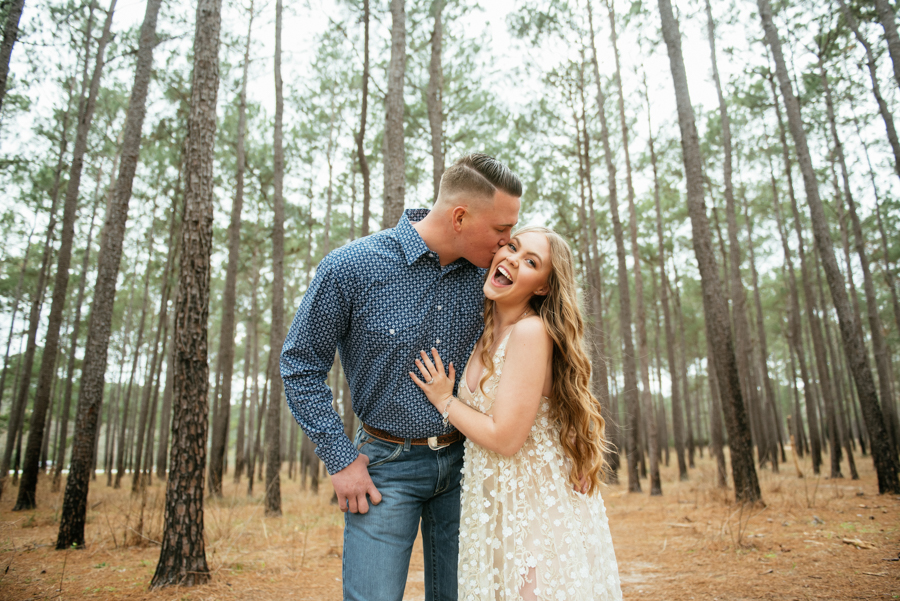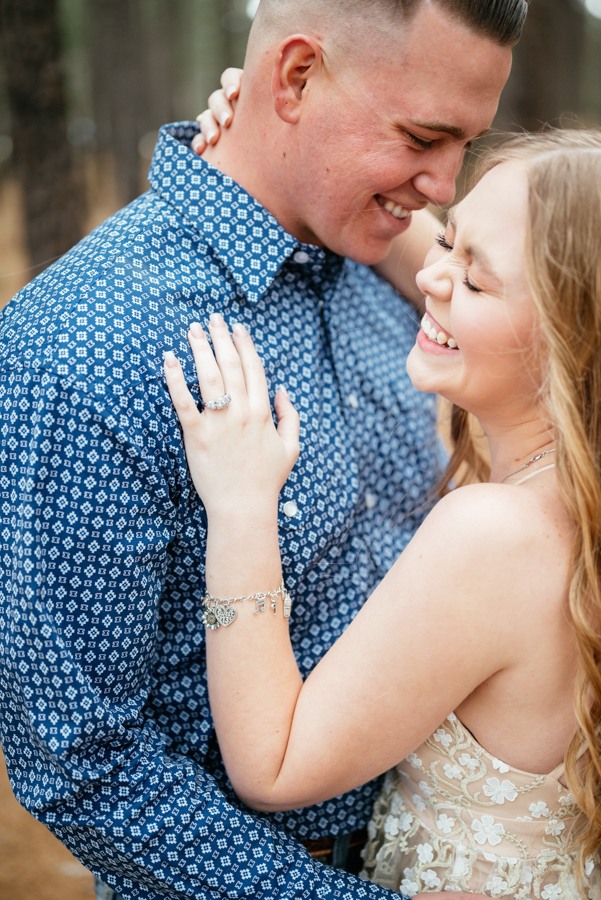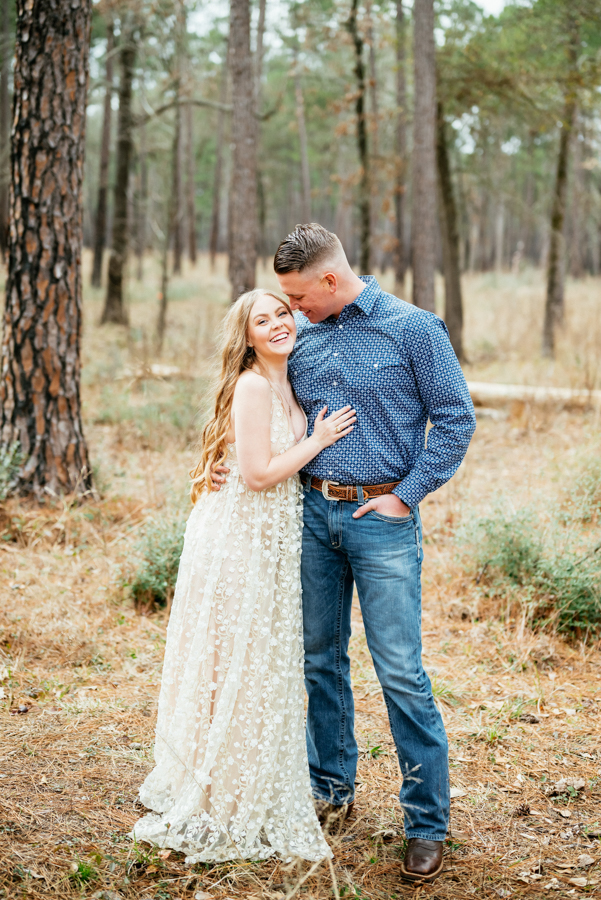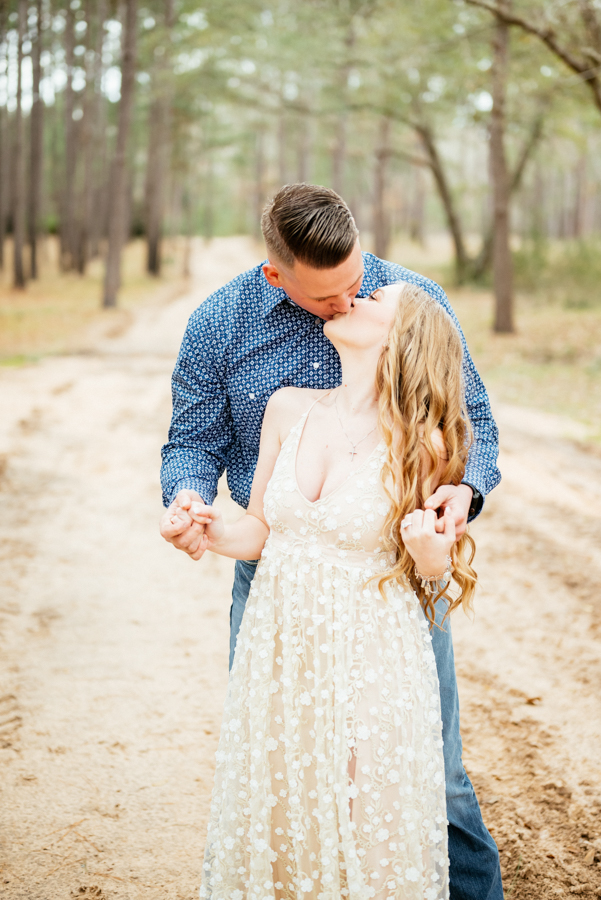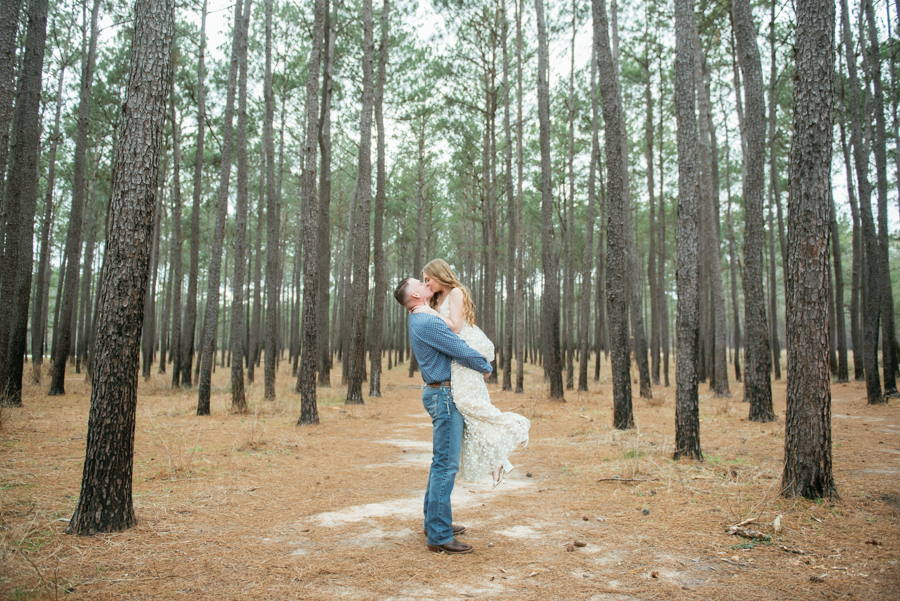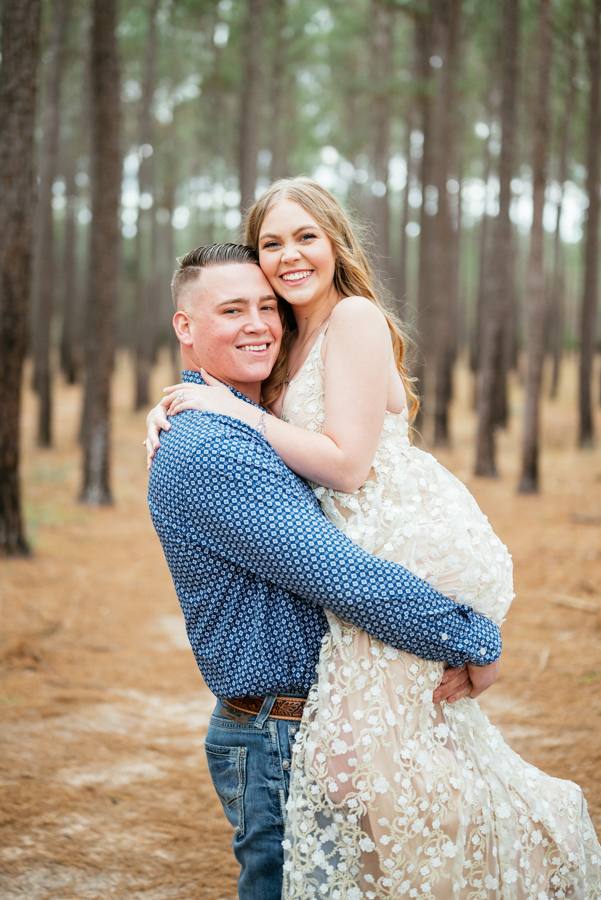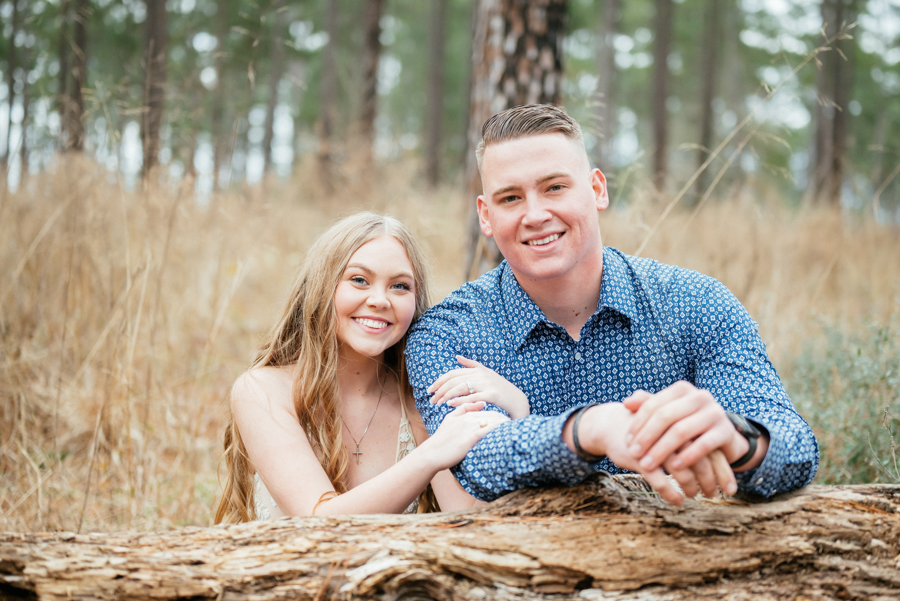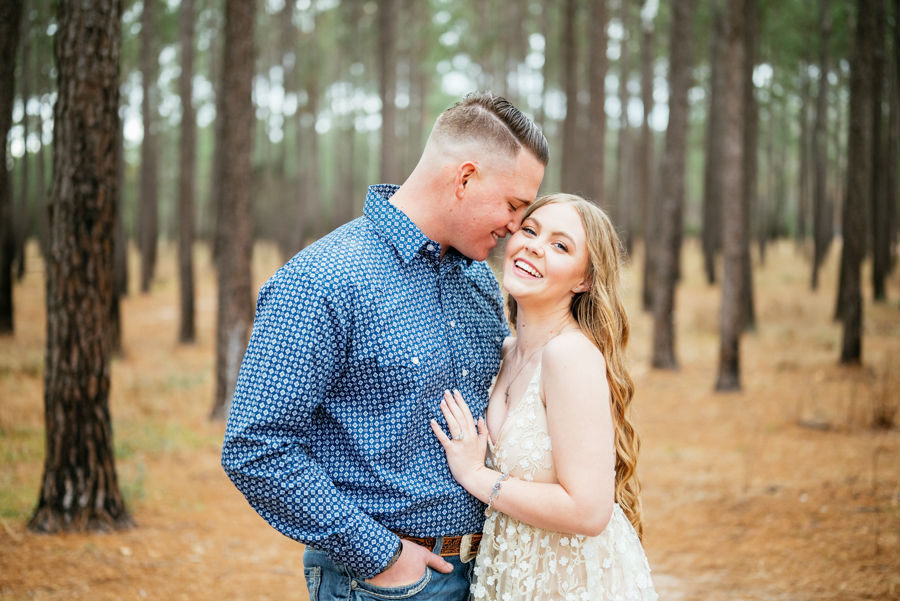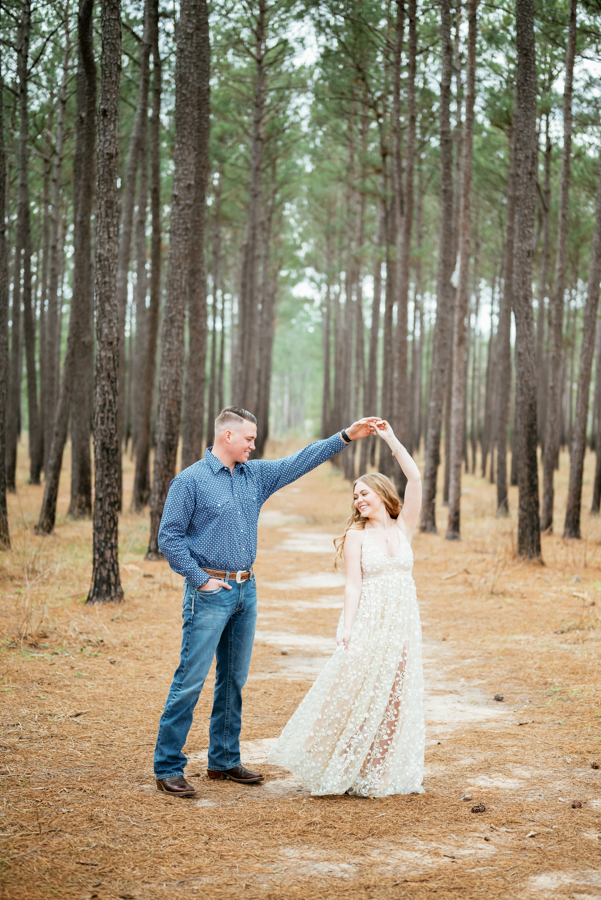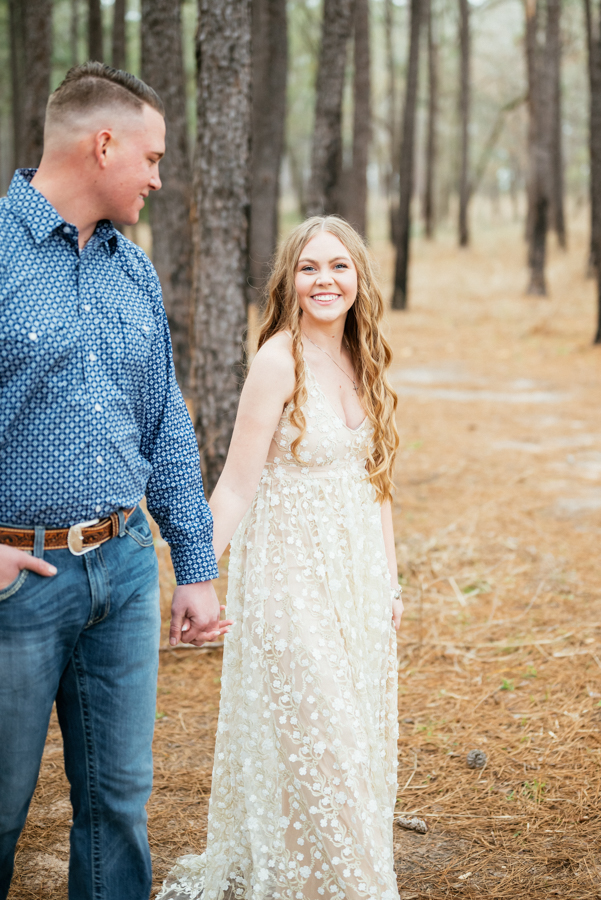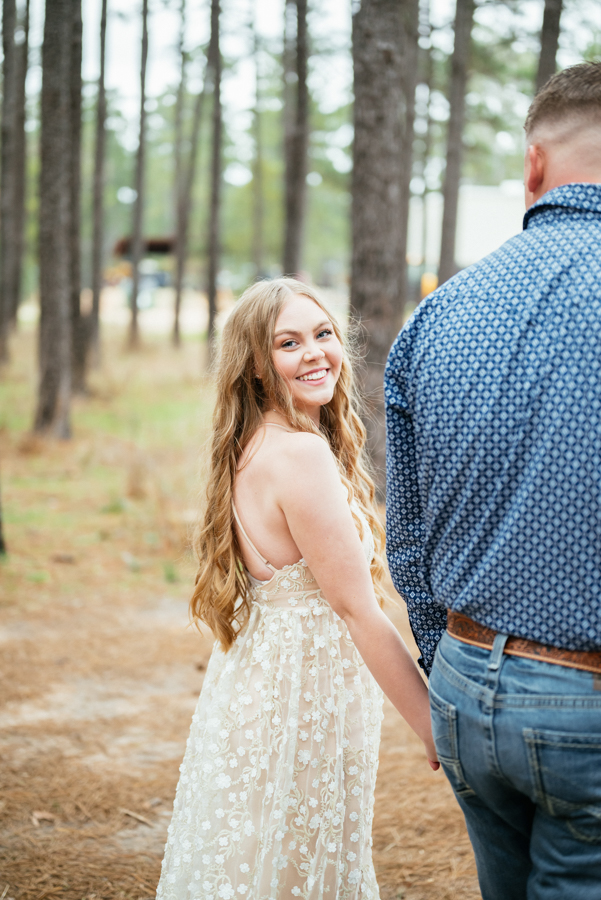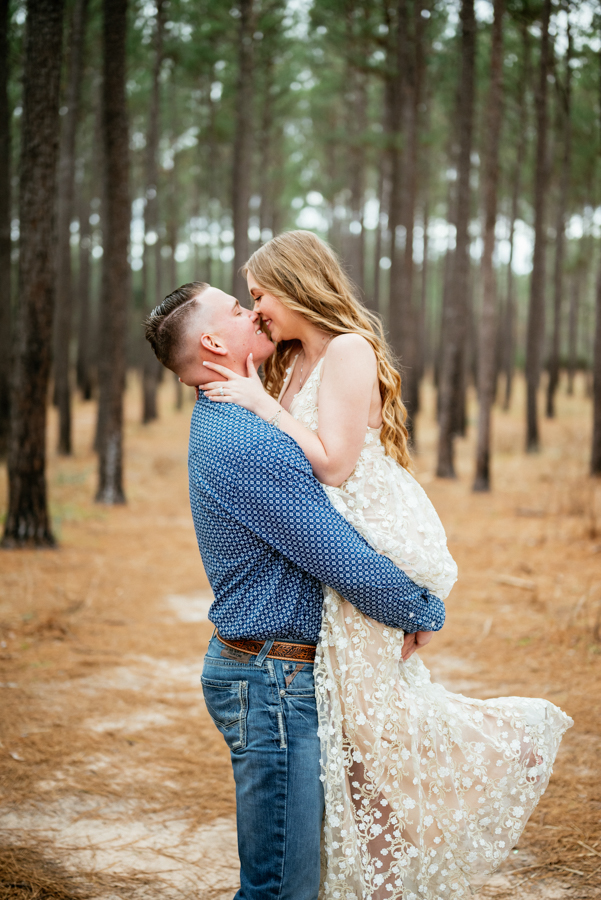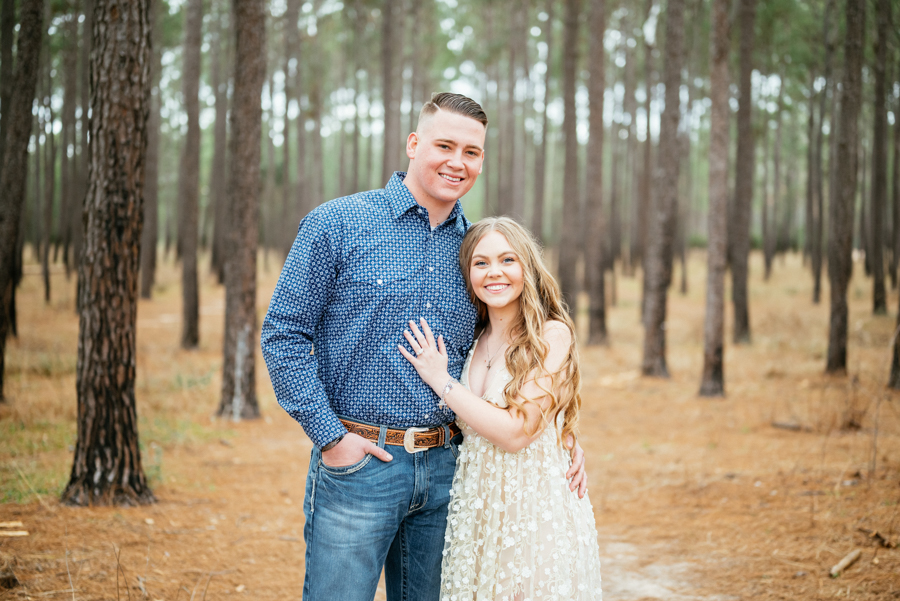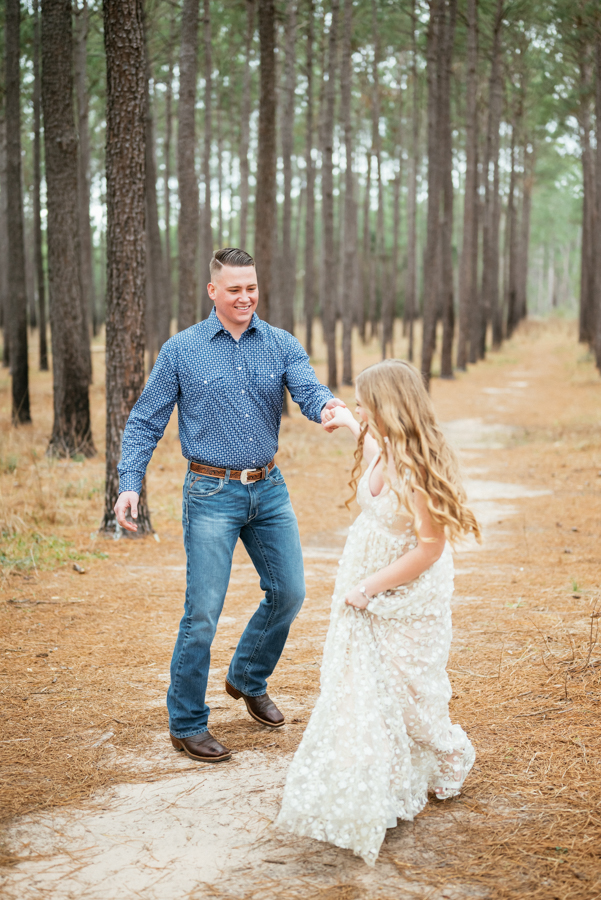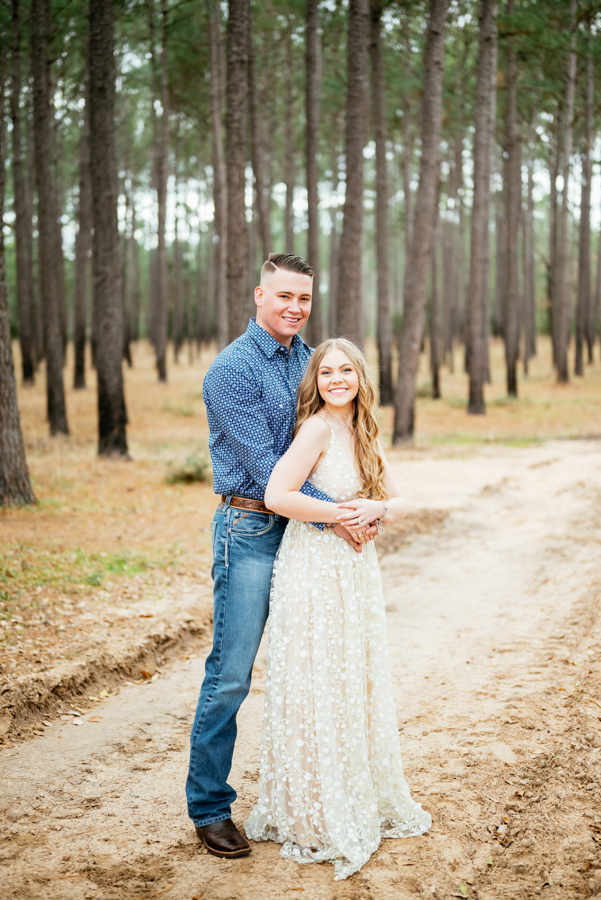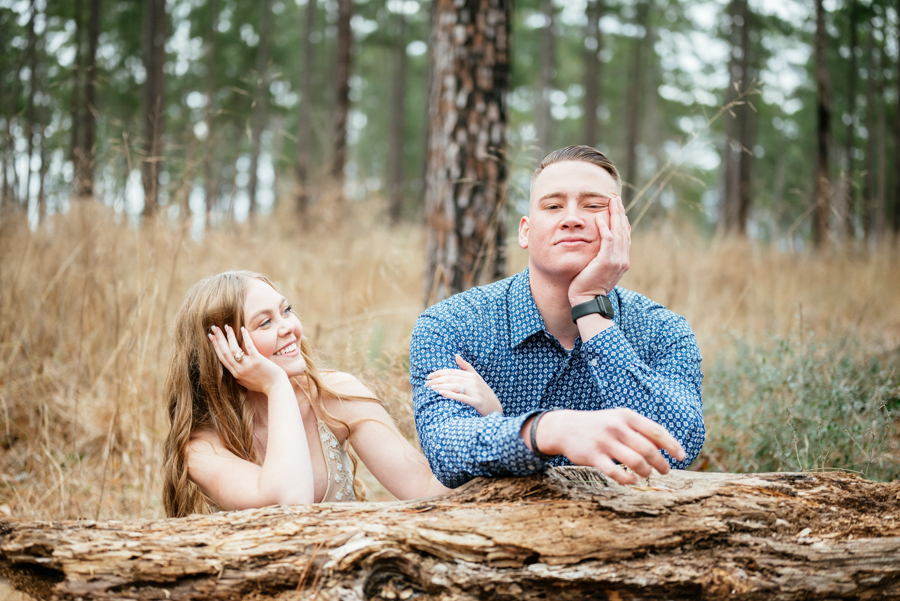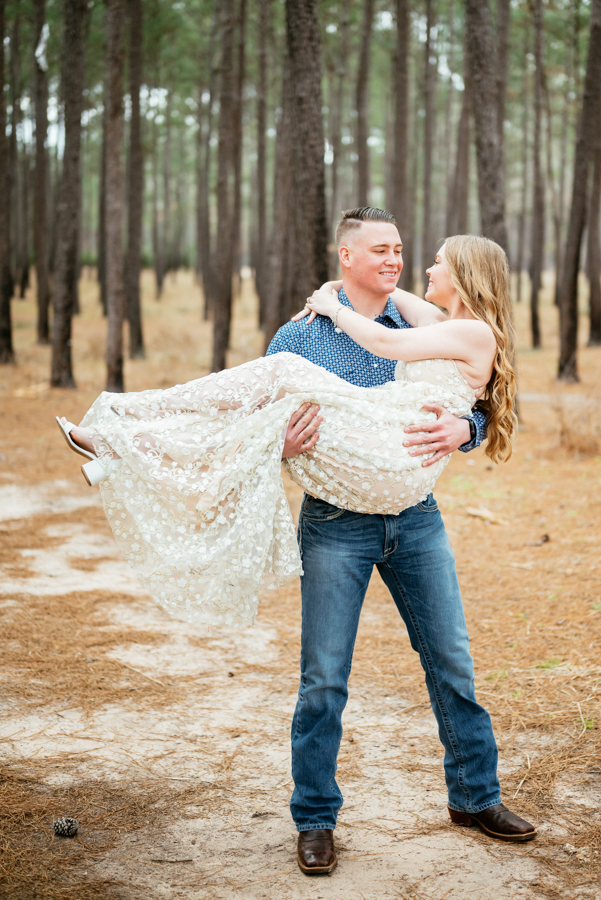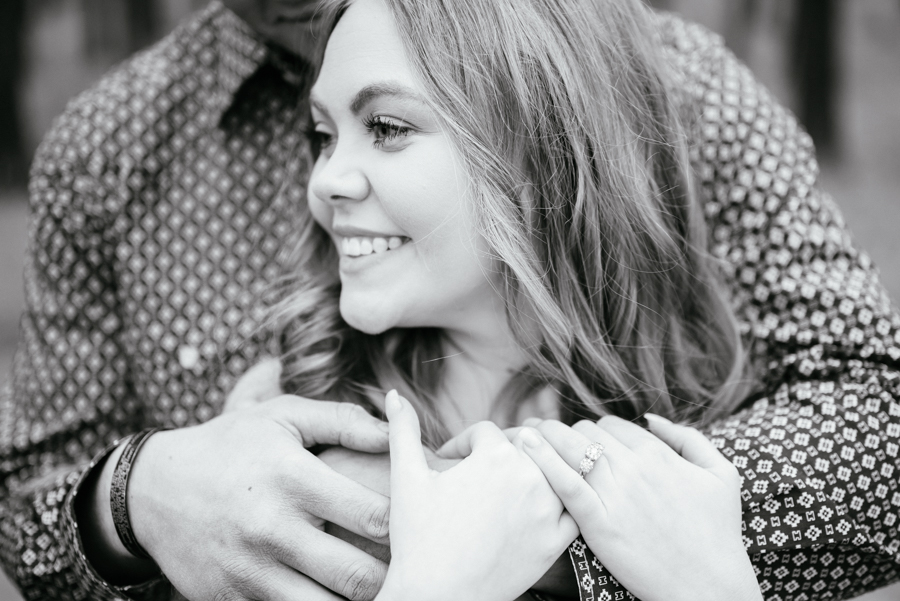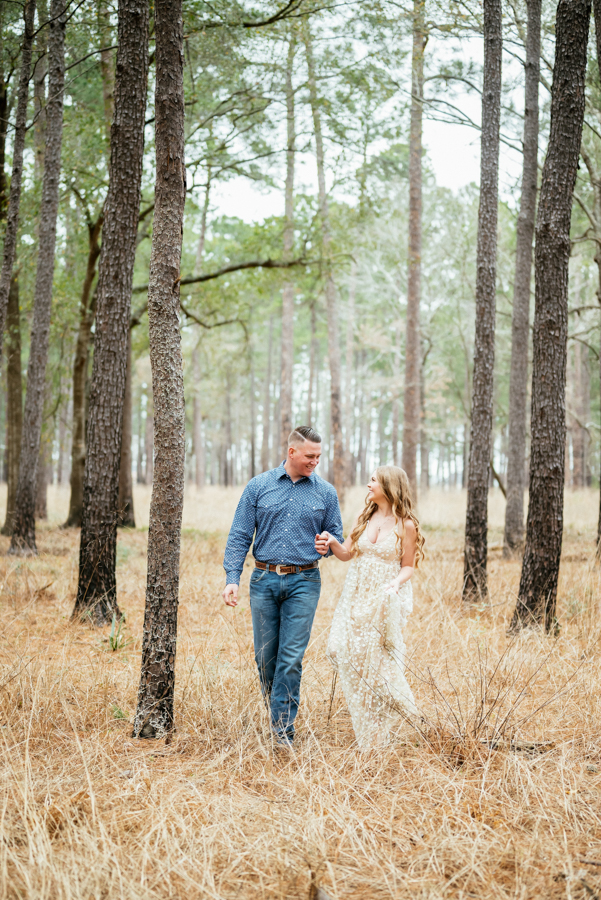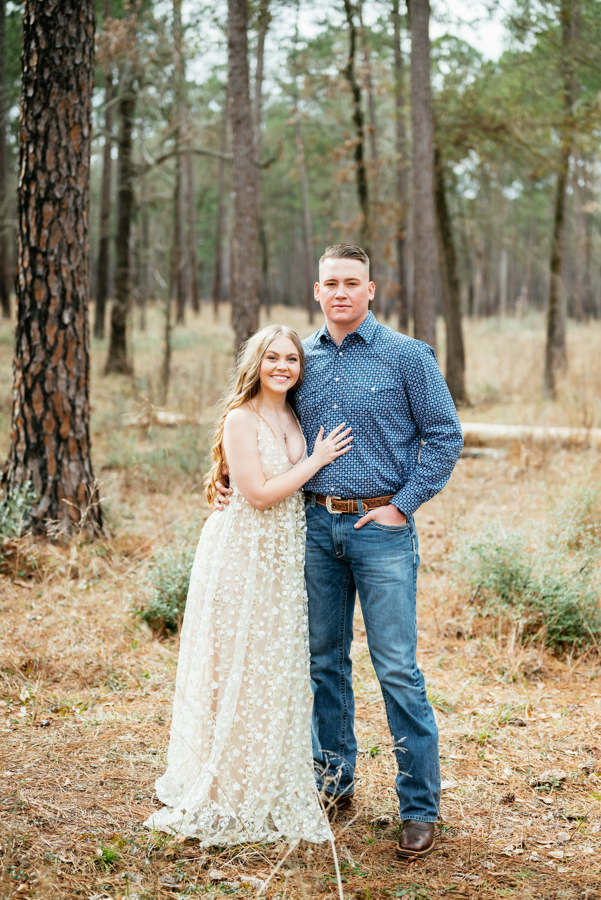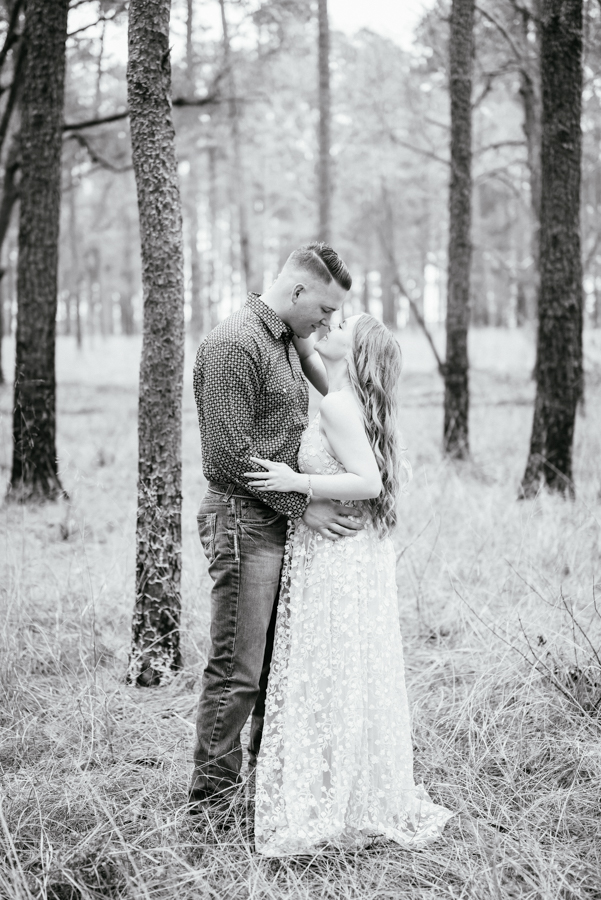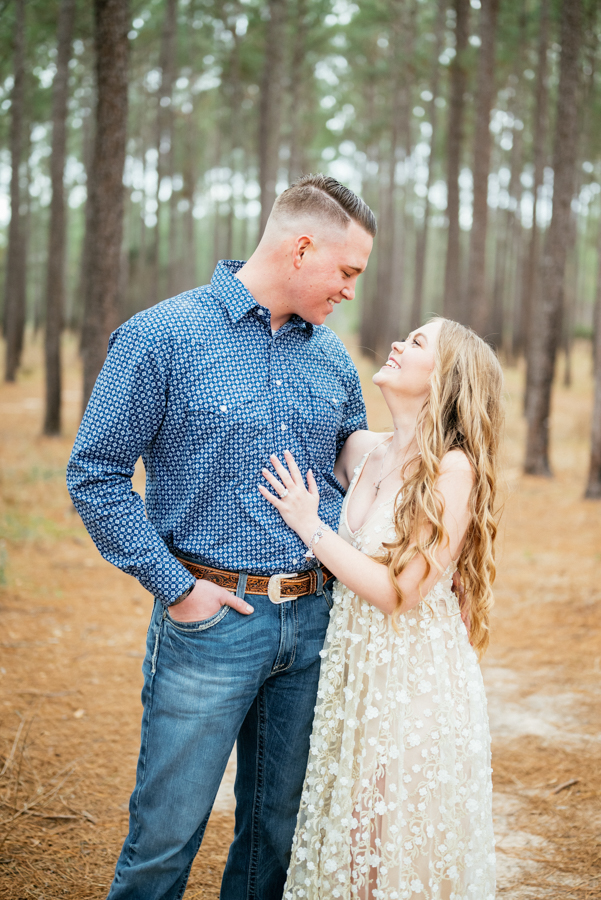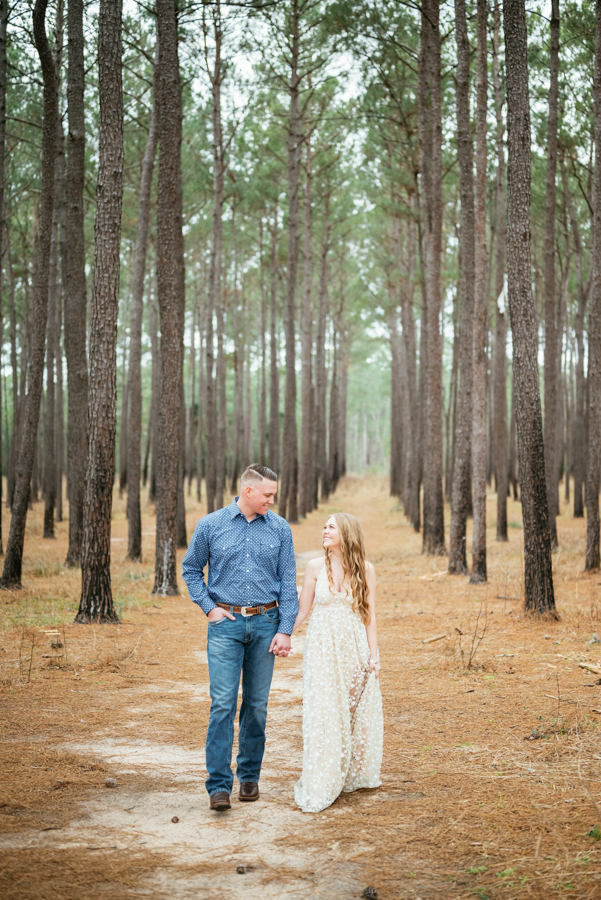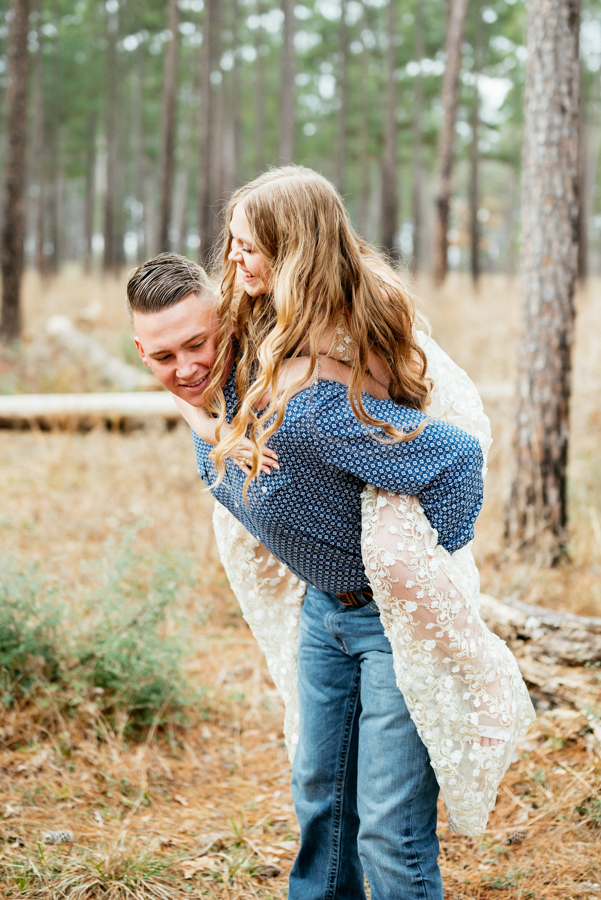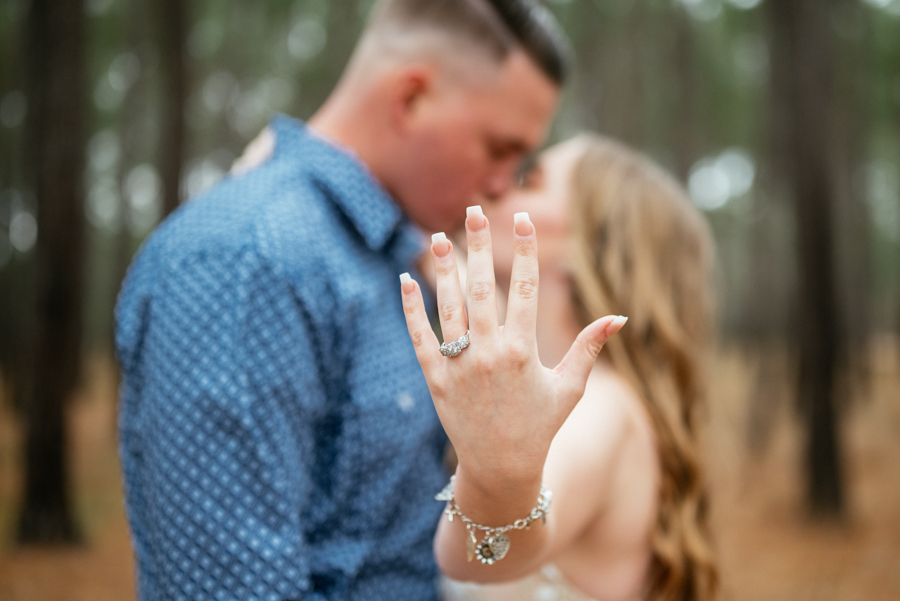 Take a look at this gorgeous couple! Don't they just make you believe in the power of love? Capturing their incredible moments as they spent the day celebrating their recent engagement, it was wonderful to see these two in action! Always sharing affection and having a great time, their smiles were worth a thousand words! Their bond was fantastic and I loved being able to work with them for this magical moment in their lives! With a bright future ahead of them, I could tell that their love would go the distance!
See our full wedding and engagement galleries, HERE.
See our wedding blog, HERE.