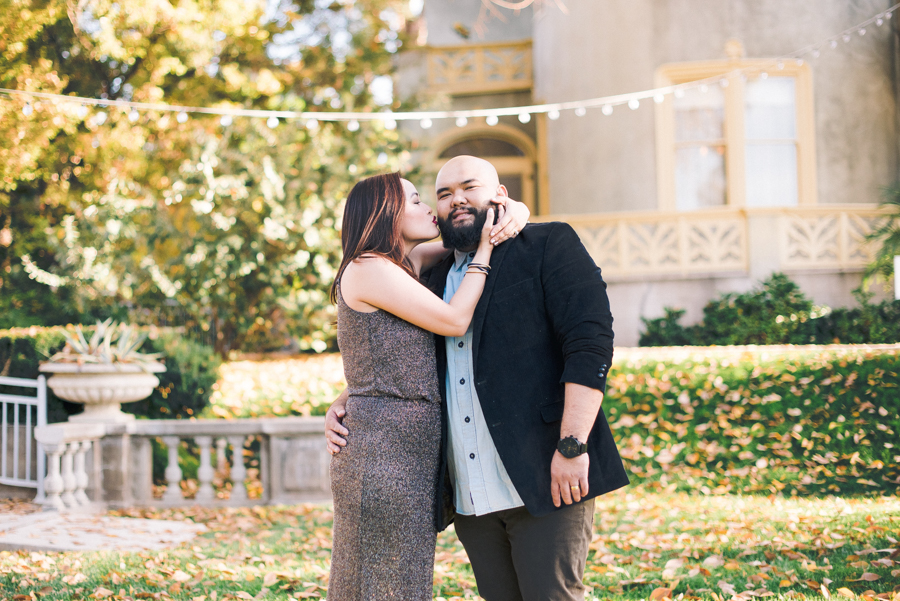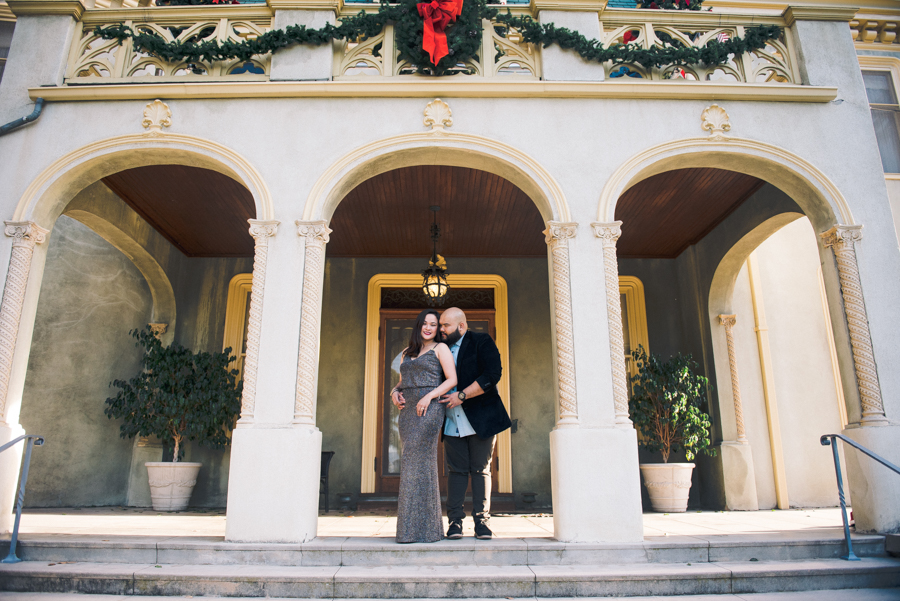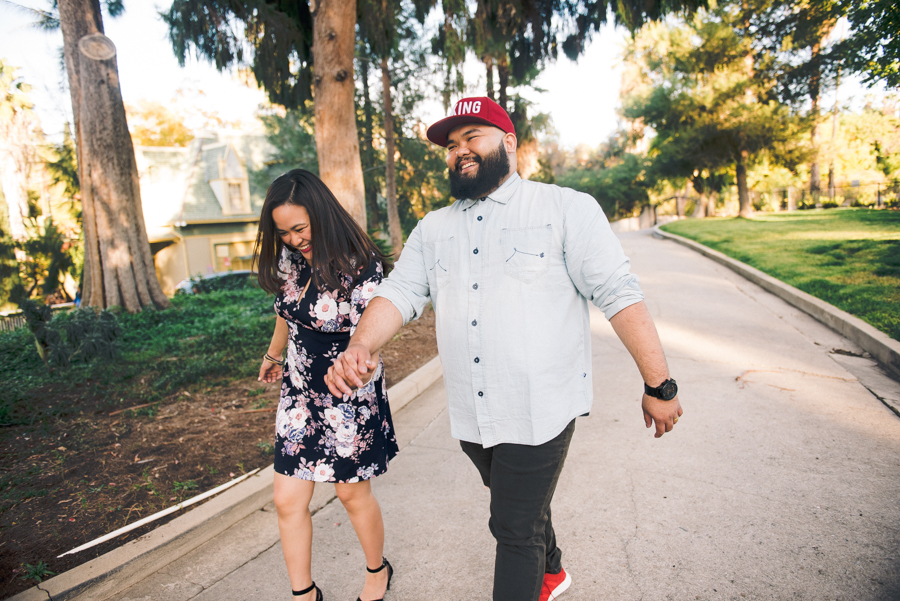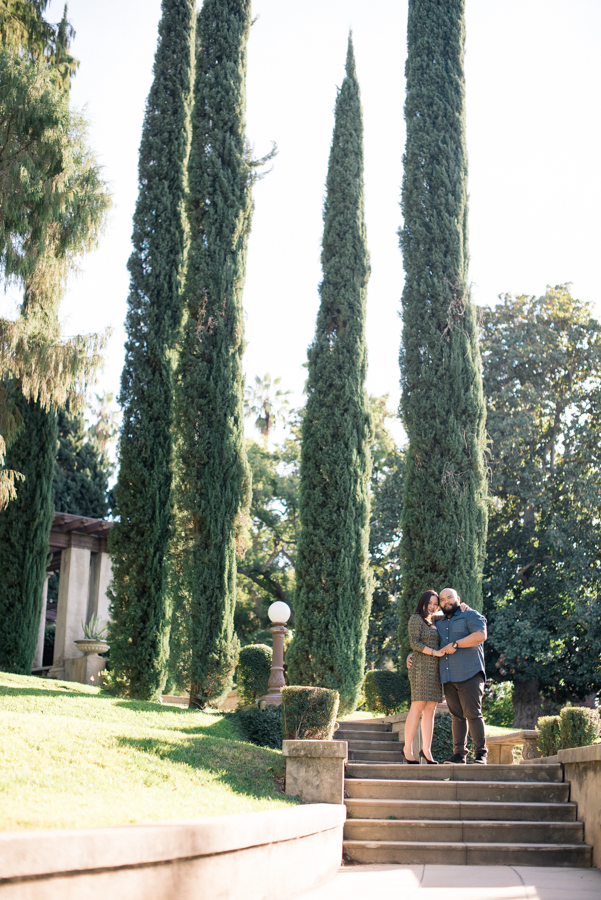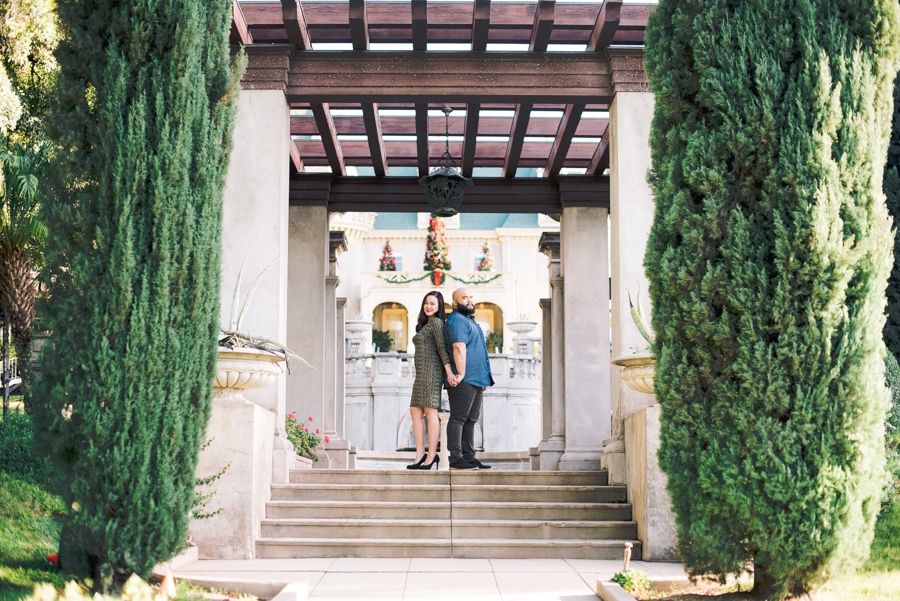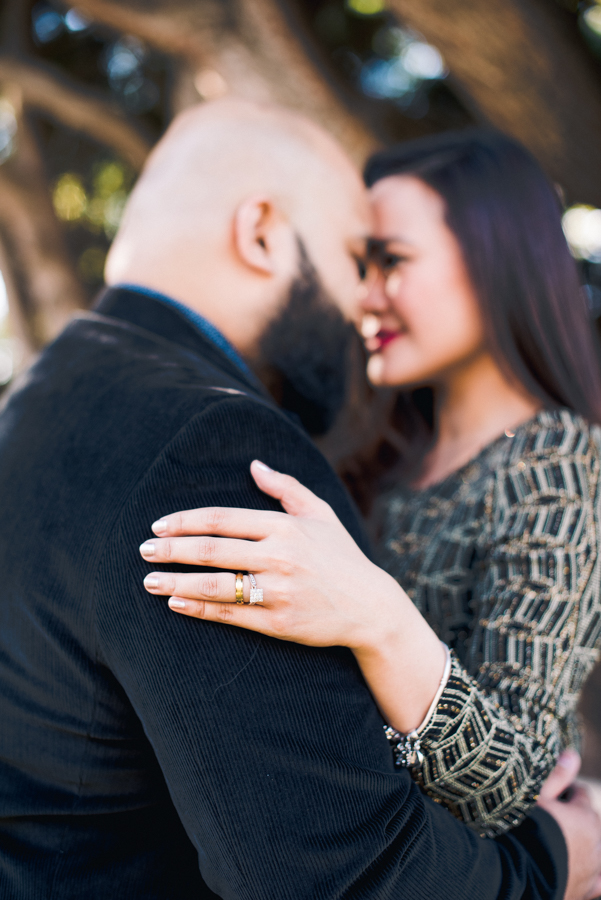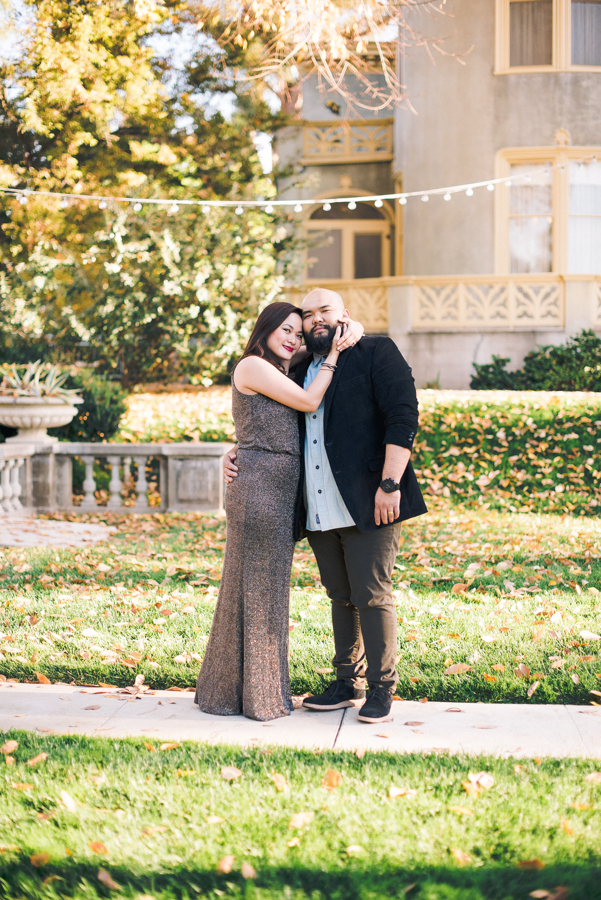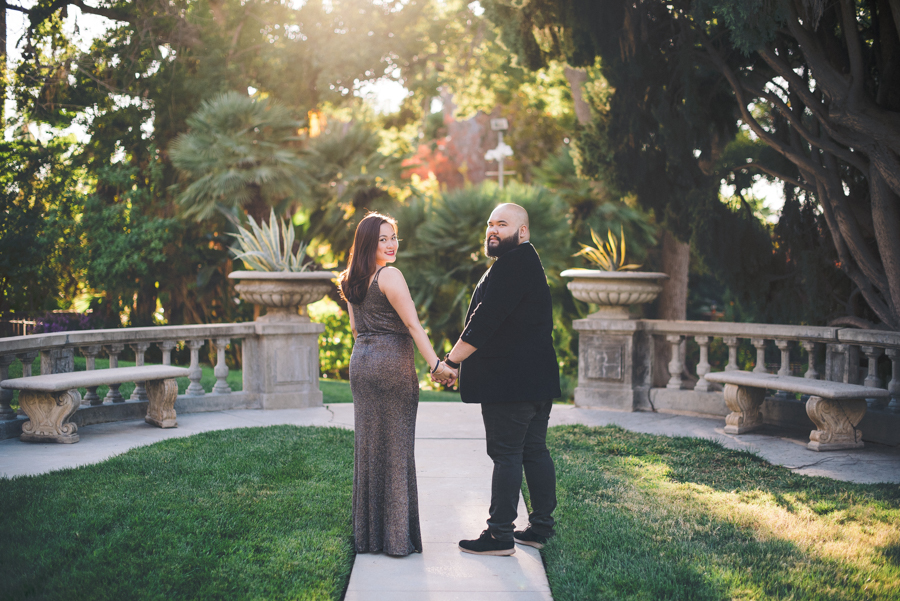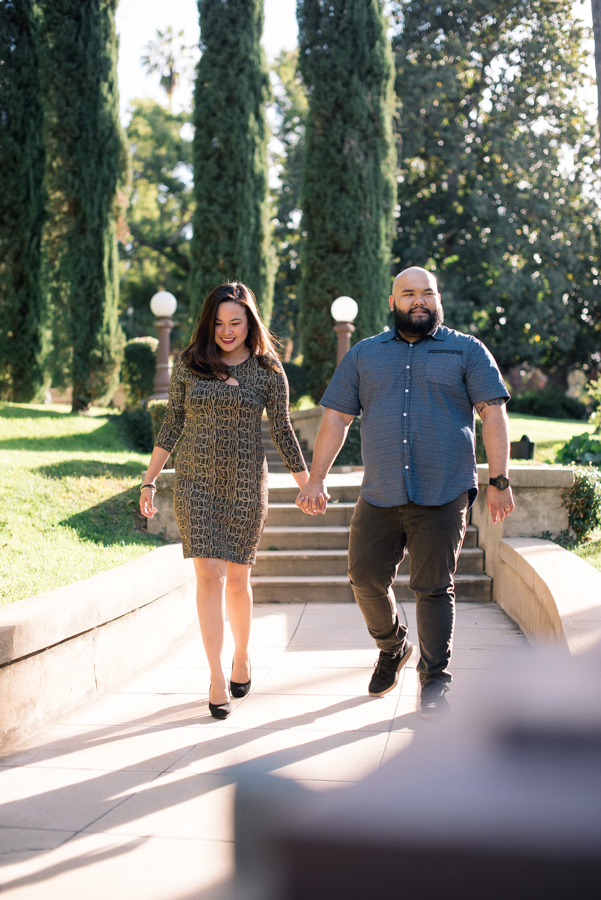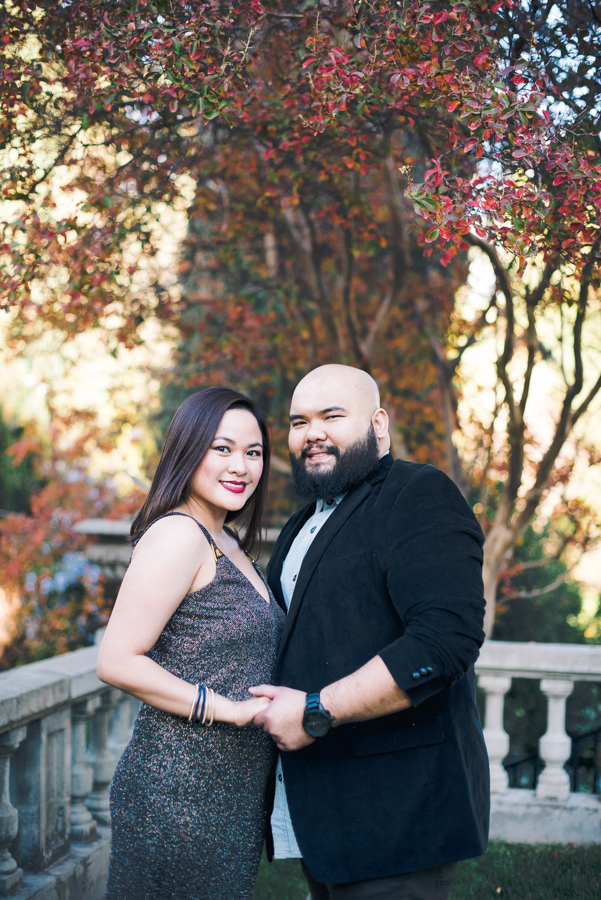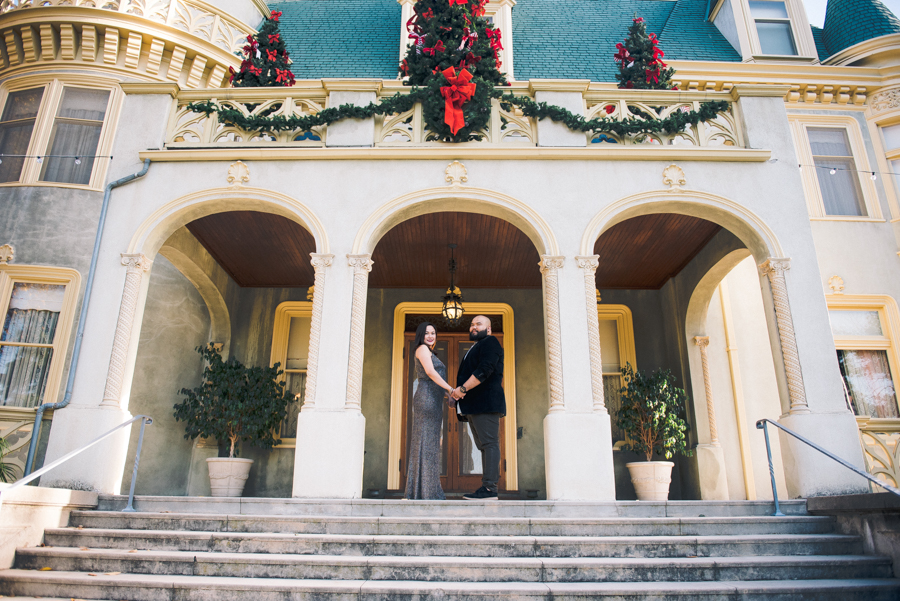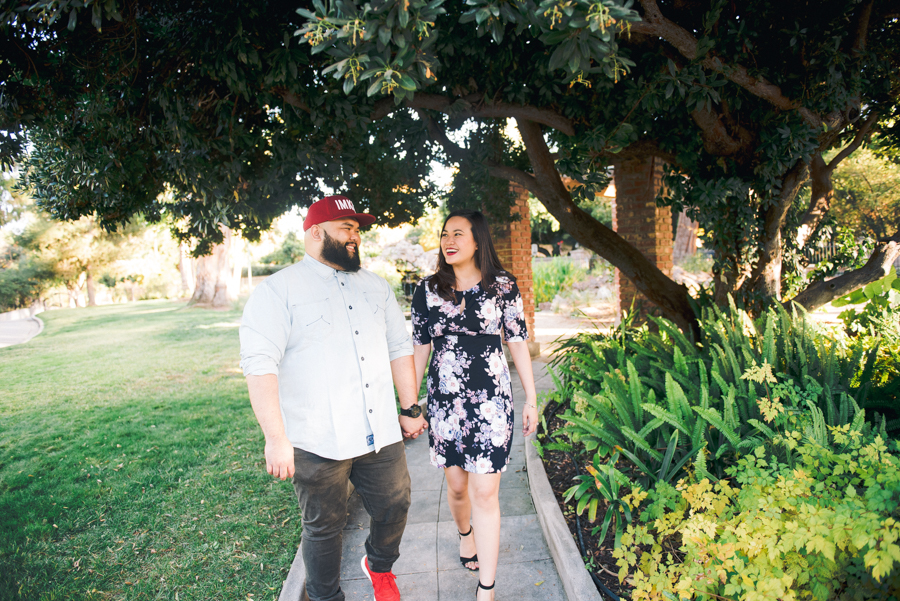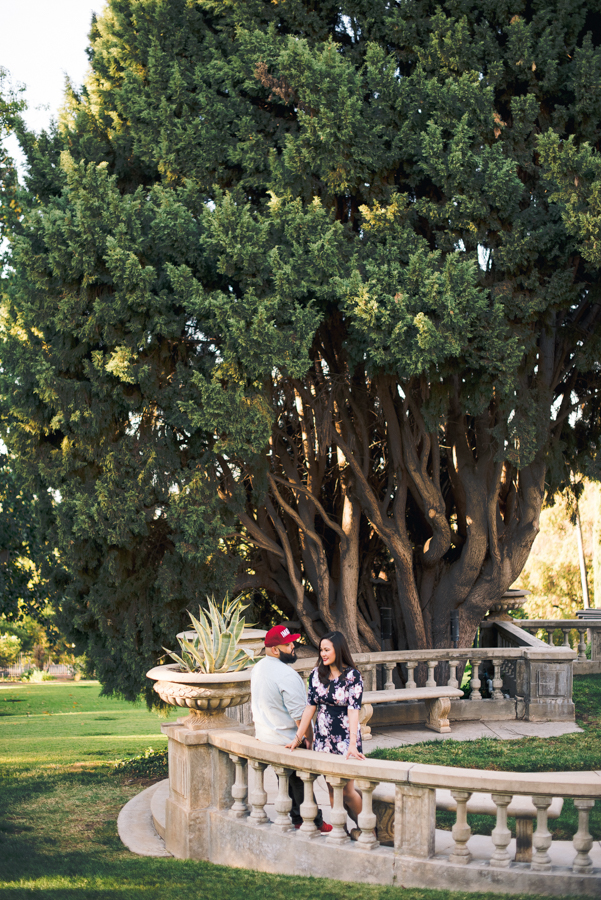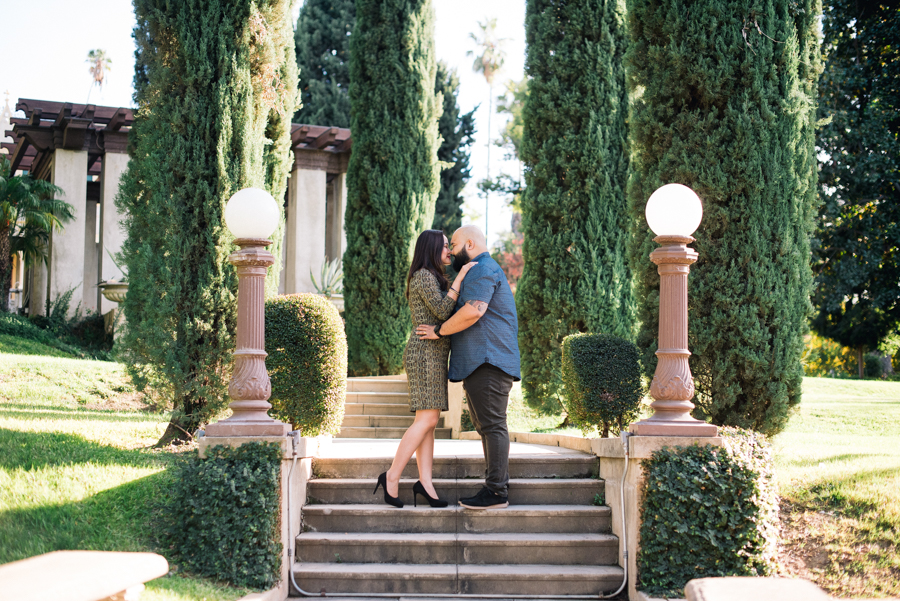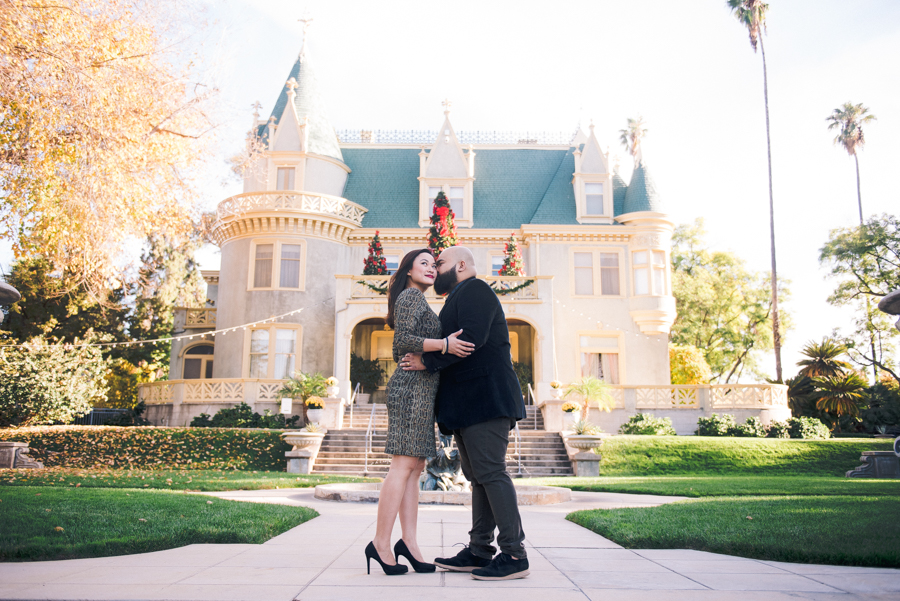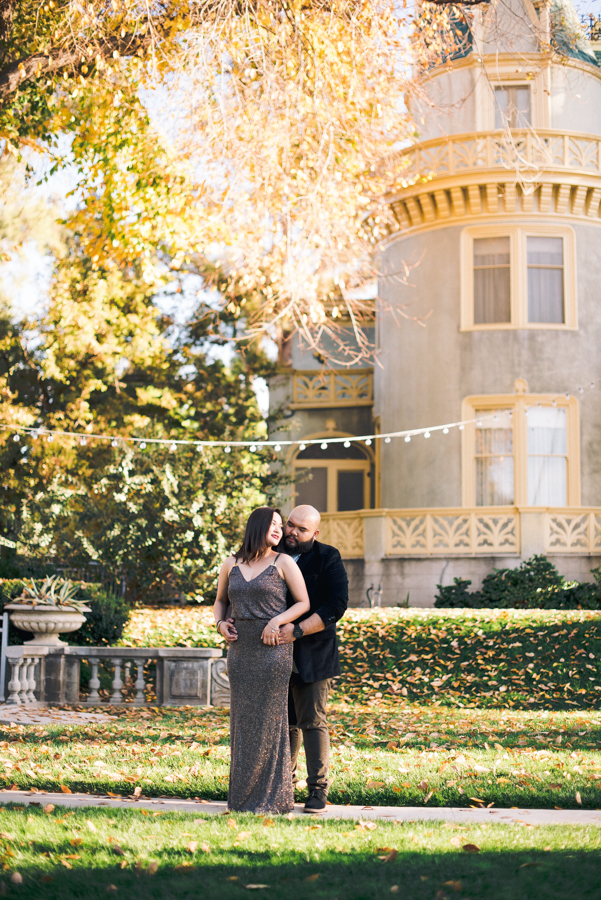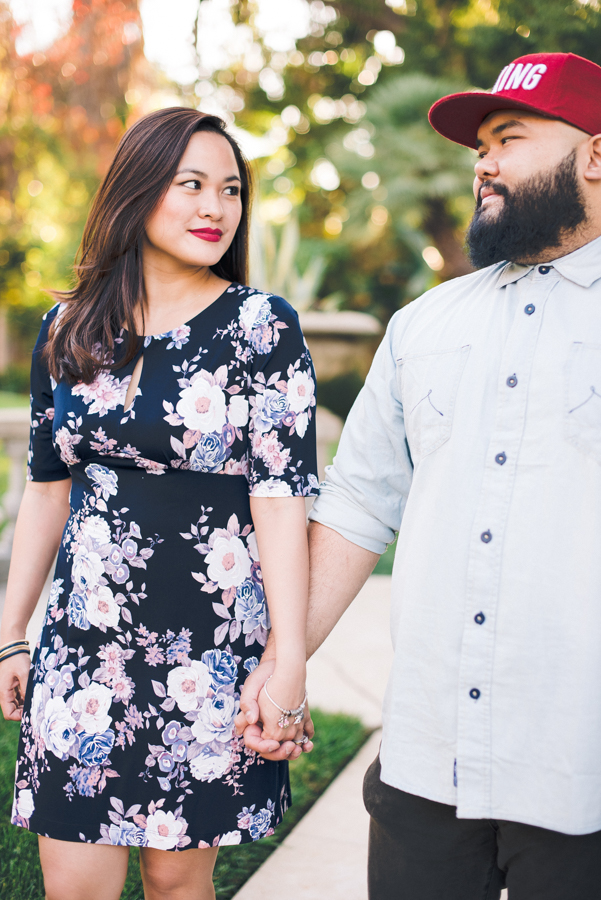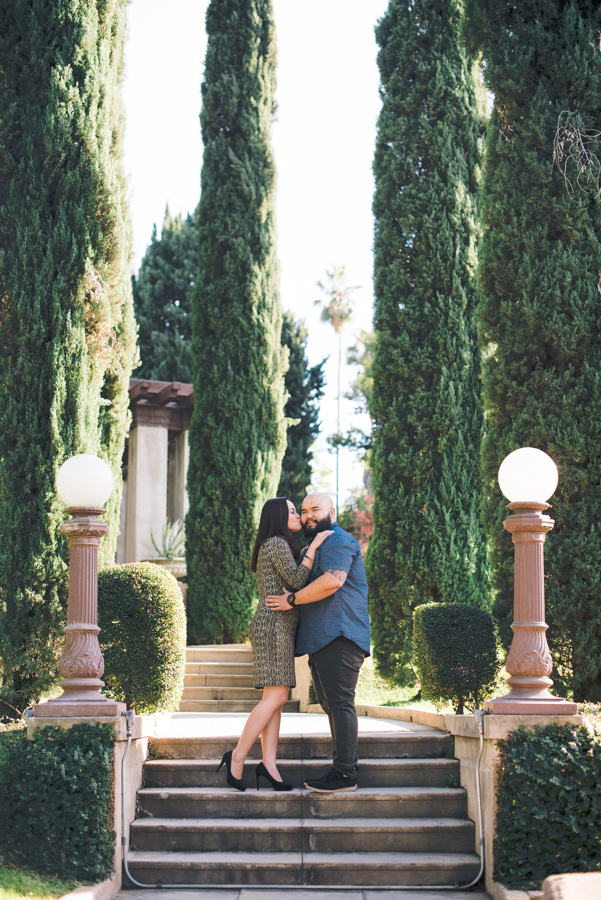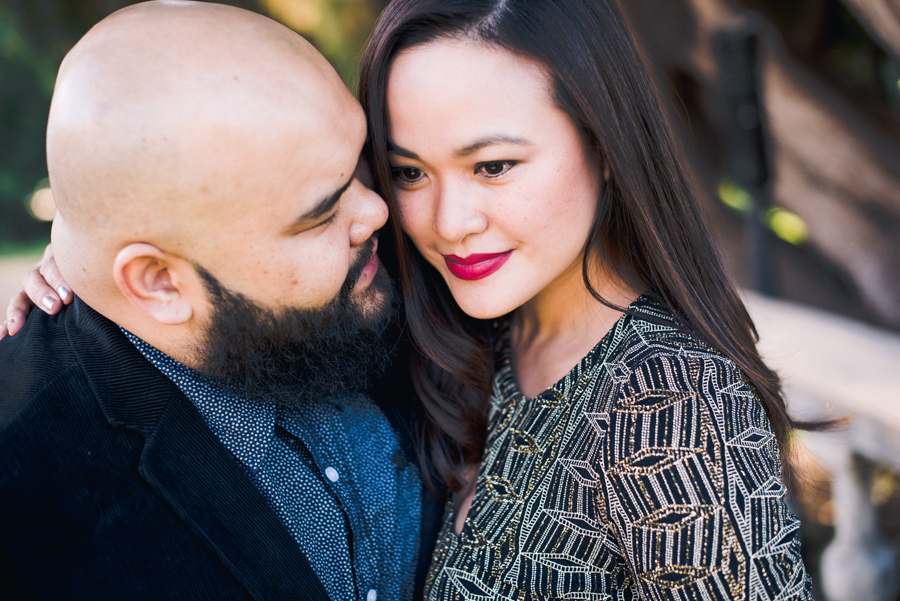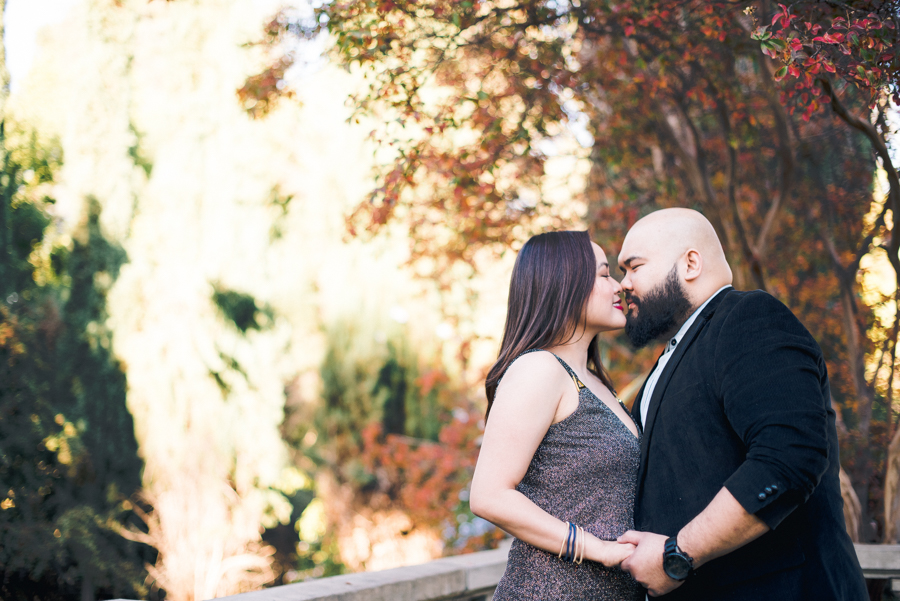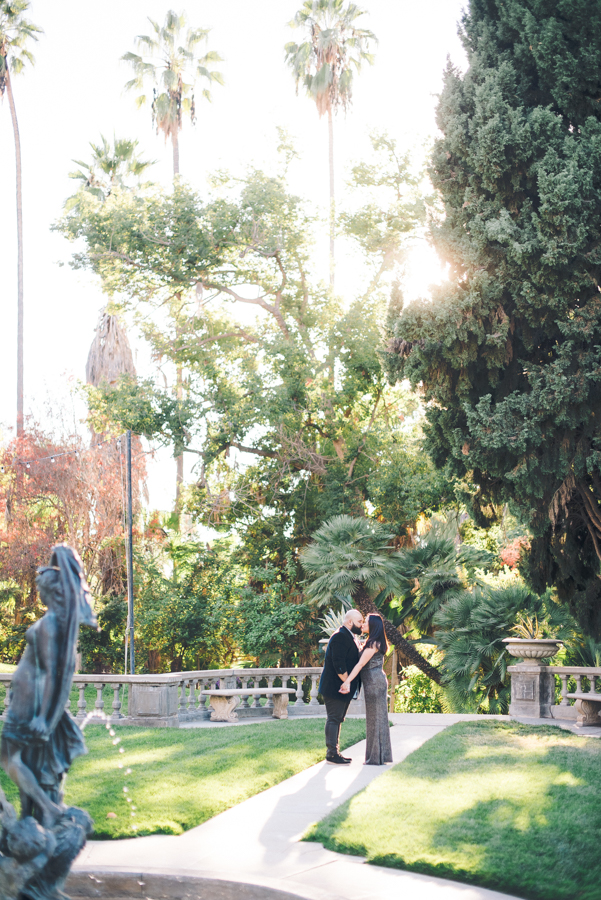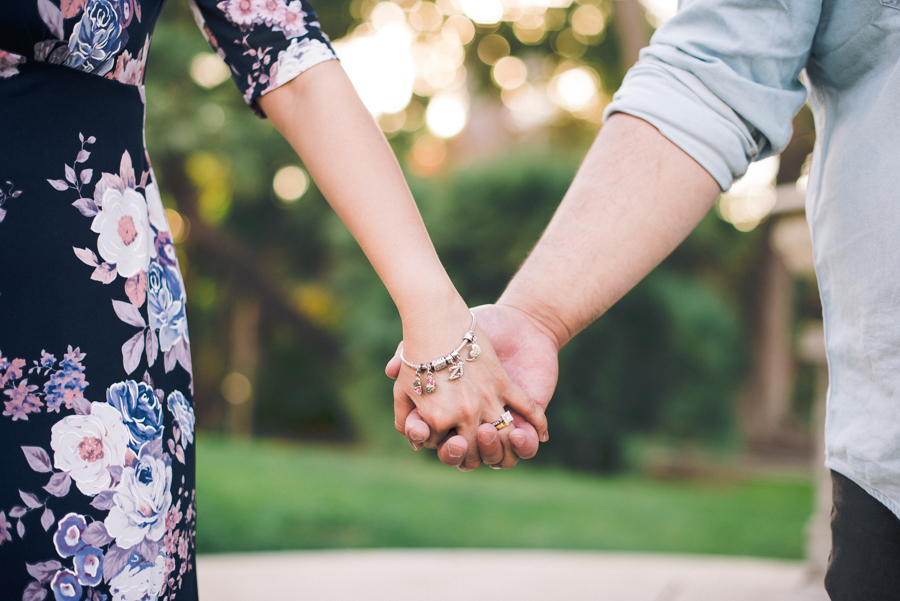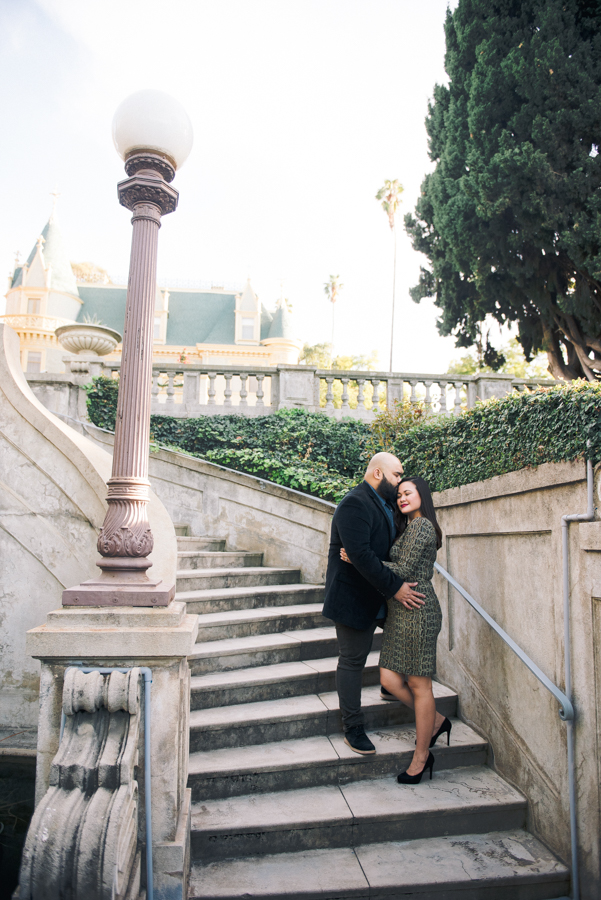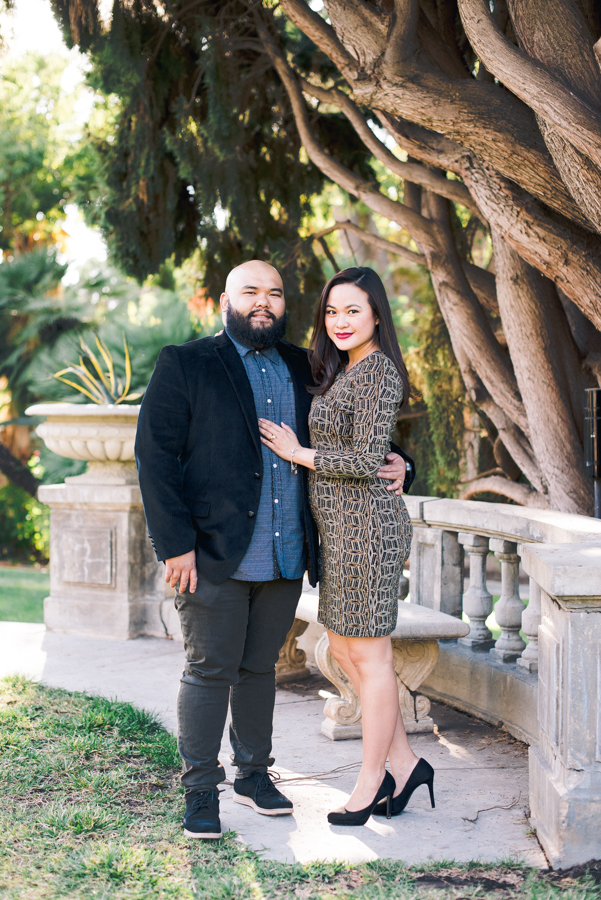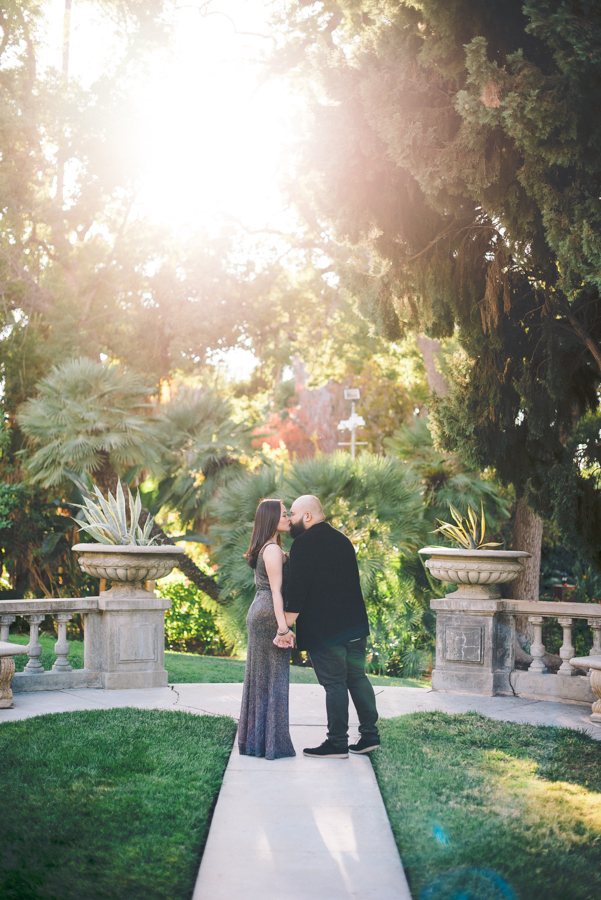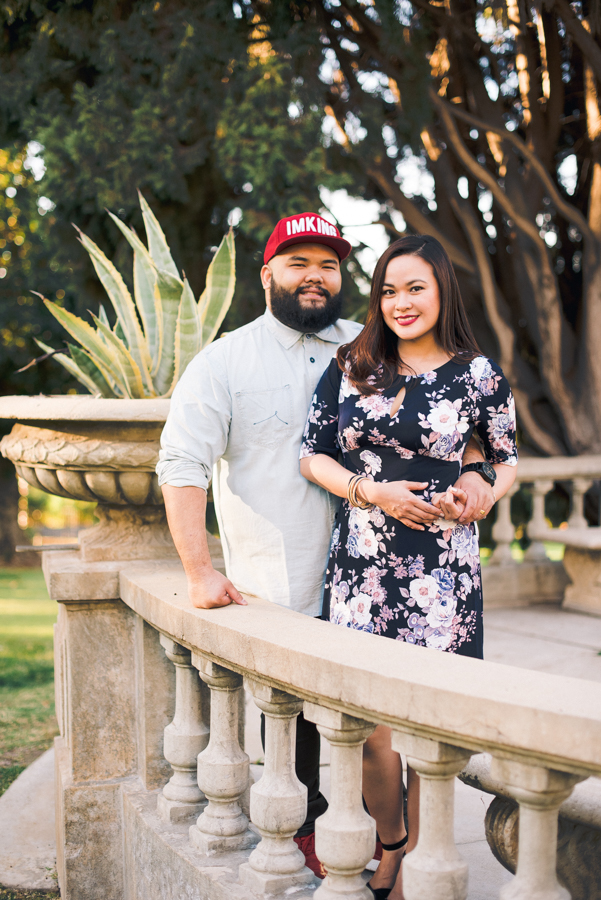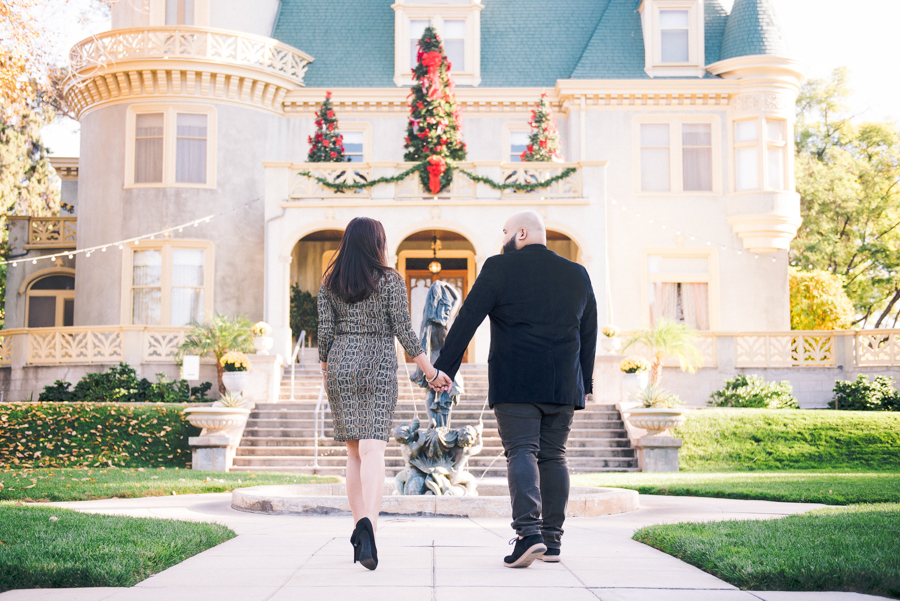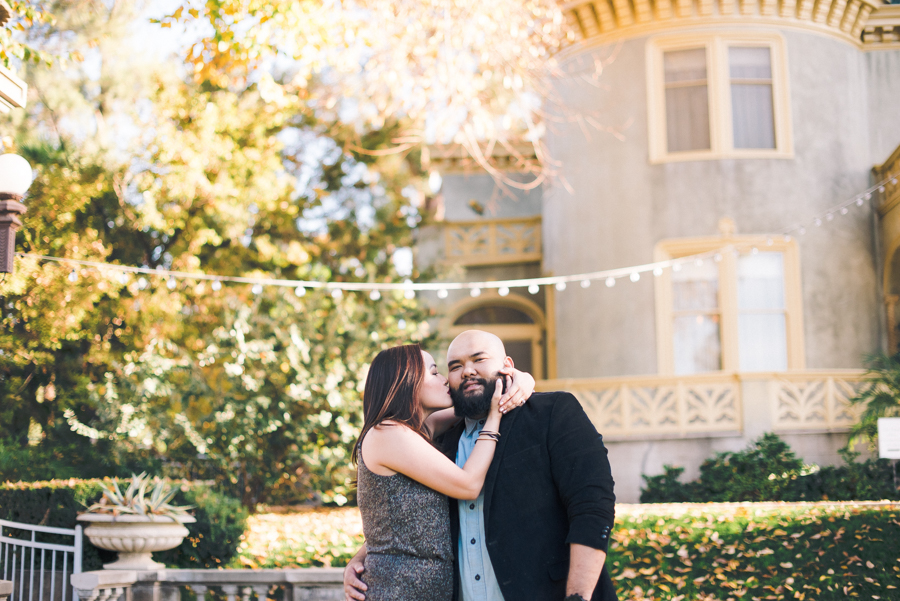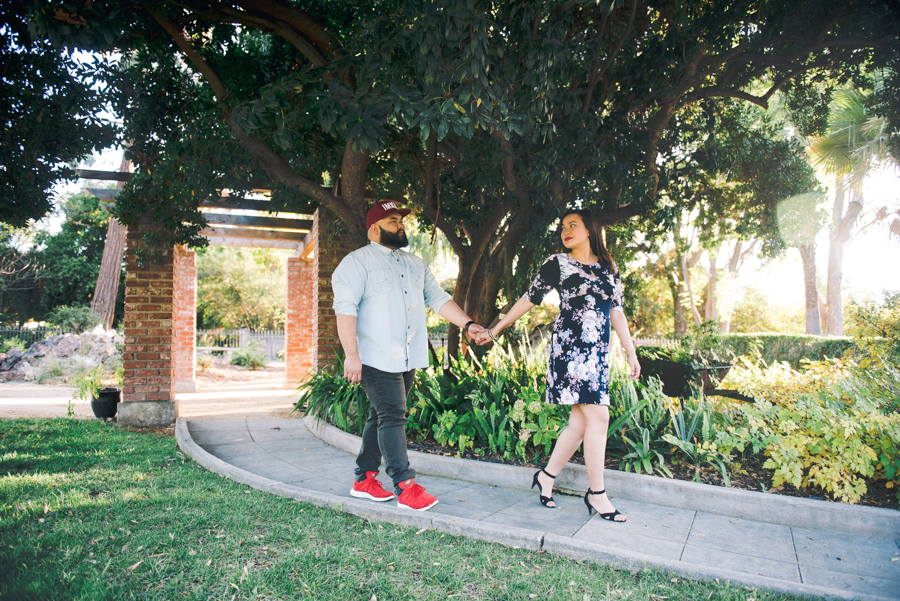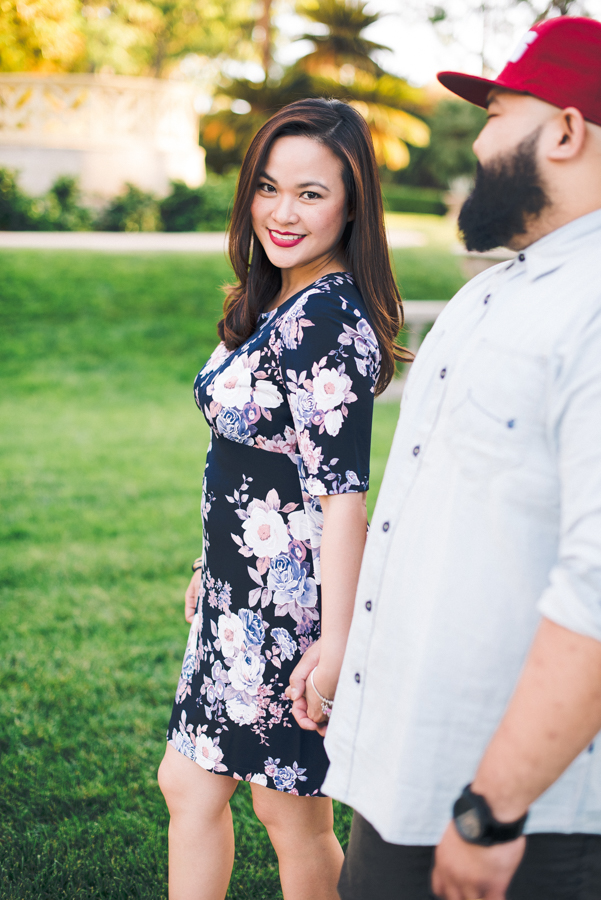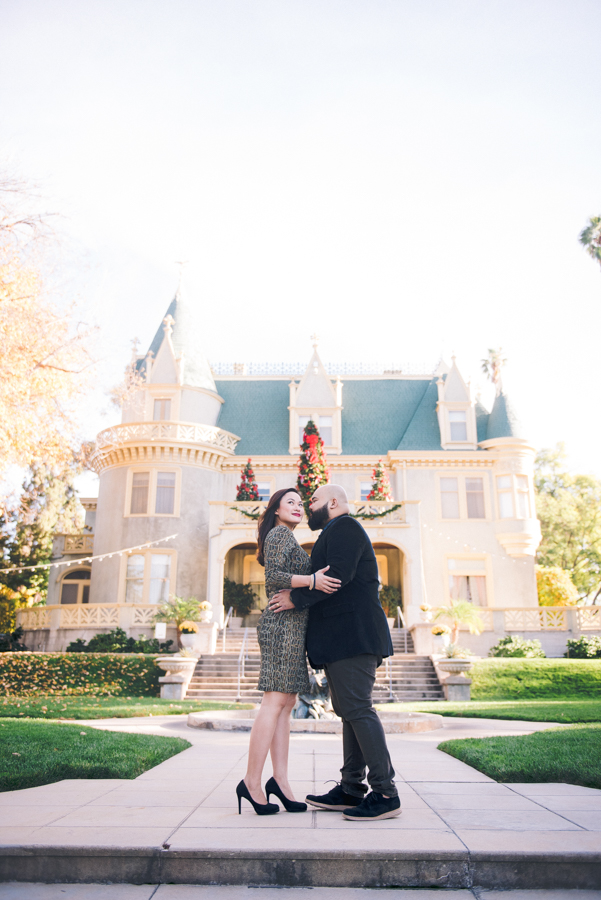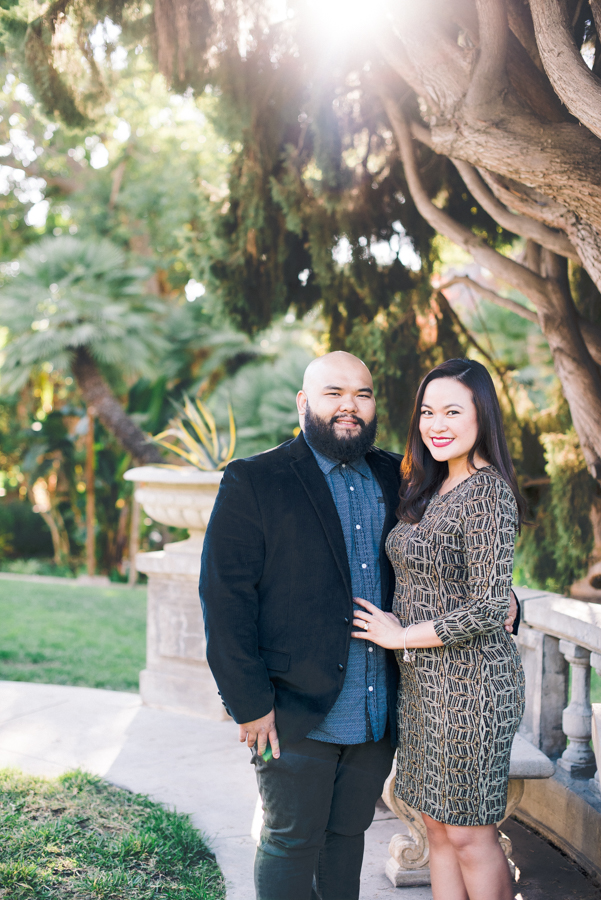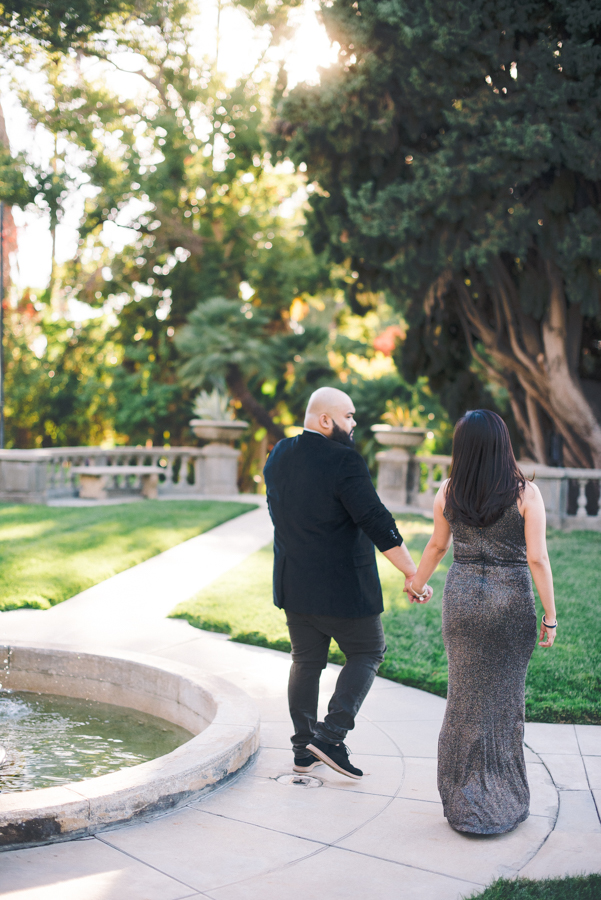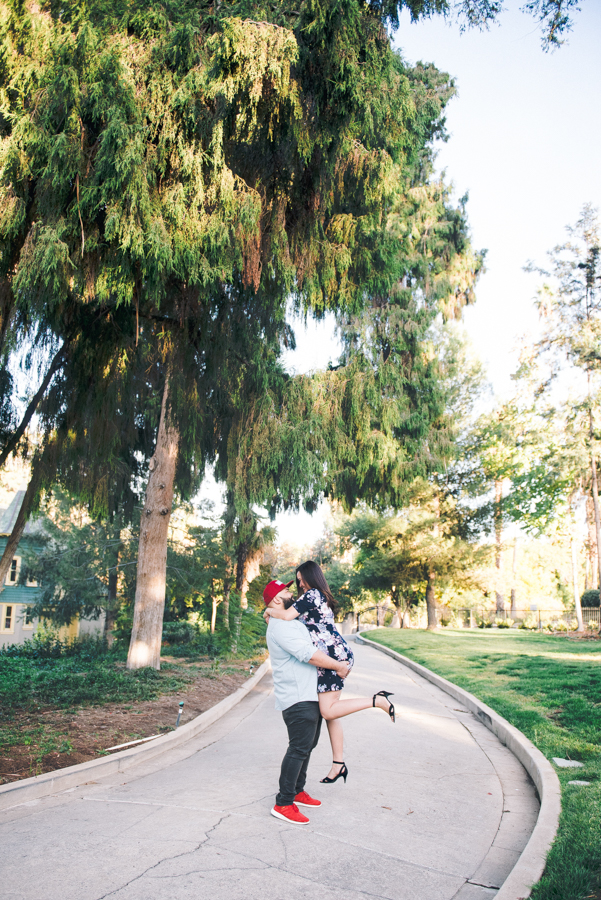 Take a look at this precious couple! Deeply in love and celebrating the magnificent occasion of their engagement, it was the perfect day to capture their love! Meeting up a lovely little park area, it was the perfect spot for these two! Giving them a chance to explore together, I loved seeing them interact.  With loving moments and affection throughout the day, I could tell that these two truly had something special. Capturing some stunning images that would provide memories for these two in years to come, I couldn't have been more honored! Congratulations on your engagement and I wish you many more years of happiness!
We were honored to be able to captured their wedding day as their photographer. See their wedding photos HERE.
If you'd like read our WeddingWire reviews, you can check it out HERE.