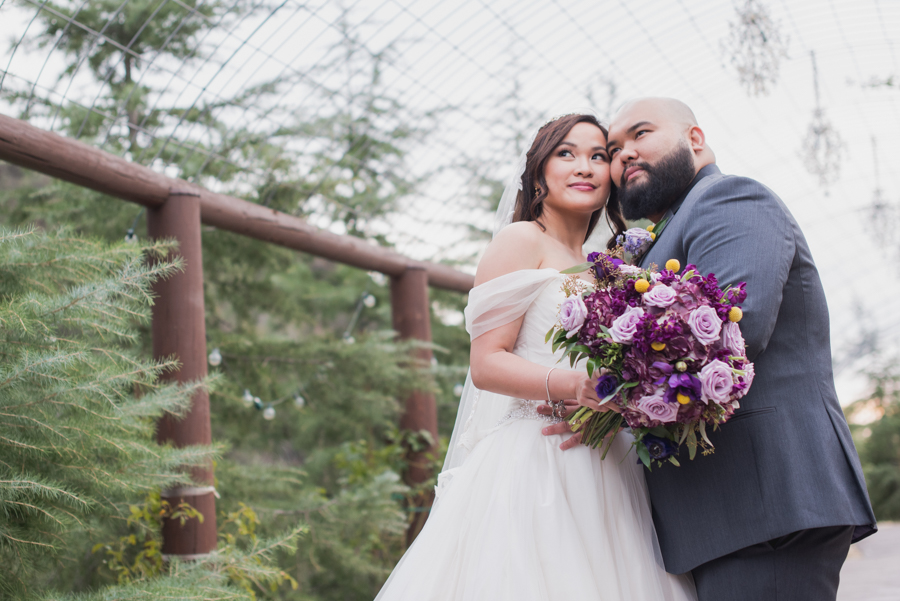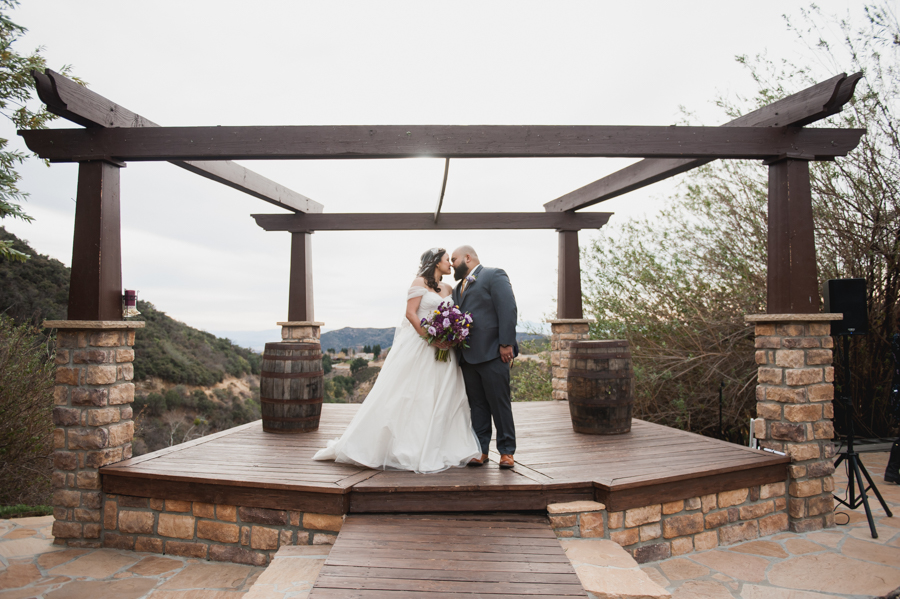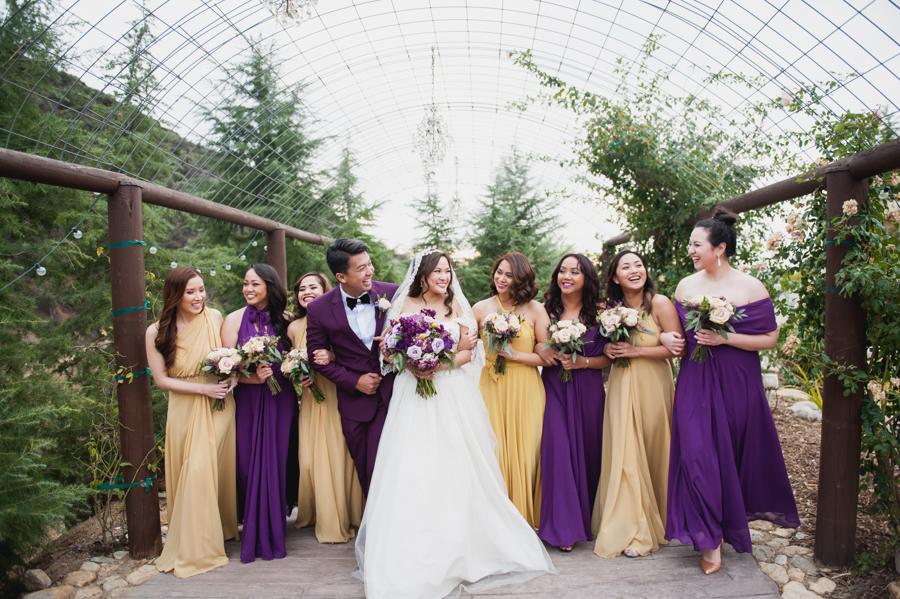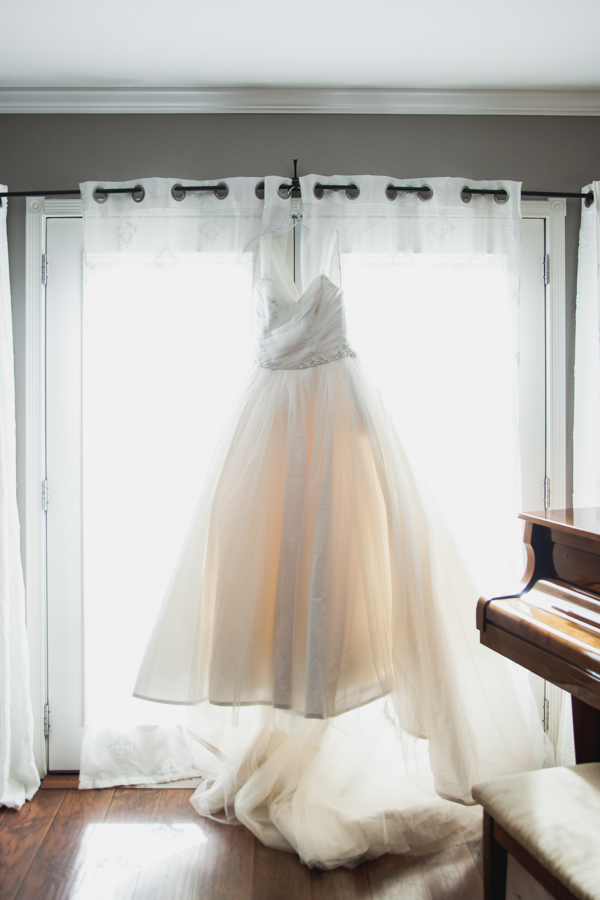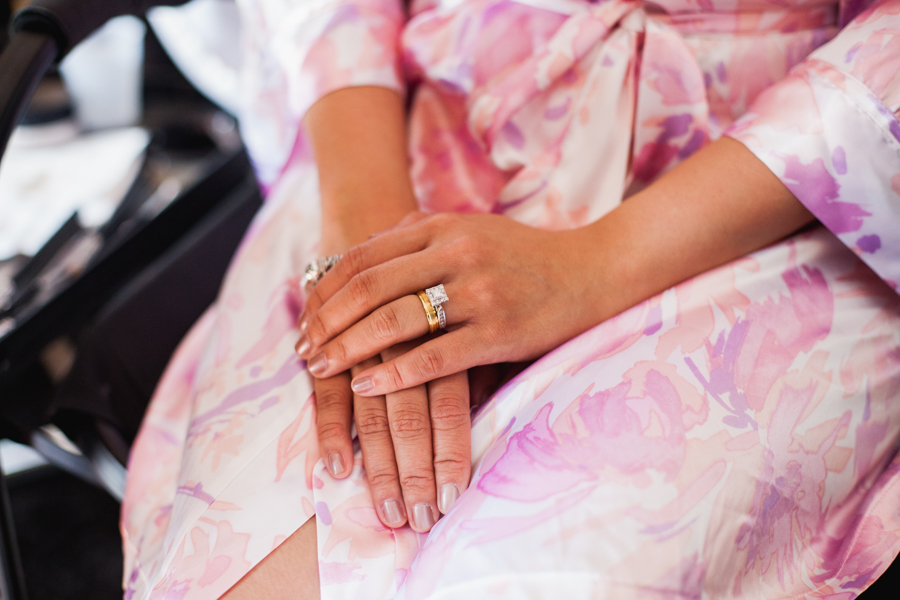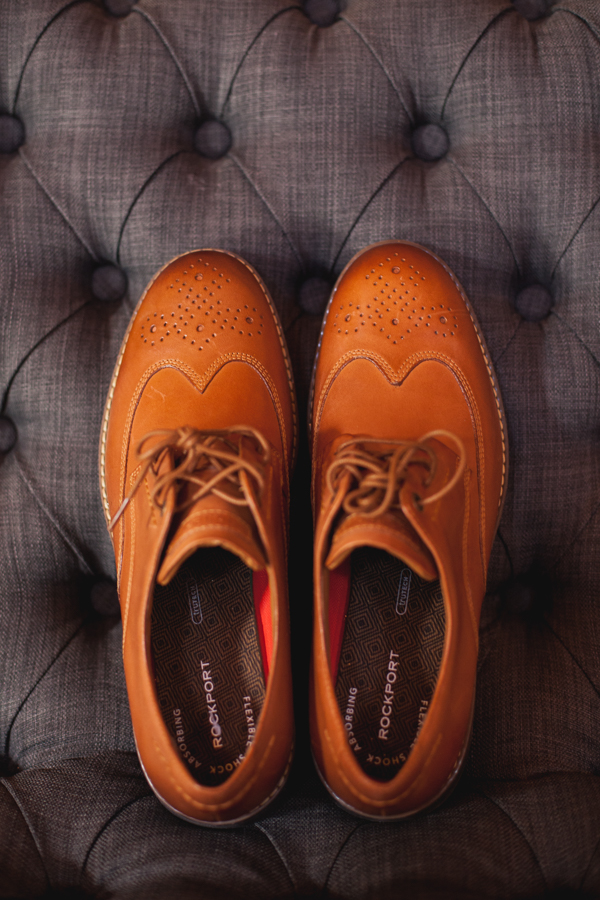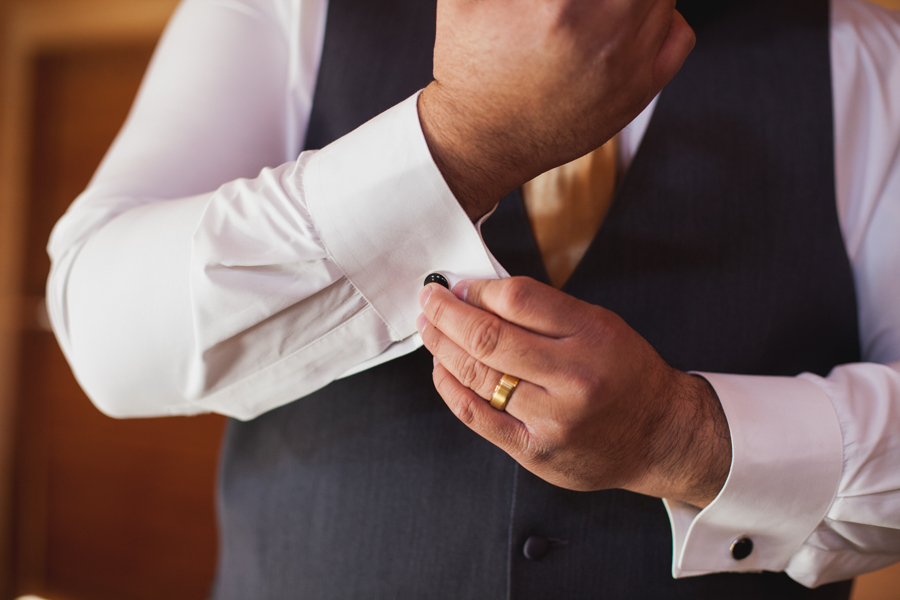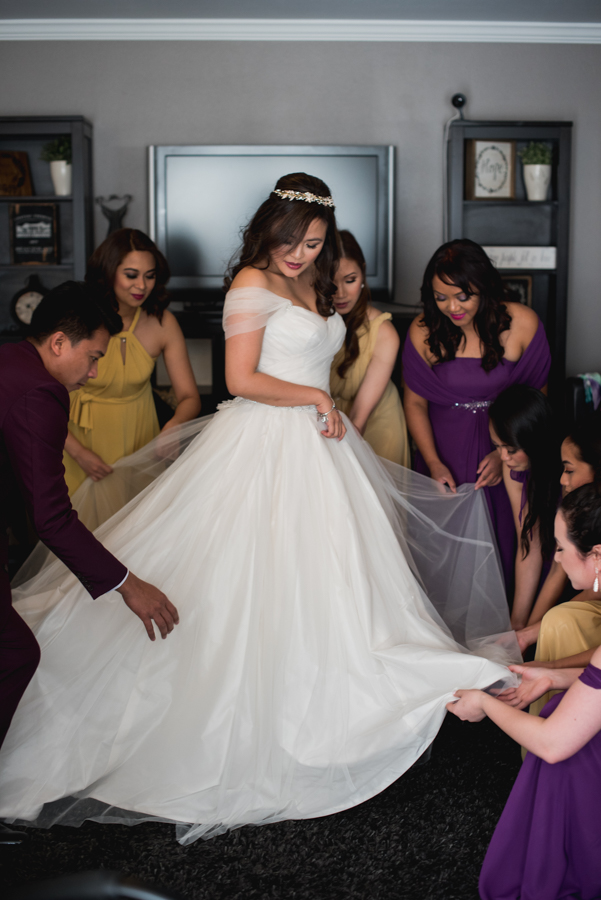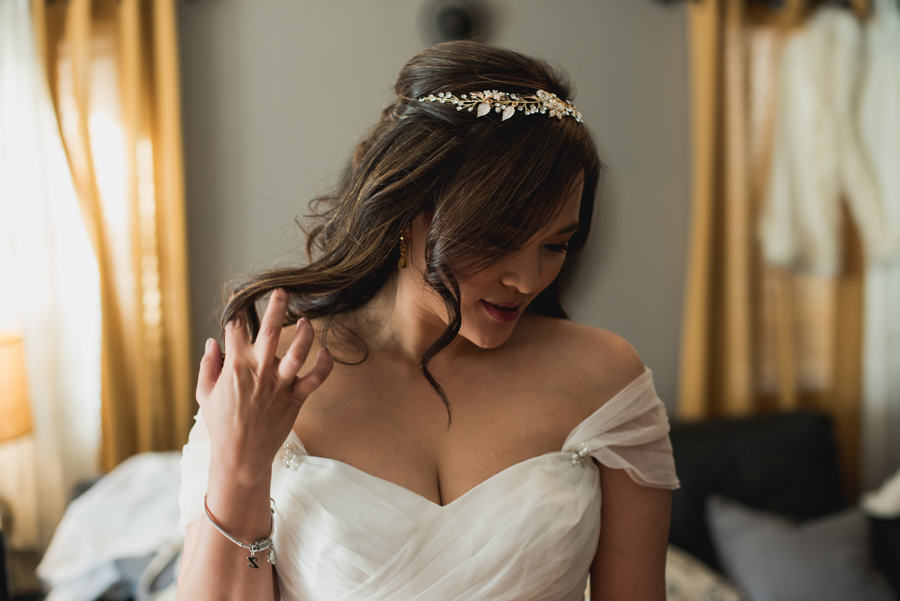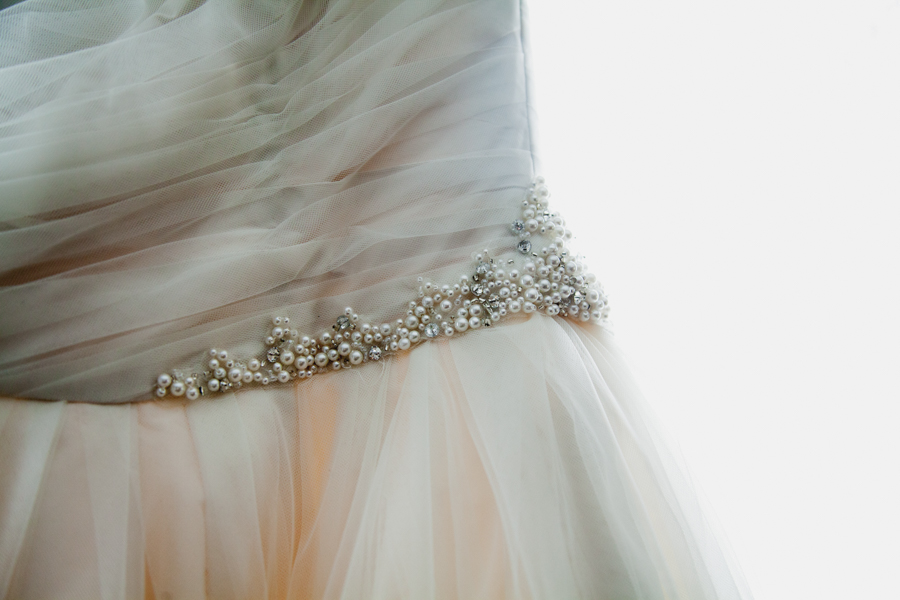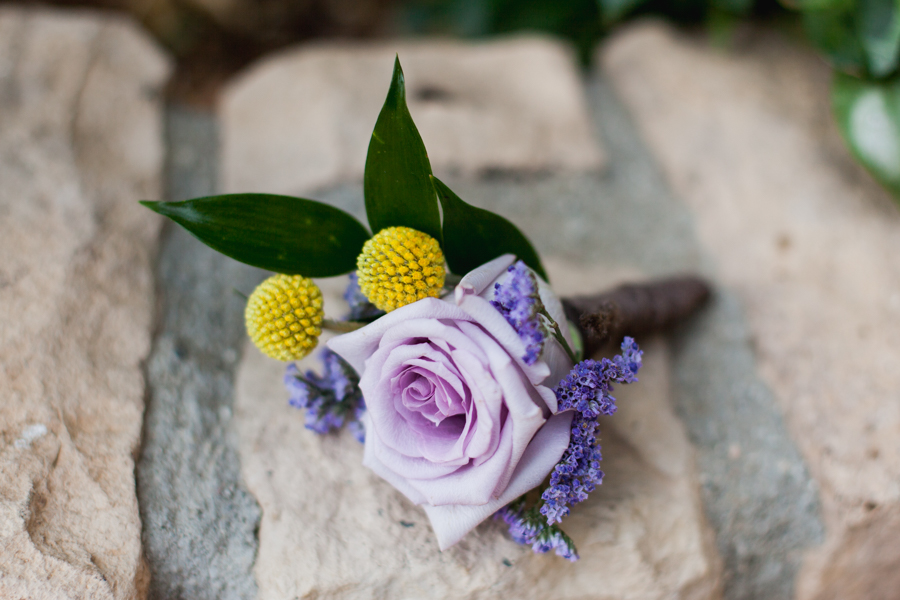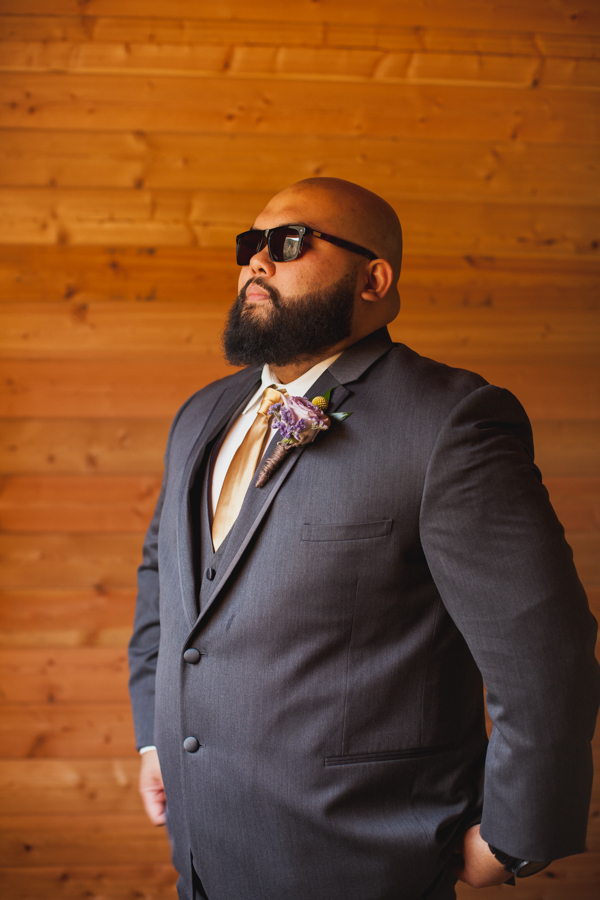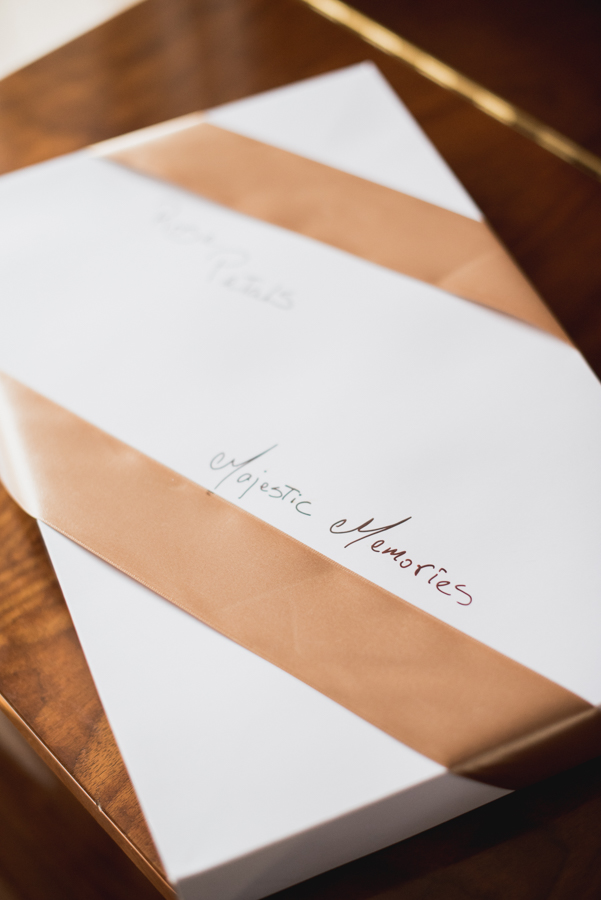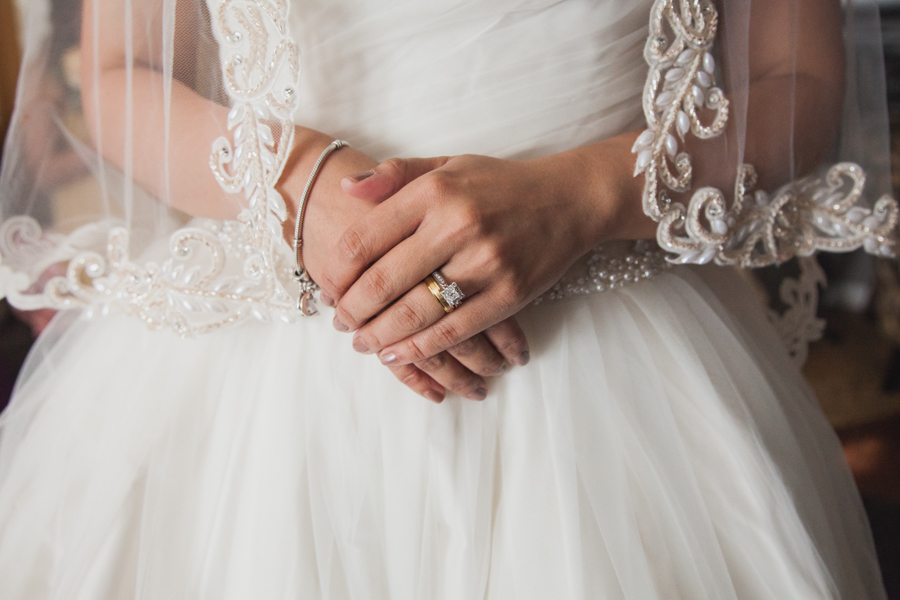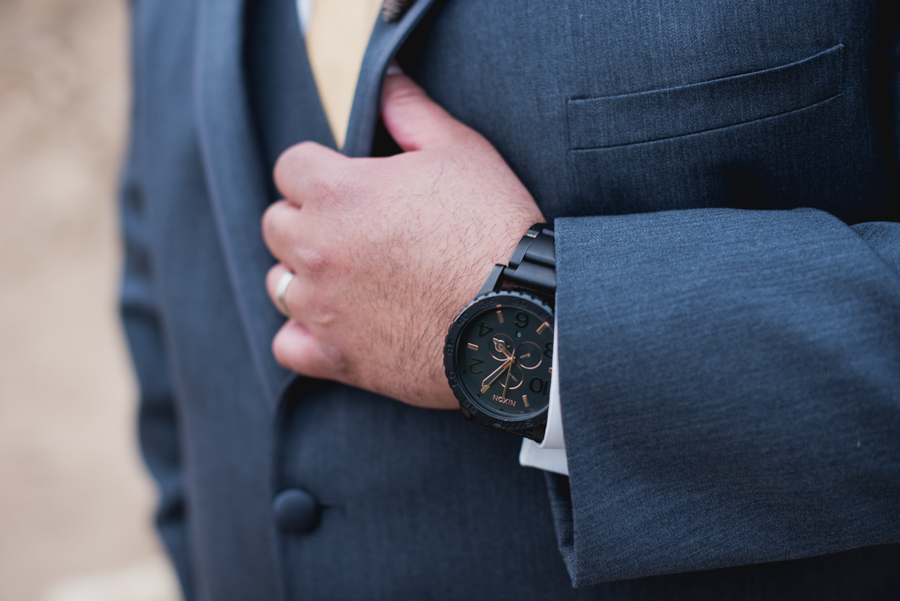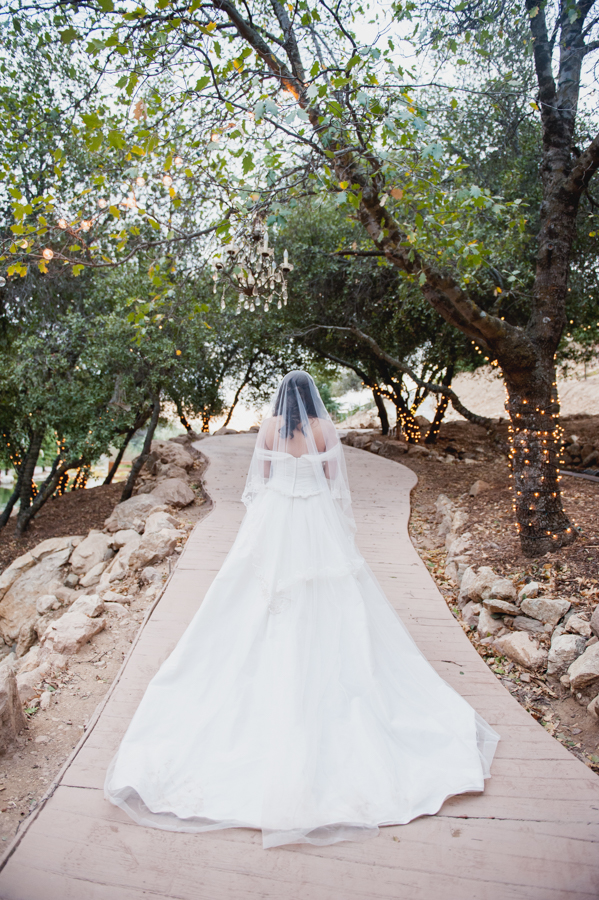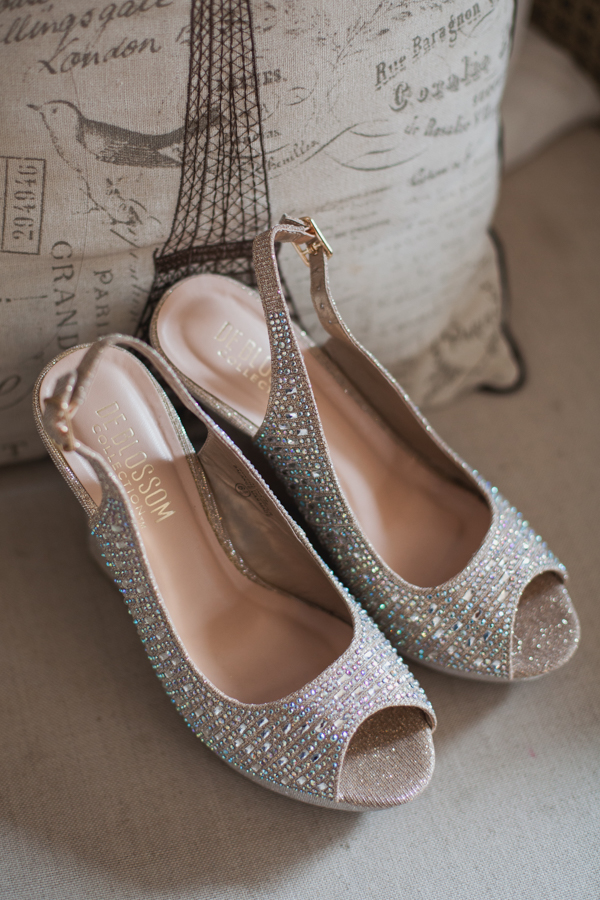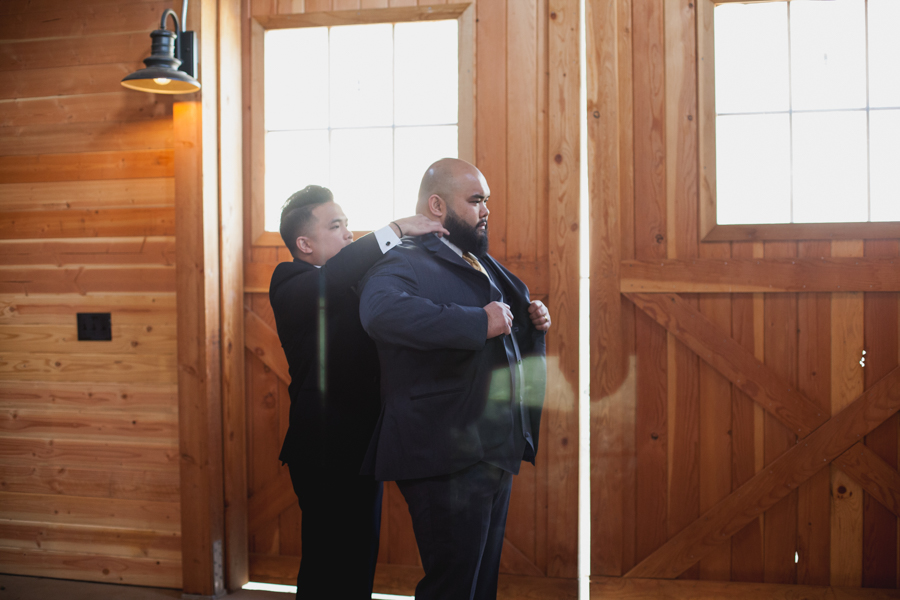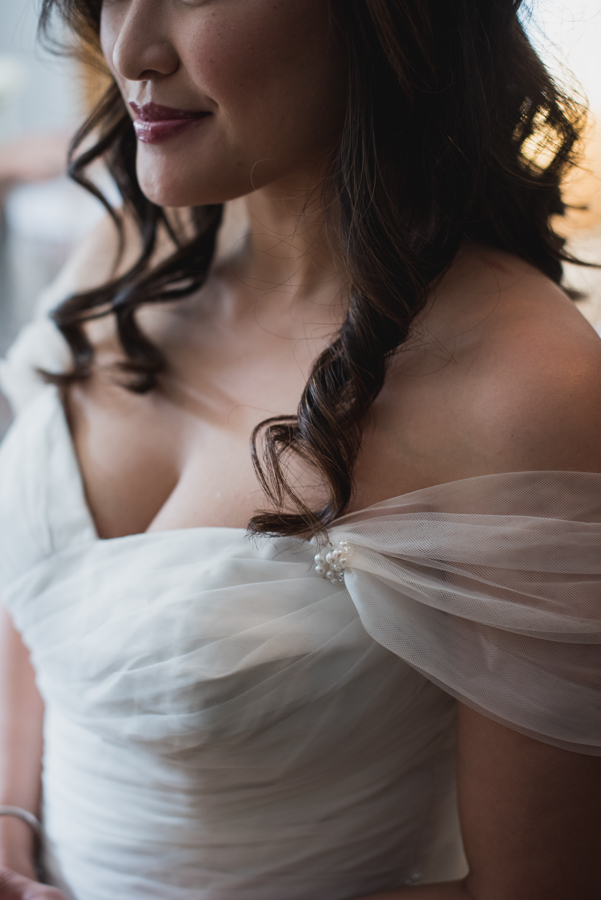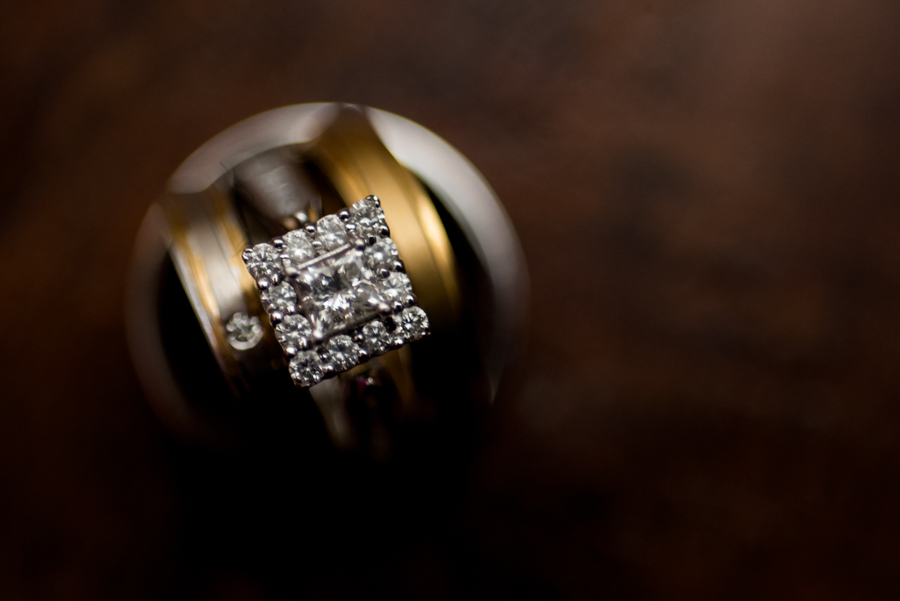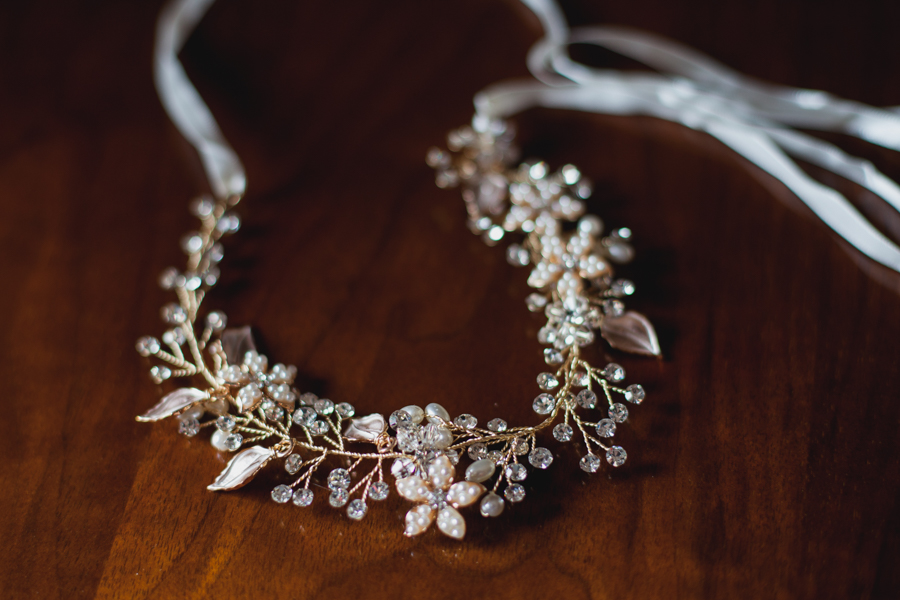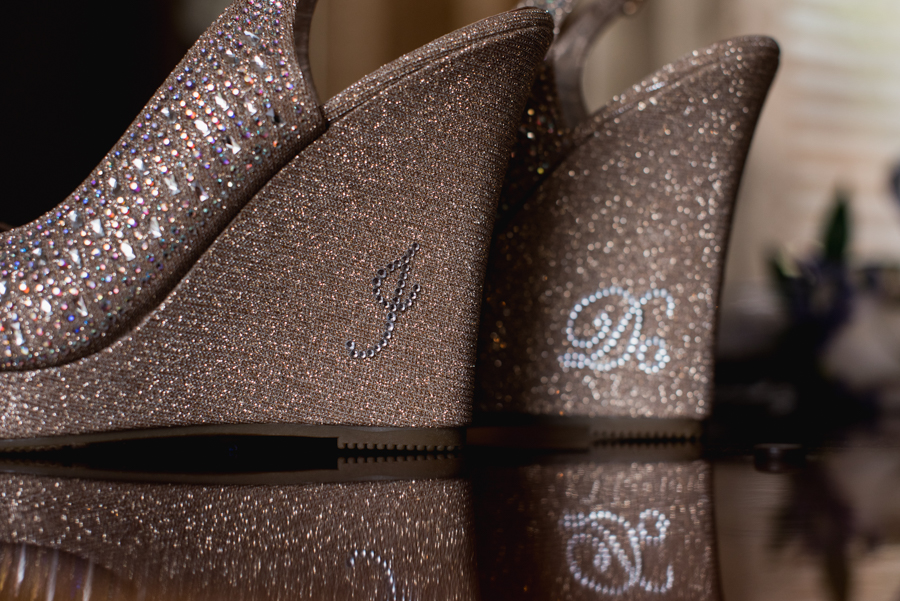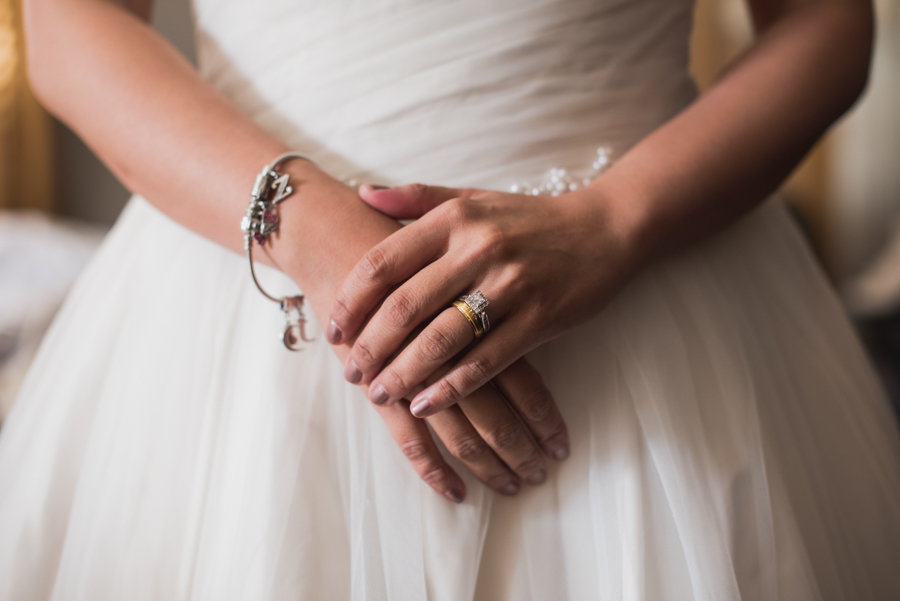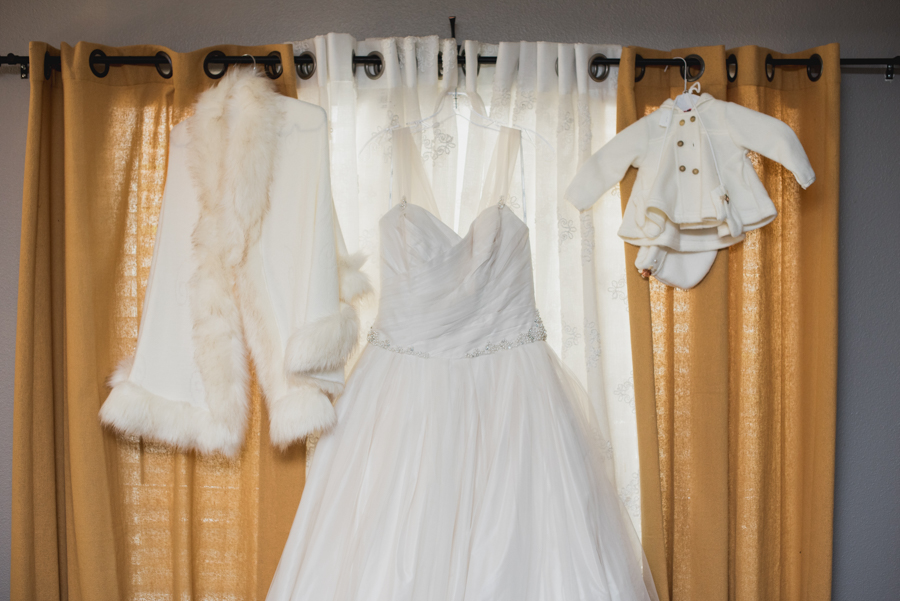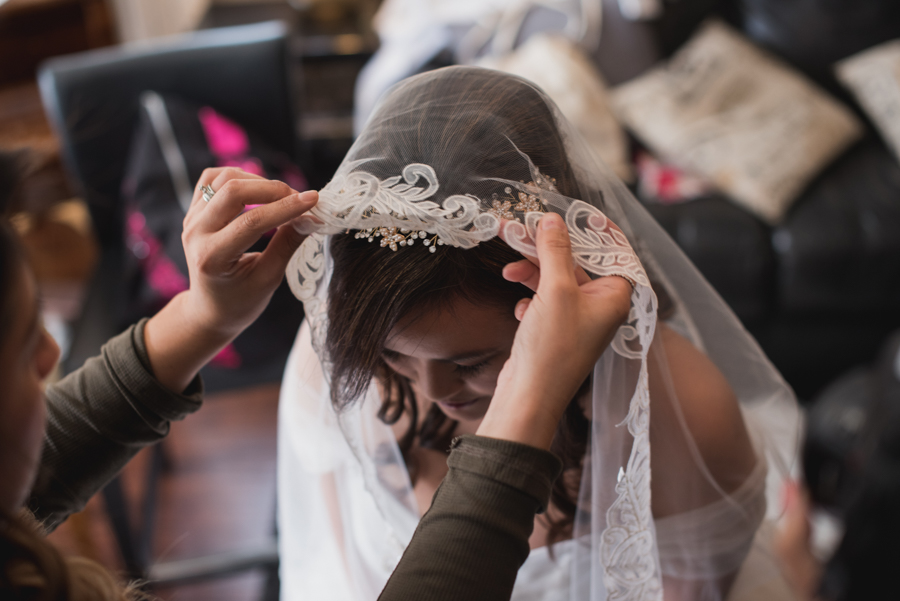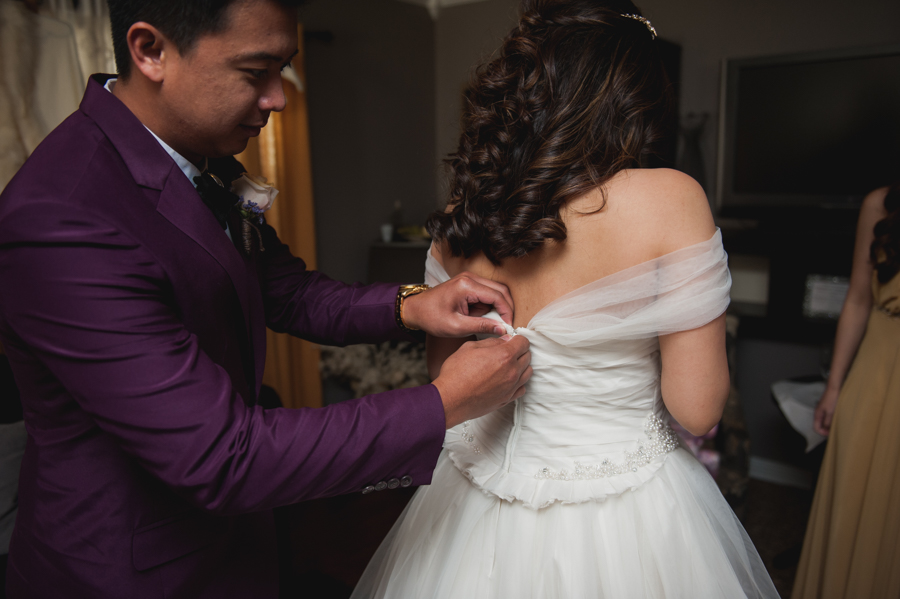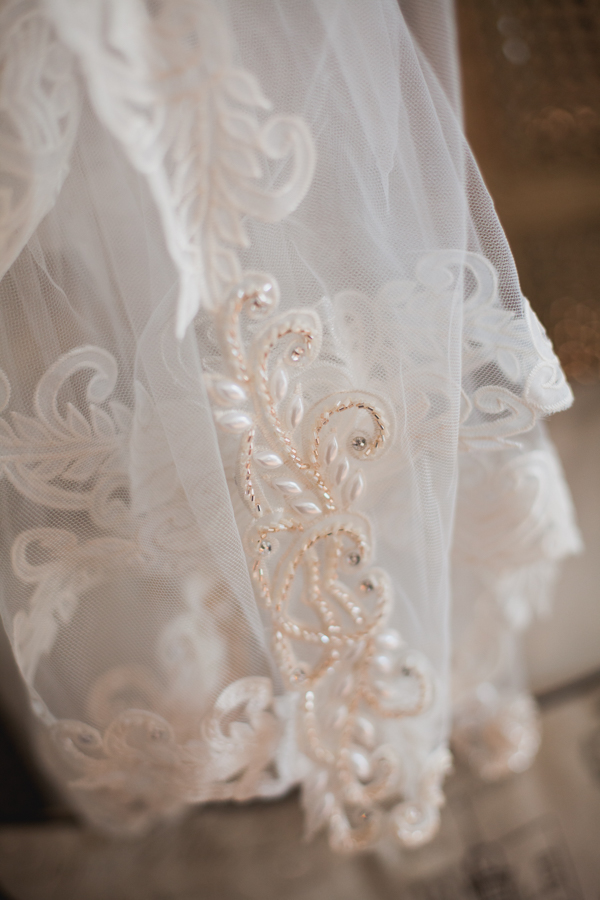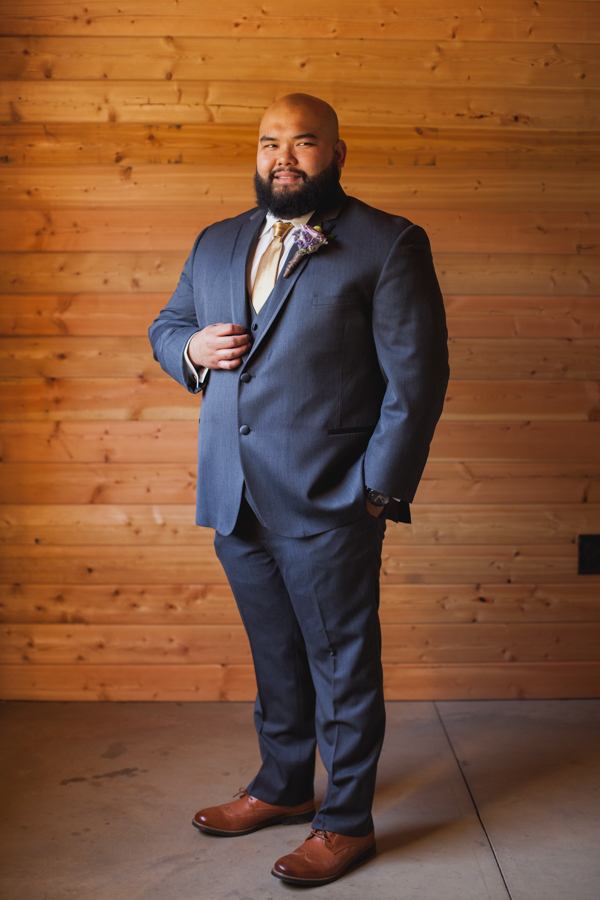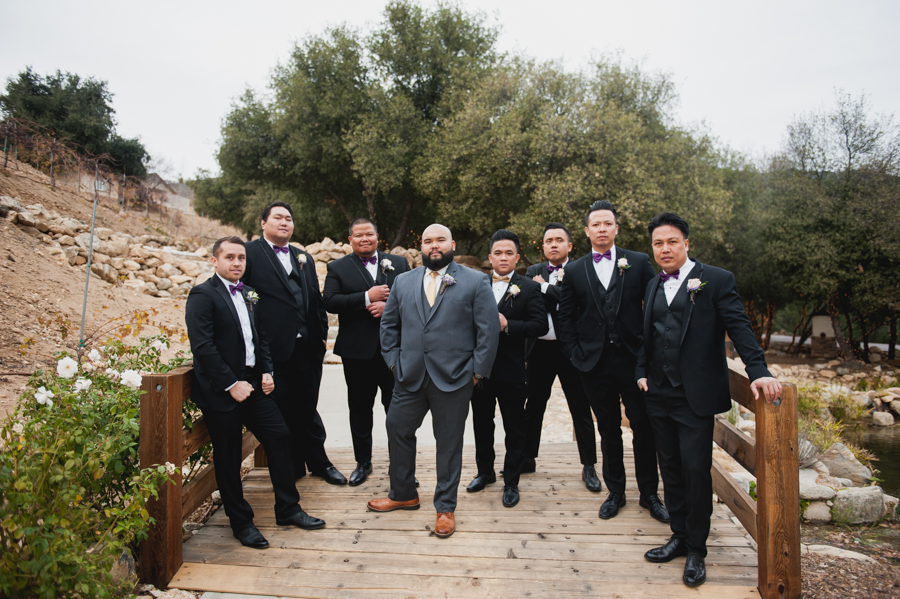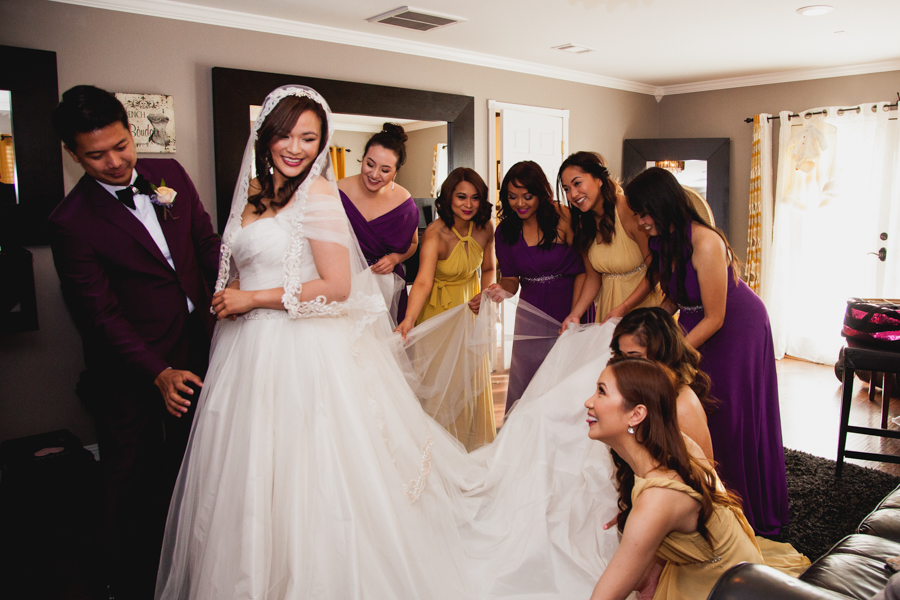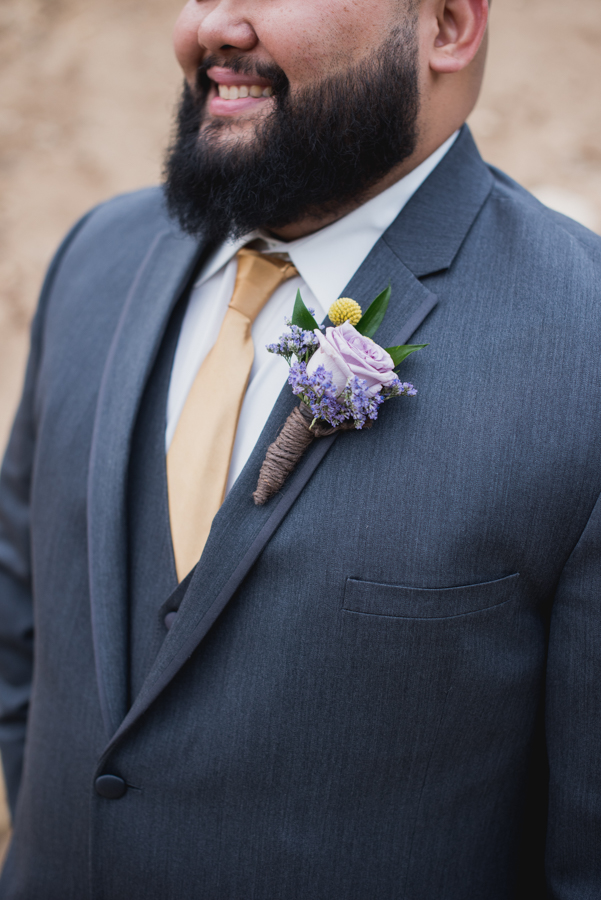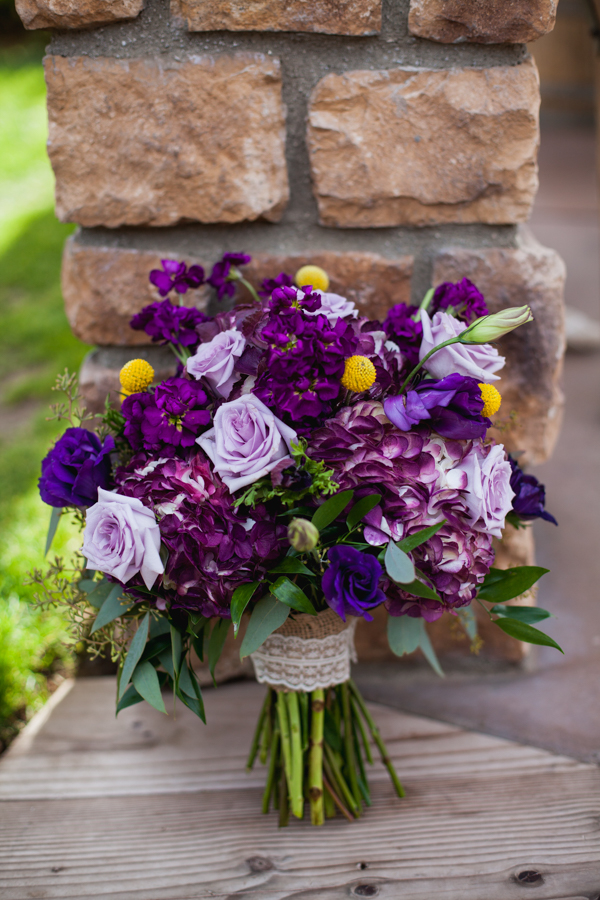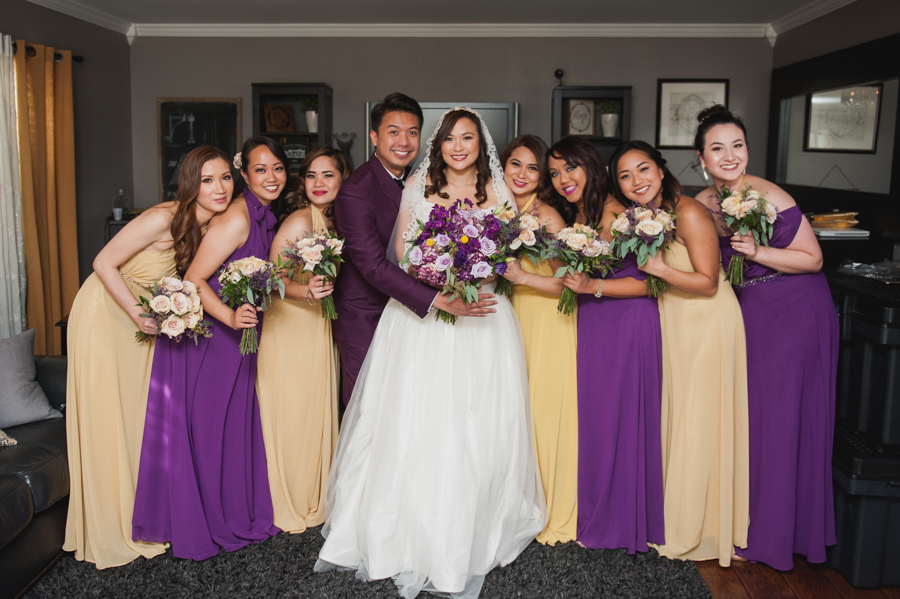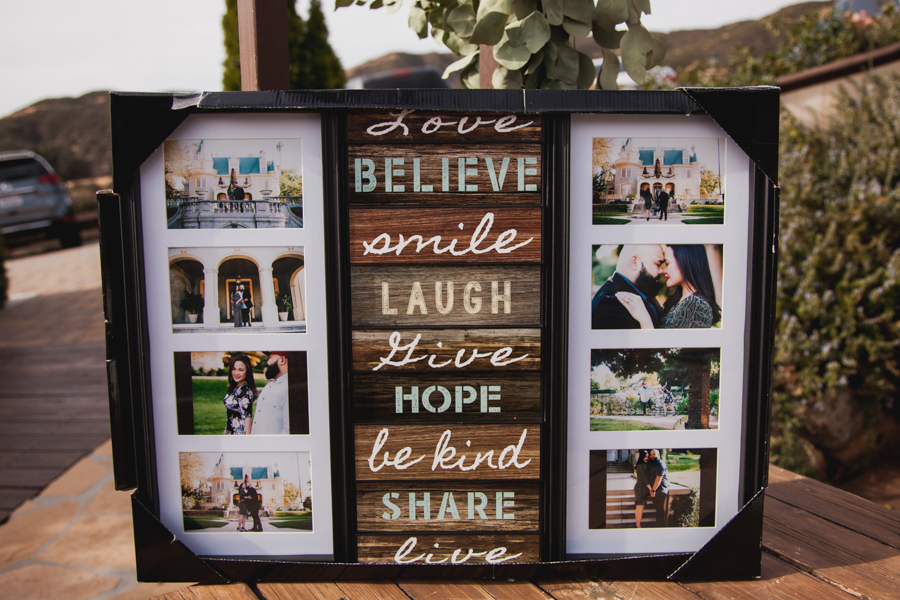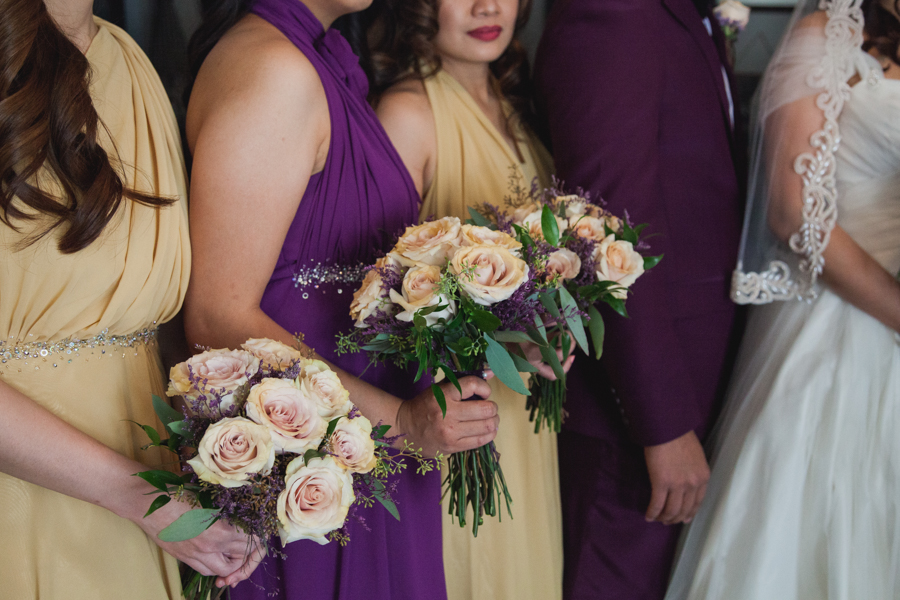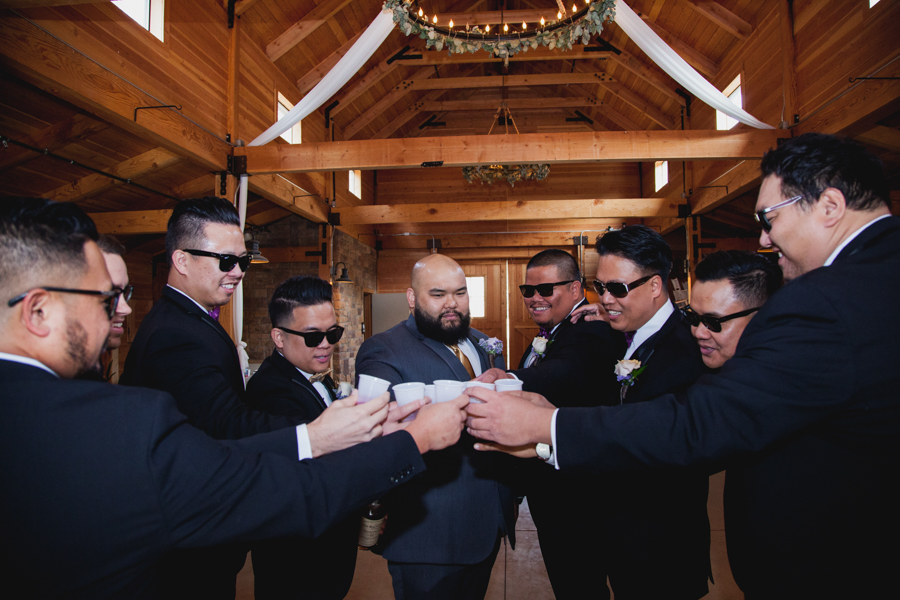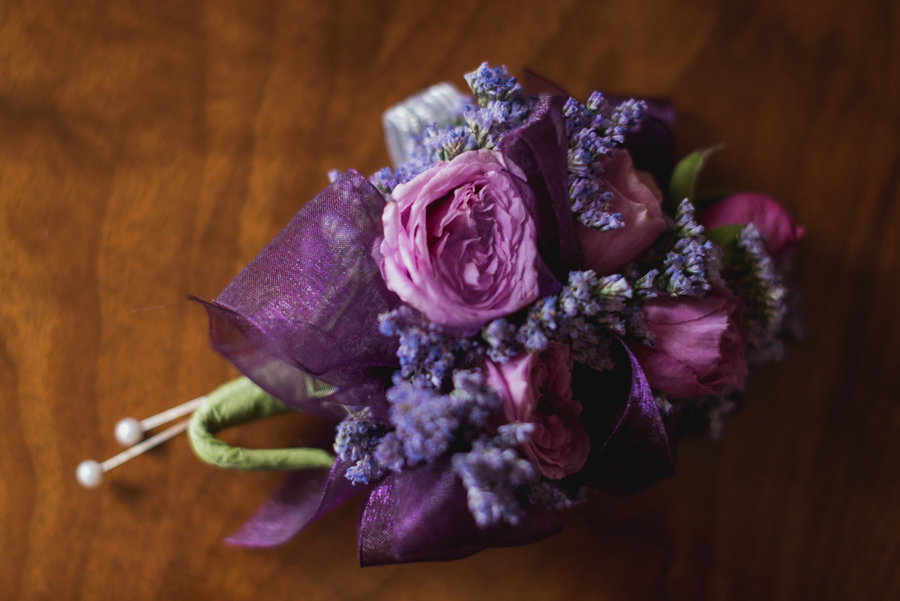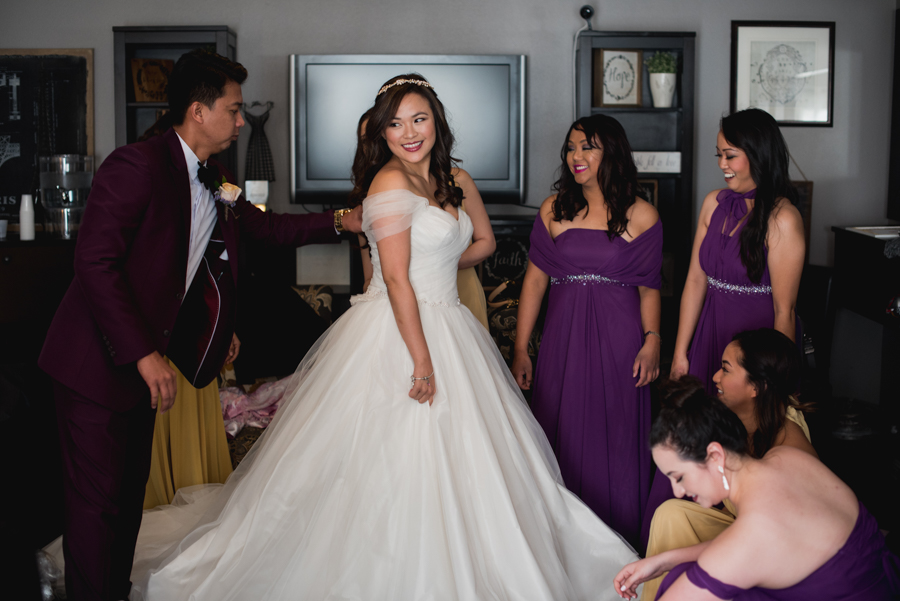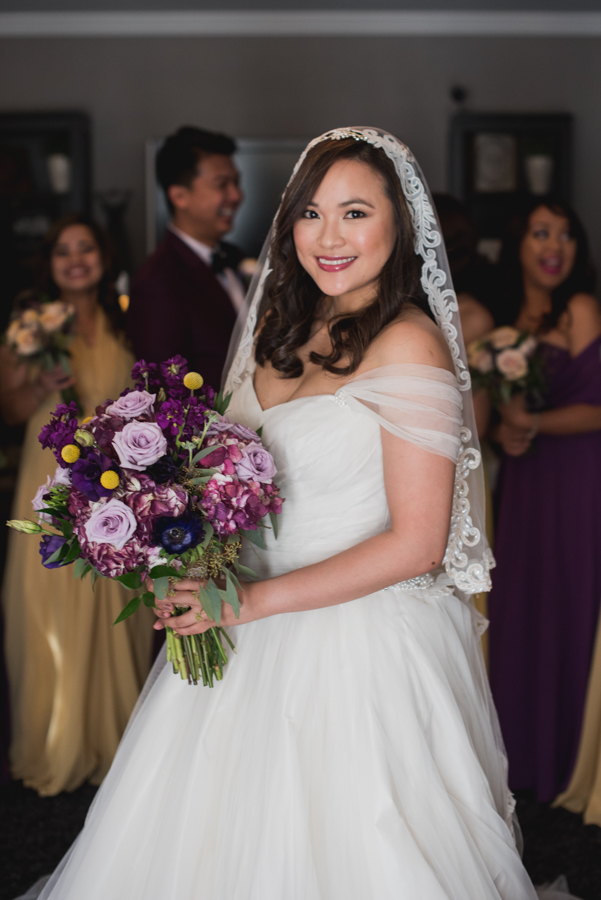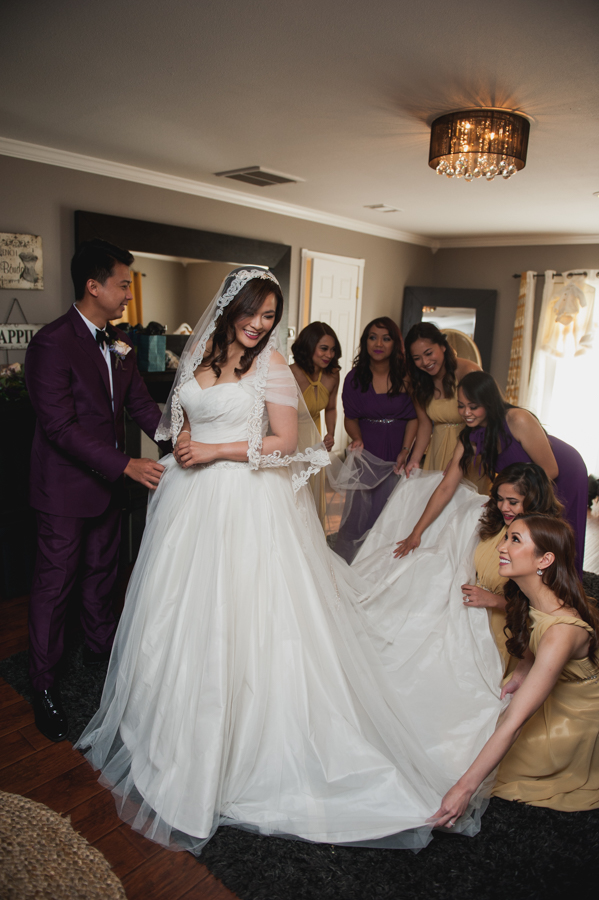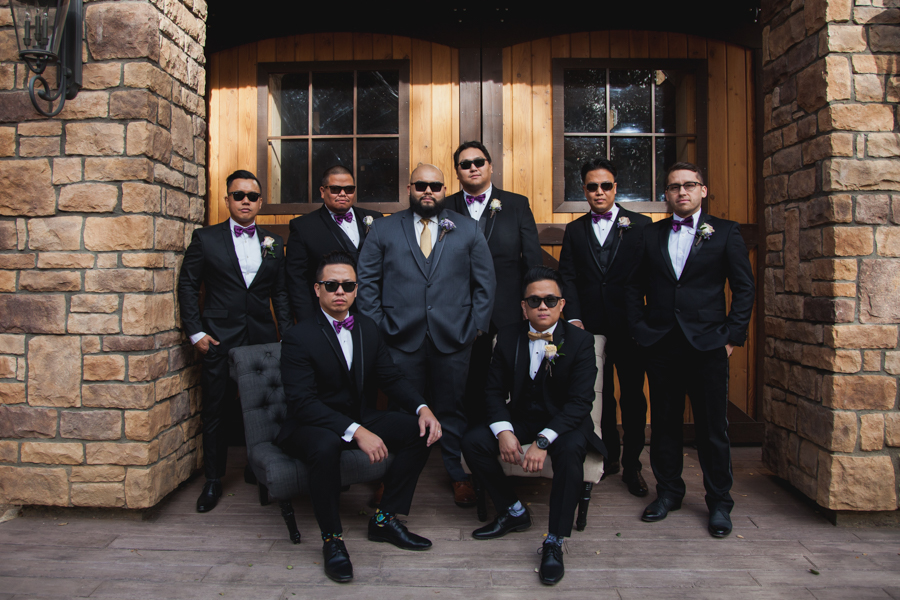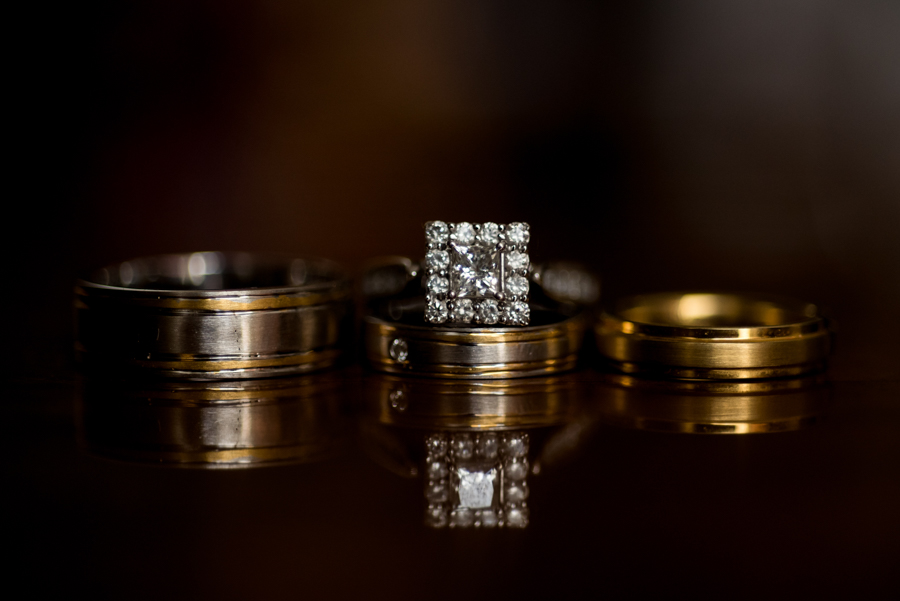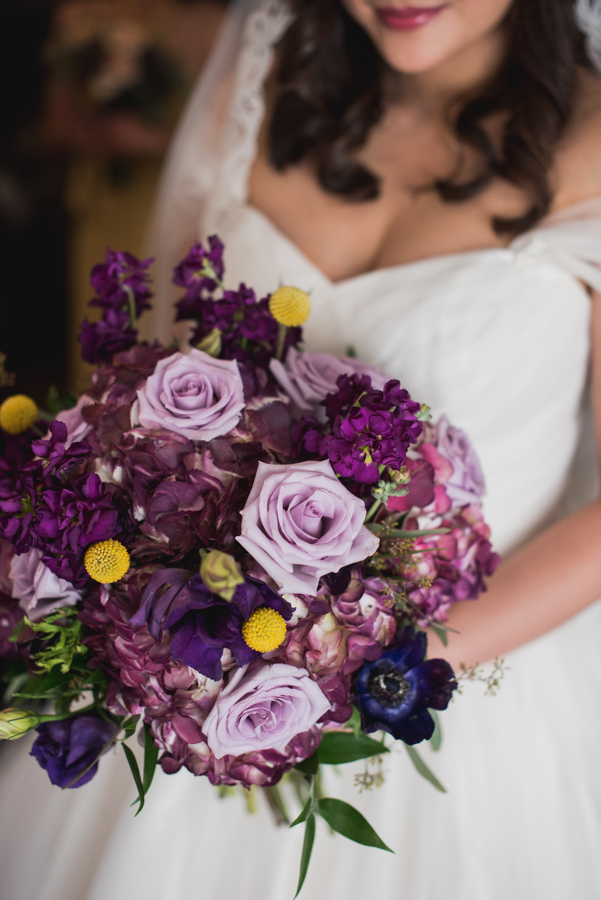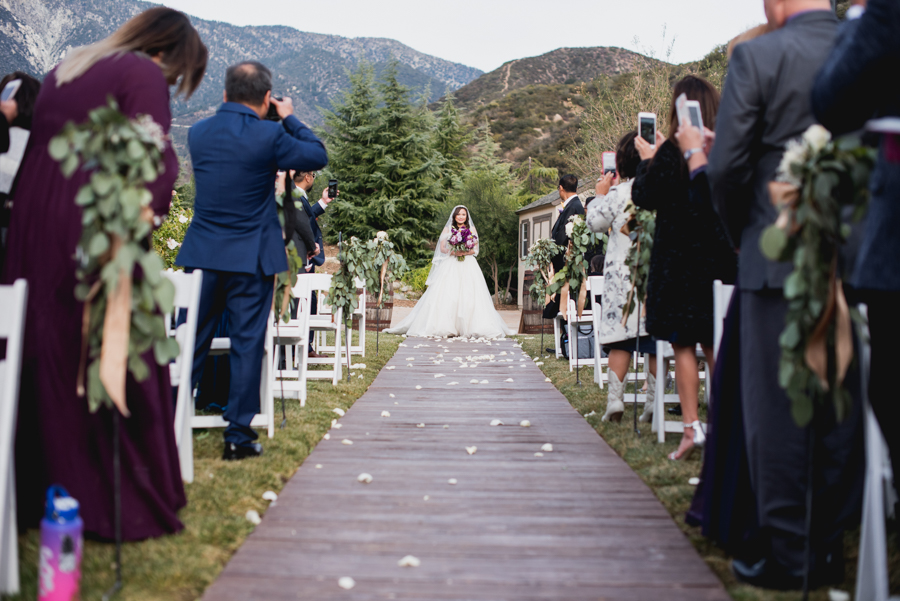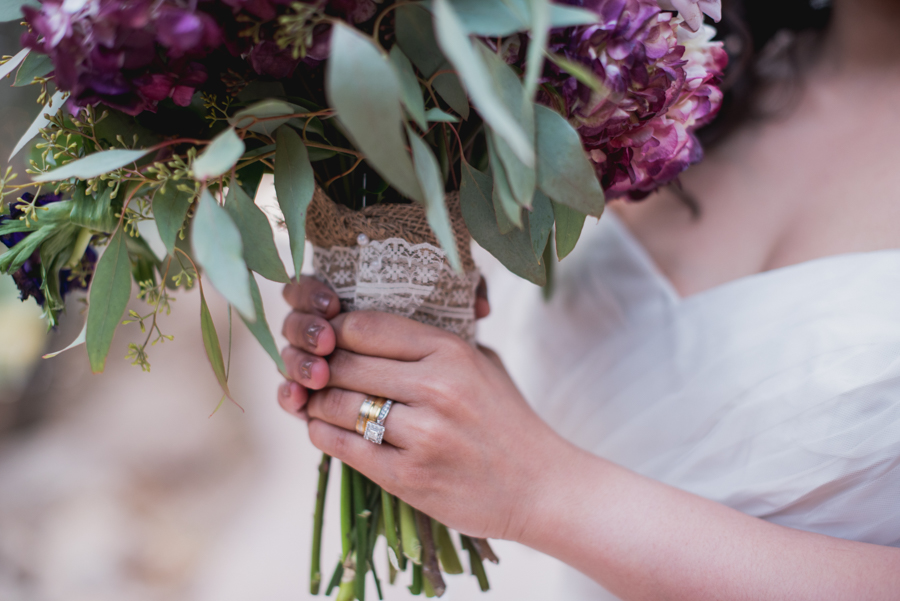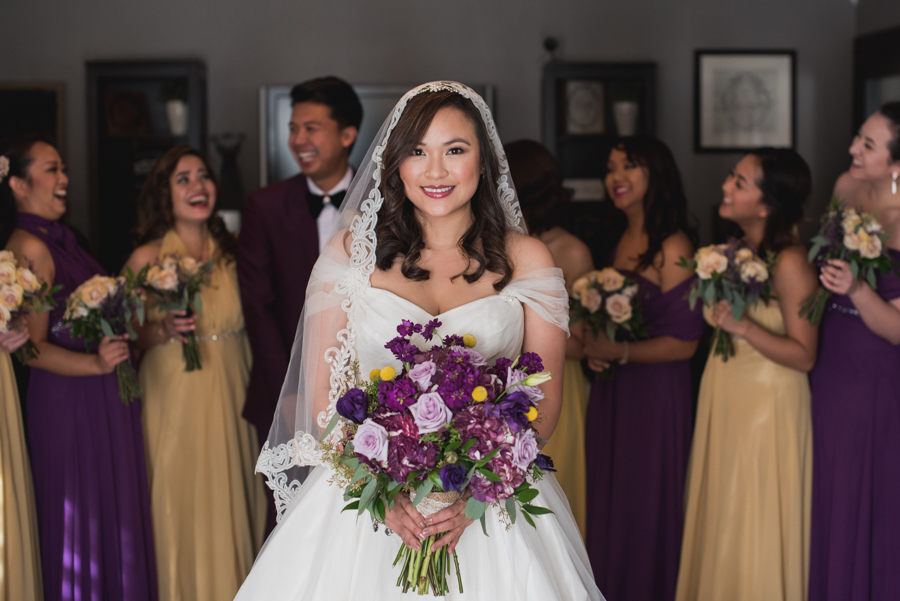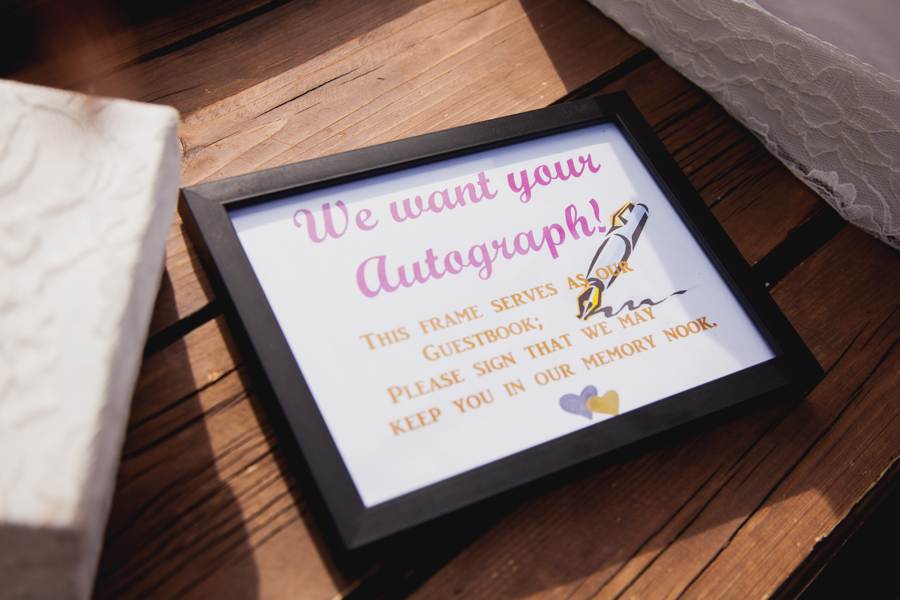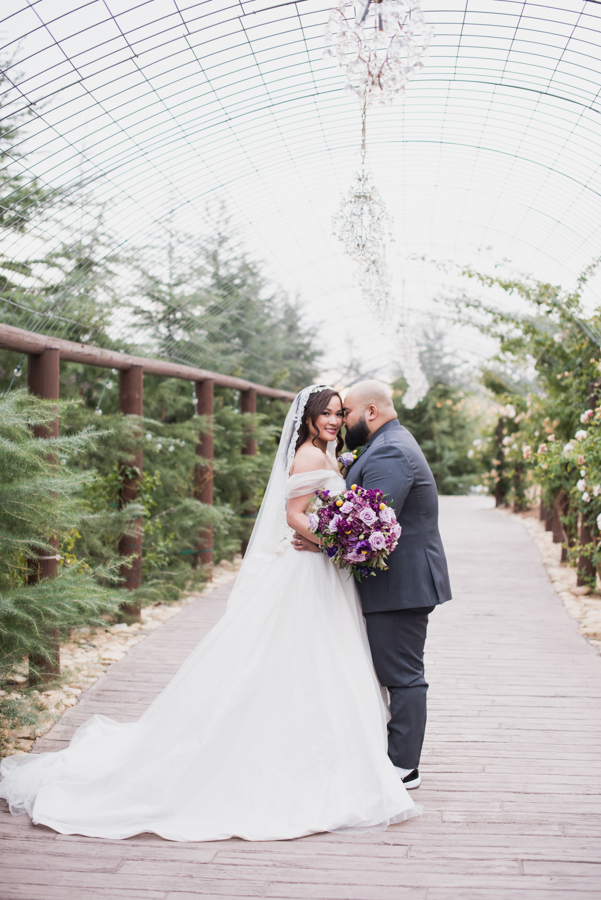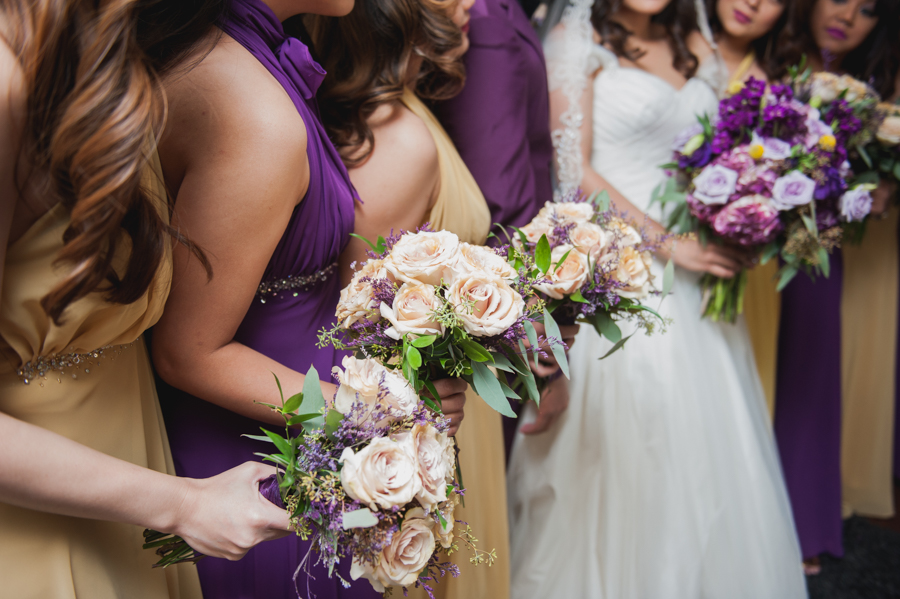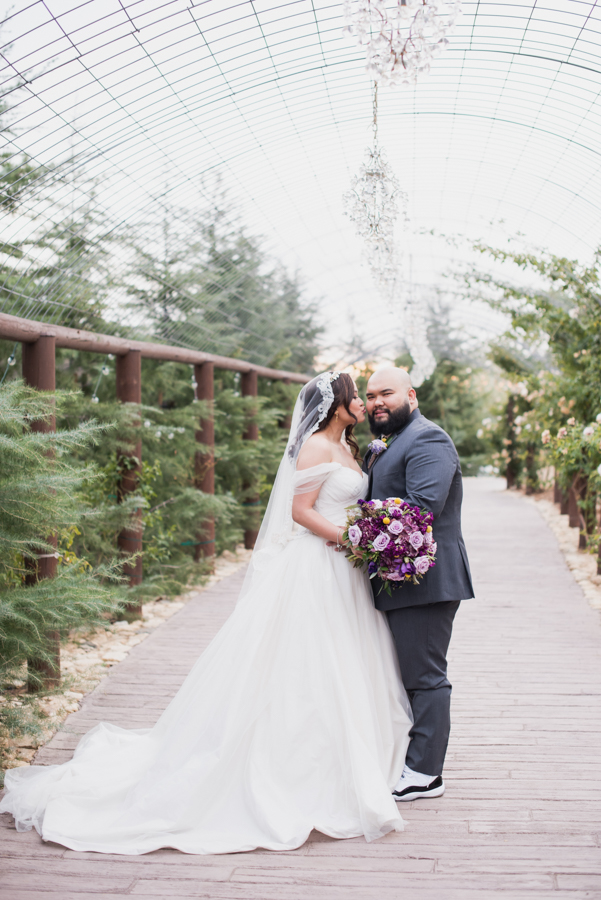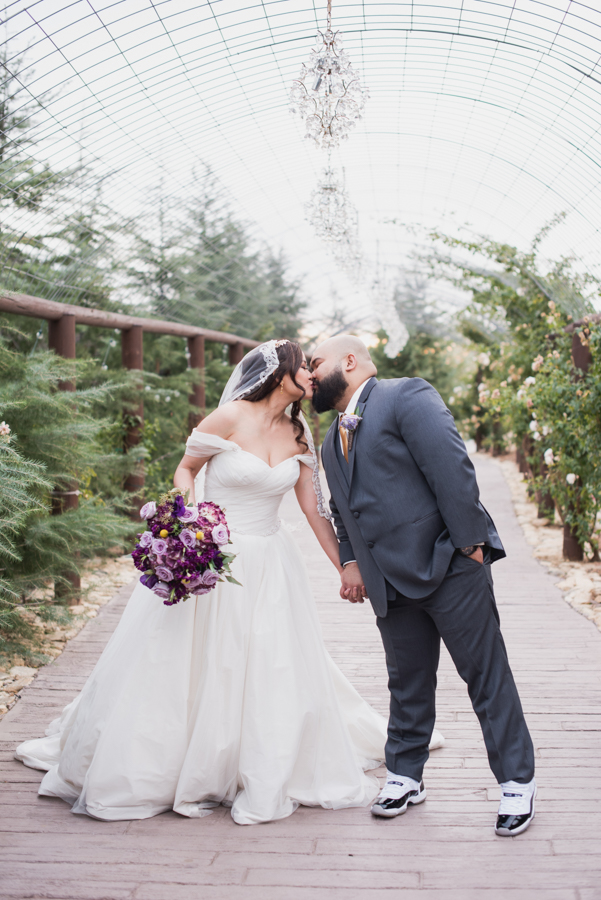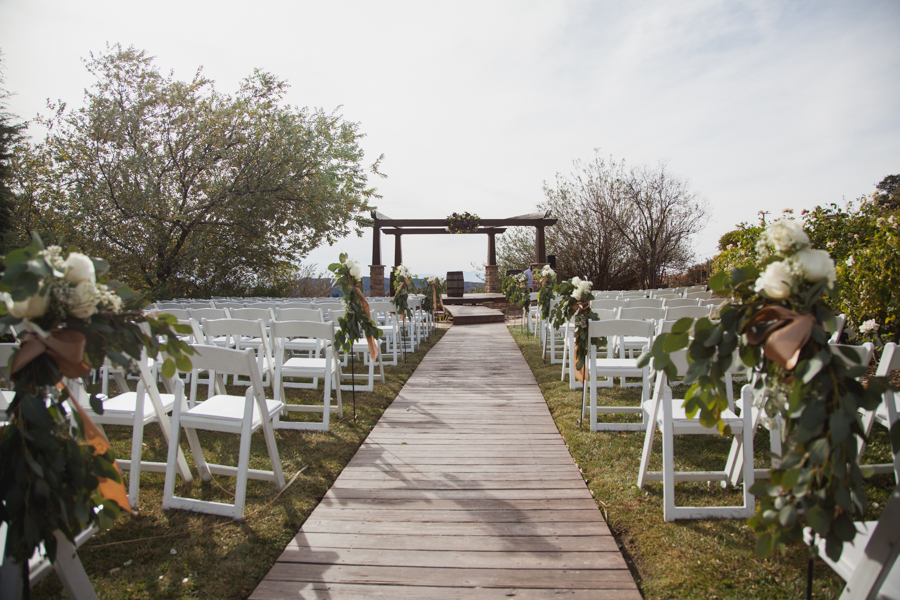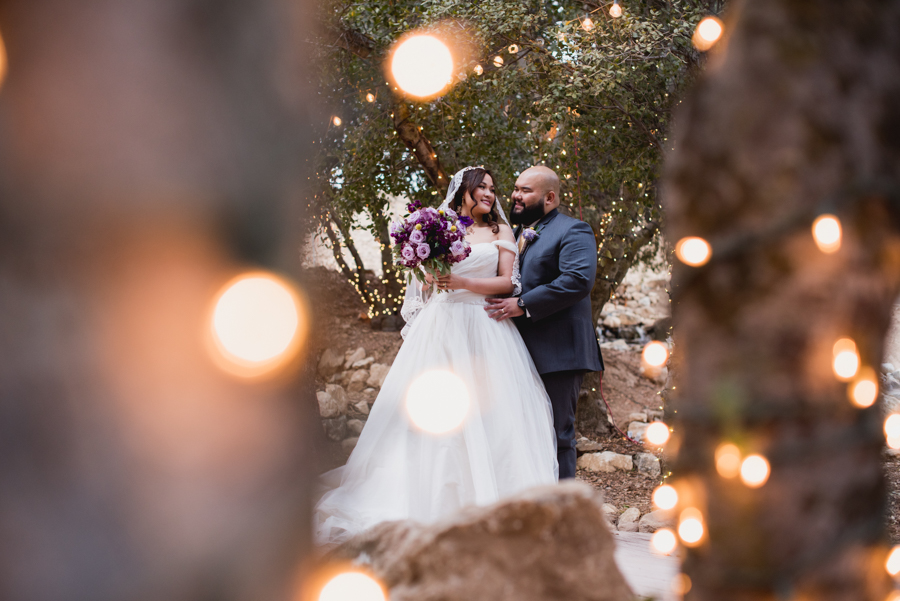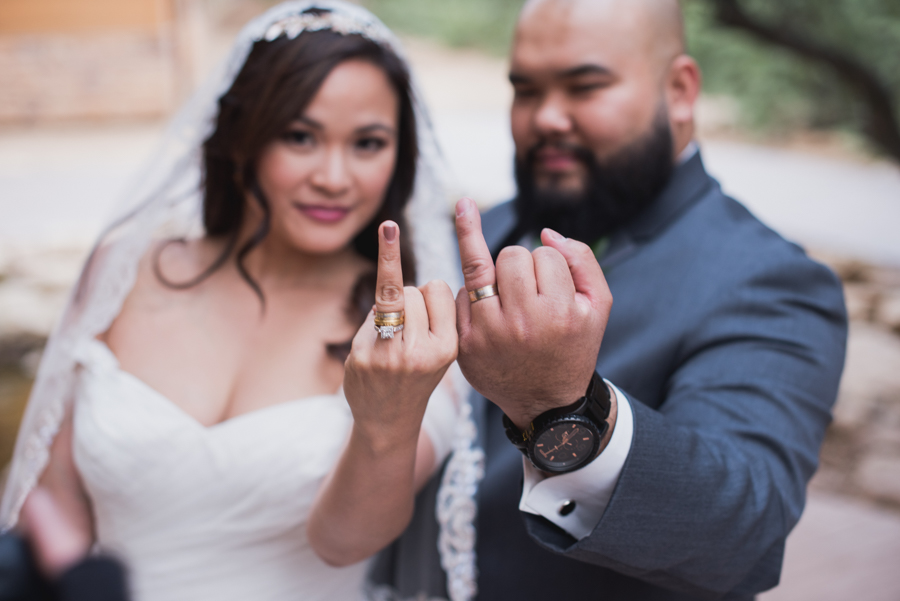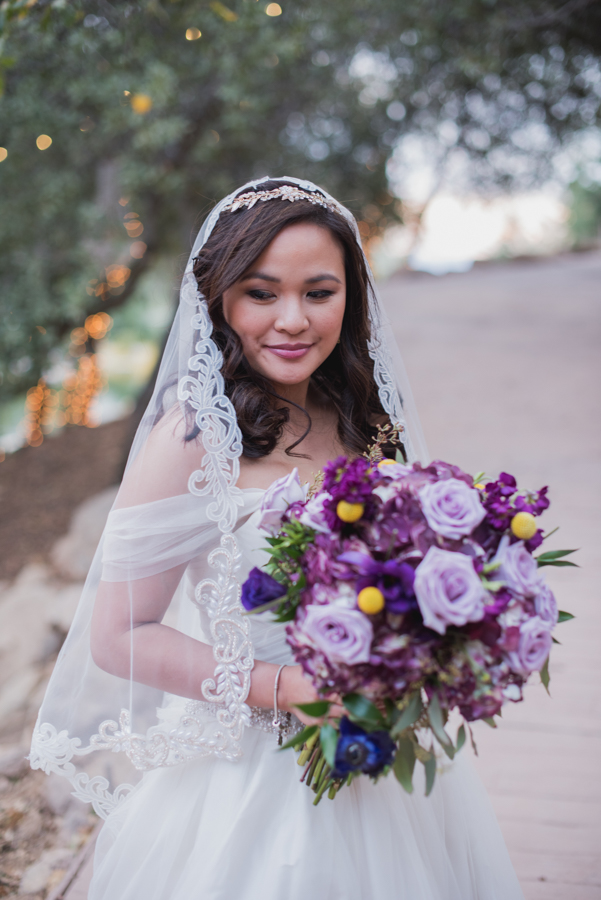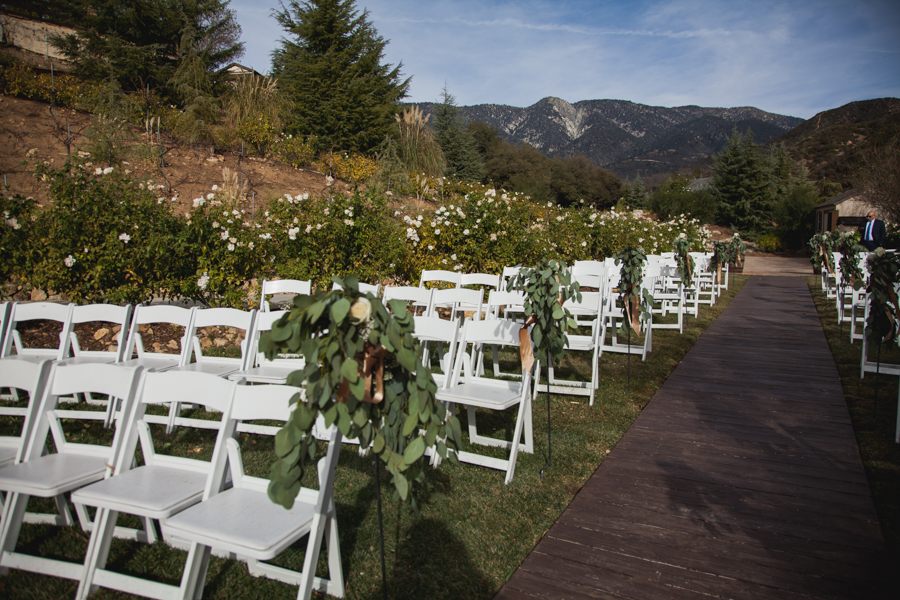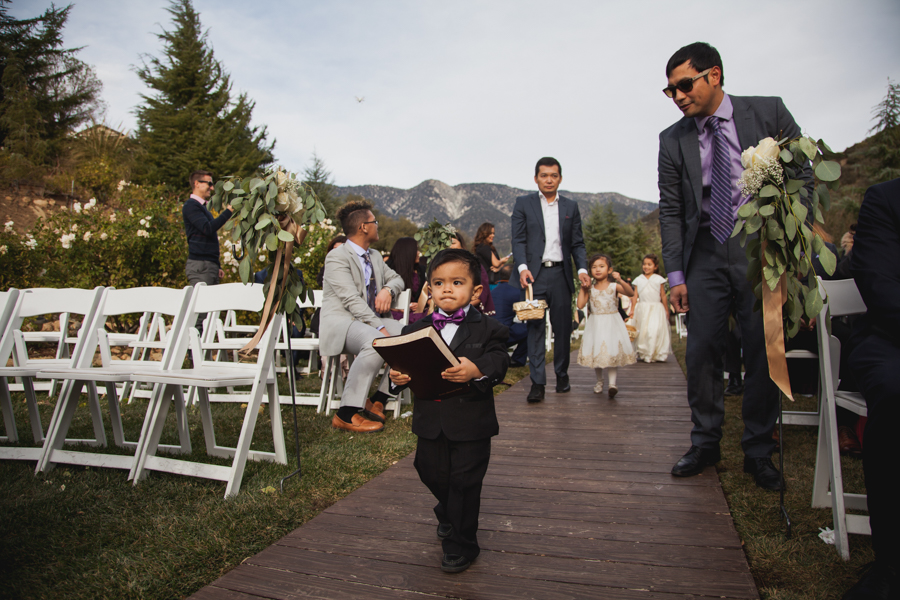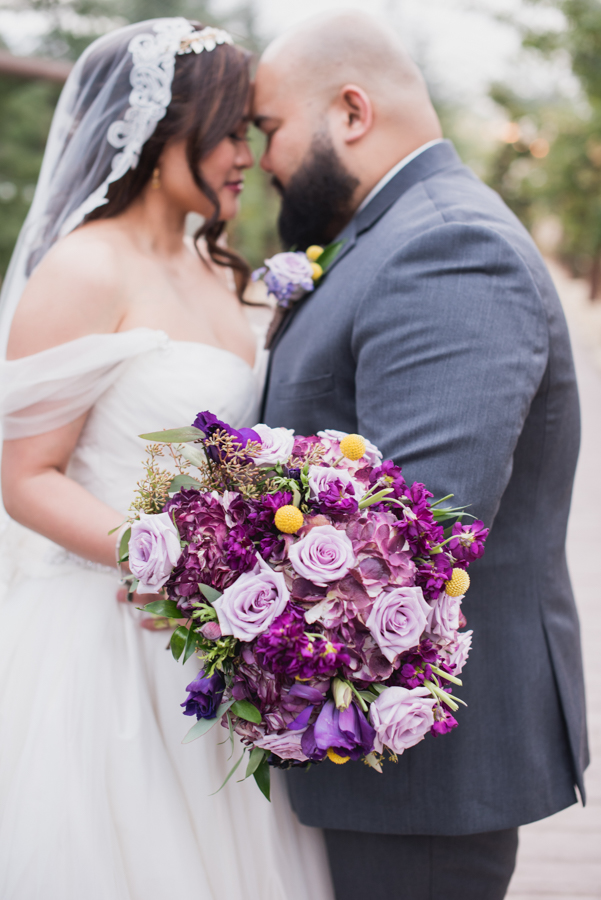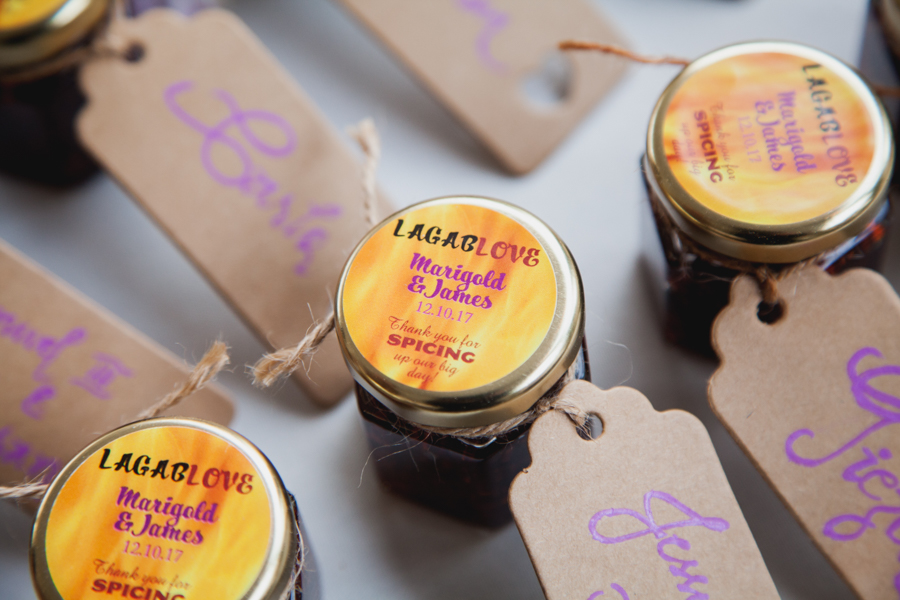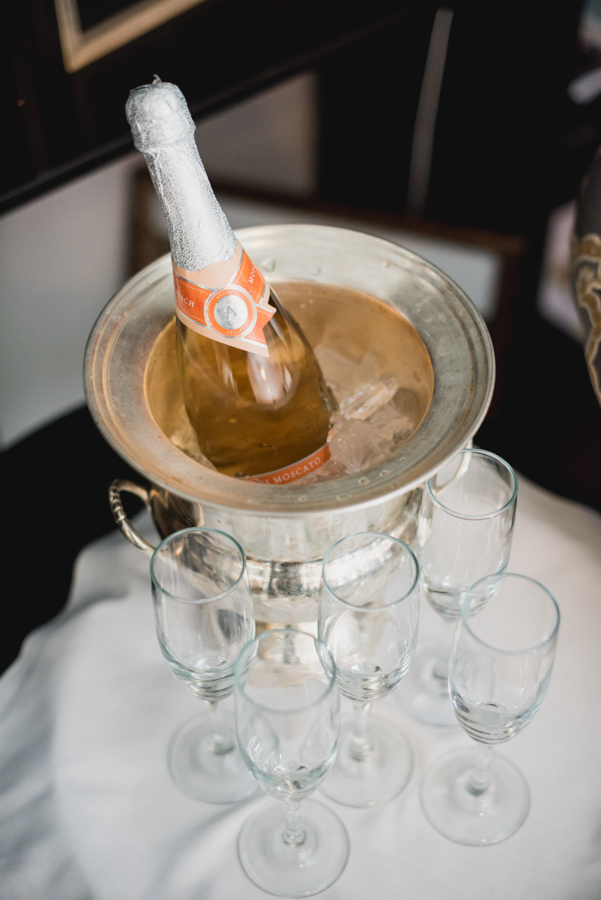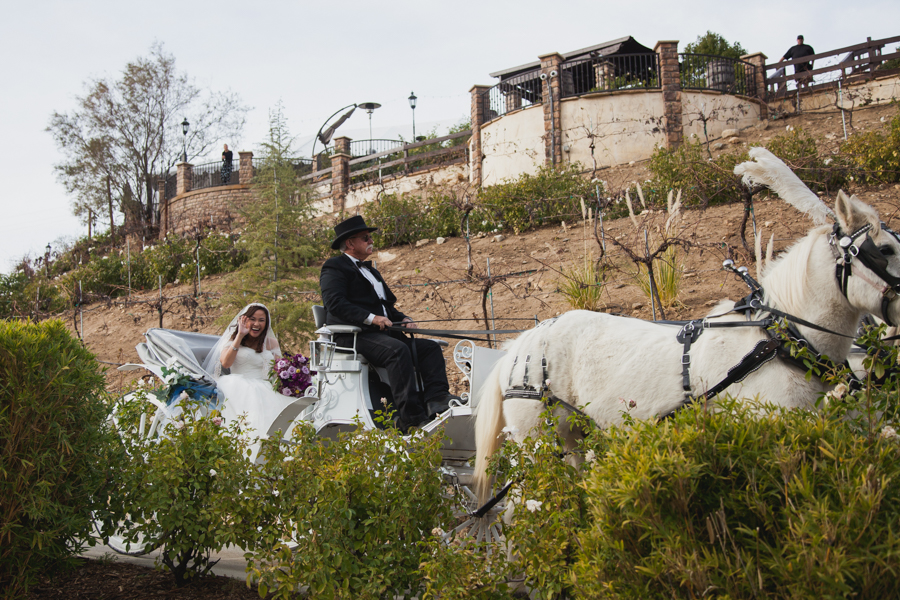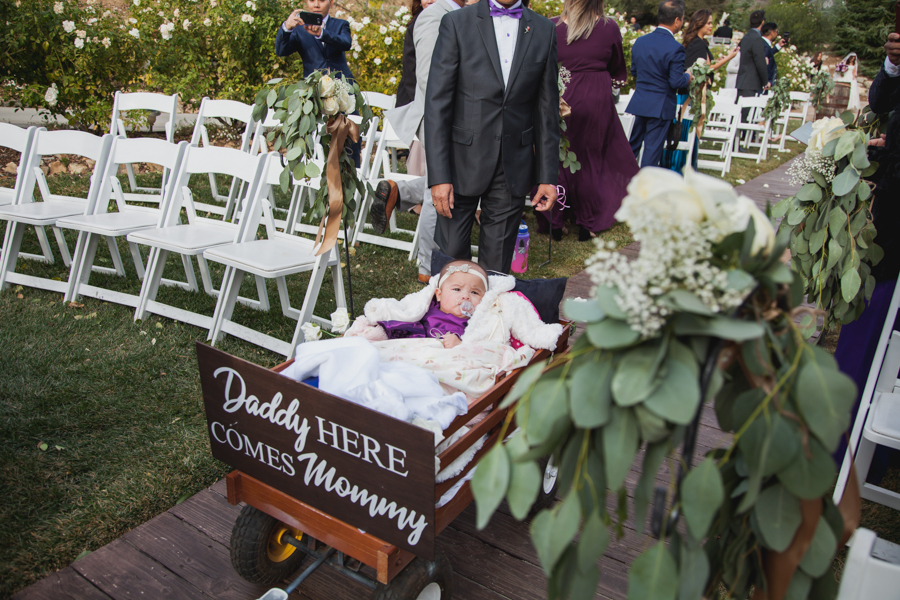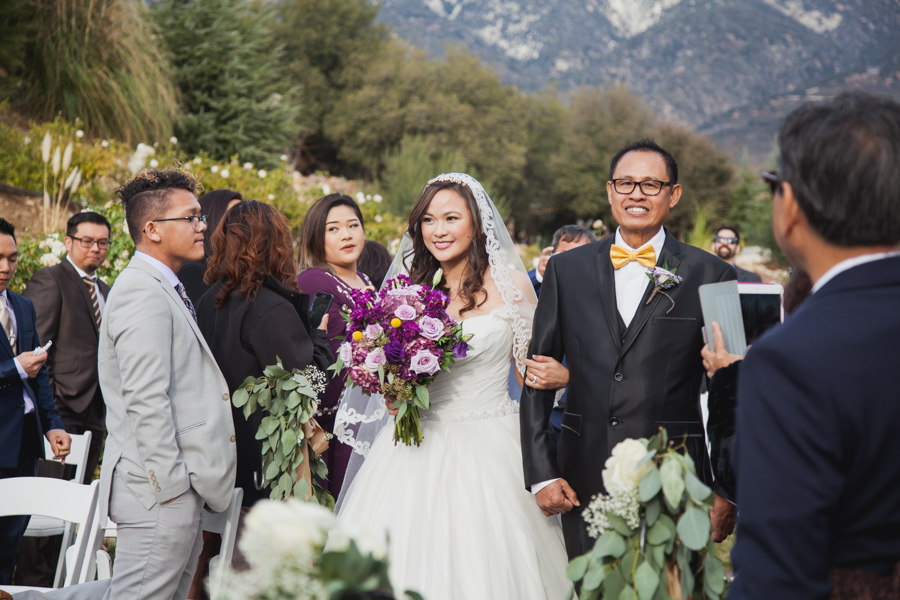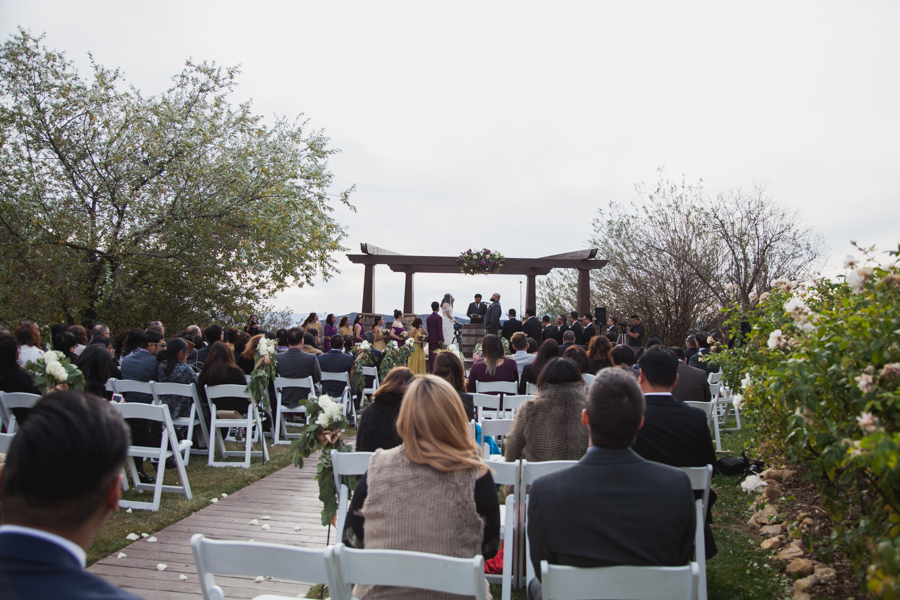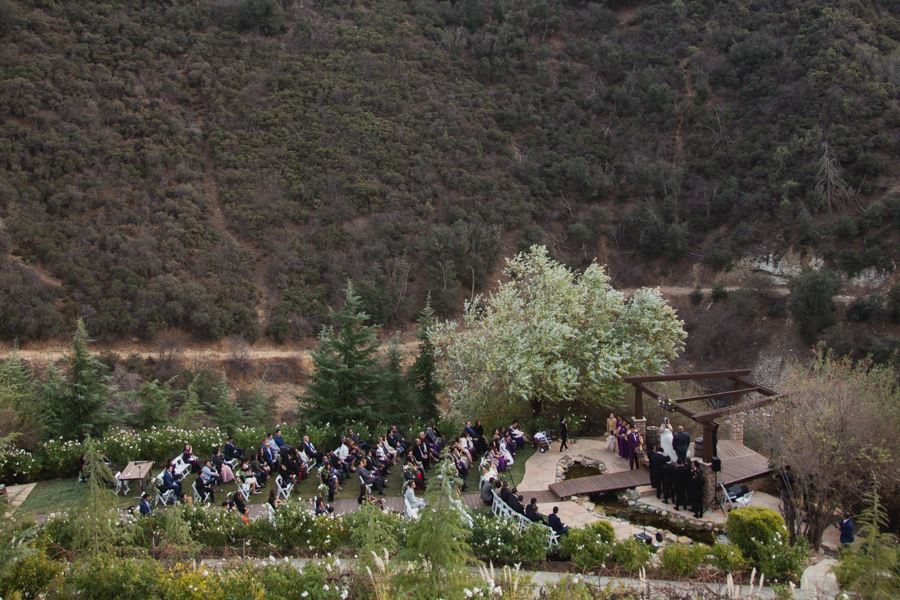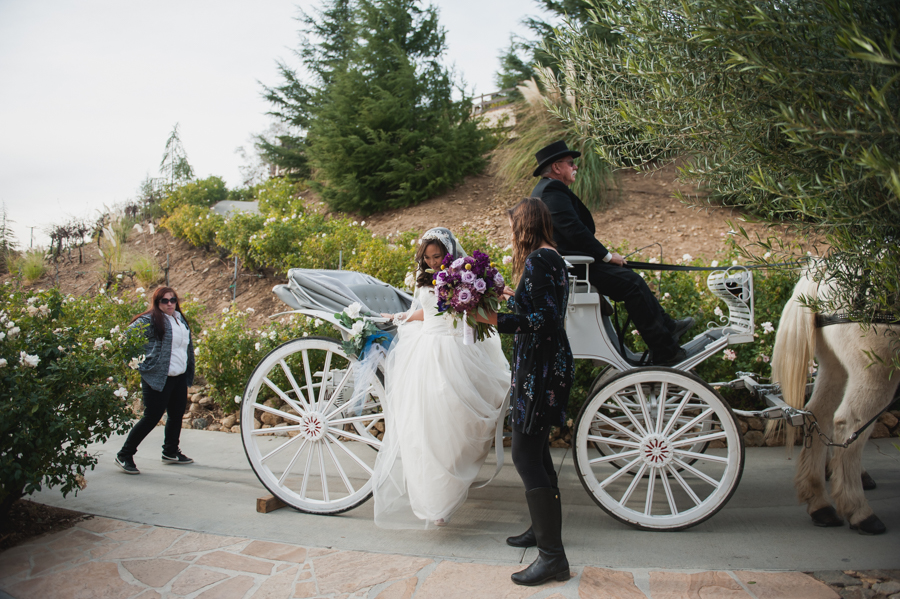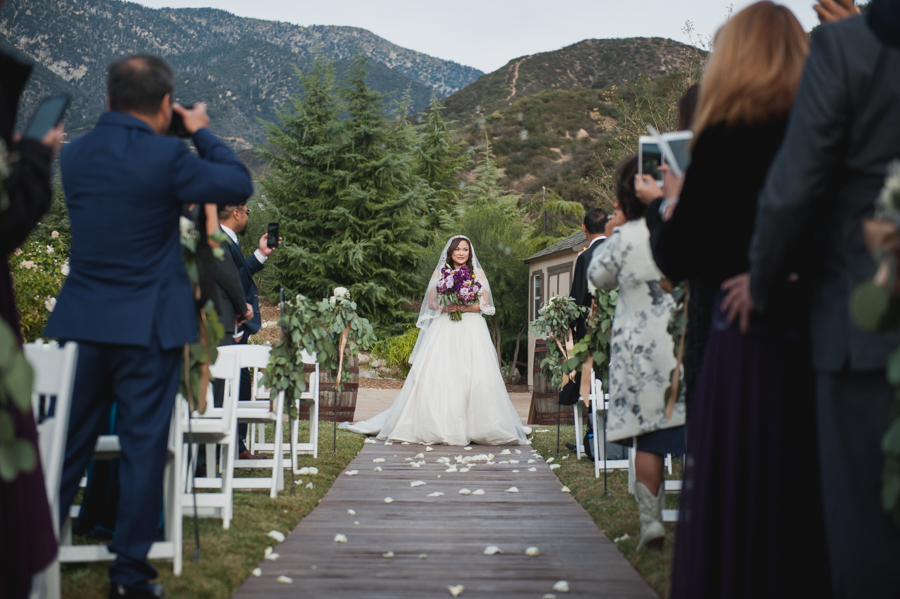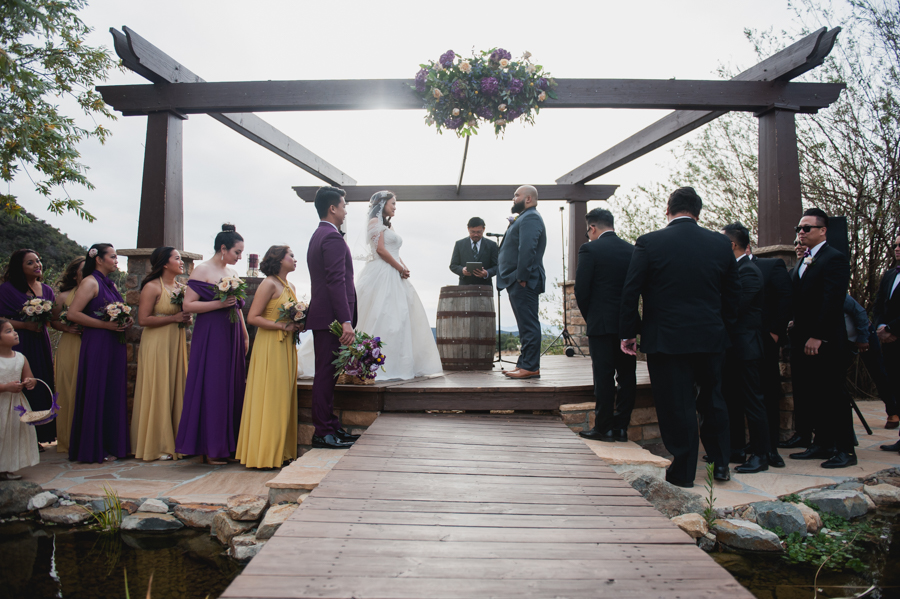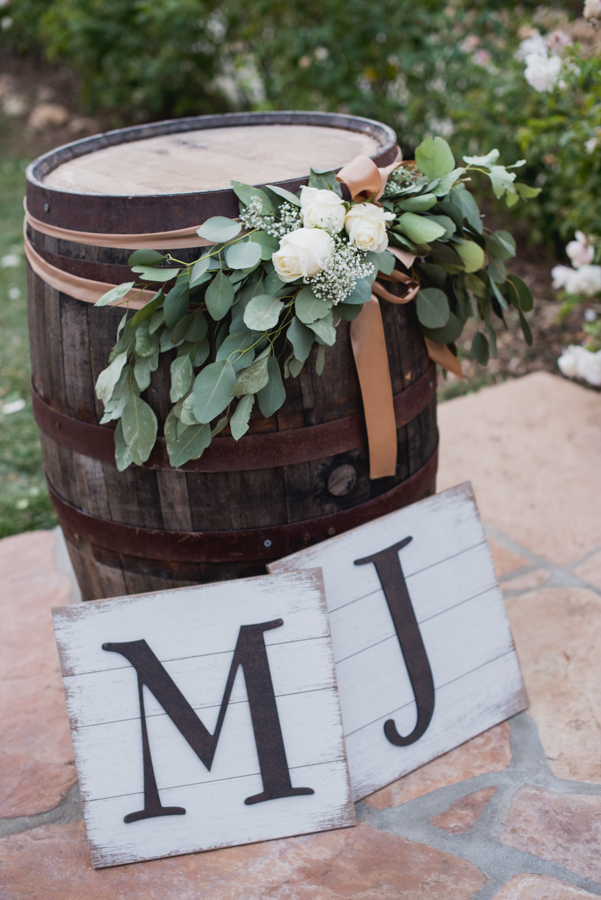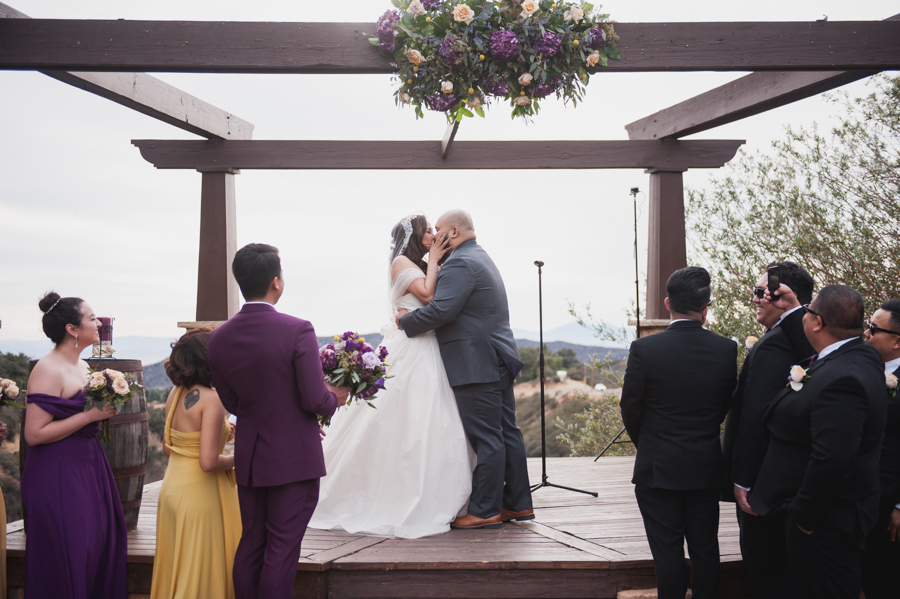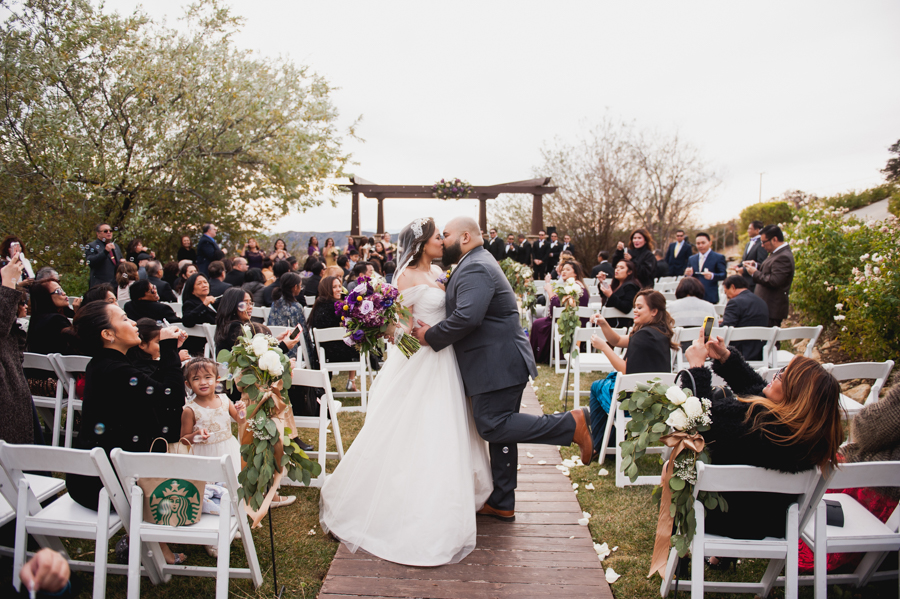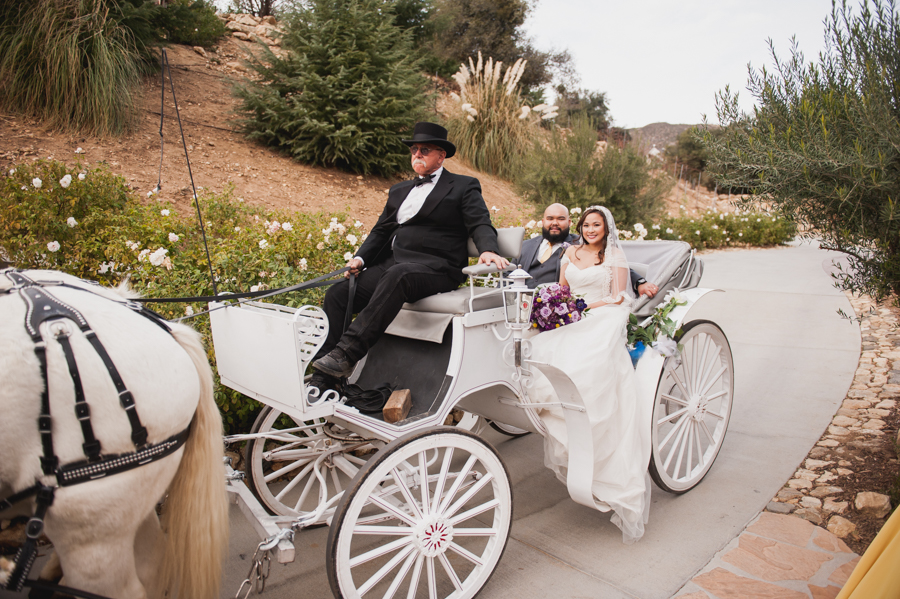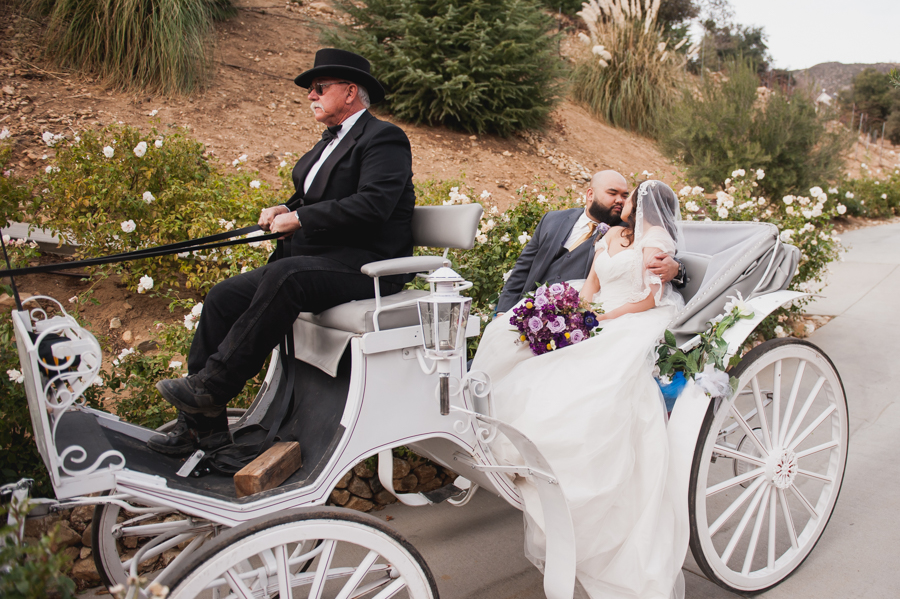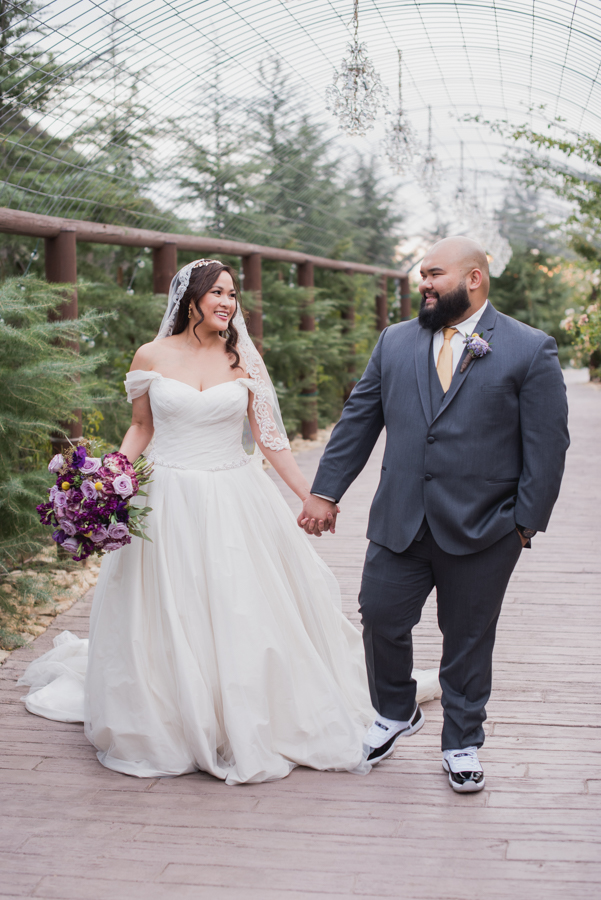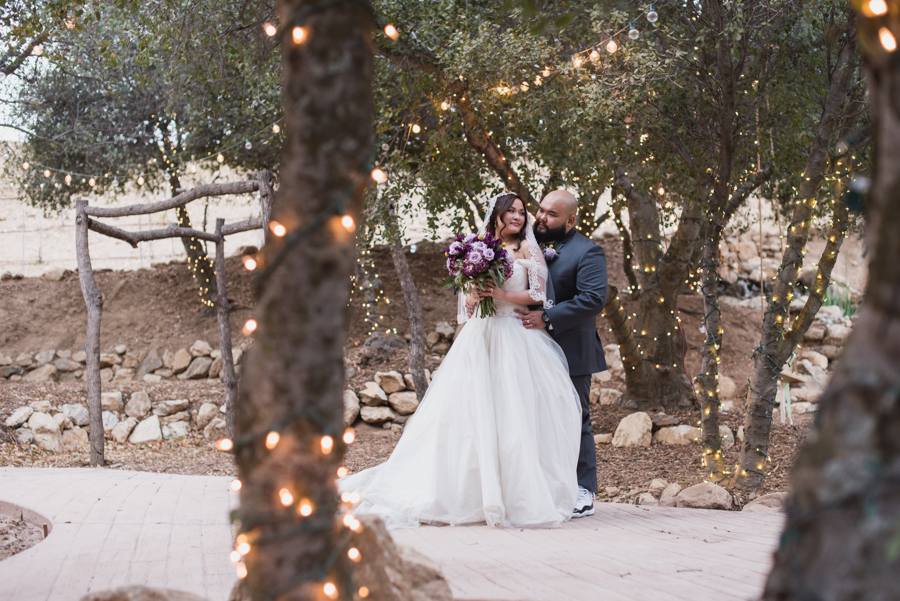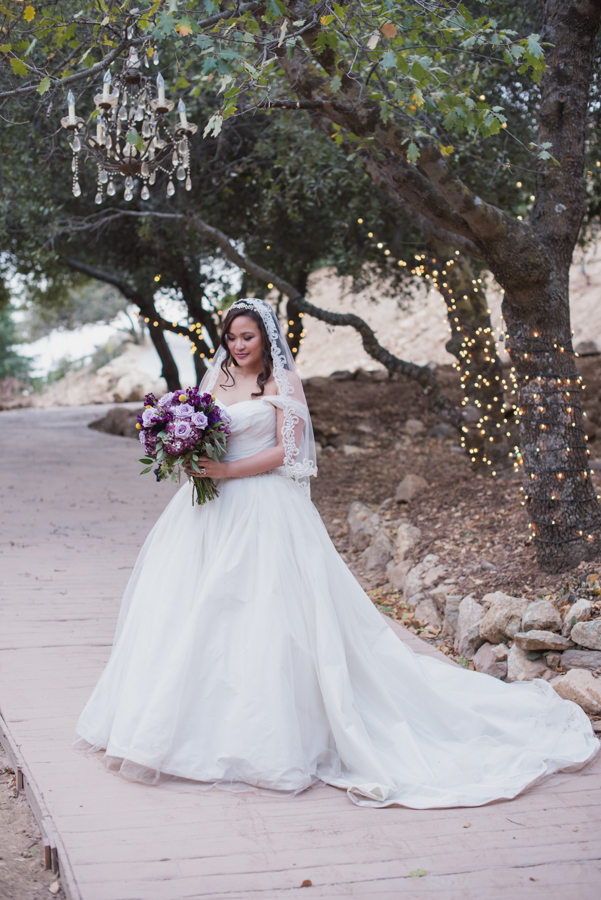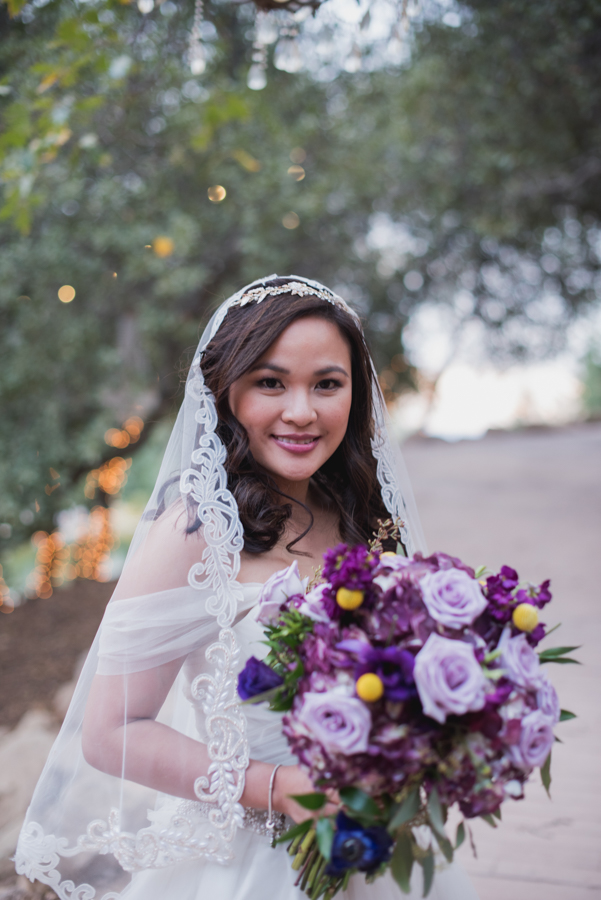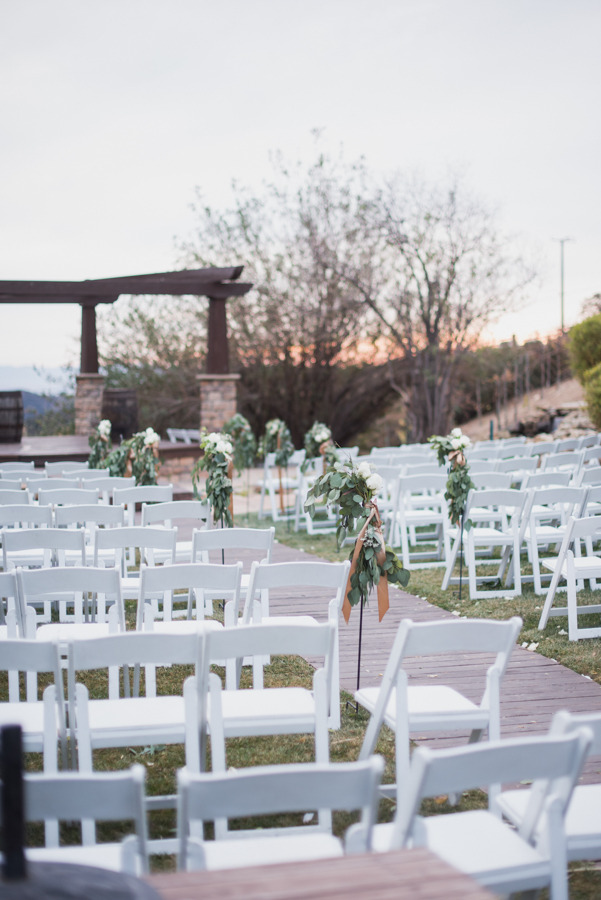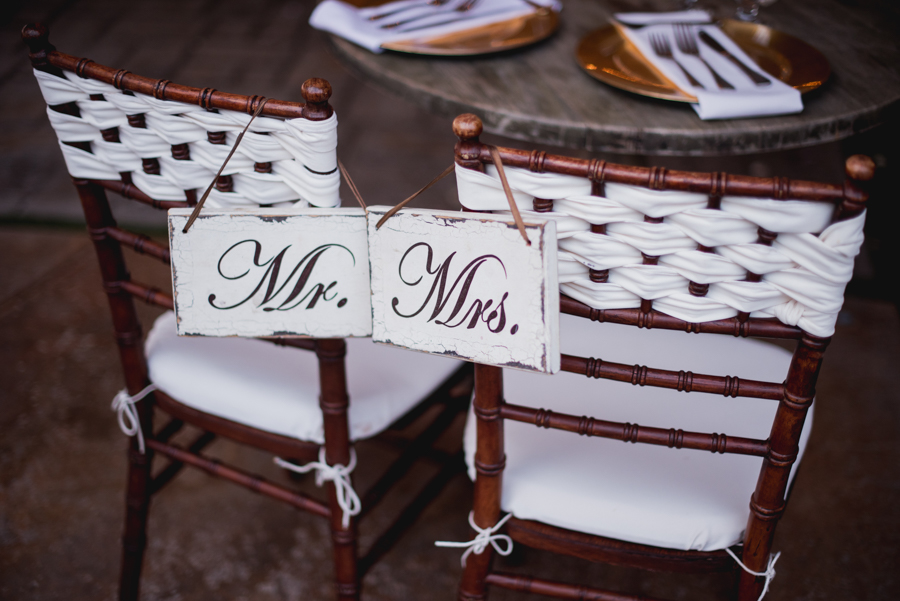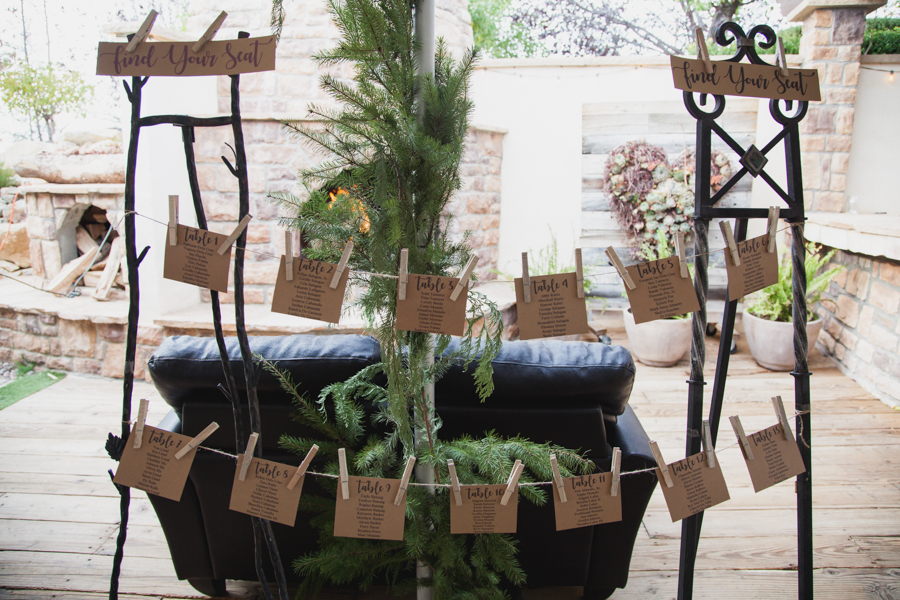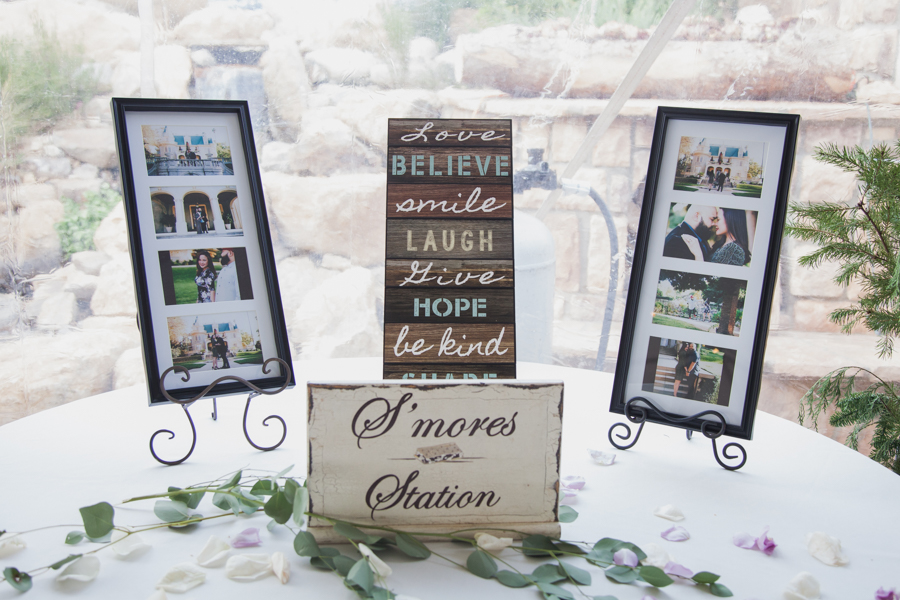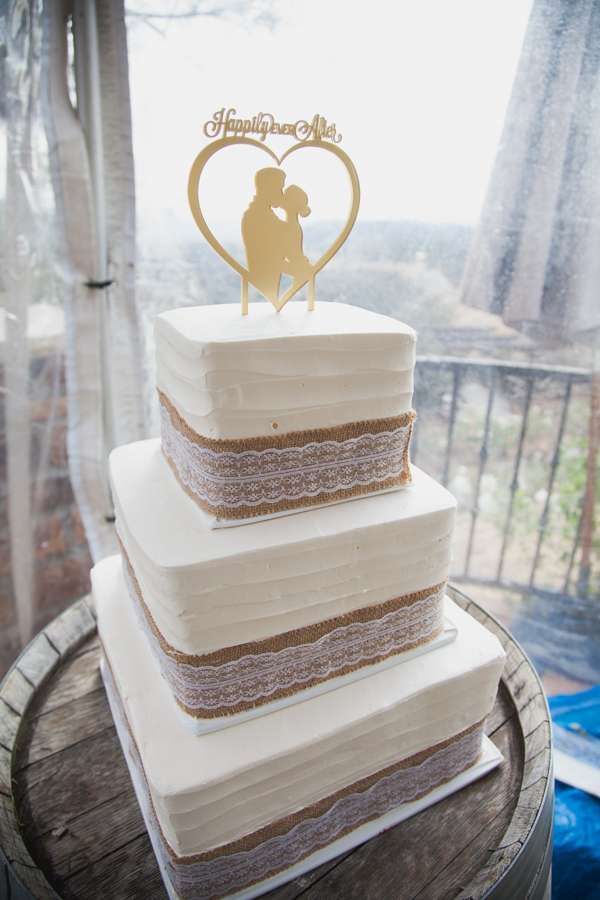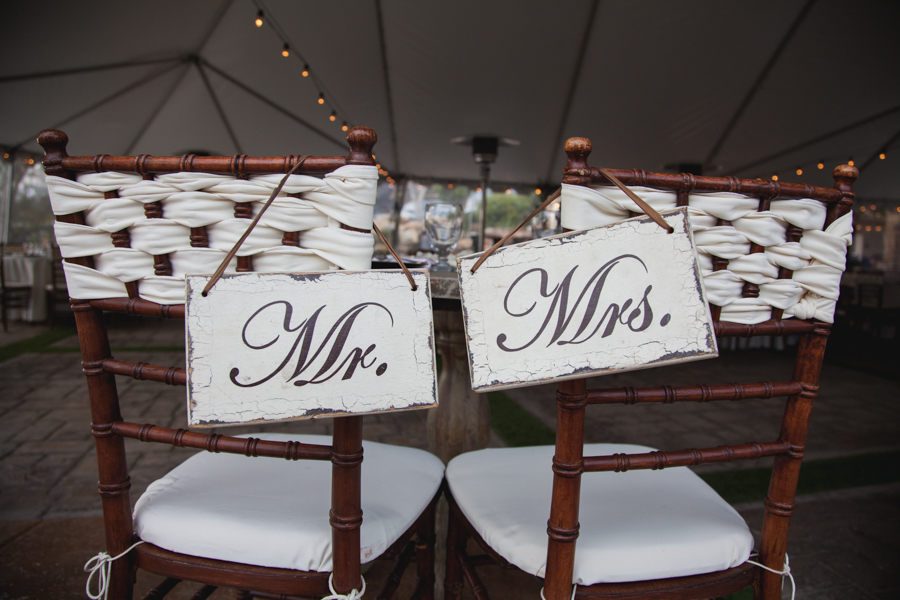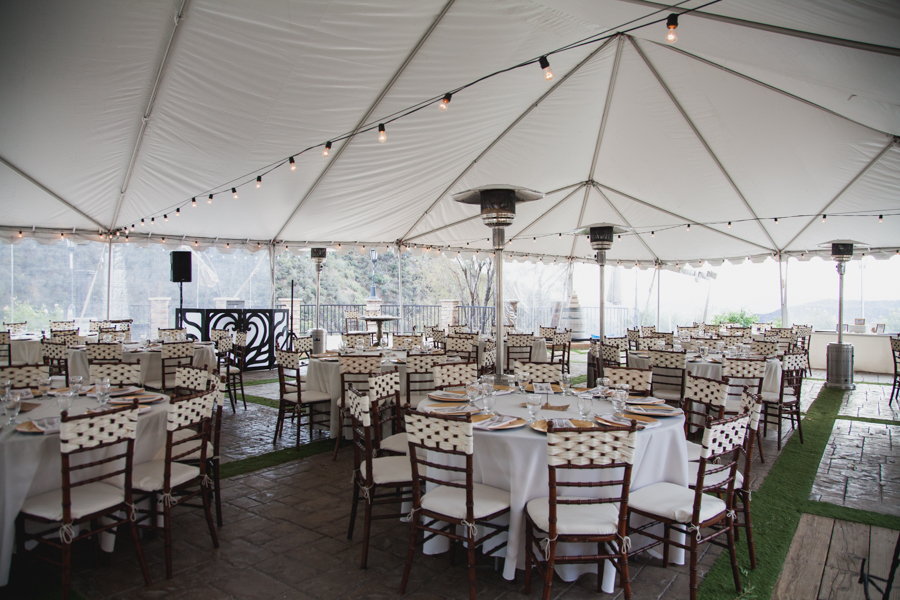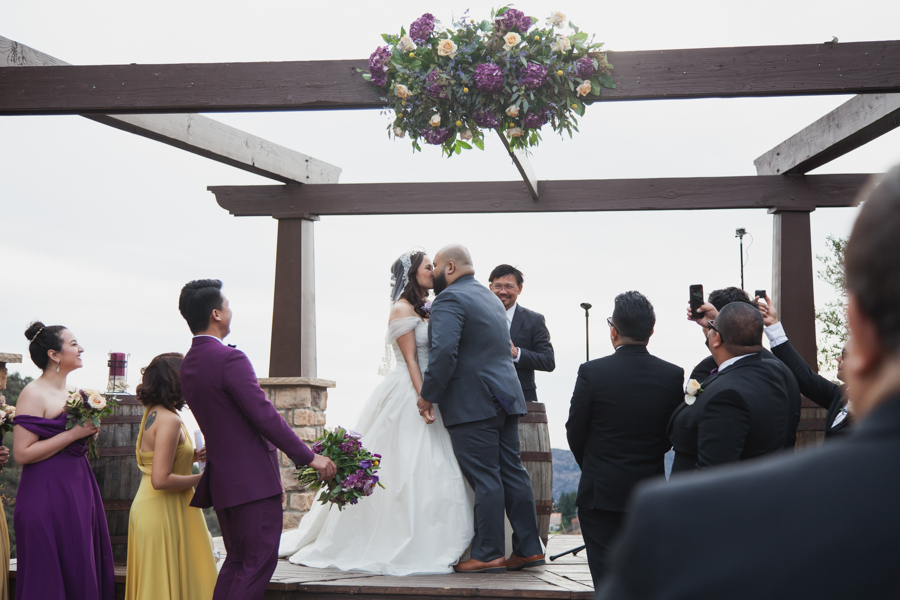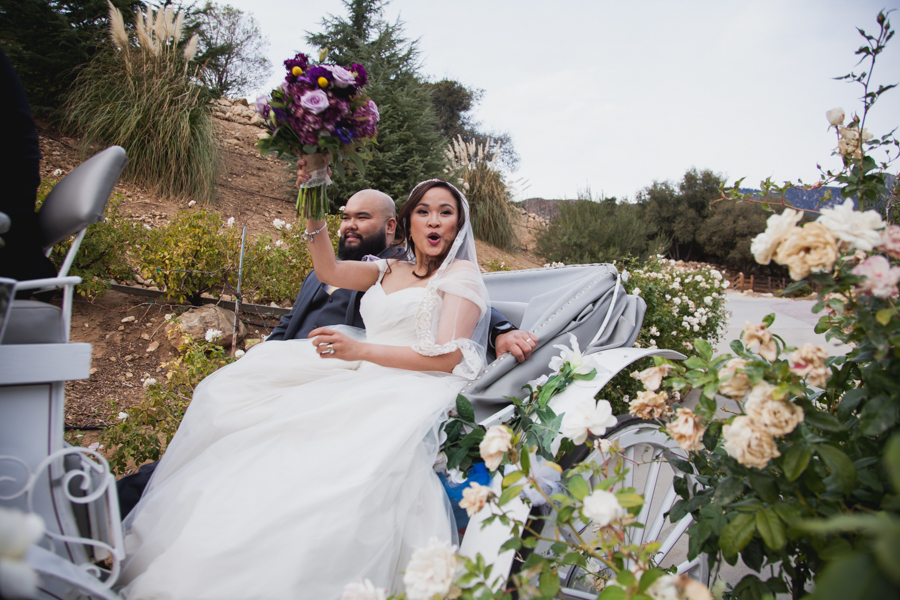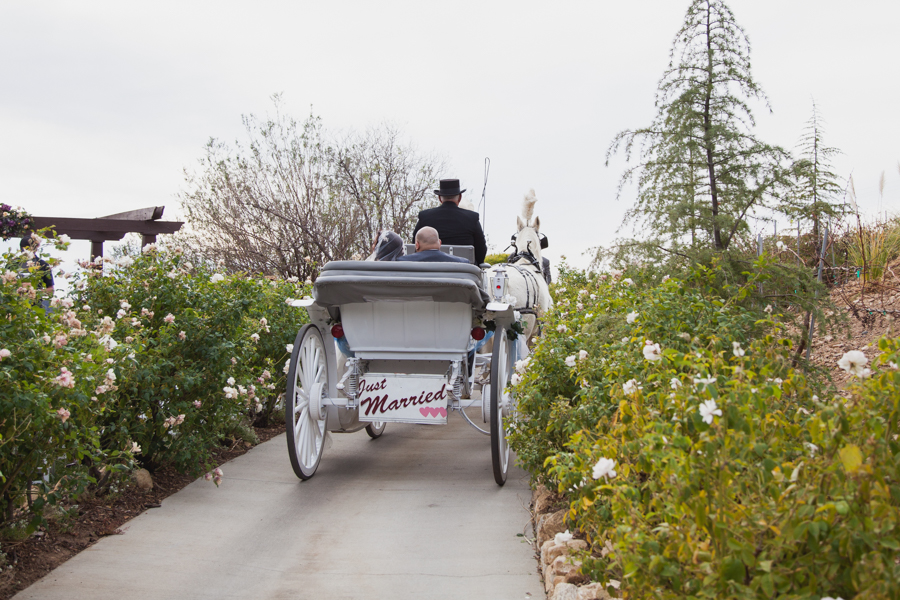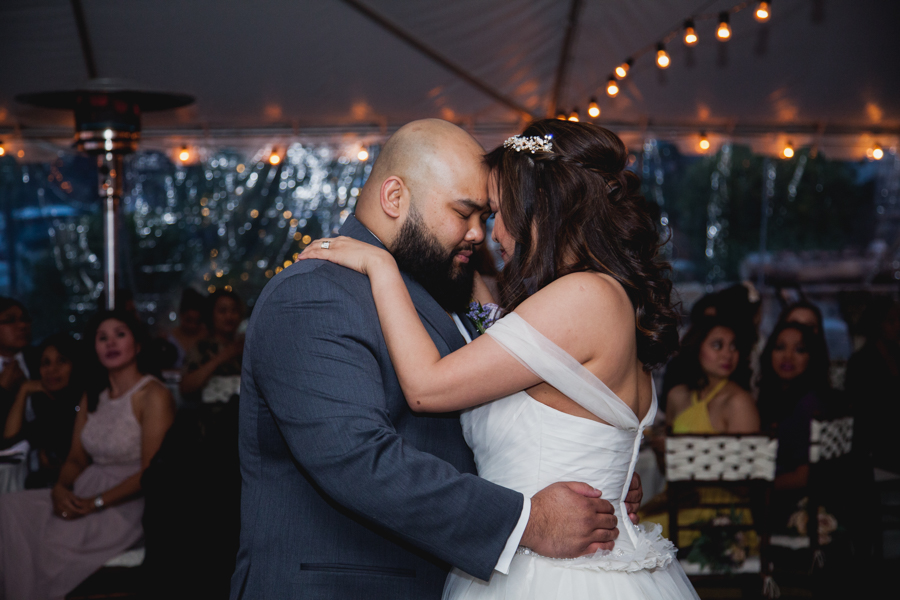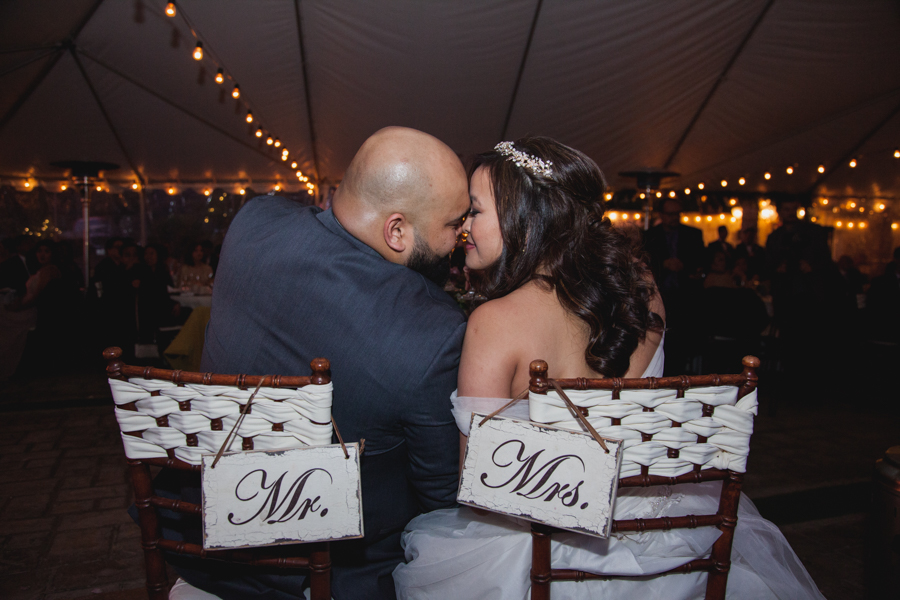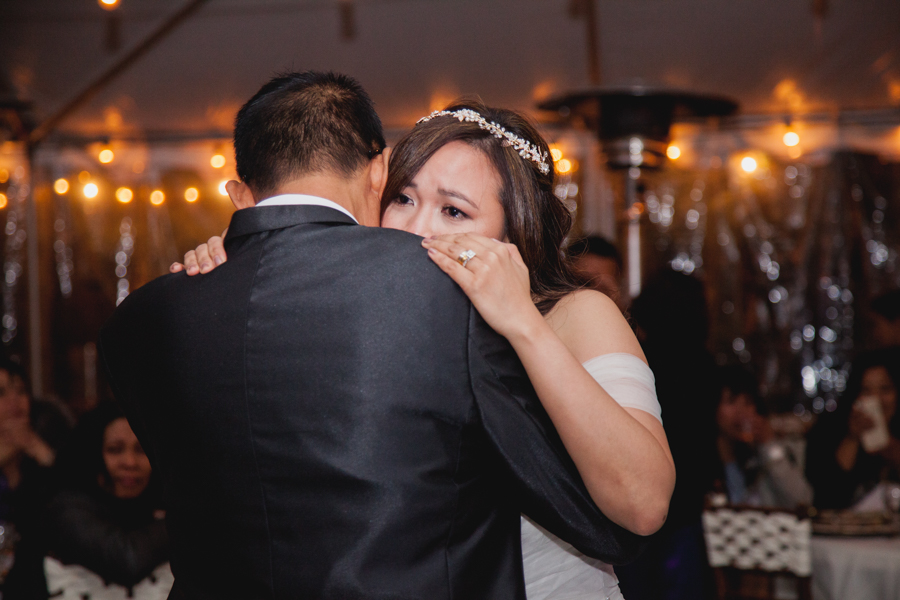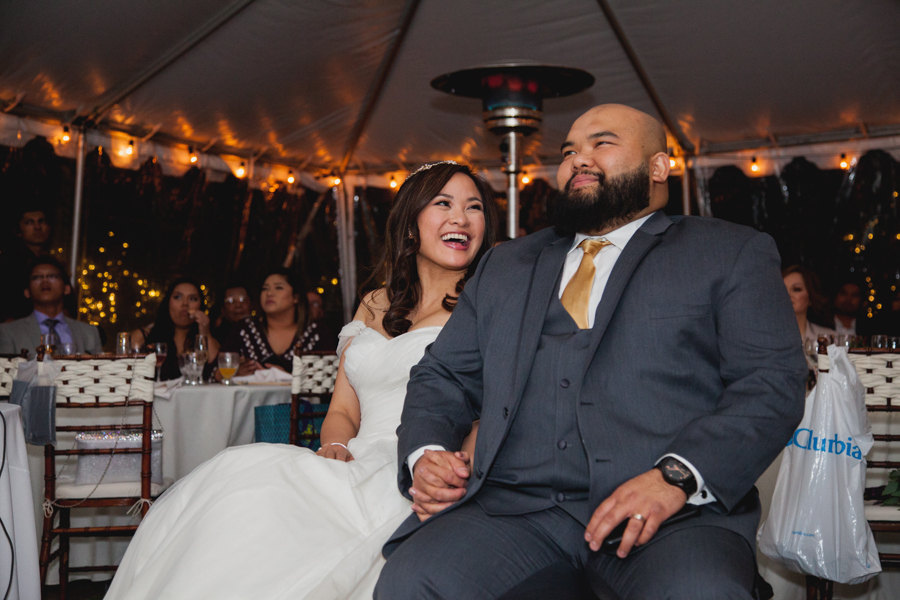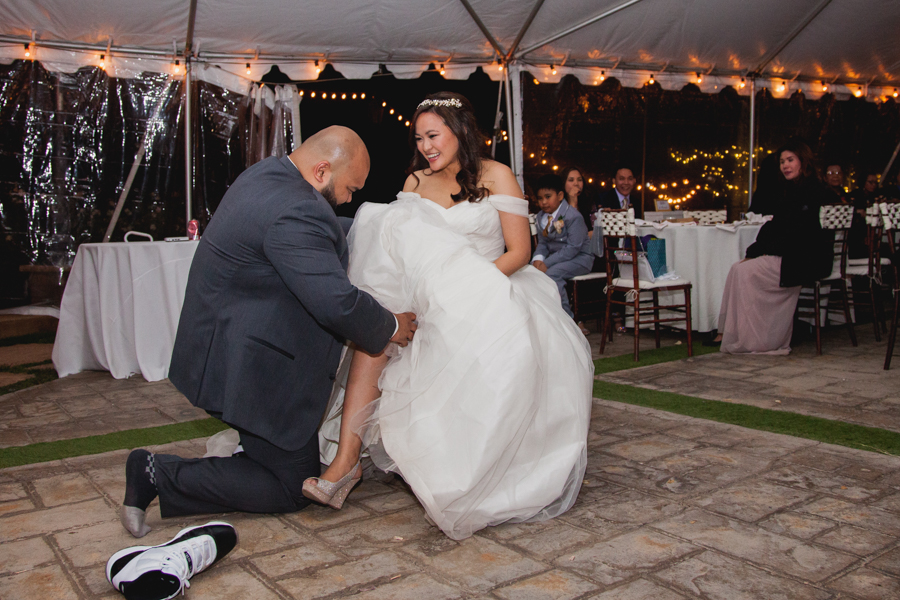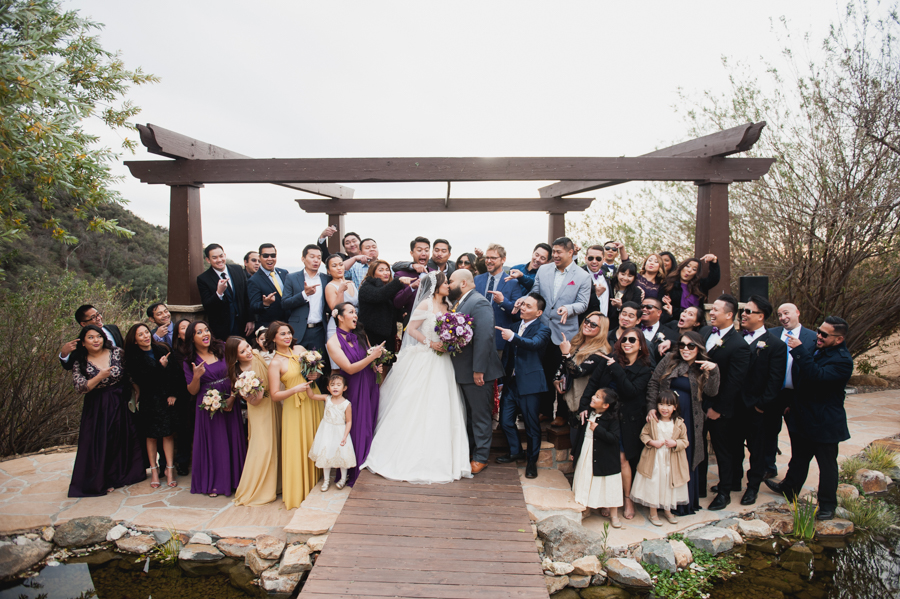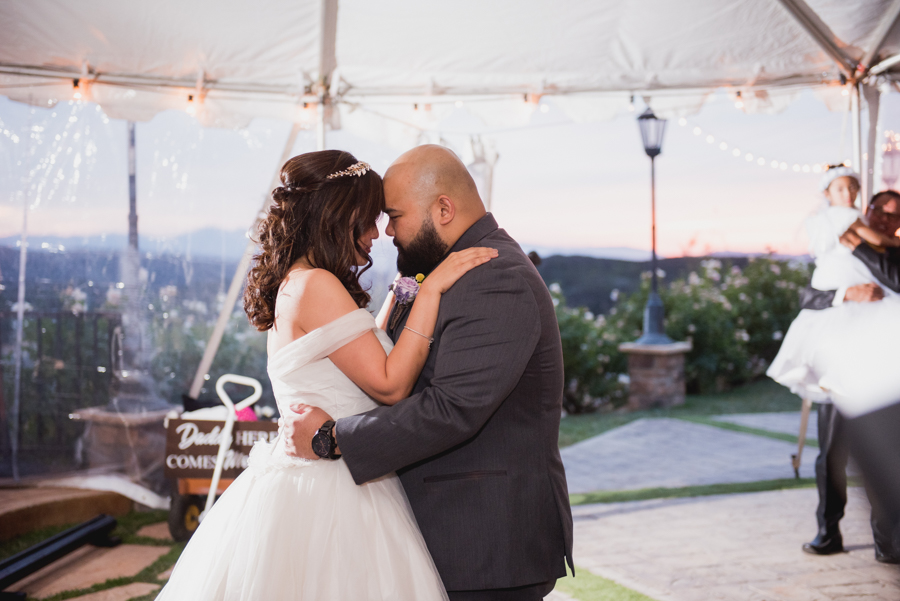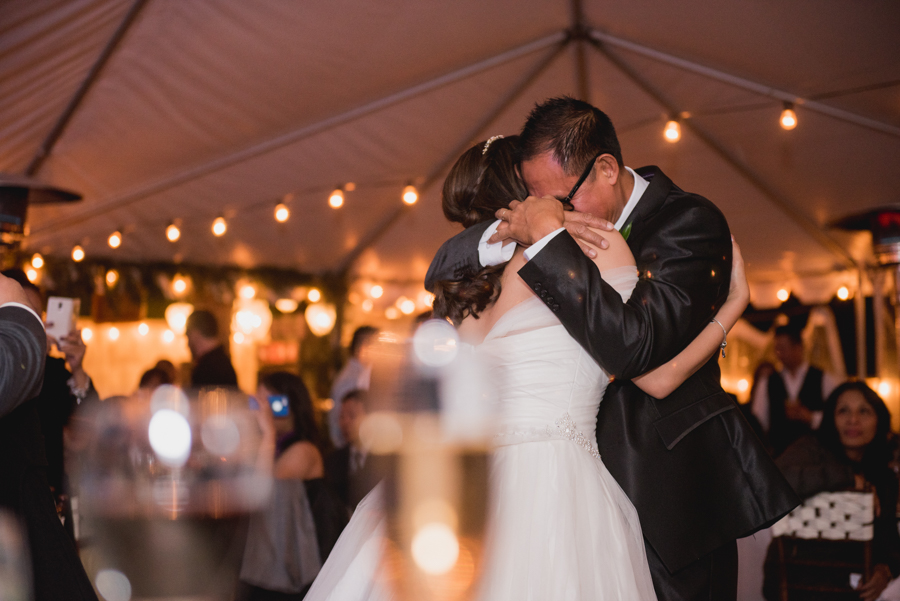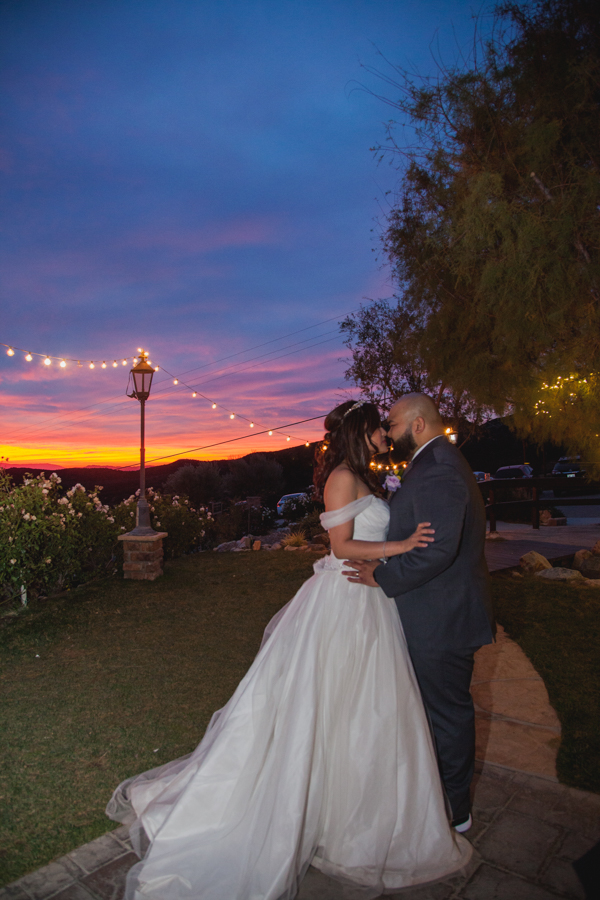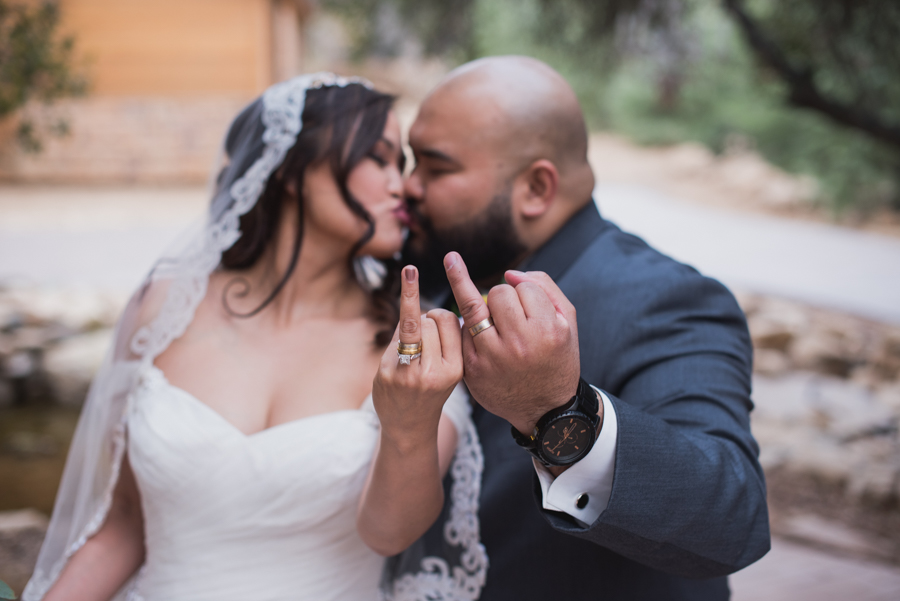 What a loving pair! It was incredible to be a part of this couple's wedding day! Take a look at some of their stunning moments! Having a touching ceremony, these two looked exquisite in their suit and gown. There were no words for just how amazing this ceremony was, but as they shared their first kiss, you could just feel the love coming from them as a hush fell over their guests. Everyone was touched by the connection these two shared and it was great to be able to finally celebrate it!
See their engagement session pictures HERE.
Our Yelp! Reviews can be found HERE.