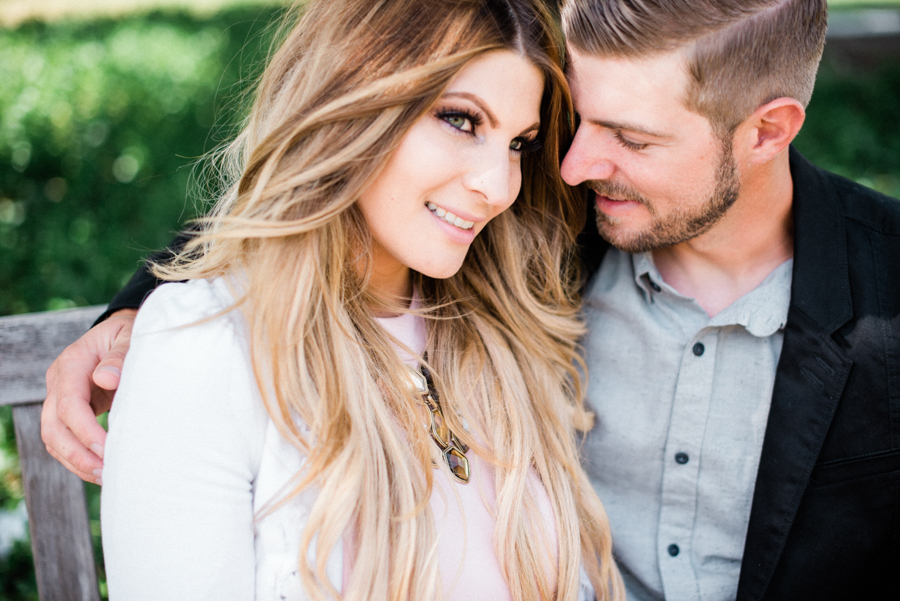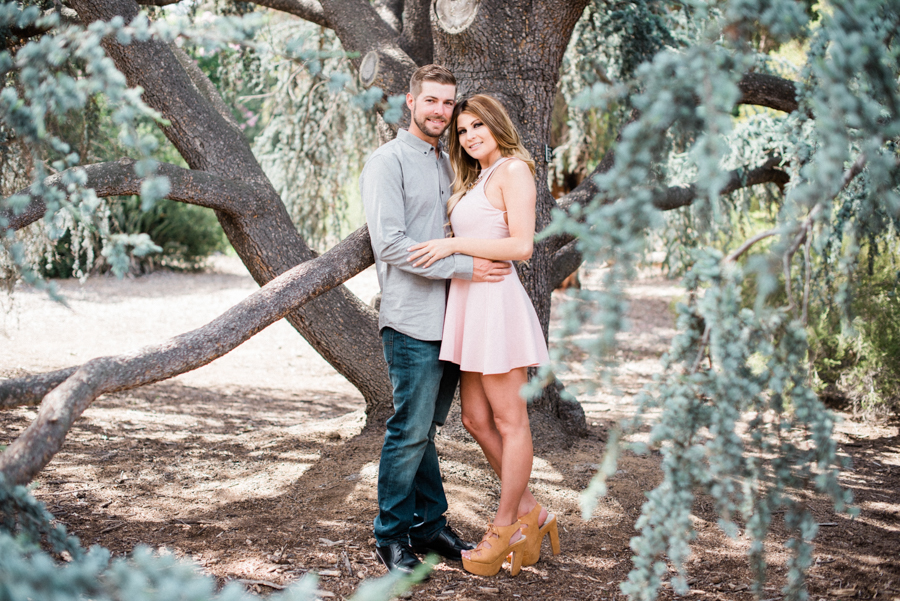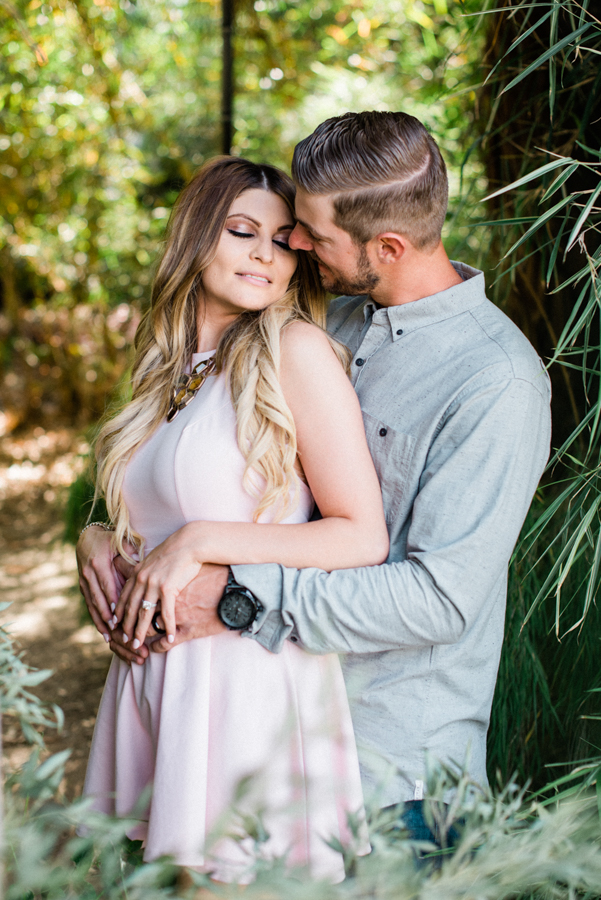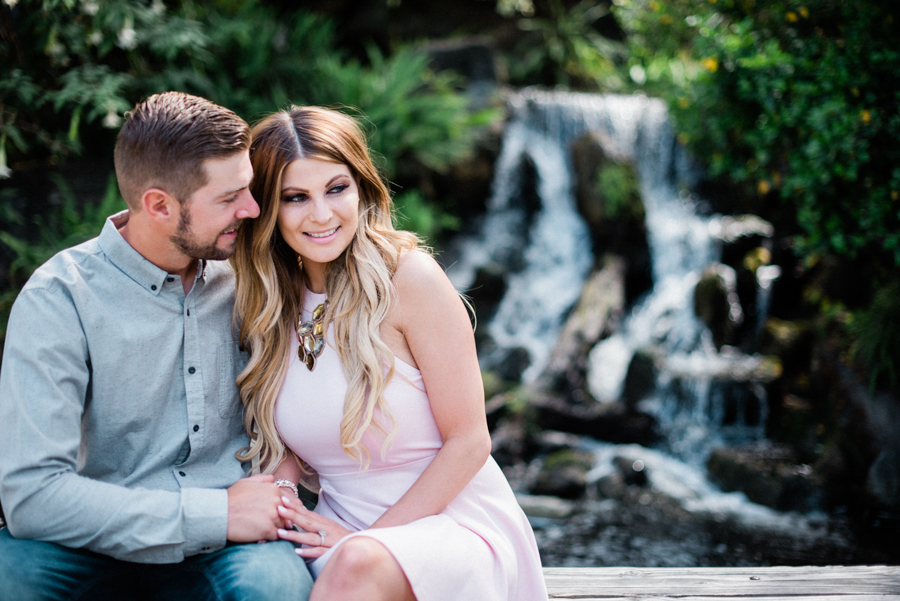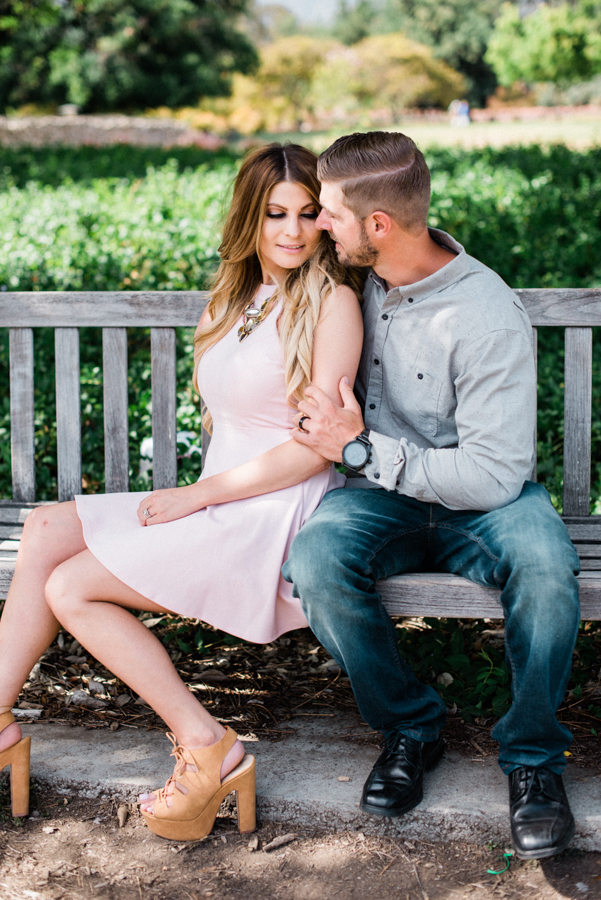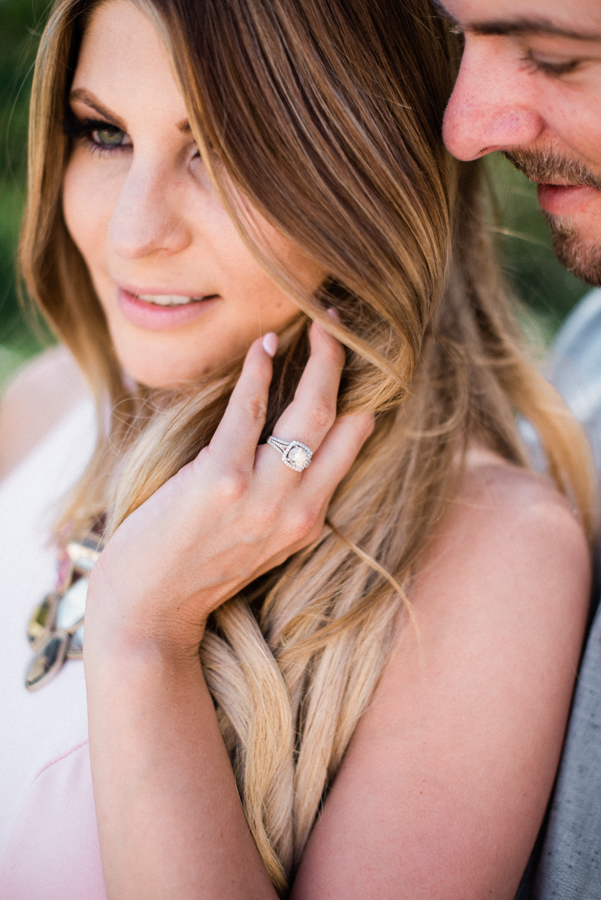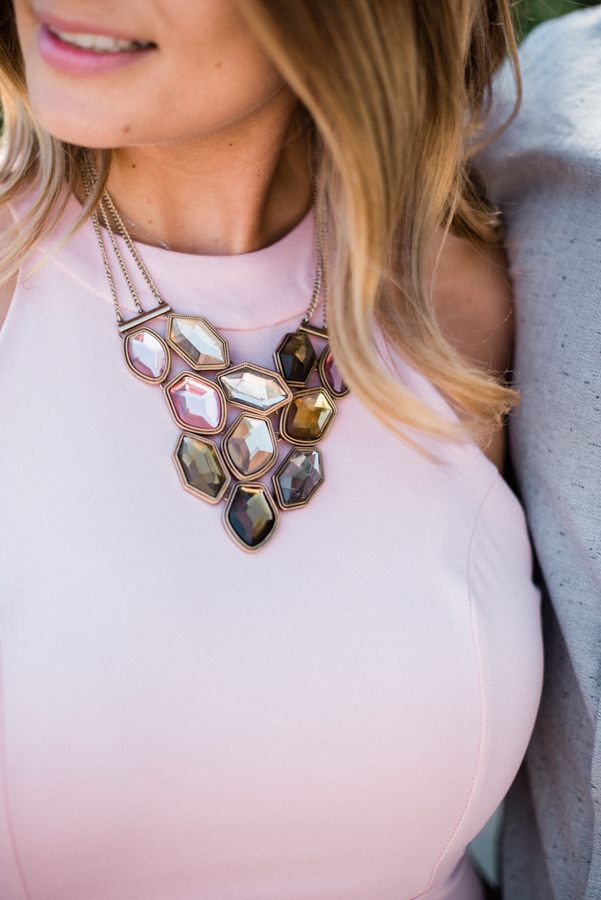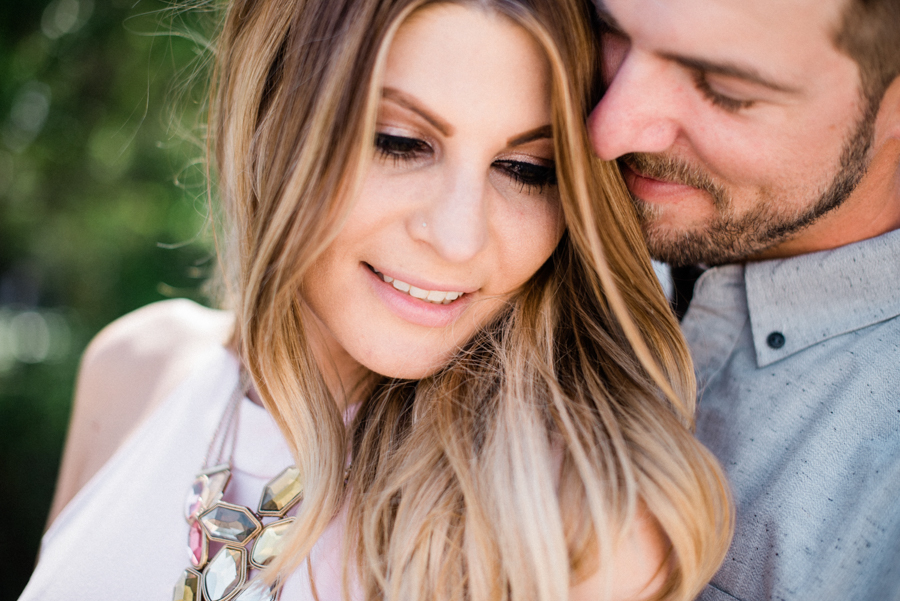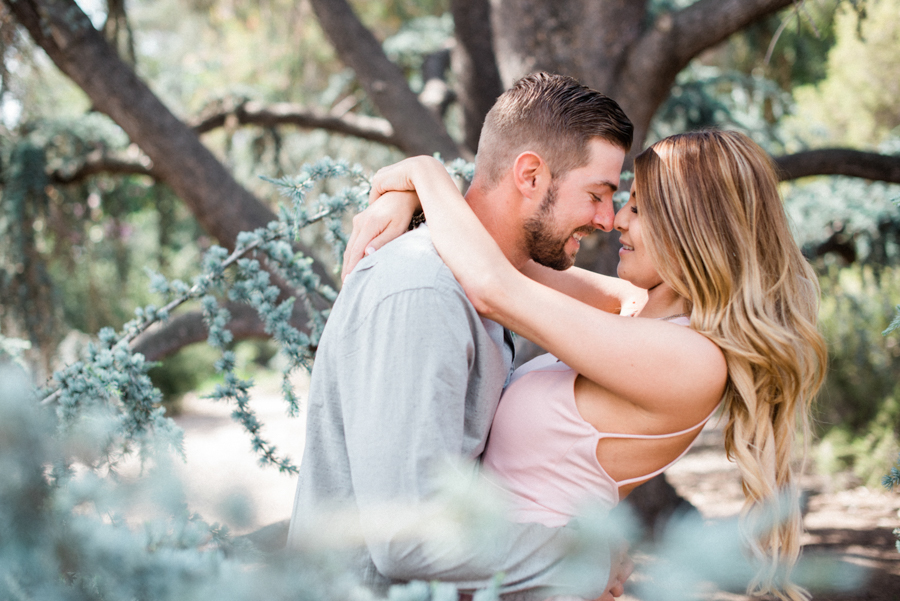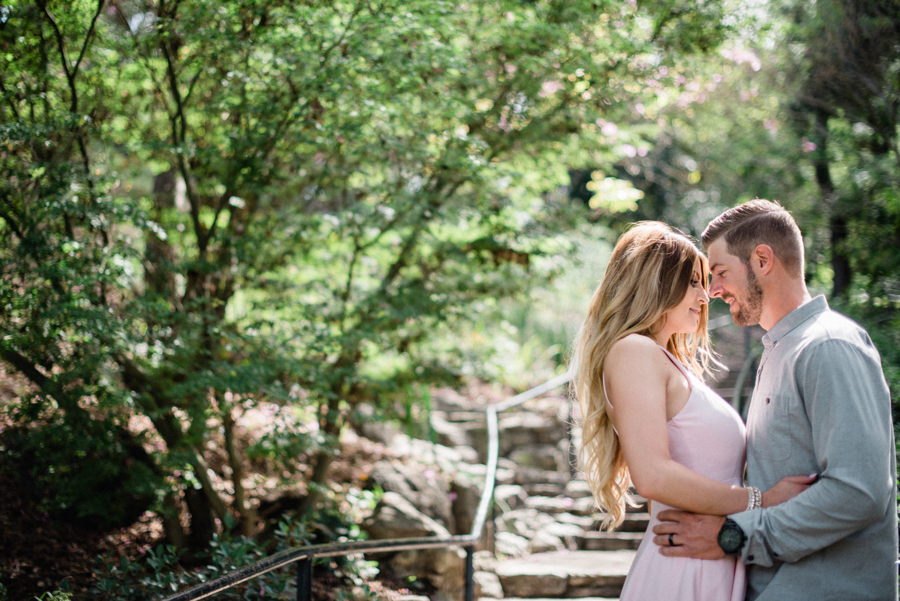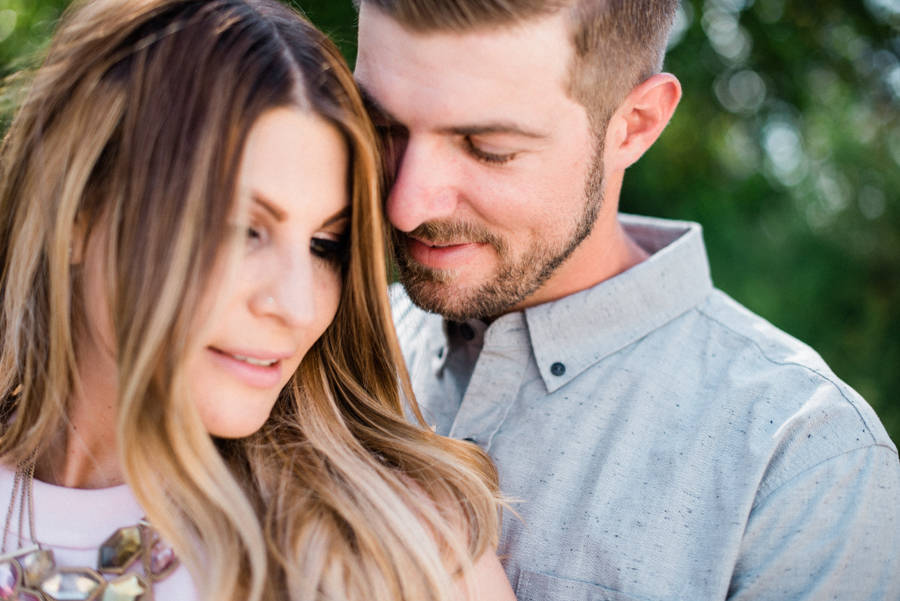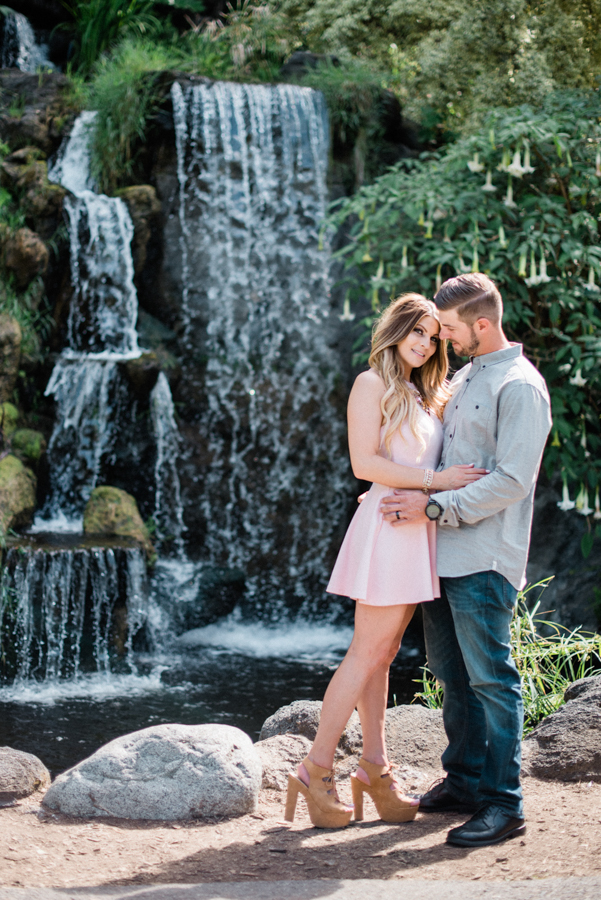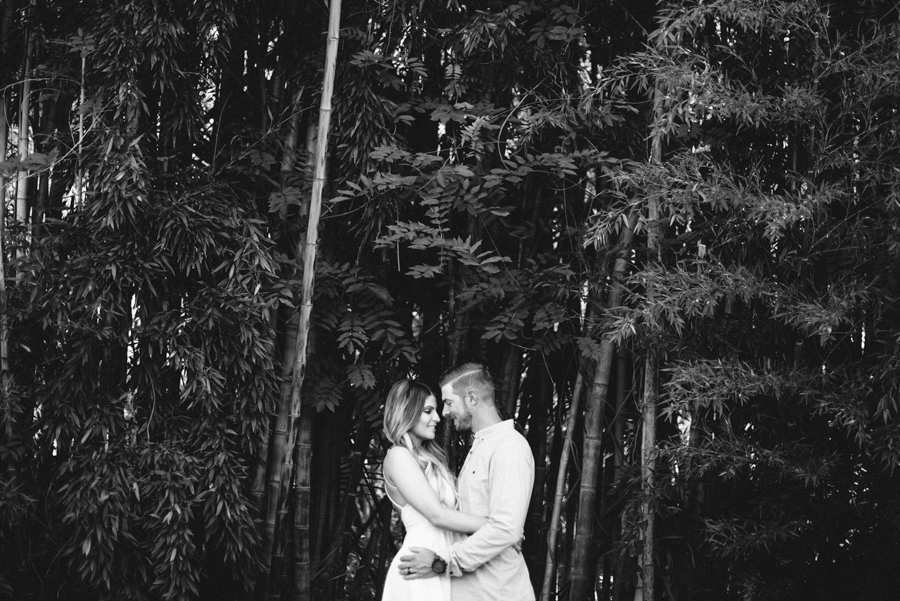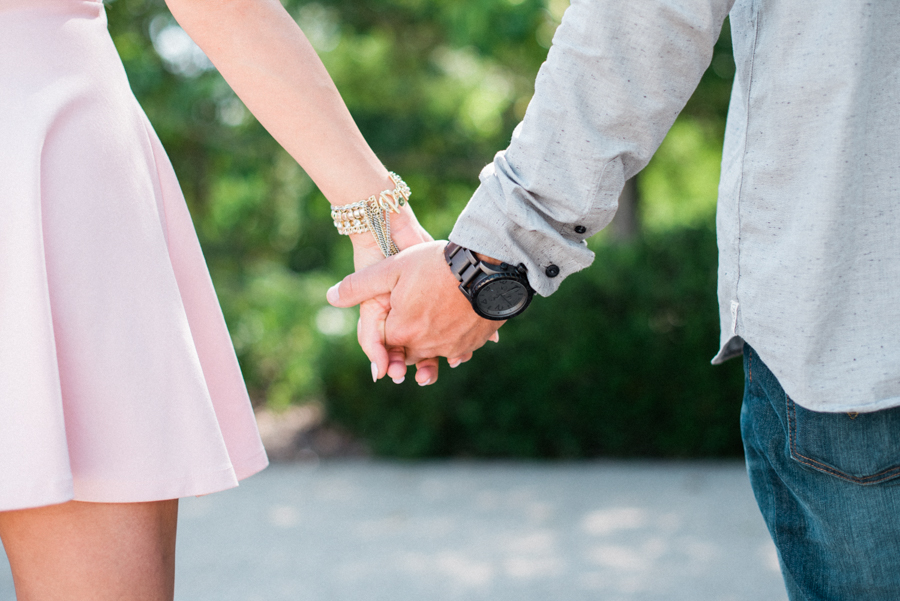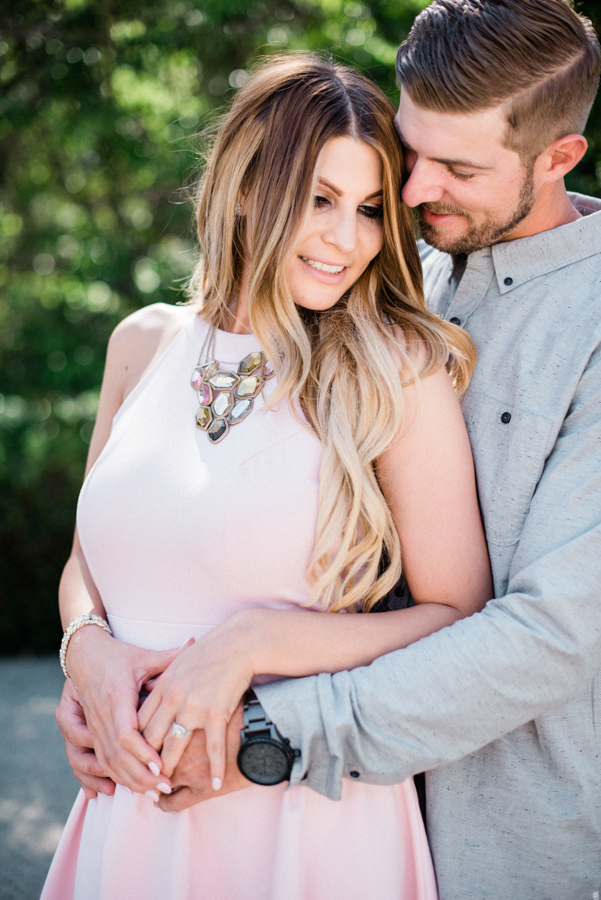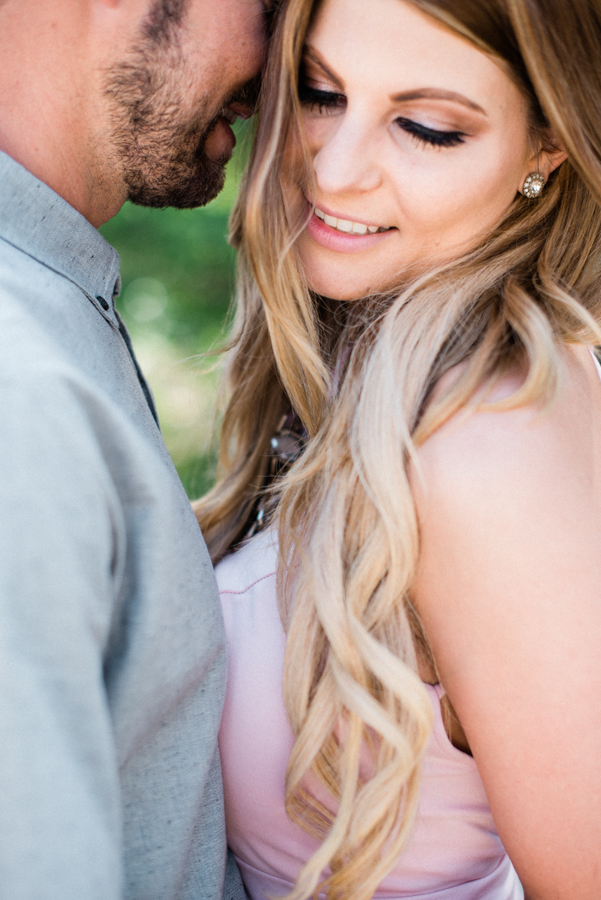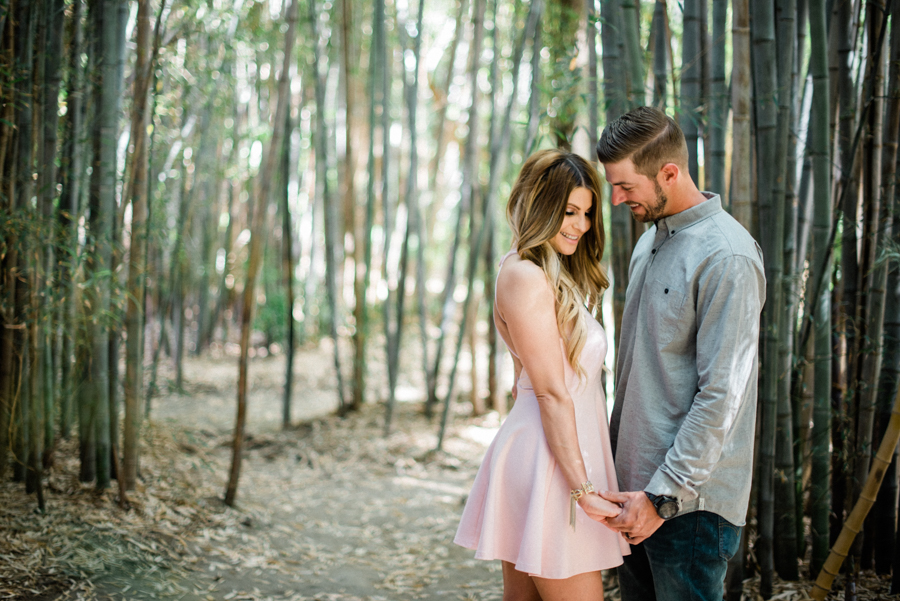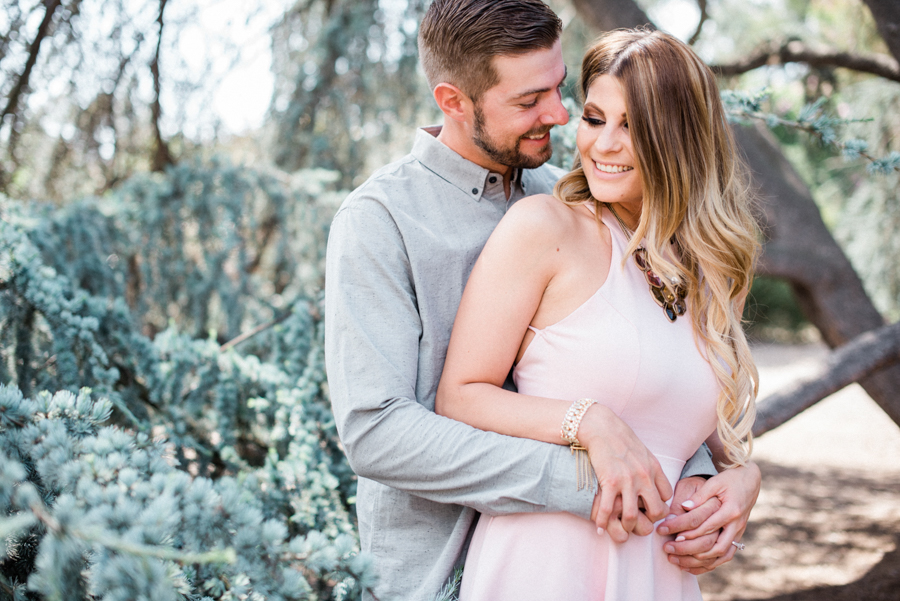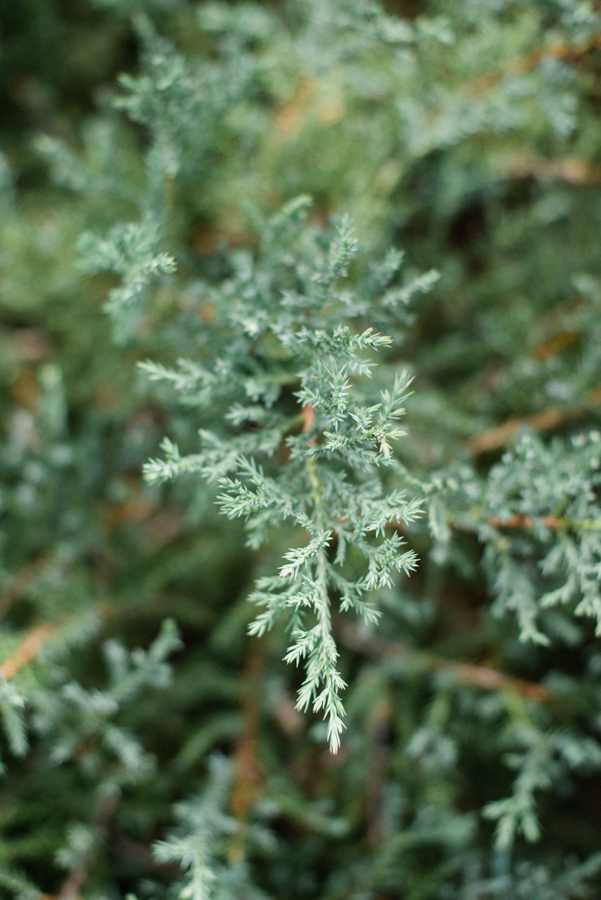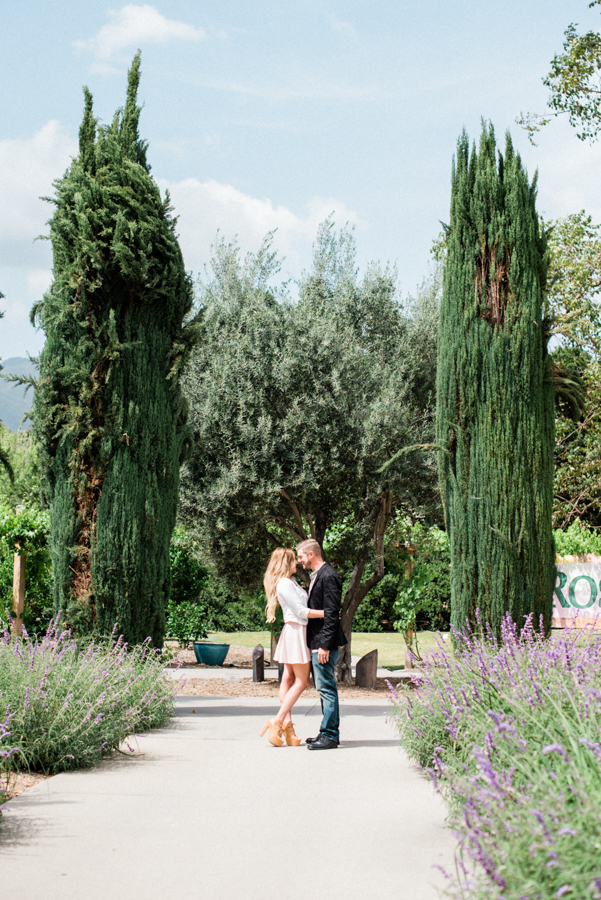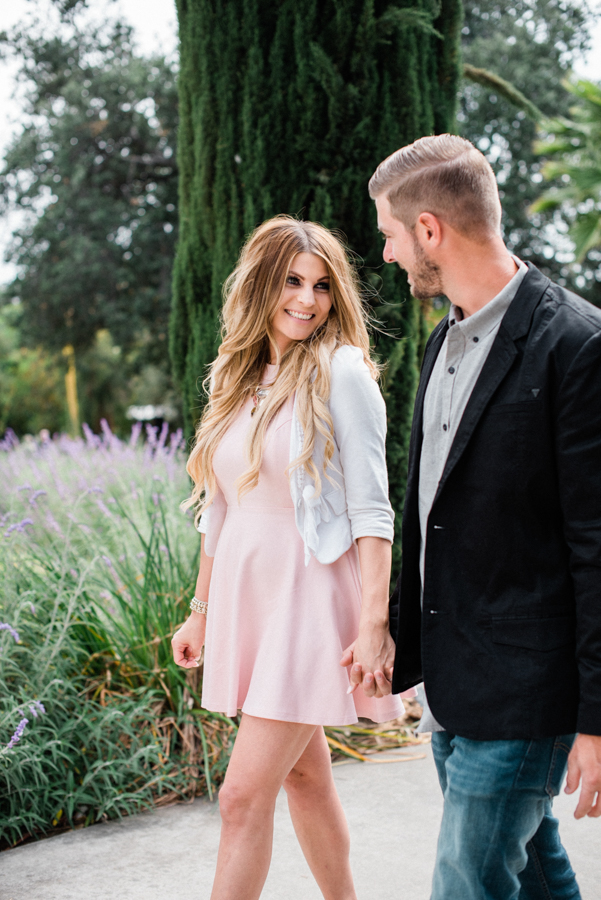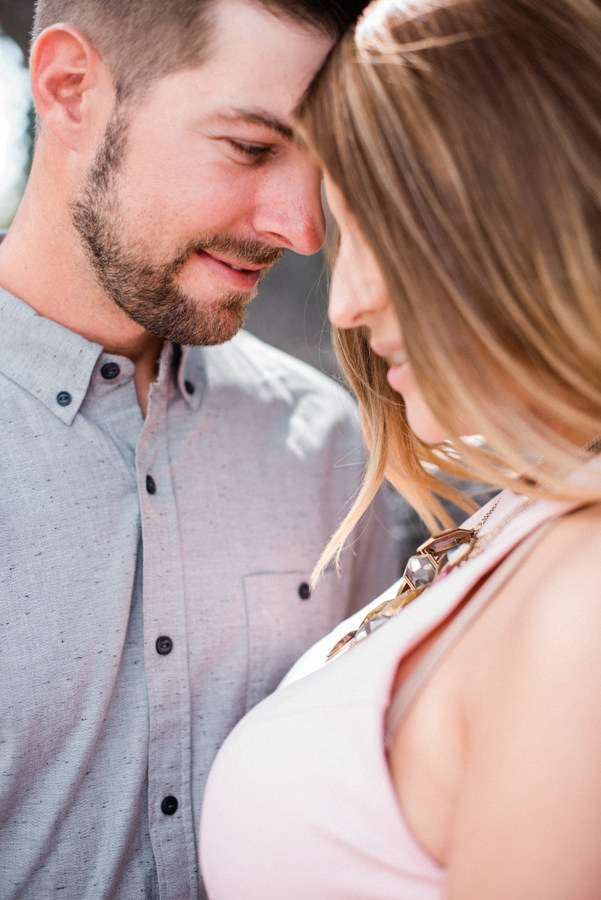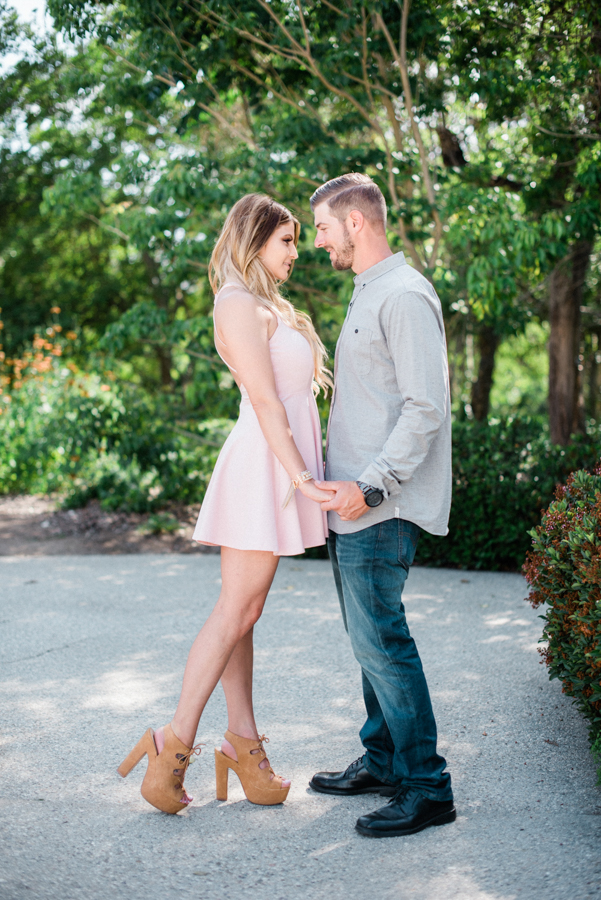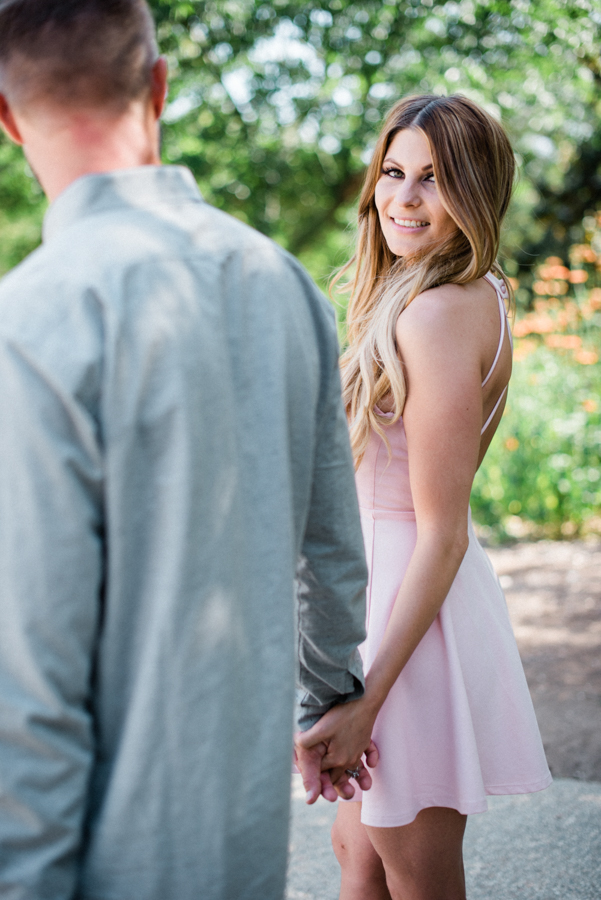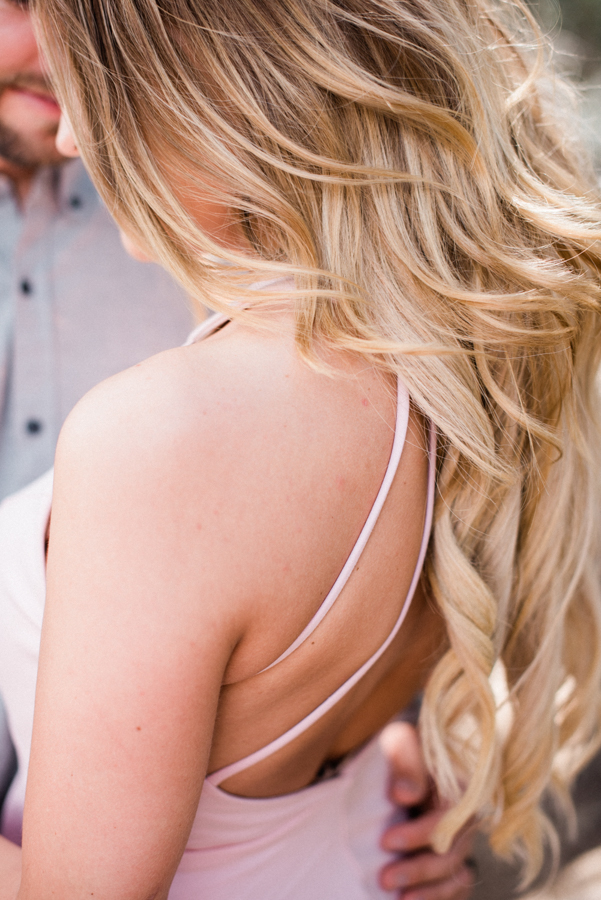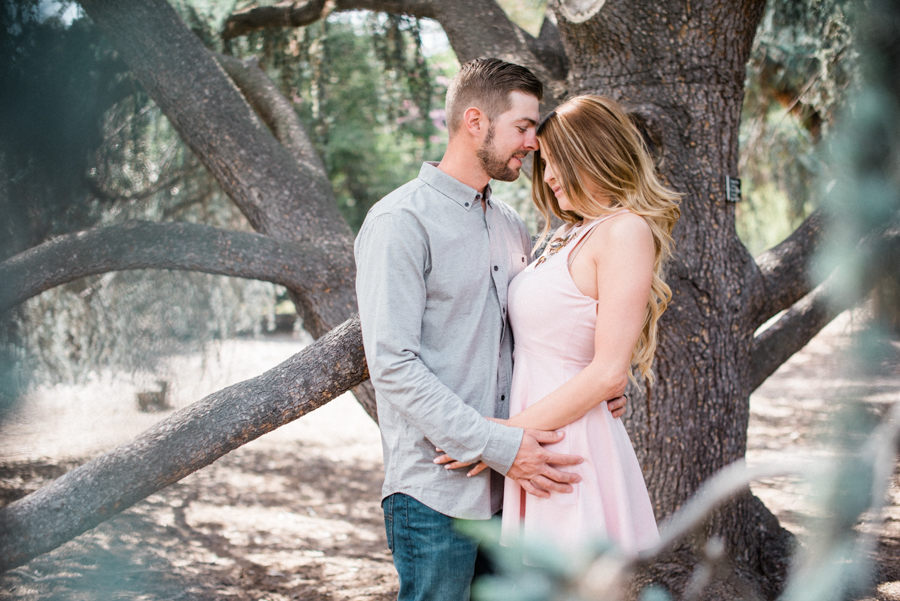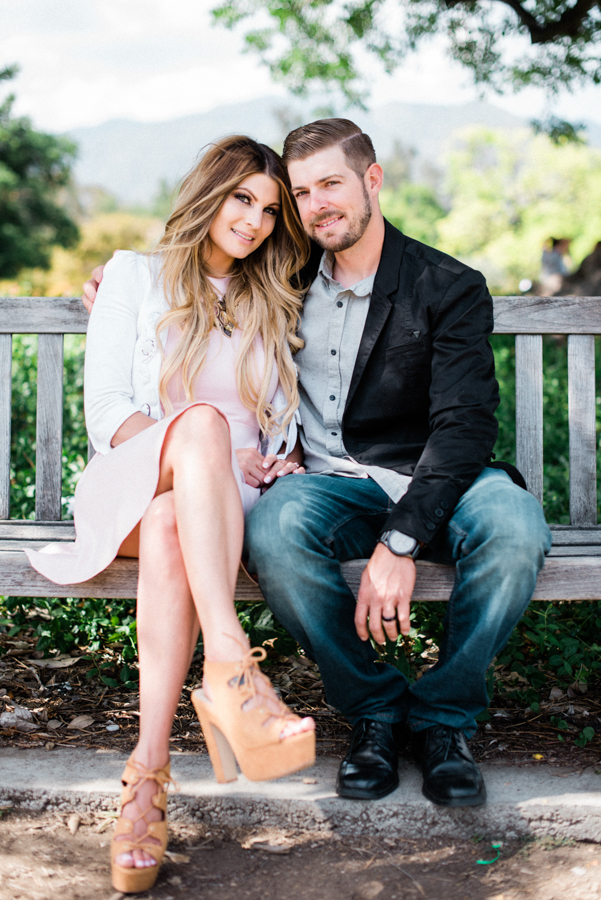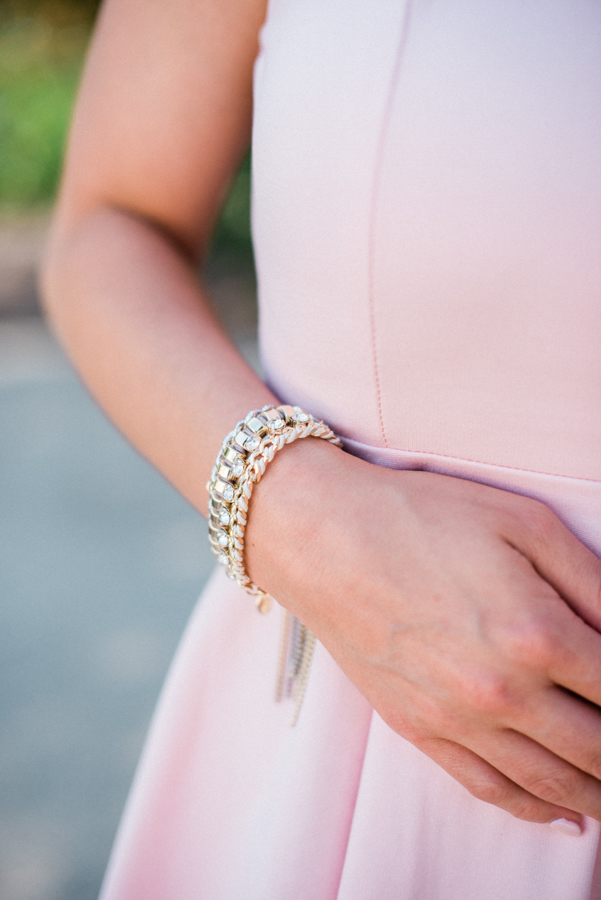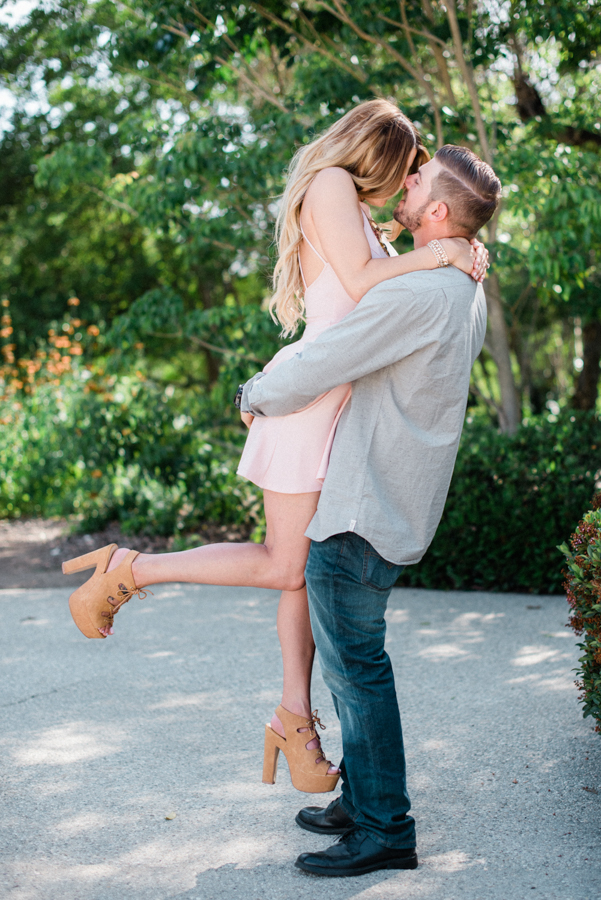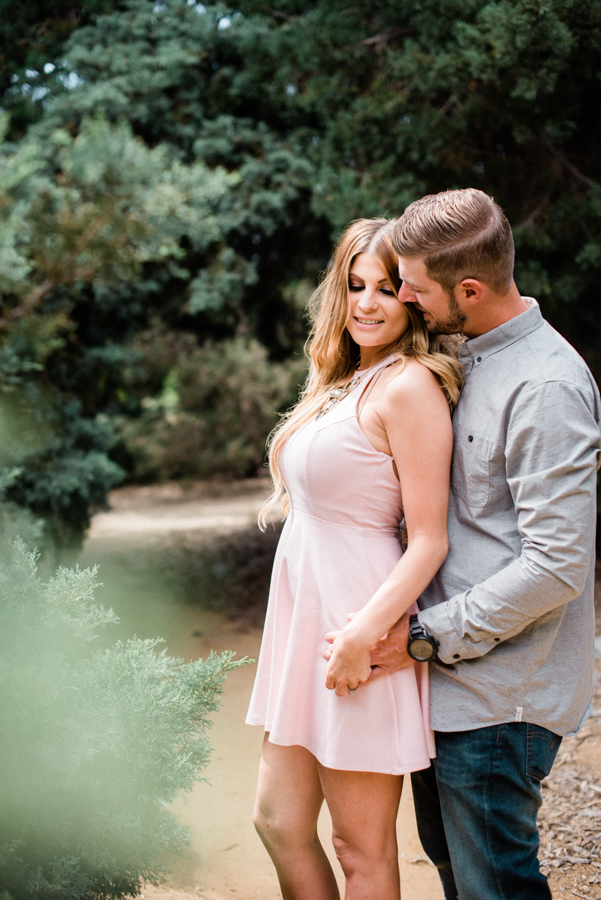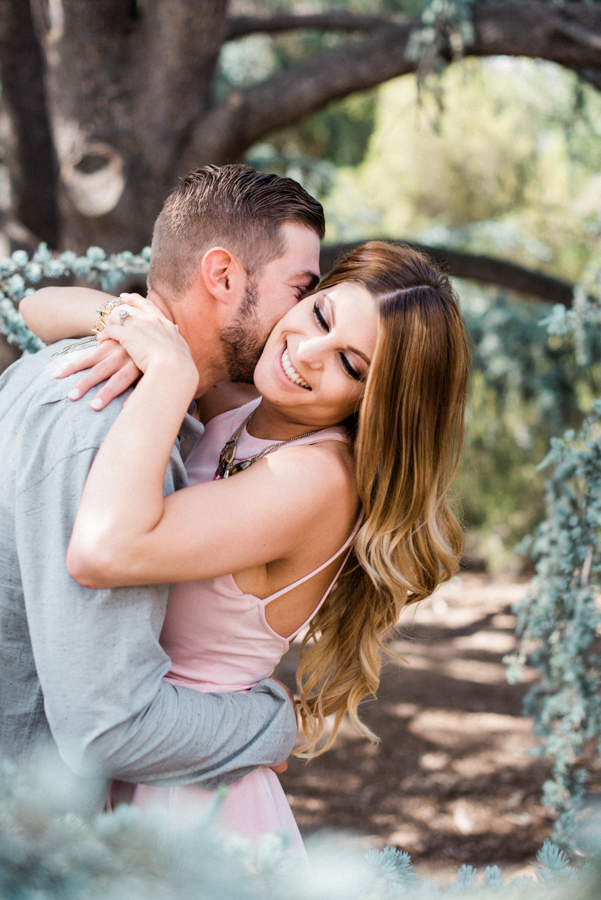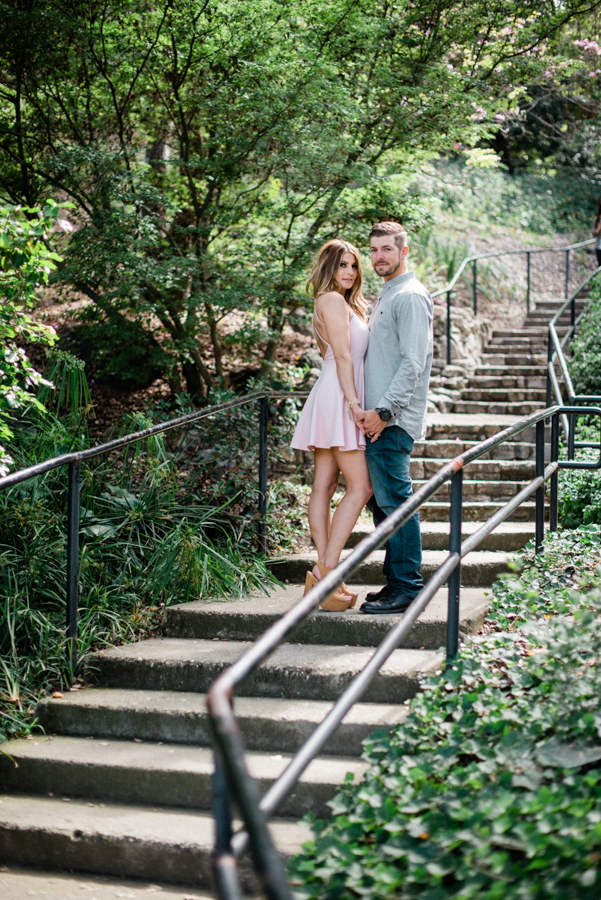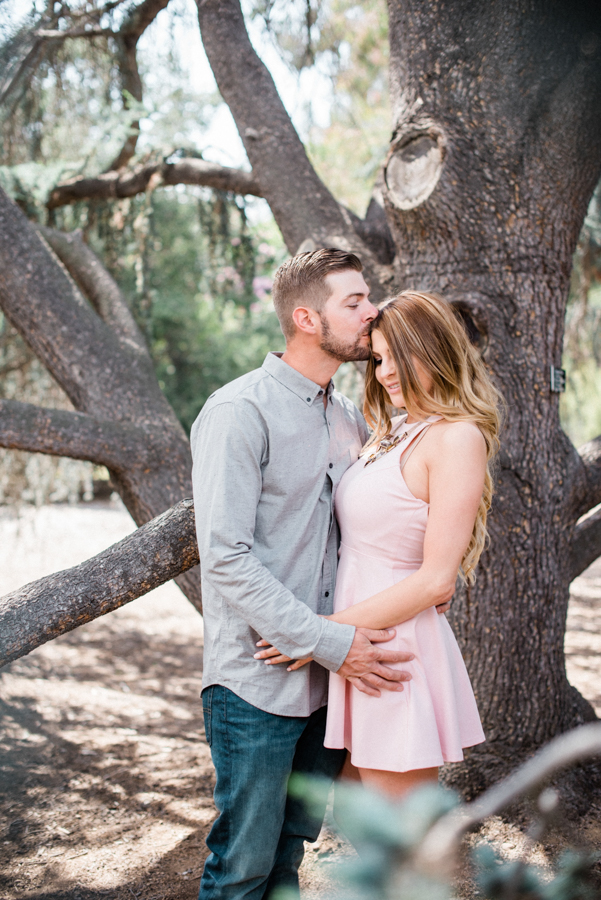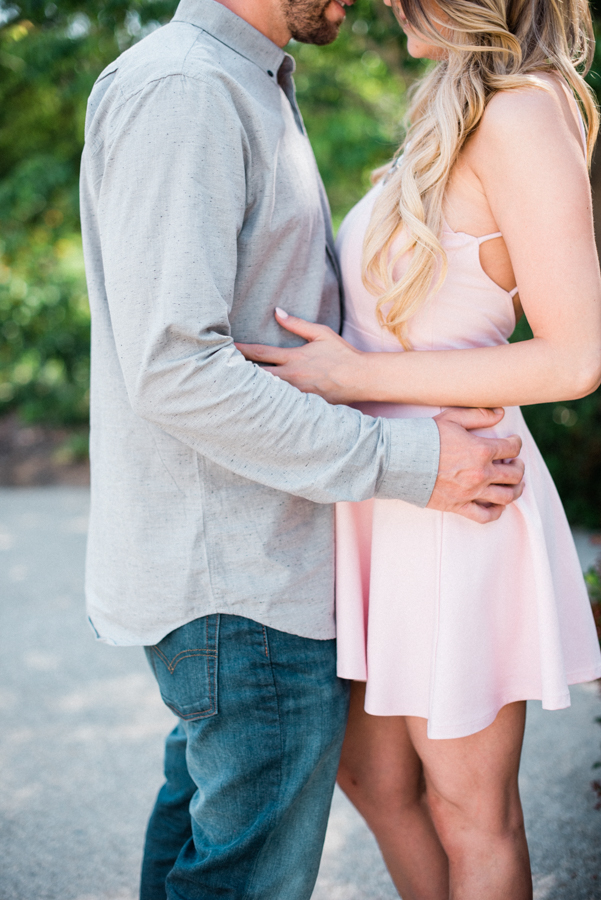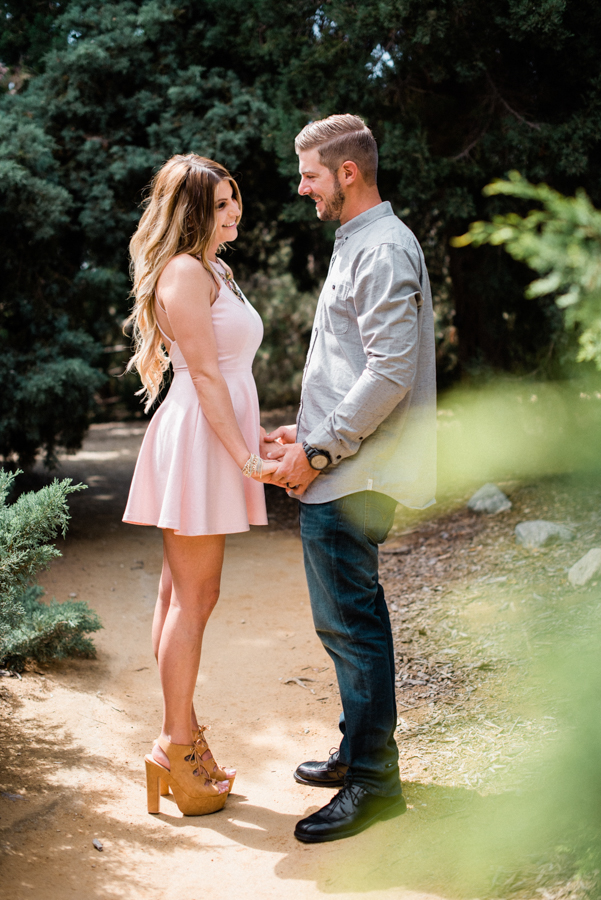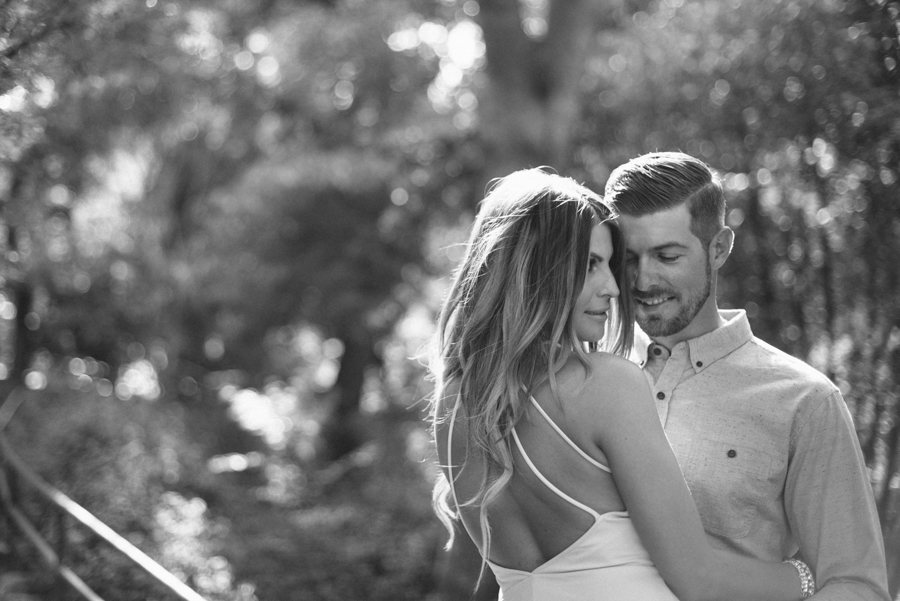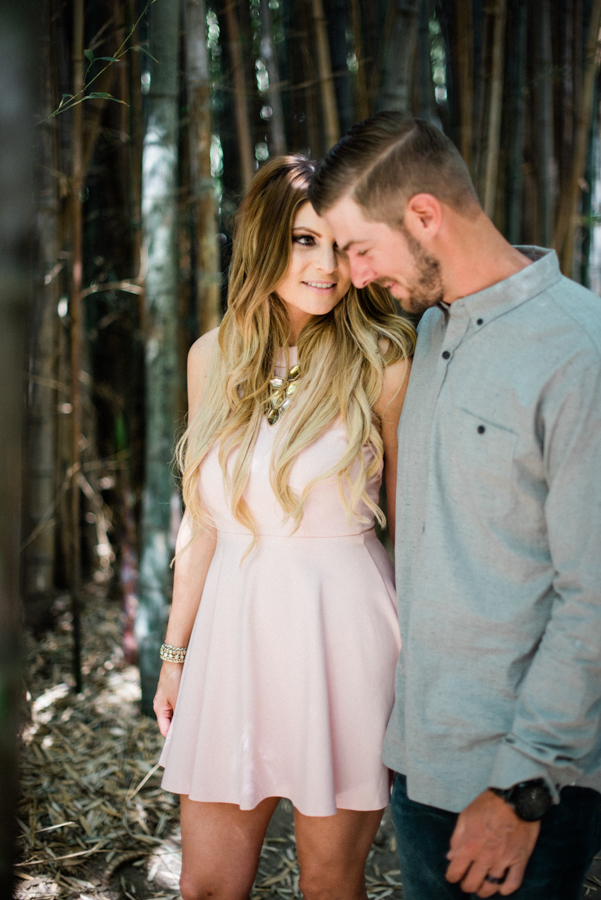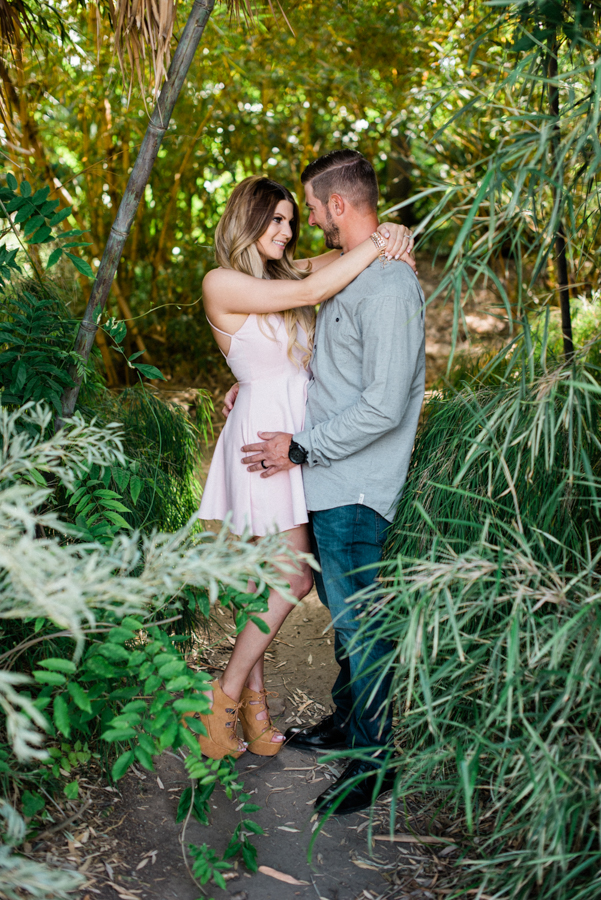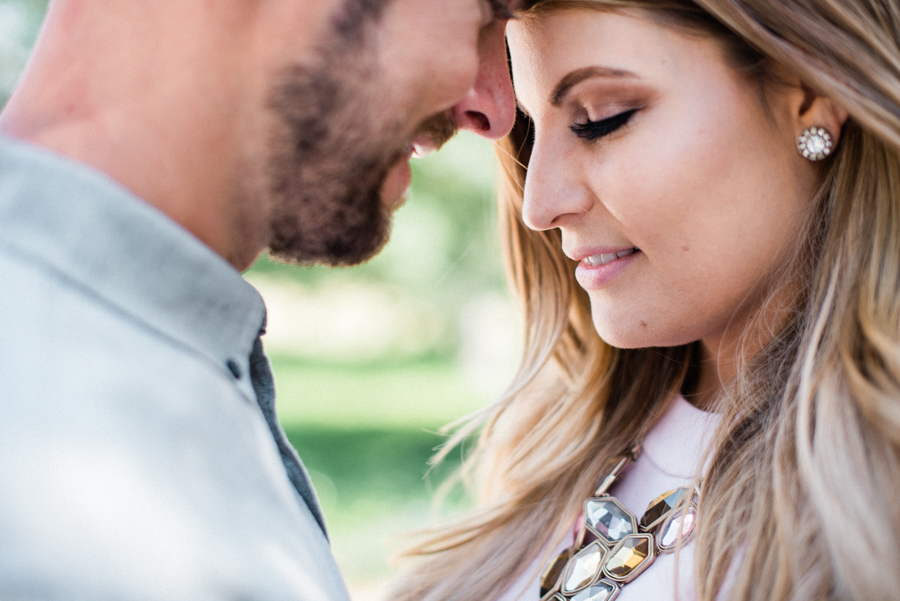 Houston Engagement Photographer
Take a look at this recent session I had with a wonderful couple named Monica & Corey. Joining them for their engagement, it was great to see the love that these two shared! Being together for two years and finding a way into each other's lives with the help of fate, I knew that there had to be a reason that they were together. With smiling faces and phenomenal chemistry, I was sure that there would be many more years and adventures to follow!
Click HERE to see their wedding photos!
Read our Yelp Reviews HERE.