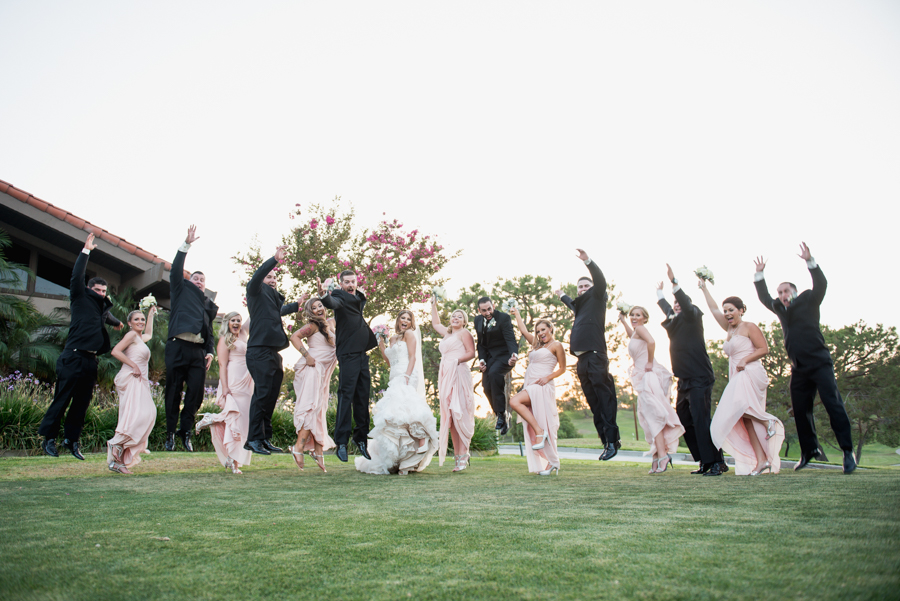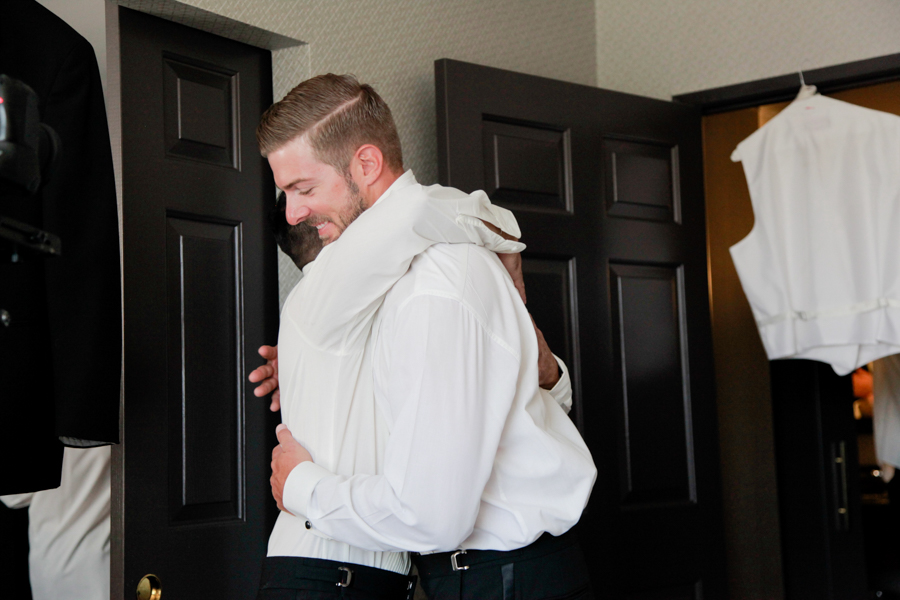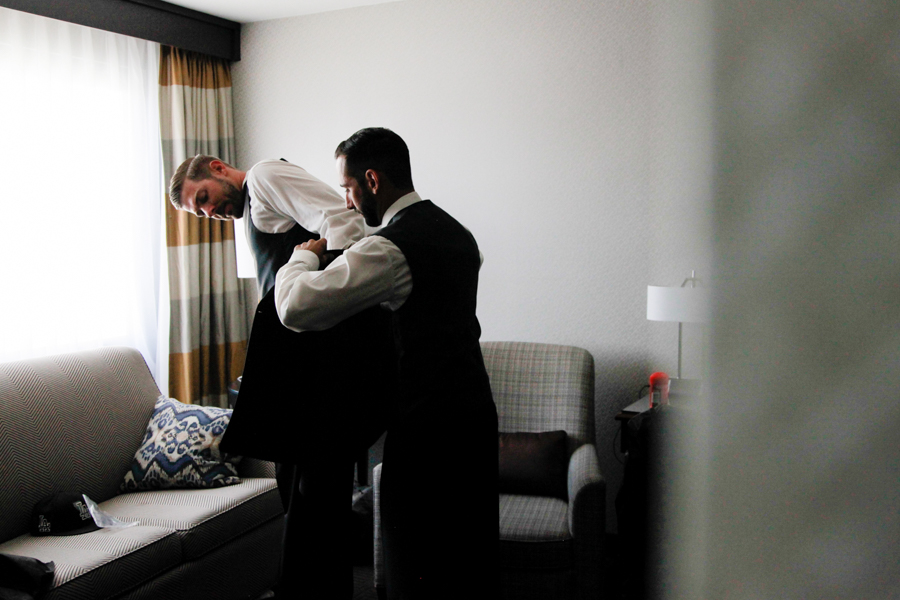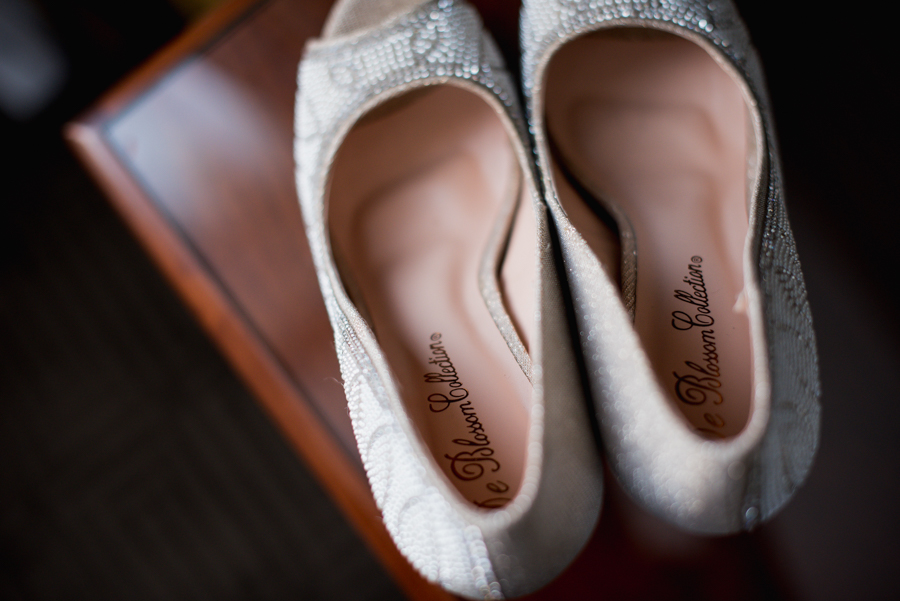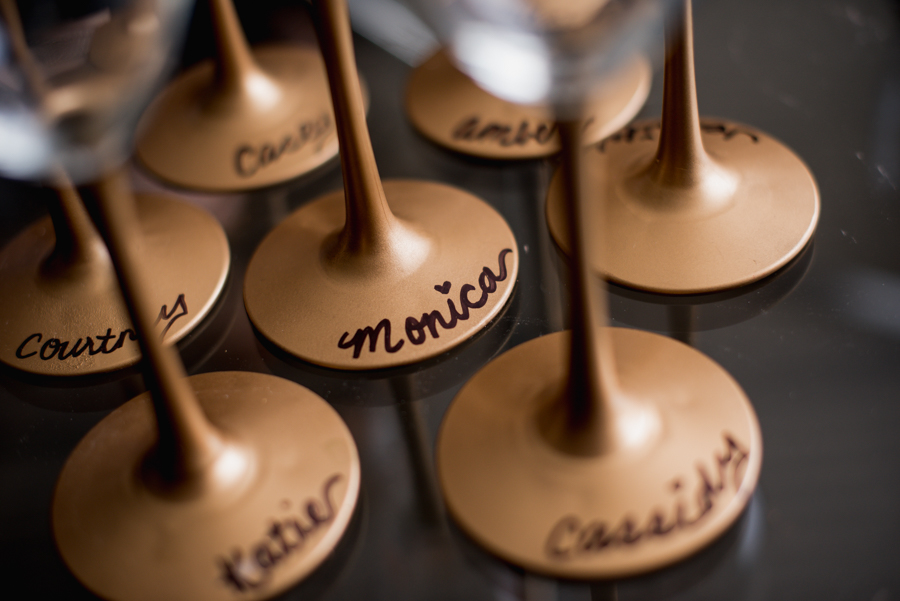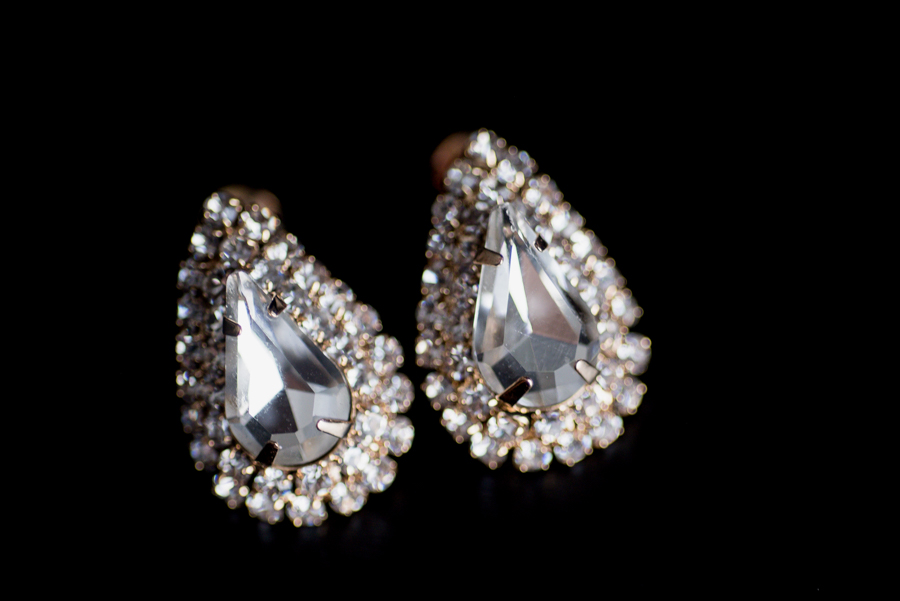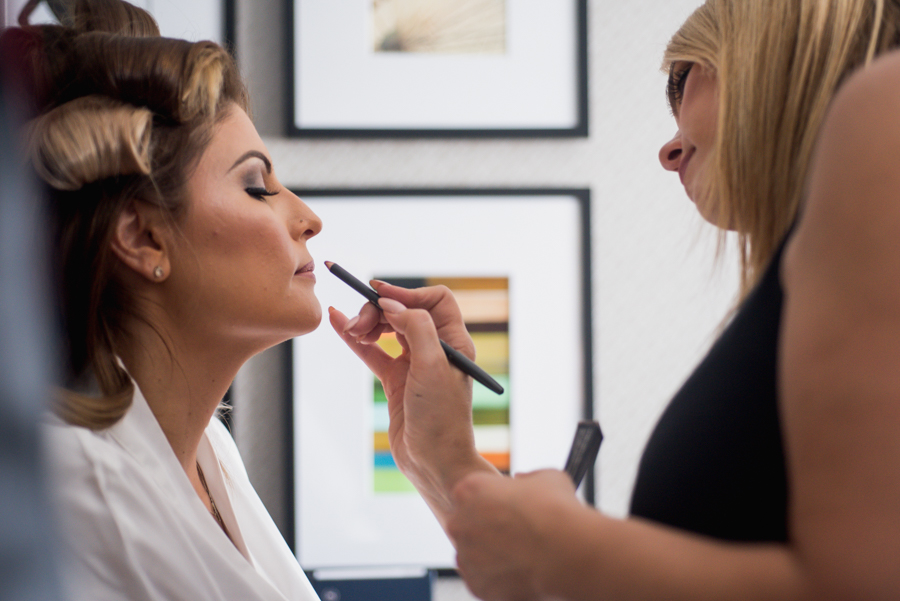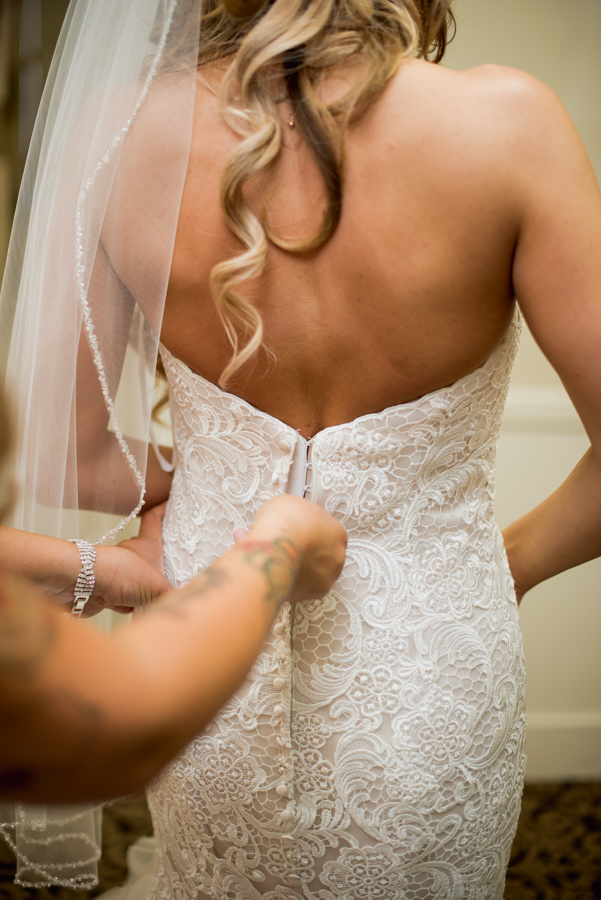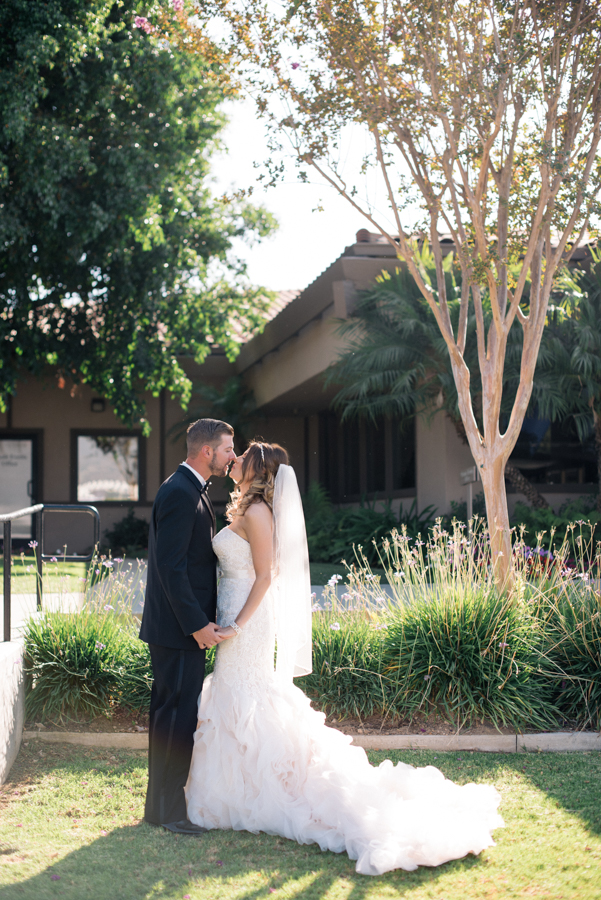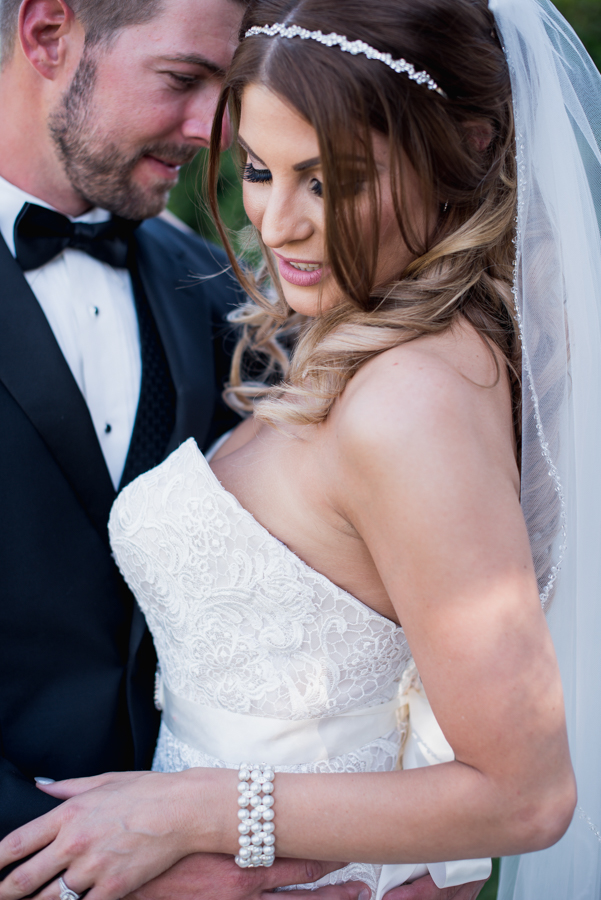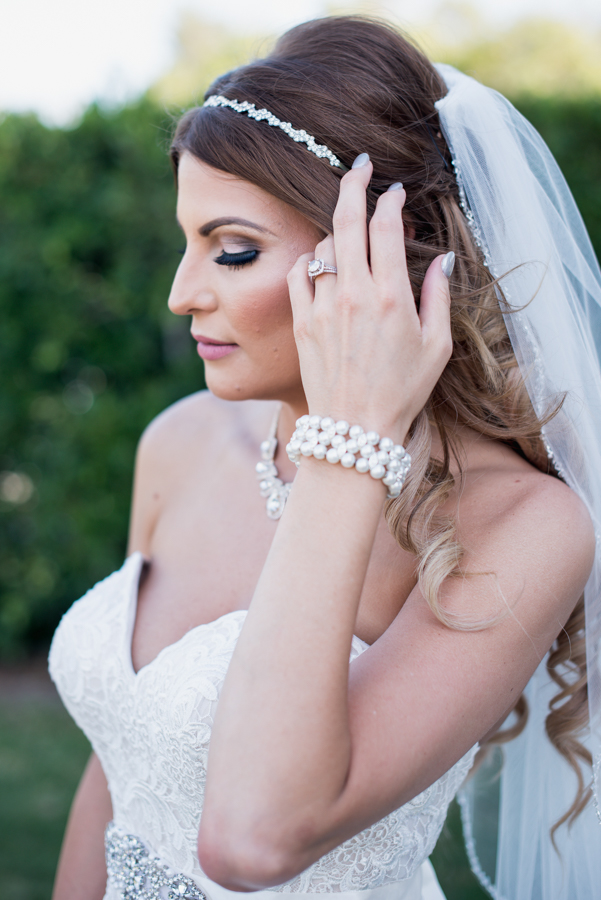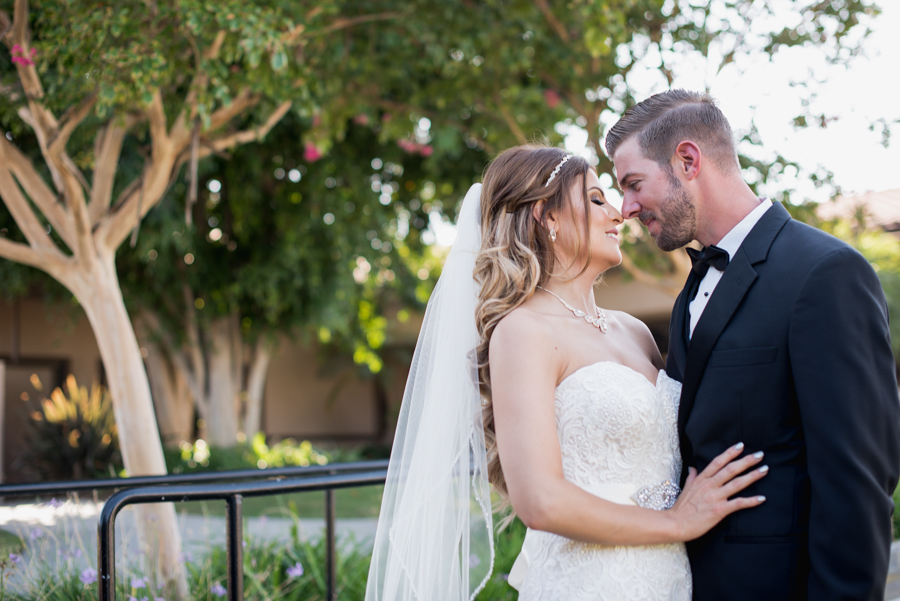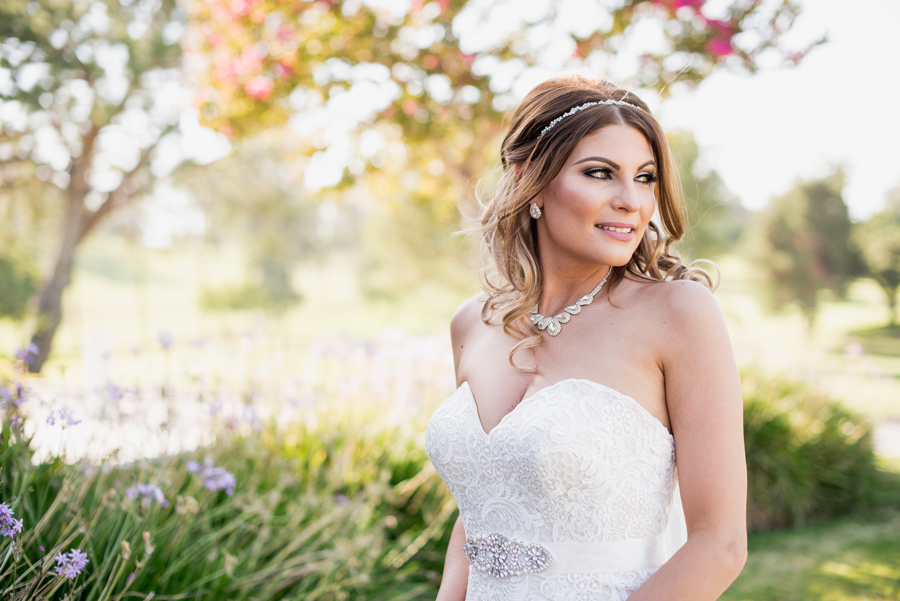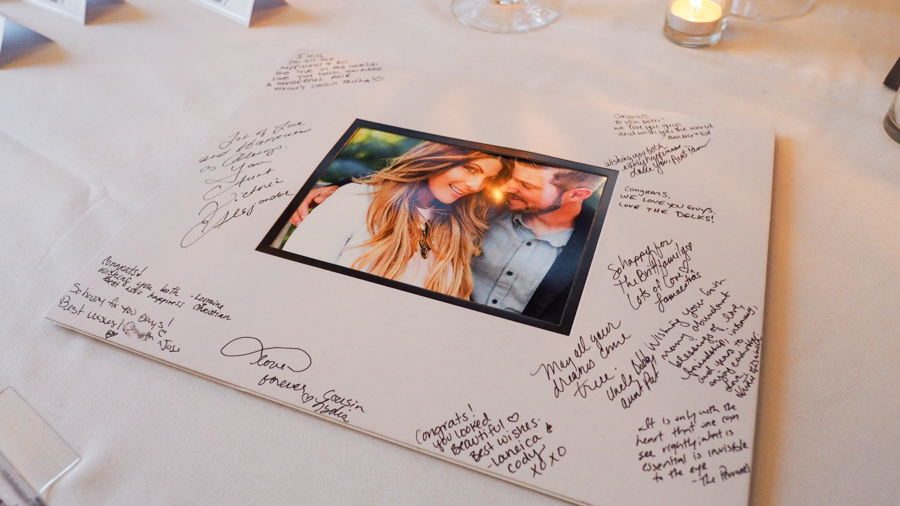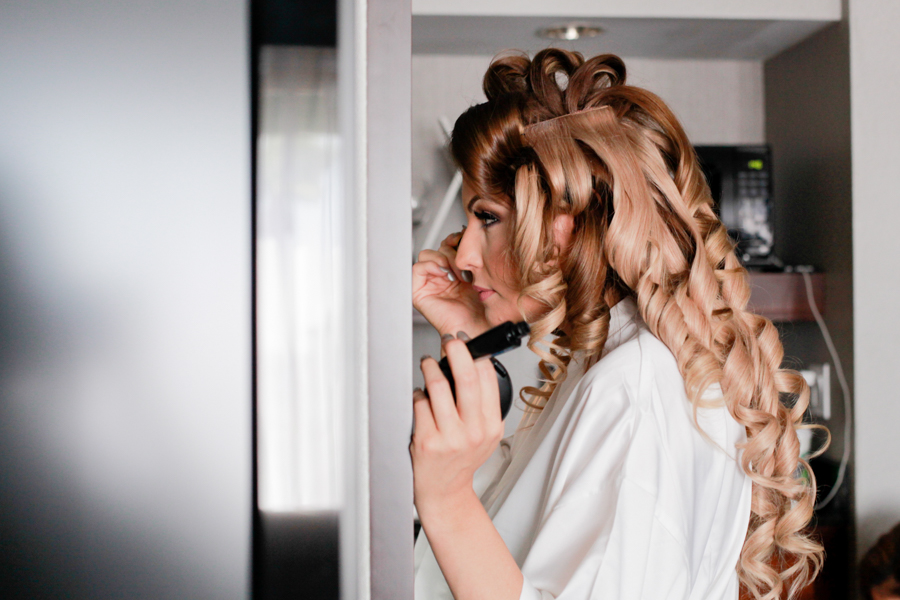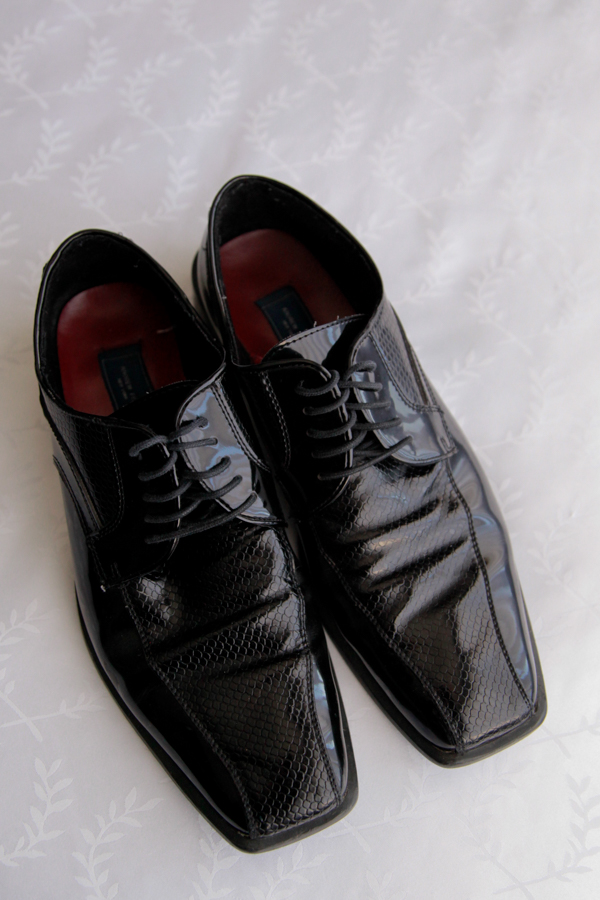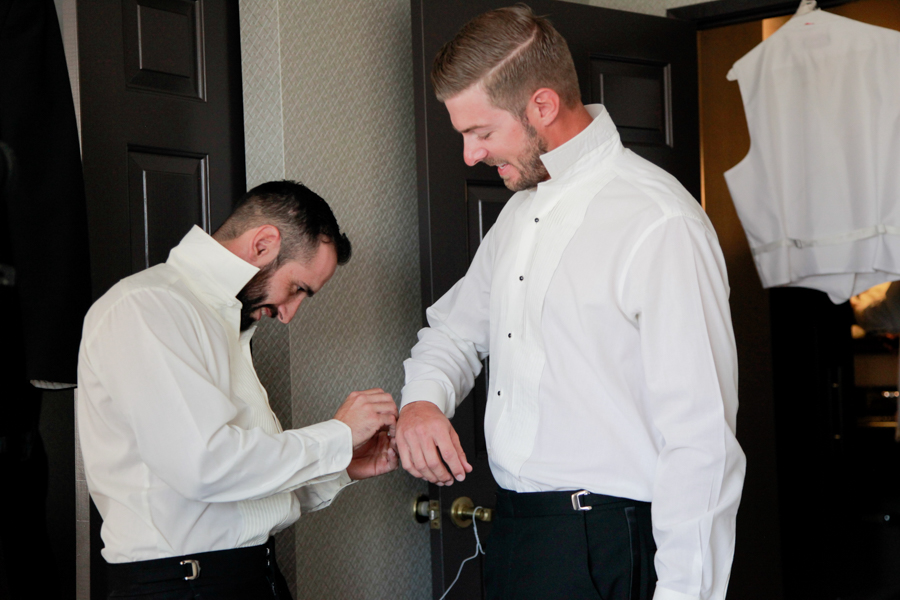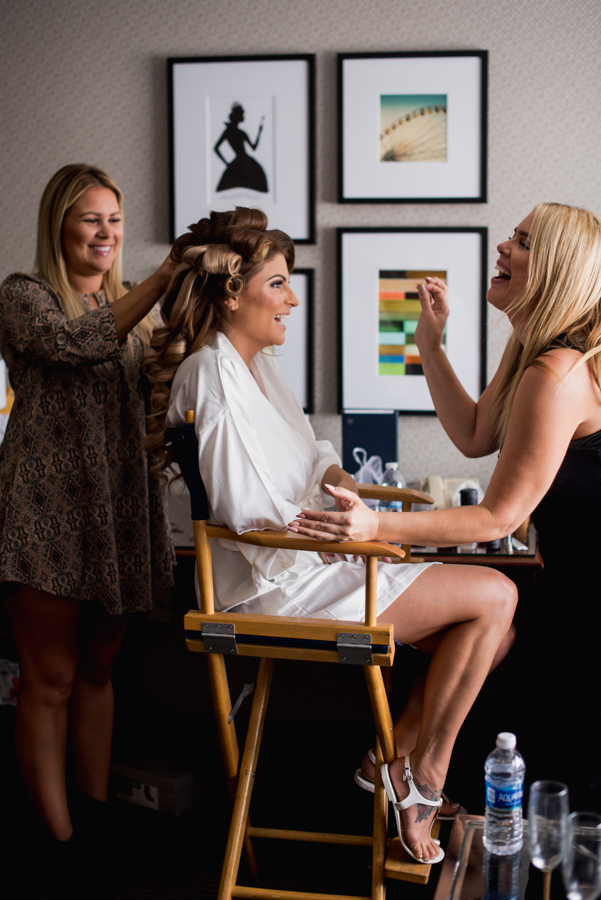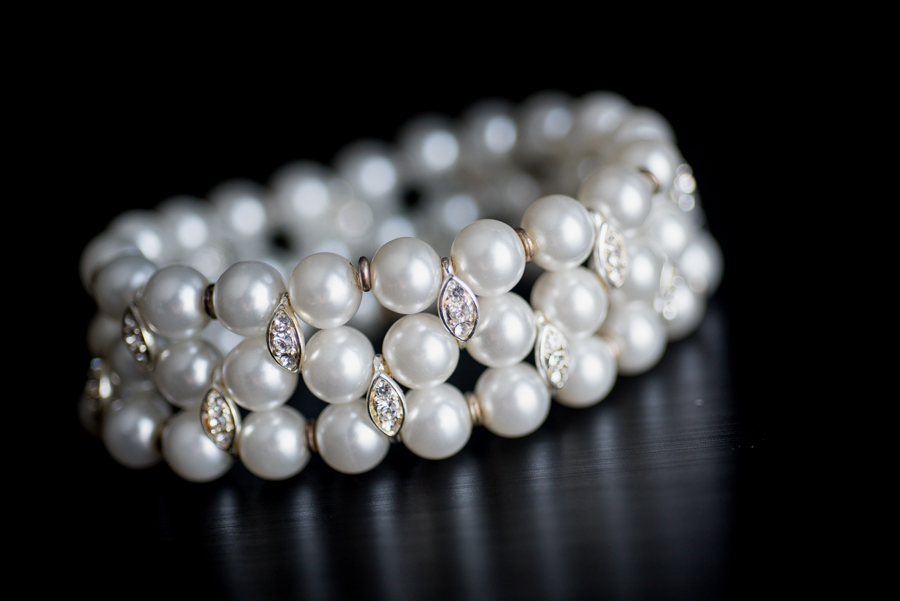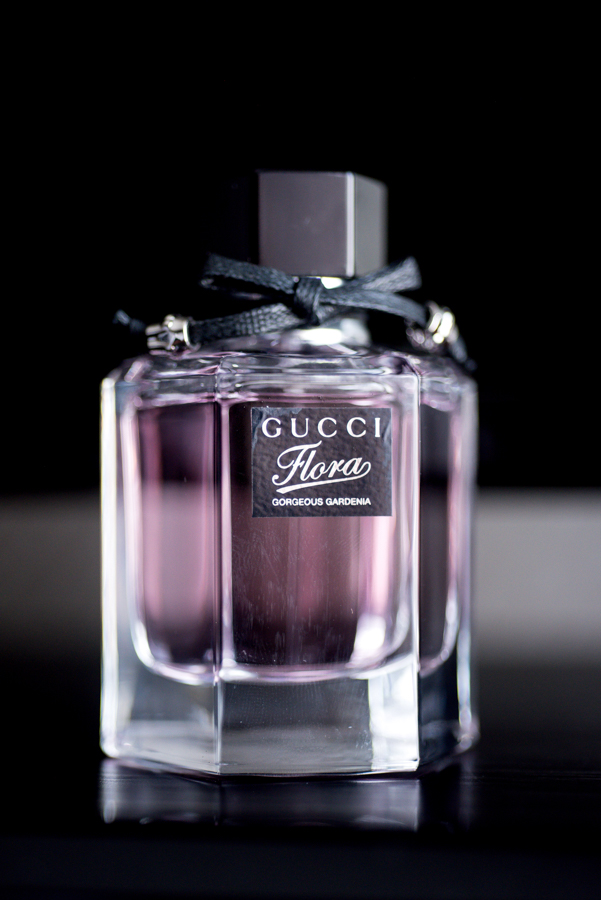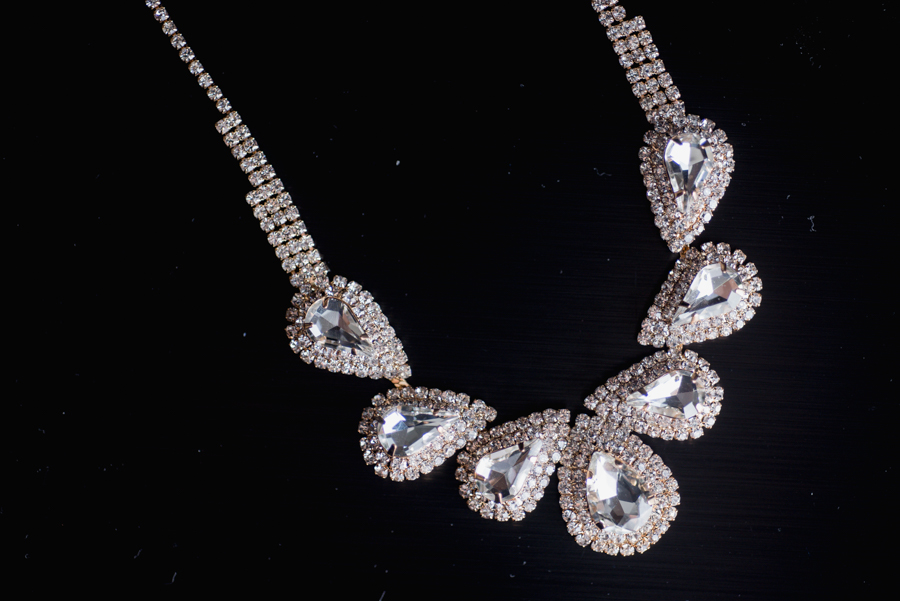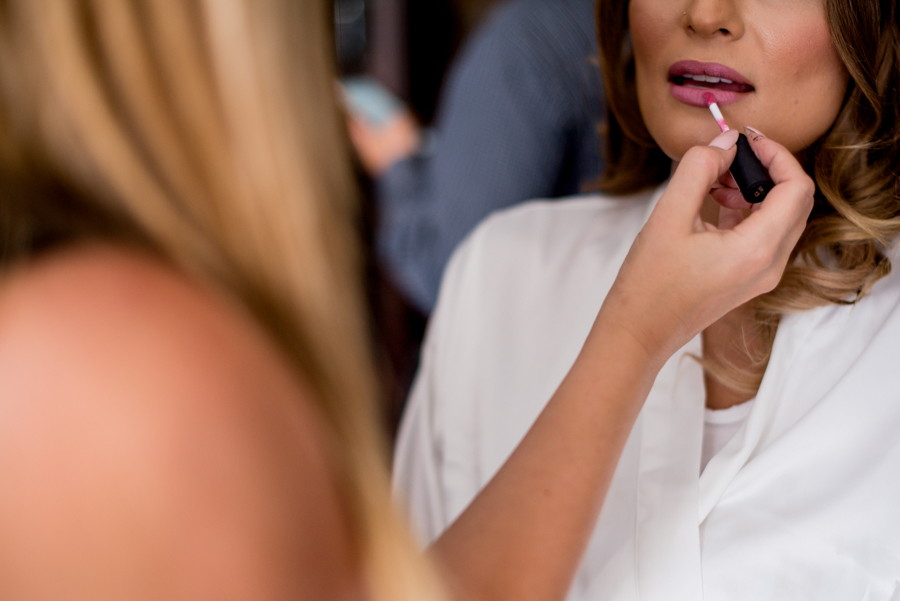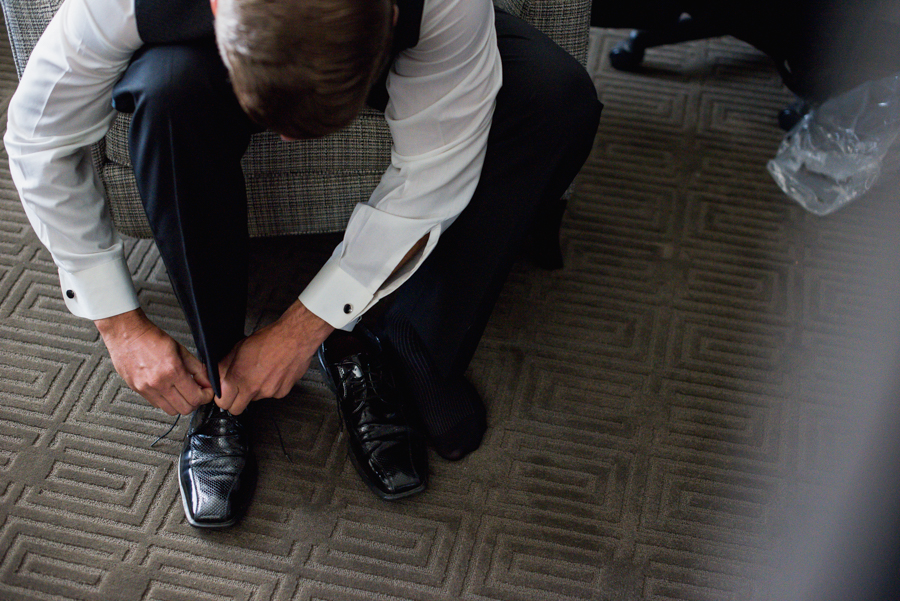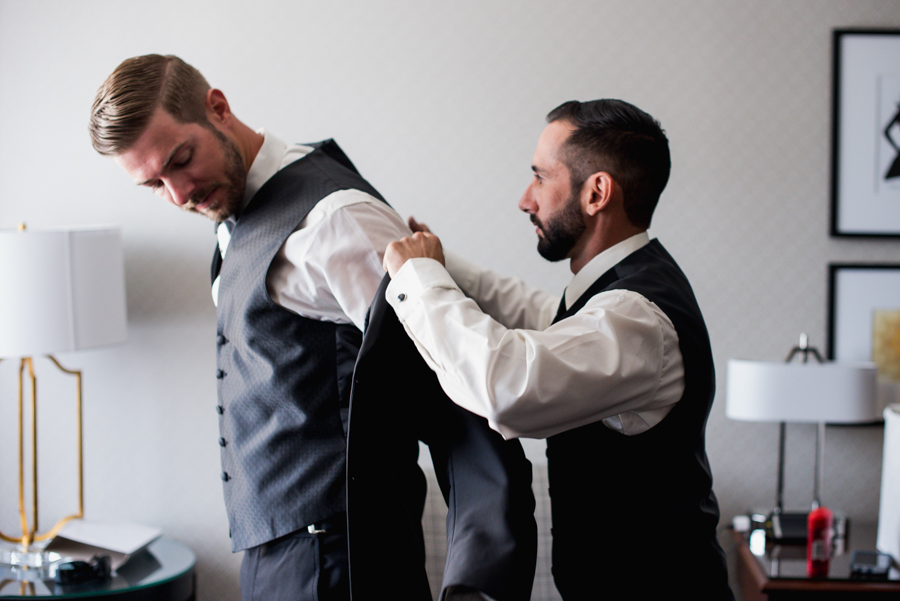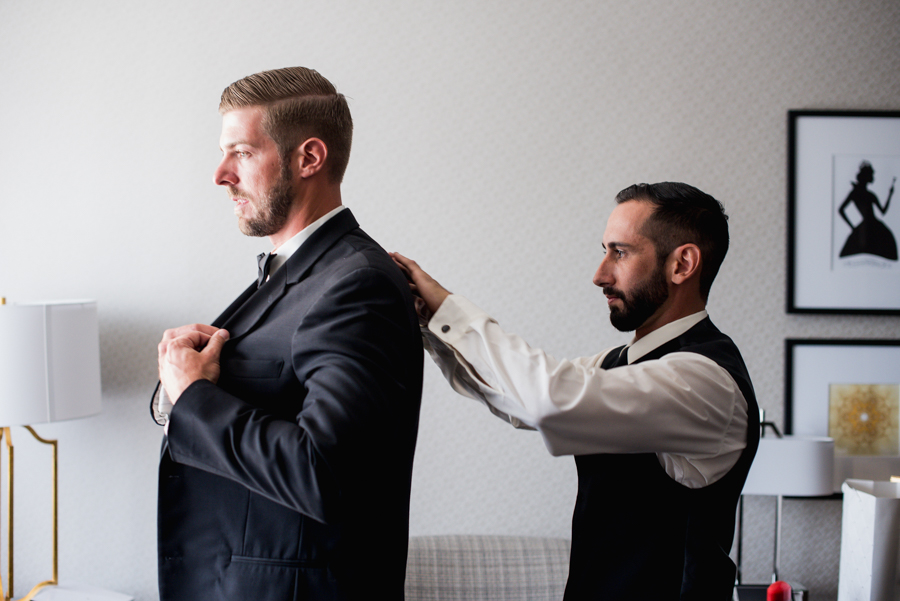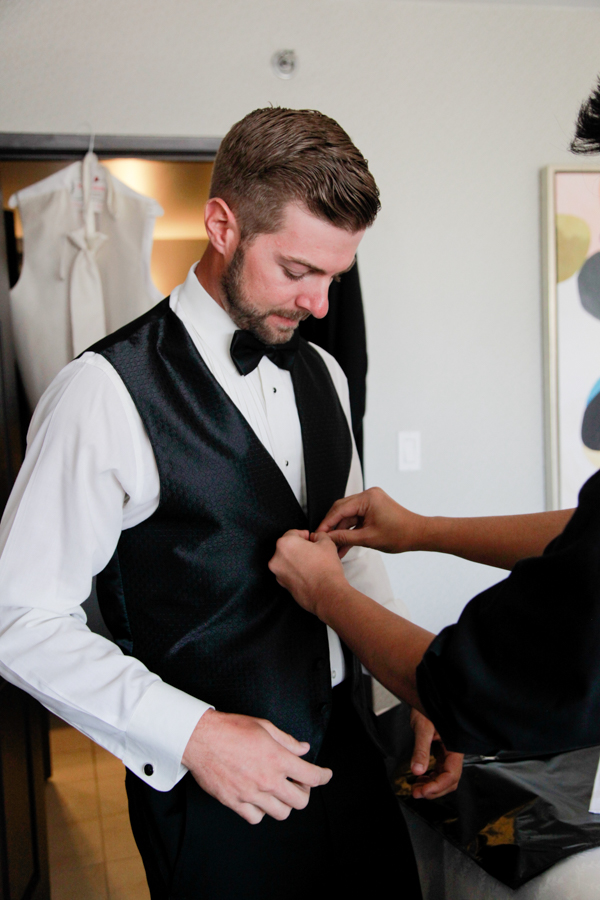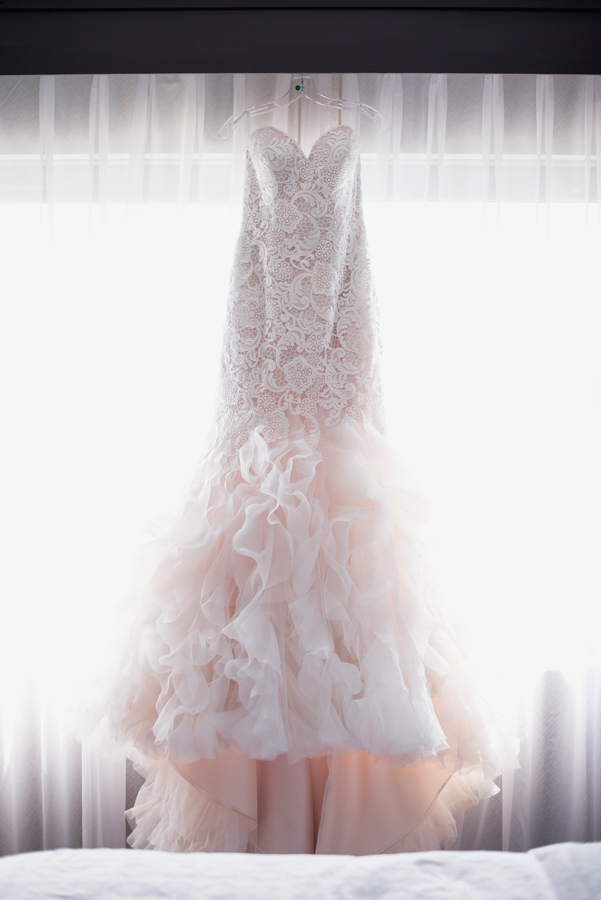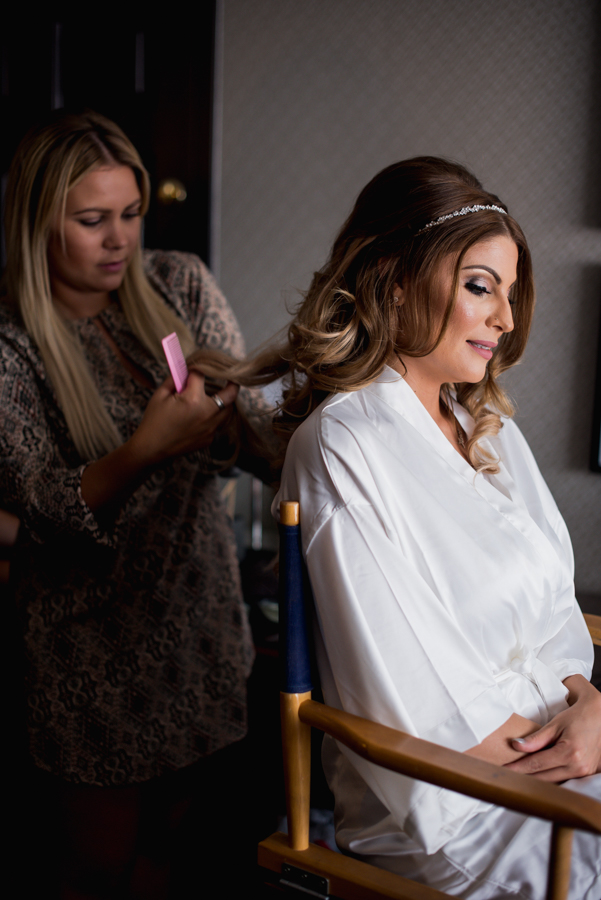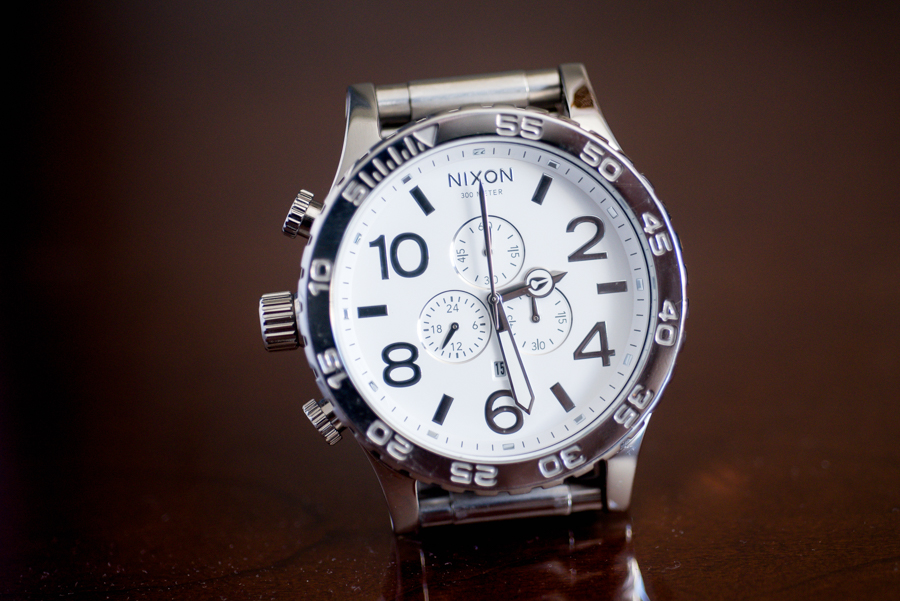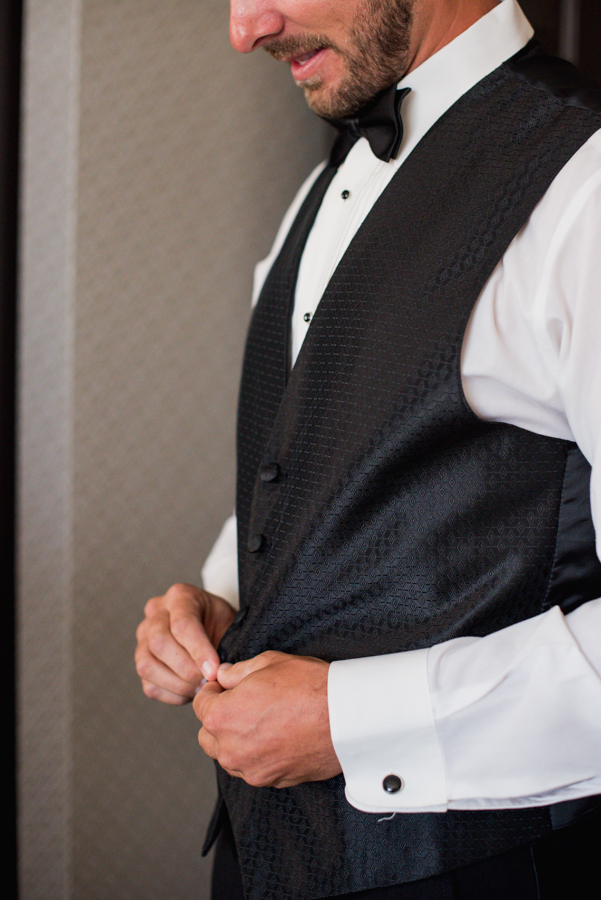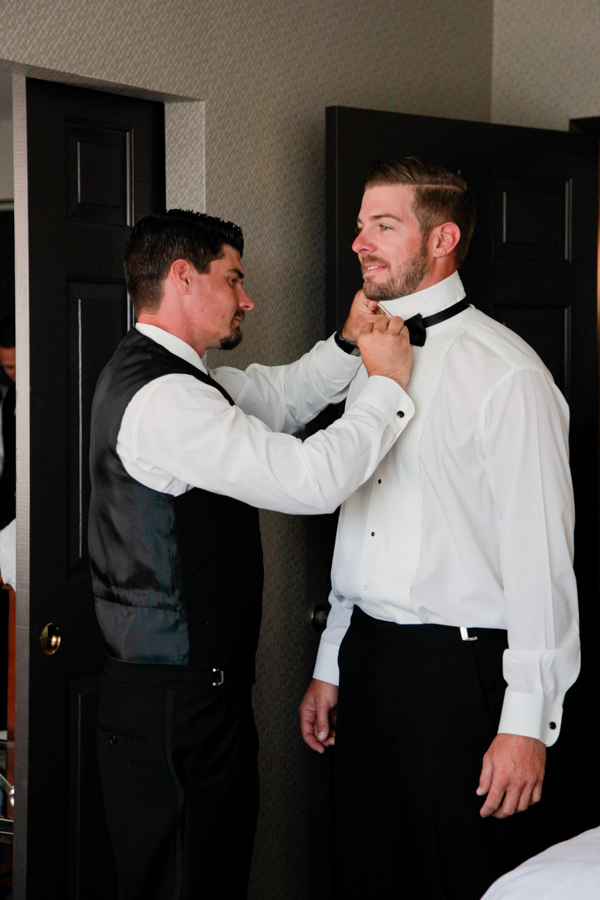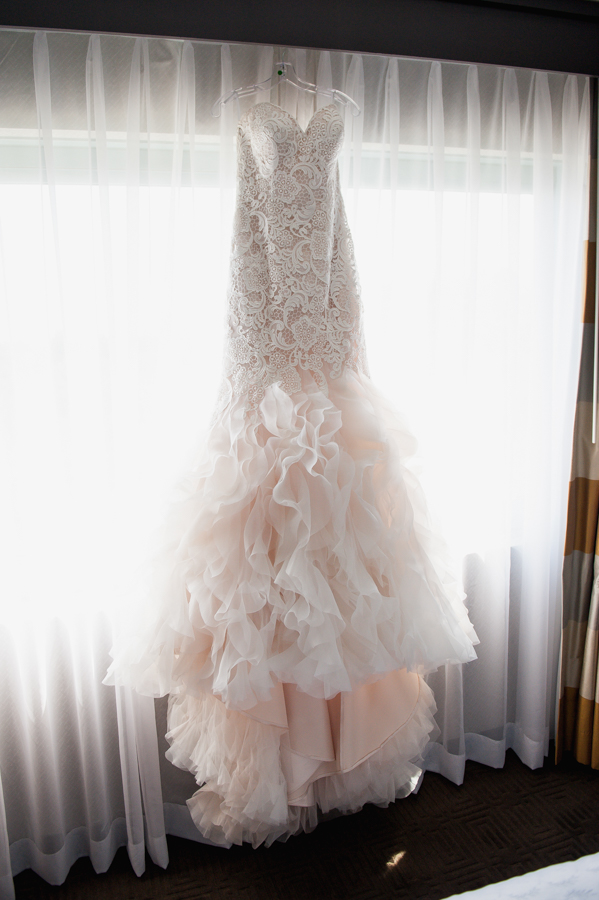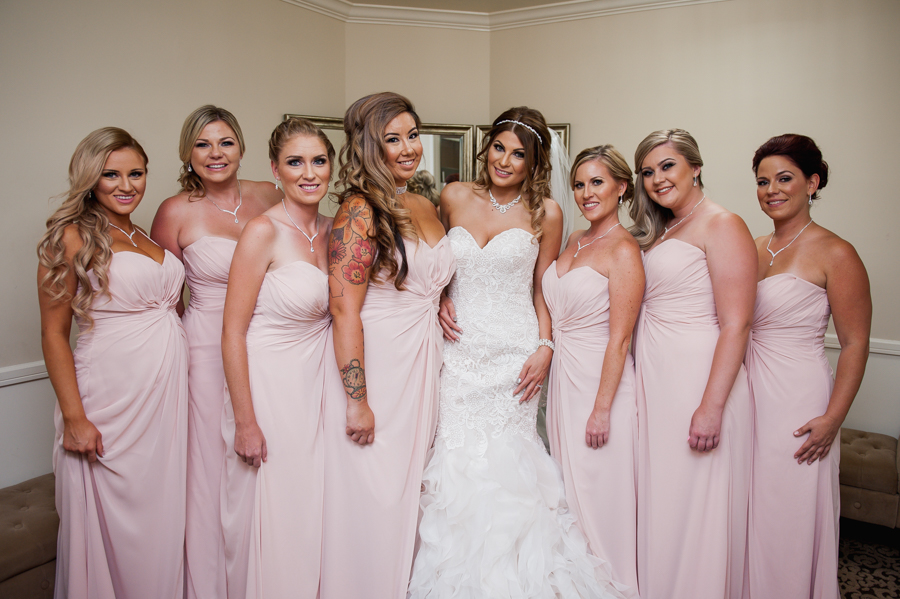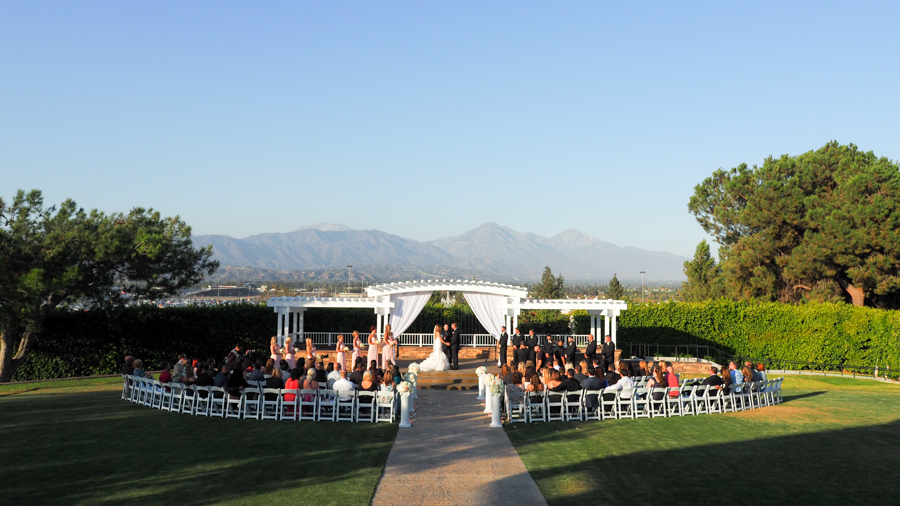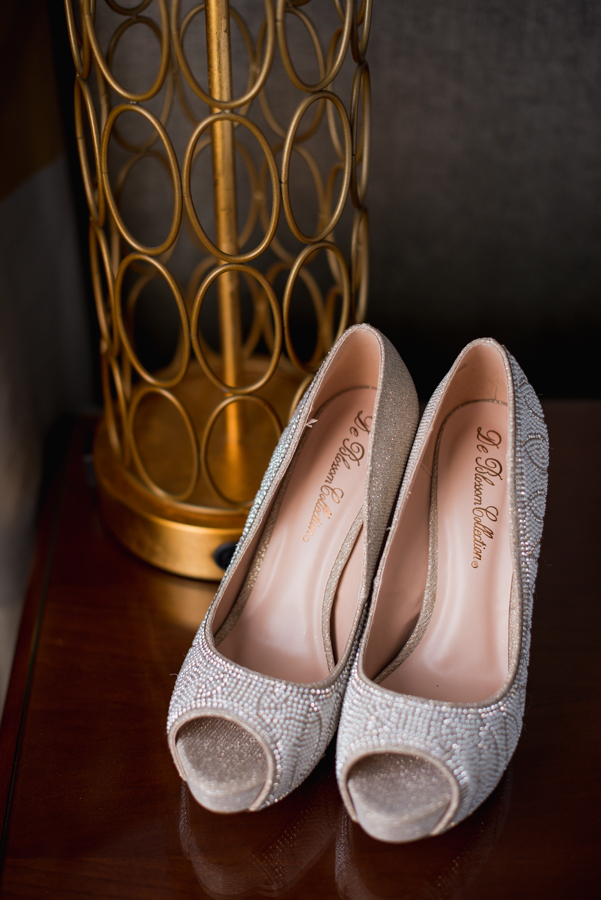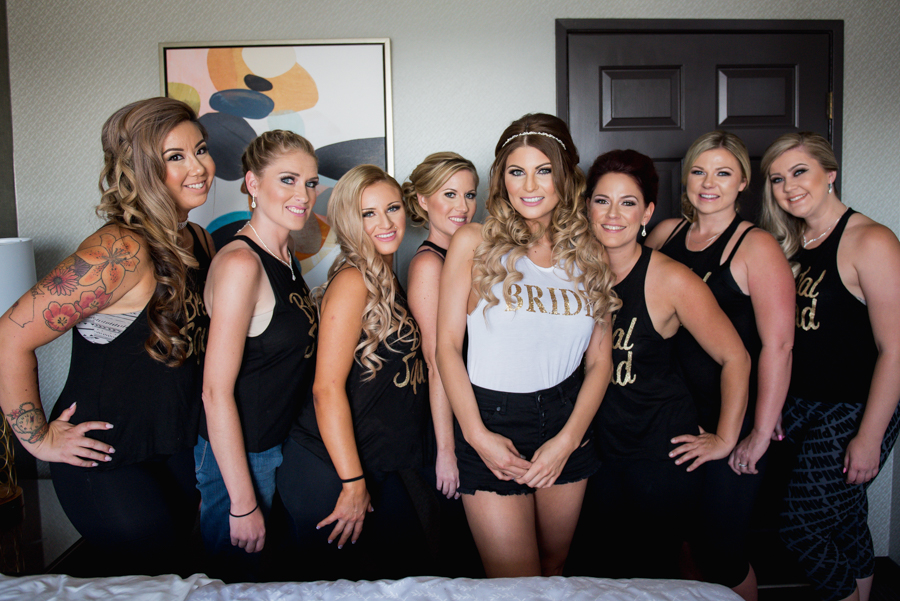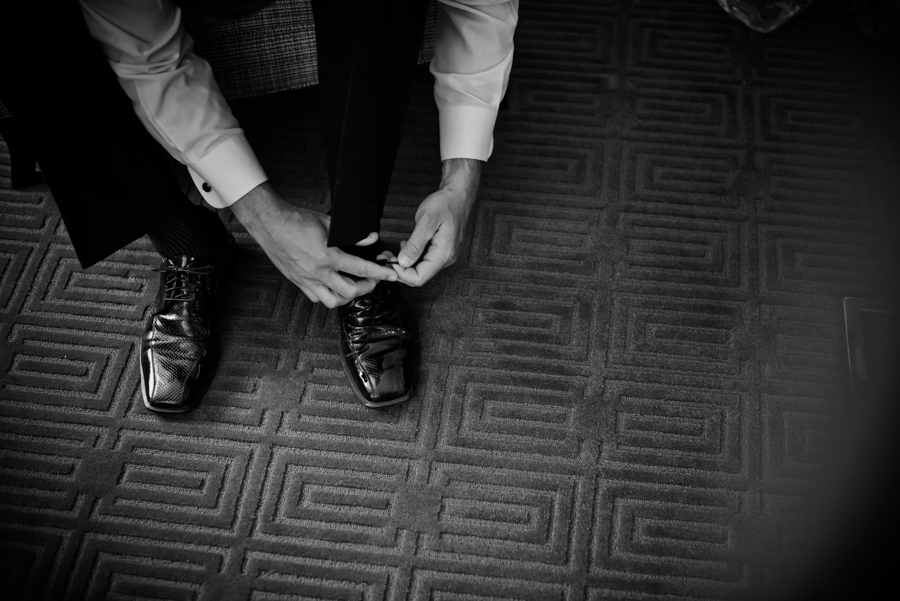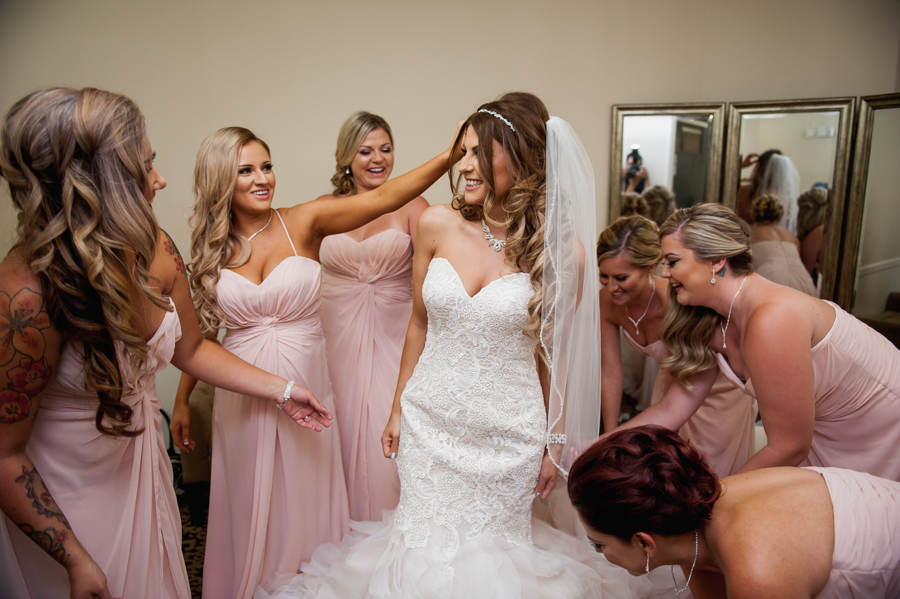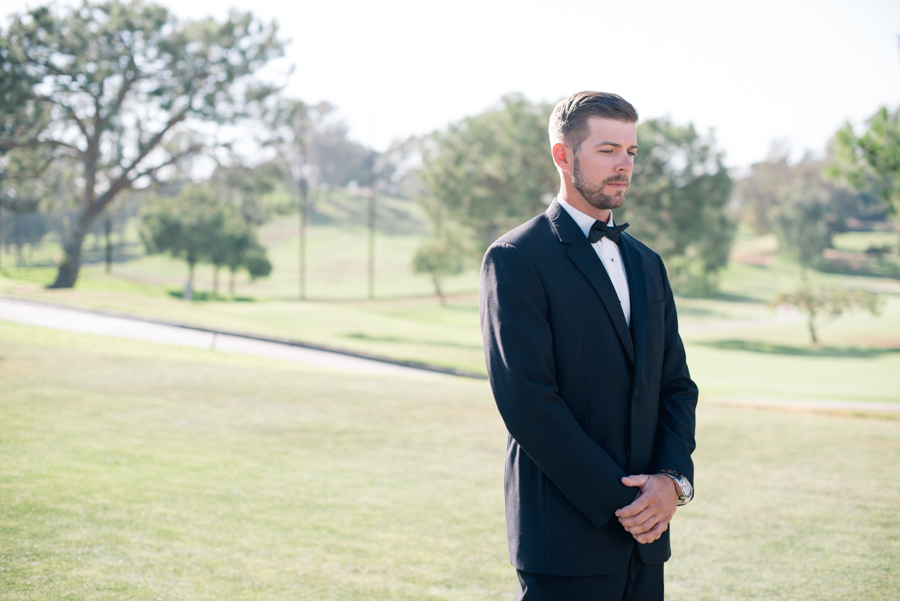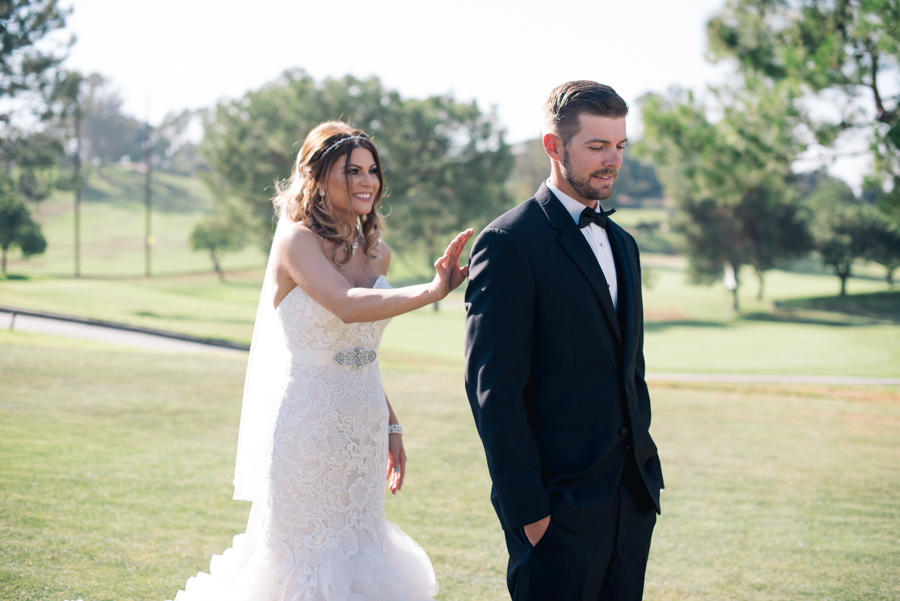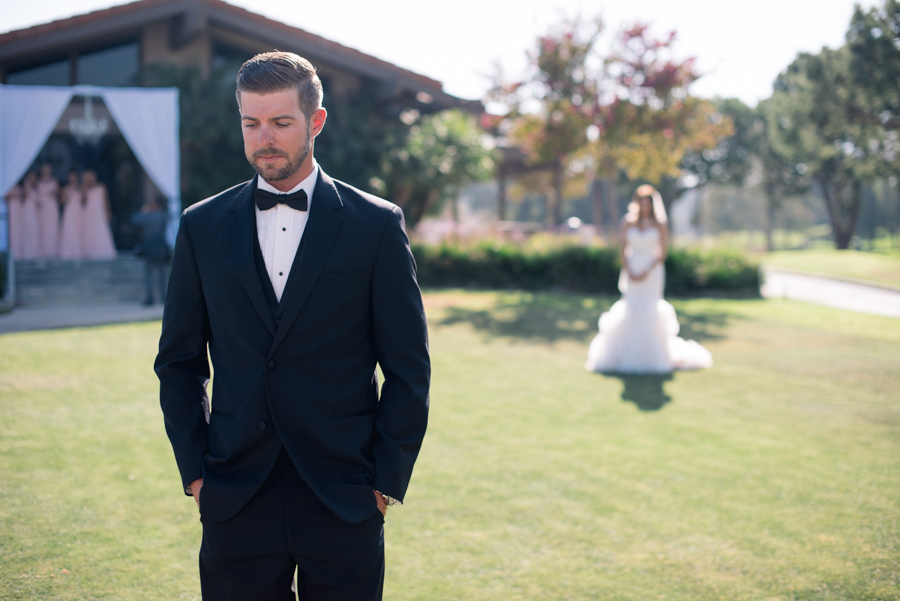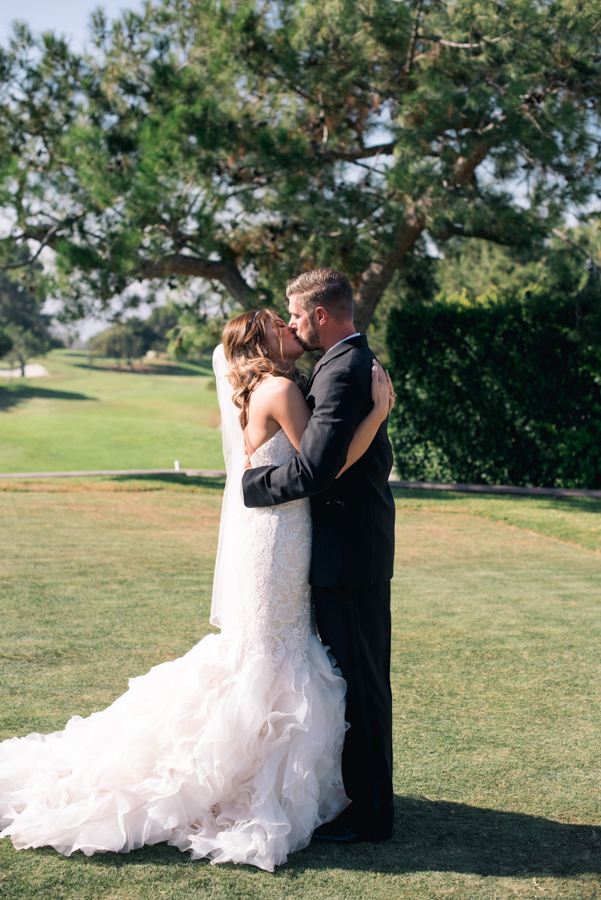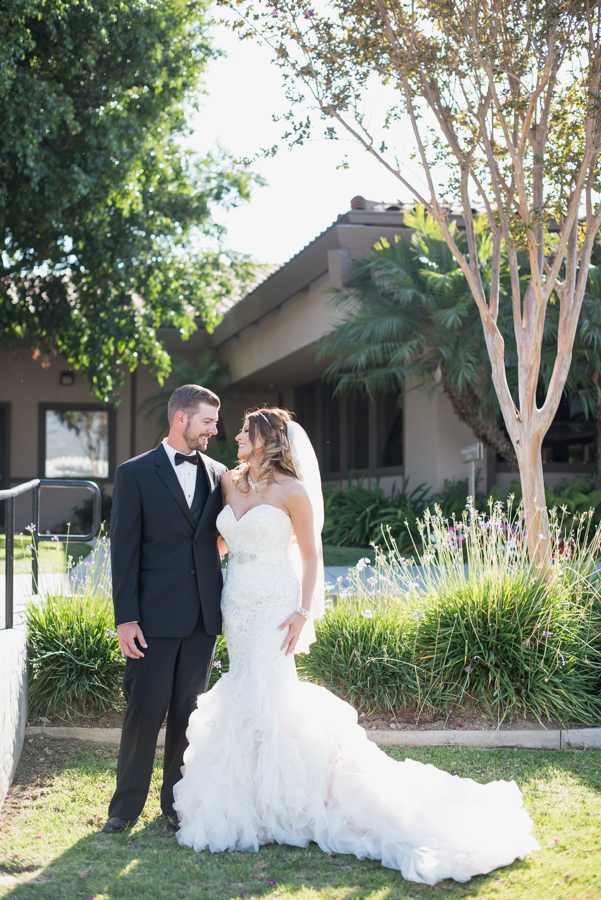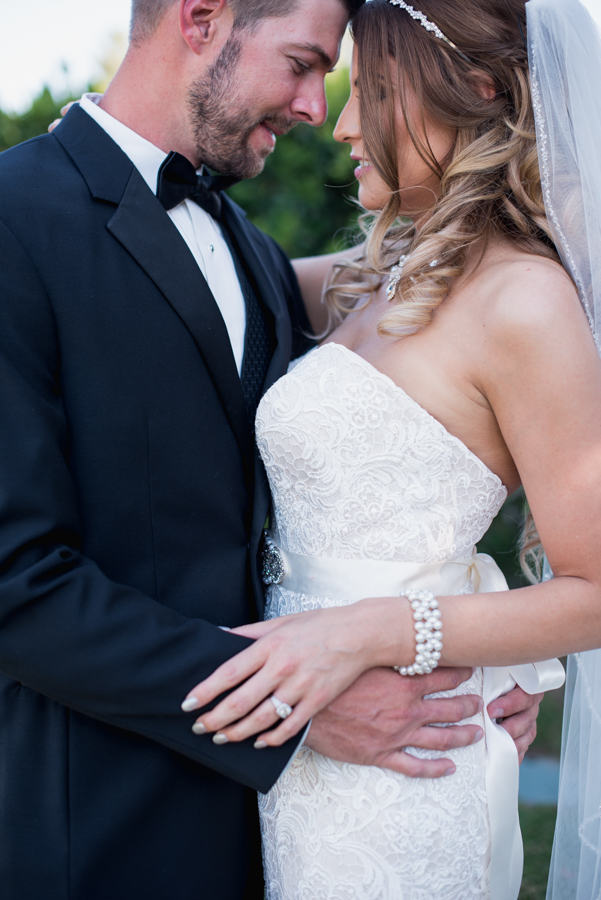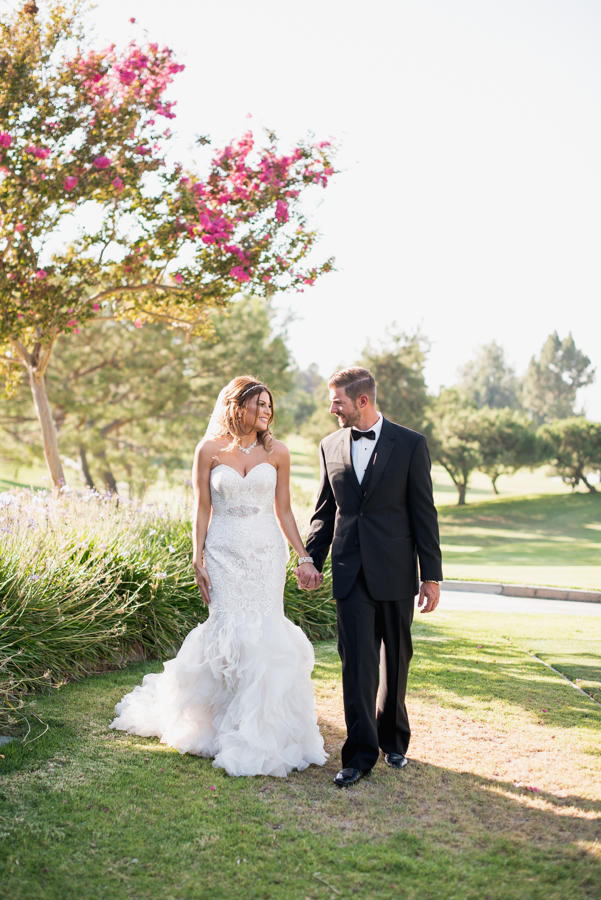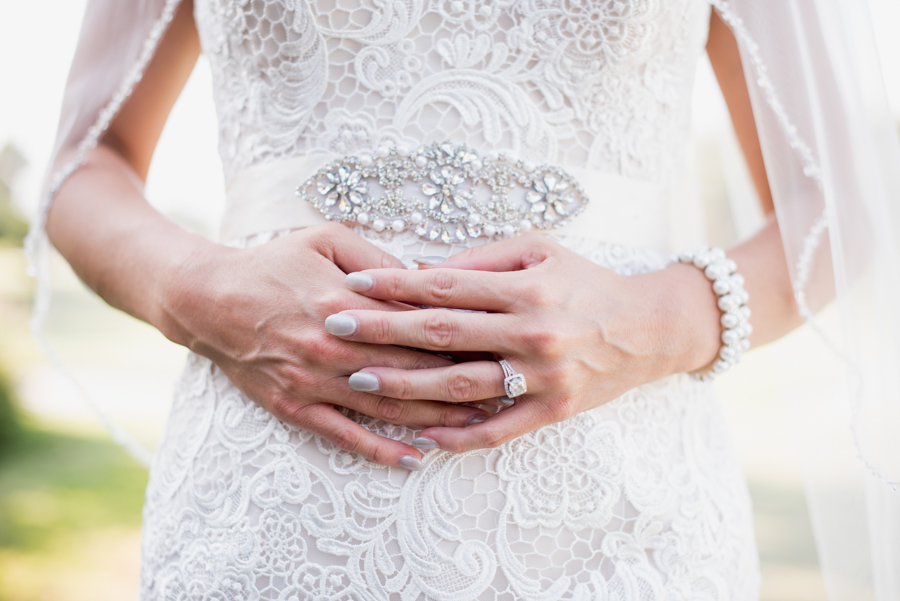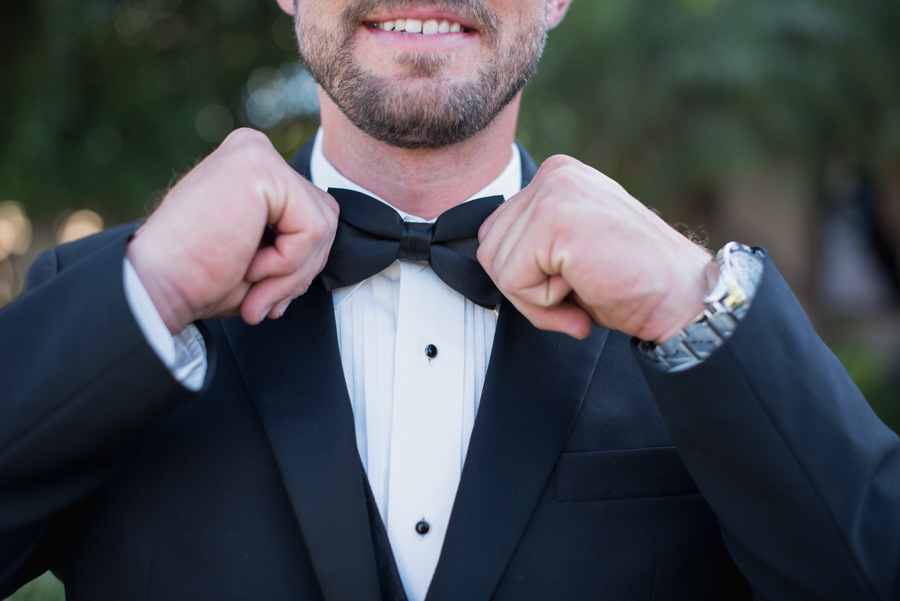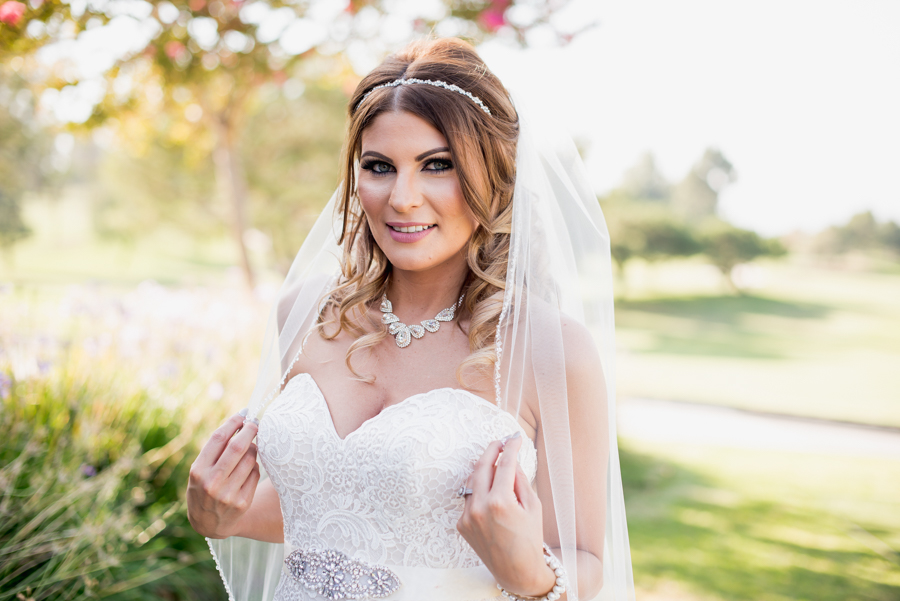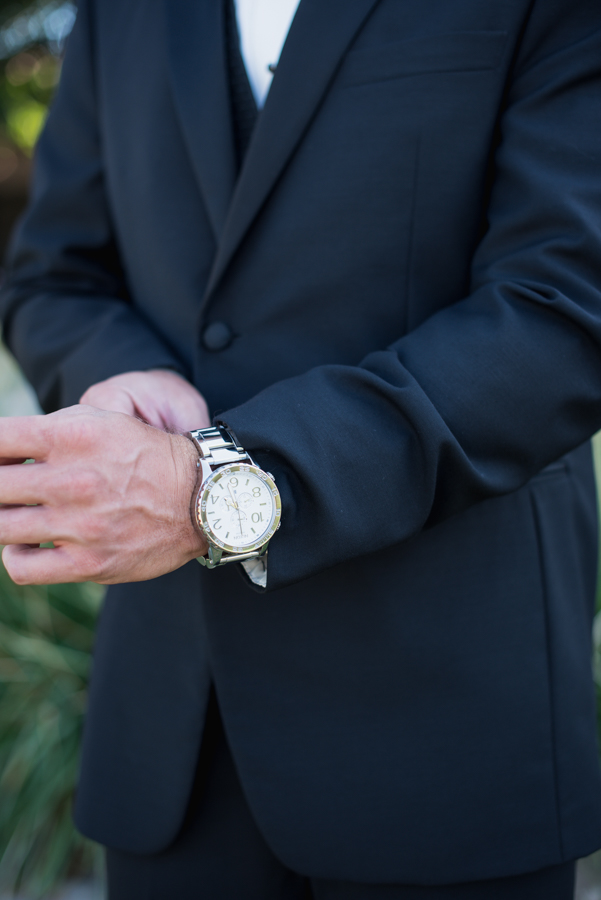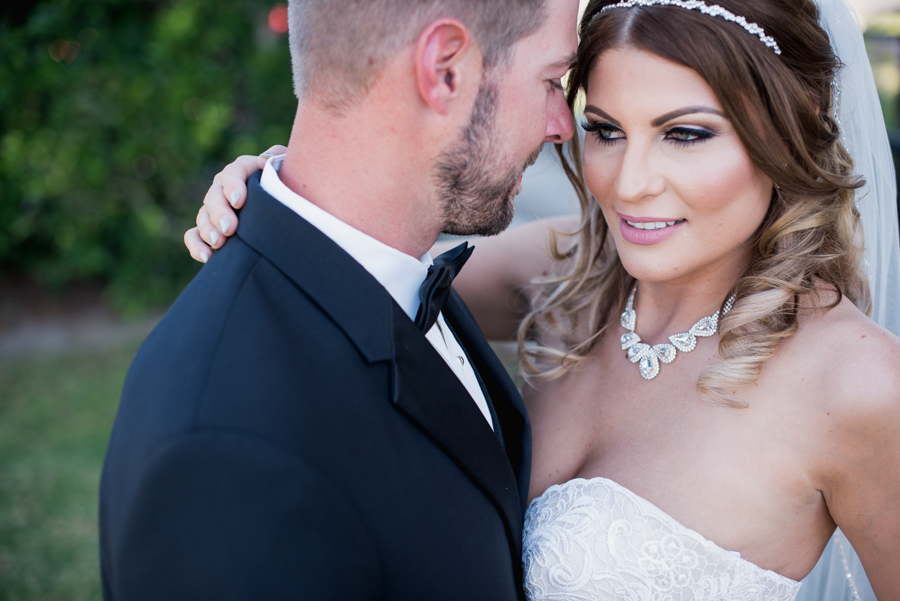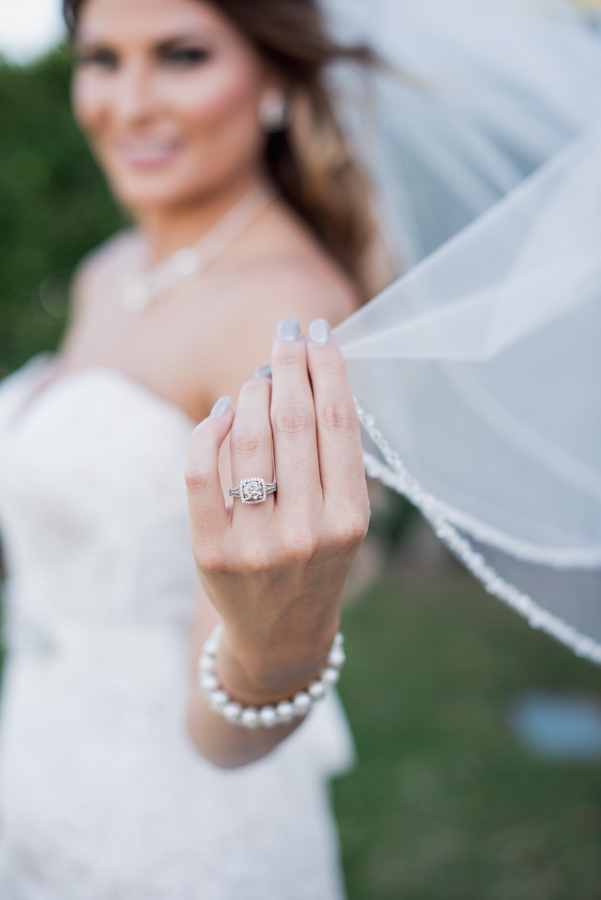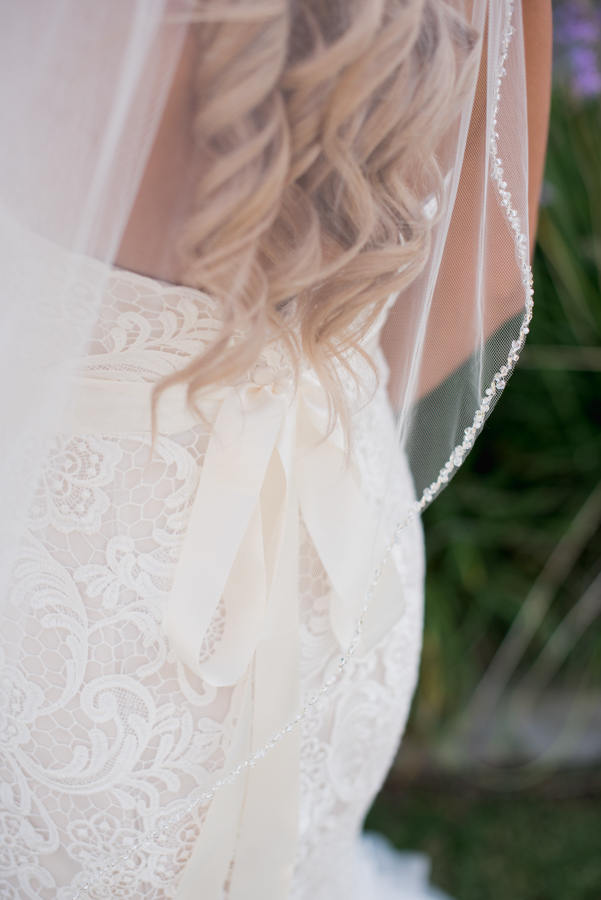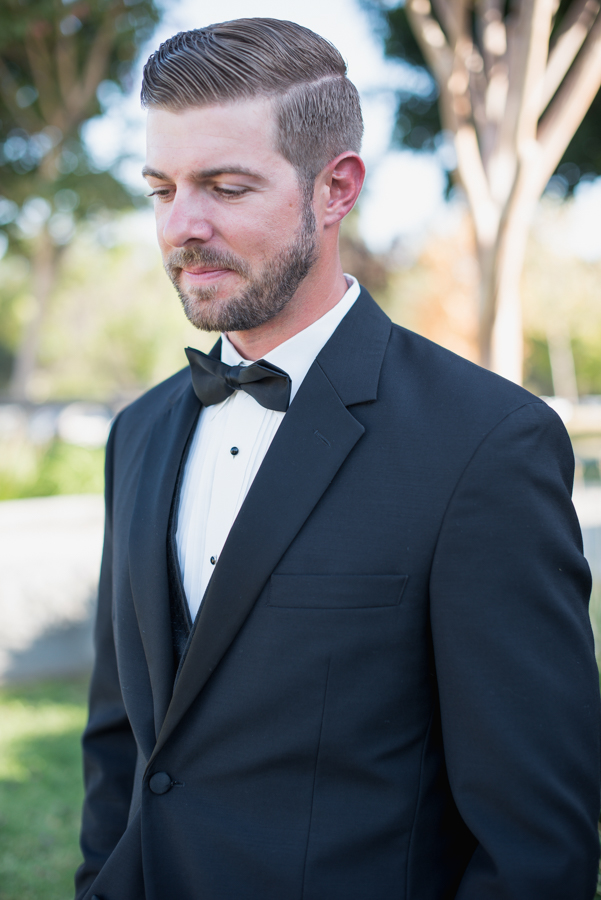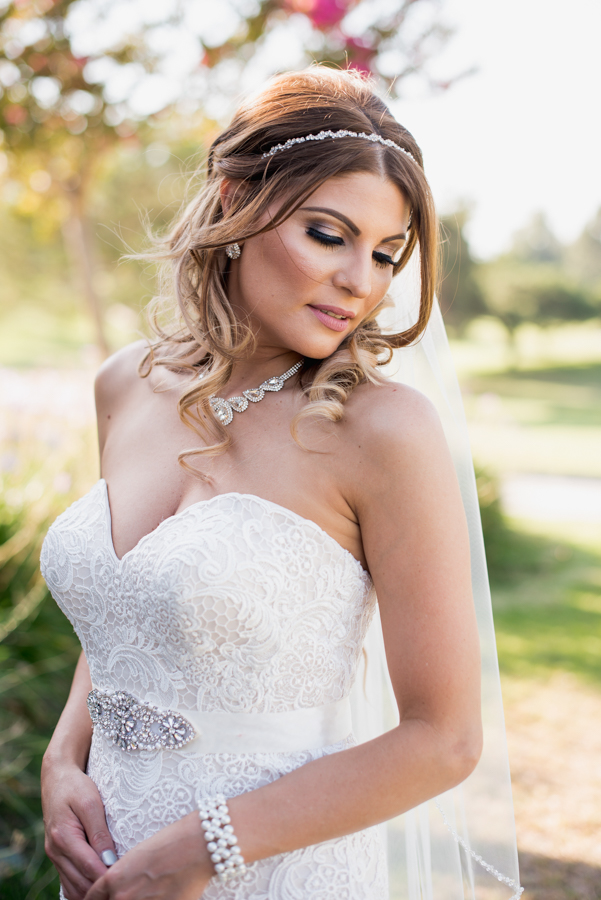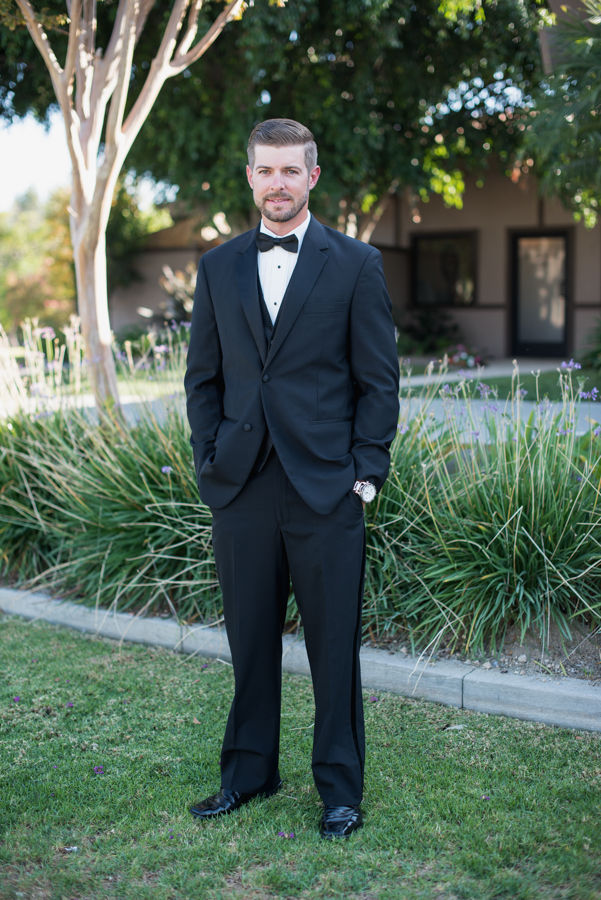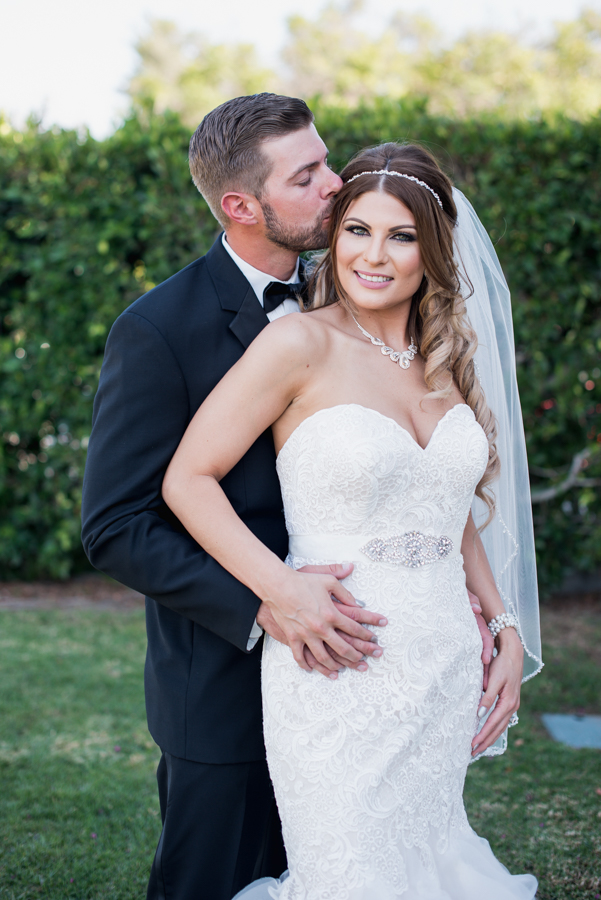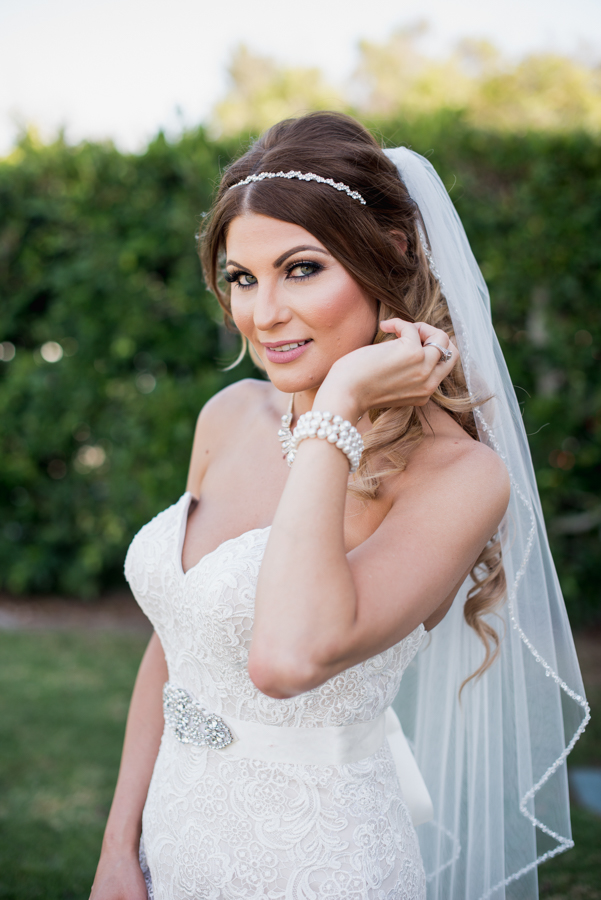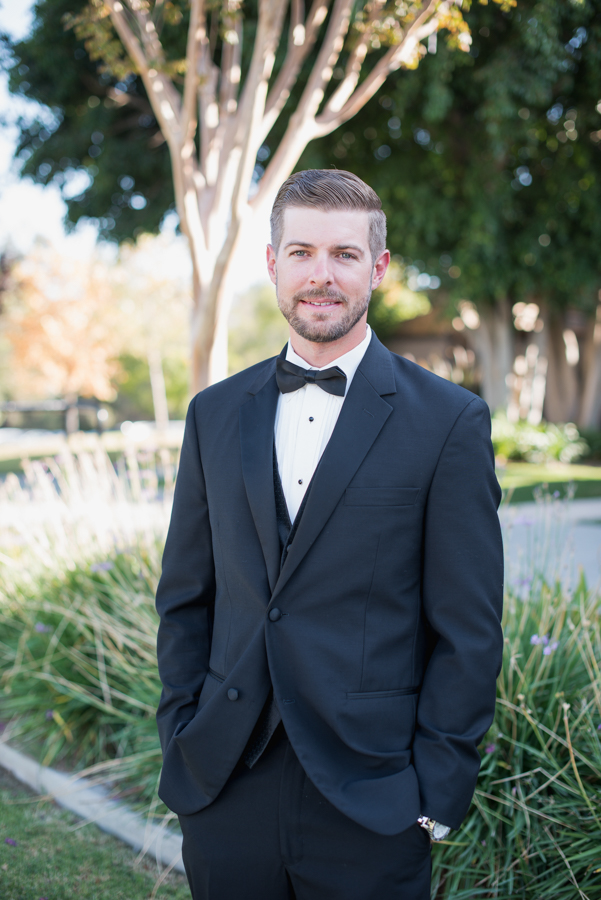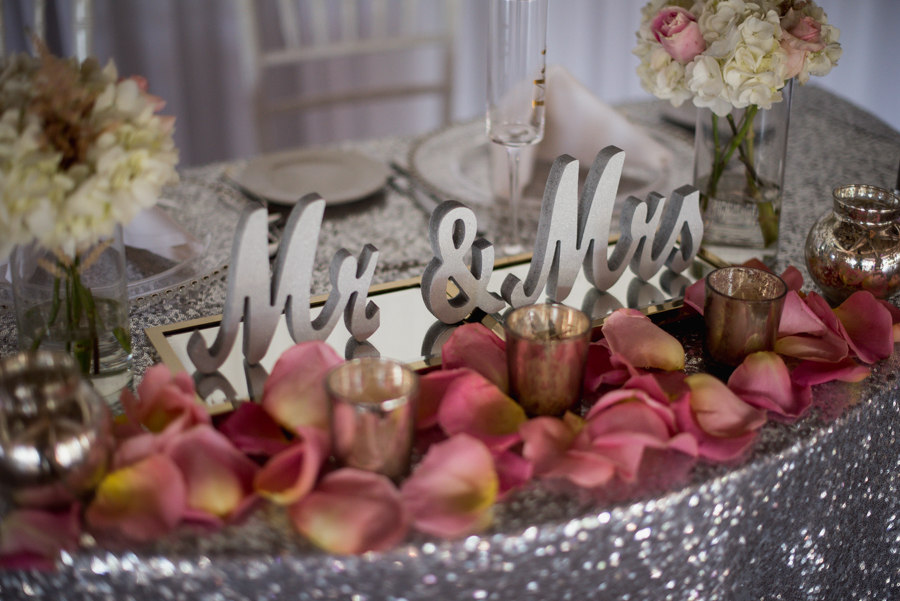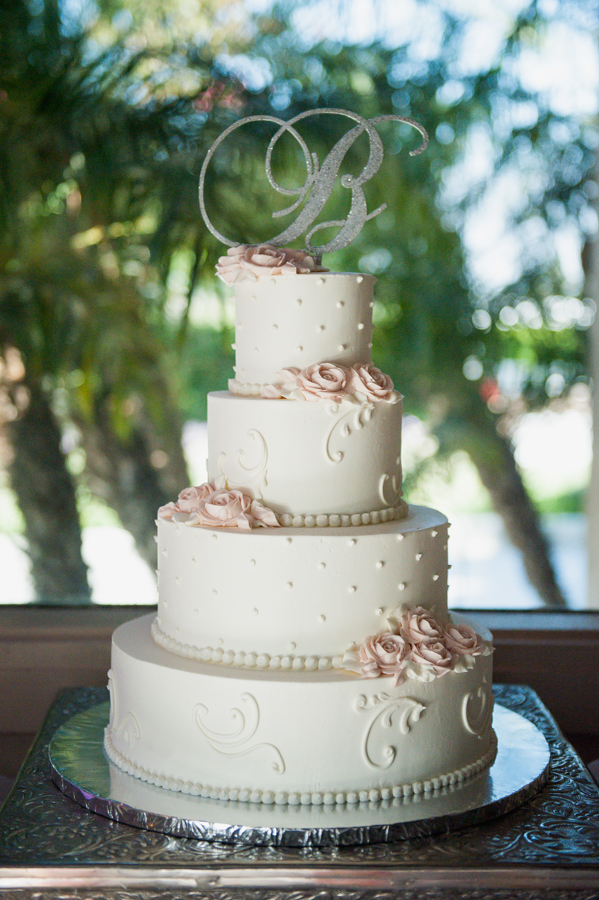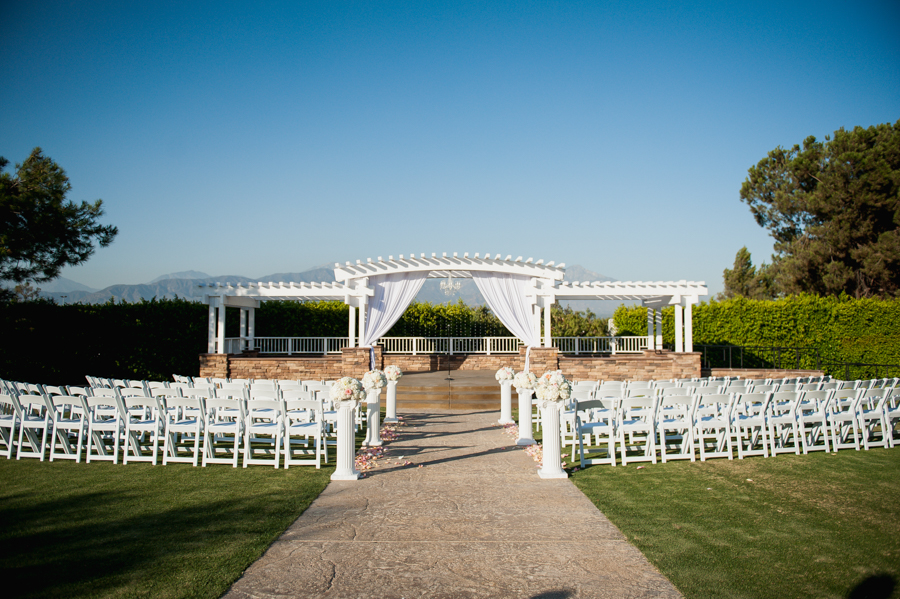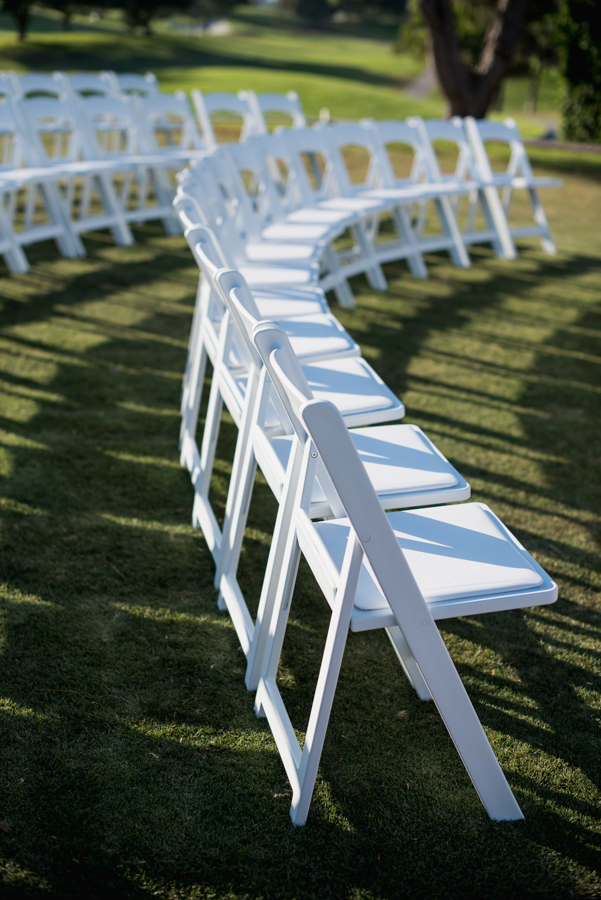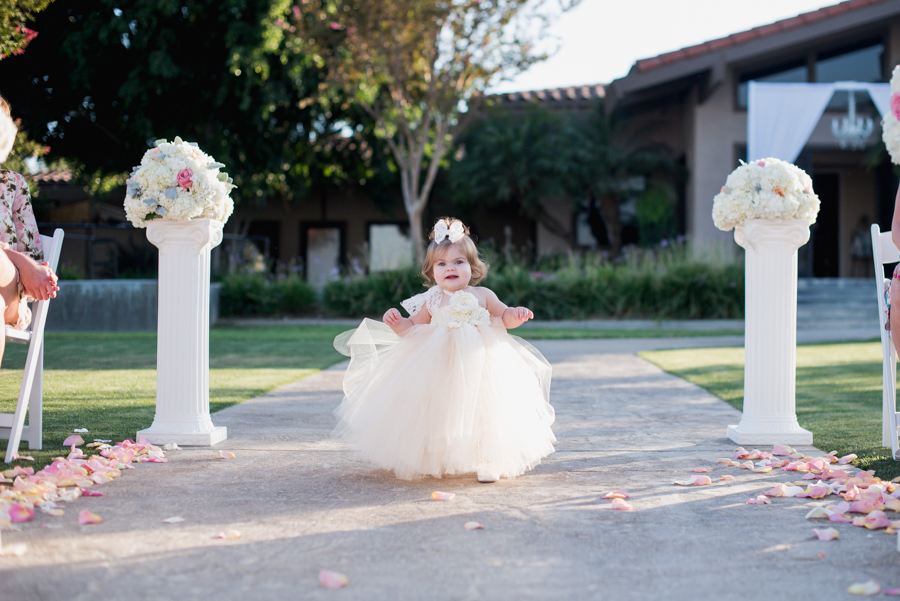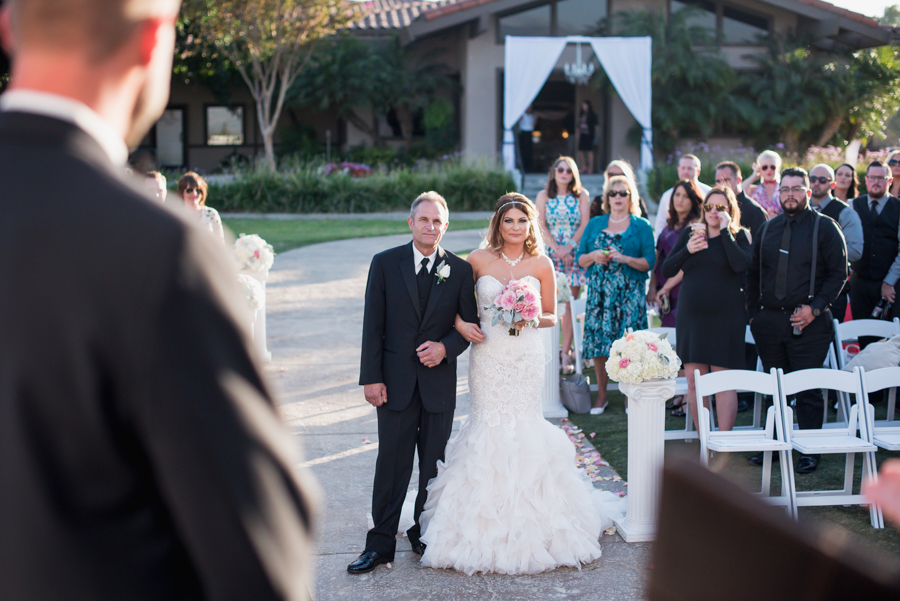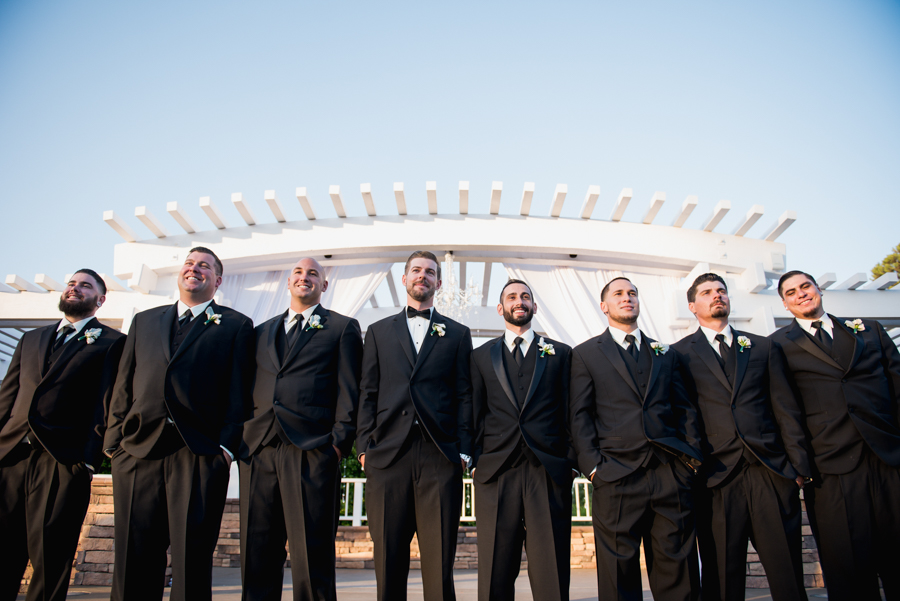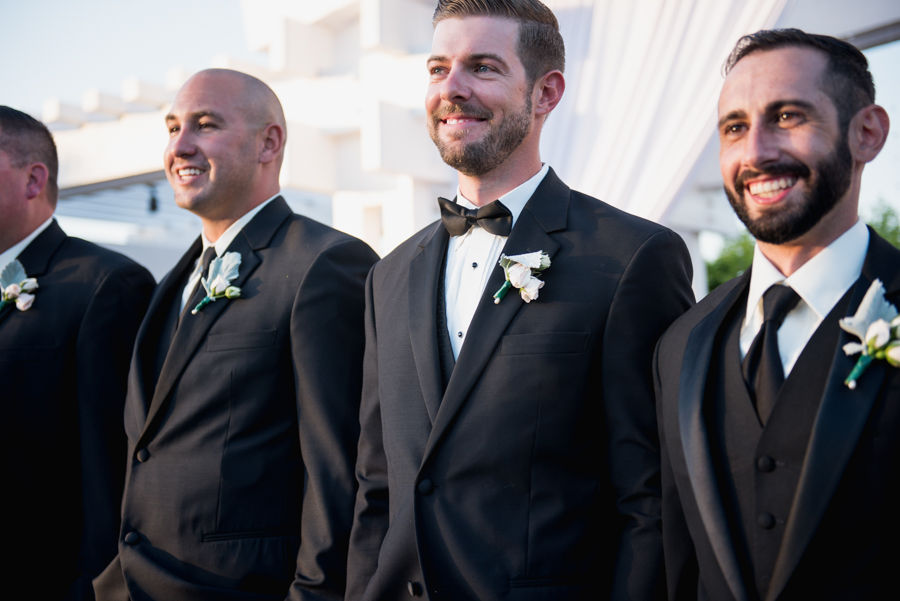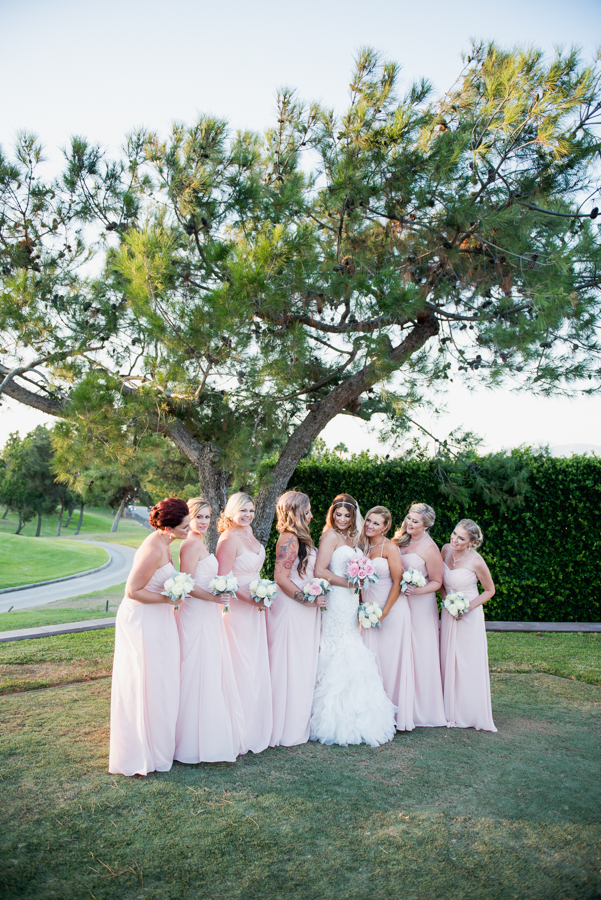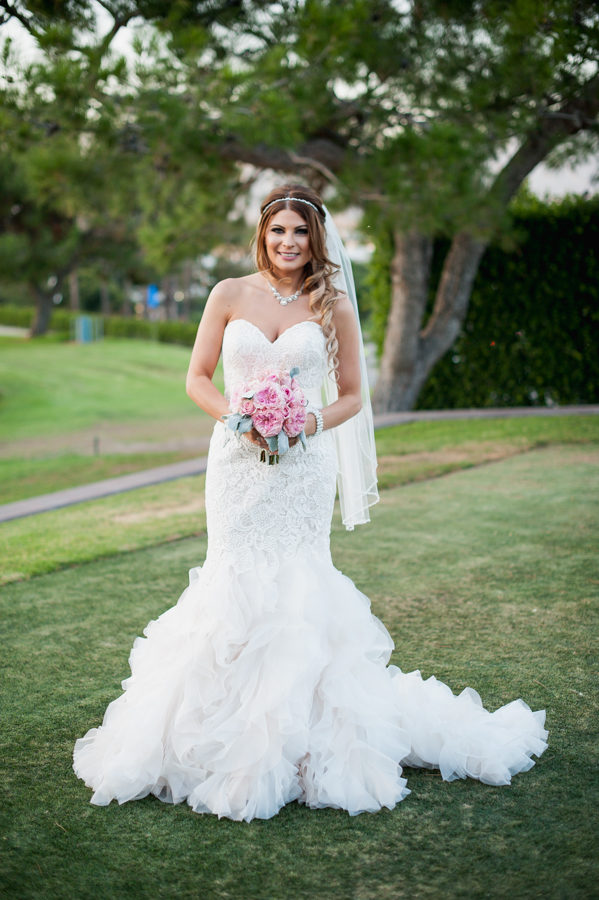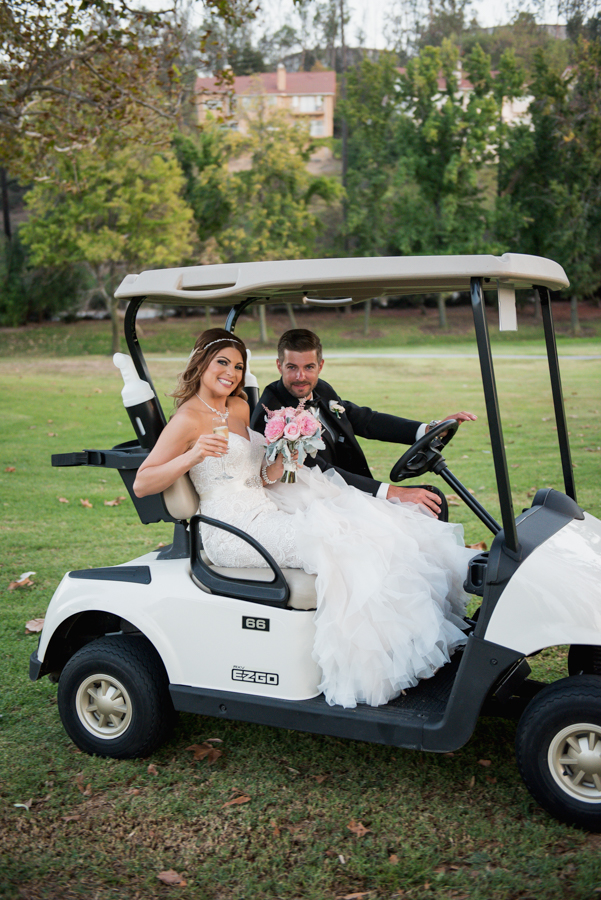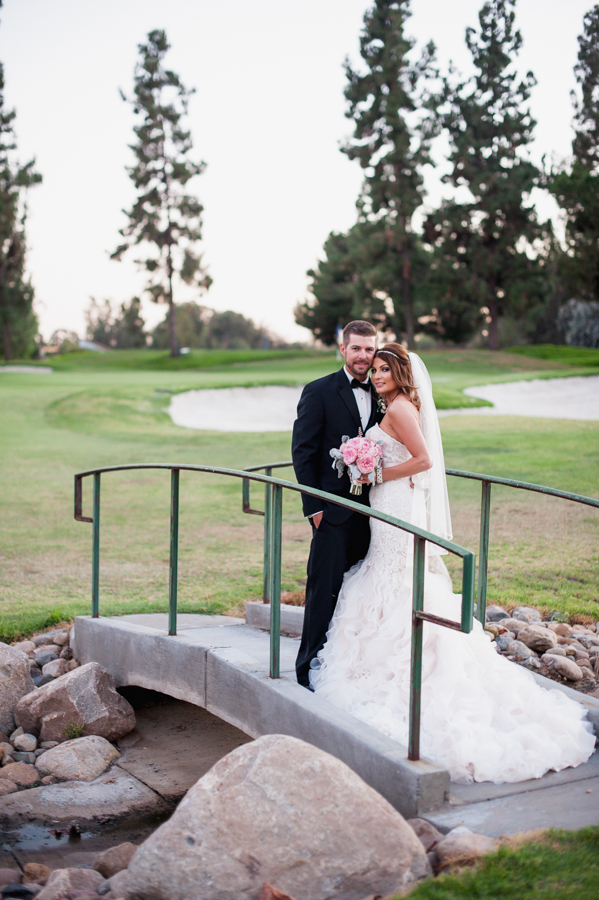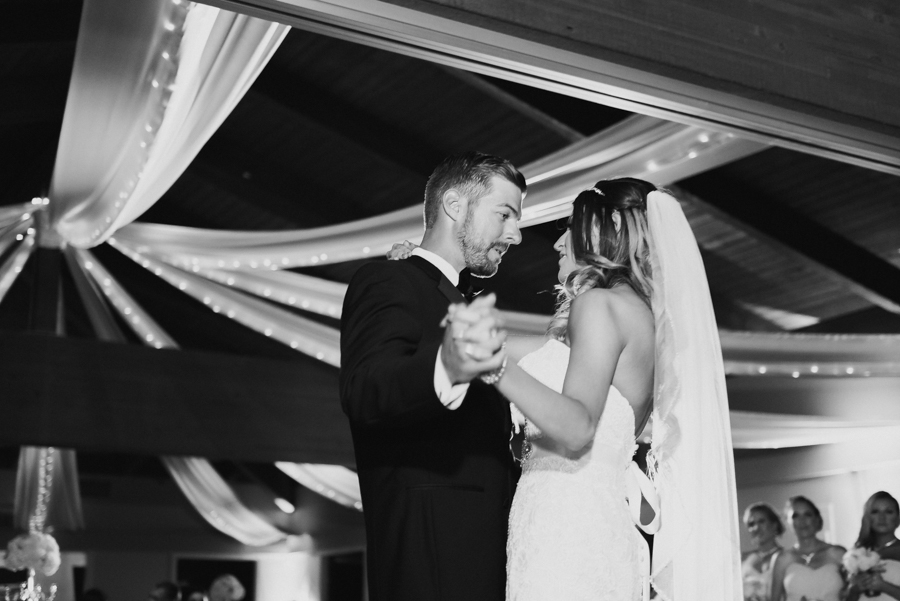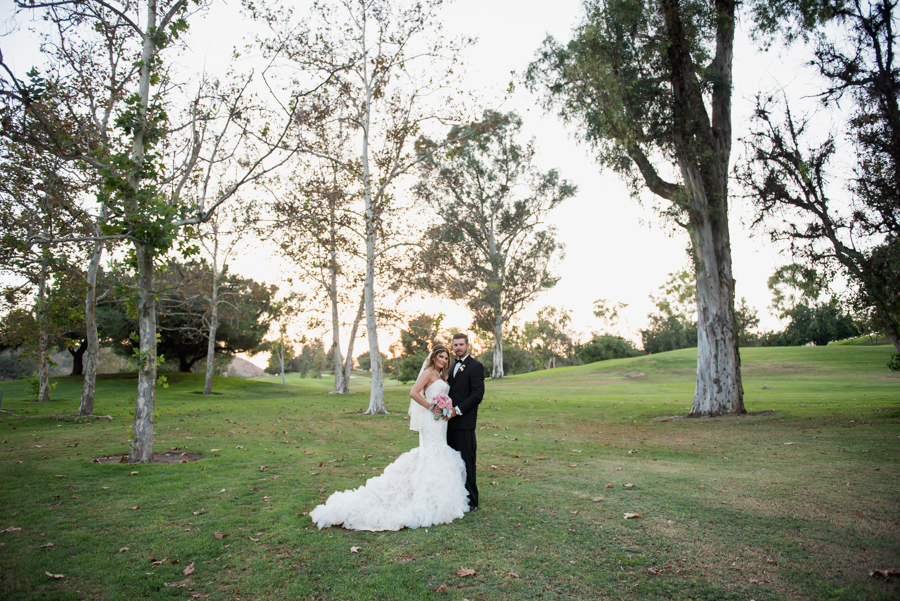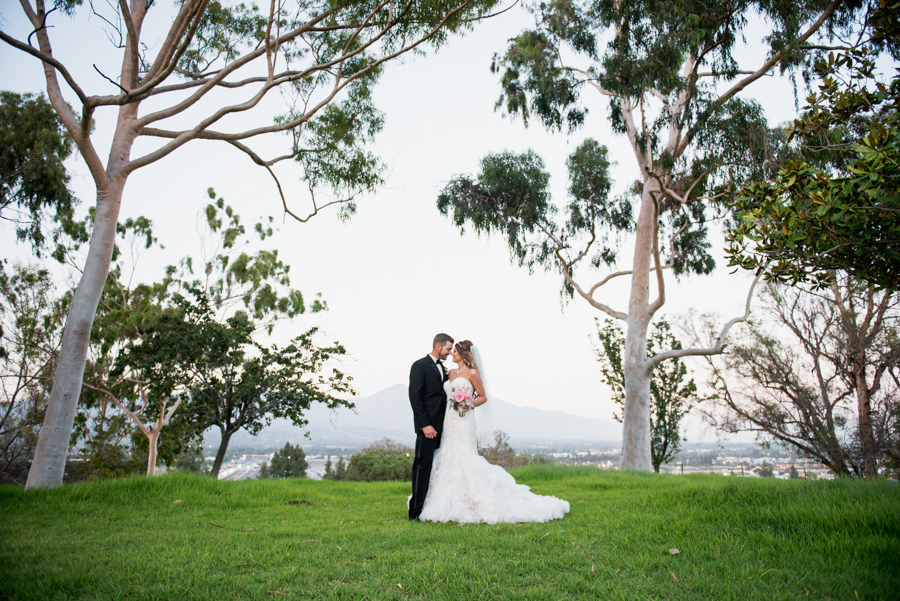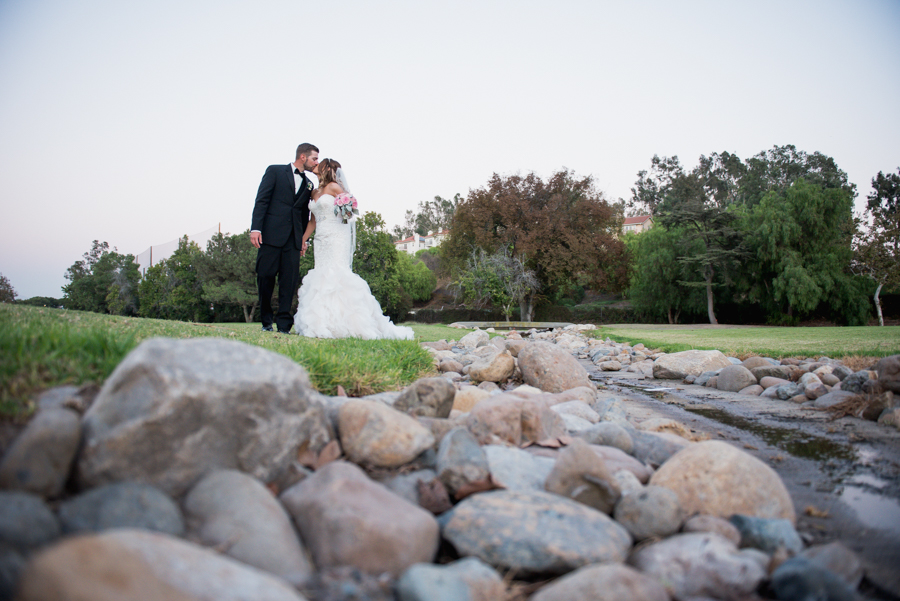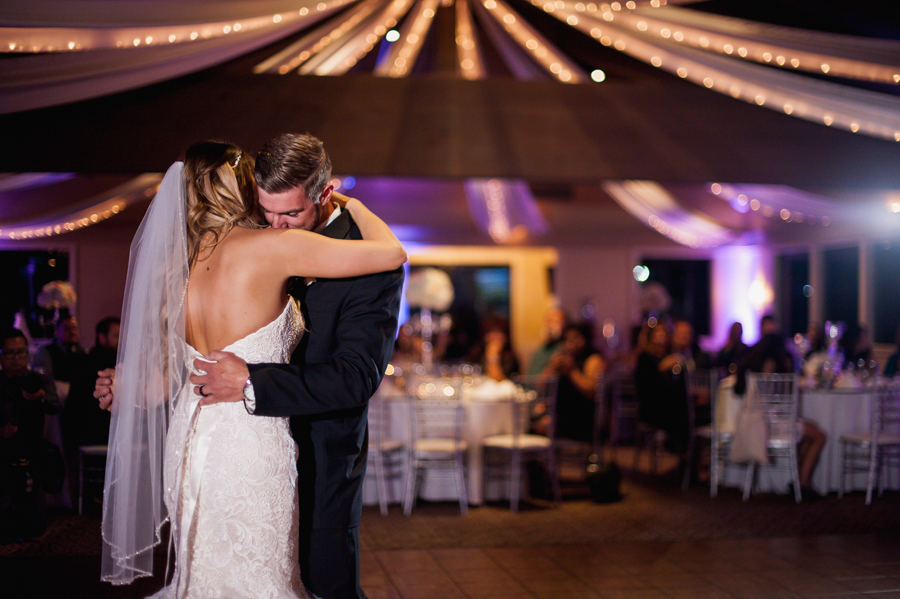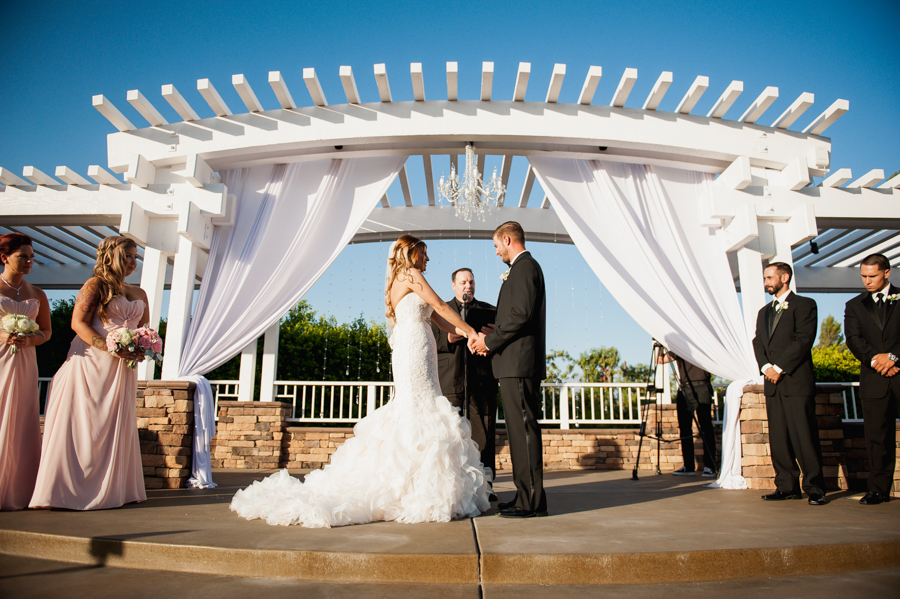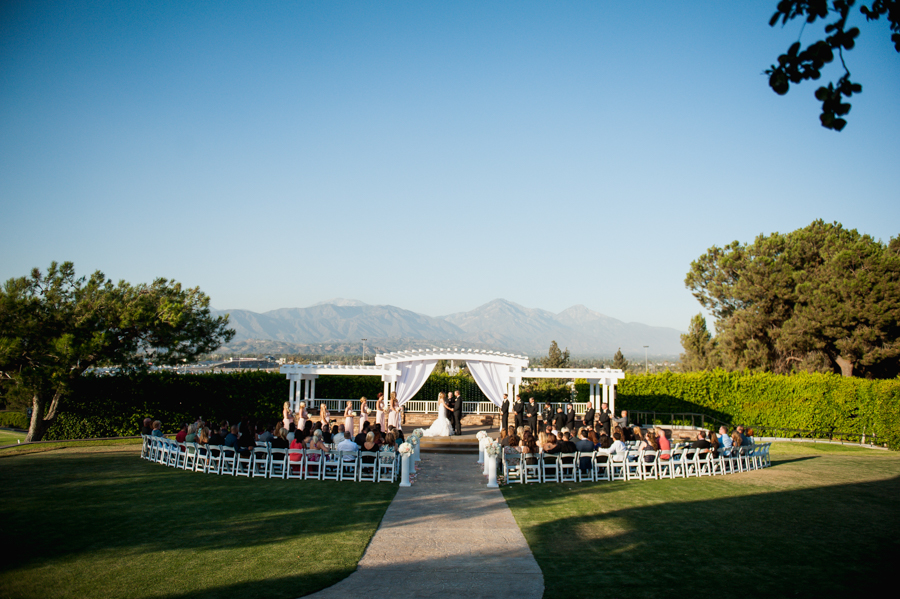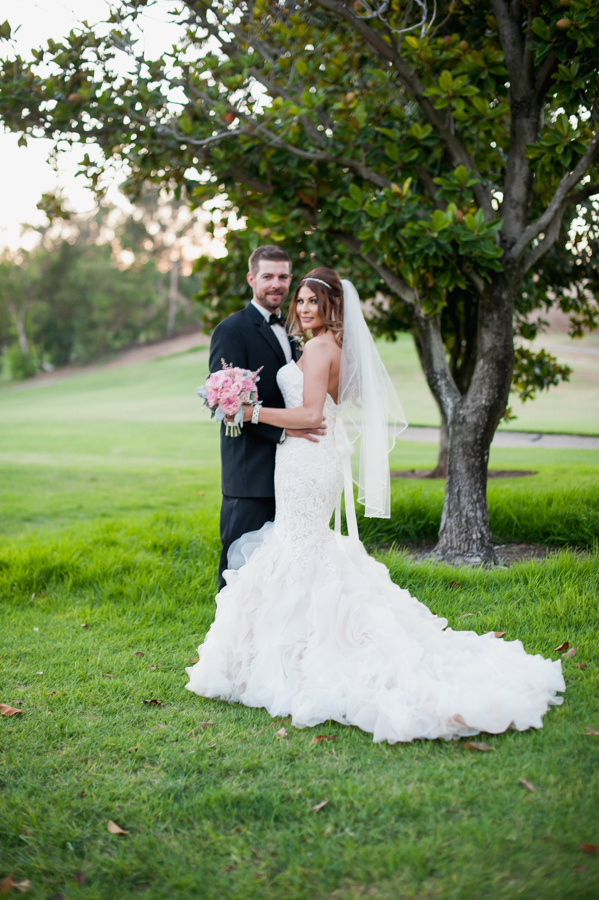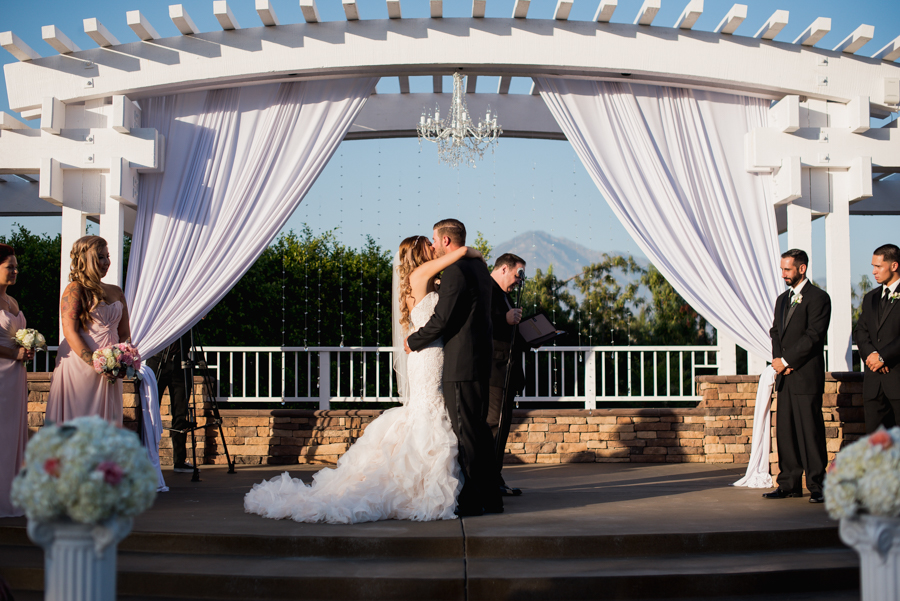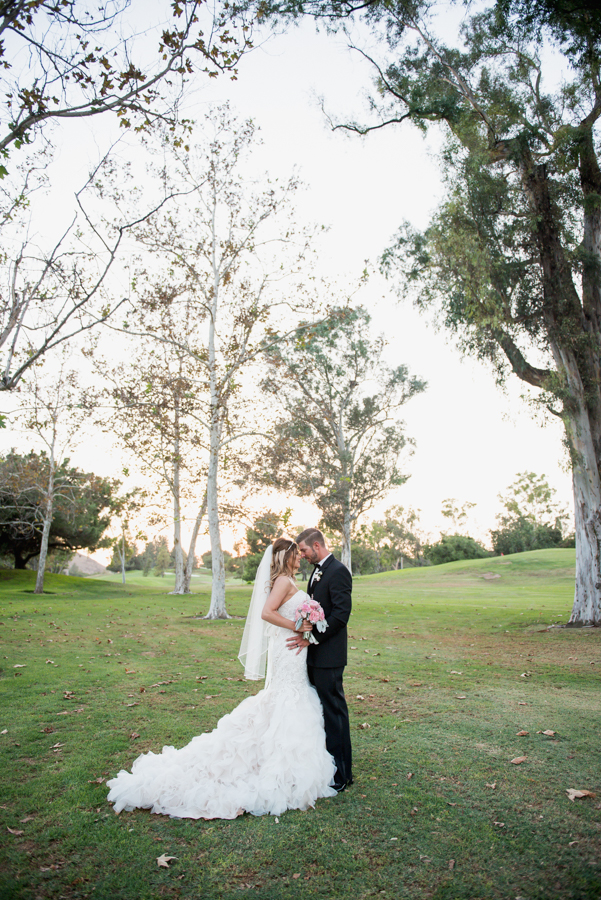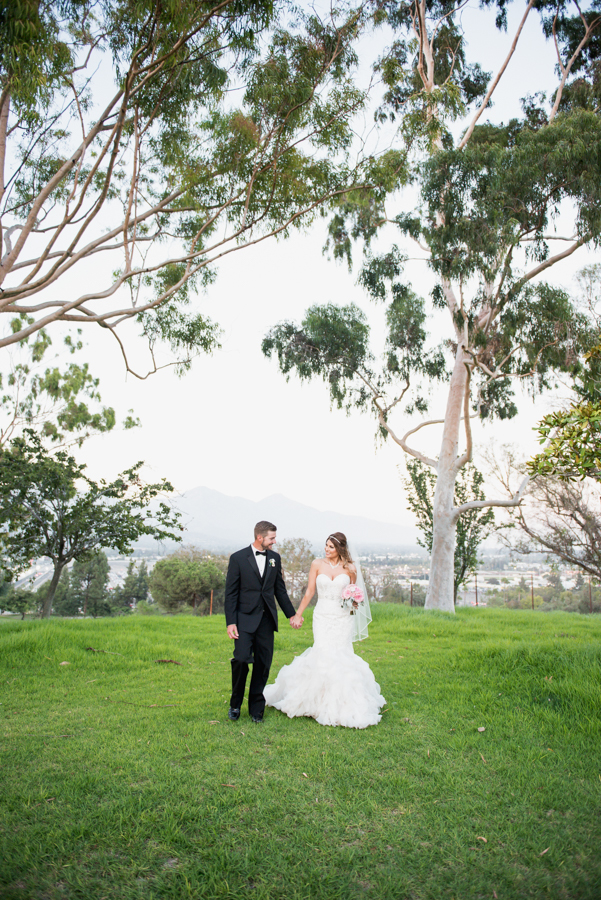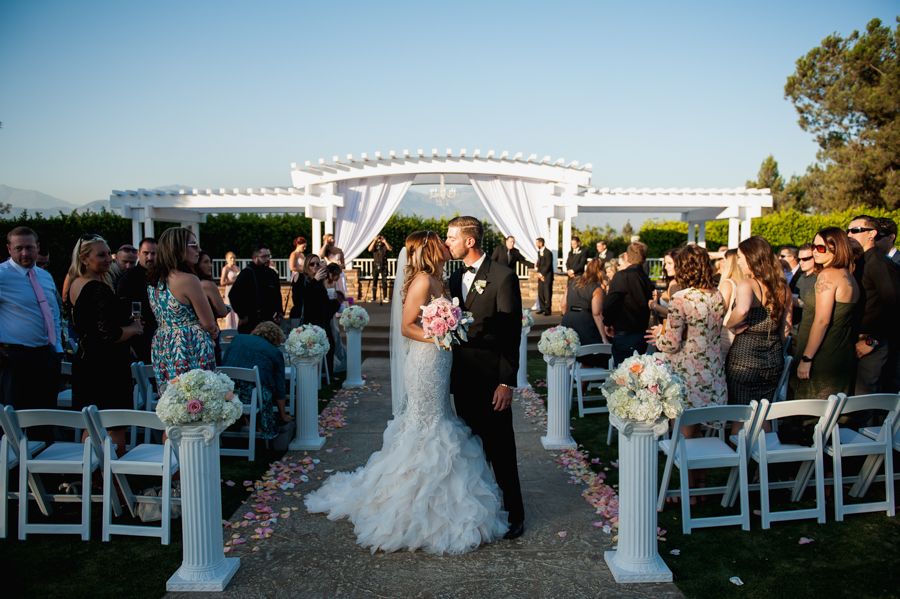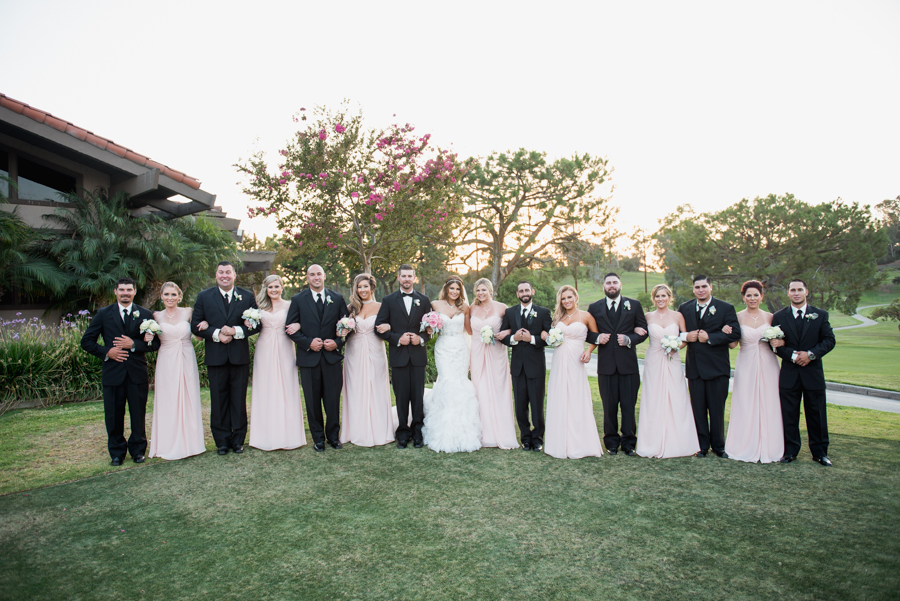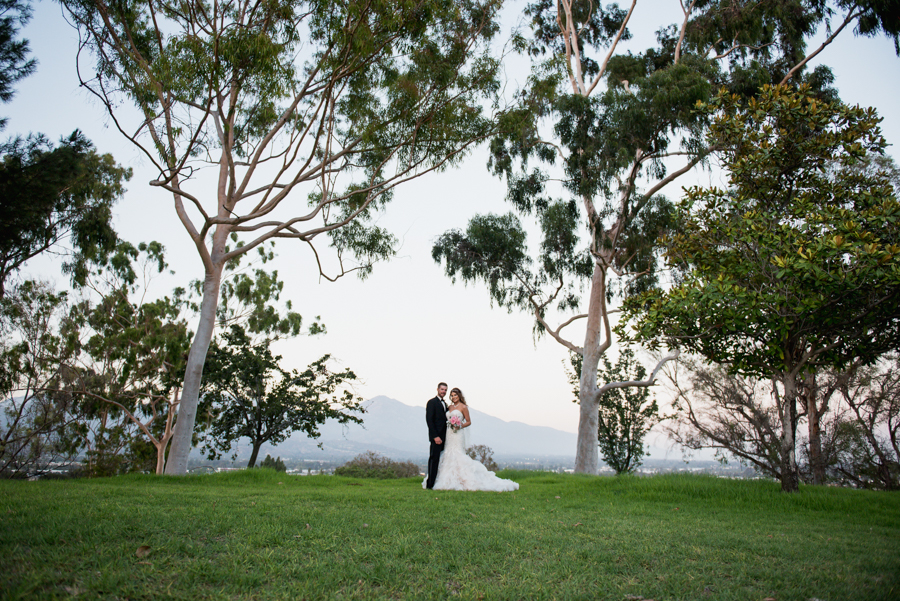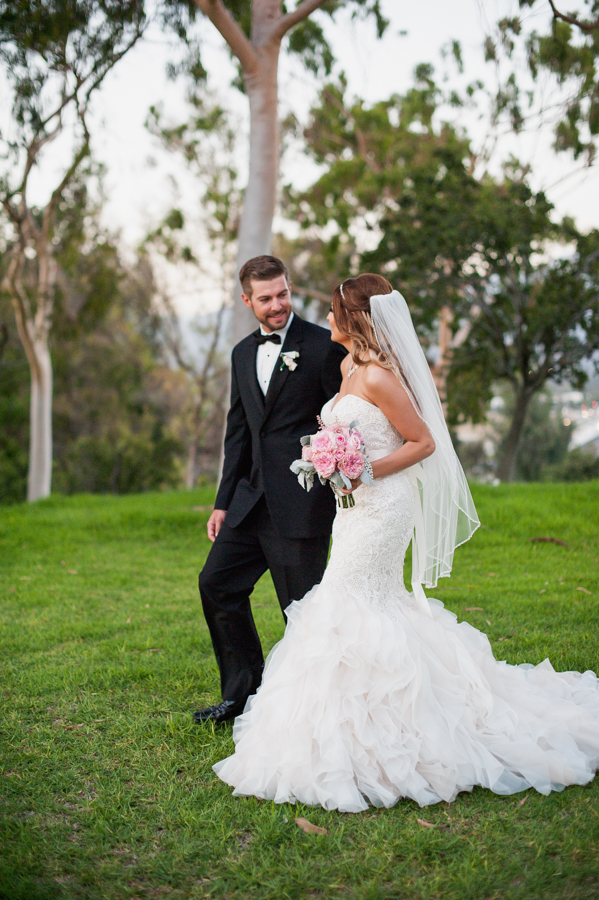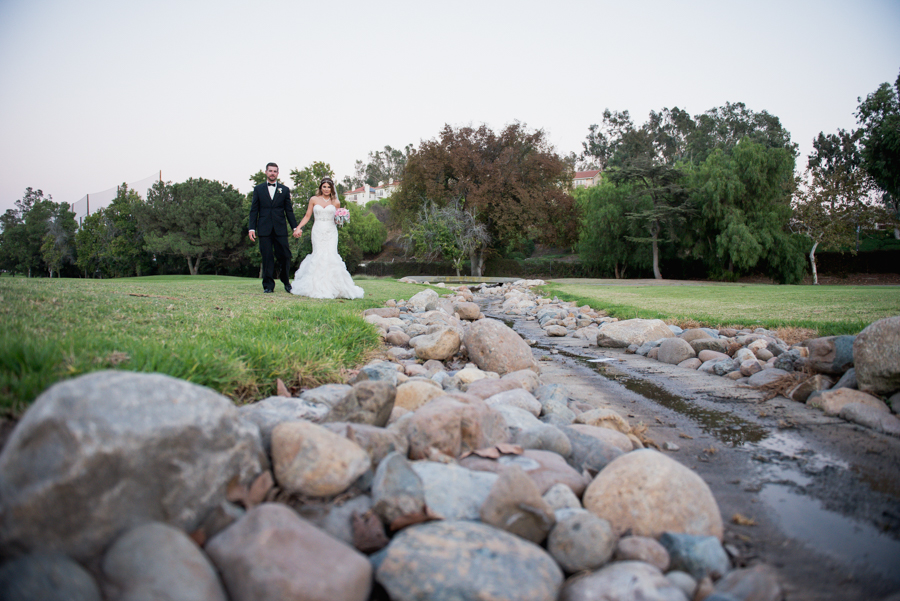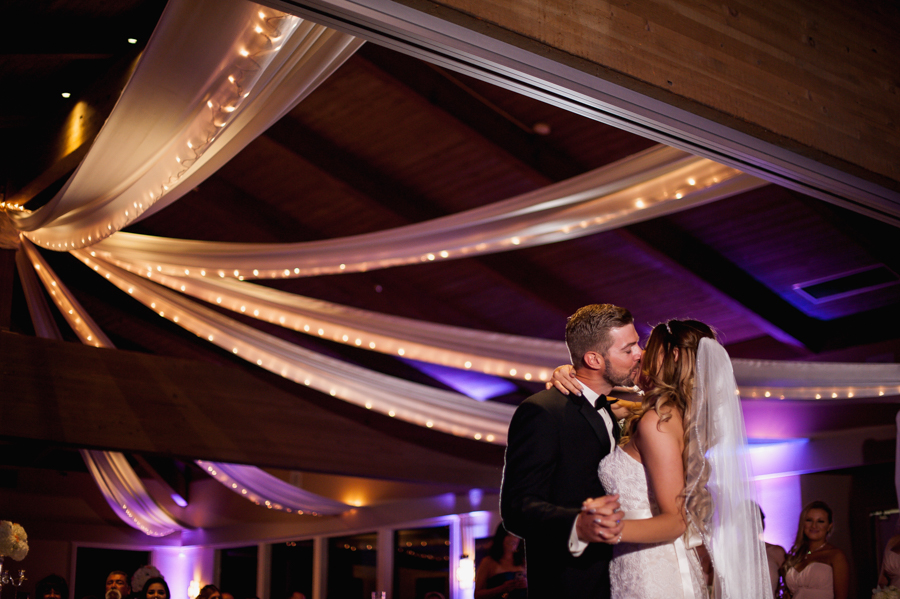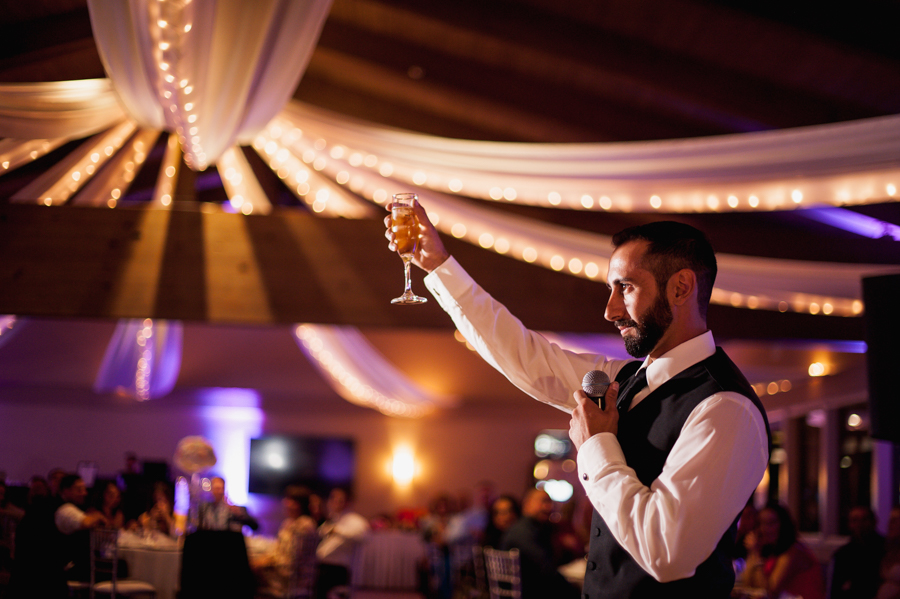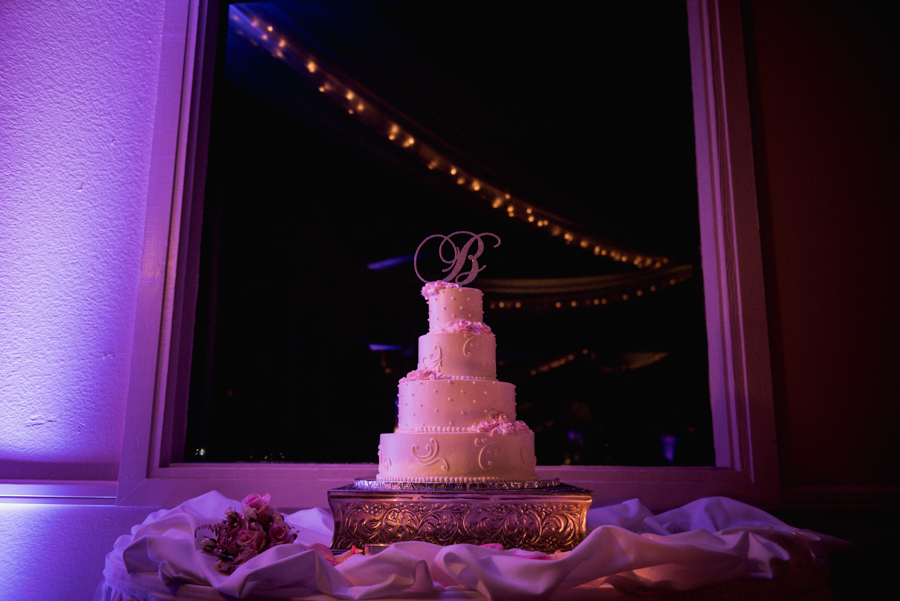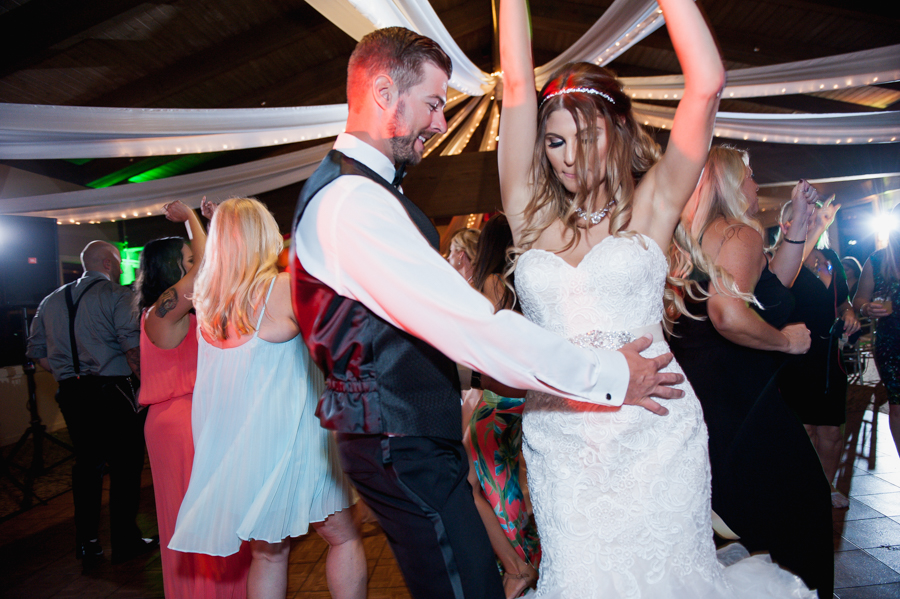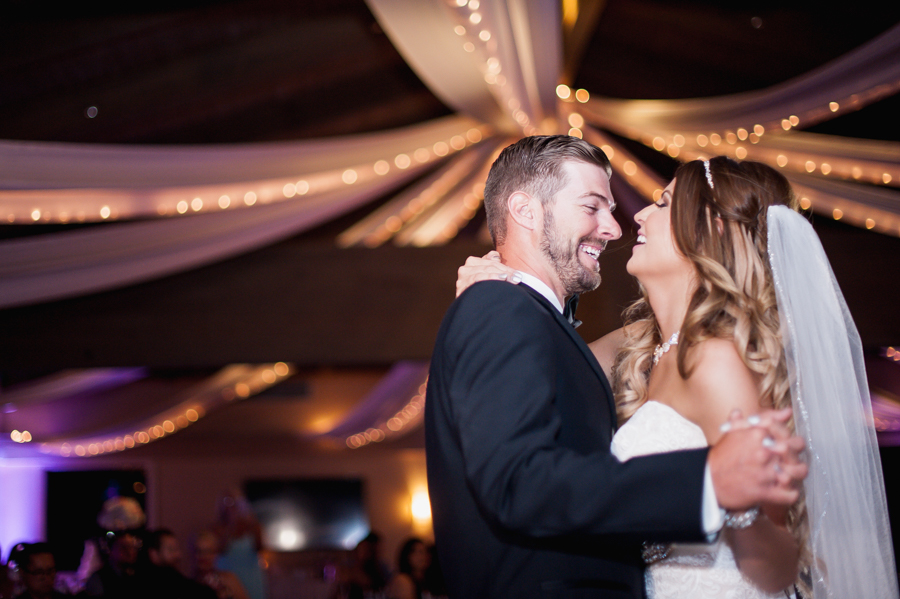 Love was shining beautifully in Monica & Corey's eyes as they celebrated the wonderful bond that they shared captured by Houston Best Wedding Photographer. Their wedding day was filled with elegance, beauty, and gorgeous decor that really enhanced the romance of the day.
Watching as these two came together at the altar was also completely heartwarming. I loved seeing the smiles that immediately lit their faces as they set eyes on each other. There were so many emotions in that focused gaze as the bride walked up the aisle.
They both were entranced and it was wonderful to know that this moment was finally happening indeed! With sweet vows filled with meaning and a first kiss to finalize the ceremony, it was amazing to see them so happy as they spent the rest of the day celebrating this wonderful moment!
Click HERE to see their engagement session photos.
Read our Reviews HERE.