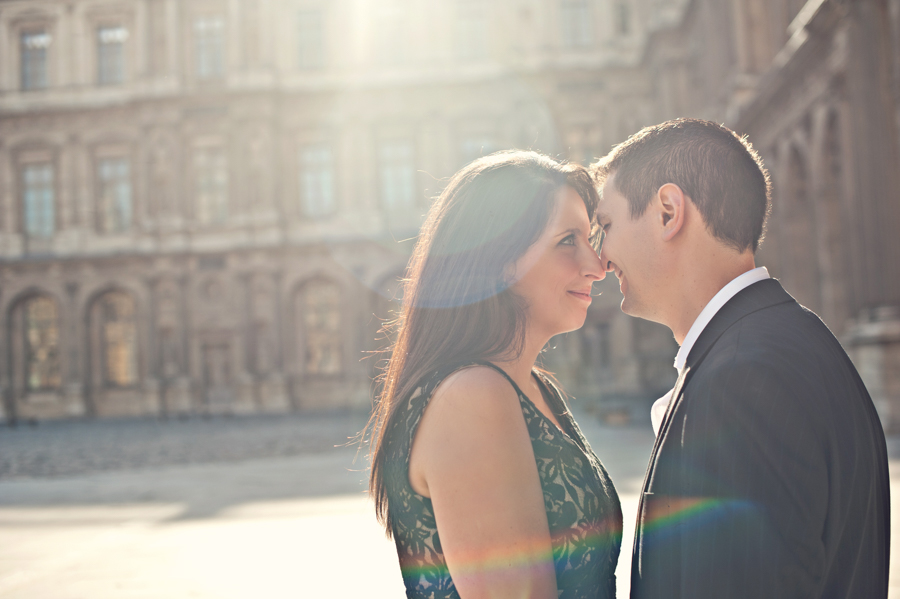 Simonton Houston Texas Wedding Photographer Videographer.
We are a Wedding Photography, Videography, Live Stream, and Photo Booth Company that specializes in capturing candid moments of your special day. Our Photography style is Bright & Airy. We use comprehensive photo techniques and editing processes to beautifully and creatively document one of the biggest days of your life.
When it comes to your special days such as a wedding and engagement, you and your partner need to be able to fully enjoy the most important part of your day- each other.
We capture your love with ease, true comfort, and all of the giggles in between. The end result is looking back on your memories and feeling those butterflies all over again. We can't wait to get to know you and bring those emotions to life.
---
Features, Awards, Testimonials, and Reviews
We are Featured on StyleMePretty website! – Click Here To See The Blog Post
This is what they say about us:
"Melvin is the best photographer we have came across during our wedding hunt. You can tell that he takes extreme pride in his work and delivers such impeccable quality. 

He always answered any questions me and my fiance's had. He is a pleasure to be around as well as very professional. The value of his work is very reasonable and cost-effective. 

It was a real pleasure to work with him on our wedding day indeed. Our engagement photos came out AMAZING and I am extremely satisfied at the quality and attentiveness to detail during the photo shoot. I will and HAVE recommended him to my friends and family."
Moreover, you can read more reviews on Yelp: Click here for YELP REVIEW.
As well as reviews on WeddingWire: Click here for WeddingWire REVIEW
Of course, you can always email us at: hello@convenantpictures.com.